Reviews
Not all bling is created equal. SequinQueen Fashion Blog reviews the best, and sometimes not-quite-so-best sequin, bead, crystal and jeweled clothing, gifts and accessories online. Like, agree, comment, share and disagree. We love a good healthy airing of differences almost as much as we love things that sparkle, shine and shimmer.
---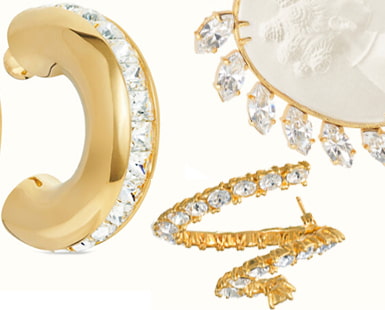 The Fenty jewelry line is big, bold, brassy and ballsy.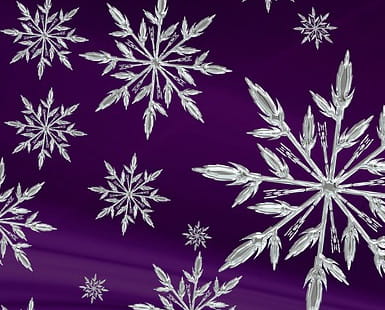 Gorgeous, glittering Halloween and Christmas purses. You'll obsess too!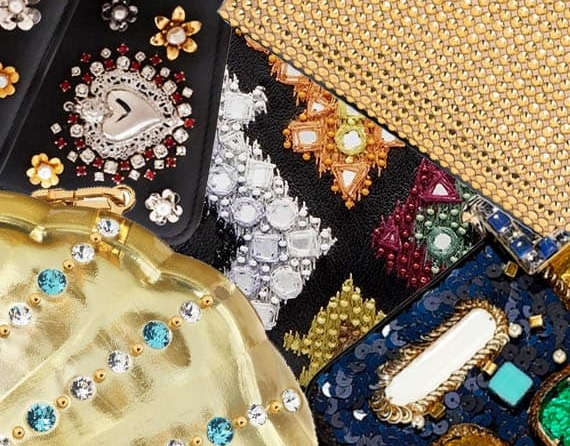 For the money, demand a work of embellished art…