Your Sparkling Lifestyle Magazine
Bling – a shimmering world all its own. Stay up-to-date on the latest sparkling fashion trends. Plan your own glittering event or holiday. Shop the newest bling fashions. And find out all you need to know about how to wear bling with our style guides. Includes links and ads. Learn More
LATEST Bling Reads + Lists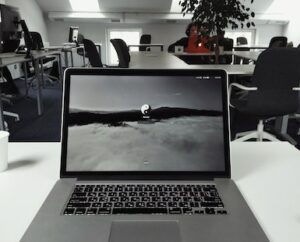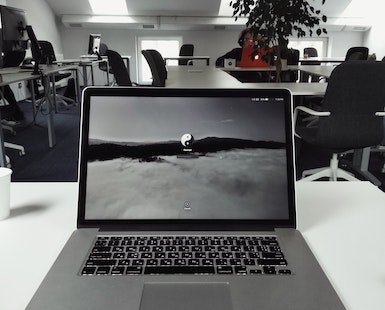 Office bling
Questions about how to WEAR sequin, bead and crystal bling? All the answers, right here!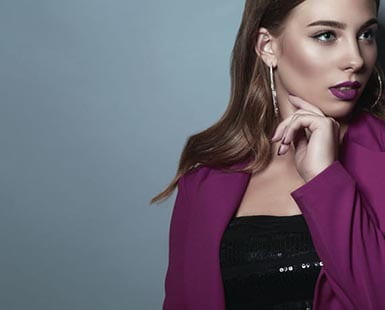 Our 7 tips prove easier than you think to add some glam to your work attire
Read More >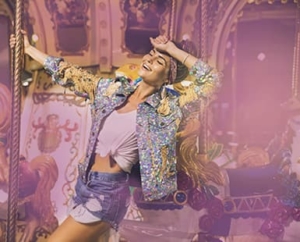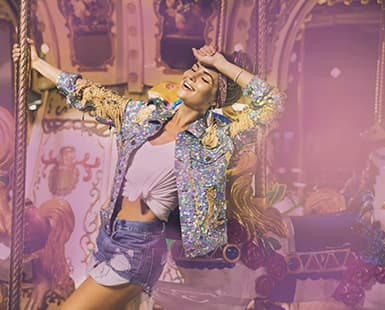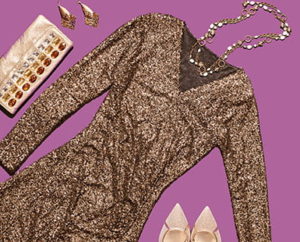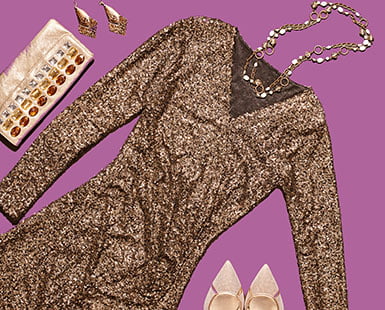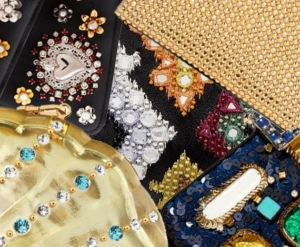 For the money, demand a work of embellished art…
Read More >
Attention to detail. Fashion-forward. Unafraid to shine. See the best of glittering nails, hair and makeup tips, glamorous wardrobe solutions and the best bling from all corners of the internet.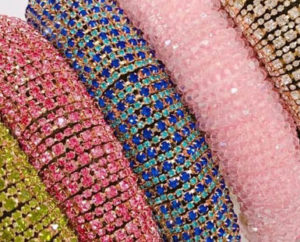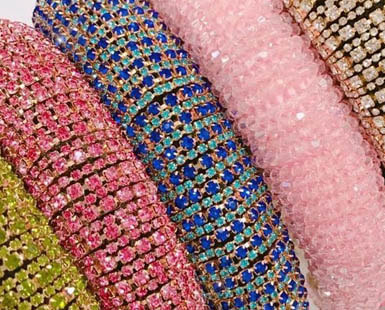 The finishing touch for bling is on your head
Read More >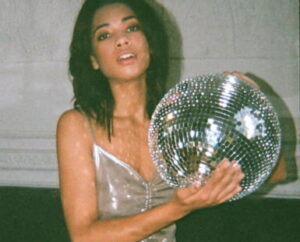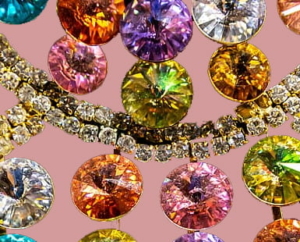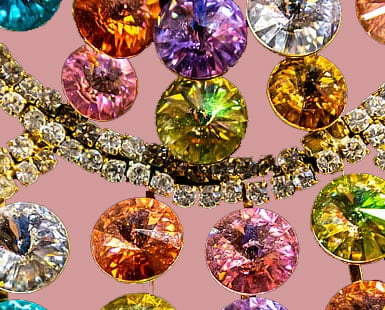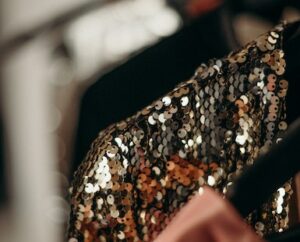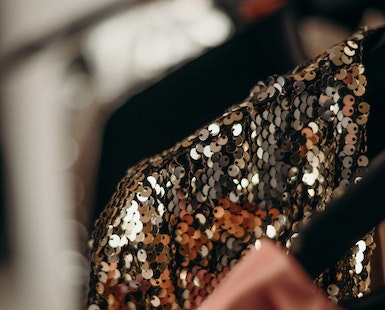 Sparkling is a state of mind. It's having your health glowing, your house gleaming and your next travel destination waiting over an exotic horizon. It's about satisfying work and abundant finances. It's about you, living your best, most sparkling life. Read on for tips, advice and breathtaking inspiration…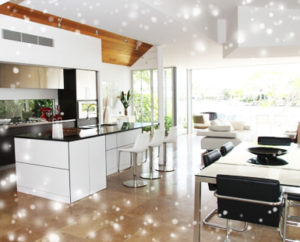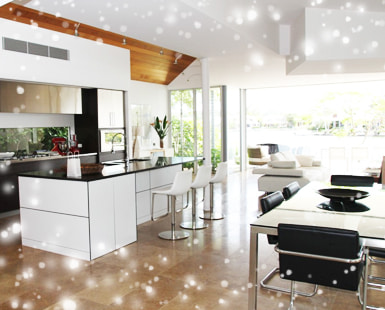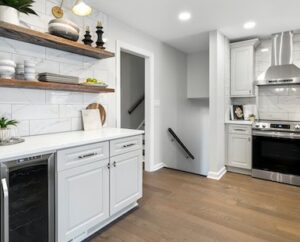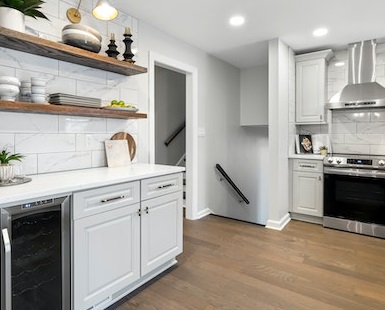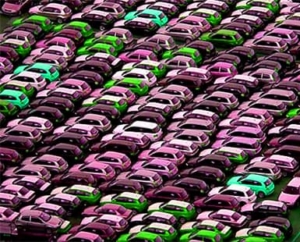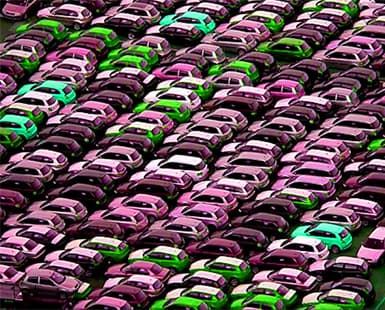 Blinged-Out your House, your Kids, your Pet and Yourself? Time for Crystal Car Accessories
Read More >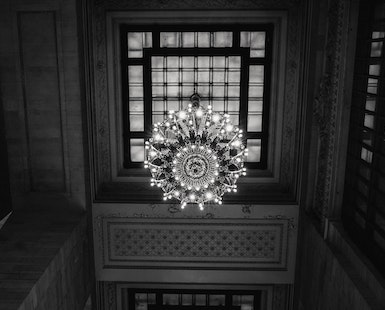 Celebrities have access to the very latest, finest bling fashion and accessories anywhere. Pore over the worlds of music, fashion, movies and Hollywood red carpet with us for the latest drool-worthy bling moments and styles to steal! 
Read ALL Magazine Categories