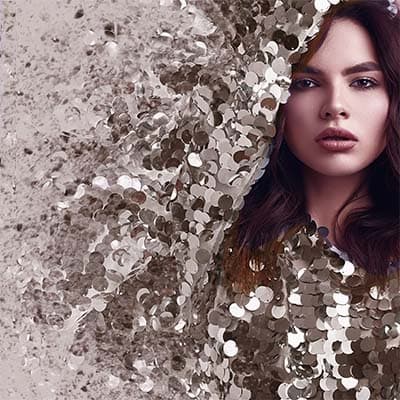 Sparkling is a state of mind. It's having your health glowing, your house gleaming and your next travel destination waiting over an exotic horizon. It's about satisfying work and abundant finances. It's about you, living your best, most sparkling life. Read on for tips, advice and breathtaking inspiration…
Attention to detail. Fashion-forward. Unafraid to shine. See the best of glittering nails, hair and makeup tips, glamorous wardrobe solutions and the best bling from all corners of the internet.
Holidays and events are times to truly, grandly, evocatively sparkle! Incredible decor, gift and fashion ideas for your next buzzing event, be it Christmas, Halloween–or a wedding.
Celebrities have access to the very latest, finest bling fashion and accessories anywhere. Pore over the worlds of music, fashion, movies and Hollywood red carpet with us for the latest drool-worthy bling moments and styles to steal! 
Bling on a budget? Popping with ideas to sparkle? You'll be amazed by the rich and varied DIY options we've curated. And relieved at how simple many of them are!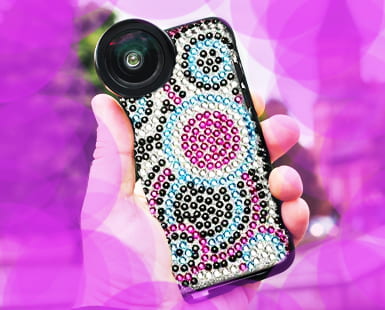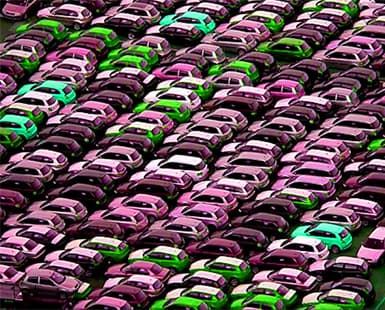 Blinged-Out your House, your Kids, your Pet and Yourself? Time for Crystal Car Accessories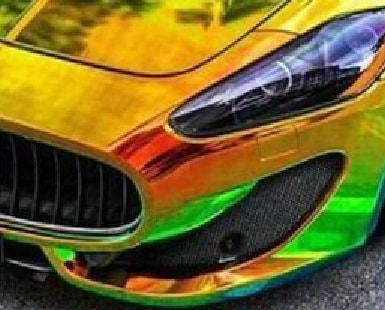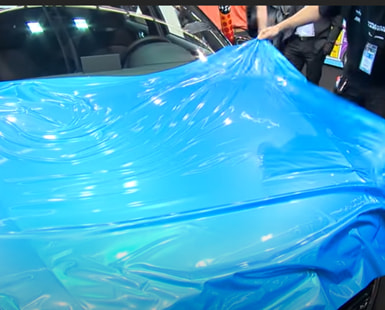 Go with a pro wrapper or DIY wrap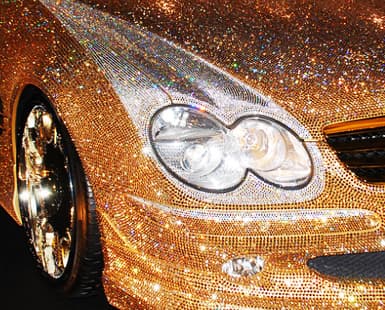 Your Sparkling Lifestyle
Is a car completely covered in crystals too much bling? Nup
Read More >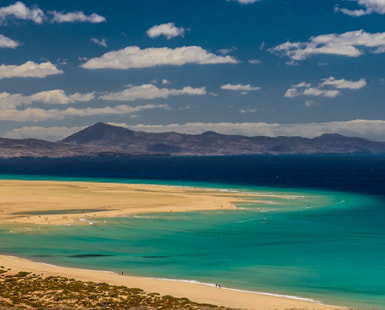 Gloriously beautiful. Gloriously isolated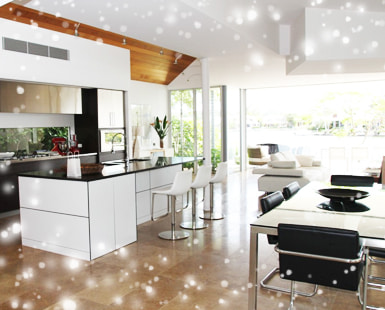 A sparkling home without harsh chemicals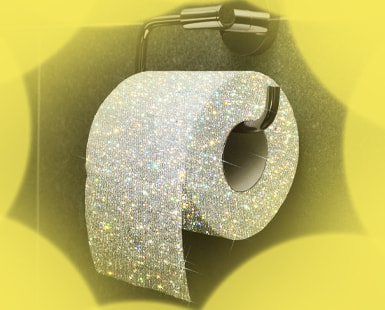 Made yourself sparkle? Move onto your house!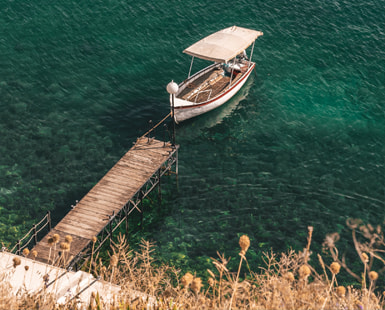 Off the beaten path and pure bliss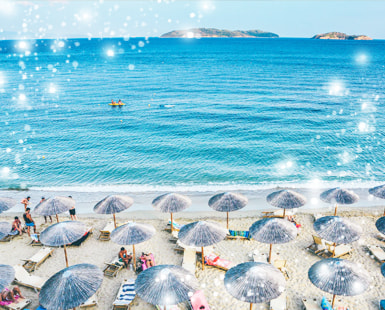 Because your holidays can shine too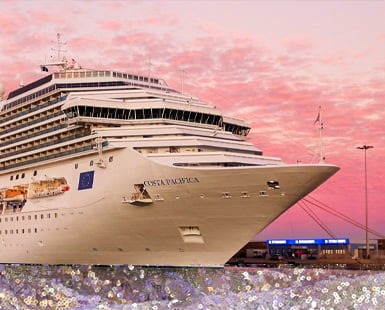 Don't panic. You'll be the most glamourous person in the lifeboat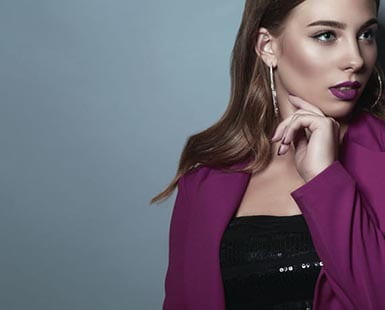 Our 7 tips prove easier than you think to add some glam to your work attire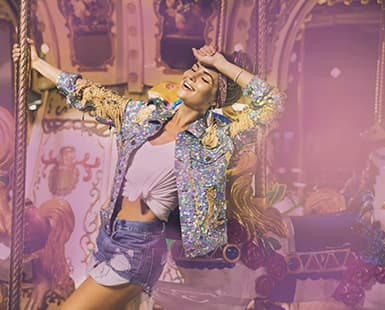 Six places you should NEVER wear sequins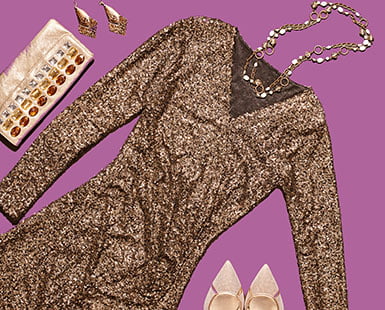 Fashion rules. Fine. Breaking them. FUN!
For the money, demand a work of embellished art…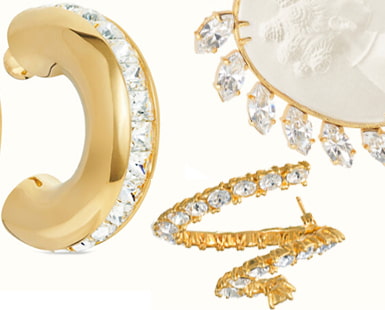 The Fenty jewelry line is big, bold, brassy and ballsy.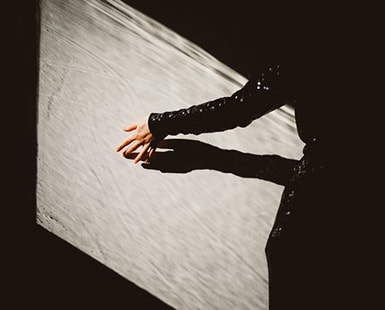 Black Bling Fashion on Amazon Delights Darkly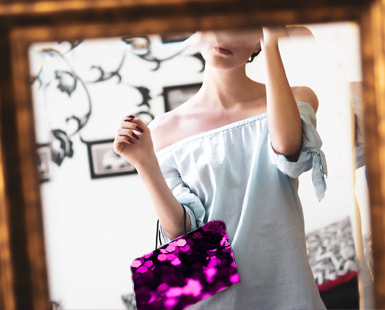 Perfect for evening AND if you dare in the daylight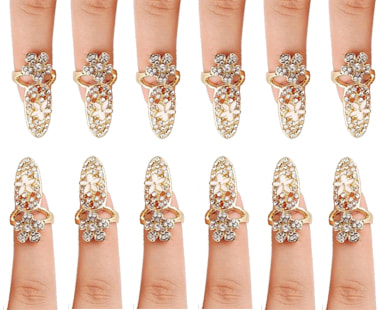 Yet another way to glitter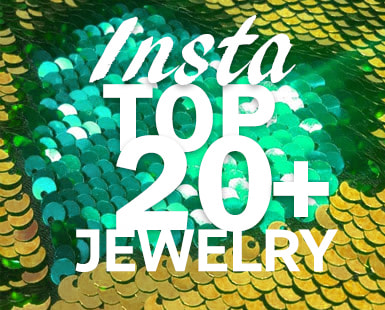 Inspire YOUR next BIG Bling Jewelry Shopping Extravaganza.
Yep. You read that correctly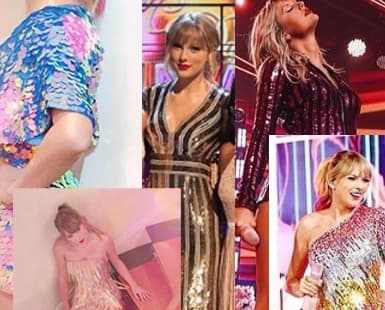 Taylor Swift is an EXPERT sequin outfit wearer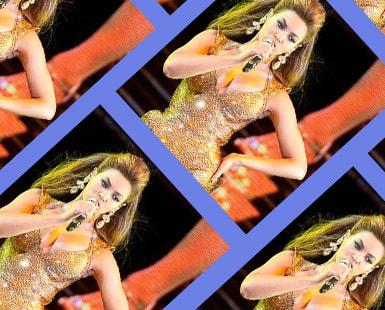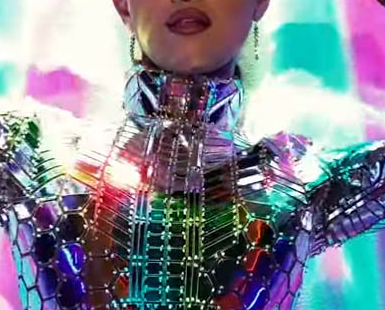 Too many silver sequins is NEVER enough…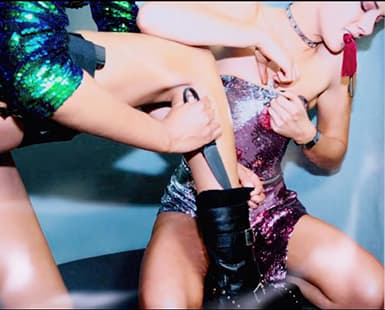 Hint: There's quite a lot of both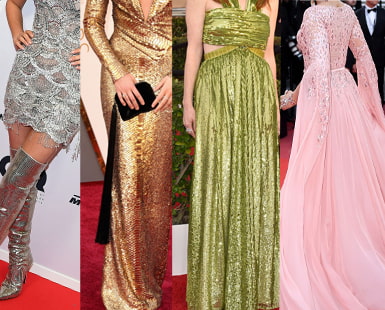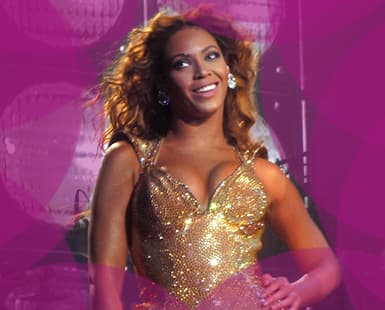 Judge Beyonce's FABULOUS embellished outfits for yourownself
All Bling Shopping Categories
Watch How to Bead a Blouse
Quick and easy with STYLISH results
It's SO simple you'll collapse with relief
Read ALL Magazine Categories