Bling sunglasses range from the Oh How Cute to the OMG THOSE ARE BONKERS.
Let's start with the enormous and wonderful range of Oh How Cute bling sunglasses, luvbugs.
These comparatively understated sunglasses add just a touch of polish, shine and sparkle to your every day.
Perfect for a spot of shopping. Or grabbing your tenth pre lunch latte. Maybe even for the office.
But there's nothing TOO out of the ordinary.
The OMG THOSE ARE BONKERS bling sunglasses are in a whole other category.
THESE are the sunglasses that are going to make people turn their heads.
'Who IS that alluring, daring Glitterist?!' they'll cry.
Here at the SequinQueen Sparkling Life Magazine we think the whole POINT of bling is to get you noticed.
That's why bling is not for the shrinking violet.
That's why BIG bling is our stated objective.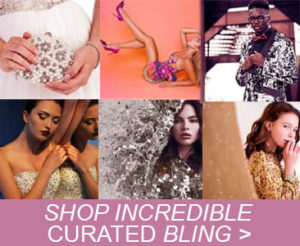 And that's why OMG THOSE ARE BONKERS bling sunglasses are the PERFECT fashion accessory for any true Glitterist.
To help you out, we've done what we always do here at SequinQueen.
We've calmed down and then curated the bling ideas we love the most. So scroll below for the very best of shimmering sunglasses.
From us to you.
1. Flowers Inspired Sunglasses with Black and Clear Rhinestones.
2. Black Cat Eye Frame Pattern Sunglasses with Glittering Butterflies.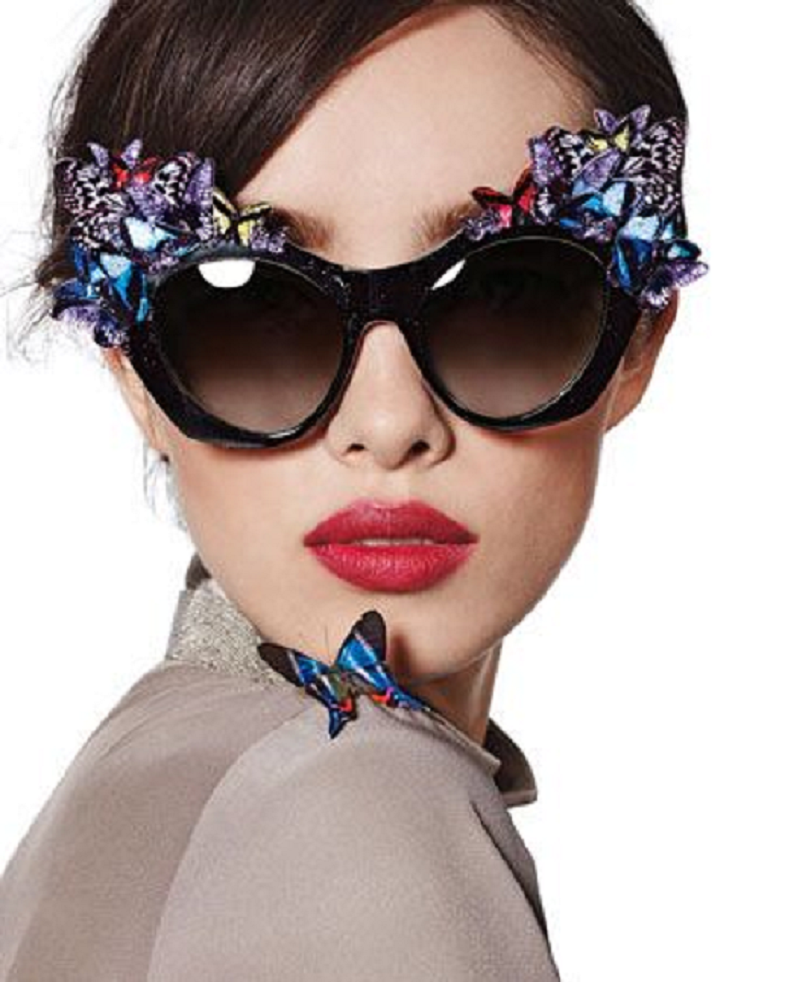 3. Bling Sunglasses: Dolce & Gabbana Glittering Cat Eye Shades Embellished with Rhinestones and Angels.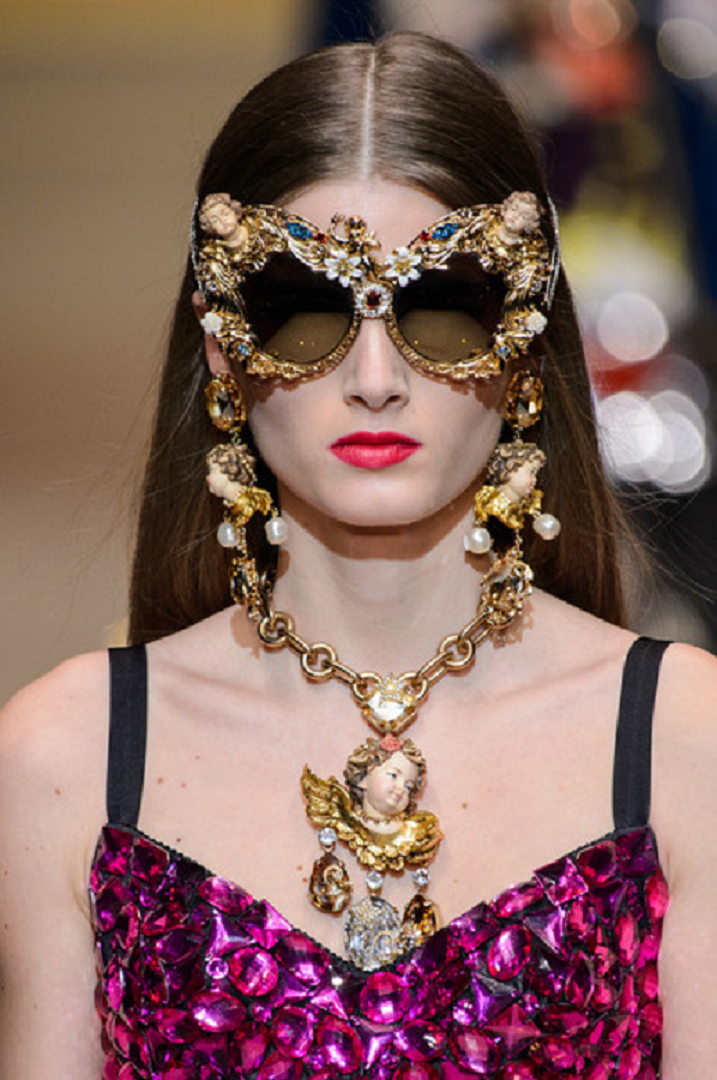 4. Amazing Gold Sunglasses Frame with Rhinestones and Yellow Stones.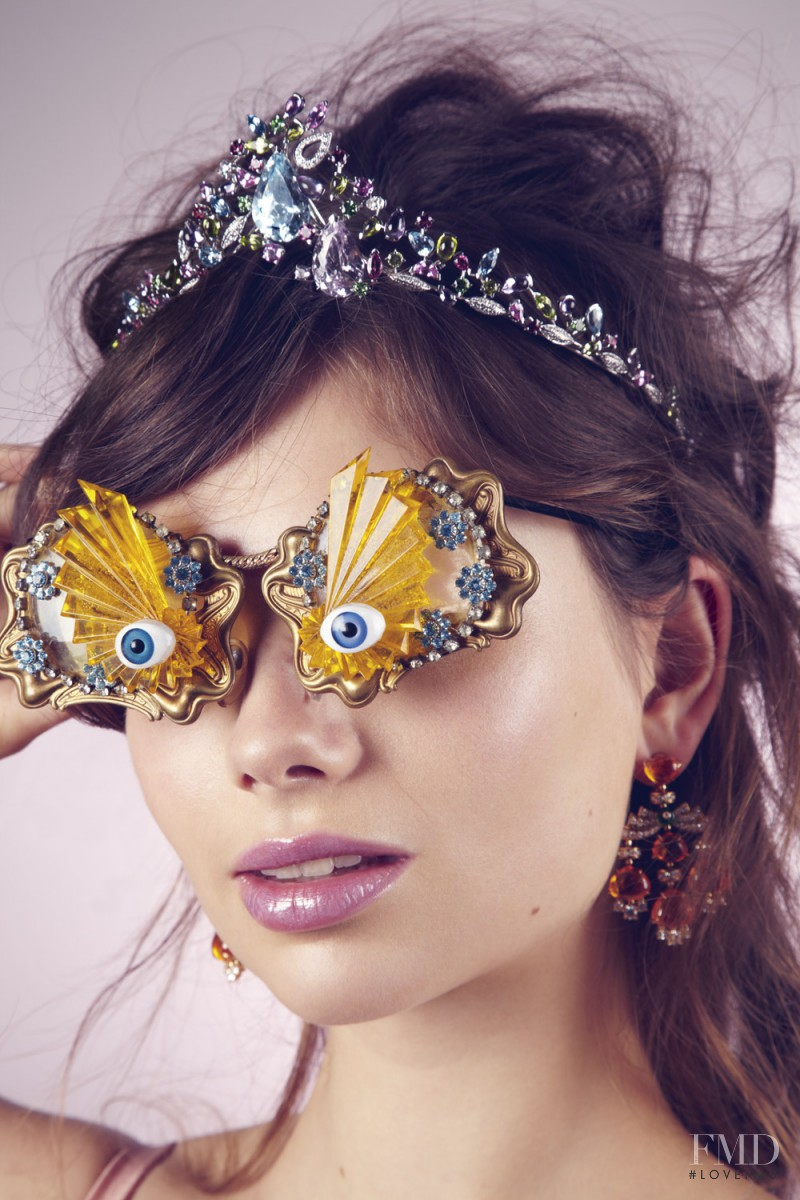 5. Black Shades with Silver and White Pearls Embedded Sunglasses.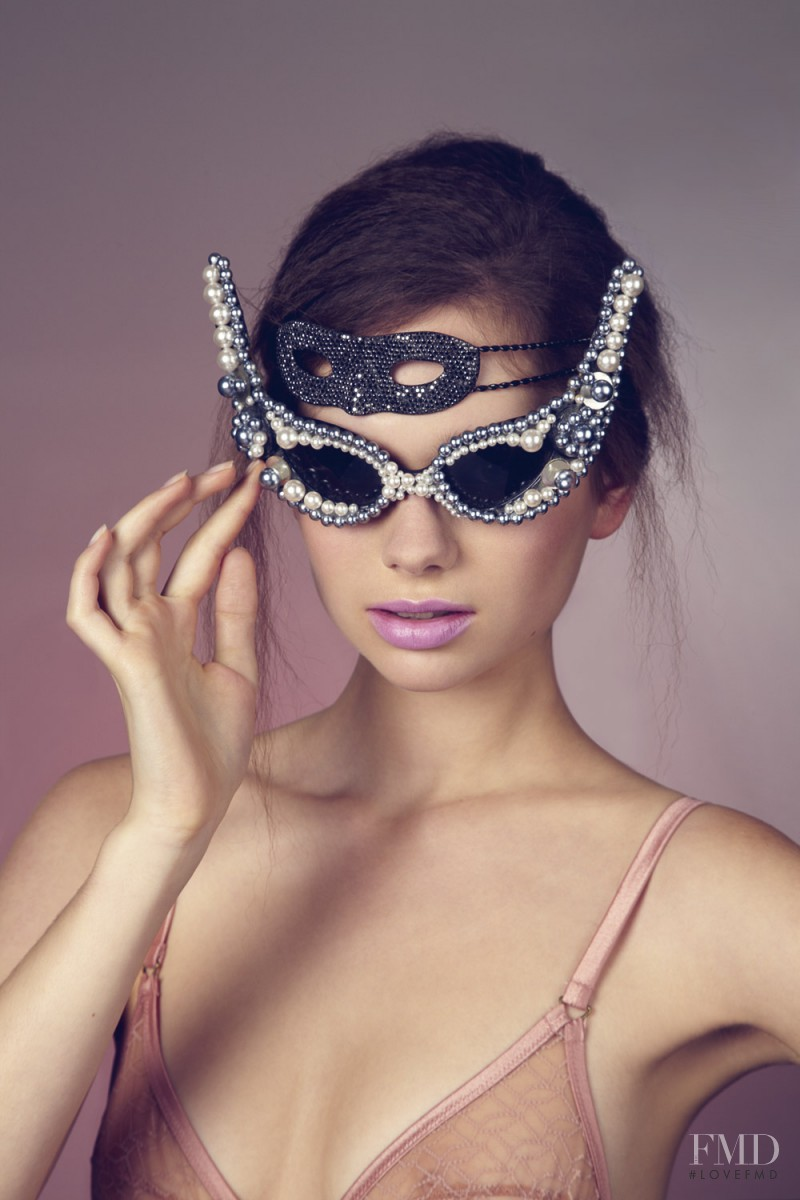 6. Bling Sunglasses: Gold Metal Frame with Precious Details with Smoke Gradient Lenses.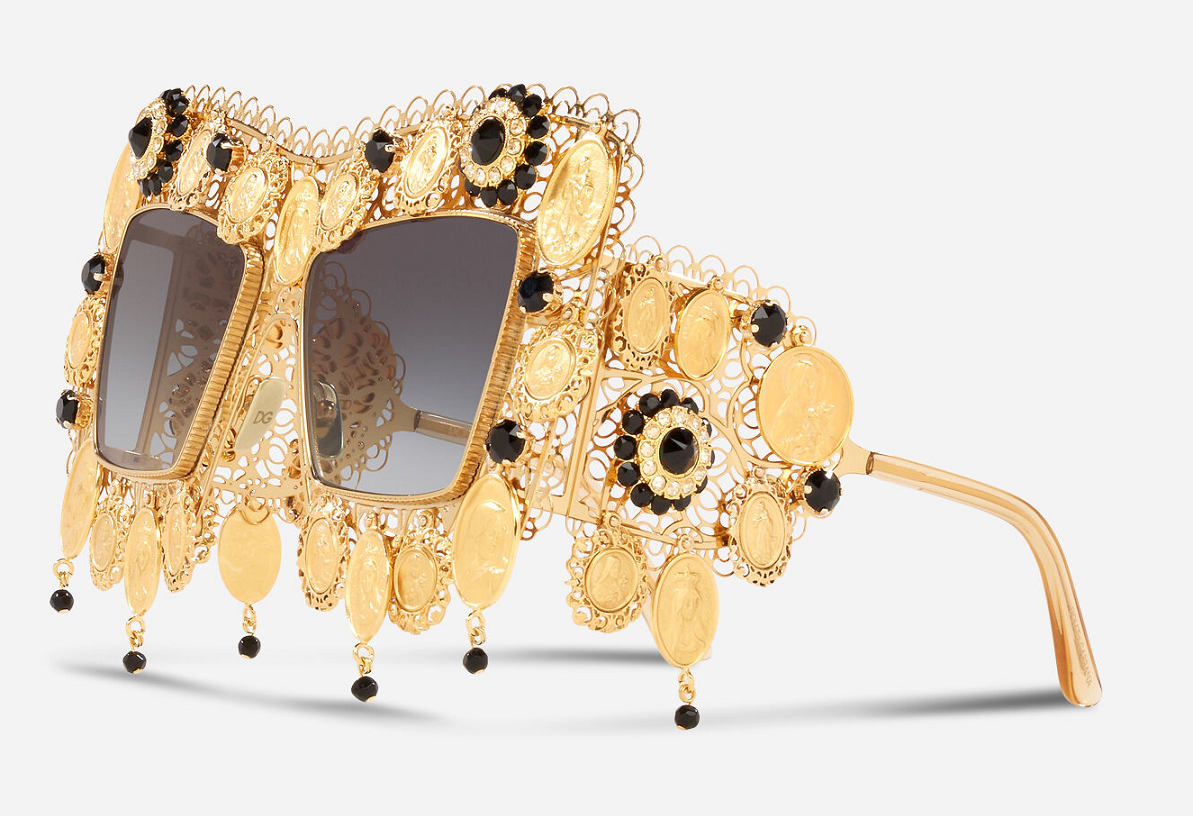 7. Dolce & Gabbana Bordeaux Acetate Frame with Roses and Crystals.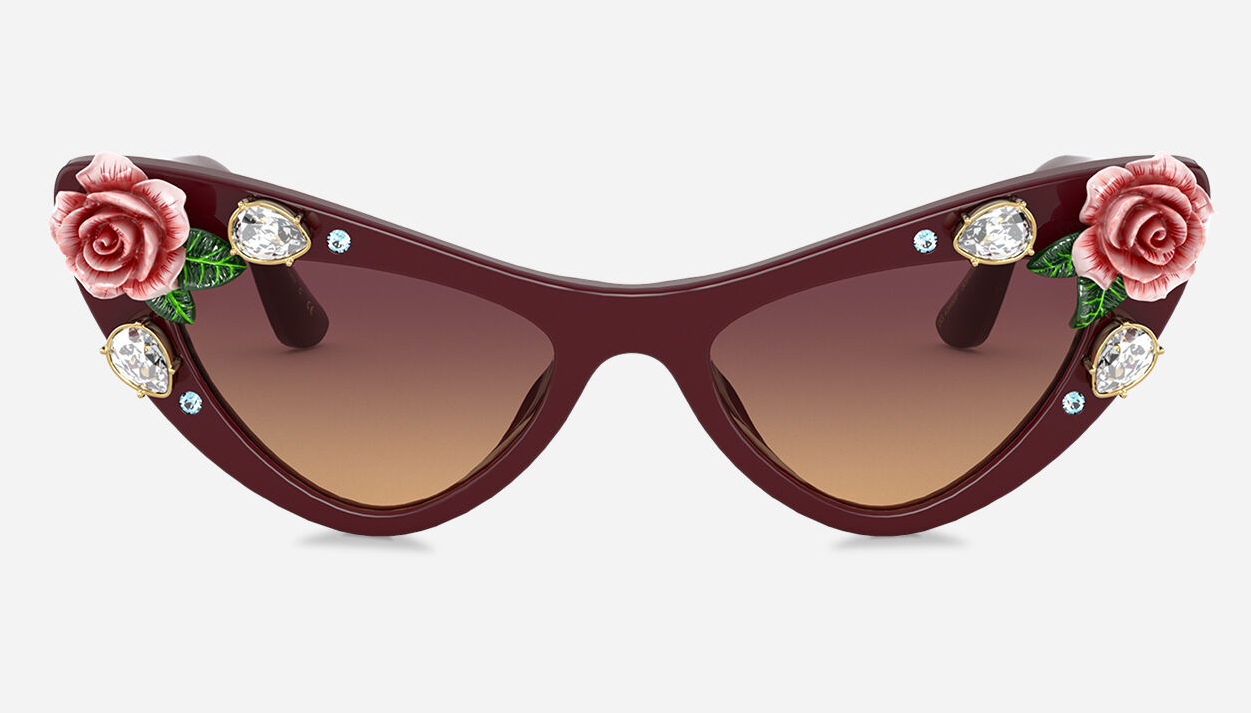 8. Glittering Silver Metal Frame with Pendant Crystals with Mirrored Silver Gradient Lenses.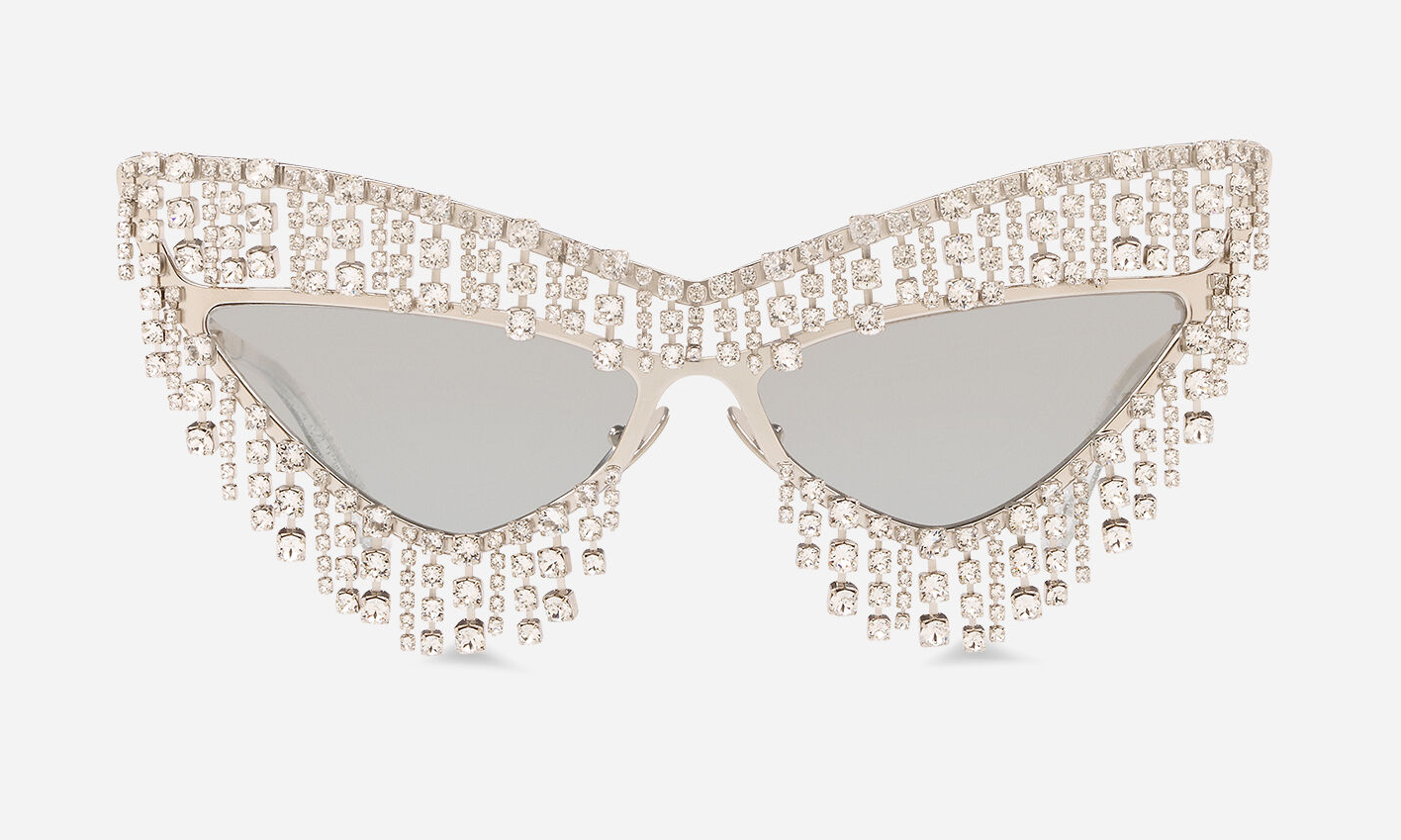 9. Bling Sunglasses: Shimmering D&G Gold Metal Frame with Shiny Multicolor Crystals.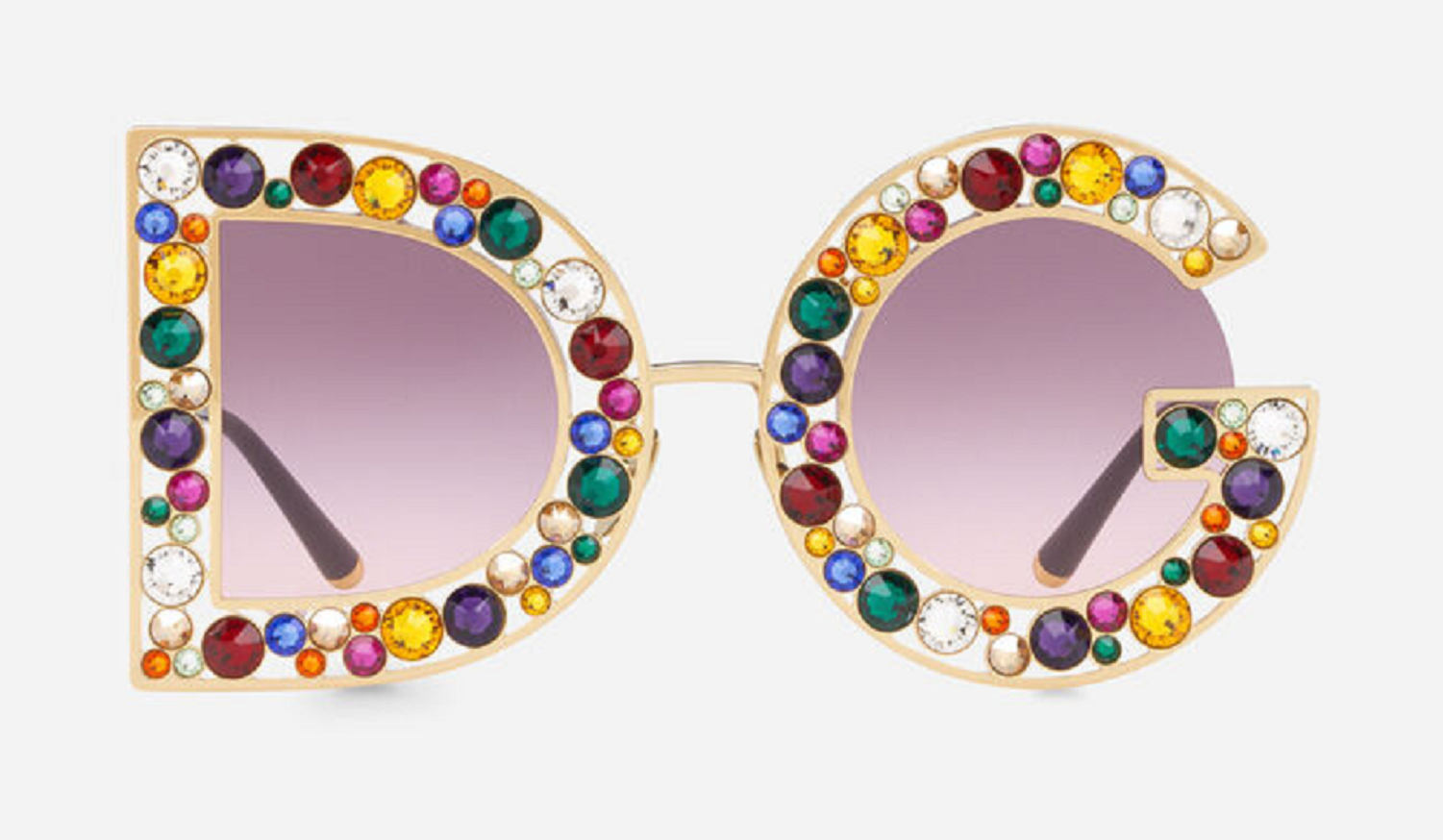 10. Oversized Sunglasses Featuring a Square Frame with Rhinestone Detailing.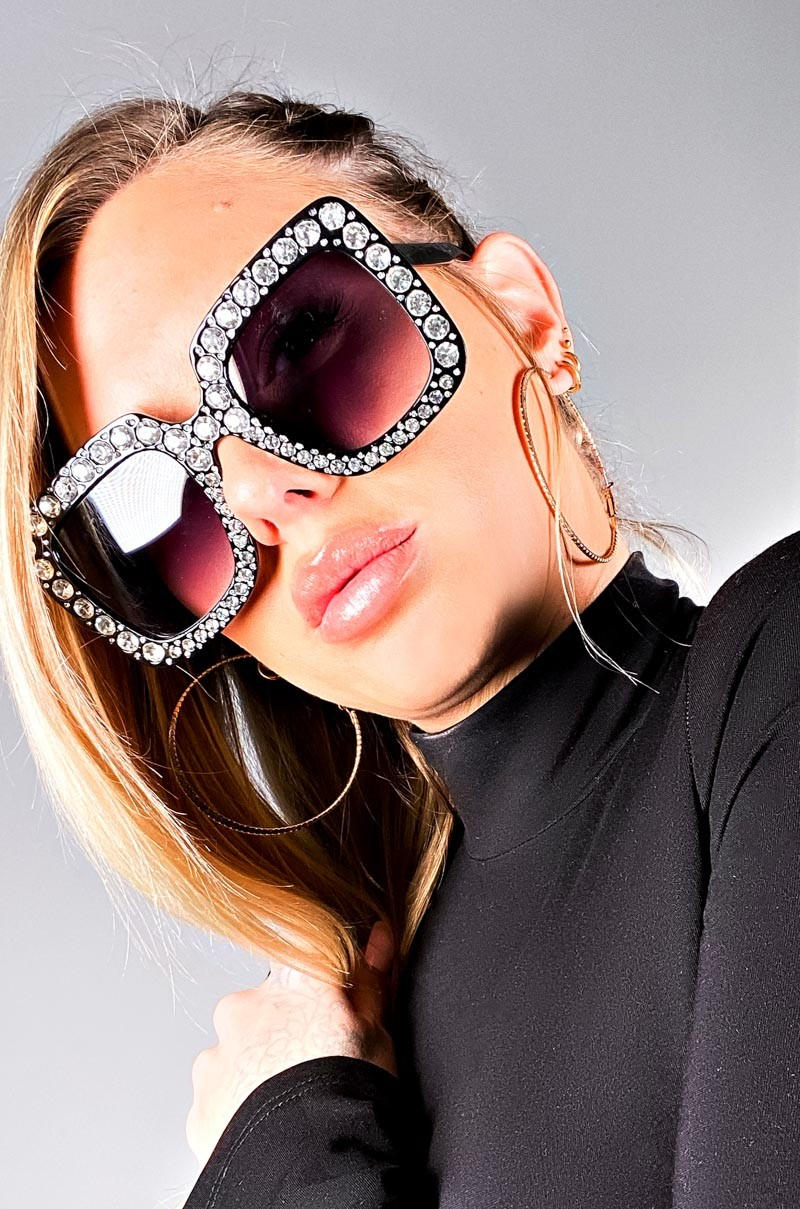 11. The Oculos Hologram Ab Stone Sunglasses Feature an Oversized Fit, Rhinestone Detailing and Reflective Lens.
12. Extravagant Designer Pearl Fashion Round Sunglasses.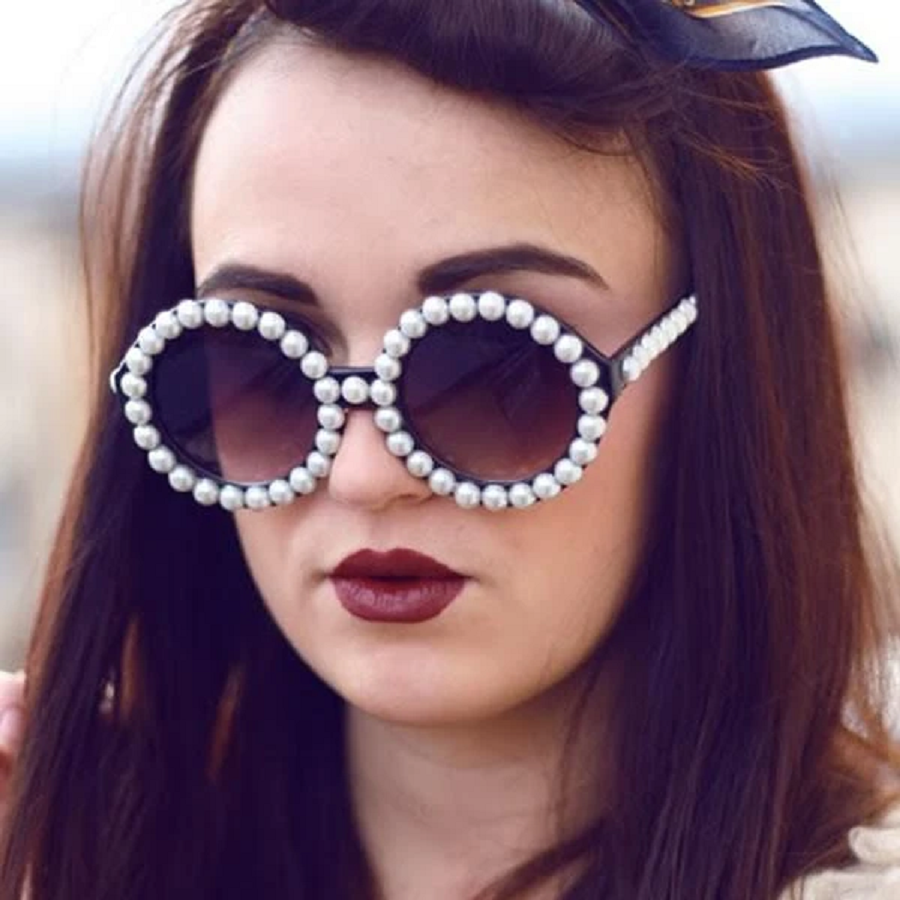 13. Festival Silver Heart Shaped Sunglasses Embellished with Rhinestones.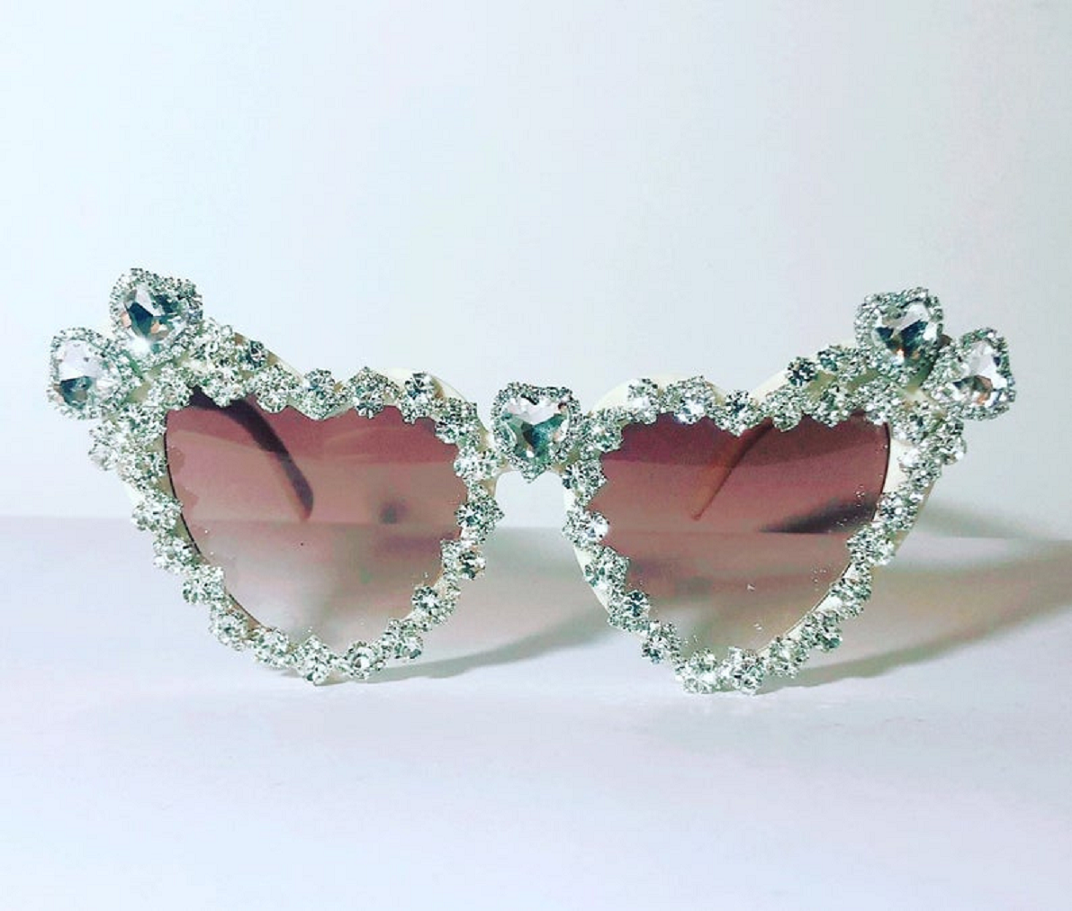 14. Bling Sunglasses: Black Festival Resort Embellished Oversized Sunglasses Eyewear.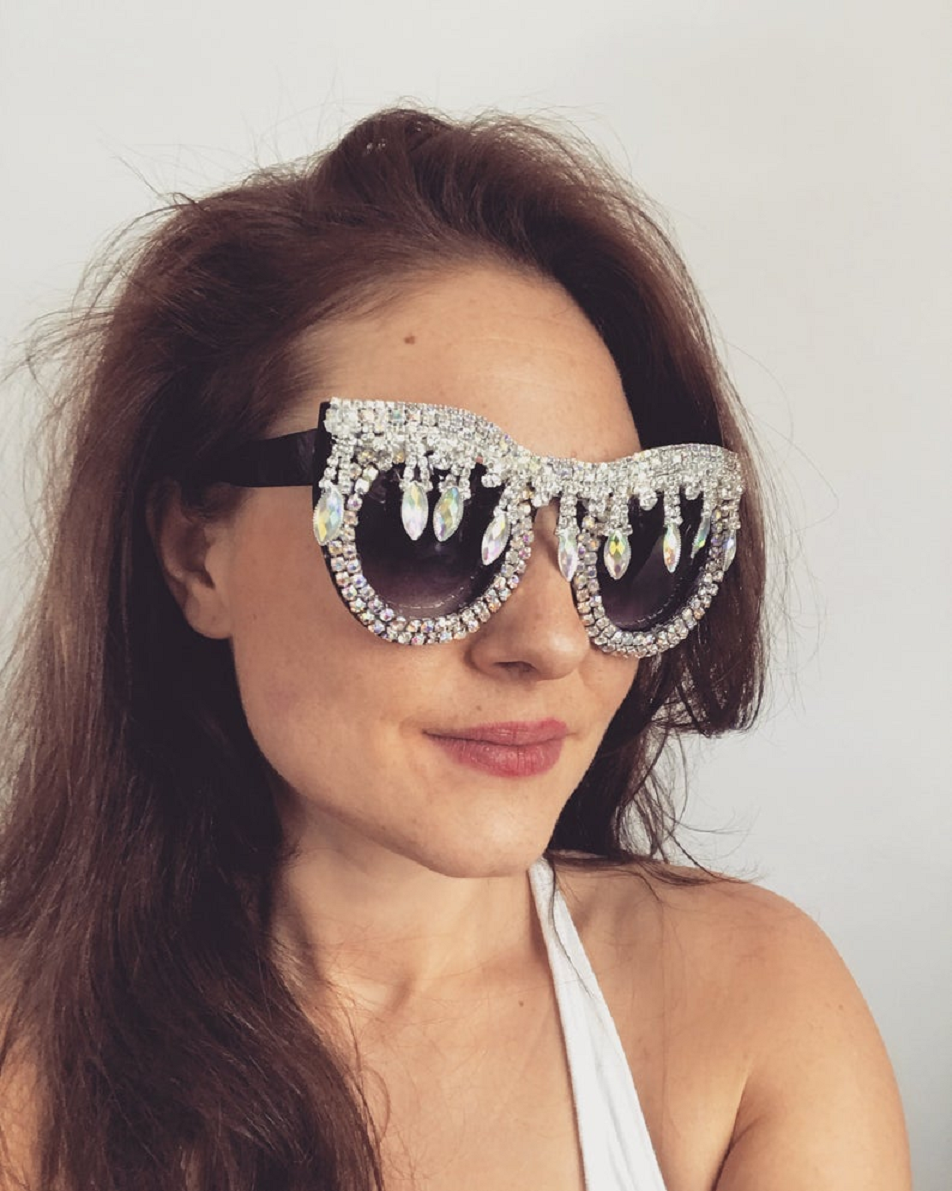 15. Glittering Oversized Big Frame Retro Butterfly Rose Gold Amber Rhinestones Sunglasses.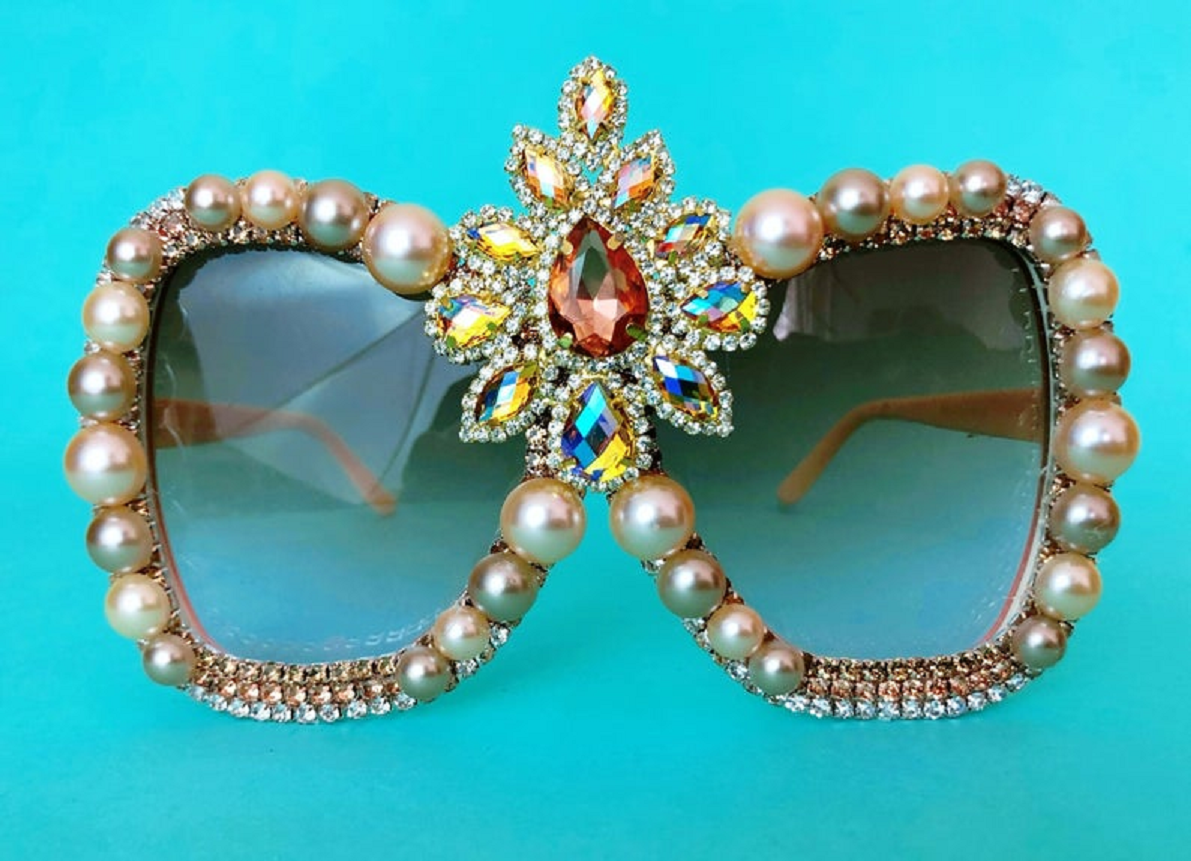 16. Party Clear Crystal Diamante Jeweled Trendy Retro Sunglasses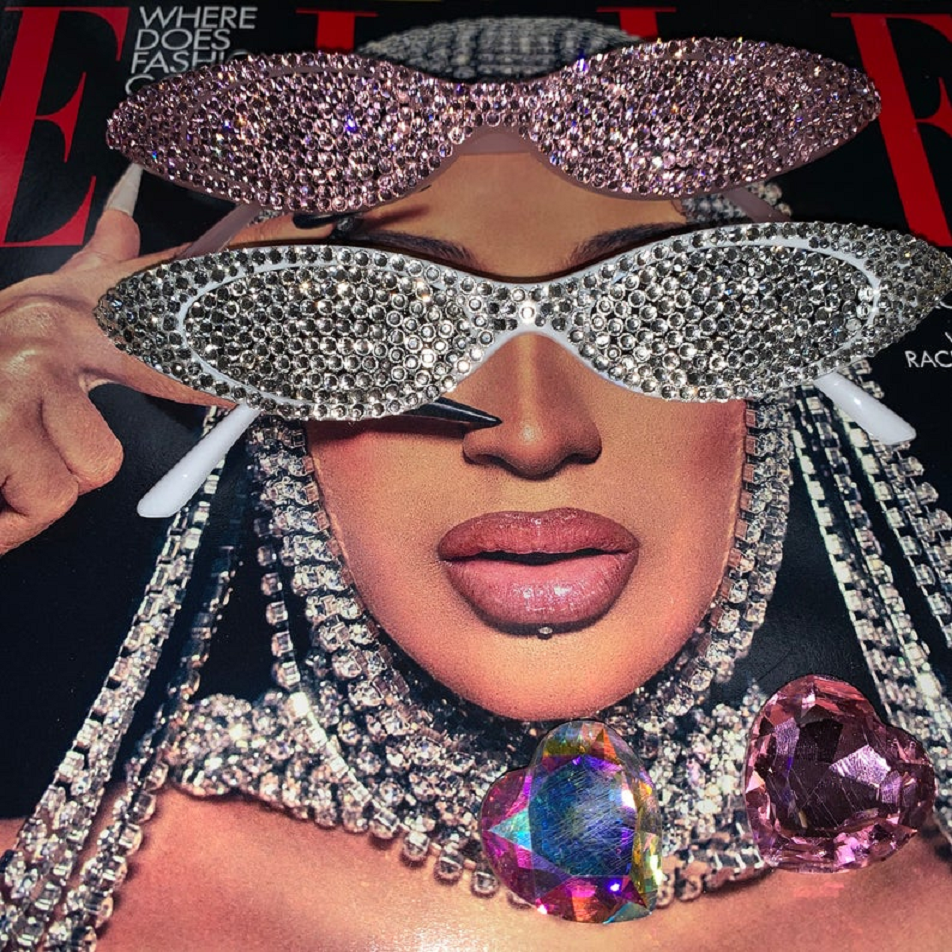 17. Glittering Purple Rhinestones and Pearl Embellished Jeweled Bling Oversized Round Sunglasses.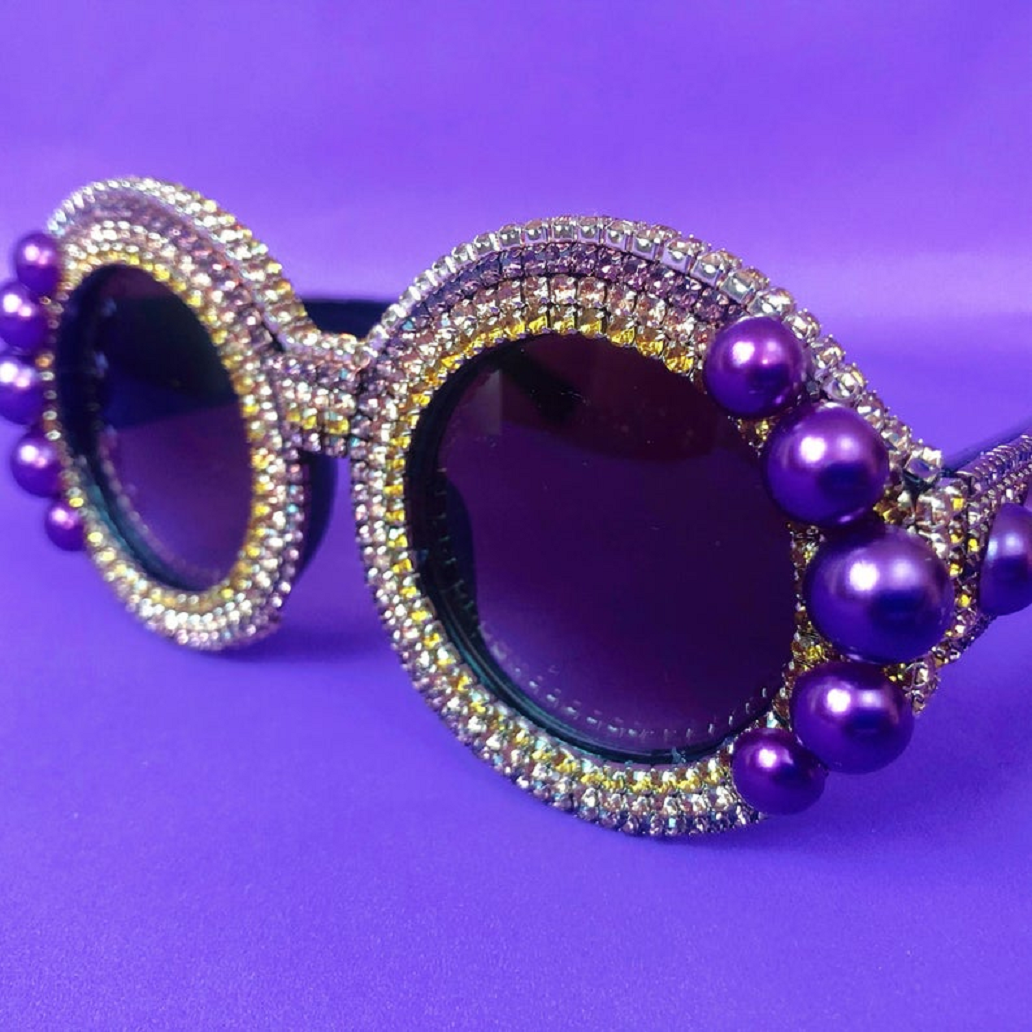 18. Neon Pink Yellow and Green Rhinestones Embellished Jeweled Cat Eye Retro Style Sunnies.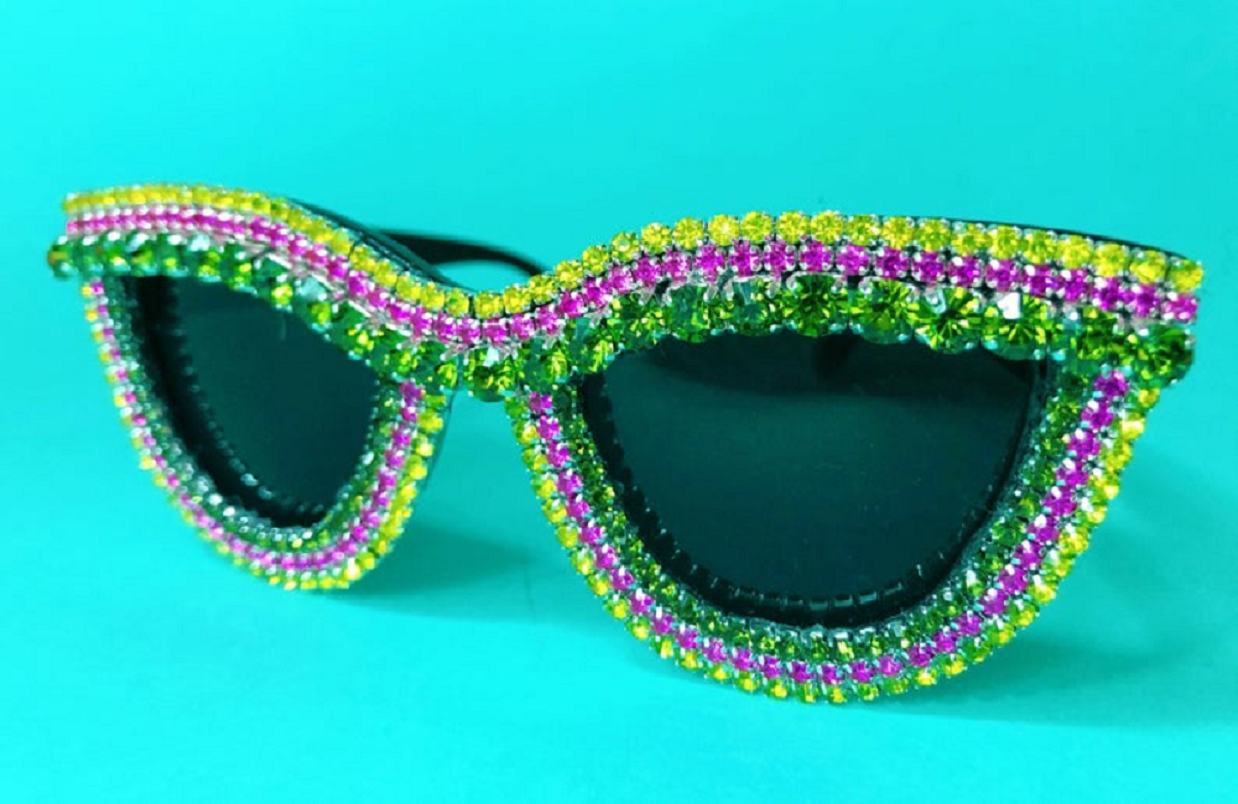 19. Purple Festival Butterfly Bling Frame with Mirror Lens Embellished Shades.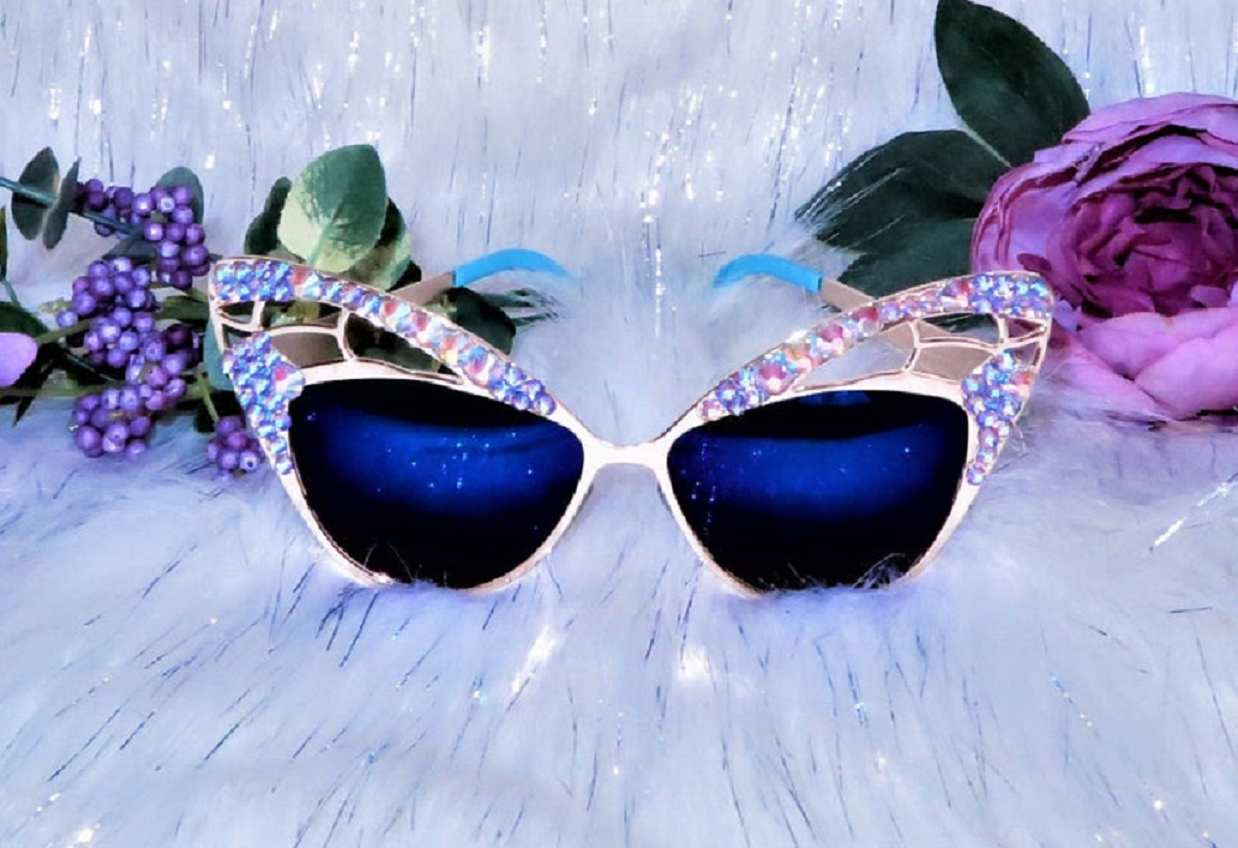 20. Bling Sunglasses: Steampunk Goggles Swarovski Vintage Eyewear Bling.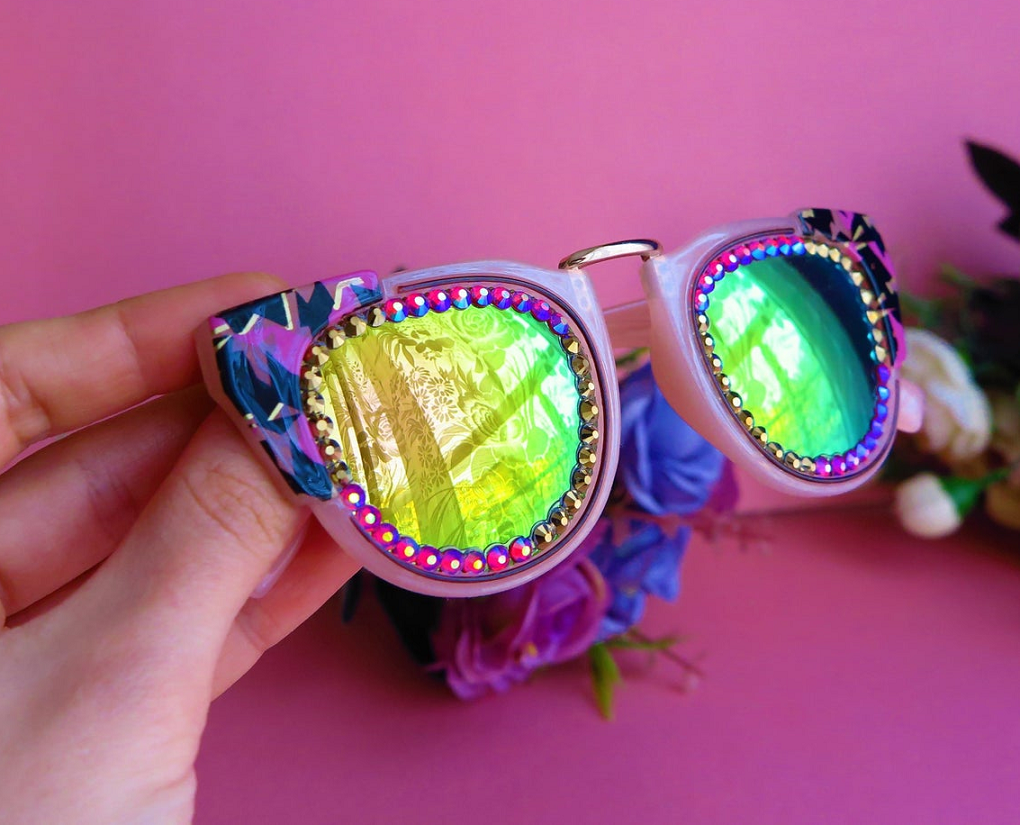 21. Decadent Swarovski Crystals Cat-Eye Sunglasses in Turquoise.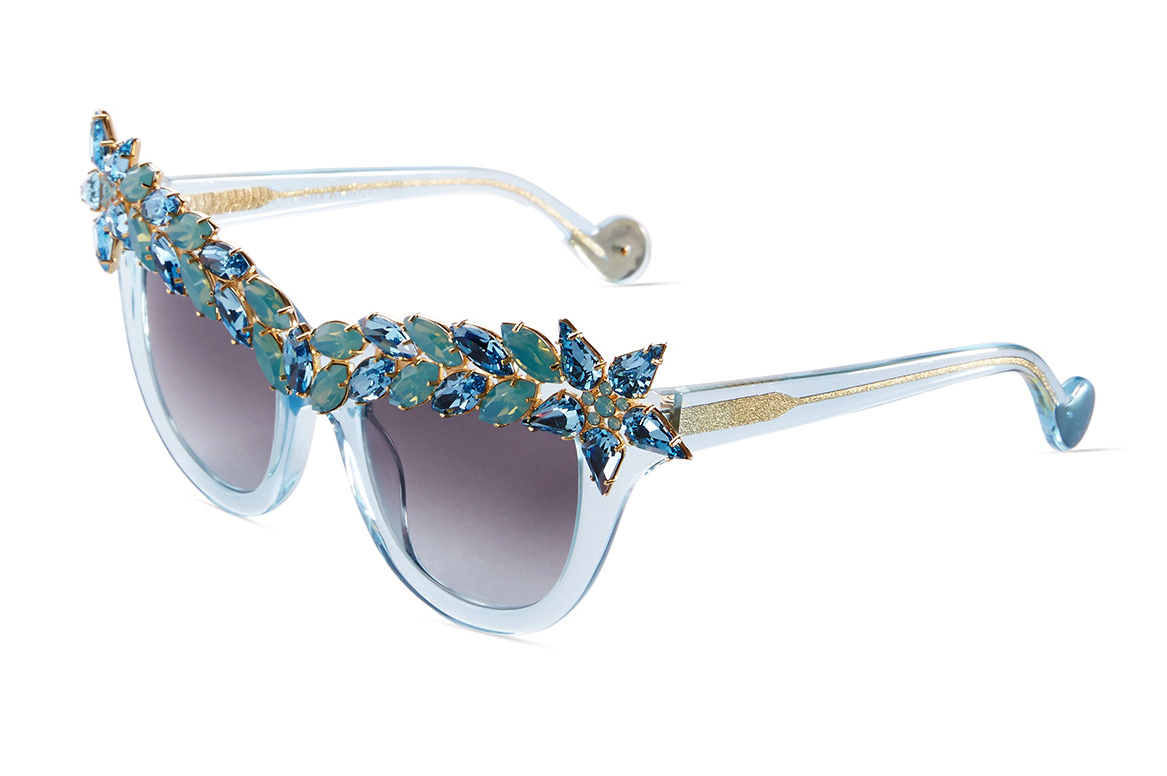 22. Glittering Dolce & Gabbana Daisy Inspired Spring Collection with Rhinestones Round Sun Glasses.
23. Over-Sized Frameless Glasses with Embellished Rhinestones On The Sides.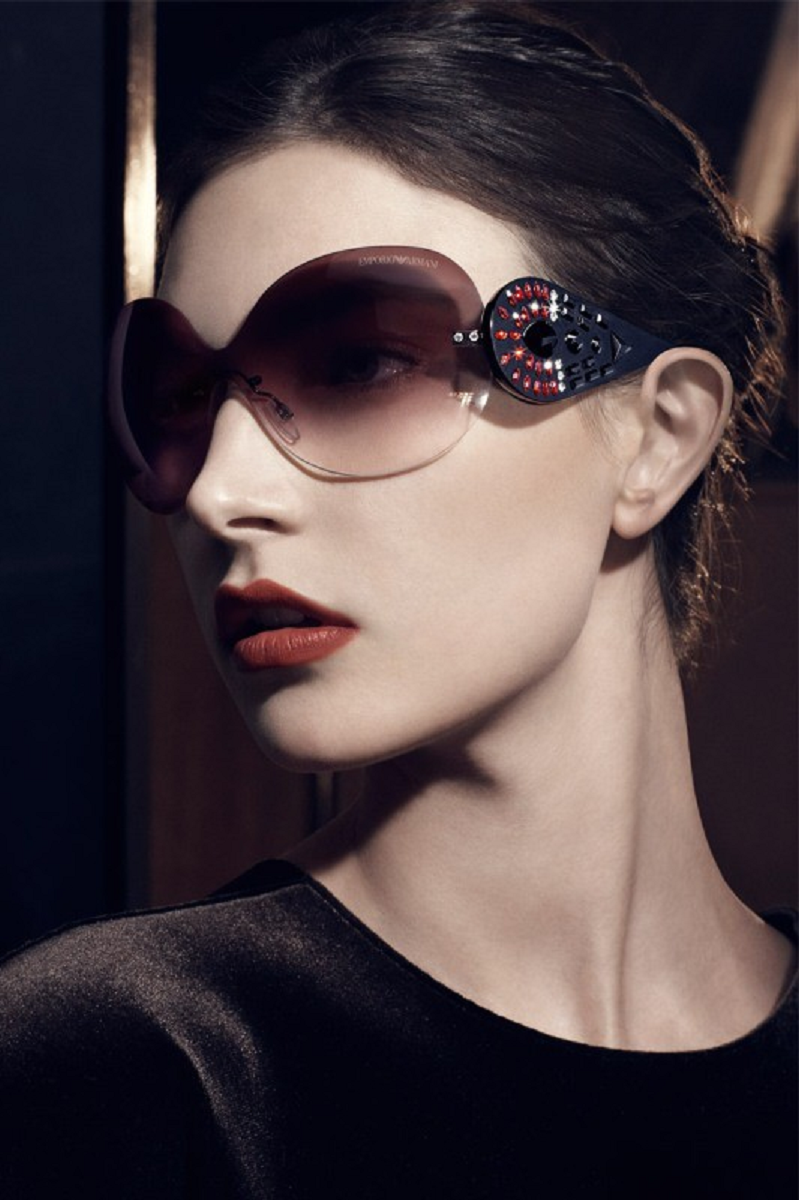 24. Bling Sunglasses: Glittering Green Butterfly Shaped Sun Glasses with Embedded Rhinestones and Green Lenses.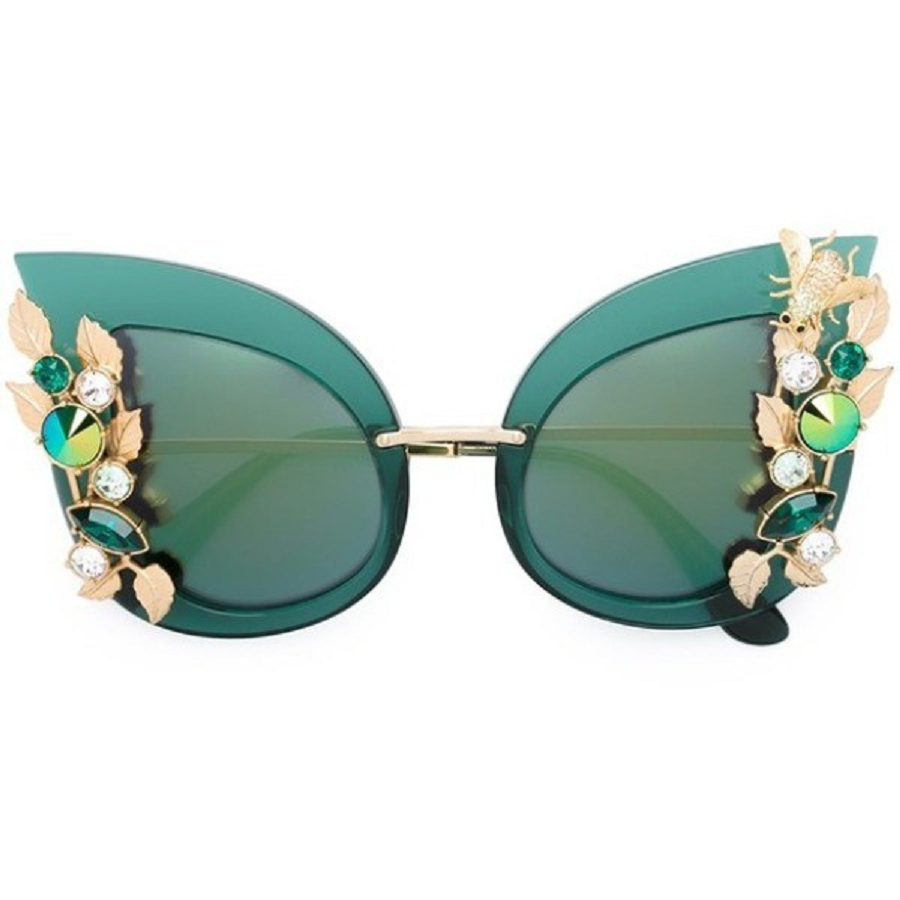 25. Round Metal Frame Sun Glasses with Dual Shade Lense and Glittering Rhinestones.