35 Best cellphone case bling 2021. Because your cellphone case is a canvas for bling.
And by bling Miss Cee means GENIUS bling.
There are all kinds of awards for excellence. Nobel Prizes. Academy awards. Pulitzers. The Grammys.
But there's no worldwide award for Best Bling.
Miss Cee knows all you slathering Glitterists find that as perplexing as she does.
If there were an award for Best Bling it would surely be won by a cellphone bling artist.
Forget Picasso or Monet or van Gogh.
Cellphone bling is 3D beauty taken to genius level.
And you can have it right there on your very own mobile phone, poppets.
Actually you can have MORE than one blinged out phone case and change it as the day, the venue or your mood demands.
And if you're feeling like a bit of a bling genius you can try out some cellphone case DIY yourself.
Work on your glue and fixing technique by starting with one color of rhinestones or crystals. Buy 3 different sizes of stones to give a bit of variation to the plain color look. Different sizes of stones will mean you don't need to apply them in absolutely perfect rows.
The hardworking blinged-up minions here at the SequinQueen Sparkling Life Magazine have included this style below for you.
Once you've mastered the plain look start experimenting with more elaborate designs. You can glue virtually ANYTHING shiny and sparkly to a cellphone case.
And we've curated PA-LENTY more incredible cellphone case designs below for you.
At some point you'll graduate to conjuring up astounding designs you've dreamed up yourownself.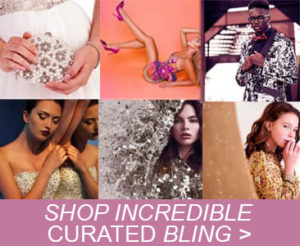 Then it will be time for your nomination to the Best Bling awards.
You'll need to write an acceptance speech. Pick an outfit, WITH bling of course. Gush that you're so surprised. Thank everyone and their pet. Get wild at the after party.
Miss Cee has COMPLETE faith in your bling abilities. So get designing!
Or you could just buy some fabulous bling phone cases and save time.
And as a bonus there is a STACK more cellphone bling on SequinQueen's amazing Pinterest boards.
1. Best Cellphone Case Bling 2021: iPhone 12 Mini Blinged Out Phone Case with Multi-Color Rhinestones.
2. Blinged out iPhone Case with Blue, Black and Silver Rhinestones and Pearls.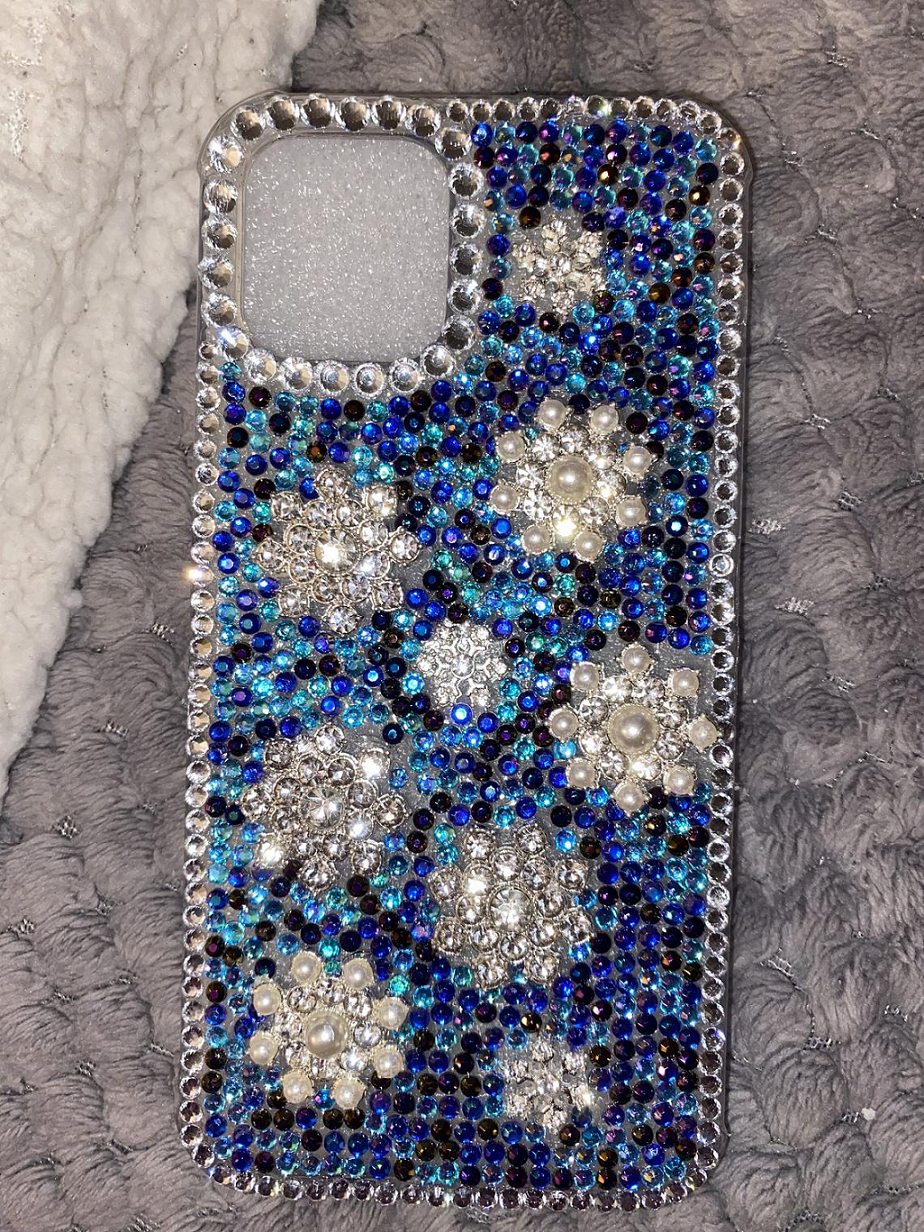 3. Custom Bling iPhone X Mobile Back Cover with Silver Rhinestones.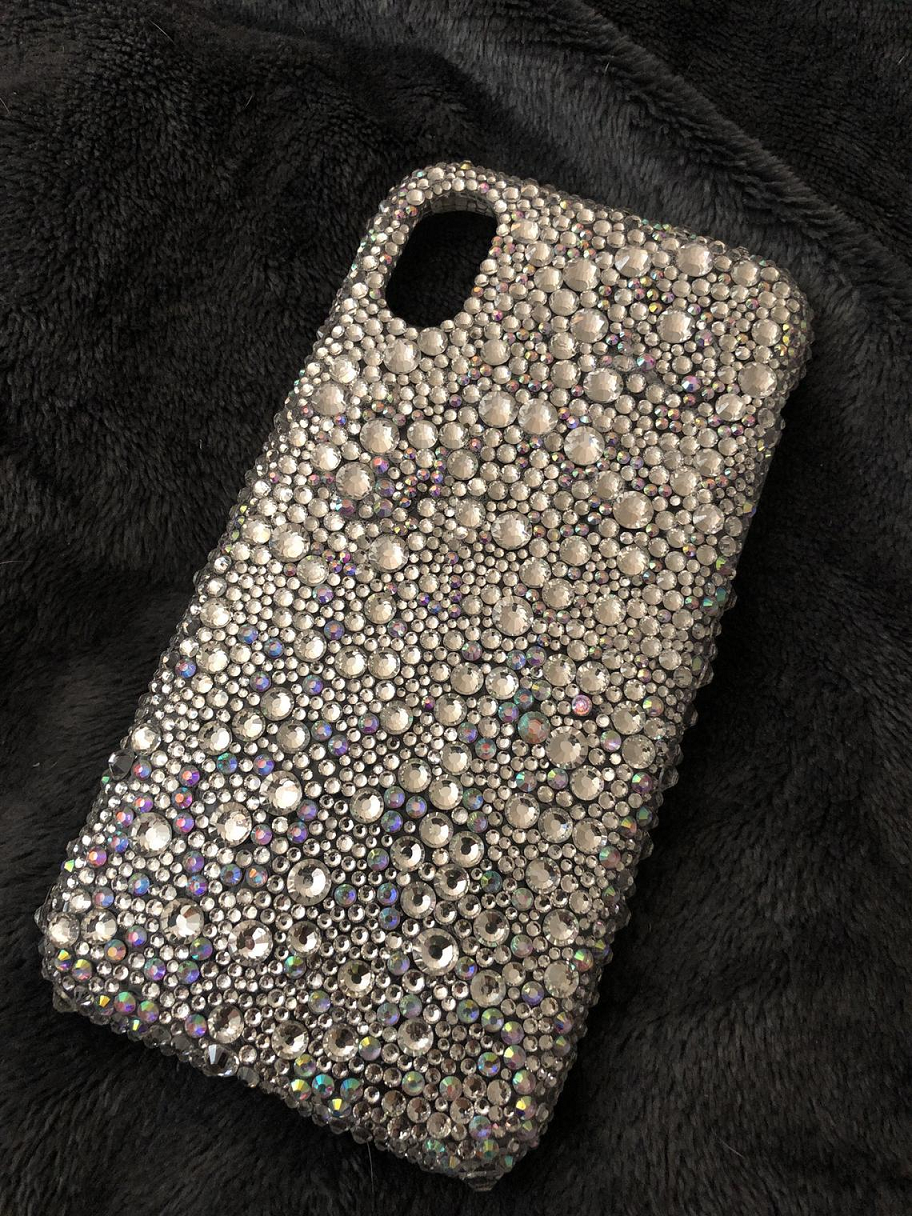 4. Best Cellphone Case Bling 2021: Luxury Handcraft Bling Phone Case with Swarovski Multi-Color Crystal, Rainbow Inspired.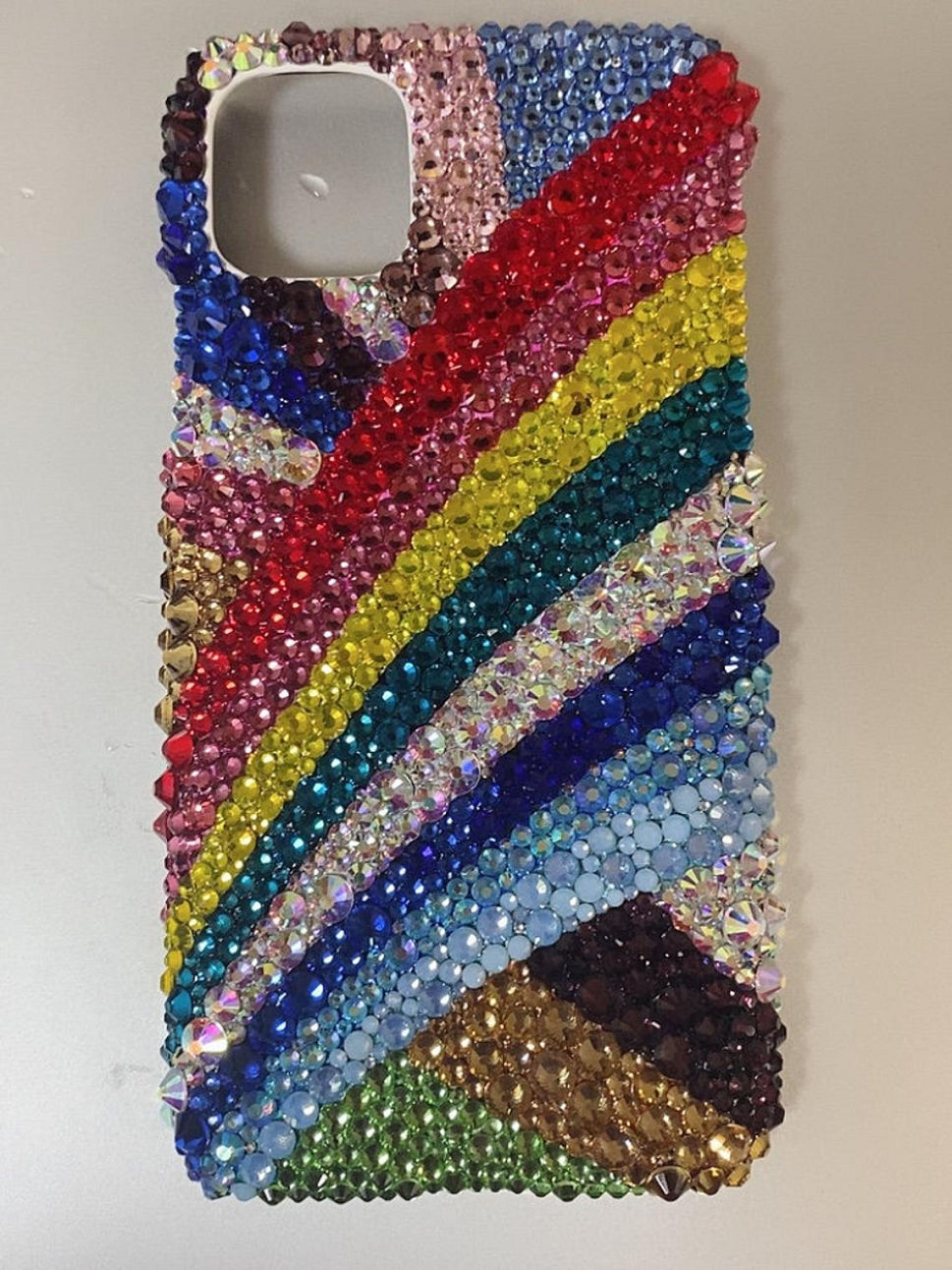 5. Light Pink Mobile Case with Rhinestones and Pearls and Bow Tie.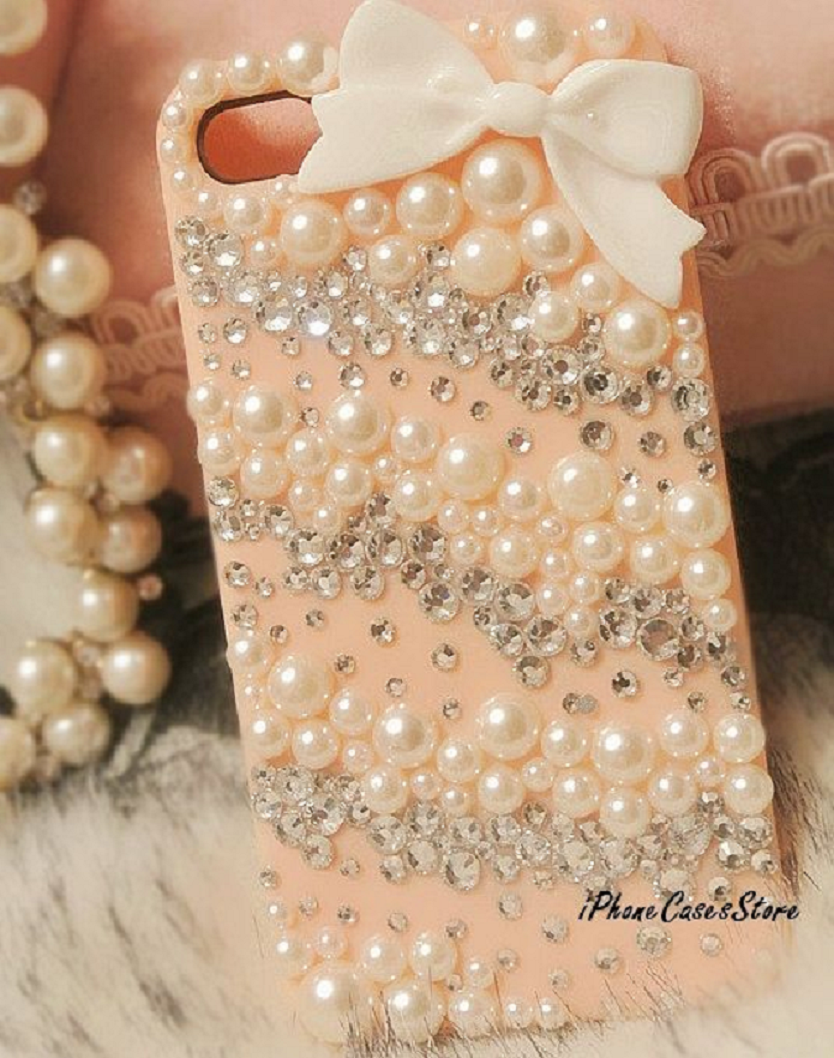 6. Best Cellphone Case Bling 2021: Mobile Back Cover For iPhone with Yellow And Green Rhinestones.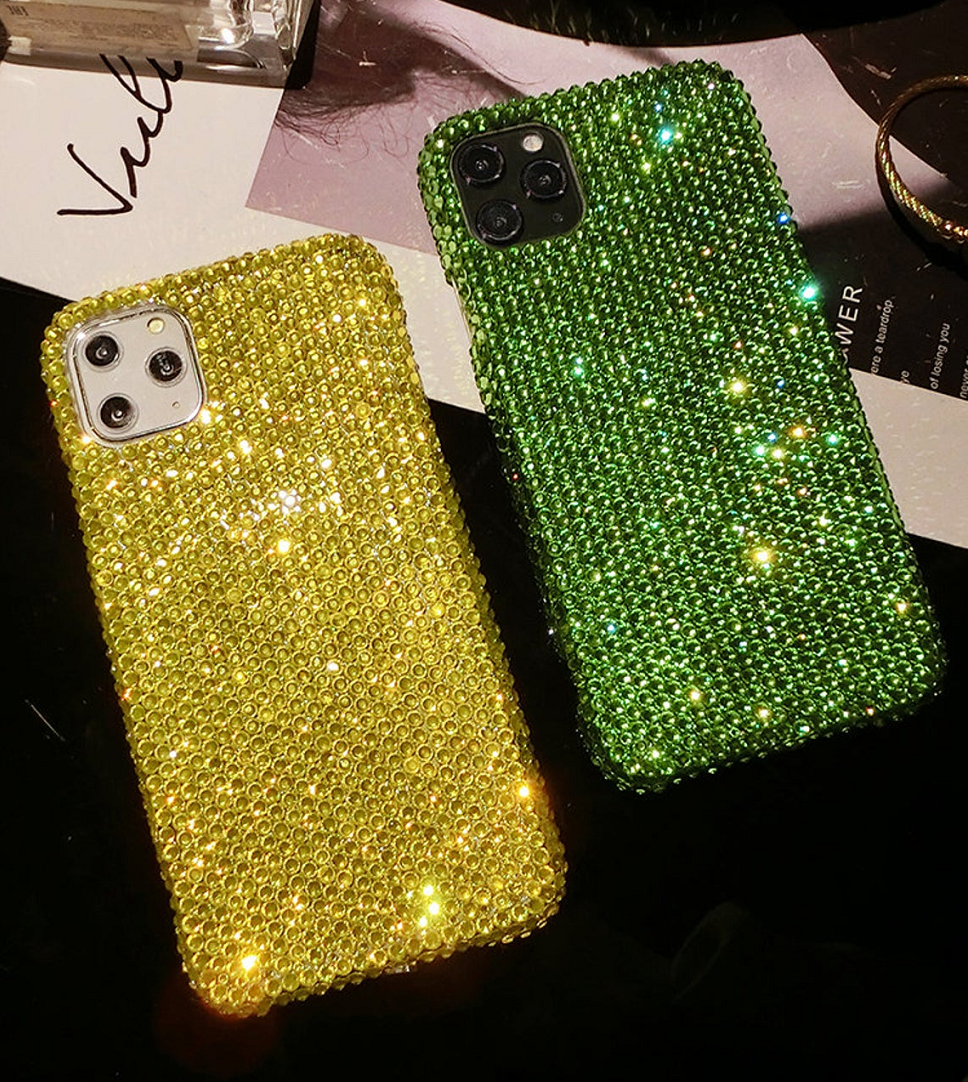 7. Golden Mobile Cover, Handmade Design with Rhinestones, Pearls and Tassel Charm.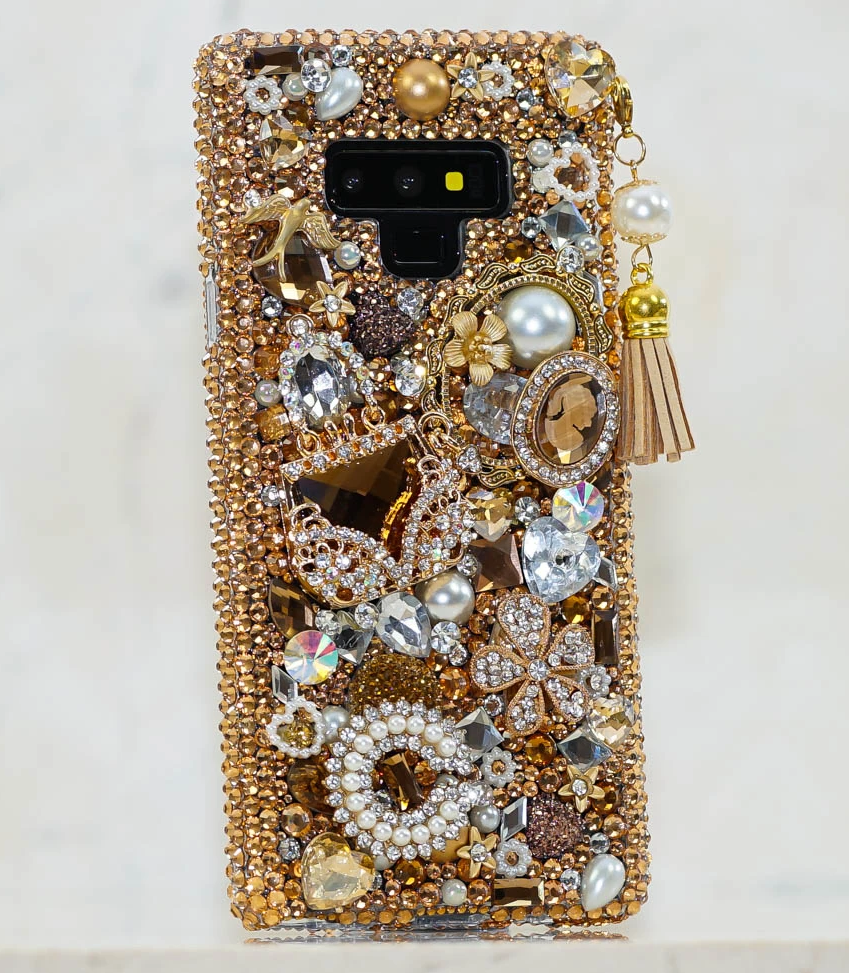 8. iPhone Bling Case with Electric Sapphire, Pearls and Rhinestones.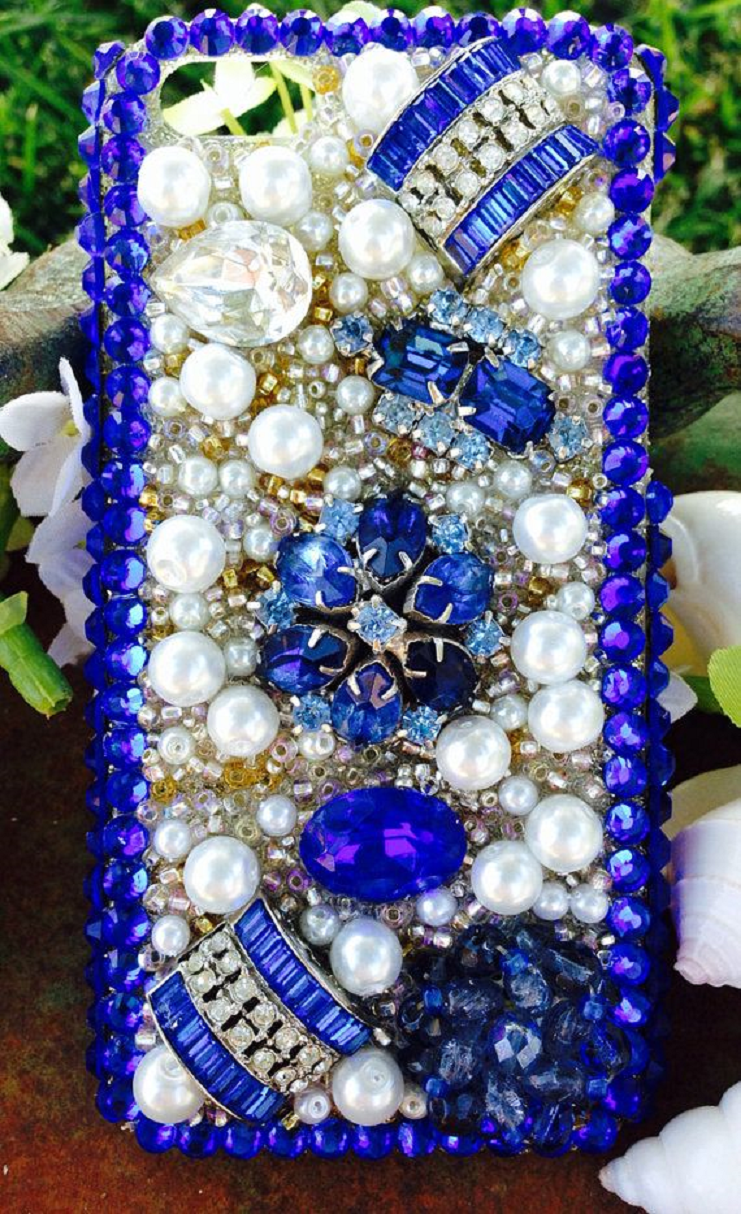 9. Mobile Back Case with Purple Gems and Multi-Color Rhinestones with Pearls.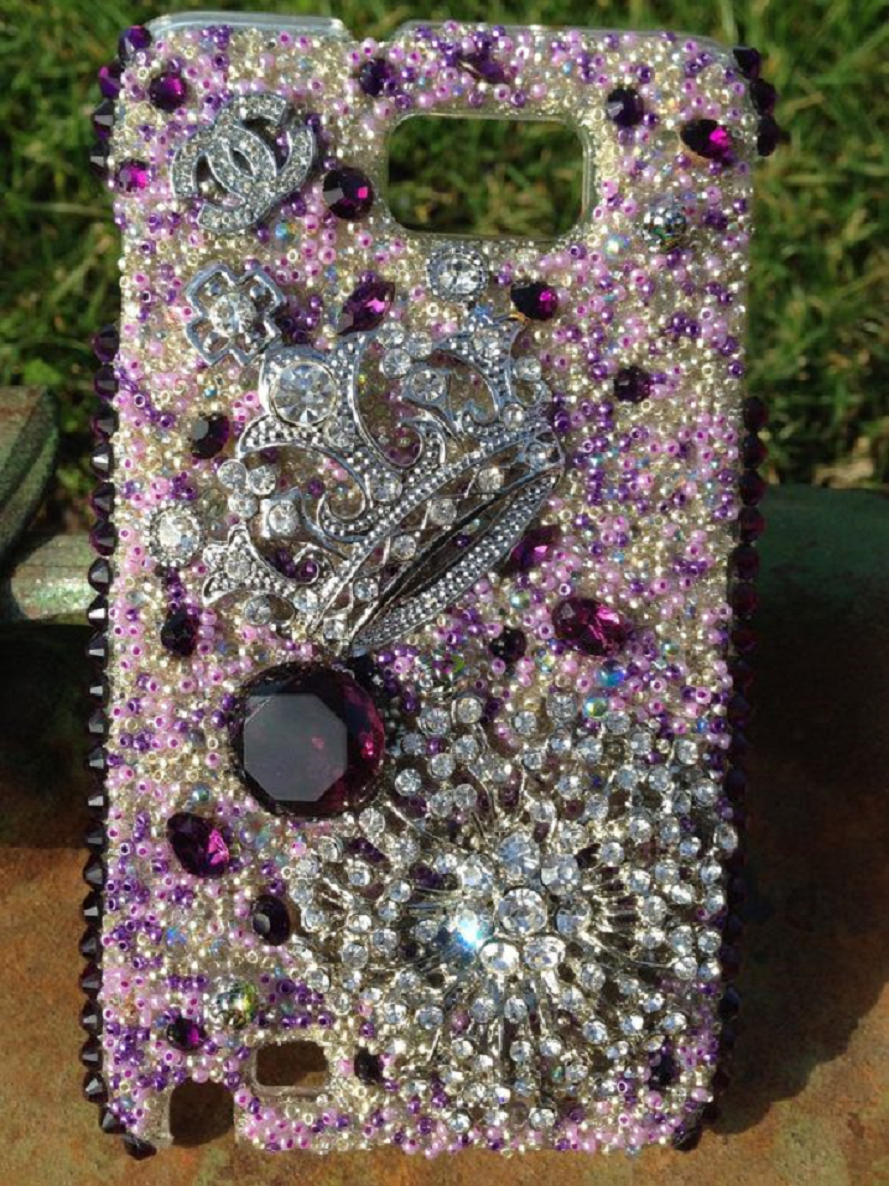 10. Blinged Out Custom Handmade Multi-Color Gems with Pearls and Rhinestones Mobile Case.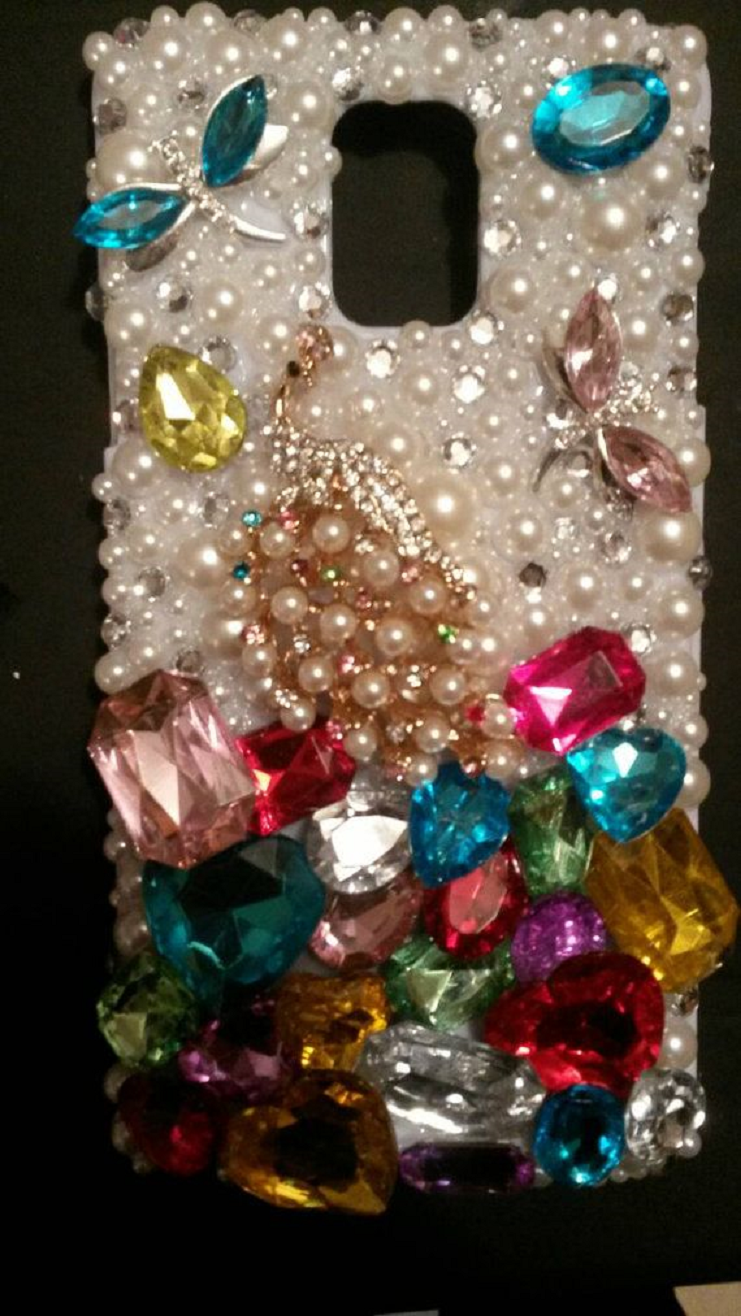 11. Deep-Sea Life Inspired Mobile Case with Pearls, Gems and Rhinestones with A Star Fish.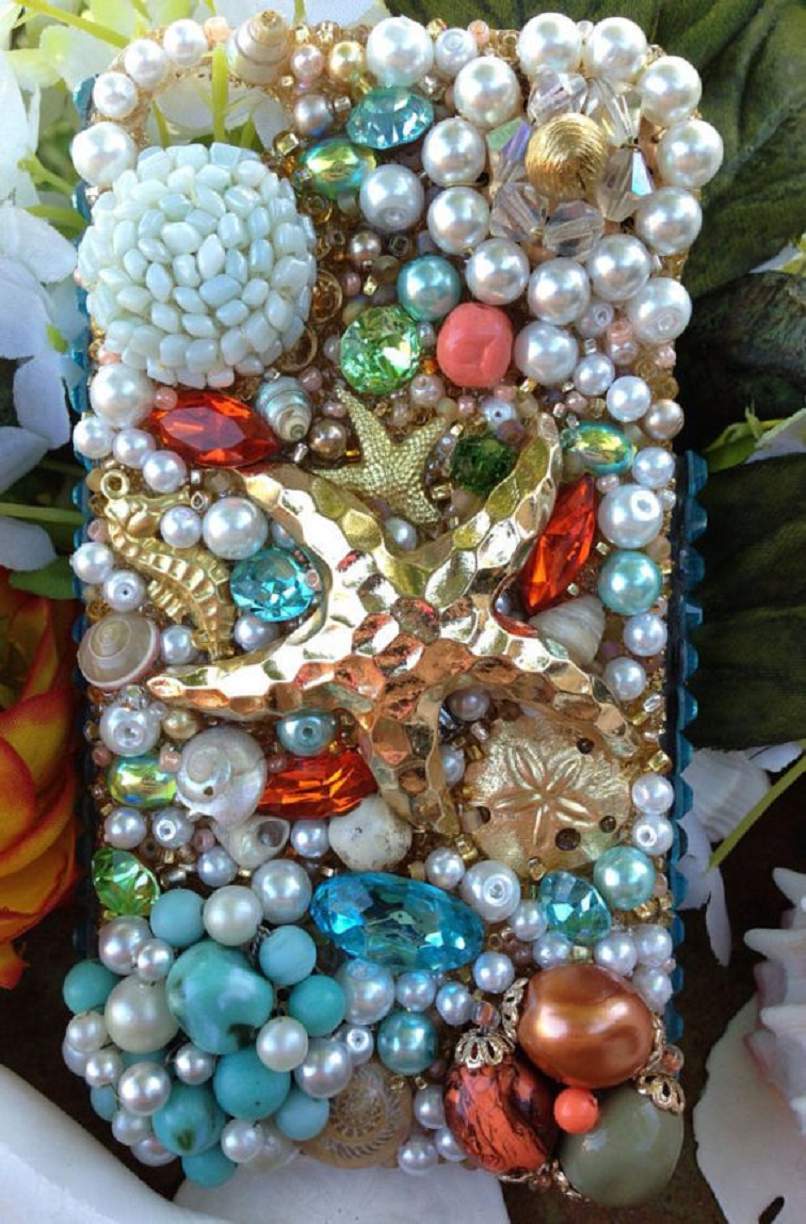 12. Best Cellphone Case Bling 2021: Mobile Back Case with Multi-Color Pearls, Rhinestones and Gems.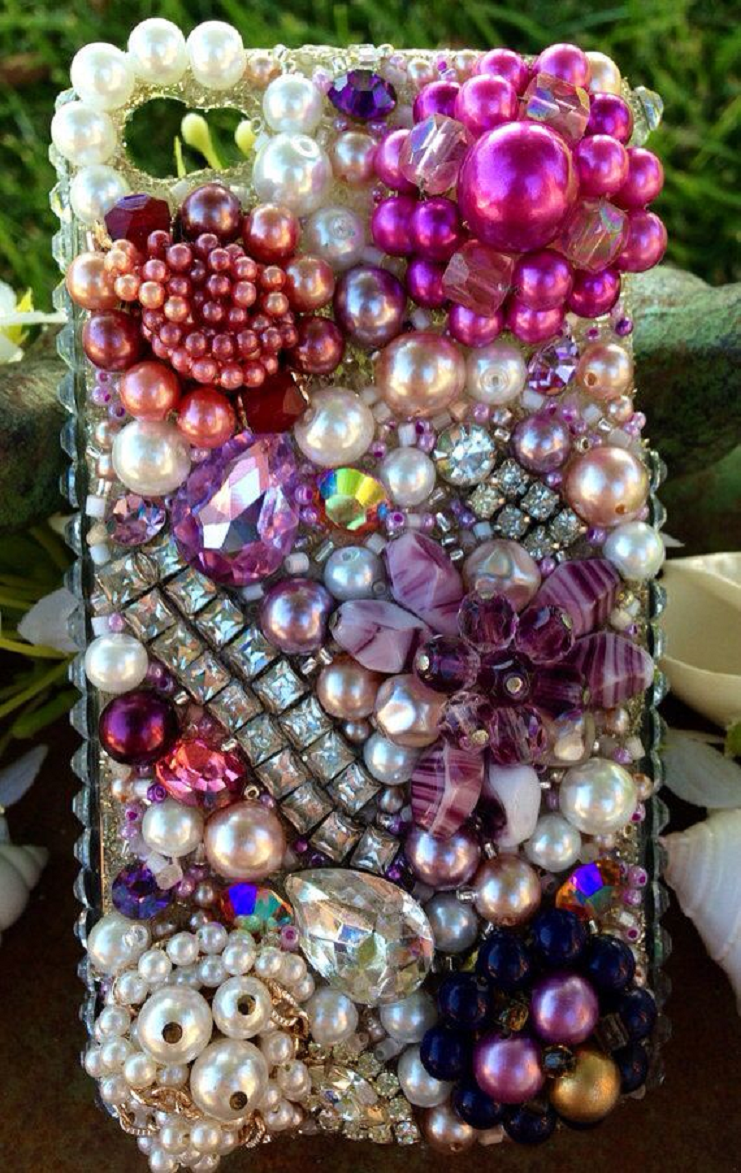 13. Best Cellphone Case Bling 2021: Luxury Gold Rhinestones and Pearls Jeweled Mobile Back Case.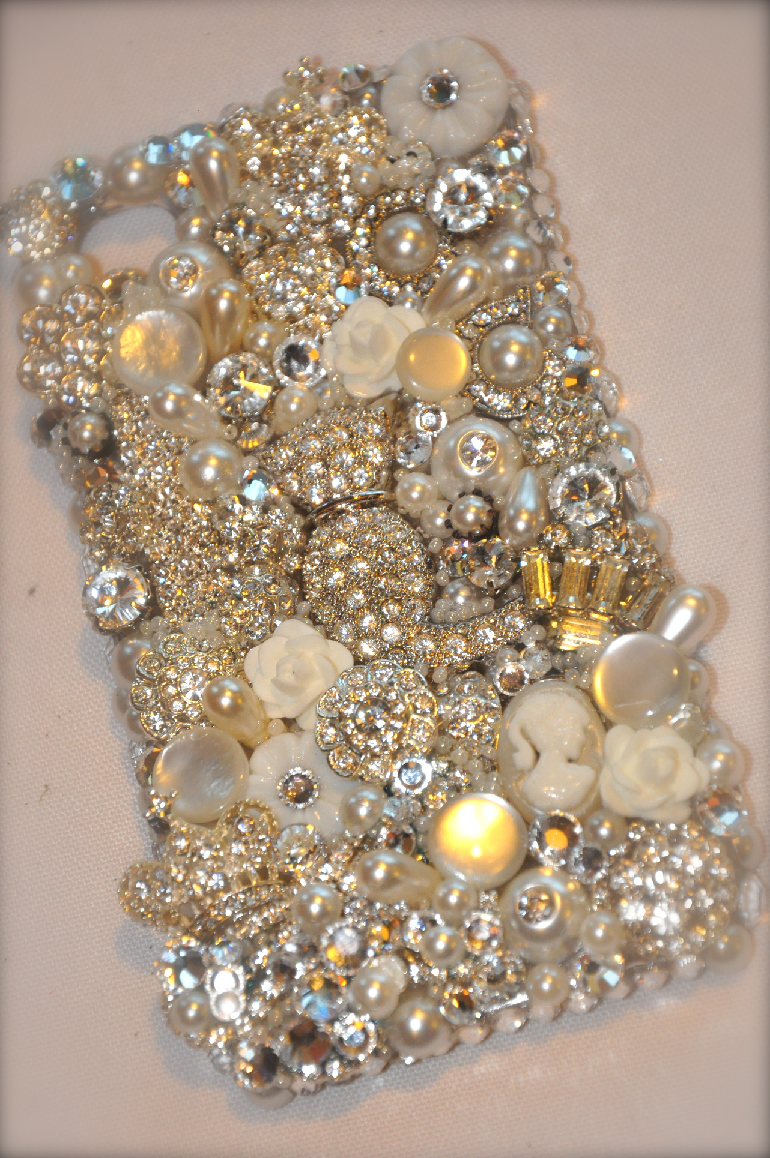 14. Best Cellphone Case Bling 2021: Floral Coco Bag 3D Bling Crystal and Pearls iPhone Case.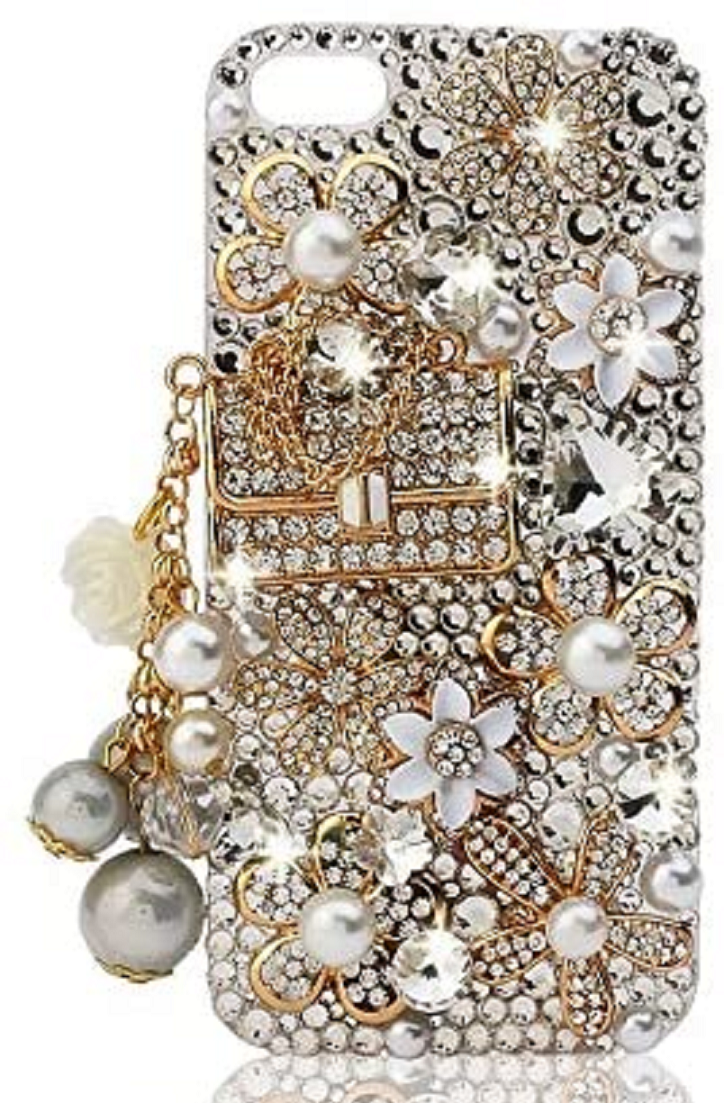 15. Mobile Back Case Fully Jewelled with Black Crystals and Clear Rhinestones.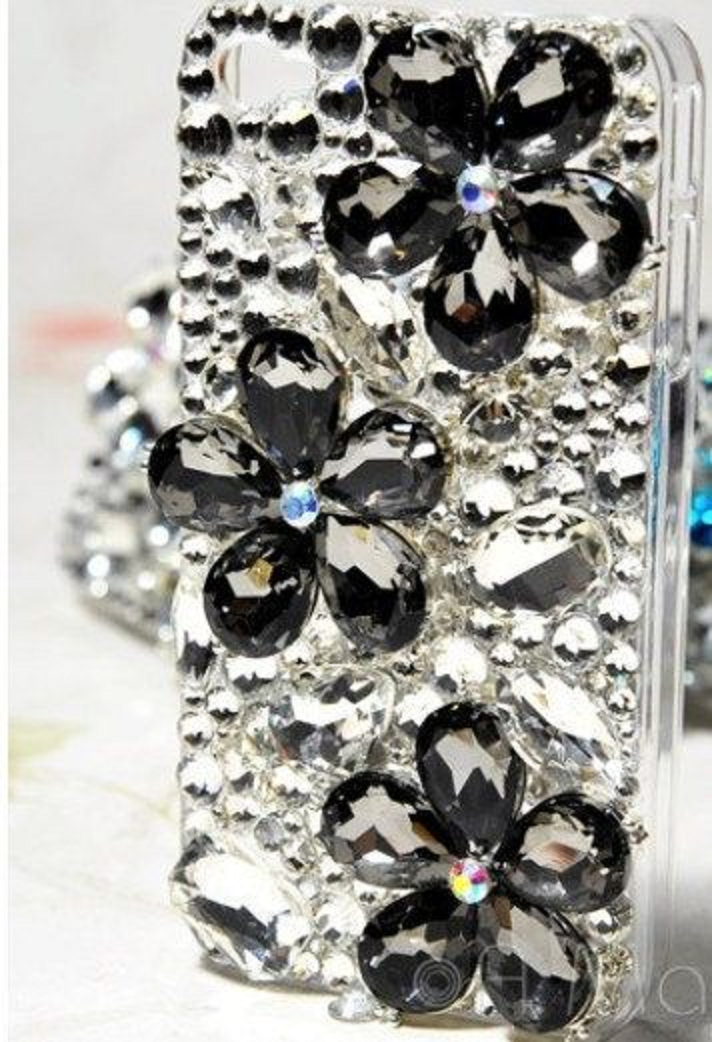 16. Golden Heart Crystals with Pearls and Rhinestones Mobile Back Case.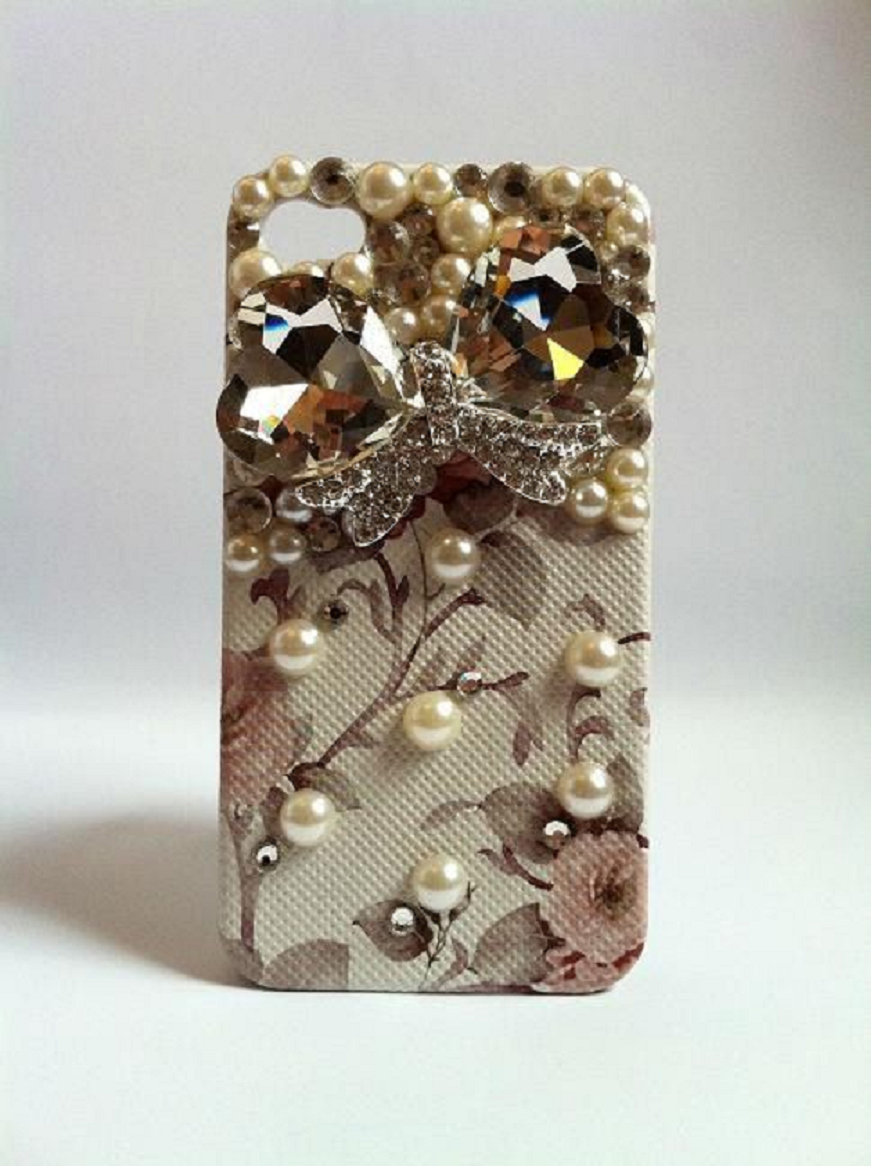 17. Pink iPhone Case with Clear Crystals and Tear Shaped Pearls and Rhinestones.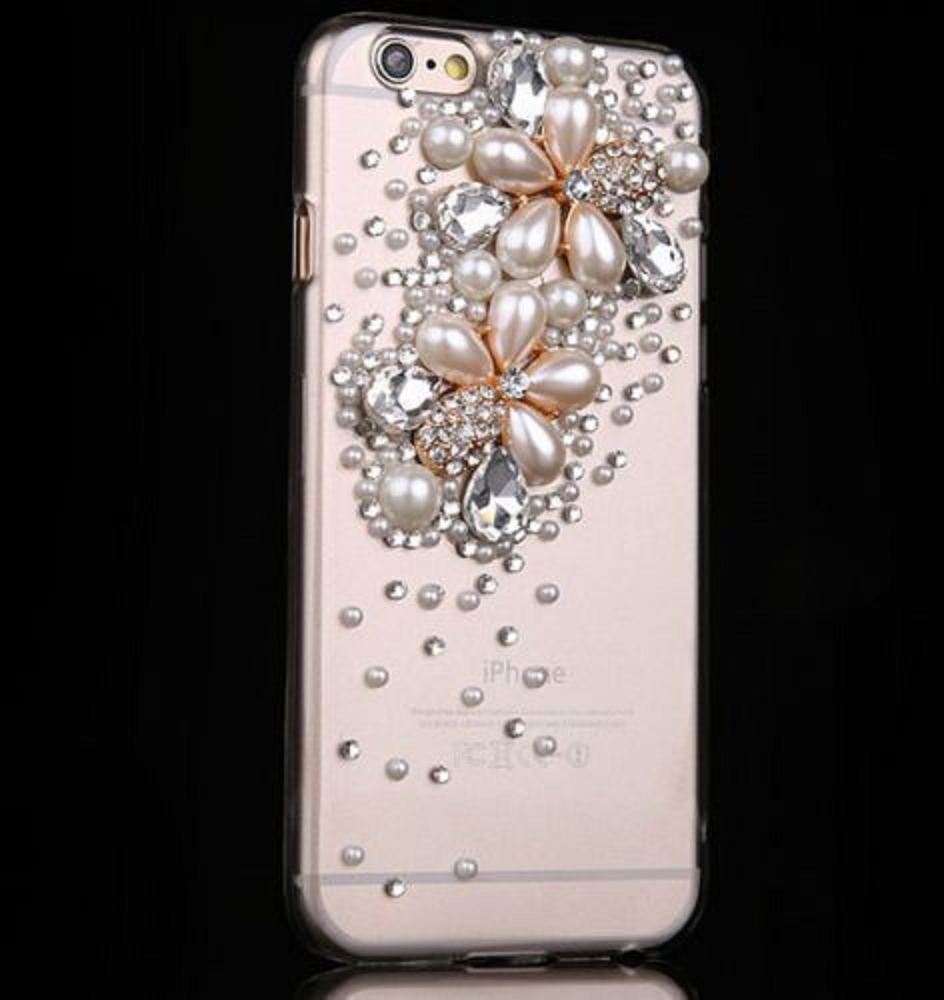 18. Flowers Inspired Mobile Back Case with Pearls and Rhinestones.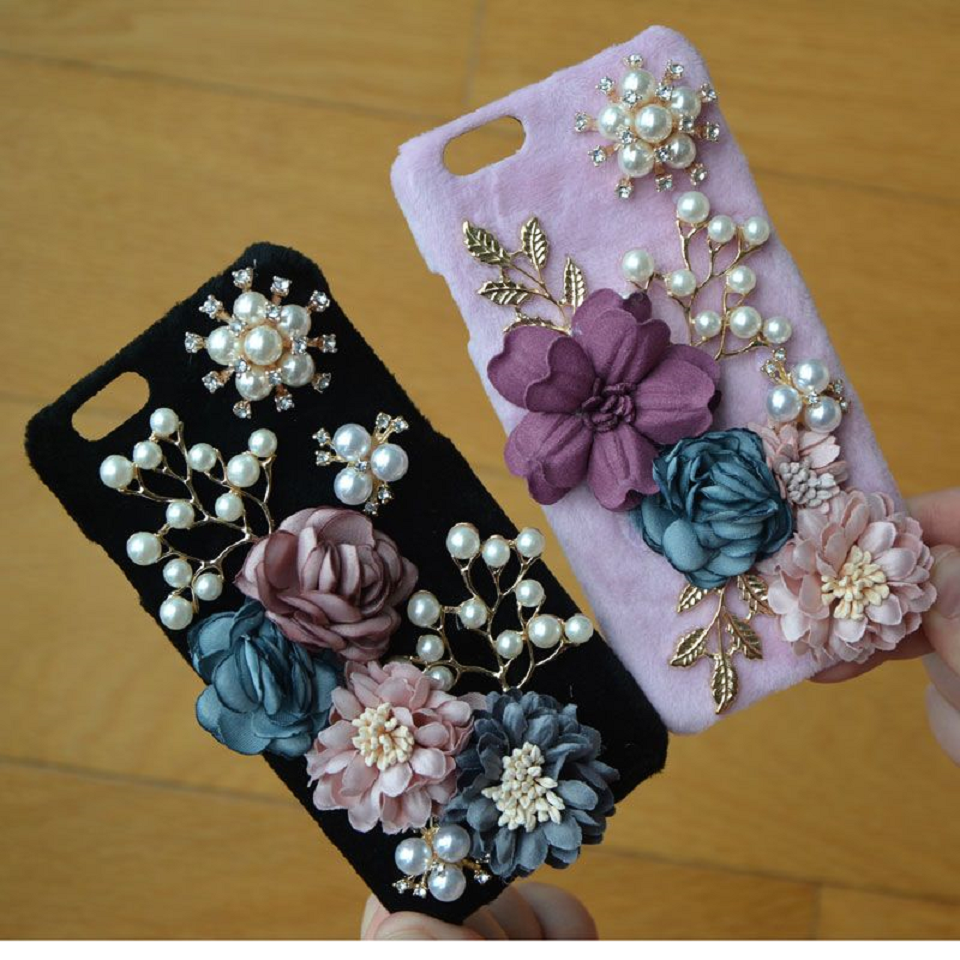 19. Mobile Back Case In Bottle Shape with Rhinestone Bows and Rose with Multi-Color Crystals Embellished.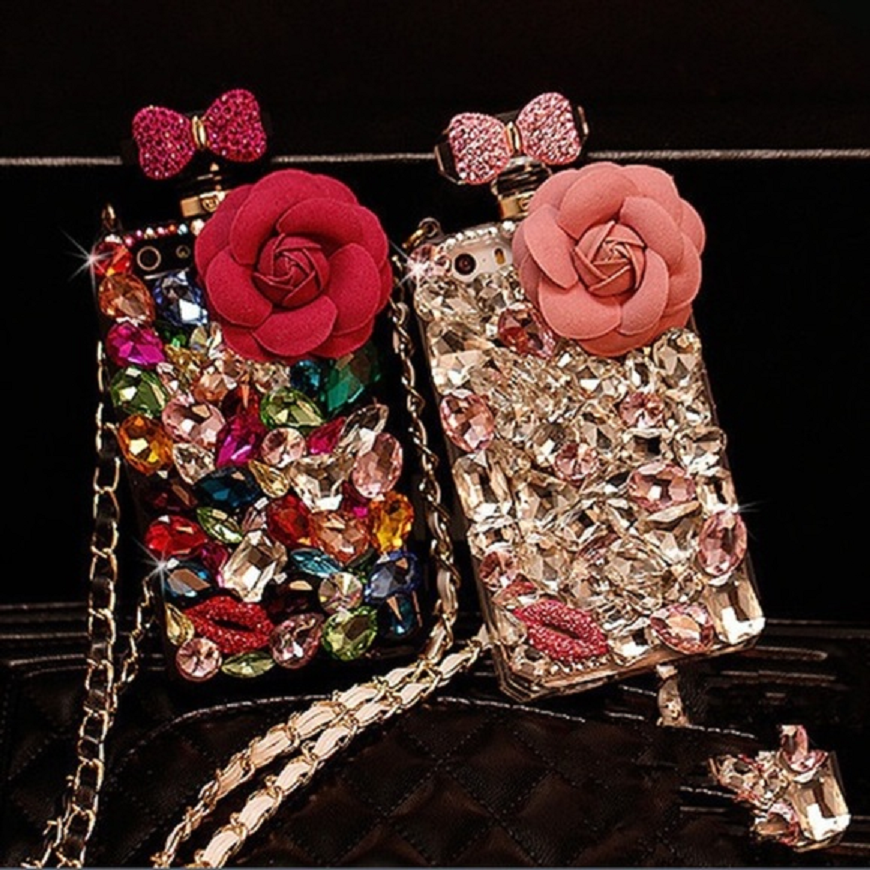 20. Handmade Crystals Makeup & Magic Mirror Hybrid Protective Cover for iPhone.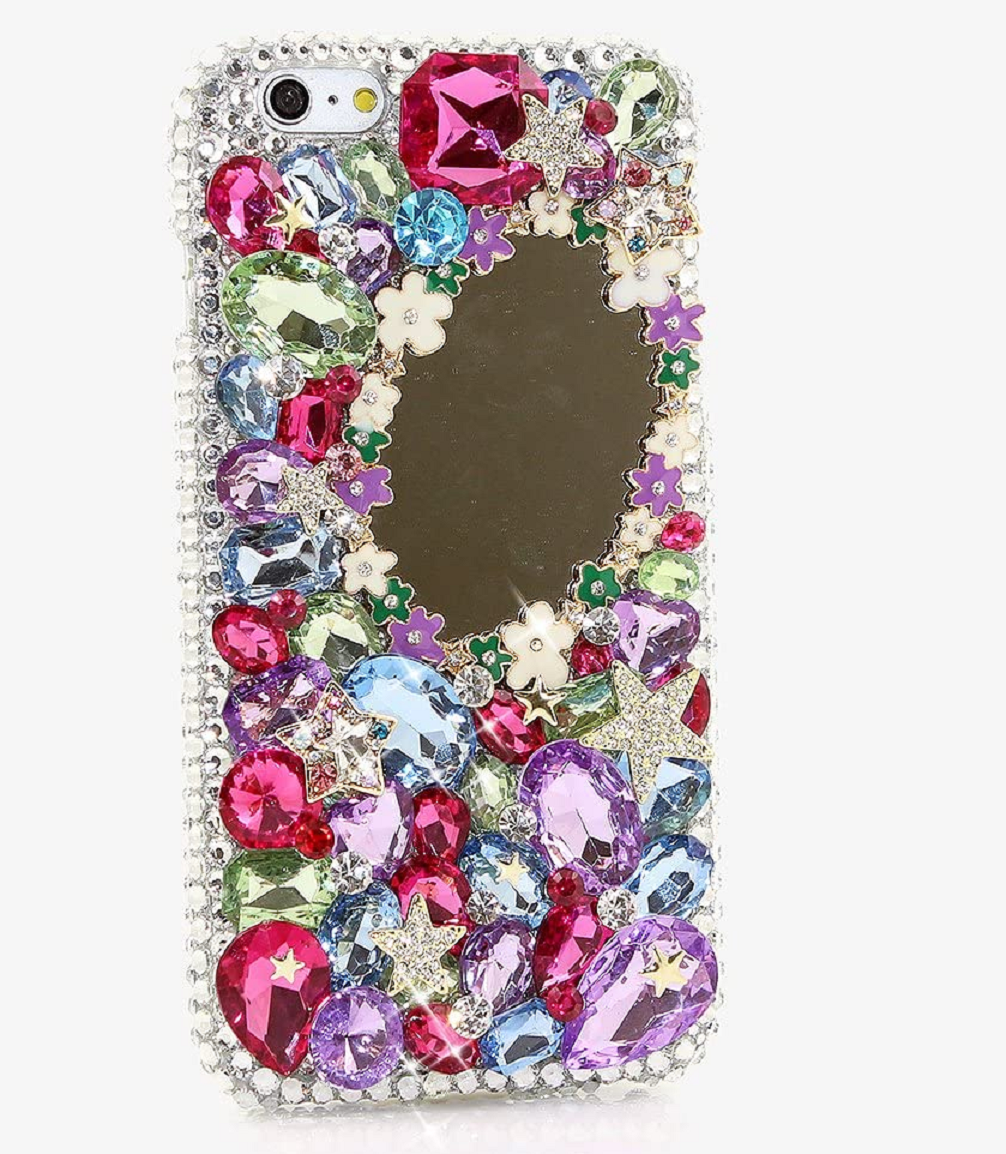 21. Embellished Phone Cover with Gold Rhinestones and Pink Sequins with Love Badge and Bling Teddy Bear.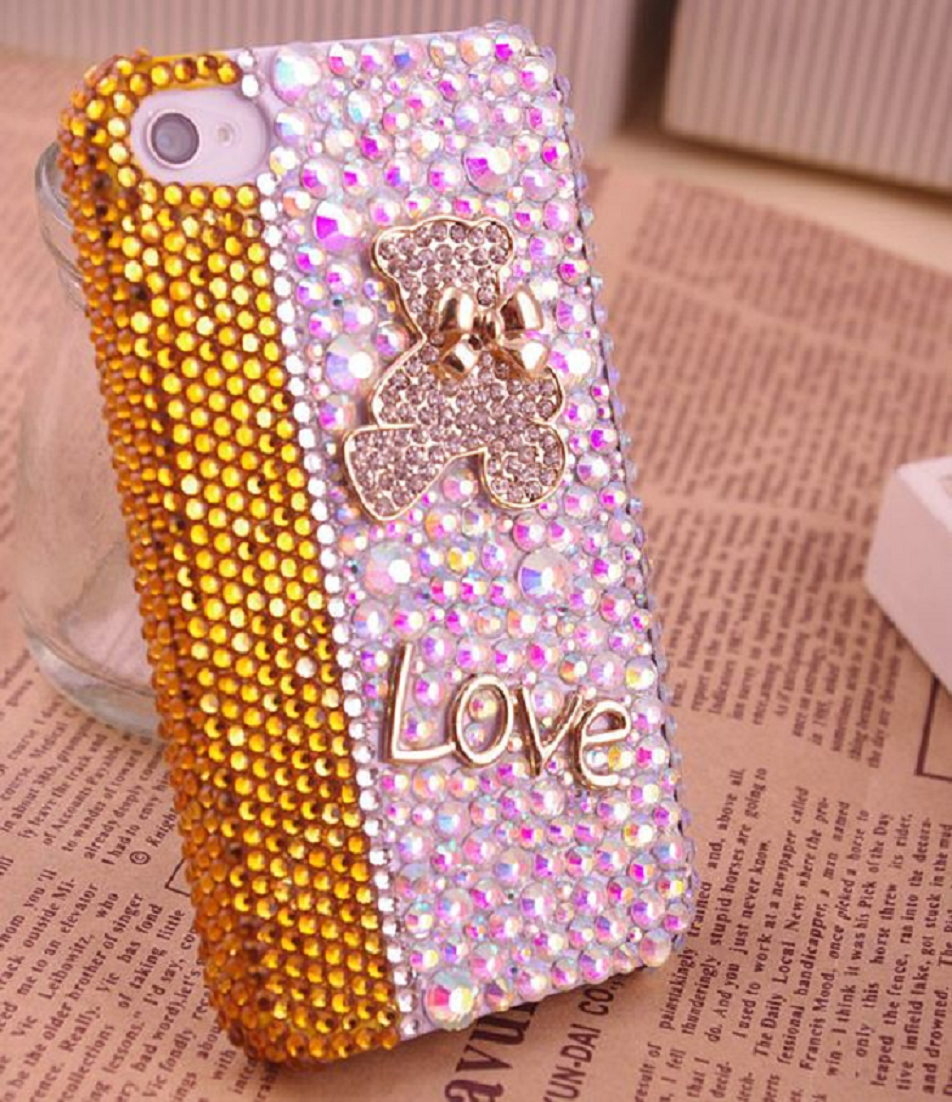 22. Blinged Out White Rhinestone Hello Kitty with Dark Blue Rhinestone Background Mobile Back Cover.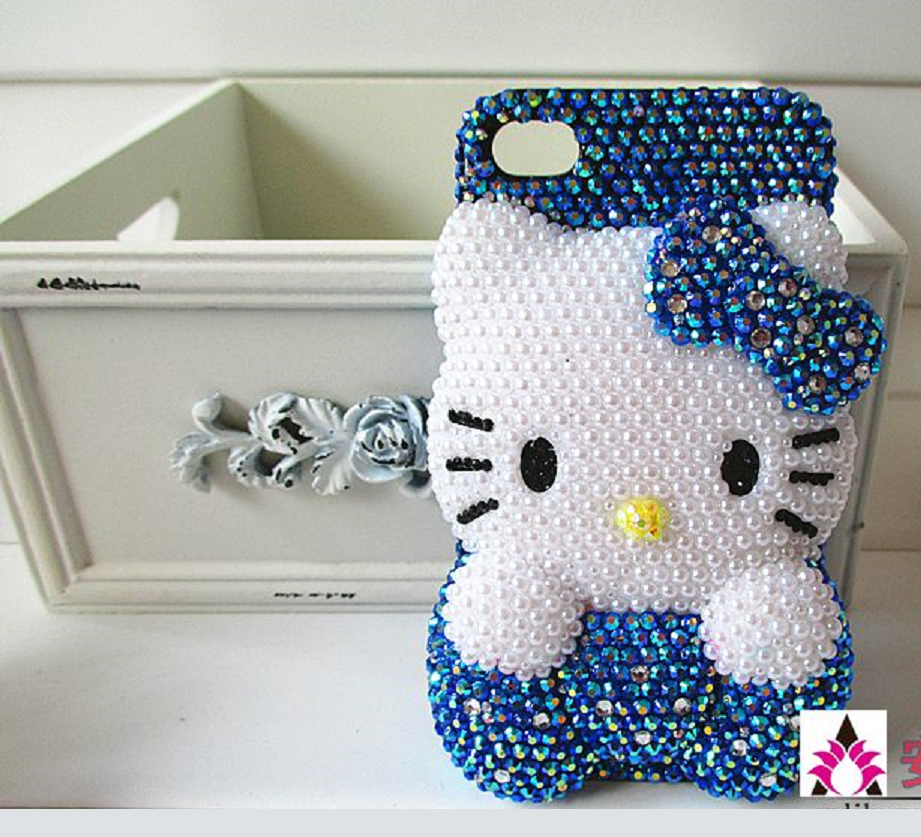 23. Blinged Out Mobile Back Case with Rhinestones, Rose and Pumpkin Chariot.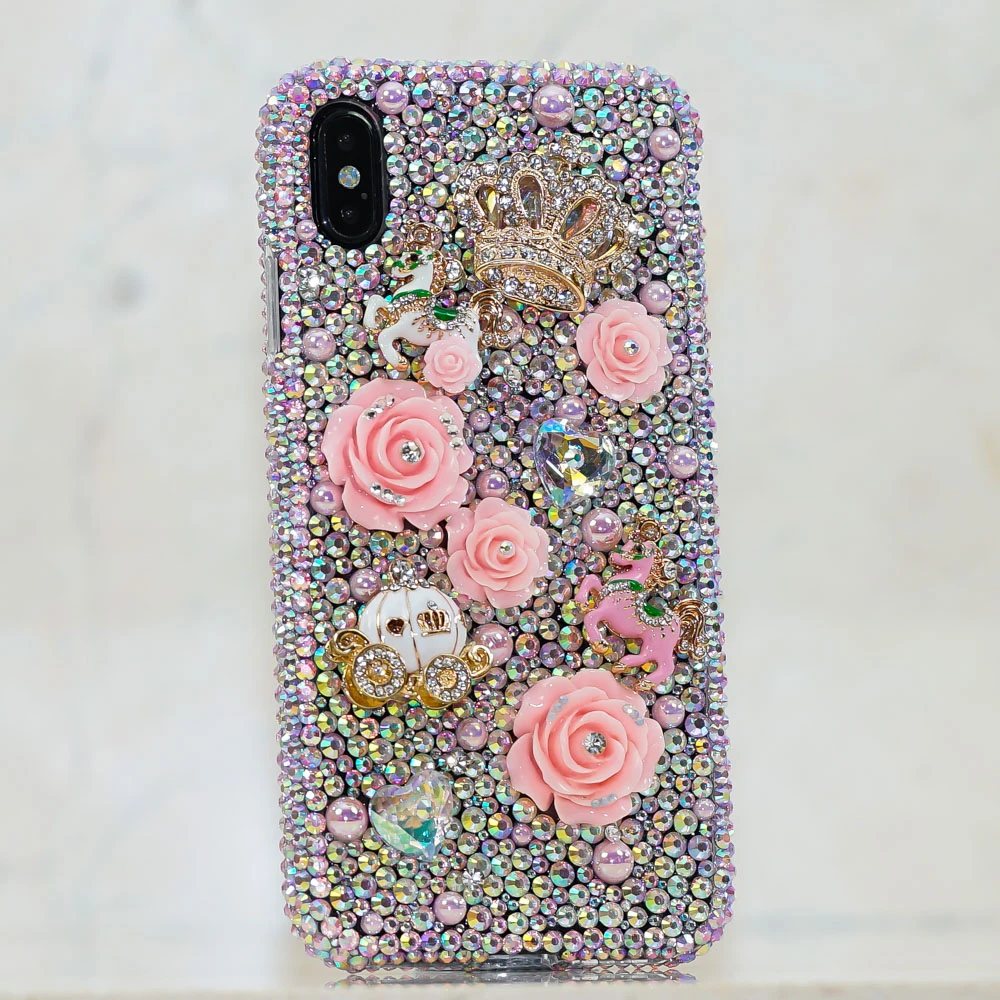 24. Pastry Inspired Phone Case Cover with Rhinestones and Gems.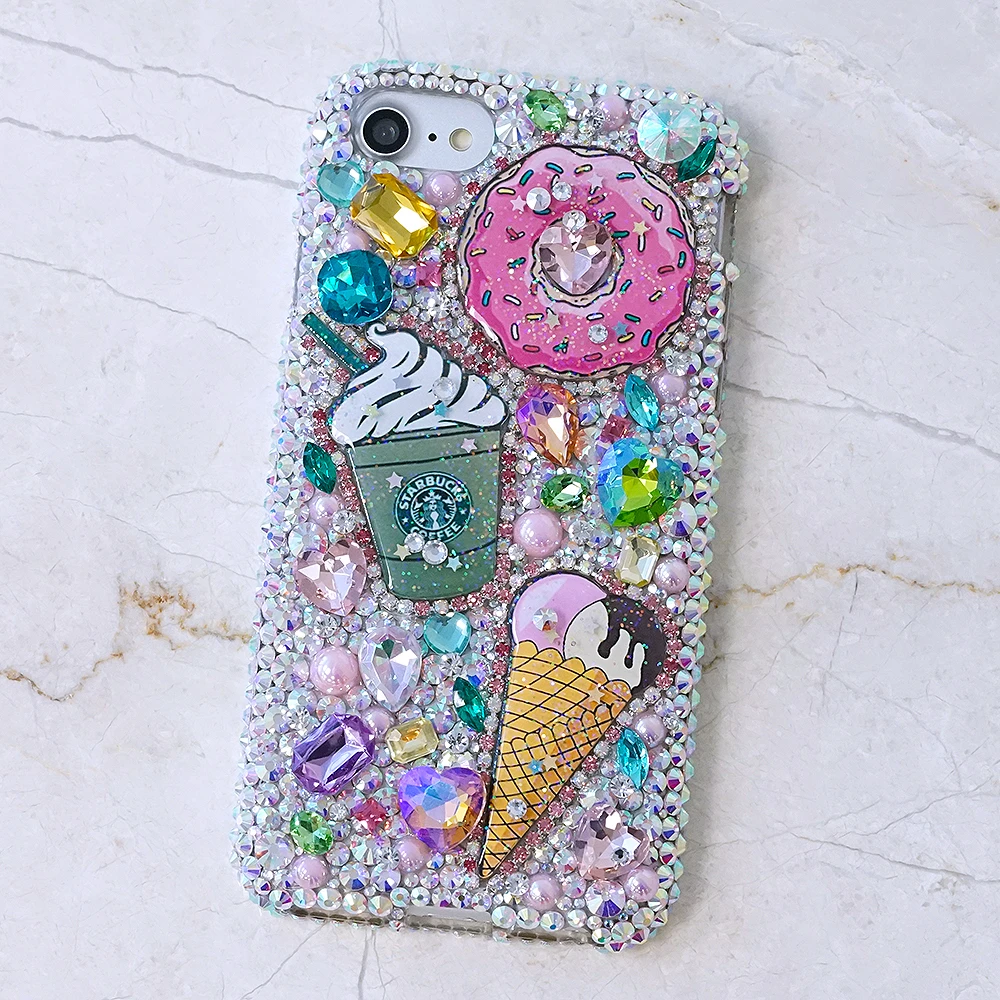 25. Purplish Inspired Color Mobile Back Cover Jeweled with Pearls, Gems and Rhinestones.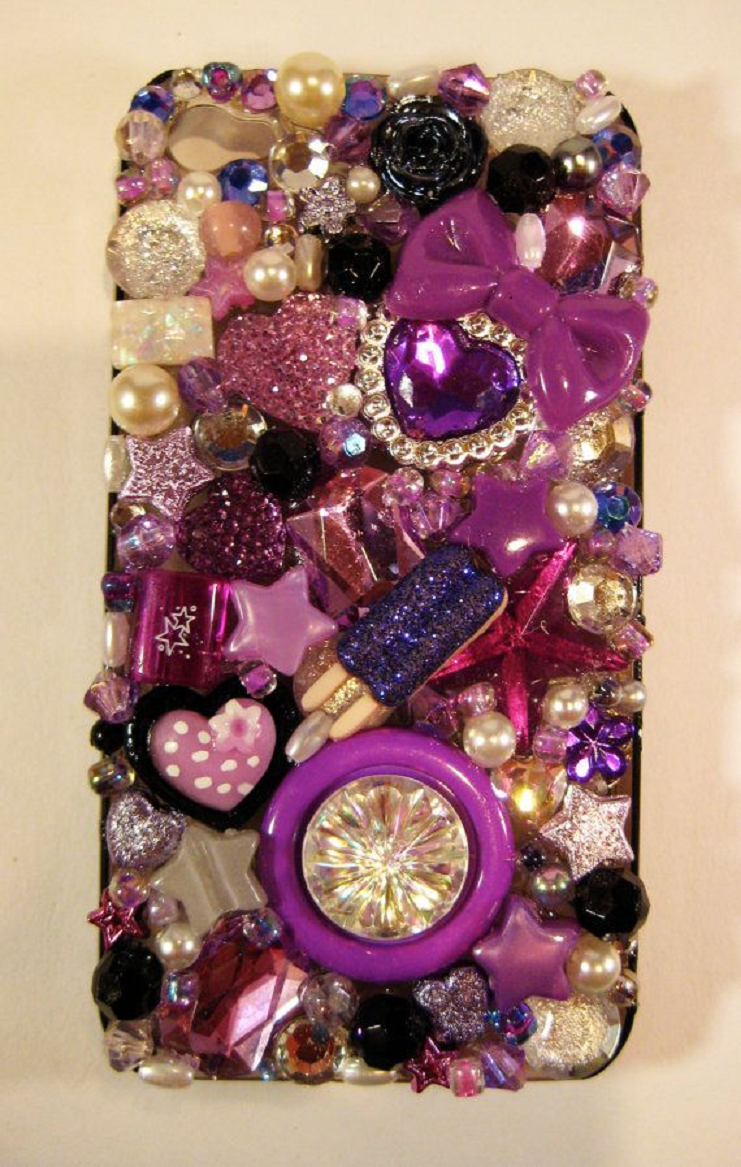 26. iPhone 6 Plus Case with Embellished Rhinestones Teddy.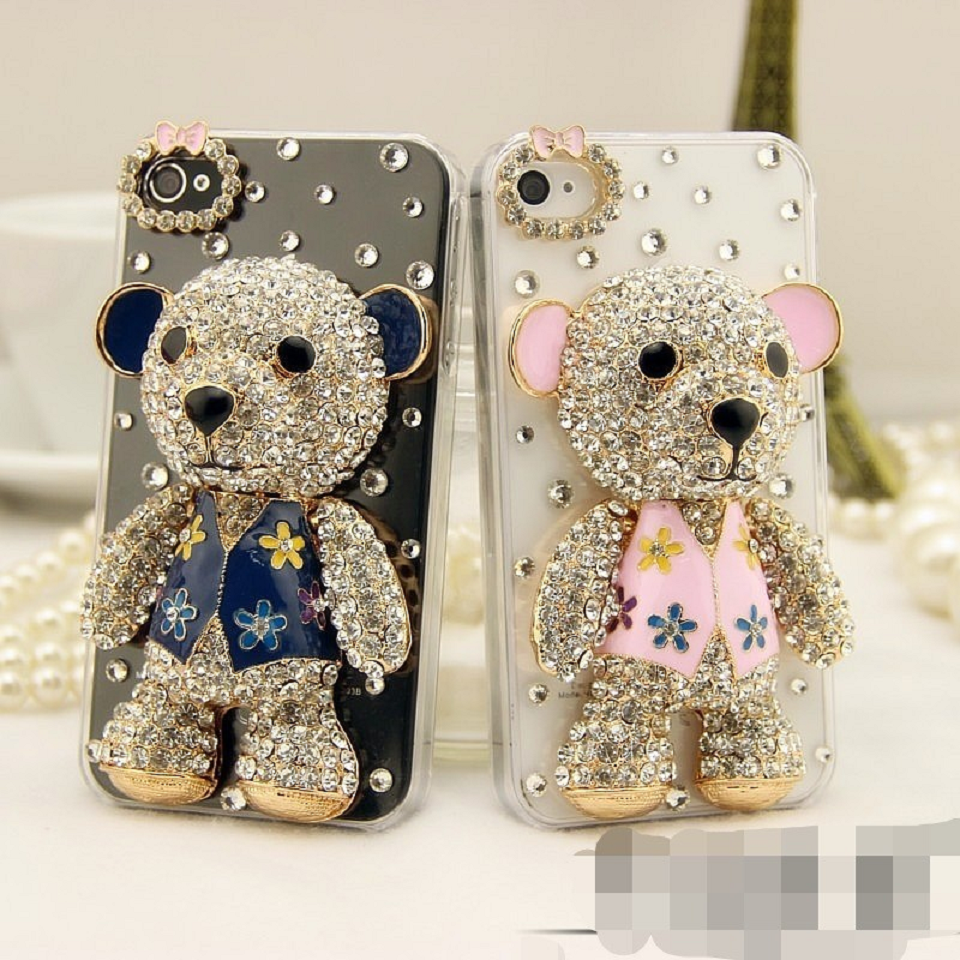 27. Black Glossy Finish Back Case For iPhone with Embellished Rhinestone Flowers and Leaf Design.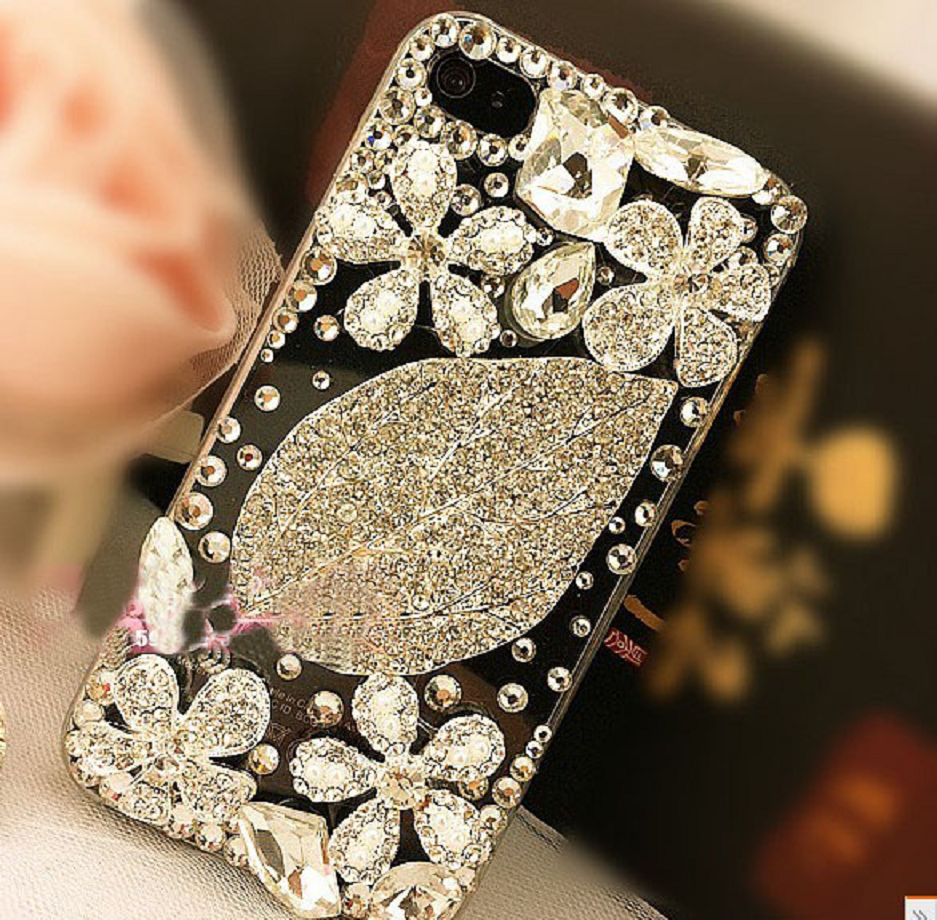 28. Pink Hard Back Cover For iPhone 6 with Fixed Rhinestones and Flowers with Dragonfly Design.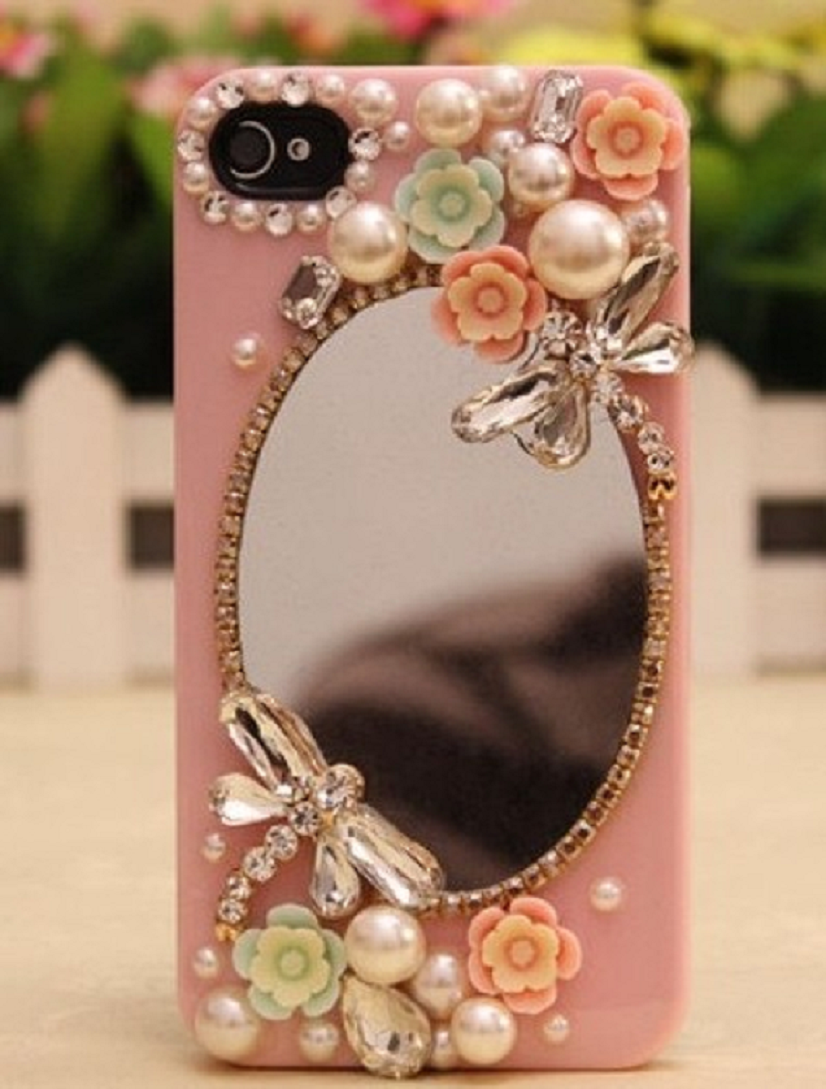 29. Black Hard Plastic Back Mobile Cover with Rhinestones and Cross Embellished.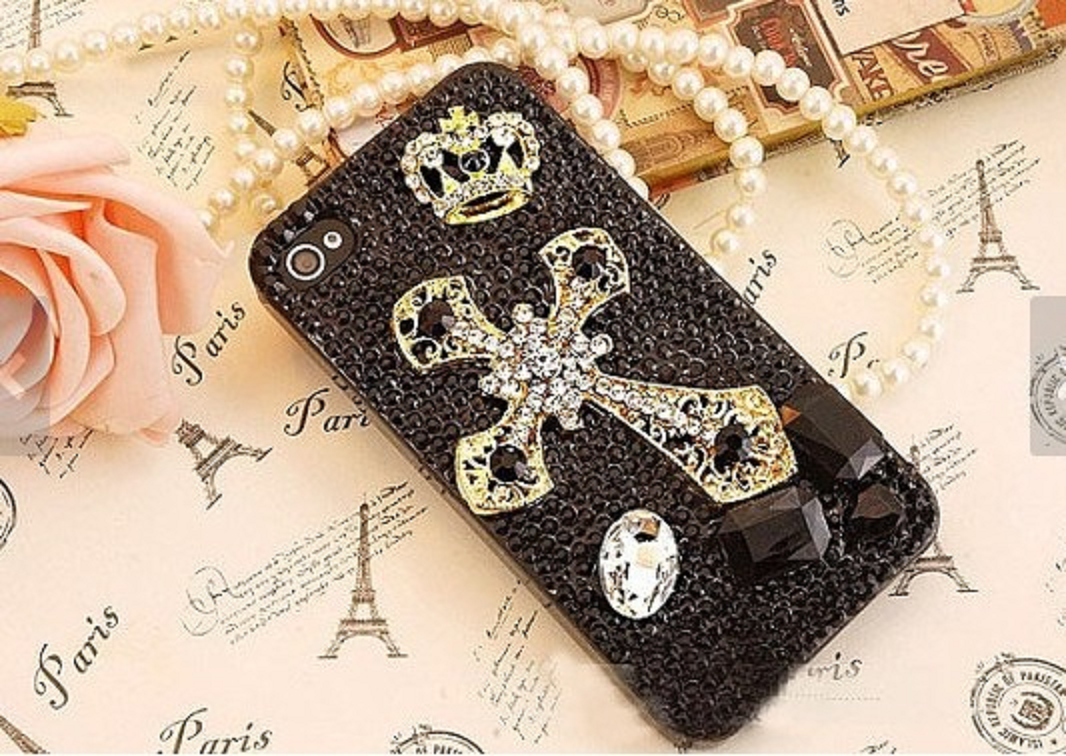 30. Blue Hard Plastic Back Mobile Cover for iPhone with Multi-Color Rhinestones In Gas Ballon Design.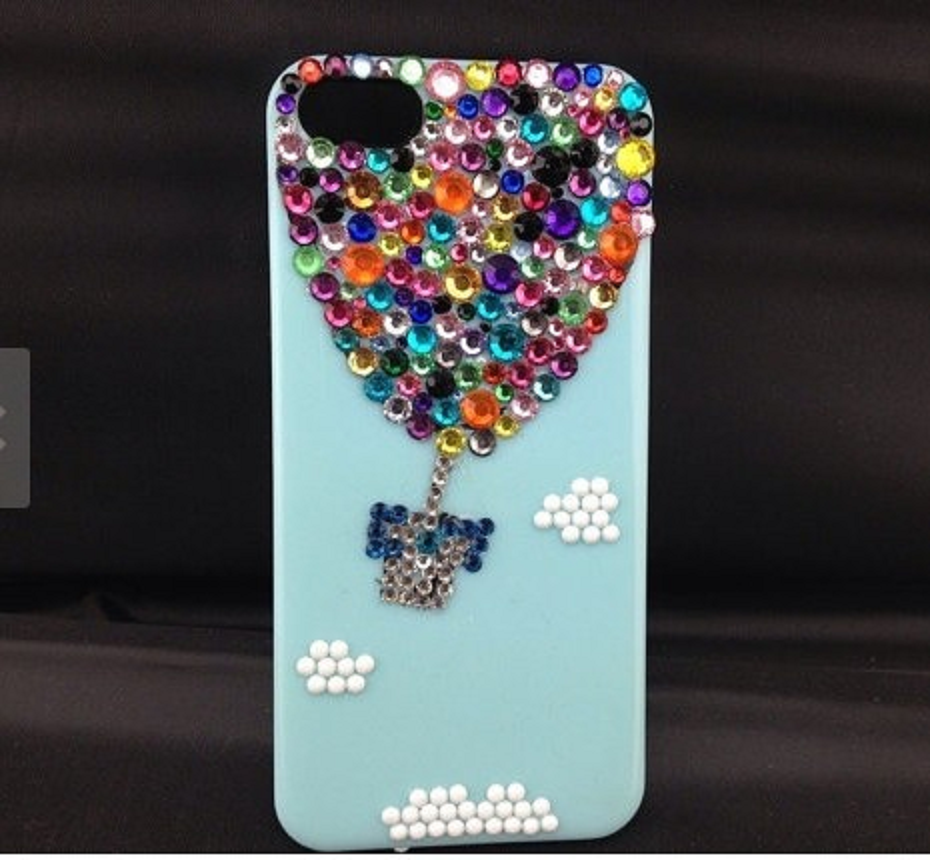 31. Red and Gold Mobile Cover with A Cute Panda Designed Embellished Case.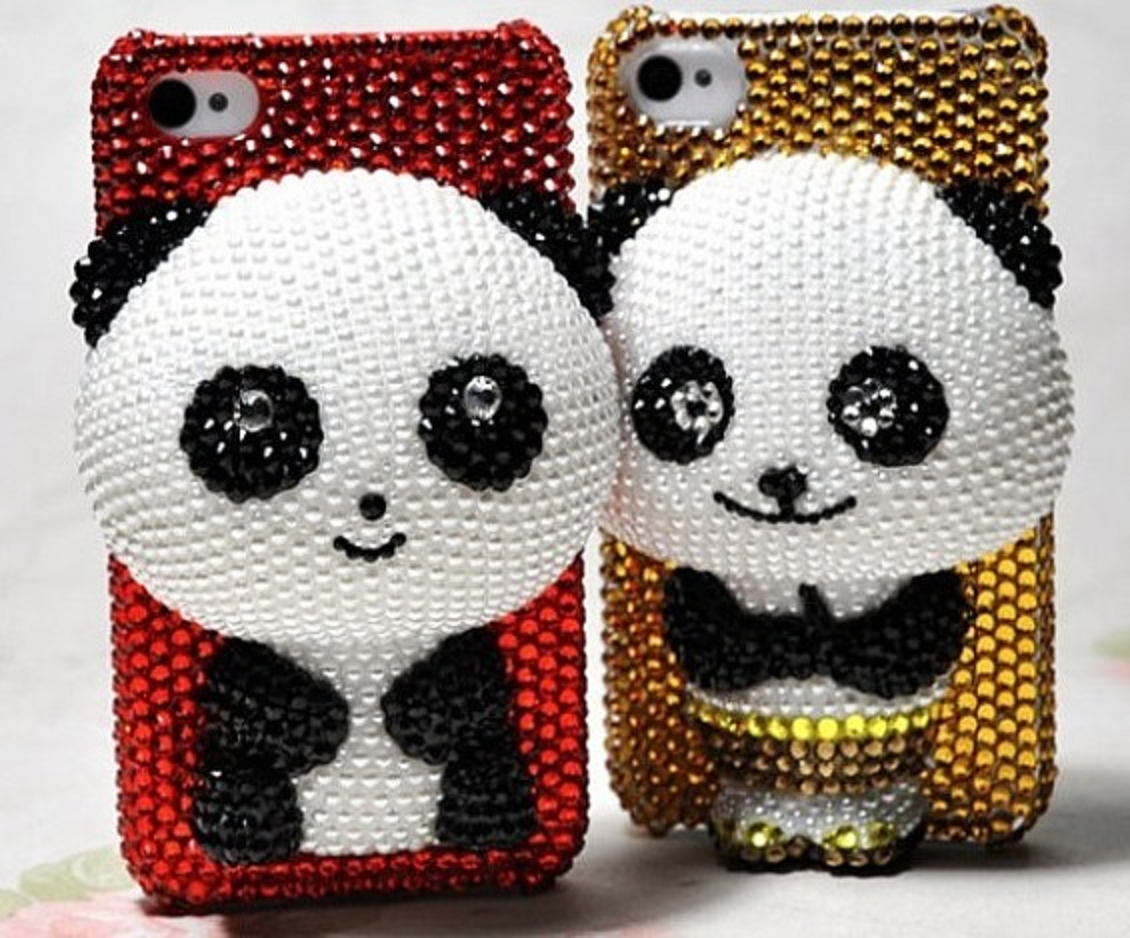 32. Marine Life Inspired iPhone Back Cover with Embellished Rhinestone Star Fish.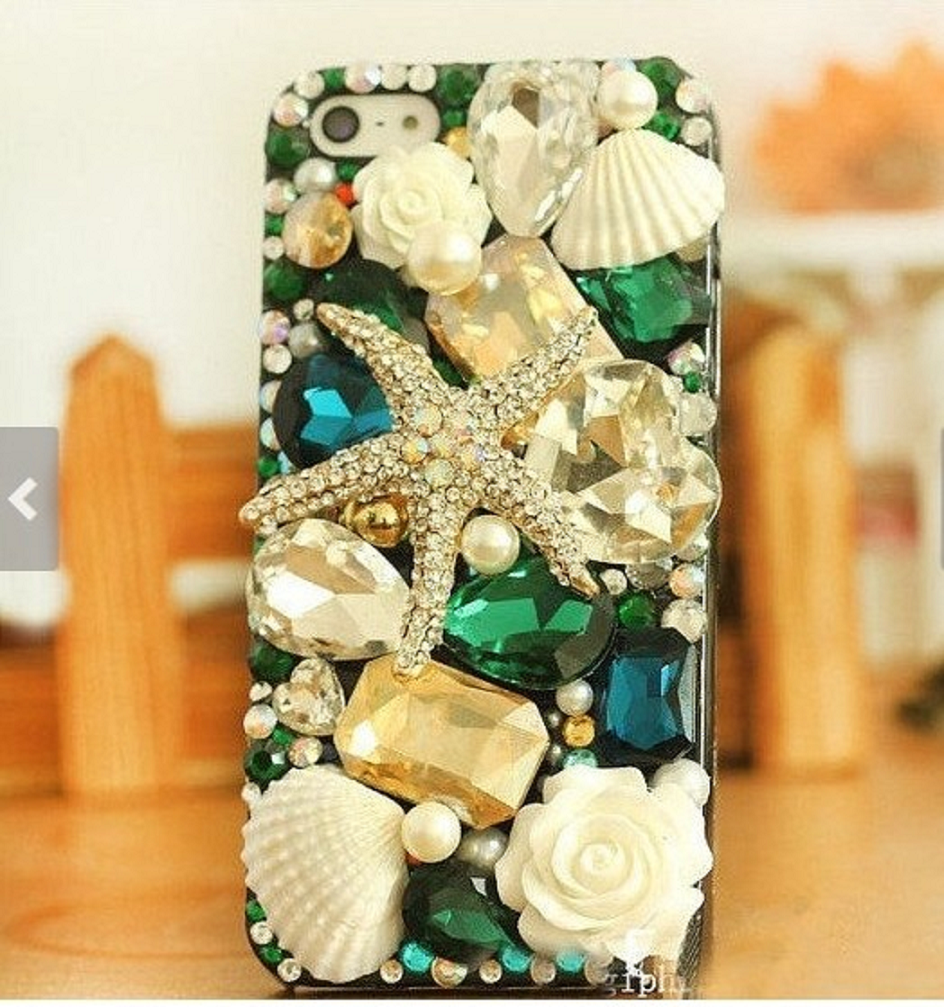 33. Pearls and Rhinestones Fixed Mobile Back Cover.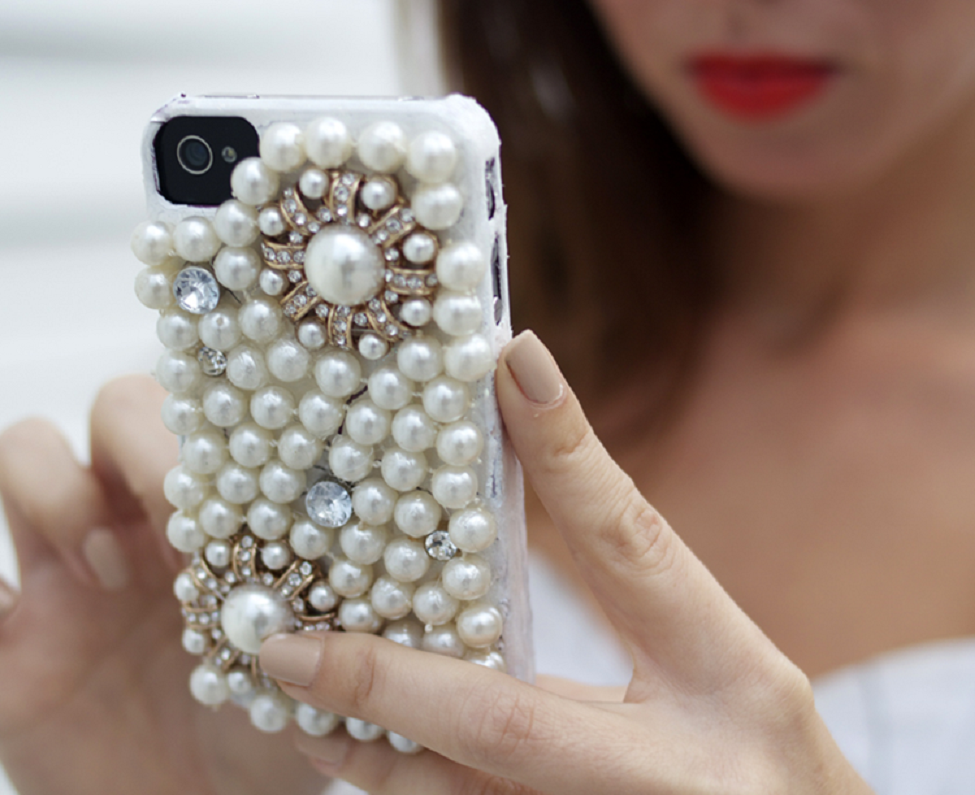 34. All White Plastic Cover with Pink Rose and Embellished Rhinestones.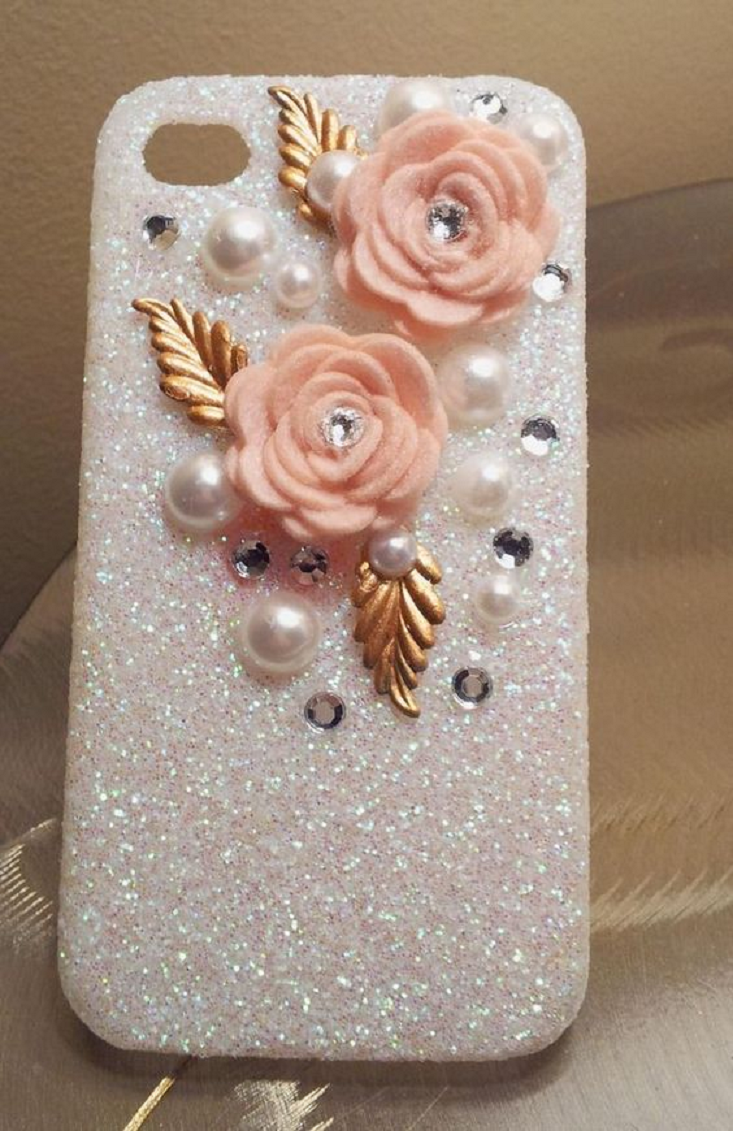 35. All Black Hard Plastic iPhone Case with Pink and Silver Rhinestones and Mermaid Design.