BLING BAGS to Update Your Glamour Accessories? Nothing does the job better than purses or clutches embellished with sequins, beads and crystals.
SequinQueen's curated 25 inspirational evening bag ideas will help you dress up any plain evening dress.
These ultimate shimmering arm candies will draw lots of attention though. So they're not for shrinking violets.
And as evening bags get limited and usually careful use you can expect them to last you for decades.
Most never go out of style.
Some become heirlooms.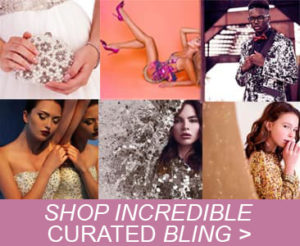 Would the dedicated denizens of the SequinQueen Sparkling Life Magazine, buy these beauties? You bet. Which is why we've curated them for you here.
And to find all the best tips about how and where to wear your new bling, read our Style Guides today.
1. Crossbody Rhinestone Design Handbag.
2. Reina Raindrop Rhinestones Clutch with Chain Strap.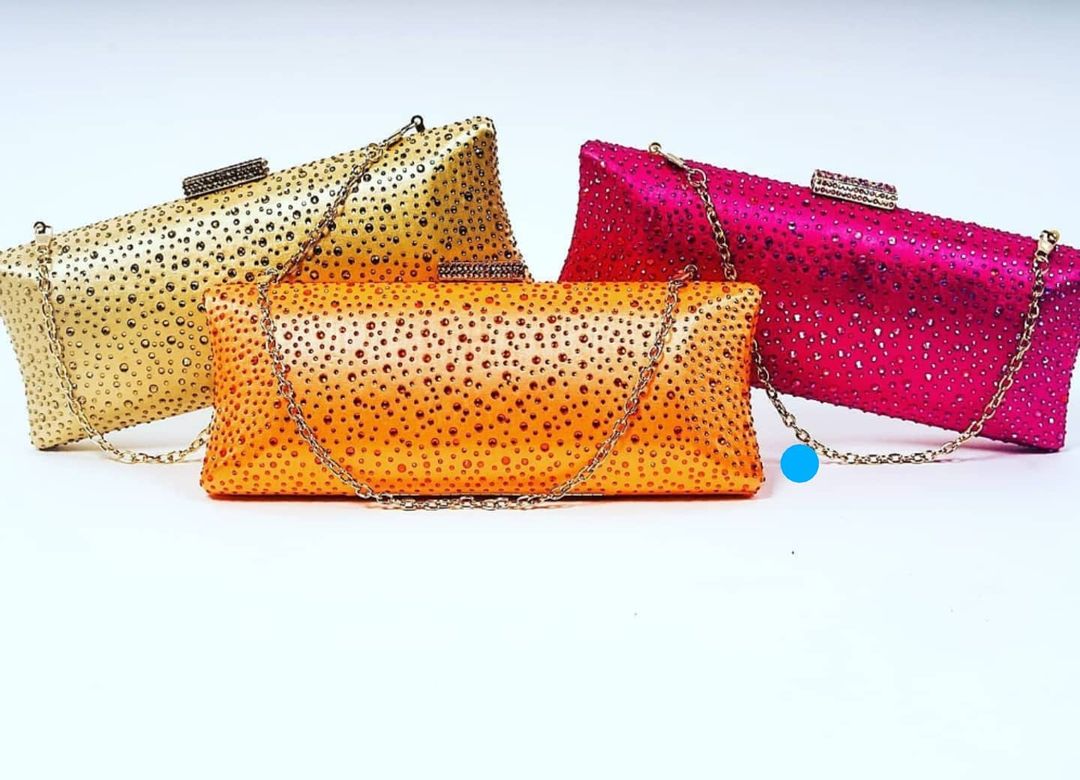 3. Small Handbag with Rhinestones and Fur Hand Strap.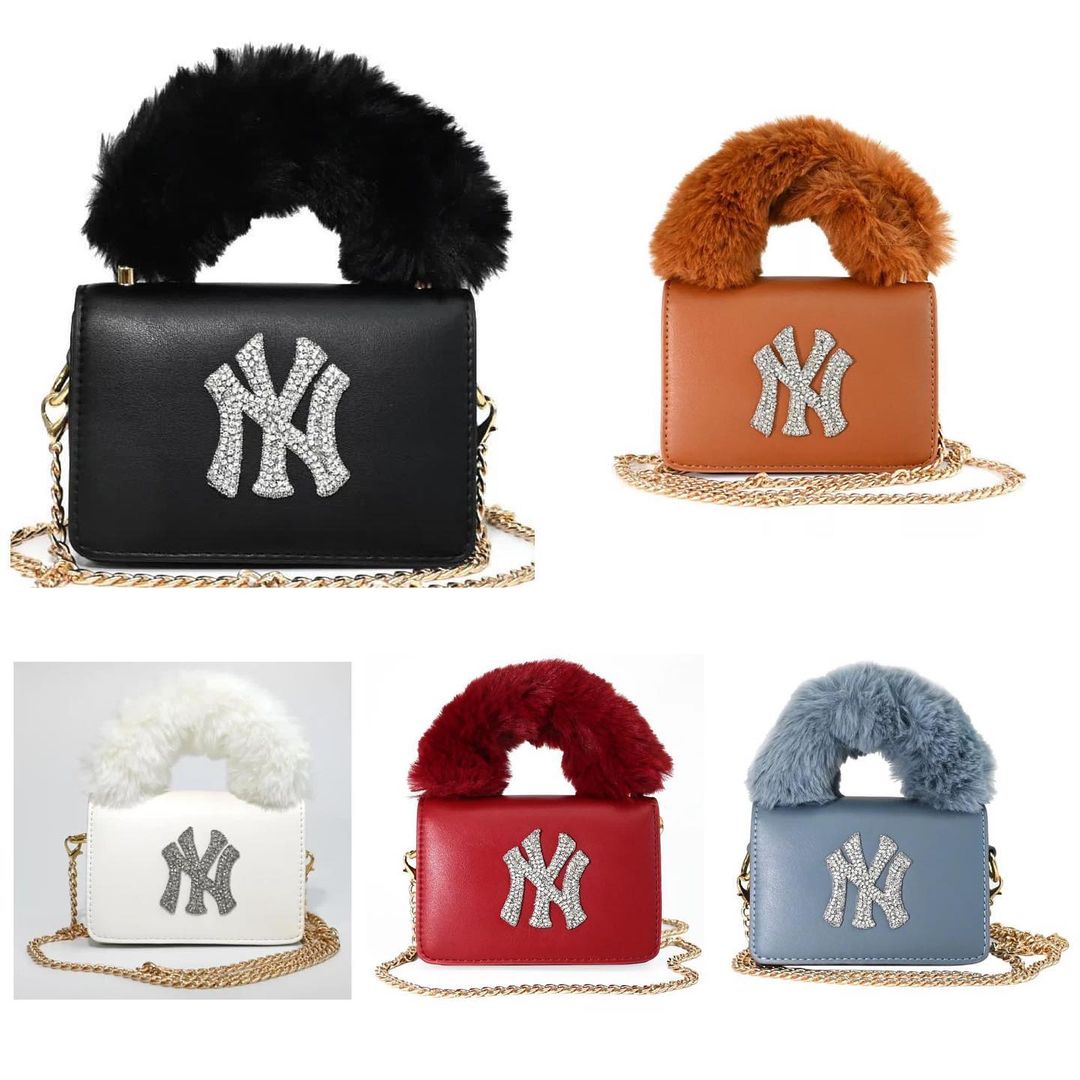 4. BLING BAGS to Update Your Glamour Accessories: Baller Evening Bag with Rhinestones In A Basketball Pattern.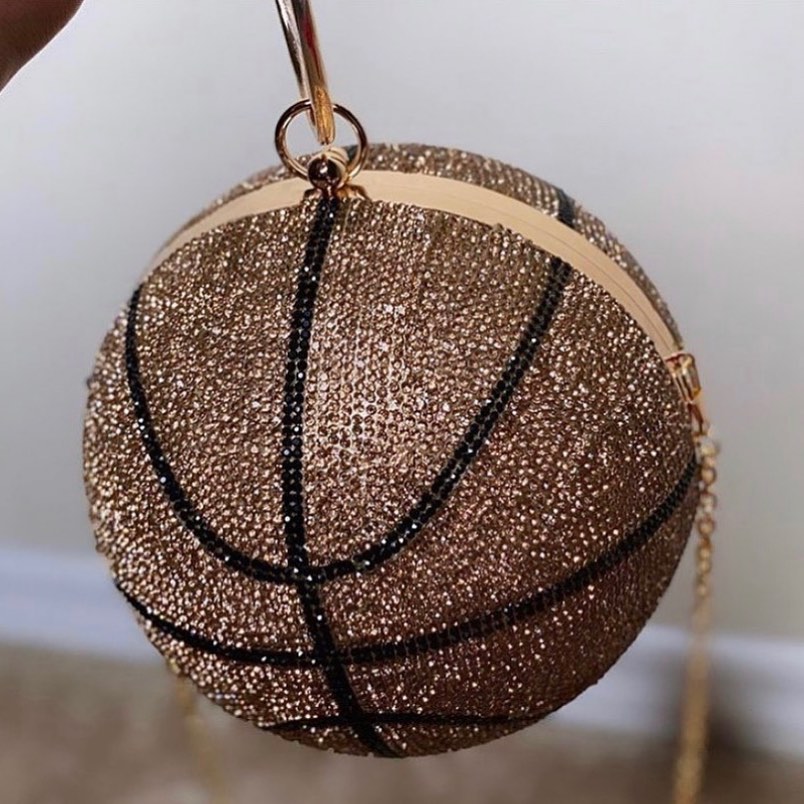 5. Black Handbag with Rhinestones and Pearls.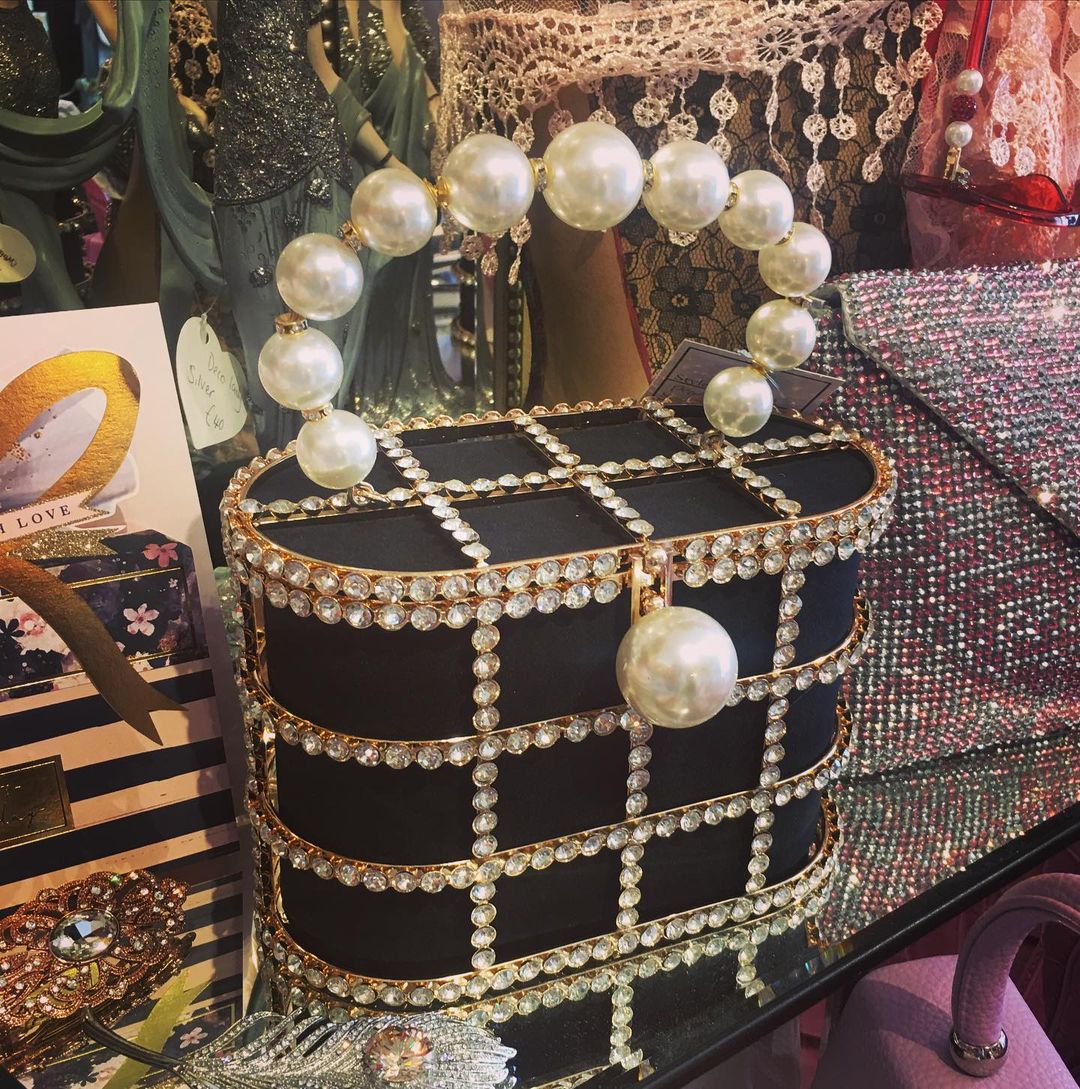 6. Gold Handbag with Rhinestones.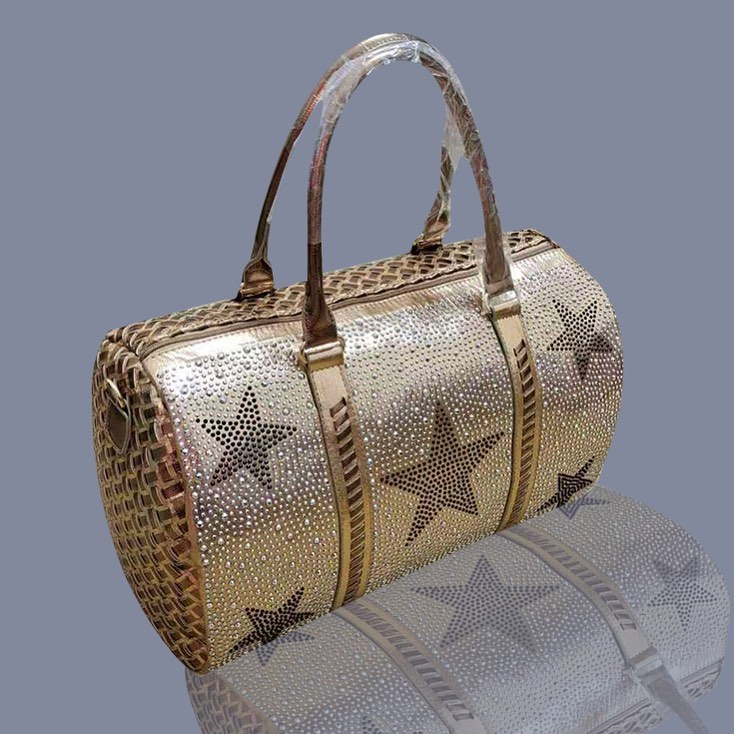 7. Black Handbag with Rhinestones in Butterfly Design.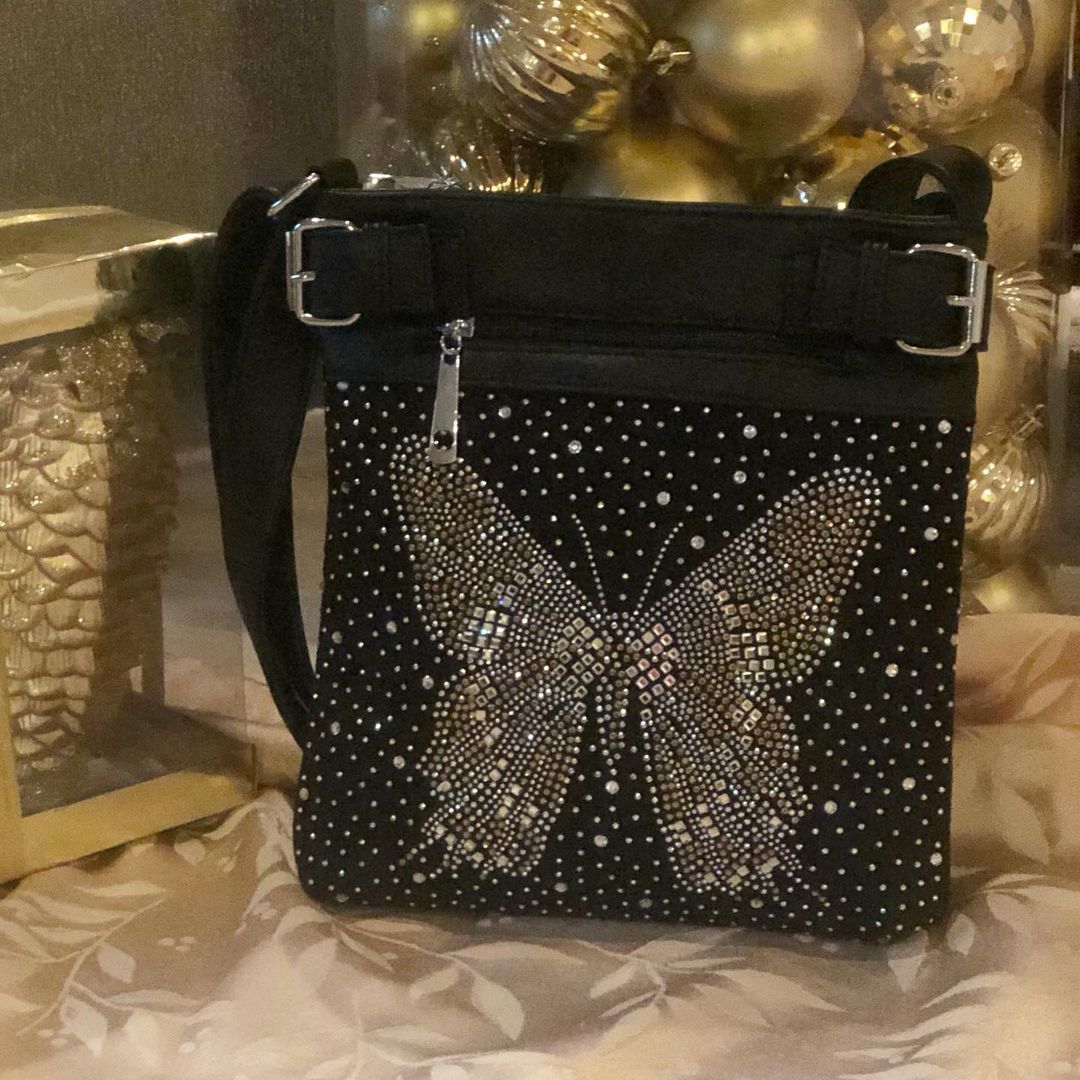 8. Silver Handbag with Gold Rhinestones in Flower Pattern.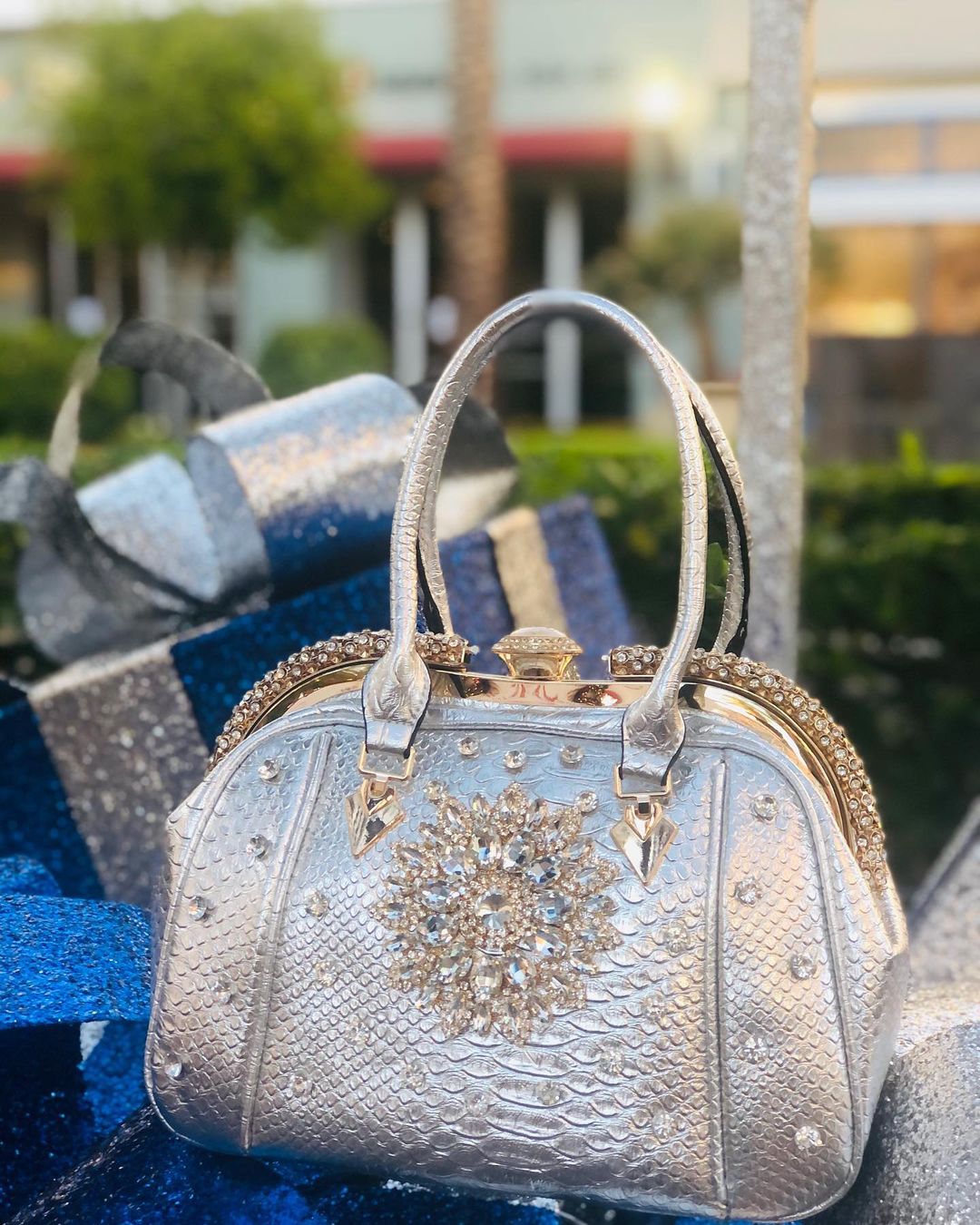 9. Leopard Print Crossbody Sling Bag with Rhinestones.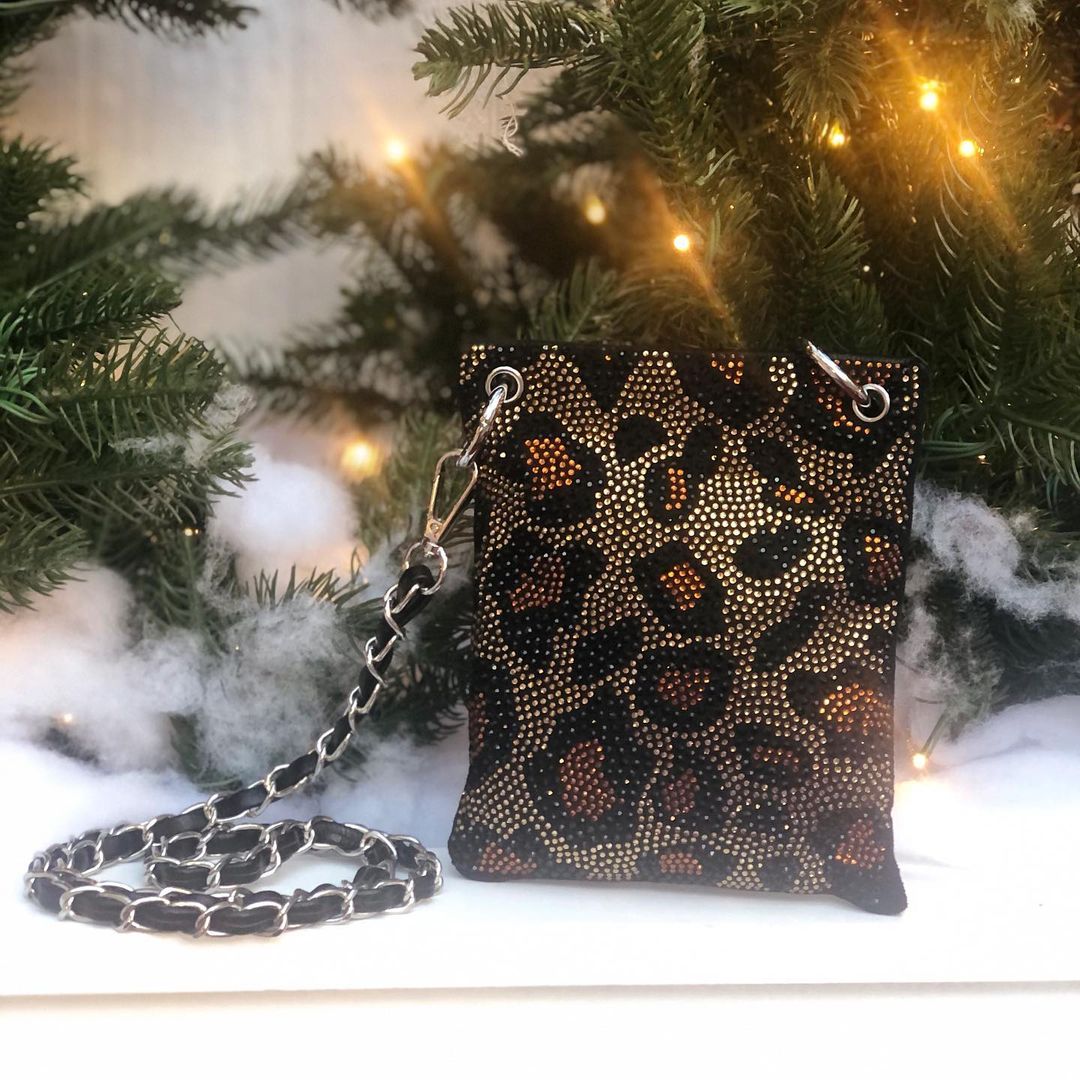 10. BLING BAGS to Update Your Glamour Accessories: Copper Affair Potli Handbag with Sequins.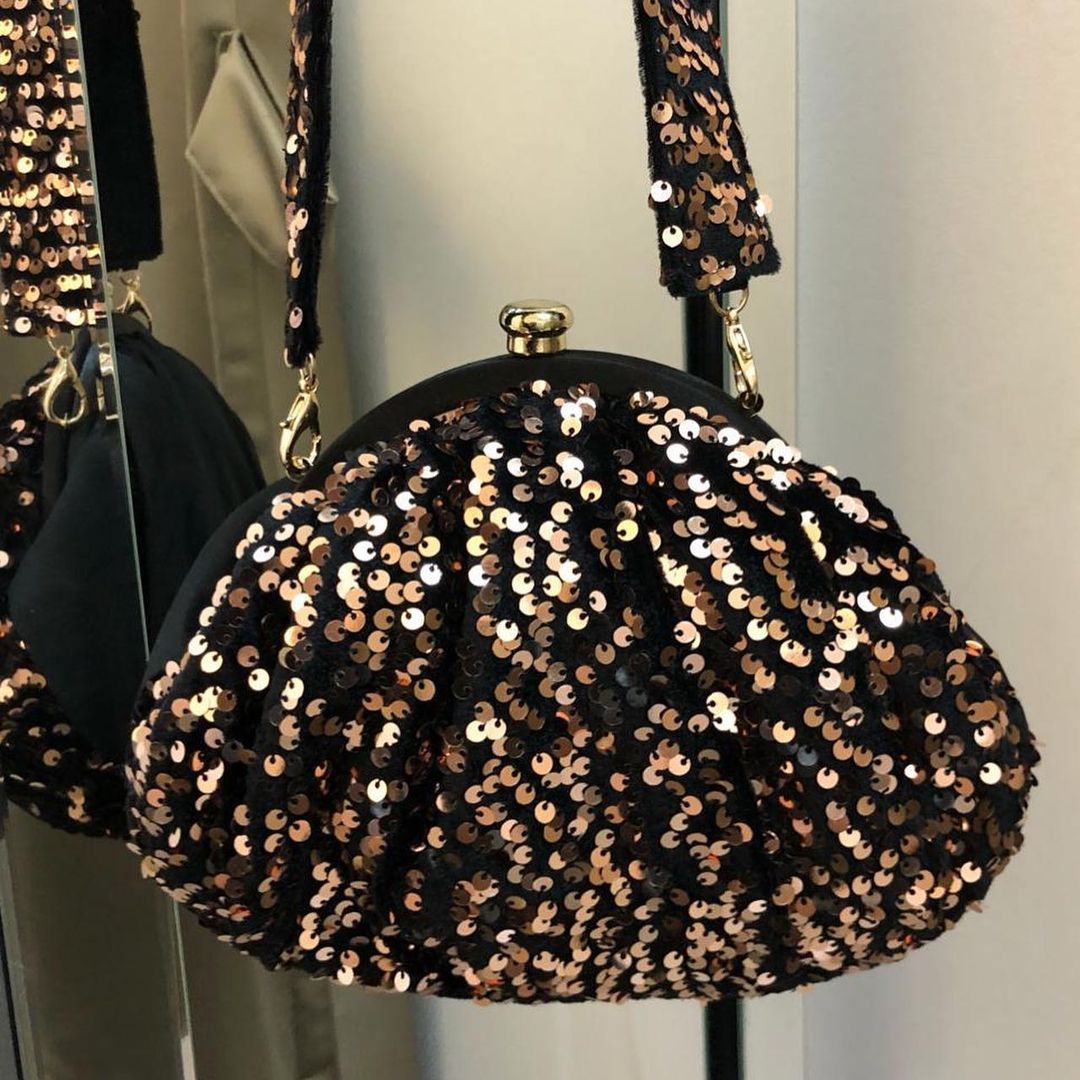 11. Black Evening Handbag with Rhinestones and Hand Strap.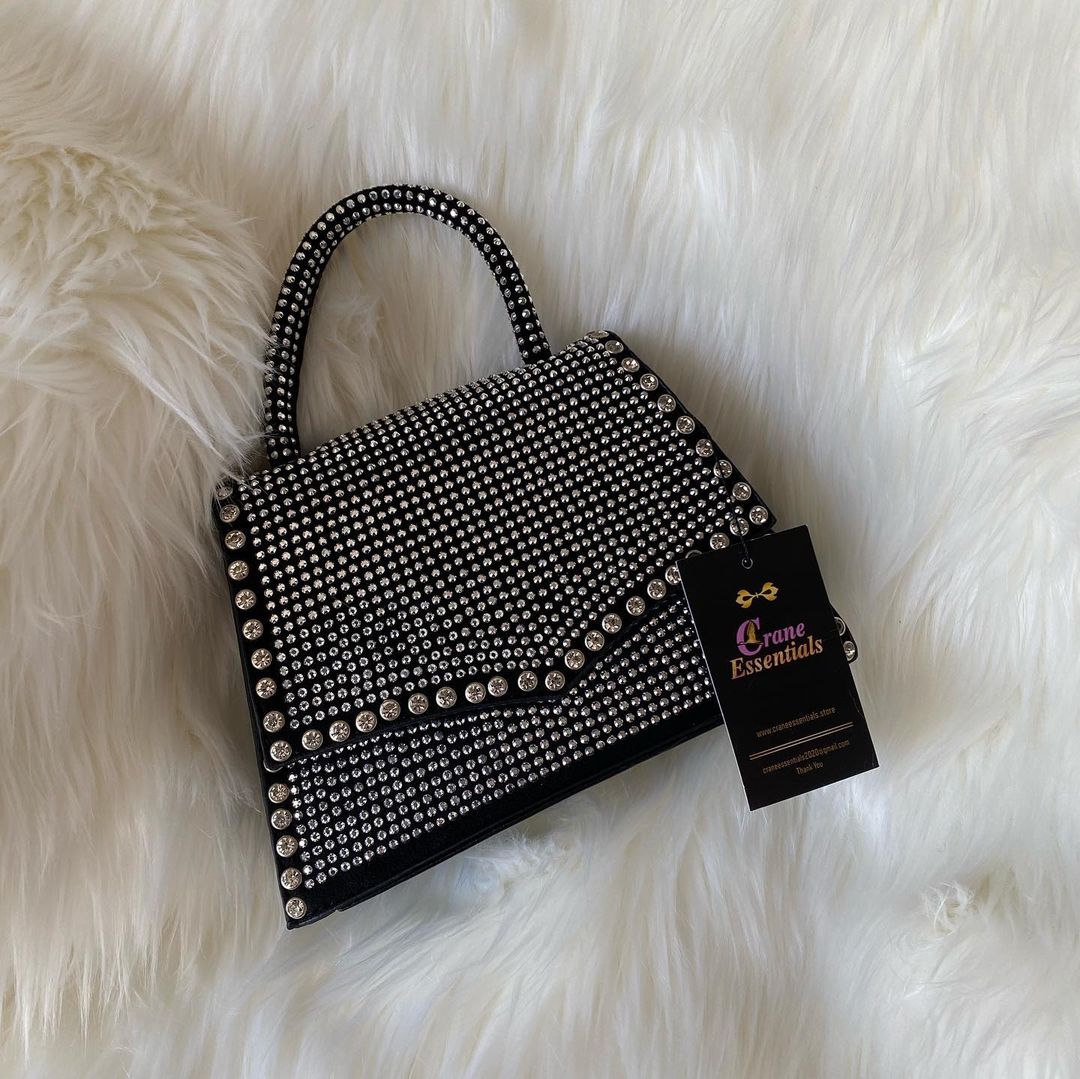 12. Women box Clutch with Sequins.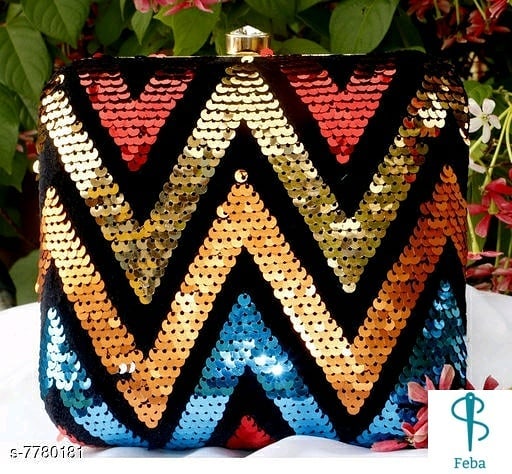 13. Rose Gold Sequin Clutch For The Evening.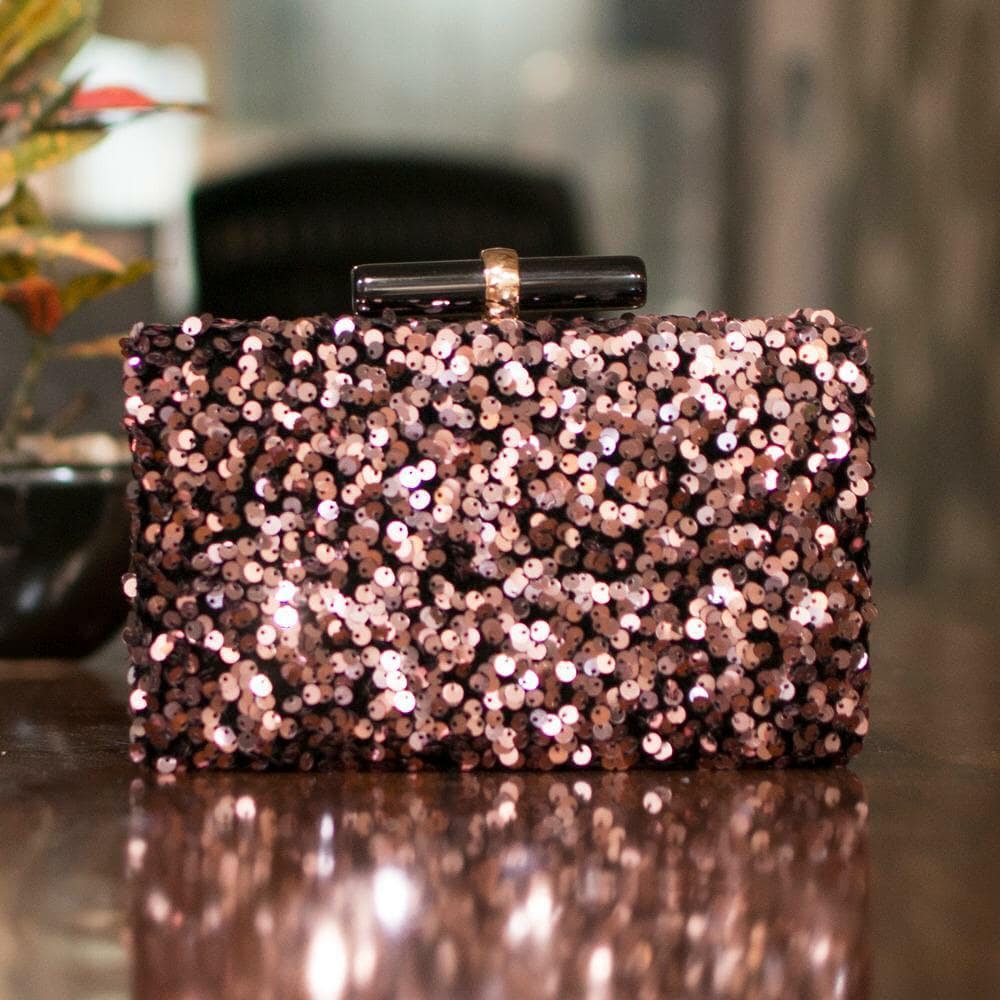 14. Gia Mirror Rhinestone Evening Bag with A Chain Strap.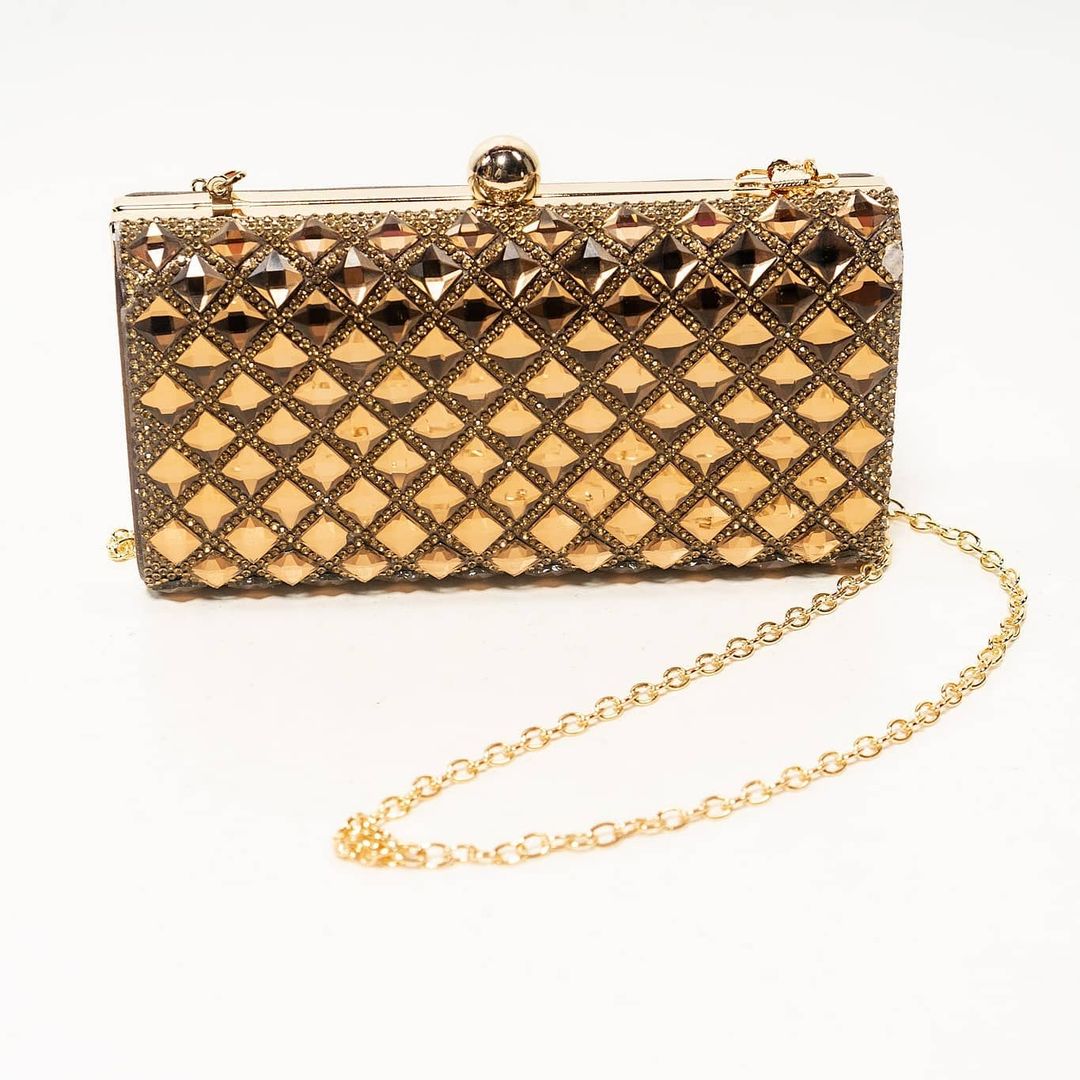 15. Rainbow Diamond Evening Bag.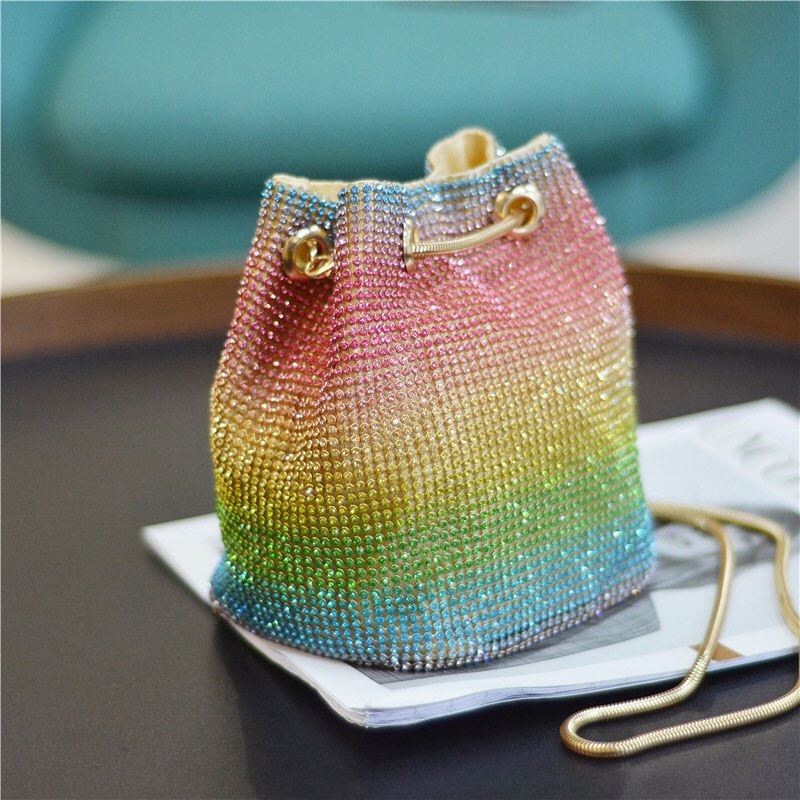 16. BLING BAGS to Update Your Glamour Accessories: Multi-Colour Sequin Duffle Bag.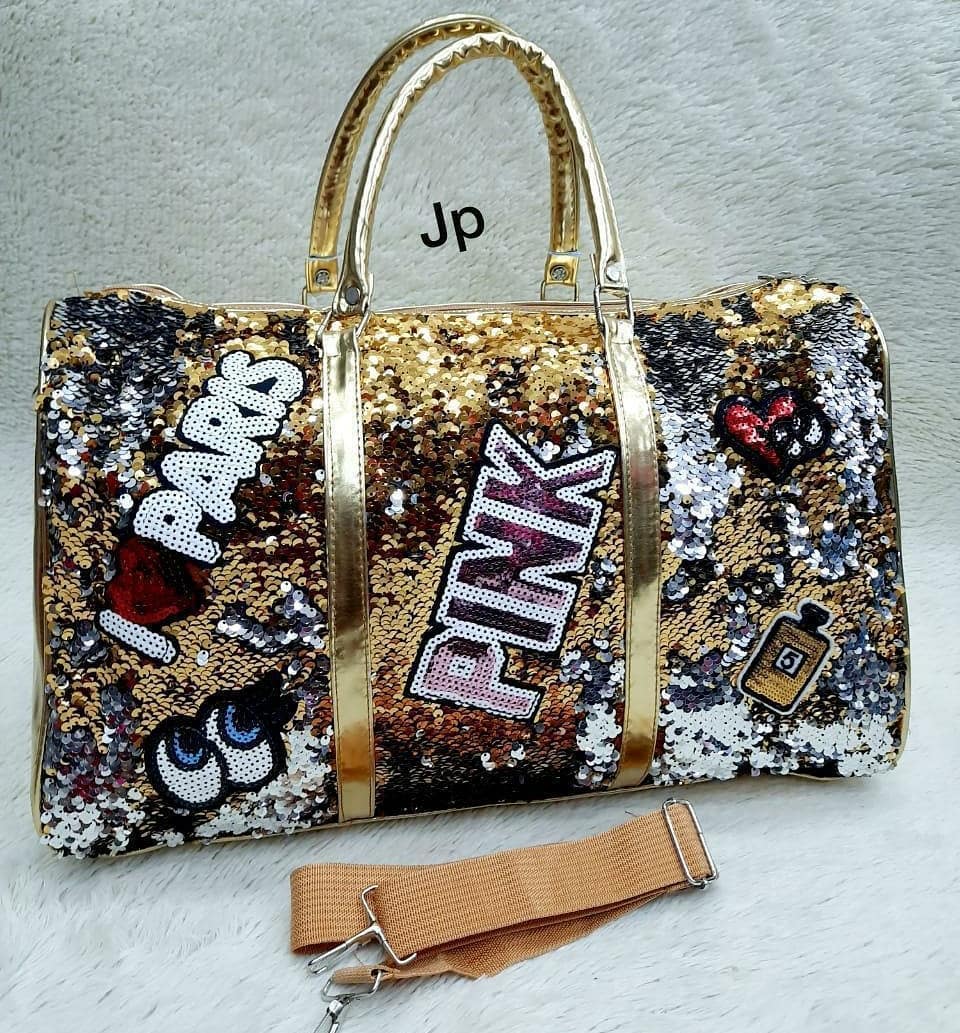 17. Classic Unicorn Sequin Backpack, Get Ready To School.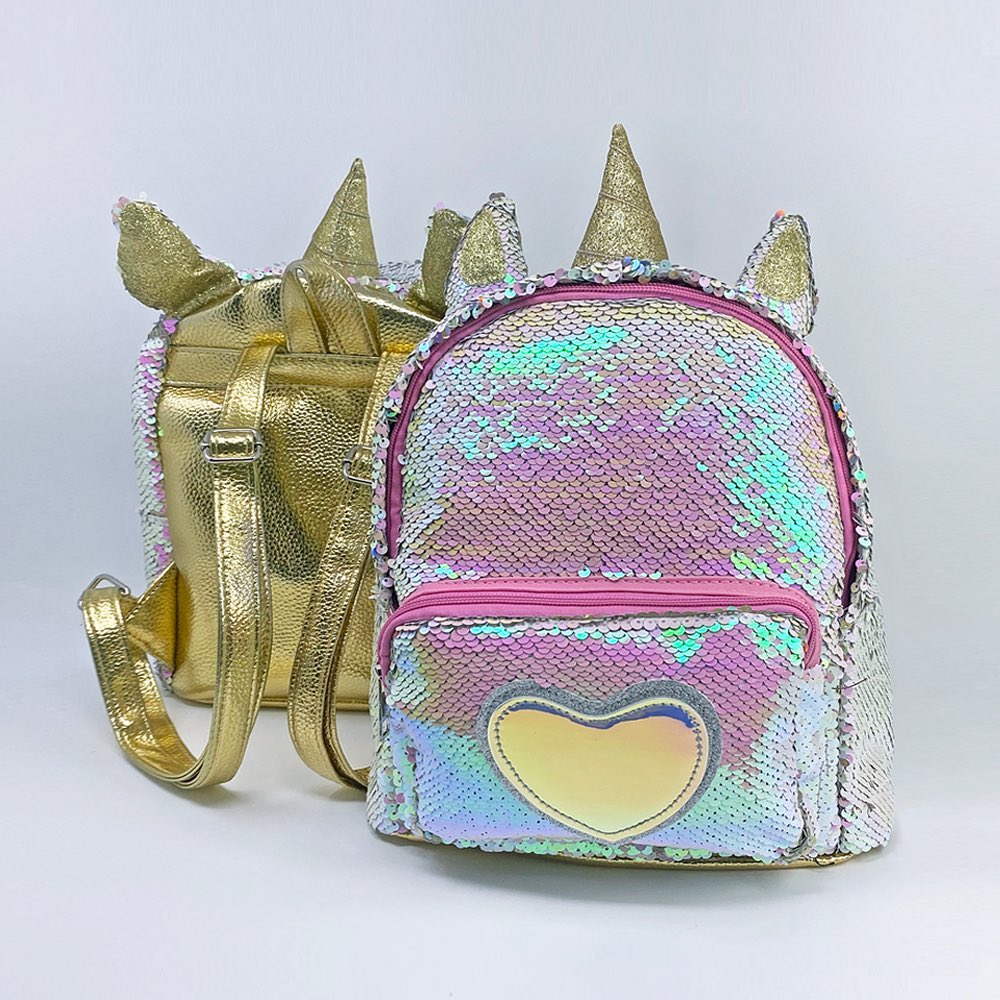 18. Count The Stack Evening Clutch with Rhinestones.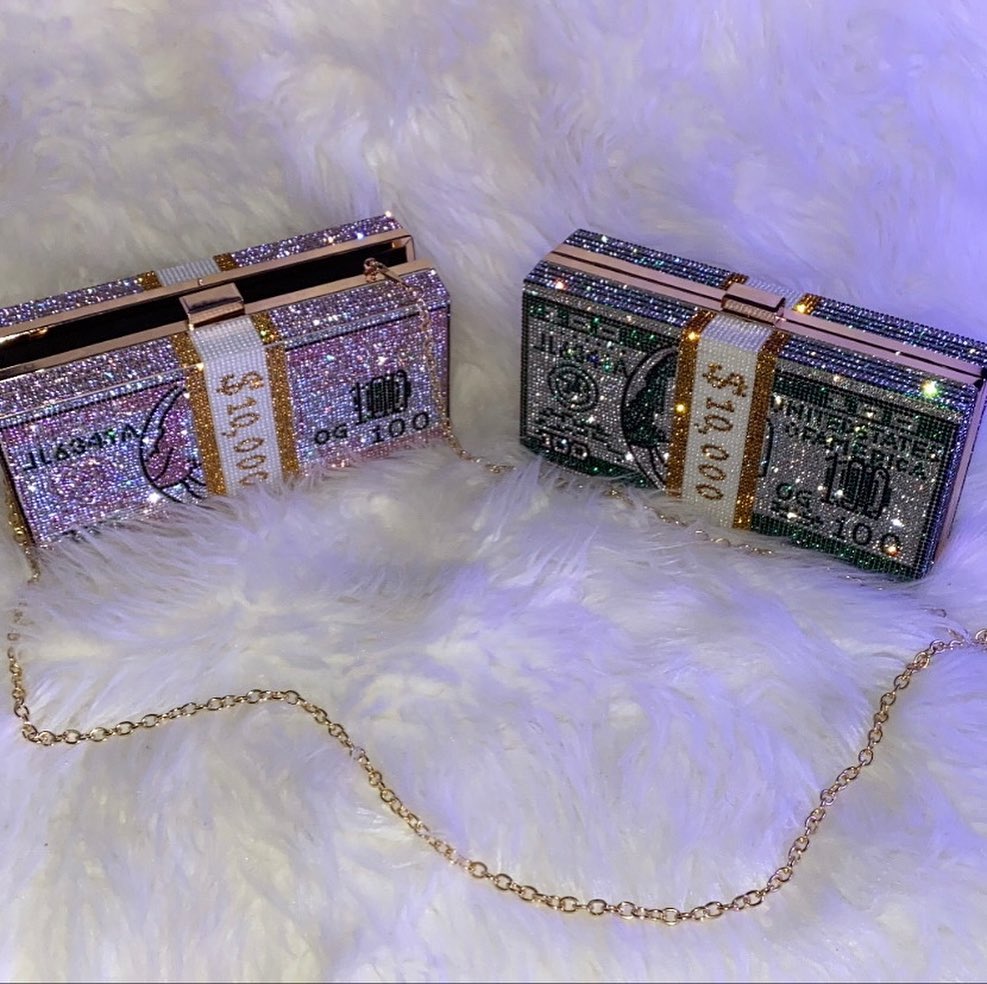 19. Acrylic Marble Clutches.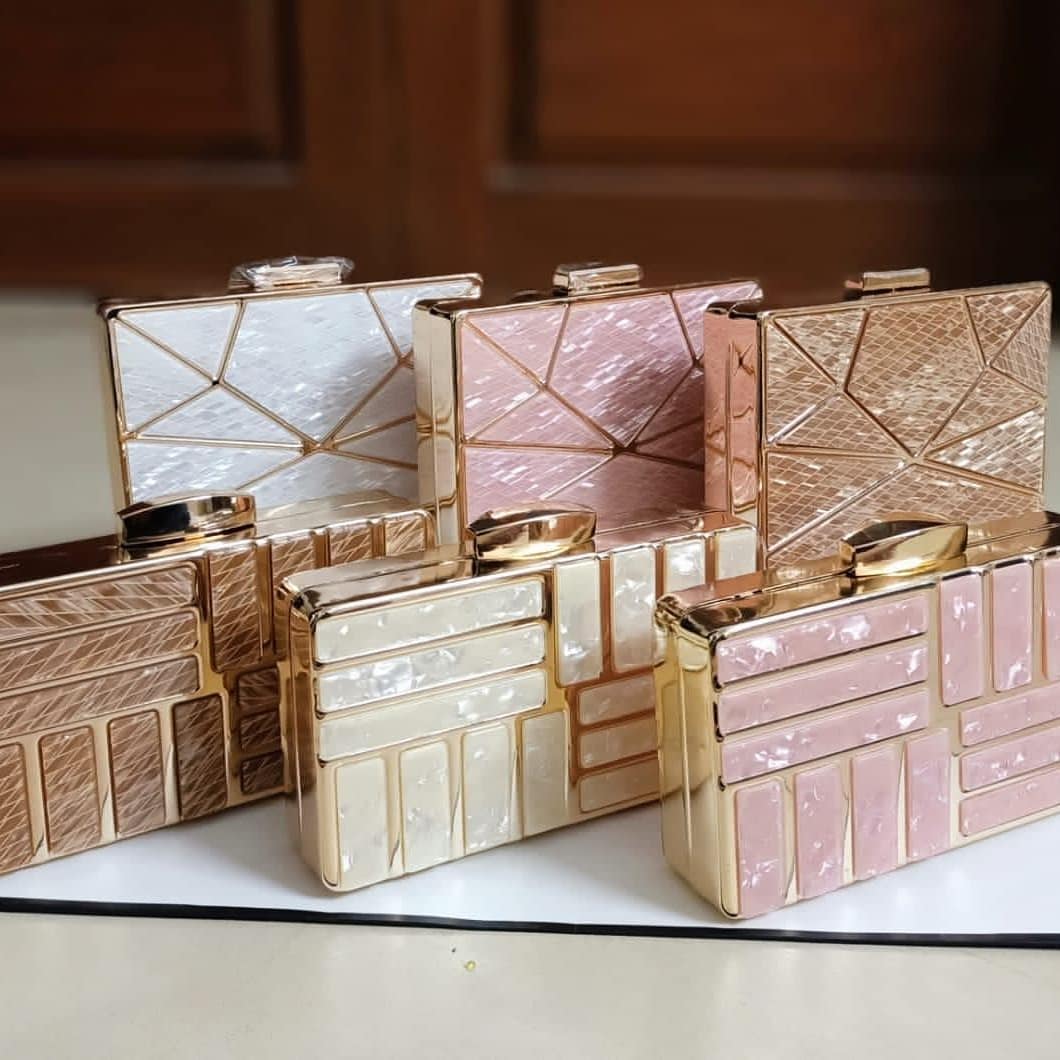 20. Gold Colour Evening Clutch with Rhinestones and Long Hand Chain.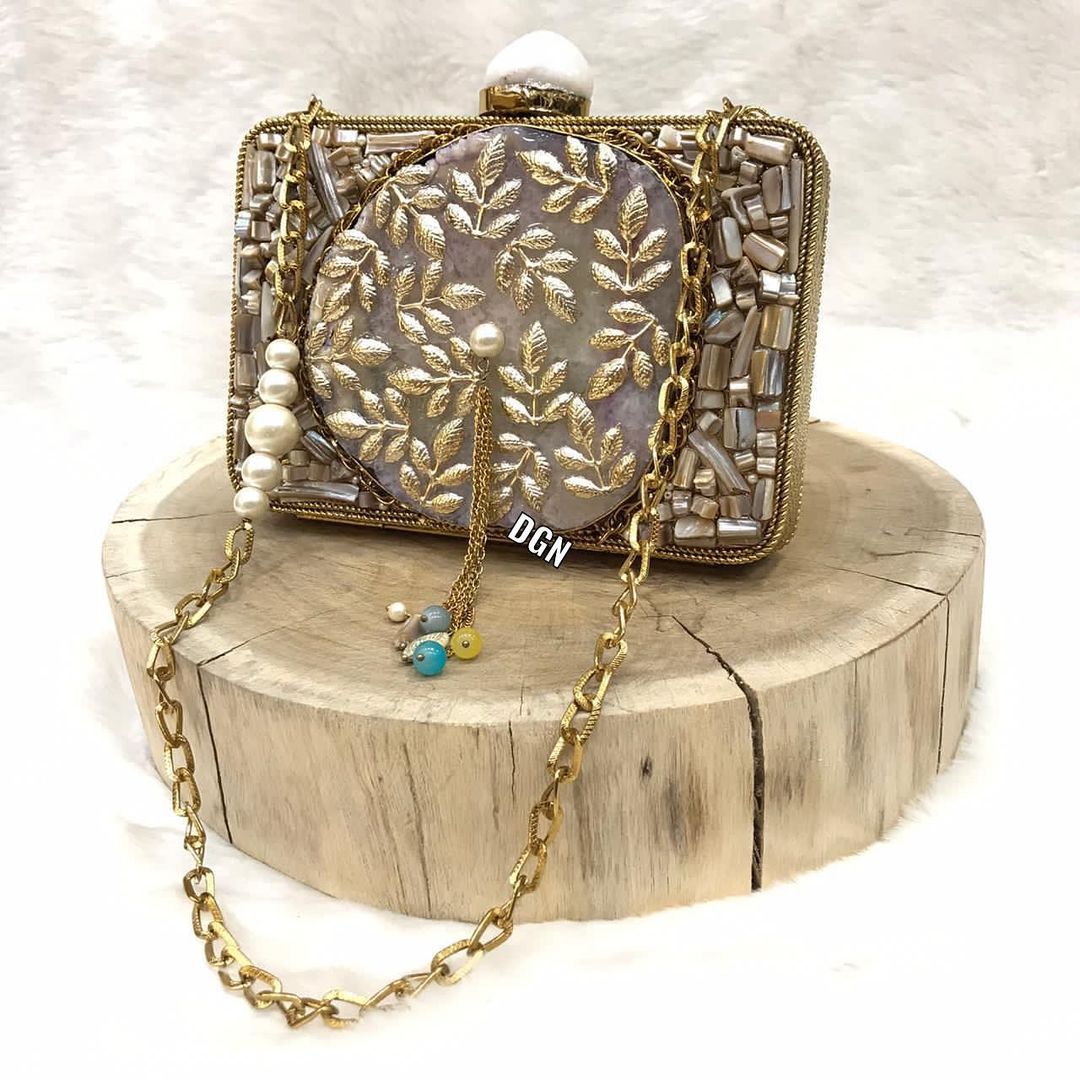 21. BLING BAGS to Update Your Glamour Accessories: Black Evening Clutch with Black and Gold Sequins.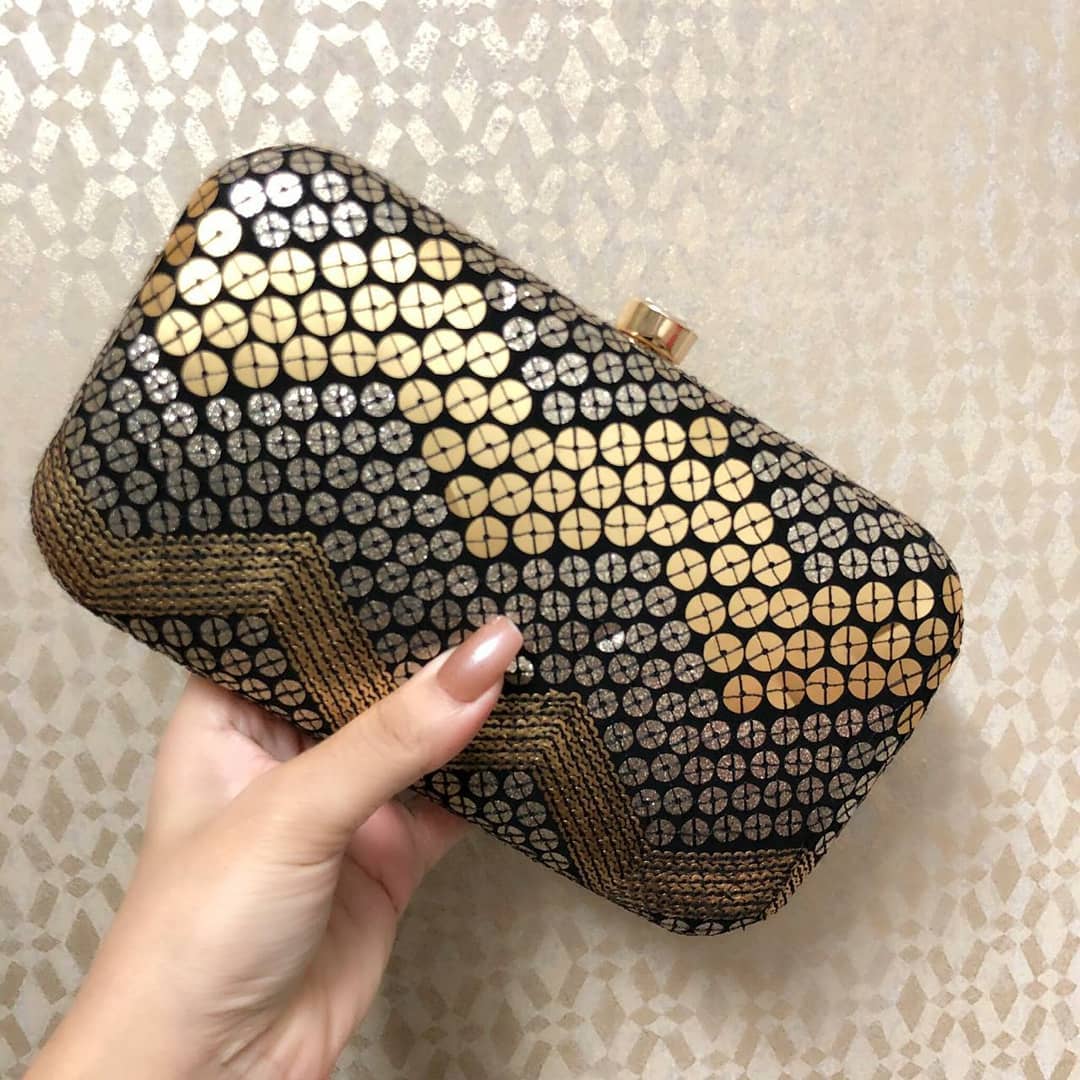 22. White with Gold and Silver Sequins Evening Clutch.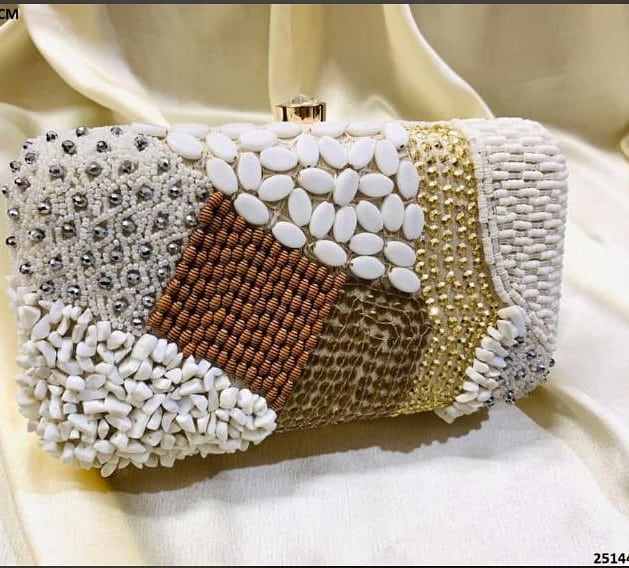 23. Glittering Evening Gold Sequin Clutch.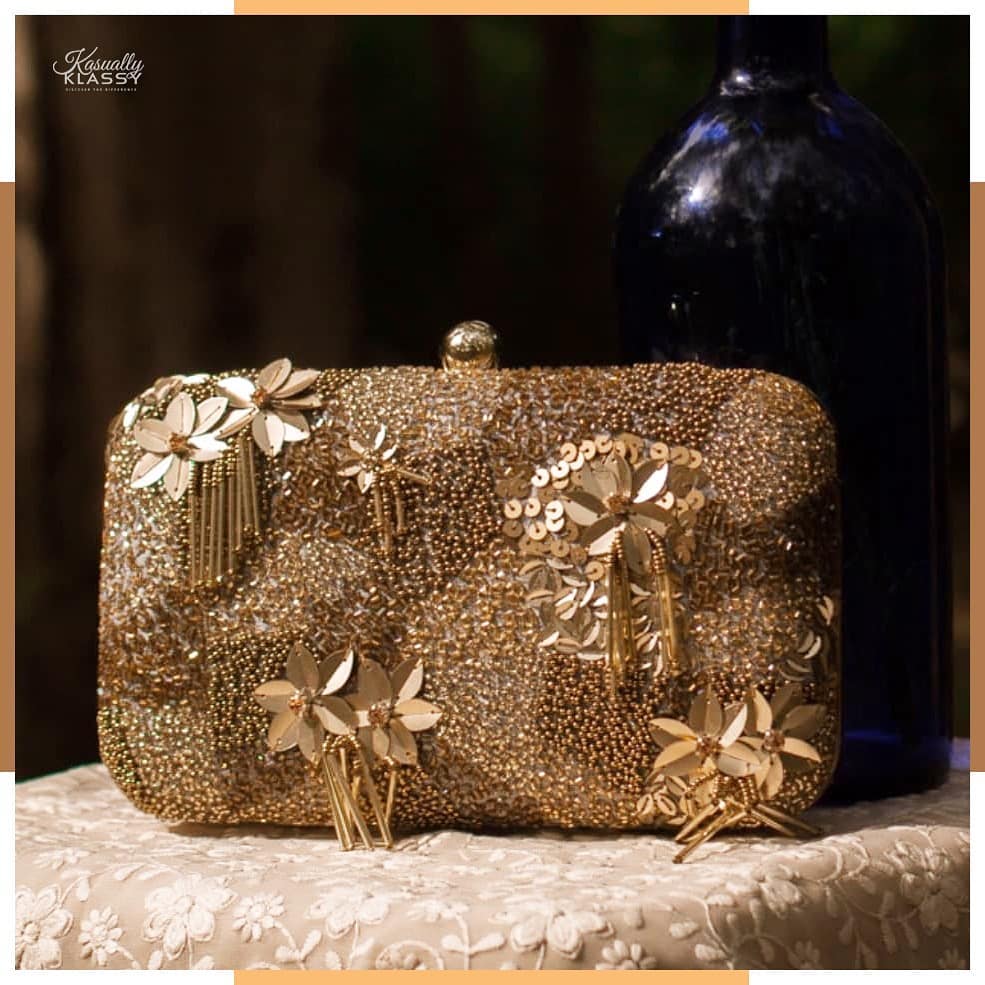 24. Pink Evening Clutch with Sequins and Beaded Tassles.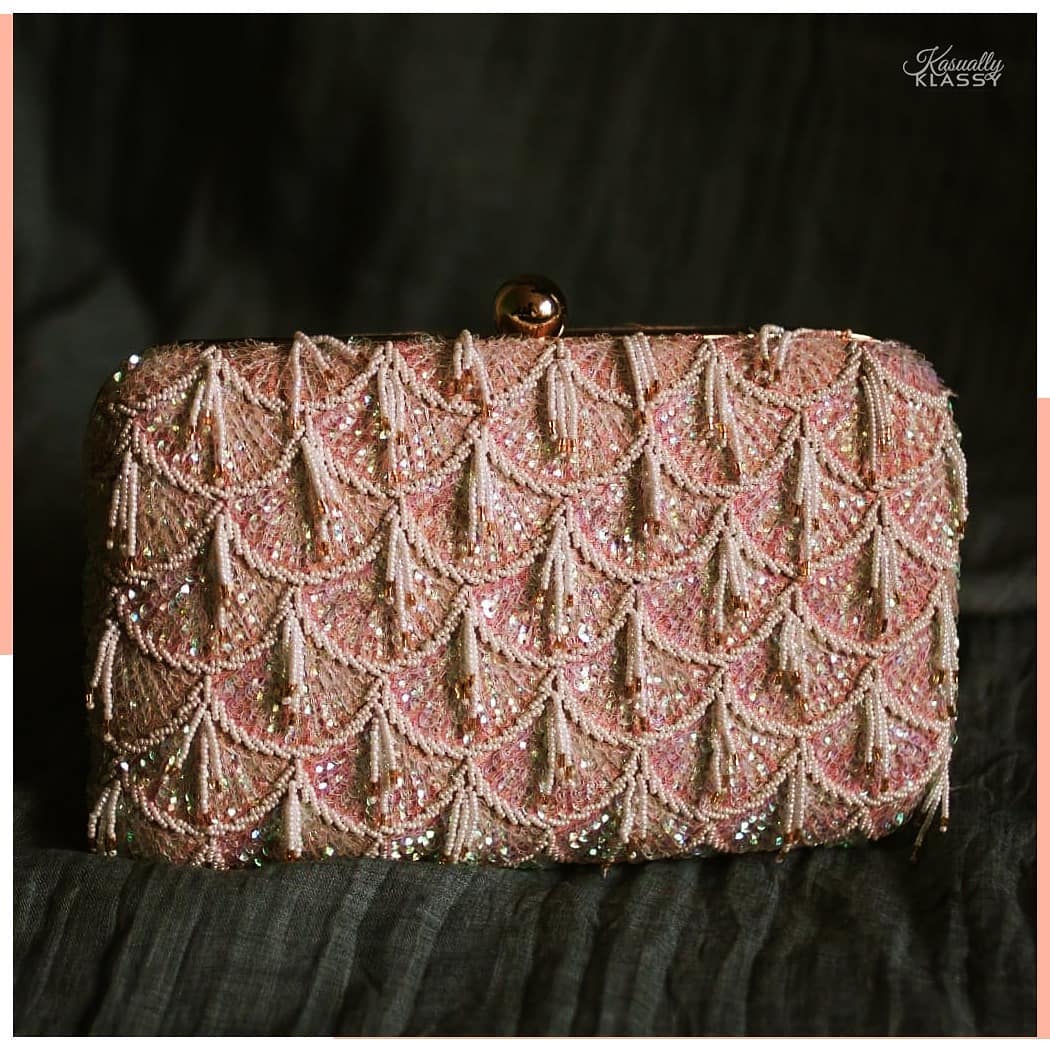 25. Elegant Evening Silver Rhinestones Clutch.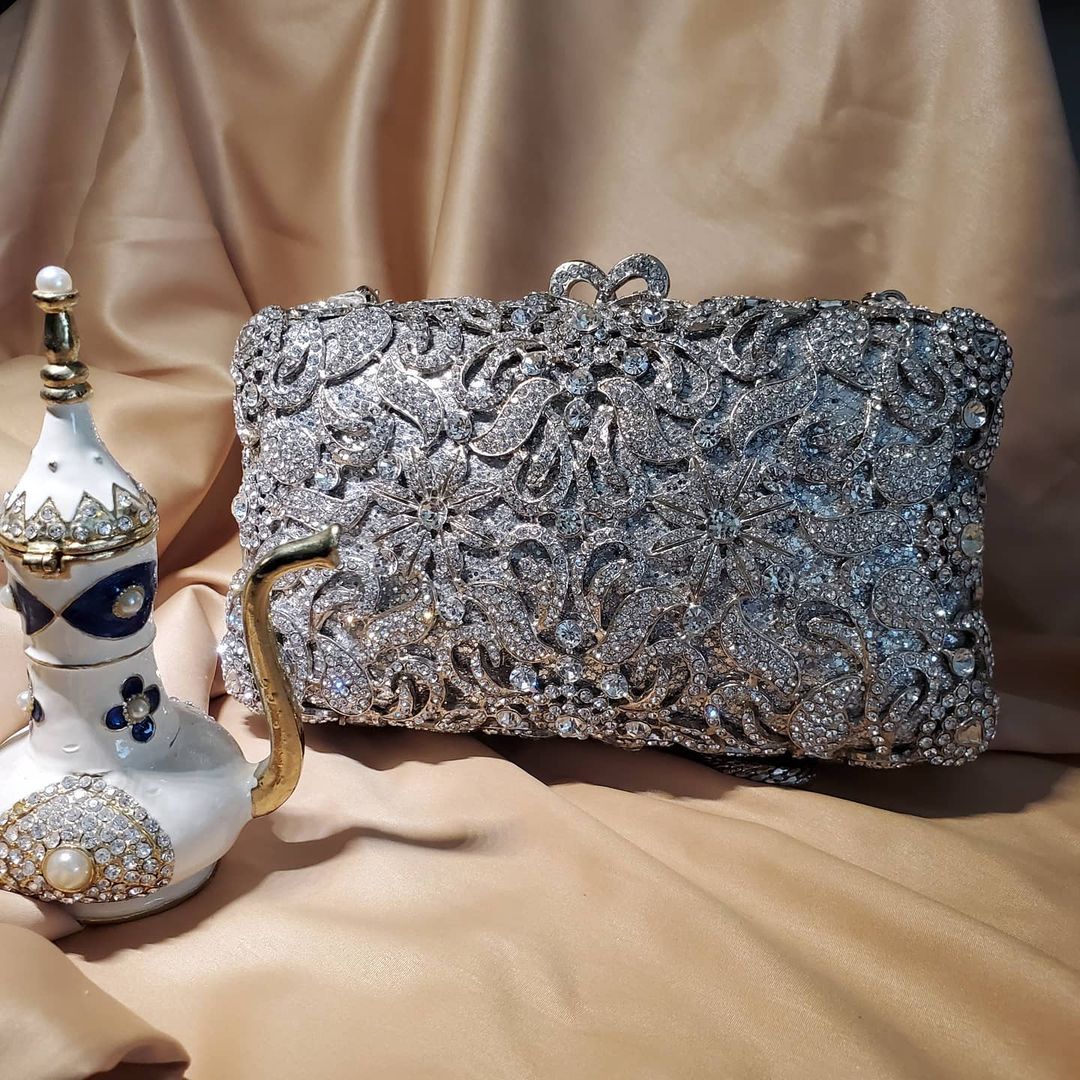 26. Netted Brown Handbag with Jumbo Sequins and Wooden Handles.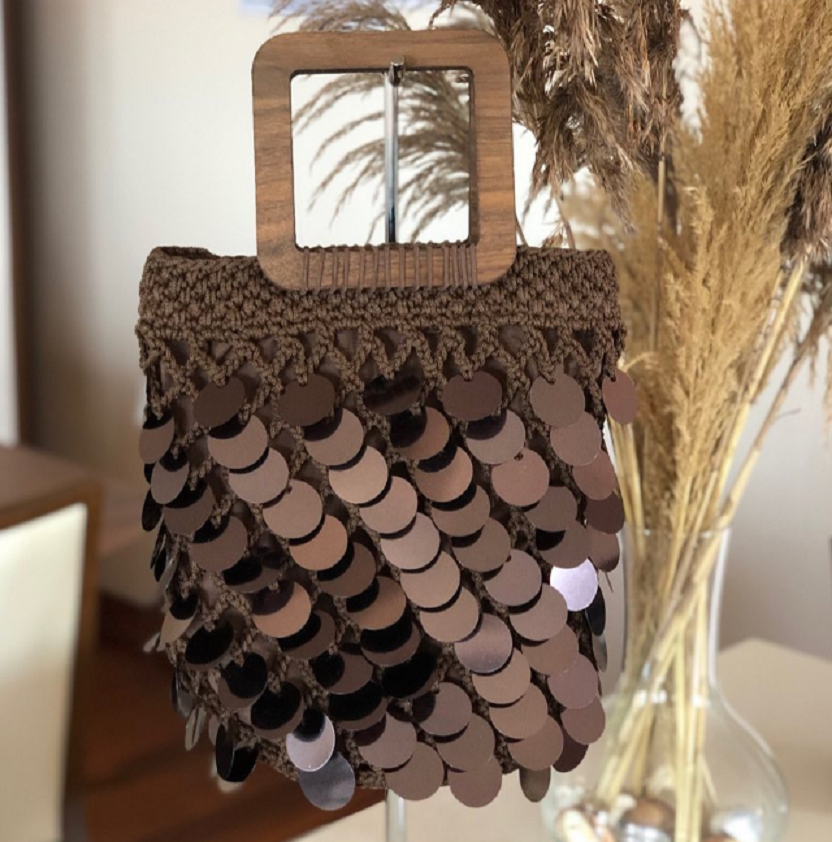 27. Elegant Evening Silver Rhinestones Handbag with Gold Shaded Crossbody Handle.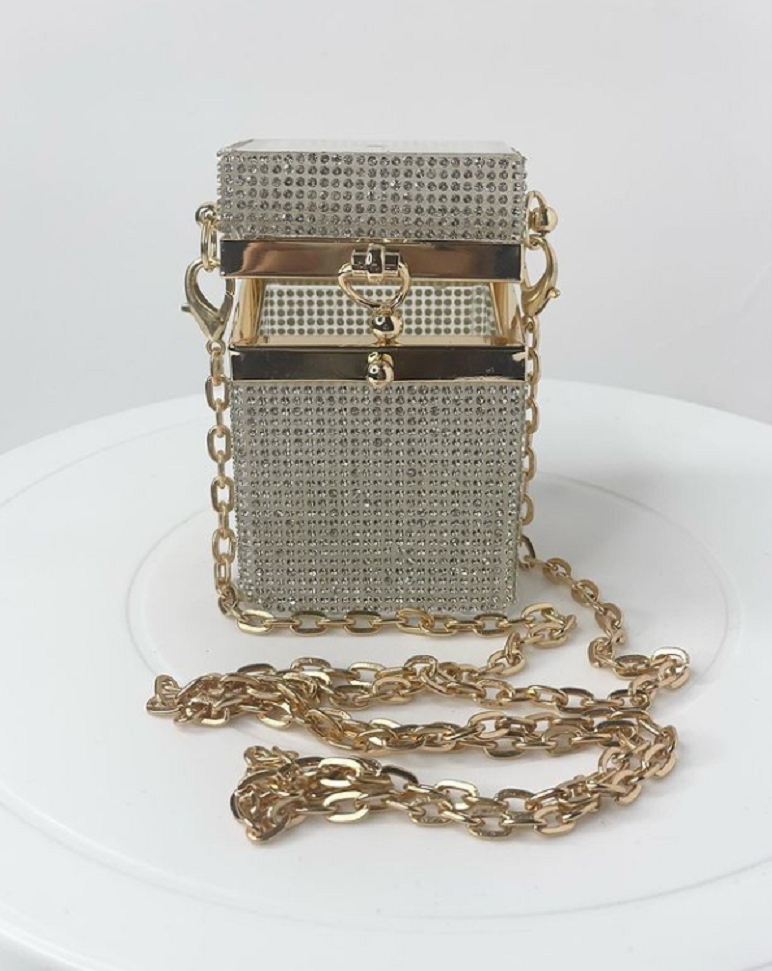 28. Elegant Evening Silver Teardrop Hanging Sequins Handbag.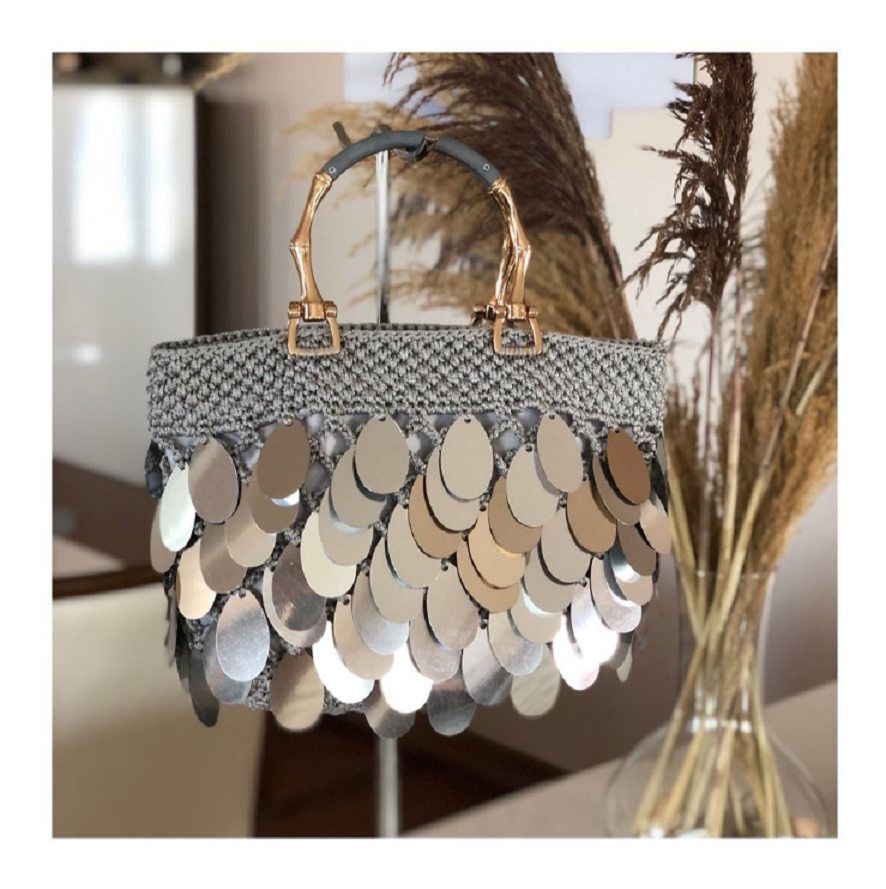 29. Silver Evening Clutch with Silver Sequins with Zipper.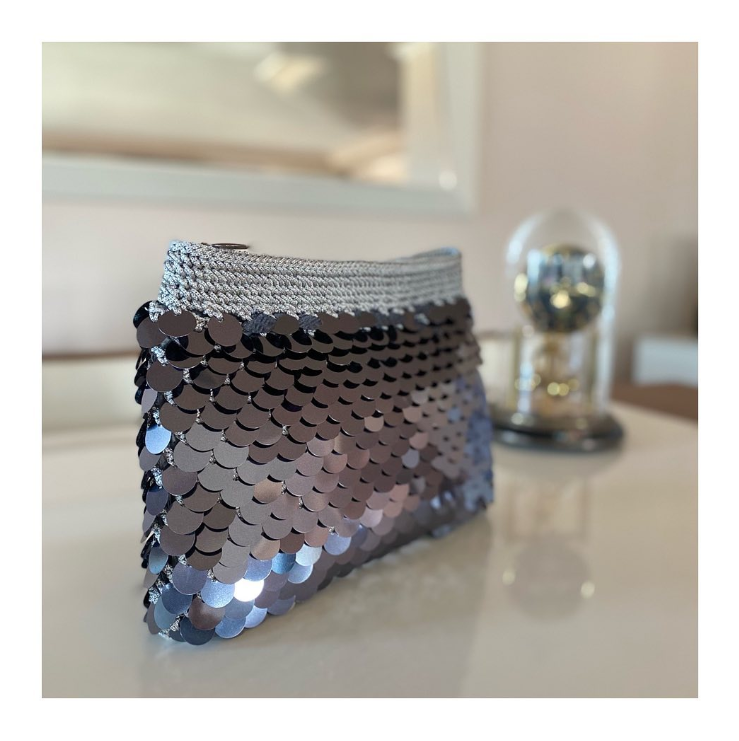 30. Round Shape Evening Handbag with Embellished White Pearls.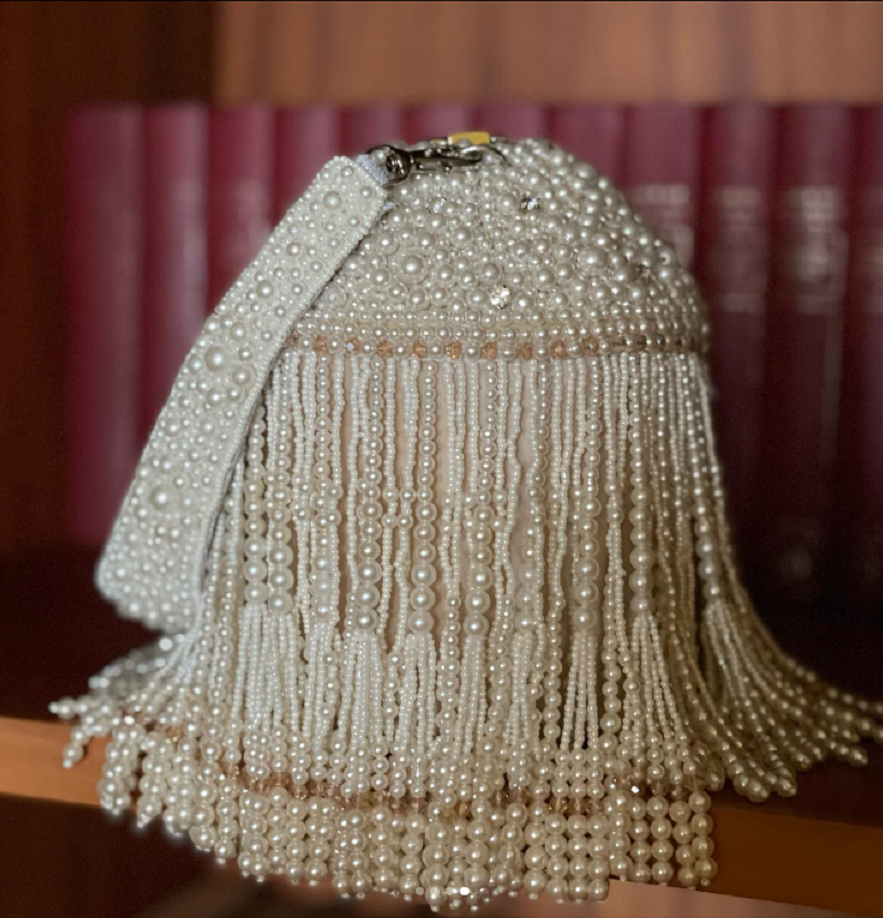 31. Skyler handbag Loaded with Shiny Rhinestones On Top Of A Gradient Cheetah Print Design.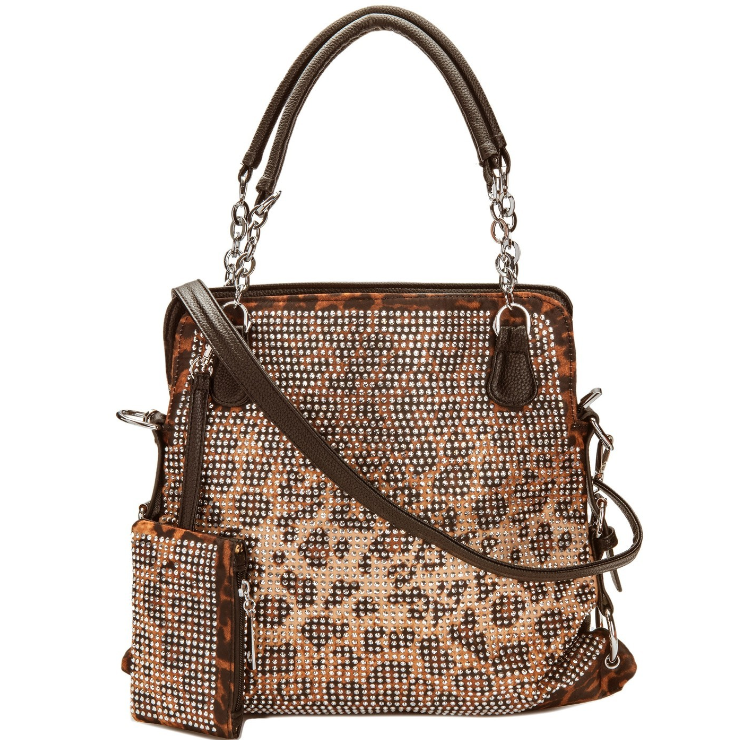 32. Women's Black Drawstring Evening Bag with Glittering Rhinestone.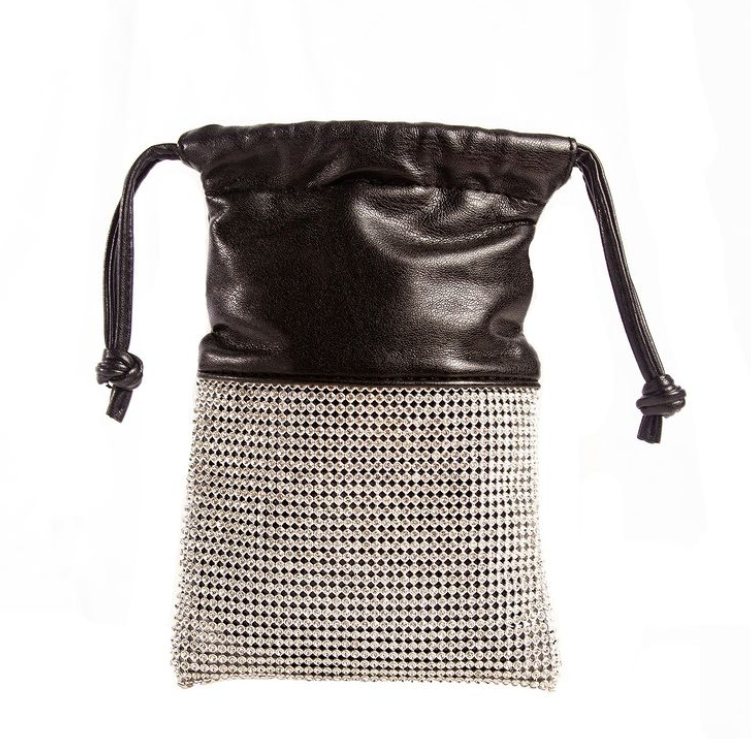 33. Animal Print Evening Handbag with Small and Large Rhinestones and Circular Handles.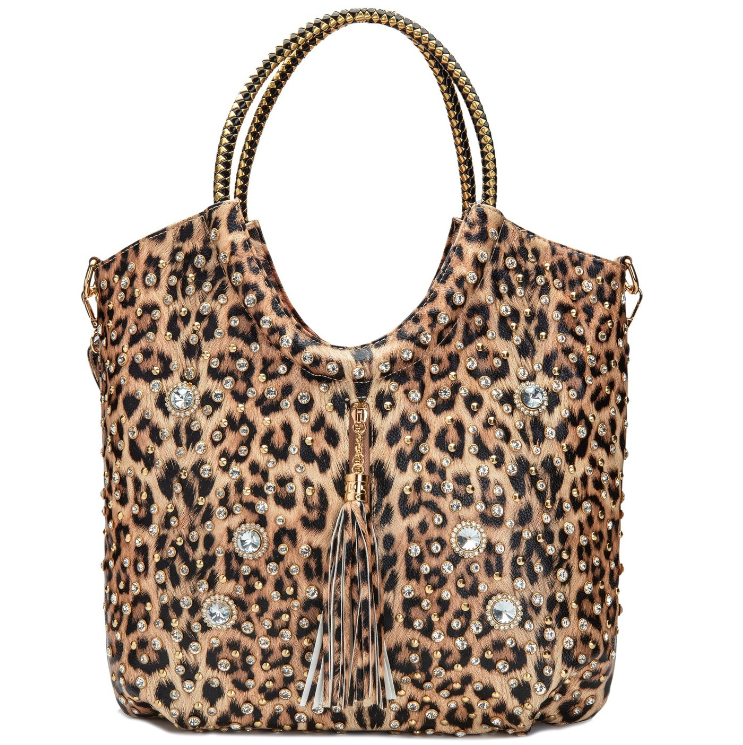 34. Handmade Knitted Black Evening Bag with Hanging Sequins and Round Handles.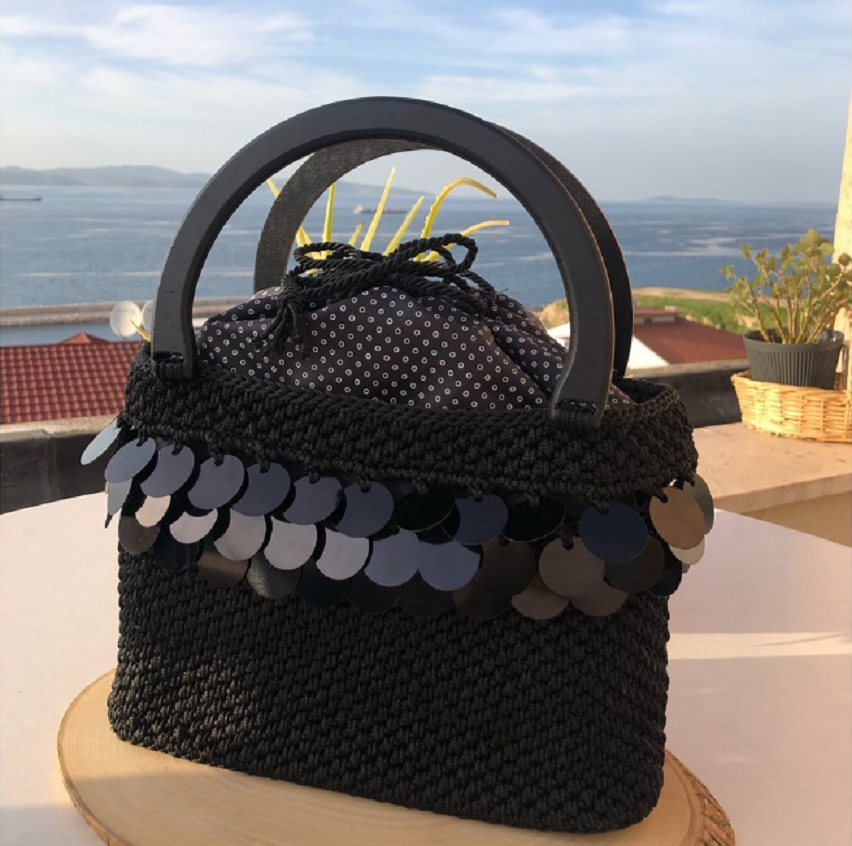 35. Brown Handbag with Hanging Sequins and Wooden Rim with Gold Chain.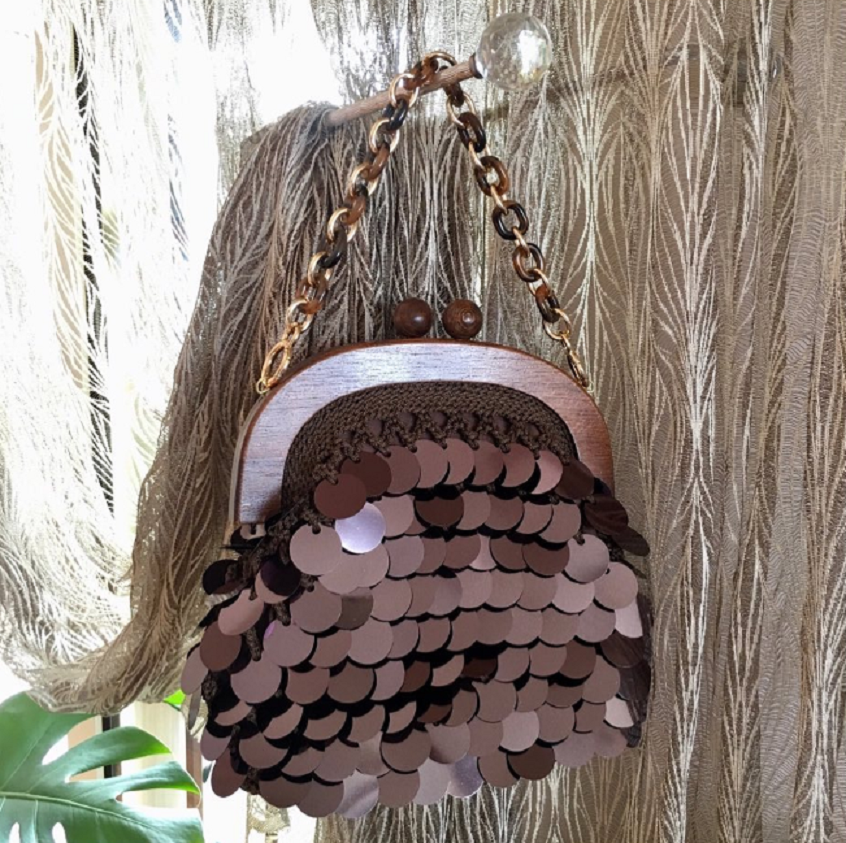 BLING BAGS to Update Your Glamour Accessories Conclusion
We know. It's hard to make a choice from these endless permutations of embellished perfection.
In the end it usually comes to down to budget for most of us.
Sigh.
But there are still some stunning evening bags to be had for very reasonable prices online. So we've gathered a stunning collection of the bling accessories we like the best for sale if you need any help choosing!
All images are via Instagram where you can see SequinQueen's collection of the very best bling fashion and accessories online now!