Miss Cee had a rare moment of clarity after her third morning latte and recalled that a few years ago Absolut Vodka did a promotion, in their usual blow-out style, for something called #absolutundercover.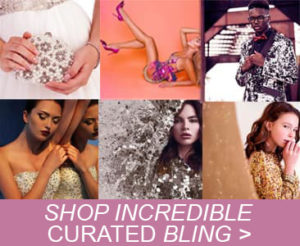 Basically, the TRUE GENUISES in their marketing department found a way to combine sequins and alcohol. As all you darling poppets can imagine, Yours Truly needed reviving from the excitement of her two favorite things being combined without warning.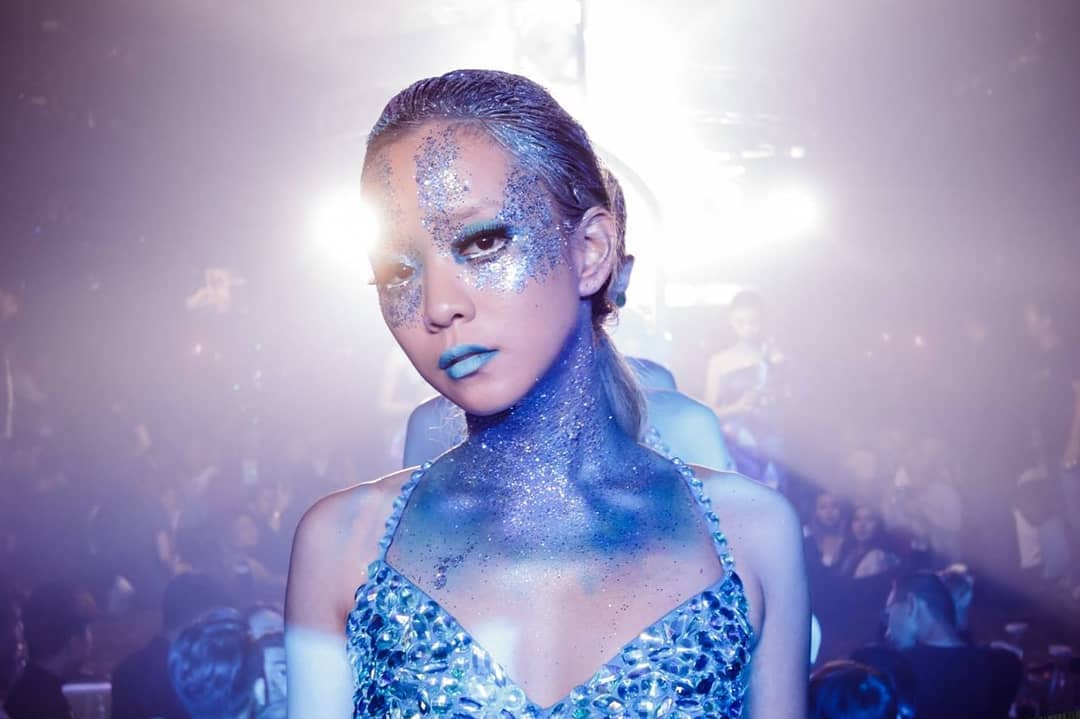 Who DOESN'T love vodka AND bling?
The sequin-wrapped Absolut bottles had the added fun of being made with flip-sequins. Presumably so you could write pithy cries for help (such as 'help'), or your address, directly on the bottle. Just in case, at the end of the evening, you needed assistance to get back to the home you couldn't remember you had — which is NOT an admission that has ever happened to Miss Cee. Much.
Write pithy sayings on your vodka bottle
It's Vital to Keep Up with Industry Trends
Beverage Daily, the ONLY trade publication Miss Cee reads, had a great article about said flip sequins and alcohol back in the day (of 2017). And it wasn't the first time Absolut have blinged out their bottles.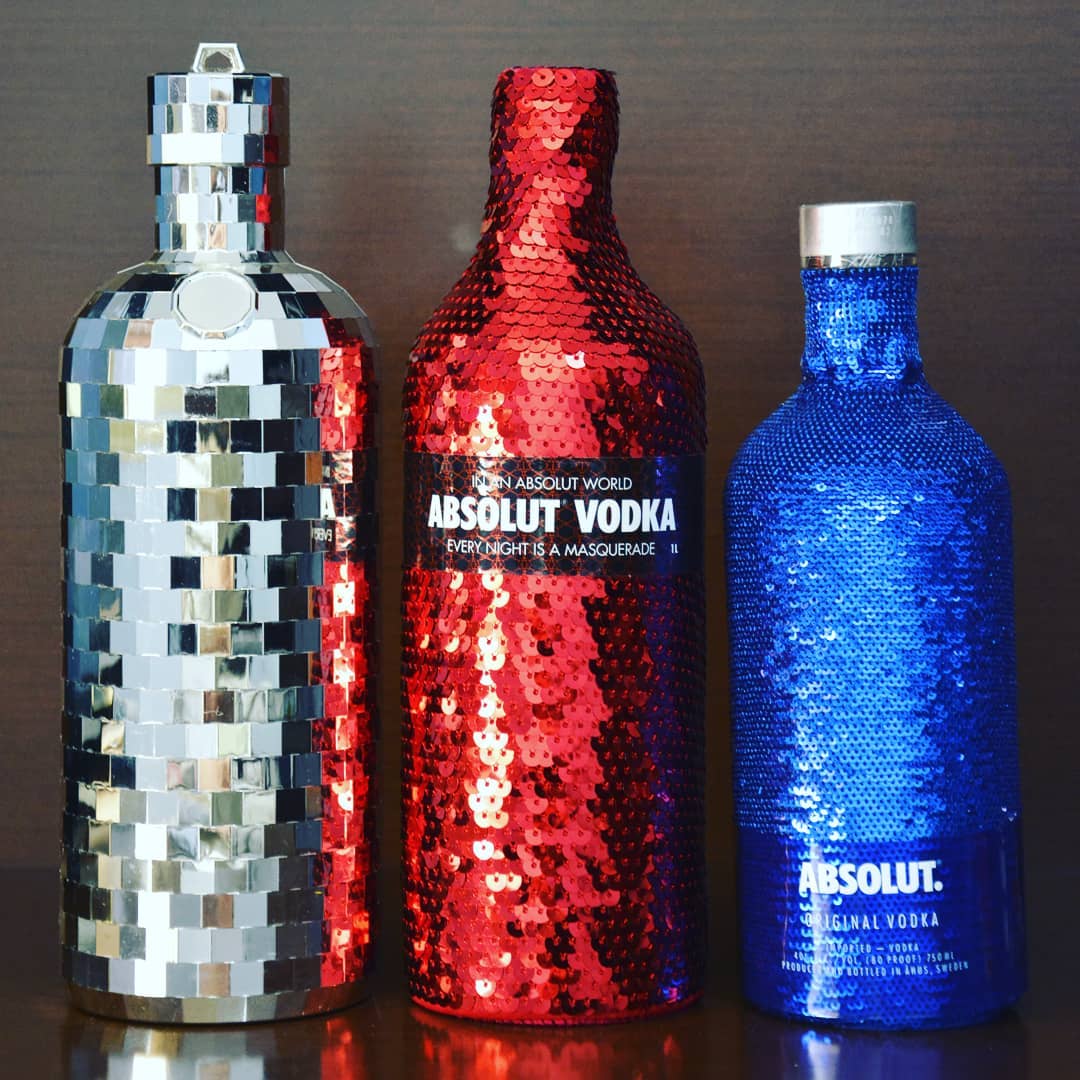 Now, with much unsteady excitement, it looks like it won't be the last time either. That's right, kids, not only is the be-sequined vodka back, but it also comes in three flavors — one for each hour of your working day.
Remember, you heard it here first, on the SequinQueen Fashion Blog. (Well, first-ish. There's not much about this online yet, that Miss Cee could be bothered searching for.)
Conclusion
WITH a heavy heart Miss Cee must report the limited-time promo for this glittering beverage has now expired. So you'll just have to console yourself with the non-bling voddy. But they'll bring the promotion back at some point, we fervently hope/pray.