These 10 Chemical-Free Cleaning Hacks to Make Your House Shine will also give you that sparkling feeling of deep clean satisfaction! And without a cloud of noxious cleaning chemicals invading your lungs. Or lingering in your house and around your loved ones.
Cleaning Your House Can Be a Chemical Extravaganza
The American Lung Association warns of the dangers from using bleach, furniture polish, aerosols and even air fresheners at home. Their webpage on the subject makes for some truly terrifying reading.
---
Many cleaning supplies or household products can irritate the eyes or throat, or cause headaches and other health problems, including cancer.

American Lung Association
---
Truth be told, it's tempting to reach for a chemical cleaning product promising easy results. And most of us prefer the bare minimum for our weekly (ahem) house clean.
Spray the shower. Spray the wooden dining table. Spray the windows. Simple and easy. The week was exhausting enough.
It's possible to make your house really shine without the chemicals though. To do so, you'll have to throw away your household cleaning sprays and put in a modicum more effort.
It's worth it.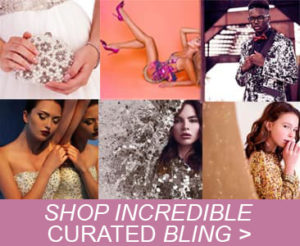 Think of it as exercise. Which it is. As anyone who has vigorously vacuumed will tell you.
Grandma Knew How to Clean House Best
And think of your grandmother. If she was anything like mine, she never set foot inside in a gym. Not once. She didn't eat processed or packaged food, cooked proper meals, didn't smoke, religiously did the household chores and lived to be 90.
And back in Grannie's day there weren't whole supermarket aisles devoted to the vast array of chemical cleaning products we have today.
Do you know what Grannie cleaned her house with? The whole house?
Warm, soapy water.
Back then it was a bar, often of Castile soap. Nowadays a good organic liquid dishwashing soap is easy to find either in your local supermarket or online. It makes a perfect and perfectly cheap cleaner.
And a safe one.
So read on for the myriad uses of soap and water in your household cleaning. Plus our other chemical-free cleaning hacks to make your house shine!
1. Soapy Water for Cleaning Windows.
Just a few drops of liquid dishwashing soap in warm water are needed otherwise you'll get streaks on the glass.
Wash the glass with a soft sponge or cloth that has a lot of the soapy water on it.
Place an old towel at the bottom of the window or on the floor indoors to catch any errant drips.
Wipe your glass over with a similarly generous amount of plain water and squeegee the glass dry.
2. Liquid Dishwashing Soap Cleans Shower Screens, Sinks and Bathtubs.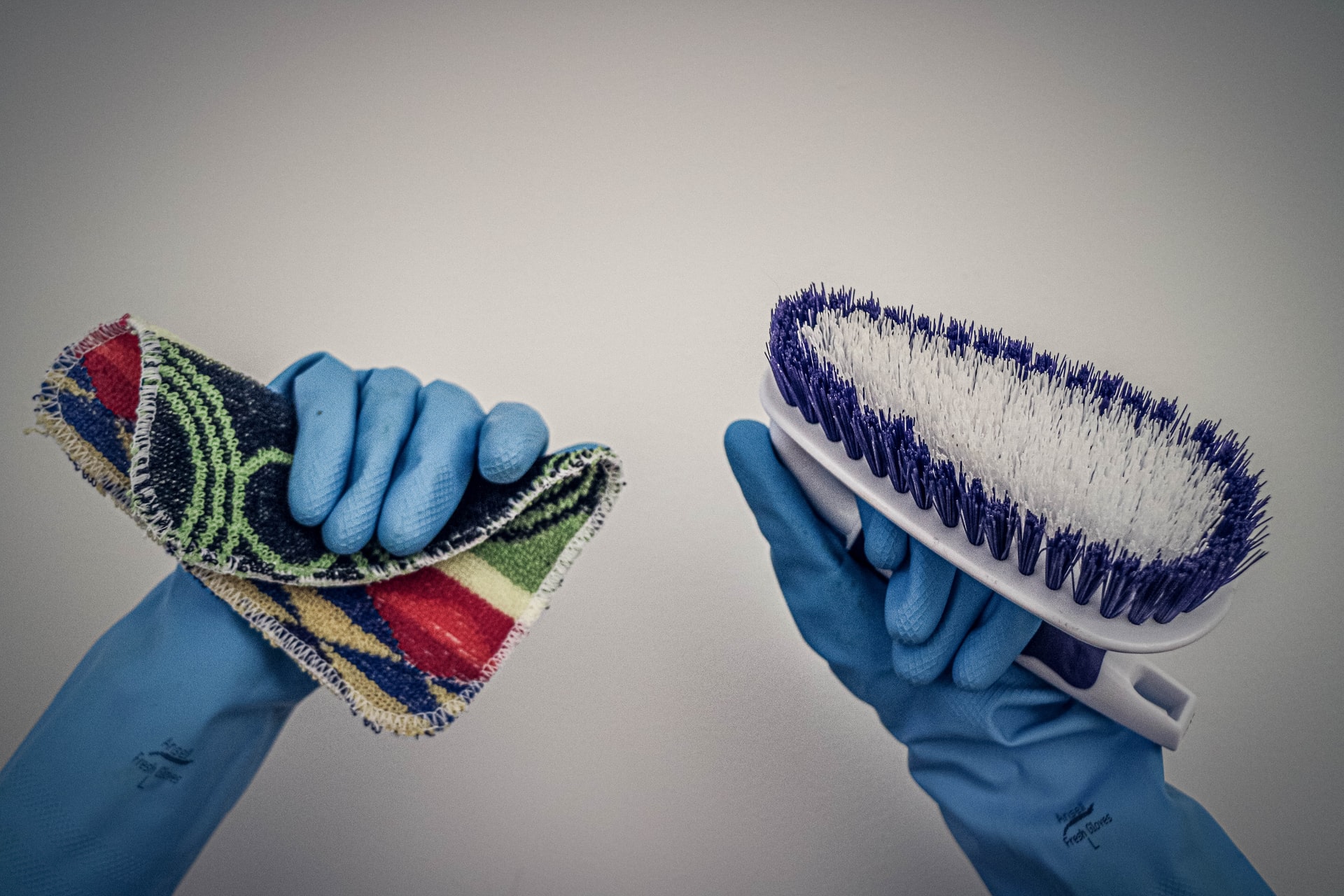 Invest in a modern scrubbing brush. A comfortable one with a handle that won't scratch glass.
Simply pour the dishwashing liquid onto the scrubbing brush, dip it in a little water, and rub over tub, screens and sinks.
Rinse off with water.
3. Spray White Vinegar on Bathroom Mildew.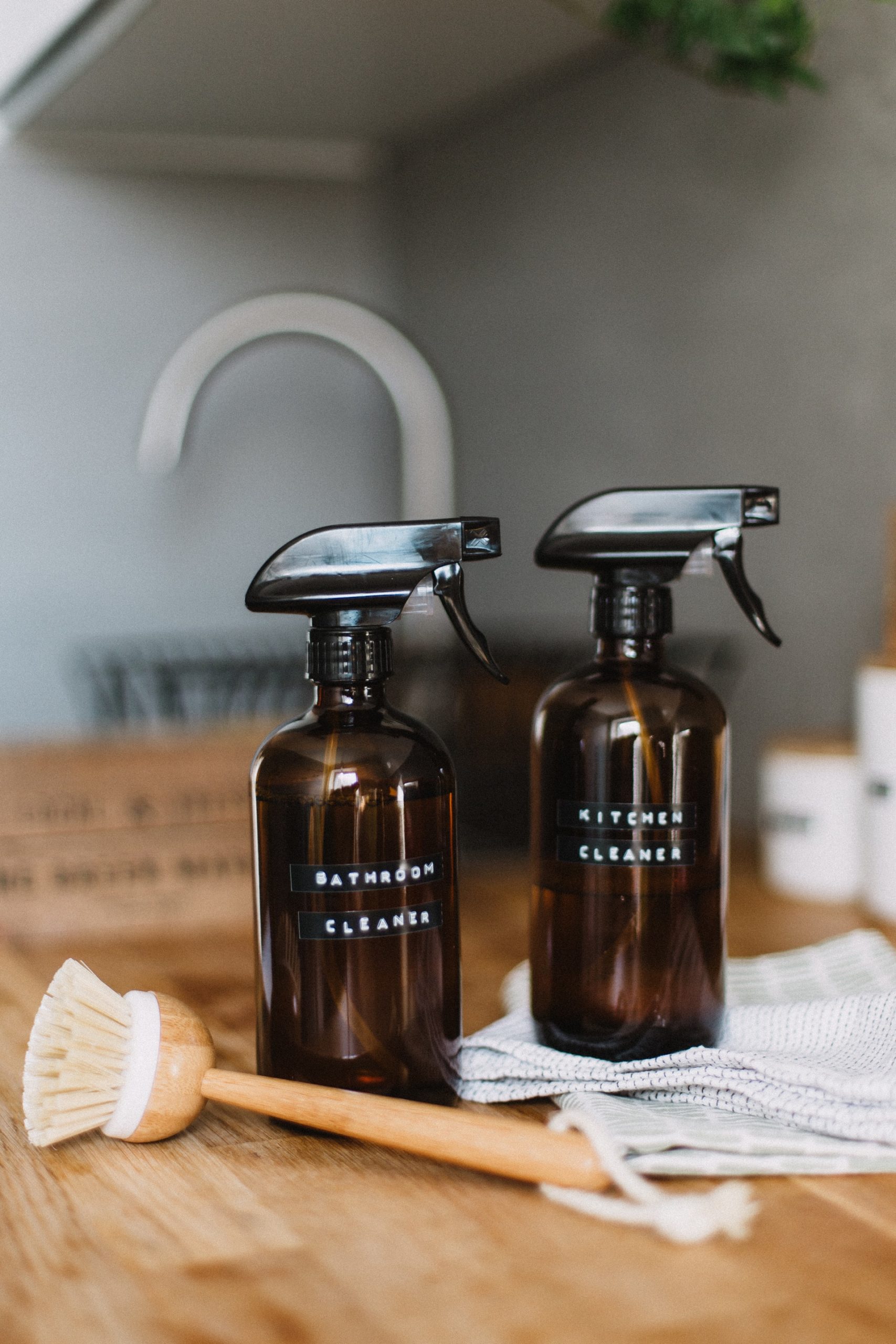 Use ordinary white household vinegar siphoned into a spray bottle.
Spray on mildew and let it sit for around 30 minutes.
Wash off or give an extra scrub.
The vinegar smell will soon fade and you'll be thankful to not be passing out from chemical fumes.
4. Toilet Cleaning Hack 1: Boiling Water and Dishwashing Liquid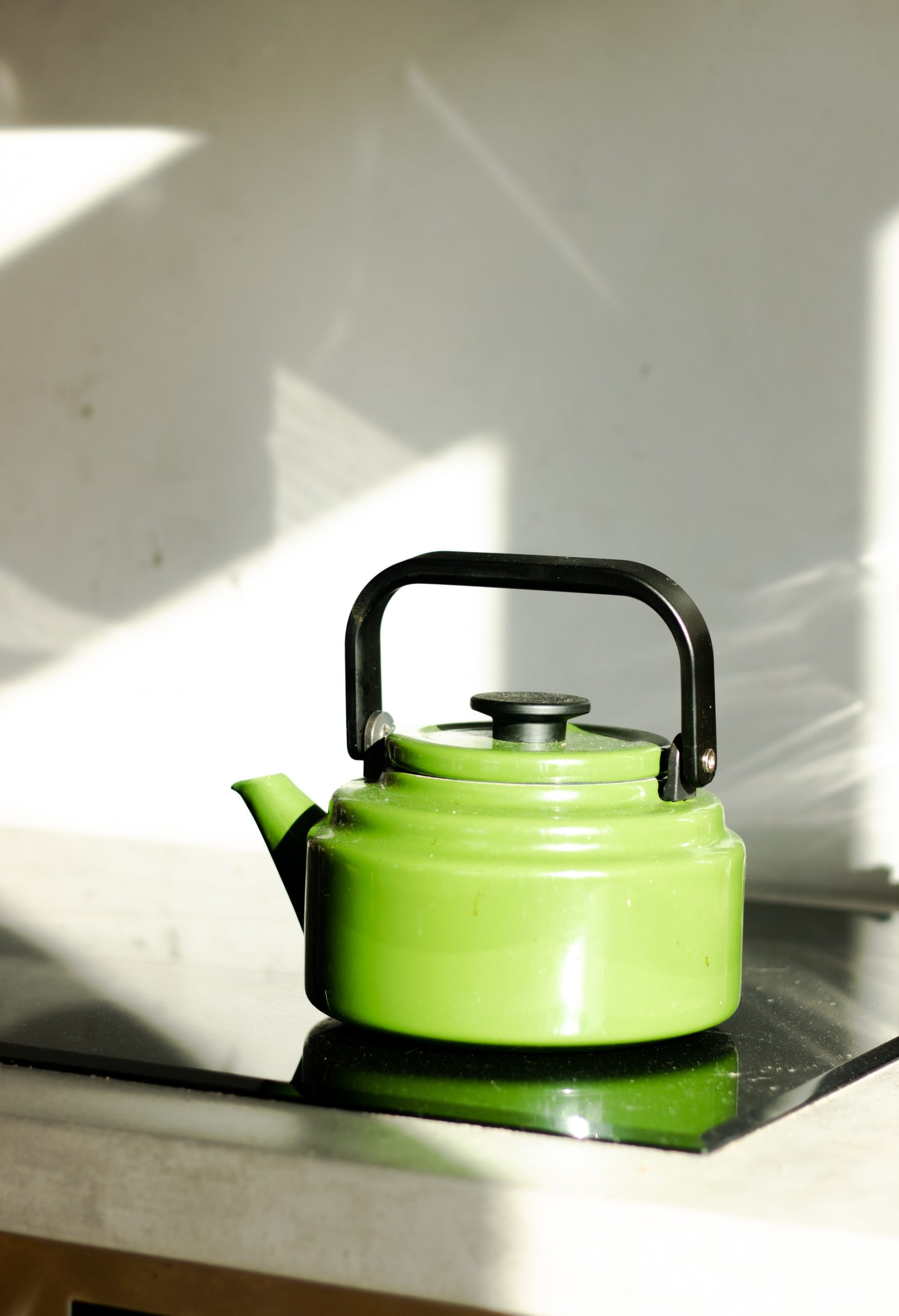 Boiling water is the original and simplest disinfectant.
Turn off the water to your toilet and flush it. This will normally vacate the bowl.
Pour as much boiling water from your kettle around the bowl and lids as you like. If your lids are plastic be sure they are thick enough to not warp from the boiling water.
Into the hot water in the bowl squeeze a generous amount of liquid dishwashing soap and leave it to sit for 10 minutes.
Use your toilet scrubbing brush to finish off the job.
Turn the water back on and flush.
5. Toilet Cleaning Hack 2: Vinegar and Baking Soda.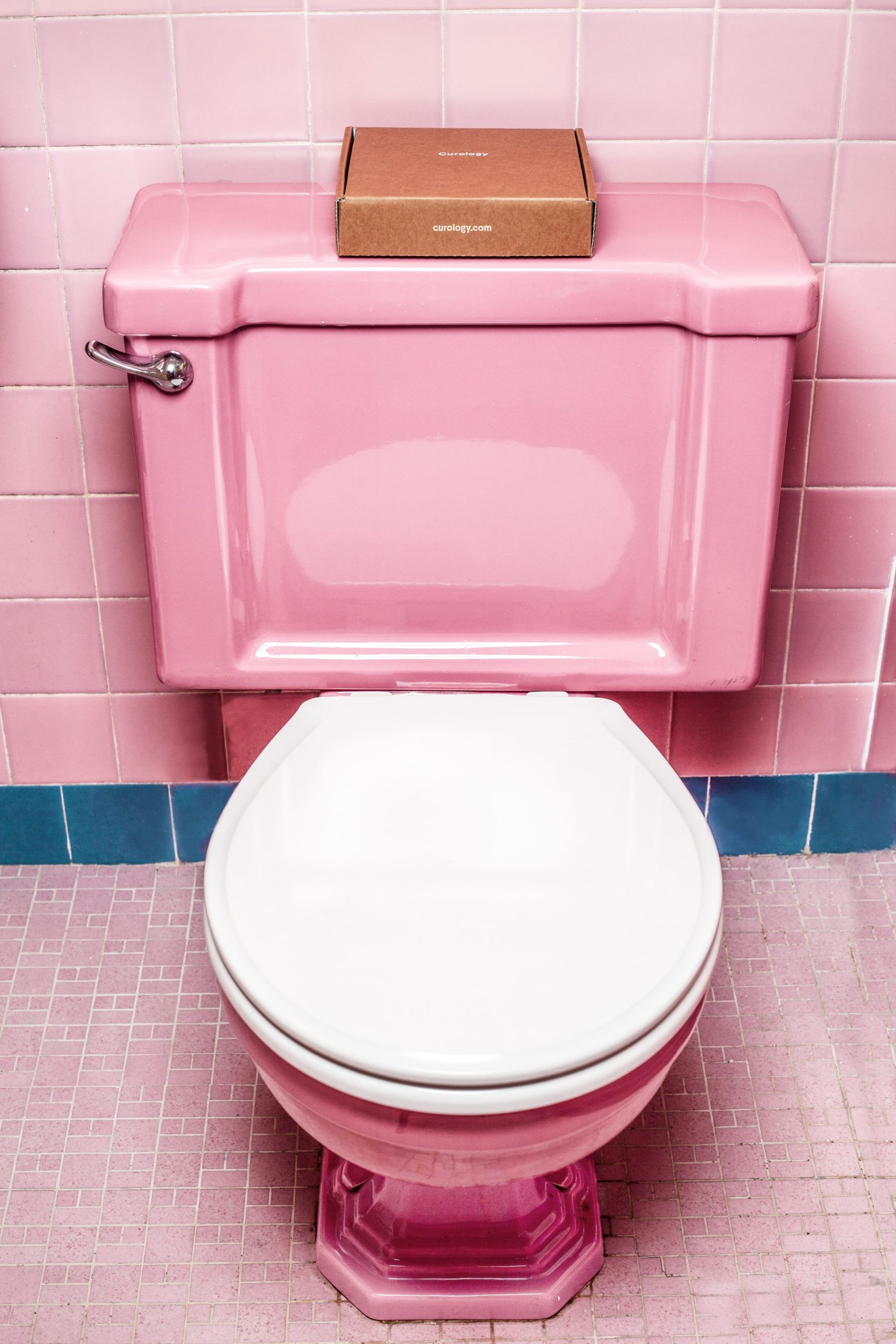 Pour a quarter cup of white household vinegar into the bowl.
Add a quarter cup of baking soda. (Use baking soda, not baking powder.)
As the mixture fizzes, scrub with your normal toilet brush.
Flush to Rinse.
6. Toilet Cleaning Hack 3: By Hand. Yep.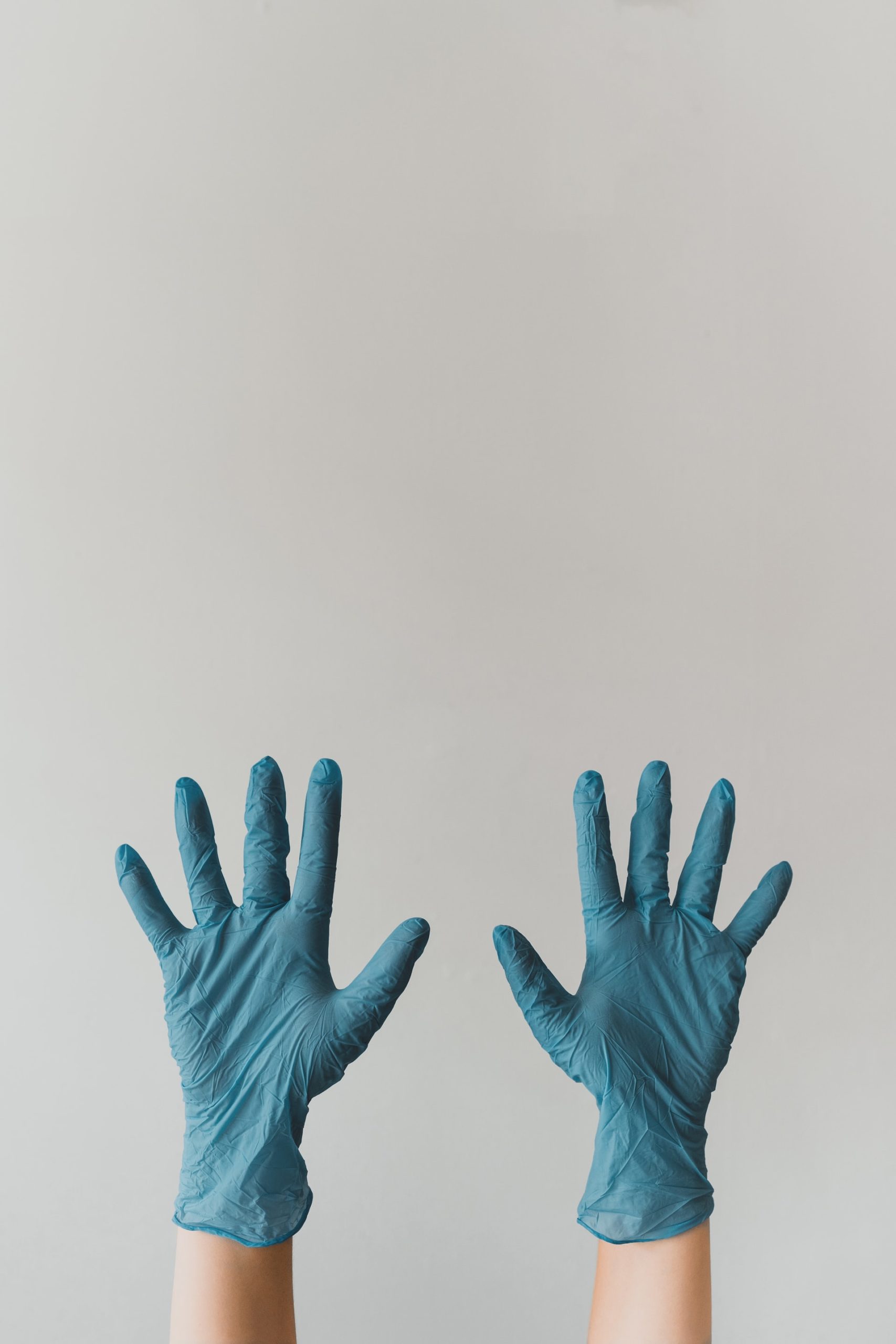 This option is not for the princesses out there! To give your toilet a very thorough clean put on a pair of long rubber gloves and laden a kitchen-type sponge with dishwashing liquid.
You'll be able to scrub under the rim and further up the S-bend using your own hands and the sponge than with a normal toilet scrubbing brush.
Be sure to scrub the outer bowl and the tiles on the wall and floor too.
Flush to rinse the bowl and wipe the tiles and outer bowl with a damp cloth.
7. Lemons Demolish Rust in Sinks.
Is your sink or tub is showing signs of rust stains around the drain or grate?
Plug up the drain and squeeze a good amount of fresh lemon juice on to the area. Make sure the amount of lemon juice covers the rust.
Leave for as long as possible, preferably over night.
Lightly scrub the next morning to easily remove the rust stains.
8. Olive Oil is a Perfect Wooden Furniture Polish.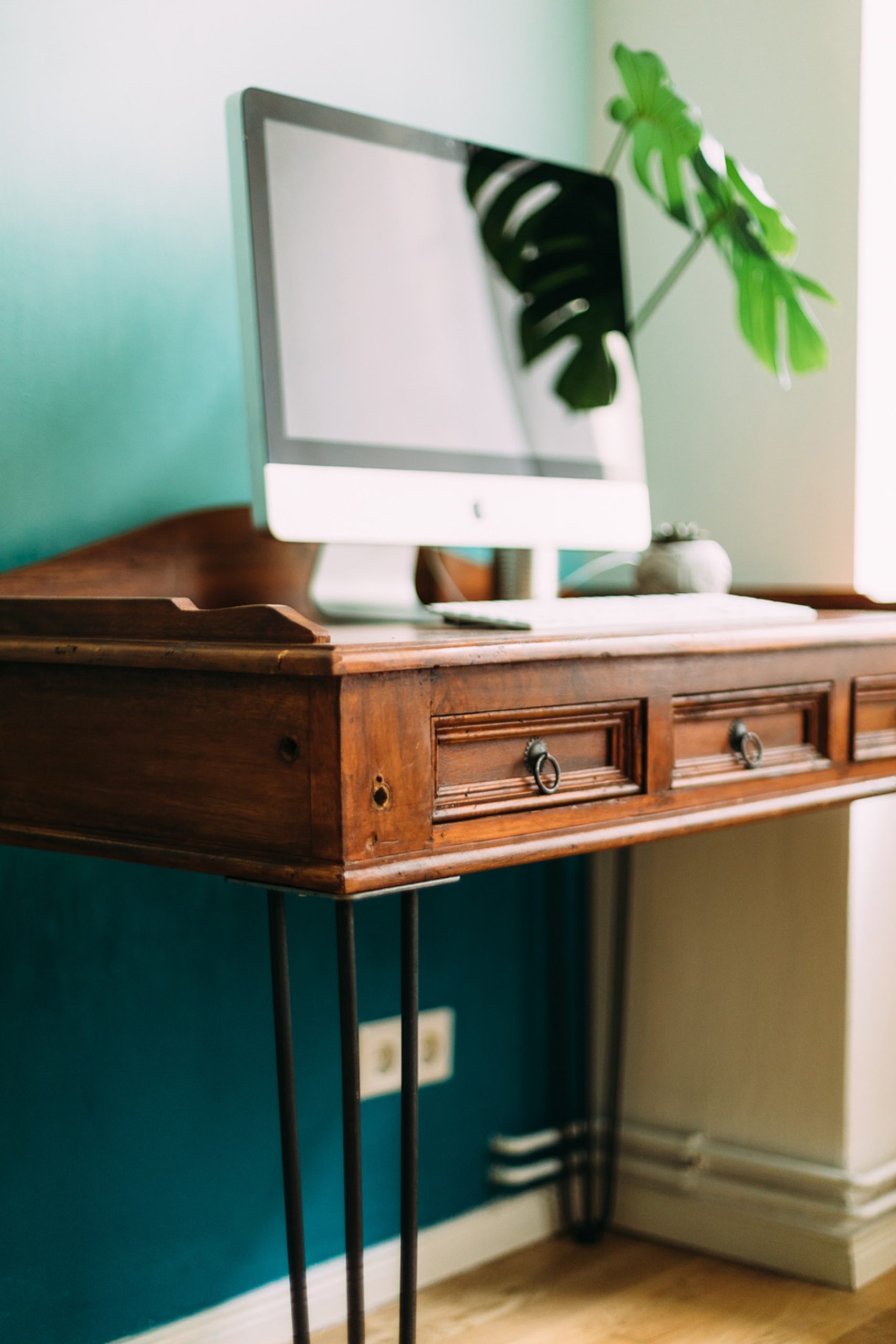 Take your wooden dining room table or occasional tables to the next level of glossy shine.
Pour good quality olive oil onto the wooden surface and distribute with a soft lint-free cloth.
Wait for a few hours to allow the wood to absorb the olive oil.
Buff excess off with a new soft lint-free cloth.
You can almost hear your table thanking you!
9. Olive Oil Polishes Your Stainless Steel Too.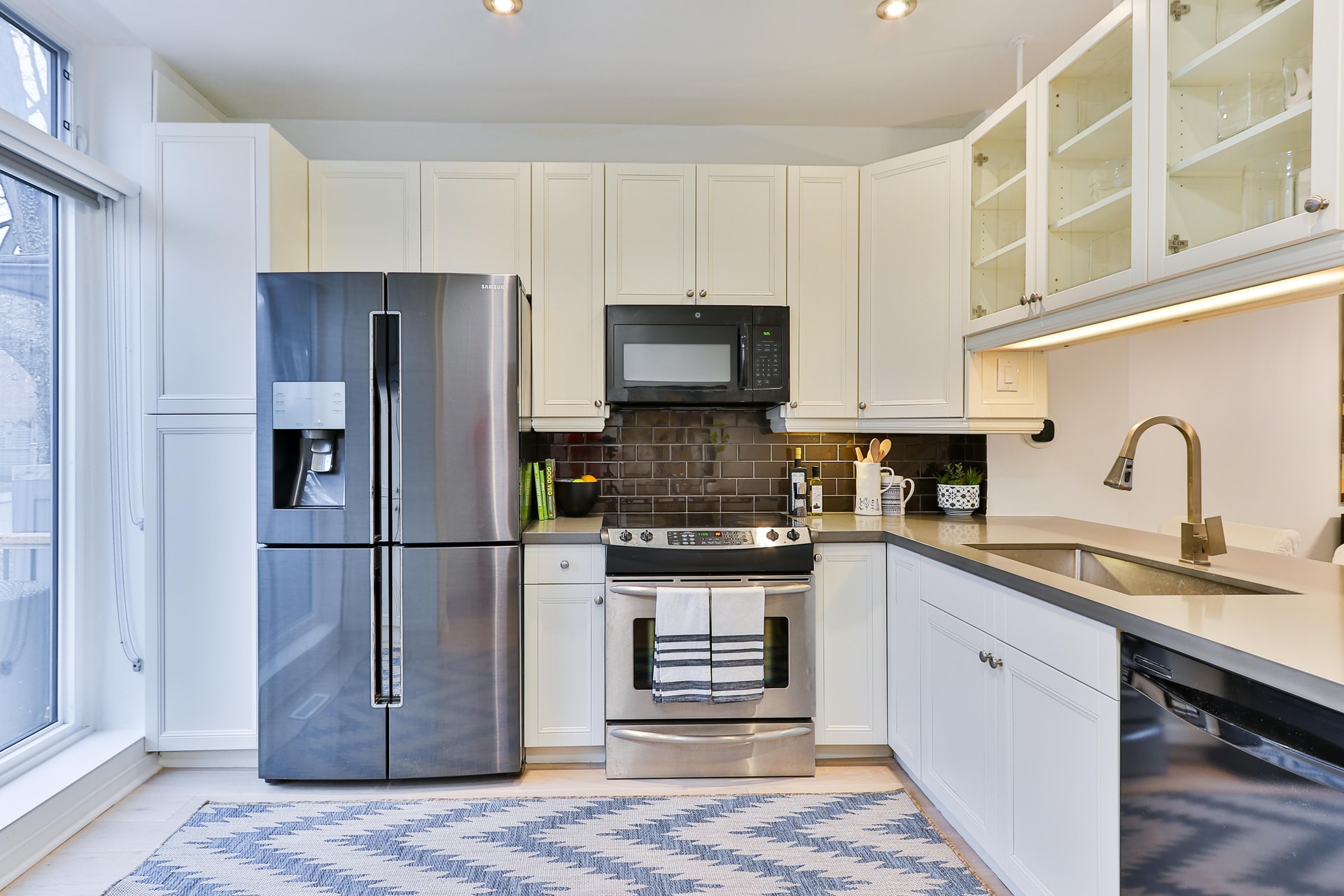 Those last couple of fingerprints on your 'fridge are about to disappear!
Just a drop or two of olive oil on a paper towel is enough here.
Smear it over the stainless steal surface of your fridge or oven with the paper towel.
Work in the same direction as the brushed grain of the surface.
Wipe over in the same direction with a new paper towel to remove any excess.
10. Use Vinegar to Polish Stainless Steel Faucets.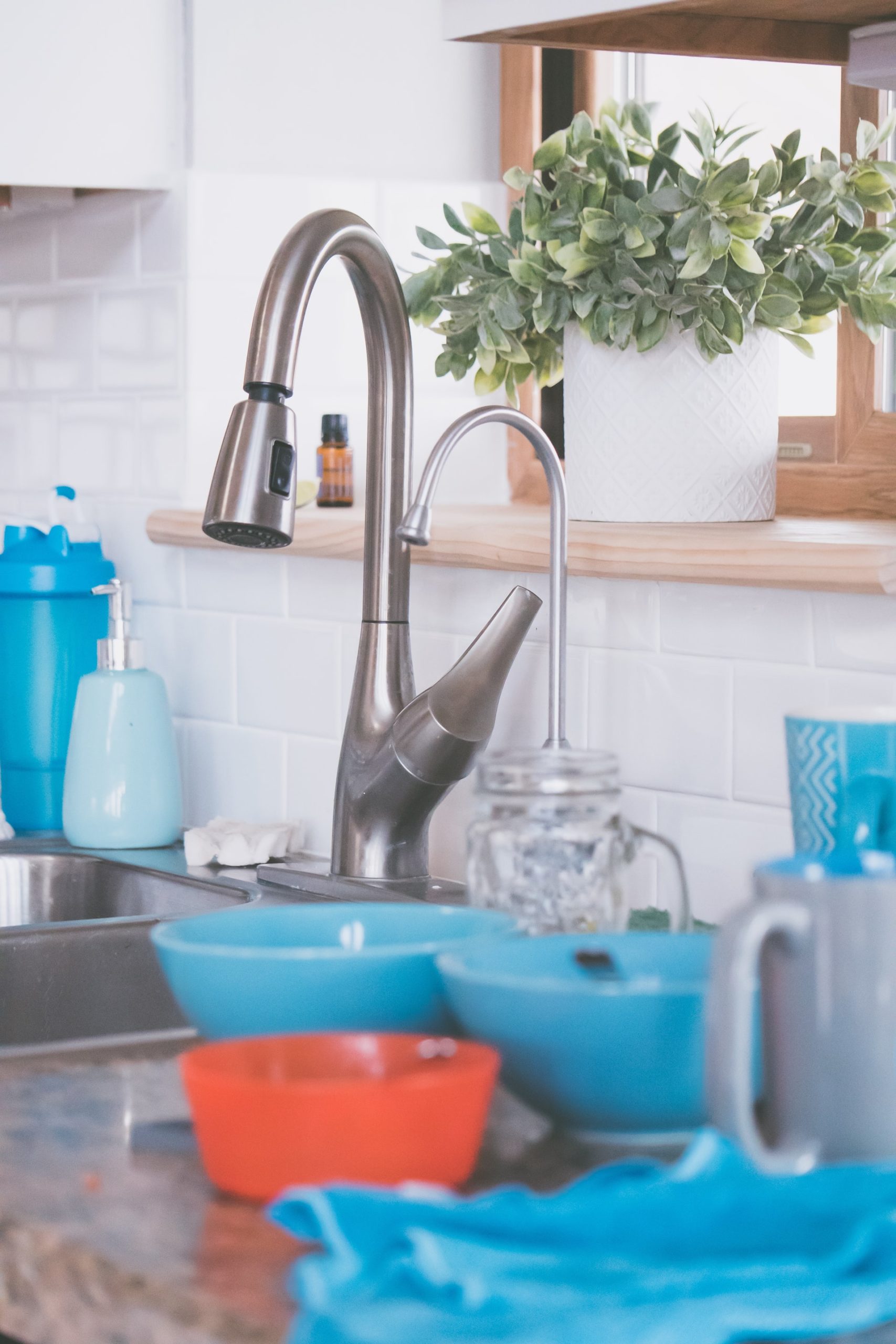 Mineral deposits on faucets can seem like they will never come off. Until now.
Soak a paper towel in white household vinegar. Wrap the soaked towel around the tap and leave it for 20 to 30 minutes.
Remove the towel and wipe off any excess vinegar. A quick light going over with a rough no-scratch kitchen sponge will remove any really stubborn marks.
Chemical-free Cleaning Conclusion
SequinQueen's 10 chemical-free cleaning hacks to make your house shine and sparkle won't leave you gasping for breath.
Sure, there's a bit more elbow grease involved.
But that's a small trade-off for a clean that you can live with. Literally.