Black sequin dresses. The LBD or Little Black Dress has been a staple of every well dressed woman's wardrobe for decades. And if your LBD is in sequins, then you're really going to shine.
No matter your evening venue, a short black sequin dress needs very little accompaniment. A pair of colorful pumps and matching clutch are all you need for an elegant cocktail party. Ditto for the club afterwards.
A long black sequin dress will drape you in even more glitter but are not as versatile for evening as an LBD. Think an evening at the opera rather than a night on the town. But team a full length gown with a bolero jacket or long coat, non-sequined of course, for layered glamour.
The difficulty in buying a black sequin dress can be whittling down the enormous choice. There are permutations galore and inspiration abounds online.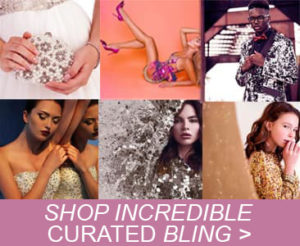 At SequinQueen's Sparkling Life Magazine, we've curated our favorite sequin LBDs and LongBDs to present those we'd wear. In fact those we'd love to shop right now!
And if you're not sure how to wear and accessorize your sequin dress, read all the best tips in our Style Guides.
1. Black Sequin Wrap Short Dress with Long Sleeves and V-Neck.
2. Long Gown One Shoulder with High Slit and Long Train.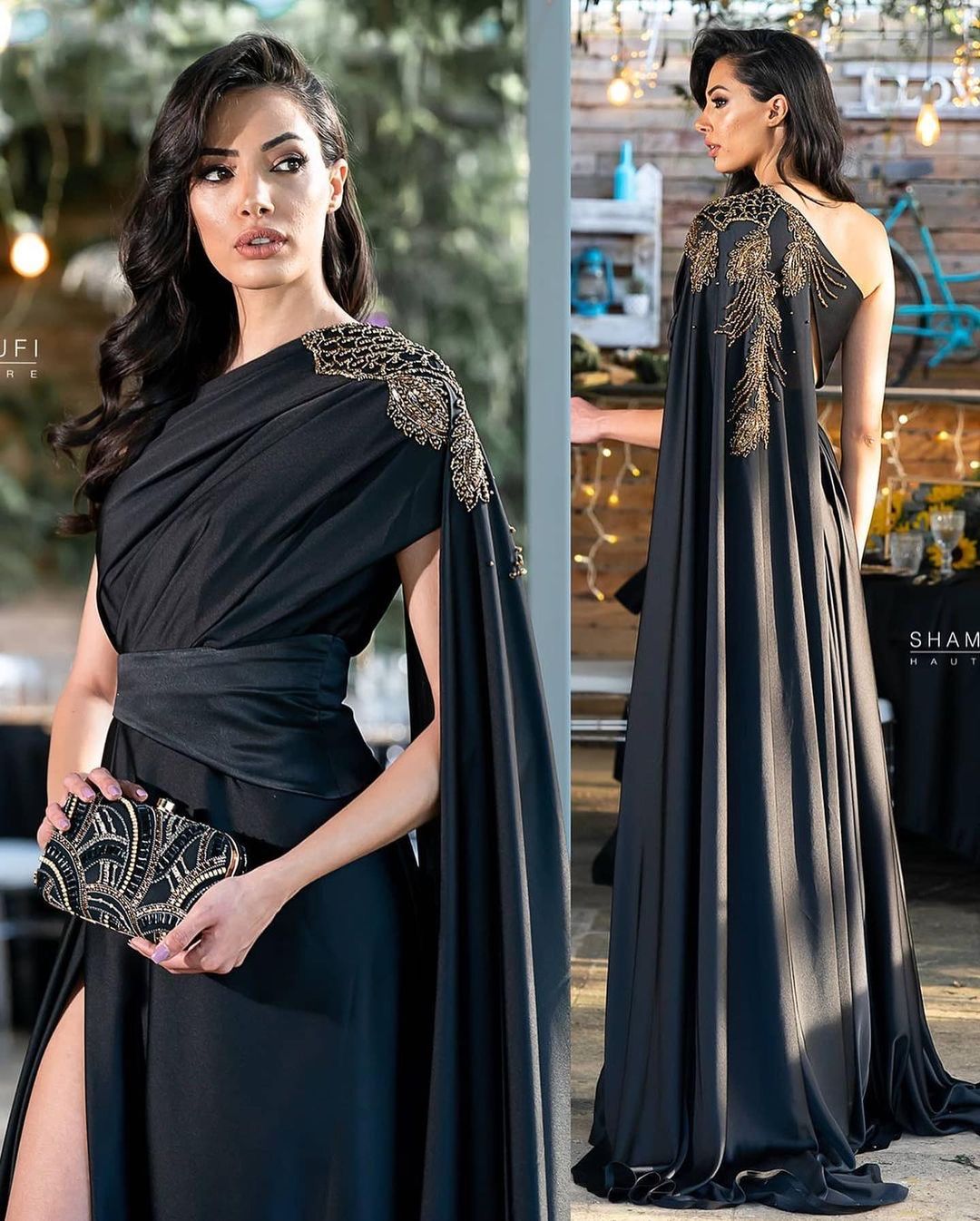 3. Black Mesh Long Sleeves Top with Sequin Embroidery and High Slit Gown.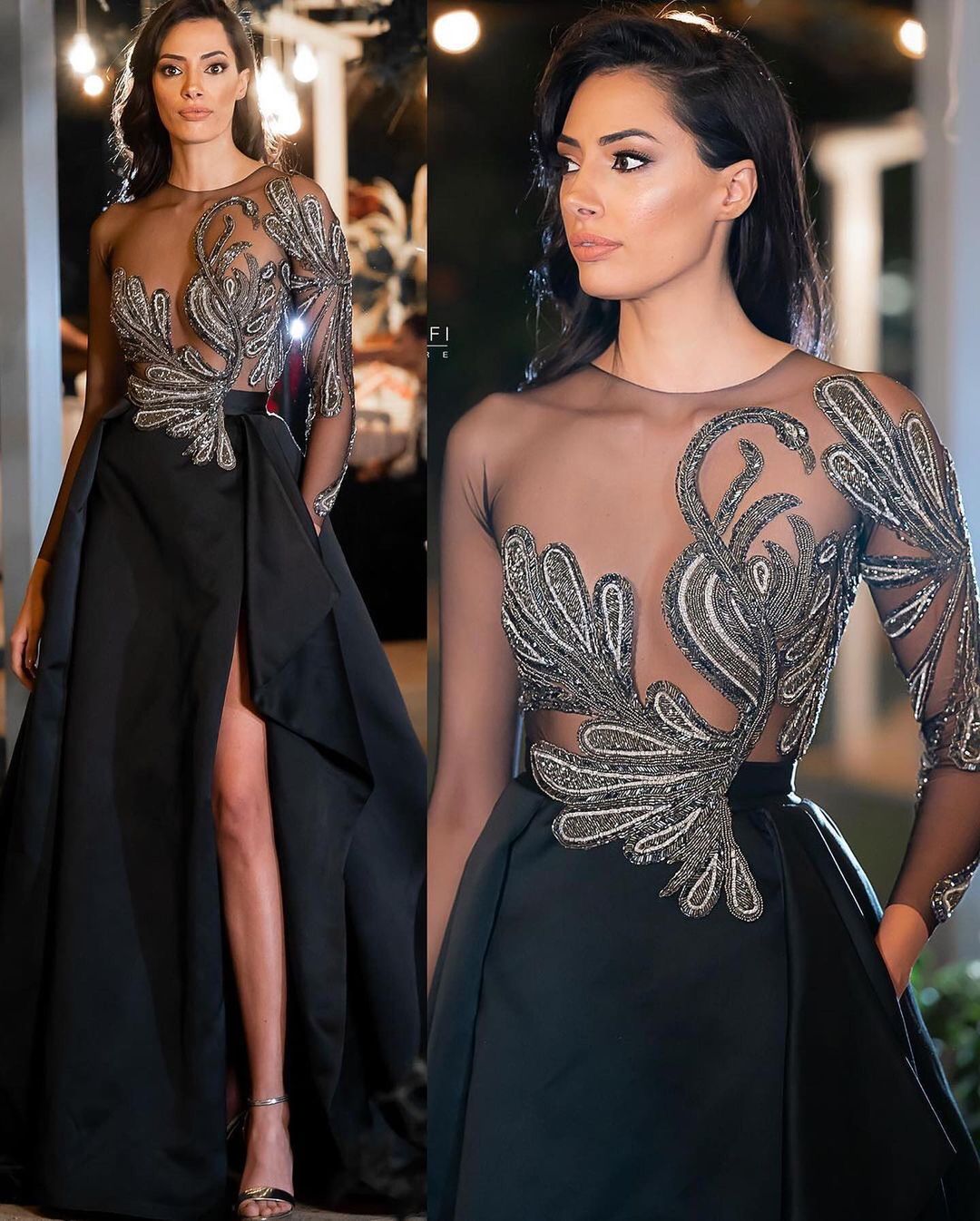 4. Polka Dot Sequin Short Dress with One Shoulder Long Sleeves.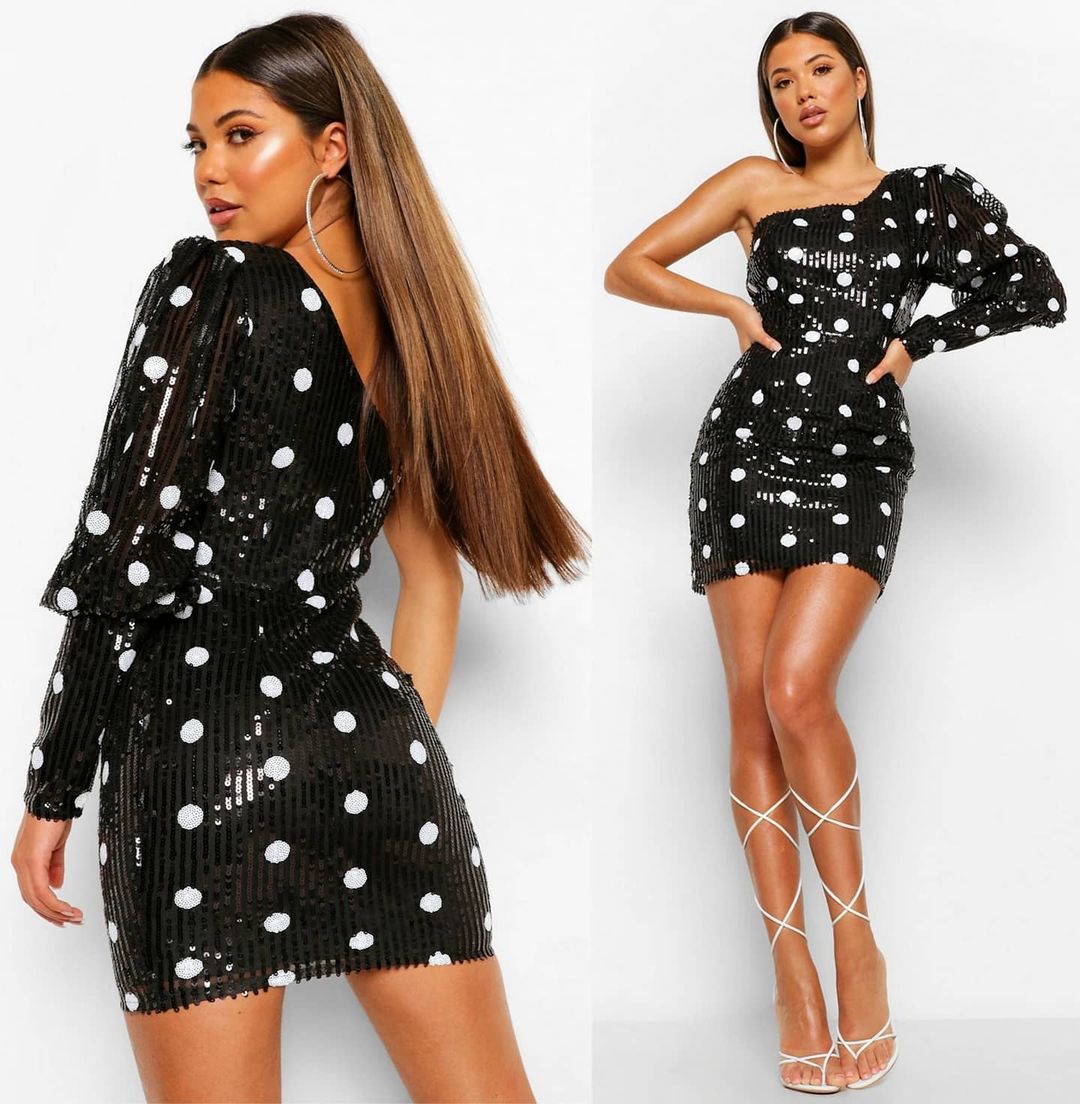 5. Black Sequin Long Sleeves and V-Neck Perfect Birthday Gown.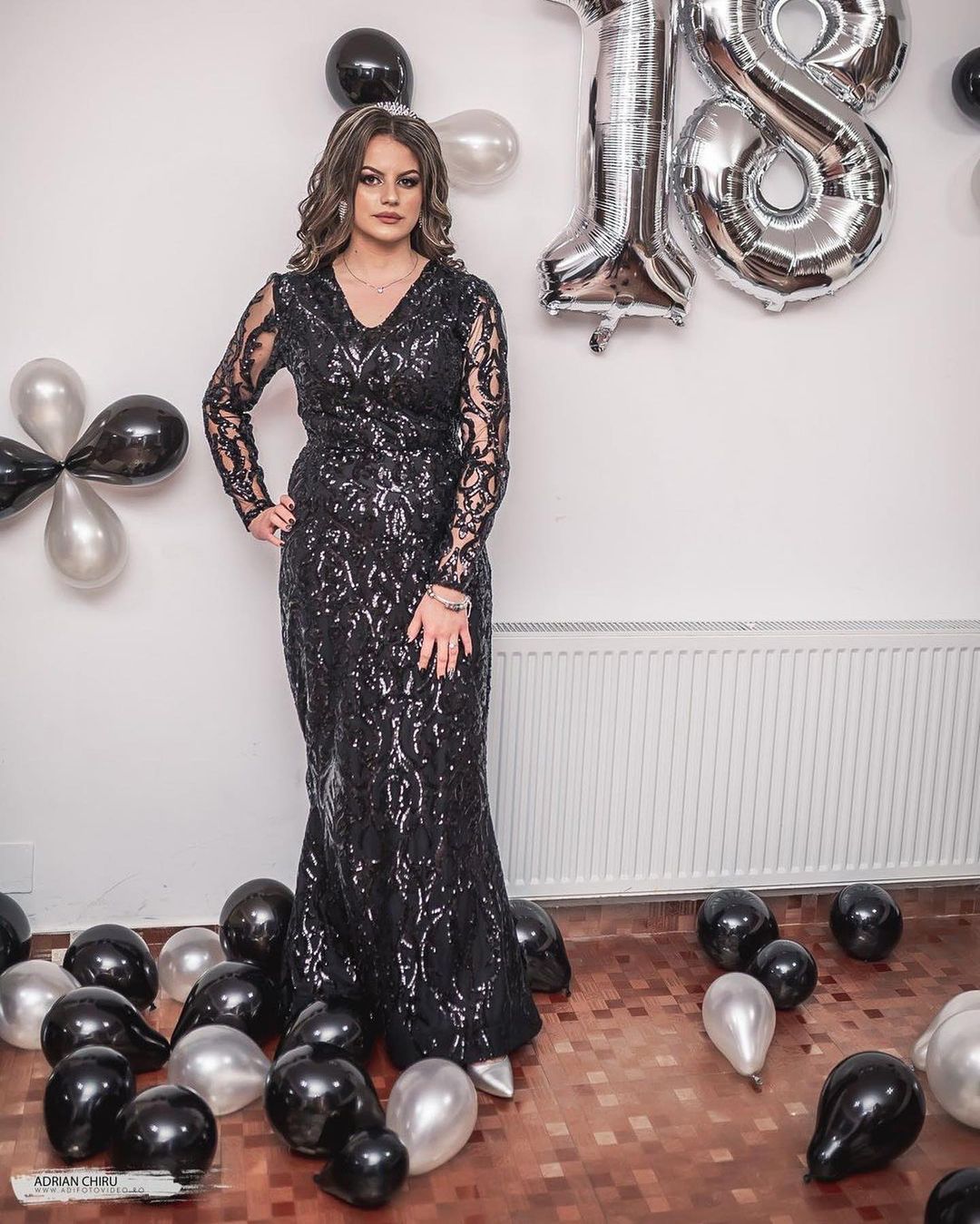 6. Long Classic Gown in Black Sequins with Long Sleeves and Fringes.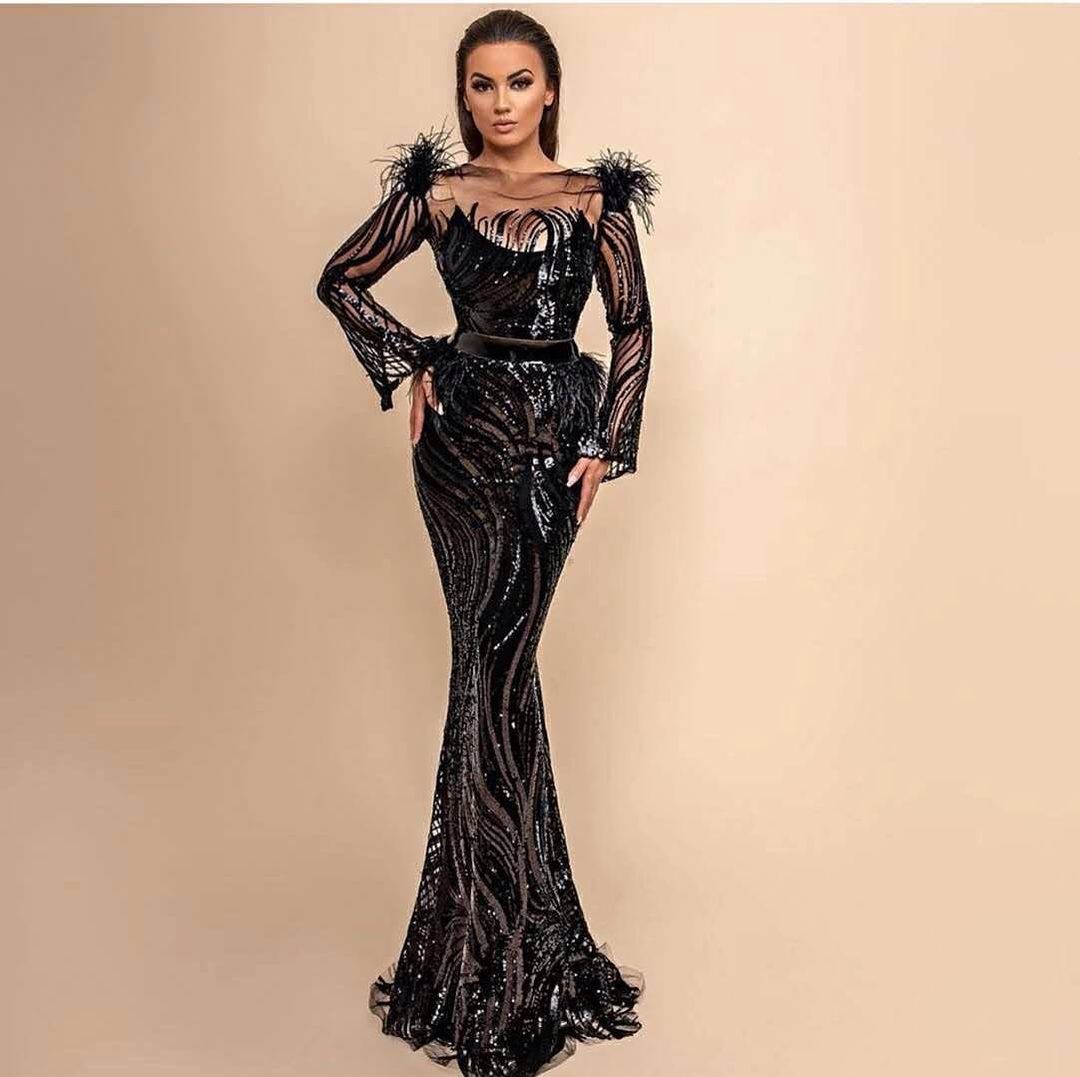 7. Long Sleeves Black Jumbo Sequins Pull Over Wrap Dress with A Hood.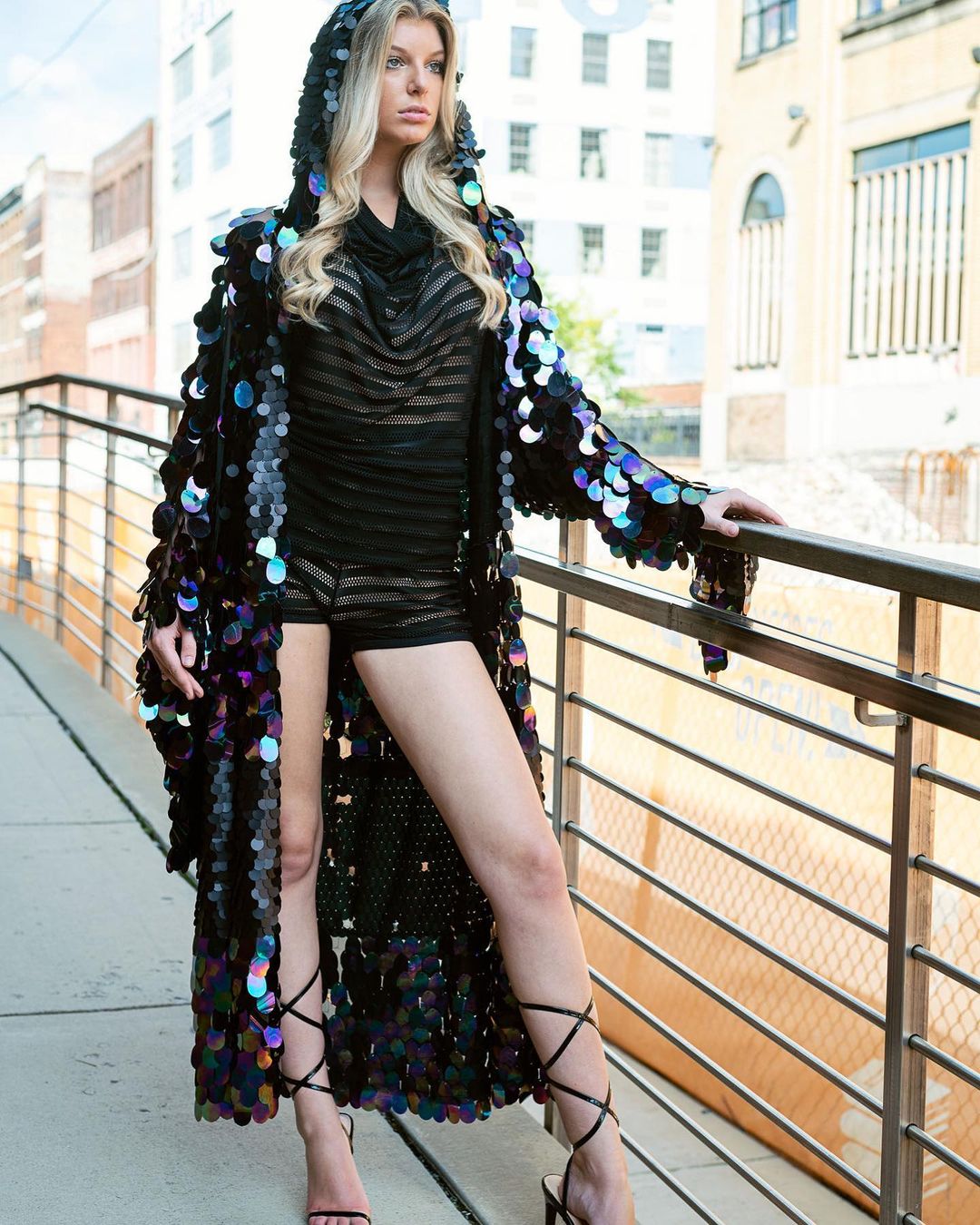 8. Long Sequin Dress with High Slit and Chinese Collar.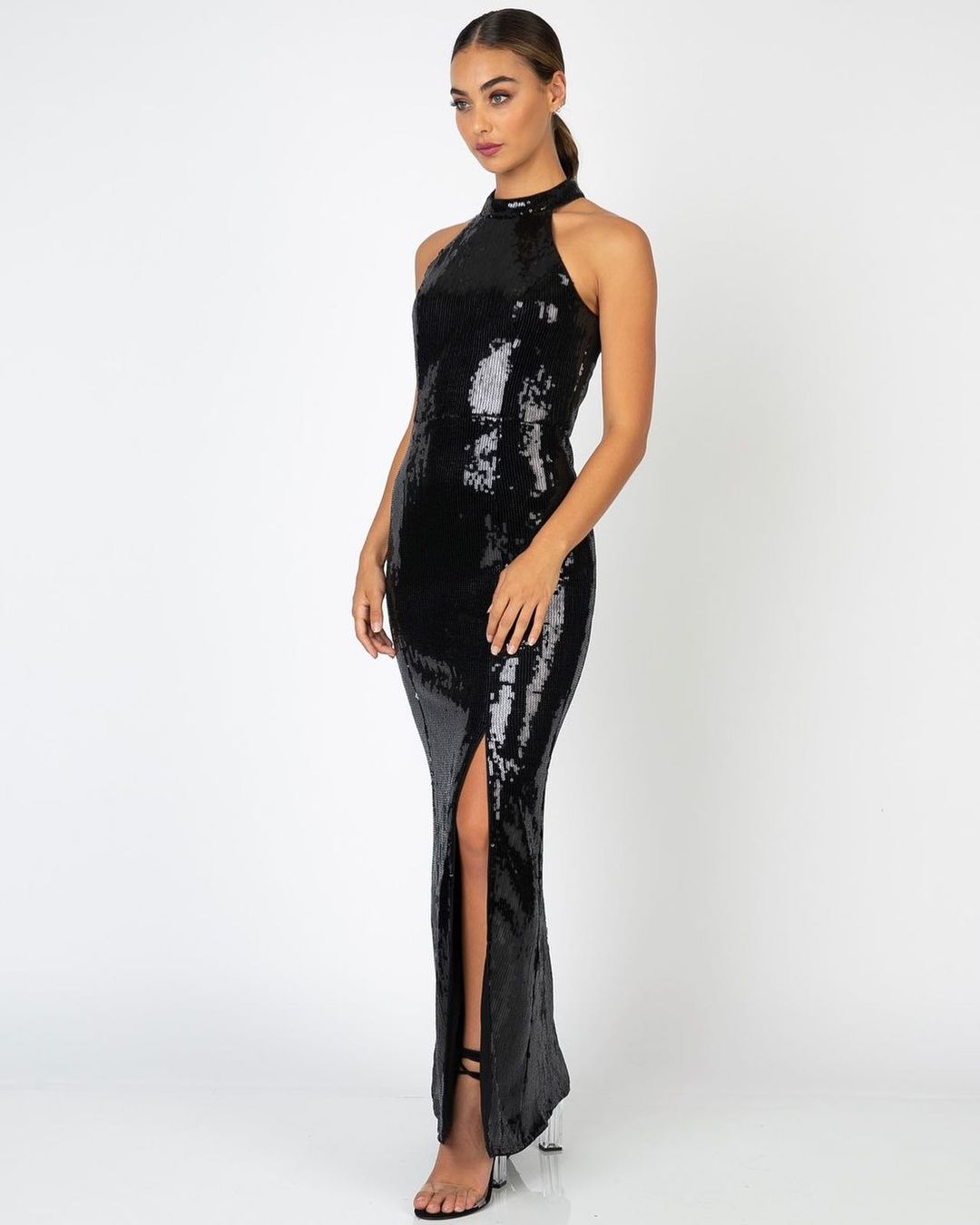 9. Off The Shoulder Sleeveless Long Black Sequin Gown.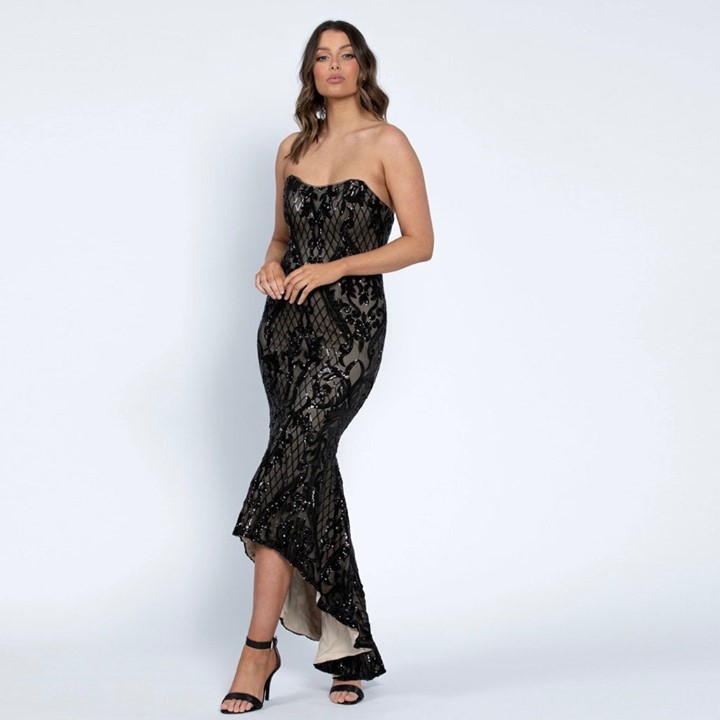 10. Black Sequin Long Gown with Deep V-Neck and Ruffles Sleeves.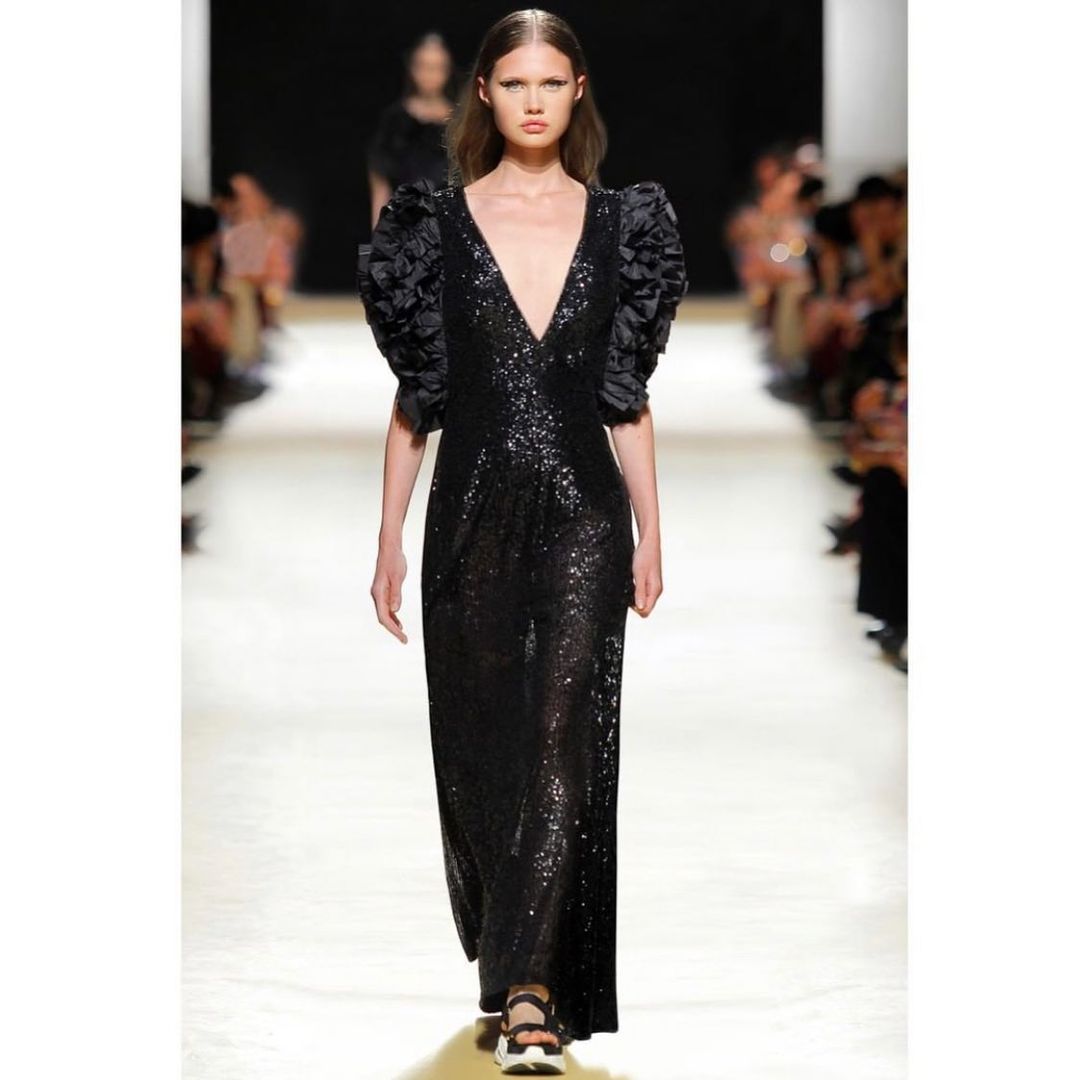 11. Long Sleeves Deep V-Neck Buttoned Short Dress.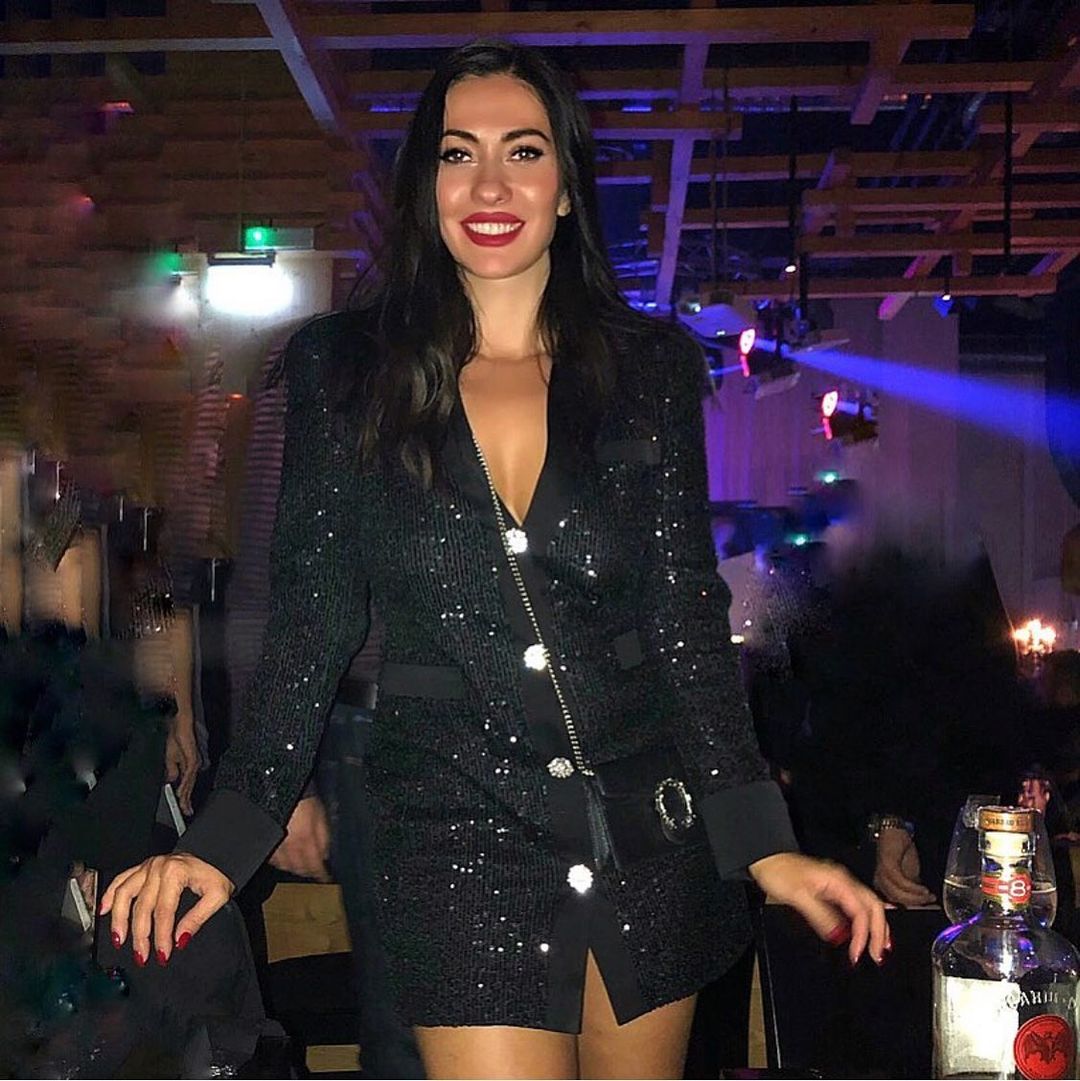 12. Strap Sleeveless Short Sequin Dress with Open Back.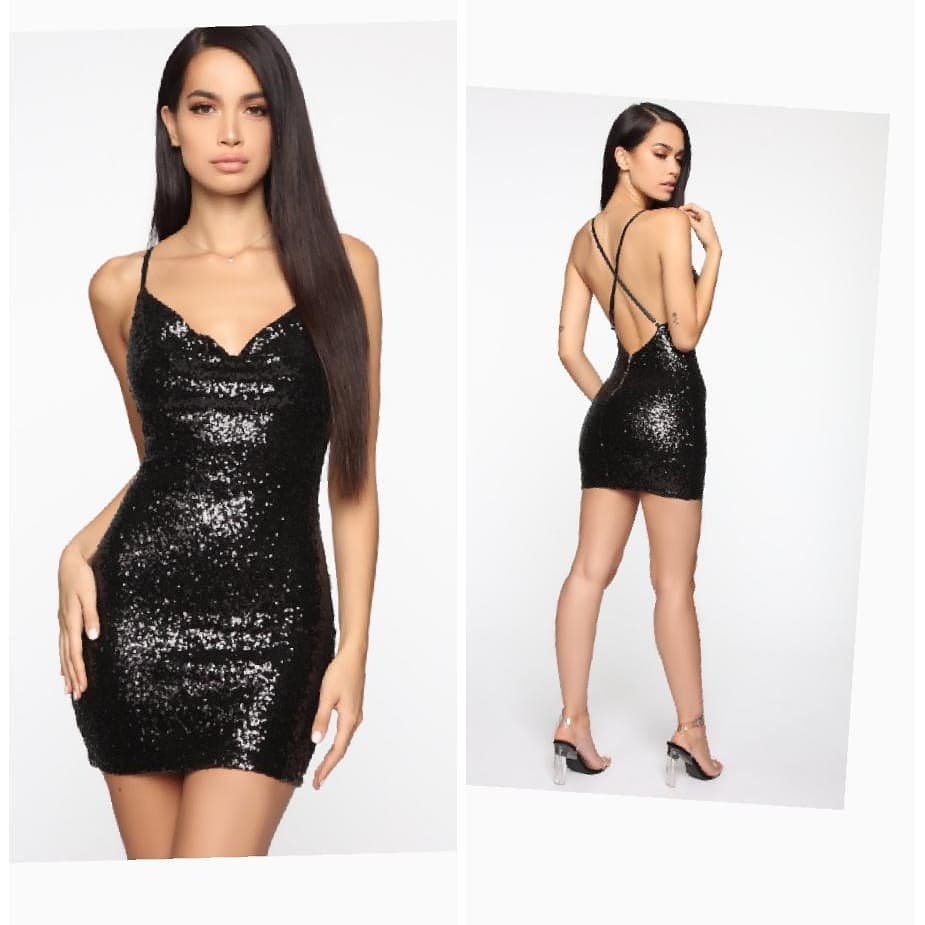 13. Plus Size Off The Shoulder Long Black Sequin Dress.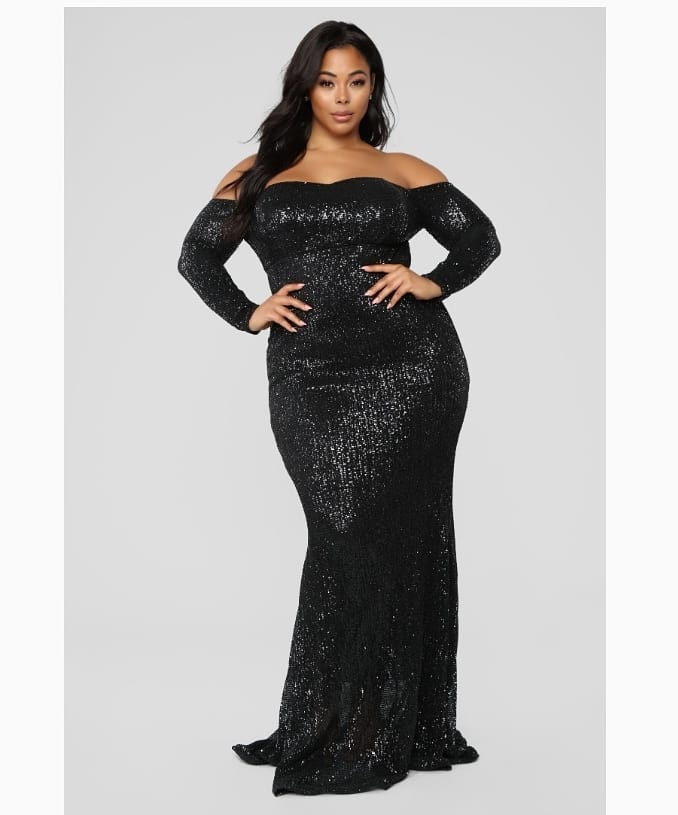 14. Sweetheart Neckline Off The Shoulder Long Sequin Gown with High Slit.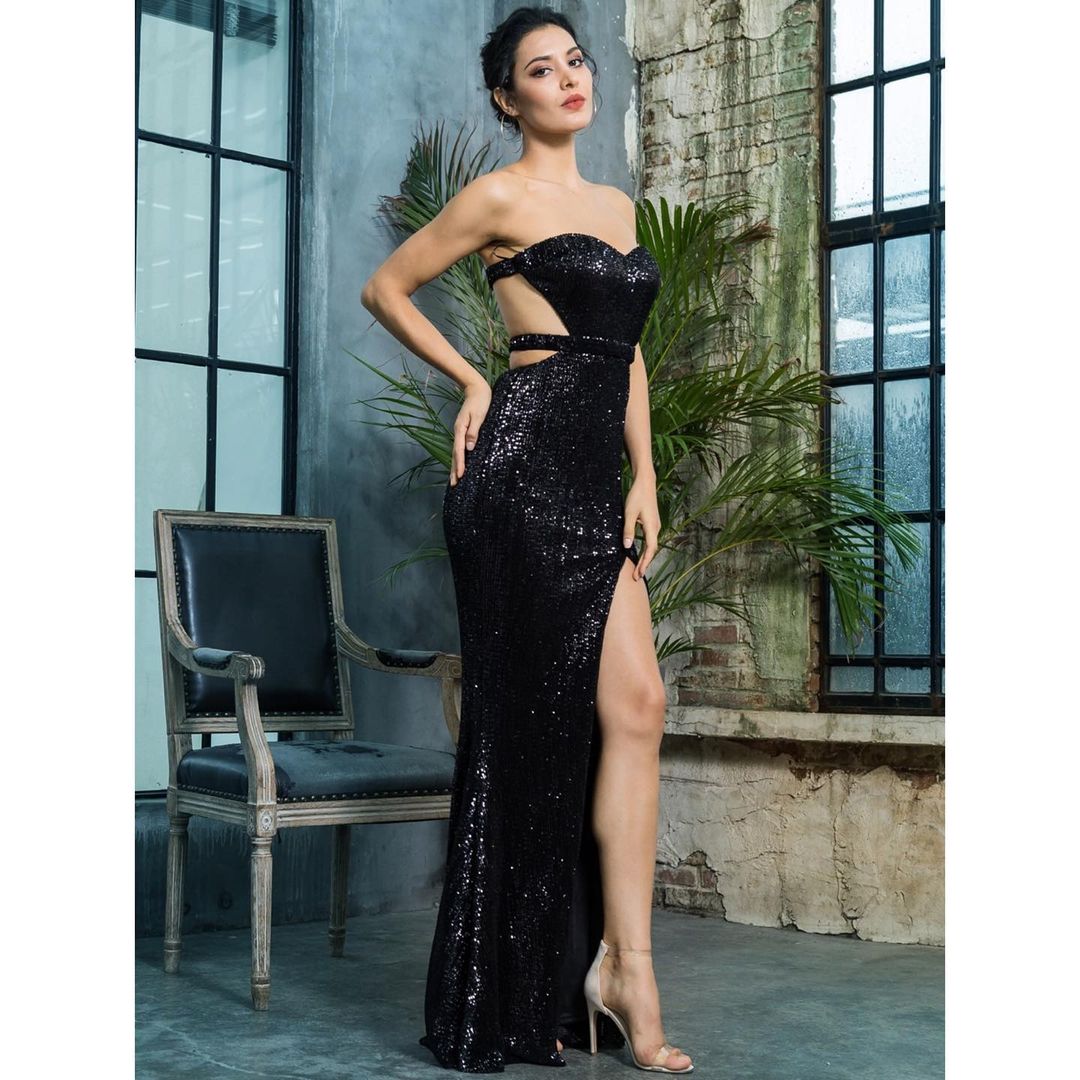 15. Classic Round Neck Short Sleeves Sequin Dress.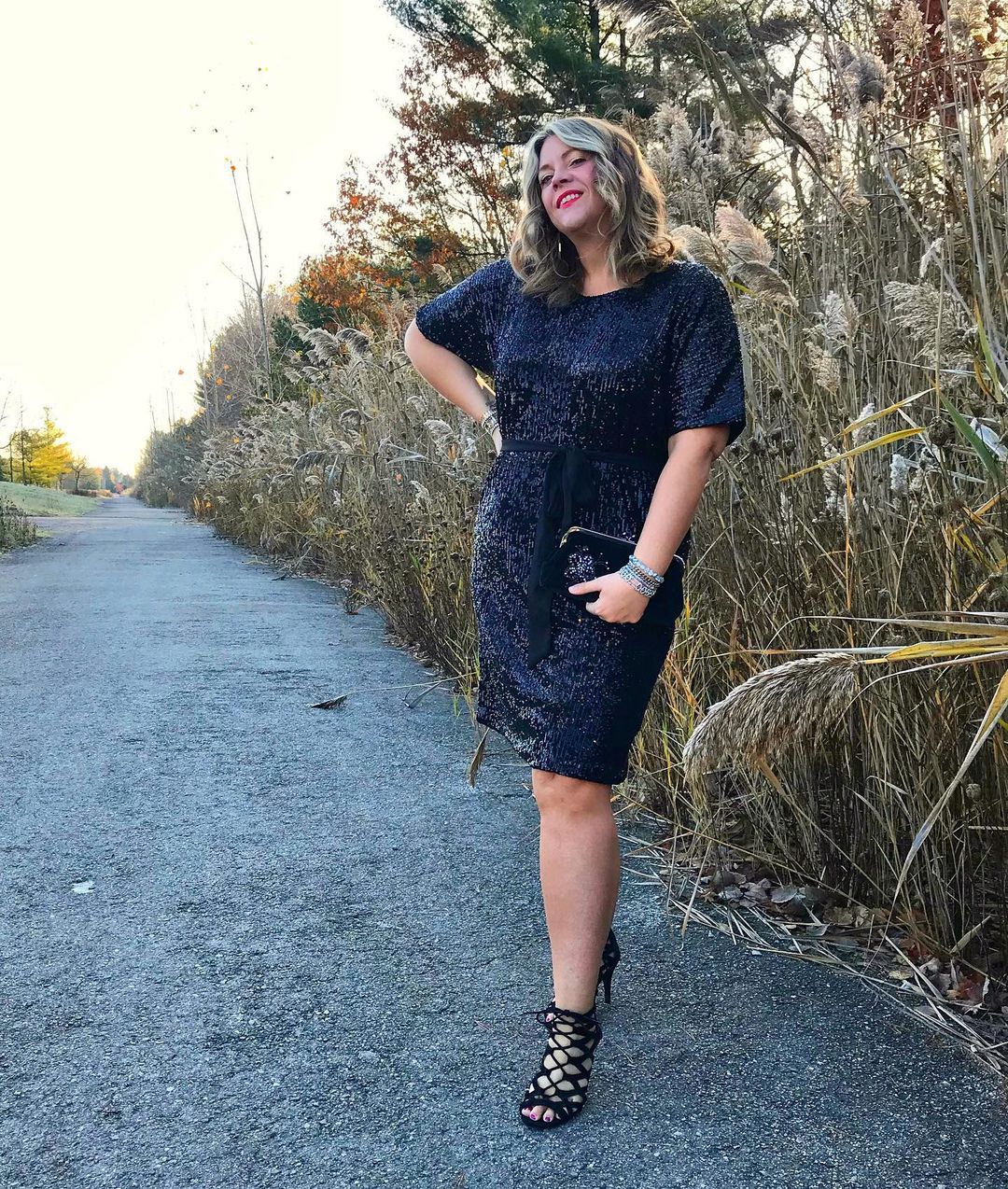 16. Black Sequin V-Neck Sequin Dress with Long Sleeves and Belt.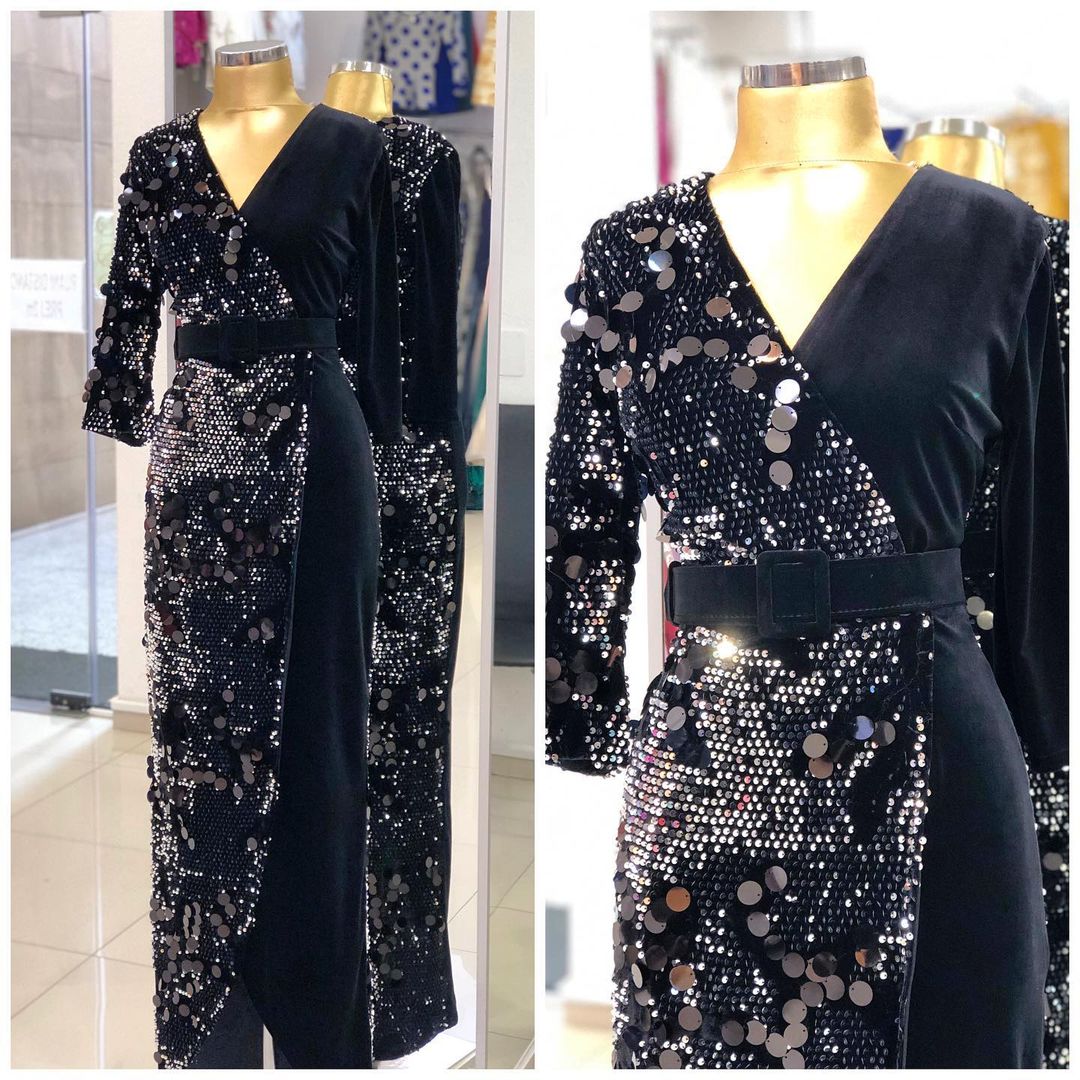 17. Sequin Long Sleeves Perfect Wedding Gown.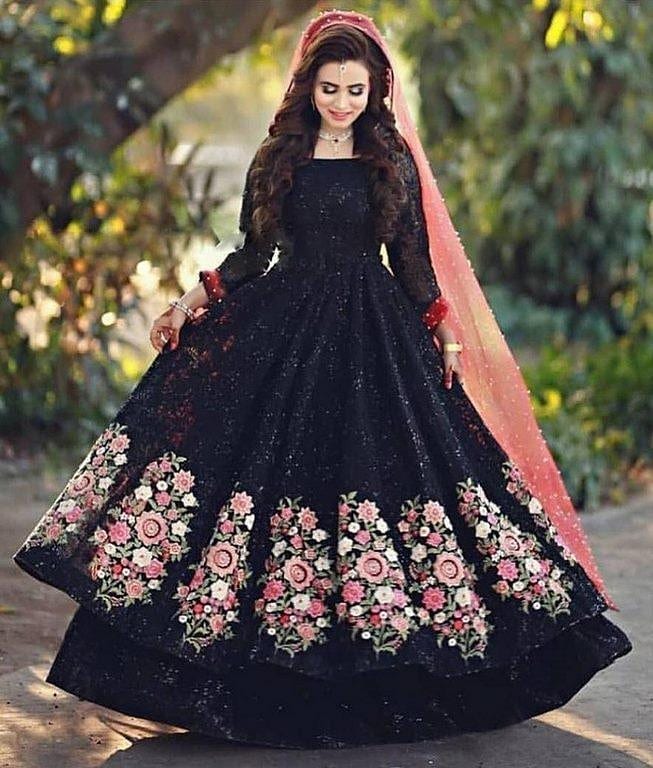 18. Spaghetti Straps Black Sequin Plus Size Dress.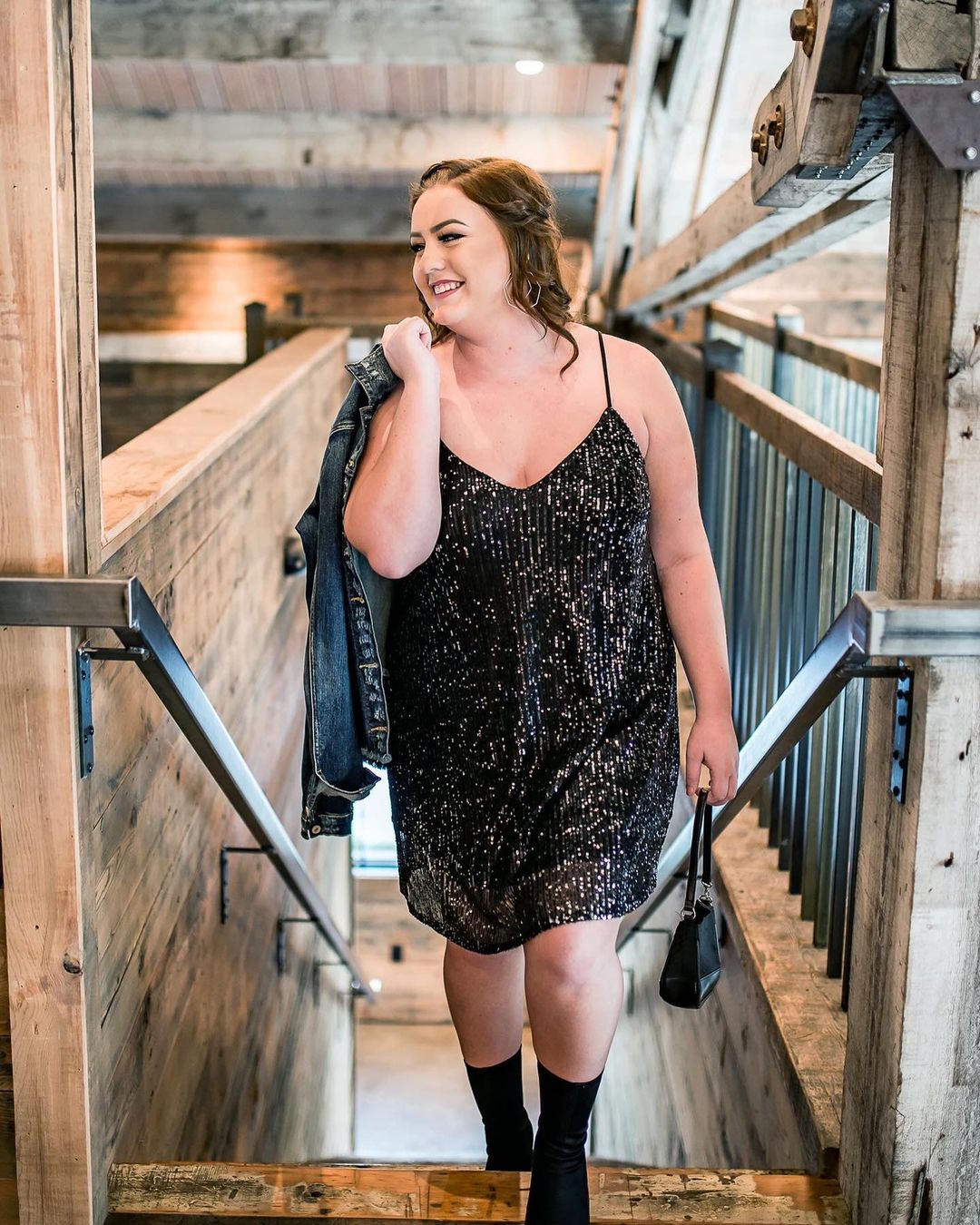 19. Gresey Style Short Sequin Dress with Long Sleeves.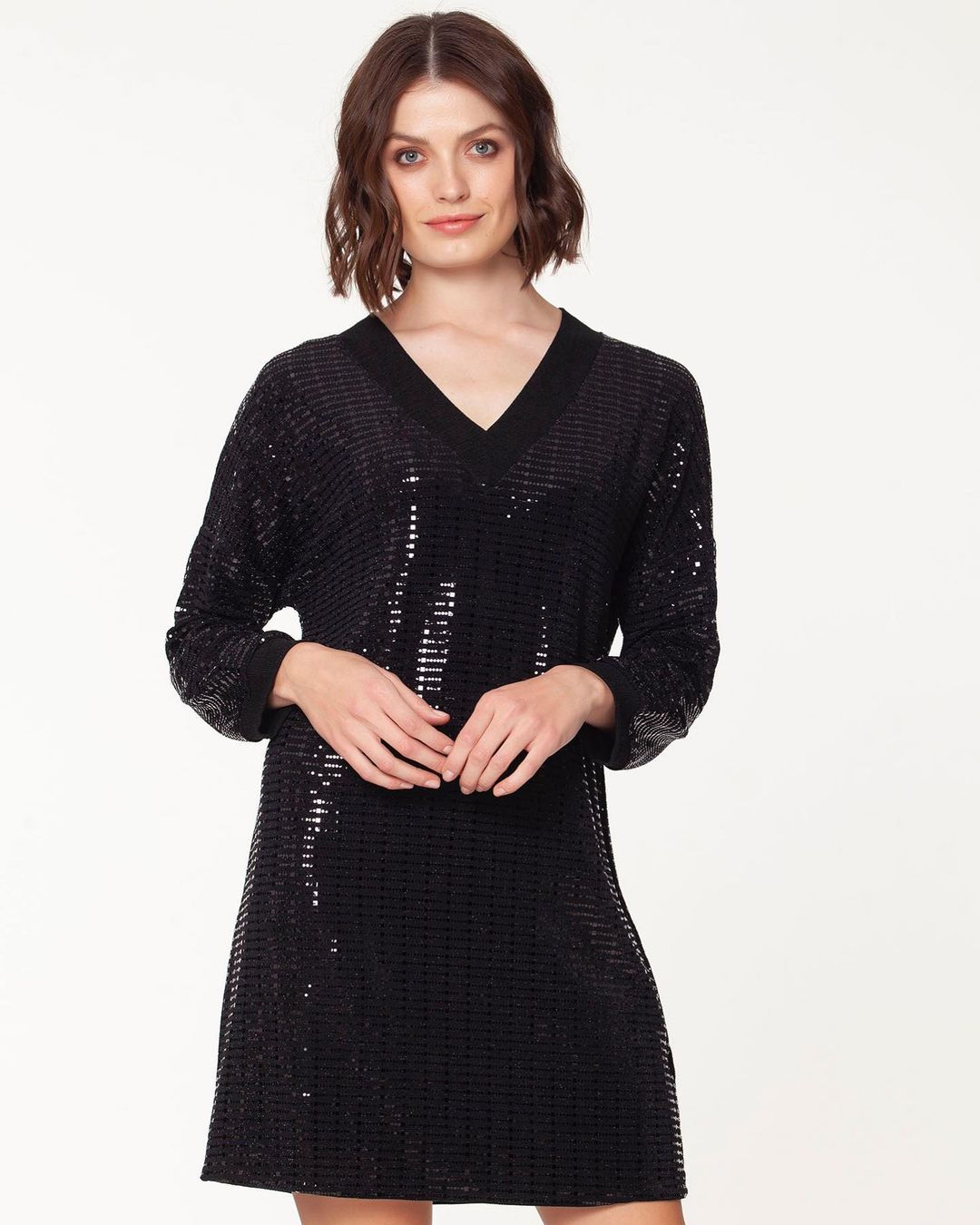 20. Long Sleeves Black Sequin Coat Style Short Dress with Long Sleeves.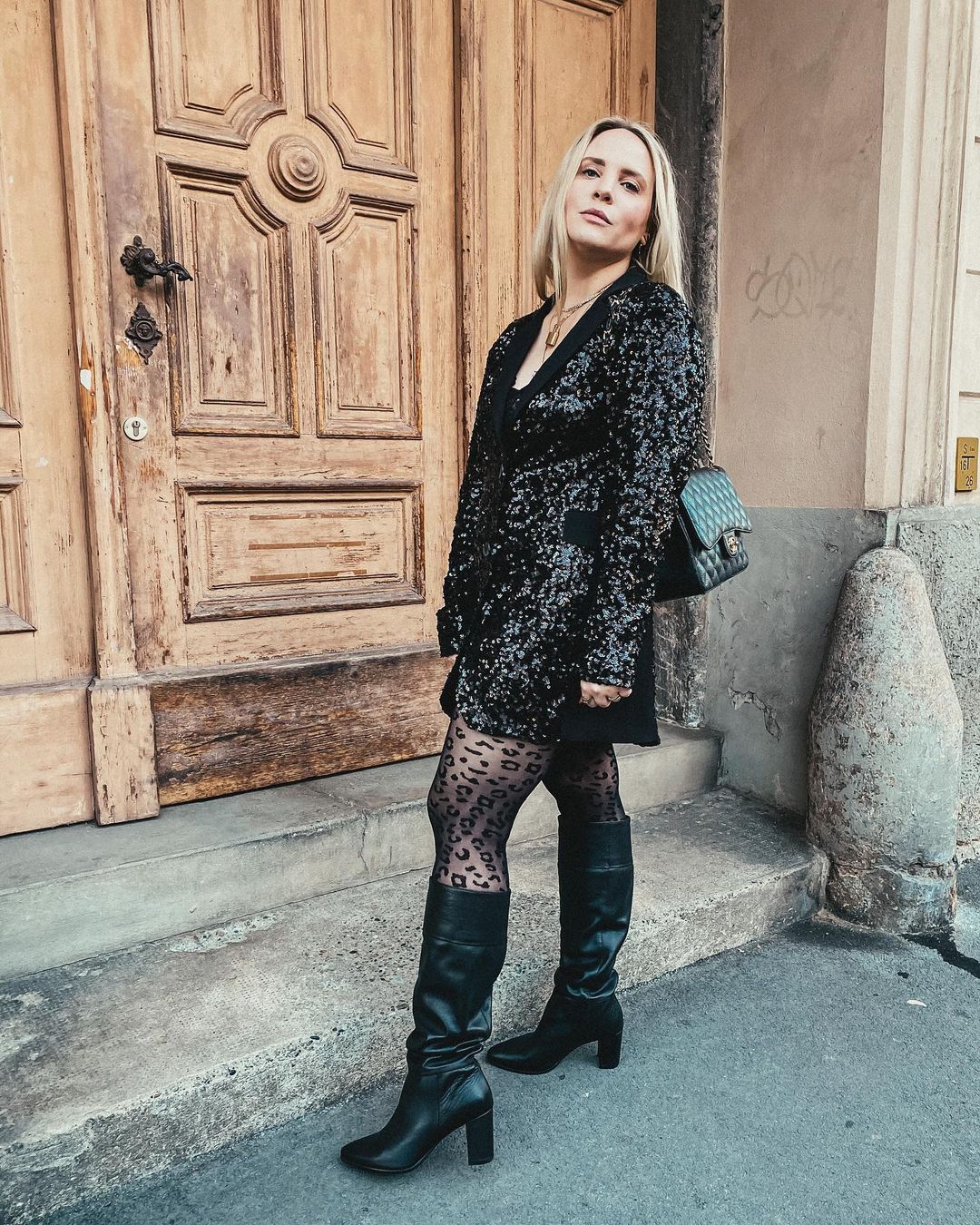 21. One Shoulder Short Sequin Dress with Train.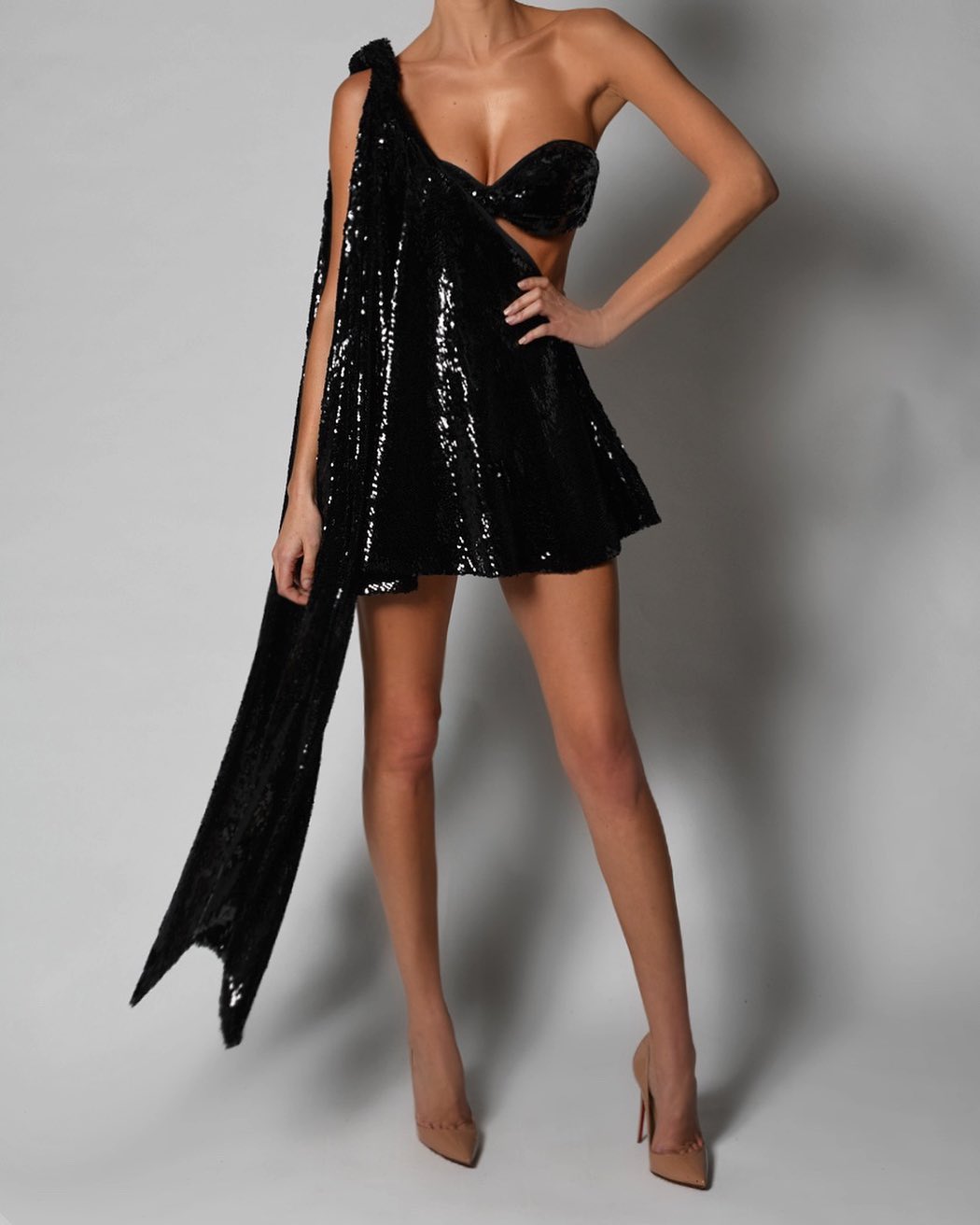 22. Short Sequin Dress One Shoulder Long Sleeve and Slit.
23. Black Sequin Deep V-Neck Long Gown In A Mermaid Flare.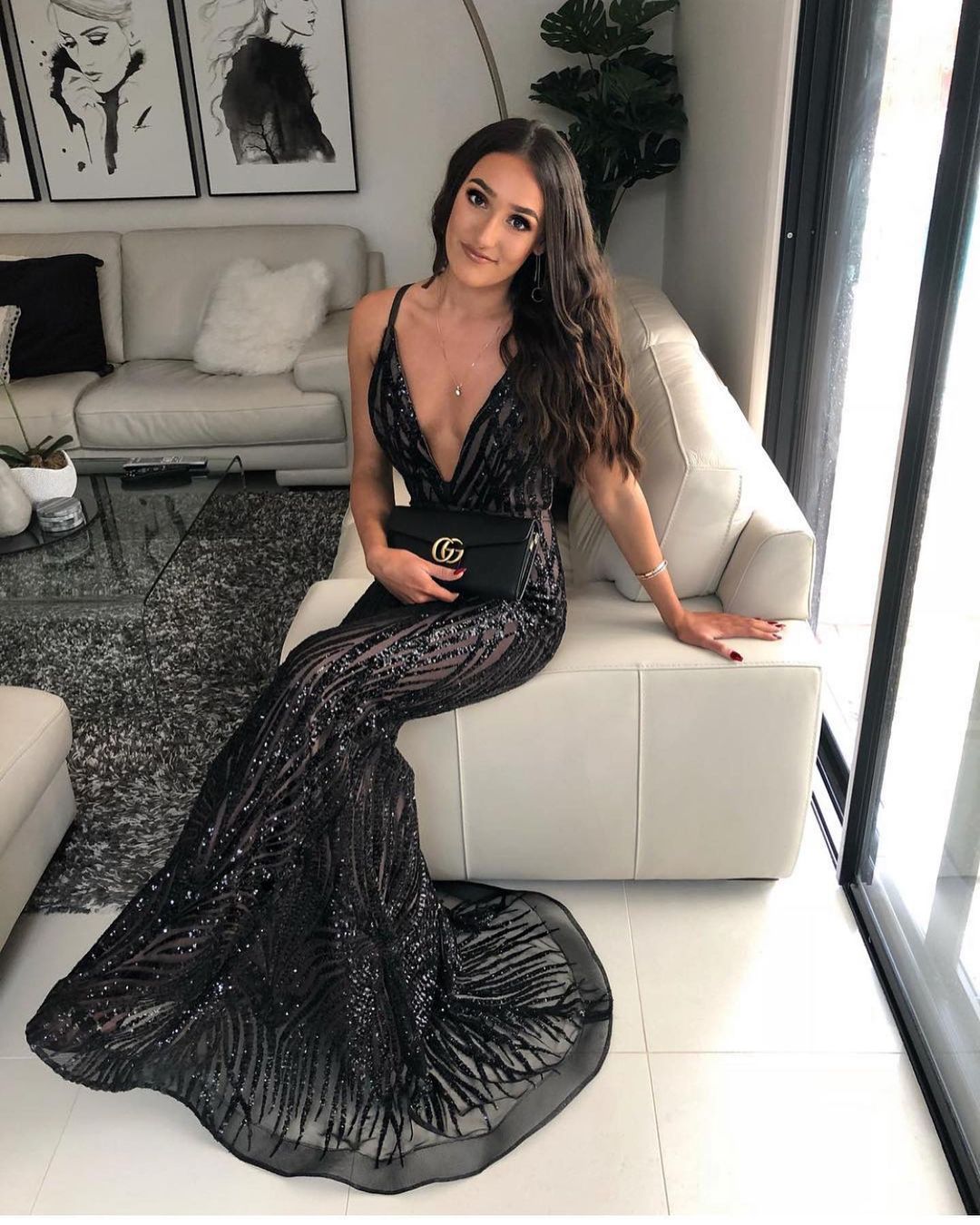 24. Long Sequin Black Gown with One Shoulder Spaghetti Strap and High Slit.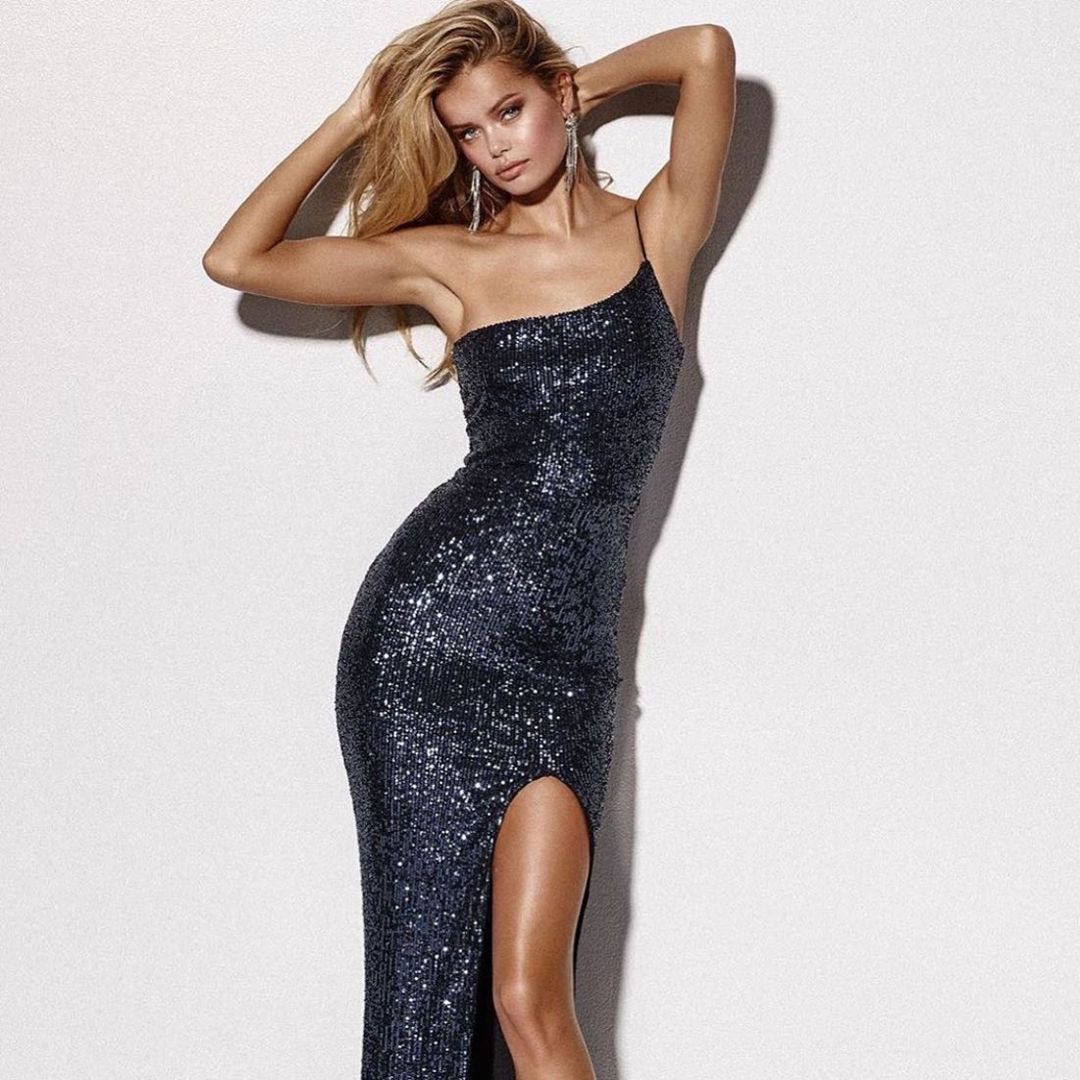 25. Mesh Short Dress with Sequins and Long Sleeves.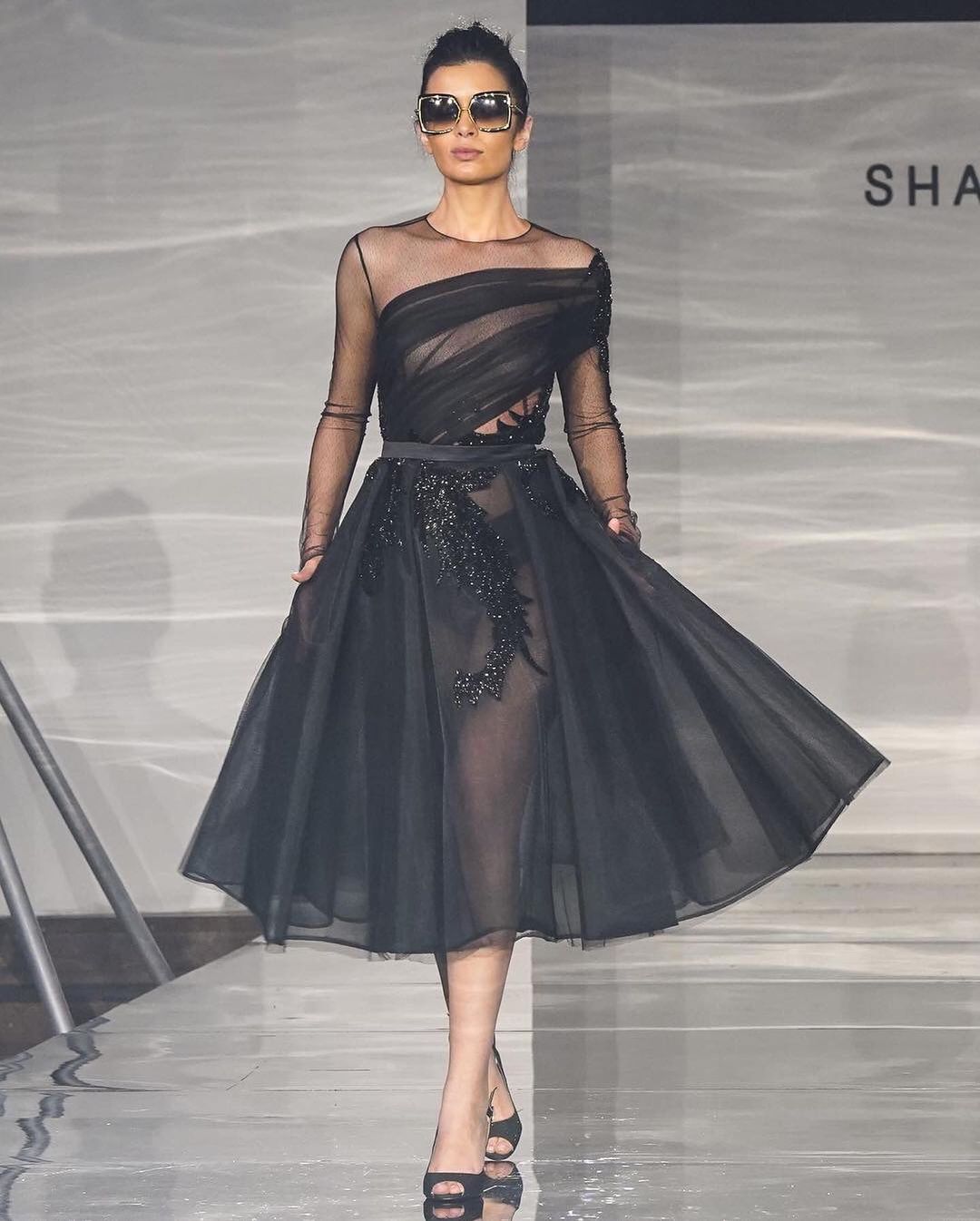 Conclusion
Perhaps you like ALL of these sequin dresses. But if you still can't find the perfect dress we recommend contacting SQSequinDresses, where you can have your sequin LBD or long gown made in your custom size AND in any color you like!
All images are via Instagram where you can see SequinQueen's collection of the very best bling fashion and accessories online now!