Corset Bling: The corset top is a trending going-out essential you need.
As we started to get normal, being out and about and embracing our social habits, corset-inspired tops and dresses are being to show up all over runways, the high street and our Instagram feed.
It's no surprise that people are leaning towards romantic and sultry fashion after a year and a half of being locked in at home wearing nothing but sweats and loose-fitting t-shirts and short pants.
What was once originally used to uncomfortably secure the waist and enhance a woman's curves now has evolved into a surprisingly adaptable garment that can be dressed for both day and night.
Today's repetitions are no doubt softer, more breathable and more flexible than those worn in the Regency and Victorian eras.
The modern-day versions do a great job of sculpting the curves without squeezing the body.
Most celebrities started to use corsetry bling fashion.
Corsets also make a great layering option.
Wear corset bling with a thin bodysuit underneath or layer it over a button-down skirt and you are all set to make people gazzzze at you.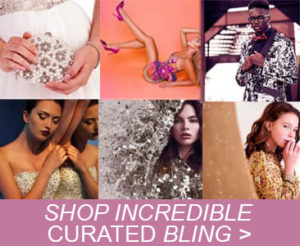 Take inspiration from celebrities and swap your tank top for a corset to feel the most confident version of yourself.
As demonstrated by countless celebrities, you can pair a corset top with everything from baggy jeans to a matching mini skirt and even shorts.
If you're feeling brave, opt for low-waist bottoms that are gradually making a comeback.
Whether you're looking for a classic vintage silhouette or a more laid-back, modern-day version, there's a version for everybody.
Click this link so that you can add some new corsets to your wardrobe.
Here's SequinQueen's curated selection of the best Corset Bling Fashion on Instagram, just for you.
1. Rhinestone Diamond Push up Bustier Crop Top Corset with Straps.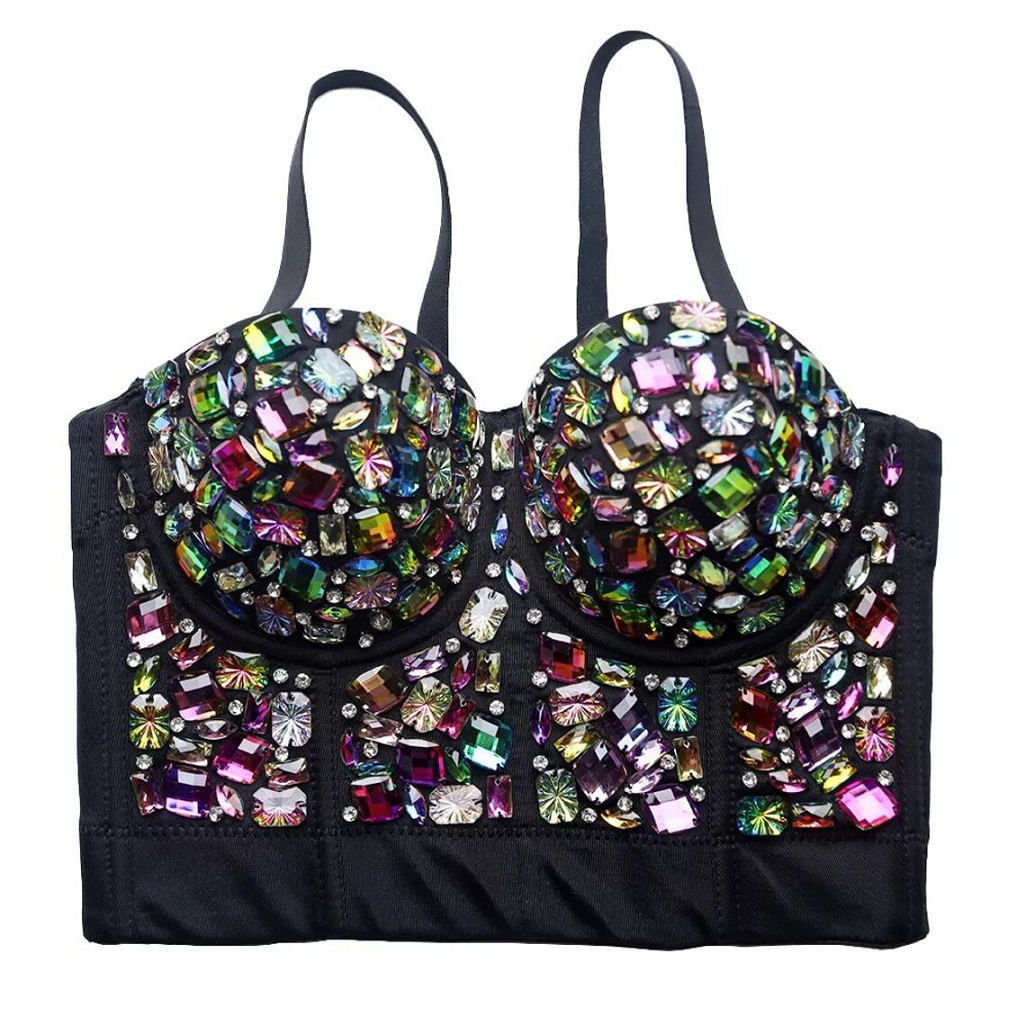 2. Bustier Crop Top Classic Style Corset with Chains and Rhinestones.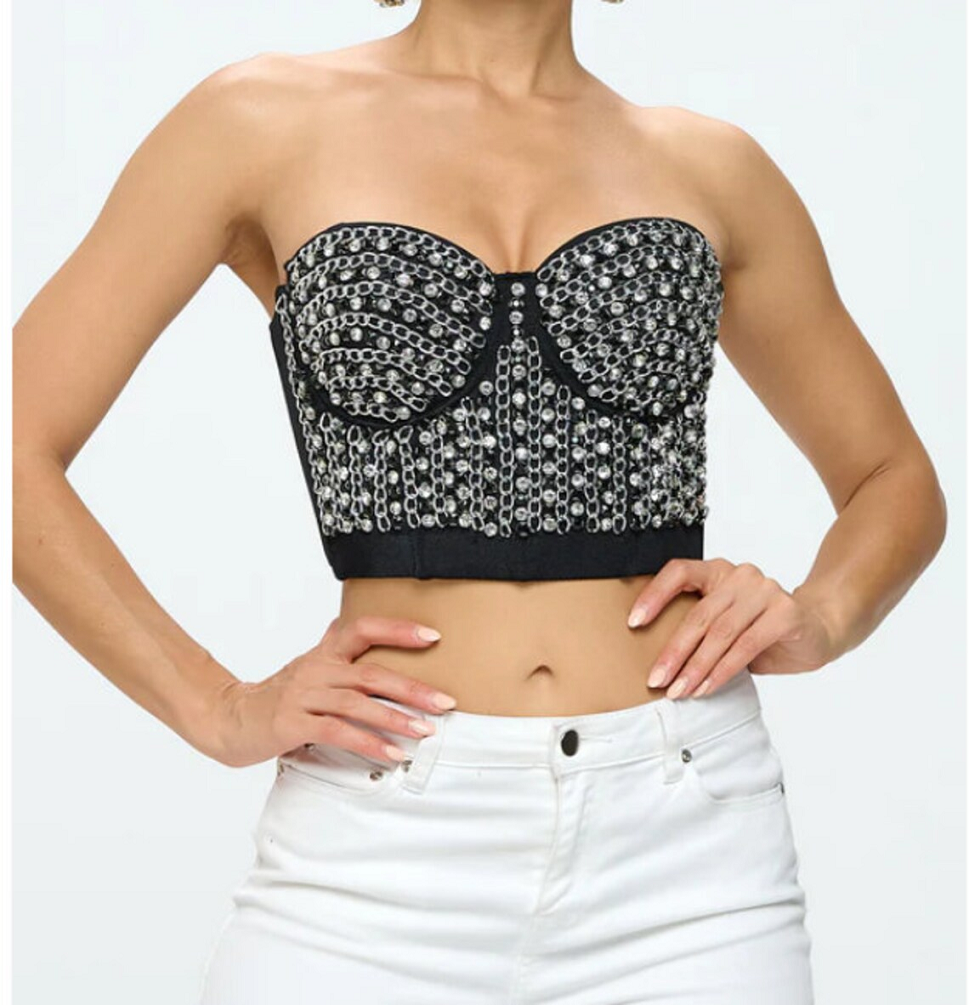 3. Denim Rhinestone & Pearl Embellished Bustier Corset Cami Top.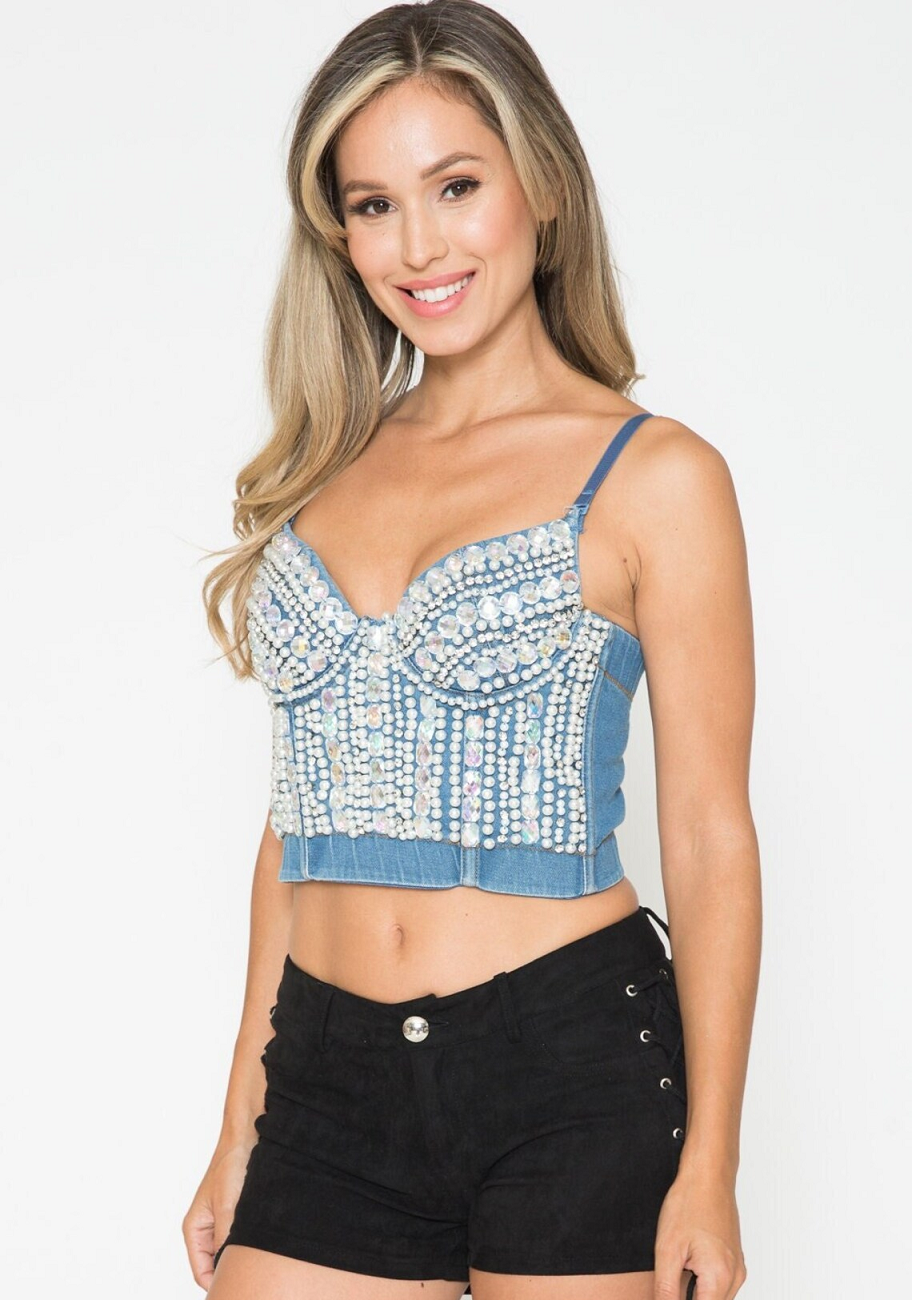 4. White Bridal Pearl Bustier Corset Encrusted with Real Crystal Diamond.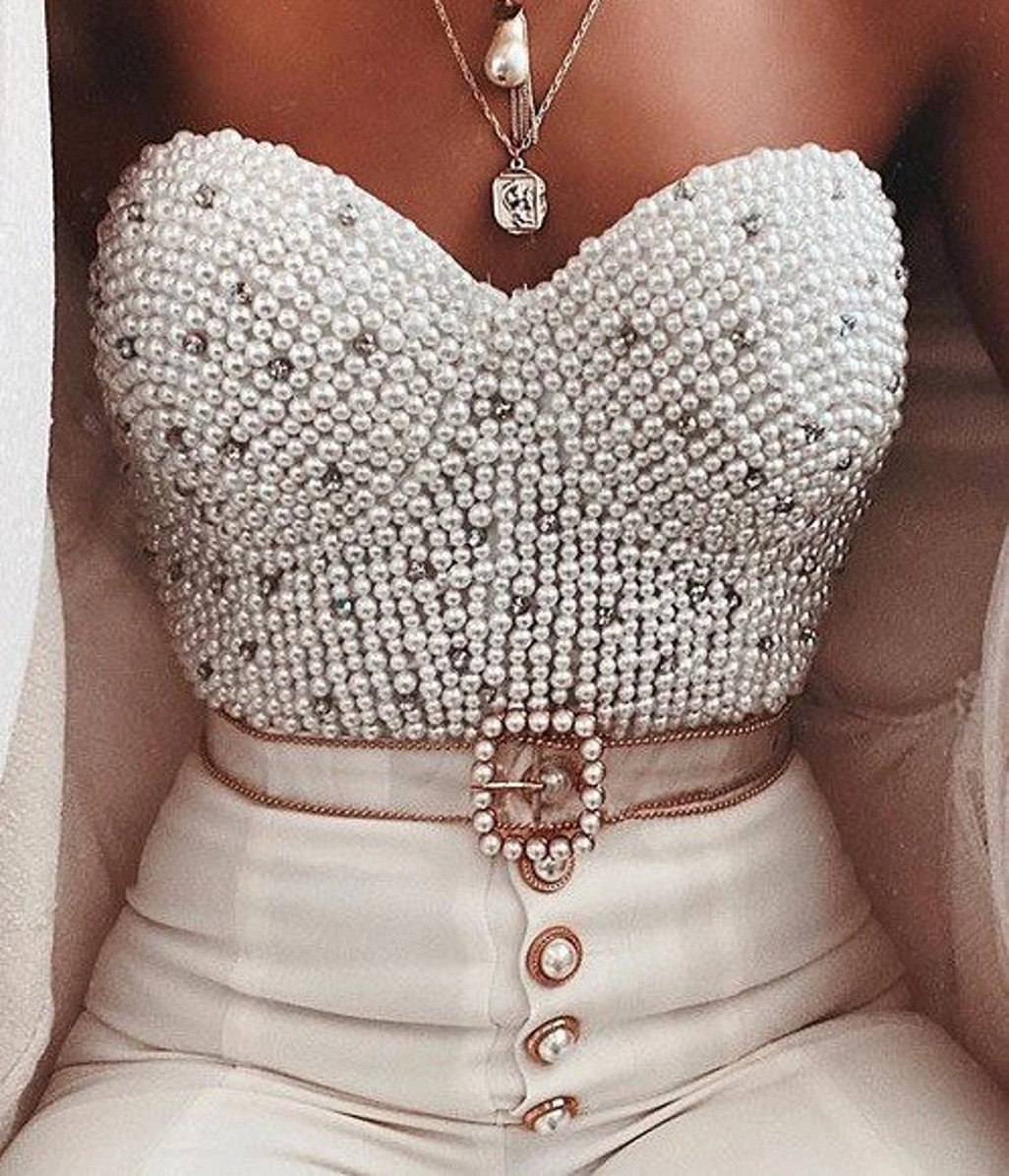 5. Nude Lace Beaded Crystal Rhinestone Bustier Corset Crop Top.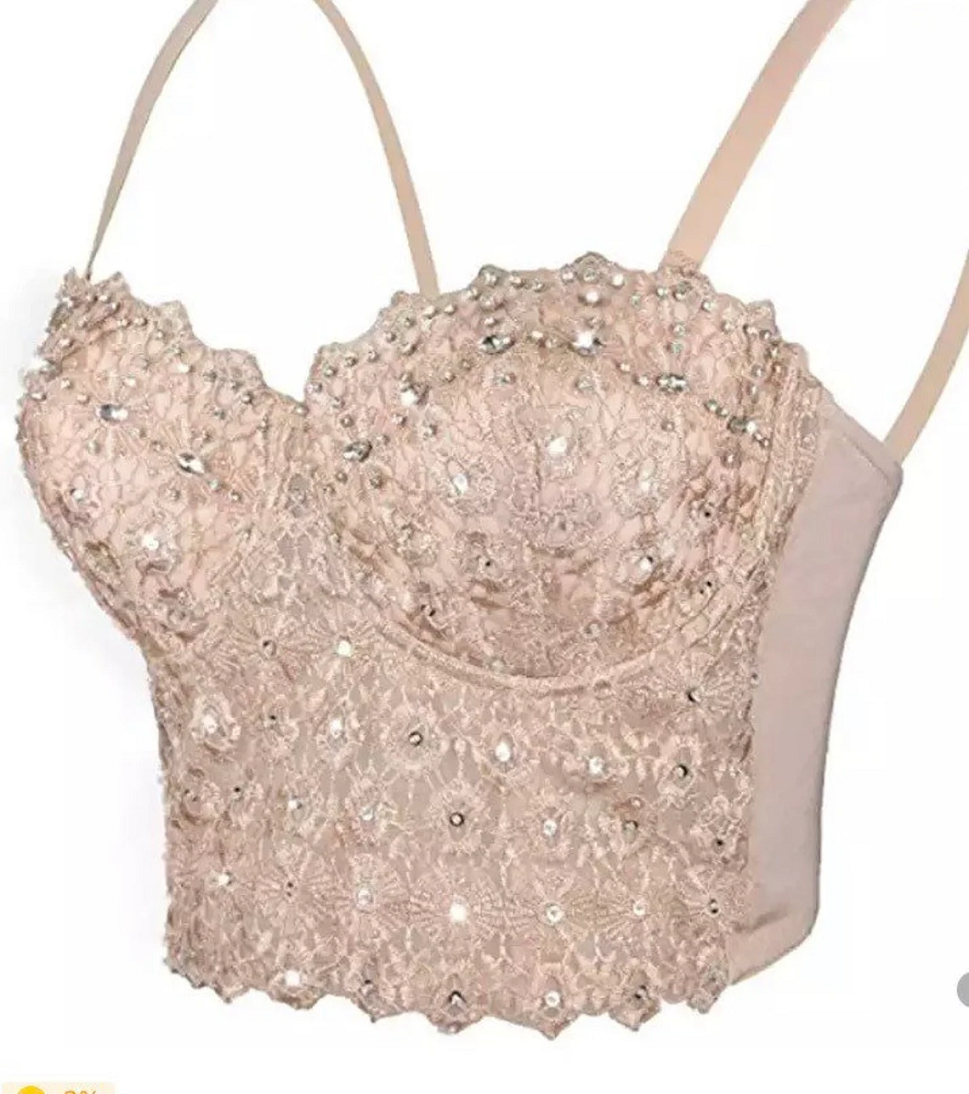 6. Bridal Black Lace Crystal Rhinestone Bustier Corset Crop Top.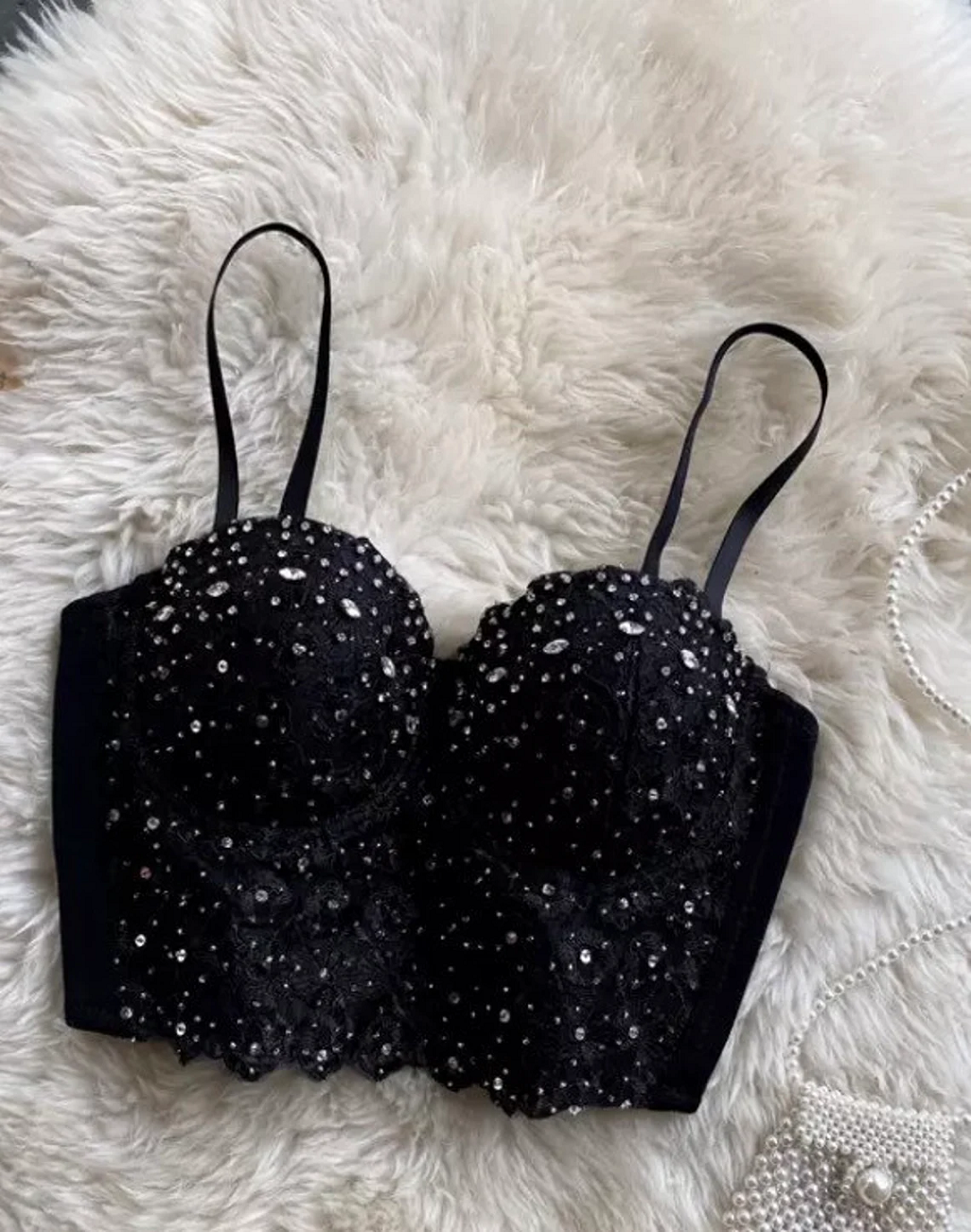 7. Elegant Silver Mirror Sequins with Embellished Beads and Rhinestones Corset Top.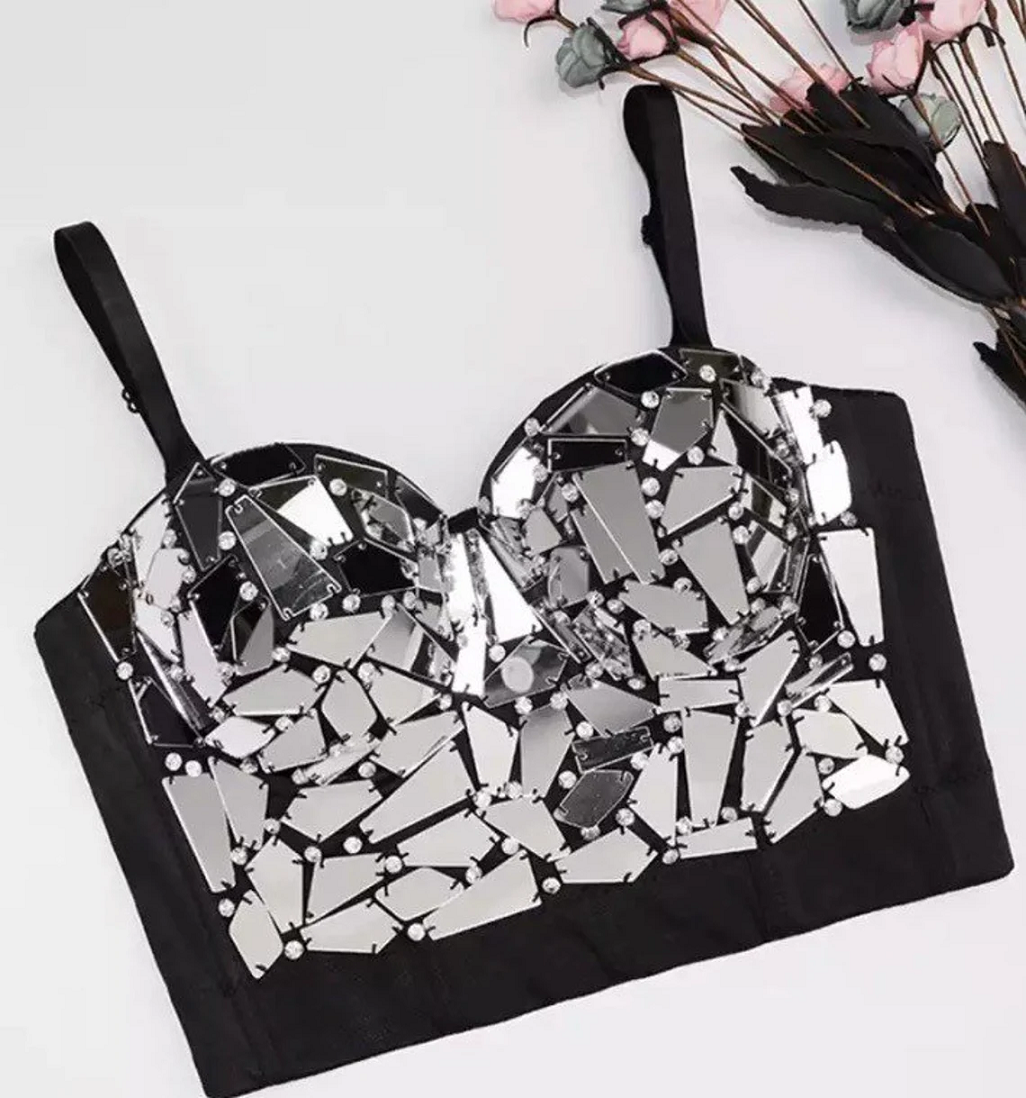 8. Bridal Black Pearl Bustier Corset with Real Crystal Diamonds and Straps.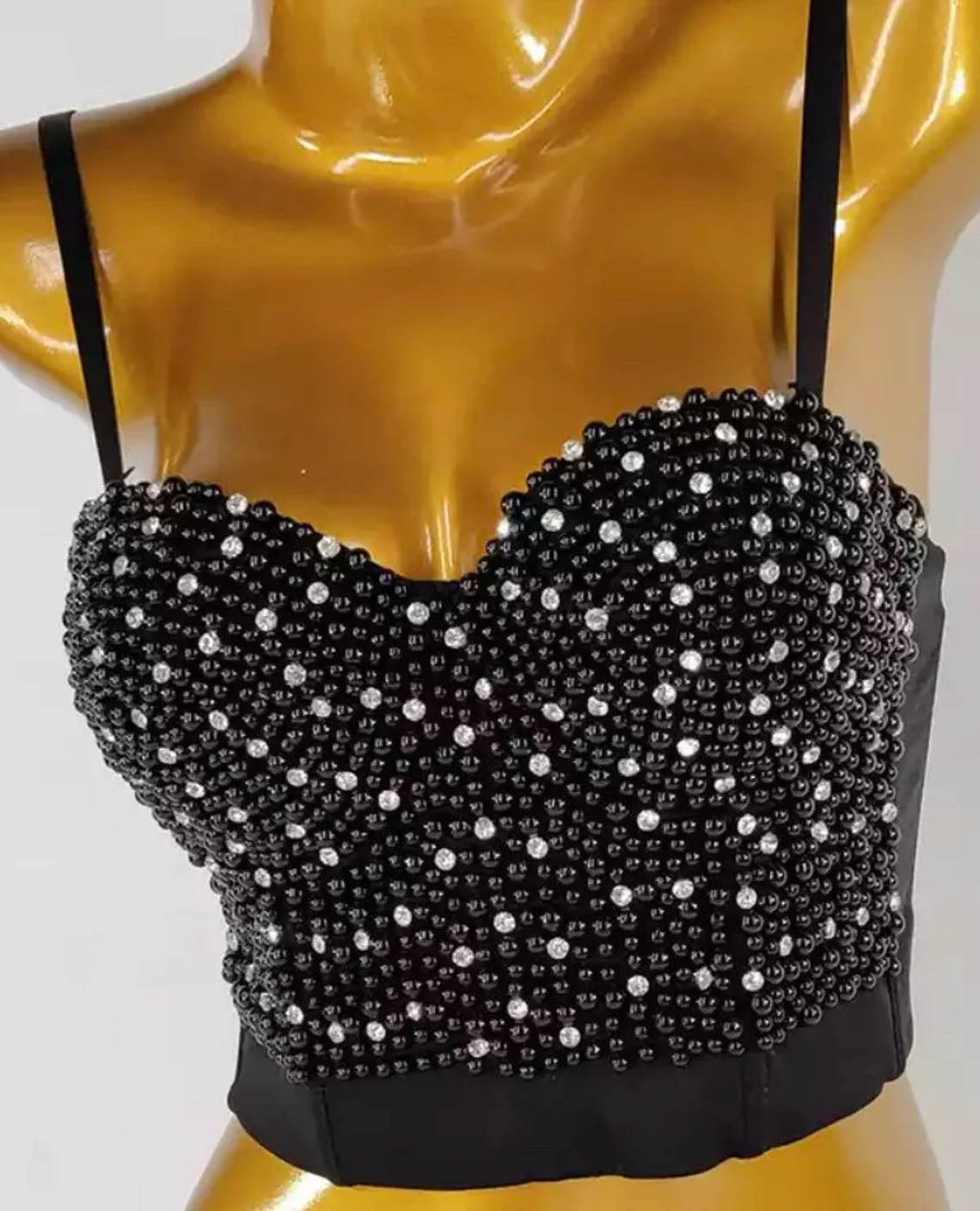 9. Elegant Off Shoulder Embellished Corset with Pearls and Rhinestones.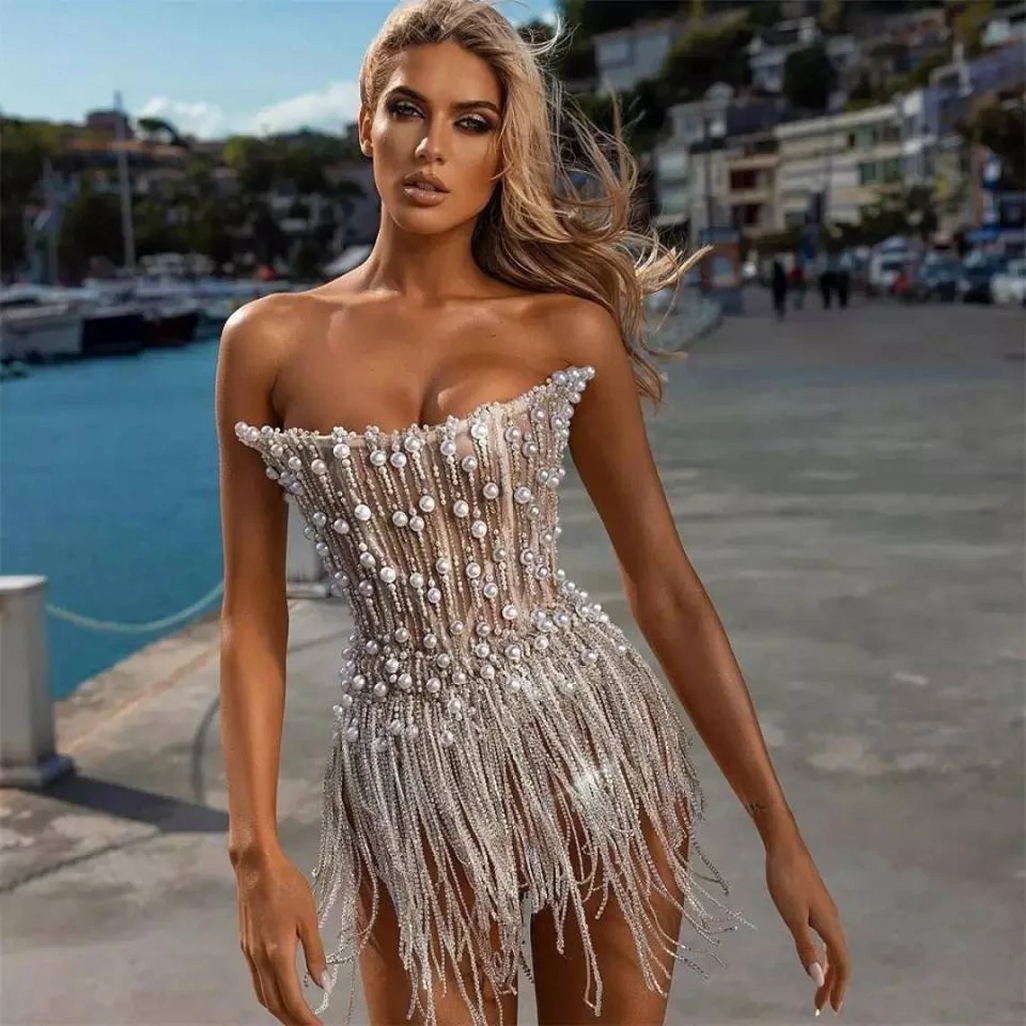 10. Pink Embellished Crystal Rhinestone Bustier Bralette Corset.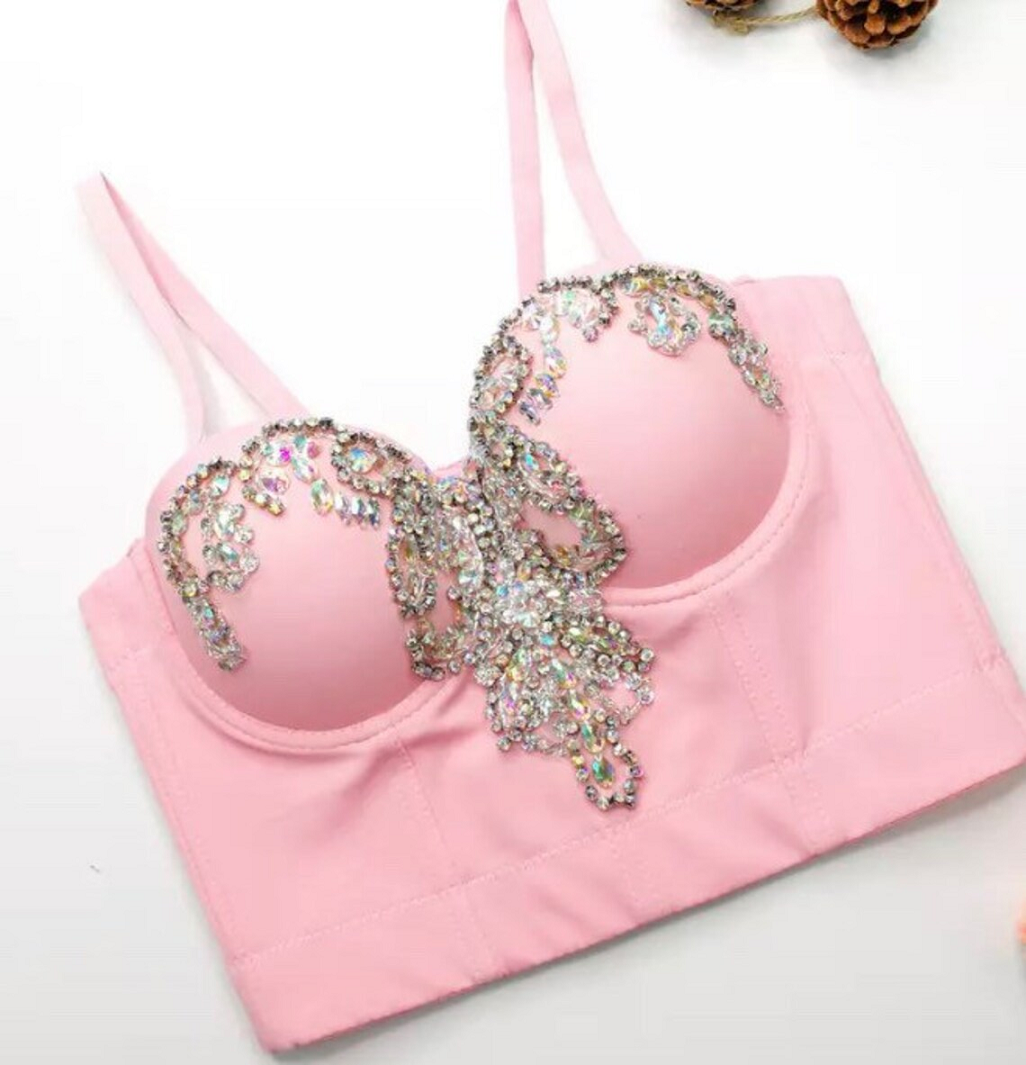 11. Black Embellished Off Shoulder V-Neck Corset with Sequins and Mesh.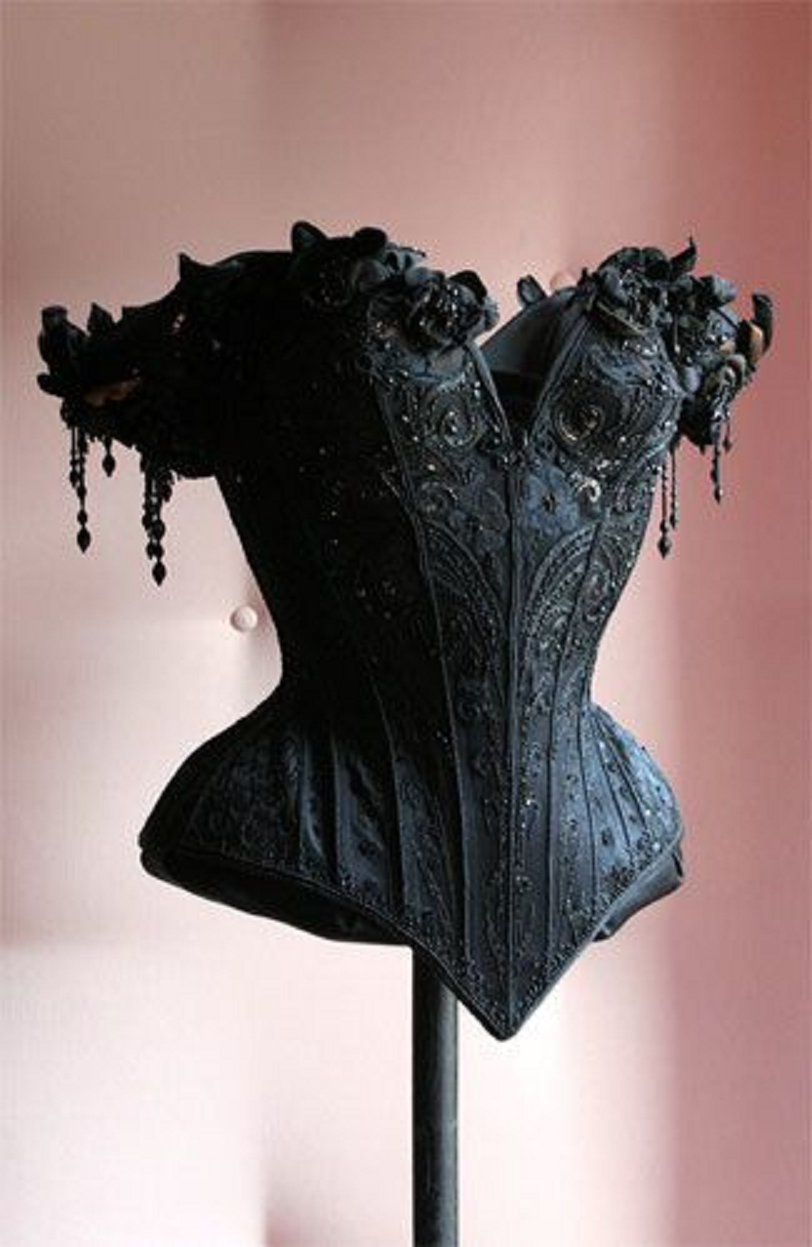 12. Cute Sparkly Pink Beaded Sweetheart A-Line Homecoming Corset Dress.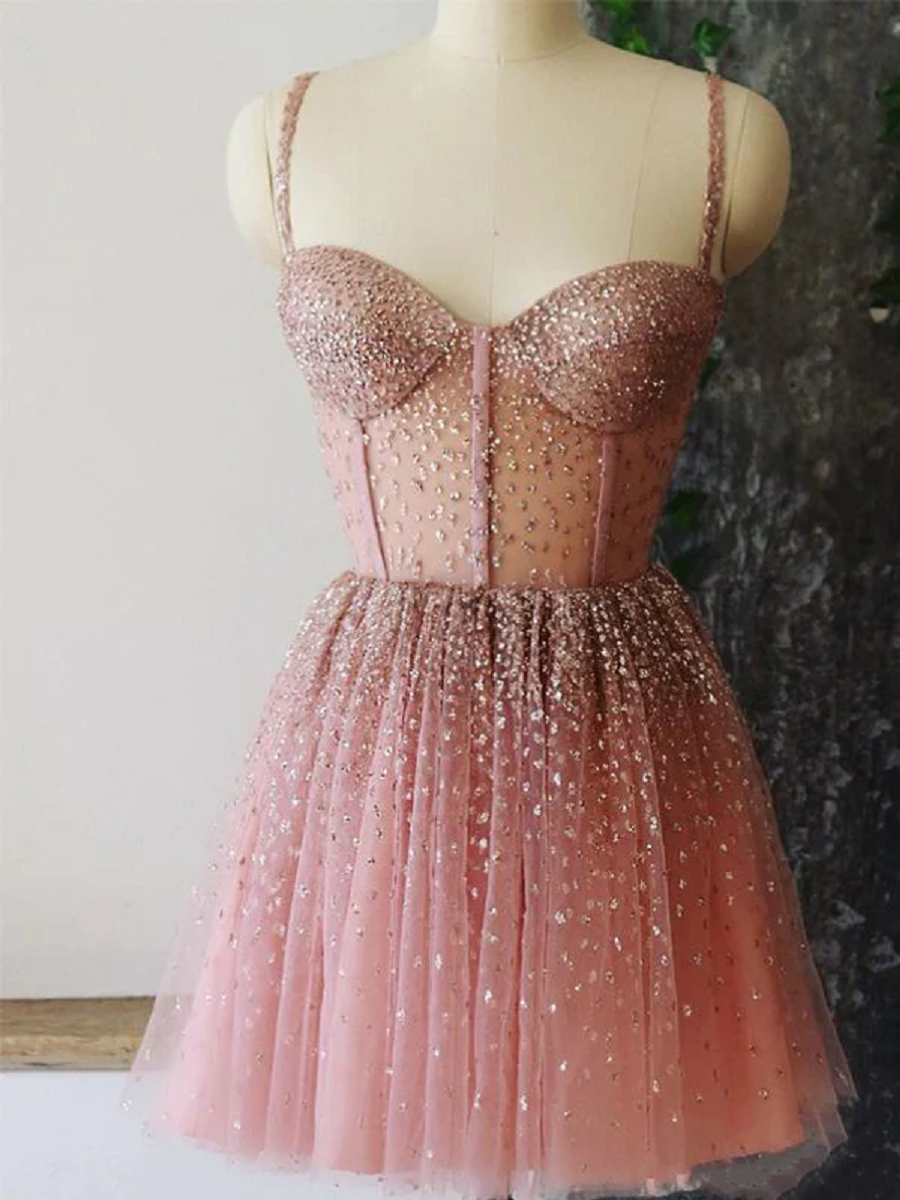 13. Shimmery Multi-Color Sequin Crop Top Corset with Sweetheart Neck.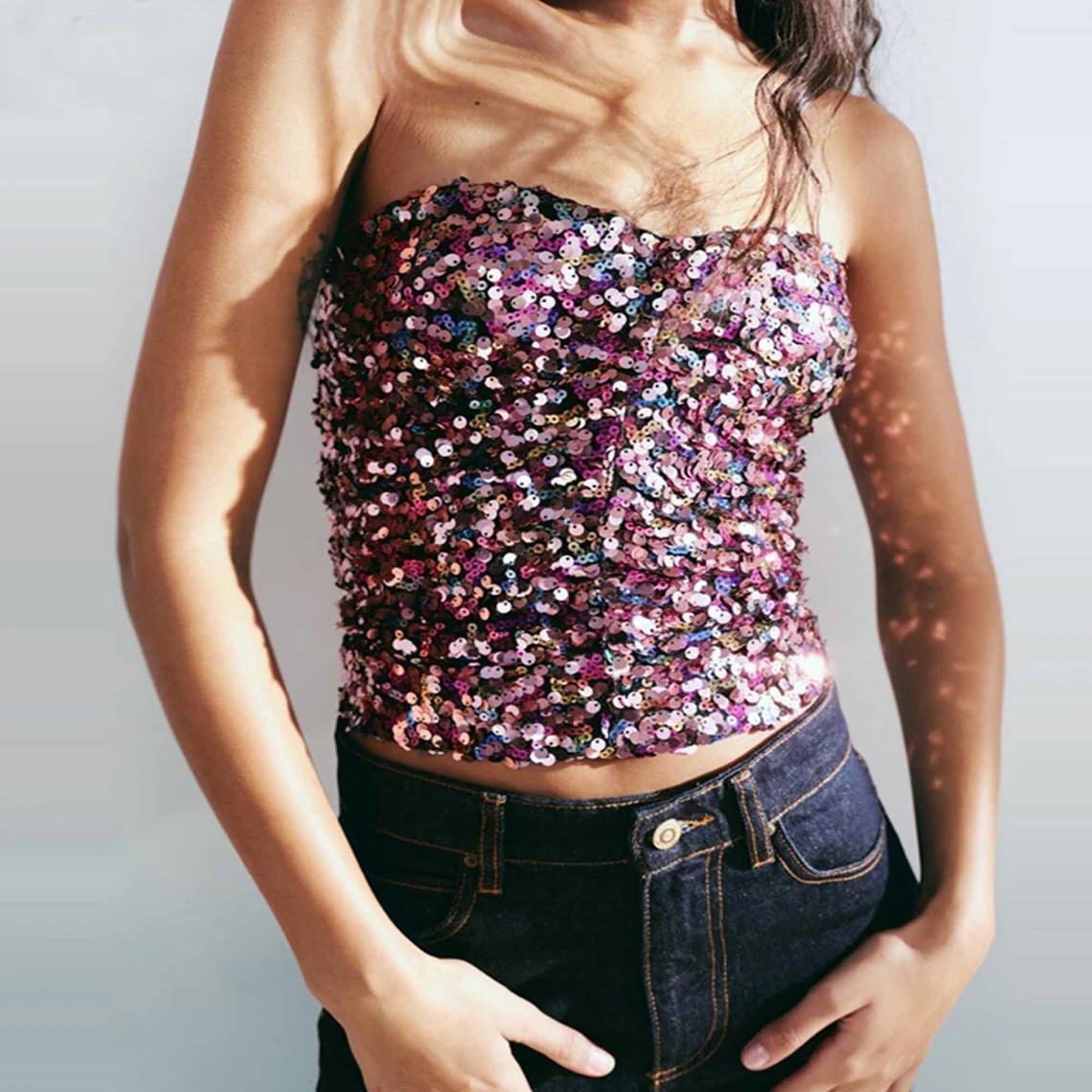 14. Skin Color Embellished Sweetheart Neck Corset Dress with Beads and Feathers.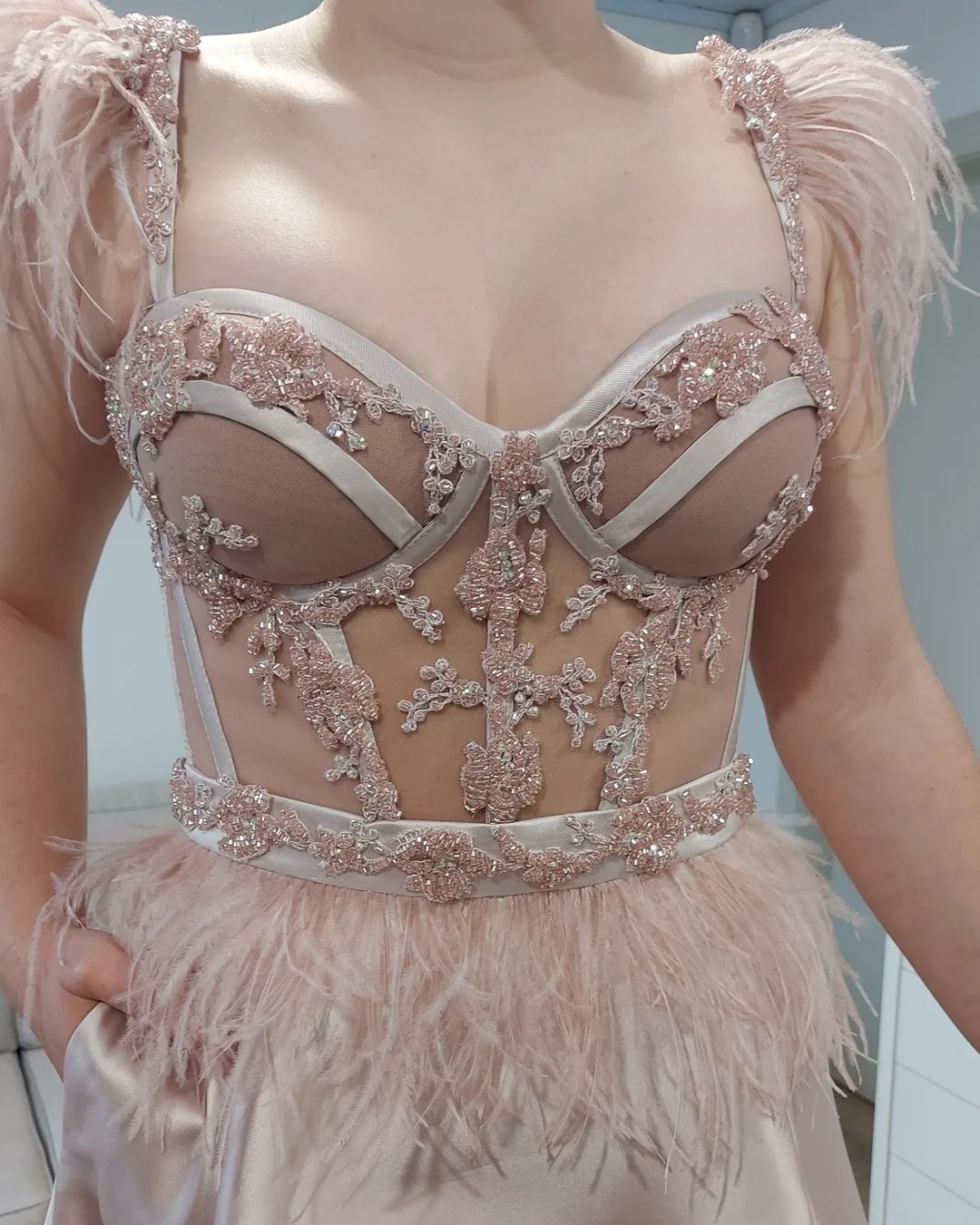 15. Blue Mesh Corset with Embellished Sequins Crop Top.