Bling DOLLS. Yes, luvbugs. That's a thing. And a VERY glittery and creative thing too.
If you're anything a-tall like Miss Cee then you swallowed a good few plastic dolly heads in early childhood only to have them reappear DECADES later after a good strong coffee colonic.
MUCH to the consternation of the therapist holding the hose.
A nicer and obviously more intentional way to save your dolls for later is to collect them.
And if you're going to collect dolls you'd better make SURE they are special.
And preferably SPARKLY.
Welcome to the world of the miniature fashion show. Of haute couture shrunk to eye-wreckingly tiny proportions. And perfectly applied makeup that lasts FOREVER.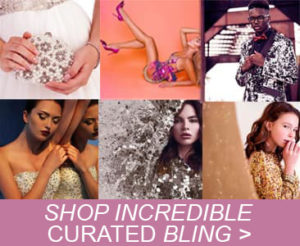 SequinQueen's curated bling DOLL pictures are your portal to a cuteness rabbit hole you'll never escape.
1. Bling Dolls: Multi-Color 2 Piece Sequins Top and Skirt.
2. Yellow Mesh Sequin and Beaded Long Sleeves with Deep V-Neck Dress.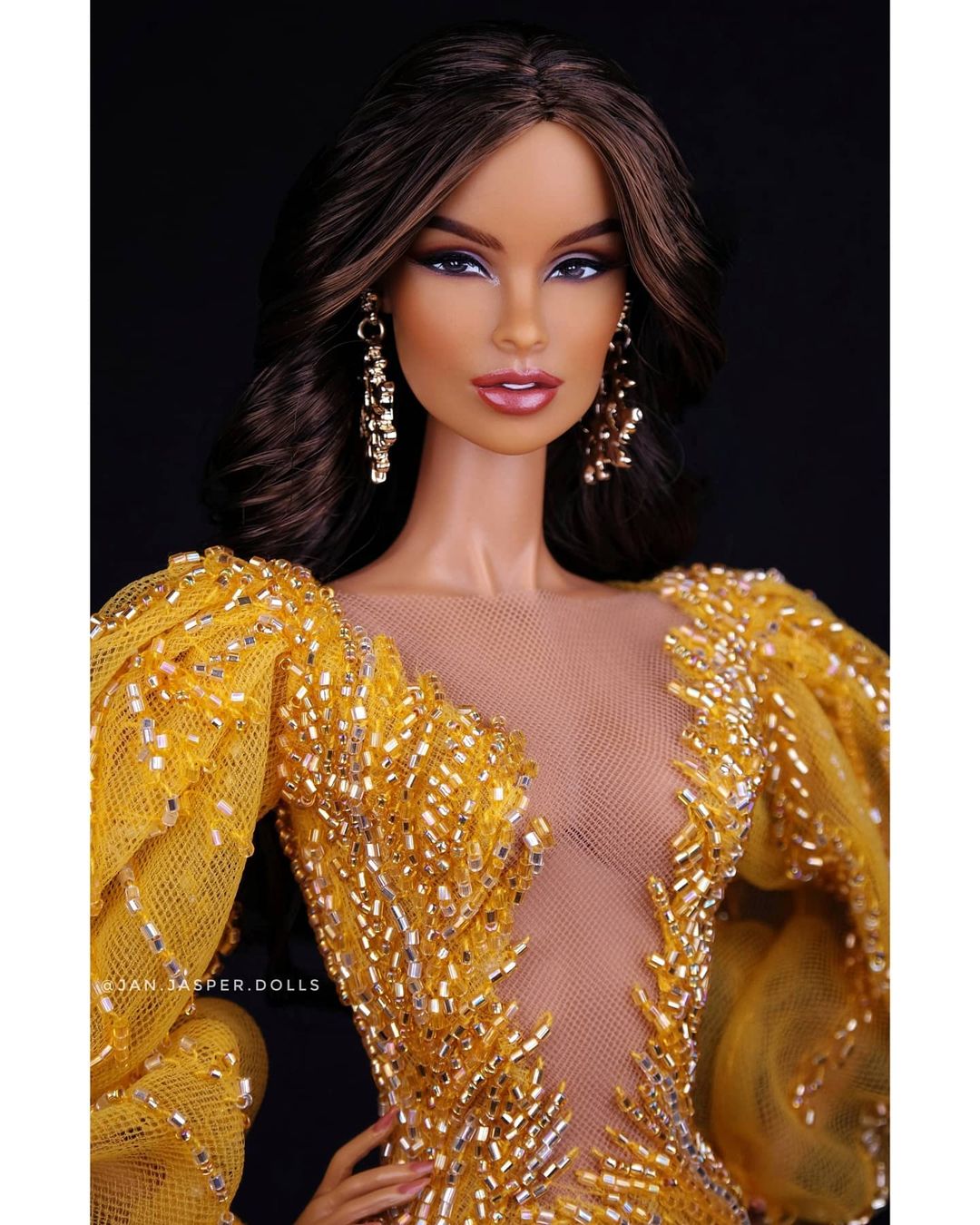 3. Sequin with Crystals Crop Top with Hot Shorts.
4. Bling Dolls: Black One Shoulder Mesh Dress with Beads Embellishments.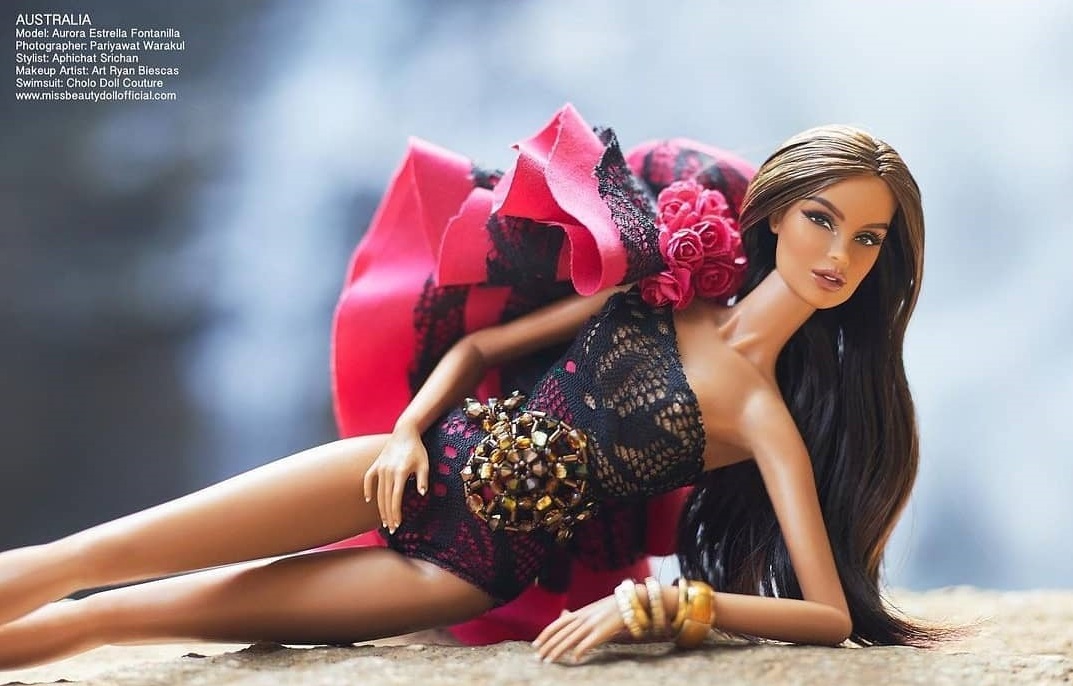 5. Silver Sequin Long Gown with Sleeveless Top and High Slit.
6. Elegant Gold Body Chain Suit with Rhinestones.
7. Long Pink See Through Mesh Sweetheart Neck Gown with Sequins and Long Train.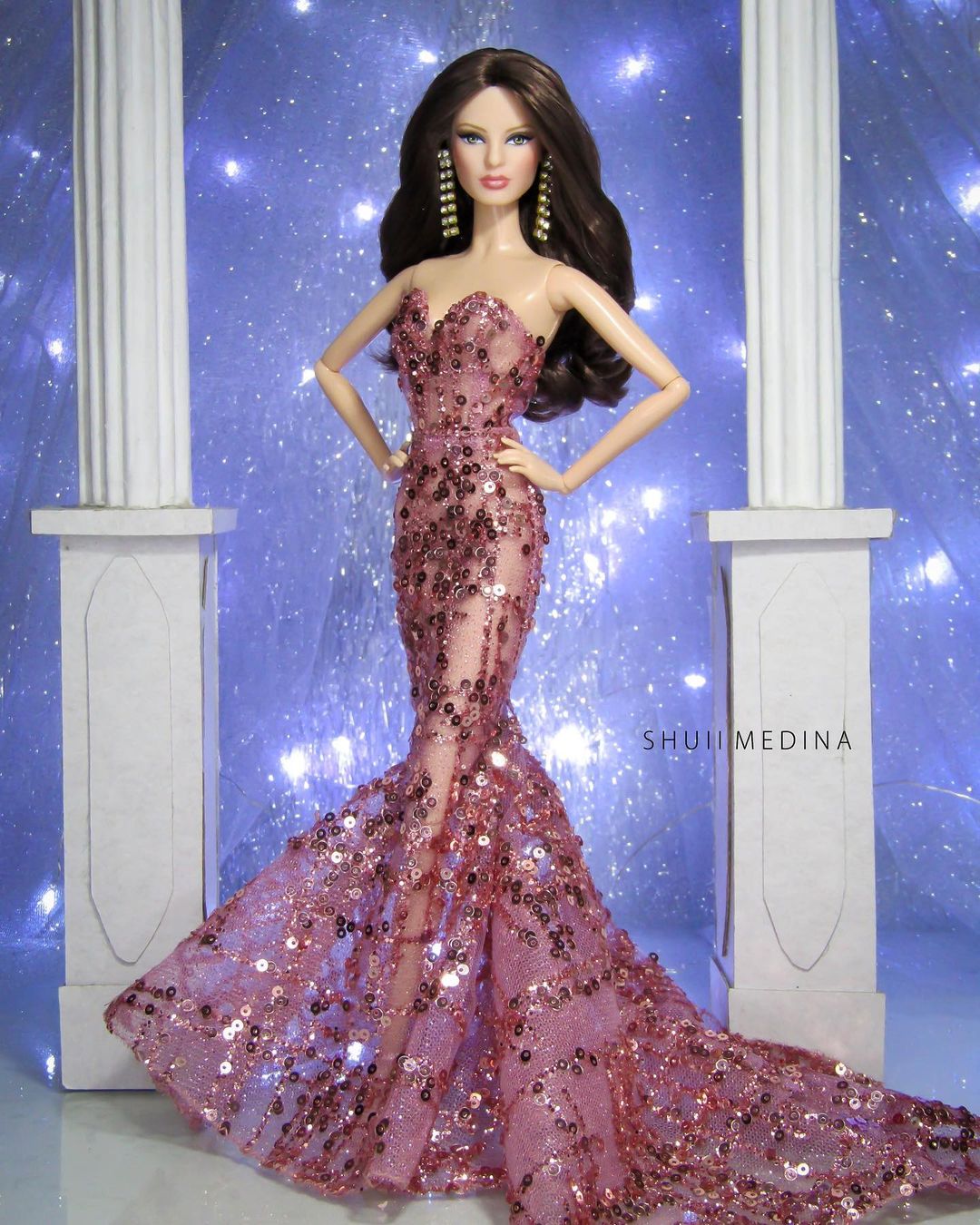 8. Bling Dolls Short Crystal Embellished Dress with Long Sleeves and Hanging Beaded Fringes.
9. Long Sequin Mesh Gown with V-Neck and Train Hemline.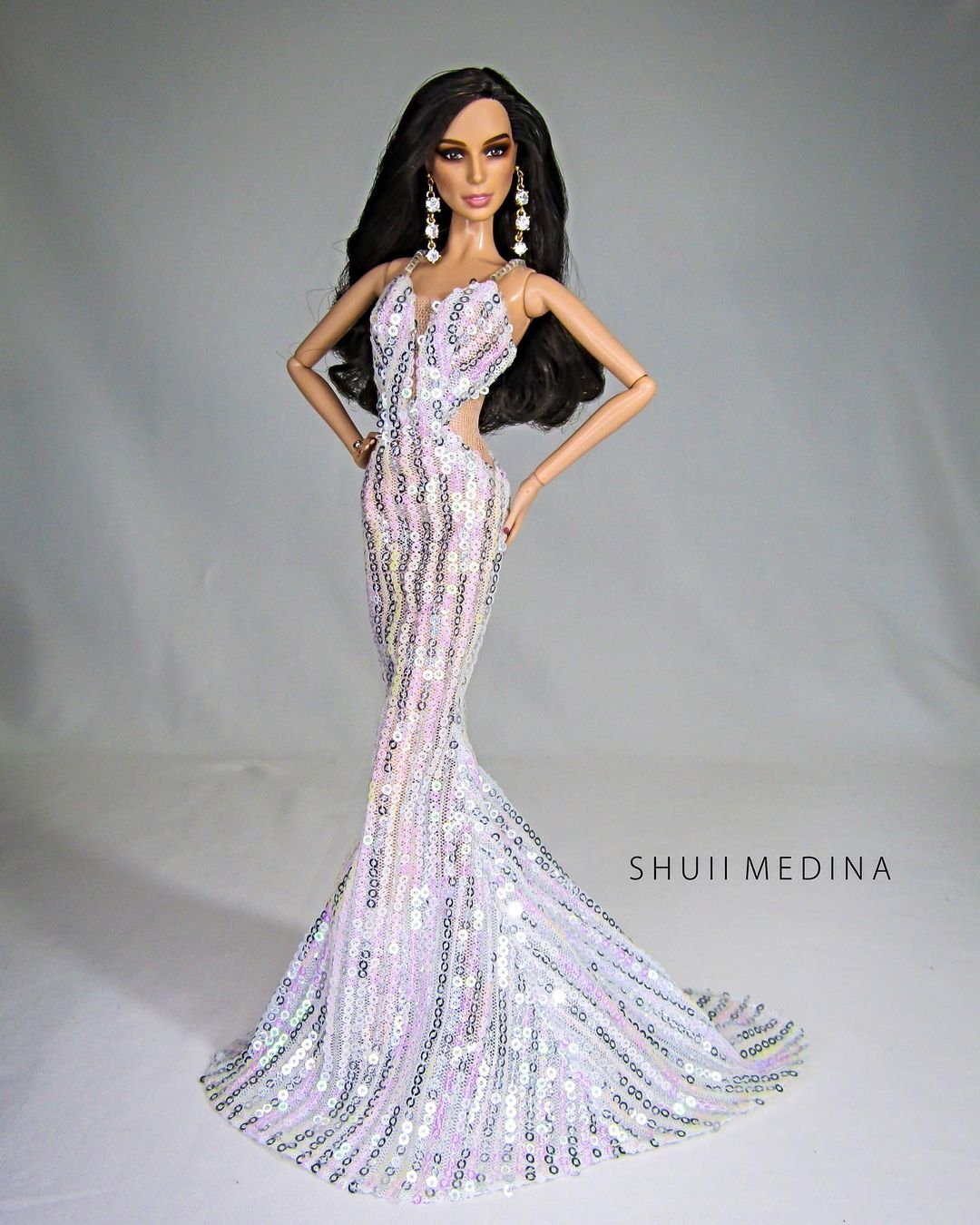 10. Glittering Sequin and Beade Short Sweetheart Neck Dress.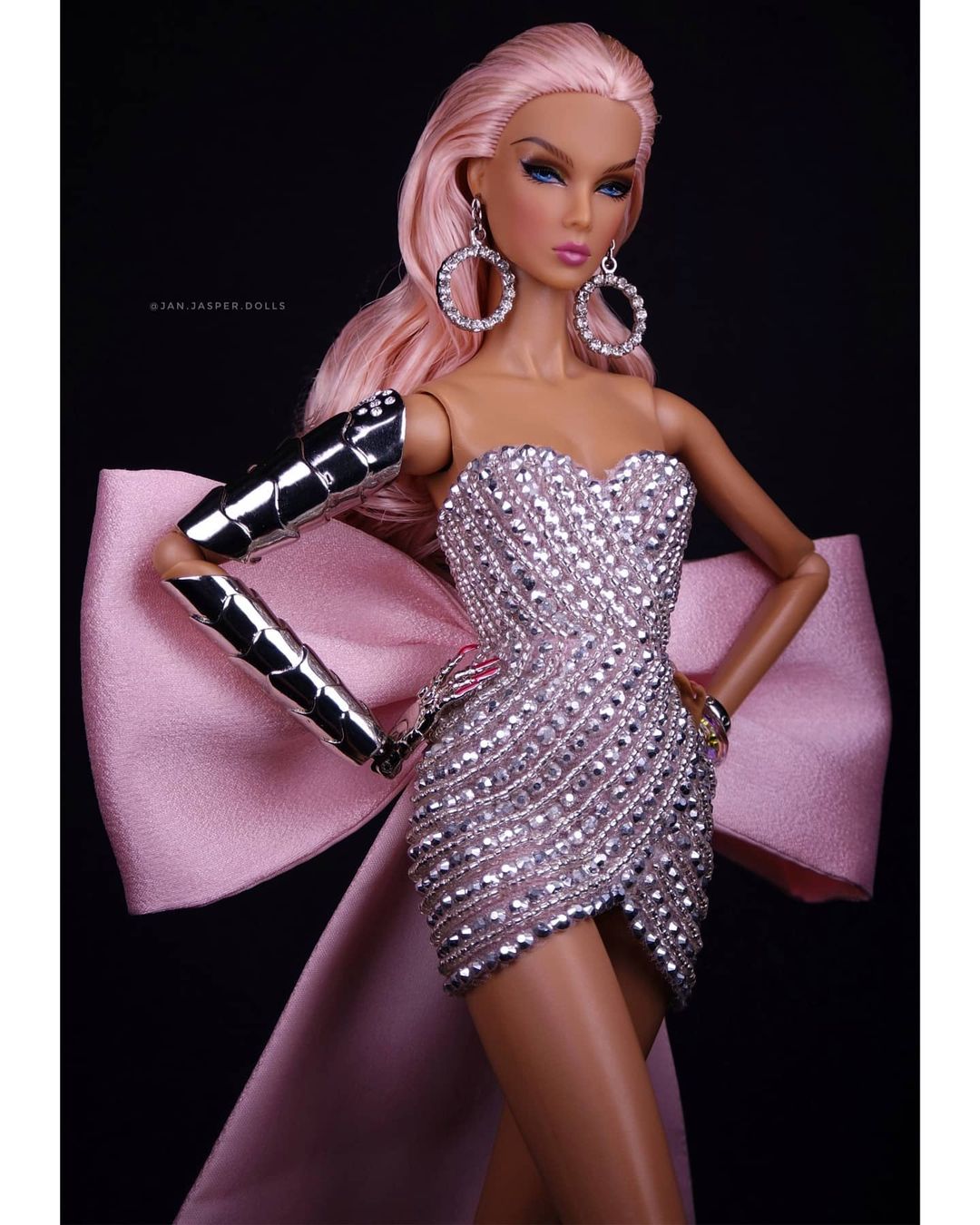 11. Bling Dolls Gold and Black Sequin Strap Short Dress with High Slit.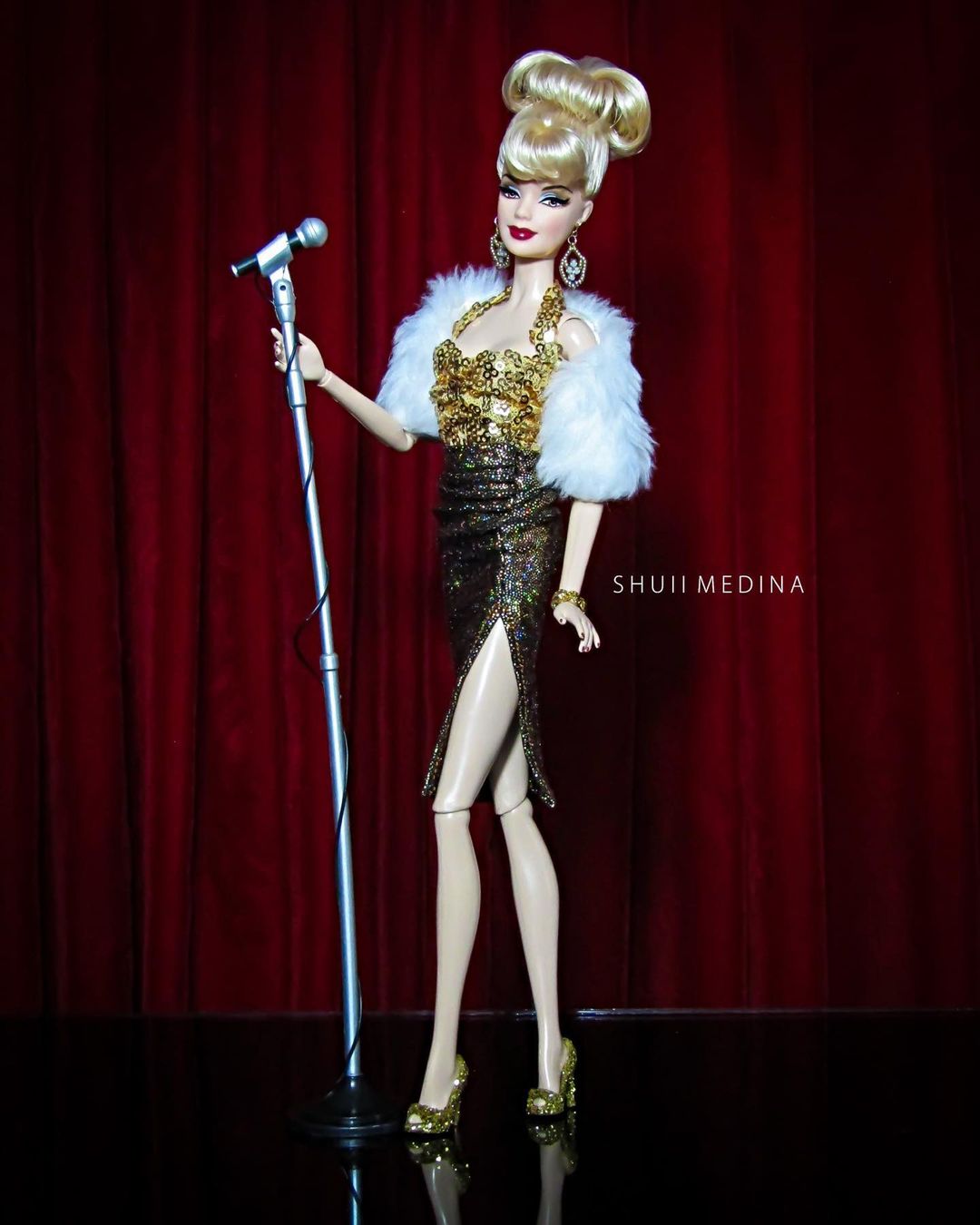 12. Bling Dolls Purple Beaded Gown with Fishnet Fabric Princess Sleeves.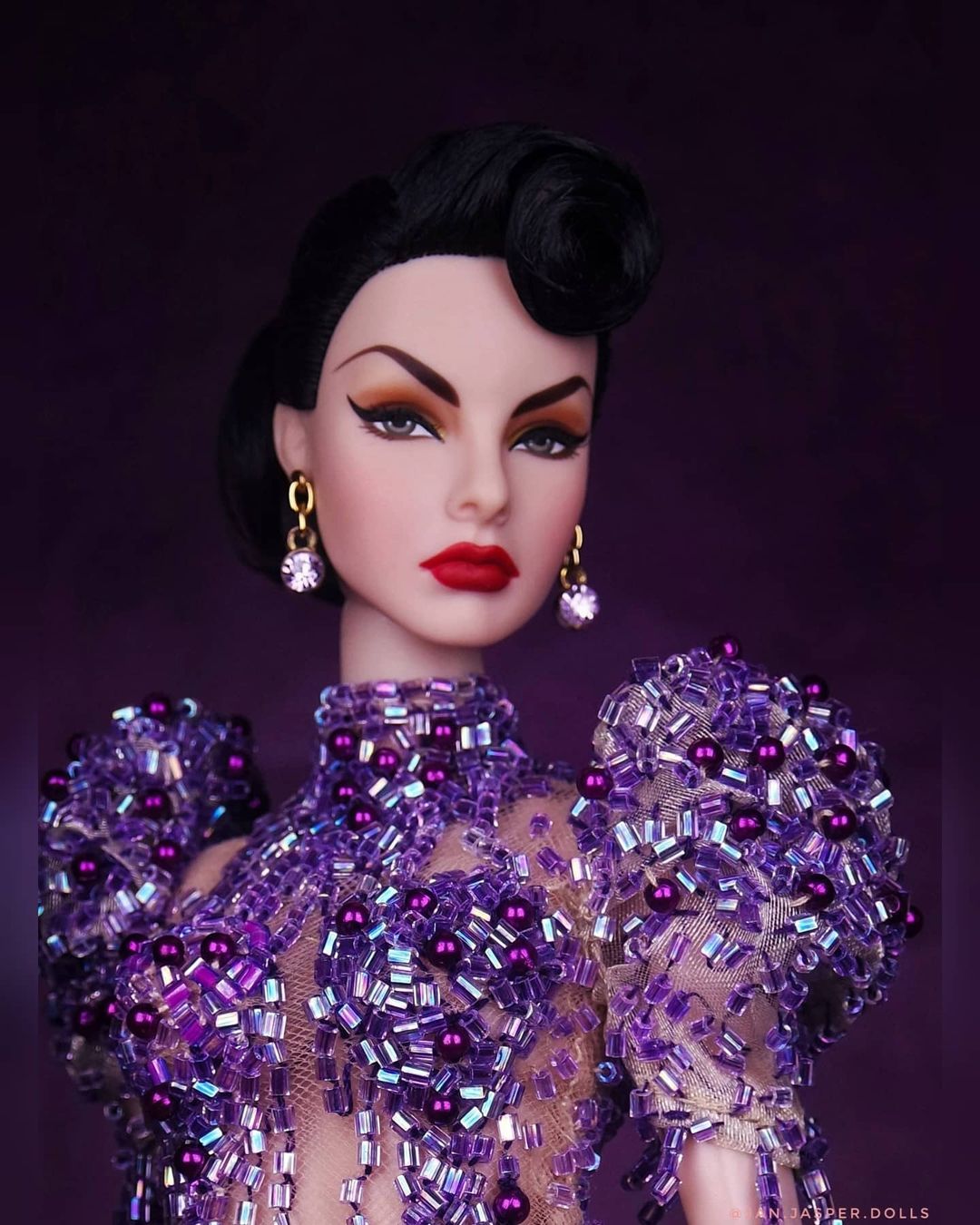 13. Bling Dolls Long Gold Sequin Quinceanera Dress.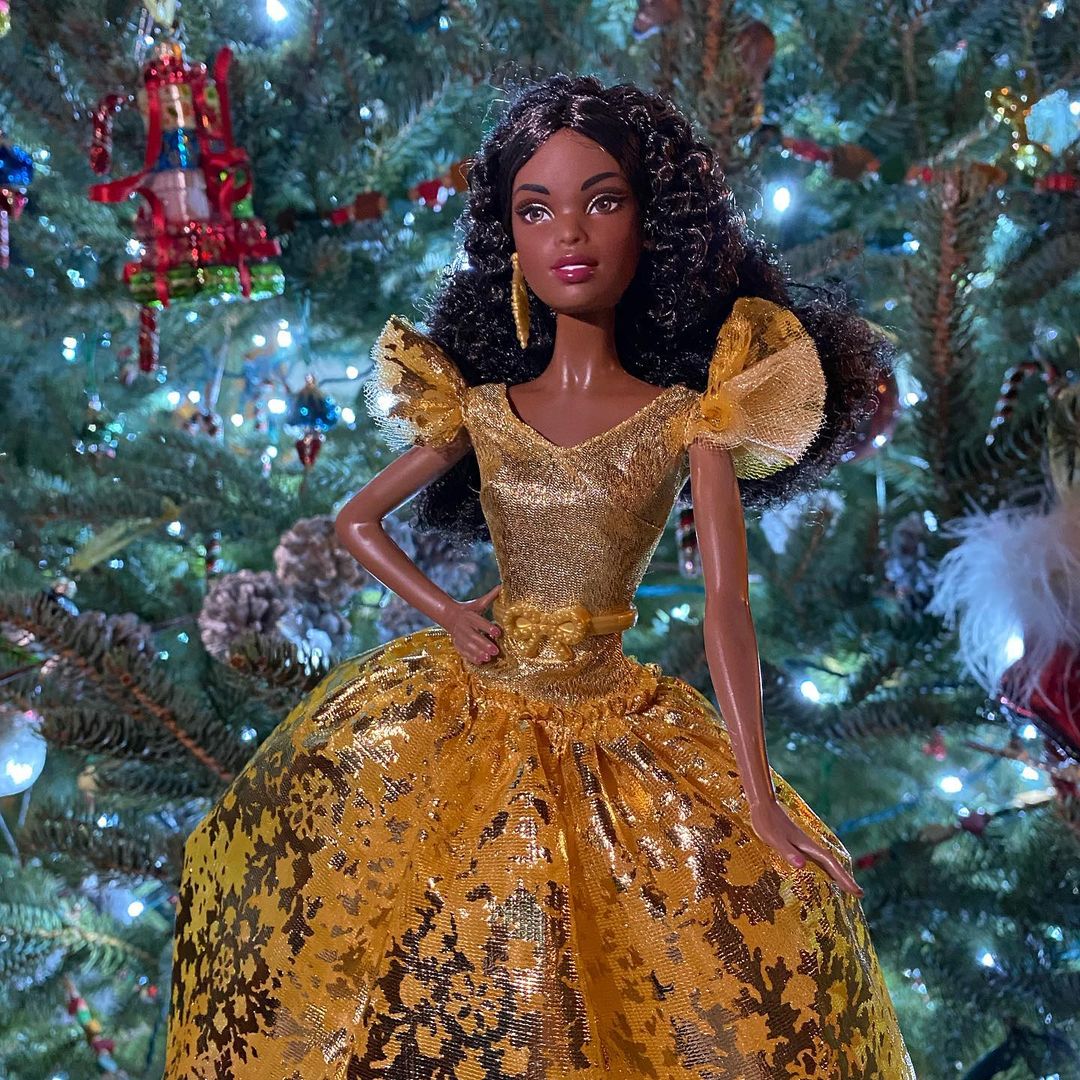 14. Long Deep V-Neck Black Sequin Gown with Long and Short Hemline.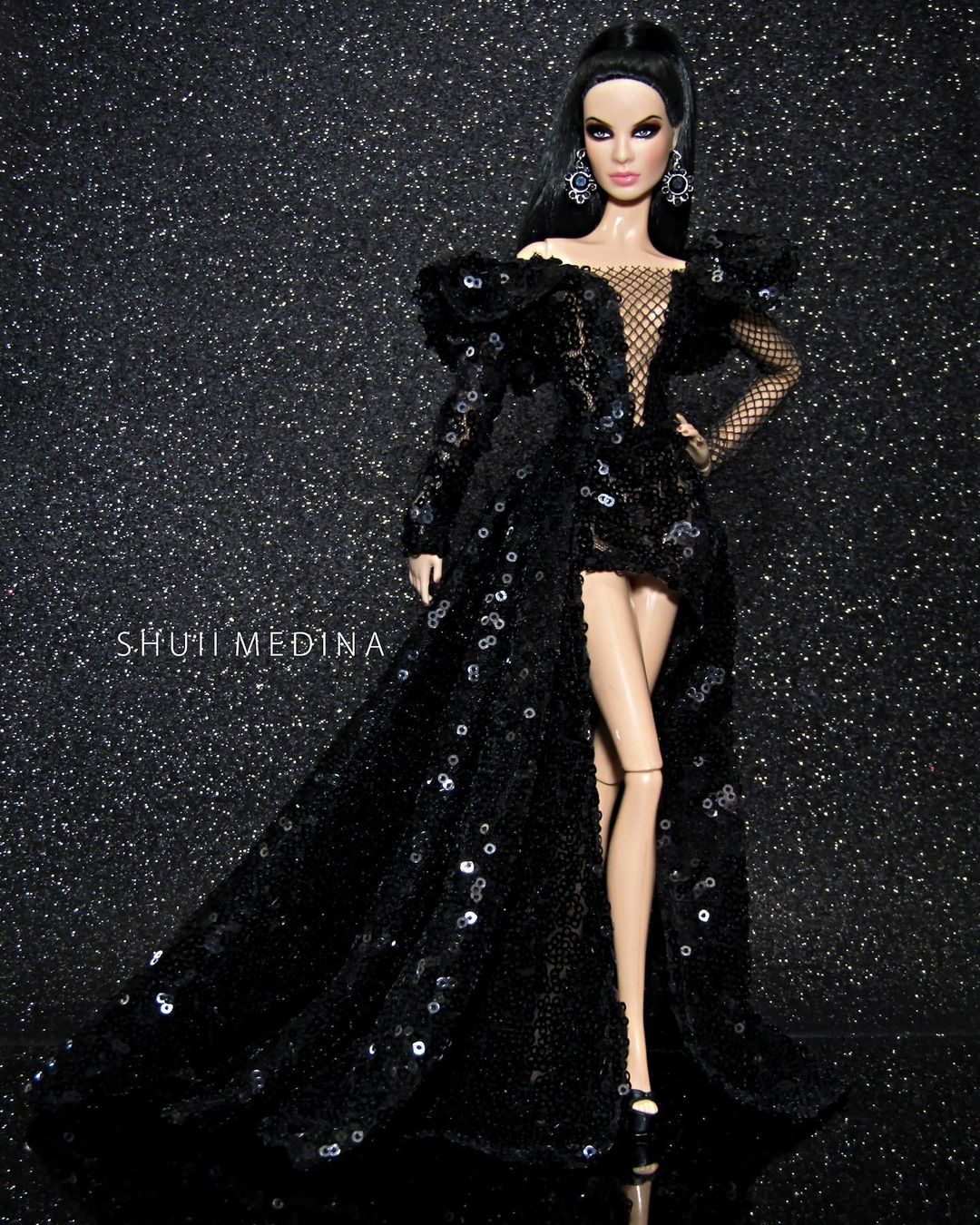 15. Dark Blue Velvet Dress with Beaded Embellishment.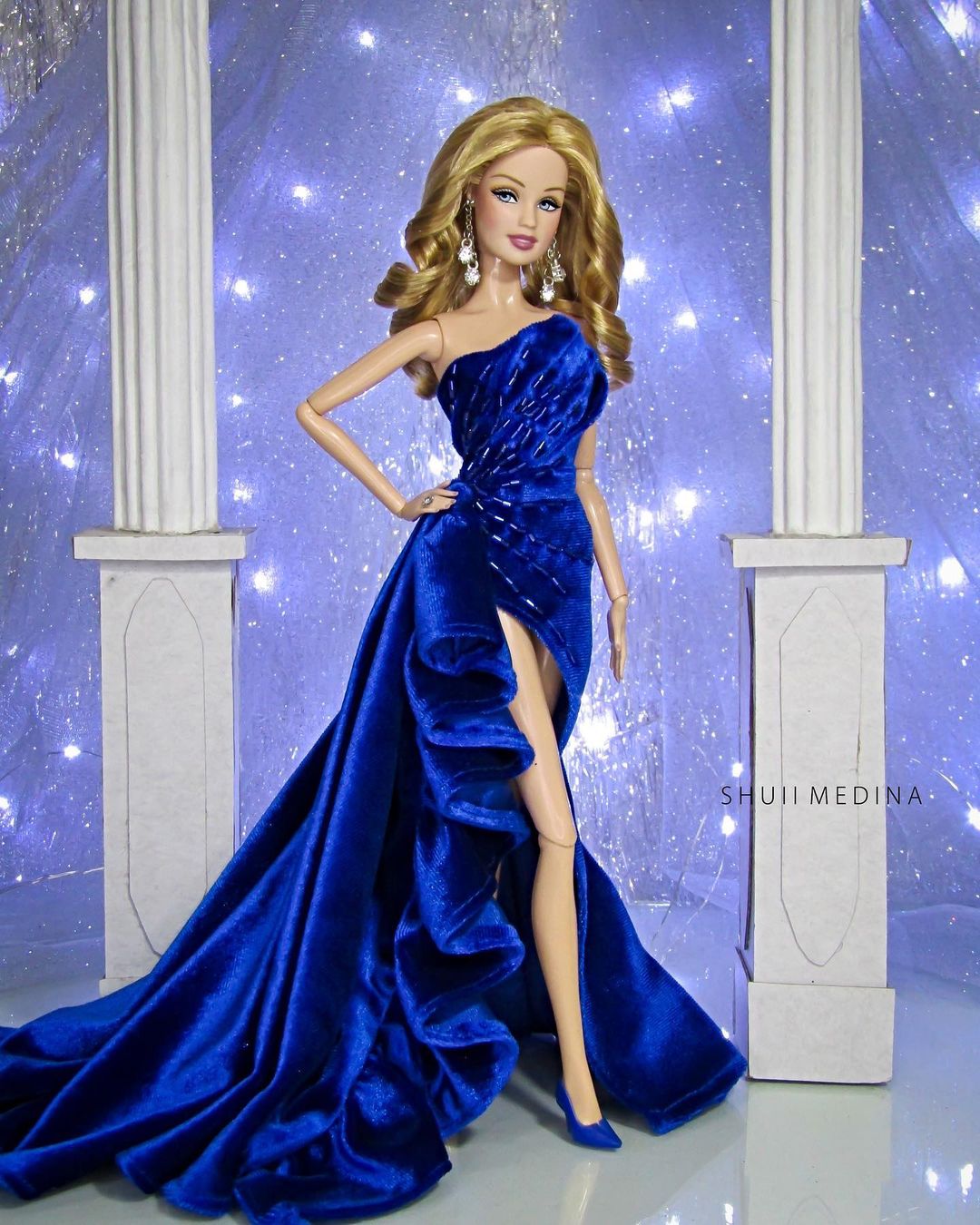 16. BLING Yellow Sash Pattern Dress with Sequins and Beades.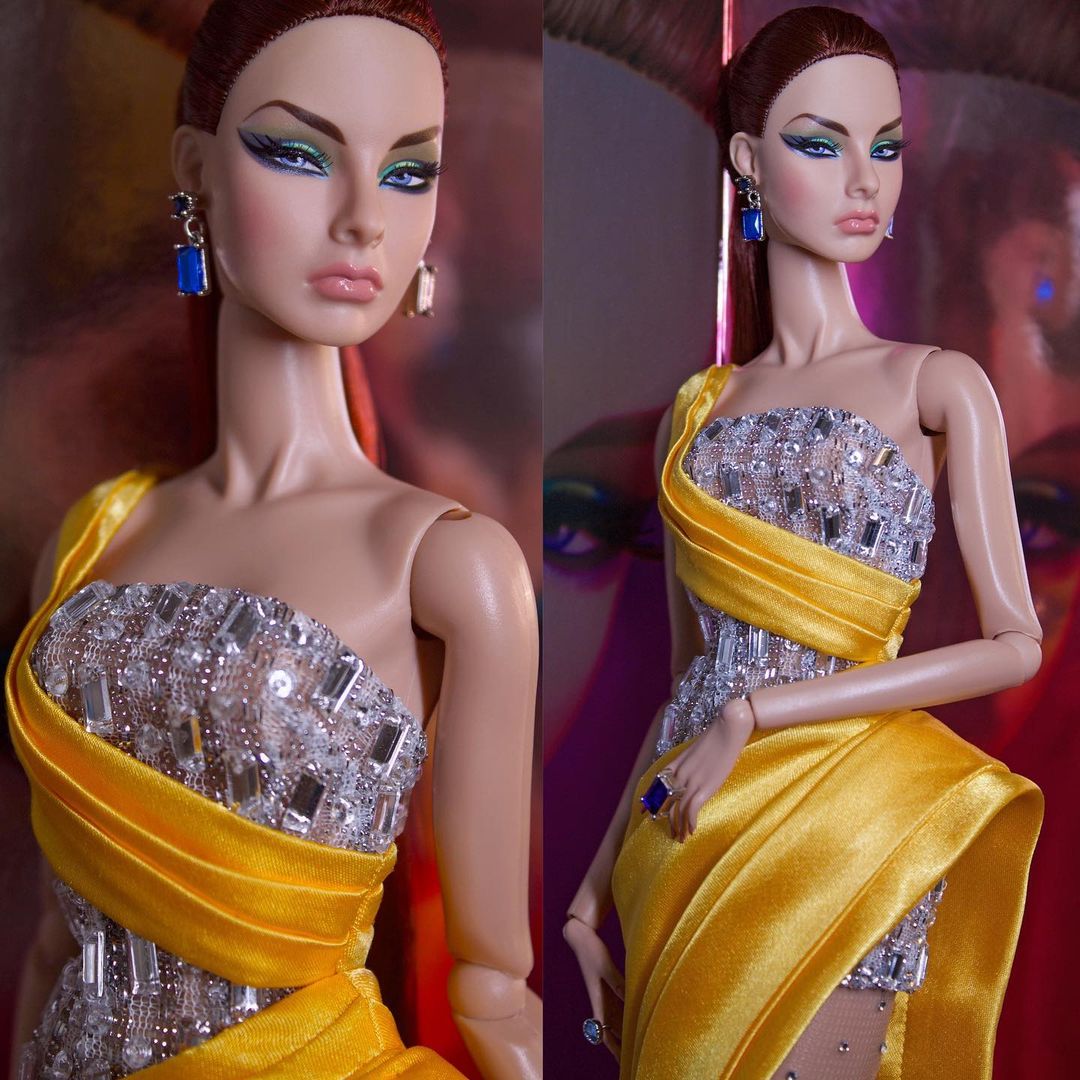 17. Bling Dolls Black Sequin Long Gown with High Slit and Extra Long Satin Sleeves.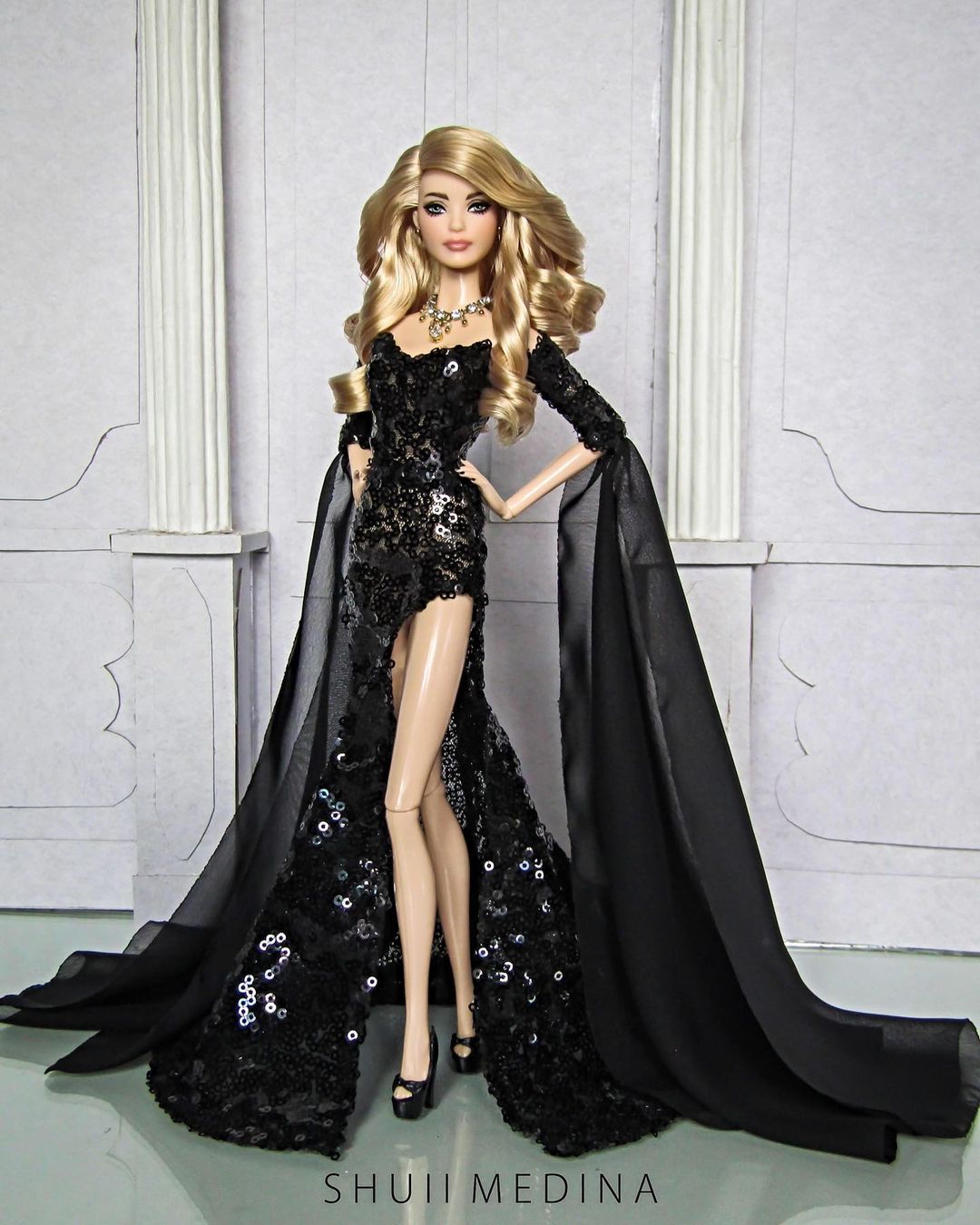 18. Glittering Fairytale Outfit Pattern with Sequins and Beads.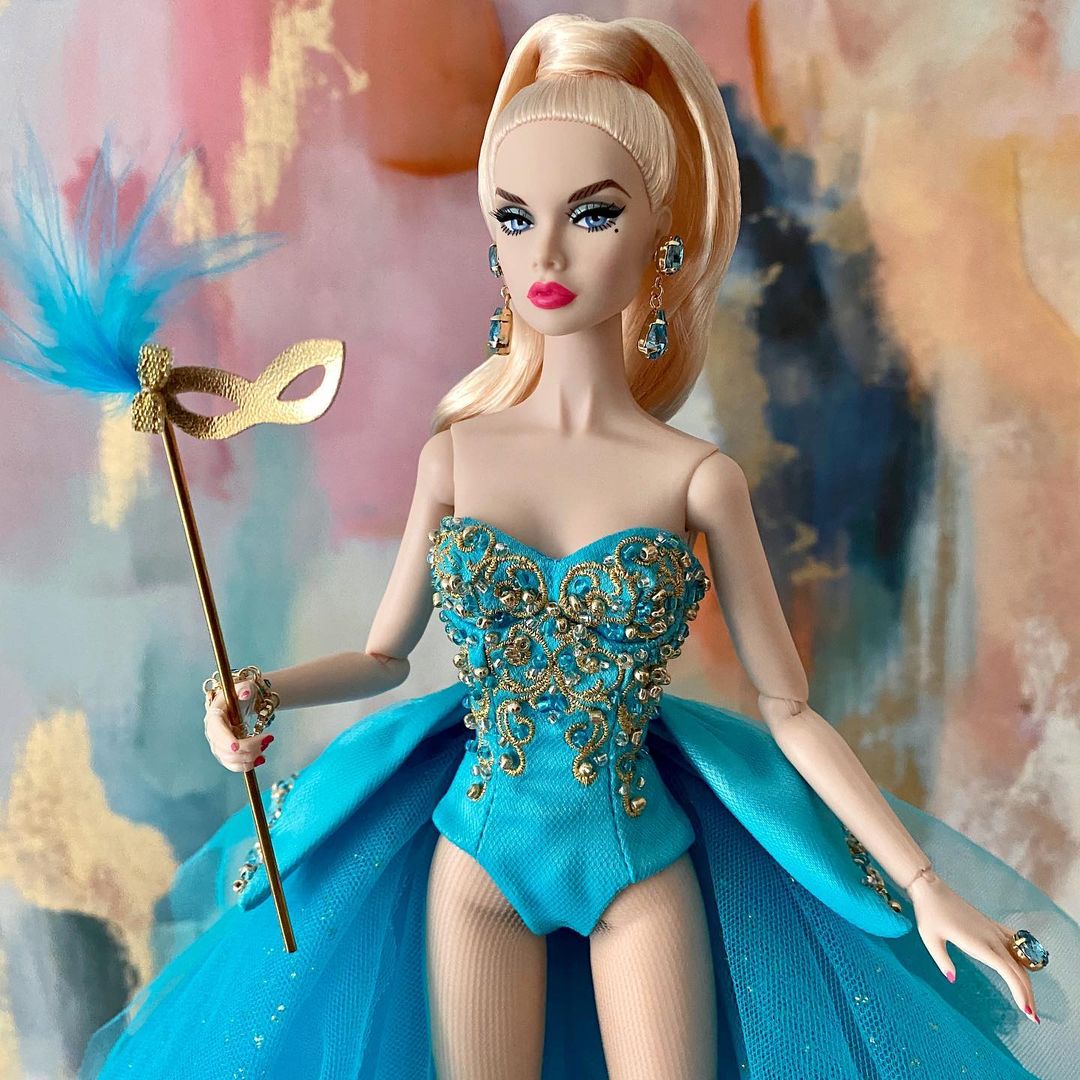 19. Multi-Color Sequin Short Sleeveless Dress with Sweetheart Neckline.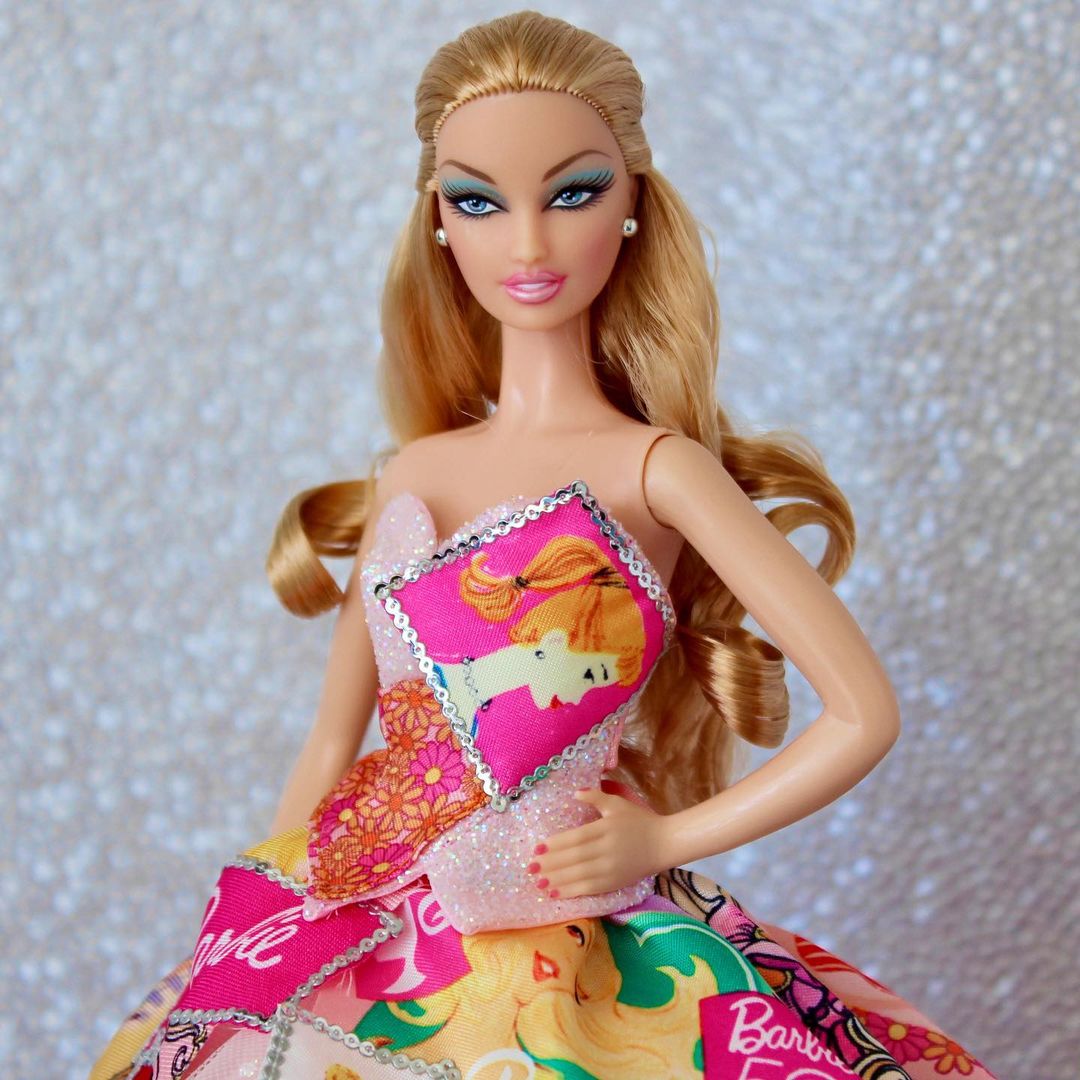 20. Elegant Sequin Body Suit Long Gown with Satan Train and High Slit.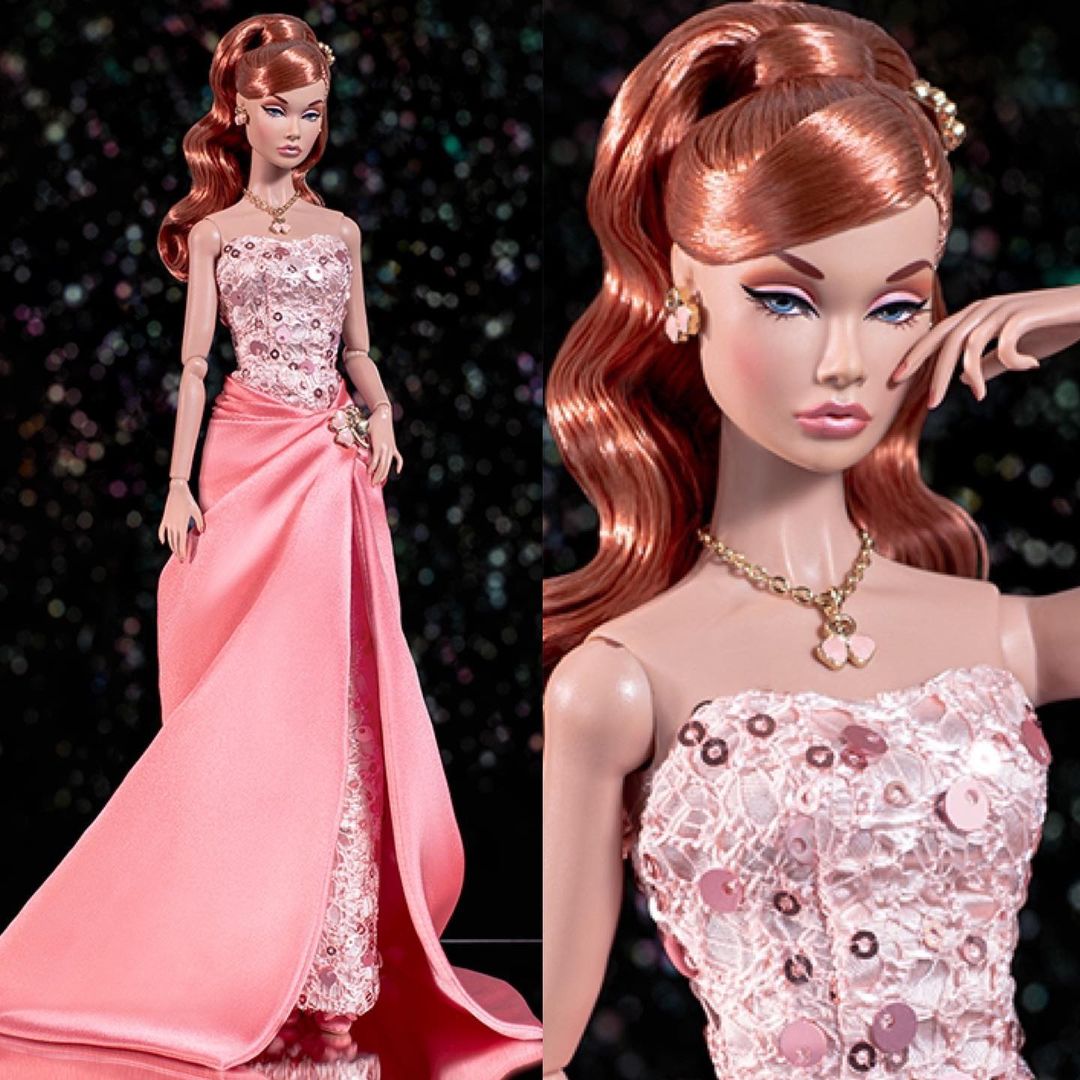 21. Gold Maggie Sleeves Sequin Dress with Metallic Gold Belt.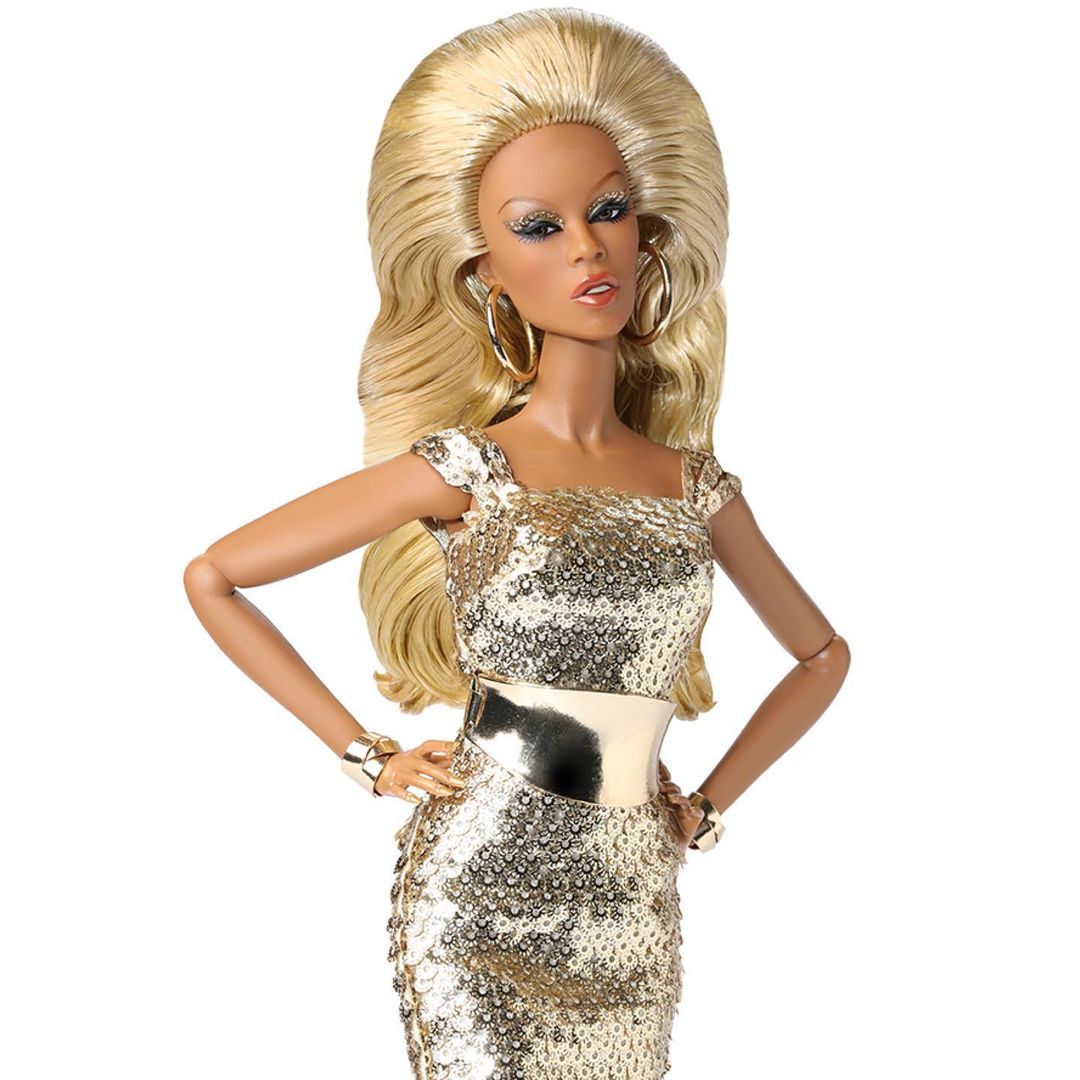 22. Bling Dolls White Short Sleeveless Dress with Sequin Trim.
23. Long Sleeveless Sequin Gown with Deep V-Neck and Short Train Hemline.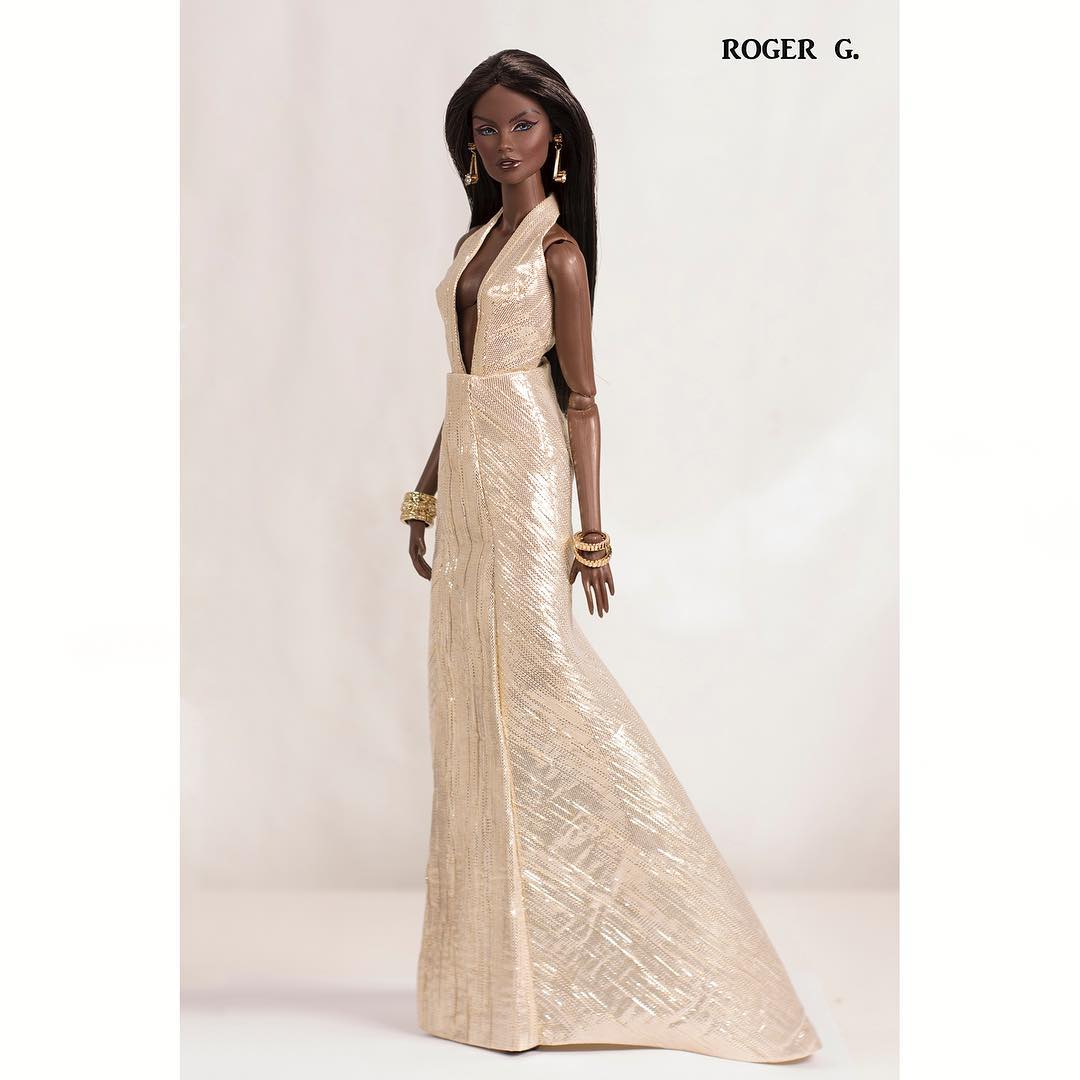 24. Bling Dolls Glittering Rhinestone Necklace, Braceless and Earring Set.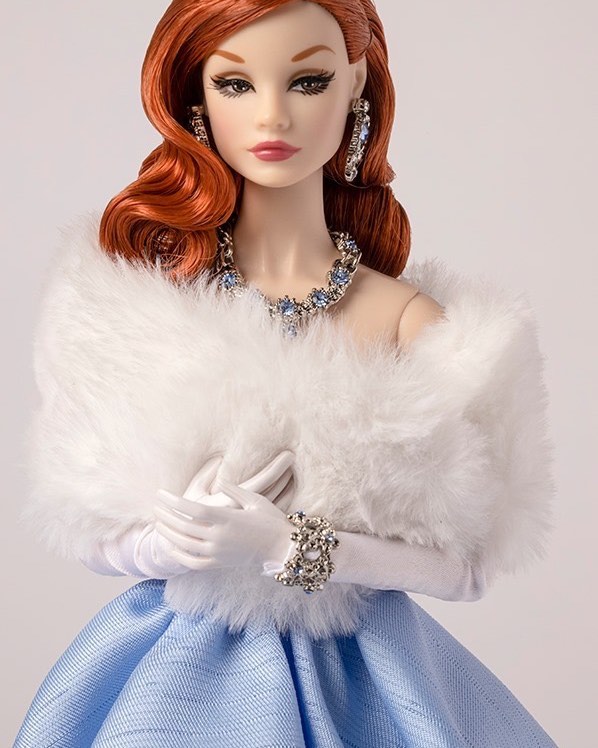 25. Purple Long Sleeves Mesh Blouse with Sequins and Skirt.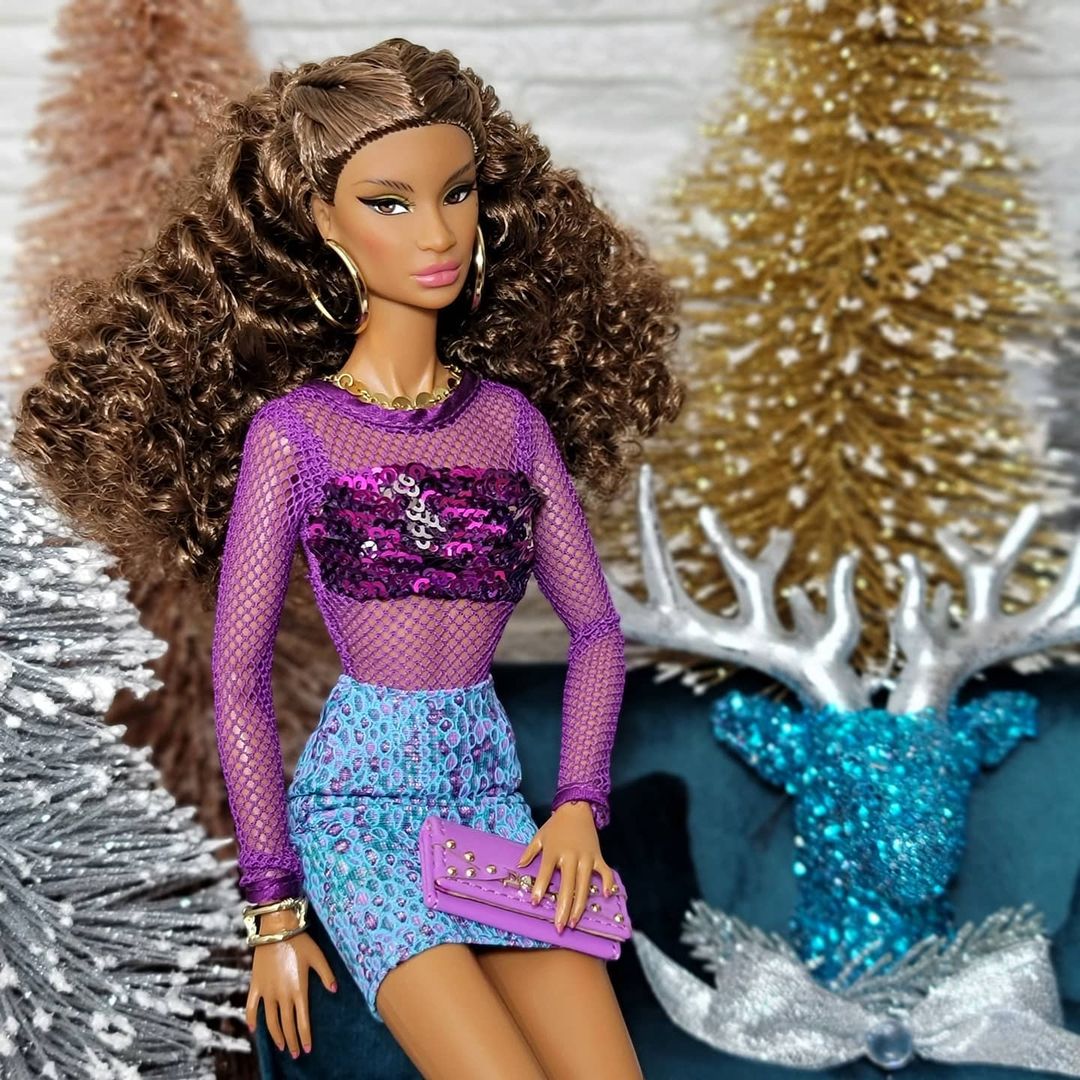 Bling DOLLS Conclusion
The glamourous Glitterists who read the SequinQueen Sparkling Life Magazine might collect these fabulous bling dolls for their own pleasure.
They might even custom-make them as a record of their own sartorial magnificence.
Or they make plonk down their hard earned cashola for a shimmering dolly when their budget doesn't quite stretch to eye-watering price tag of full sized couture bling fashions.
All images are via Instagram where you can see SequinQueen's collection of the very best bling fashion and accessories online now!