Some of you doubting luvbugs might think there is no way Miss Cee would EVER concede Beyonce is the new Queen of Bling. Perhaps you even think this post will be full of petty, thinly-veiled jealousies and snarky passive-agressiveness. And you'd be right. On all counts.
But even Yours Truly acknowledges Beyonce's bling is some next level unrealness. Will Miss Cee capitulate and crown Beyonce the Queen of Bling? Read on to find out.
Exhibit A: Hard work and Ethics
To be a true Queen of Bling you need more than a shiny wardrobe. You need shiny QUALITIES too. Beyonce worked her perfectly-shaped butt damn near off to become one of the biggest musical stars of all time.
---
---
And, not only does she look like a goddess, but Ms. Knowles also has the voice of an angel and writes a mean tune. PLUS, she can move her booty in a way that makes men lose what little they had left of their feeble minds. Yes, Yeezy, Miss Cee is looking at you and yer mic-snatchin' shenanigans.
"I did it because Beyonce's bling is bigger…"
Little Bey-Know started out as a member of December's Child, was it? DESTINY'S Child. Remember them? No, neither does Miss Cee. Anyhoot, she swiftly had the other members of the group chewing on mouthfuls of her Bey-dust while she went on to superstardom and a boatload of adoration, awards and greenbacks.
Continuing her upward sprint to the finish line, Beyonce married another superstar, who has an even more capacious crater-load of cash, popped out three ADORABLE kittens, including twins, and lives in one (and more) of the world's most expensive houses.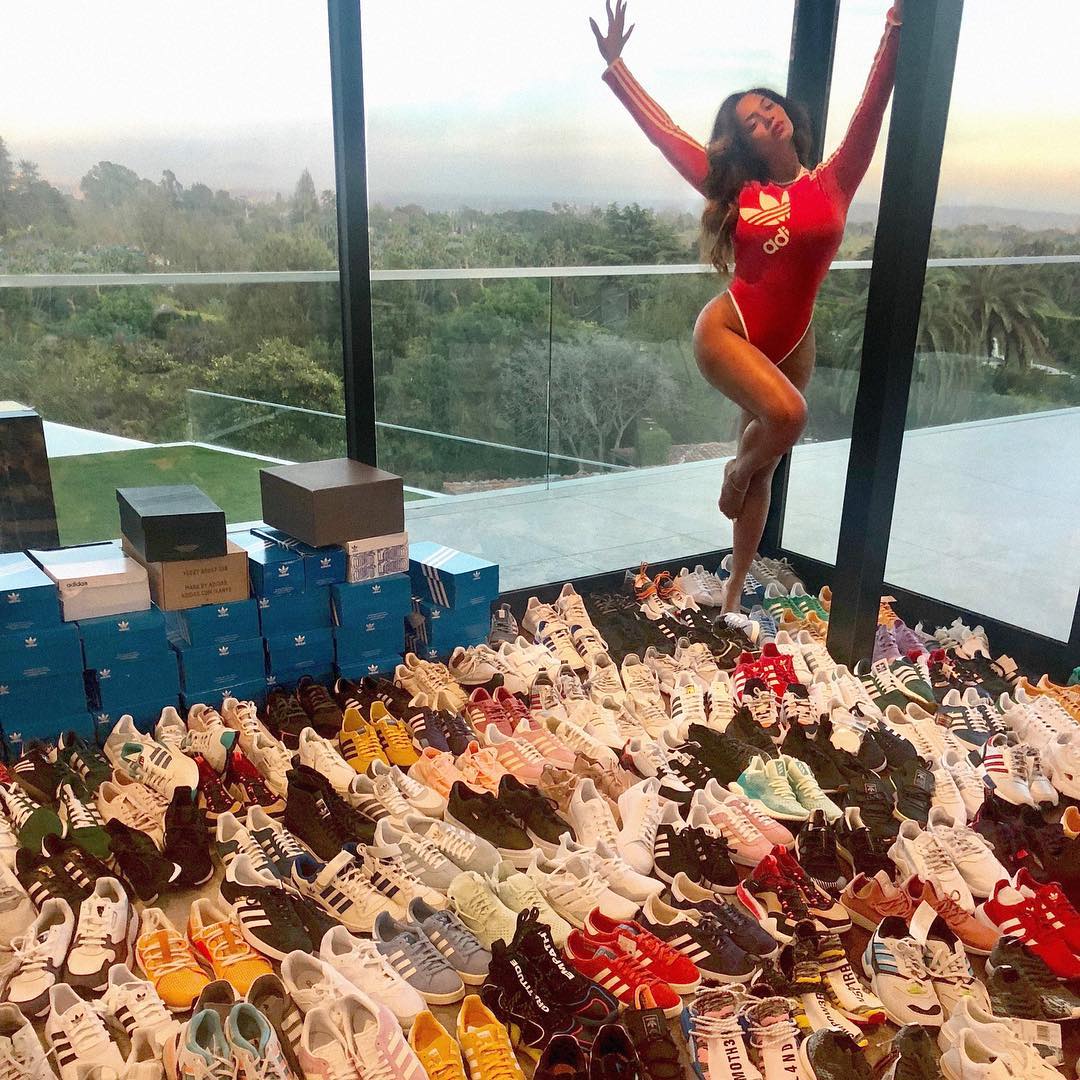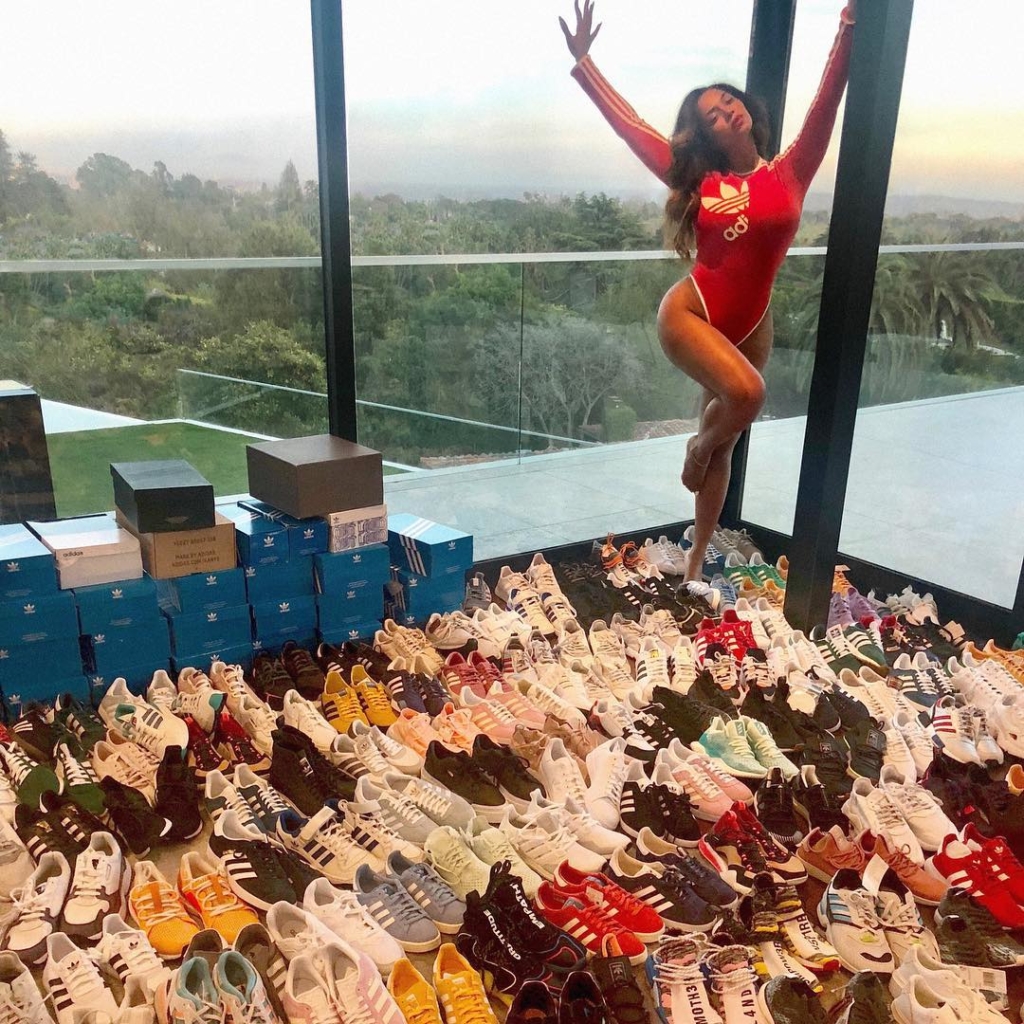 And yet, despite what must be a whirlwind lifestyle and schedule, Ms. Knowles STILL finds time for forgiveness, specifically of her hubbie's side-booty-snatchin' indiscretion. The last word in that previous sentence isn't a plural because let us hope that, after the Bey-Goddess told the whole world about it on her Lemonade album, he's learned hisownself a lesson.
---
---
Enough digressing. Clear your own whirlwind schedules for a gander at some of the recent blinged-out lewks and DIVINE sequin, bead and/or crystal dresses that make BeyBey a threat.
Exhibit B: Beyonce's Blinged-Out Dresses
Corset gown with transparent sequins over nude-color fabric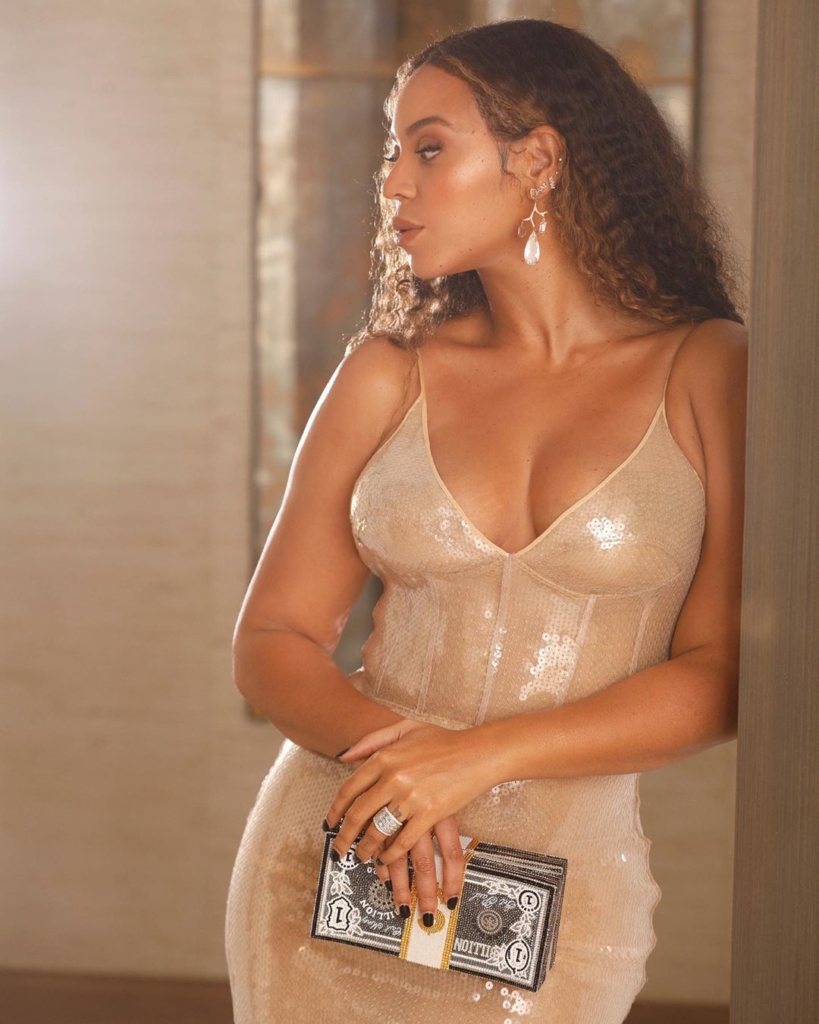 Chinese-collar long sleeve gown with red crystals on red stretch fabric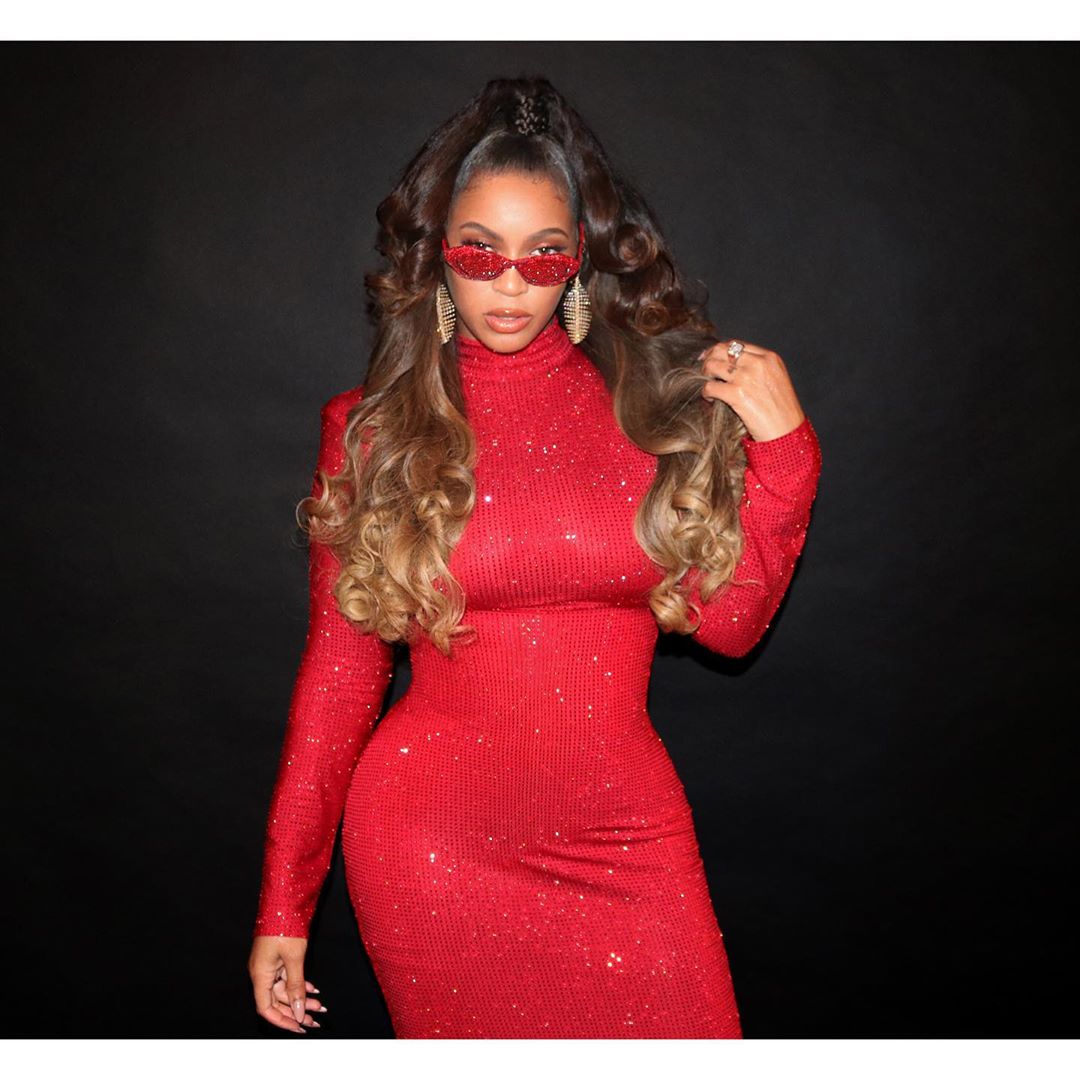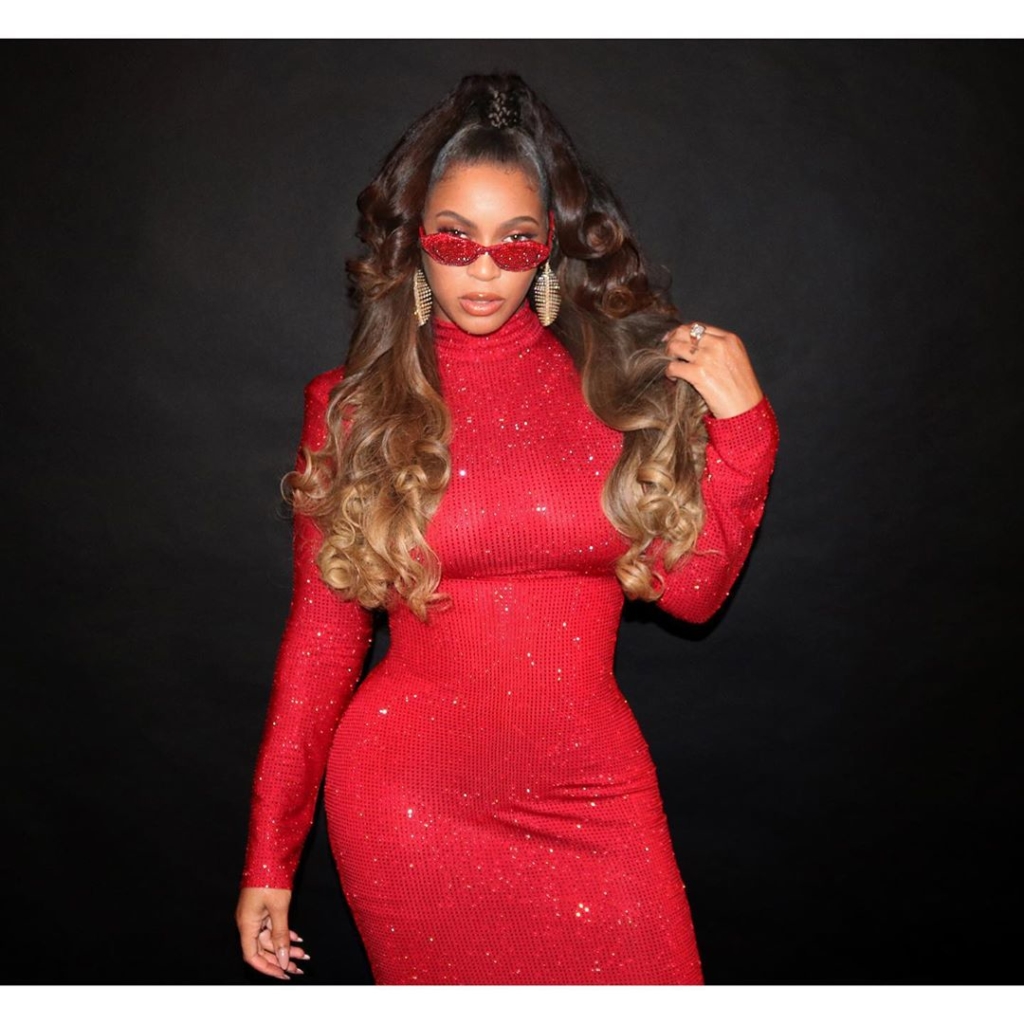 Brown crystals with dark cream fabric mini wrap dress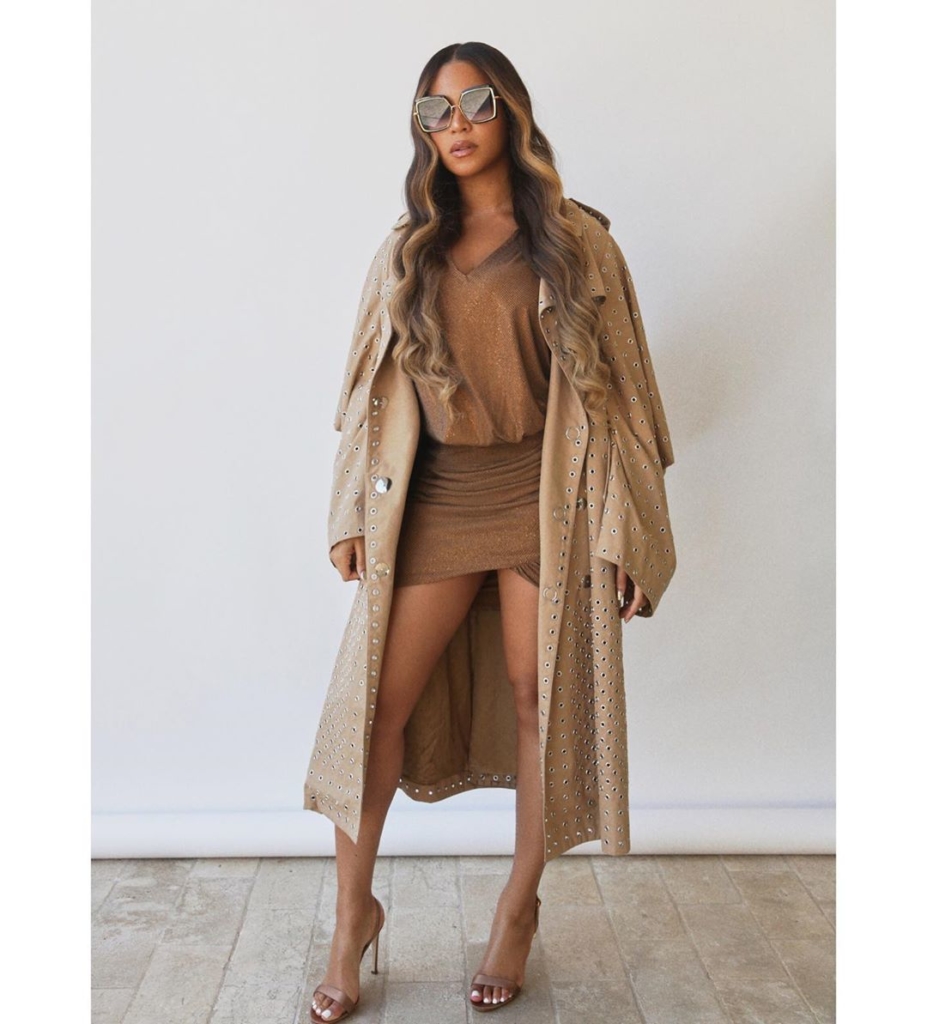 Chinese-collar long sleeve gown with vermicelli beads and sequins in canary yellow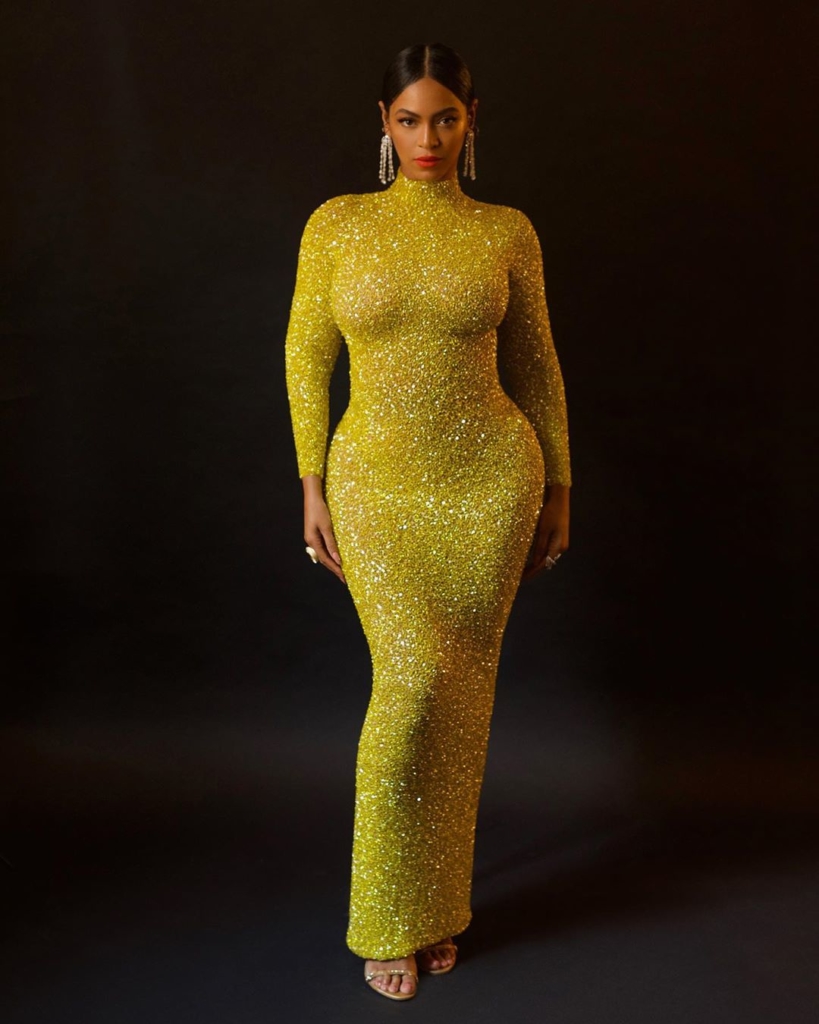 Applique embroidered bead one-shoulder gown in deep red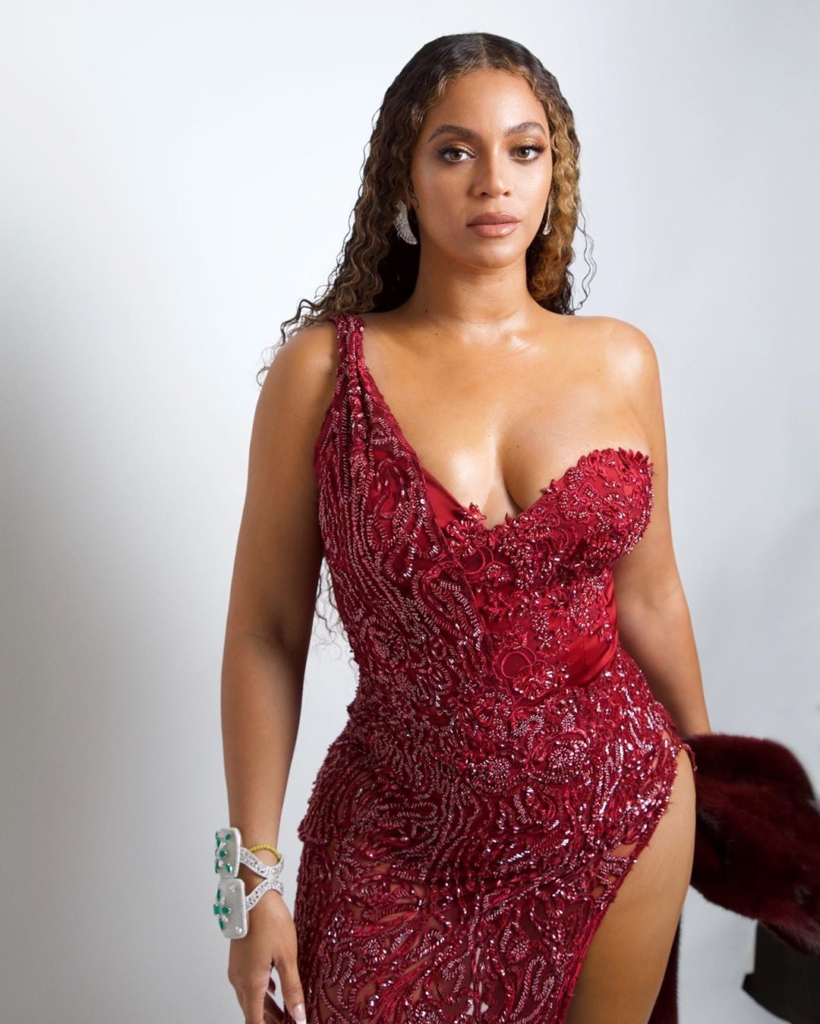 Shell and pearl bead leotard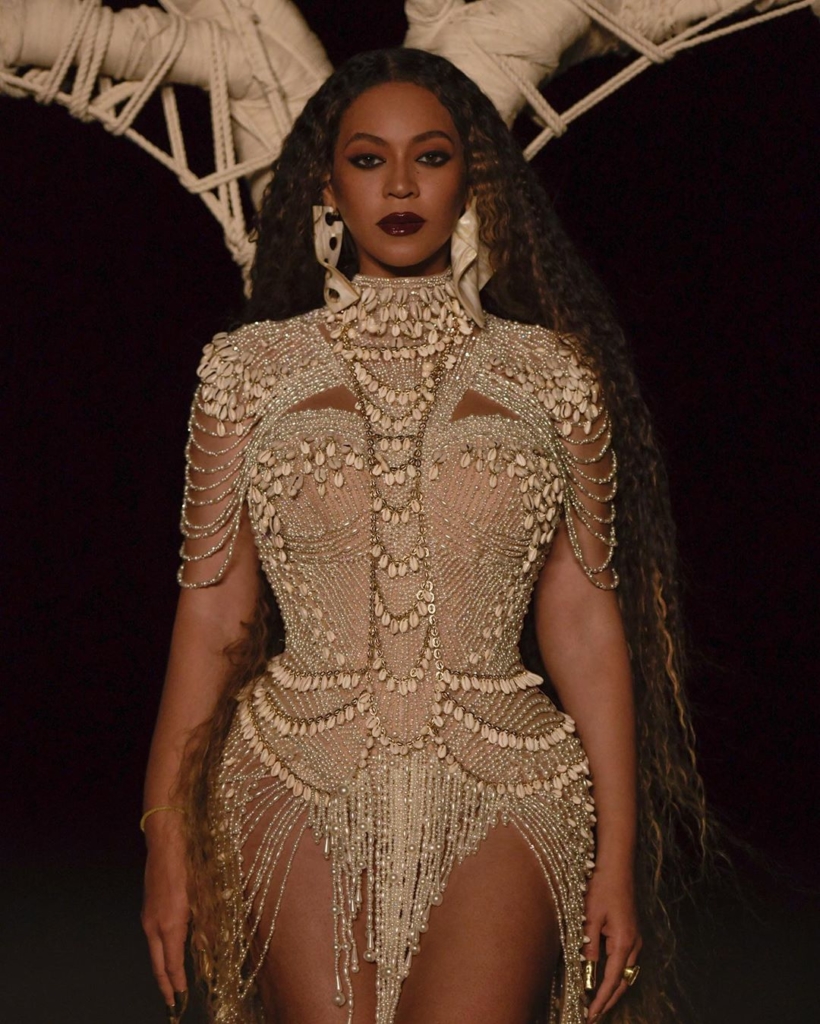 Crystal embroidered suitcoat evening dress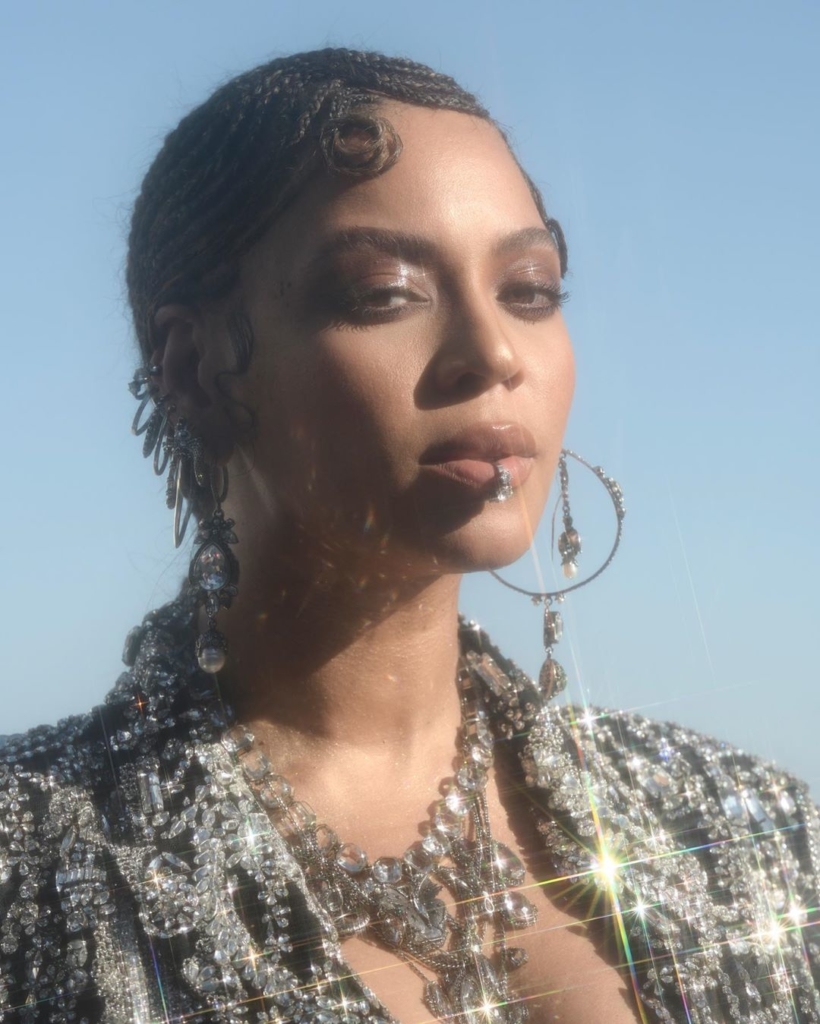 ---
---
Sequin, bead, crystal and feather spaghetti strap gown in gold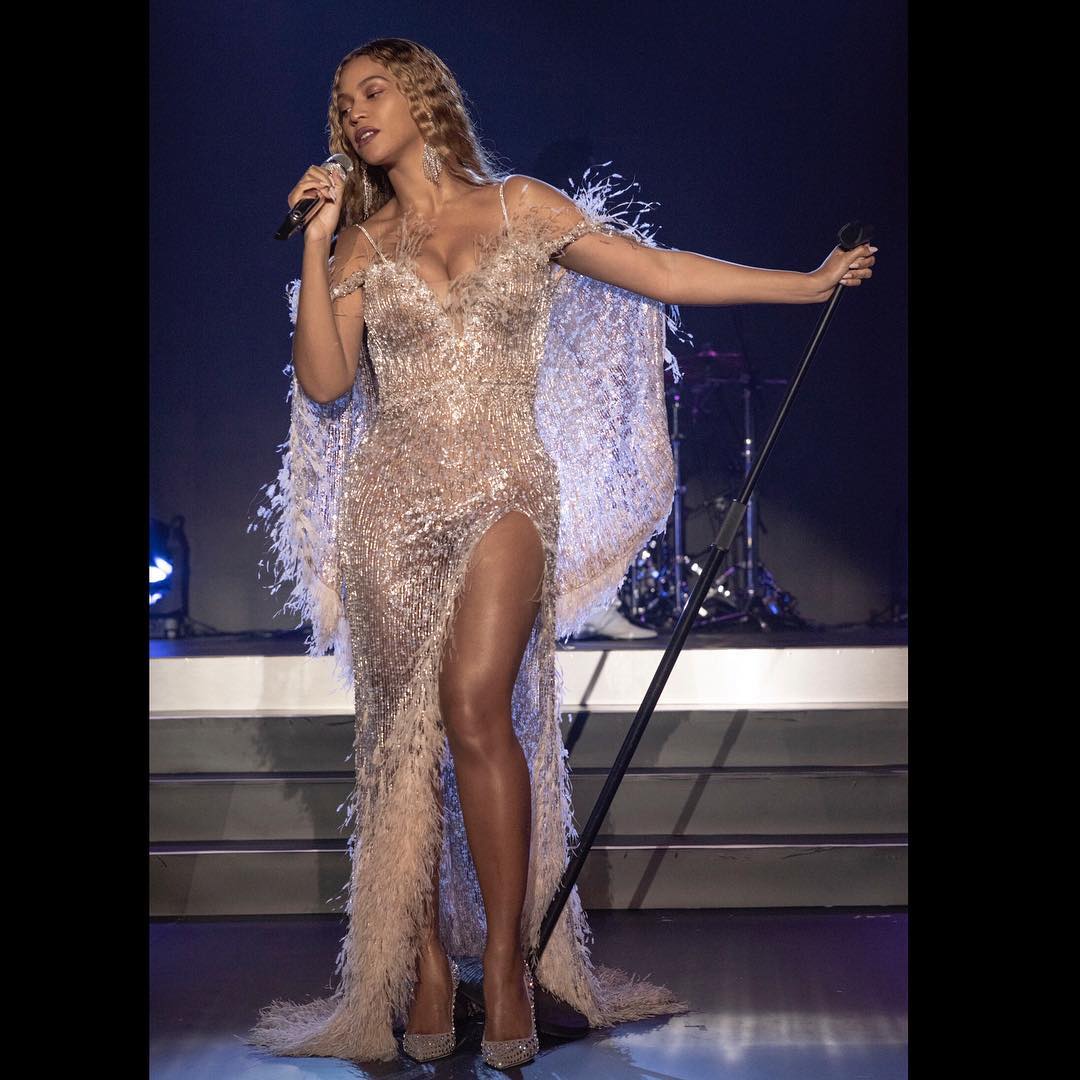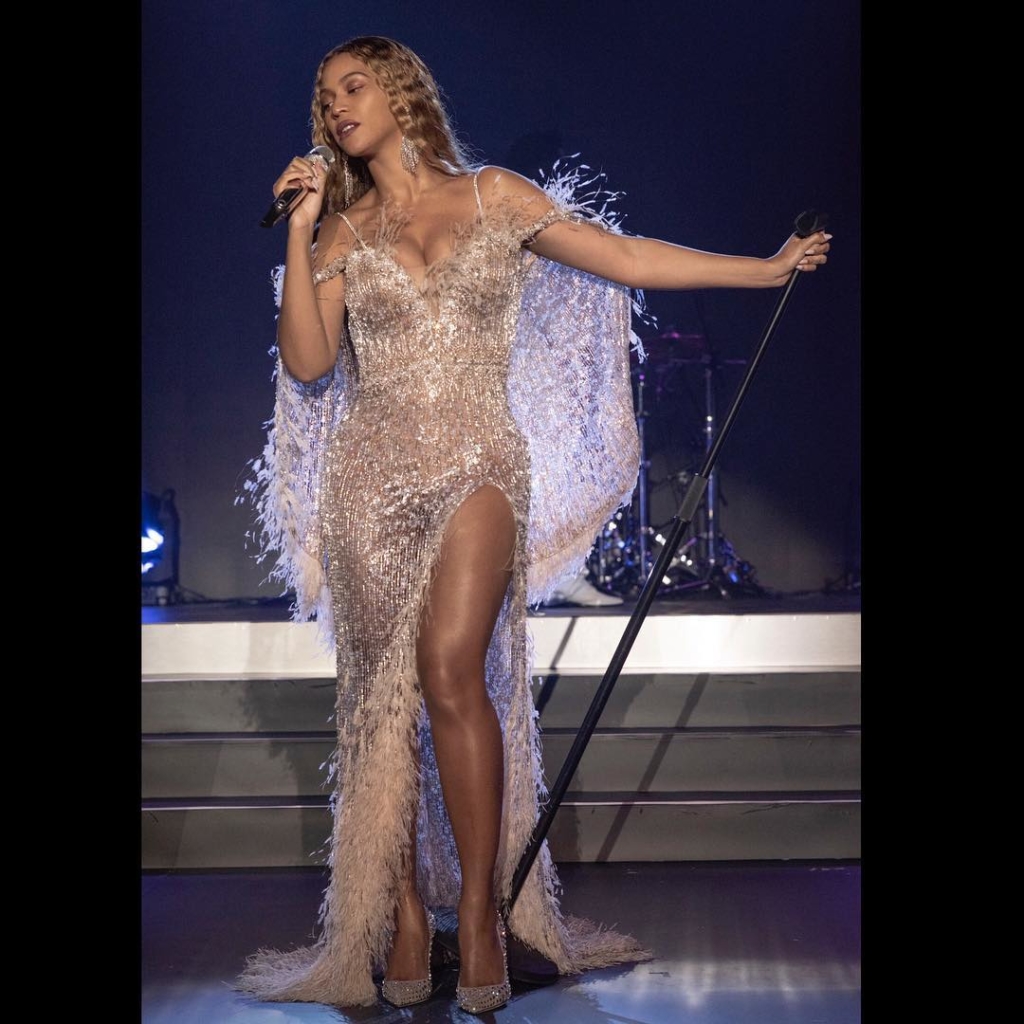 Metallic silver sequin off-the-shoulder bodysuit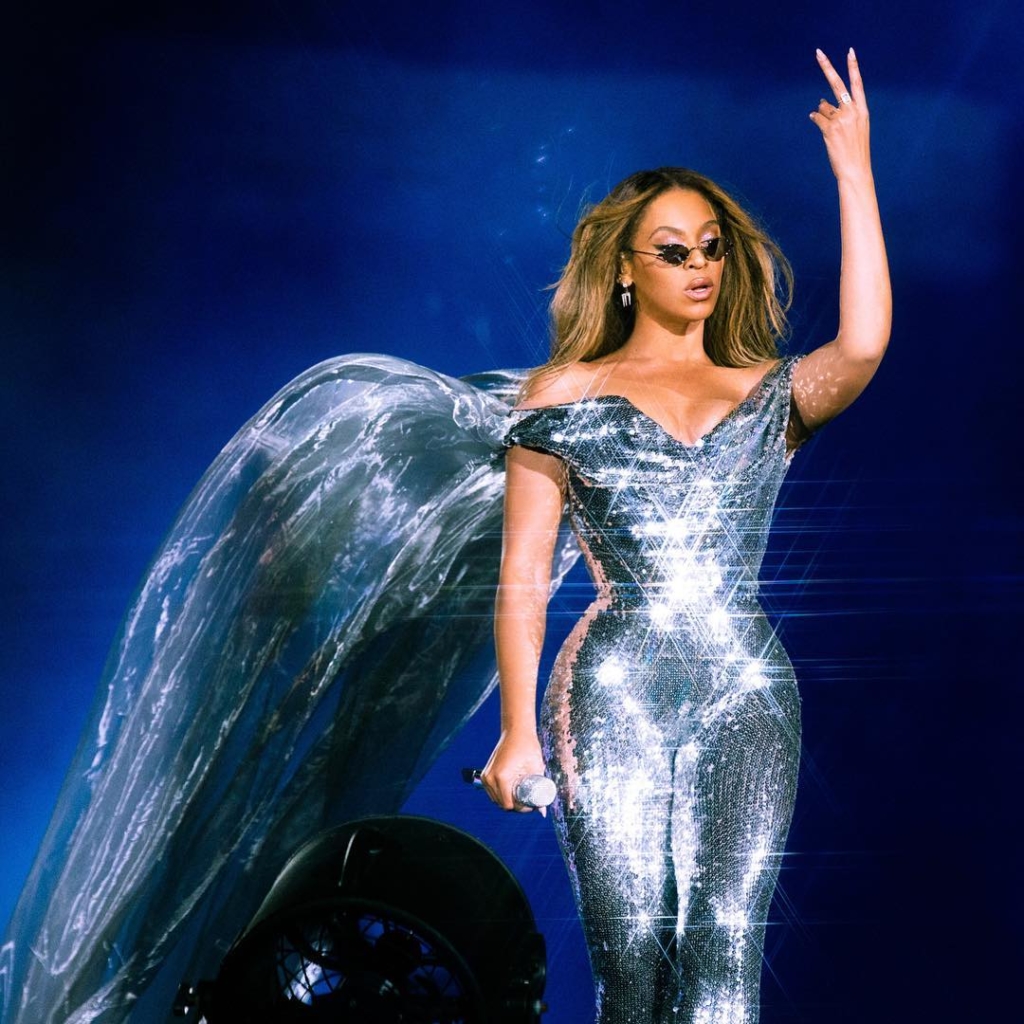 Long sleeve suitcoat leotard with crystals on white fabric and oversized belt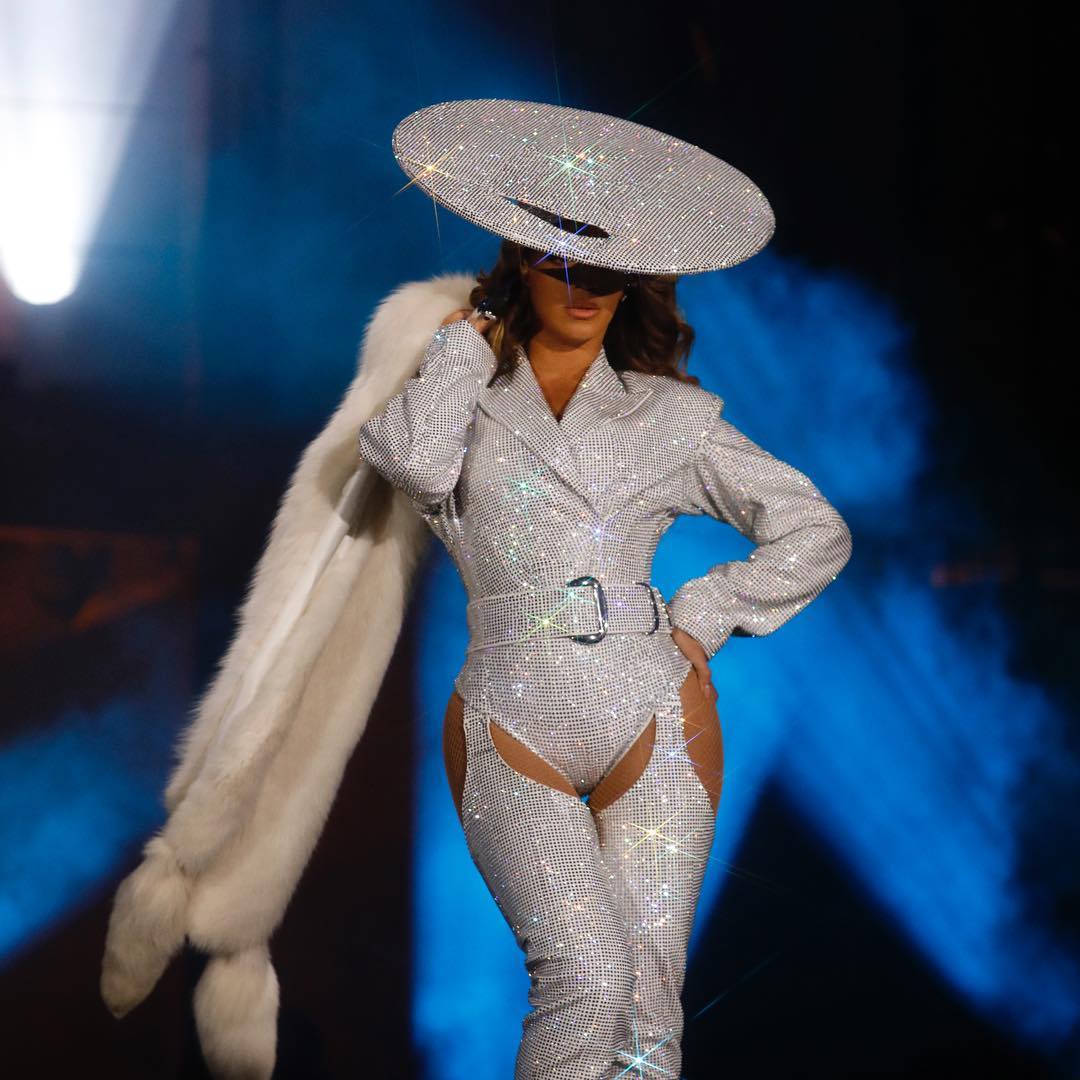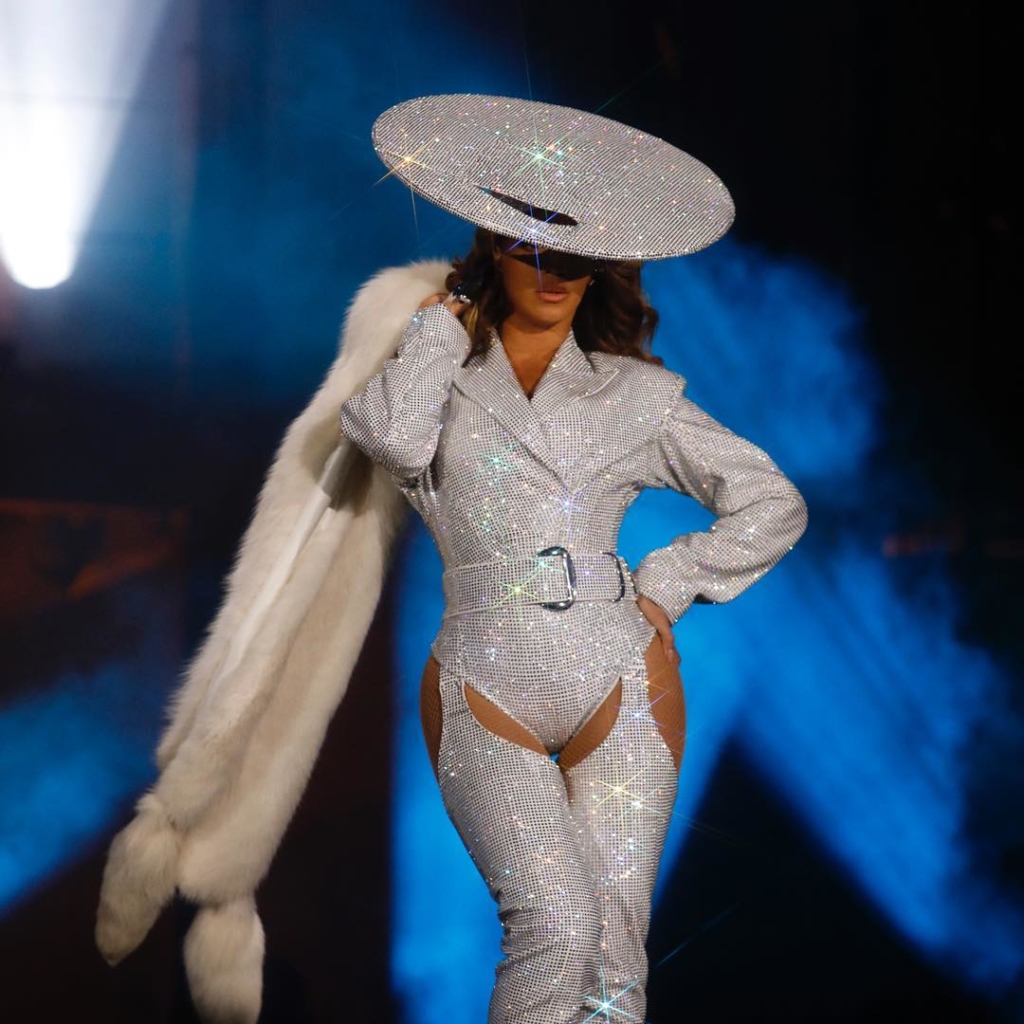 Sequin and bead lion-theme bodysuit with feathers and voluminous cape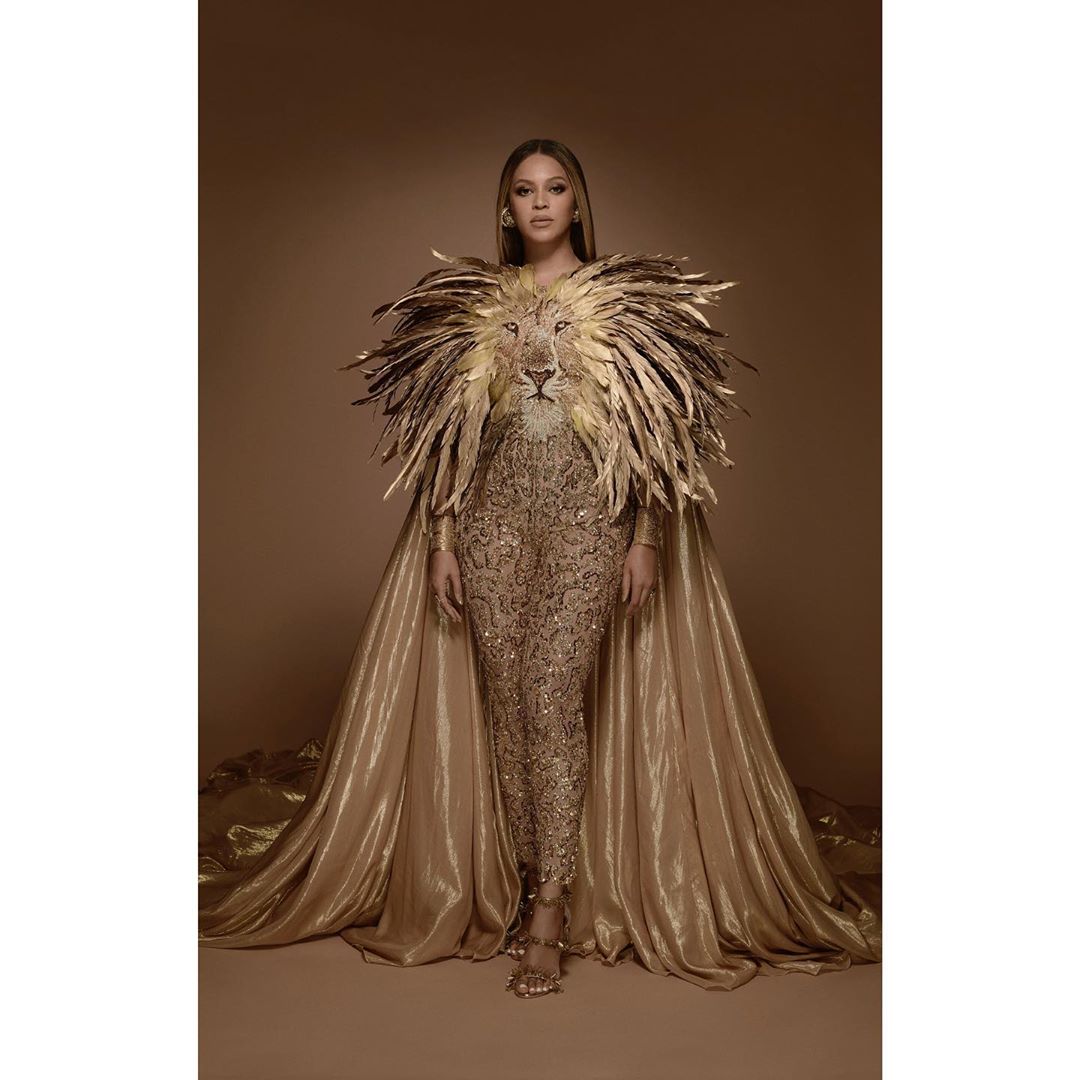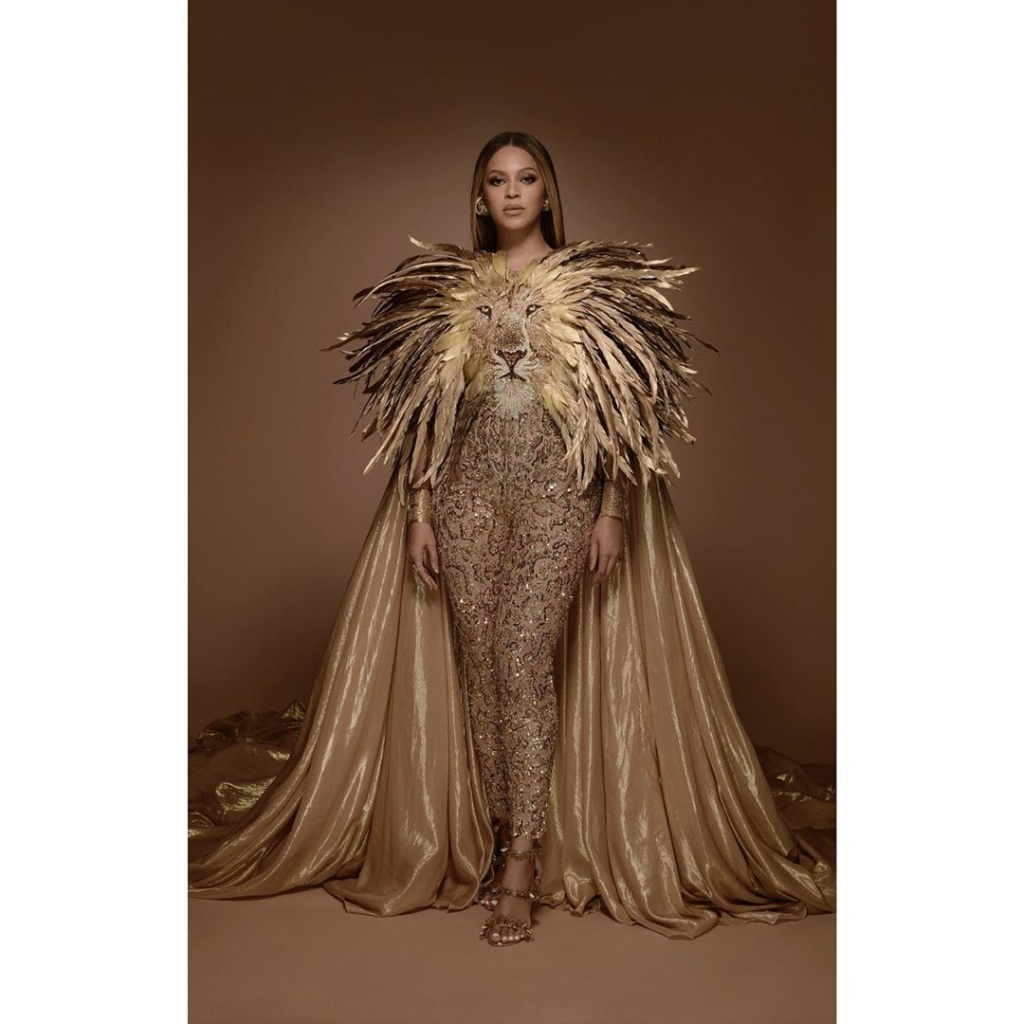 Conclusion
Beyonce consistently serves up blinged-out gowns, leotards, bodysuits, dresses and mini dresses that outshine ALL her industry competition, not just in terms of the sheer amount of sparkle and glitter, but also for creativity, risk-taking and take-your-breath-away-ness. So yes, Miss Cee concedes. All hail Beyonce, the Queen of Bling! Long may she live. And shimmer.
Bonus bling:
Basically EVERYthing in this vid