Amazing Hollywood celeb bling. Because no one does big bling better than your fav celebrity.
Okay. So rappers and royals also do big bling.
Celebs have the best deal though. They get to show their bling jewelry off at premieres and on the red carpet.
In front of a million paparazzi.
But what you don't see at swanky Hollywood celeb events are the security guards hovering nearby.
Guards who watch the celebrity bling like hawks.
Why?
Because most of the big bling your favorite celebrity is wearing is loaned to them.
That's right.
Celebs don't even need to buy their own diamonds, rubies, sapphire and emeralds.
Famous jewelers like Tiffany or Harry Winston or Bulgari give their most incredible designs to their favorite Hollywood stars to show off on the red carpet.
The stars get to look amazing. The jewelers get lots of publicity.
Unfortunately for the stars the jewelers then take their necklaces and earrings and rings back.
That's why the security guards are always close by. To make sure no valuable jewelry goes missing.
Most big name A List stars can afford to buy their own jewelry.
Or at least get it as gifts they get to keep.
Elizabeth Taylor was legendary for her jewelry collection. Some of her most famous pieces were gifts from her husband Richard Burton.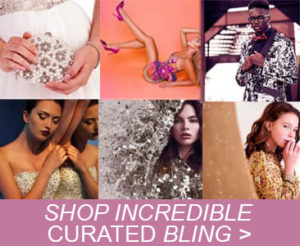 For the rest of us it sure would be nice to not just try on but also wear any jewelry you were thinking about buying.
Part of the perks of being a celebrity.
And if you're in the market for some big bling of your own the shiny Glitterists here at the SequinQueen Sparkling Life Magazine have curated some celebrity inspiration below.
And if these are not enough check out our edited shopping selection of women's bling accessories and our amazing Pinterest boards packed with even more bling jewelry.
1. Amazing Hollywood Celeb Bling: Rihanna in Filigree Lavender Diamante Dress and Matching Head Wrap with Rhinestones.
2. Beyoncé Wearing A Headdress with Yellow Gold and Diamonds with Matching Hanging Earrings And Bracelet.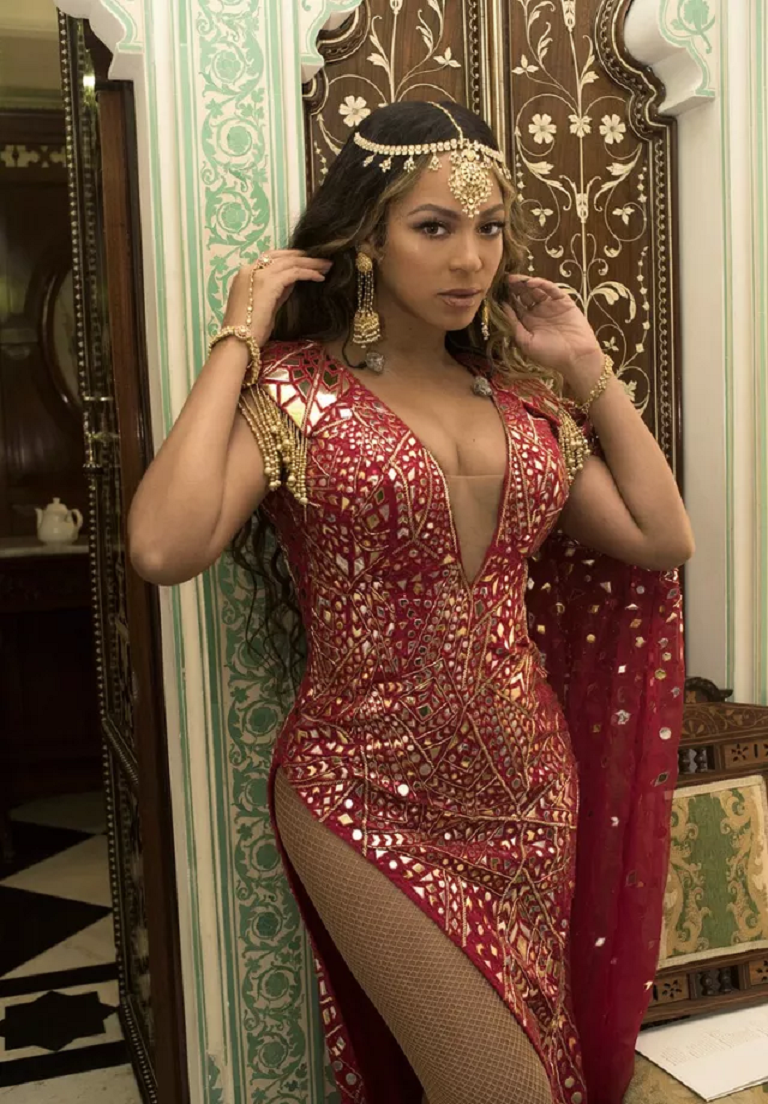 3. Lady Gaga Wearing an Elegant Necklace with Diamonds and a Tear Drop Diamond Cut Stone Pendant with Matching Earrings and Bracelet.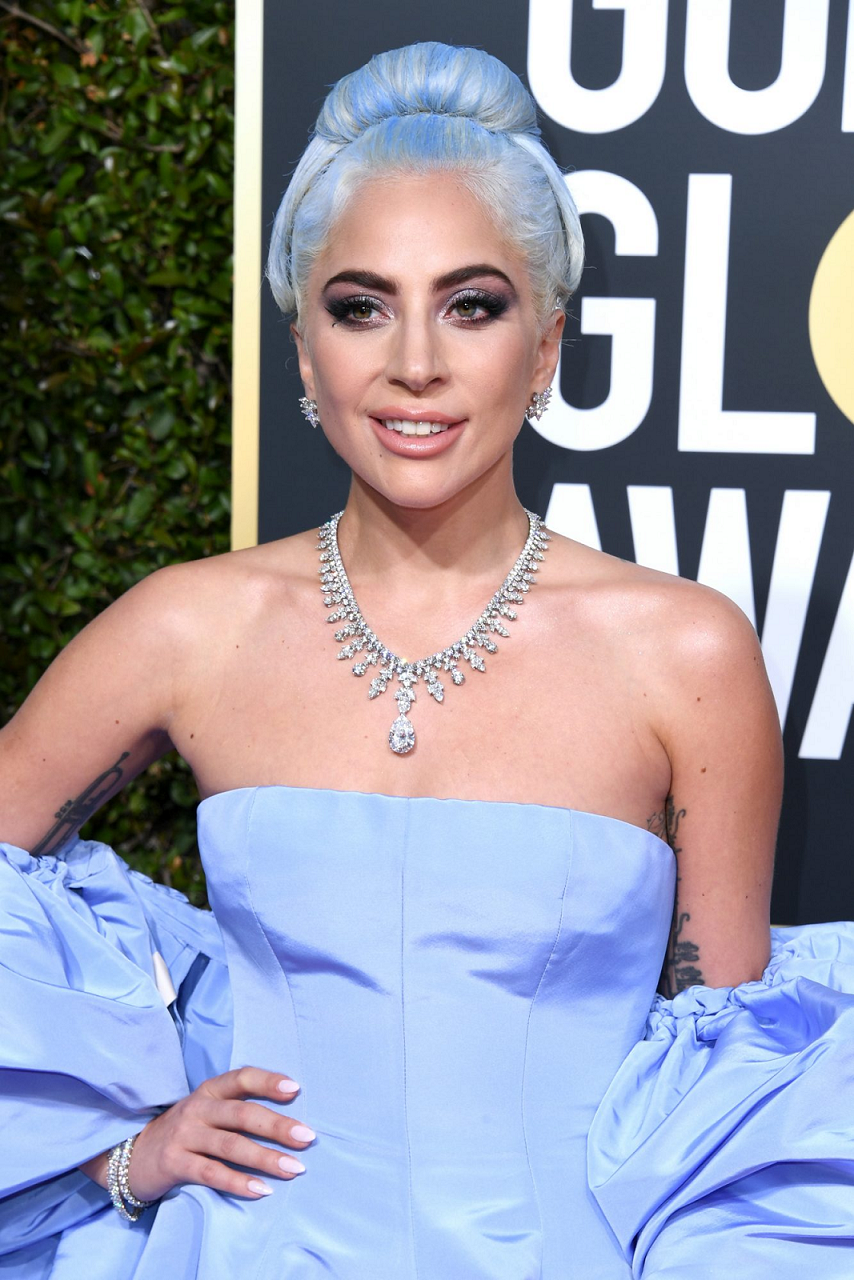 4. Amazing Hollywood Celeb Bling: Rihanna Wearing a Massive Red Ruby Pendant with White Pave Diamond Necklace.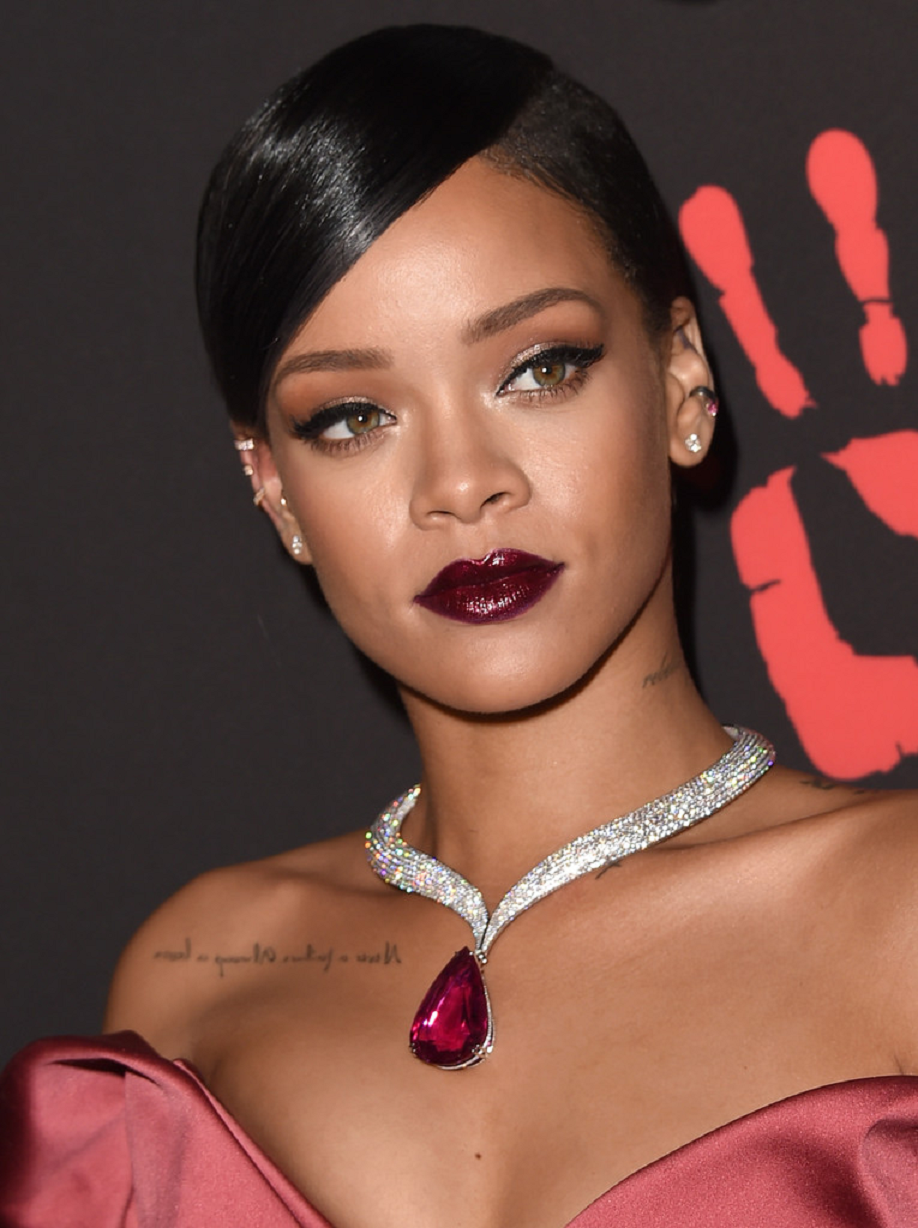 5. Beyoncé Wearing A Diamond Layered Hanging Earrings with Matching Rings.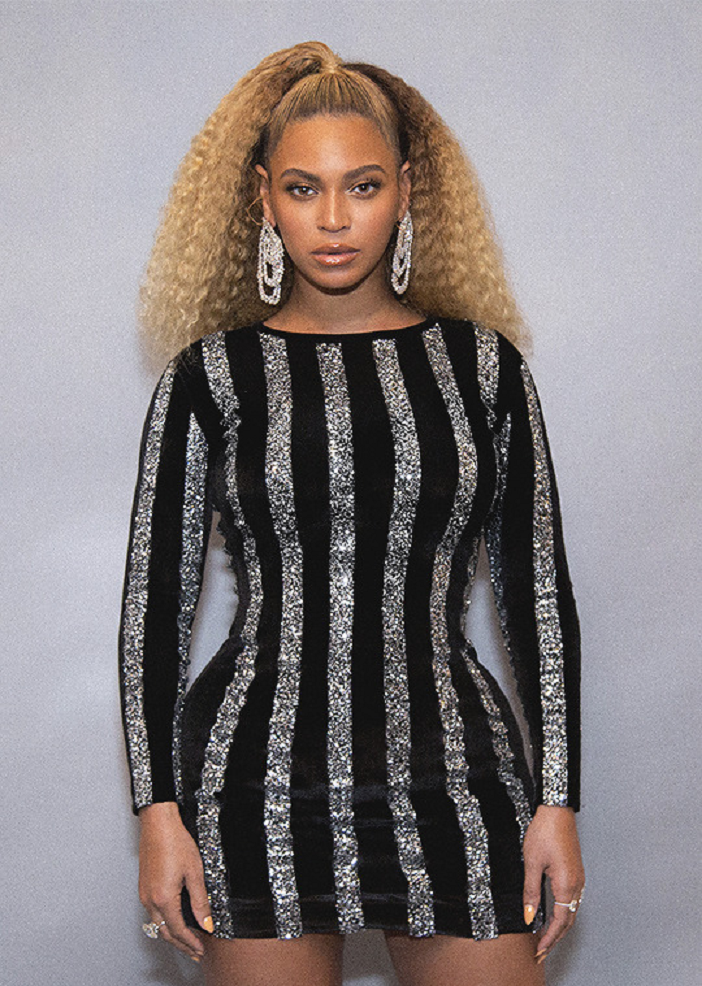 6. Rihanna Wearing Her Diamond Round Bracelet with Matching Ring.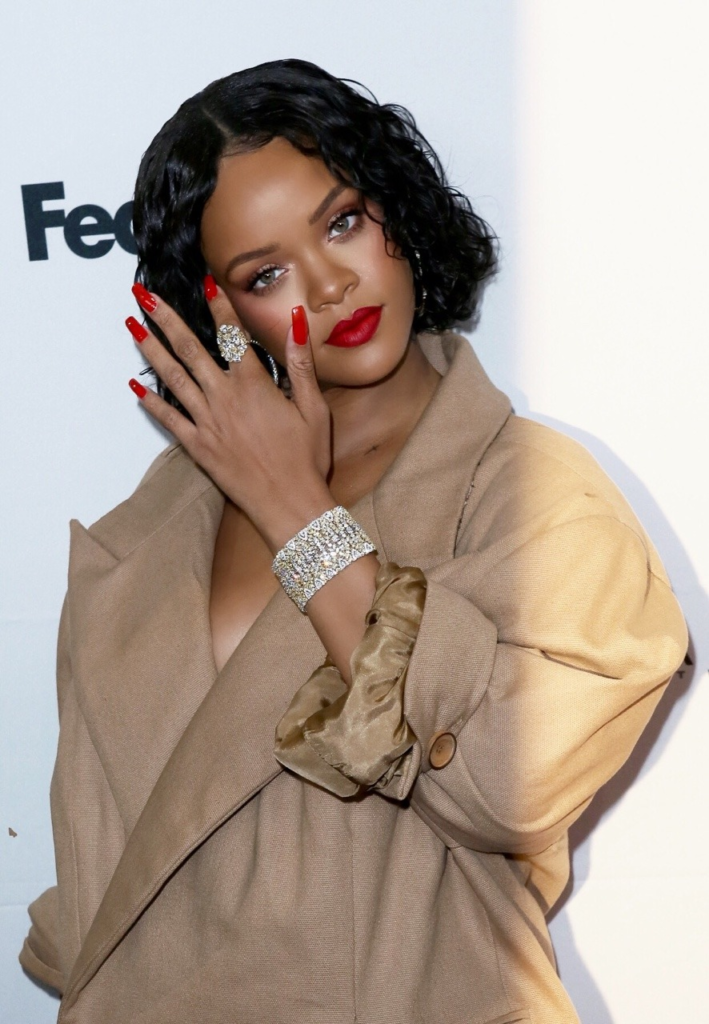 7. Beyoncé Wears A Yellow Gold Necklace with Clear Cut Diamonds with Matching Drop Earrings.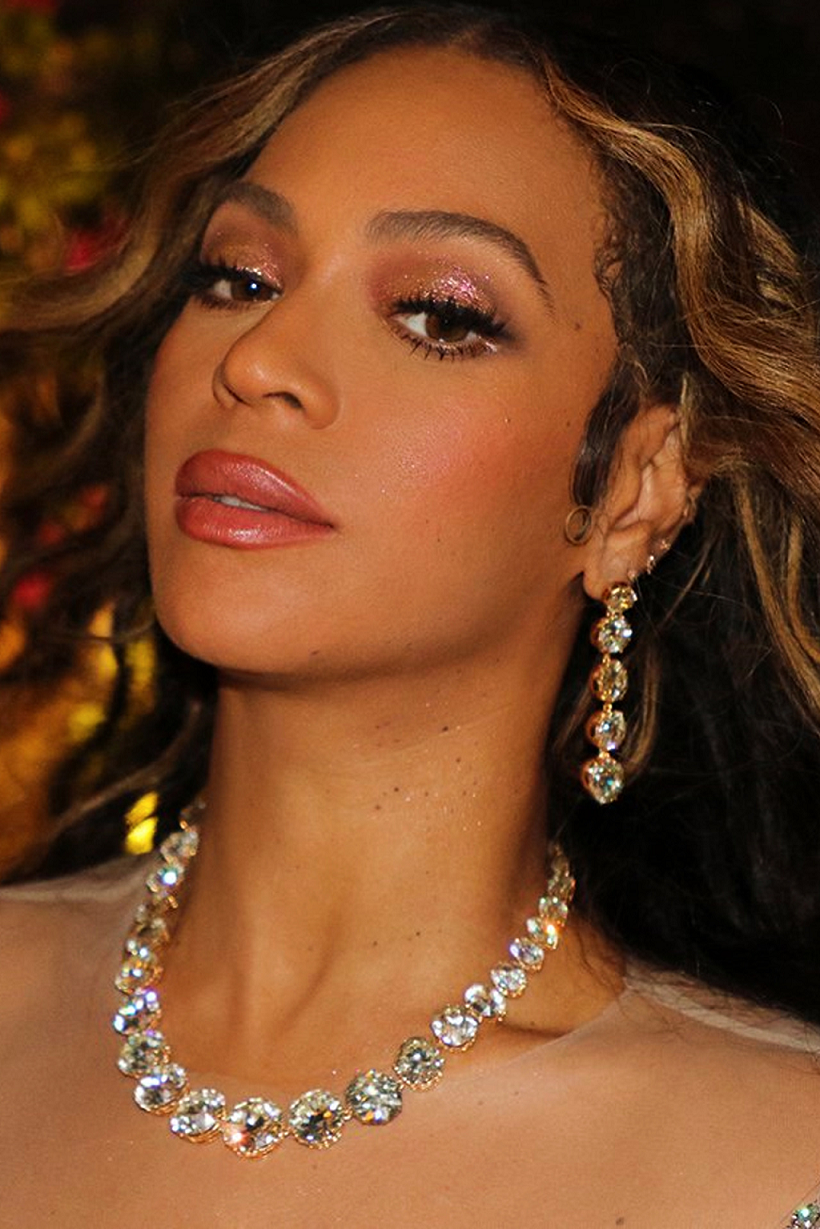 8. Keyshia Cole Wearing an Elegant Diamond Necklace with Matching Stud Earrings.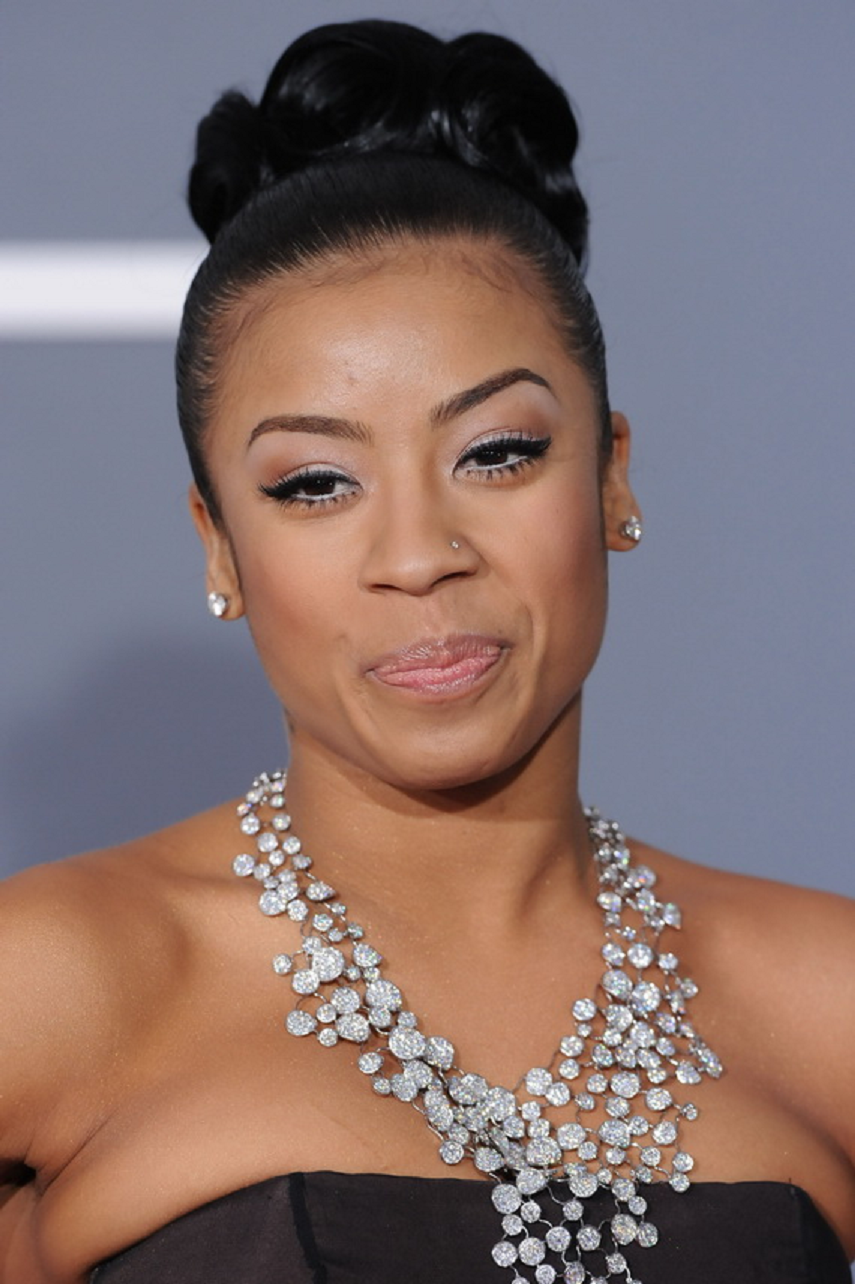 9. Amazing Hollywood Celeb Bling: Keira Knightley in an Elegant Necklace with Blue Cabochon Sapphire, Emerald and Ruby Stones.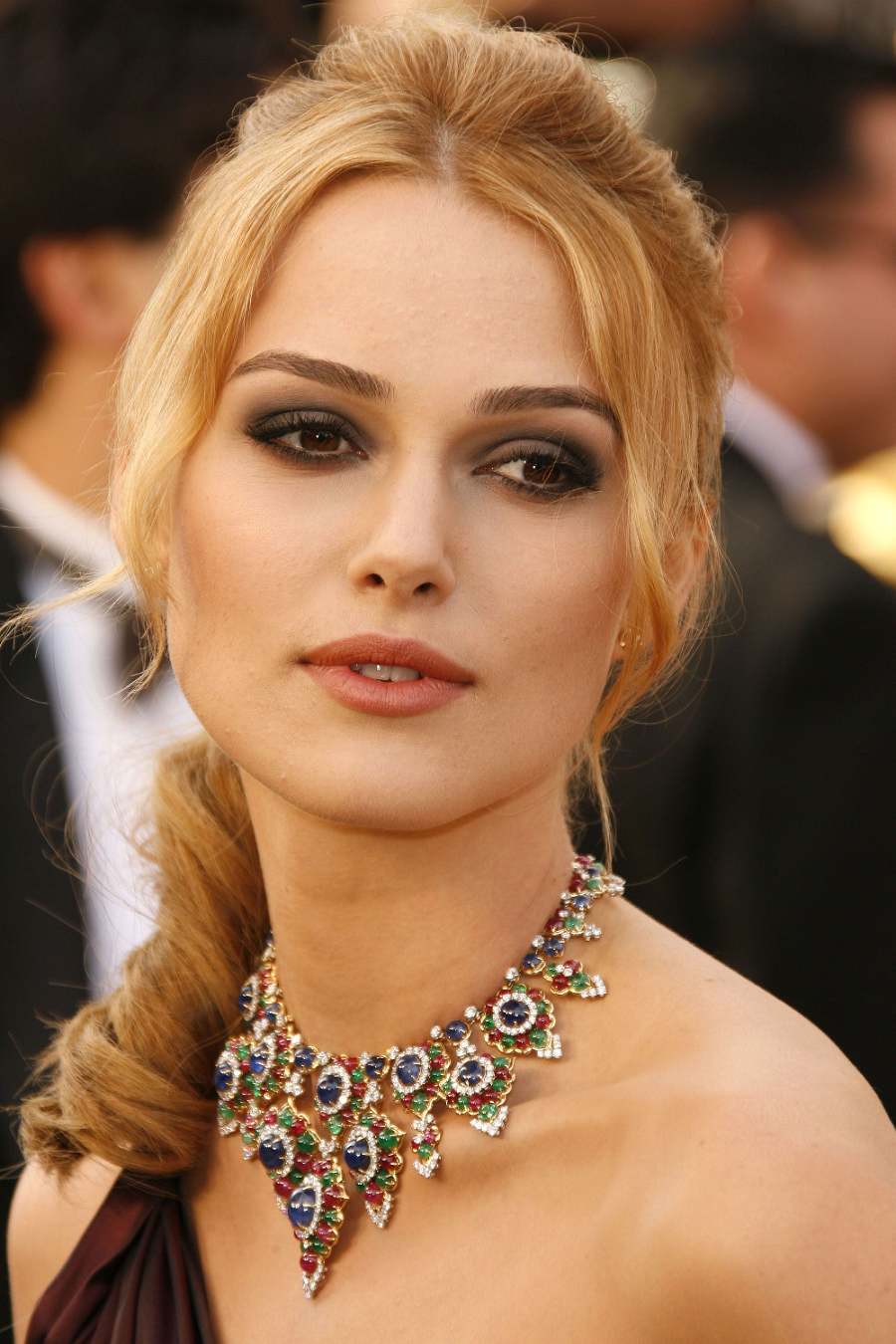 10. Hilary Swank Wearing a Blinged Out Asprey and Garrard Diamond Necklace.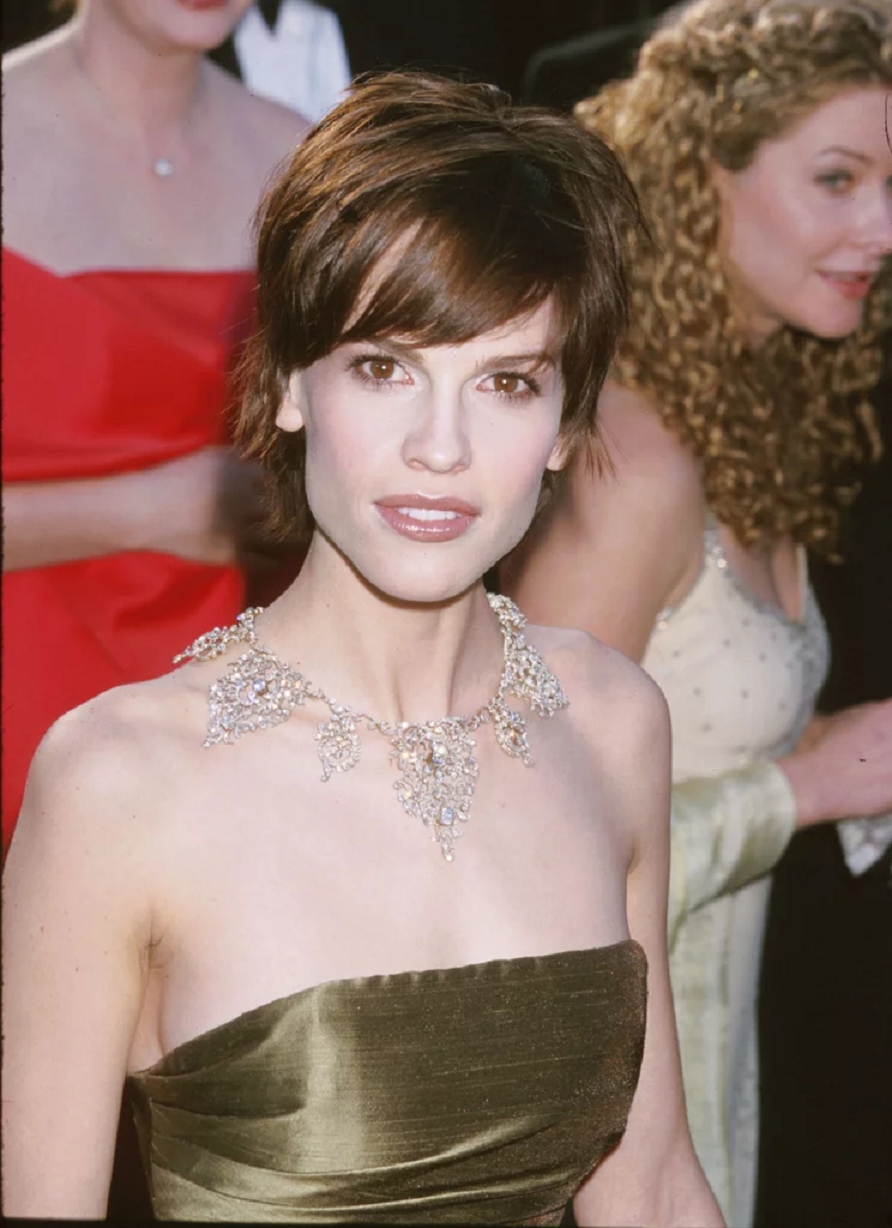 11. Amazing Hollywood Celeb Bling: Angelina Jolie Wears Lorraine Schwartz Emerald Drop Tear Shape Earrings.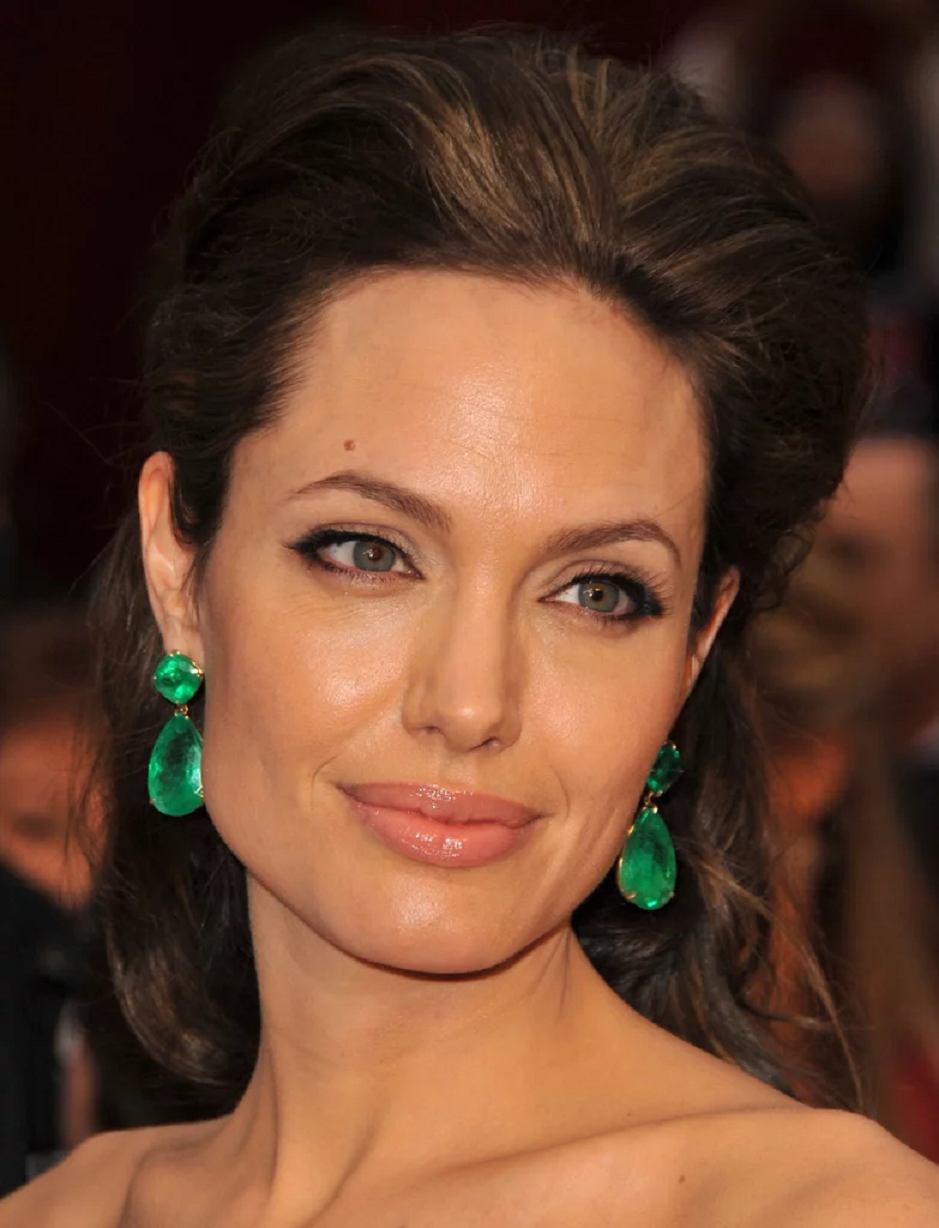 12. Jennifer Hudson Wears Dangling Gold and Diamond Drop Earrings and Necklace with Tear Drop Shaped Pendant.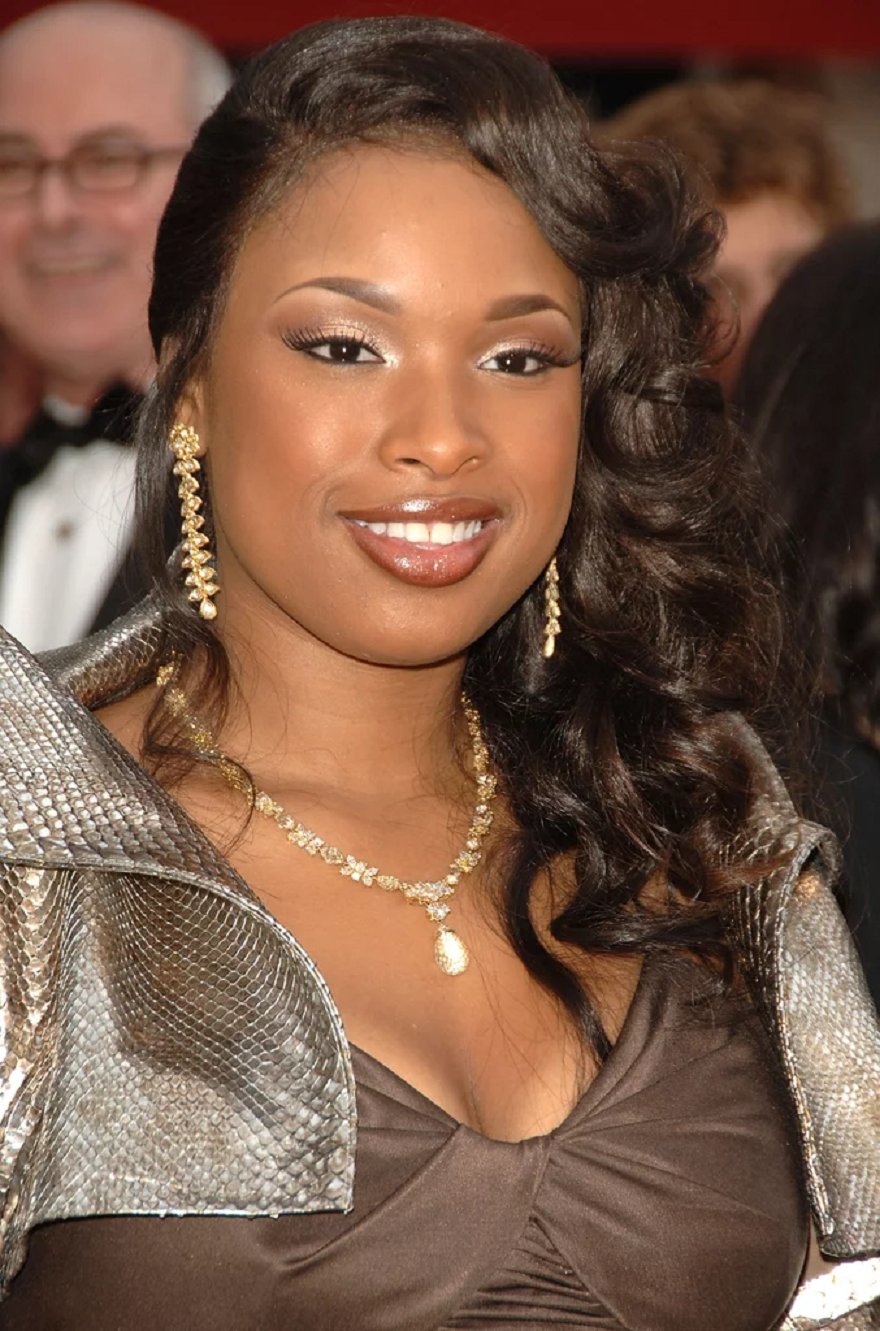 13. Kate Winslet Wearing a Diamond Necklace with Canary Diamond Pendant with Matching Earrings.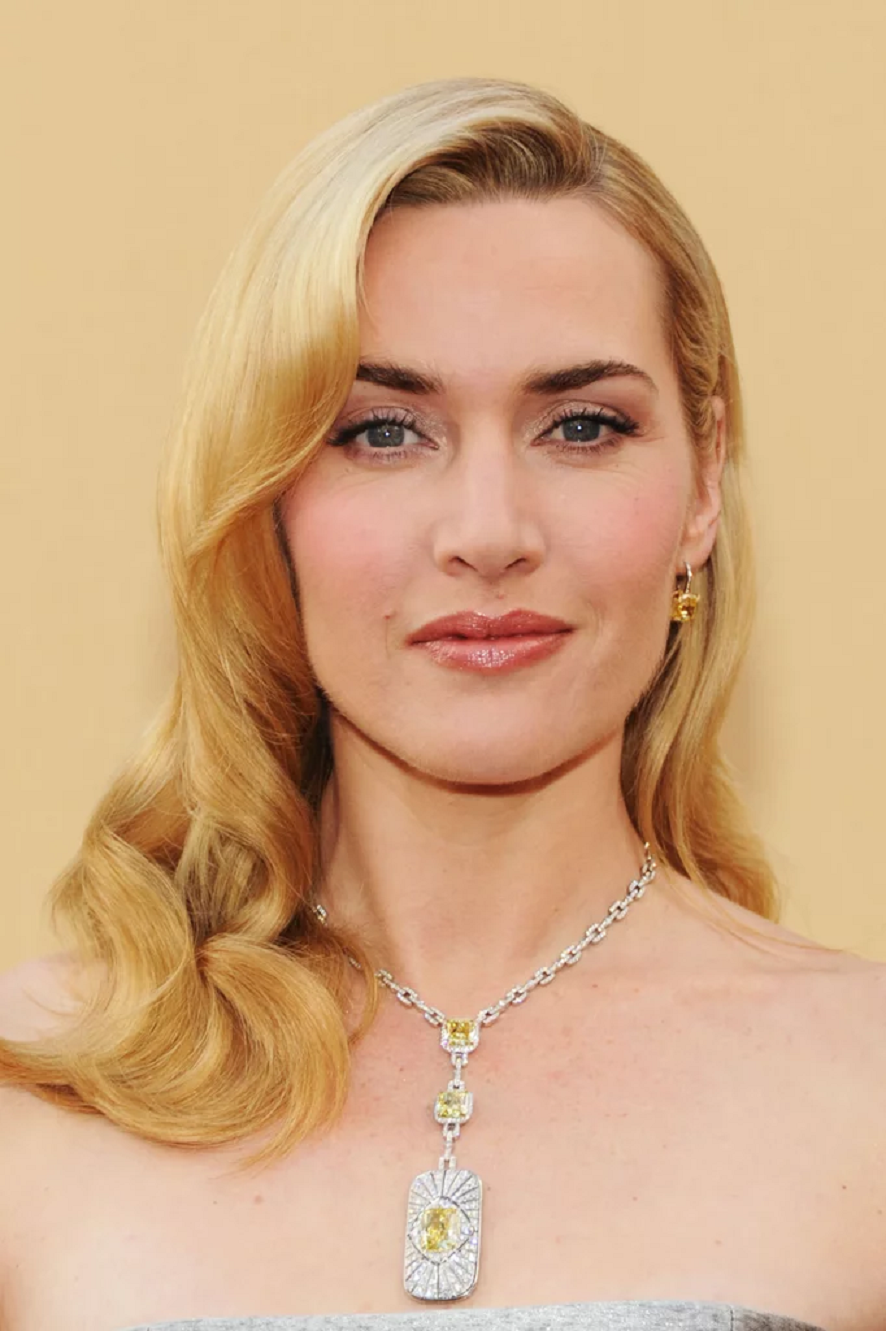 14. Amazing Hollywood Celeb Bling: Gwyneth Paltrow in Diamond Drop Earrings and Matching Diamond Cuff.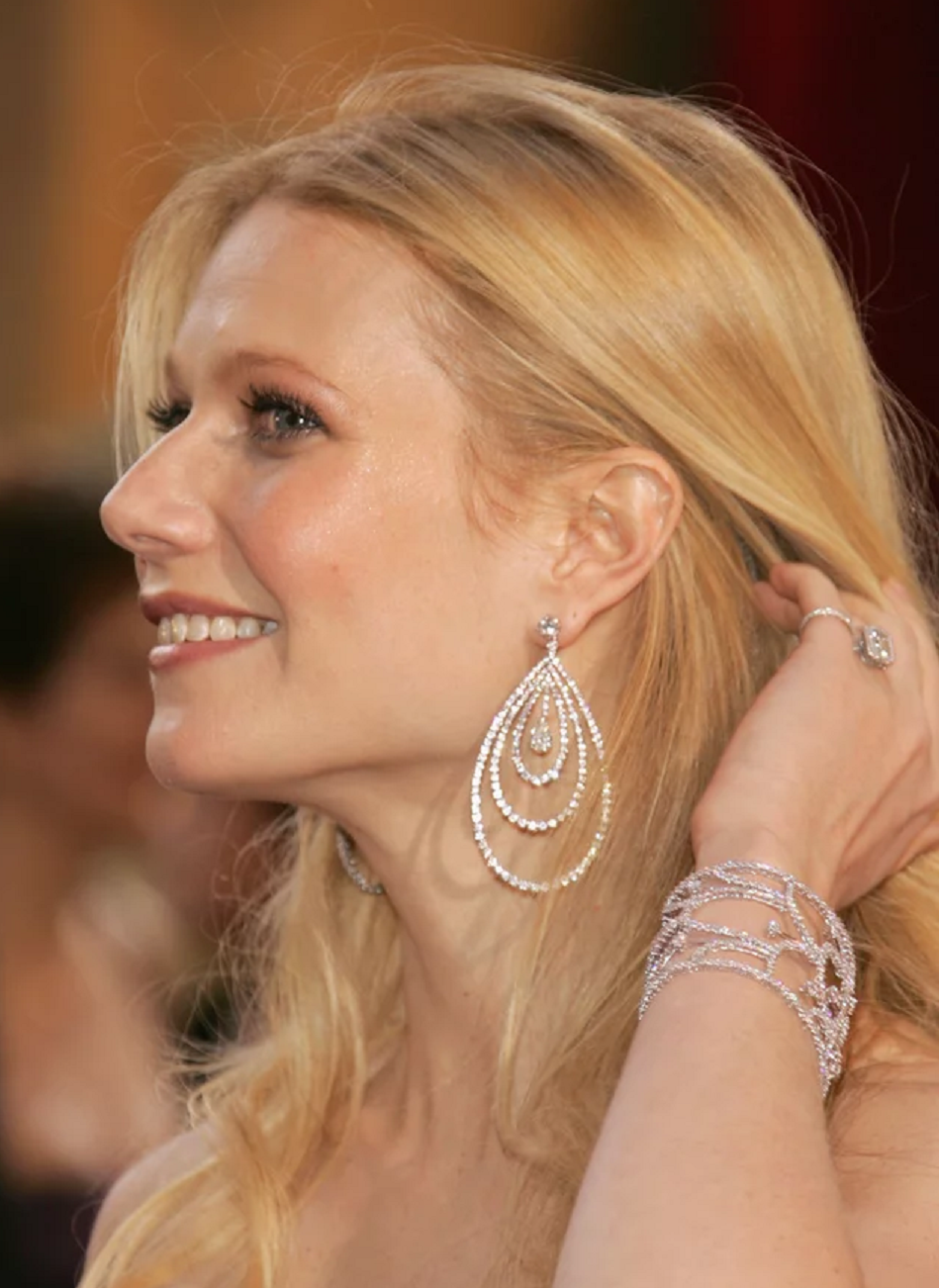 15. Jessica Alba Wearing Amazing Diamond Drop Earrings.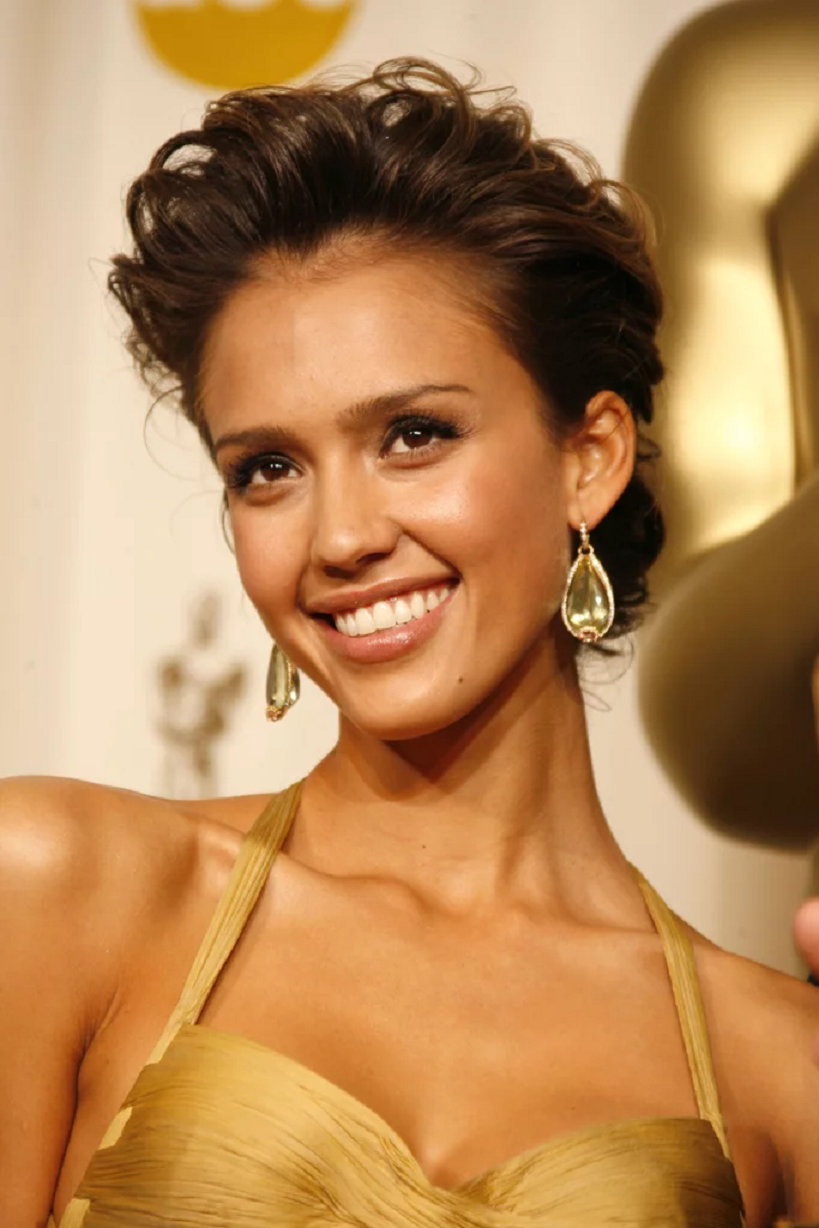 16. Amazing Hollywood Celeb Bling: Jennifer Garner Shows Off an Elegant Diamond Choker with Matching Diamond Hanging Earrings.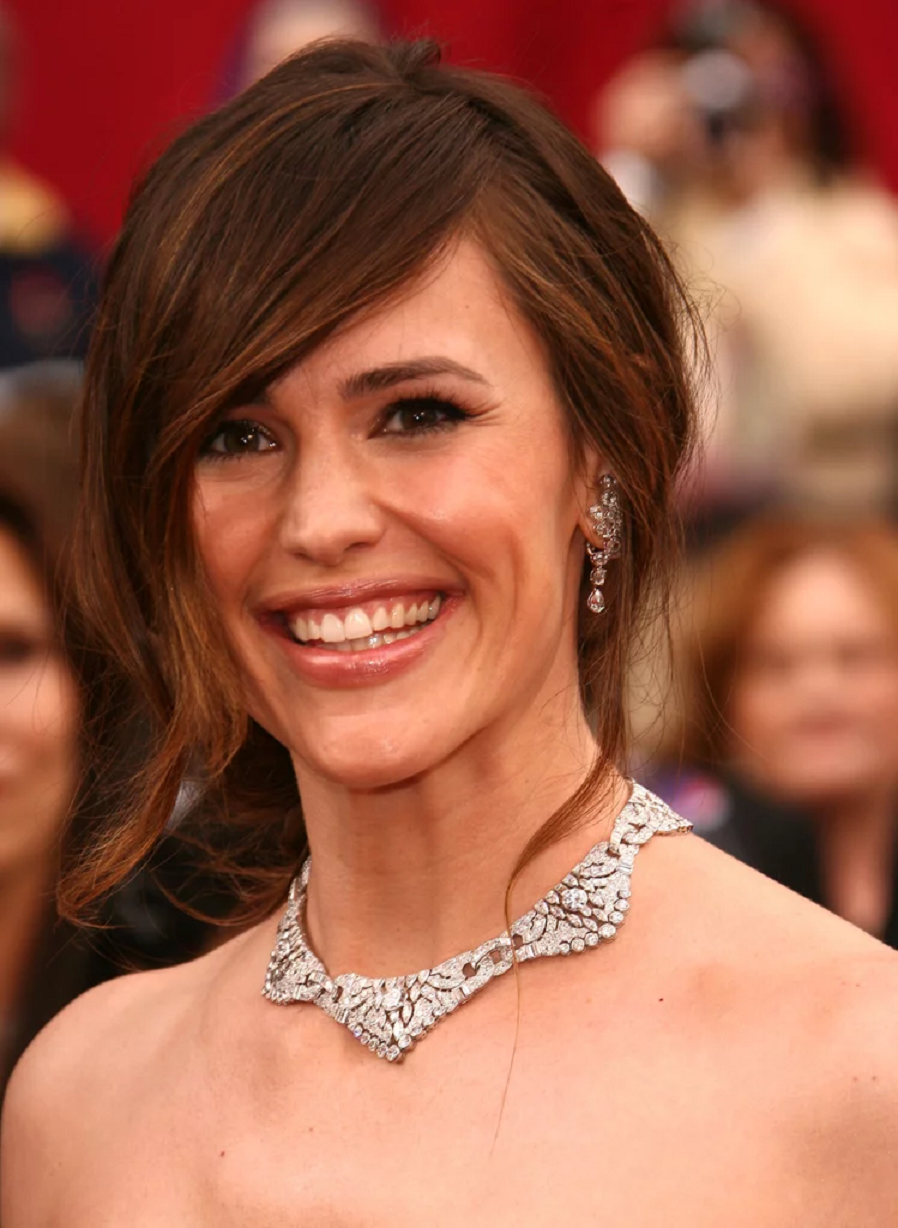 17. Beyoncé Wearing Luxurious Diamond Hanging Earrings.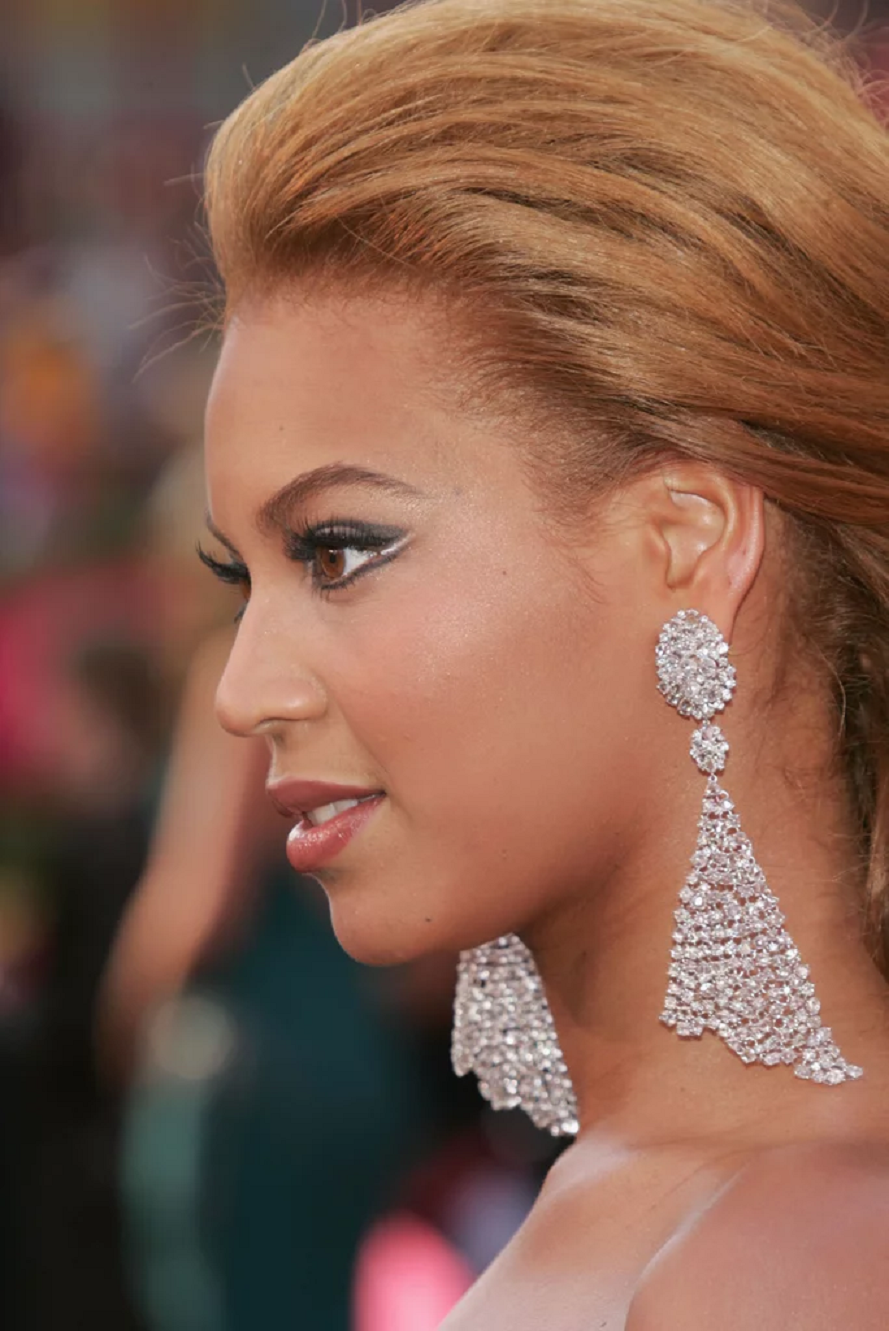 18. Amazing Hollywood Celeb Bling: Blake Lively Wearing a Stunning Diamond Necklace with Matching Earring Studs.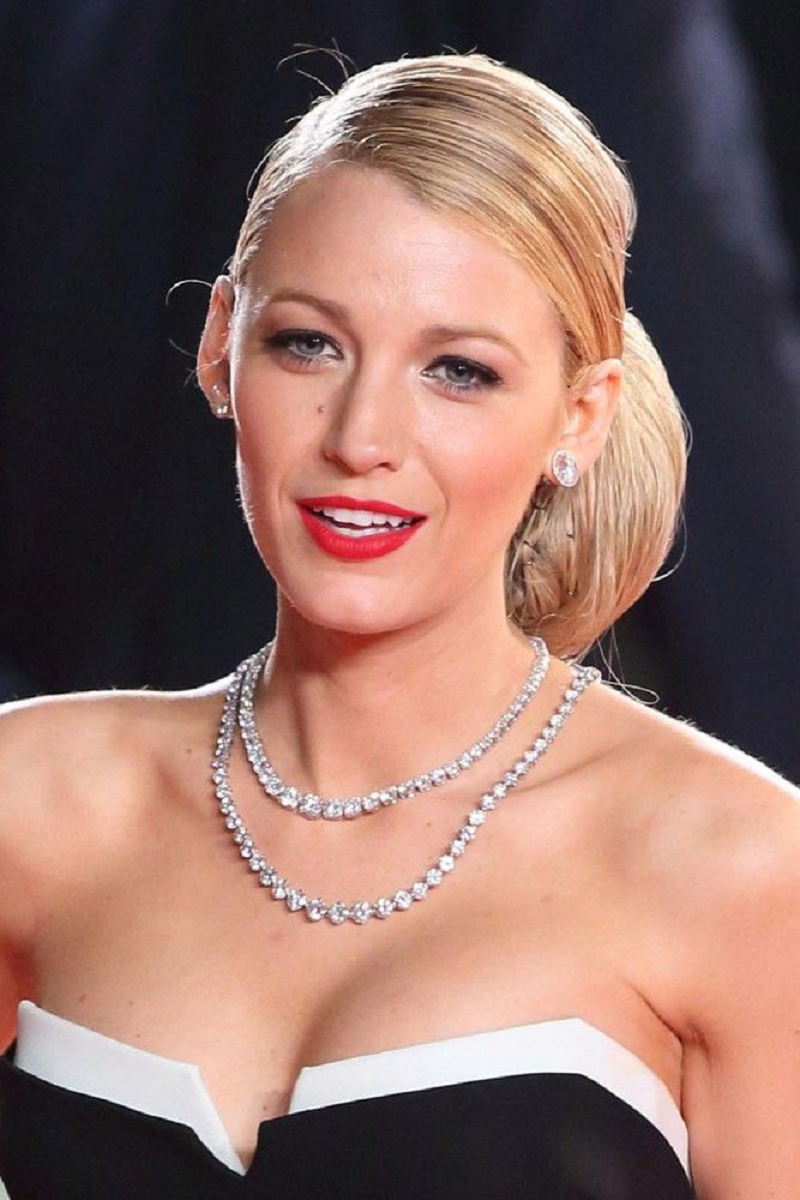 19. Salma Hayek Wearing a Diamond and Pearl Choker with Matching Diamond Stud Earrings.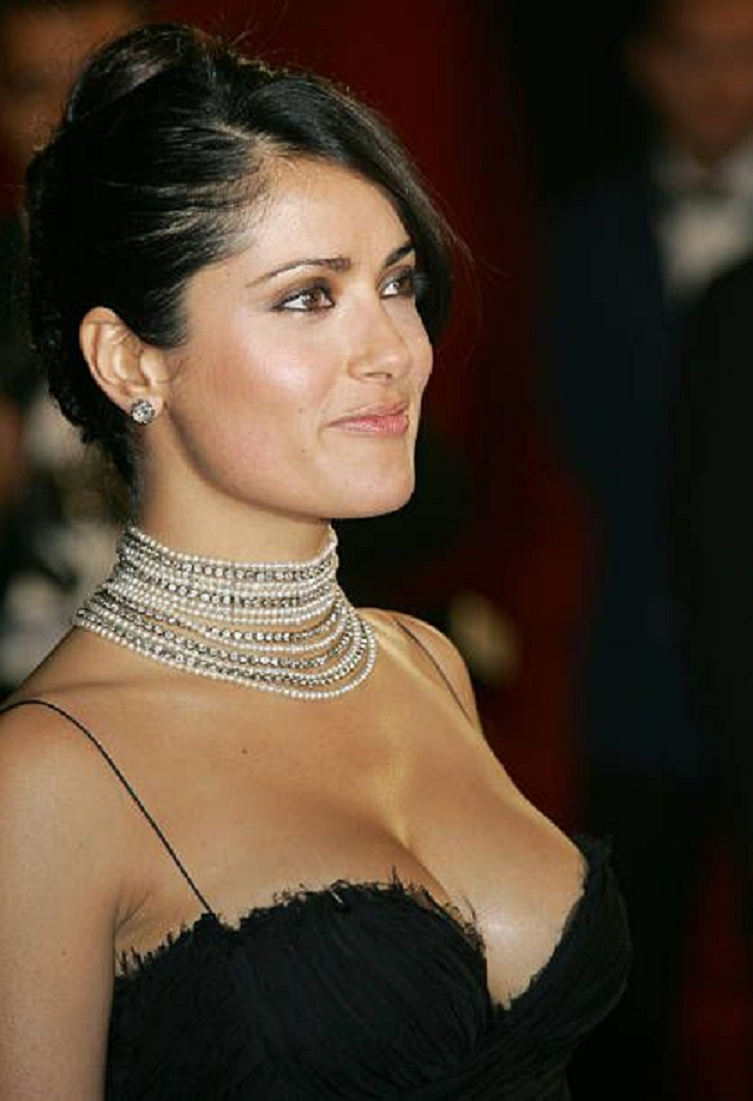 20. Amazing Hollywood Celeb Bling: Sofia Vergara in Ruby, Sapphire, Emerald and Diamond Hanging Earrings and Rings.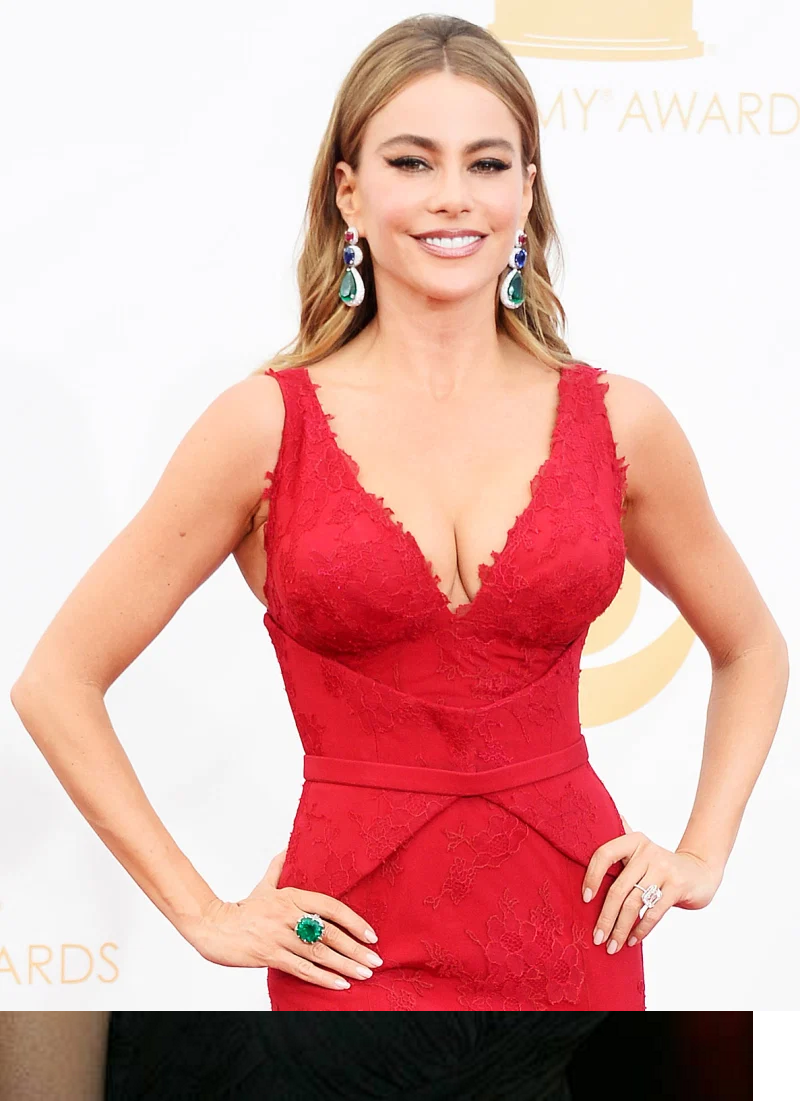 21. Nicole Kidman Wearing An Extraordinarily Rare 19th Century Diamond Riviere Necklace.
22. Amazing Hollywood Celeb Bling: Jennifer Lawrence Wearing Elegant Black and White Art Deco Diamond Bracelets Jewelry.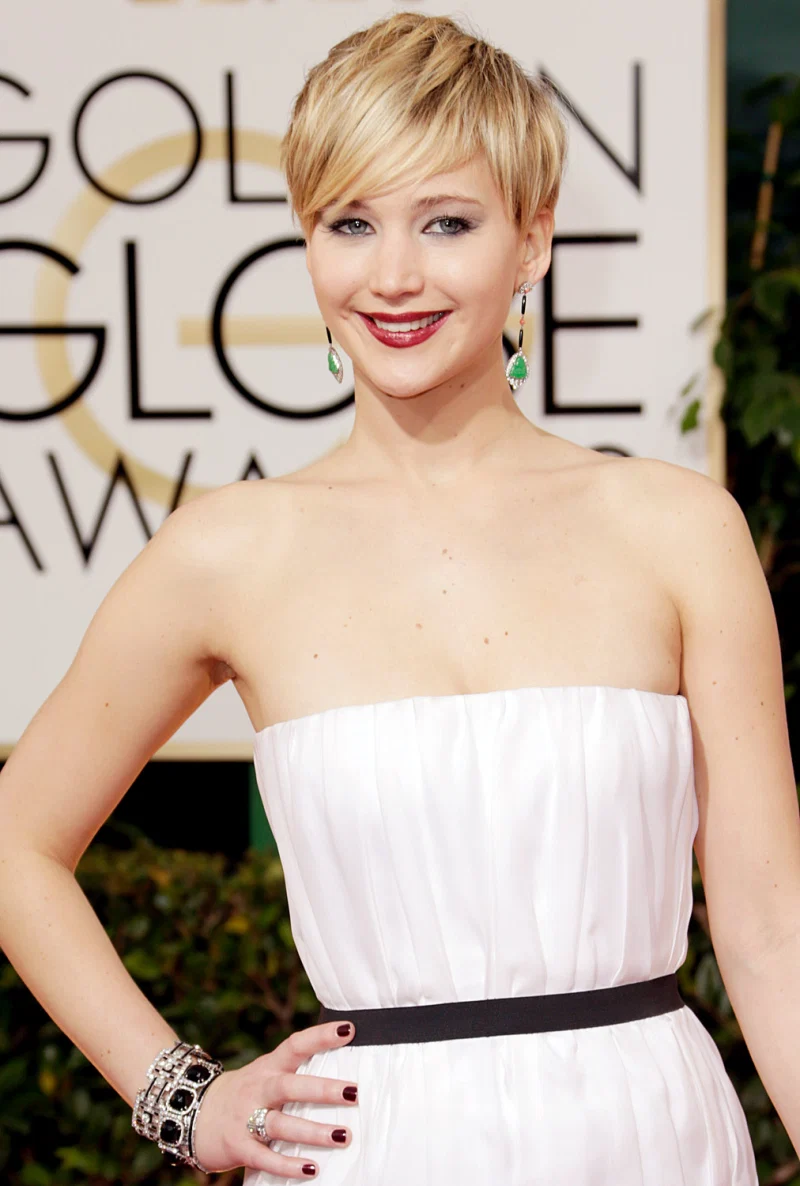 23. Sarah Jessica Parker Wearing a Diamond Choker and Oversized Diamond Solitaire Earrings.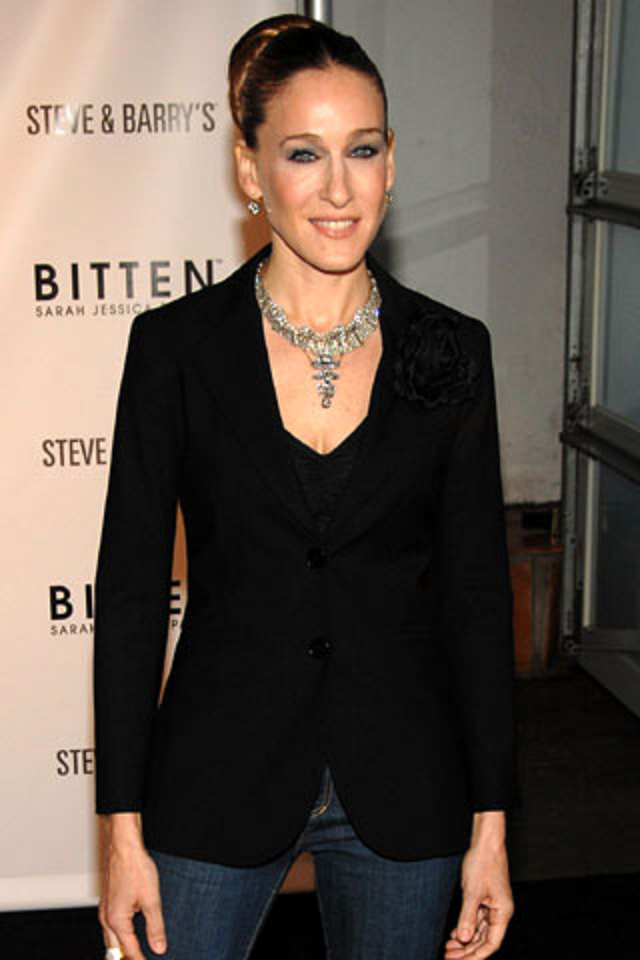 24. Amazing Hollywood Celeb Bling: Miley Cyrus in a Diamond Necklace with Matching Stud Earrings.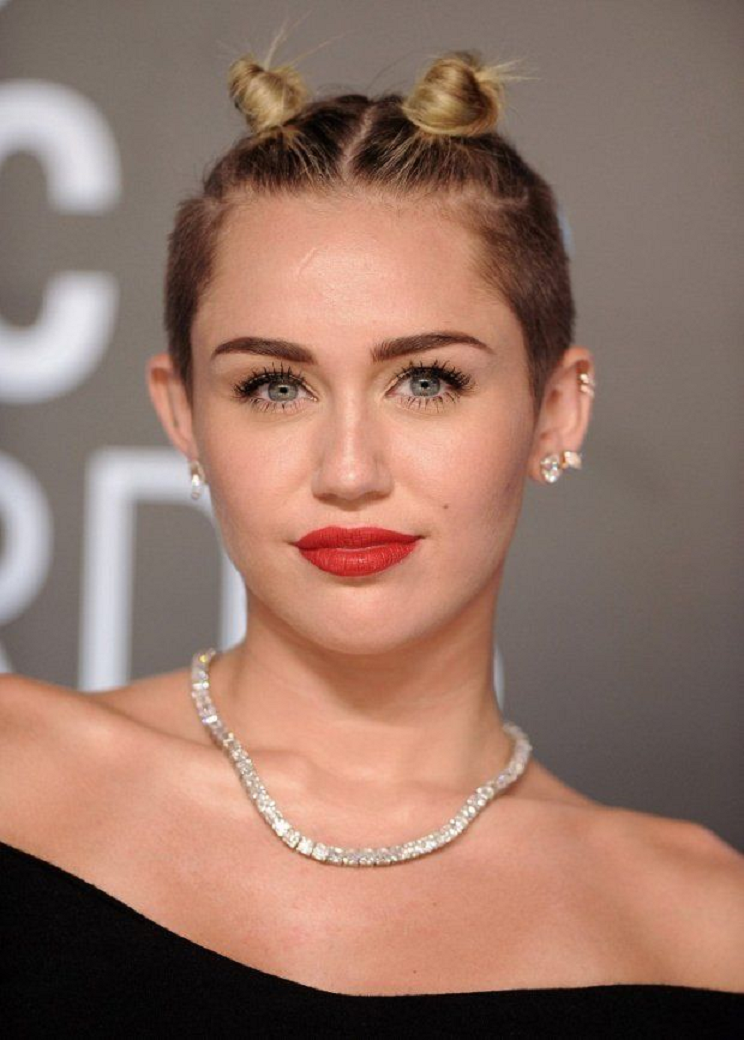 25. Kim Kardashian Wearing A Green Emerland Necklace with Diamonds and Matching Drop Earrings.