How to wear sequins at work?
Sequin attire at the office can be tricky.
Often associated with evening wear, sequins look equally as amazing at work.
As long as you keep a couple of tips in mind.
How to Wear Sequins at Work: Tip #1
Lower the Wow Factor
For day wear, any sequin clothing in muted shades and matte-finish sequins looks more understated.
The shinier the sequins, the more suited they are for evening, in venues with lower lighting.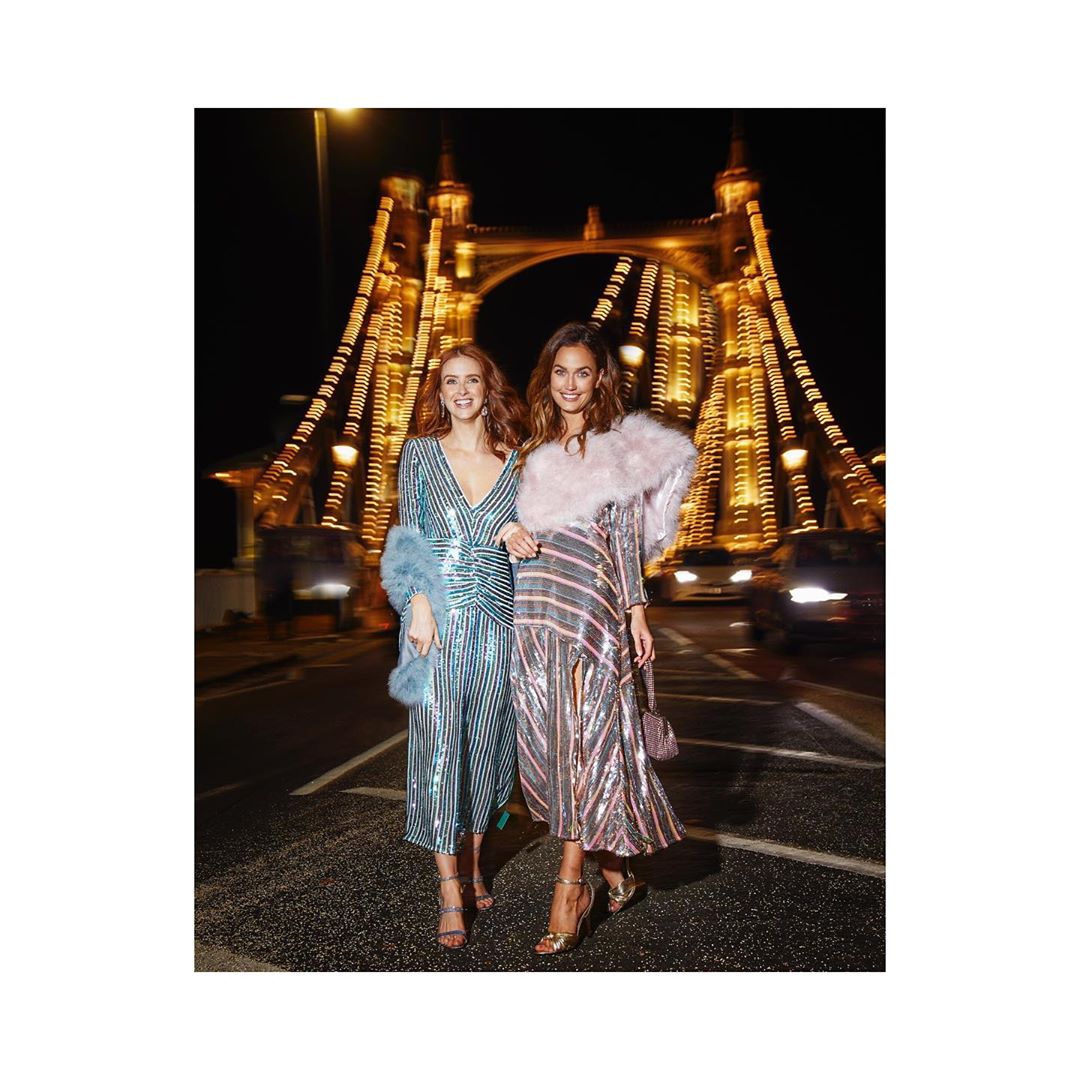 How to Wear Sequins at Work: Tip #2
Think twice about patterns
Patterns are best kept simple.
Or even non-existent.
What to do if you still want some bling in the office?
Color blocking gives a classier effect. So choose that piece of sequin apparel in one color only.
That way it will be perfect for the office.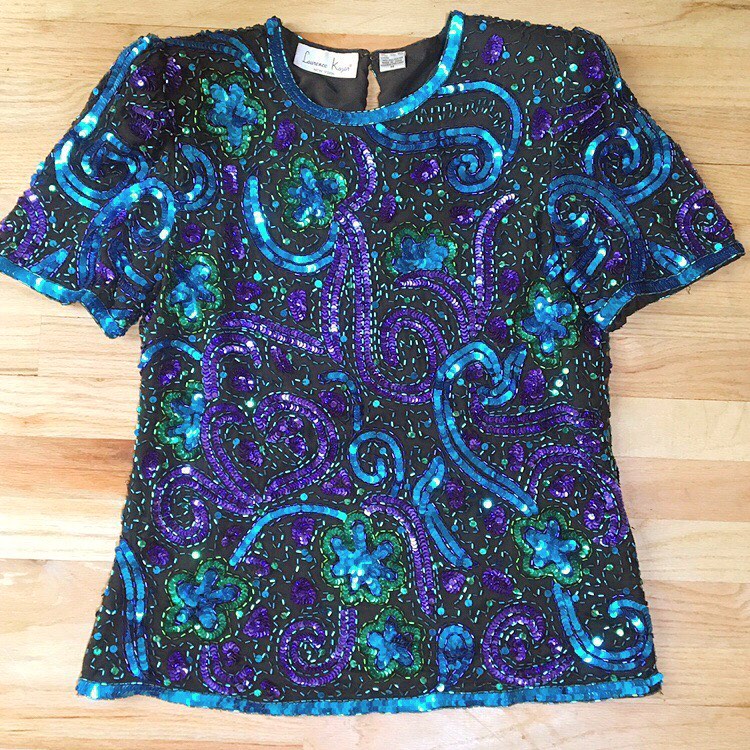 How to Wear Sequins at Work: Tip #3
Follow your workplace's attire norms
Wearing sequins doesn't mean abandoning all workplace decorum, no matter how liberating that could be.
So check the length of your sequin skirt, for example, isn't shorter than whatever your office norms are.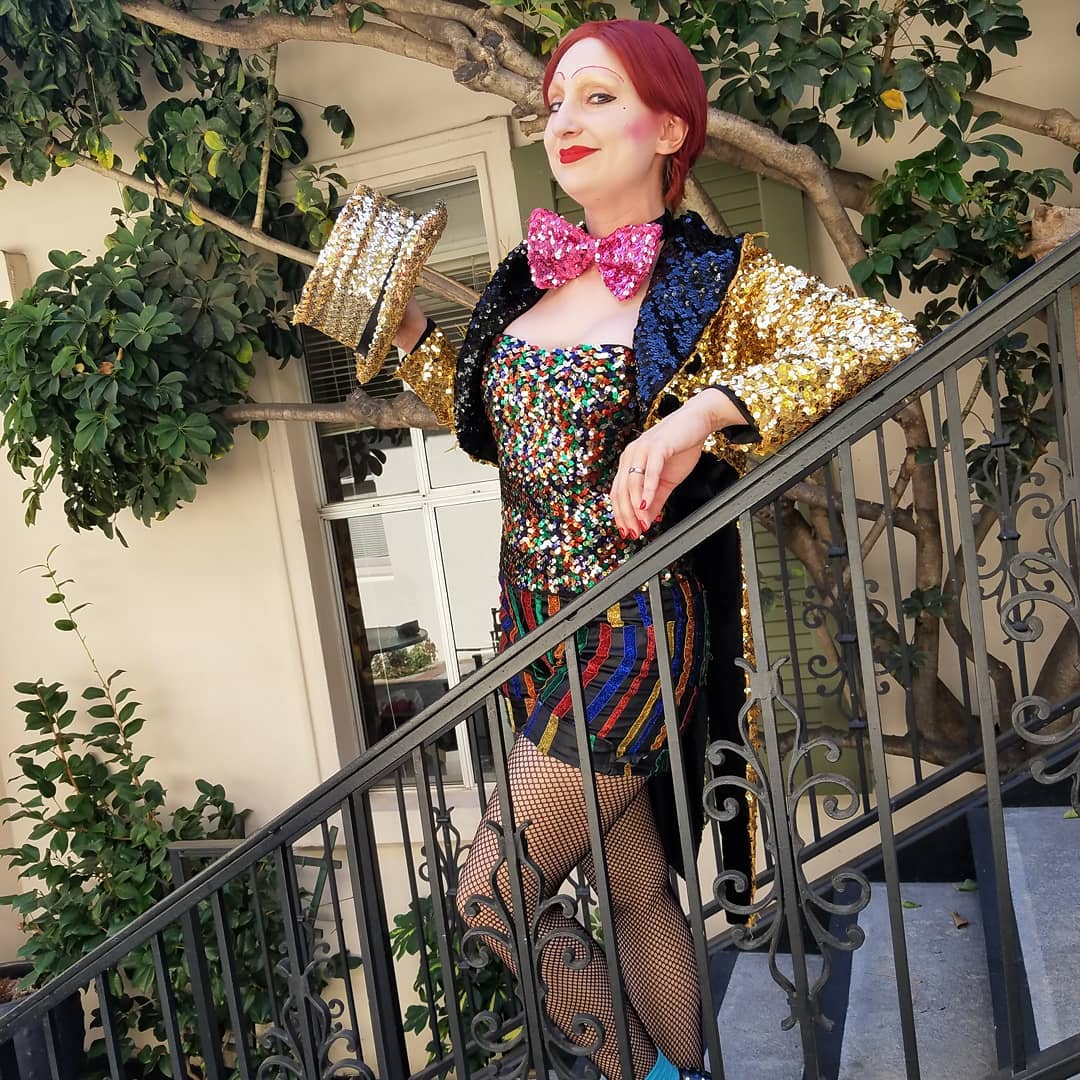 How to Wear Sequins at Work: Tip #4
Avoid sequin dresses
One huge tip for how to wear sequins at work is to avoid a whole sequin dress, either short or long.
Accidentally throw on your blingiest dress in a pre-caffeine morning stupor and you'll find that what looked incredible at the bar looks like a disco ball gone berserk in the office.
Smaller sequin items, like skirts, minimize any garish effect.
As do items such as blouses with a touch of sequins.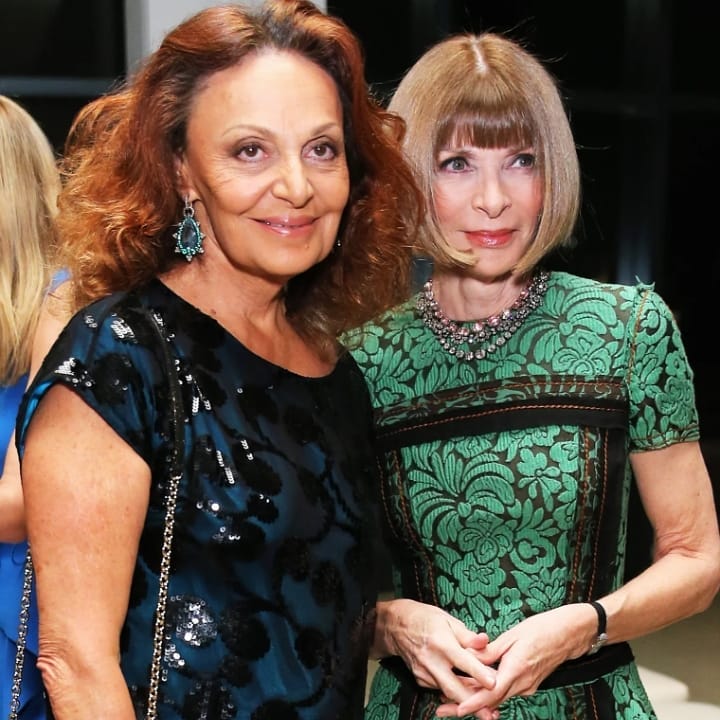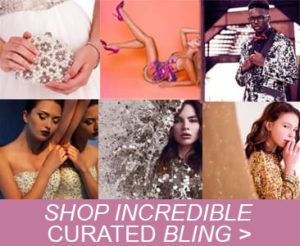 How to Wear Sequins at Work: Tip #5
Layer, layer, layer
Layer your sequin apparel as one part of an outfit so that you limit the sequins to one item.
A sequin skirt with a non-sequin blouse, for example, or a sequined jacket with a dress made from regular fabric.
One sequin piece is more than enough in general but especially for work.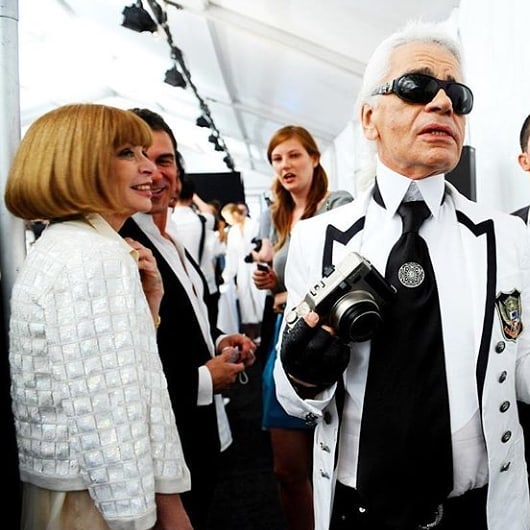 How to Wear Sequins at Work: Tip #6
Keep everything else plain
Keep jewelry as plain as possible, particularly if your sequin item is a blouse or jacket and therefore situated next to necklaces and earrings.
It's best to keep other accessories simple too, so avoid shoes and bags with any sequins, beads or crystals on them.
How to Wear Sequins at Work: Tip #7
Look for washable sequin garments
Don't worry that your sequins might not be practical for work because it's difficult to have them cleaned.
Many modern sequin items are able to be either hand washed or machine washed on a gentle cycle. Just check the tags and other manufacturer information before buying.
And if you do wash sequin clothing in the machine, use a laundry bag to prevent any loose sequins disappearing into the mechanics.
Sequins at Work Bonus
Transitioning to evening is a snap
If your workday turns interminable, with an evening event you just can't get home to change for beforehand, congratulate yourself.
One big benefit of wearing sequins to work is you can convert to evening wear without adding anything.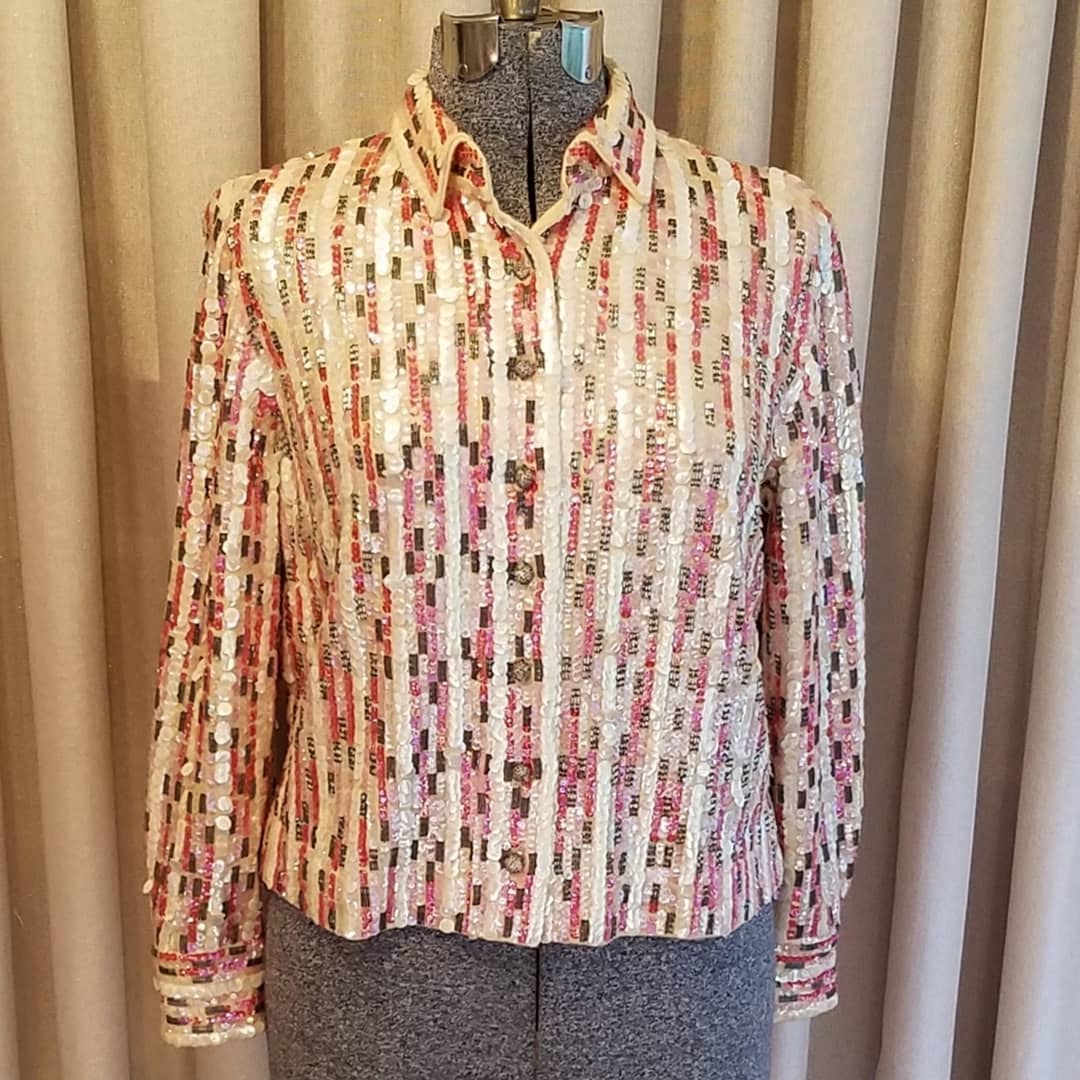 Or, if you're already wearing sequins, simply remove one item, like a plain jacket, and let the sequins on a blouse or skirt do their work unimpeded.
Work Sequins Conclusion
Don't avoid sequins for the office.
They work just as well on office attire as pin-stripes and checks, as long as you keep our simple tips in mind.
So add some sequin items to your work wardrobe and breeze through your day, knowing you look your best.