Best bling dresses online 2021 are aspirational artworks.
Any of these exquisite sequin, bead and crystal creations would rocket your wardrobe into the stratosphere.
And every gal needs at least one attention-getting short dress or long gown.
You might not have any place to wear it right now. But something will come up.
Dinner in the latest buzzing restaurant. Cocktails at gleaming bars. A girls' night out at all the right clubs.
Or perhaps just for a special night in.
Wherever you wear your own glittering bling dress, narrowing down your favorite style beforehand can be daunting.
There is so much incredible fashion forward bling clothing online now.
Here at the SequinQueen Sparkling Life Magazine we've edited the best short and long bling dresses into one post.
Scroll down to see the fashion world's most amazing creations with our best bling dresses online 2021.
These may not be the creations you end up buying.
But they will certainly whet your glitterist's whistle.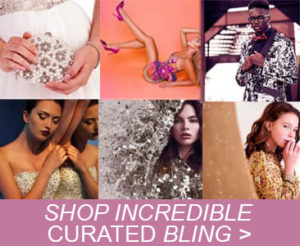 And if these are not enough take a look at our amazing Pinterest boards packed full of bling fashion and accessories.
Once you've got your dress the next step is learning how to style and accessorize embellished fashion. Our handy style guides will make you a bling style expert!
Need some more sparkling fashion ideas? SequinQueen's curated range of Women's Bling Fashion and Women's Bling Accessories has got your back there too.
1. Red Sequin Couture Sequin Gown with Deep V-Neck and Long Sleeves.
2. Diamond Shape Brown Glittering Sequins Short Mini Dress with Full Hand Sleeves Gloves.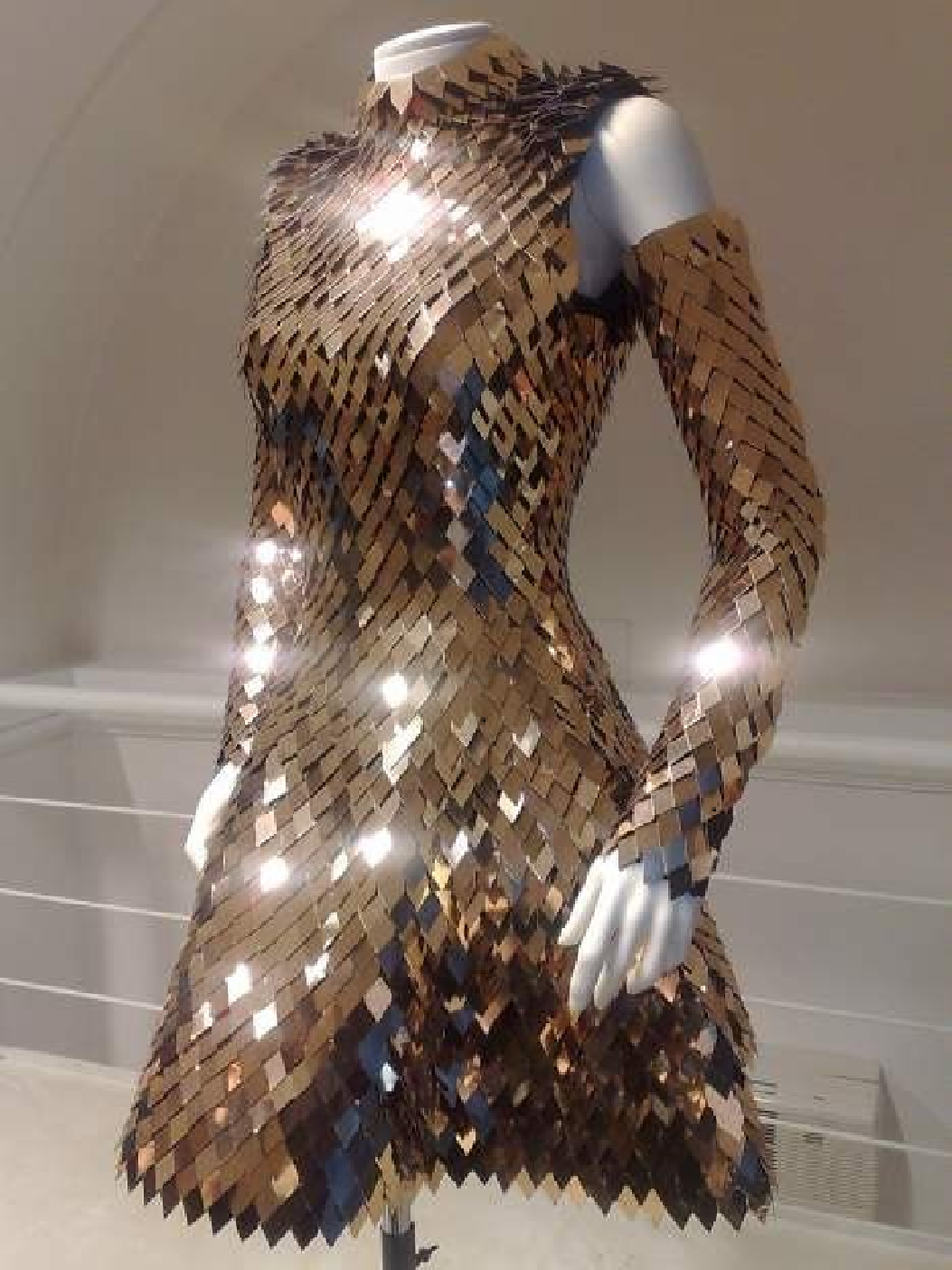 3. Sea Inspired Sequin, Crystal and Pearl Beaded Off The Shoulder Top In Black.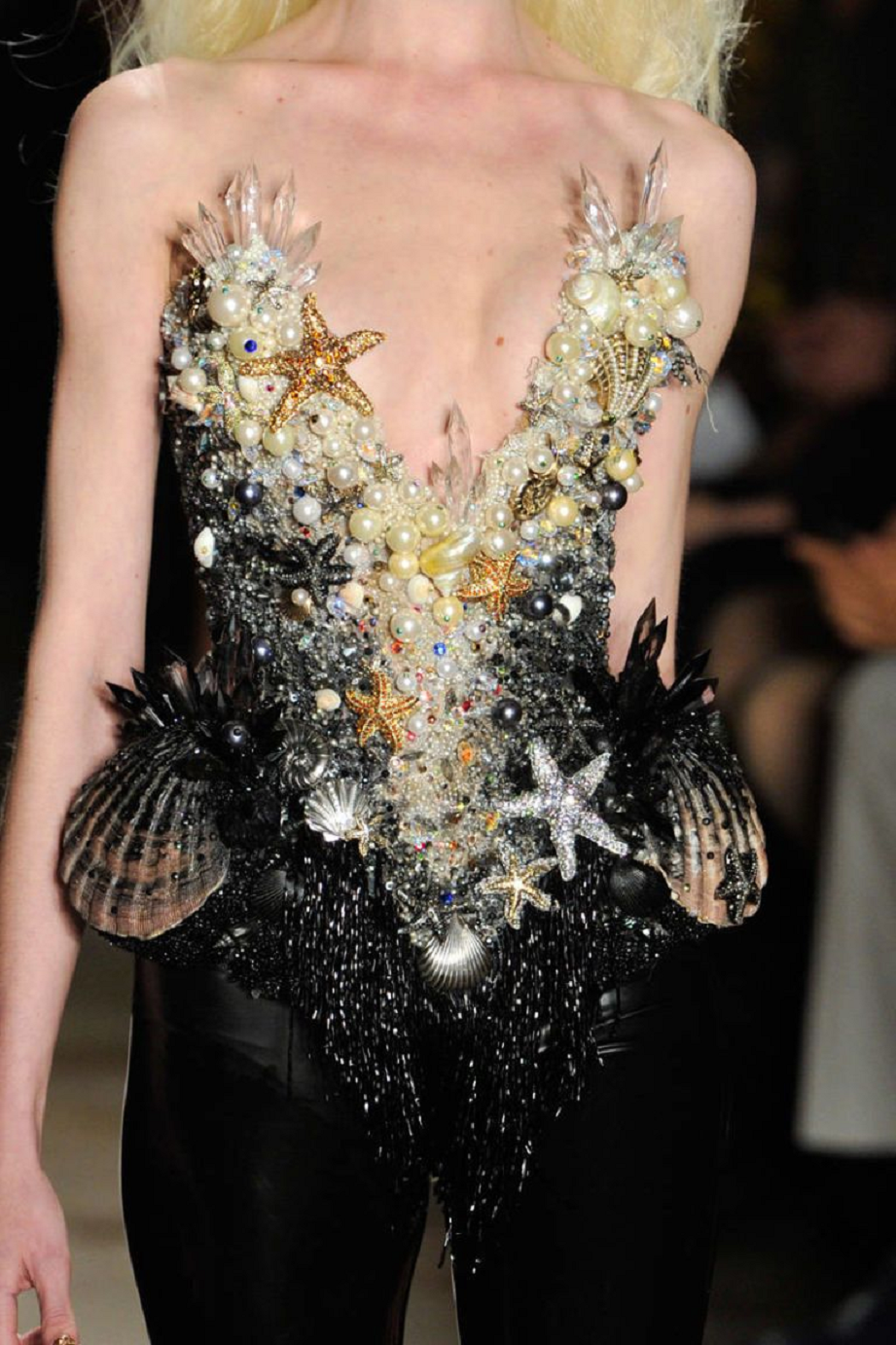 4. BEST Bling DRESSES Online 2021: Sheer Gown with Jumbo Iridescent Sequin on a Structured Invisible Mesh.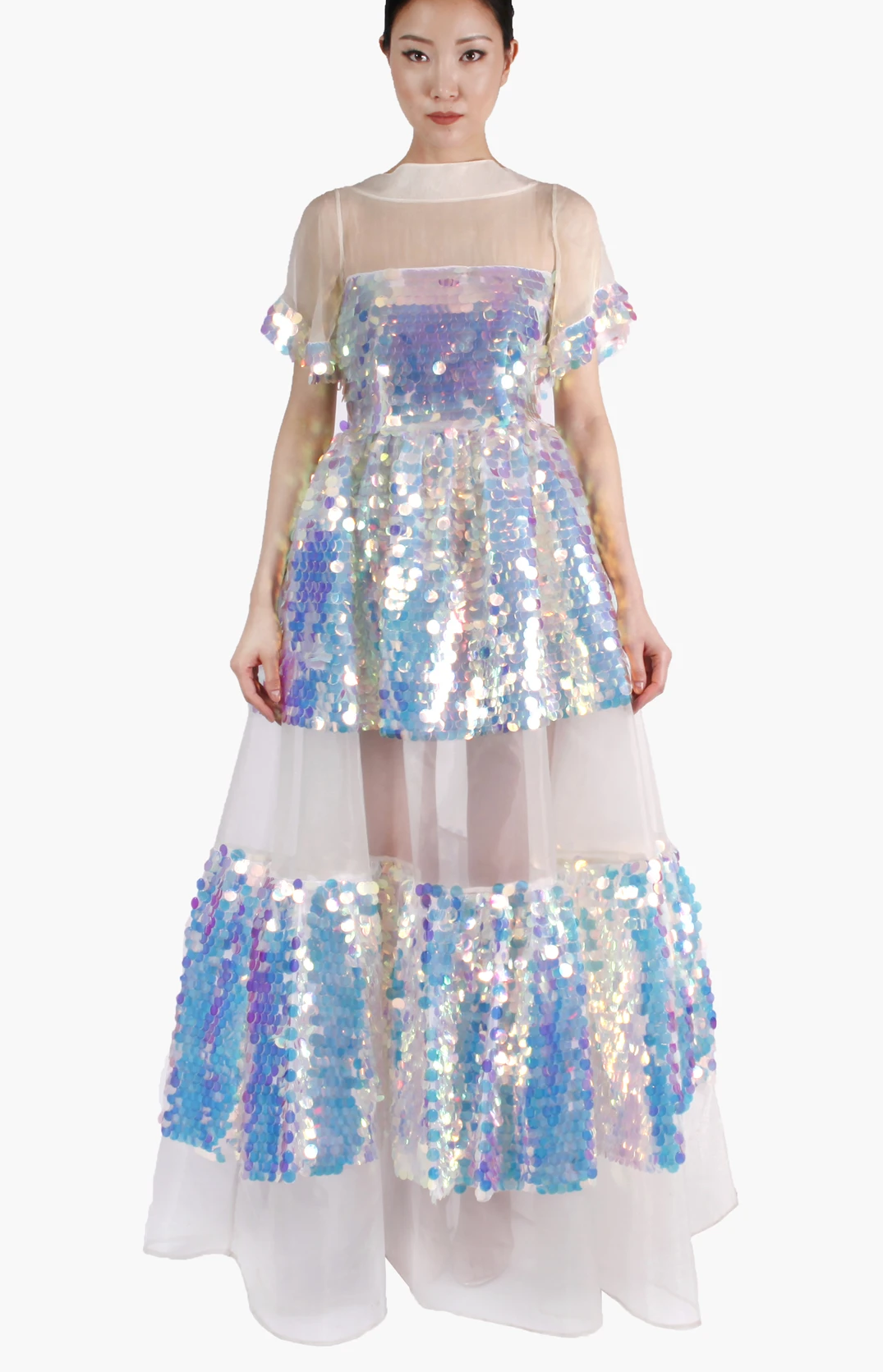 5. Glittering Deep V-Neck Wrap Sequin Party Short Dress with Long Sleeves.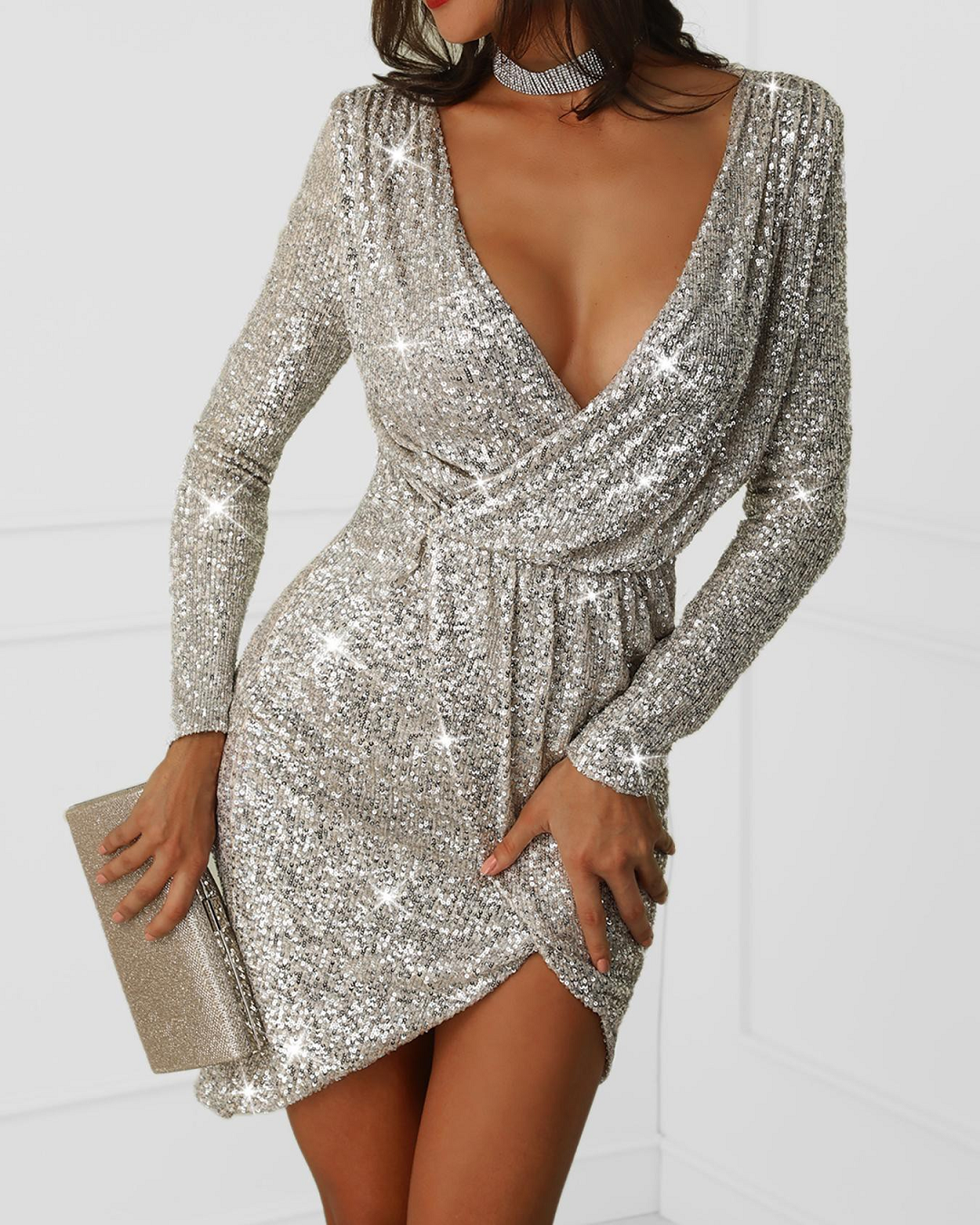 6. Long Metallic Hanging Silver Sequins on Transparent Mesh Long Gown with White Organza Skirt.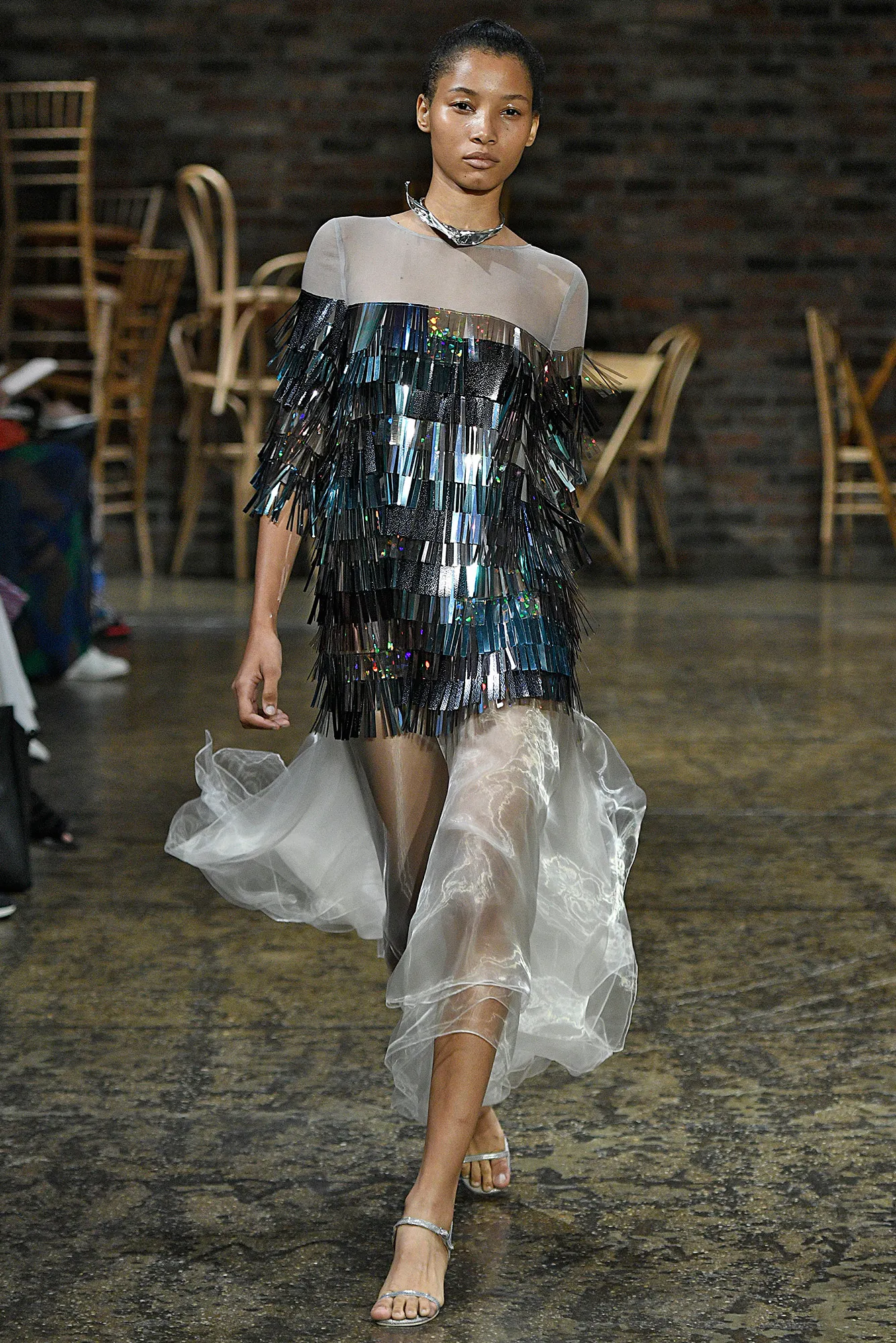 7. Glittering Rainbow Sequin Sleeveless Short Dress with V-Neck.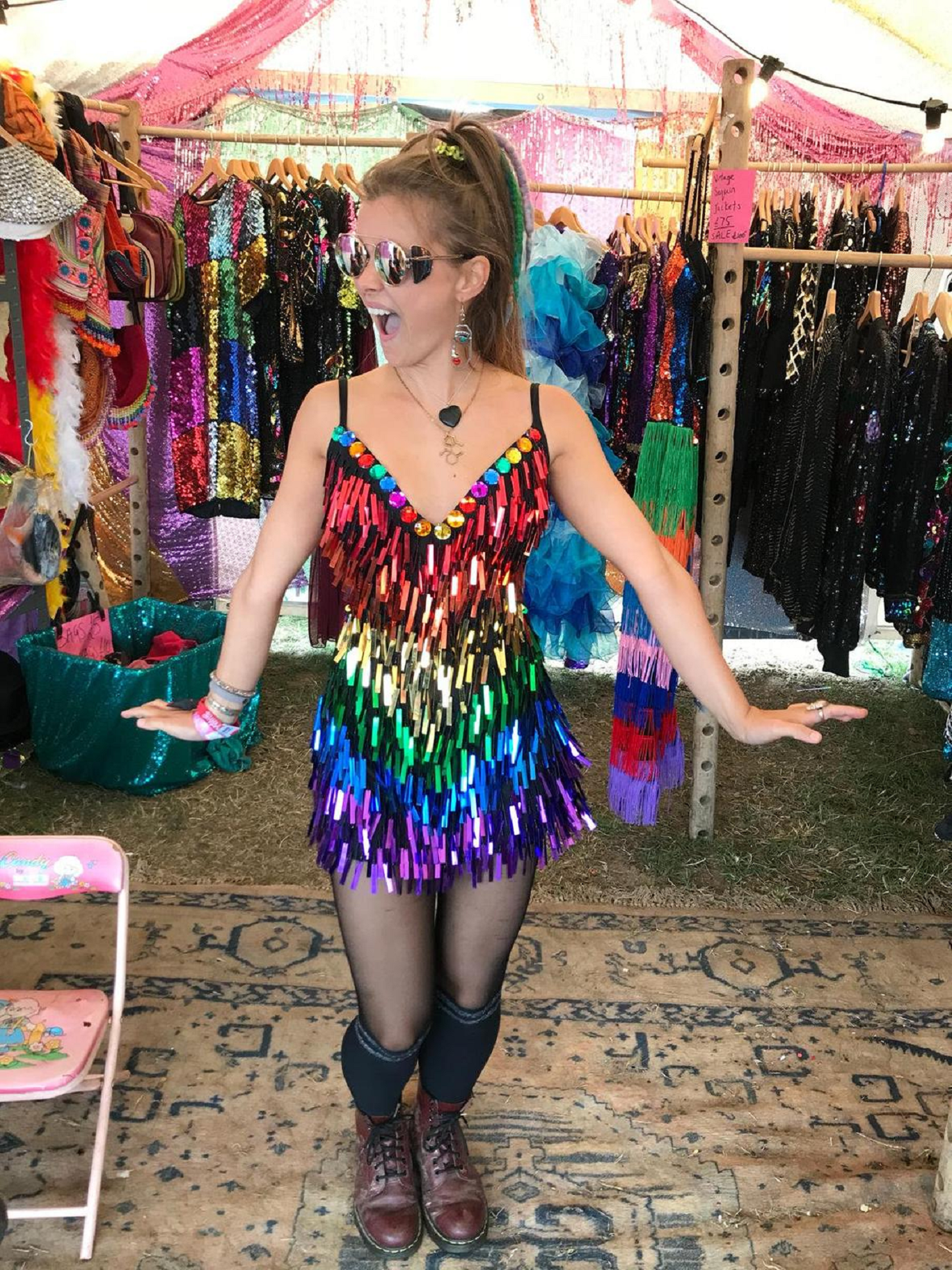 8. Mesh Dress Featuring Embellished Detailing with An Architectural Metallic Shoulder Detail and Fitted Mini-Length Silhouette.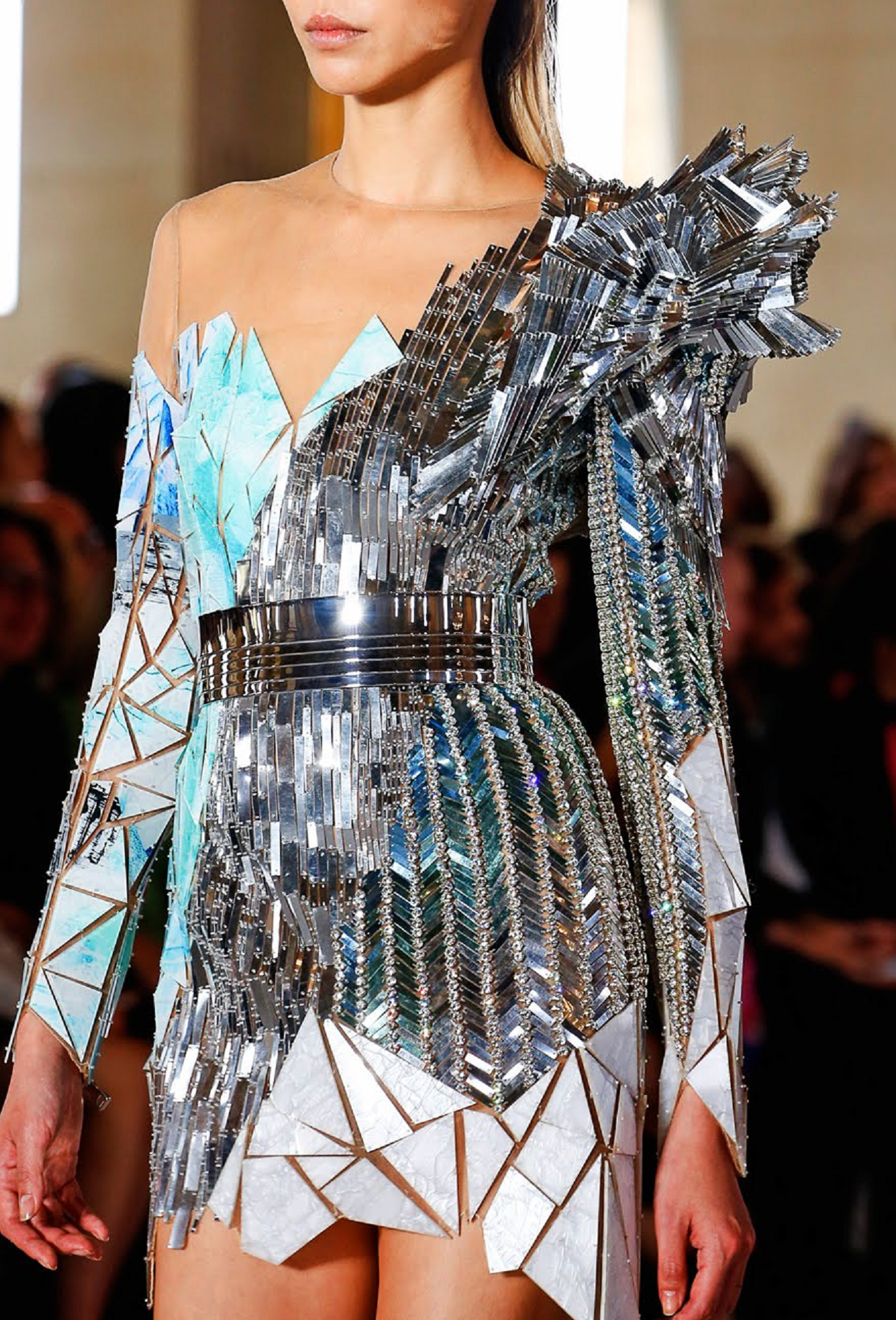 9. Off The Shoulder Iridescent Paillette Jumbo Sequins Cocktail Short Dress with Peplum Skirt.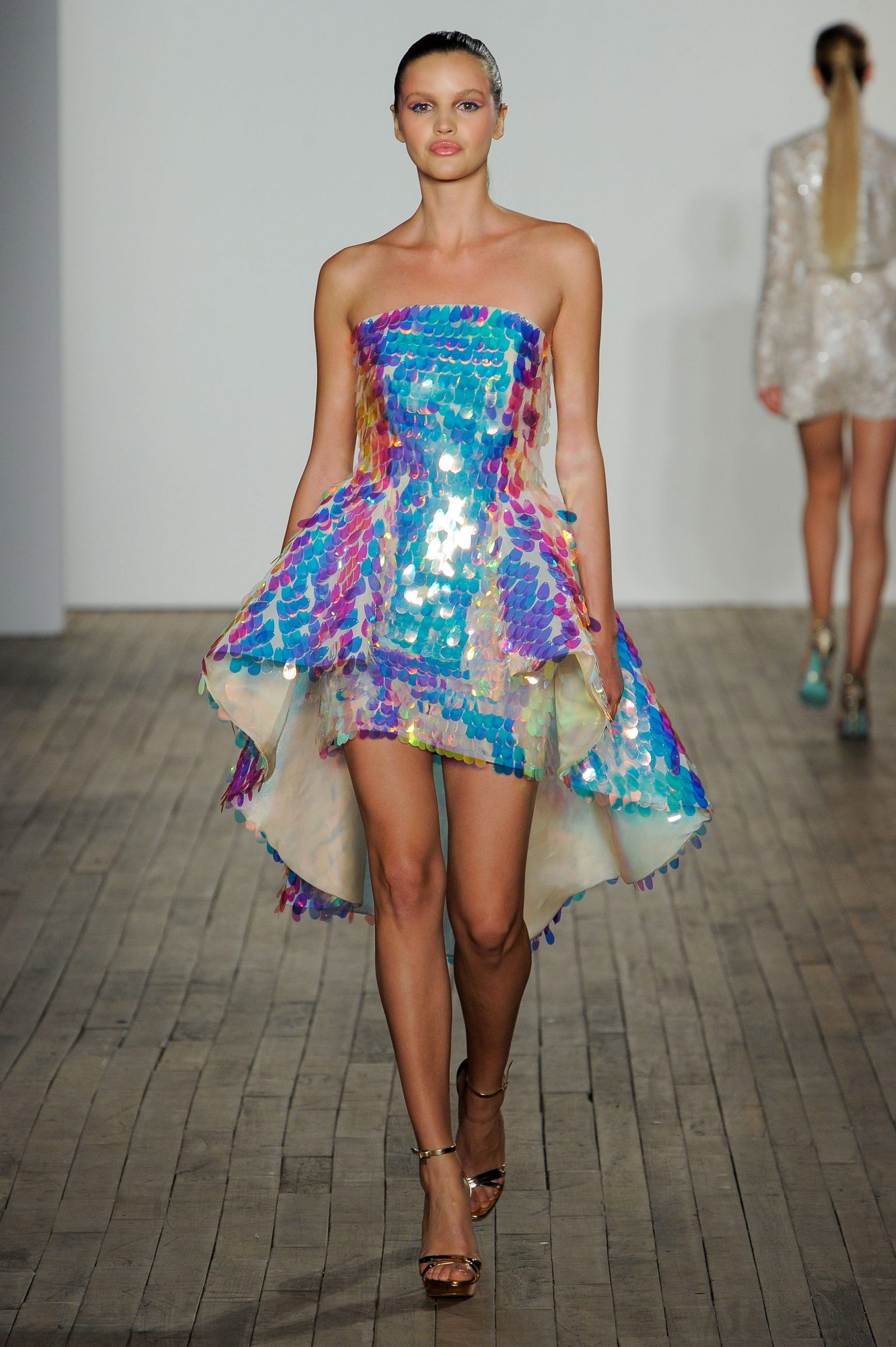 10. BEST Bling DRESSES Online 2021: Long Iridescent Sequined Lace-Up Back with Deep V-Neck Sleeveless Elegant Strap Gown.
11. Gorgeous Maxi Long Sleeves Glittering Sequin with Classic Neck Gown.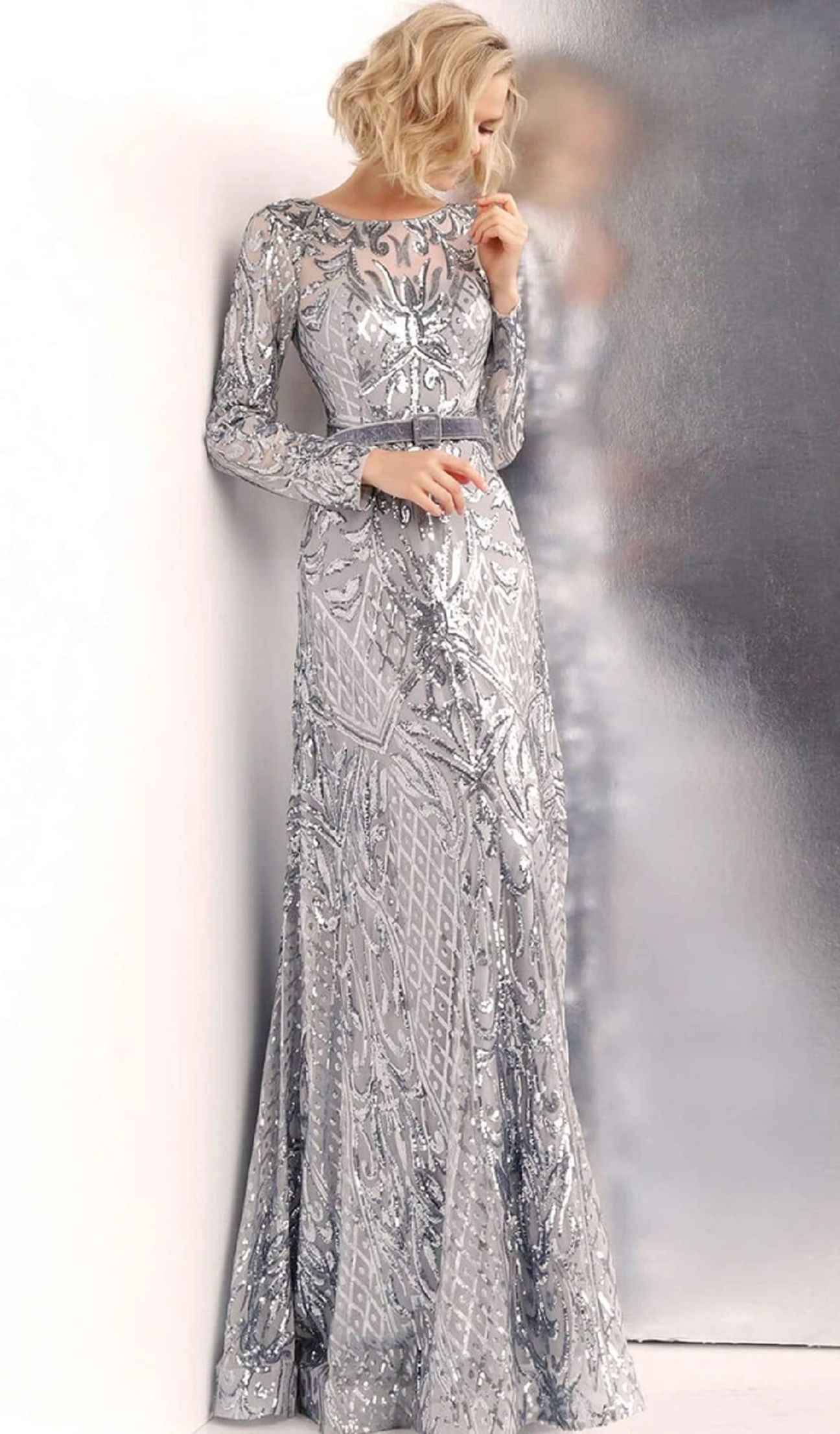 12. Glittering Gold Sequin with Long Sleeves and Deep V-Neck A-Line Gown.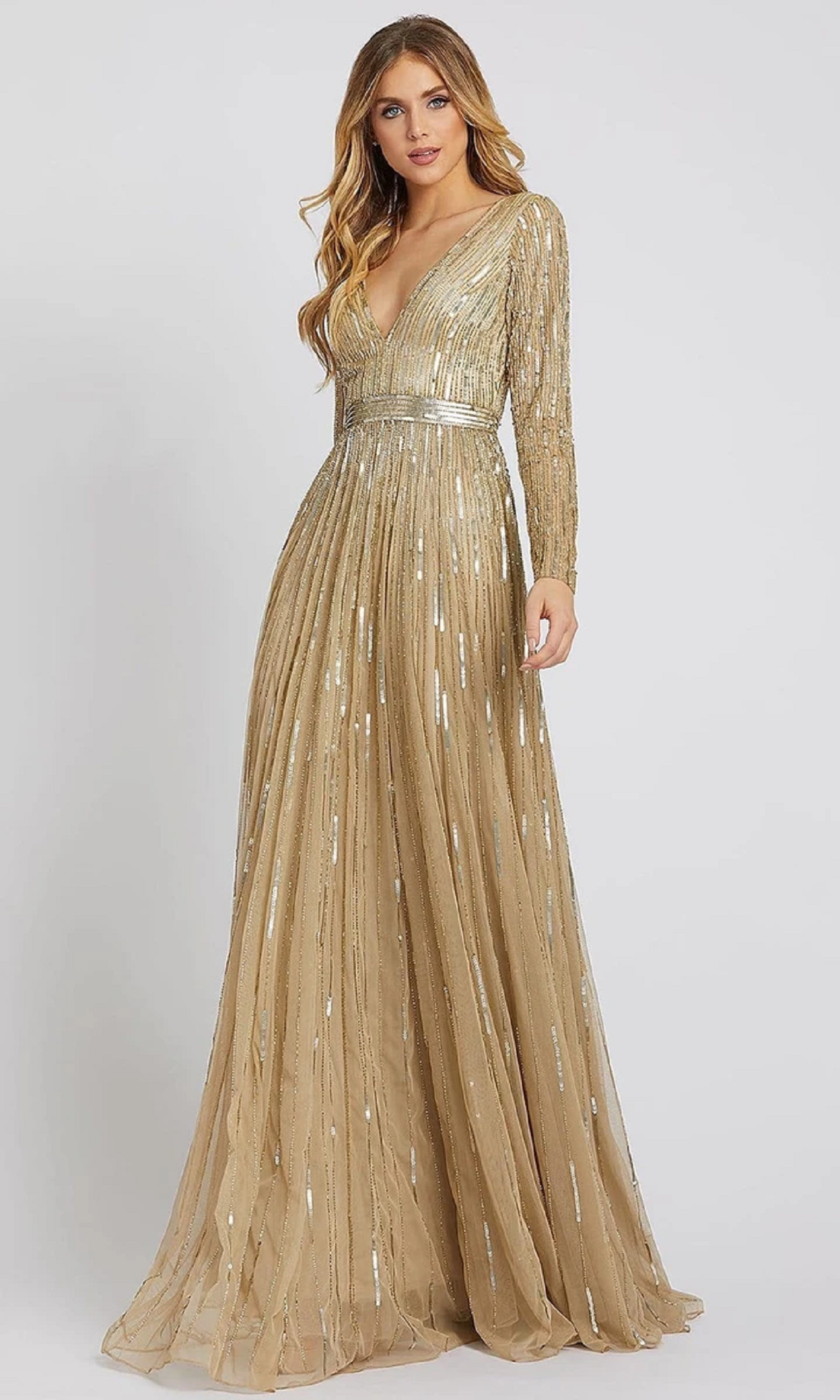 13. Shimmery One-Shoulder Design with Draped Bodice and a Voluminous Bishop Sleeve.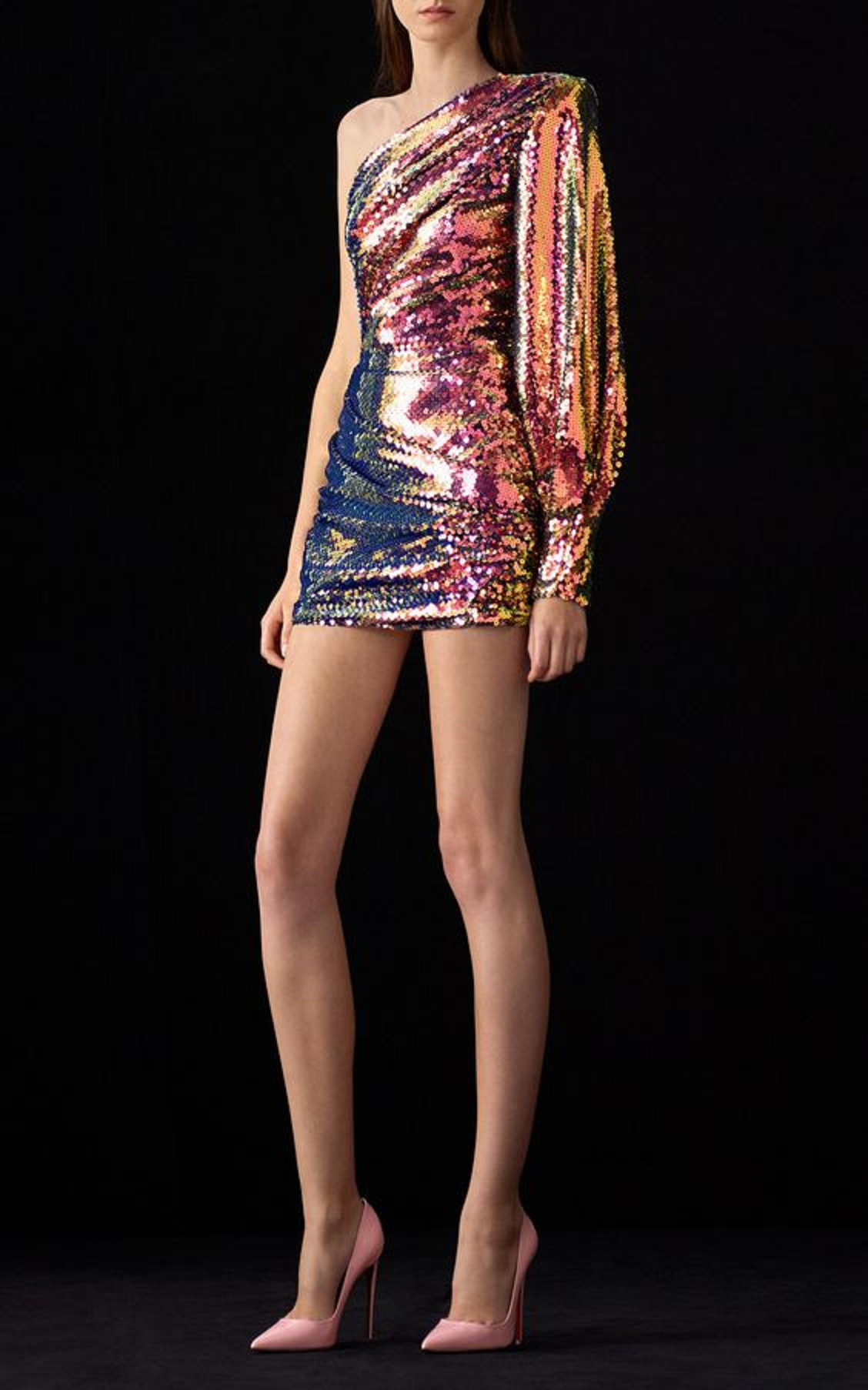 14. All Over Sequined Off The Shoulder Sleeveless Jumpsuit.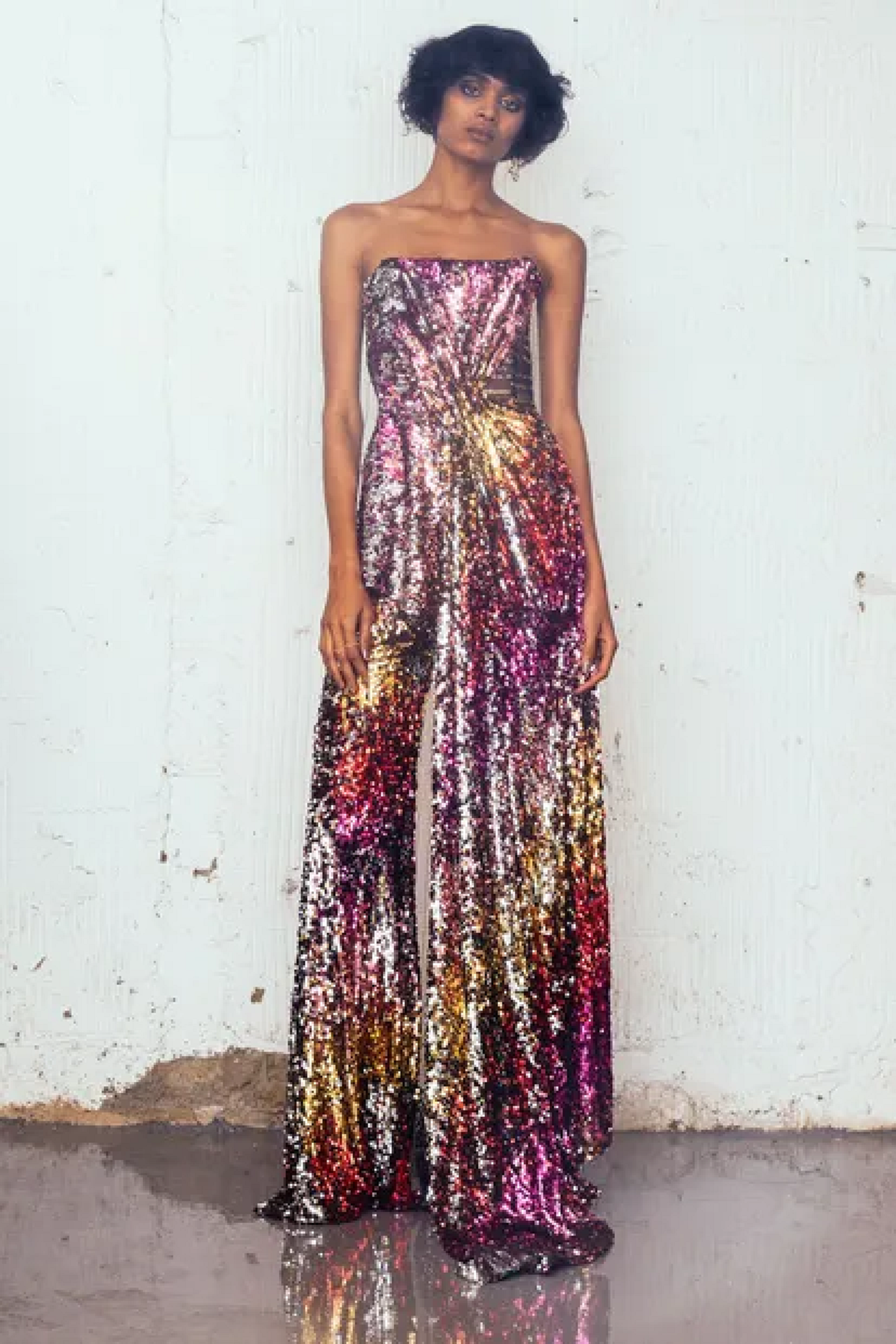 15. Glittering Gold Sequin One Shoulder Long Sleeve Top with Black Skirt.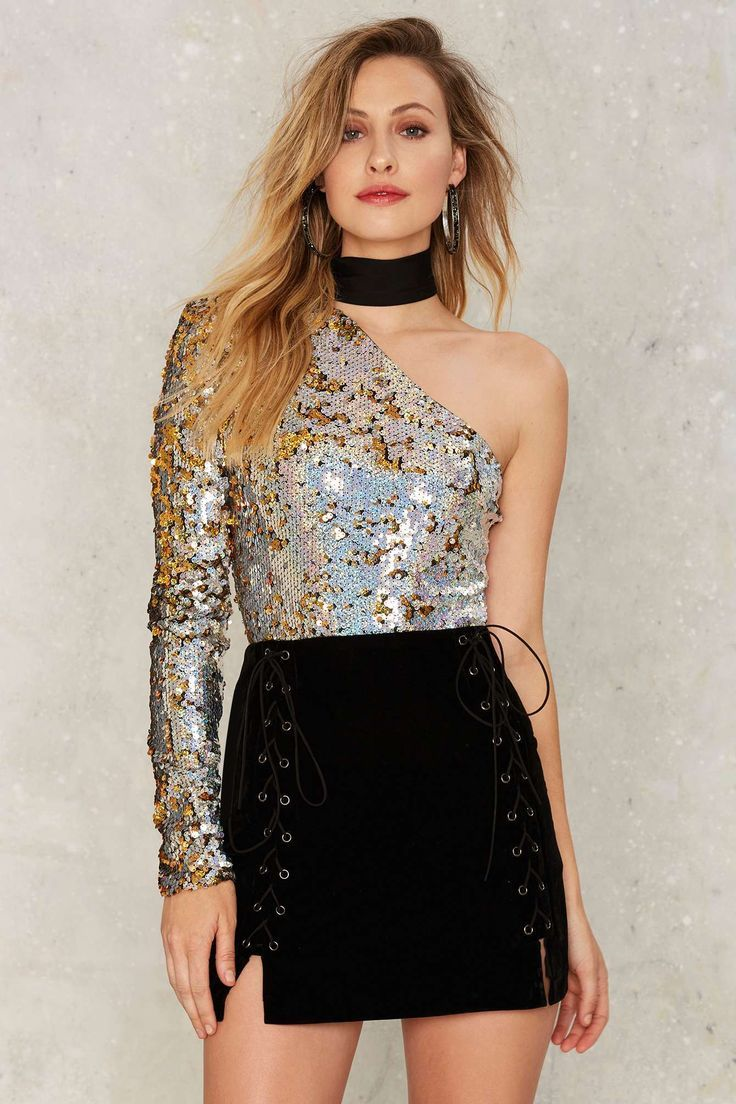 16. Elegant Ruffled Sequined Tulle Halterneck Mini Dress.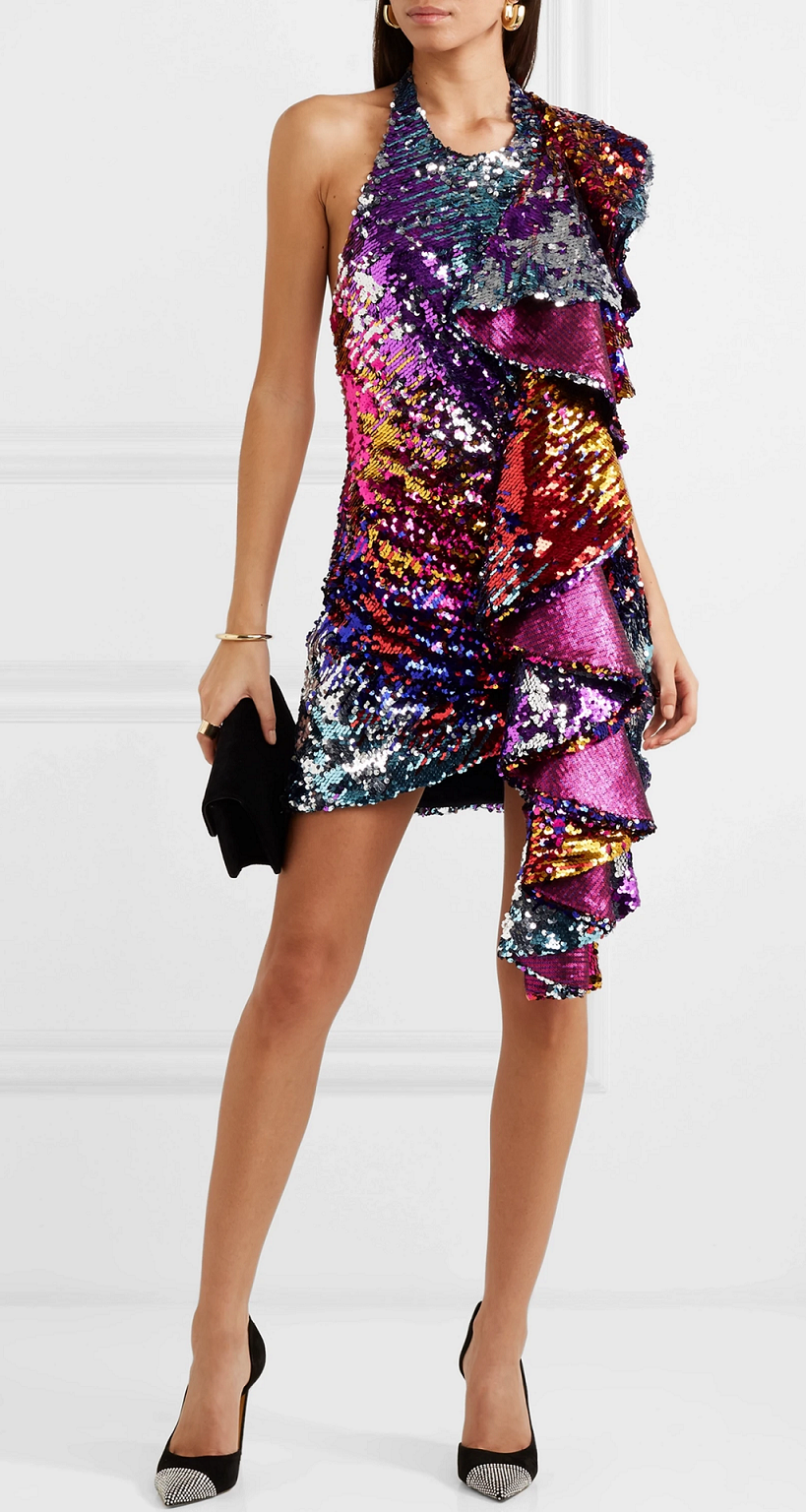 17. Glittering Ivory and Silver Embellished Gown with A Tulle Bow On The Back.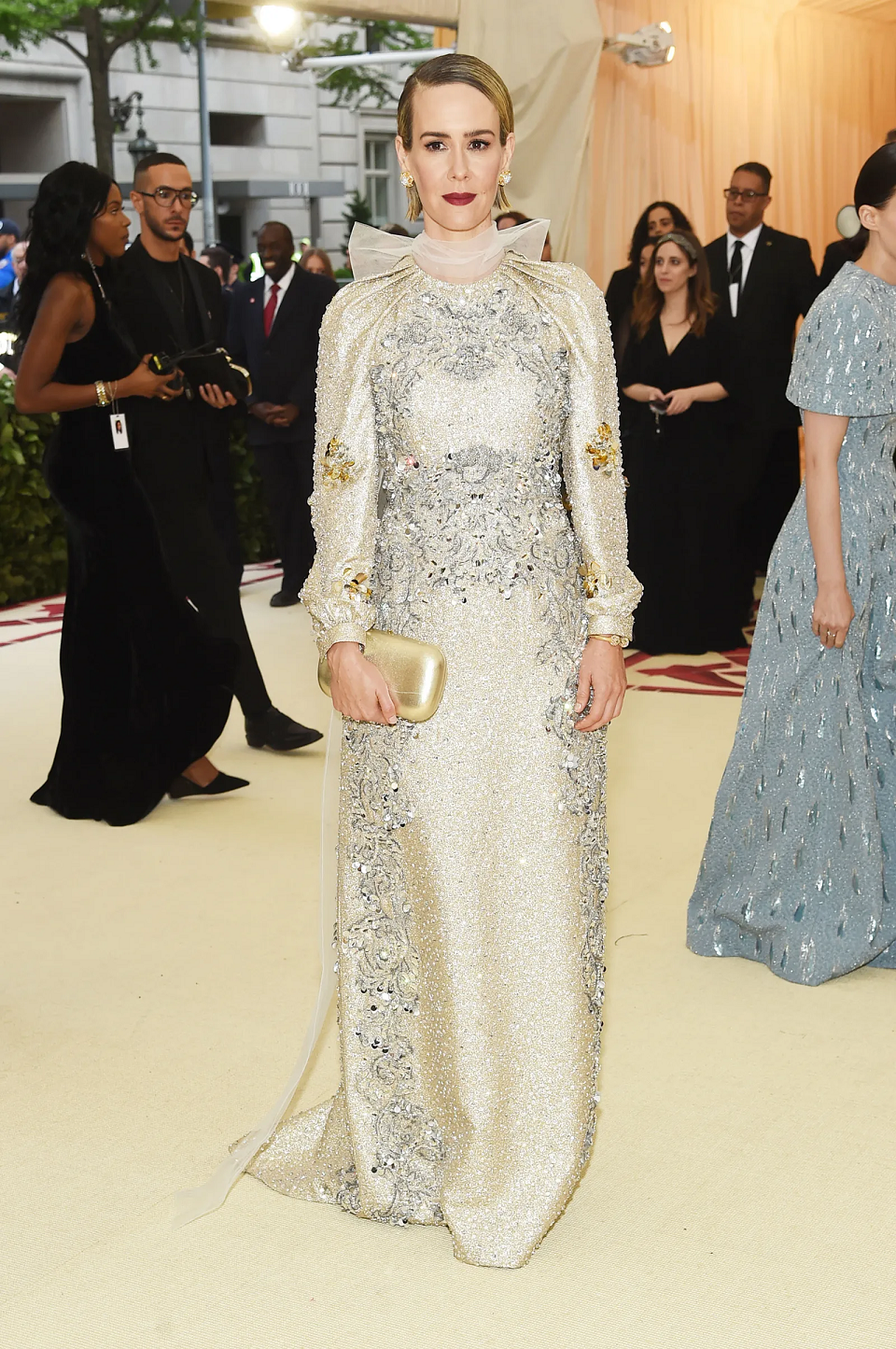 18. BEST Bling DRESSES Online 2021: Richly Embellished Burgundy Dress with an Embroidered Skirt.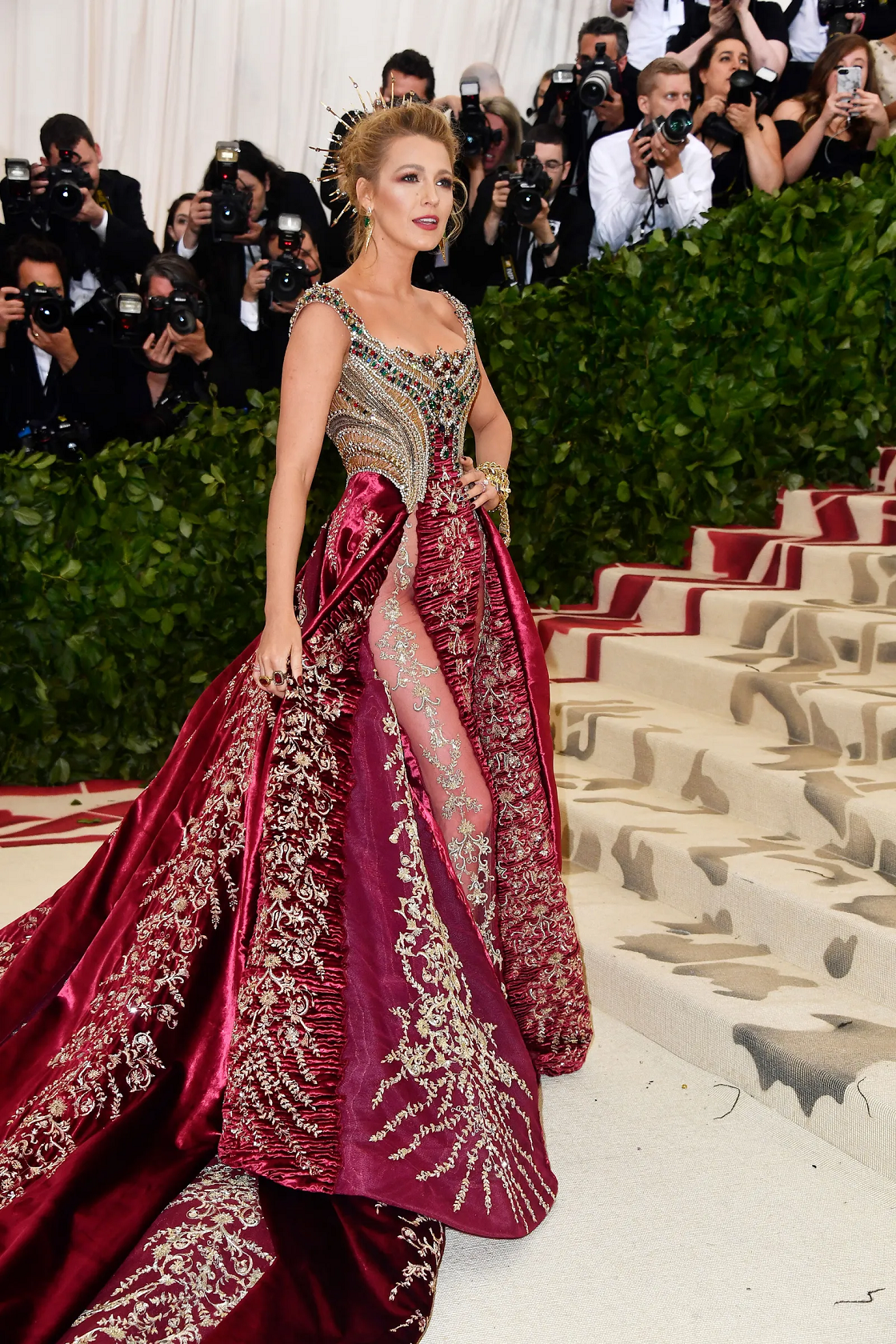 19. Gold Glittering Versace Gown Adorned with Cross Embellishments.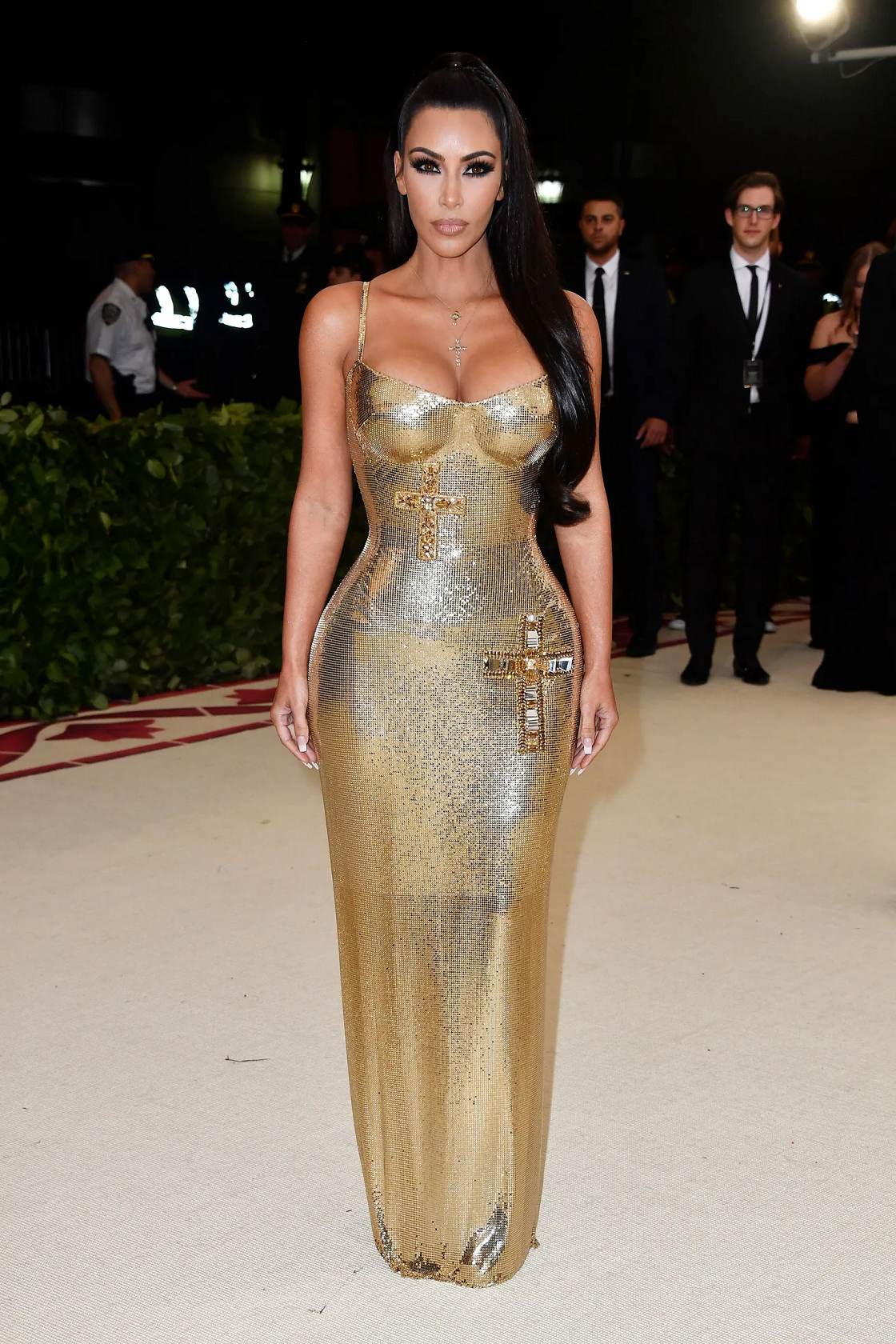 20. Glittering Gold and Green Long Sleeves Sequin Gown with High Right Side Slit.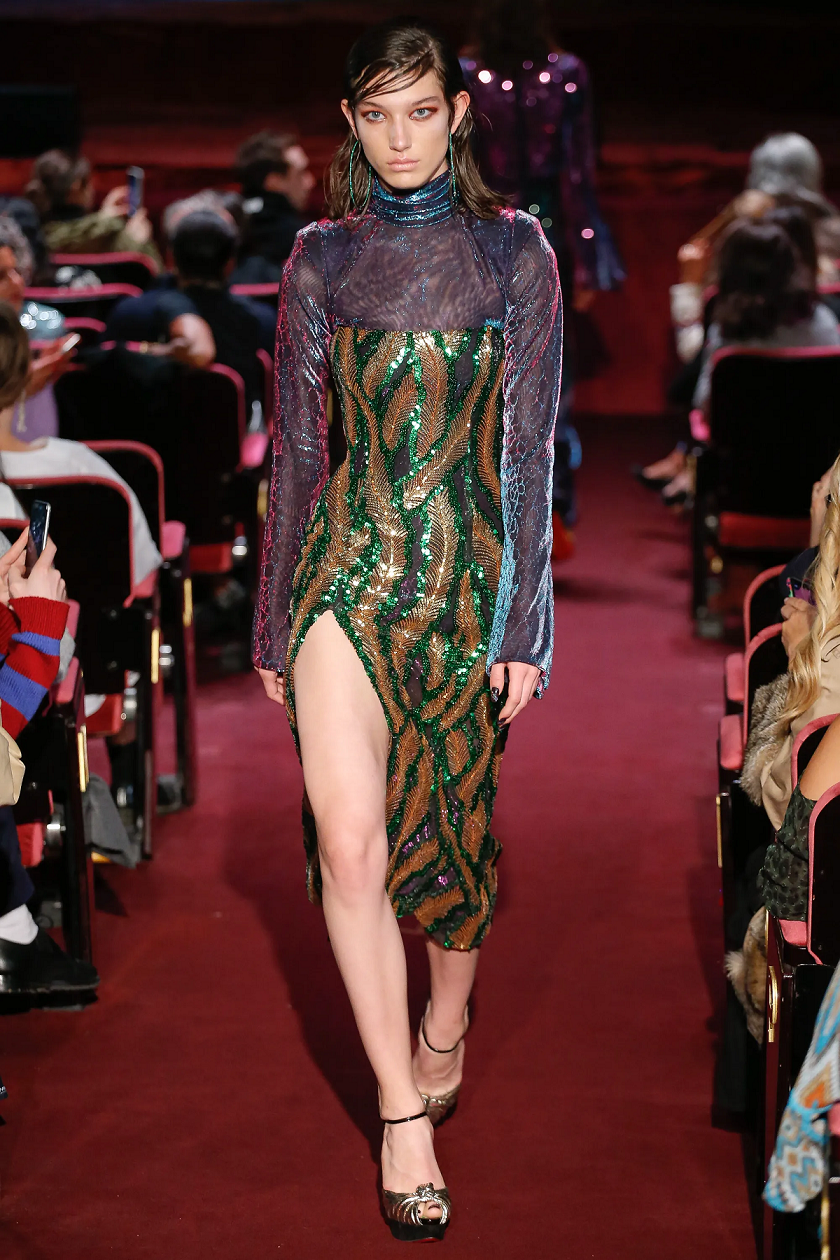 21. Beyoncé Wearing a Silver Long Bell Sleeves Silver Embellished Gown with Silver Metallic Waist Belt.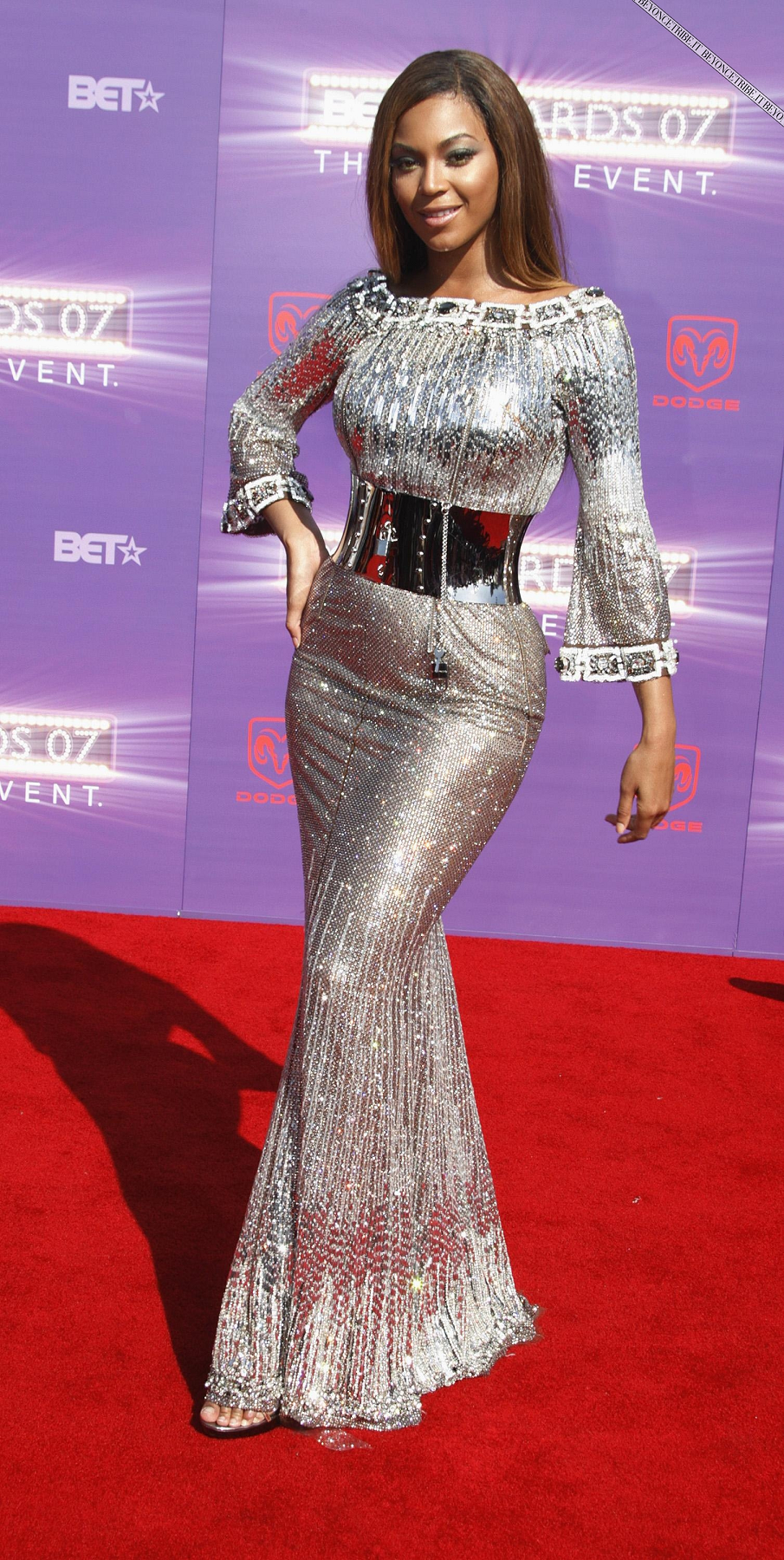 22. Grey Silver Glittering Sequin and Embellished Long Sleeves Gown with a Front High Slit.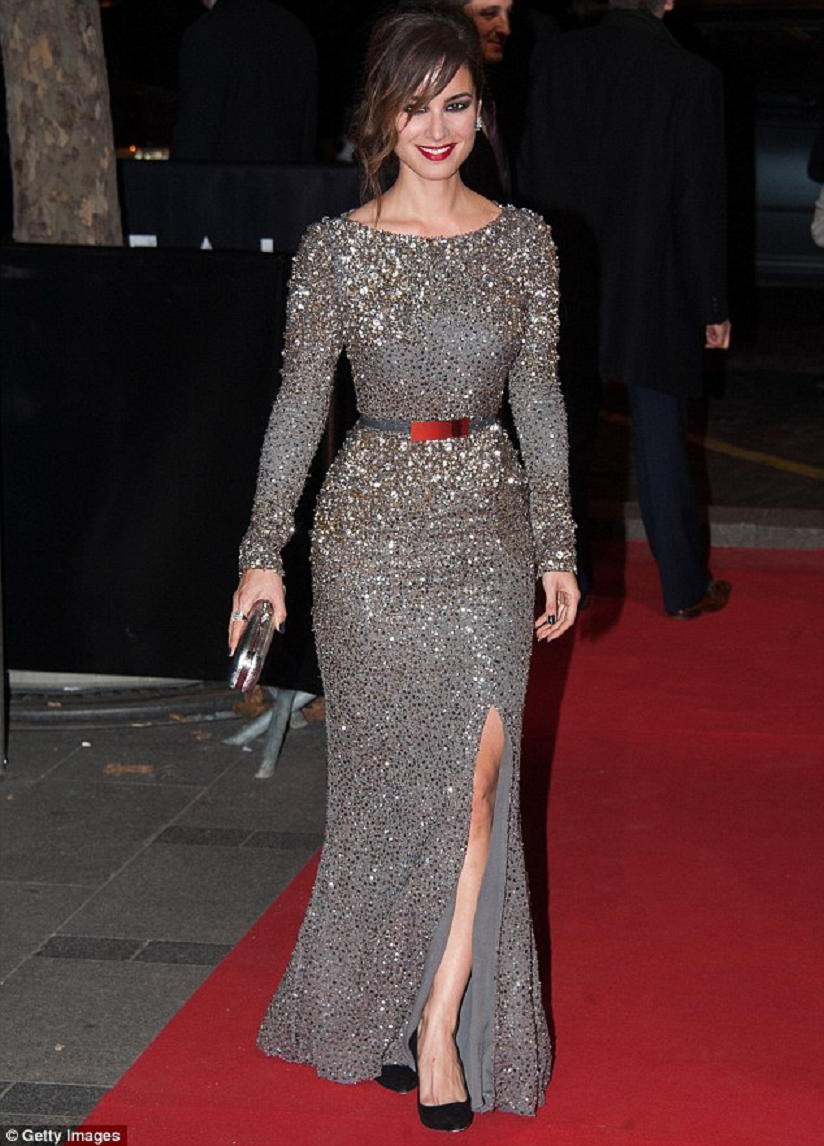 23. Sparkly Silver Long Sleeves Dior Gown Embellished with a Diamond Neckline.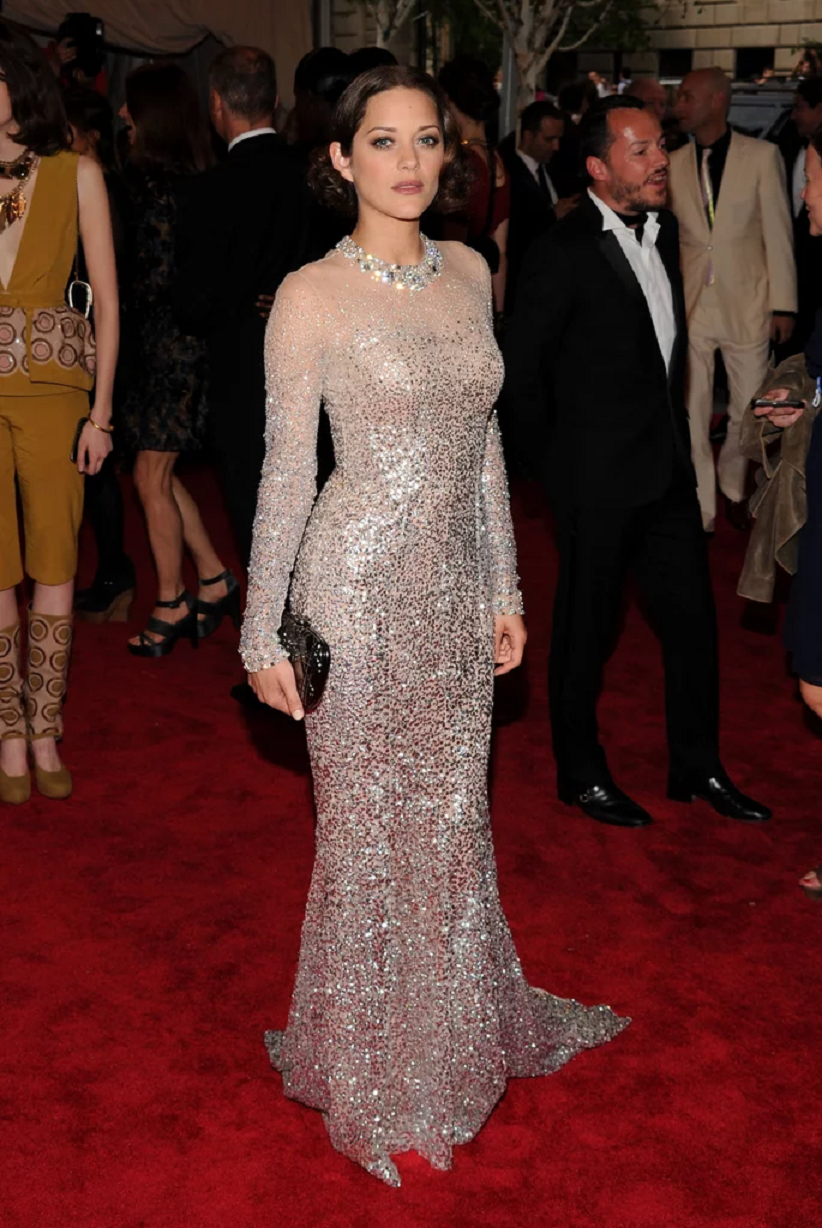 24. Off One Shoulder Sequins Bodycon Mini Dress.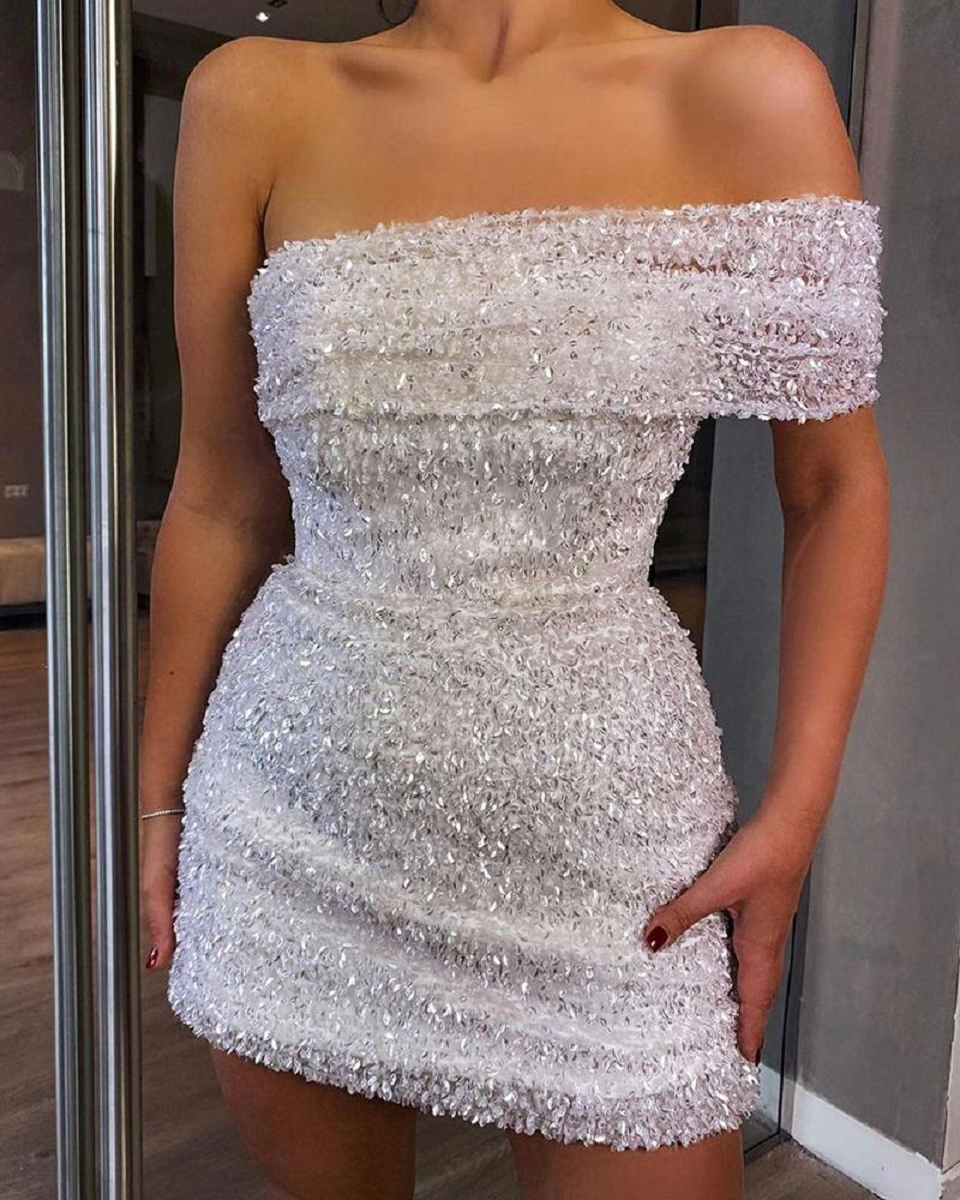 25. Glittering Embellished Sequined Off the Shoulder Long Gown with High Slit and Train Hemline.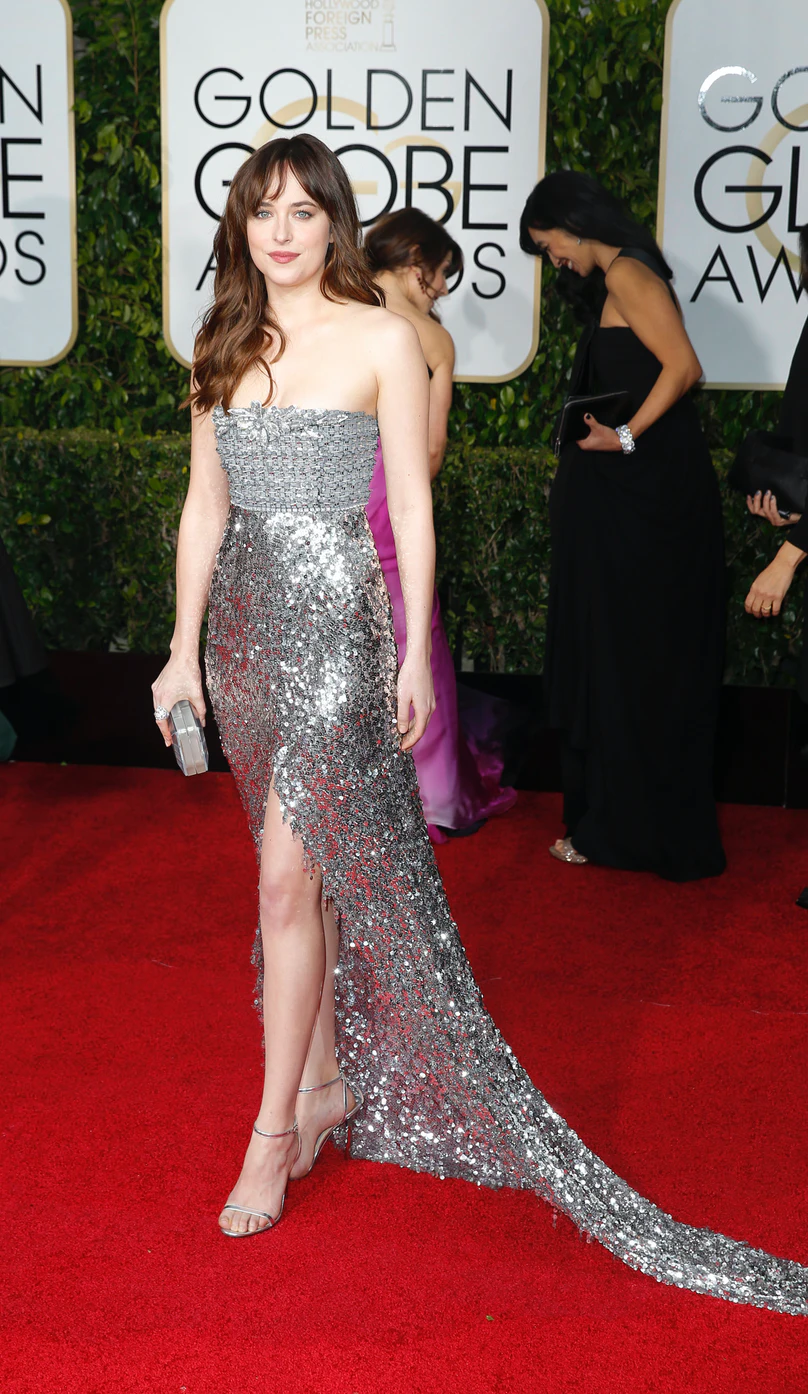 26. Long Sleeves, Jumbo Sequins with V-Neck and High Slit Gown.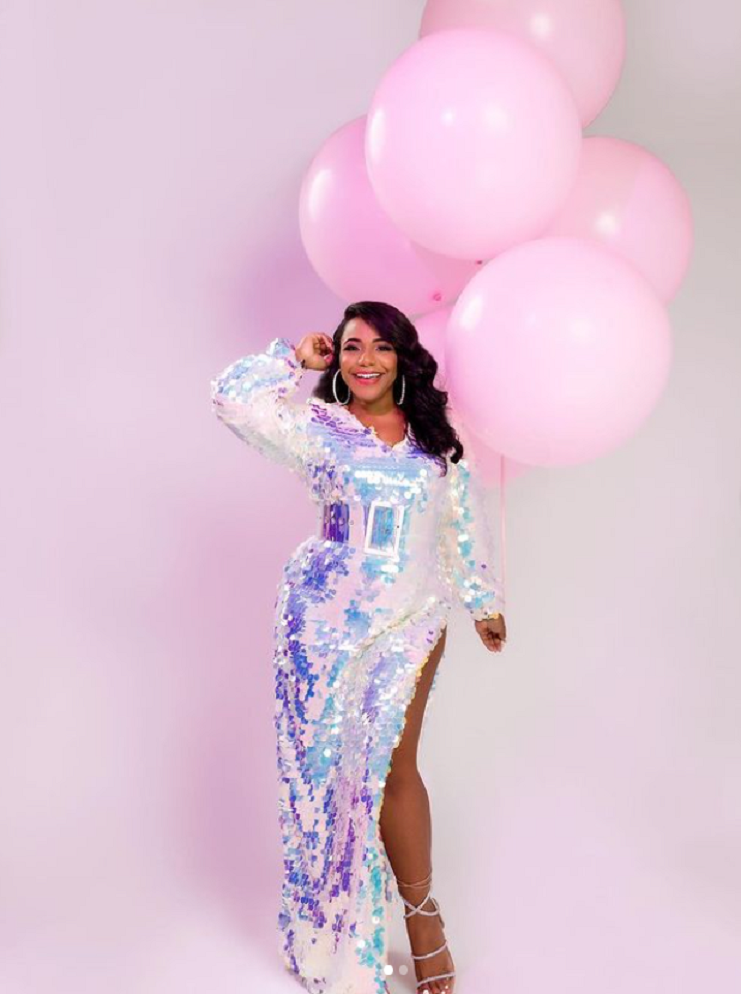 27. Glittering Slit Long Sleeve Patchwork Lady Office Sexy Wrap V-Neck Dress.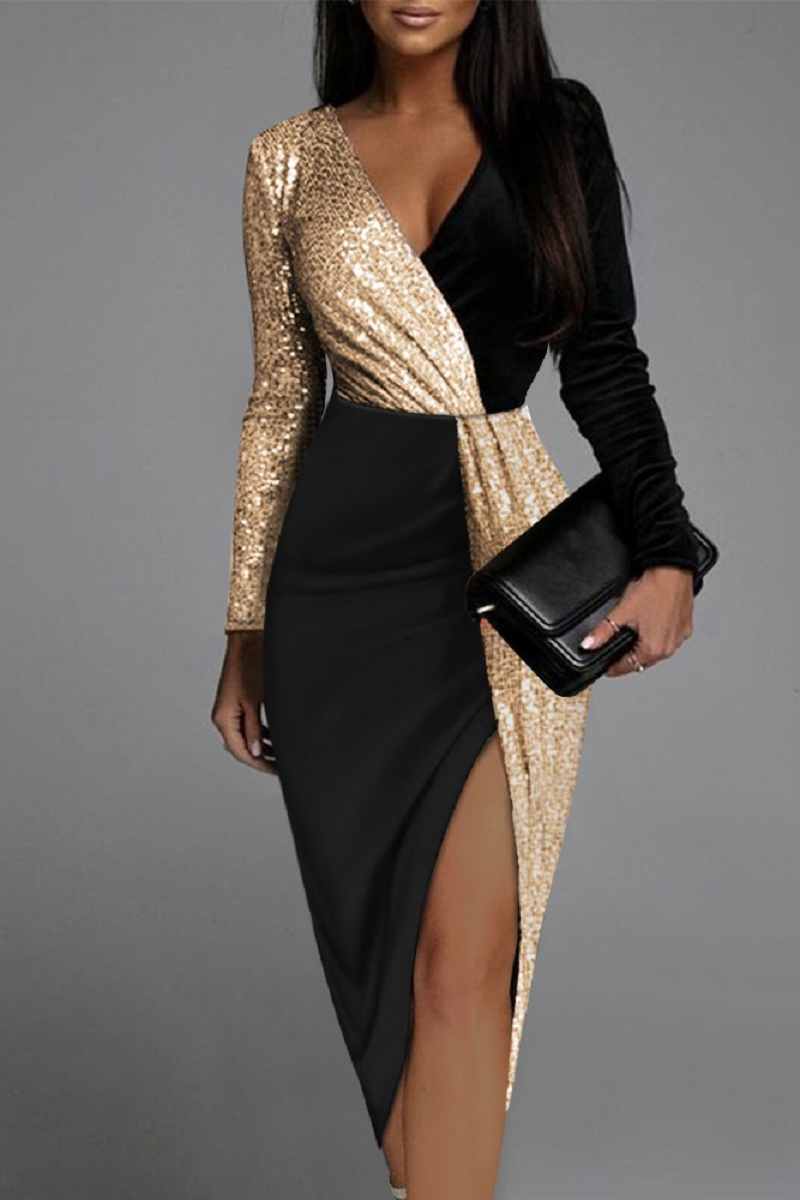 28. See Through Mesh Long Sleeves Top with V-Neck and Glittering Sequin Dress.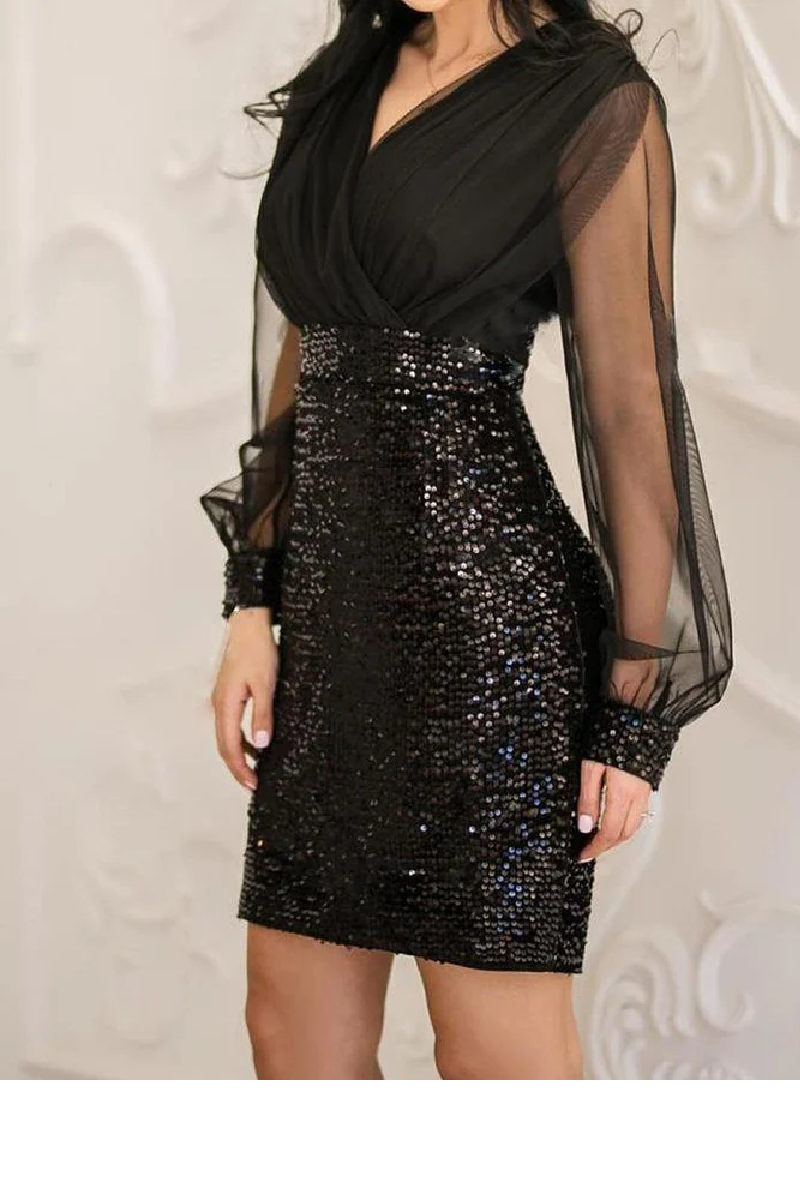 29. Black Magic Glitter V Neck Sequins Dress with V-Neck and Long Sleeves.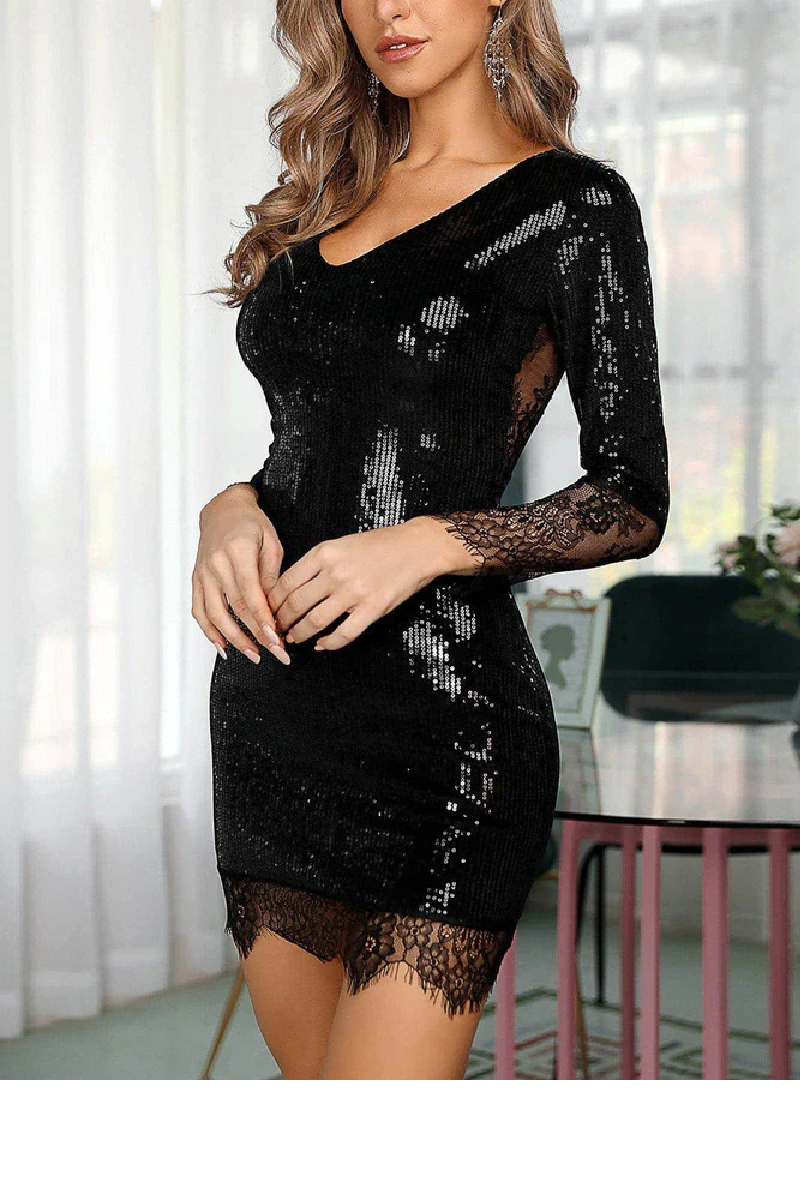 30. Bell Long Sleeves Plunging Cocktail Short Dress with Deep Neck.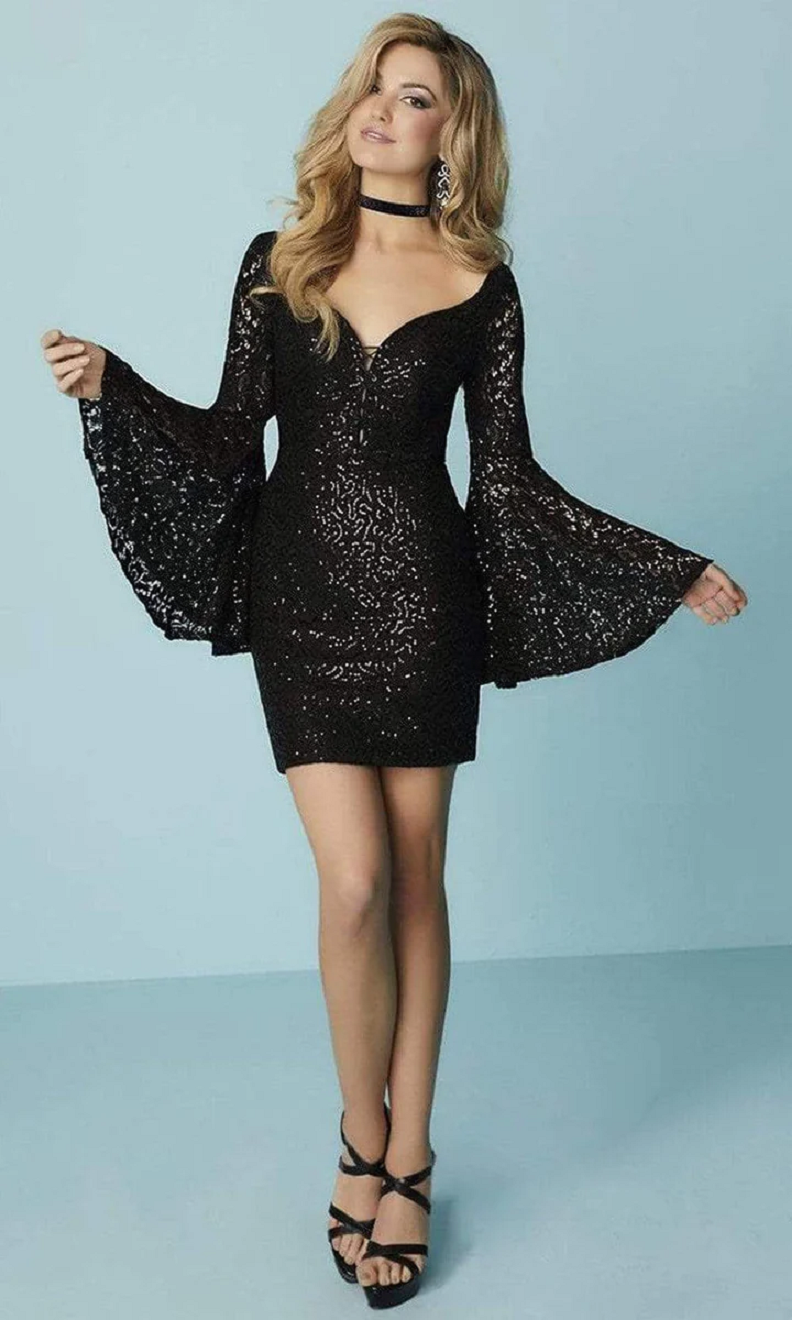 31. Allover Sequin Scoop Neck Strappy Gown with Open Back and Sleeves.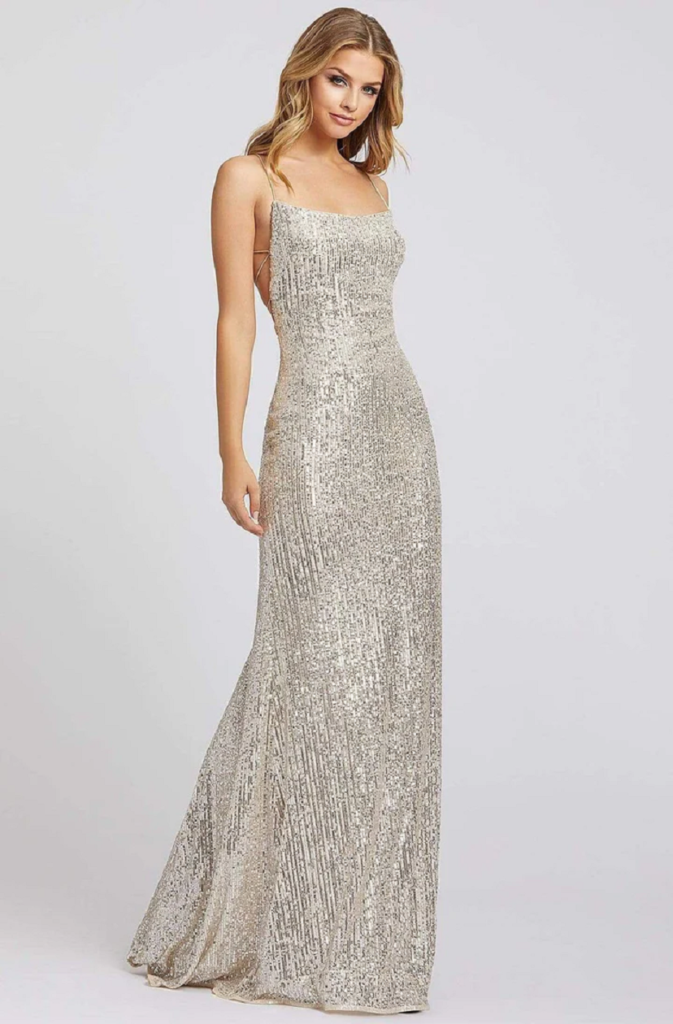 32. One Shoulder Asymmetric Neck with Feathers and Beaded Gown.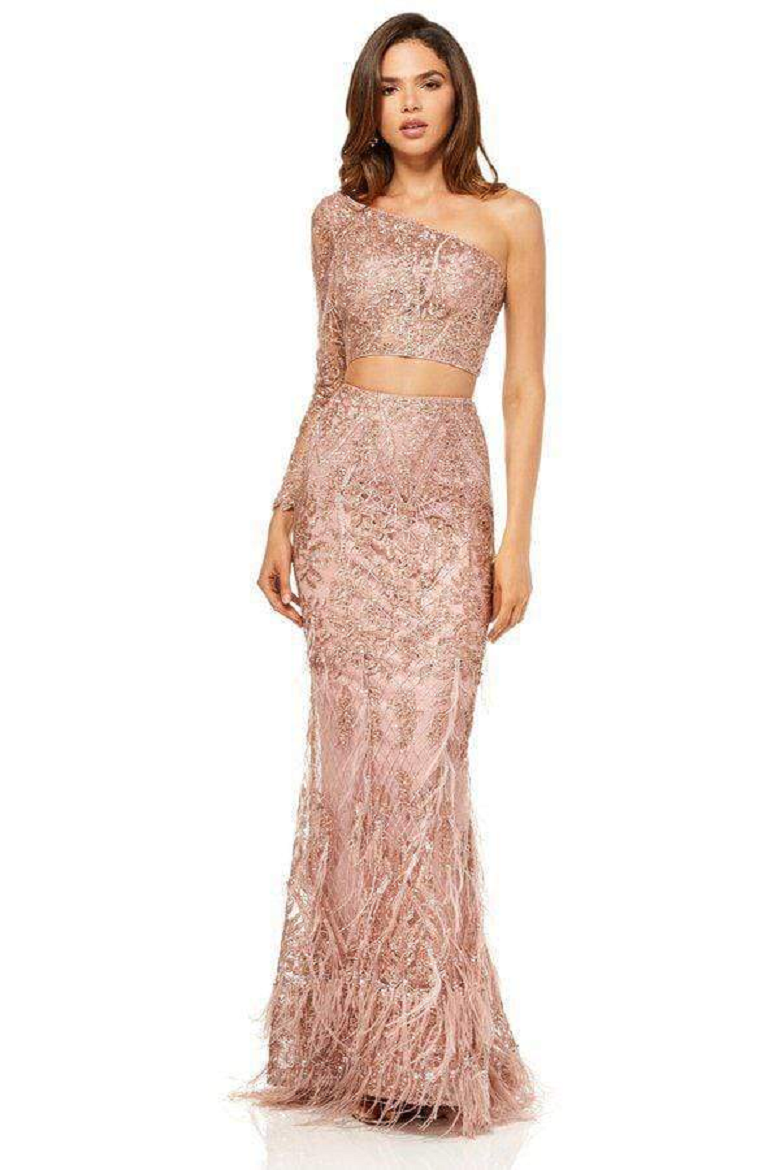 33. Metallic Lace V-Neck Sequin Dress with Removable Front Open Ruffle Skirt.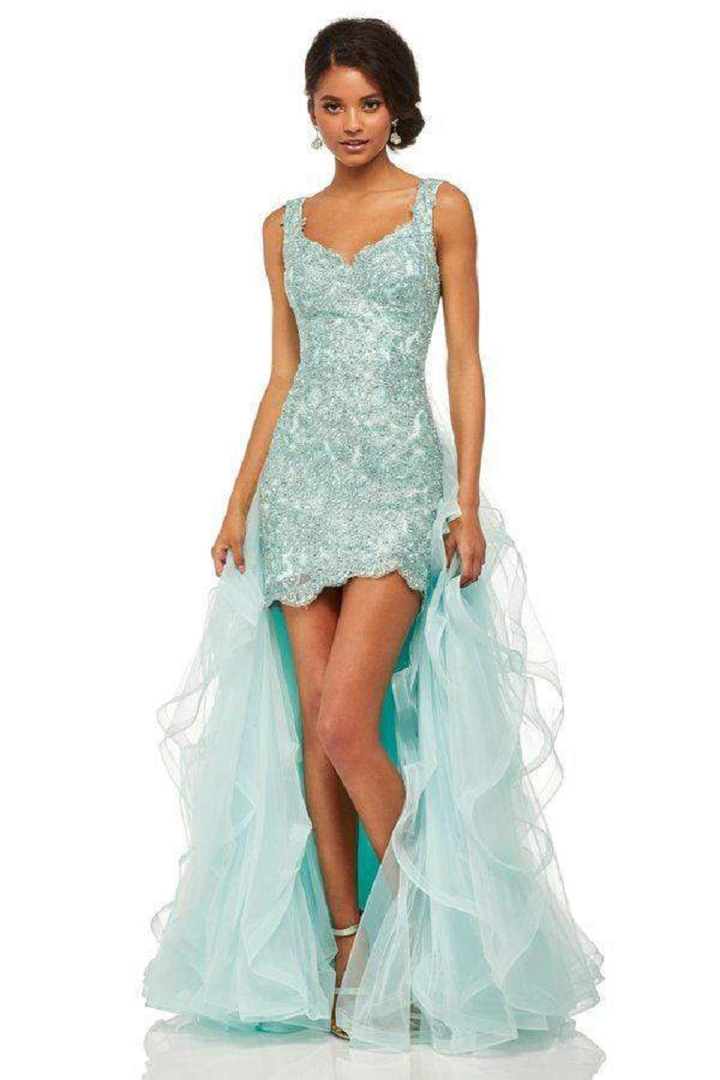 34. Sequins Sleeveless Tassel Bodycon Dress with High Neck Collar.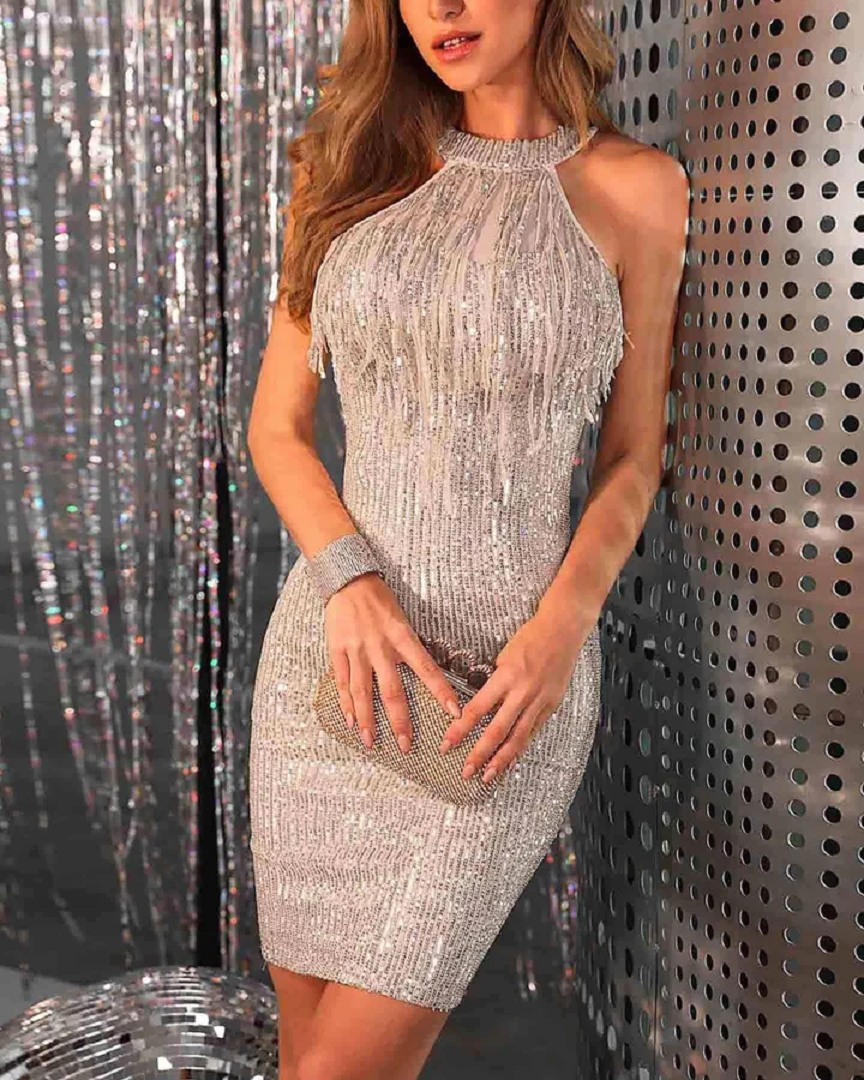 35. Rhinestone Embellished Hollow Out Off Shoulder Solid Black Color Mini Dress.