Best massive bling rings 2021. Because nothing SCREAMS bling better than a monumental bauble.
Miss Cee has a rule when it comes to bling for your fingers:
If the ring doesn't weigh your whole hand down it's not worth putting on in the first place.
You kids remember that.
And while we're in skool mode here's the next jewelry related life-lesson:
ONLY buy precious stones.
Forget about semi-precious offerings like tourmalines or topaz. Yes, they DO look lovely and we've included some here. But PRECIOUS stones are the only jewels that hold their value.
So get your eyes on the prize of a diamond, ruby, sapphire or emerald.
See, sometimes fewer choices can be a GOOD thing, poppets.
Still taking bling notes? Write THIS down:
Rubies and blue sapphires are much MUCH rarer than diamonds.
Get them while you still can!
And be sure that your gemstone comes with a certificate, like a GIA Certificate.
Look on the certificate to confirm that your stone is NOT heat treated. Often colored stones have their color enhanced by a variety of techniques.
But the color will fade over time. Make sure you get a ruby, emerald or sapphire that is a strong NATURAL color, unenhanced.
And if you're buying a diamond don't forget the three MOST important little letters. D, I and F.
D is the best, purest, clearest and whitest color grade for a diamond.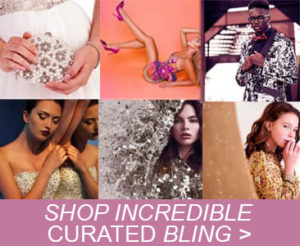 I.F. stands for Internally Flawless which means there are no imperfections or tiny marks INSIDE the diamond. This means that if the diamond has been cut skillfully it will sparkle at its maximum BLINDING bling capacity.
Also D-IF diamonds are the most valuable and therefore have the highest resale value too.
Just in case, gurls. Just in case.
So for your best big bling ring inspiration, scroll down to see what the hardworking Glitterists here at the SequinQueen Sparkling Life Magazine have edited together just for YOU. And if these are not enough check out our amazing Pinterest boards packed FULL of bling jewelry.
1. Best MASSIVE Bling RINGS 2021: Three Colours of Love Emerald and Diamond Ring.
2. Diamonds with Vibrant Sapphire Gem Stone Ring.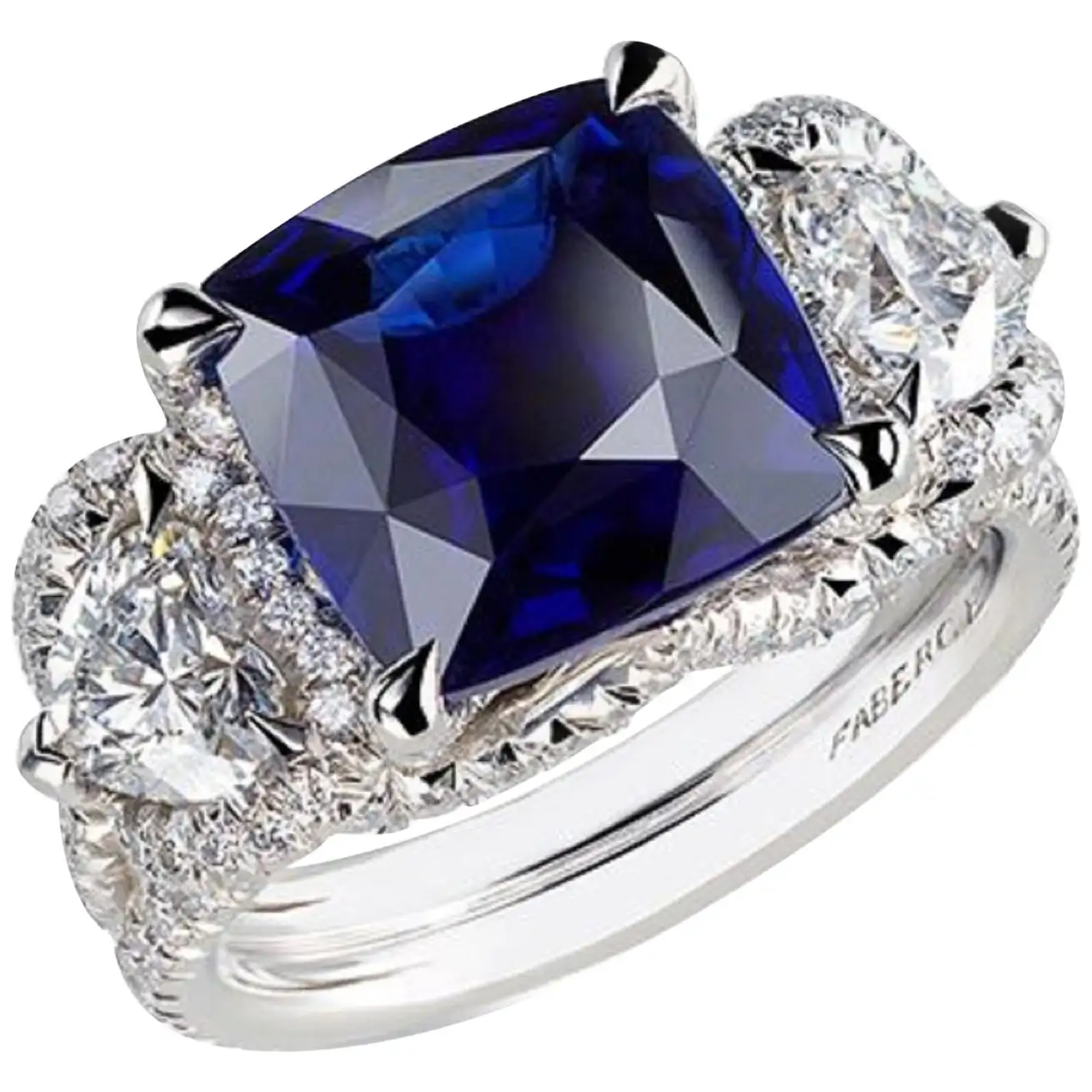 3. Infinity Ruby with Clear Diamond Ring.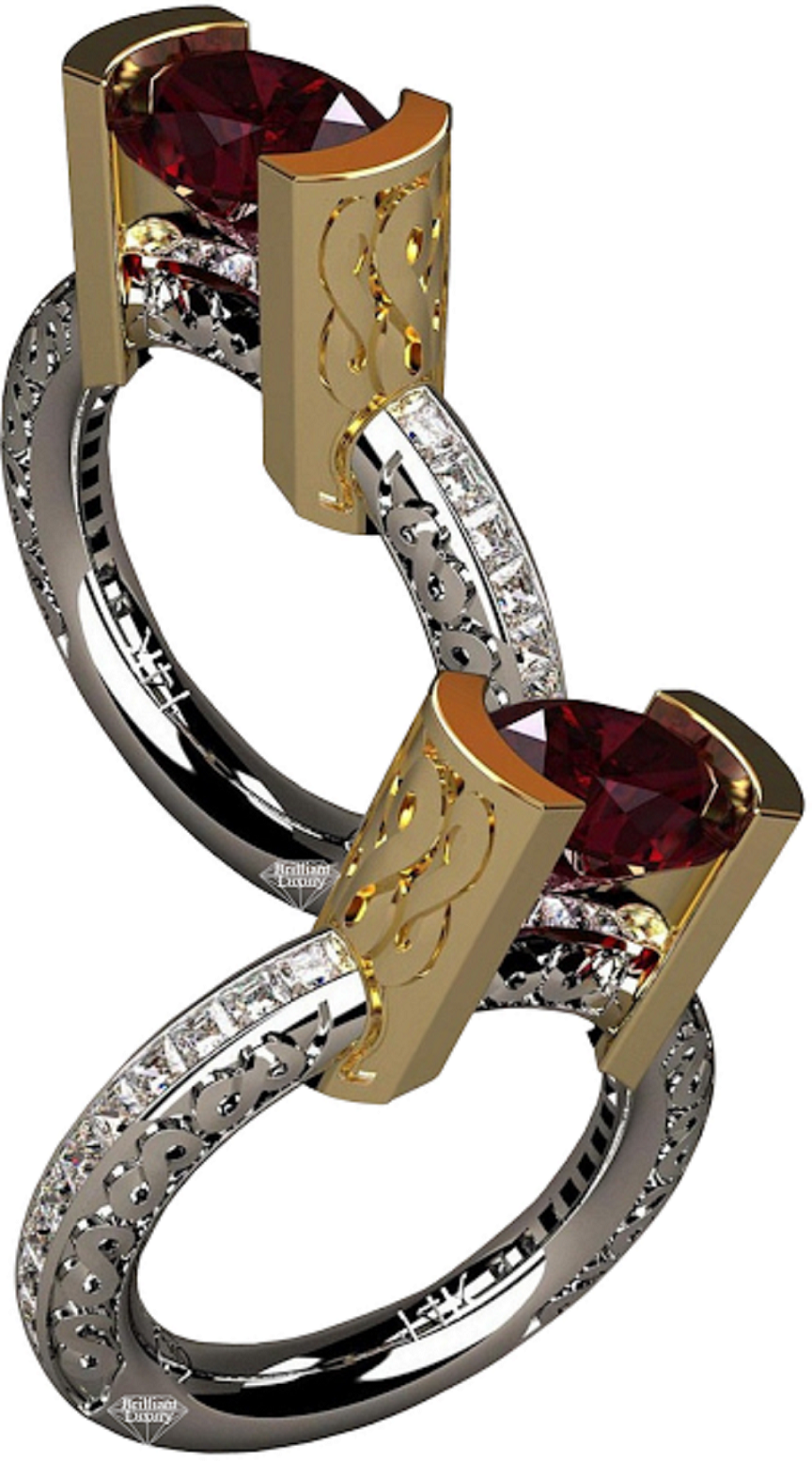 4. Pumpkin Cut Diamond with Clear Diamonds Around The Band Ring.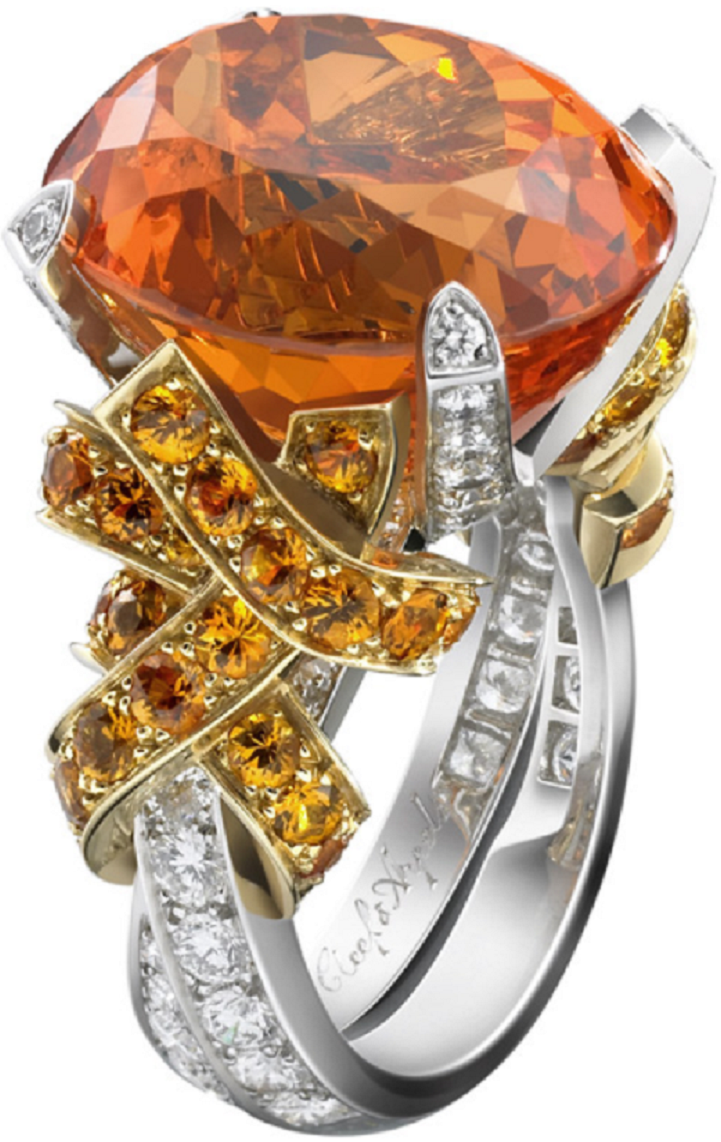 5. Ring with Orchid Purple Cut Jumbo Stone Diamond with Small Clear Diamonds.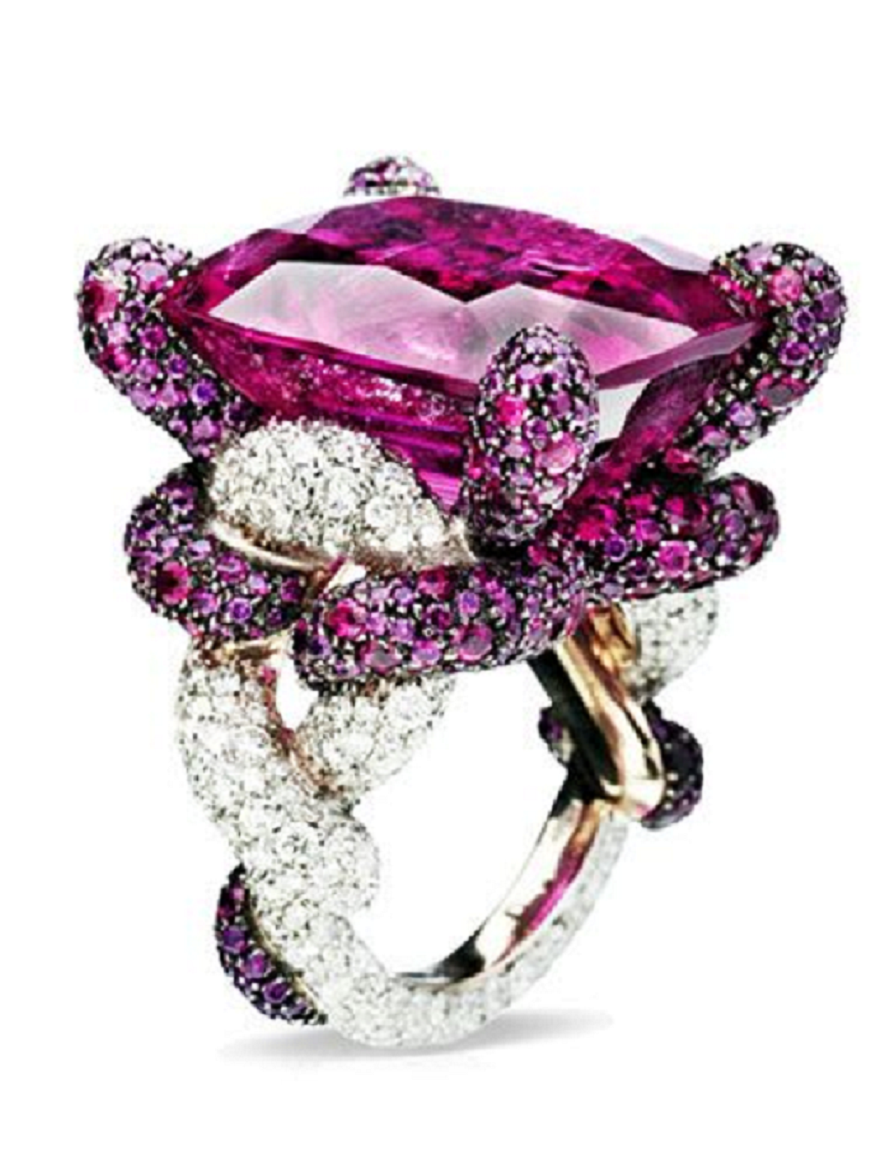 6. Best MASSIVE Bling RINGS 2021: Red Ruby with Clear Cut Diamonds.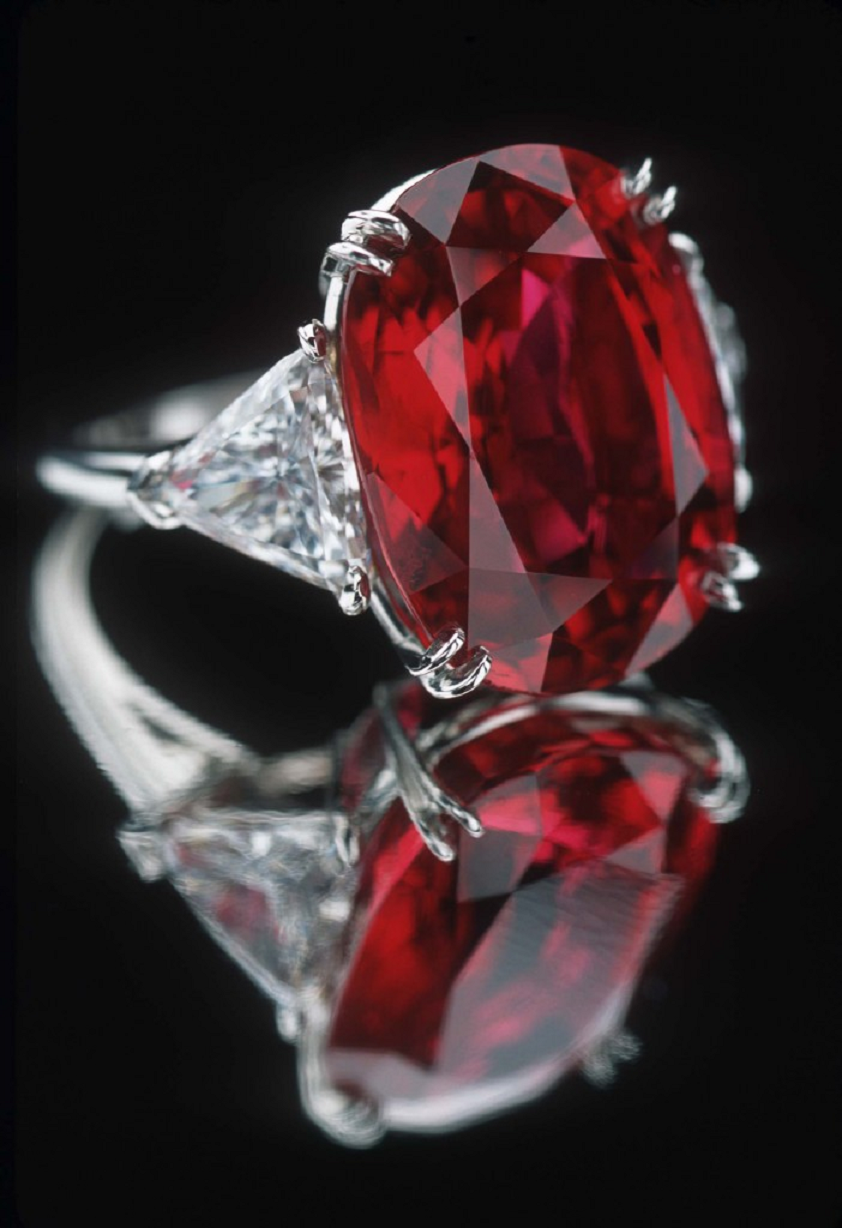 7. Circular-Cut Blue Diamond with Pink Diamond Flowers and Wheat Sheaves Ring.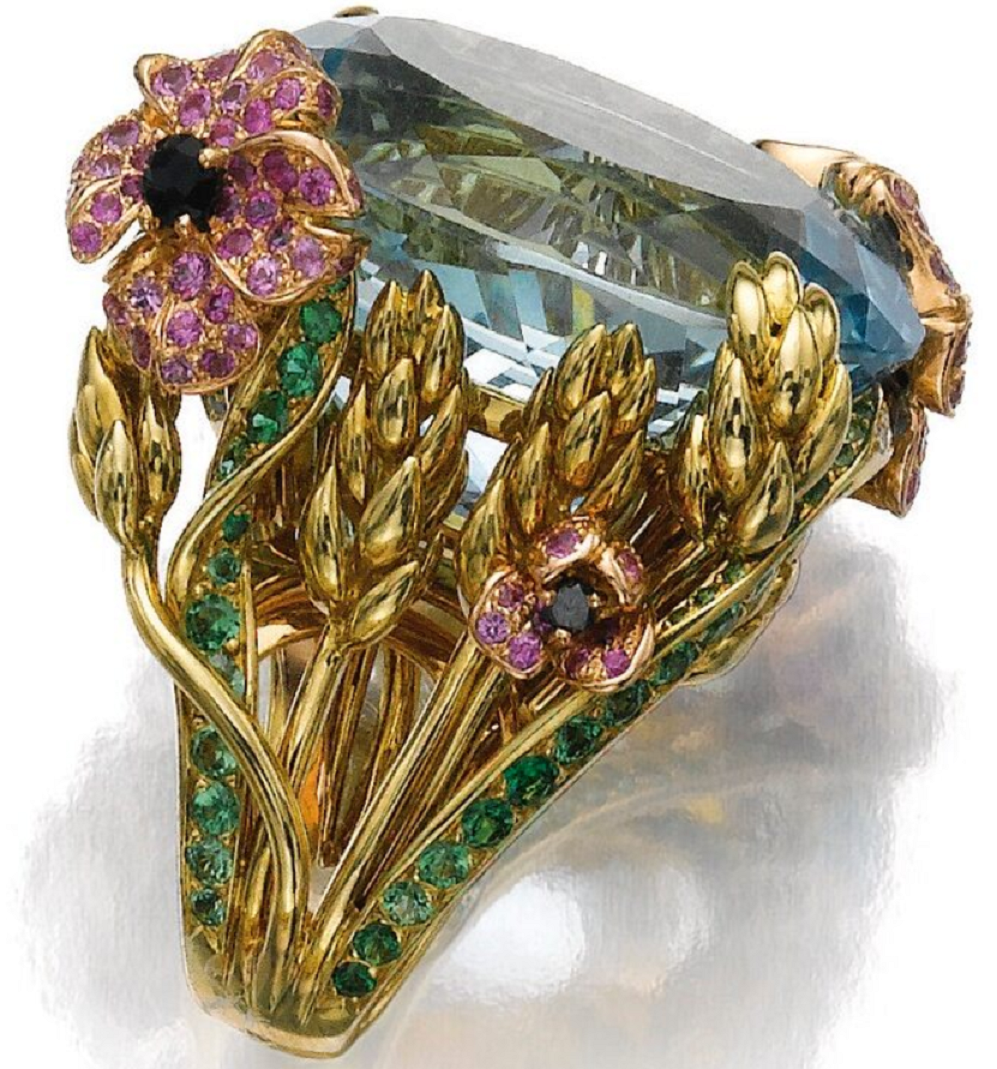 8. Elegant Conch Pearl with Pink Diamond Ring In Rose Gold.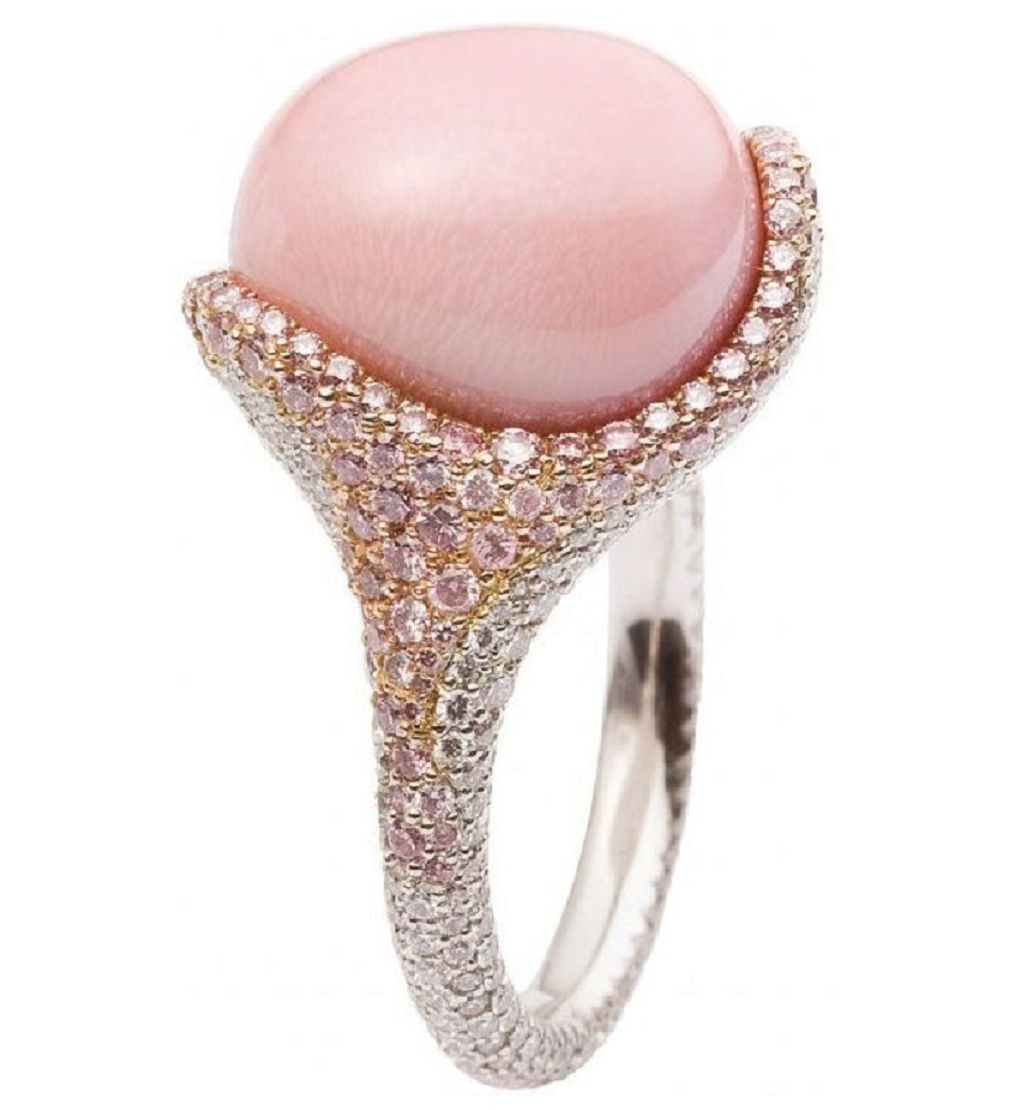 9. Heart Shaped Amethyst Diamond with Clear Diamond Halo Ring.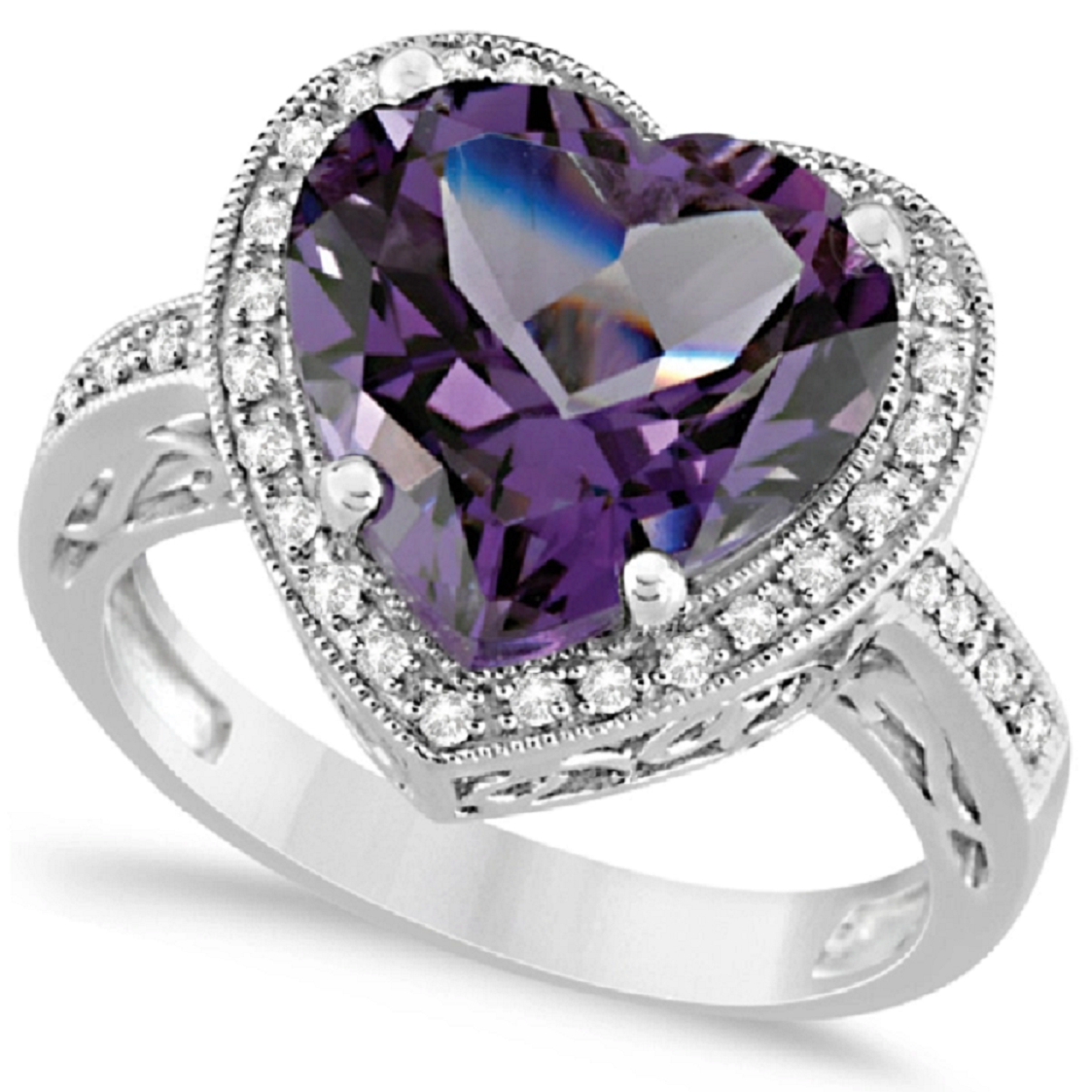 10. Tourmaline with Diamonds on Sterling Silver Ring.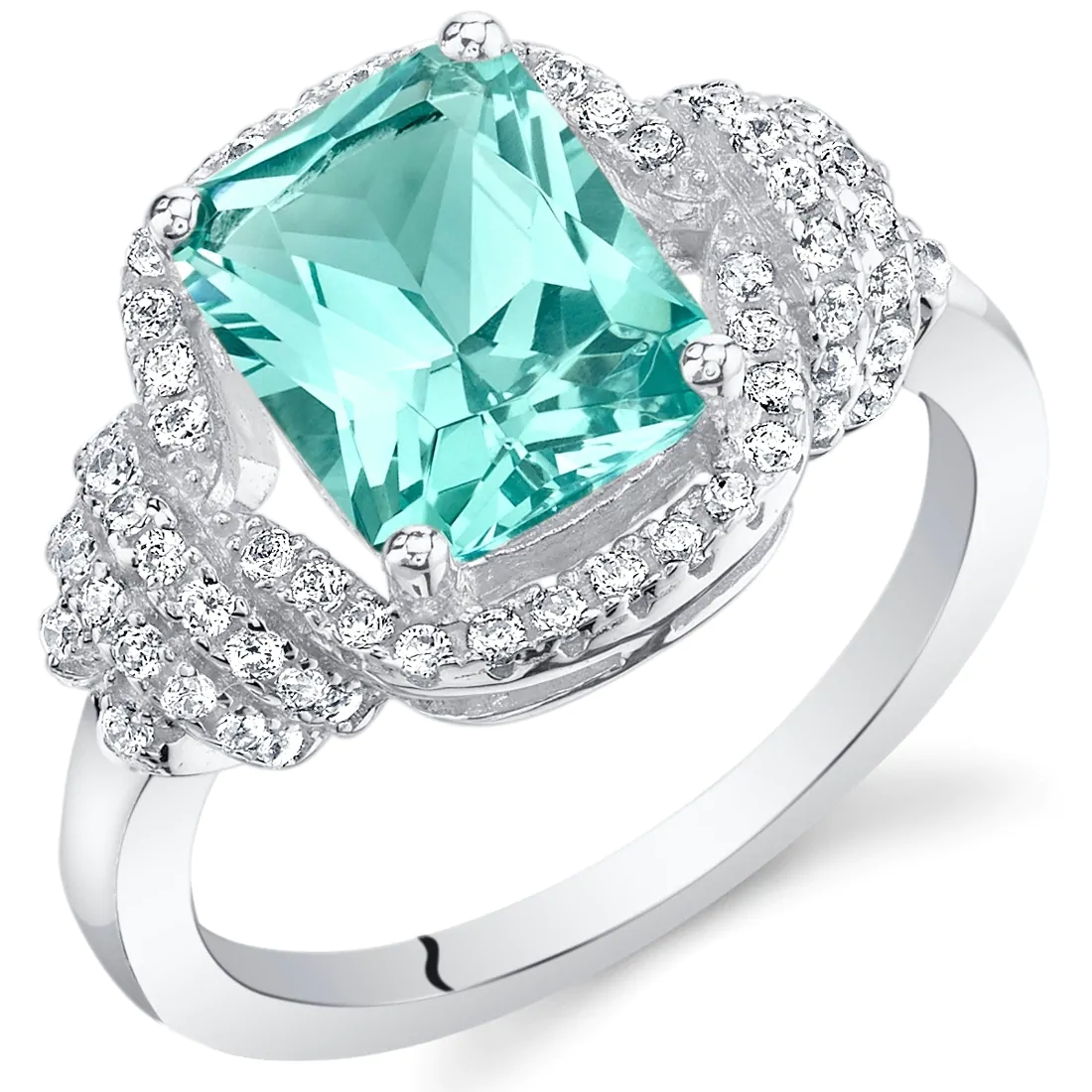 11. Silver Tone Cubic Stone with Scrolling Loop Cocktail Ring.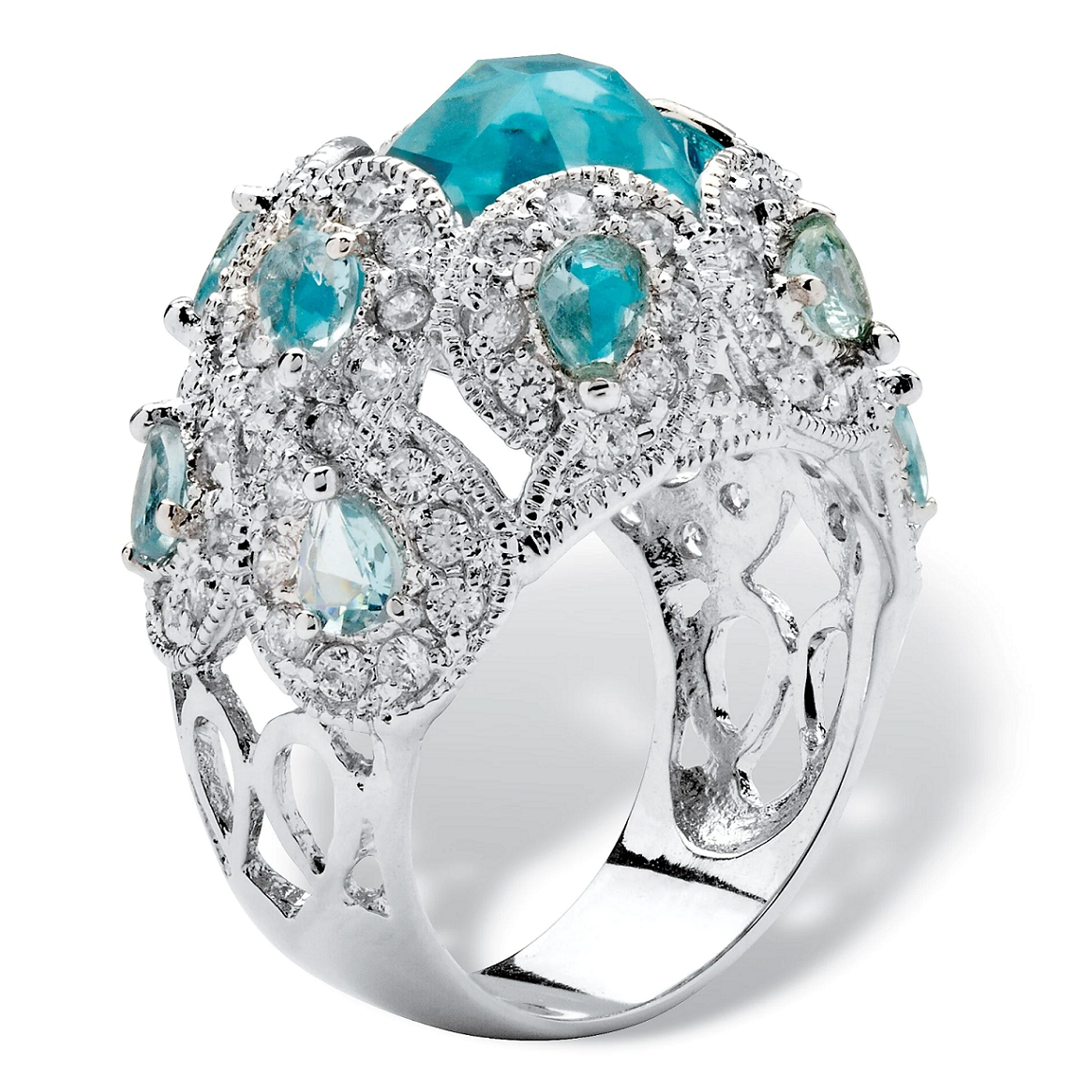 12. Ring with 14k White Gold Large Marquise Amethyst Stone with Swirls of Diamonds.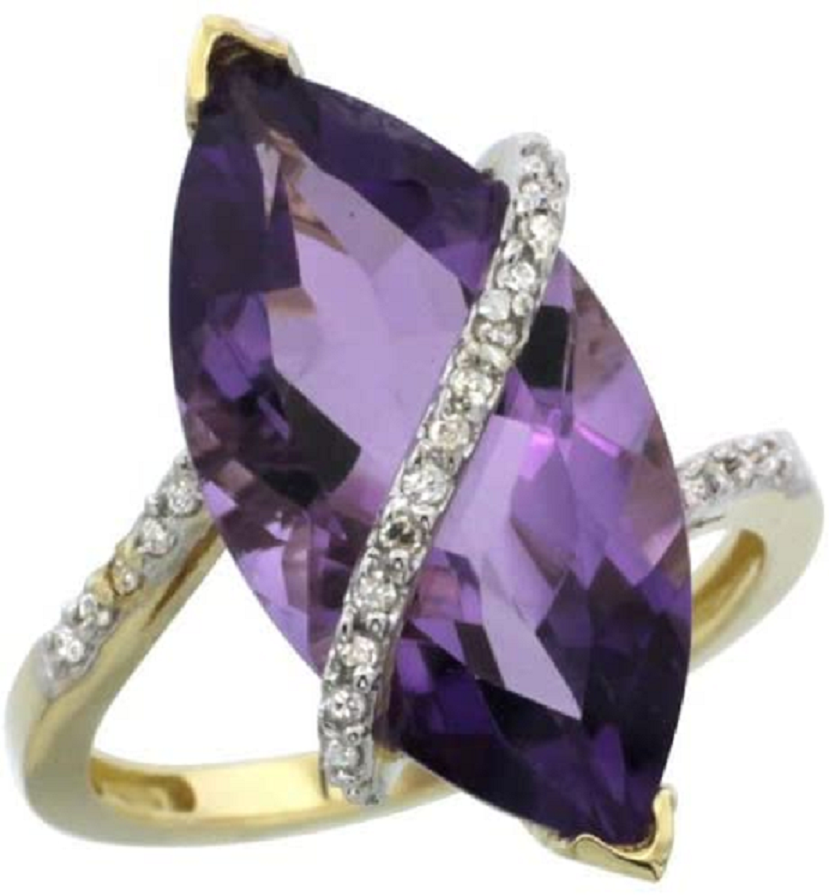 13. Vintage Amethyst Ring with Pearls in White Gold.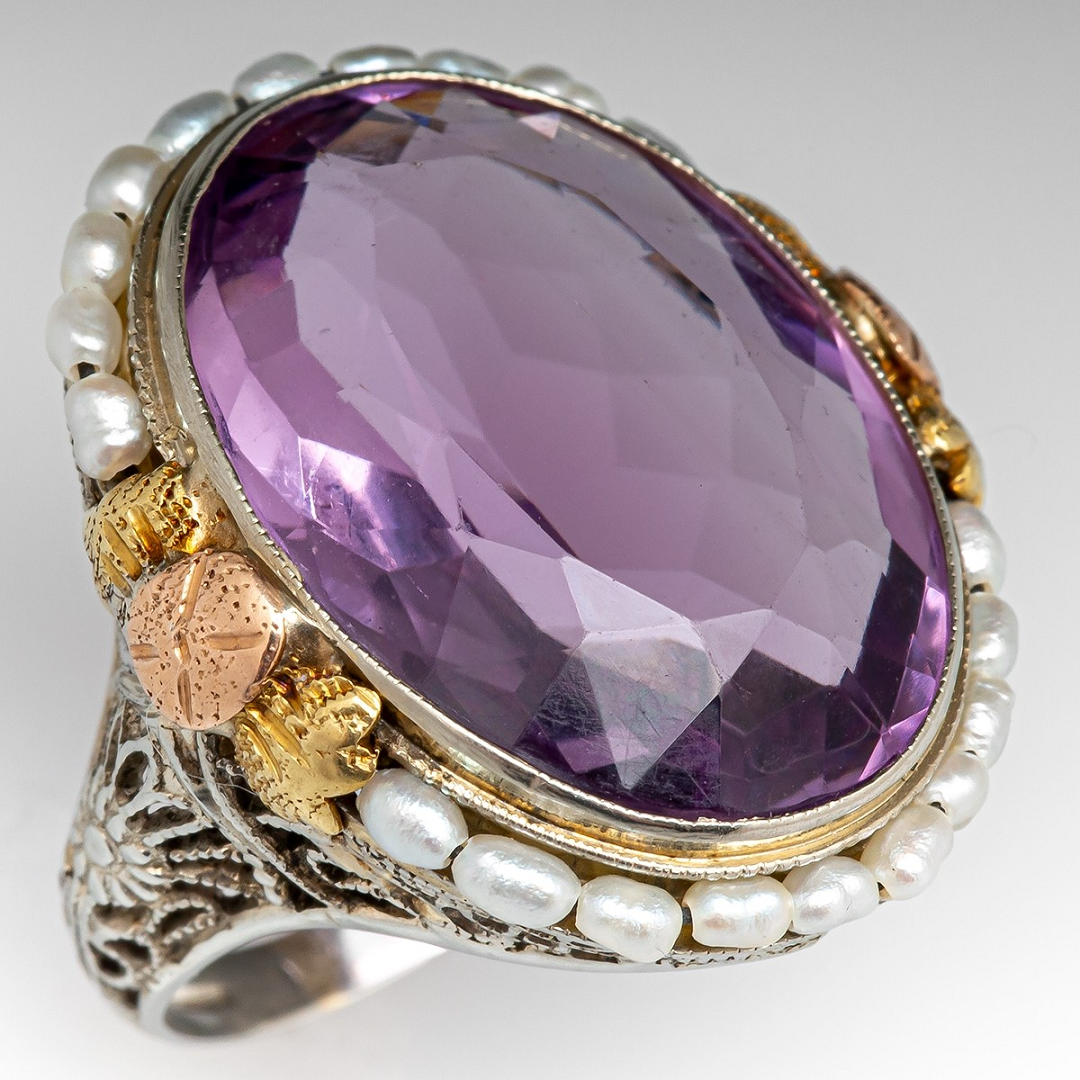 14. Elegant Yellow Sapphire, Blue Sapphire and Pink Tourmaline Platinum Cluster Diamond Ring.
15. Platinum with Ruby, Diamond, Pink and Yellow Sapphire Cluster Ring.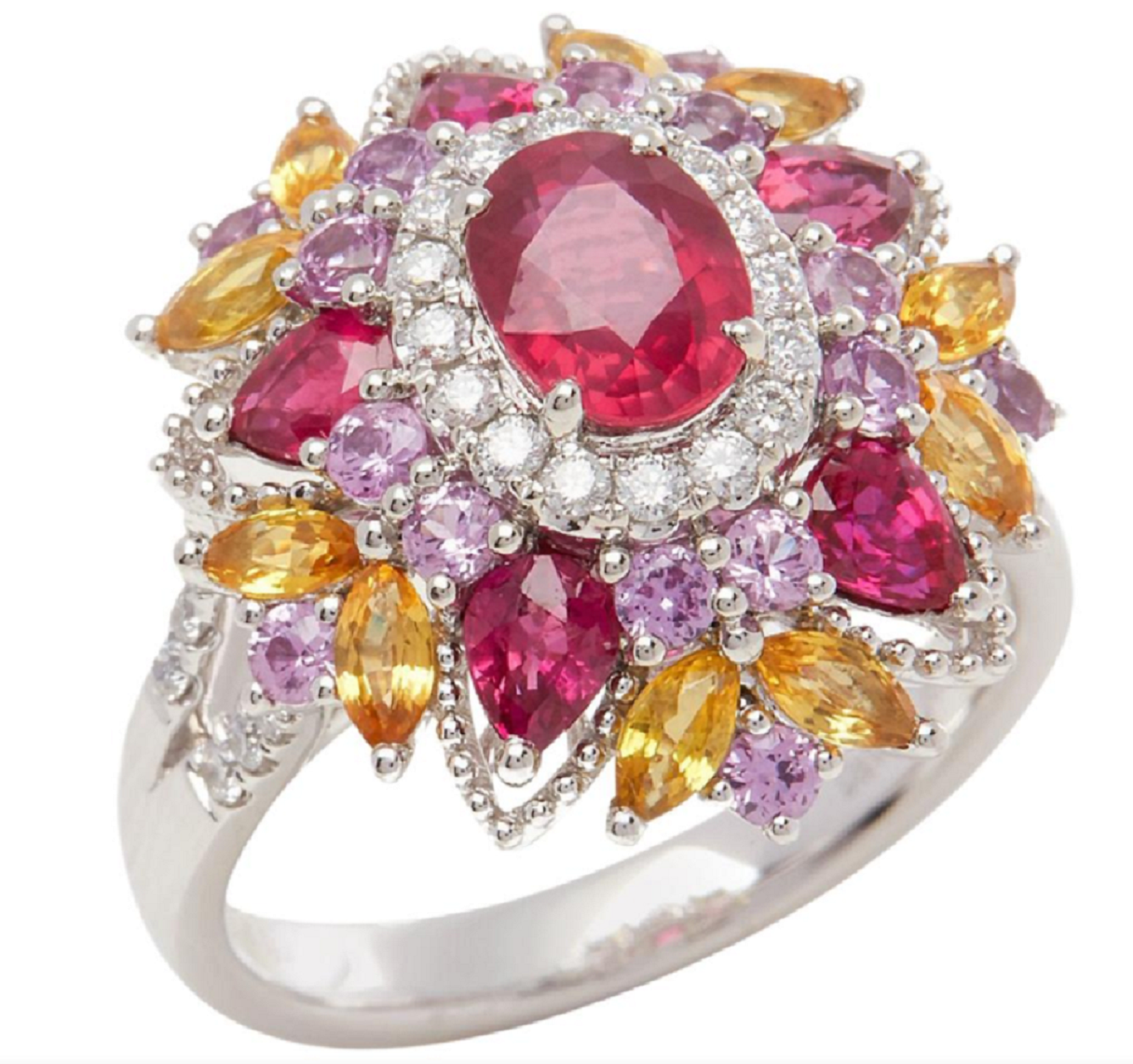 16. Elegant 70 carat Hexagonal Tourmaline Gemstone Enveloped in Flowing Ribbons 18K Yellow Gold Ring.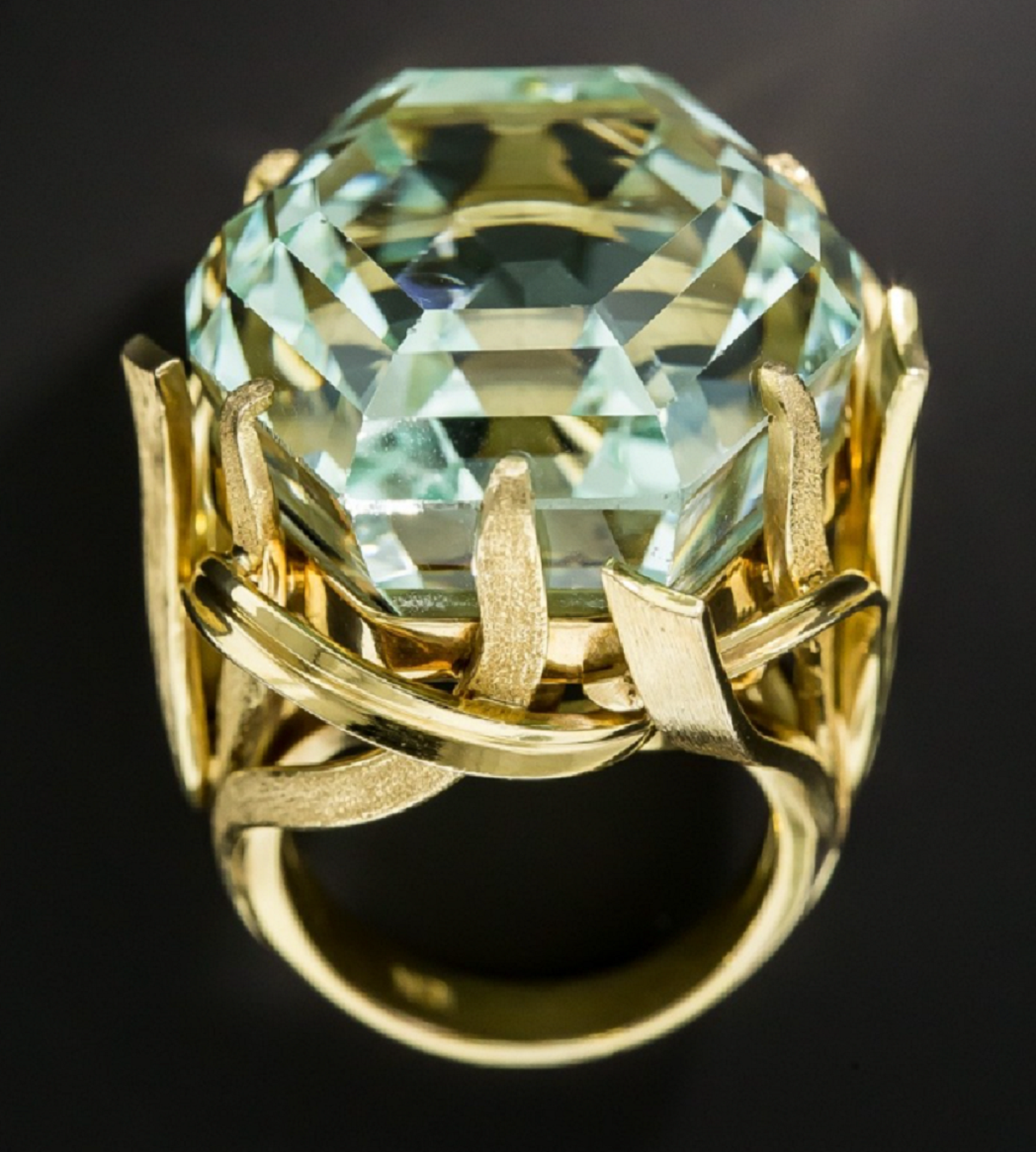 17. Blue Topaz Cut with Yellow and Black Gold Ring.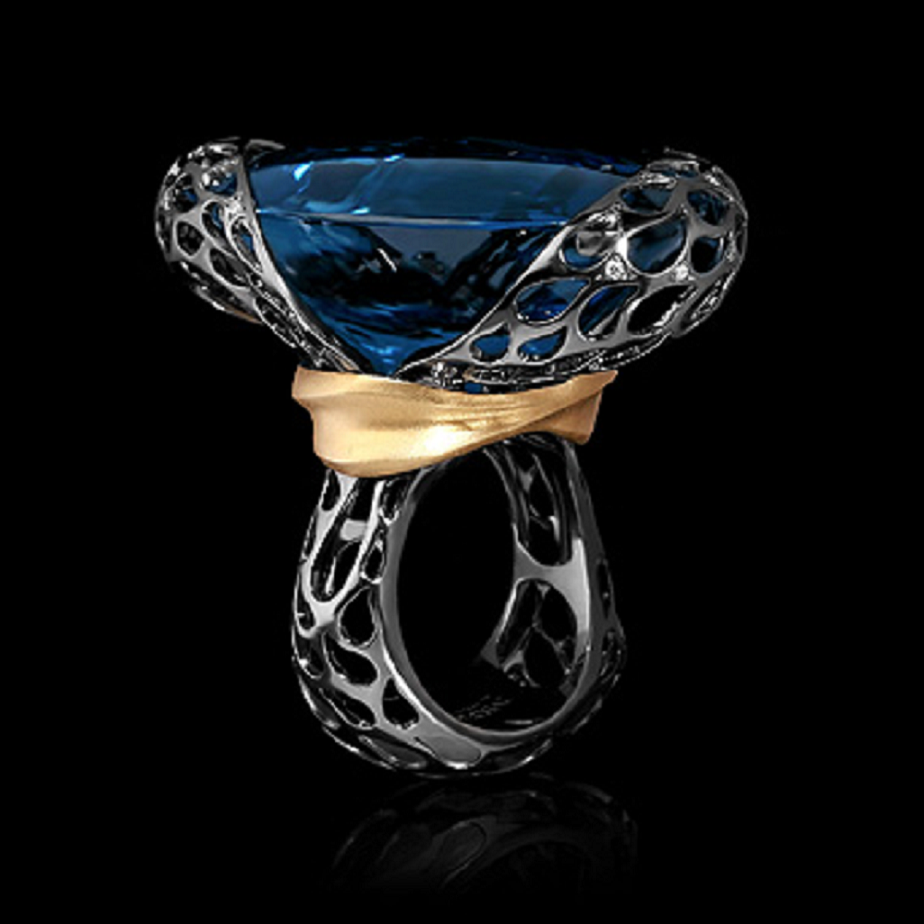 18. Tourmaline Stone in a Tangled, Jungle-Like Setting with Green and Clear Diamonds.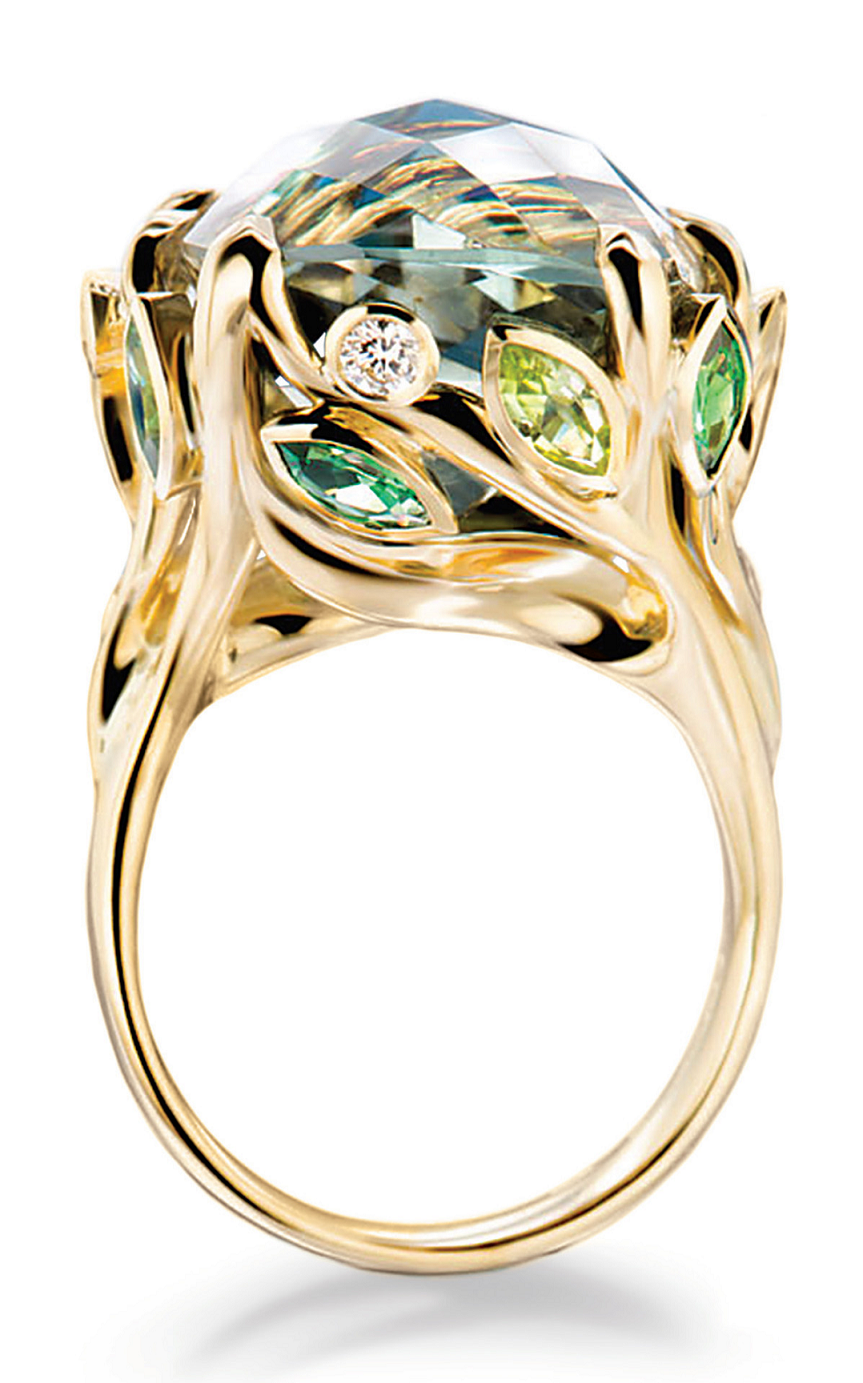 19. Emerald-cut Sapphire with Clear Diamonds On White Gold Ring.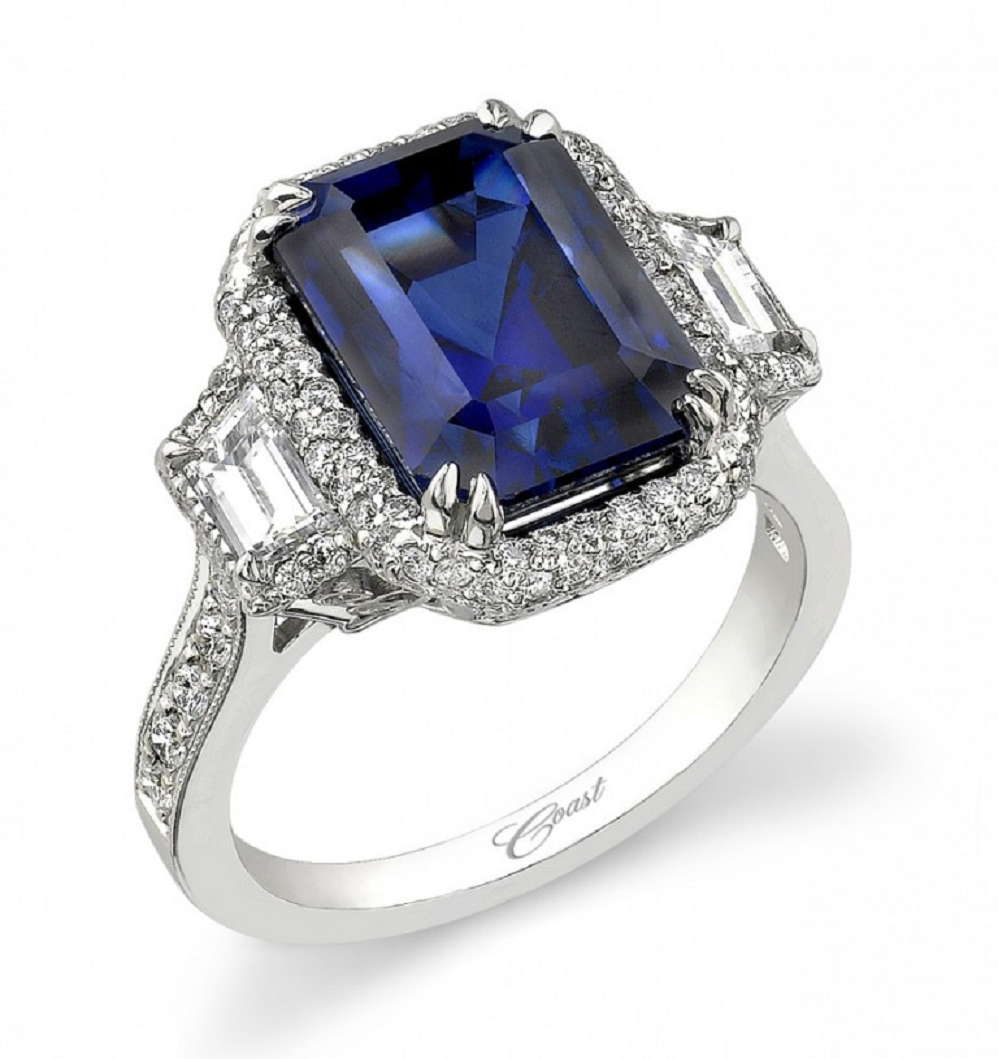 20. Red Ruby Stone with Diamonds on Silver White Gold Ring.
21. Pearl Ring with Diamond Halo On White Gold.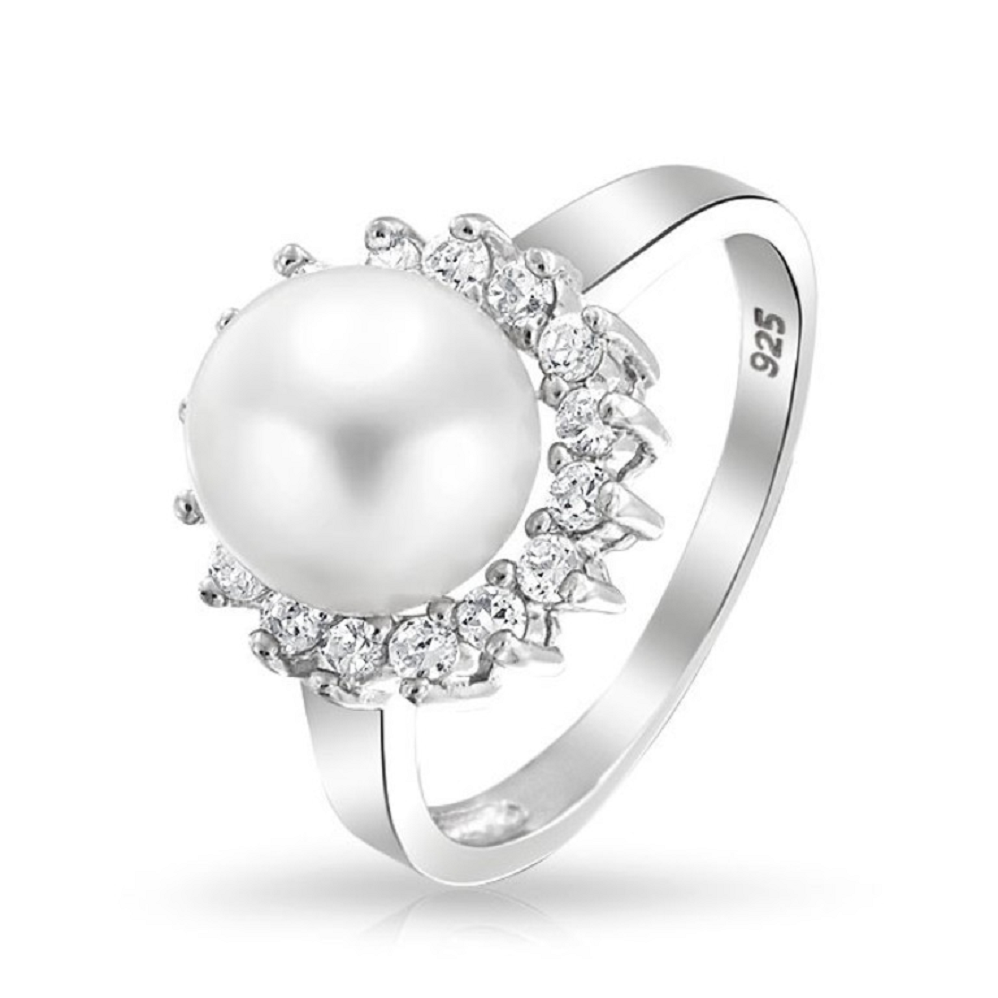 22. Handmade Marcasite & Diamond Ring with Hanging White Diamond.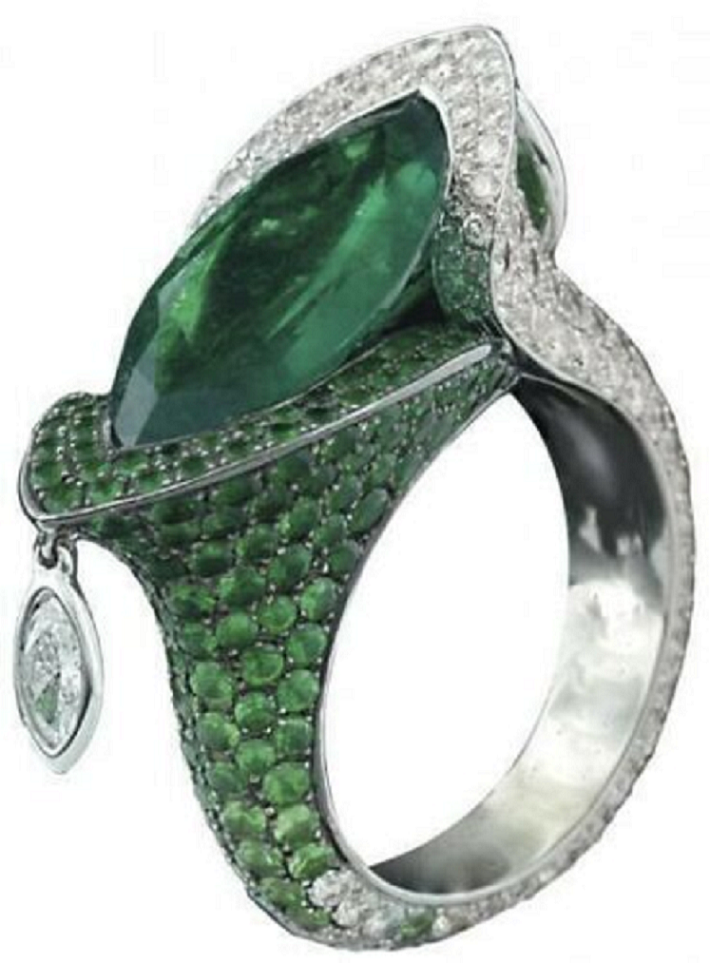 23. Sterling Silver Ring with Luxury Ascher Cut Emerald and Diamonds.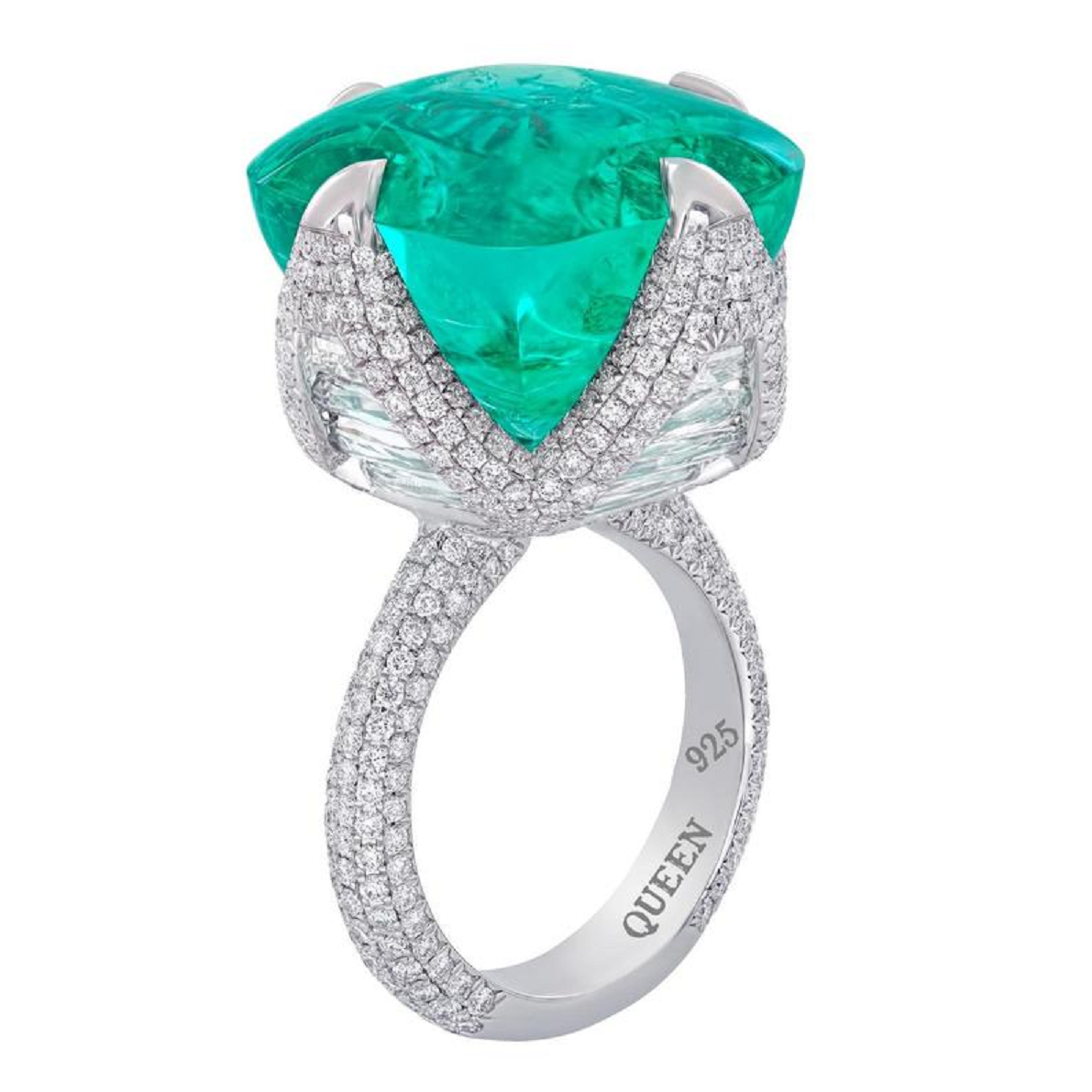 24. Shining Turquoise with White Gold Cocktail Ring.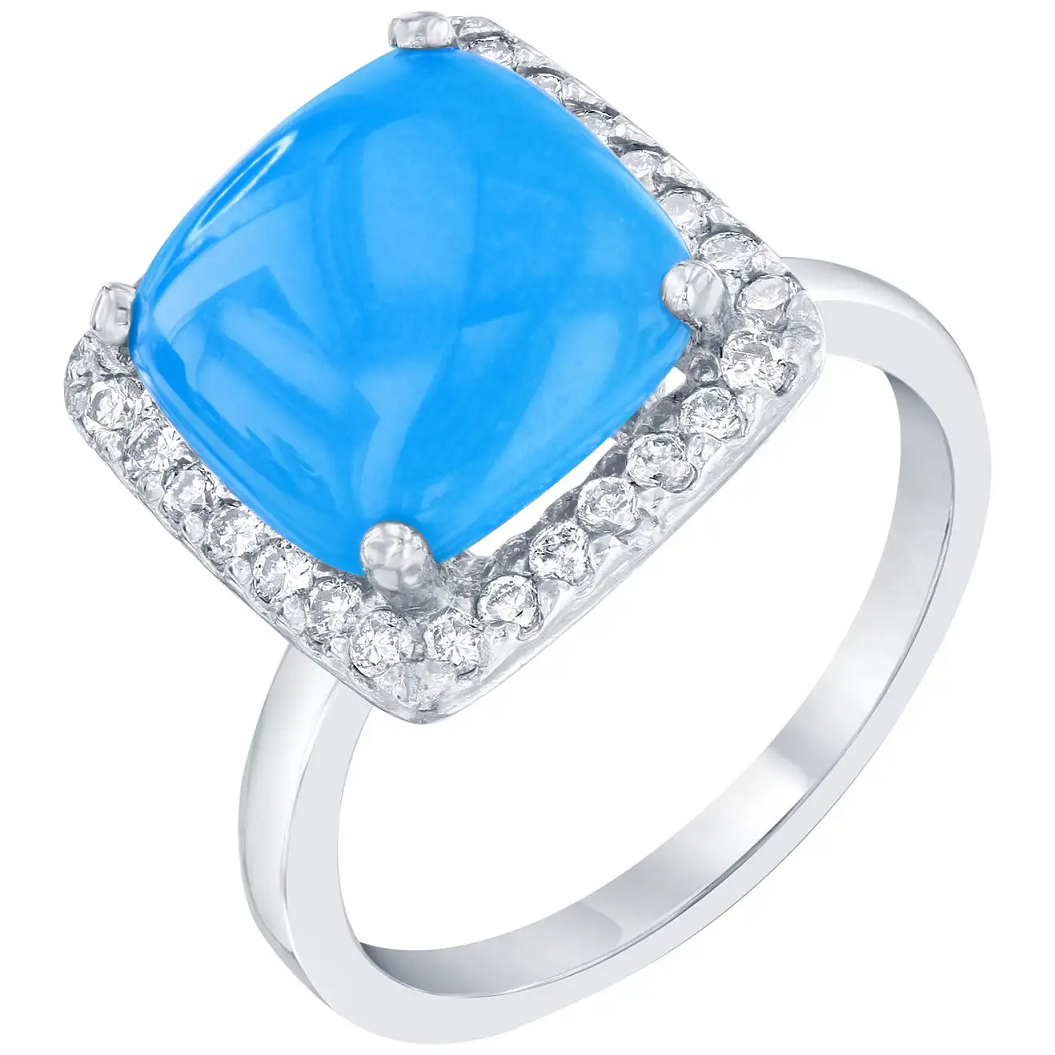 25. Cushion Cut Blue Topaz Stone with Rows of Diamonds on Sterling Silver Ring.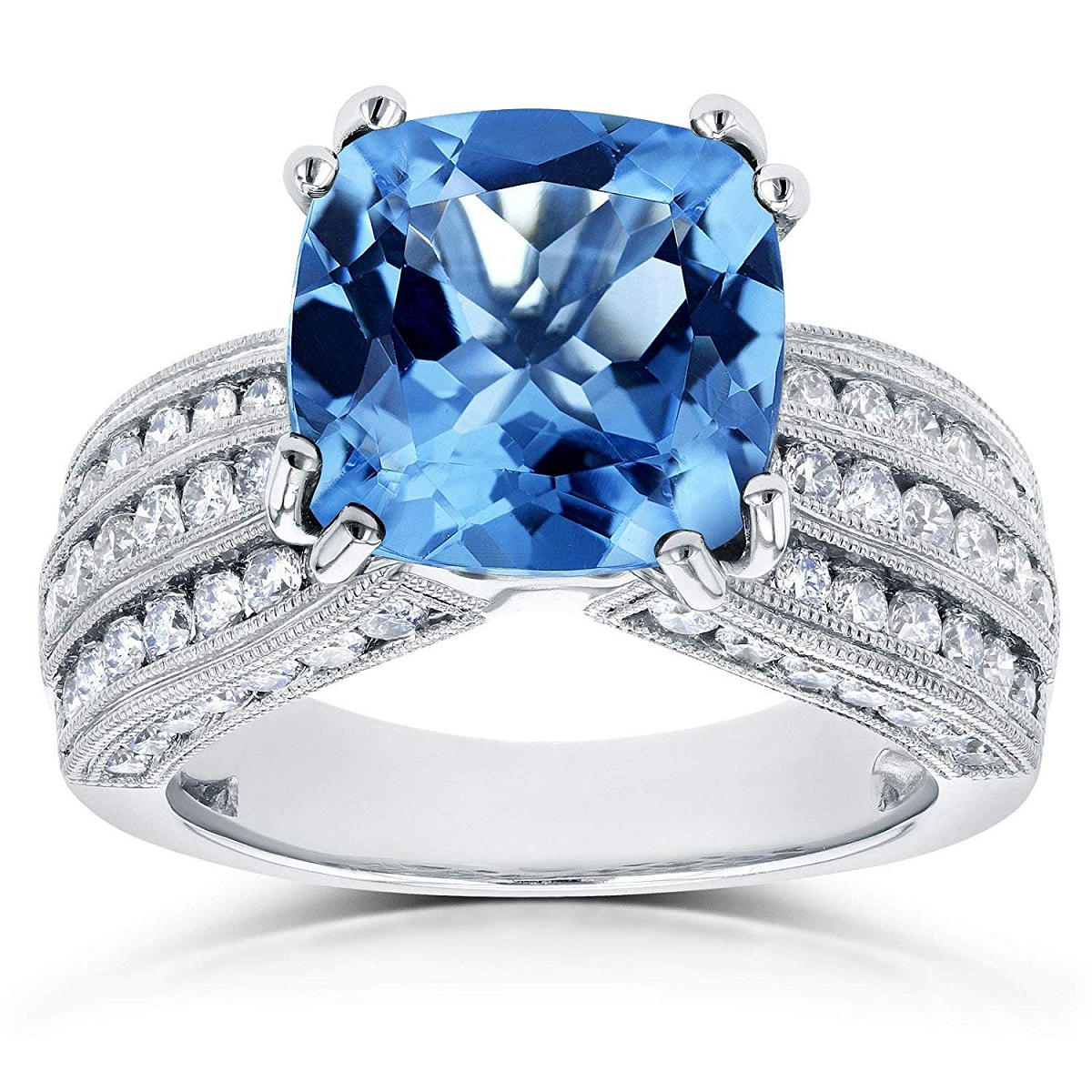 26. Cushion Cut Yellow Gold Ring with Purple Stones.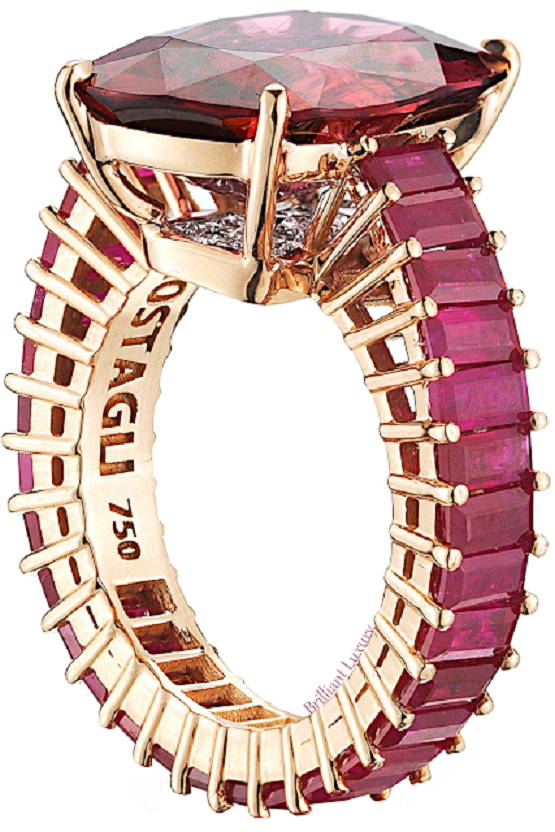 27. Yello Gold Ring with Orange Diamond and Small Rhinestones.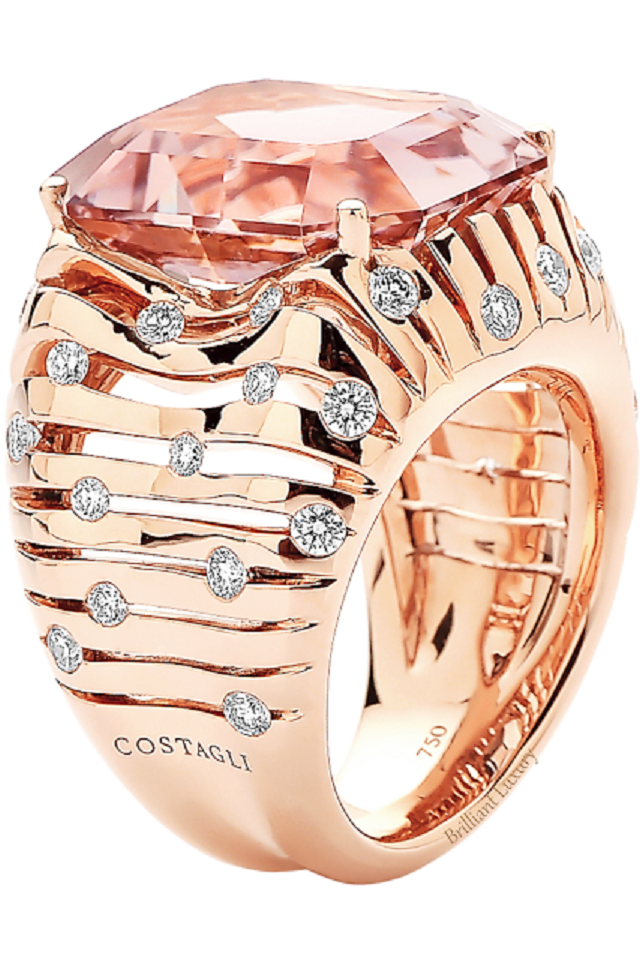 28. Purple Diamond Stone with Clear Rhinestones on Yellow Gold Ring.
29. Square Cut Blue Topaz Diamond with Clear Rhinestone Flowers on Yellow Gold Ring.
30. Sterling Silver Ring with Pink Opal Stone and Clear Rhinestones.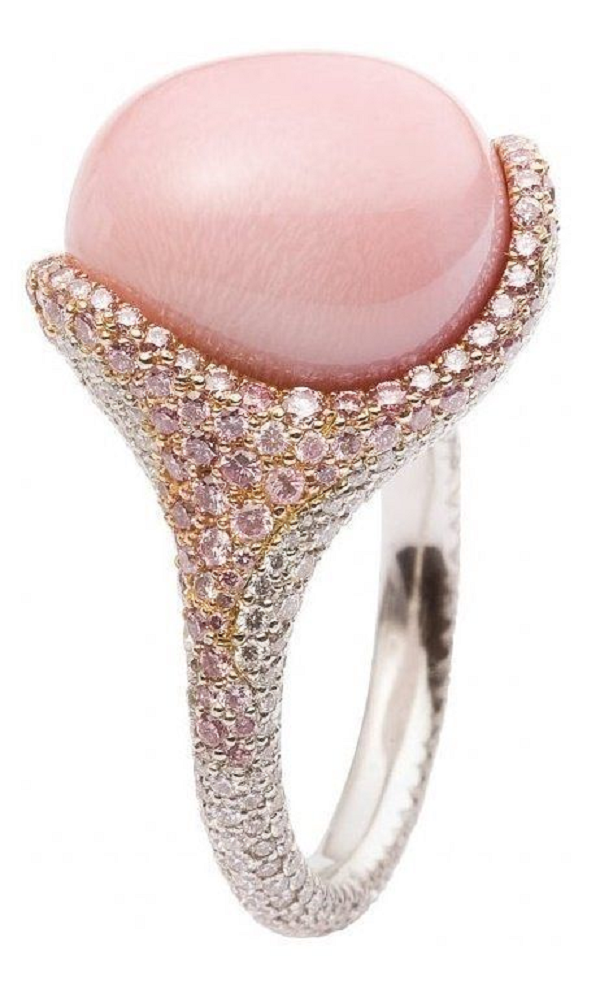 31. Cushion Cut Pink Diamond with Clear Rhinestones on Yellow Gold and Silver Shaded Ring.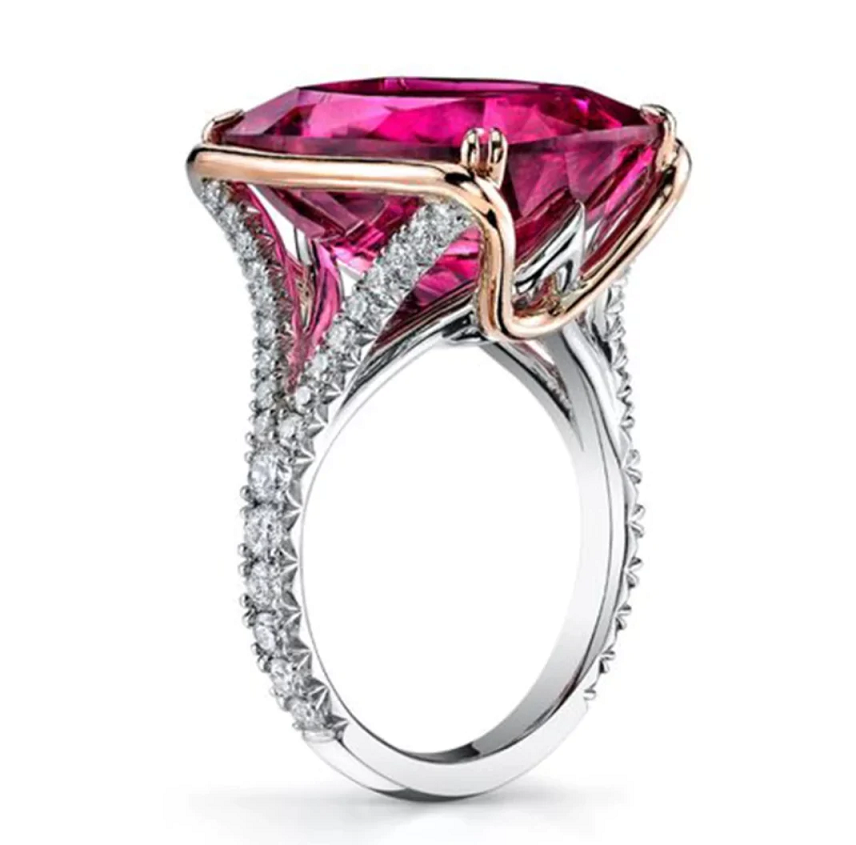 32. White Gold Ring In A Unique Design with Red Diamond and Clear Rhinestones.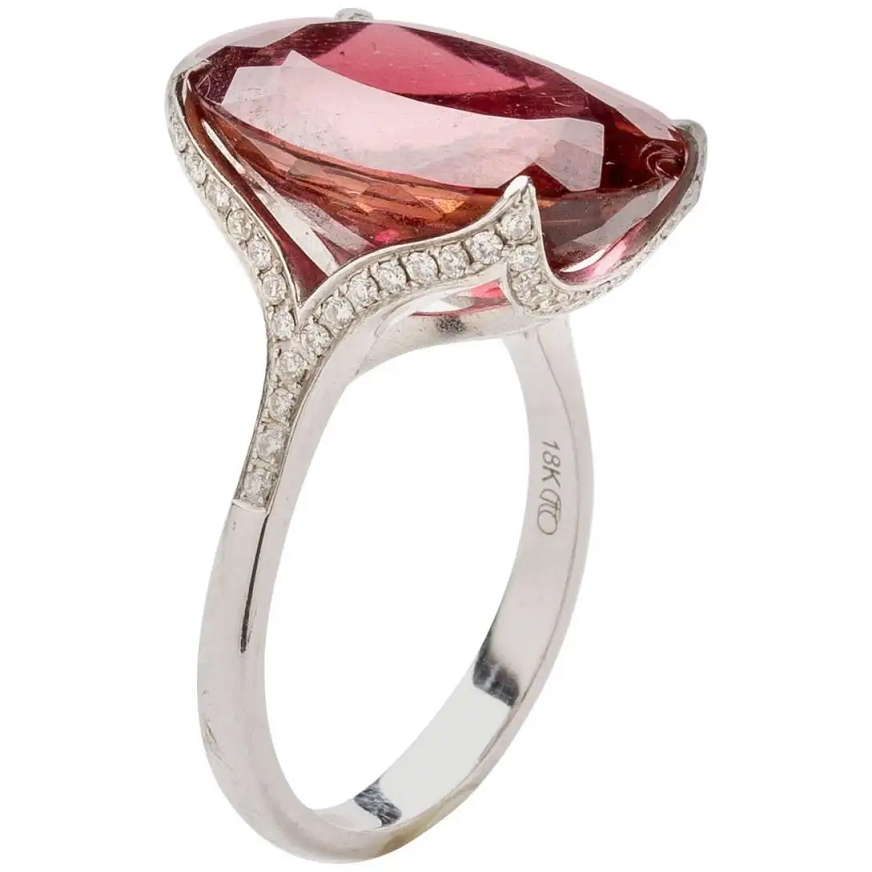 33. Green Emerald Cut Stone Surrounded by White Stones On Yellow Gold Ring.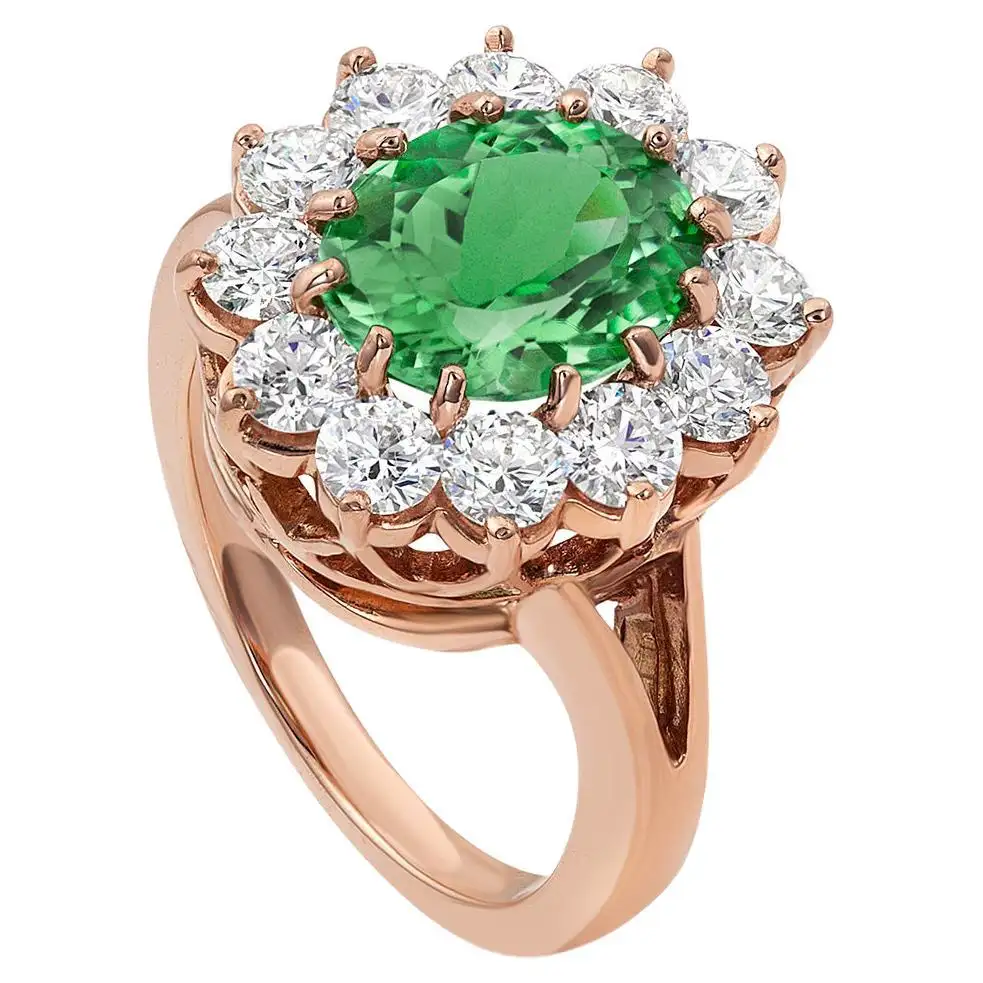 34. Square Cut Emerald Stone with Purple, Green, Blue and Clear Stones On Yellow Gold Ring.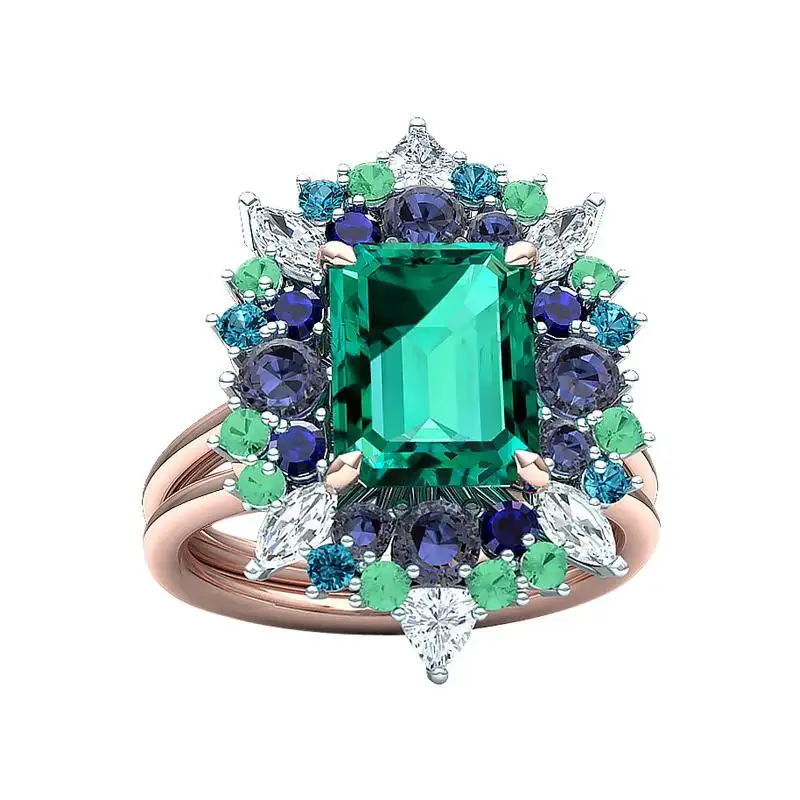 35. Light Green Diamond Stone with Clear Rhinestones On Yellow Gold Unique Ring.