Have you ever had a hankering for a gold sequin dress? We bet it was MORE than a hankering. A desire. An obsession. At SequinQueen, we TOTALLY understand that. Gold sequin dresses and gowns are a constant favorite of our customers all over the world. Apart from the fact a gold sequin cocktail dress lights up any night out, they are perfect for weddings. If you've been a bridesmaid more than once, odds are you have a gold sequin bridesmaid dress in your wardrobe. What should you do with it?
Break it out!
Let those richly reflective gold sequins sparkle under lights, just like they deserve.
'But I don't have anywhere to wear it!" we hear you cry, unable to hide the note of excitement in your voice. We know you want to. That's right. Go on. Throw that gold sequin dress on and prance around the house. Dance even. You'll feel better about life in general. Plus it'll be a nice glittery surprise for your kids and/or partner when they get home.
Careful though. You'll re-ignite that obsession. You'll wonder what other cuts of gold sequin gowns might be available. Perhaps you'll be tempted by a gold sequin dress with long sleeves. Or a gold sequin mini dress. Whatever you start dreaming of, don't hold back. We're not going to judge you.
In fact, we're going to show you 69 Incredible Gold Sequin Dresses and Gowns.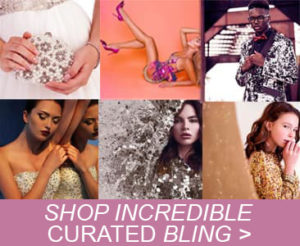 Need a New Gold Dress with Bling? Yep.
Perhaps there's been a time in history when humans were not fascinated with gold, gilt and glam. But it's certainly not now, as these stunning gold sequin fashions prove.
1. One Shoulder with Slit Draped Dress in Sequins and Beads.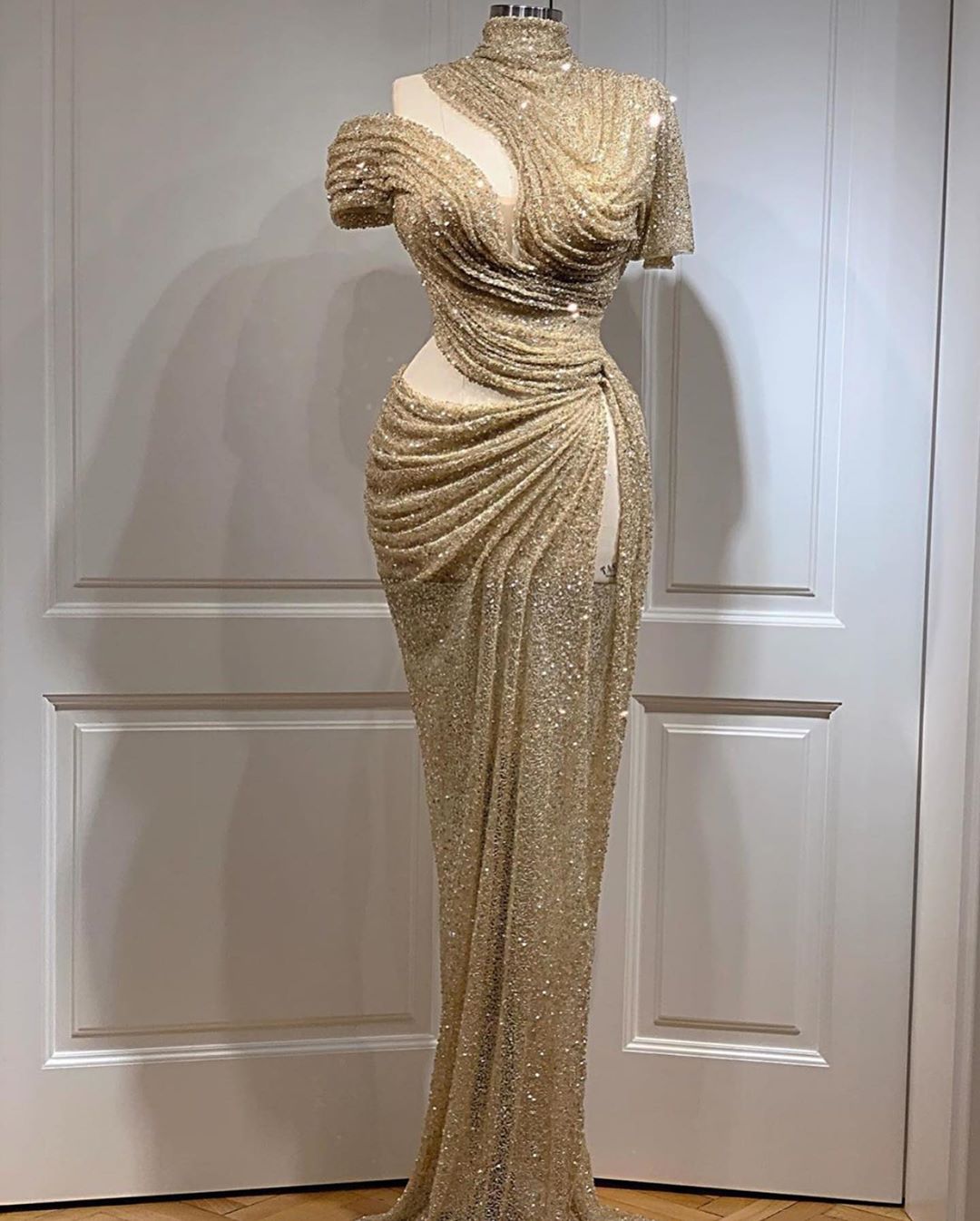 2. Sequin Dress with One Shoulder Long Sleeve and Diagonal Hemline in Gold.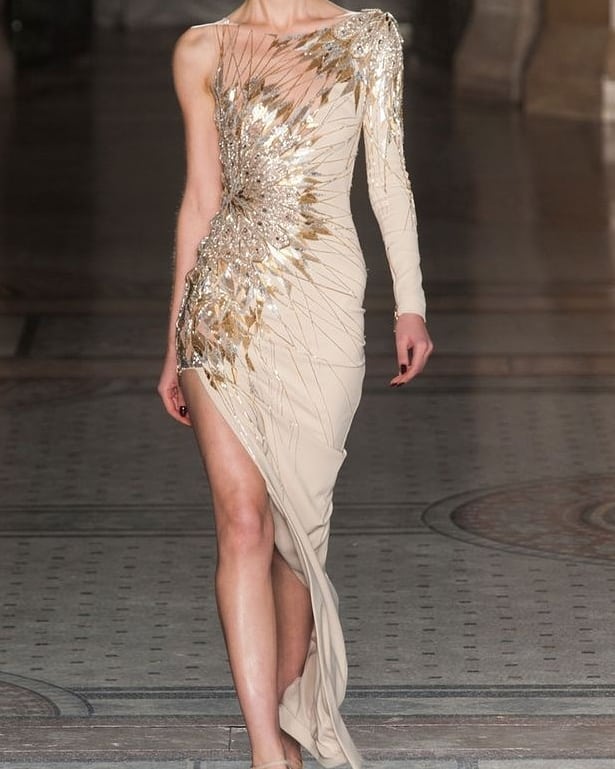 3. Gold Couture Gown with Rhinestones And Sequins.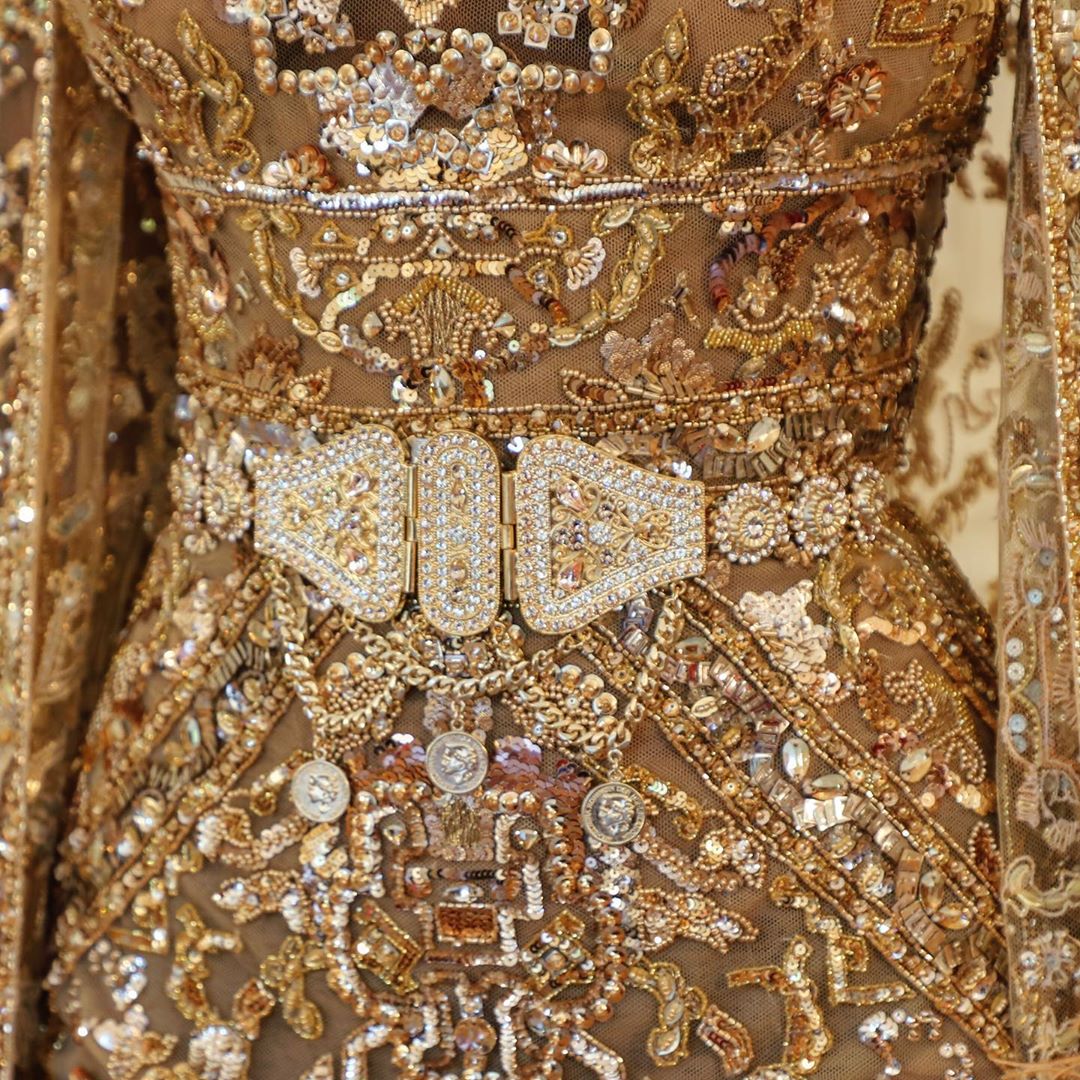 4. Gold Sequin Deep V-Neck Long Sleeves Gown with Front Slit.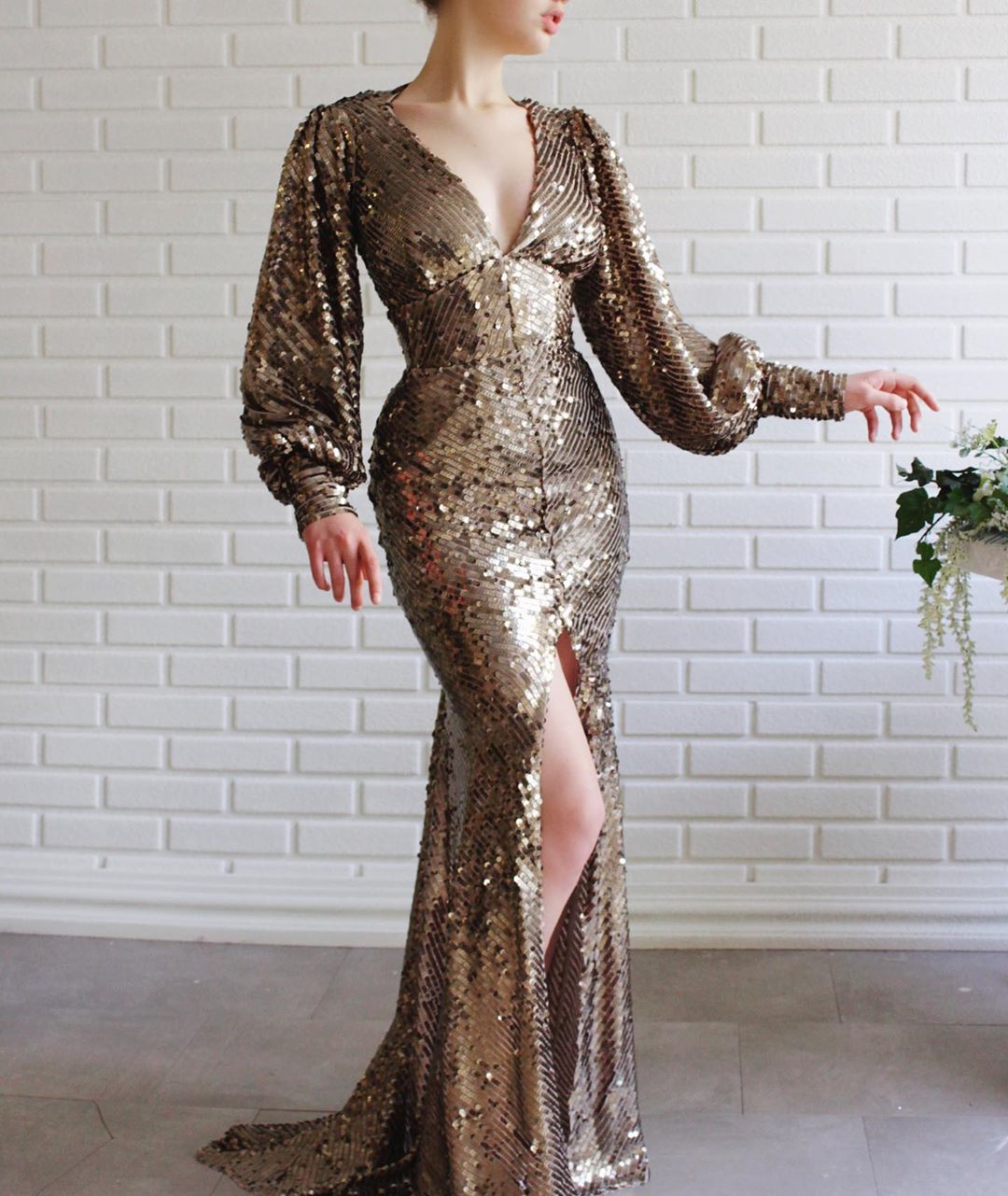 5. Gold and Black with Watches Long Sleeves Sequin Glitter Outfit.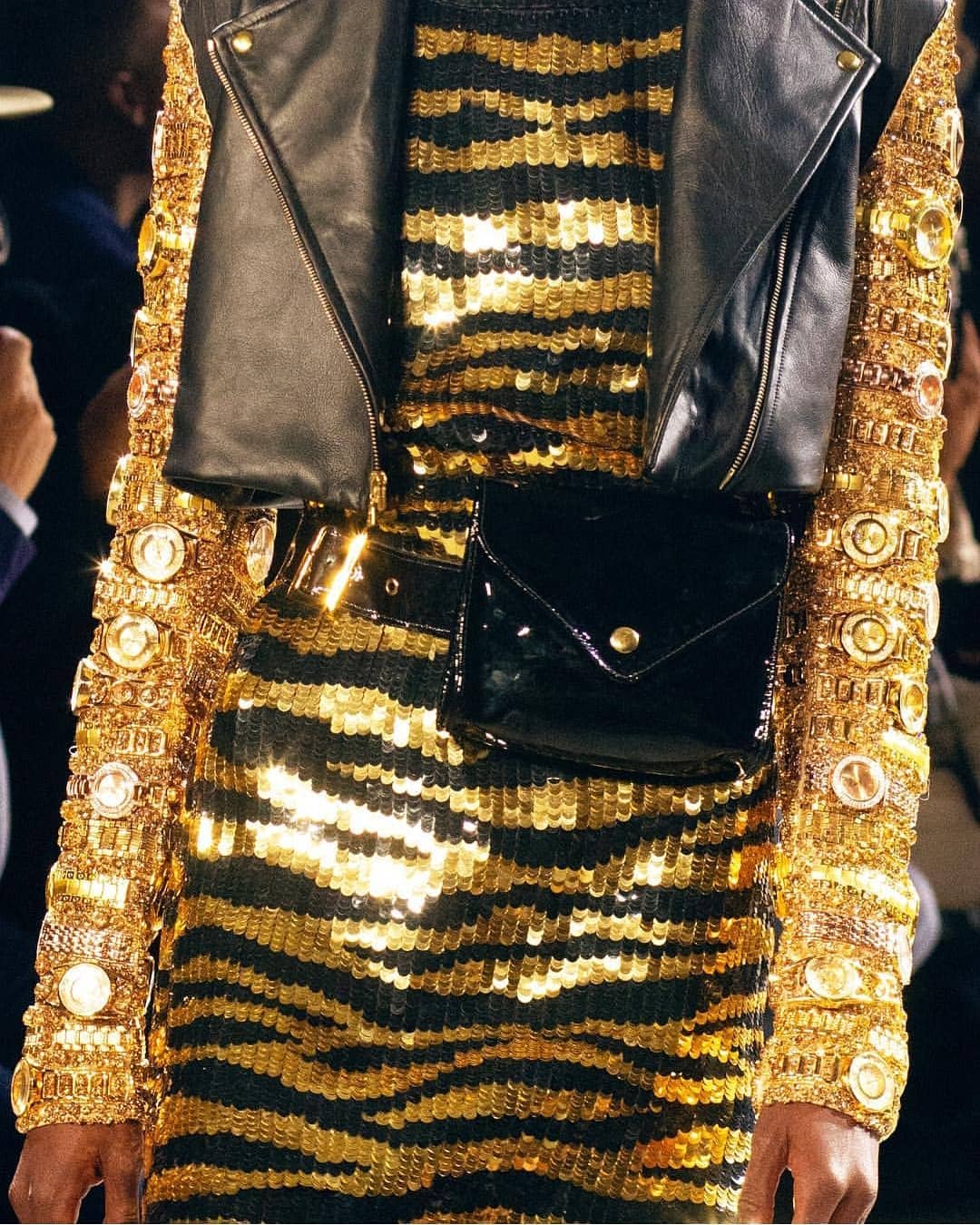 6. Gold Laced Gown Decorated in Sequins and Beads with Bell Sleeves and Hanging Belt.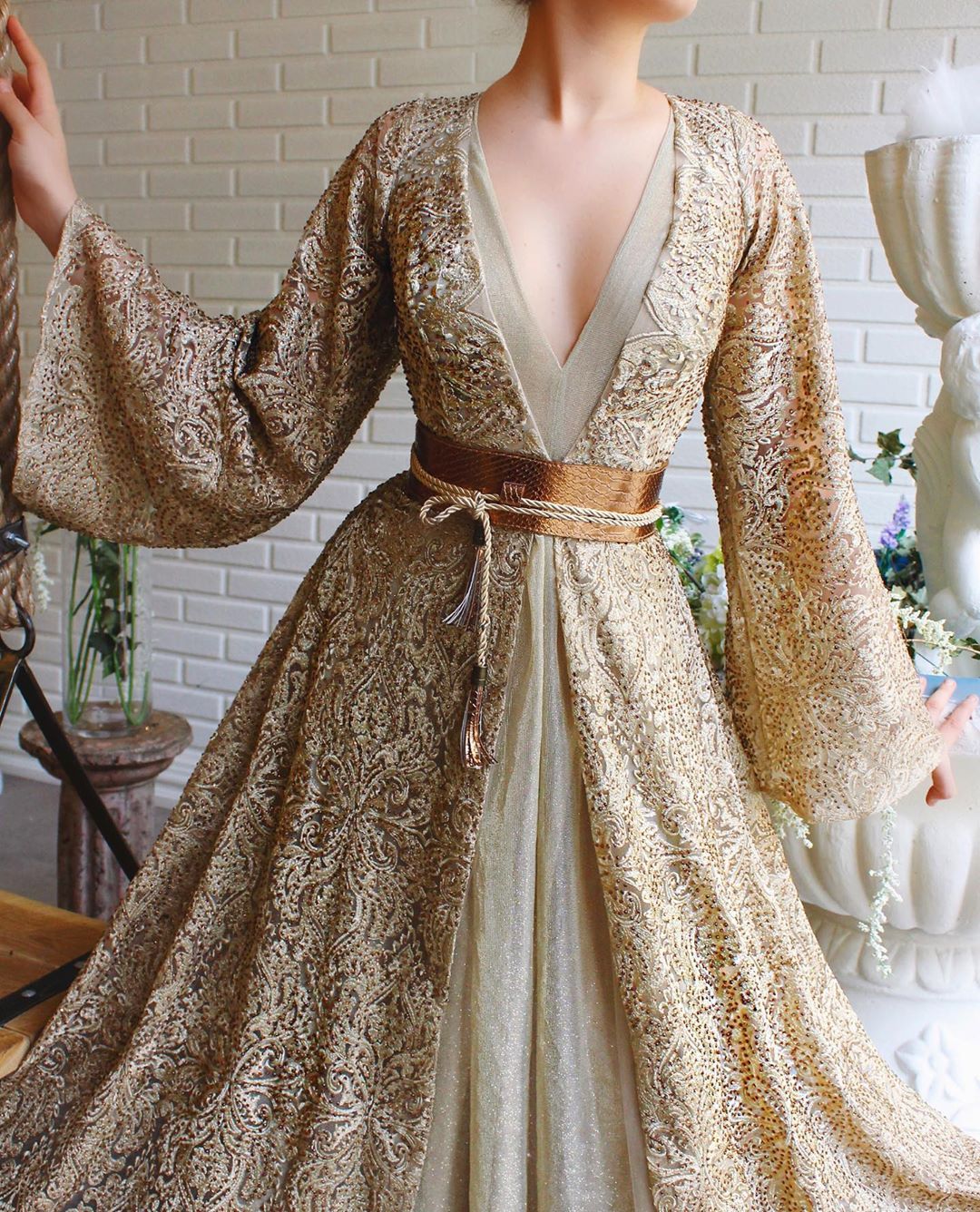 7. Gold Sleeveless Dress with Gold Beaded Tassels.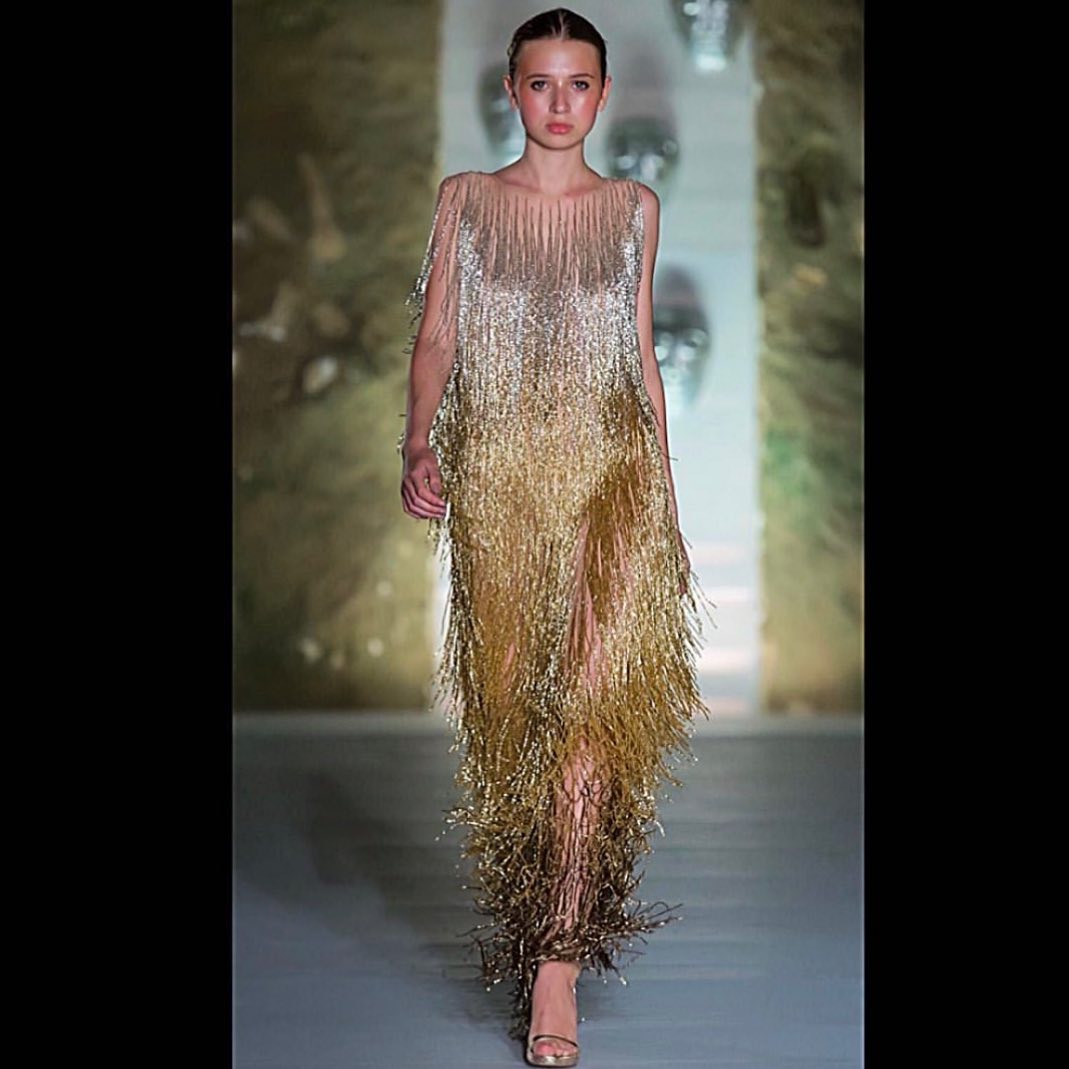 8. Gold Mirror Sequin Bodysuit Leotard.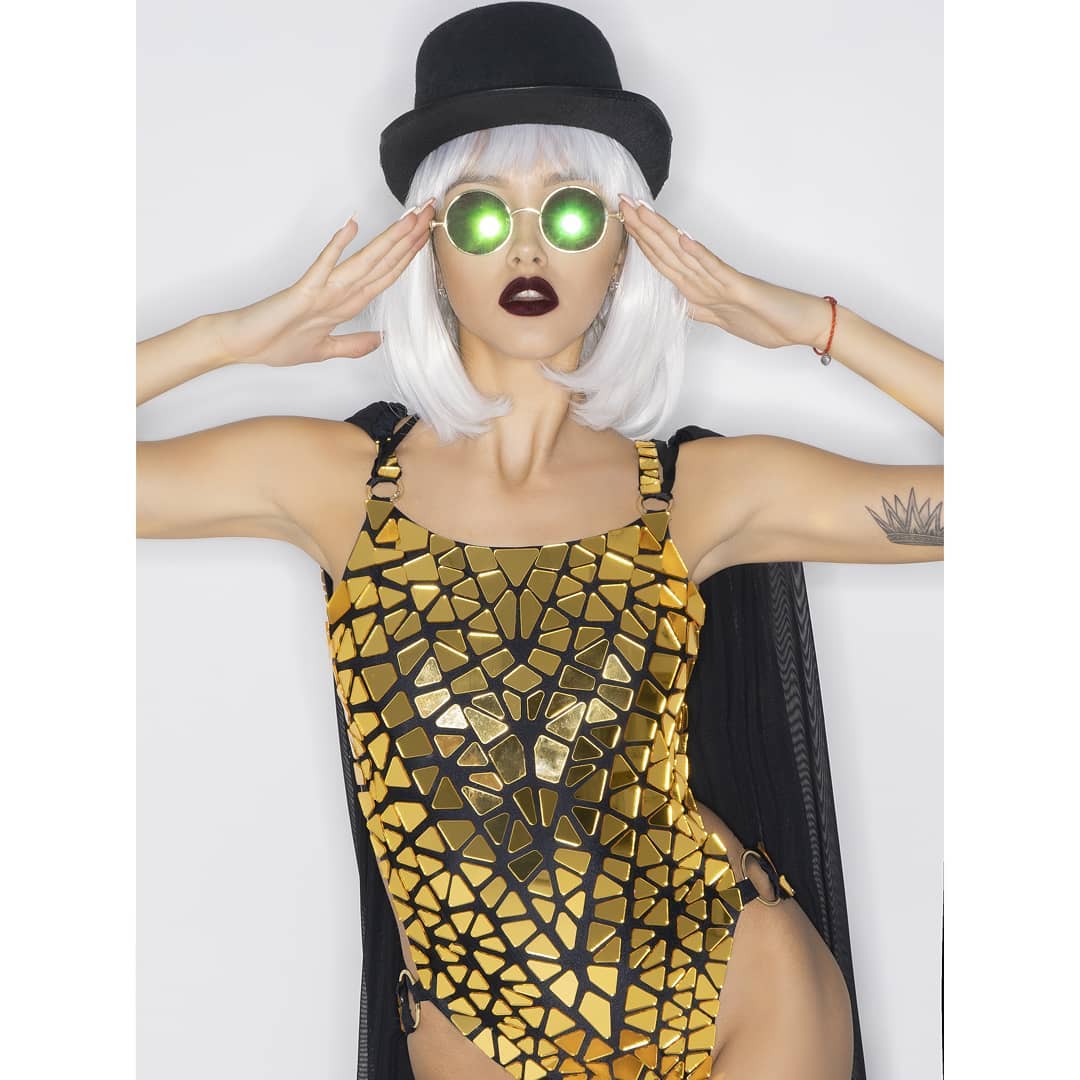 9. Layered Tassle Long Sequin Dress with Choker and Headpiece in Gold.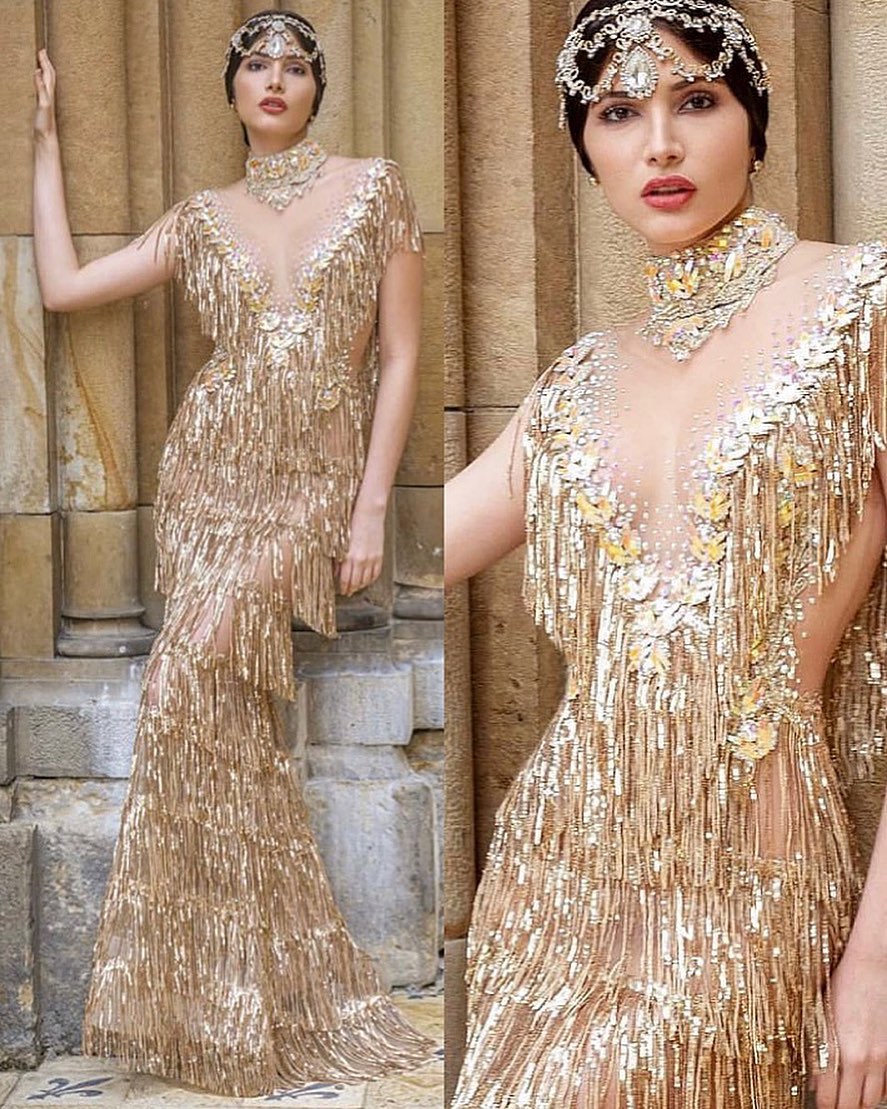 10. Strapless Gold Couture Sequin Corset.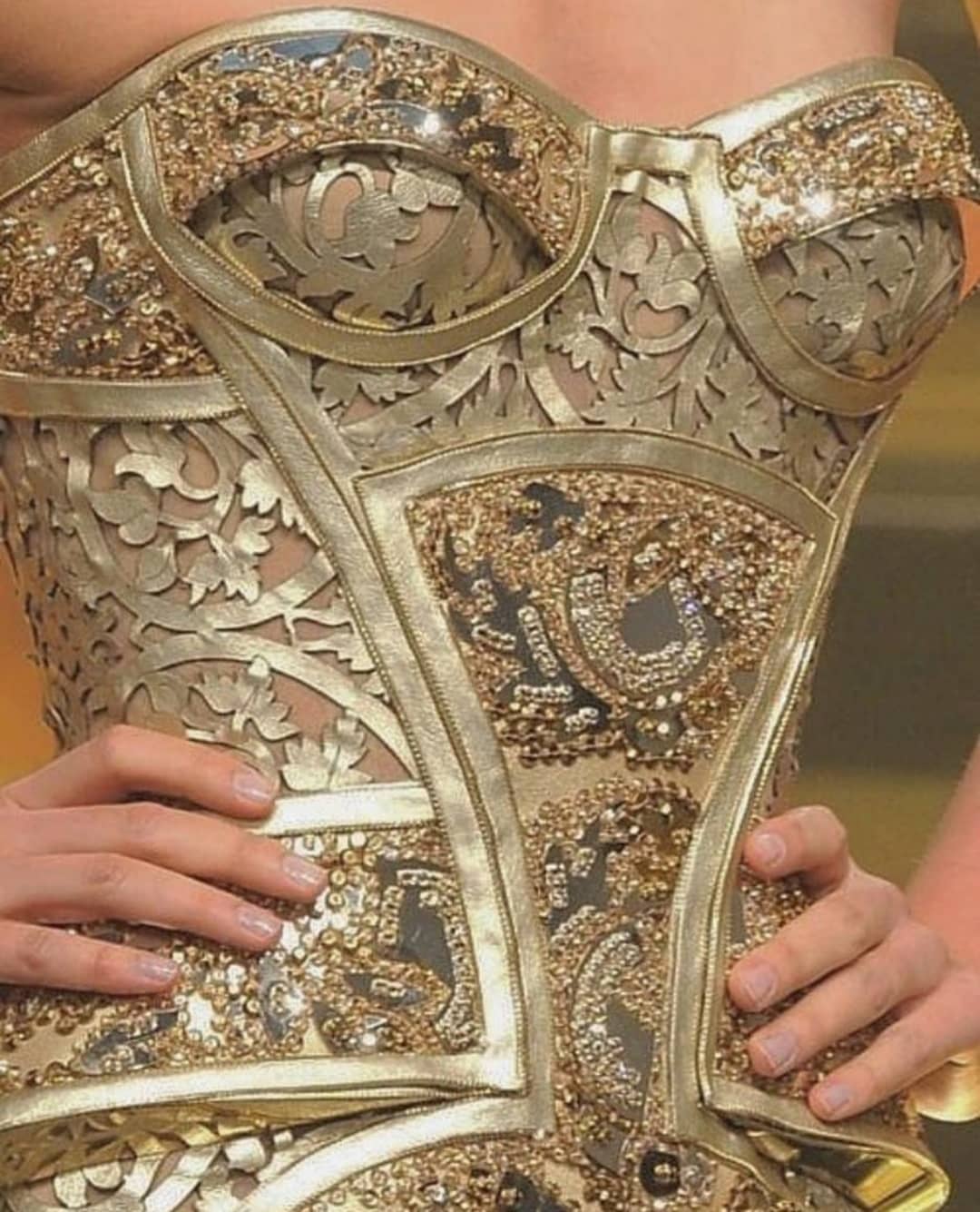 11. Haute Couture Spring Summer Collections Featuring Gold Long Sequin Gowns.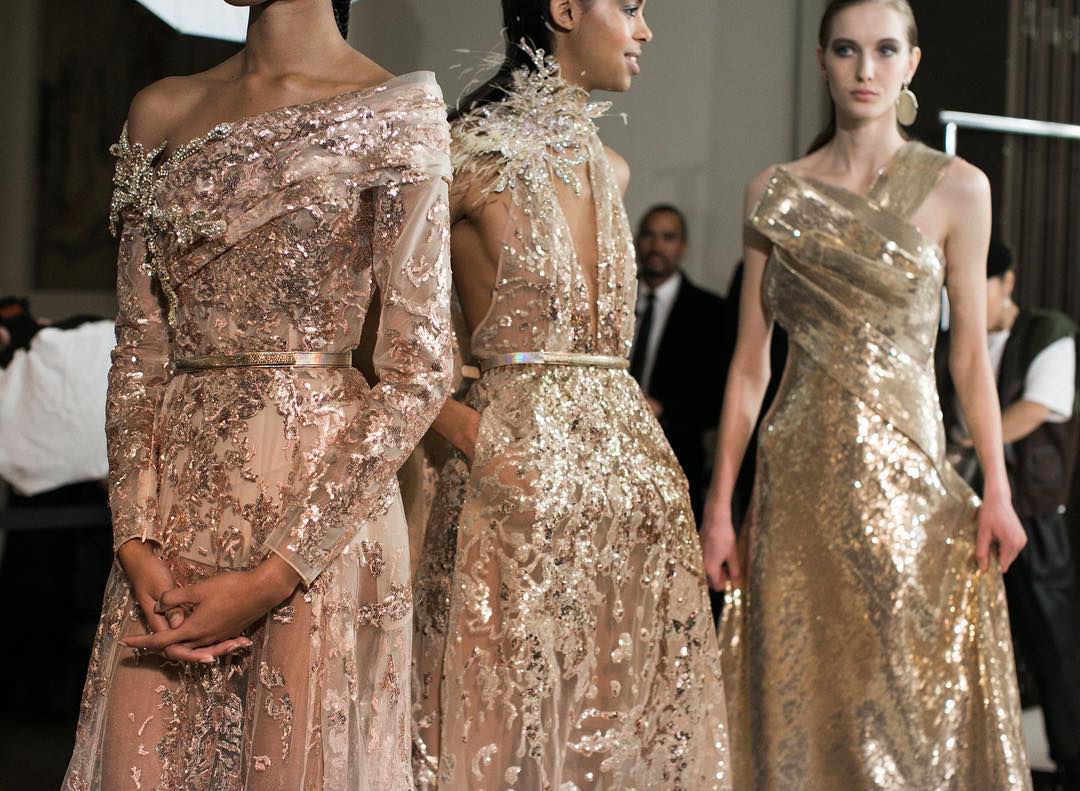 12. Gold Mirror Short Dress with Long Bell Sleeves.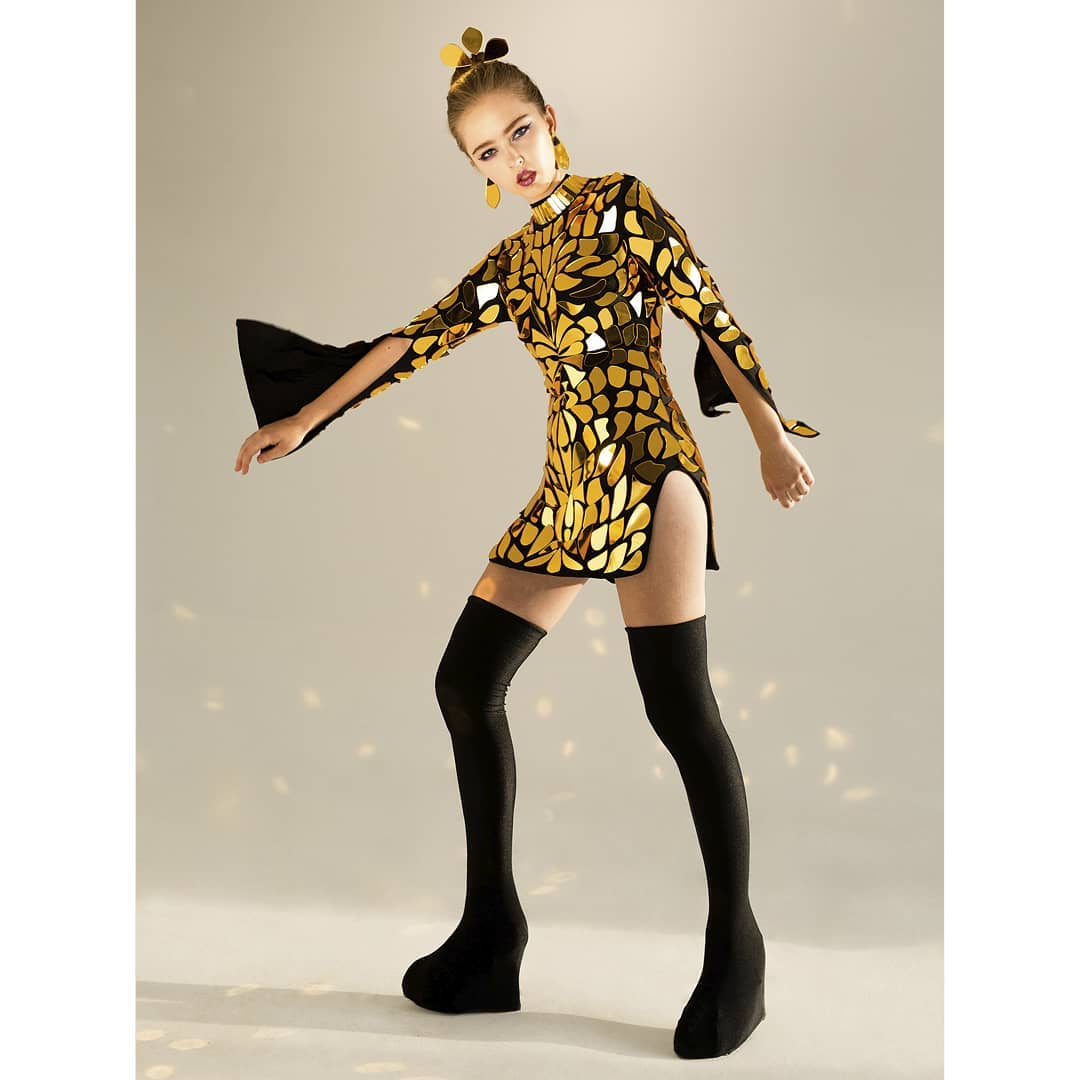 13. Golden Sequin Armour Long Sleeve Dress with Chinese Collar.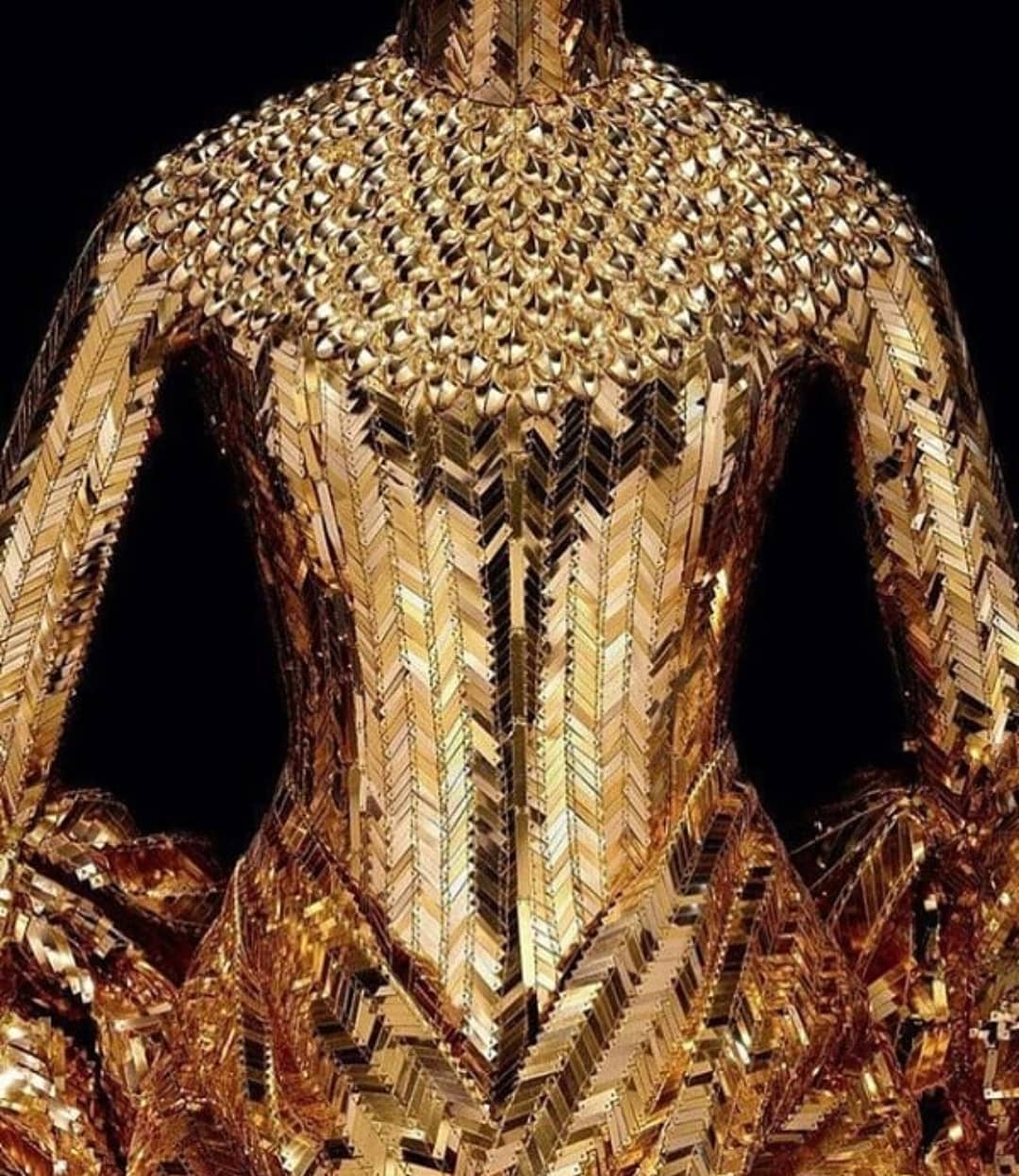 14. Gold Sequin Fabric Gown With Chiffon Sleeves.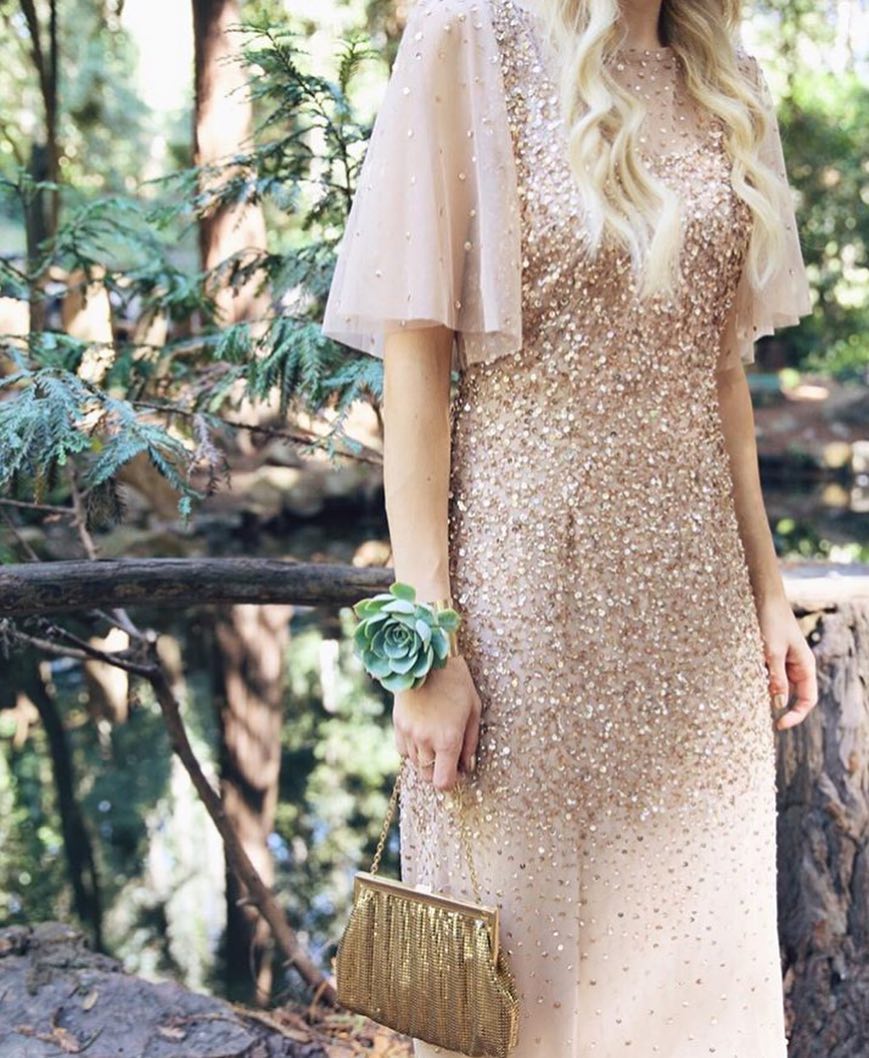 15. Gold Hanging Sequins Dress with Sleeves, V-Neck and Earrings, Necklace and Rings.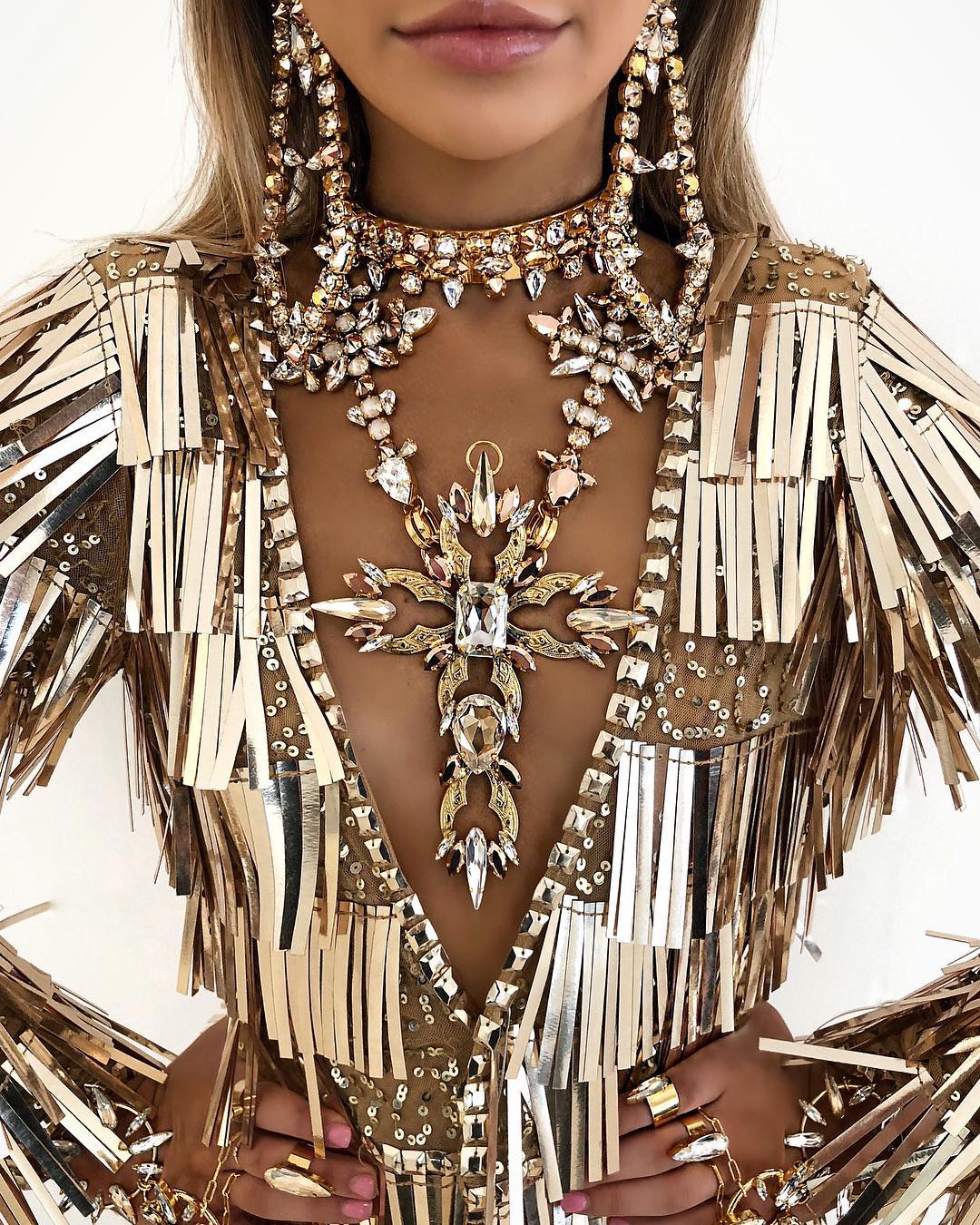 16. Sequin Outfit with Chinese Collar Detail in Gold.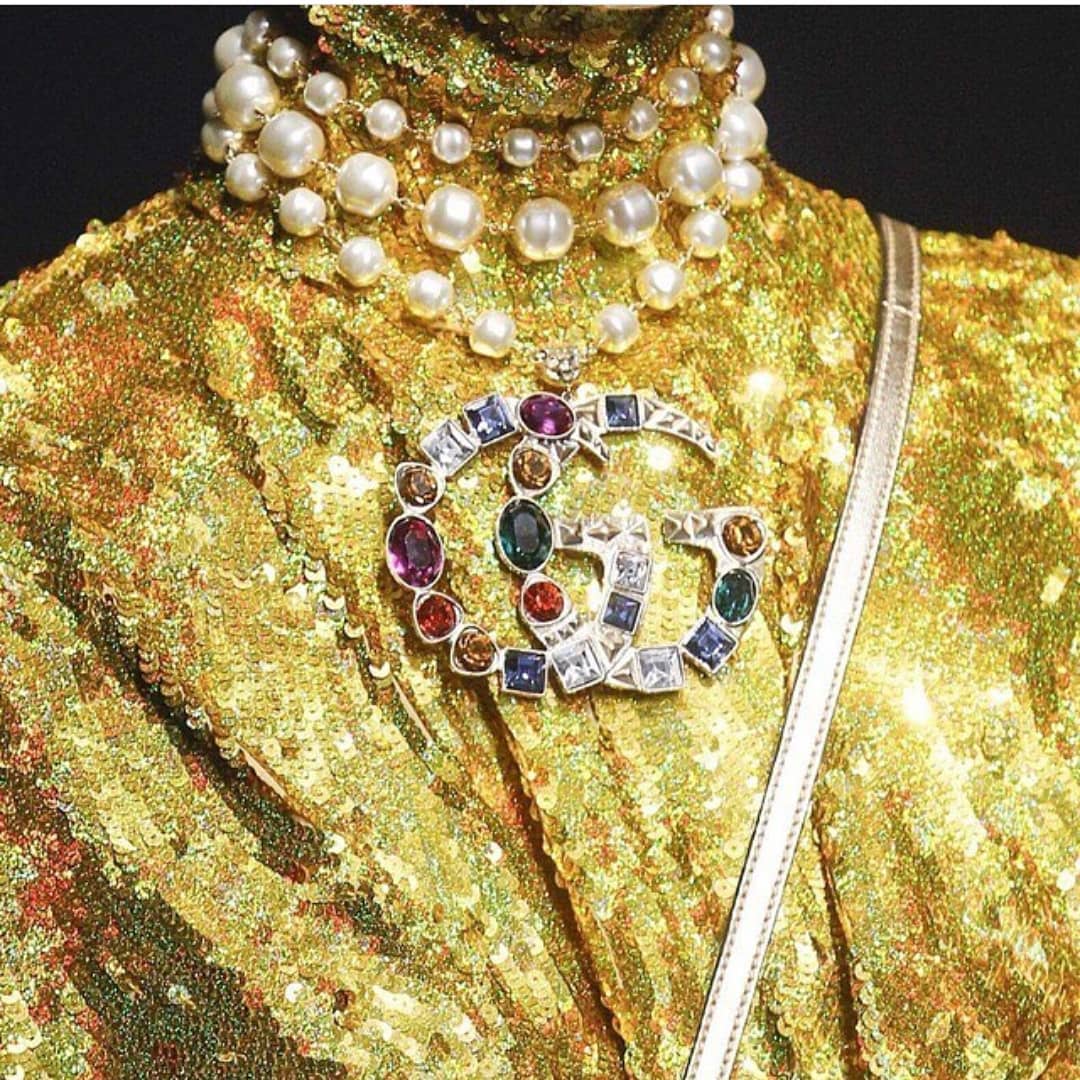 17. Gold Sequin Dress Plus Size with Long Sleeves and Feathers.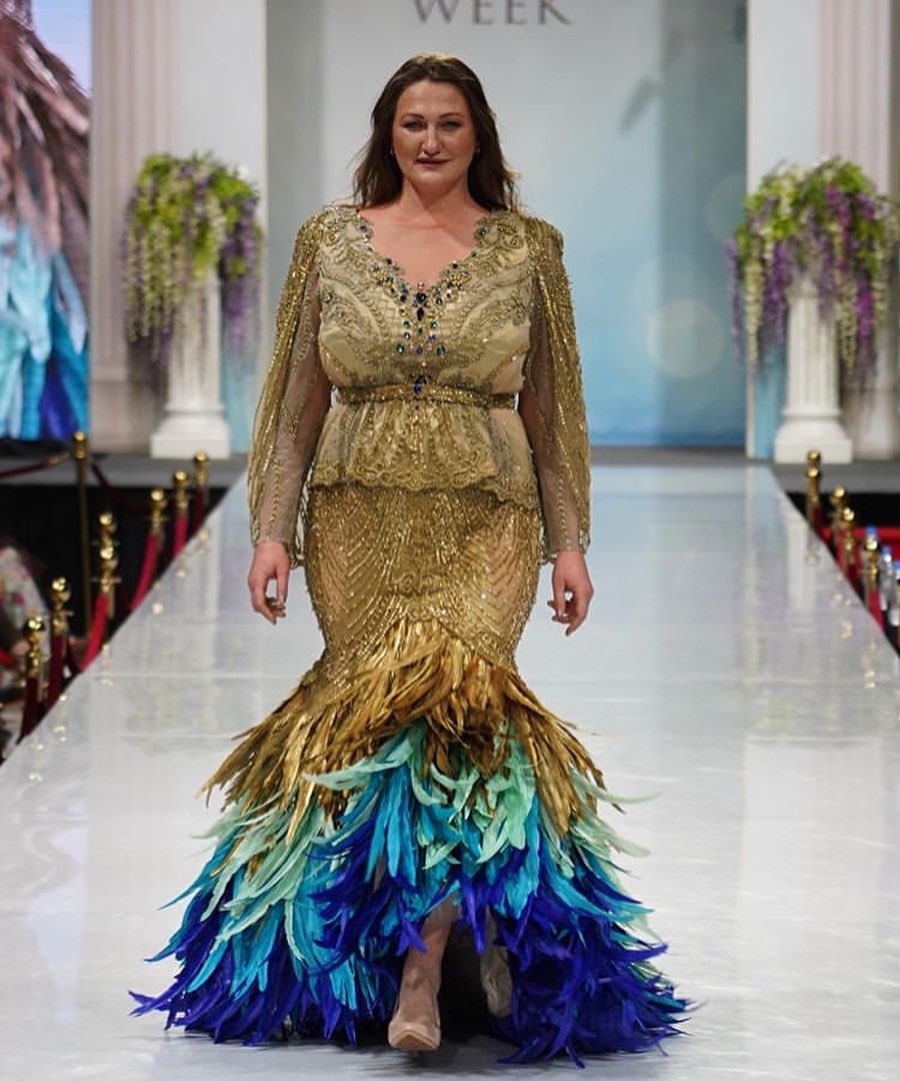 18. Gold Bodice with Sequins and Beaded Tassels Skirt.
19. Old Gold Sequin Detailing and Bead Strands on Long Sleeve Gown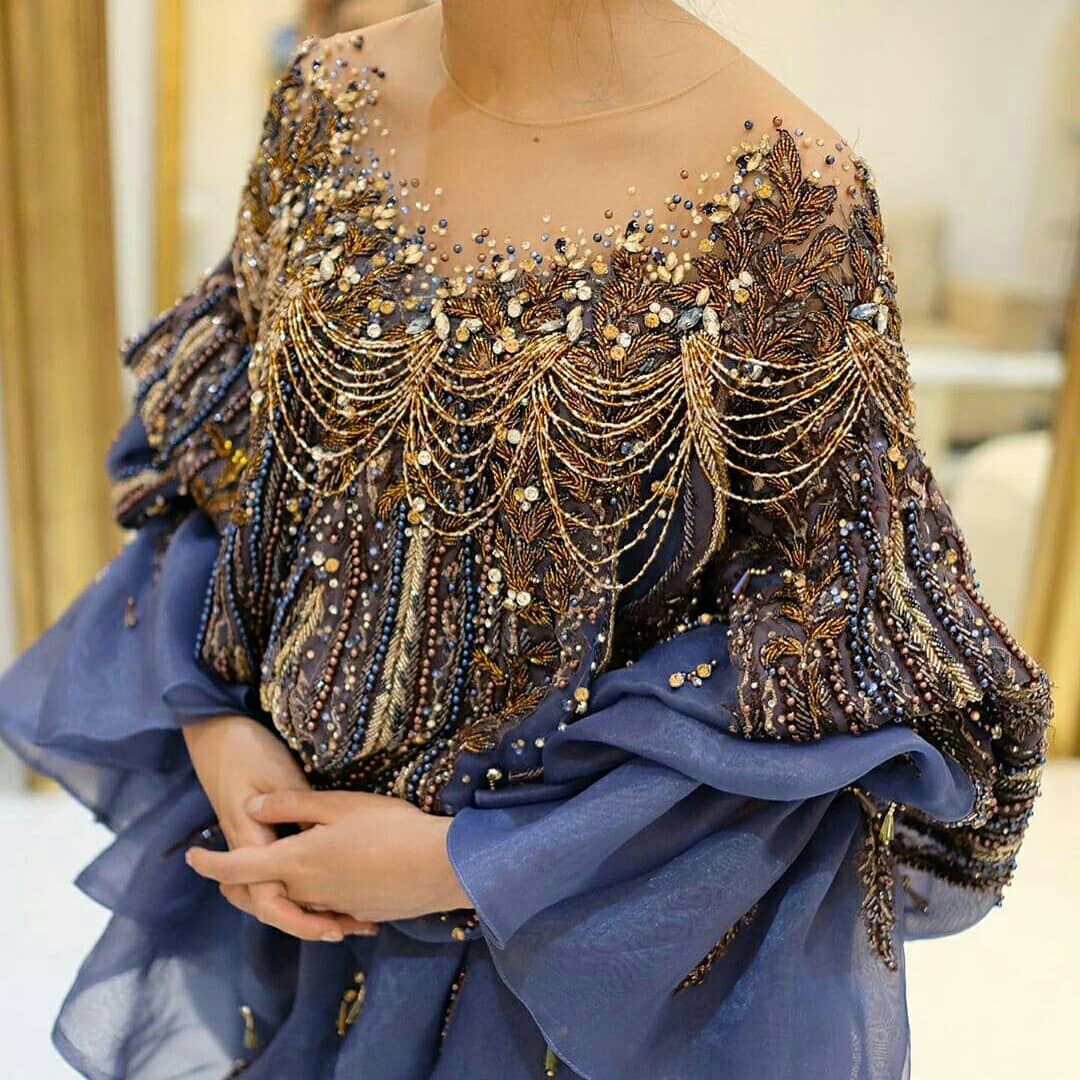 20. Hanging Sequin Short Dress with Low Back and Sleeves.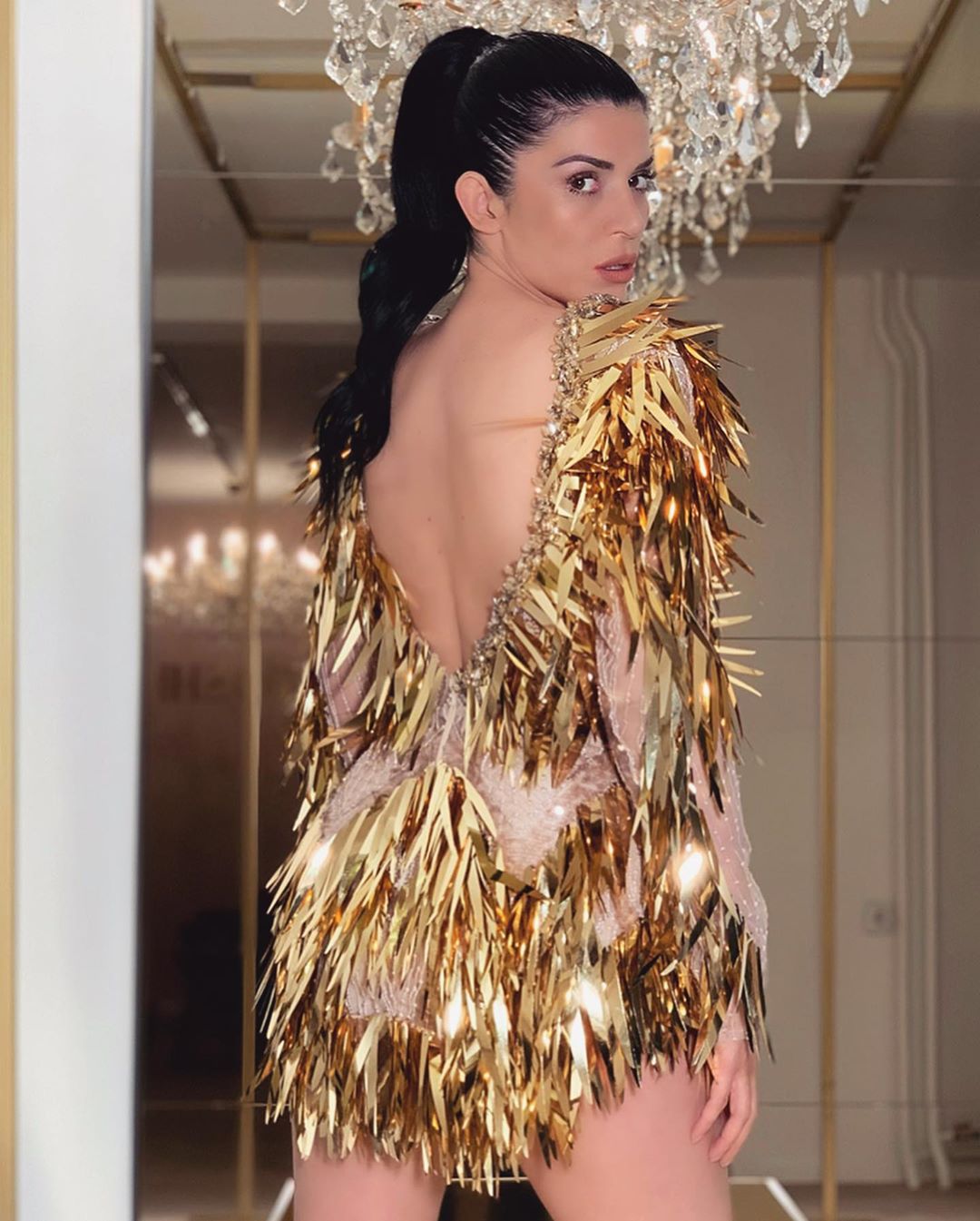 21. Green Velvet Long Gown with Gold Sequin and Bead Detailing.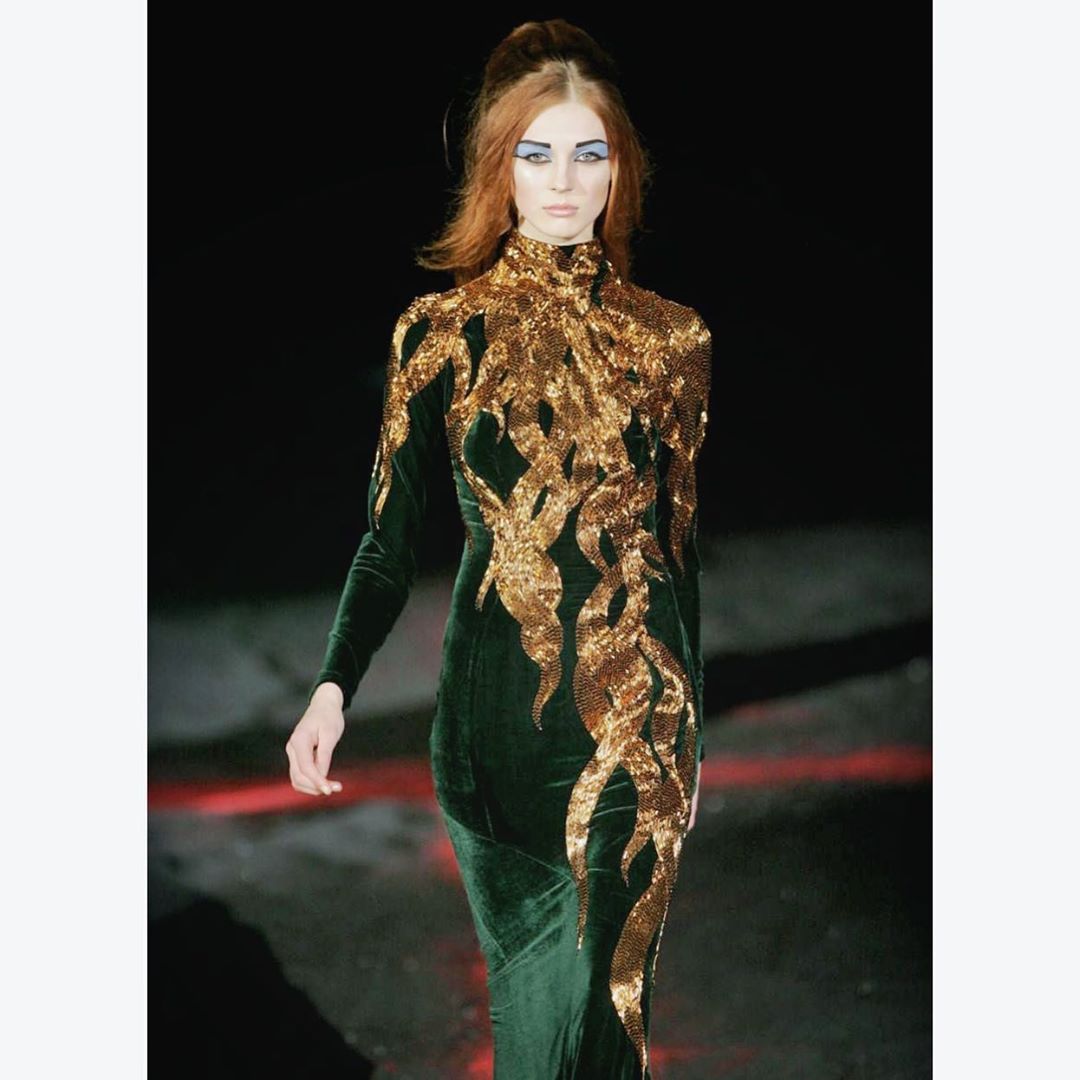 22. Gold and Black Mirror Bodysuit Beach and Swimwear.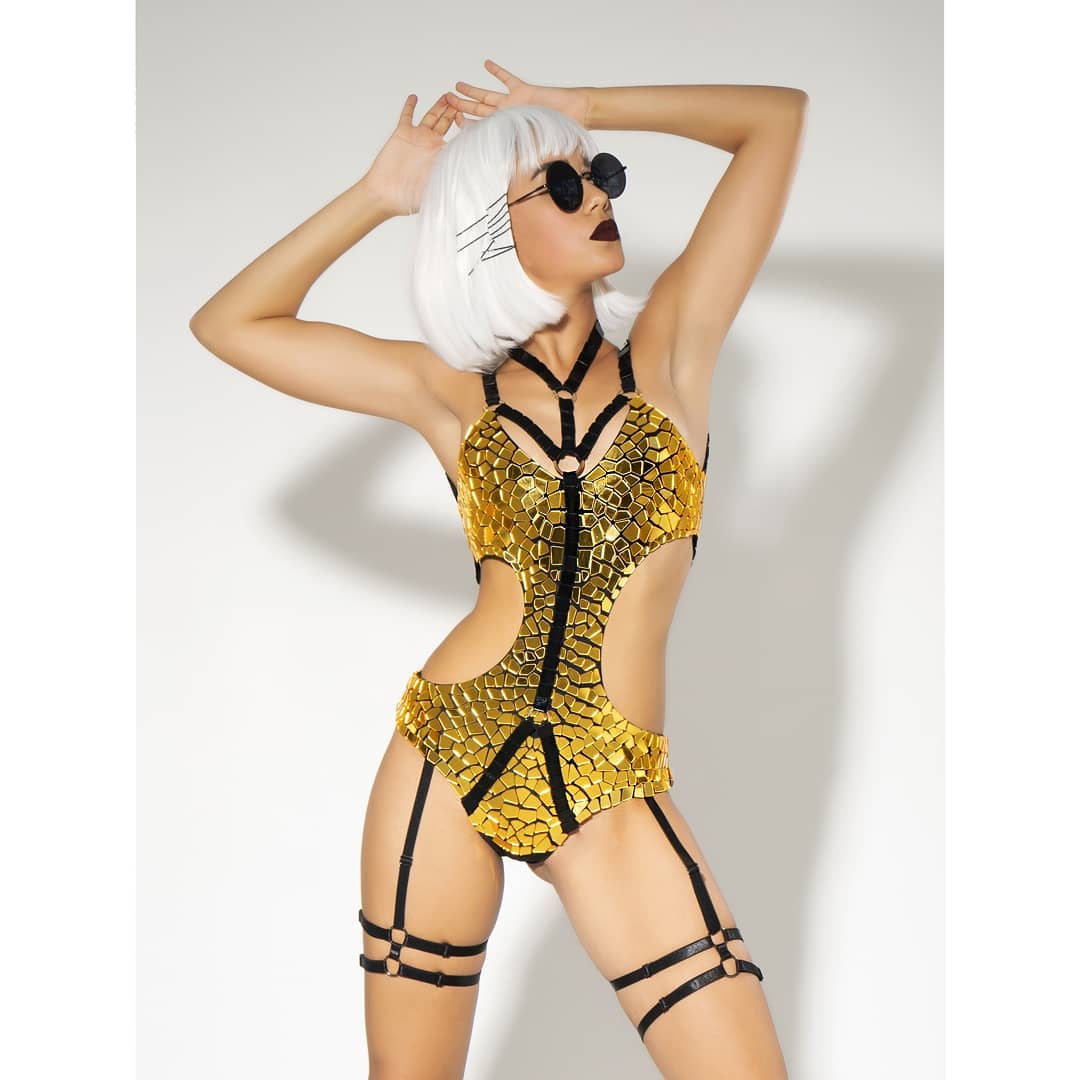 23. Baroque Gold Sequin Detailing on Strapless Short Cocktail Outfit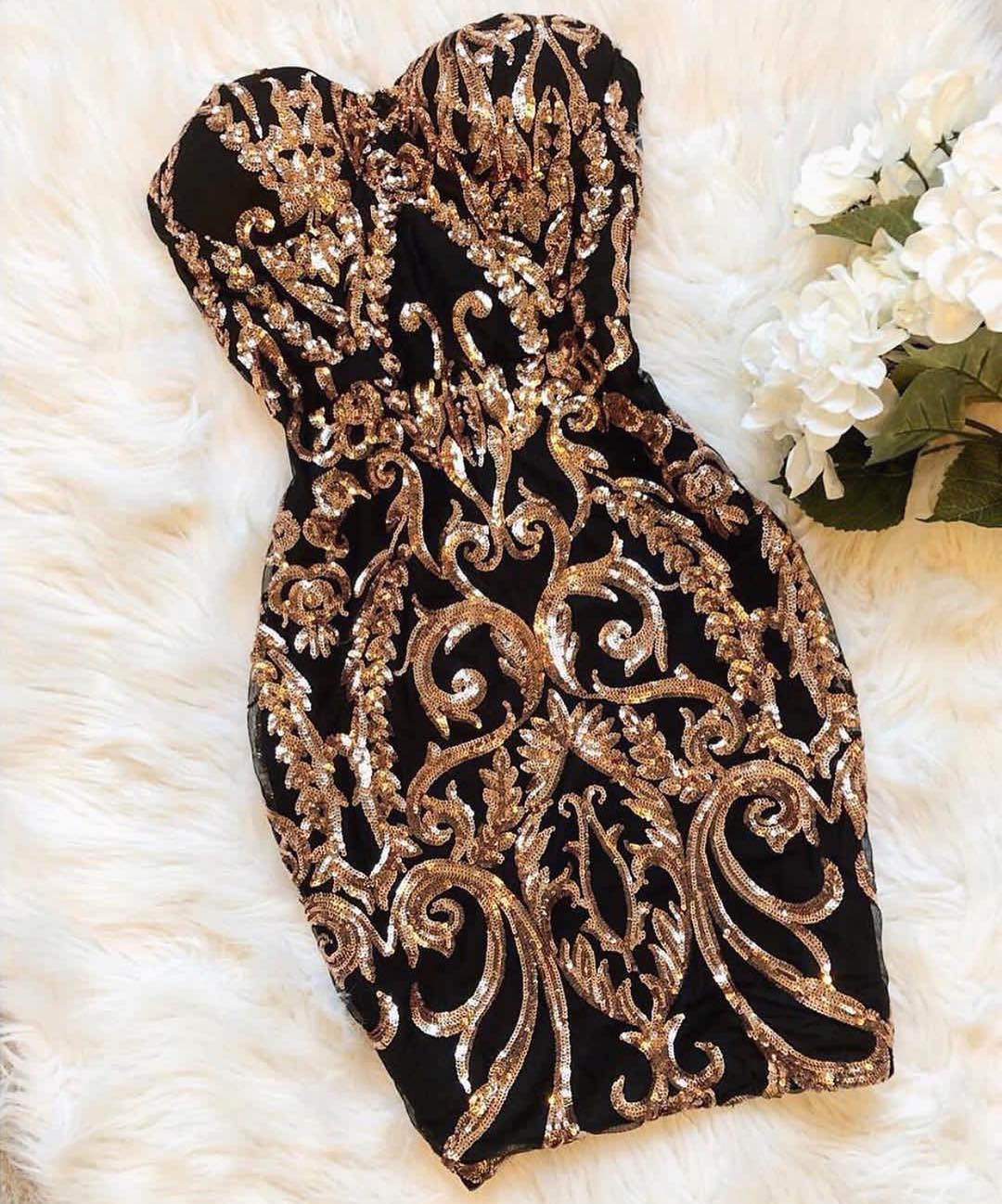 24. Intricate Detailing Sheer Dress with Long Sleeves in Gold Sequining.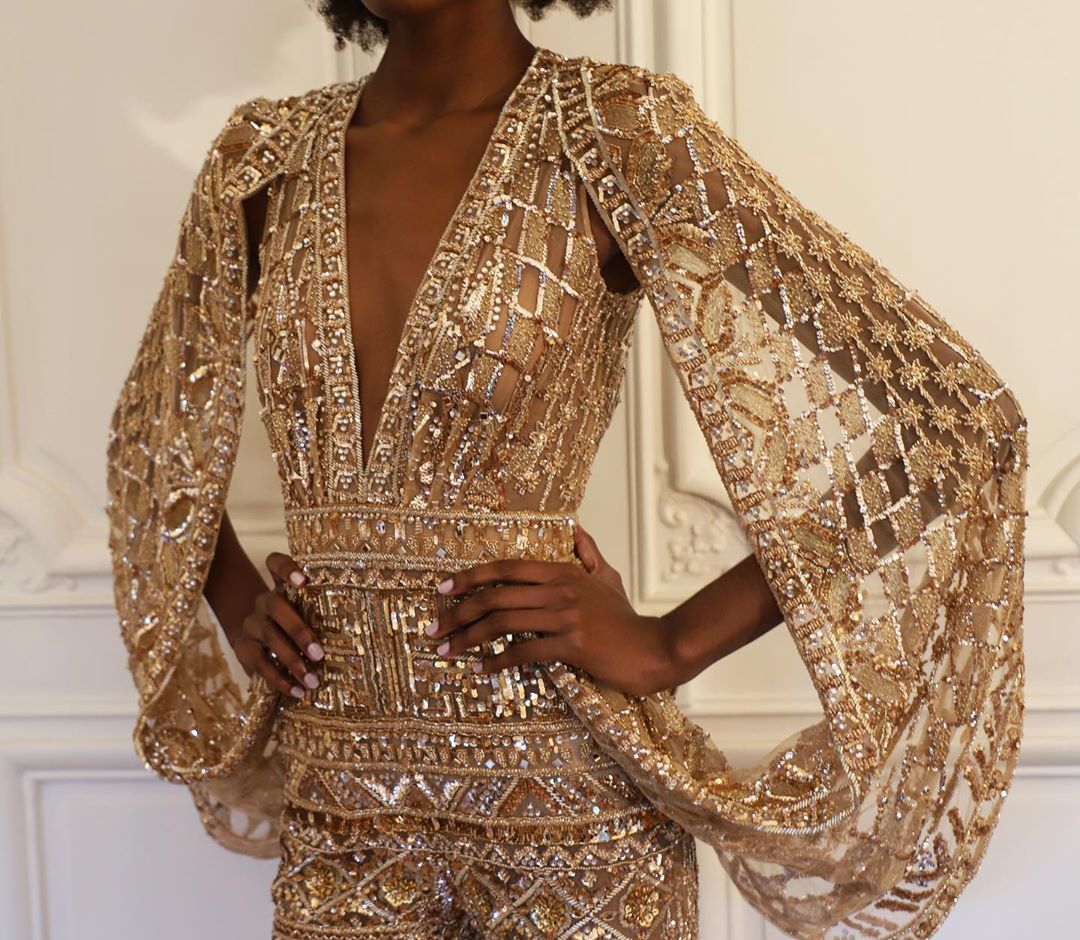 25. Gold Off-Shoulder Long Sequin Gown with Single Full Length Sleeve.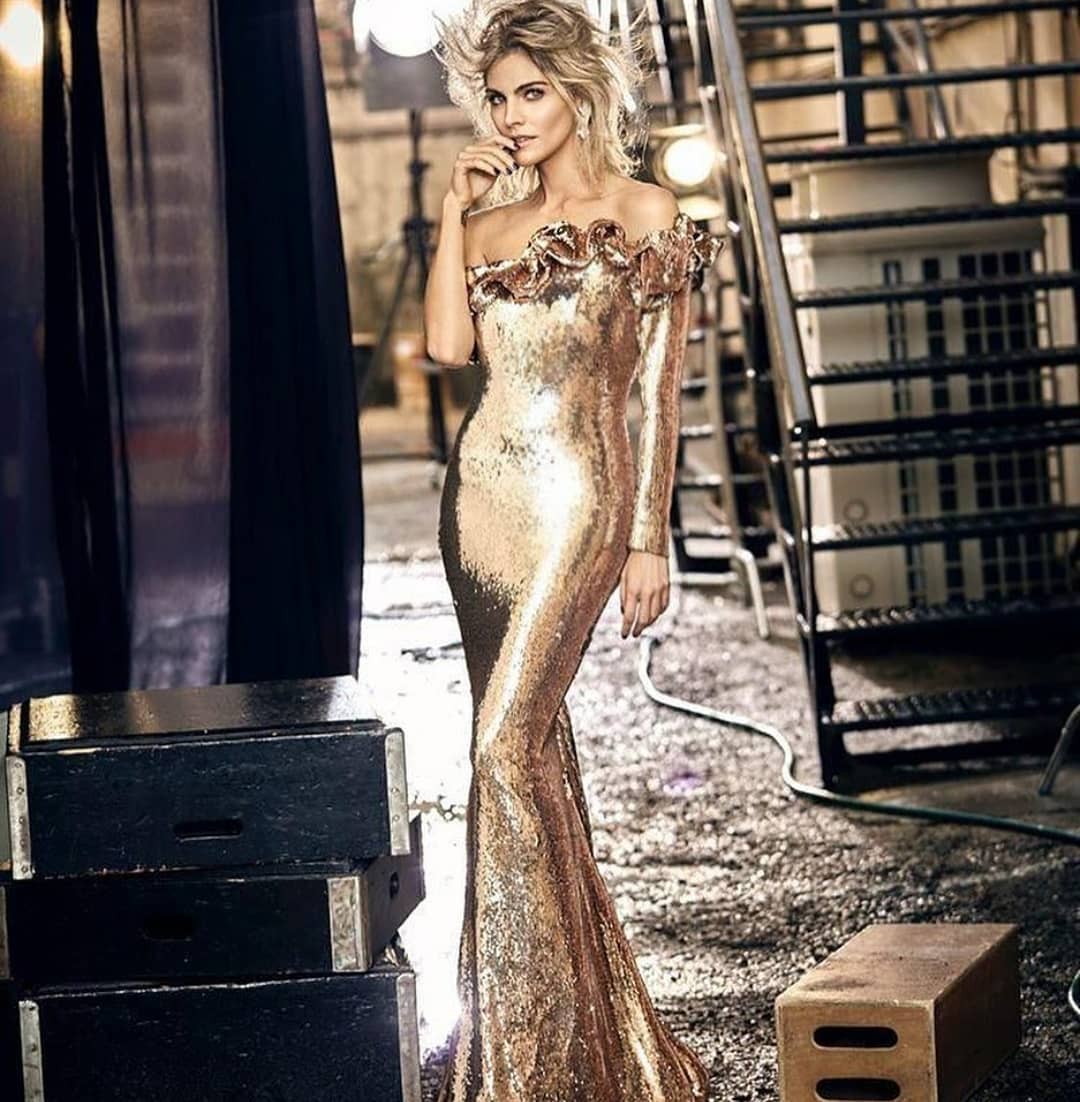 26. Champagne Gold Long Sleeveless Dress.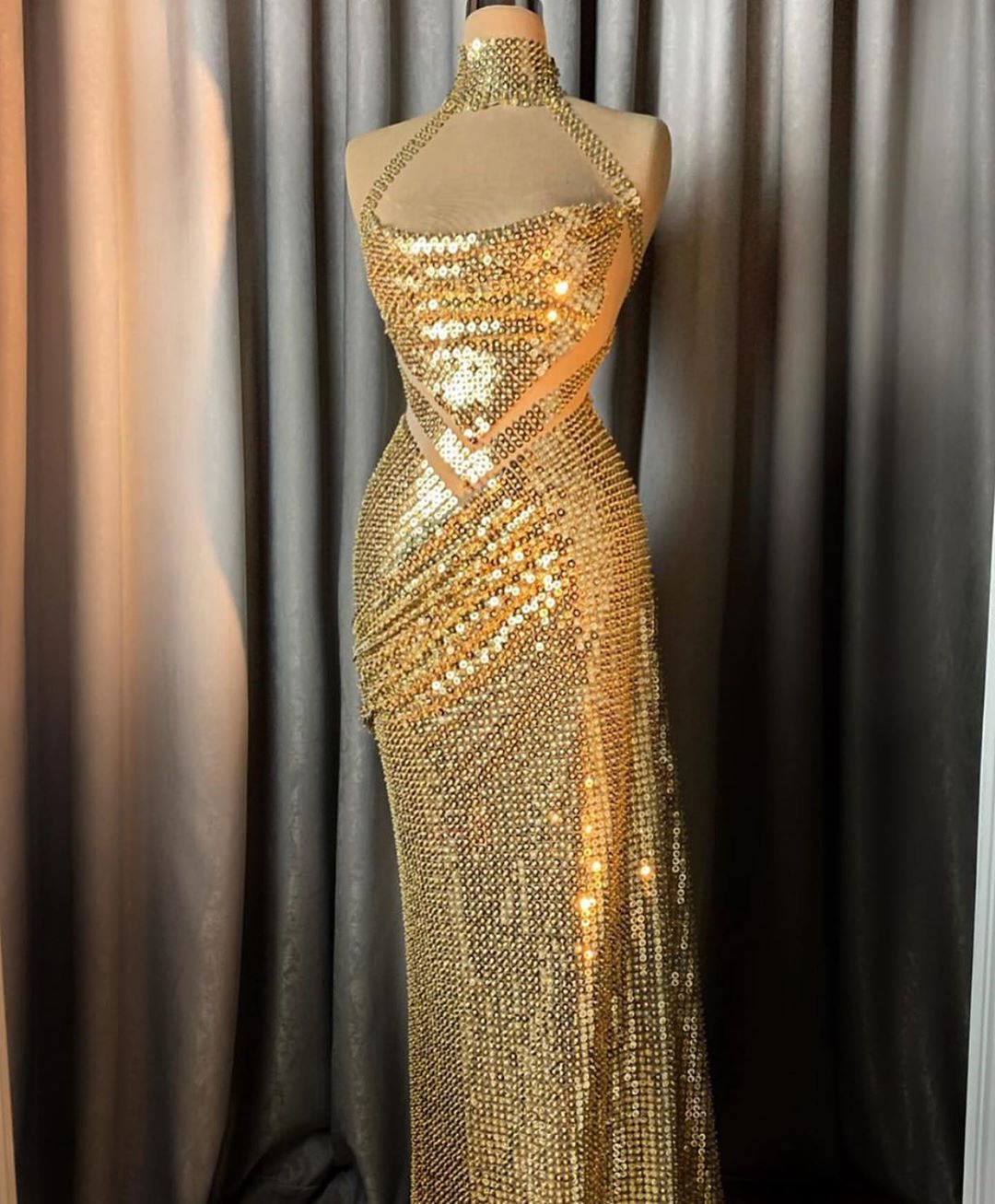 27. Long Sequin Dress for Evening with Deep V-Neck and Bat Wing Sleeves.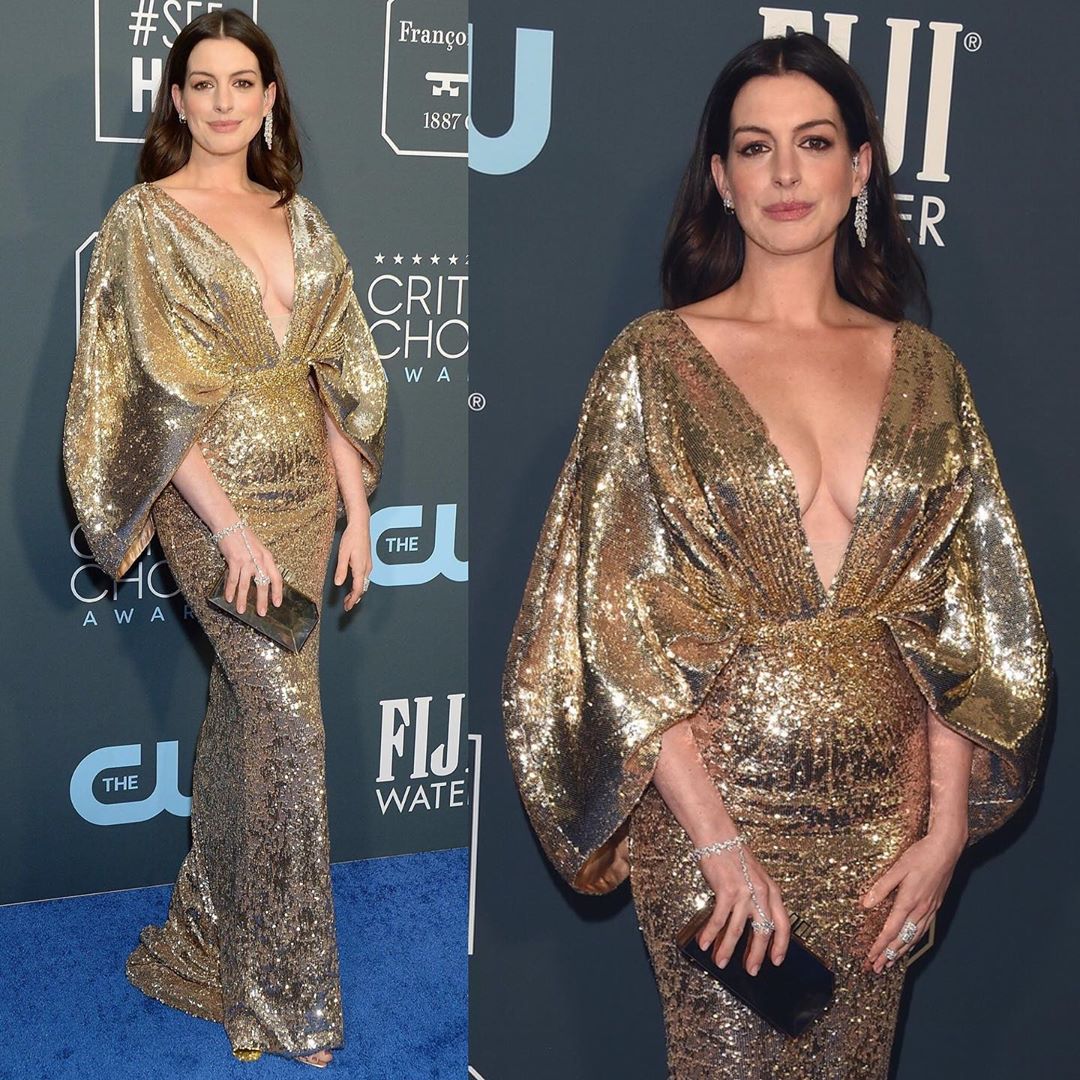 28. Yellow Gold Mirror Sequin Leotard with Hip and Shoulder Padding.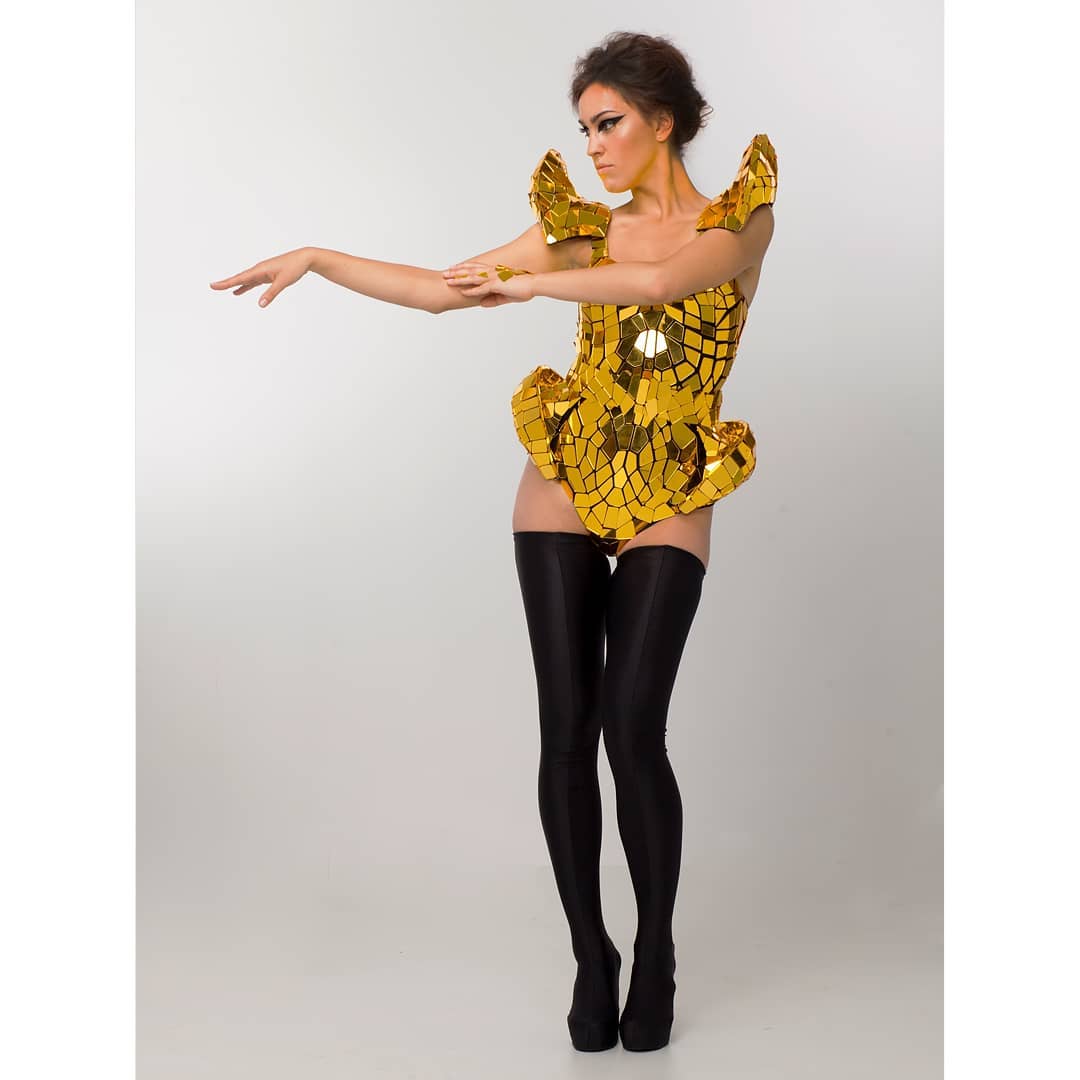 29. Dark Gold Sequin Short Dress with Cowl Neckline and Full Sleeves.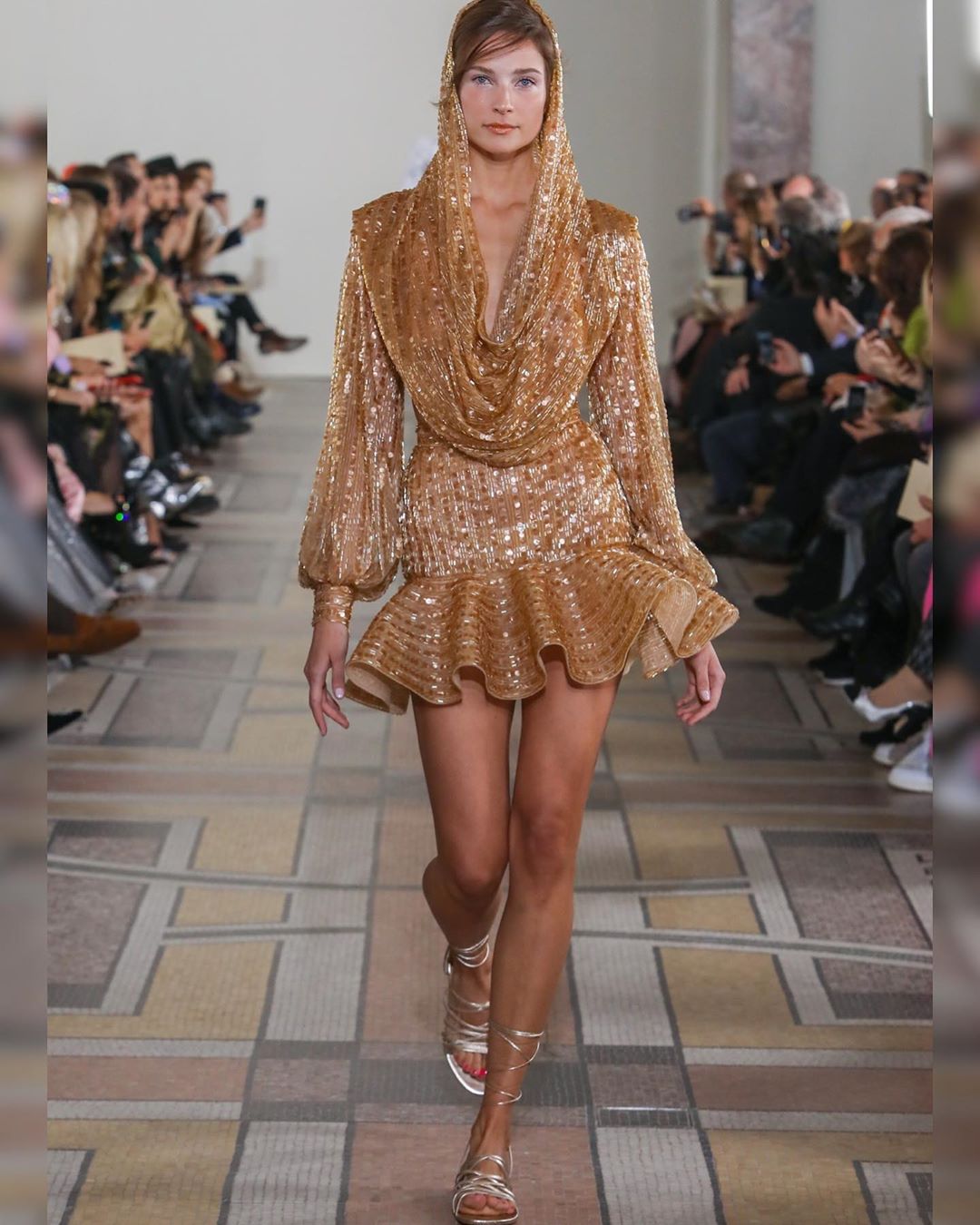 30. Gold Sleeveless Sequin Long Gown with Intricate Bodice and Pleated Organza.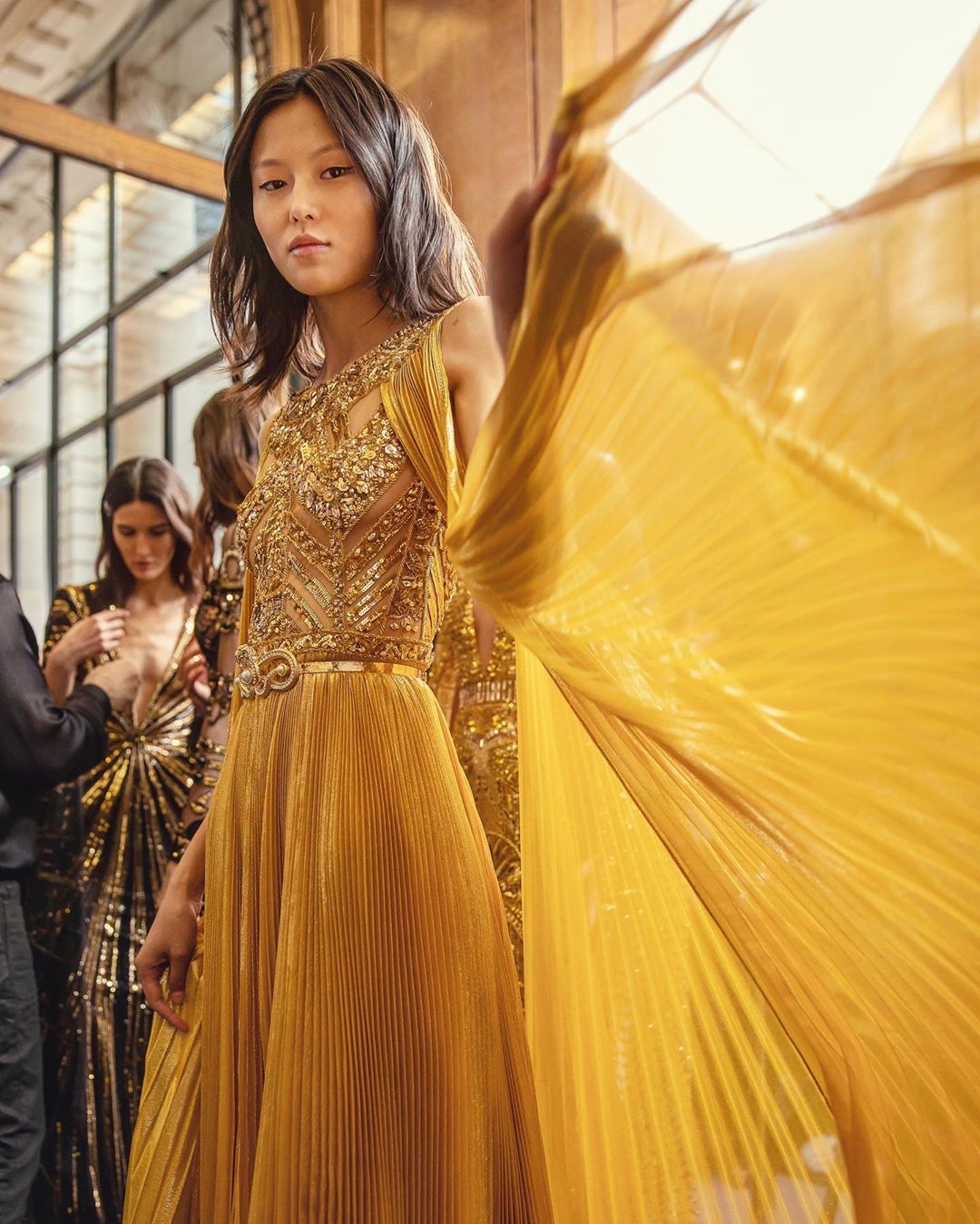 31. Long Gold Sequin Gowns for Evening.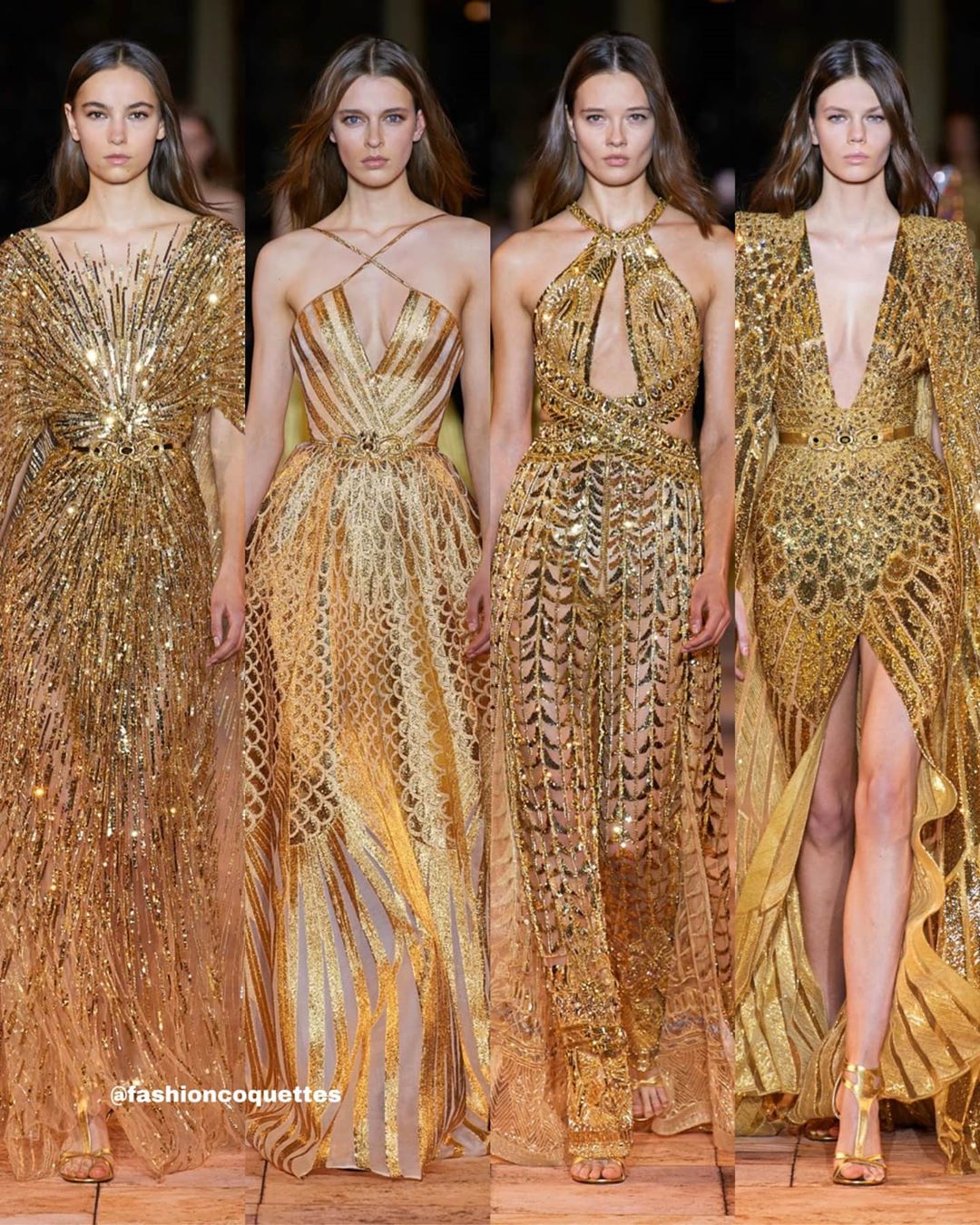 32. Custom Made Gold Mirror Sequin Ballerina Costume.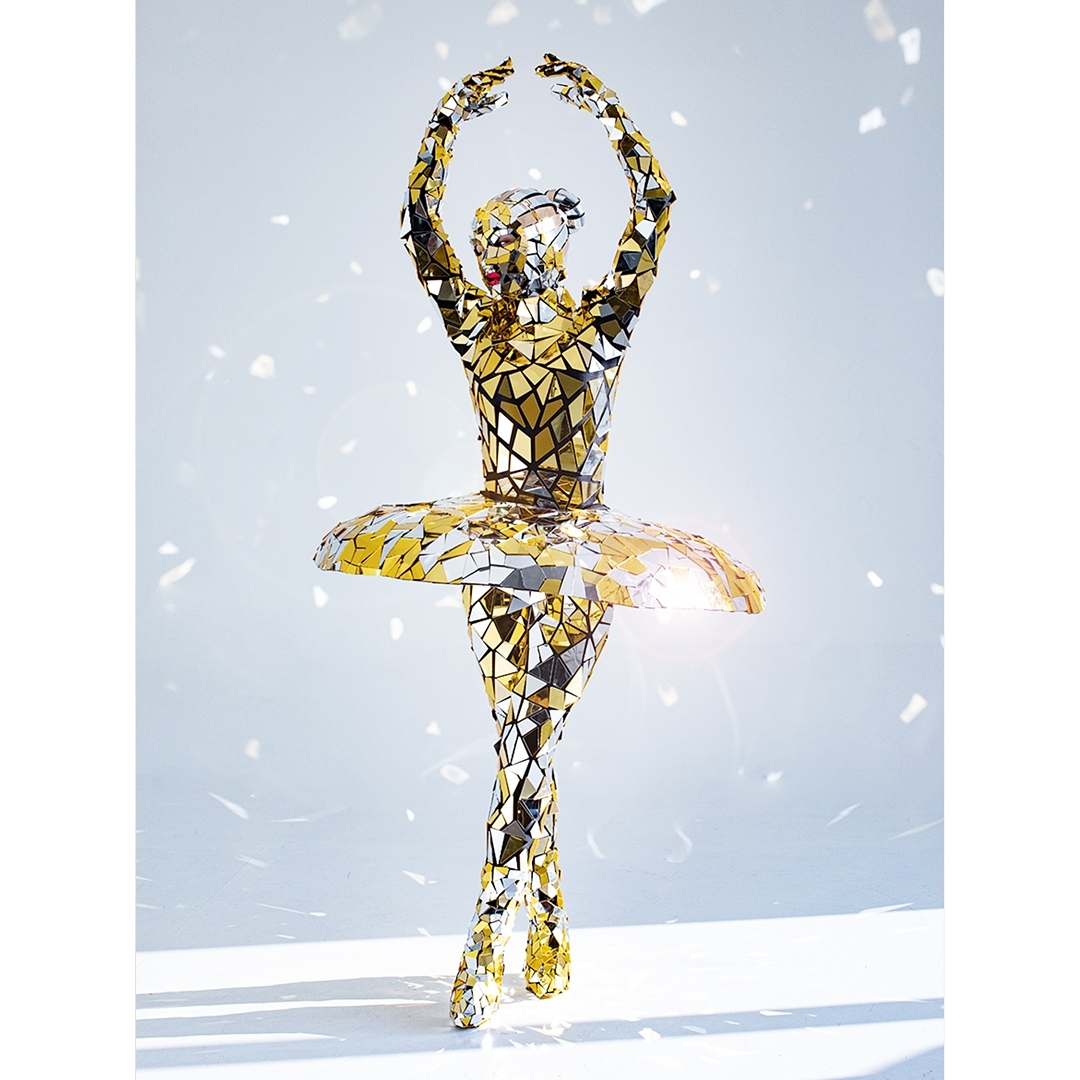 33. Dark Gold Sequin Classic Cut Neckline Short Sleeveless Gown.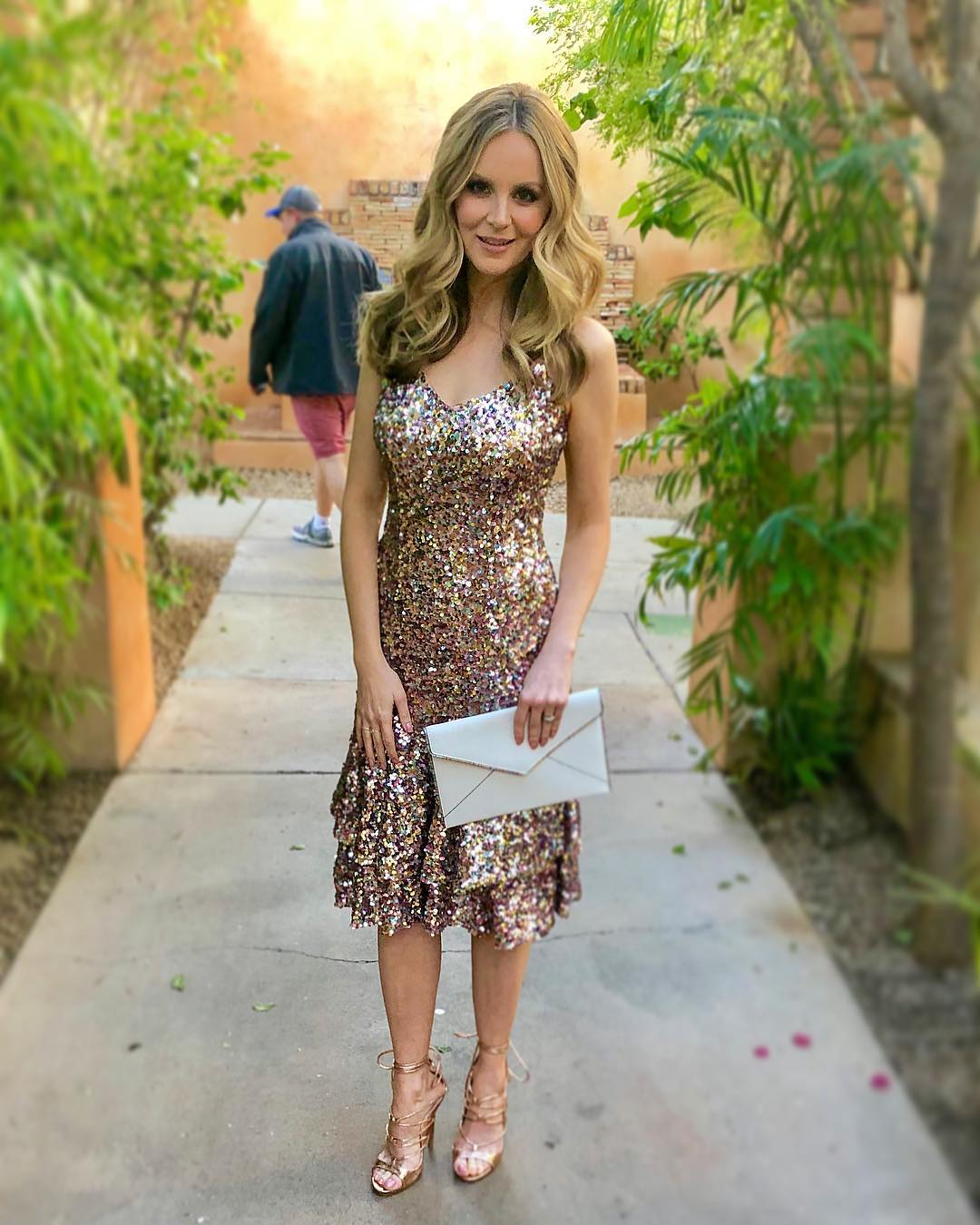 34. Long Sequin and Crystal Gown with Cape.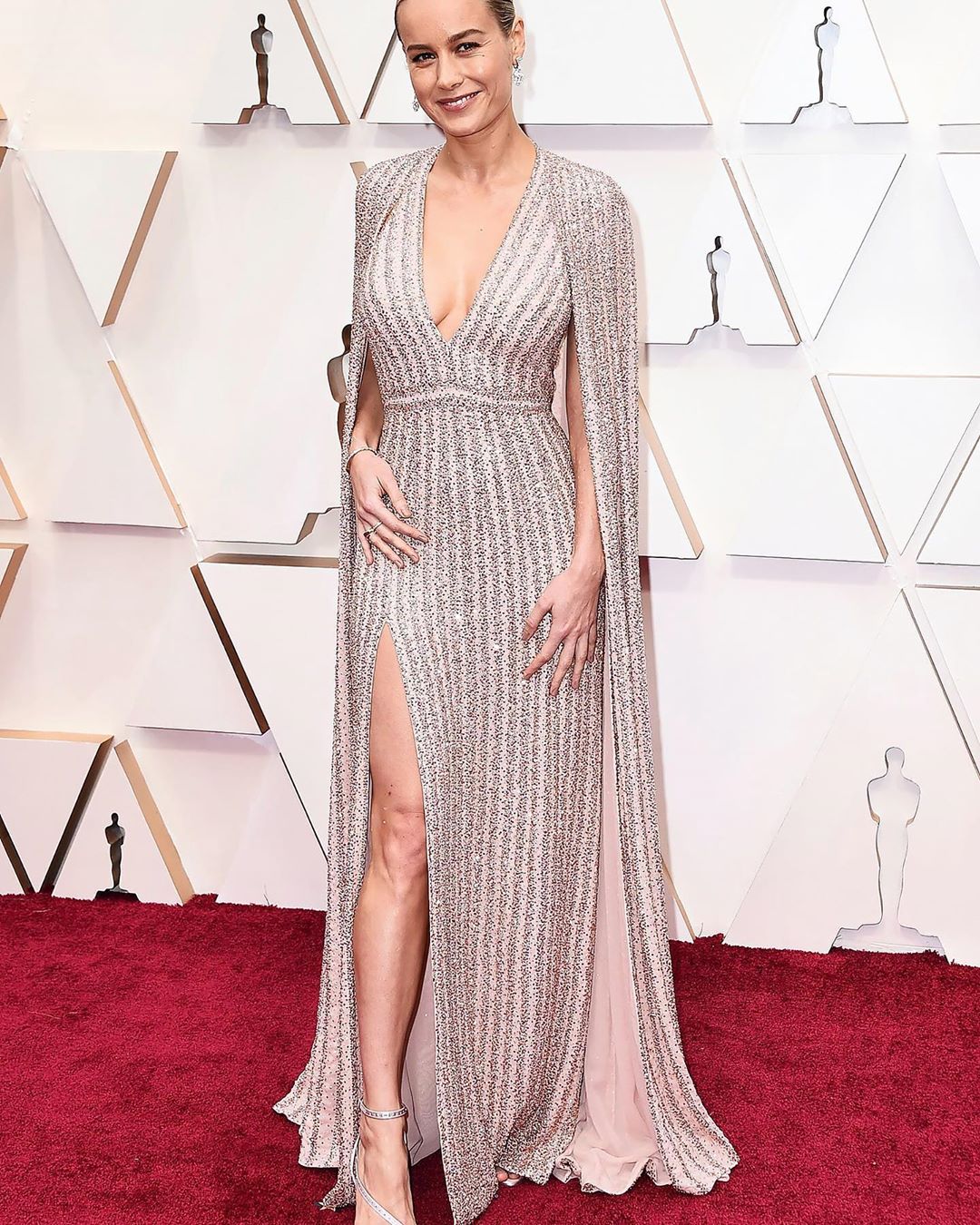 35. Catwoman Bodysuit Costume in Gold Mirror Sequins.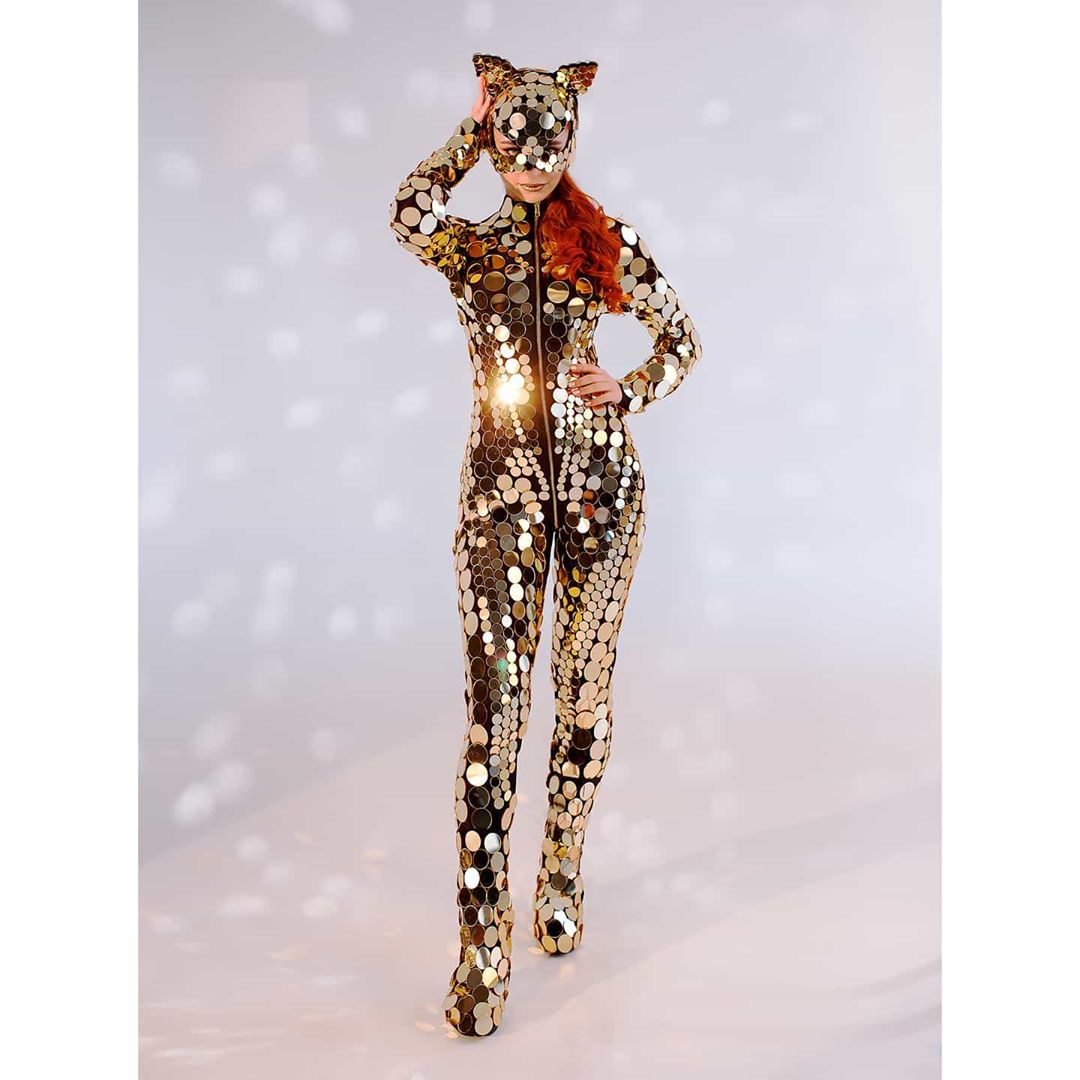 36. Light Gold Bridal Gown with Sequins, Beads & Full Sleeves.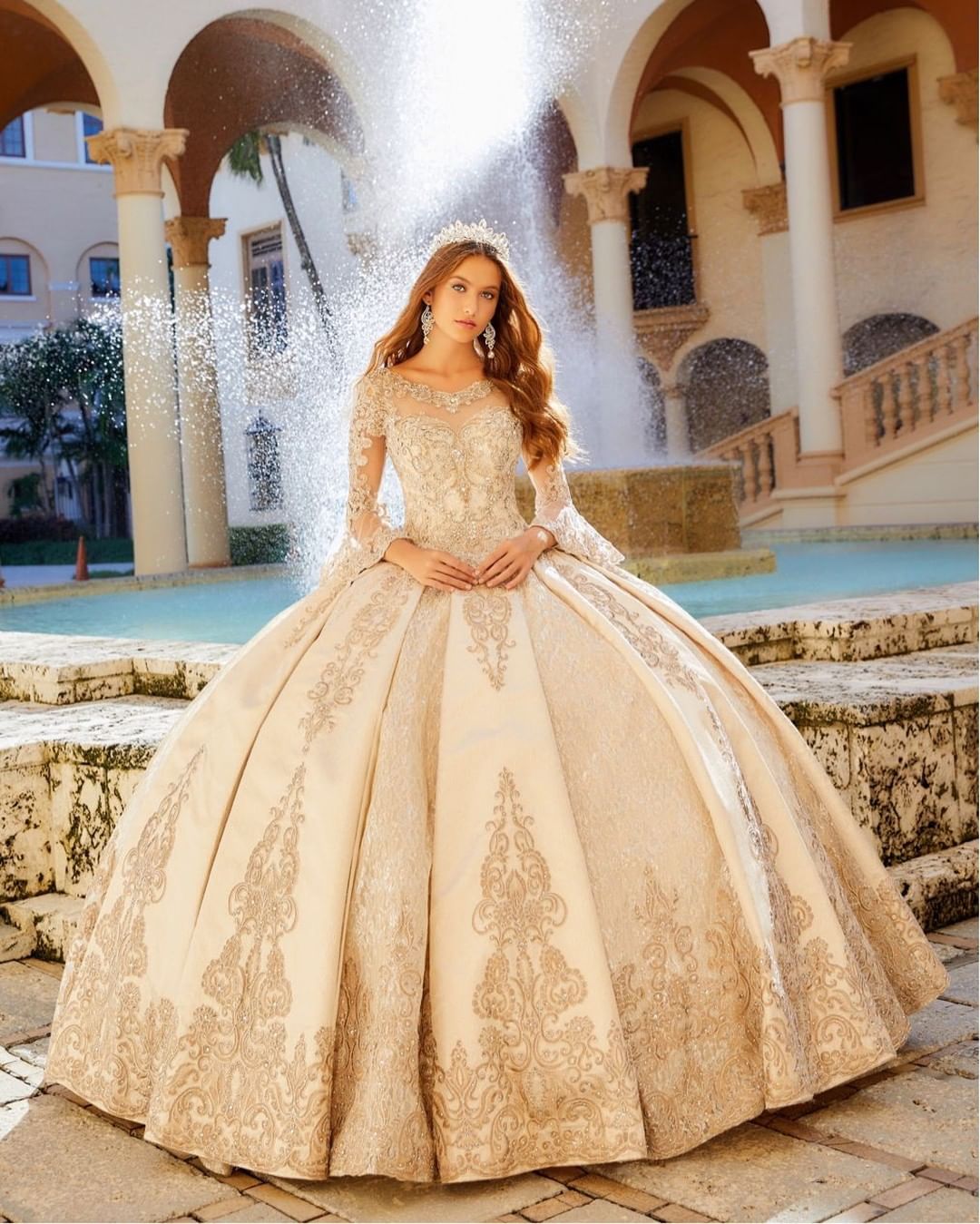 37. Long Sequin Gown with Deep V-Neck and Cape.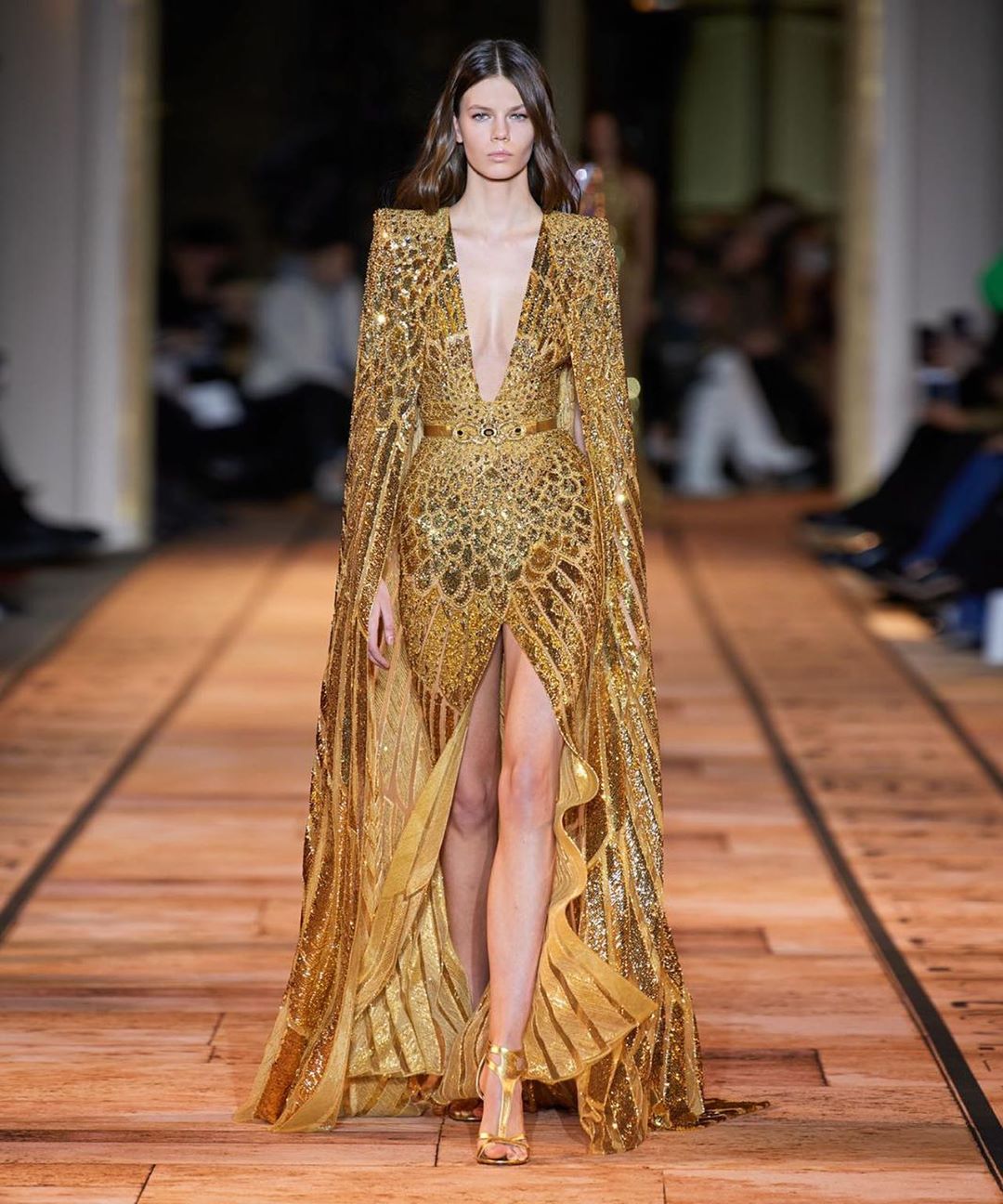 38. Sequin Evening Gown with Sleeves, Scoop Neck and Voluminous Skirt in Gold.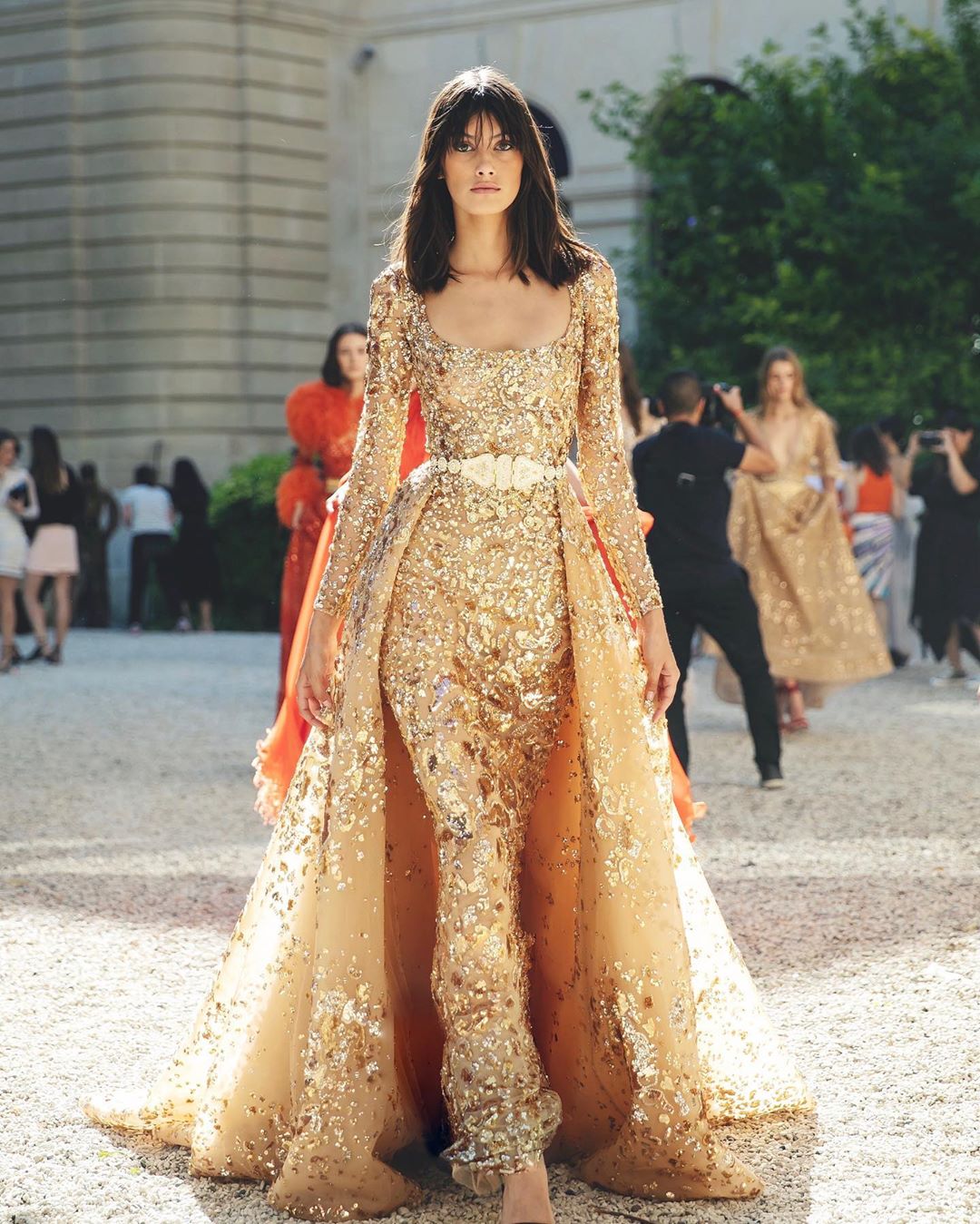 39. Sweetheart Neckline Gold Sequin Gown with Embroidered Net Shawl.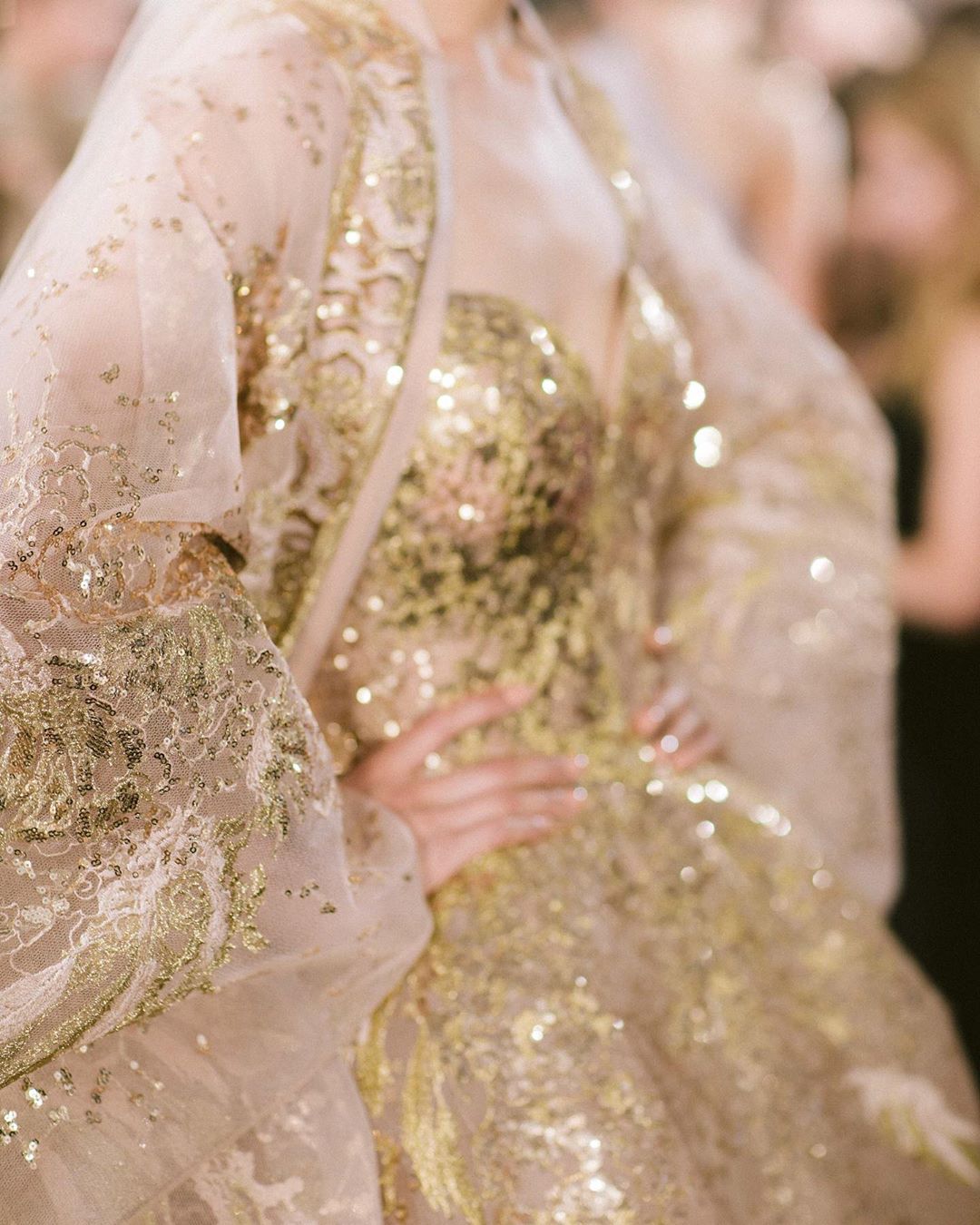 40. Women's Gold Sequin Leotard with Overskirt.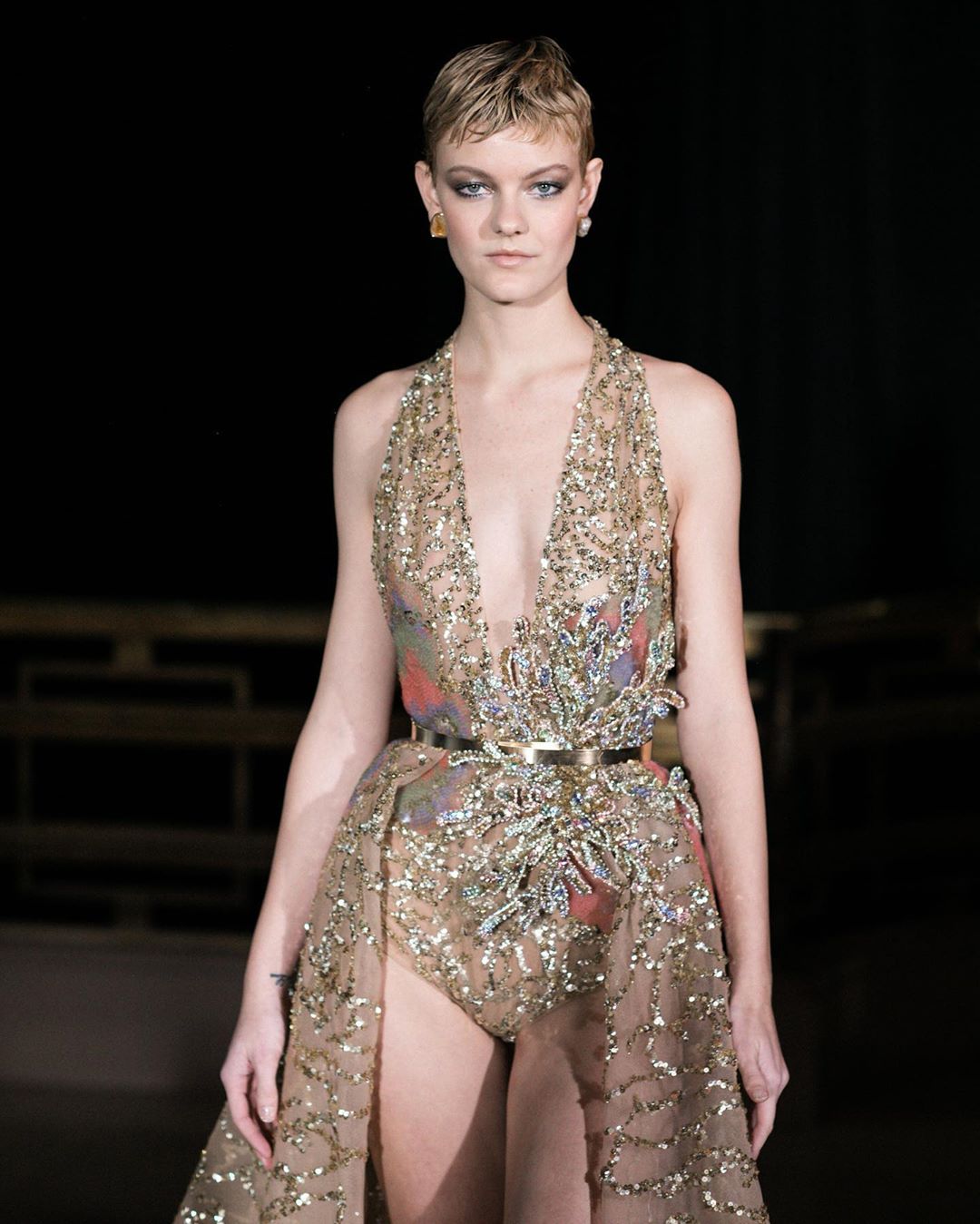 41. Sleeveless Sequin Long Gown with Deep V-Neck in Gold.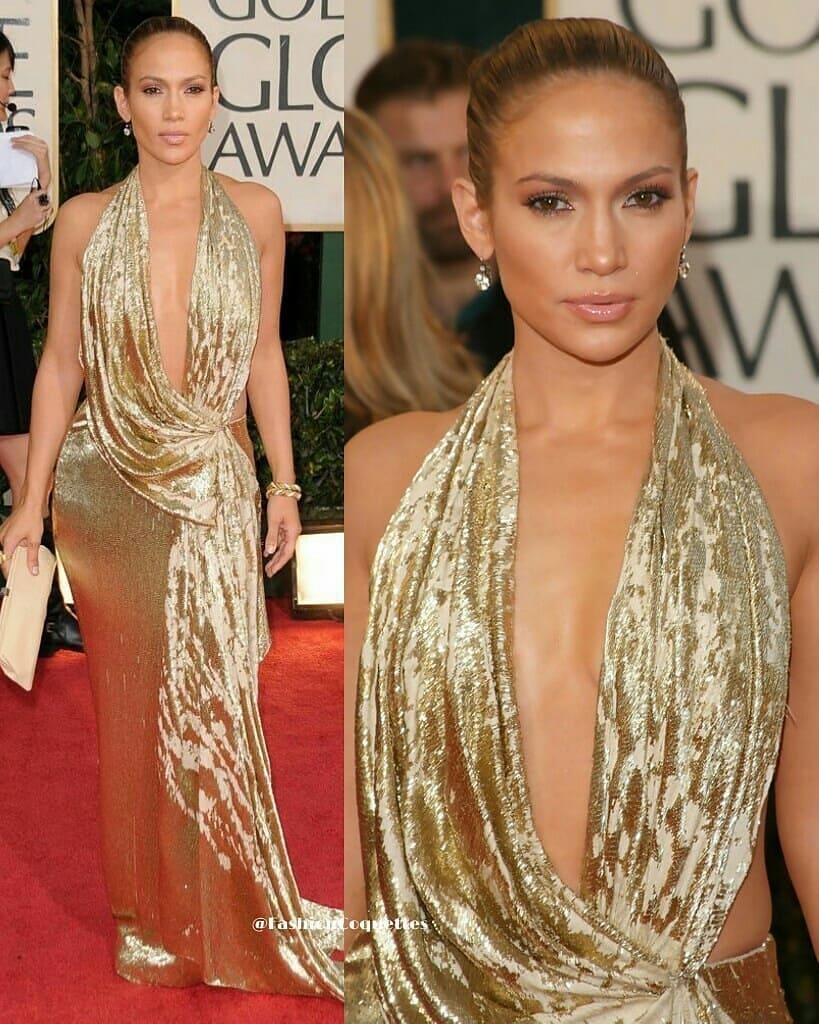 42. Gold Sequin Gown with Sweetheart Neck, Long Sleeves and Full Skirt.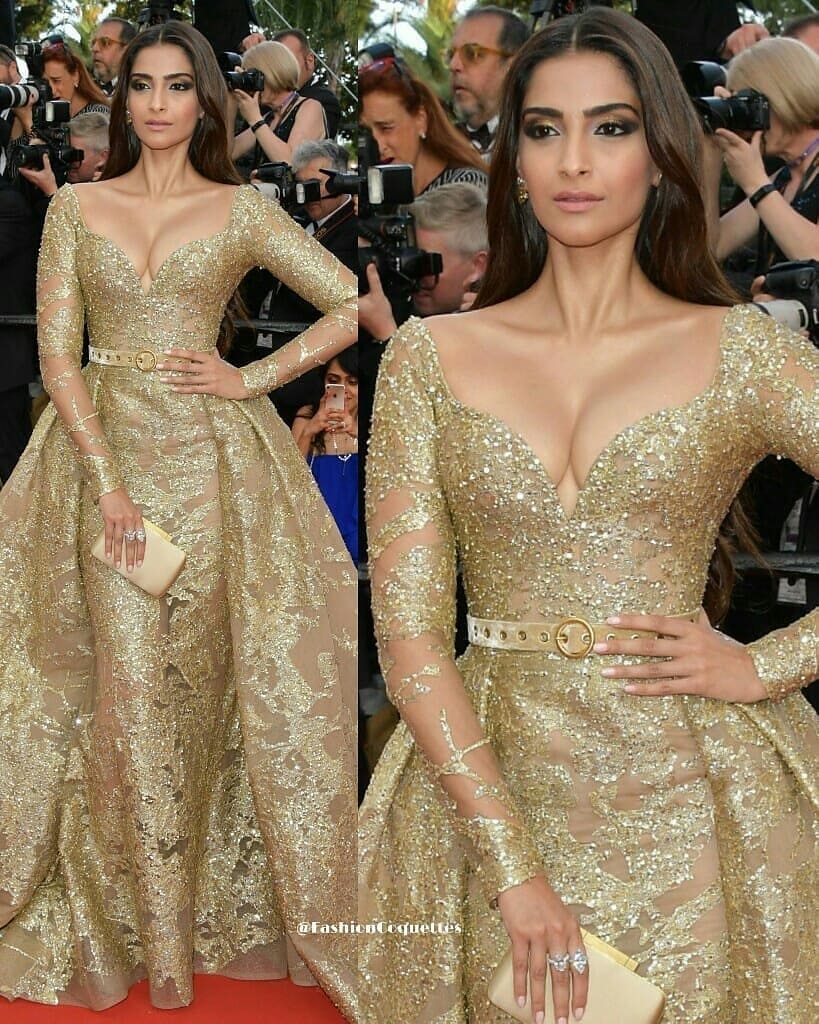 43. Gold Long Sleeveless Sequin Gown with Chinese Color and Train Hemline.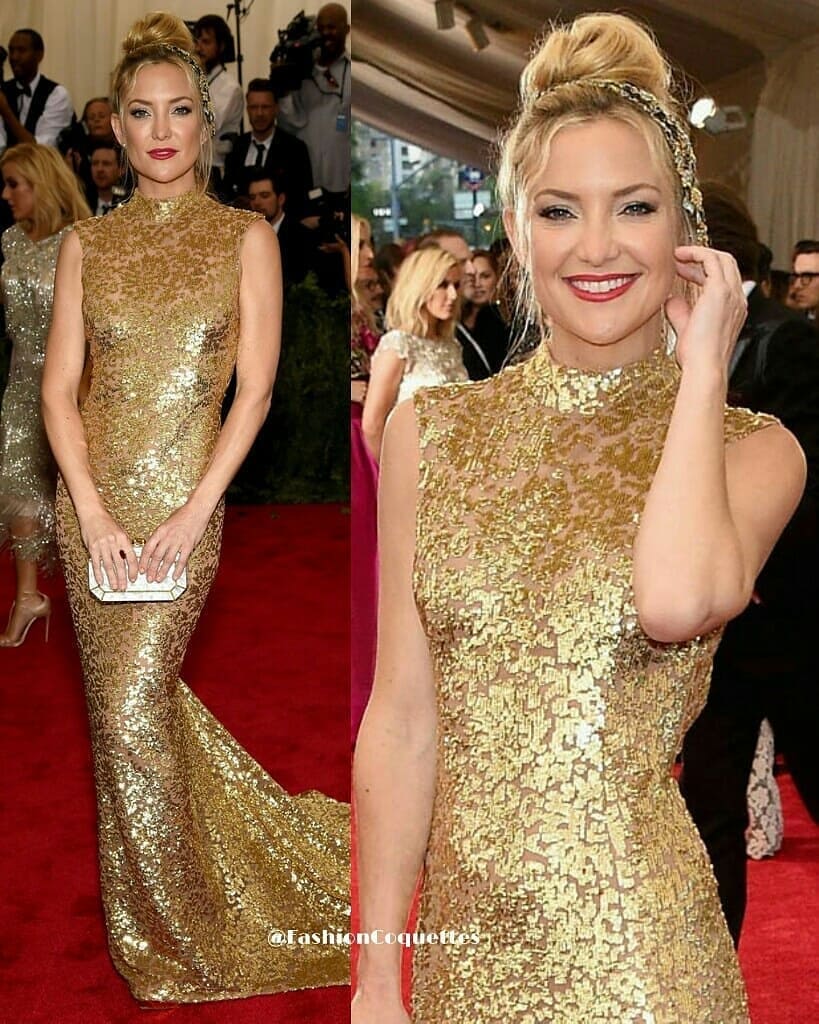 44. Multi-Color Crystal and Rhinestone Glittering Gold Sequin Leotard with Long Sleeves.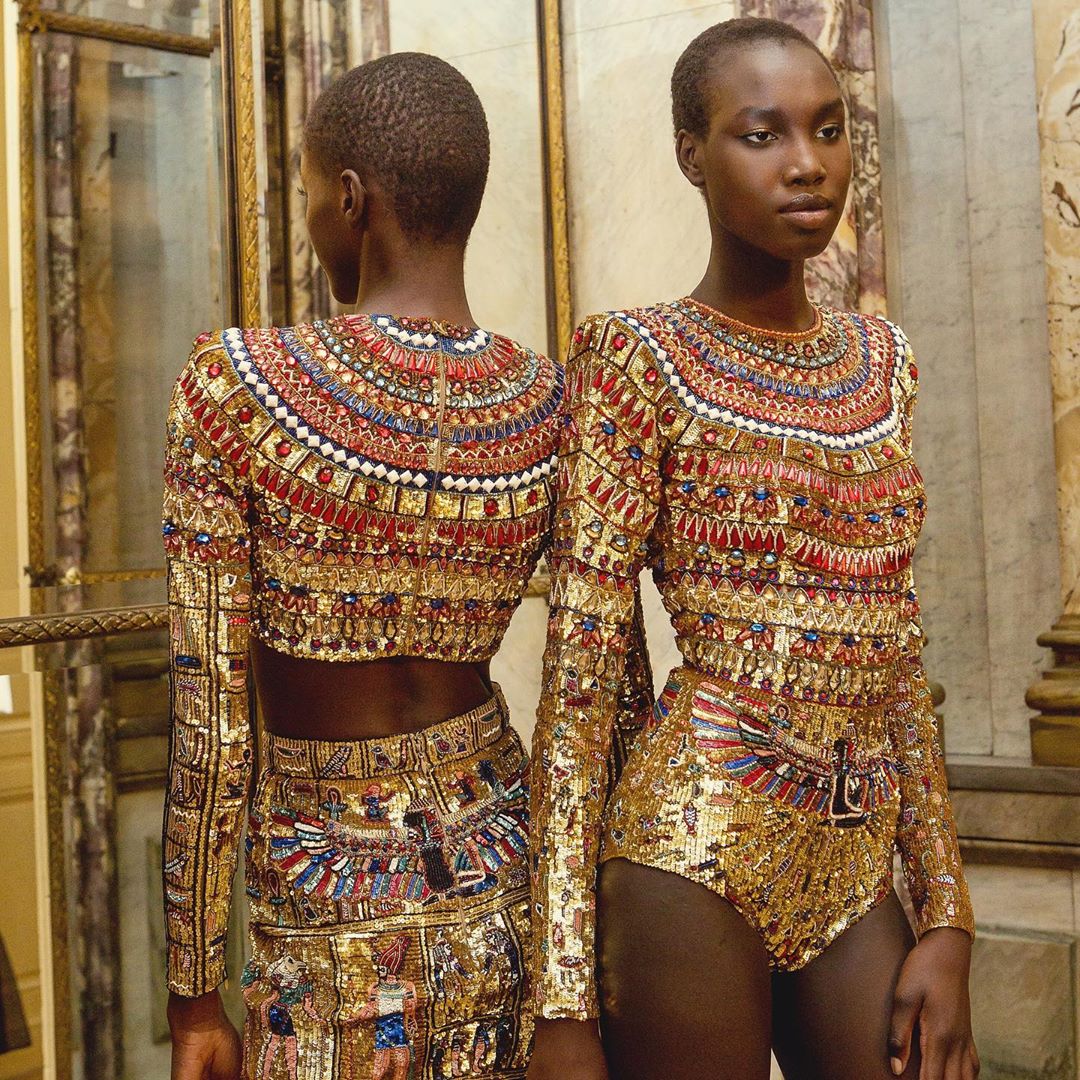 45. Gold Sequin and Crystals Sheer One Shoulder Eveningwear.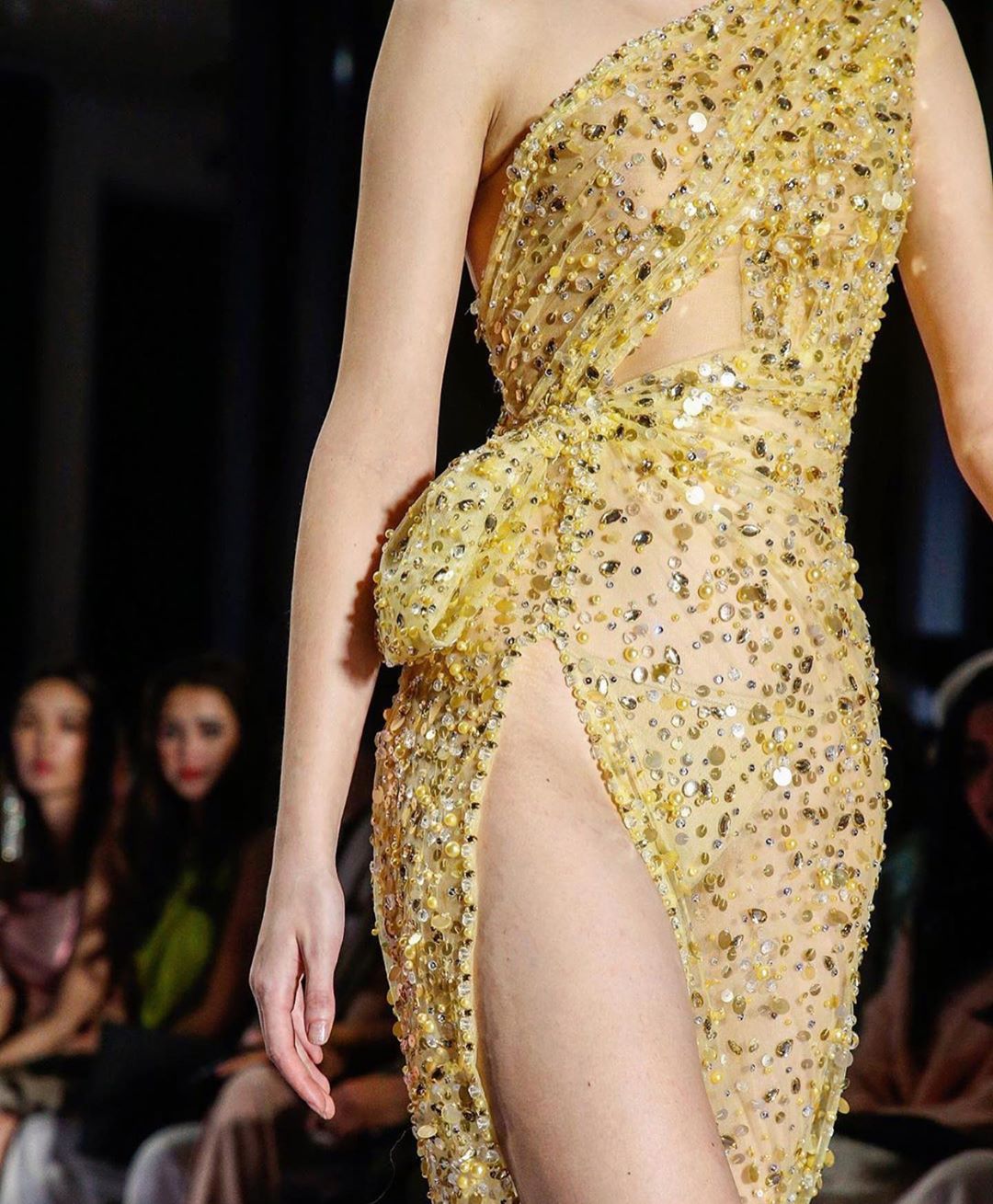 46. Bead, Crystal and Gold Sequin Bridal Gown.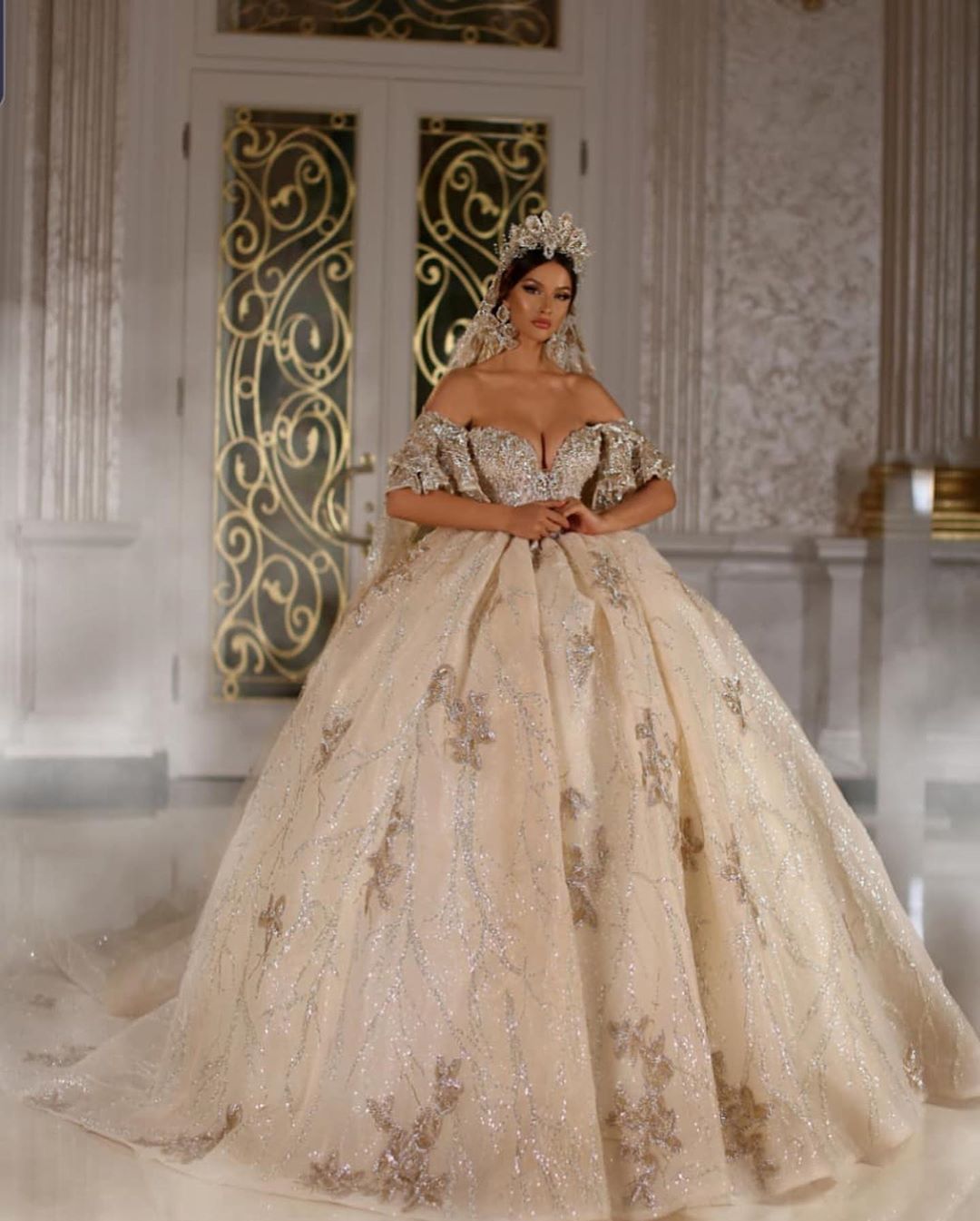 47. Detail of Deep V-Neck Gold Sparkling Long Gown with Padded Shoulder Cape.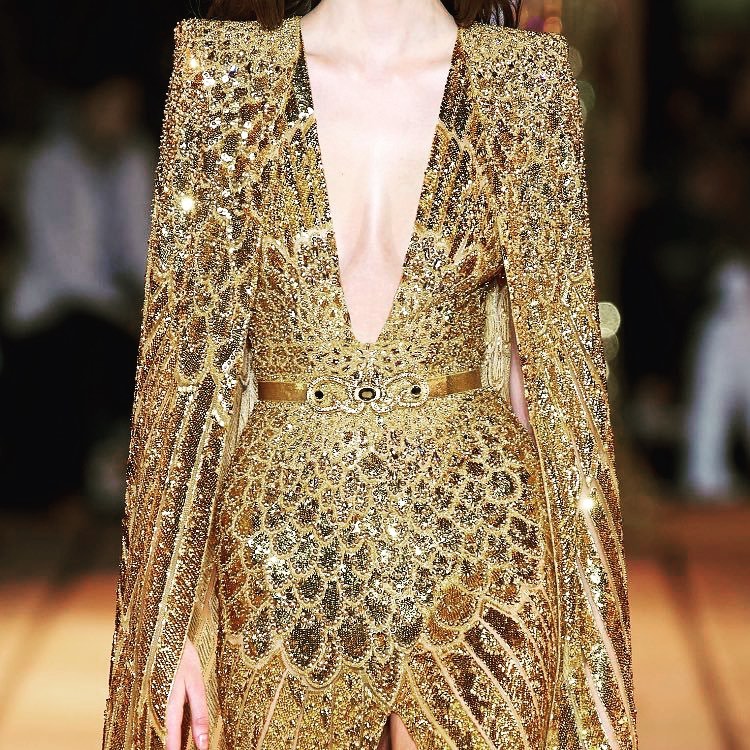 48. Long Gown with Sleeves, Keyhole Bust and Feathered Train in Light Gold Sequins.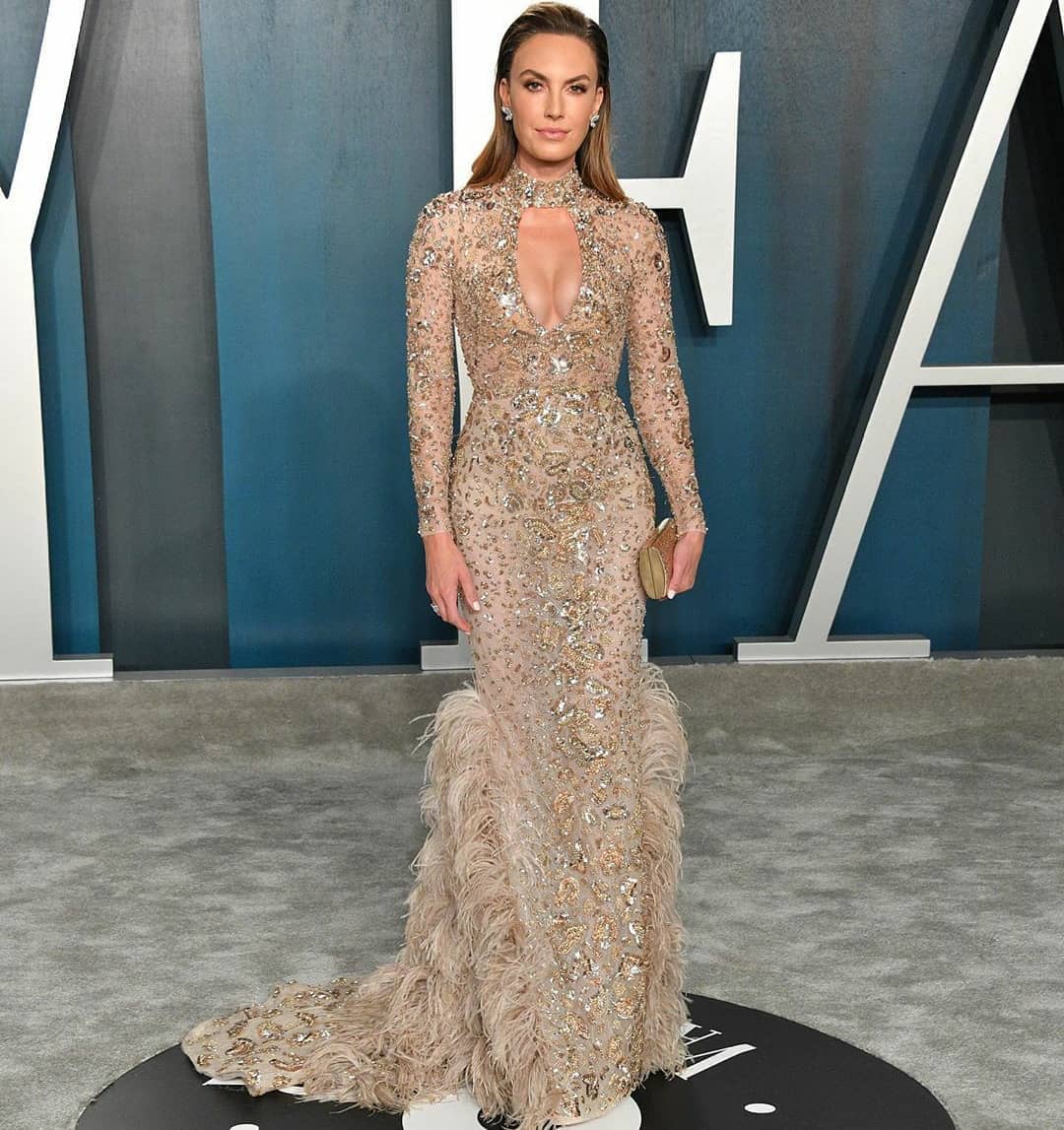 49. Long Sleeve Gold Sequin Costume with Mermaid Hemline and Shoulder Pads.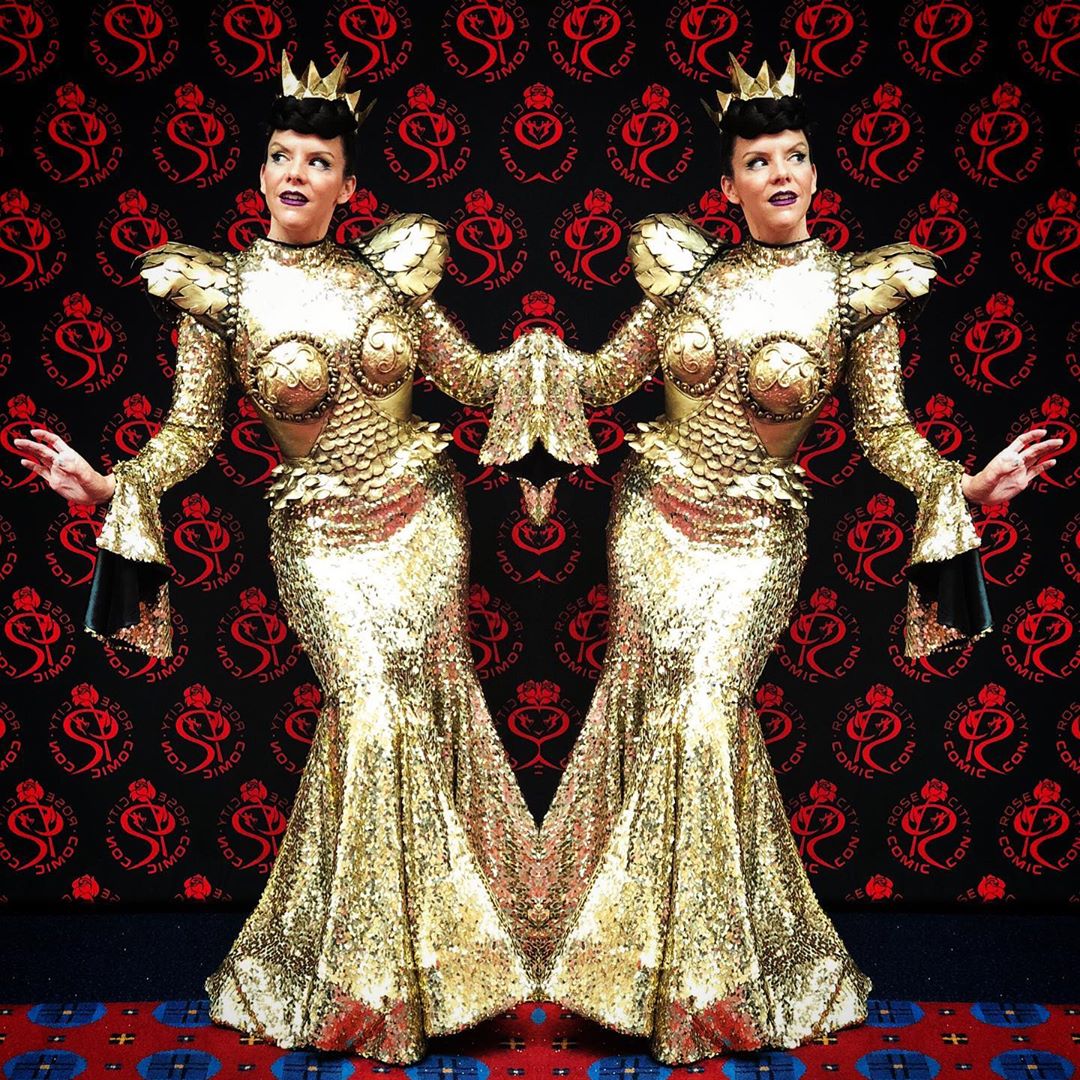 50. Long Gold Sequin Gown with Long Sleeves and Padded Shoulders.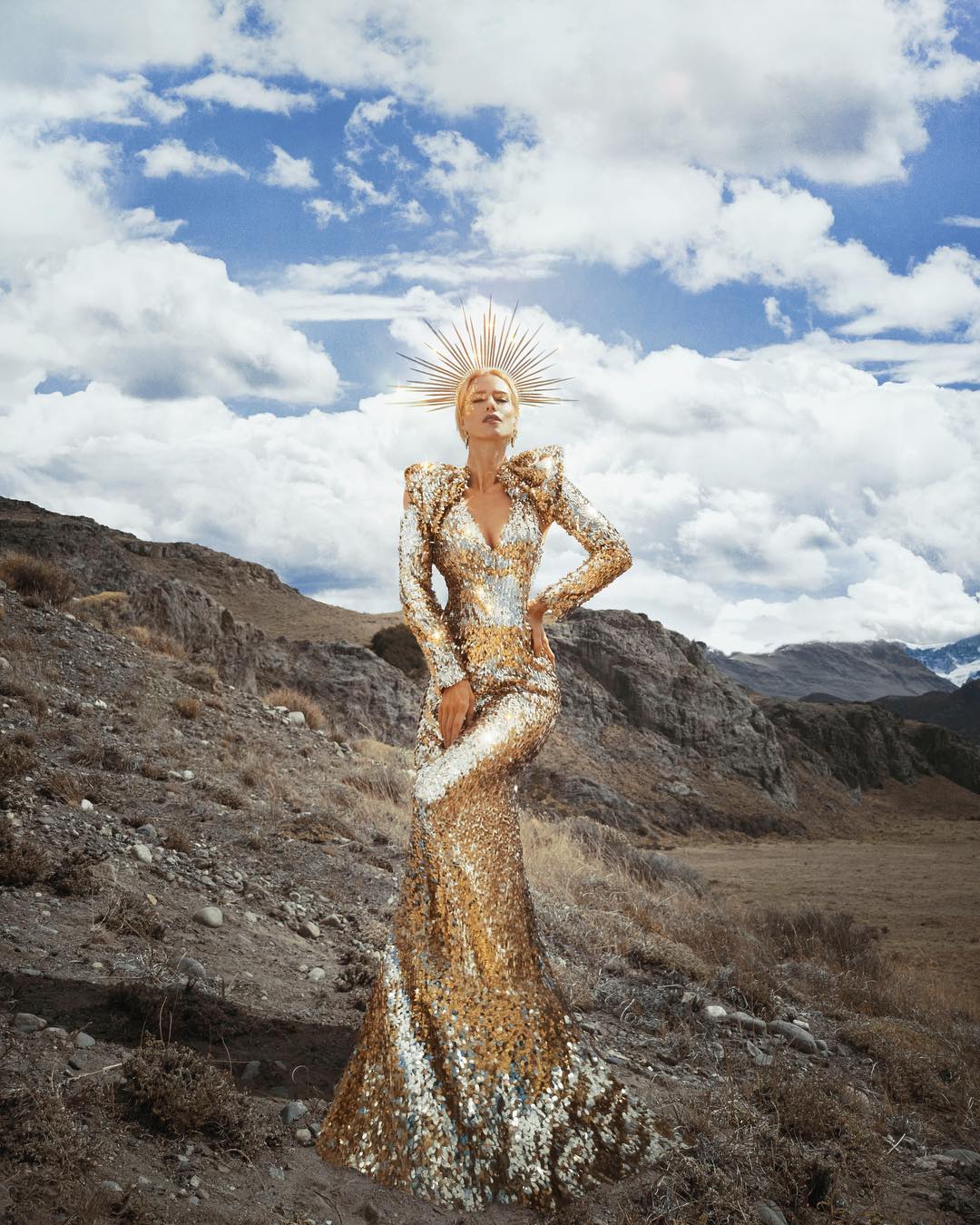 51. Gold Sequin Cocktail Outfit with Animal Print.
52. Deep V-Neck Sequin Dress with Long Sleeves.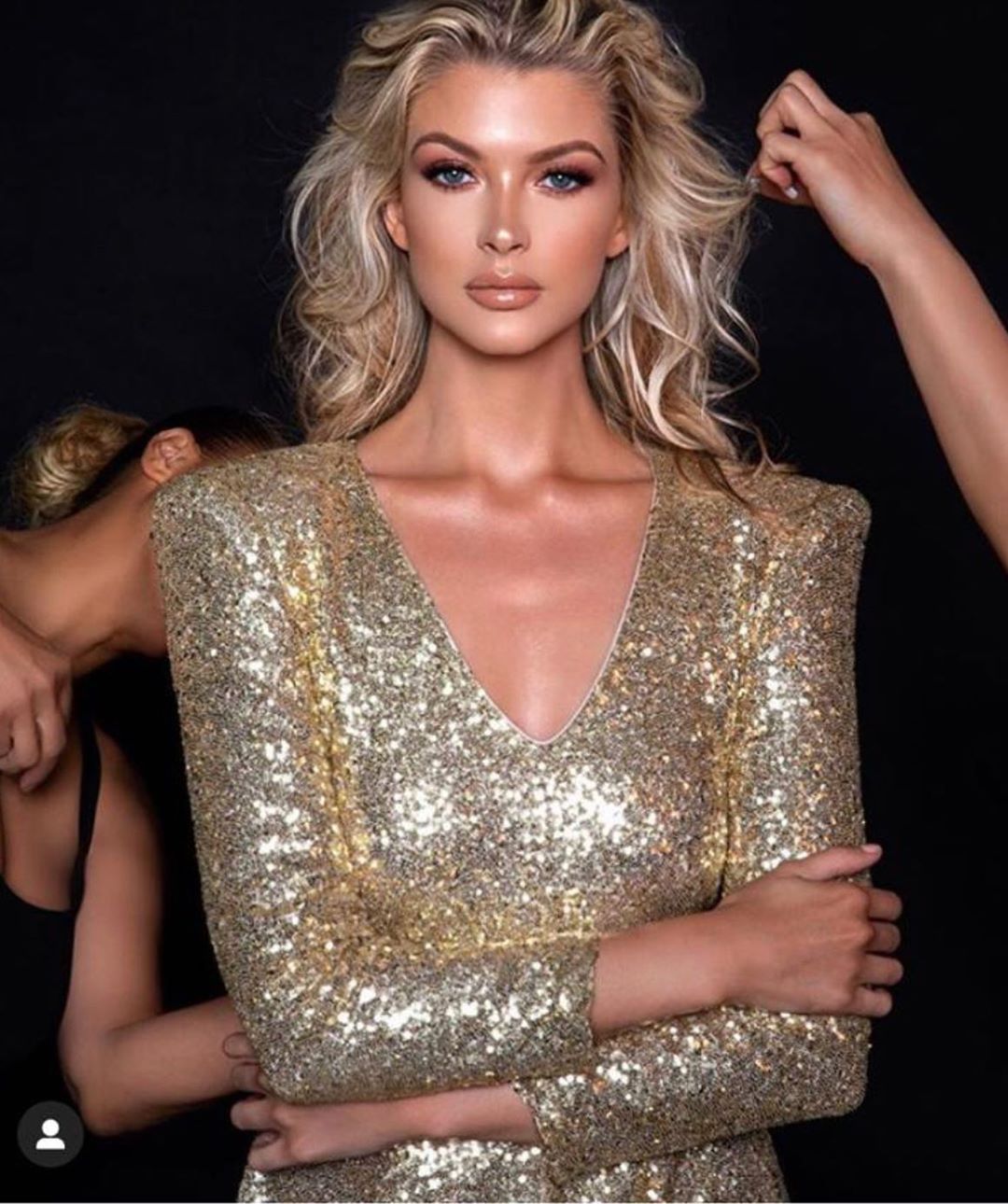 53. Short Sleeveless Sequin Dress in Liquid Gold.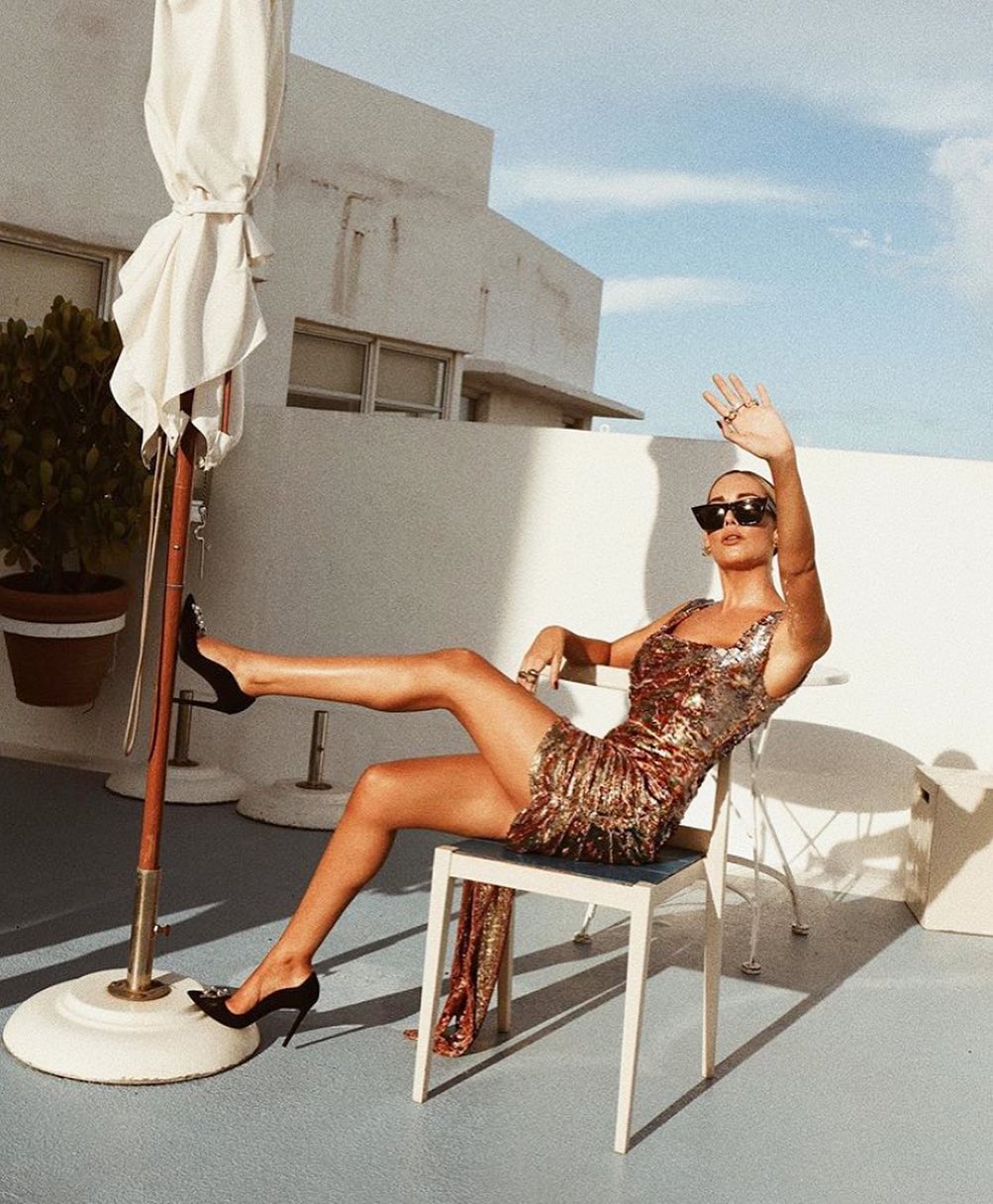 54. Short Gold Sequin Dress with a V-Neck, Rose and Full Princess Sleeves.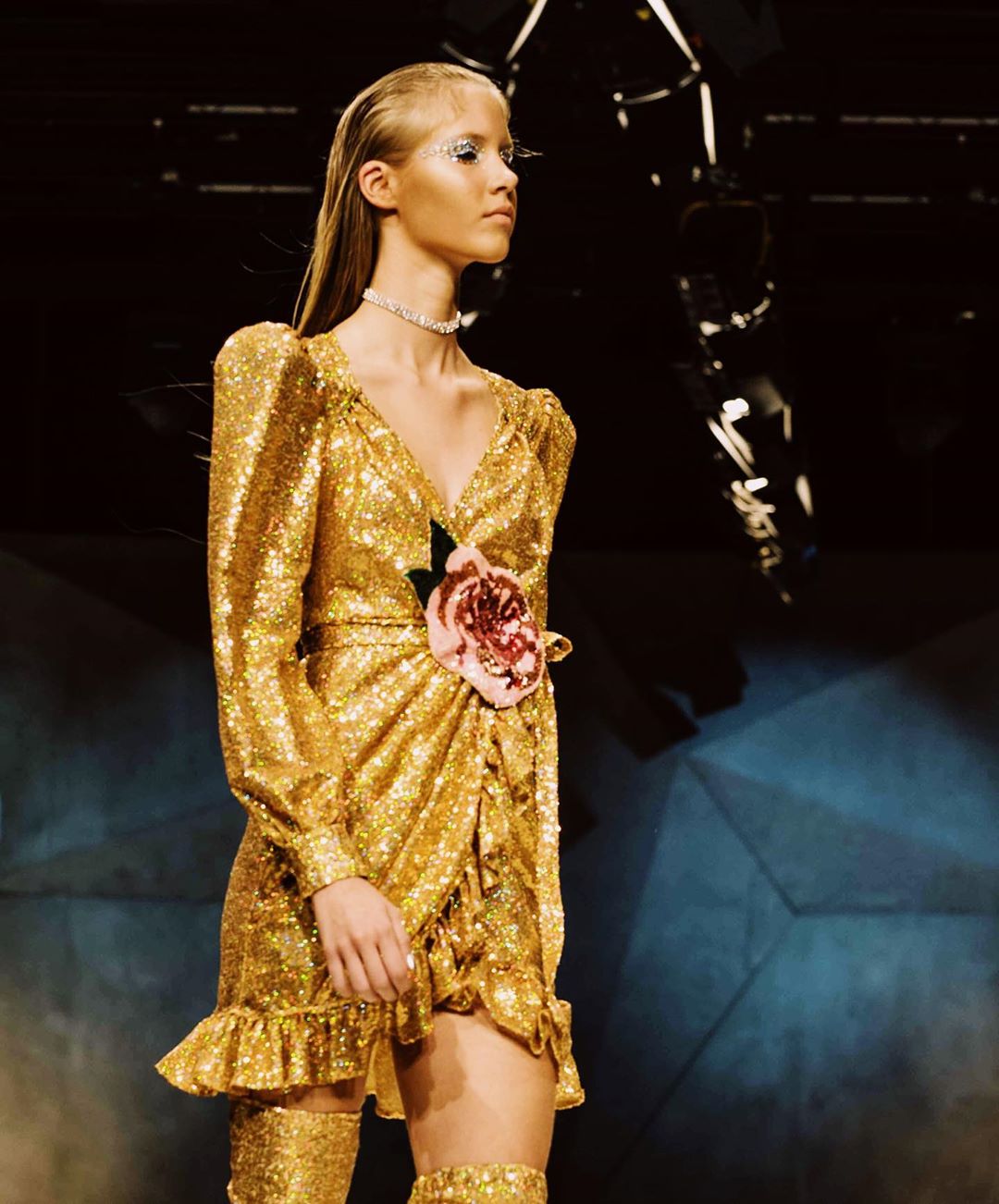 55. Plus Size Gold Sequin Wrap Short Dress.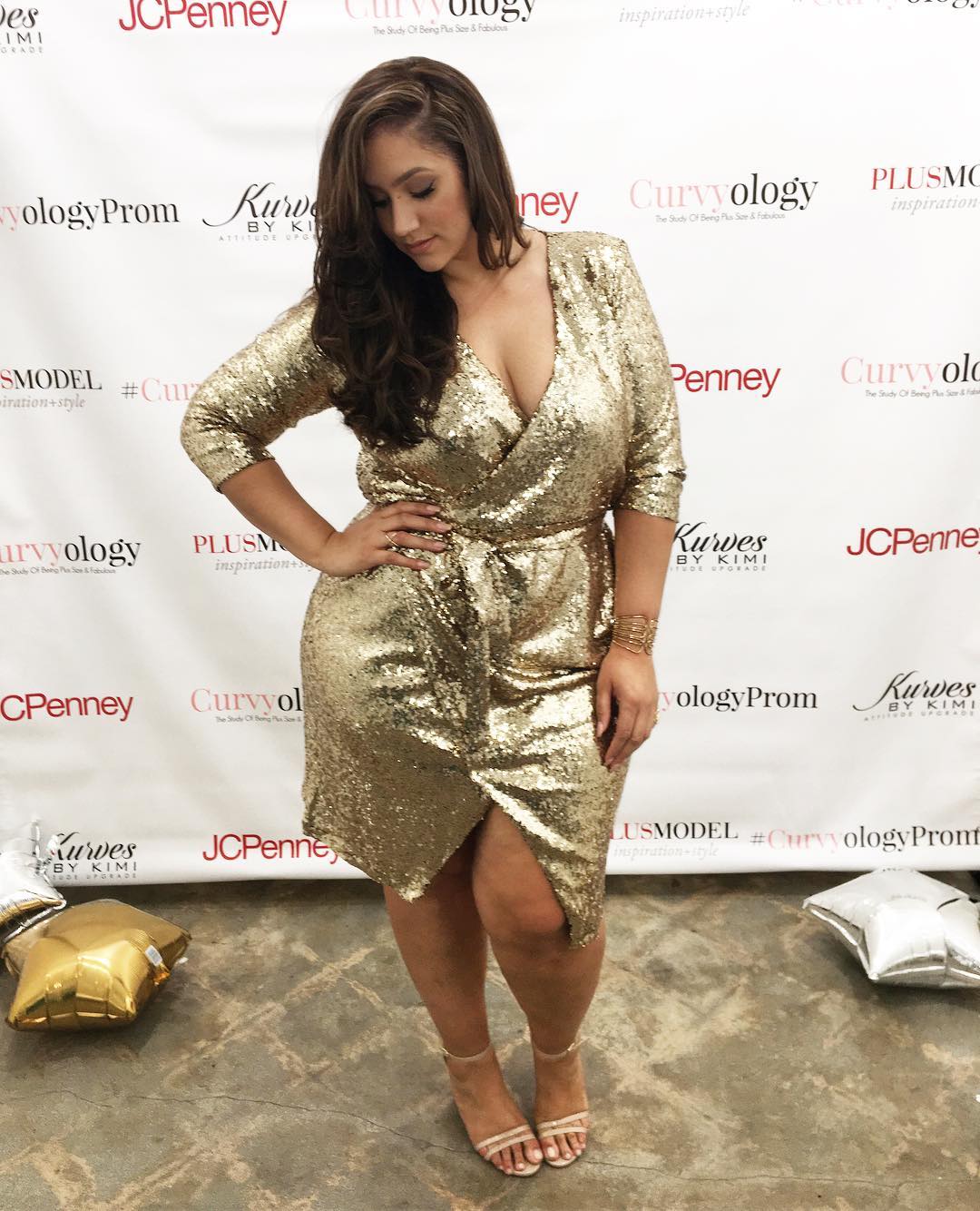 56. One Shoulder Gold Sequin and Crystal Evening Gown with Slit and Train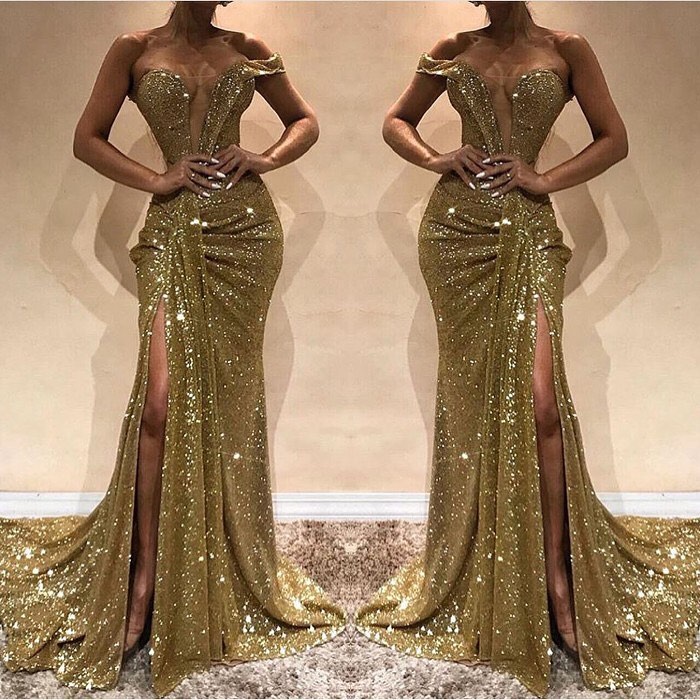 57. The Classic Cut Long Sleeveless Sequin Gown with Flower Motif.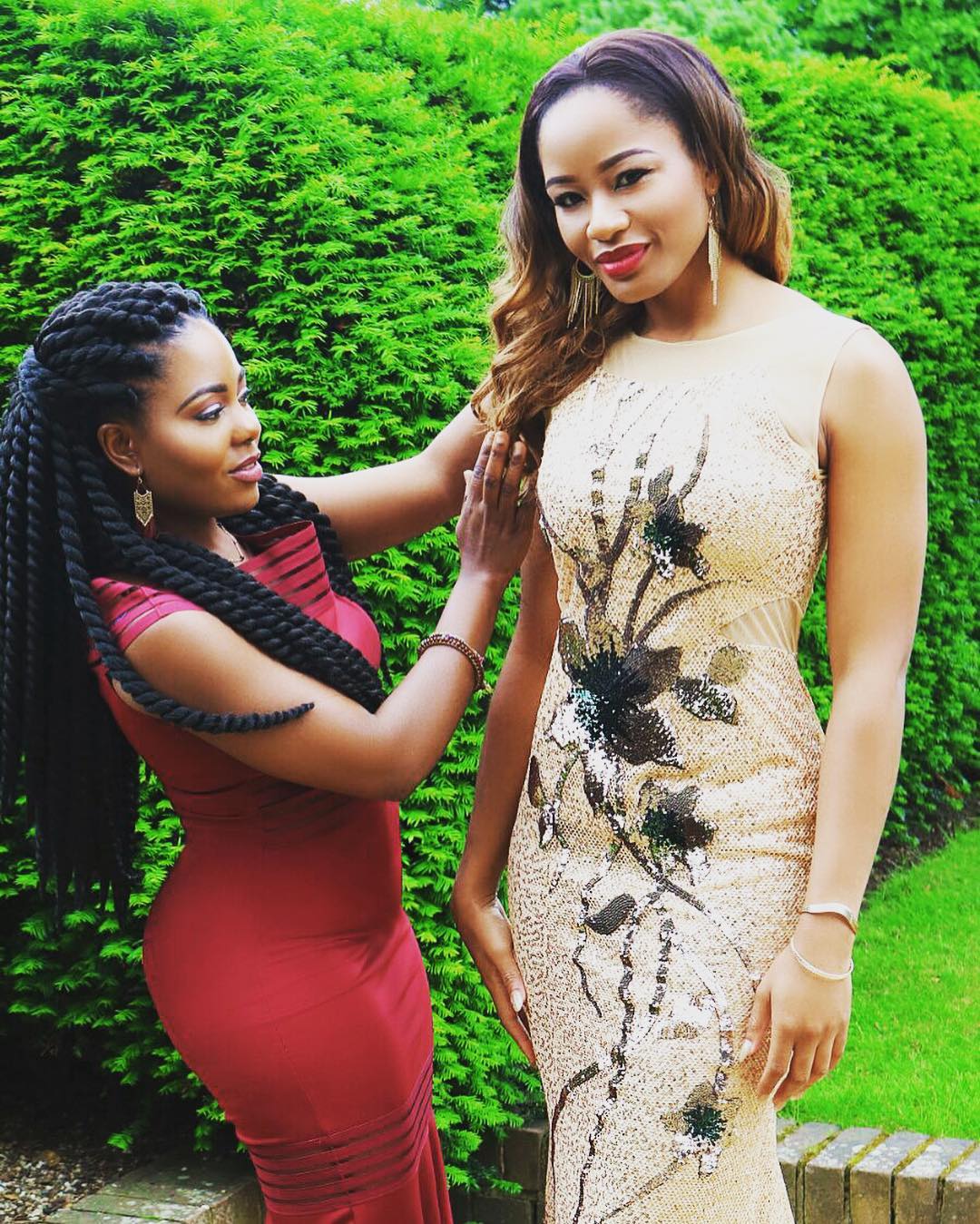 58. Gold Sequins Long Bride Gown with Train and Open Back.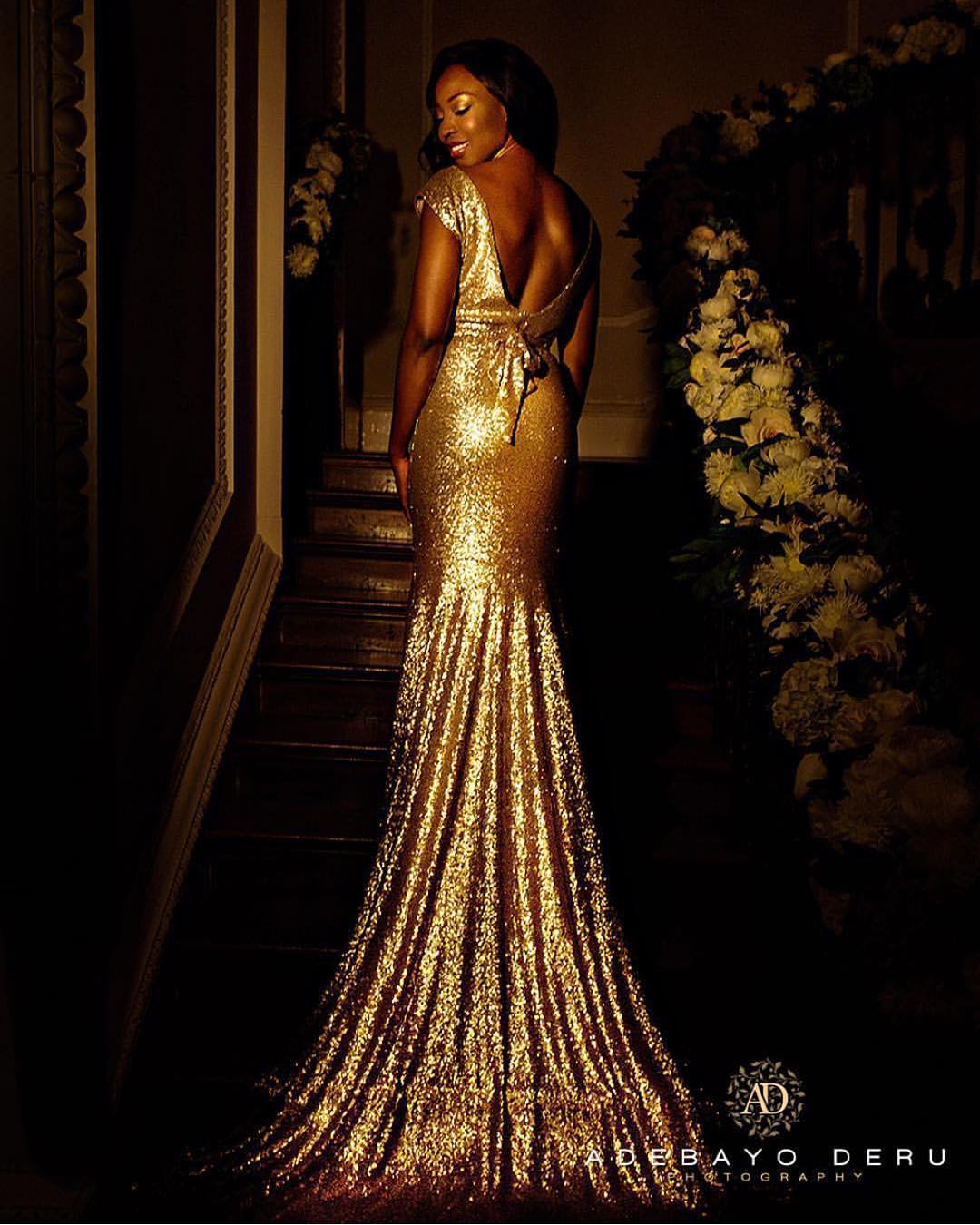 59. Light Gold Knee-length Short Dress with Halter Cape Top.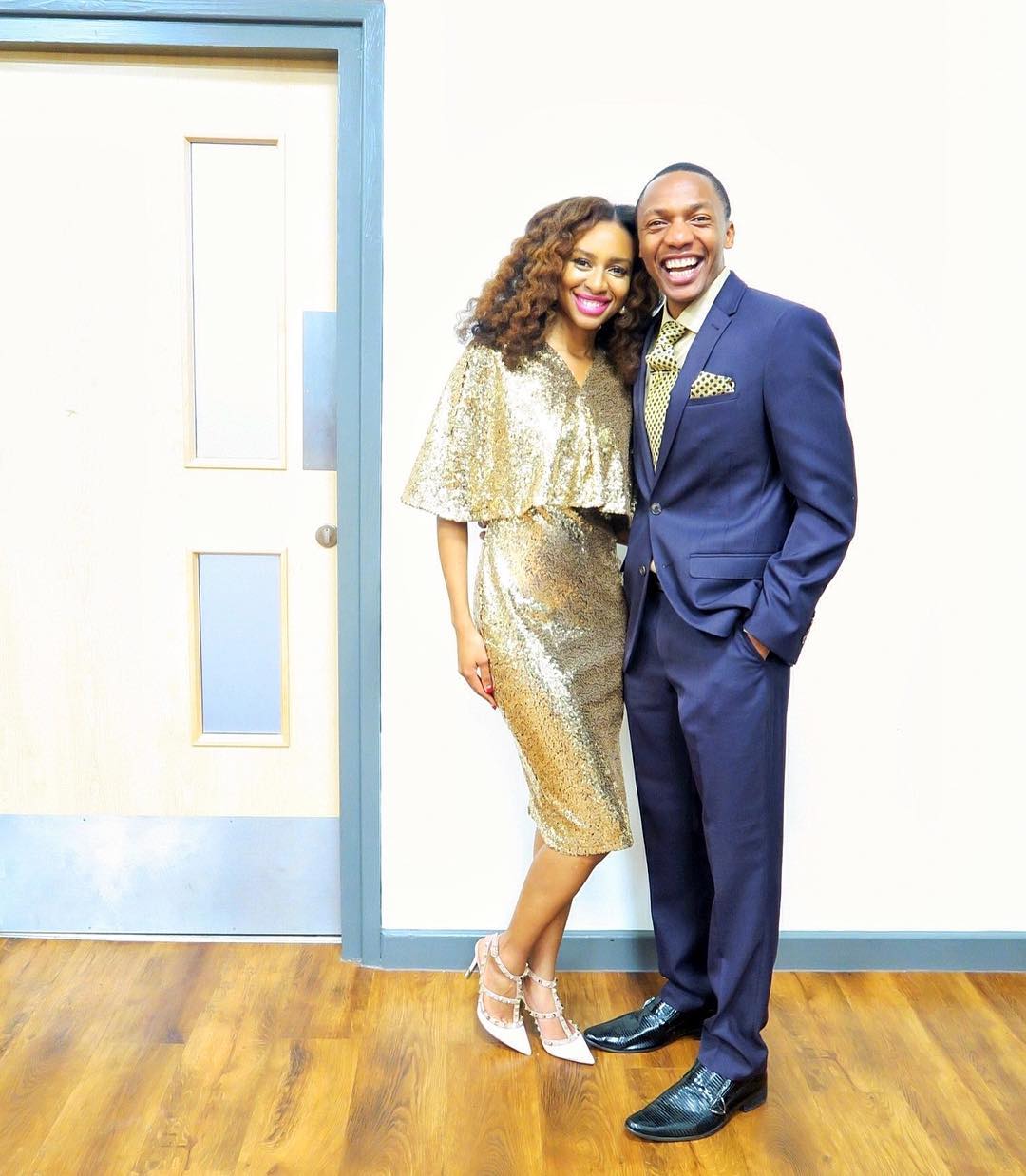 60. Long Dress with Cowl Back in Light Gold.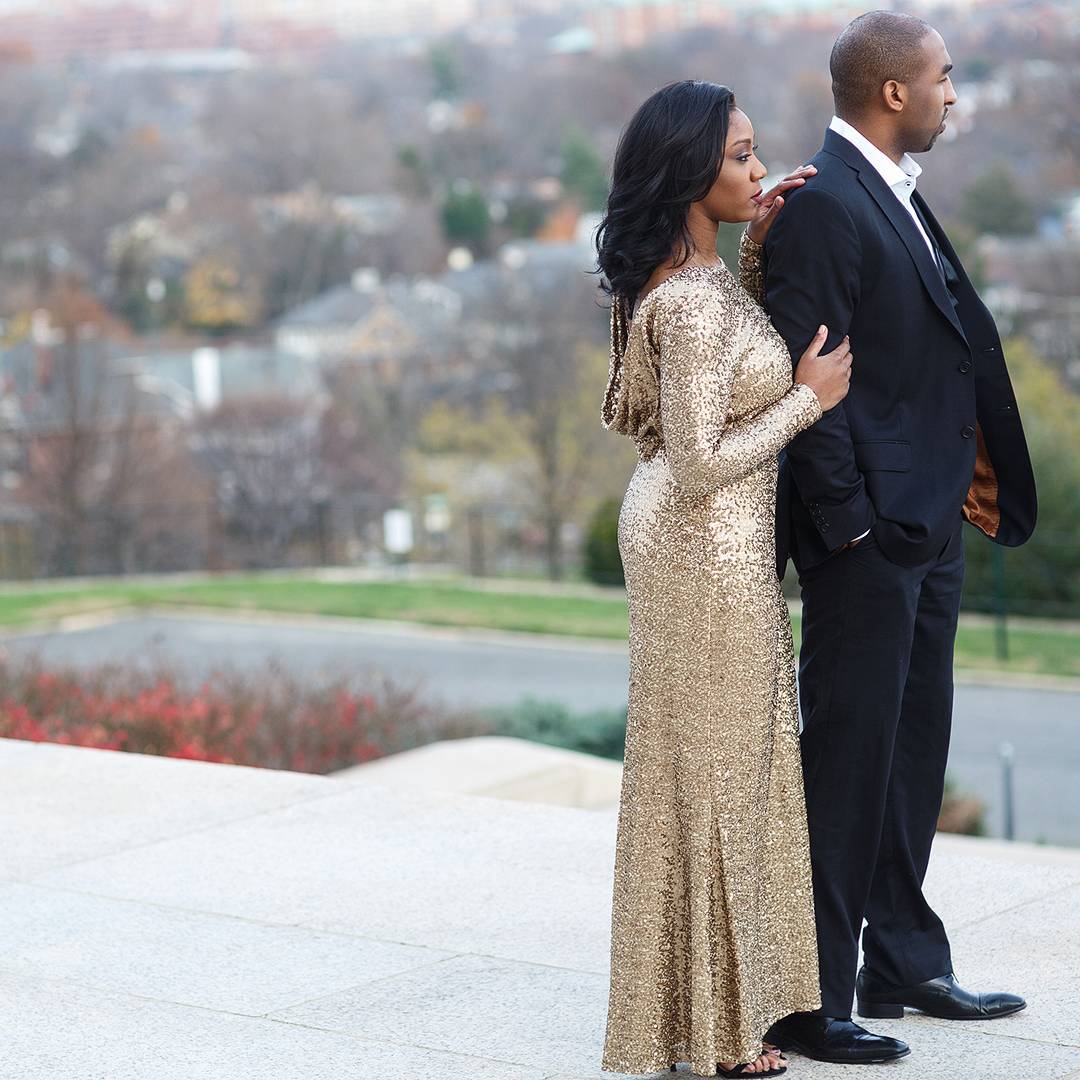 61. Women's Gold Sequin Jumpsuit.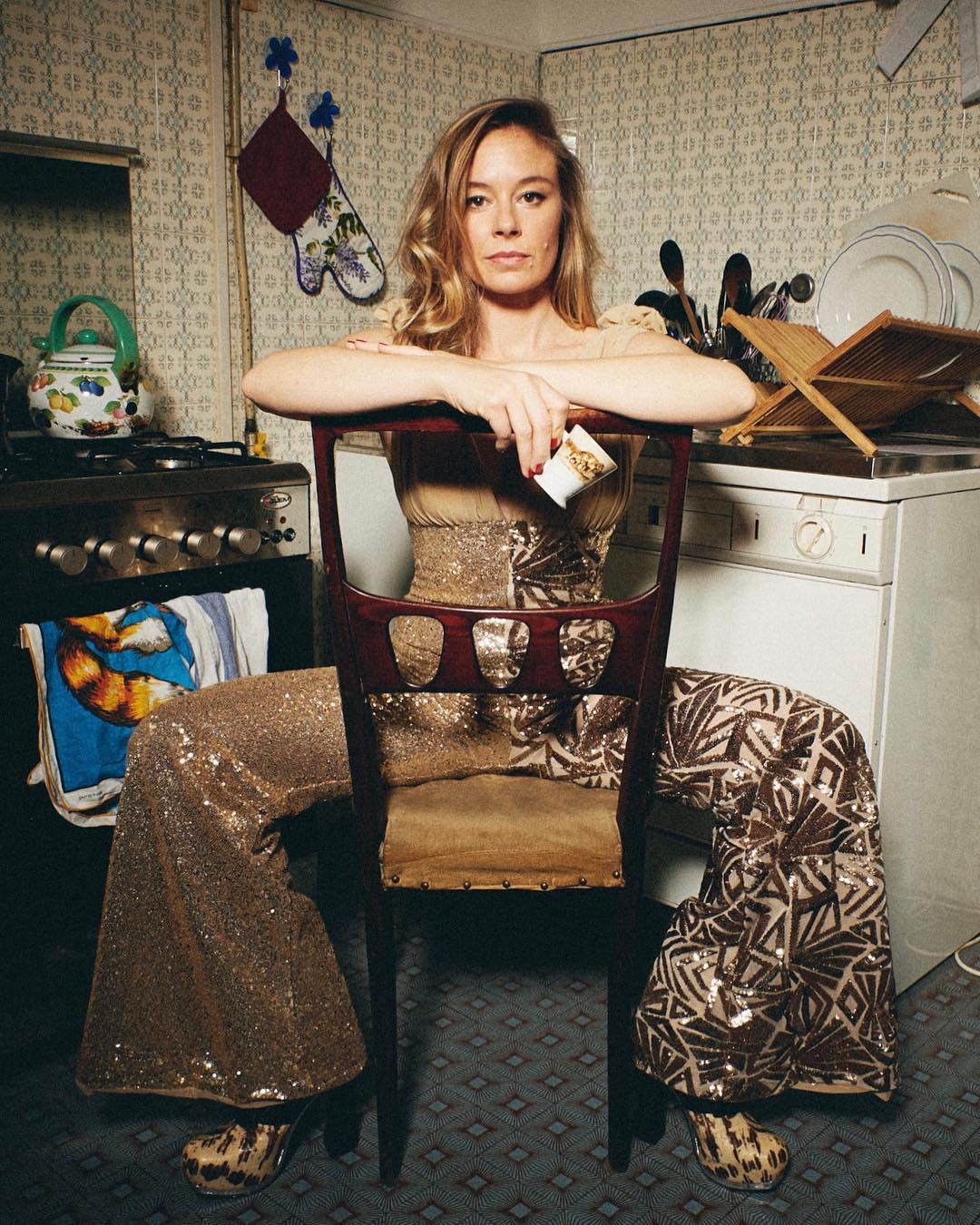 62. Gold Sequin Long Gowns with Trains.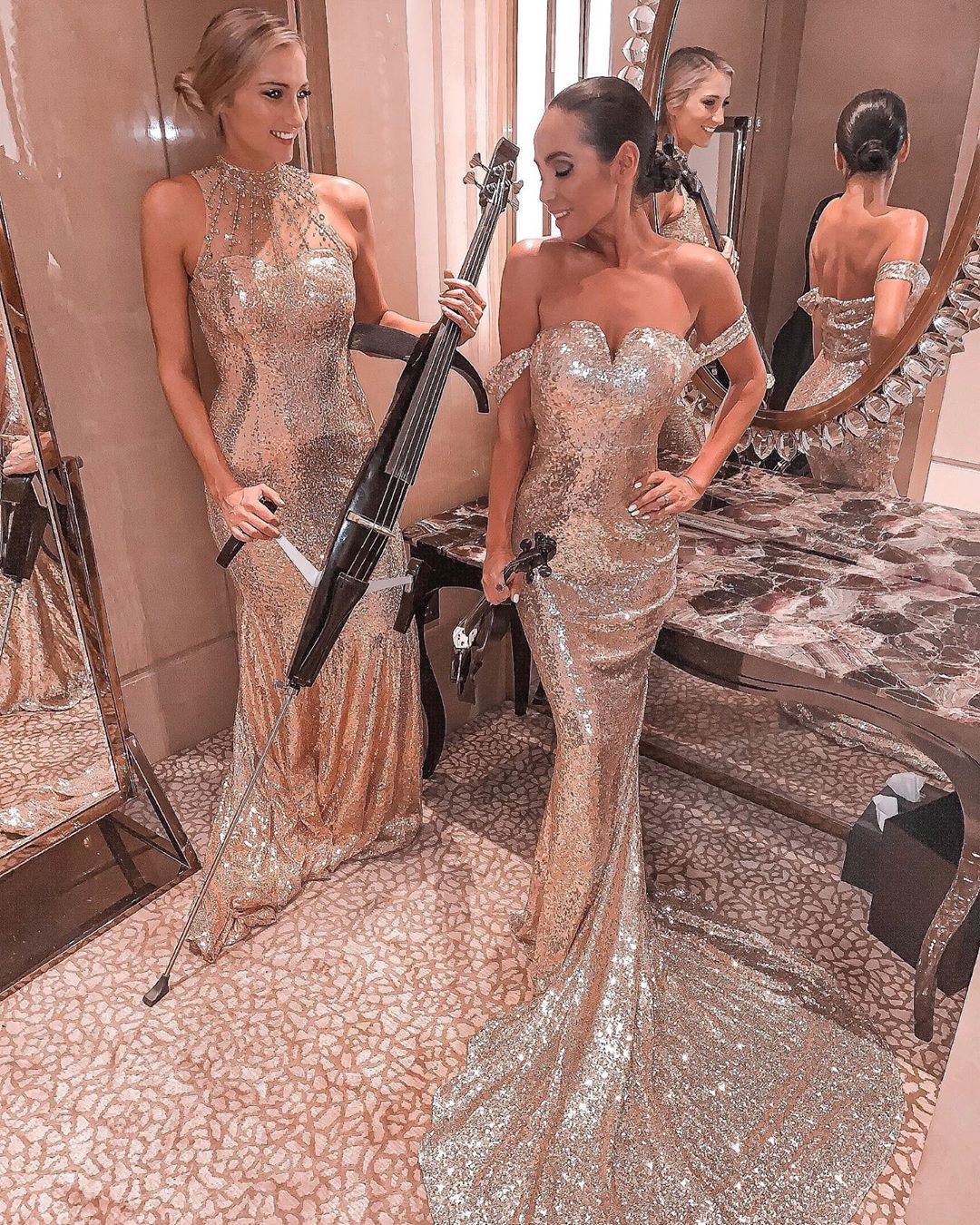 63. Rose Gold Backless Long Sequin Gown with Spaghetti Straps and Train.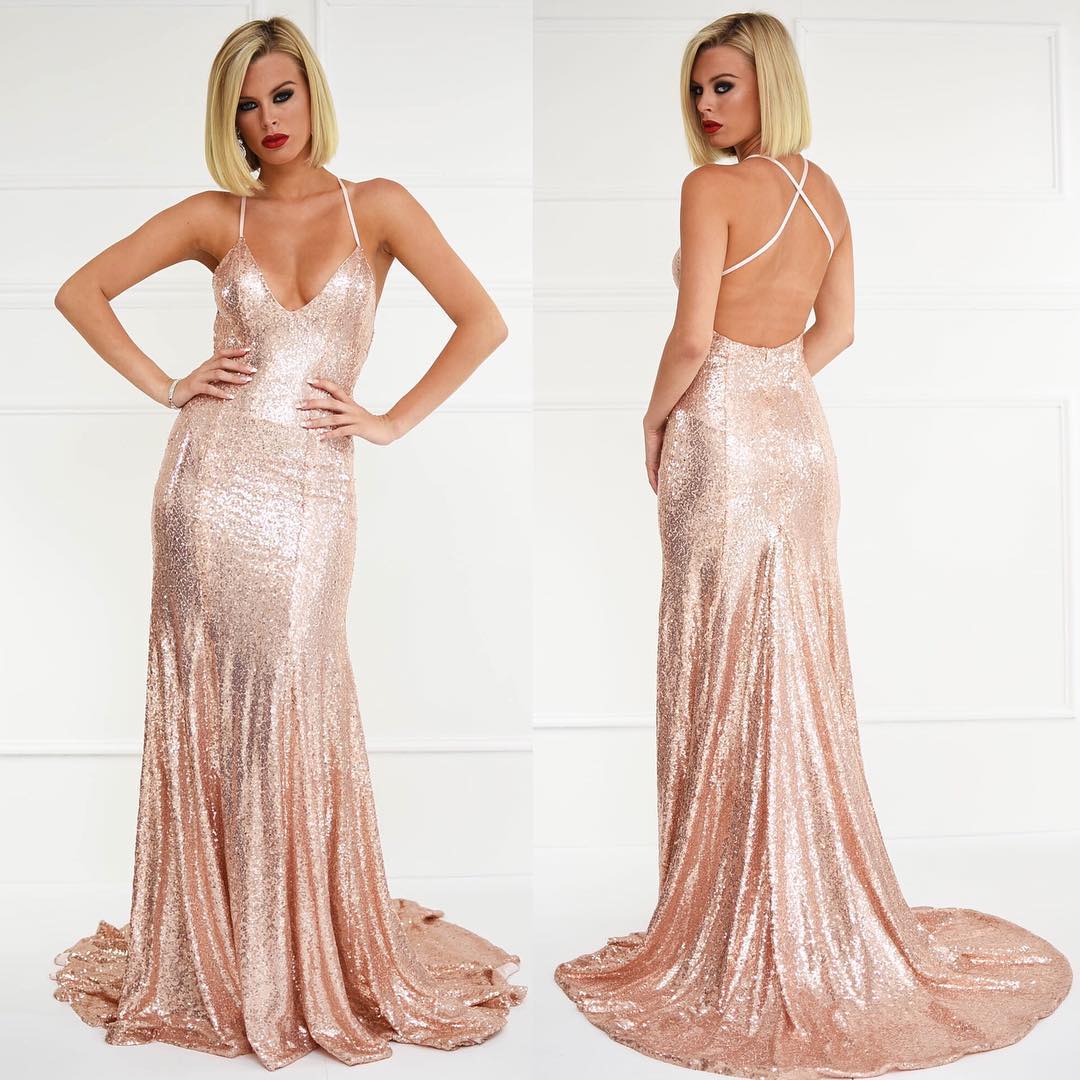 64. Rose Gold Sequin Bridesmaid Dresses.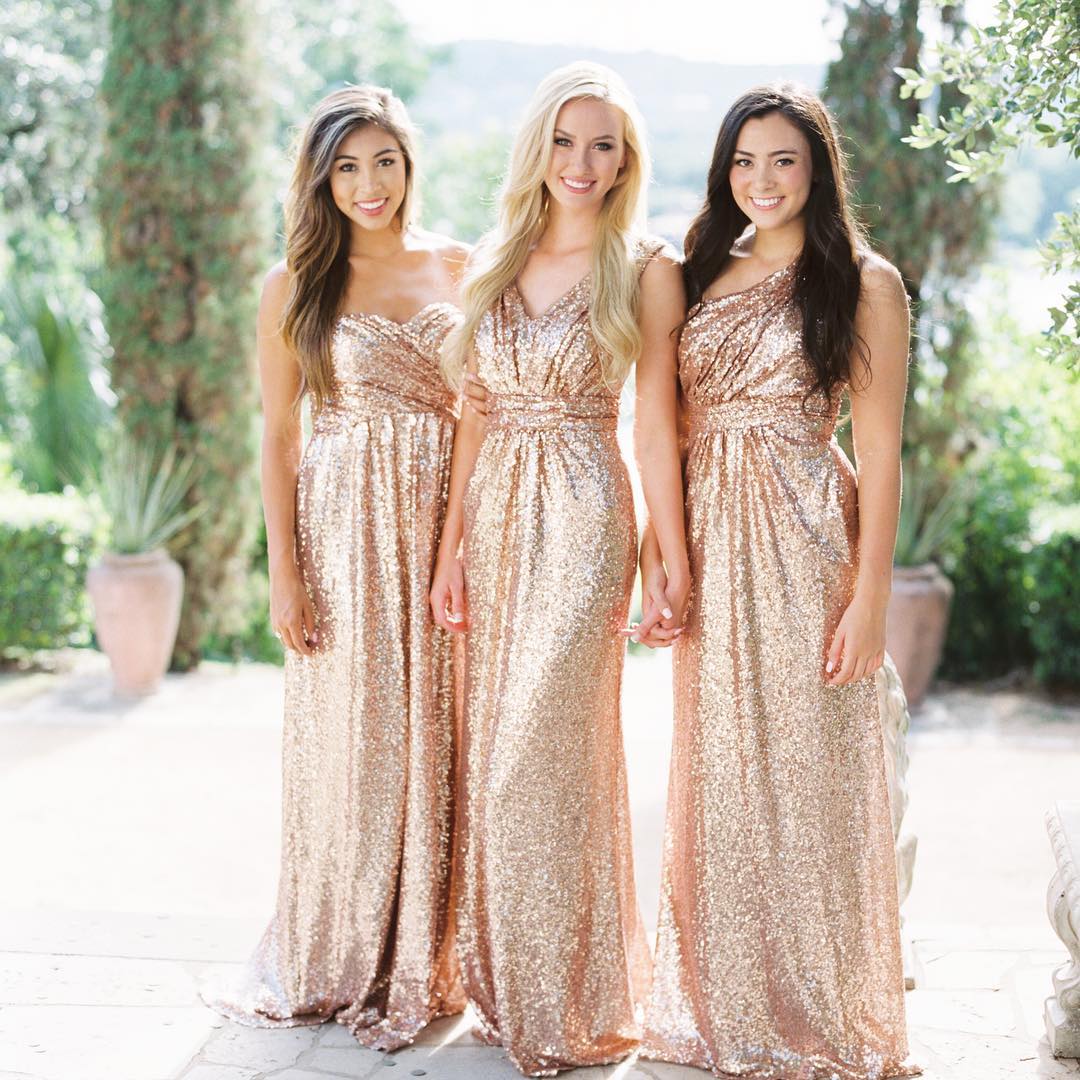 65. Black and Gold Sequin Cocktail Dress with Full Sleeves.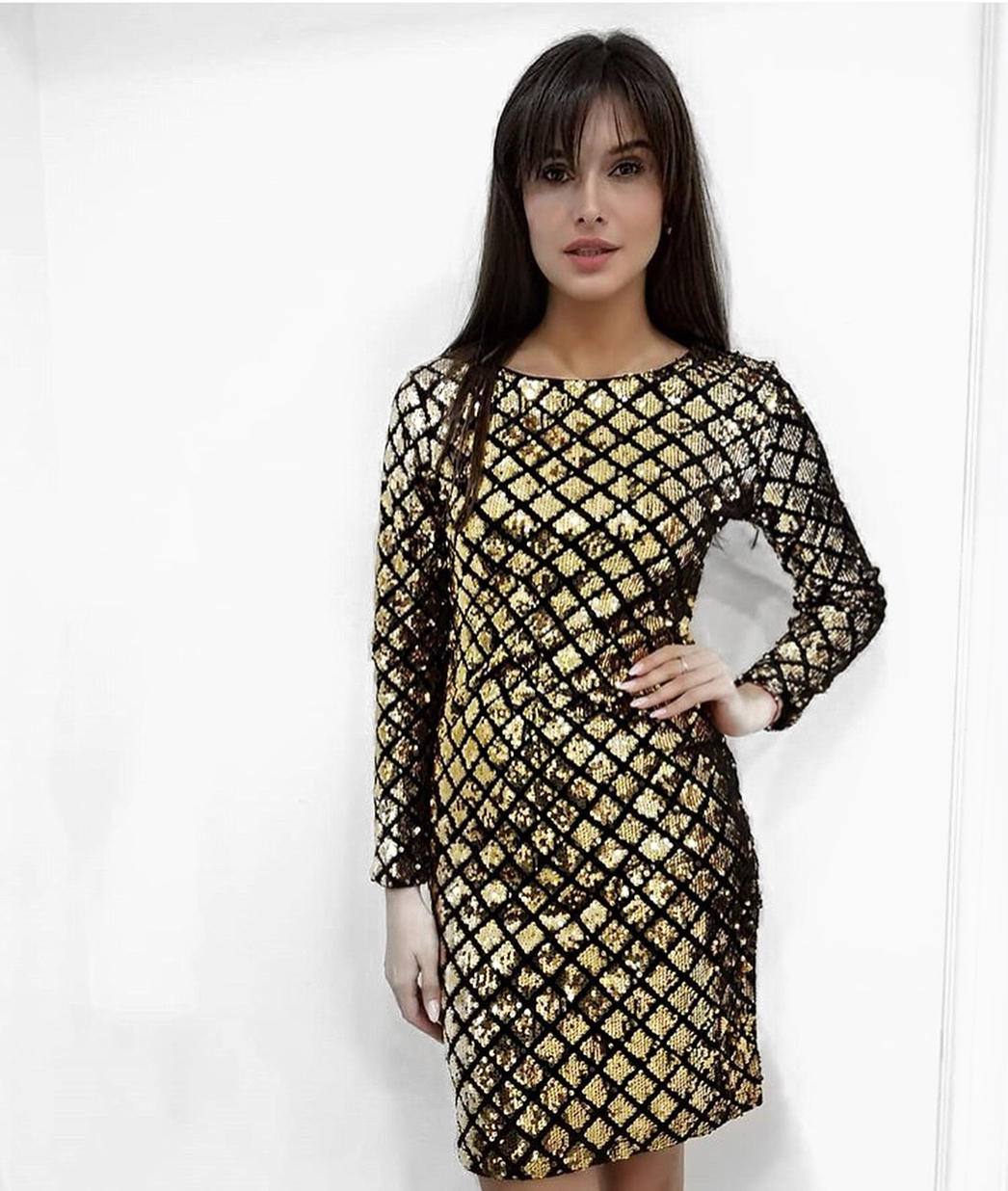 66. Gold Sequin Maternity Dress with Voluminous Sleeves.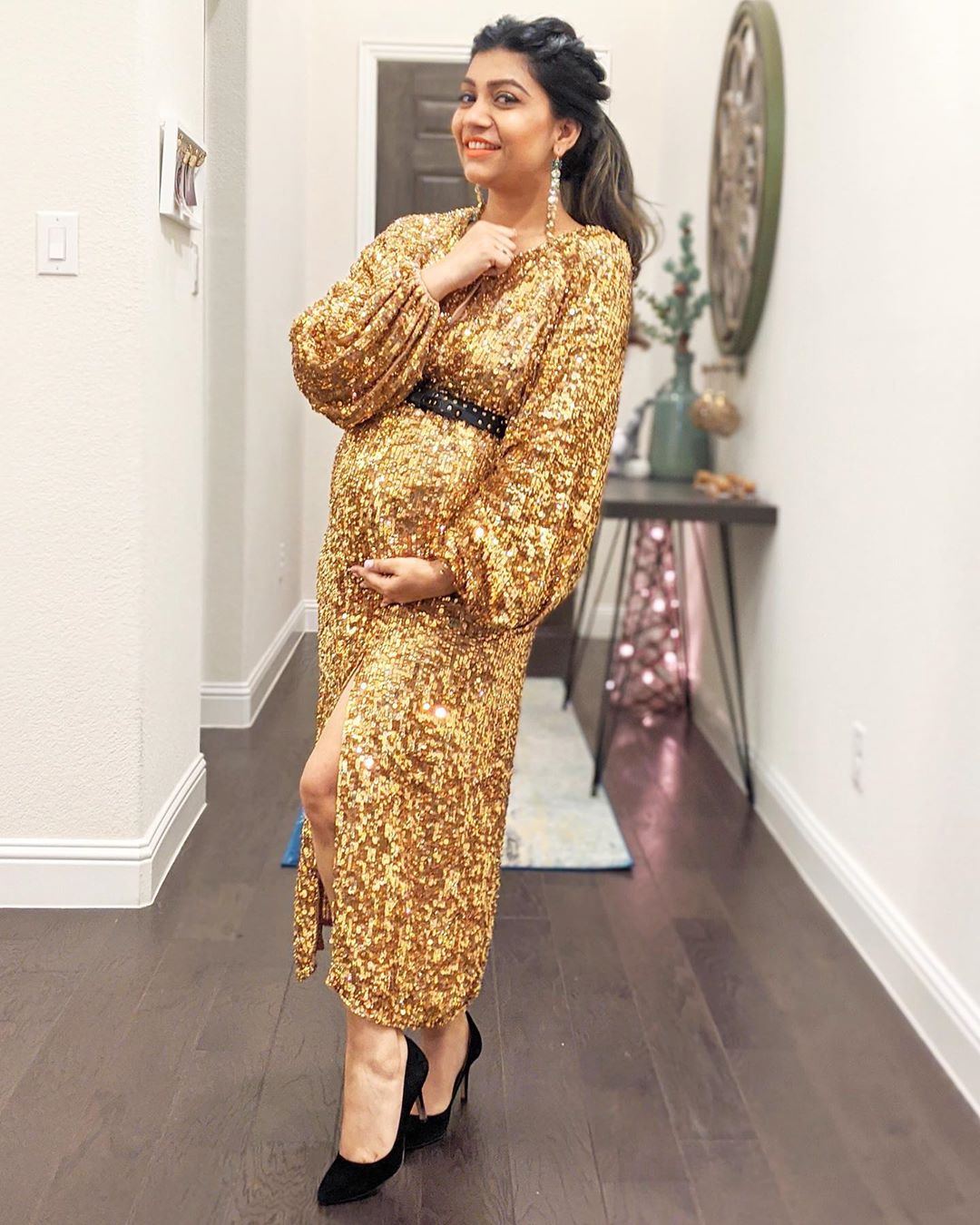 67. Gold Sequin Cocktail Dress with One Shoulder, Long Sleeve and Gathered Skirt.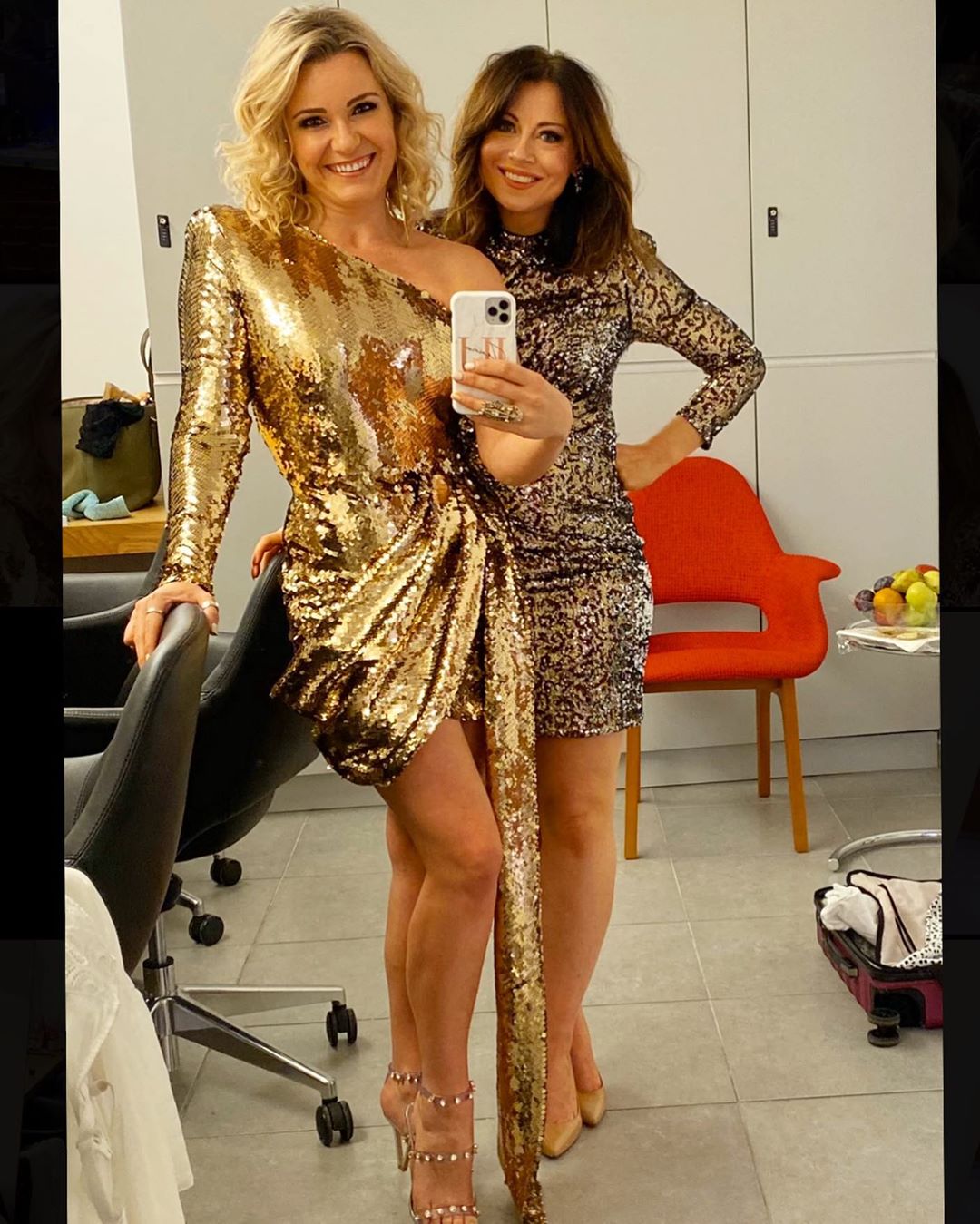 68. Champagne Gold Sequin Fabric Long Bridesmaid Gowns.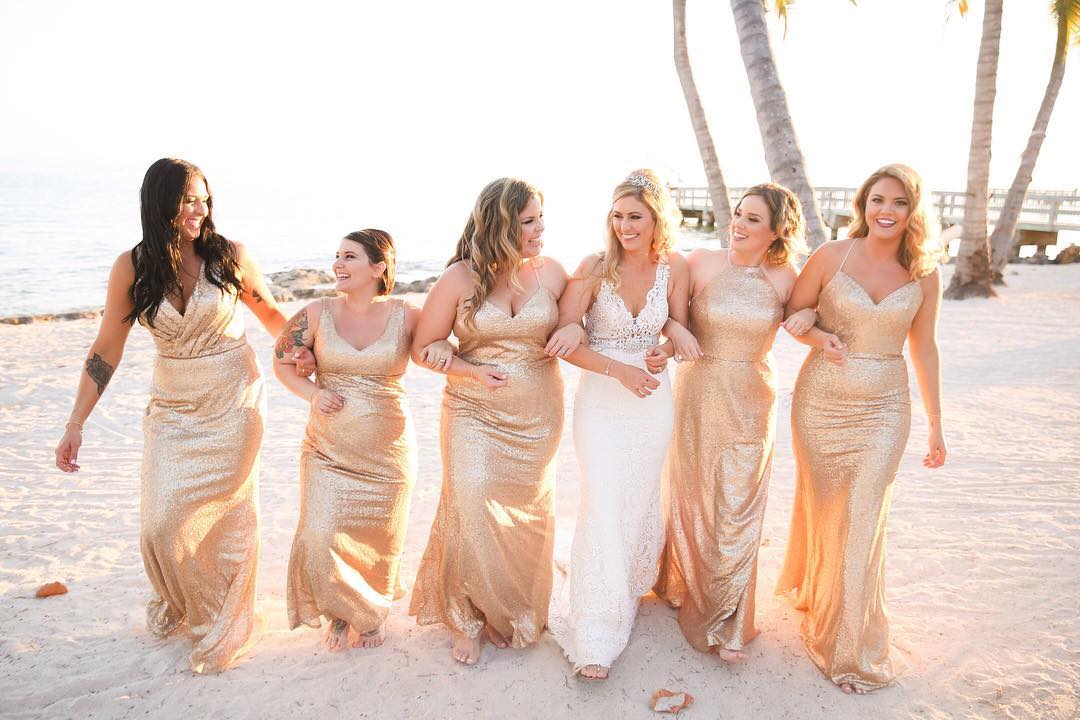 69. Gold Sequin Short Dress with Long Sleeves and Tie-up Belt.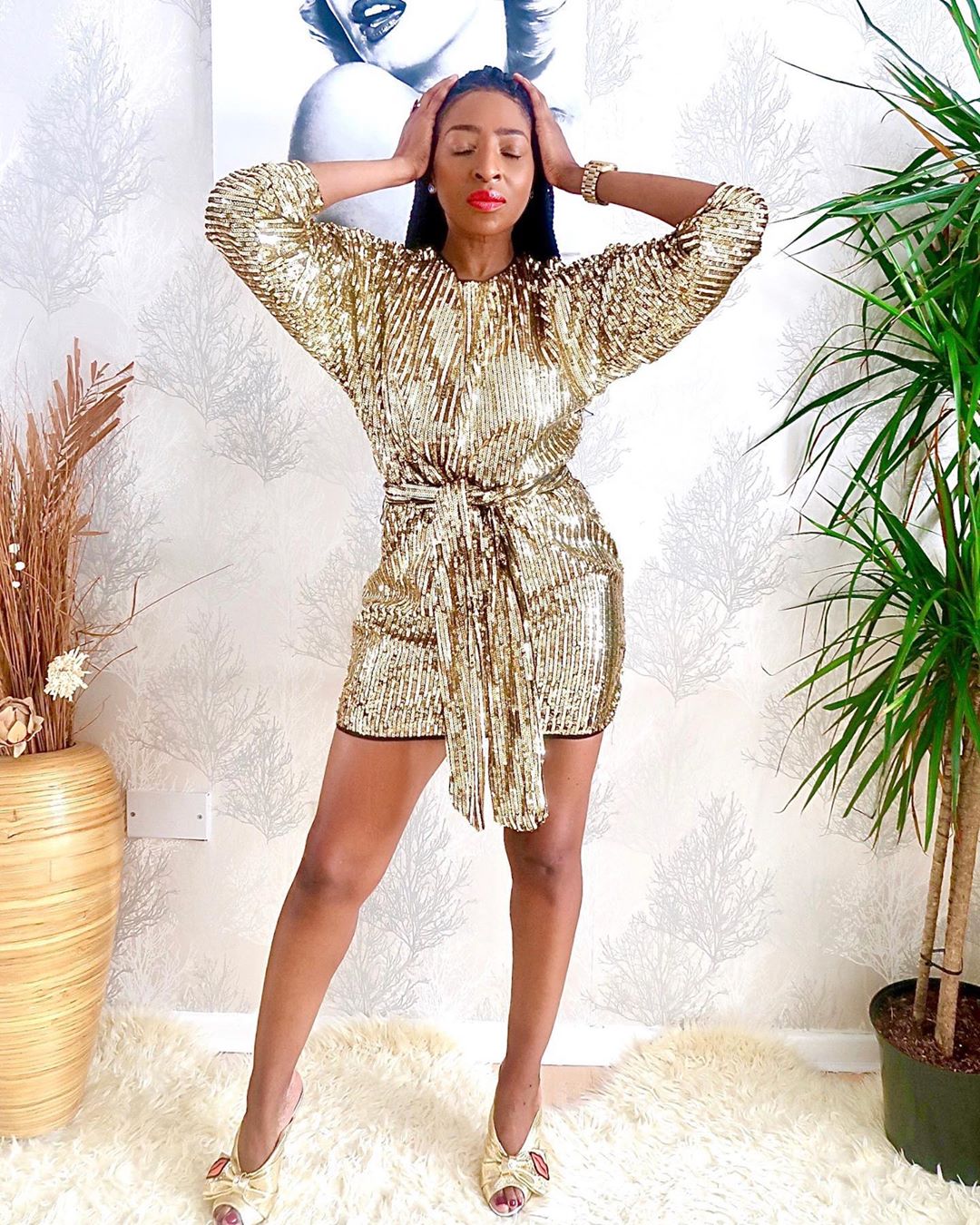 Conclusions
Just take one of each. It doesn't really matter if you want a gold sequin bridesmaid dress, or a gold sequin cocktail dress, or a gold sequin gown with long sleeves. The most important thing is that you don't end up with Regretted Non-Purchase Syndrome.
So, go for gold. Literally.
And if you need some tips for how to accessorize your sequin dress, we've got you covered there too.