Bling for your bathroom. There is so much variety!
You may never have imagined that any bling was available for your bathroom.
But there is such an enormous range that you've probably got a lot of catching up to do.
So to help out here at the SequinQueen Sparkling Life Magazine we've curated the most interesting bathroom products available.
And the most glittering, of course.
At SequinQueen our policy is that you can never have too much bling.
And if you do, just throw on some sunglasses.
Though the range of bling for your bathroom is astounding, the items we adore the most are:
crystal vanity knobs
sparkling shower curtains
shower curtain hooks with rhinestones
diamanté toothbrush holders
bejewelled soap dispensers
crystal edged mirrors
glittery toilet brush holders
and especially bathtubs and toilets covered in rhinestones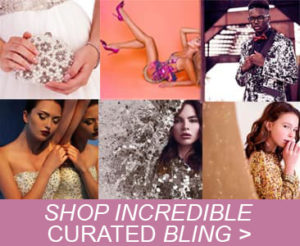 Scroll down for the best ideas of how to make your bathroom shine. We bet you'll find something so inspirational you simply need to have it now.
If so, our Bling Homeware shopping section has the latest bling bathroom deals will satisfy your inner Glitterist today.
1. Matching Sequin Shower, Bath Towel, Face Towel and Foot Mat.
2. Elegant Glittering Silver Bathroom Tumbler.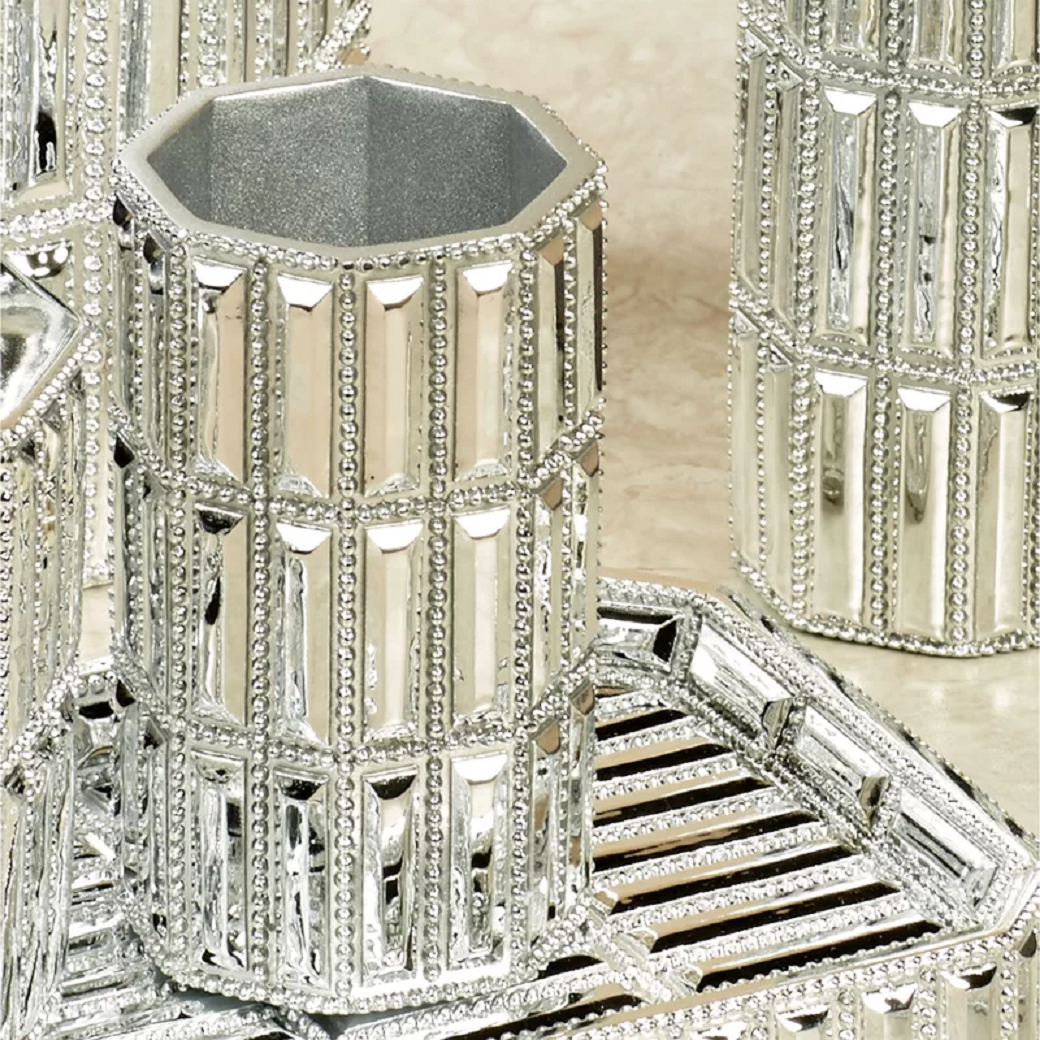 3. Bling Soap Dispenser with Long Silver Studs.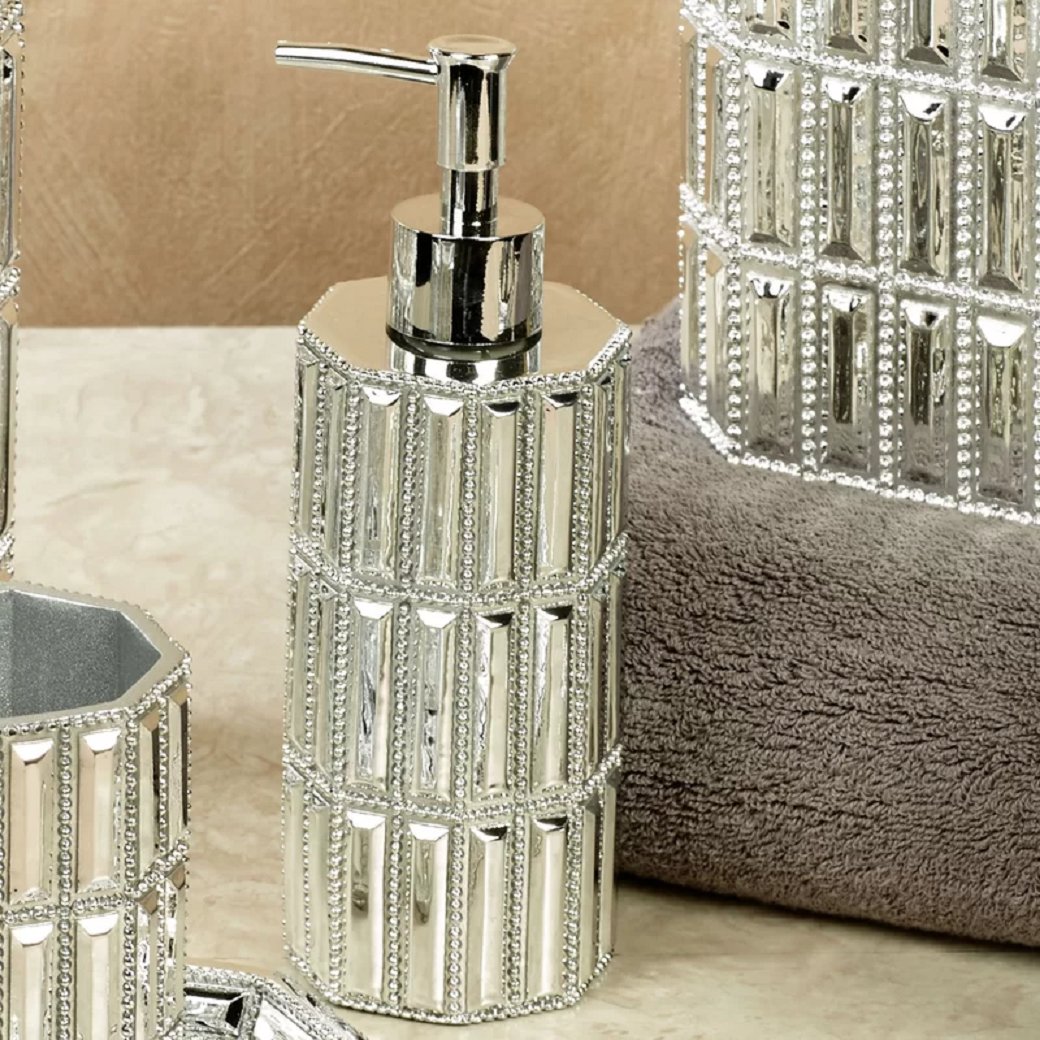 4. Bling for Your Bathroom: Gold Edged Soap Dish.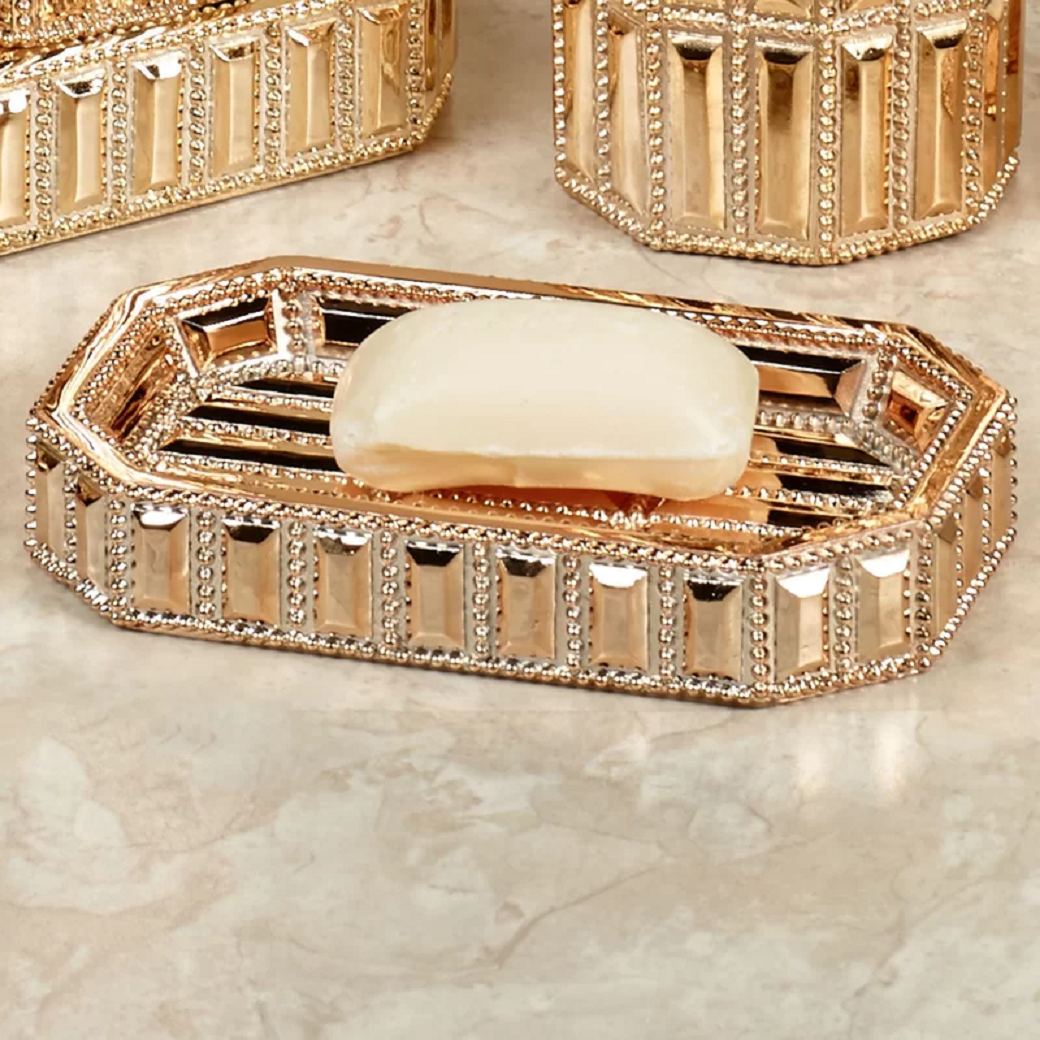 5. Glittering Bathroom Tissue Box Cover.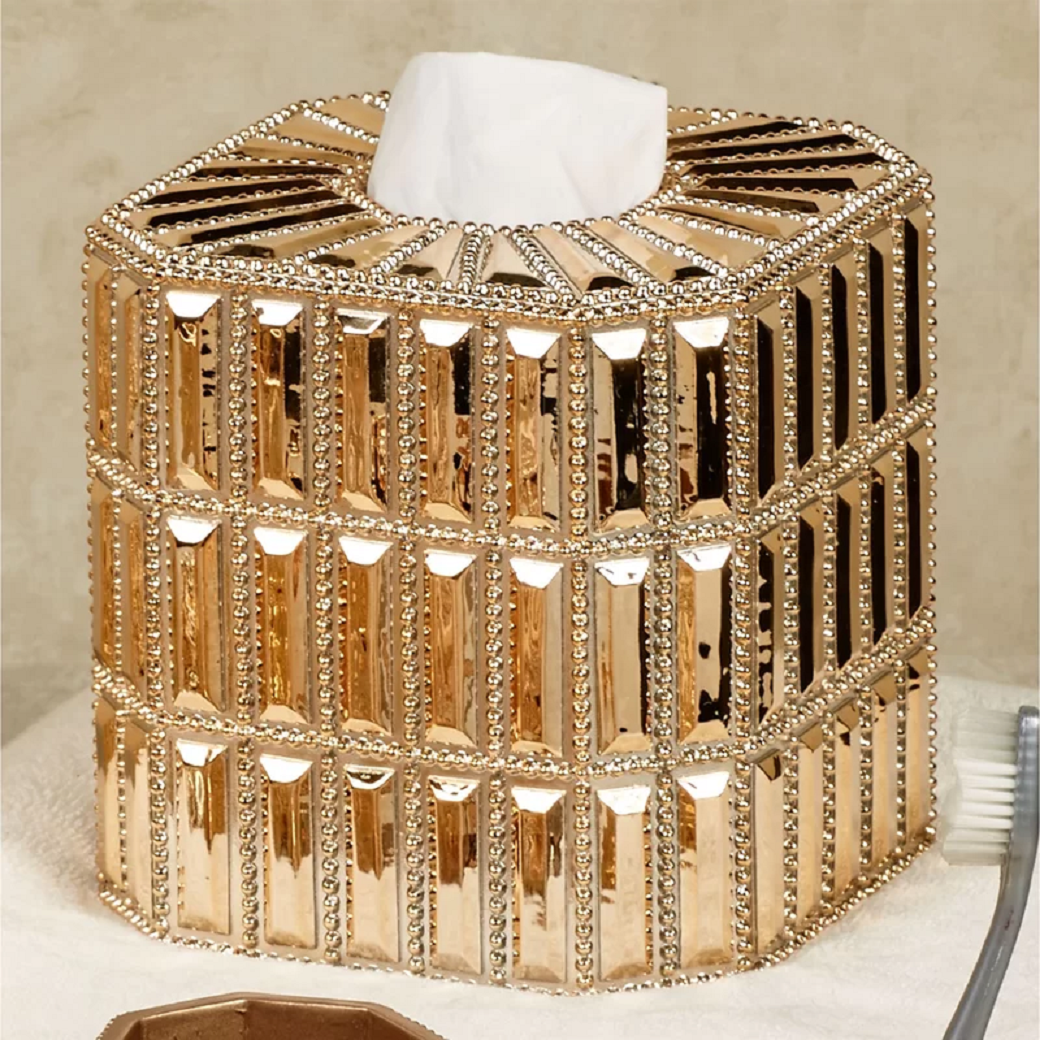 6. Shimmering Gold Toothbrush Holder.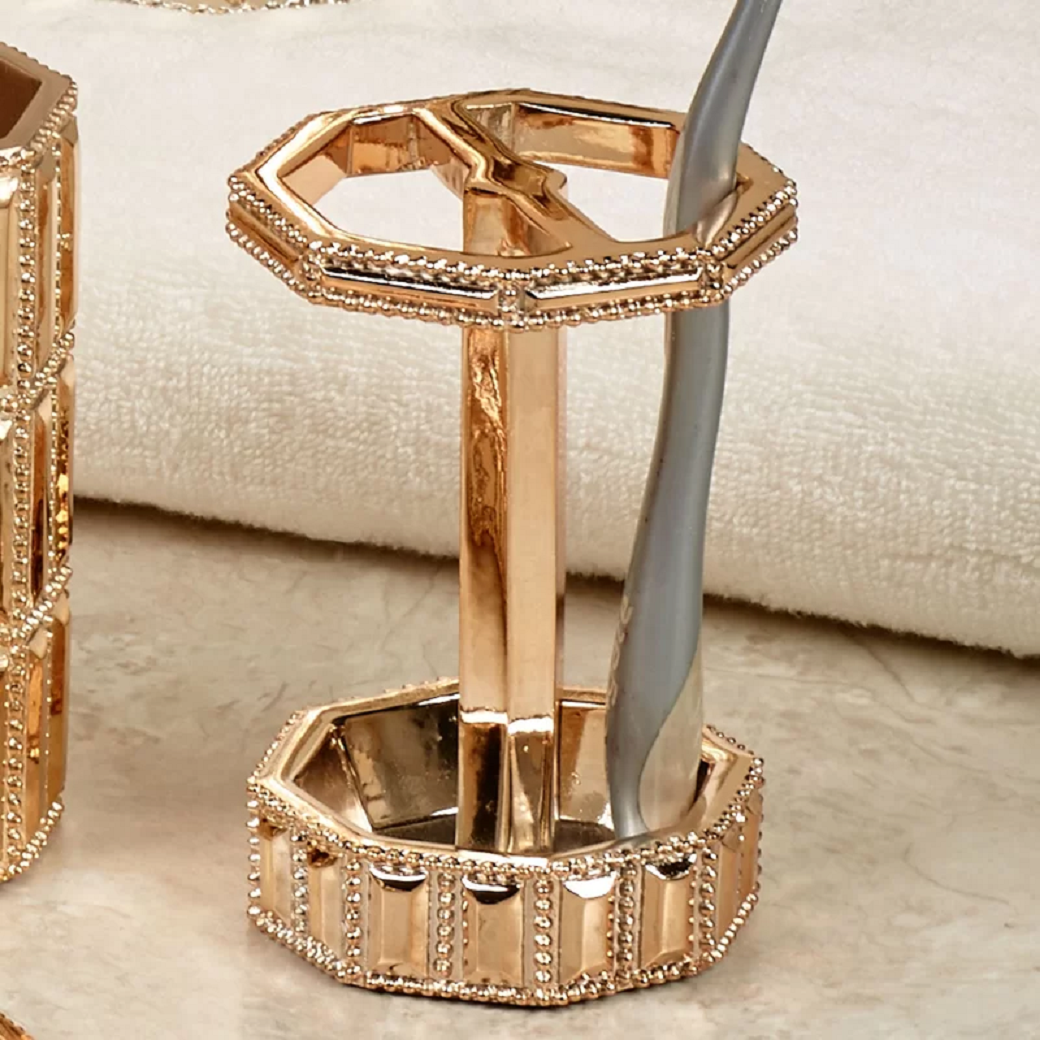 7. Silver Mirrored Standing Toilet Brush Holder.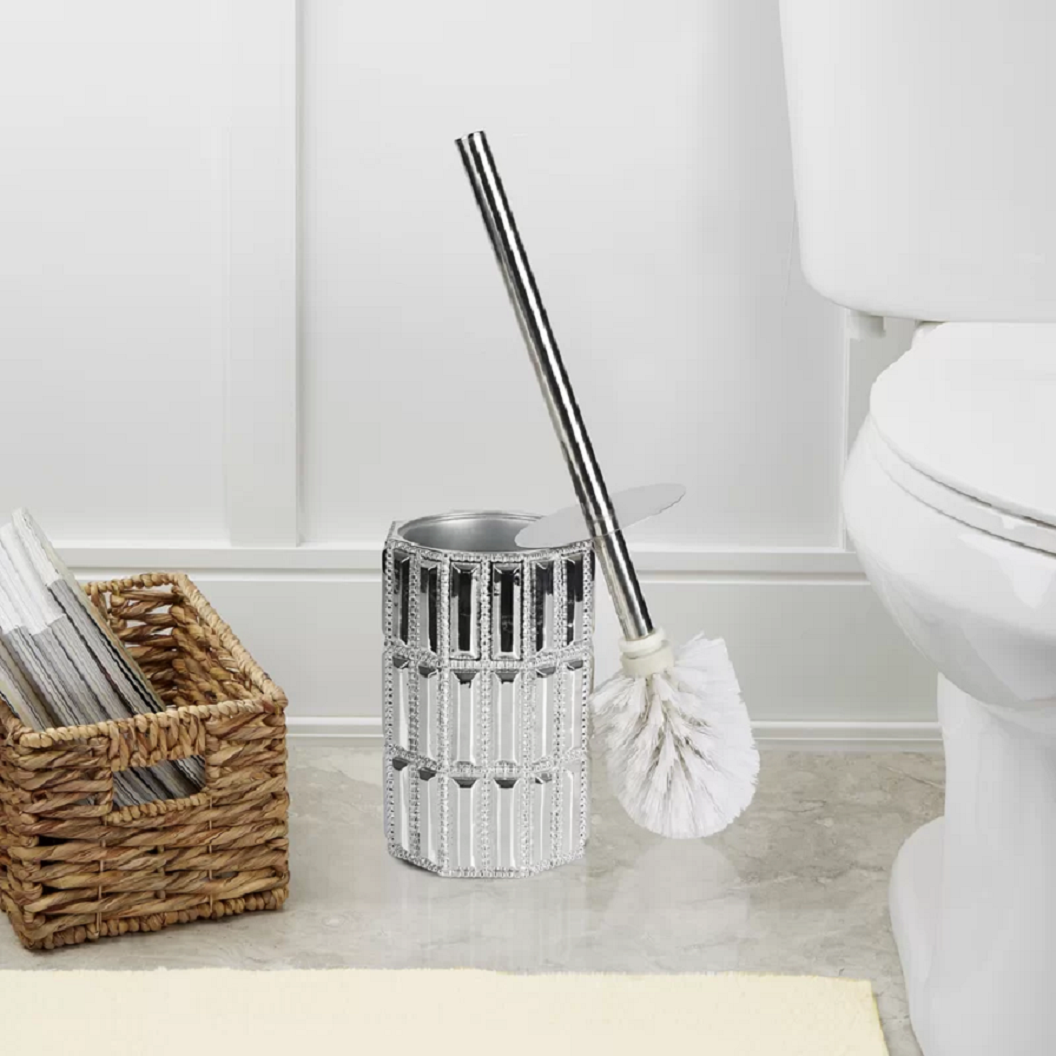 8. Sparkling Bathroom Accessory Tray.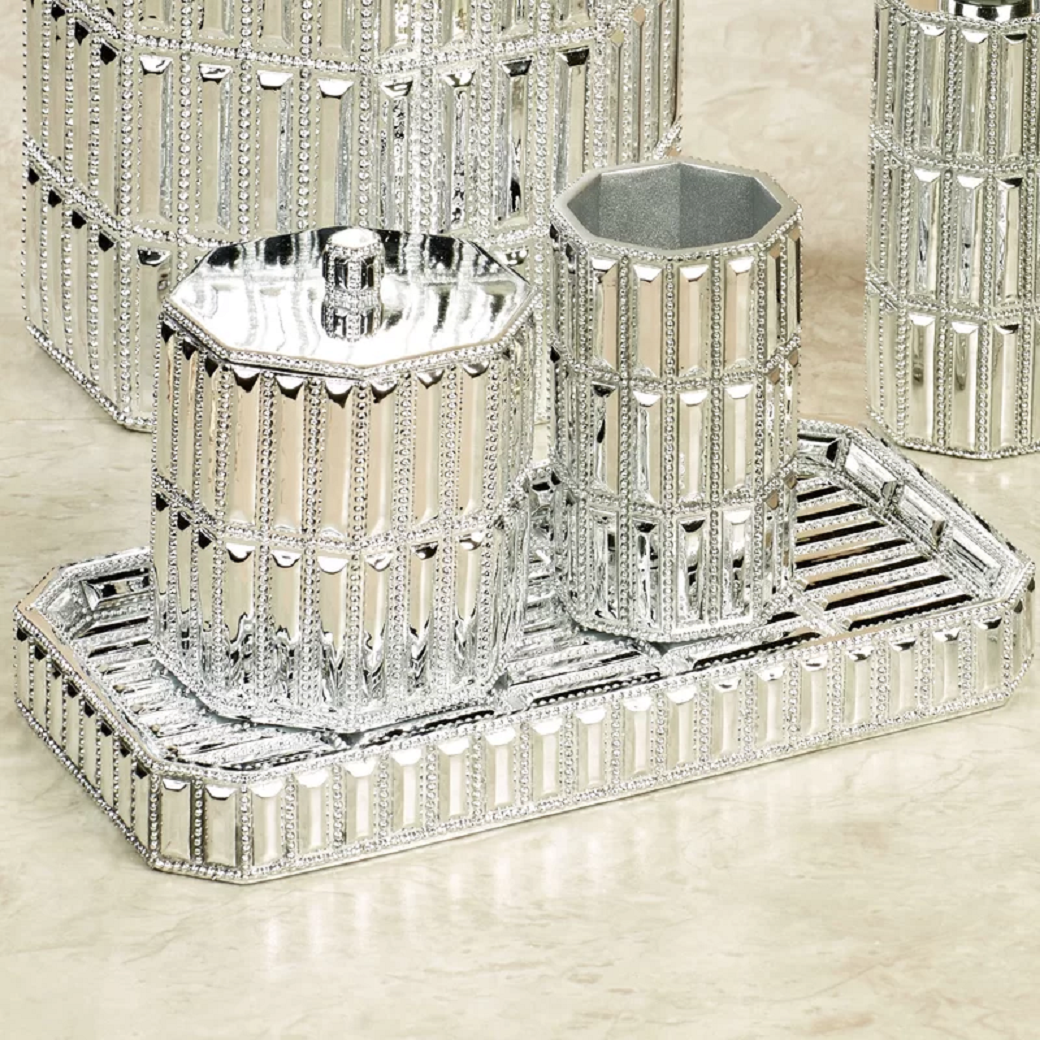 9. Sequin Striped Single Shower Curtain in Pink.
10. Bling for Your Bathroom: Faceted Glass Toothbrush Holder.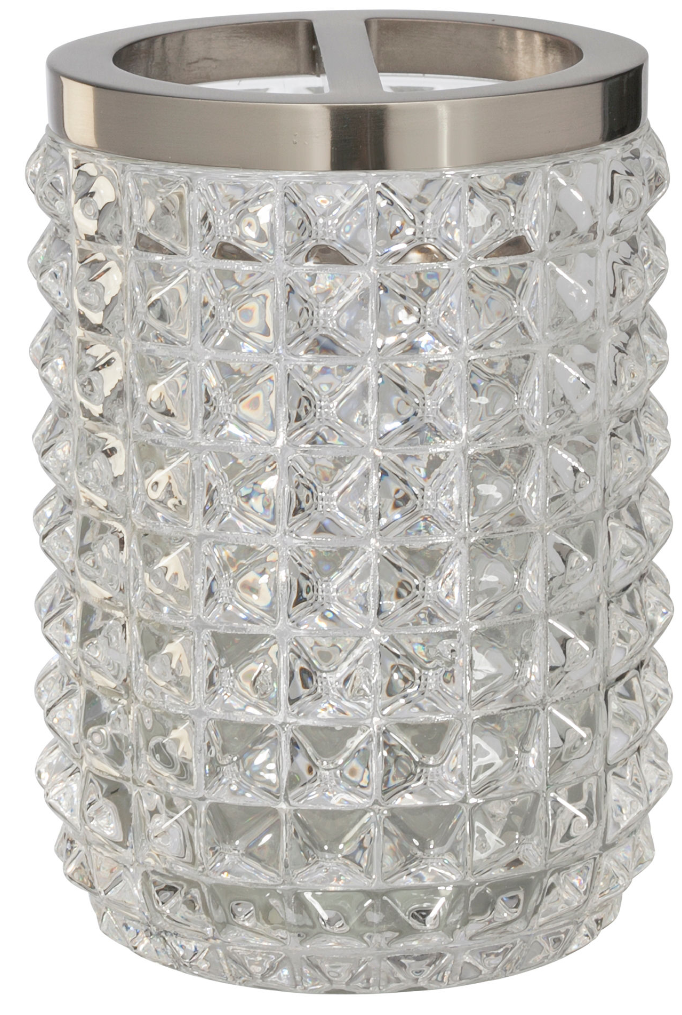 11. Shower Curtain Hooks Rings with Black Crystal and Diamond Gems.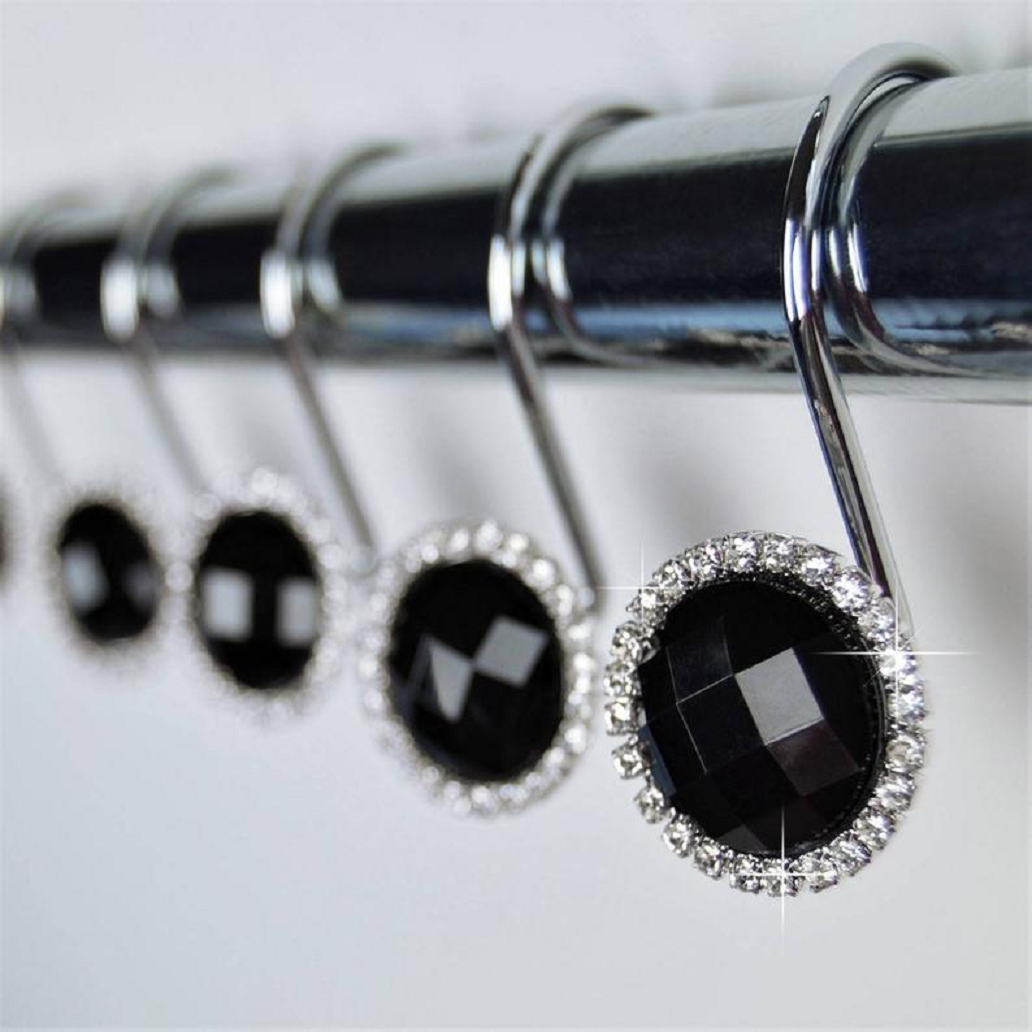 12. Colorful LED Light Auto Changing Shower Head.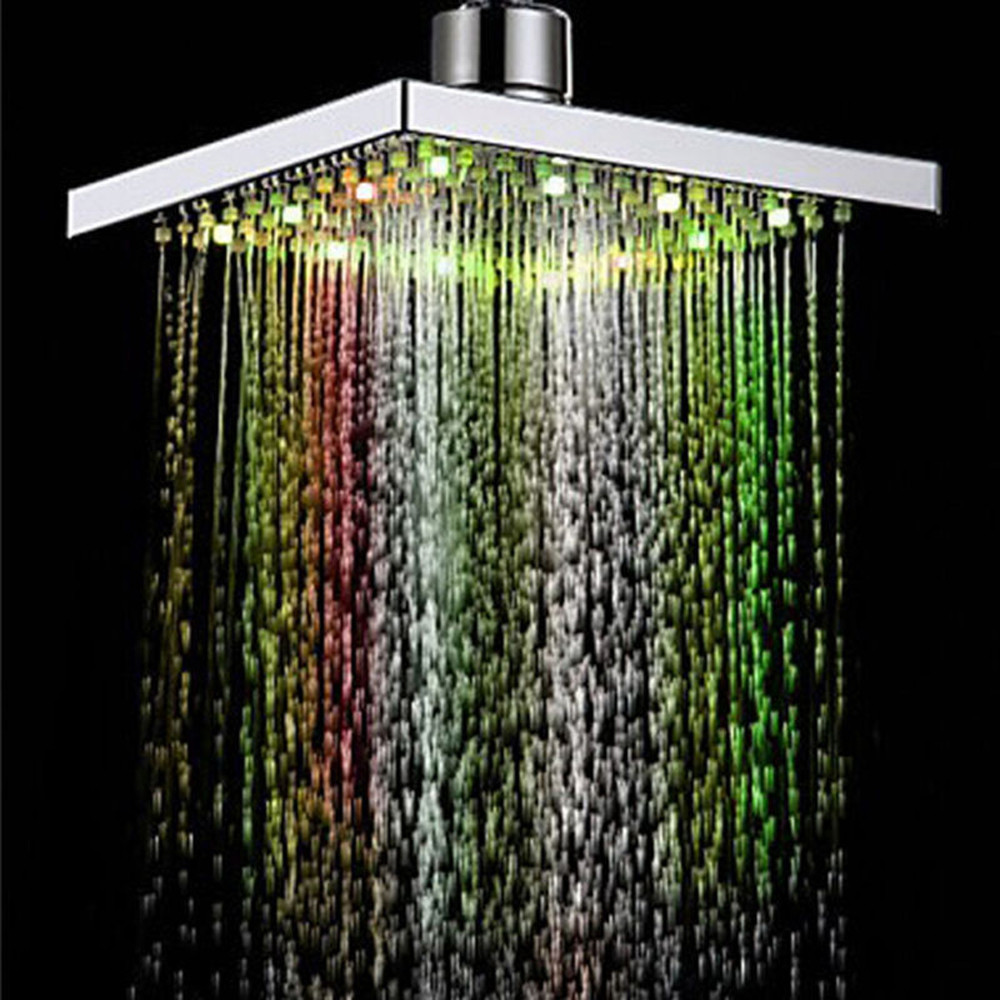 13. Sparkling Vanity Mirror Light with Crystal Shades.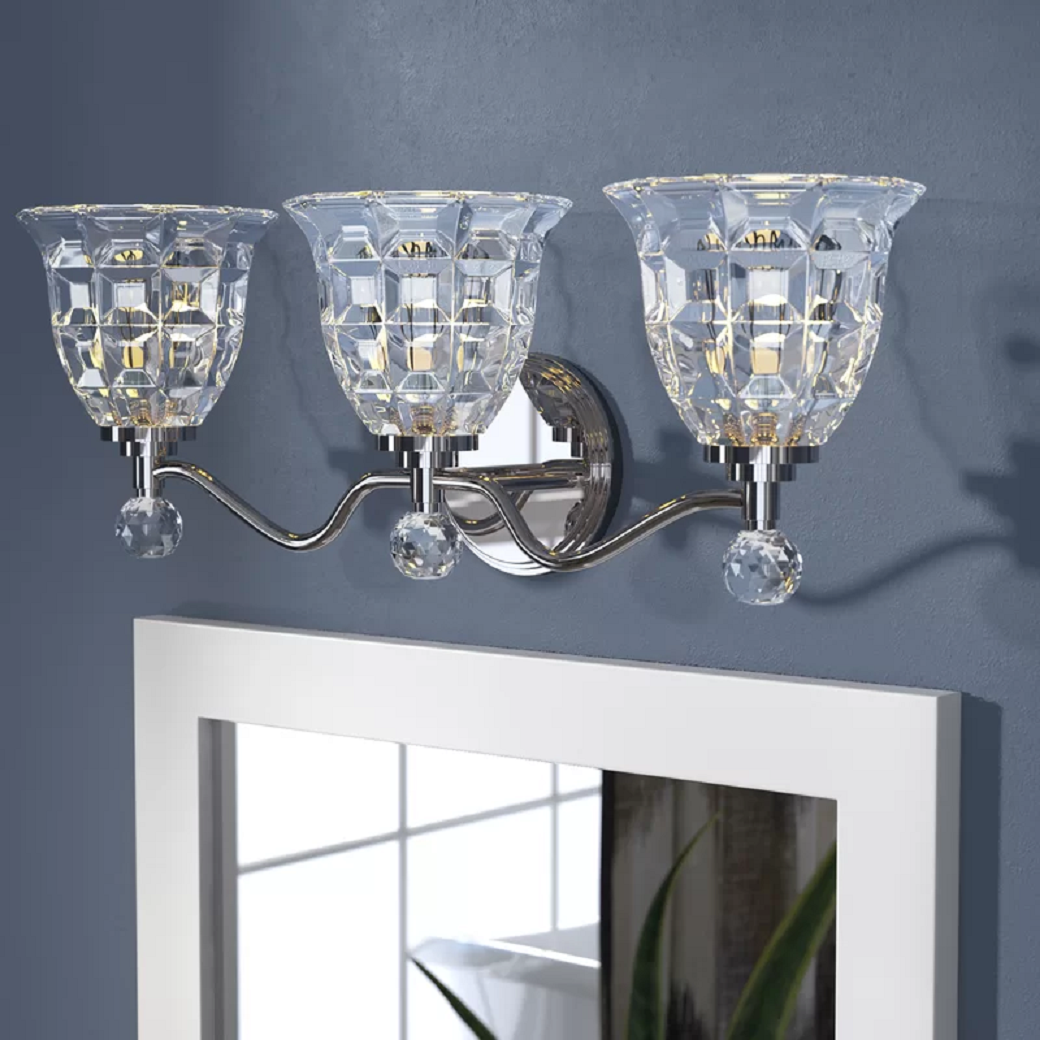 14. Bling Bathroom Accessories Set with Gold Swarovski Crystals.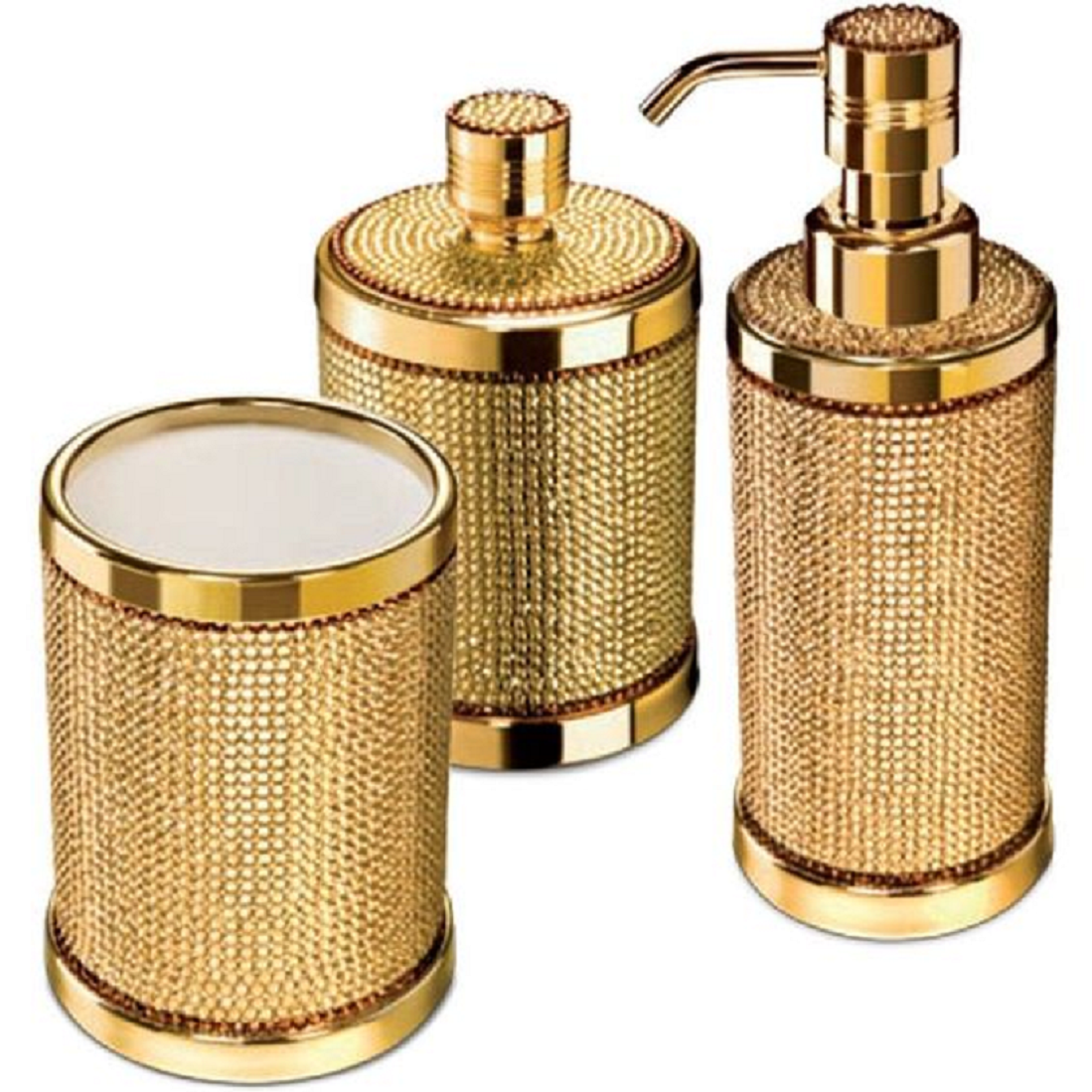 15. Glittering Silver Mosaic Mirror Glass Bathroom Accessory Set.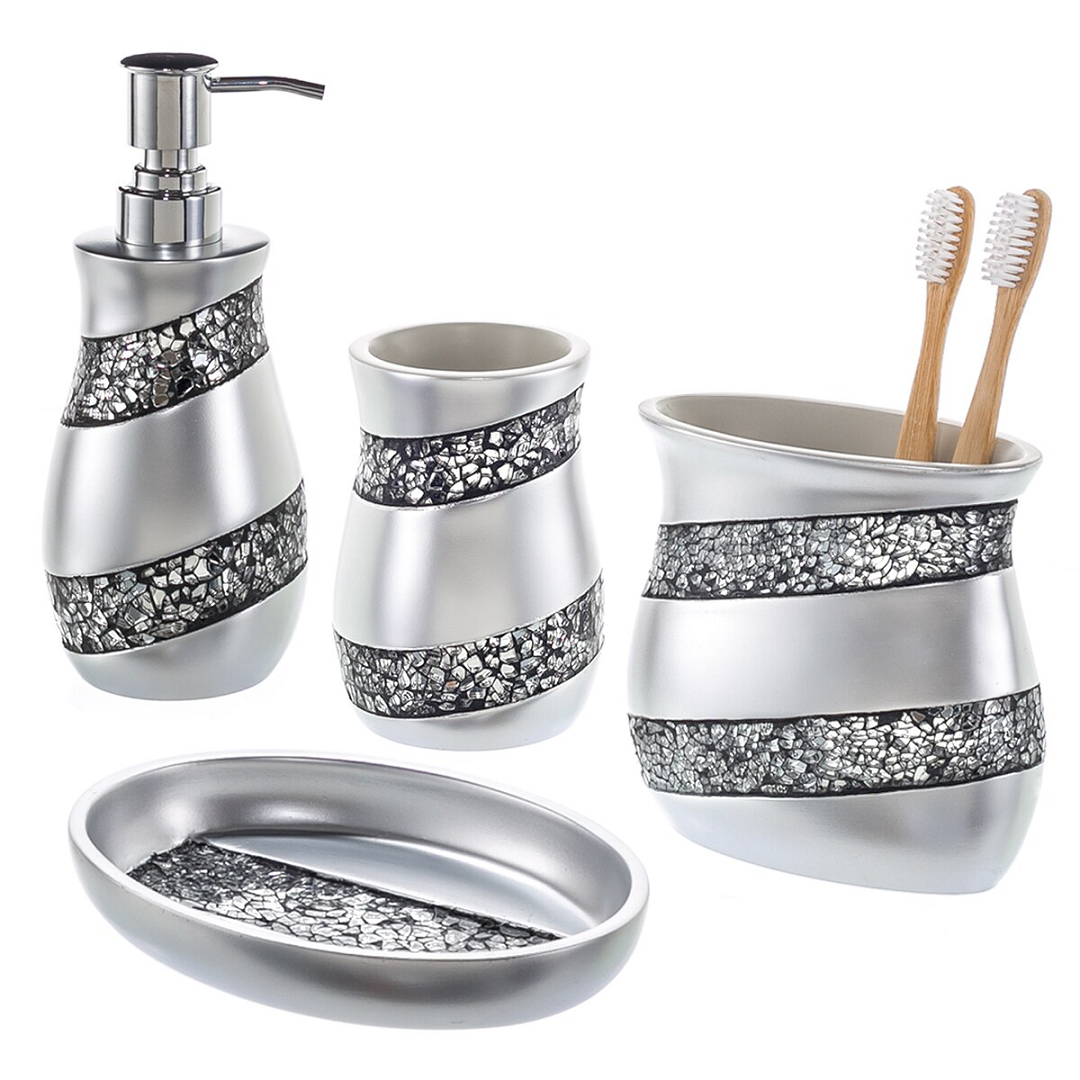 16. Gold Leaf Soap for the Guest Powder Room.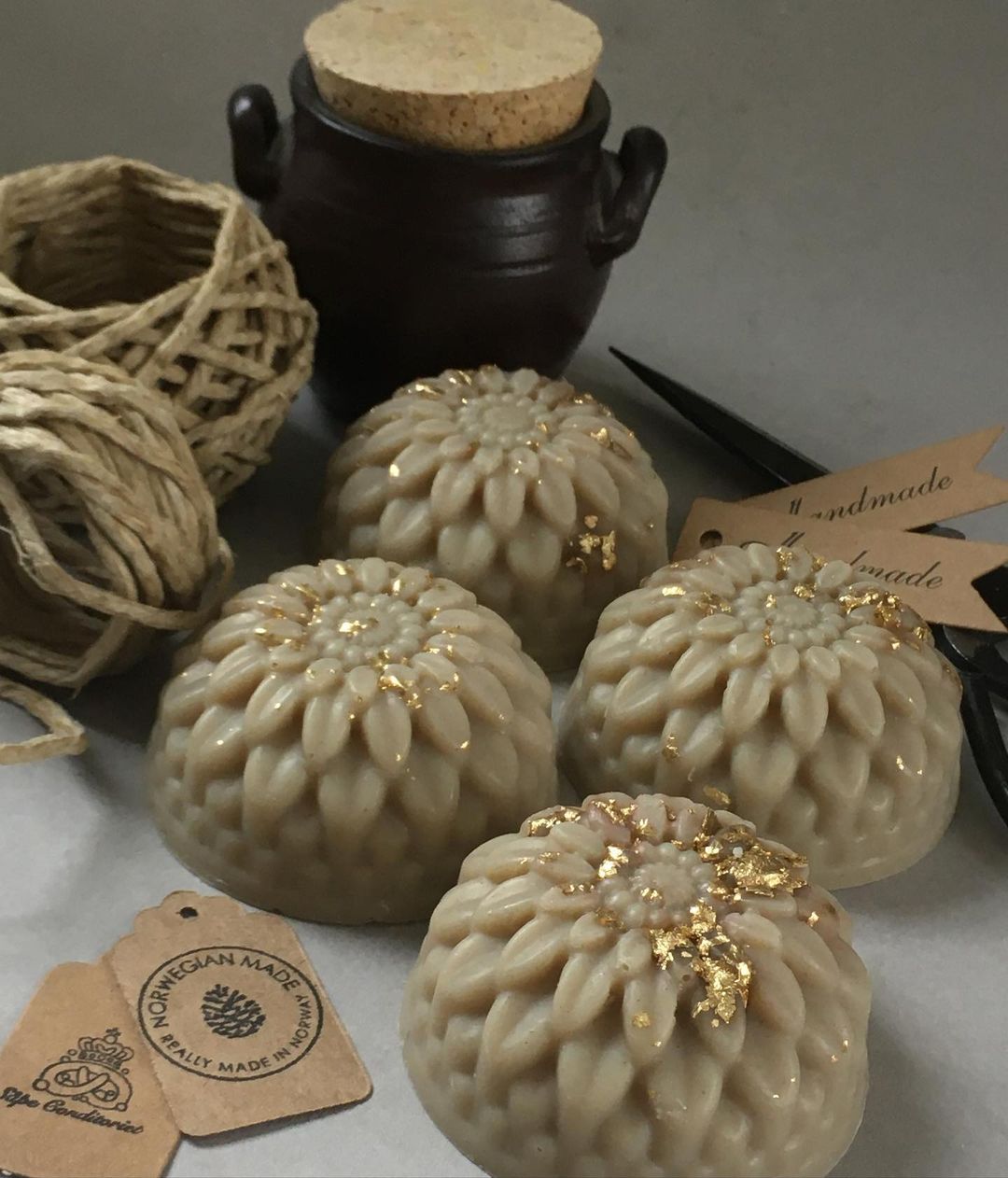 17. A Luxury Water Closet with Rhinestones.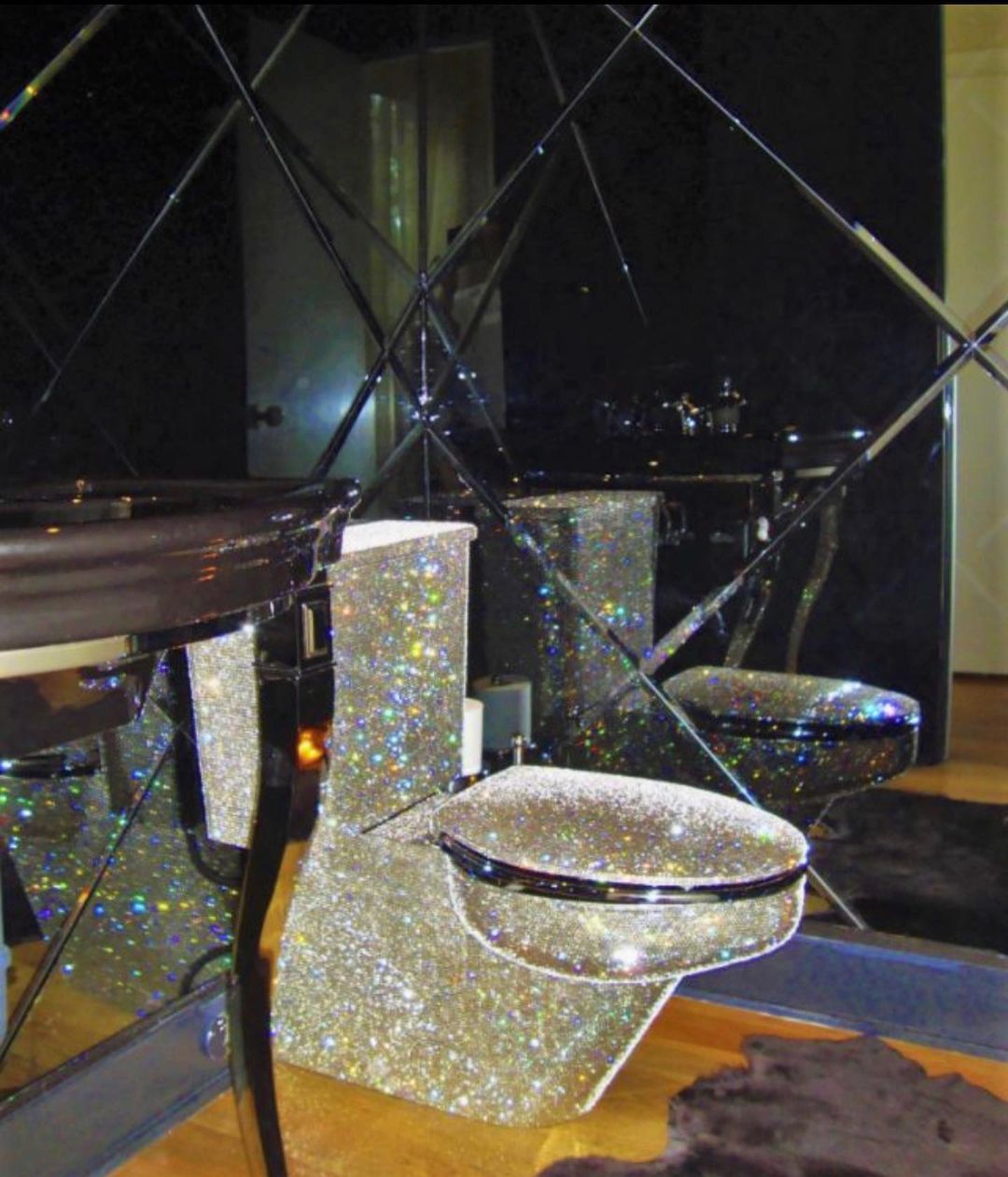 18. Bathe in this Glittering Rhinestone Tub.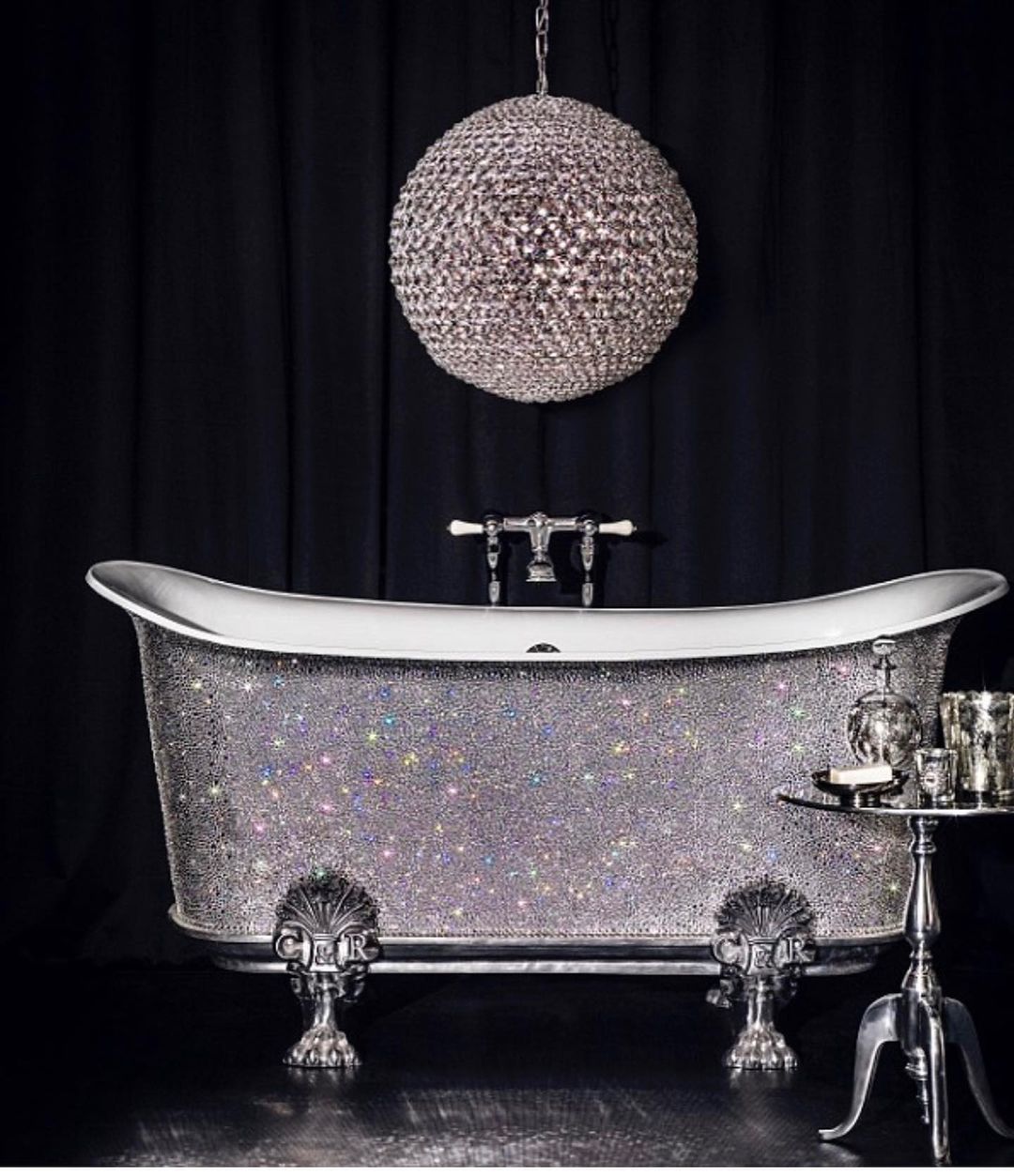 19. Mirror Wall and Floor Tiles Make a Memorable Bathroom.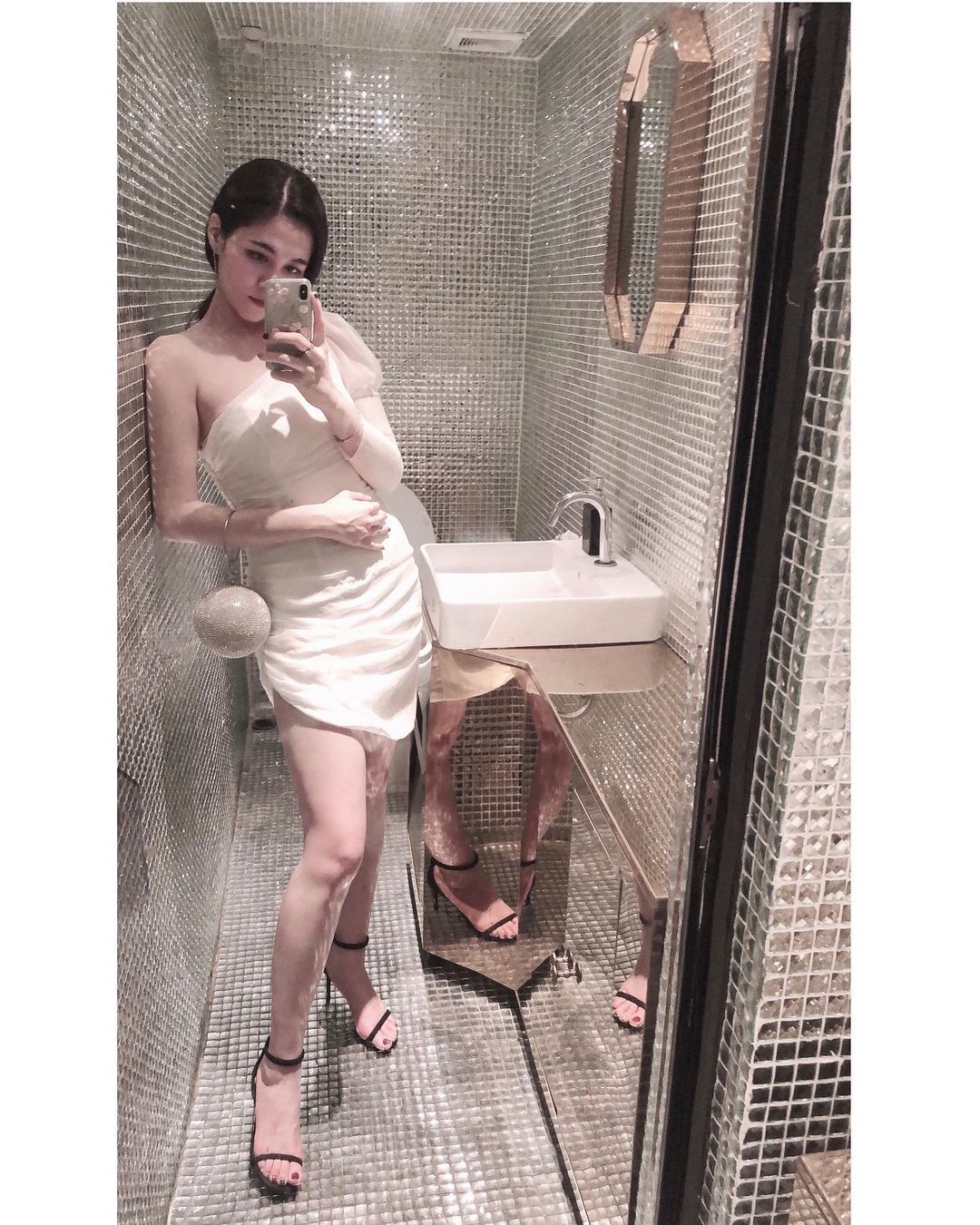 20. Bathroom Vanity Cupboard Doors with Crystal Knobs.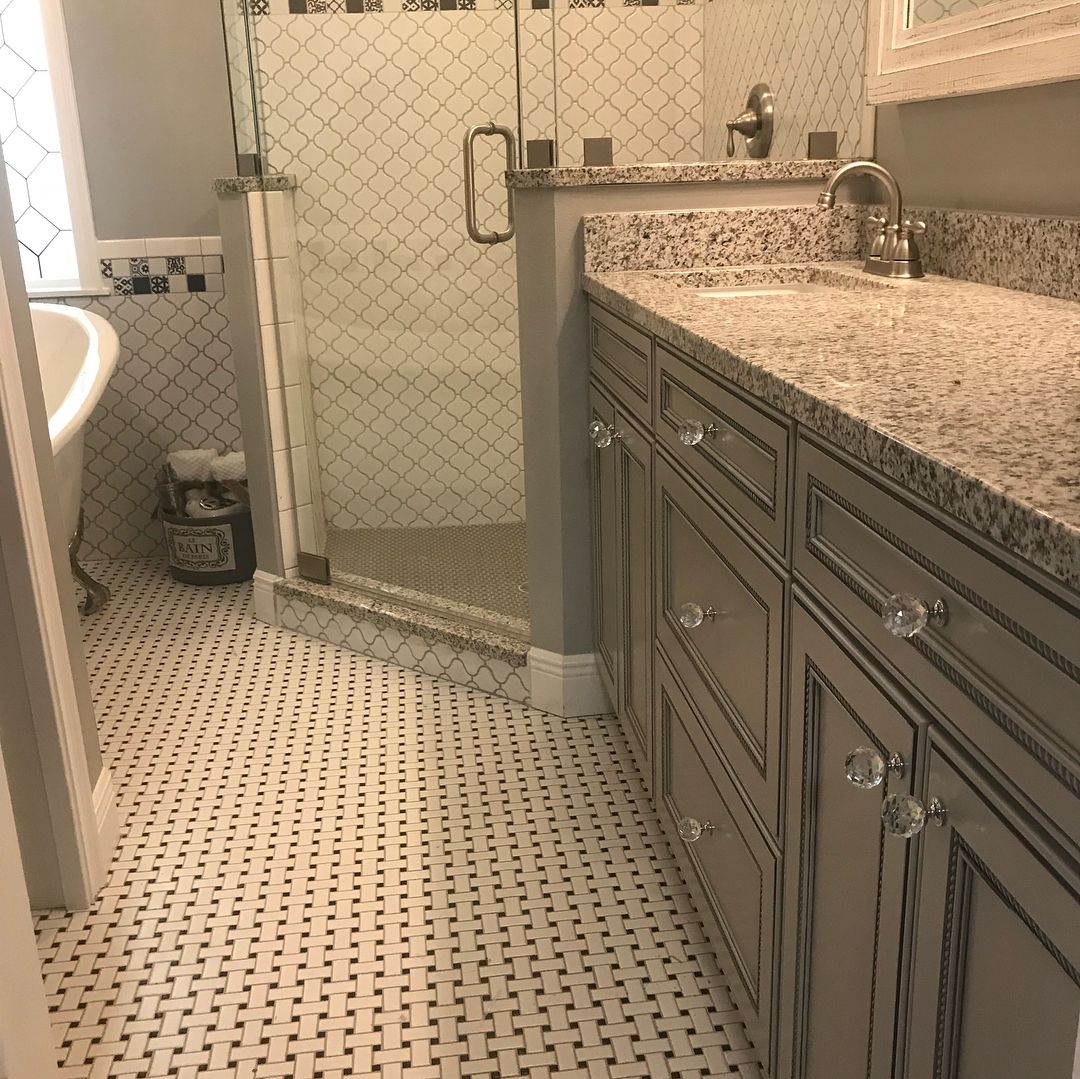 21. Just a Touch of Bathroom Bling. Glittering Recessed Shelf Tiles.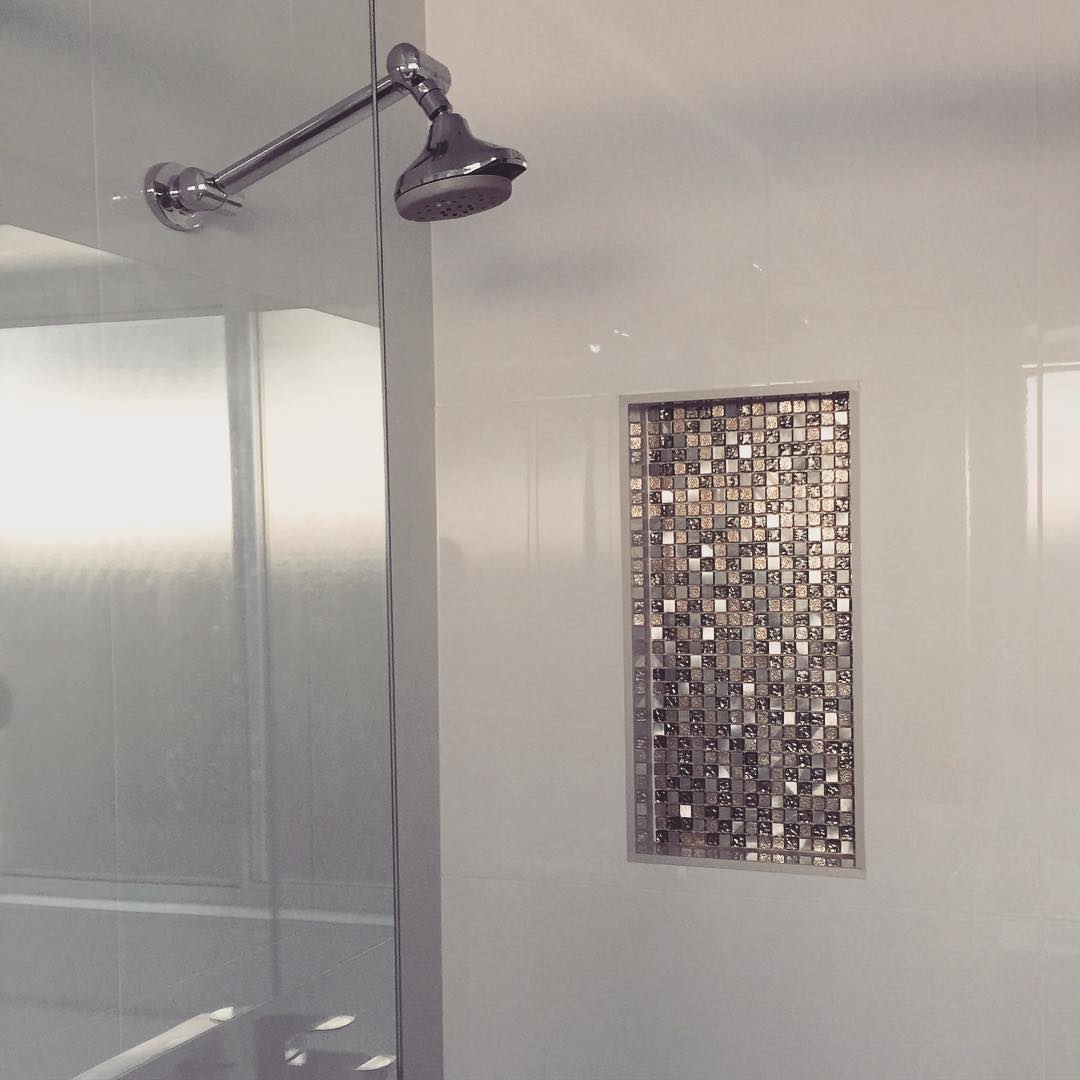 22. Bling for Your Bathroom: Glam Décor Diamanté Dispenser.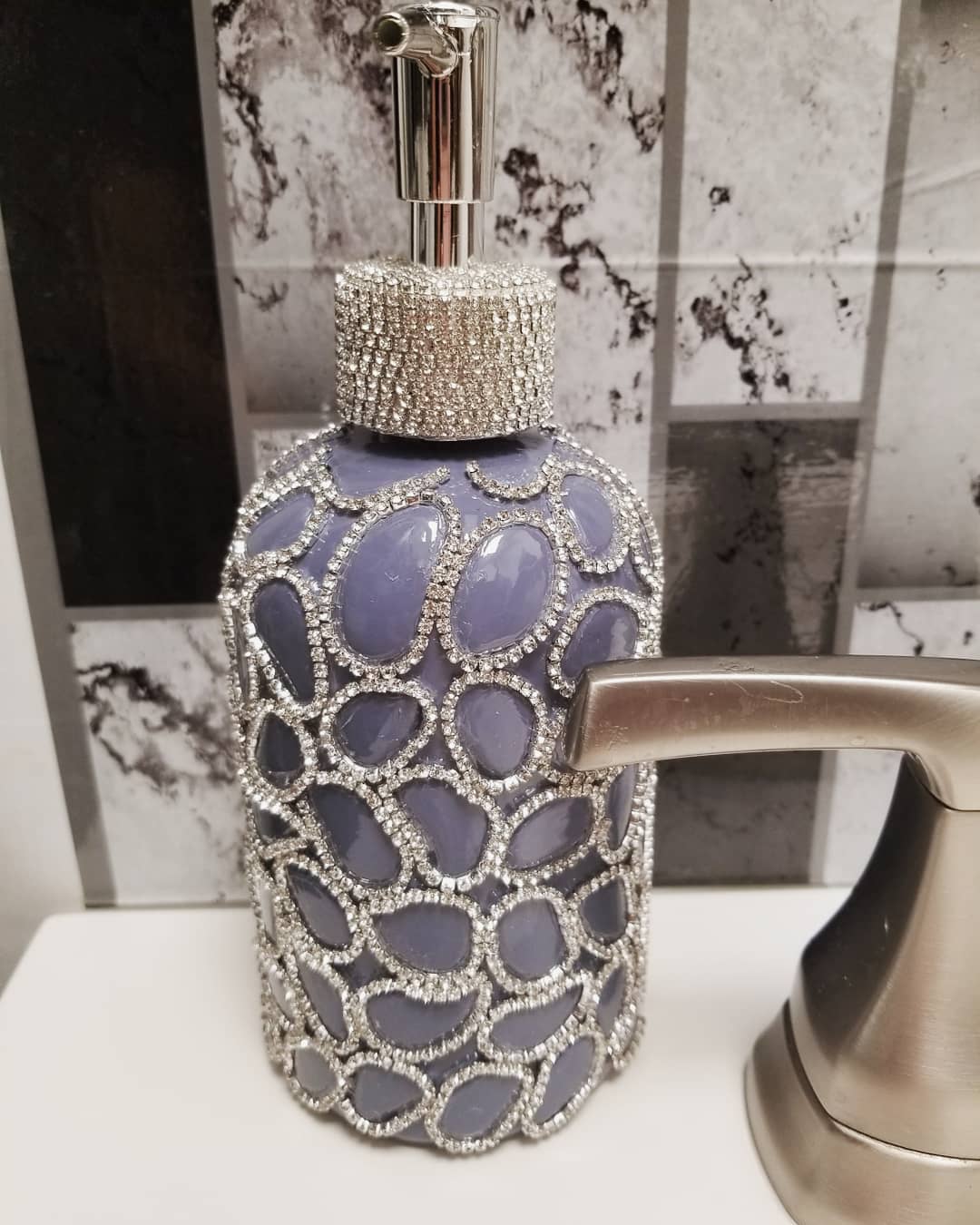 23. Crystal Faucet Knob Bling.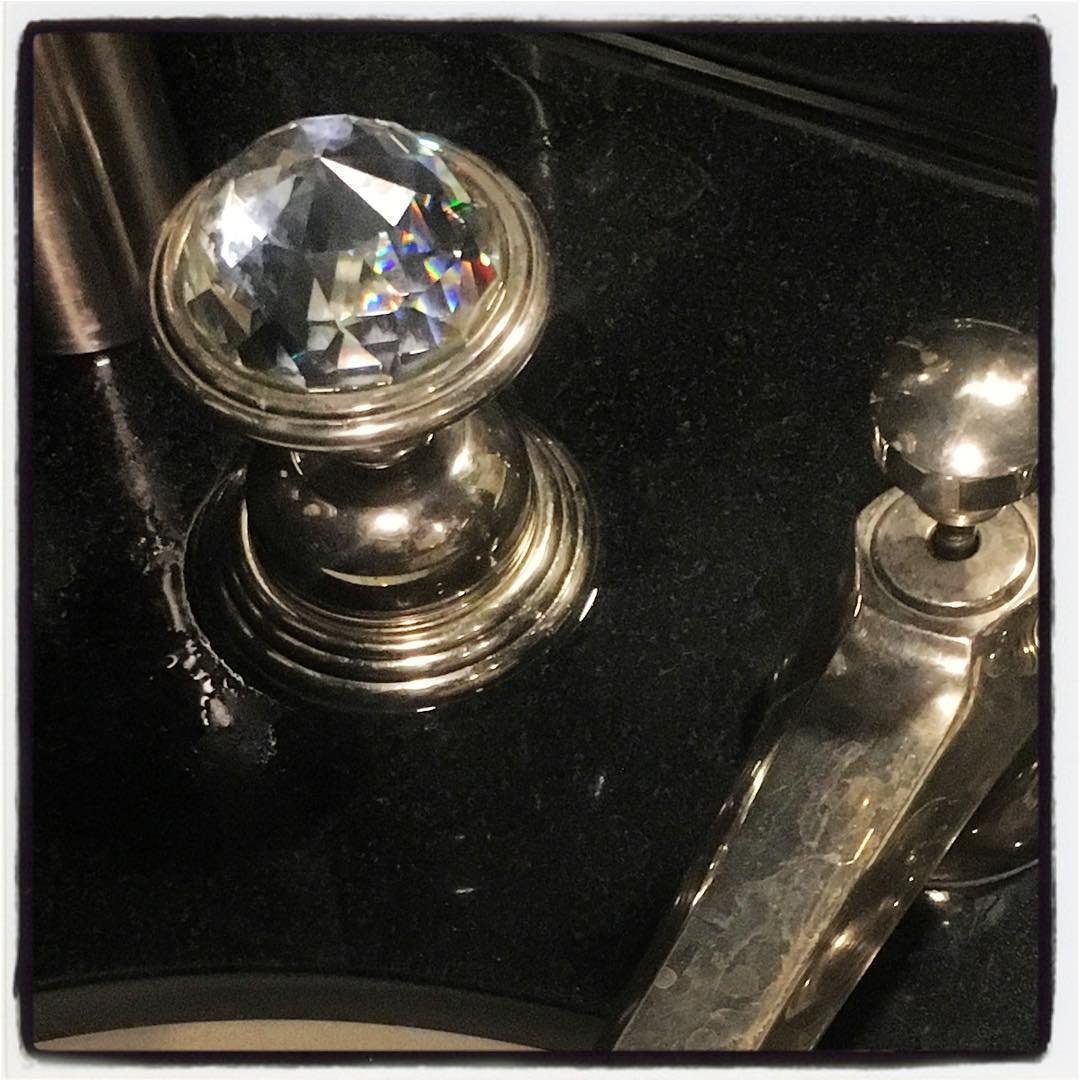 24. Bling for Your Bathroom: Rhinestone Bathroom Organizer.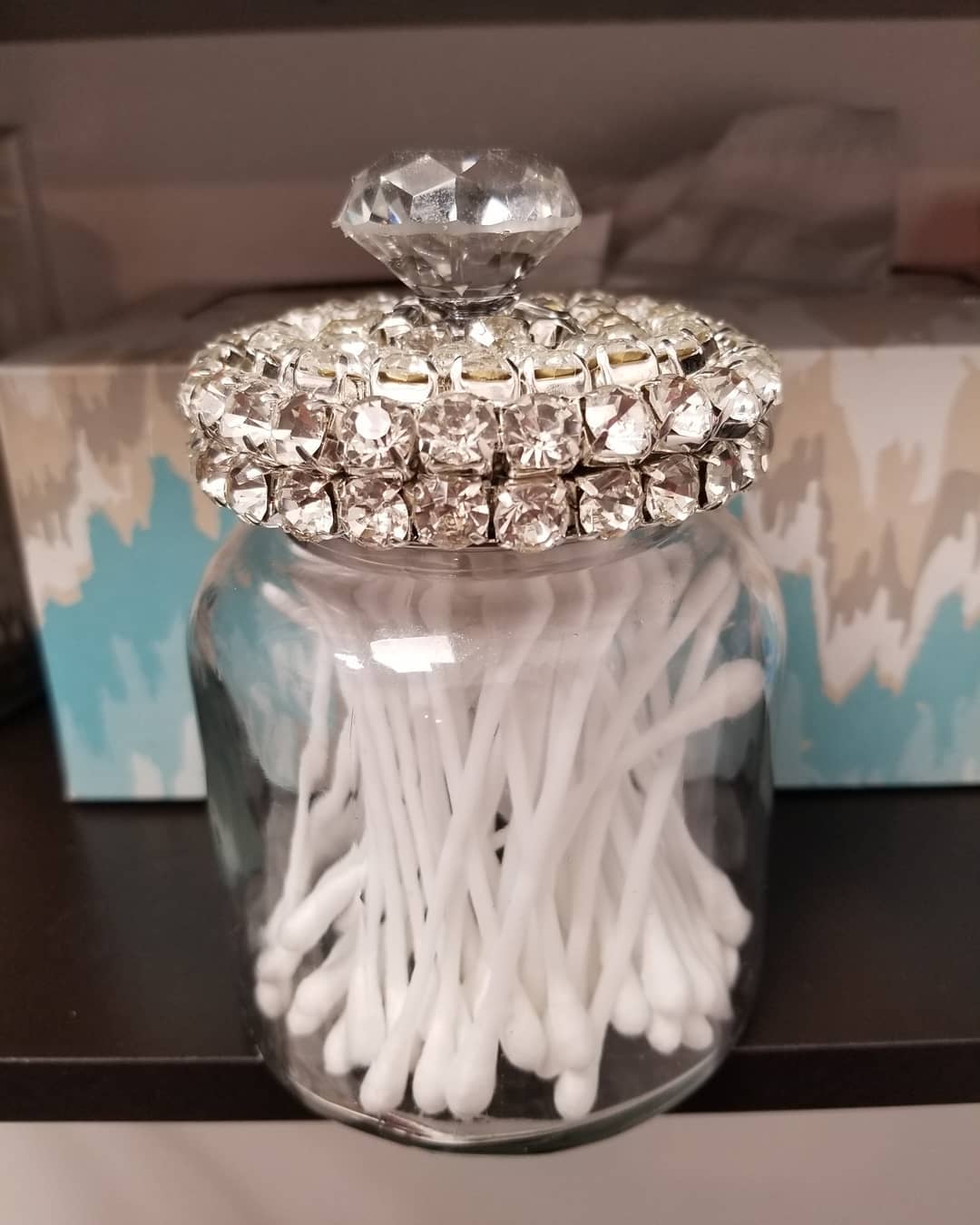 25. Add a Little More Bling To Your Bathroom with a Crystal Décor Mirror.