Bling wedding accessories. They'll be the SECOND star of your wedding.
Having the right amount of sparkle in your life is like having the right amount of oxygen.
NECESSARY.
Plus, unlike oxygen, you can never have too much bling.
Where were we? Your wedding day.
Your wedding dress may or may not have a lot of bling on it. However, in Miss Cee's opinion your bridal gown should have either a touch or an overdose of bling.
But no matter what the level of bling on your wedding gown you can up the WOW! factor easily. Simply ensure your bridal accessories are also dripping with crystals and rhinestones.
At SequinQueen we love weddings. We even have a whole section devoted to weddings.
And the reason is that you get to break the bling rules on your wedding day.
This is the one time in your life when you MUST sparkle.
Okay. So you can sparkle EVERY day like a true Glitterist if'n you feel like it. But on your big day it's positively expected.
So even if your dress is shimmering your accessories can be too.
And by accessories Miss Cee means your:
wedding slippers or wedding heels
traditional wedding garter
wedding tiara or hair combs
earrings
wedding bracelet
bouquet
wedding gloves
fingernails
bridesmaids
the groom's lapel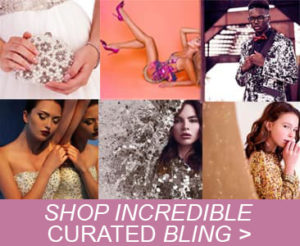 You've prolly got the engagement ring already all sewn up. Is it huge and does it sparkle a LOT? If not ask yourownself why you're walking down that aisle so prematurely then.
But otherwise bling your wedding look to the max.
Because bling is one of the BEST things in life.
Along with love.
1. Gold Floral Bridal Tiara with Rhinestones and Pearls.
2. Elegant Freshwater Pearl Stud Bridal Earrings with Crystals.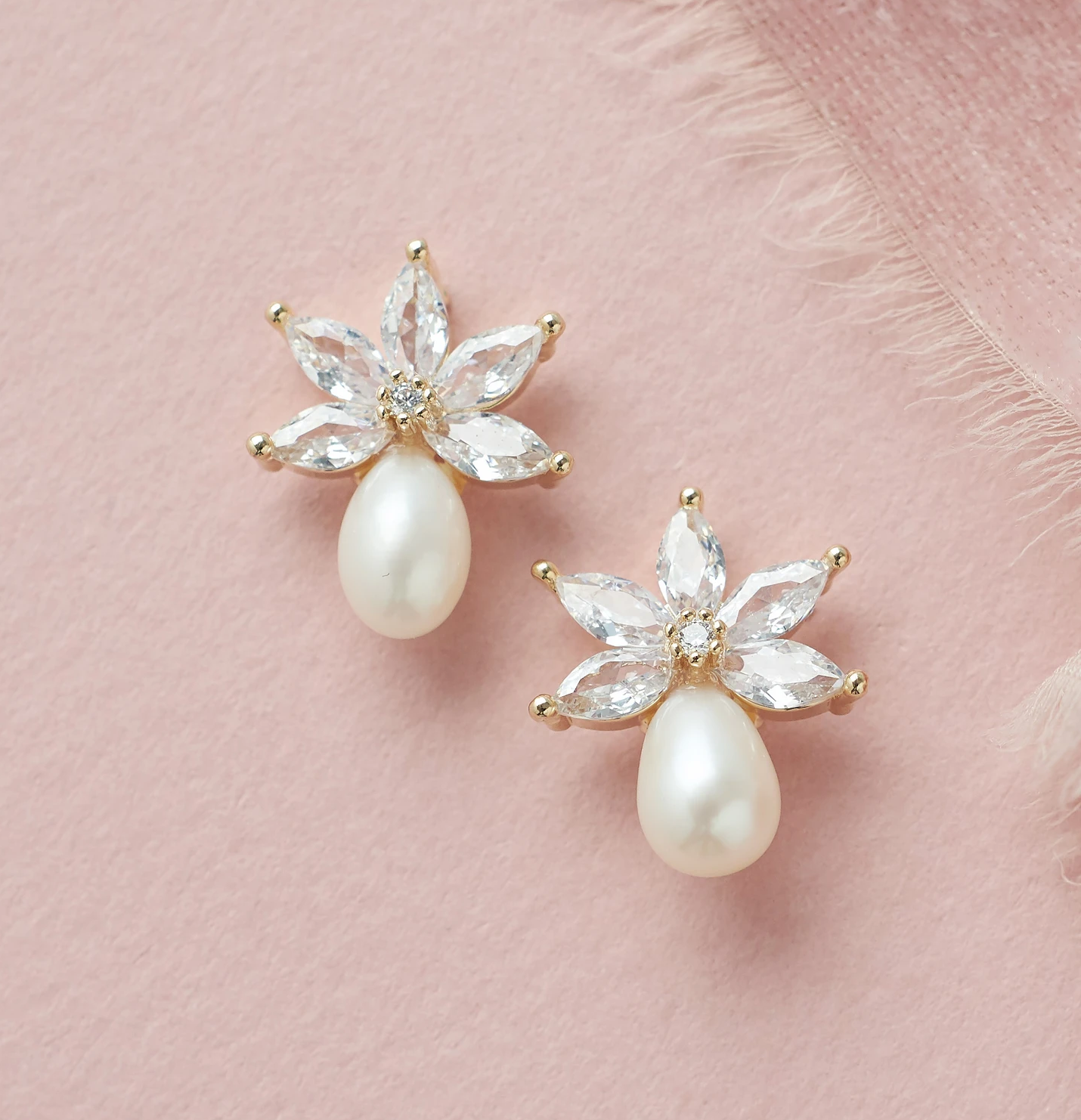 3. Bling Wedding Accessories: Bridal Pearl and Zirconia Bracelet.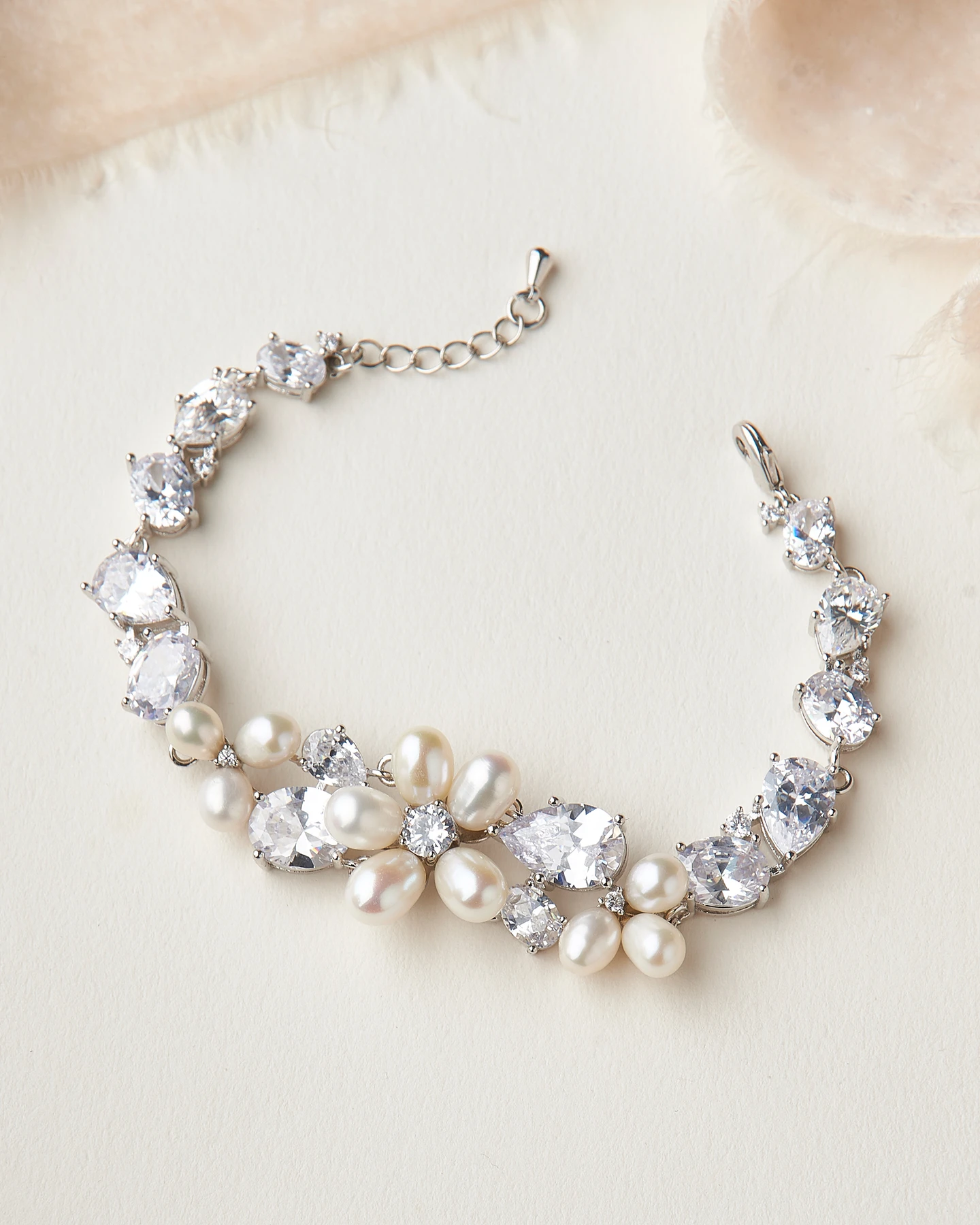 4. Silver, Pearl and Crystal Bridal Comb.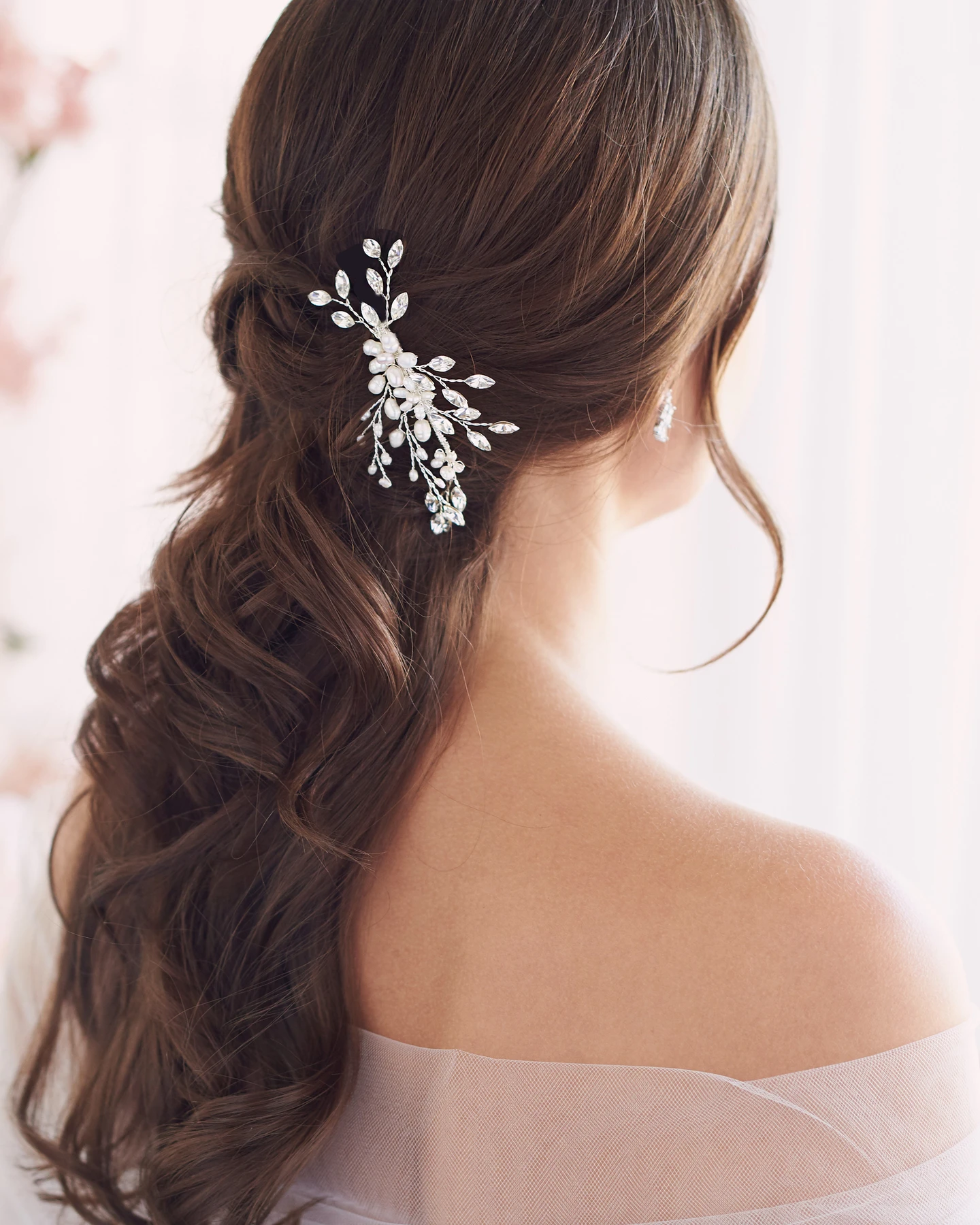 5. Floral Vine and Leaf Edge Rhinestones Veil.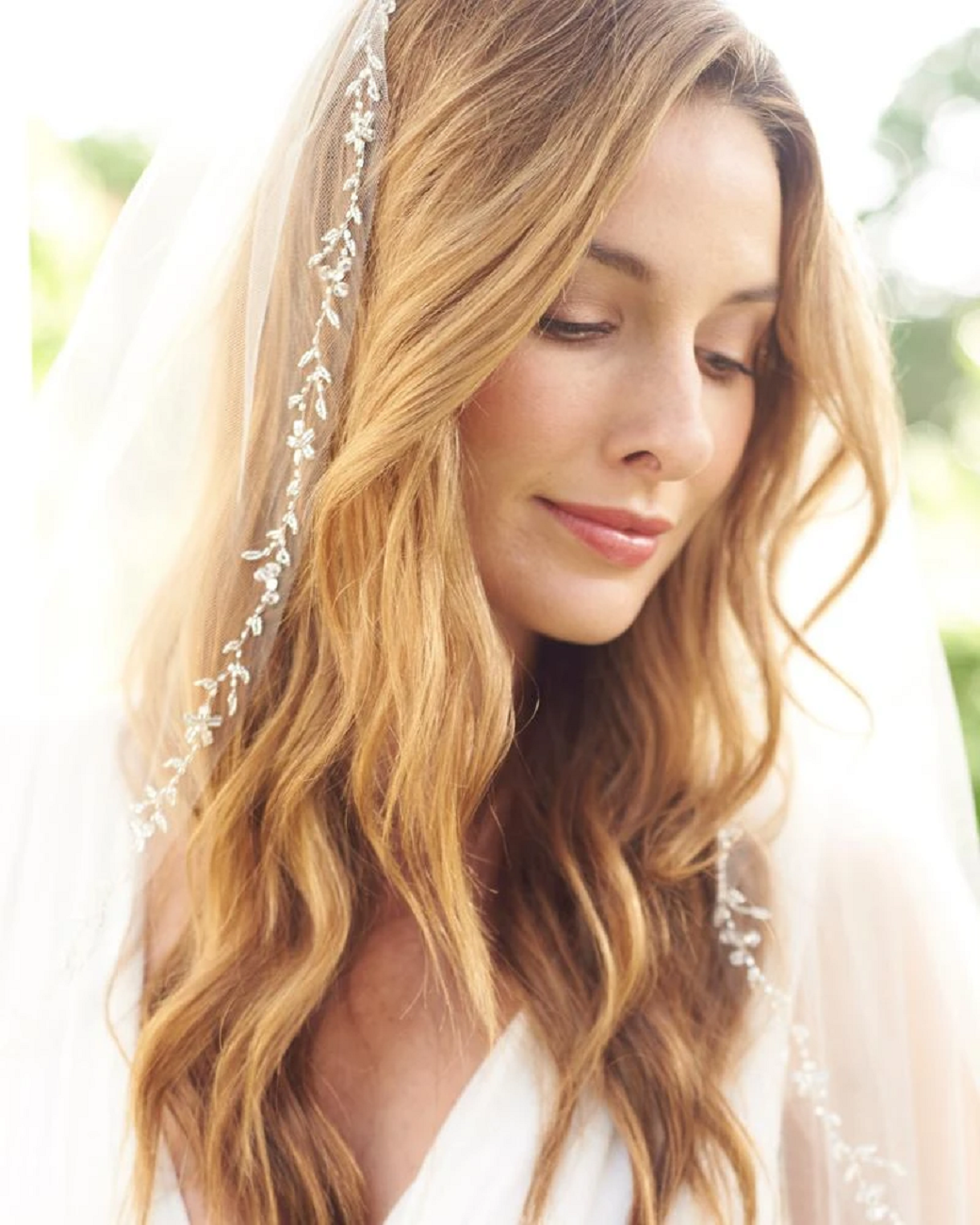 6. Lustrous Crystal Gemstones Wedding Hair Band.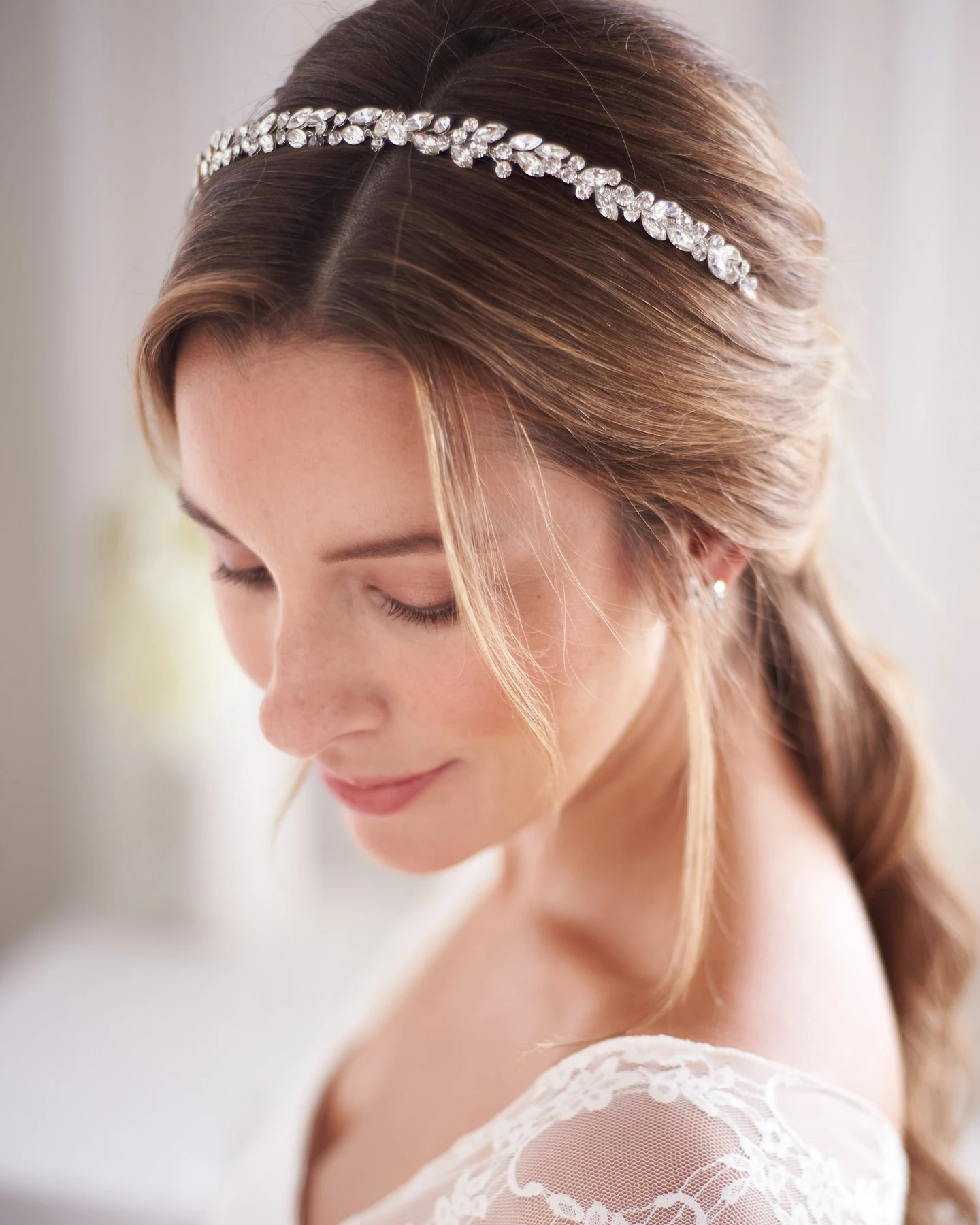 7. Crystal, Moonstone and Pearl Bridal Jewelry Set with Tiara.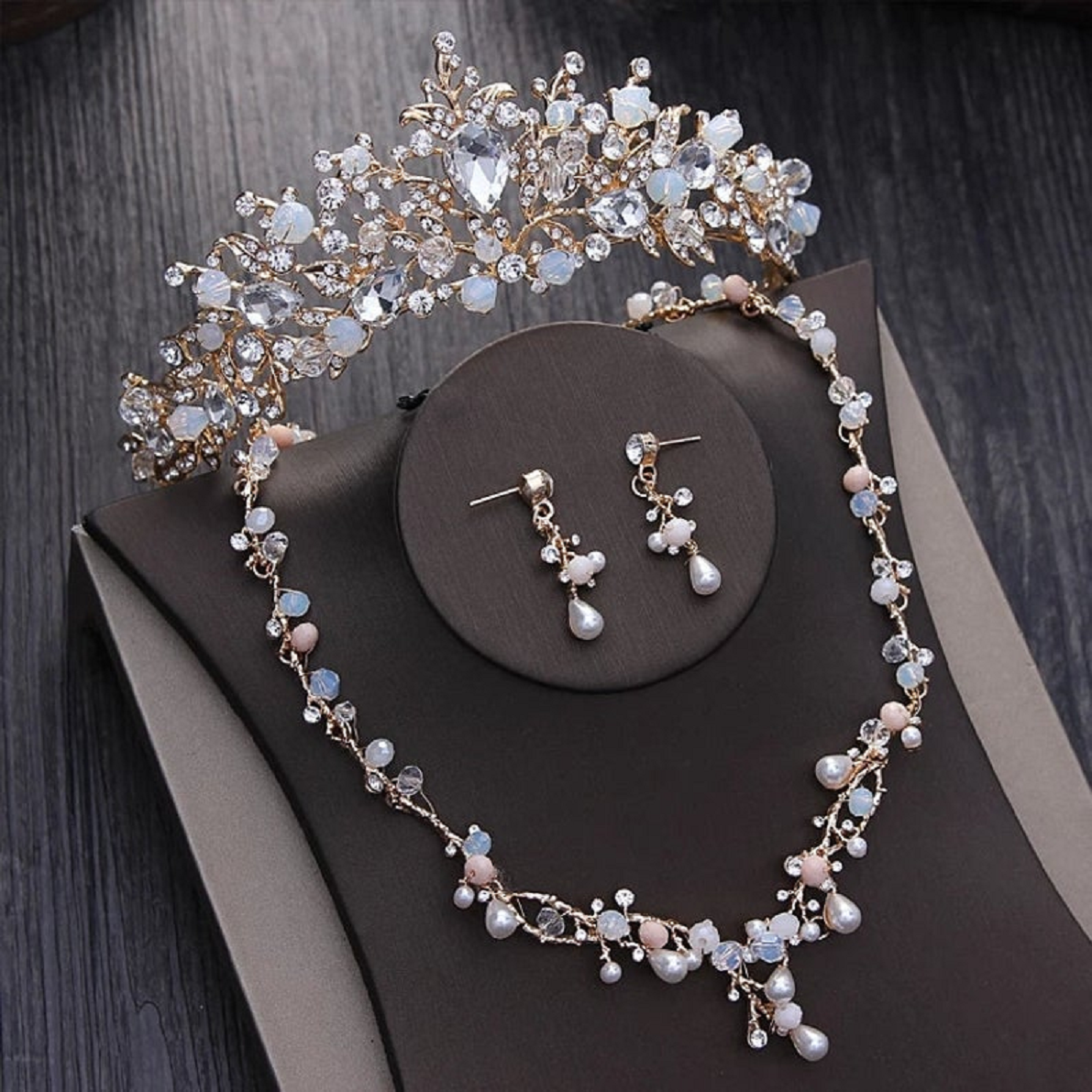 8. Sparkling Bridal Silver Diamanté Wedding Garter.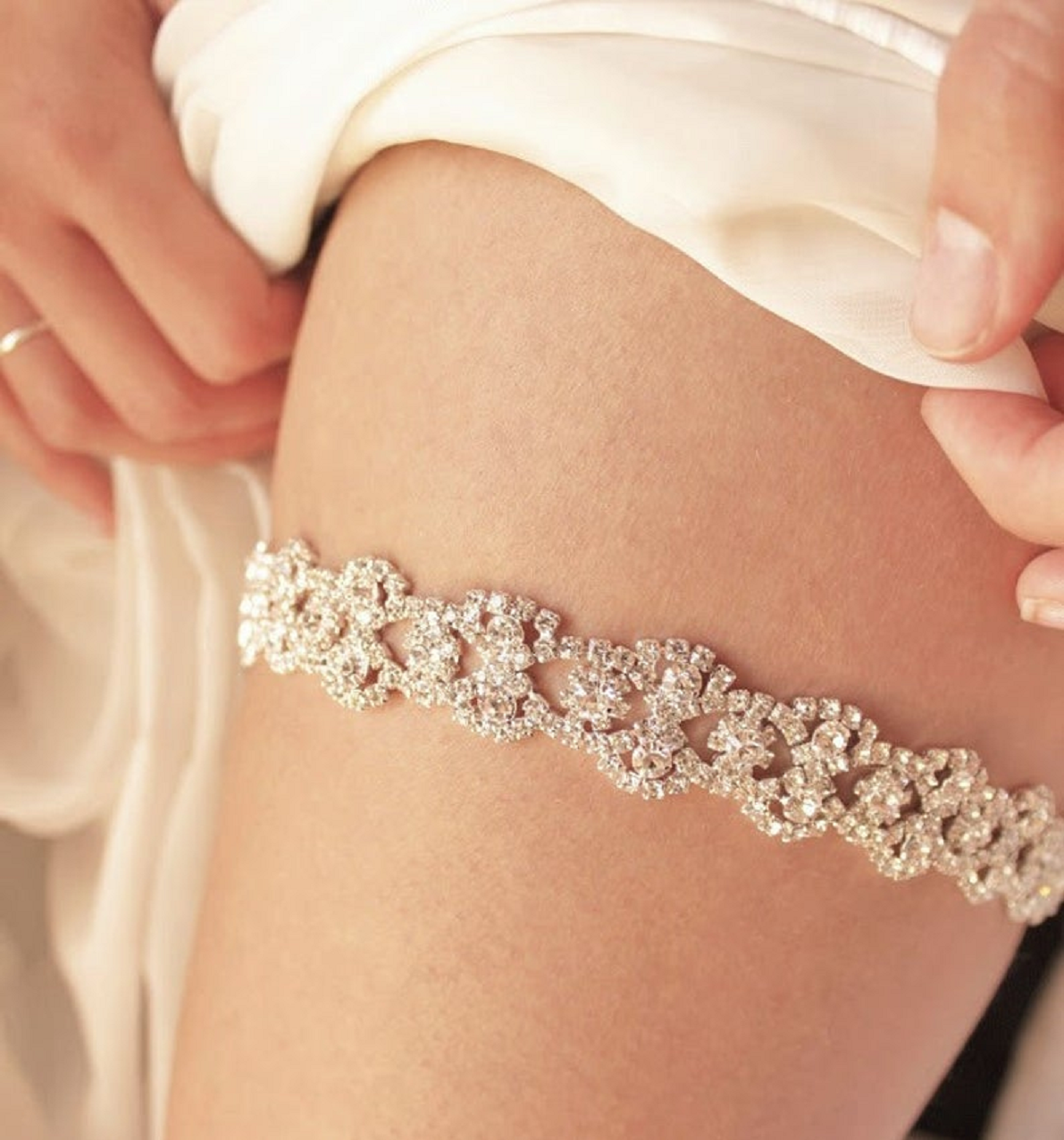 9. Tulle Bridal Fingerless Glittering Rhinestones Gloves.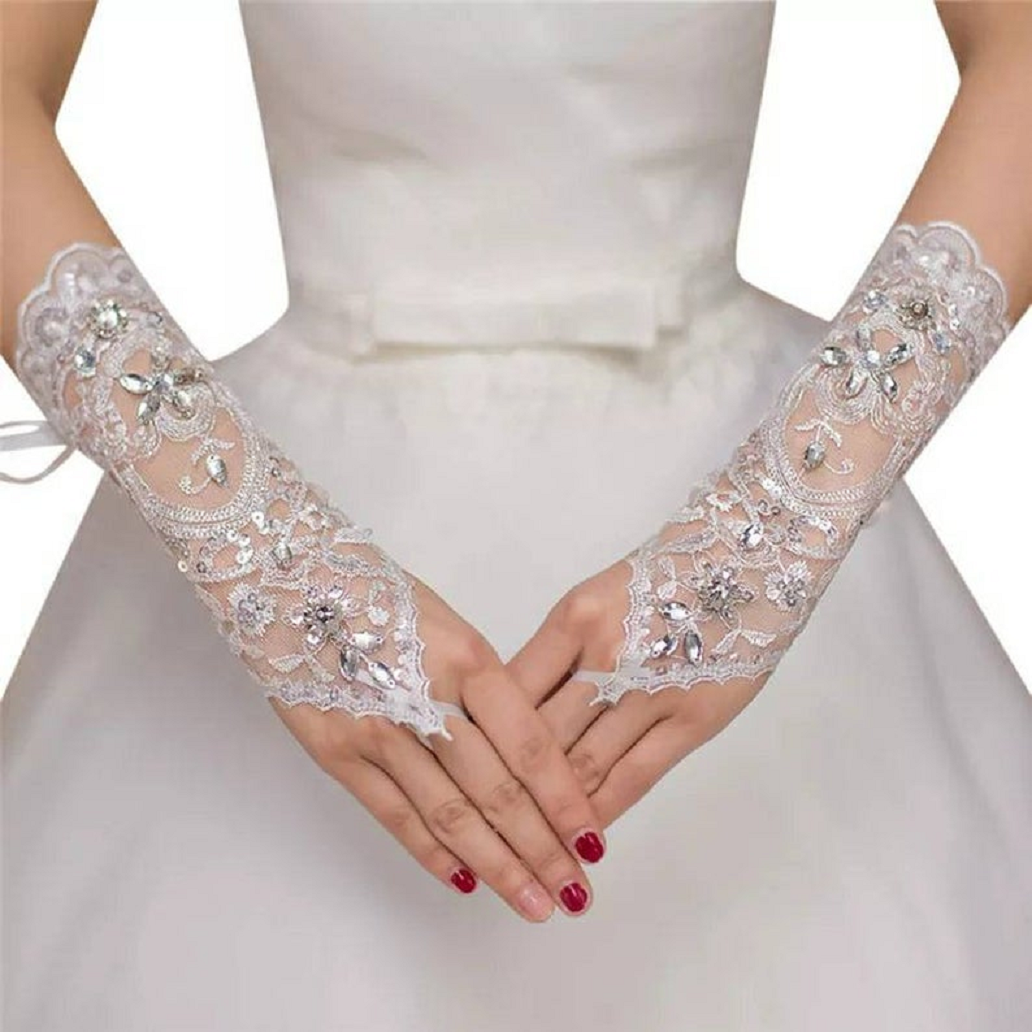 10. Gold Pearls and Swarovski Crystal Lace Fingerless Gloves.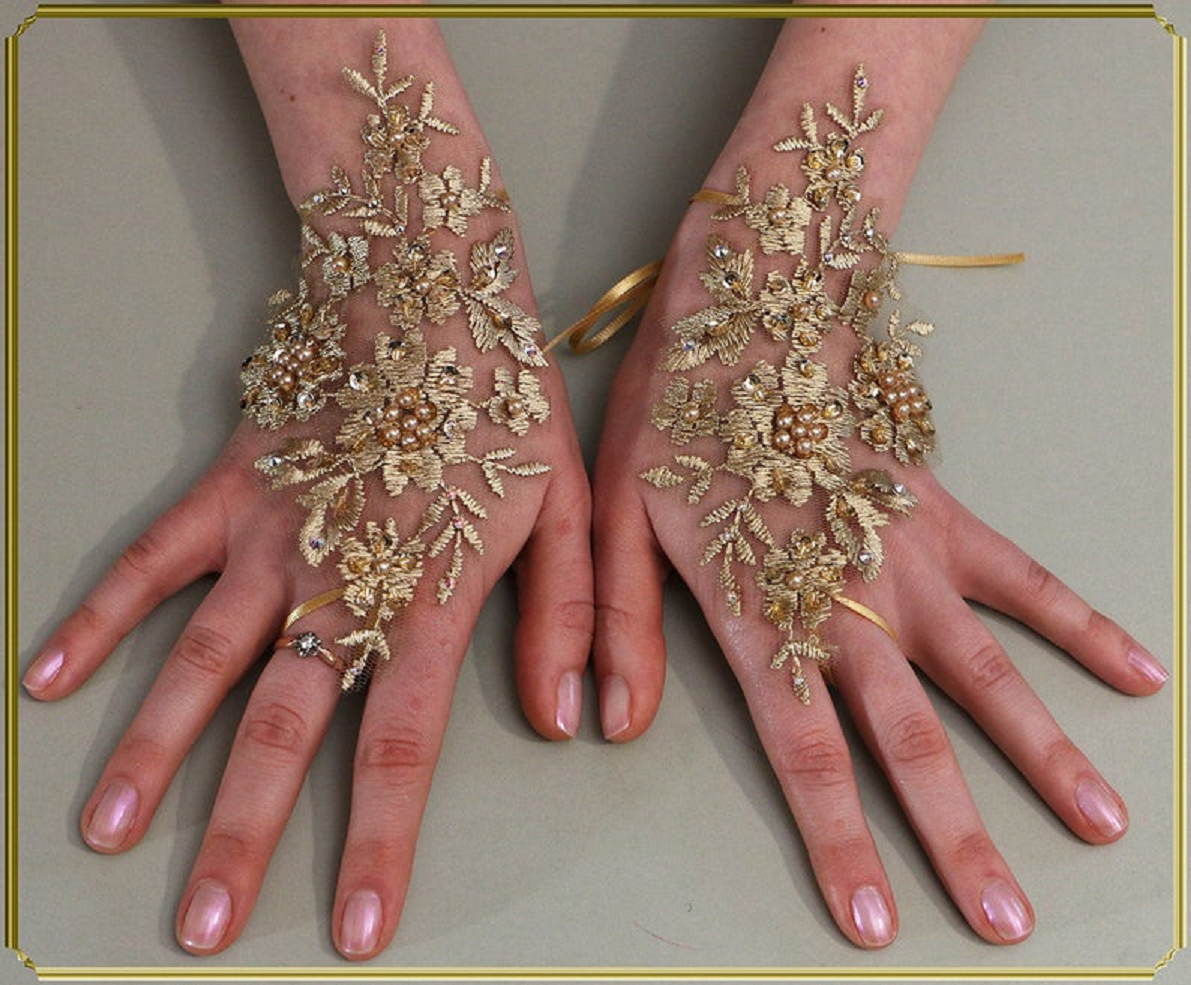 11. Wedding Groom Rhinestone Lapel Flower.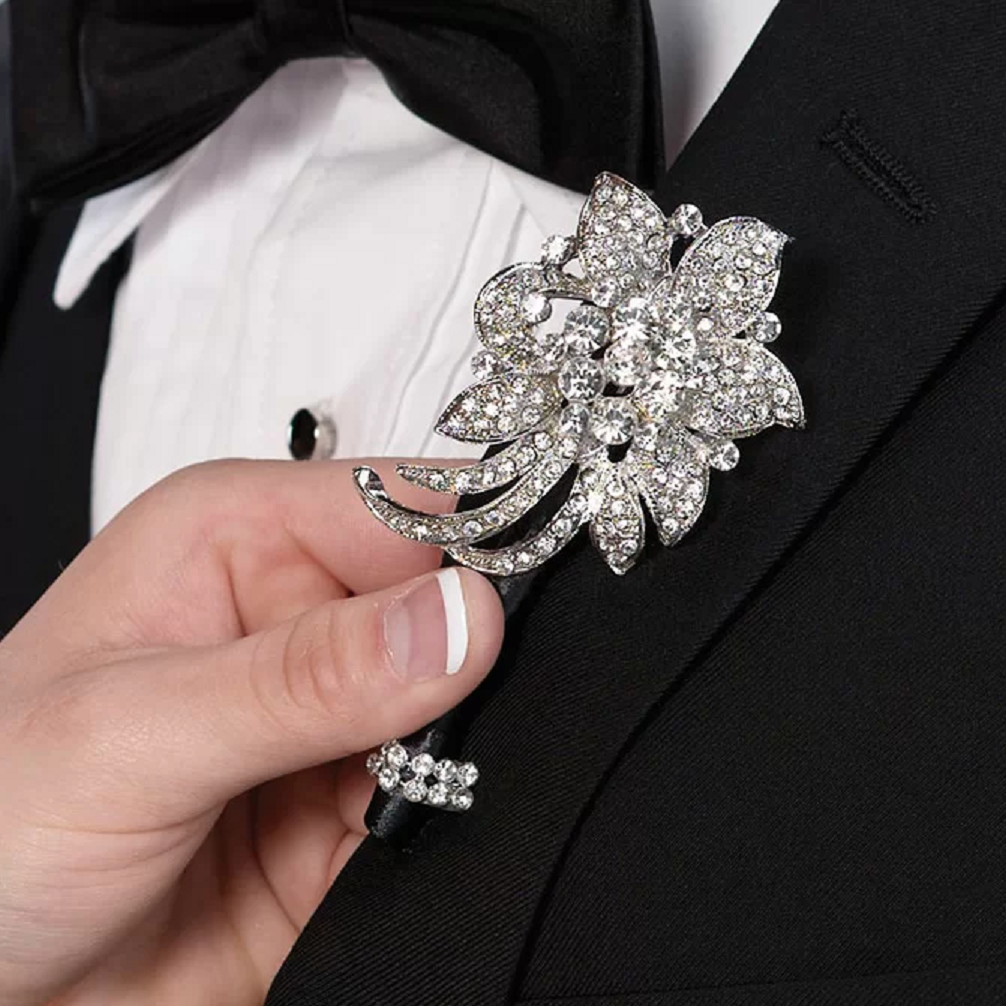 12. Ivory Lace Bride's Garter with Crystals.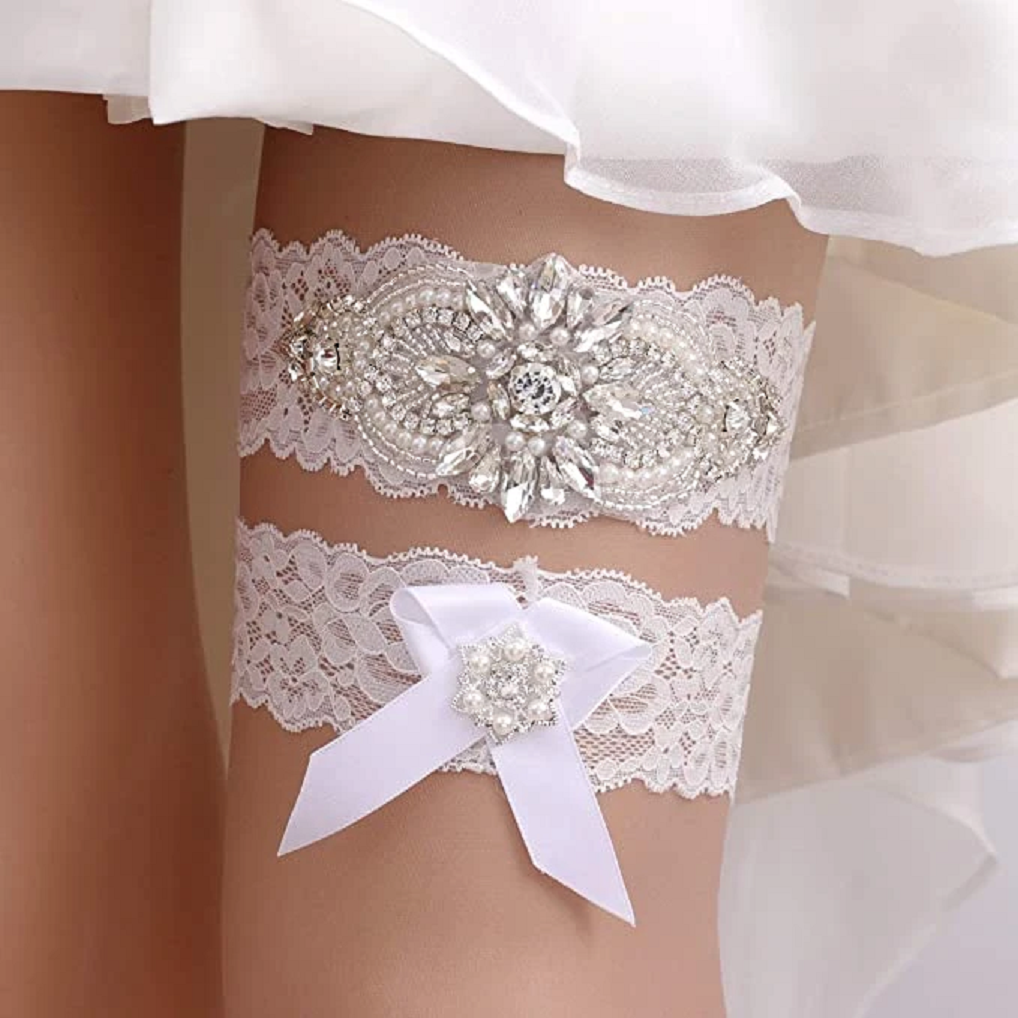 13. Sparkling Silver Sequins Wedding Favor Box.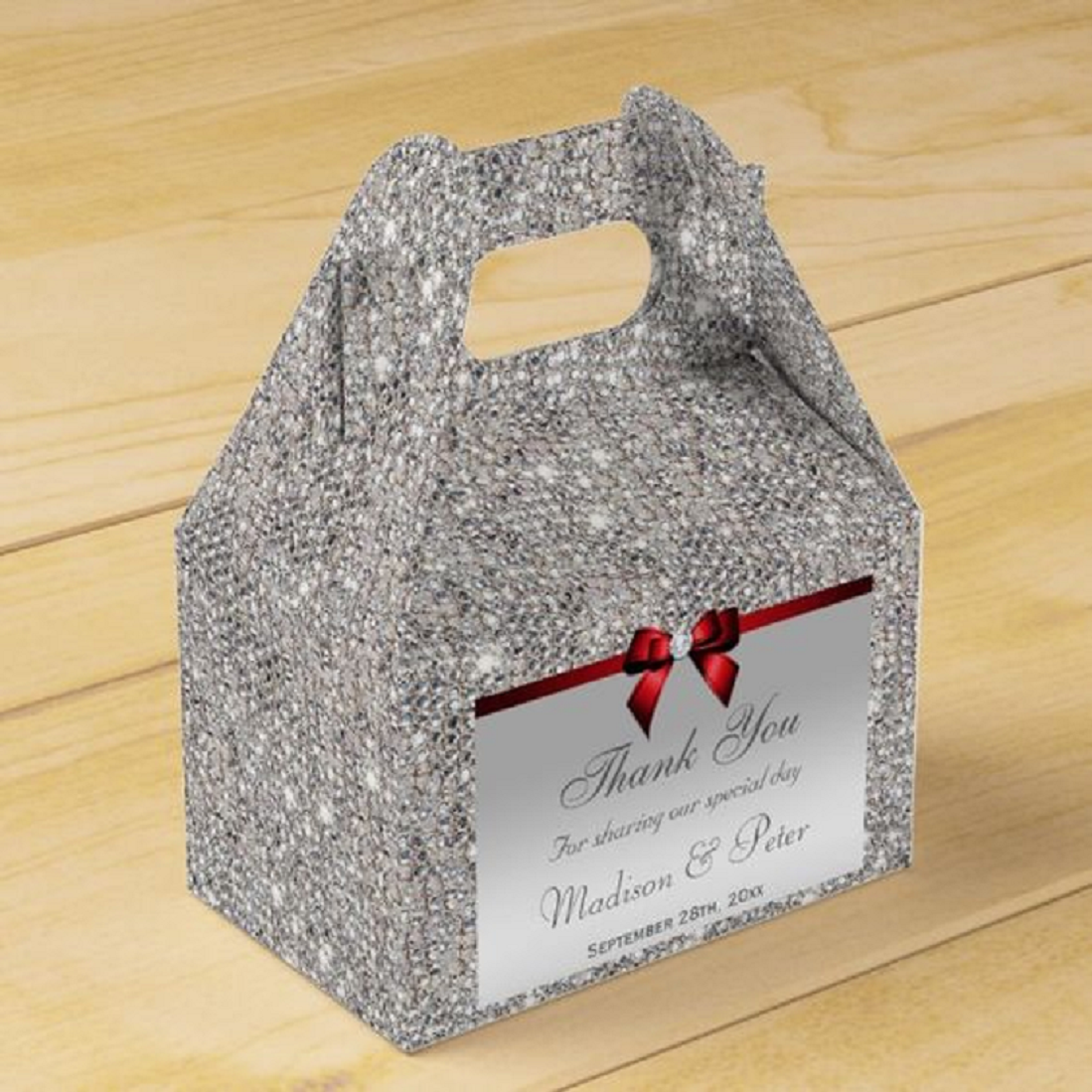 14. Bling Wedding Gift Card Dropbox.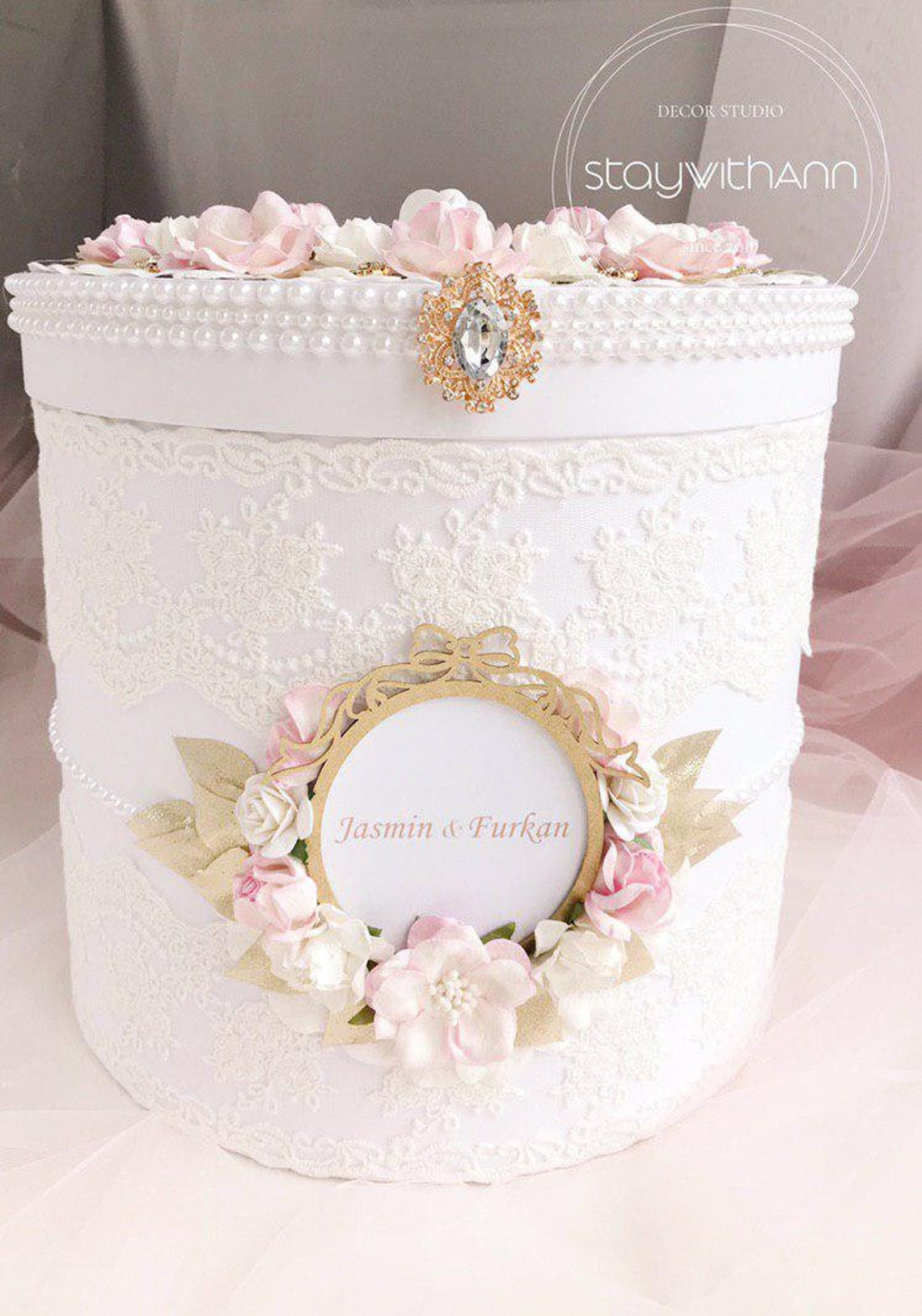 15. Fingernail Sparkle for Your Wedding Day.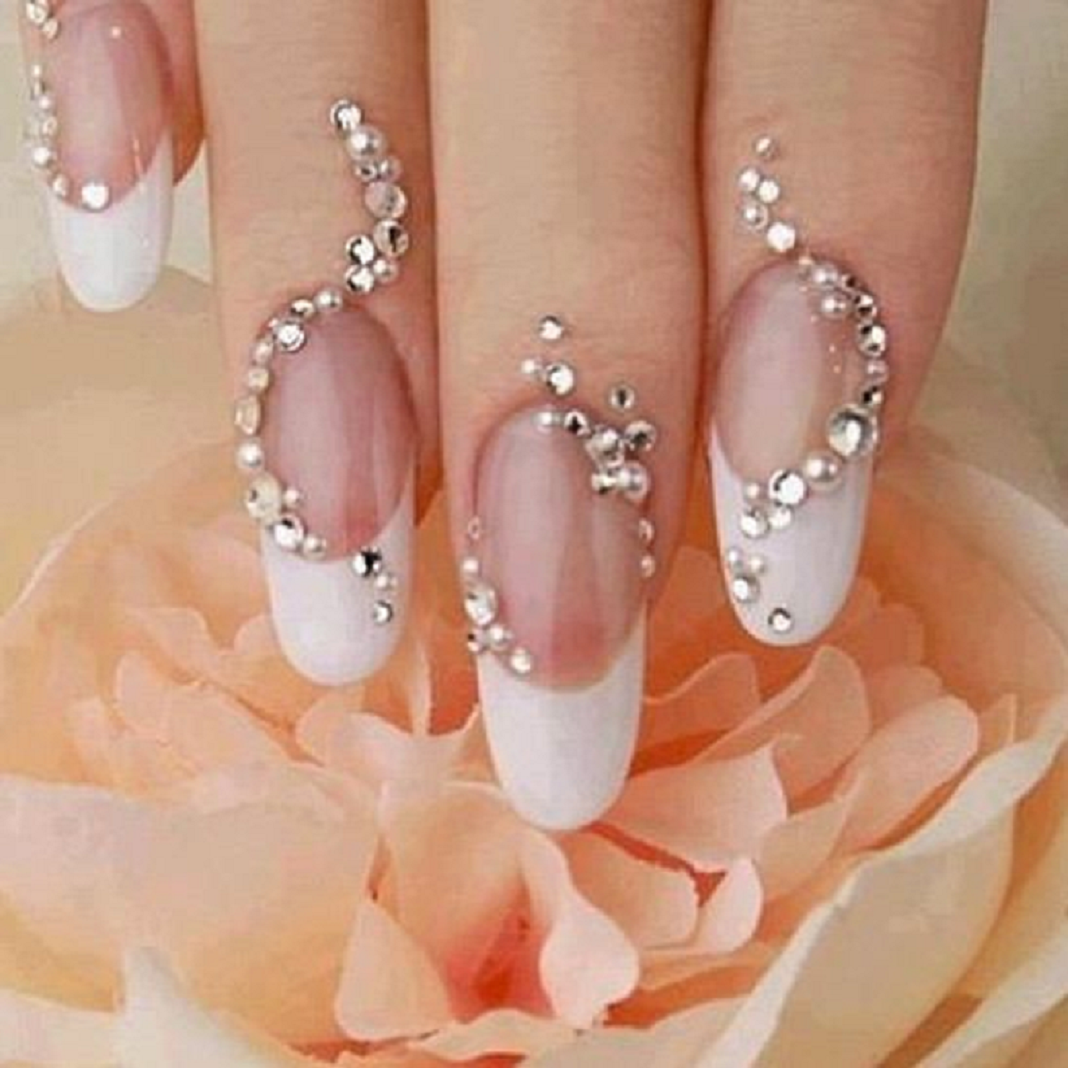 16. Wedding Cake with Sparkling Rhinestones.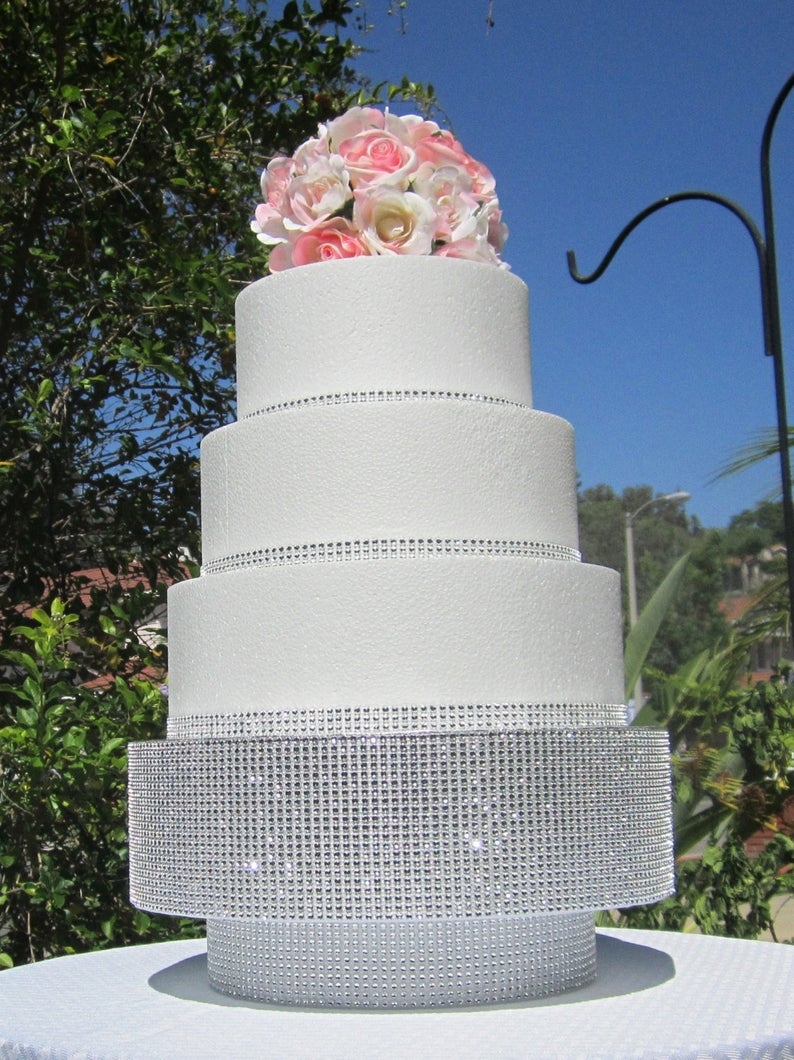 17. Rose Gold Natural Morganite and Diamond Wedding Ring.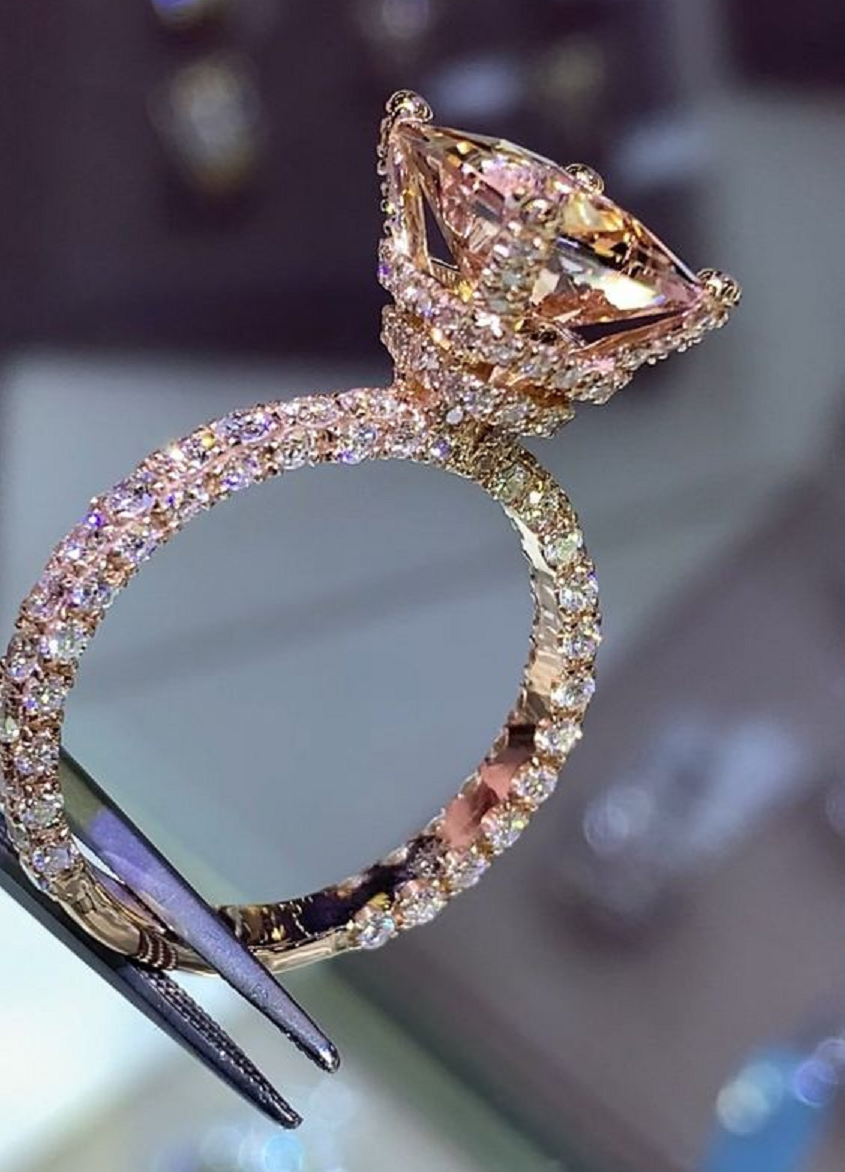 18. Teardrop Bridal Brooch Bouquet.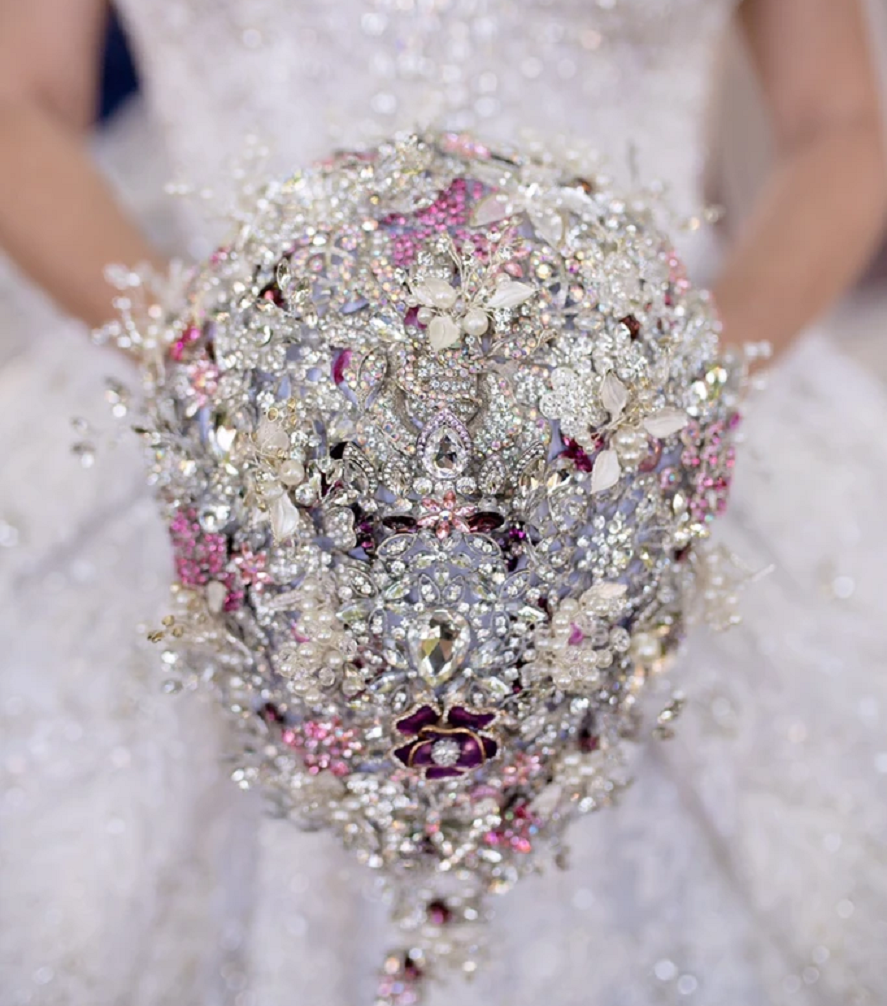 19. Floral Pattern with Rhinestones Bridal Headpiece.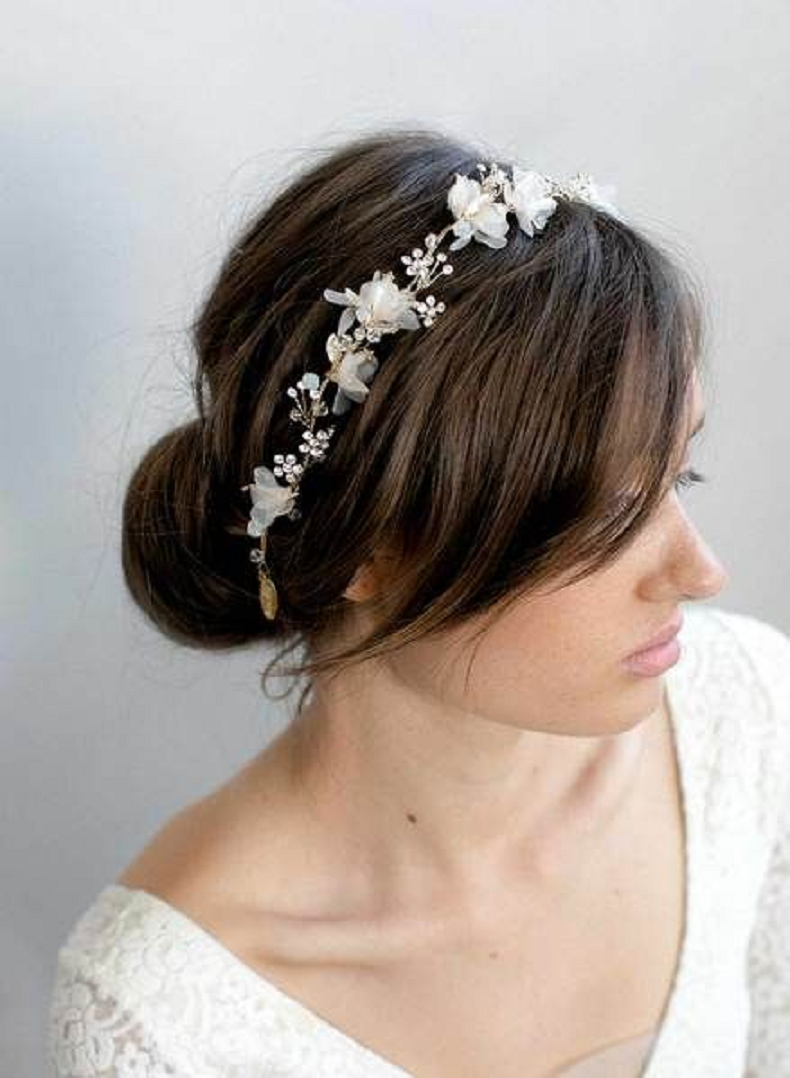 20. Purple Nail Polish with Rhinestones in a Floral Design.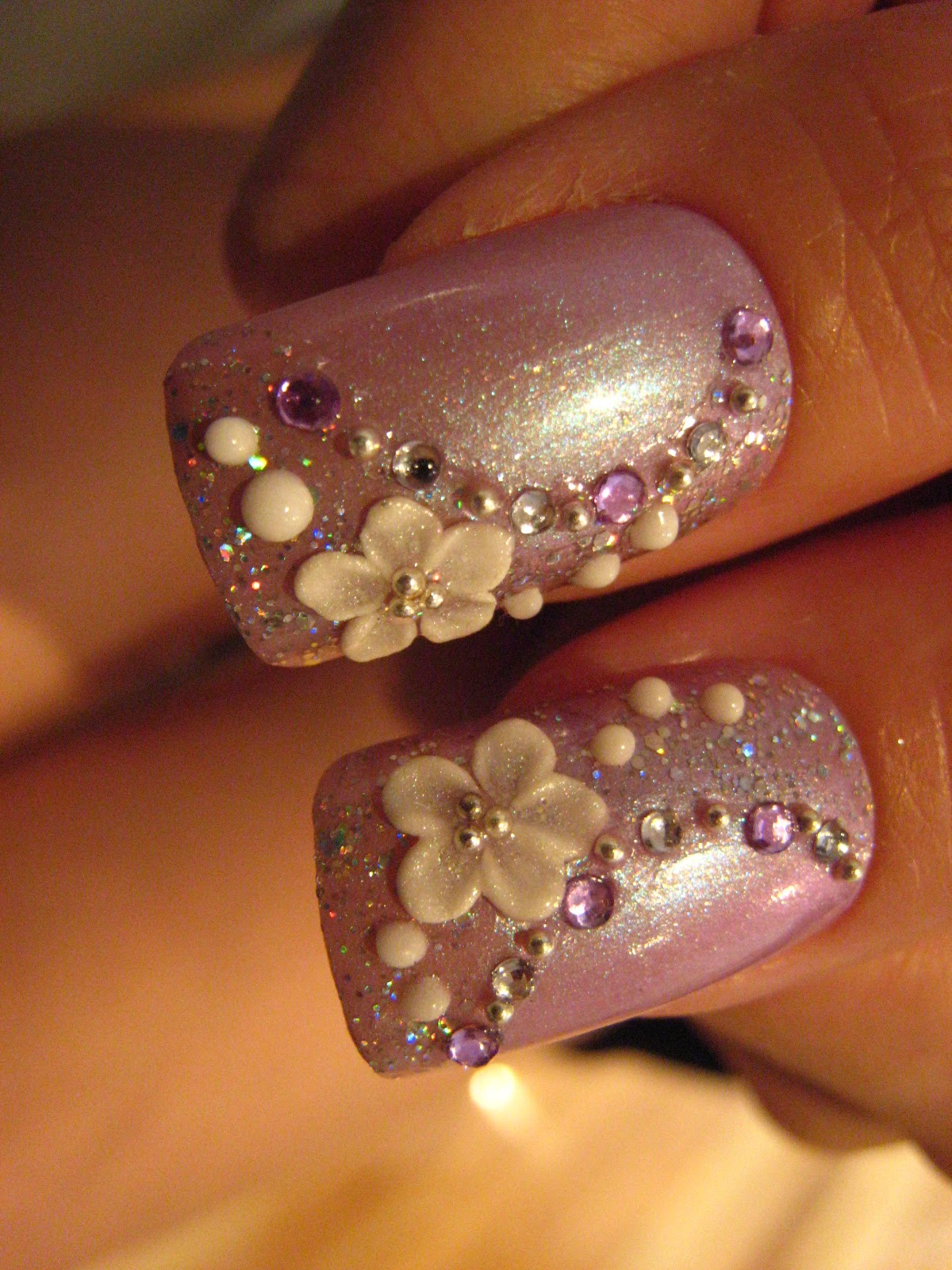 21. Glittering Blush Pink Bridesmaid Brooch Bouquet.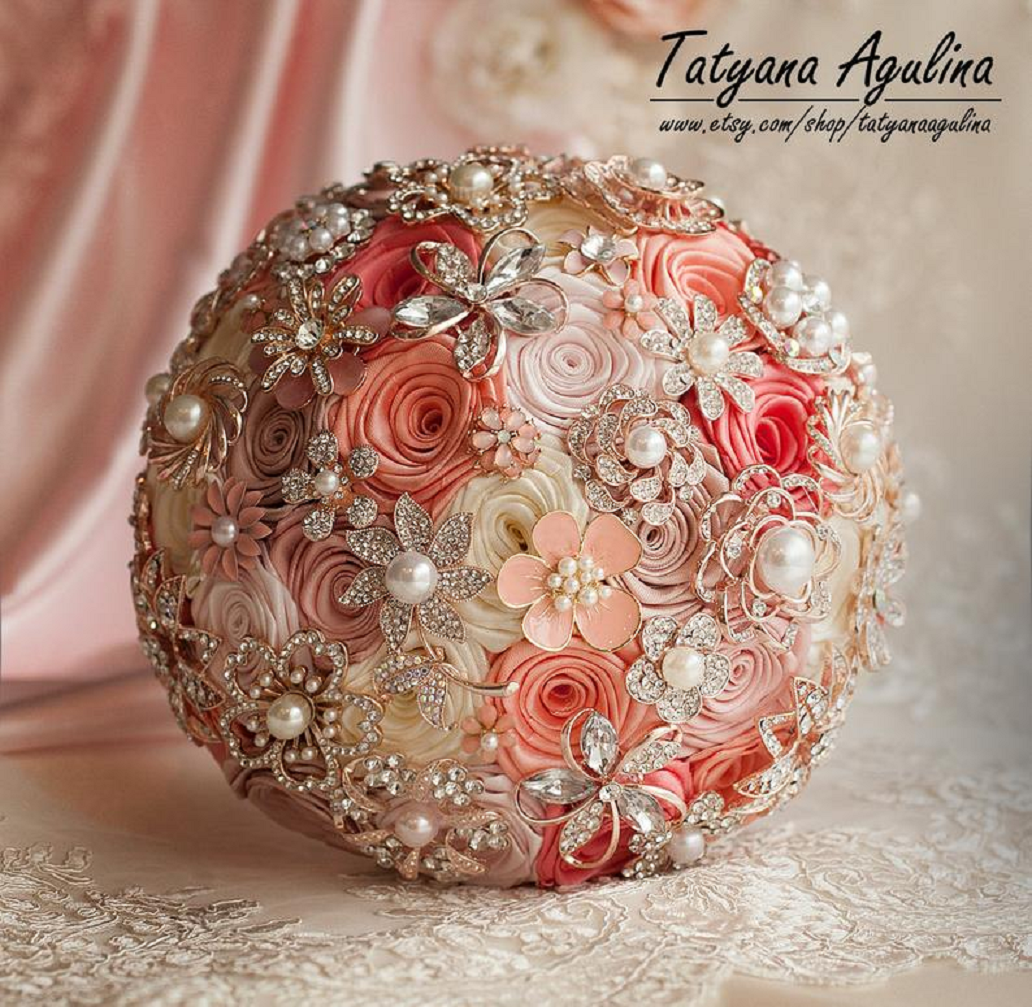 22. Wedding Tall Glass Crystal Candle Holder Centrepiece.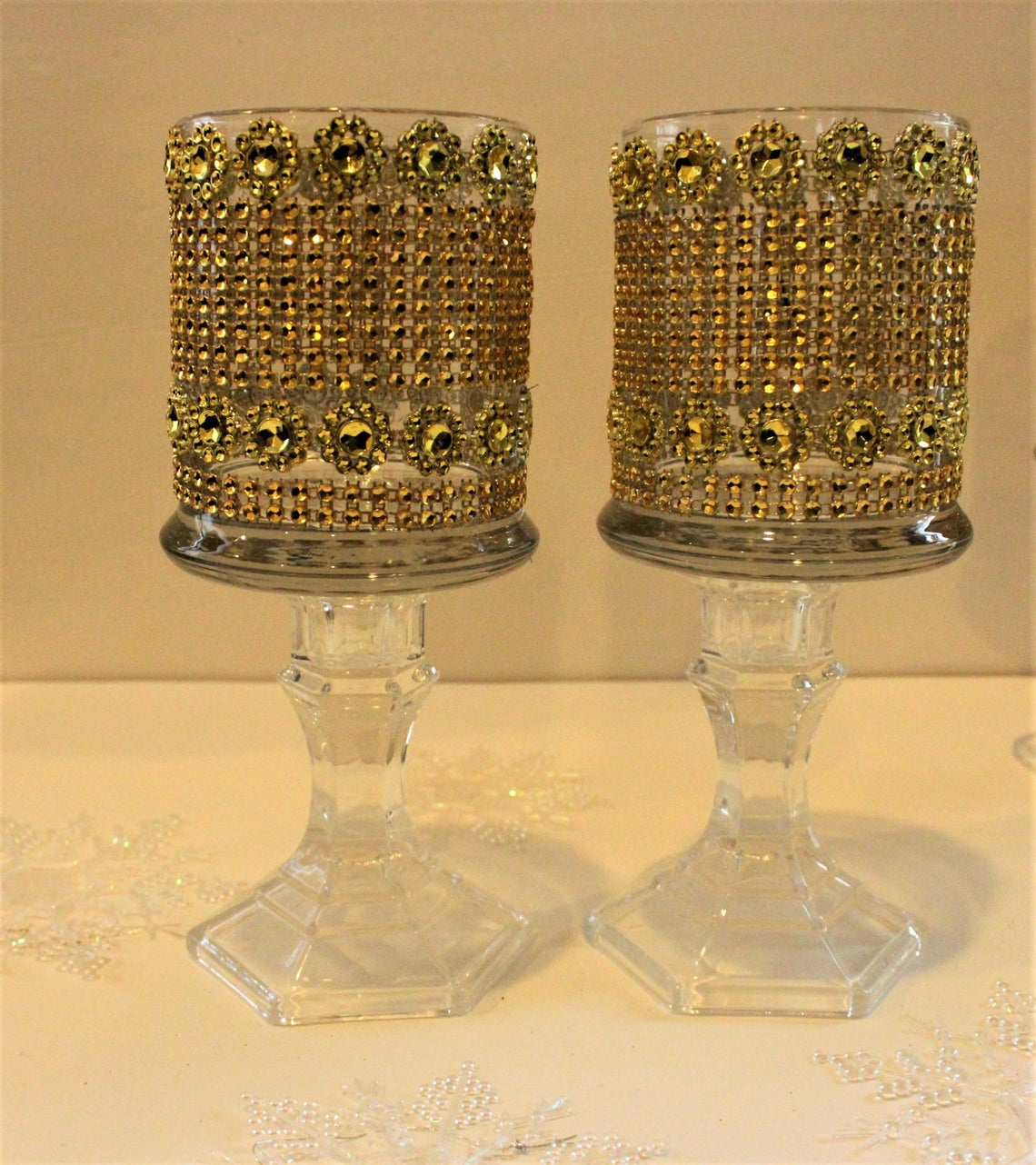 23. Clear Crystal Candle Holder Centerpiece.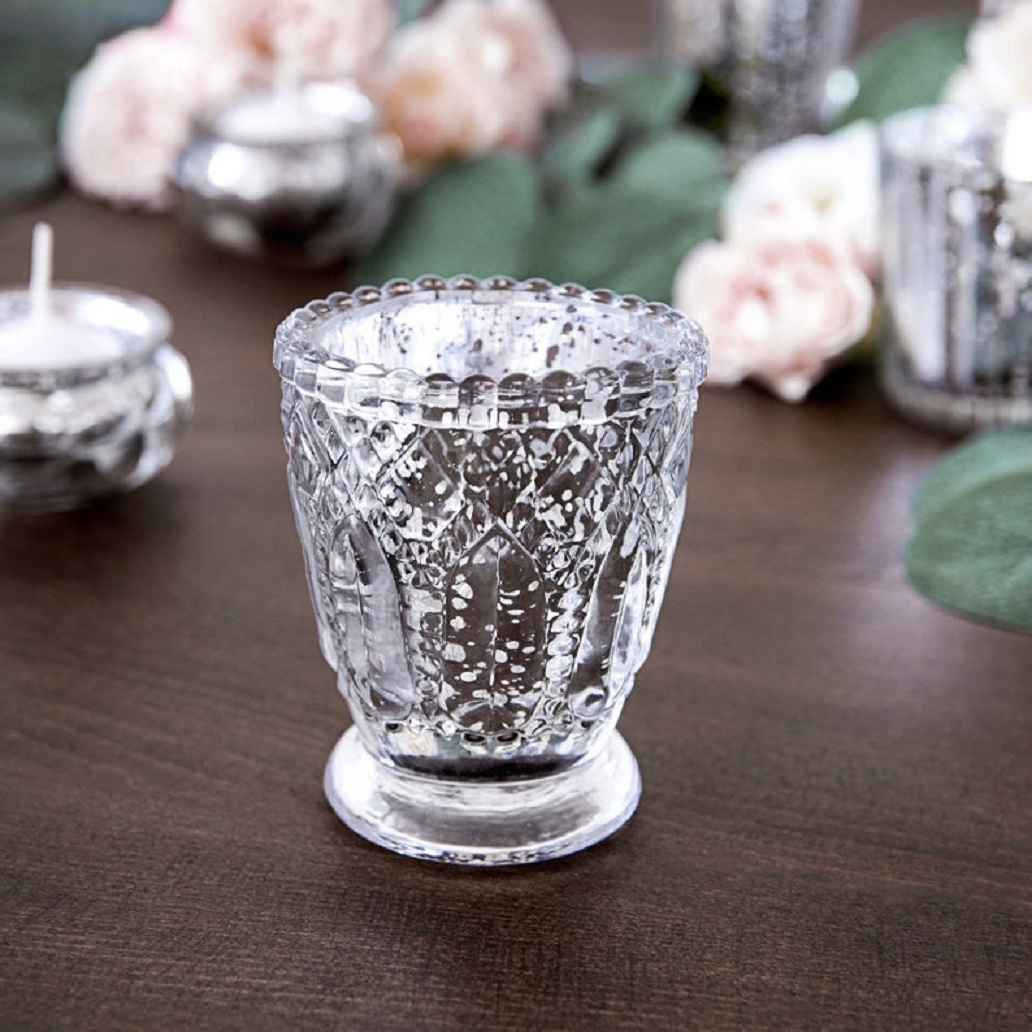 24. Flower Design Wedding Sash Belt with Crystals.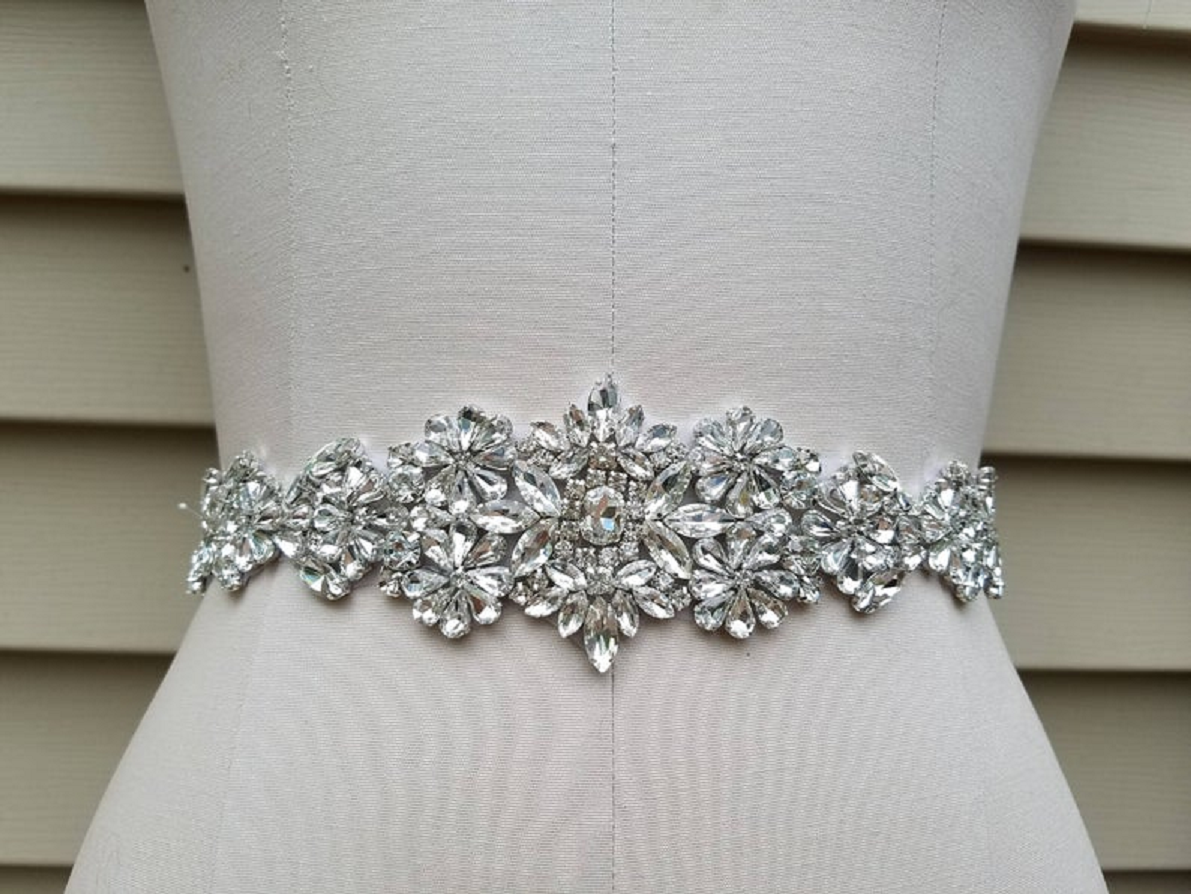 25. Wedding Bridal Hair Comb with Rhinestones in Rose Gold.