Red Carpet bling is the perfect inspirational Look Book.
When Hollywood celebs tread the red carpet they are on display for the world to see. Often it's part of their job. In their contracts. Films don't promote themselves after all.
But what you don't see is the veritable army of stylists, personal shoppers, designers, personal assistants, makeup artists and hairstylists needed to get the likes of Nicole Kidman, Jennifer Lopez or Ellen DeGeneres down the carpet and through the press crush.
Most of us can't afford a style posse.
But we can take cues from the latest well put together, fashion forward looks of our fav celebrities.
And the biggest and most long lasting trend you can take away from the red carpet?
Bling.
It is not going out of style any time soon.
Sure, some of the beaded or bejewelled couture on show is hand finished. But thanks to advances in how fashion is made a lot embellishment is now machined.
The making time goes down for the clothing manufacturers and the price of a sequin dress or rhinestone pumps goes down for you!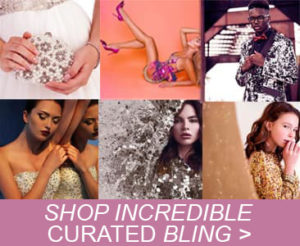 If you're a Glitterist then SequinQueen's curated list of celebs strutting the red carpet is big time inspiration. Once your imagination is fired up be sure to check out just how reasonable the prices of bling fashion can be in our online shop for women's fashion and accessories.
You'll find that you can sparkle, anytime.
Enjoy.
1. Nicole Kidman Wearing an Emerald Green Sequin Long Gown with Deep V-Neck.
2. Nicole Kidman in a Silver Sequin and Ruffle Trim Keyhole Short Dress.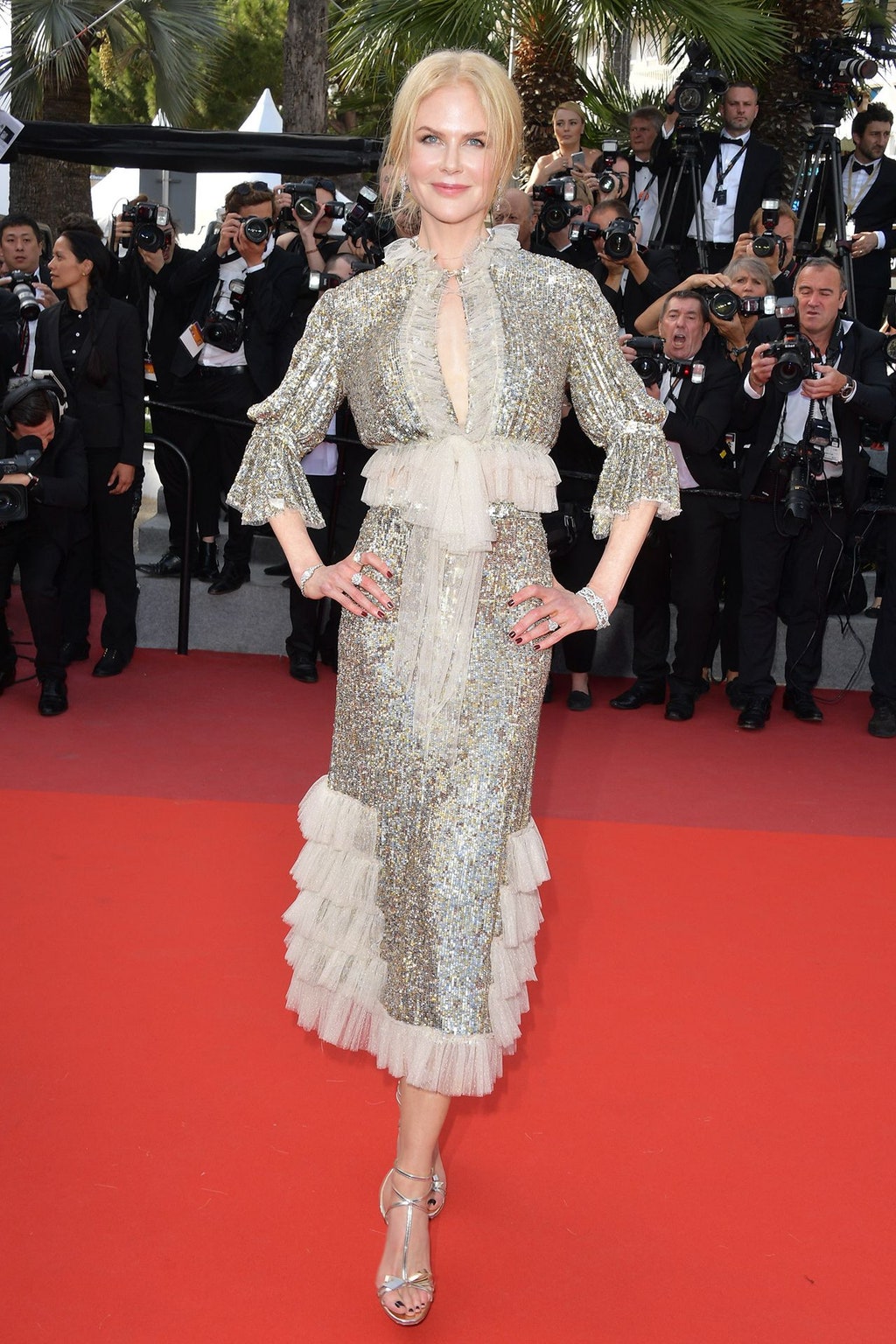 3. Red Carpet Bling: Stephanie Bauer in a Long Iridescent Green Sequin Gown with Deep V-Neck.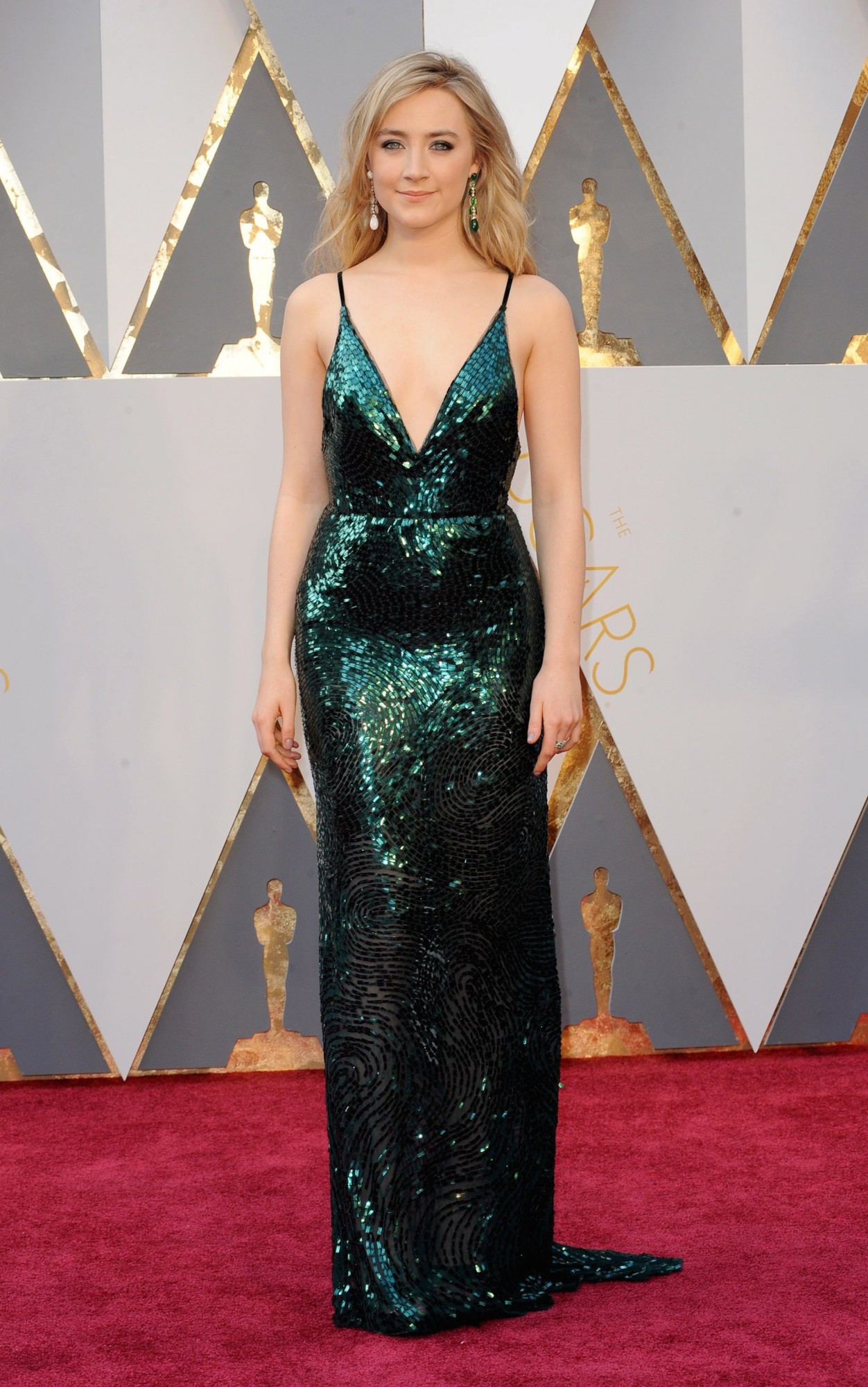 4. Molly Sims Dazzles in an Ice Blue Long Sequin Edged Gown with a Pair of Glittering Diamond Earrings.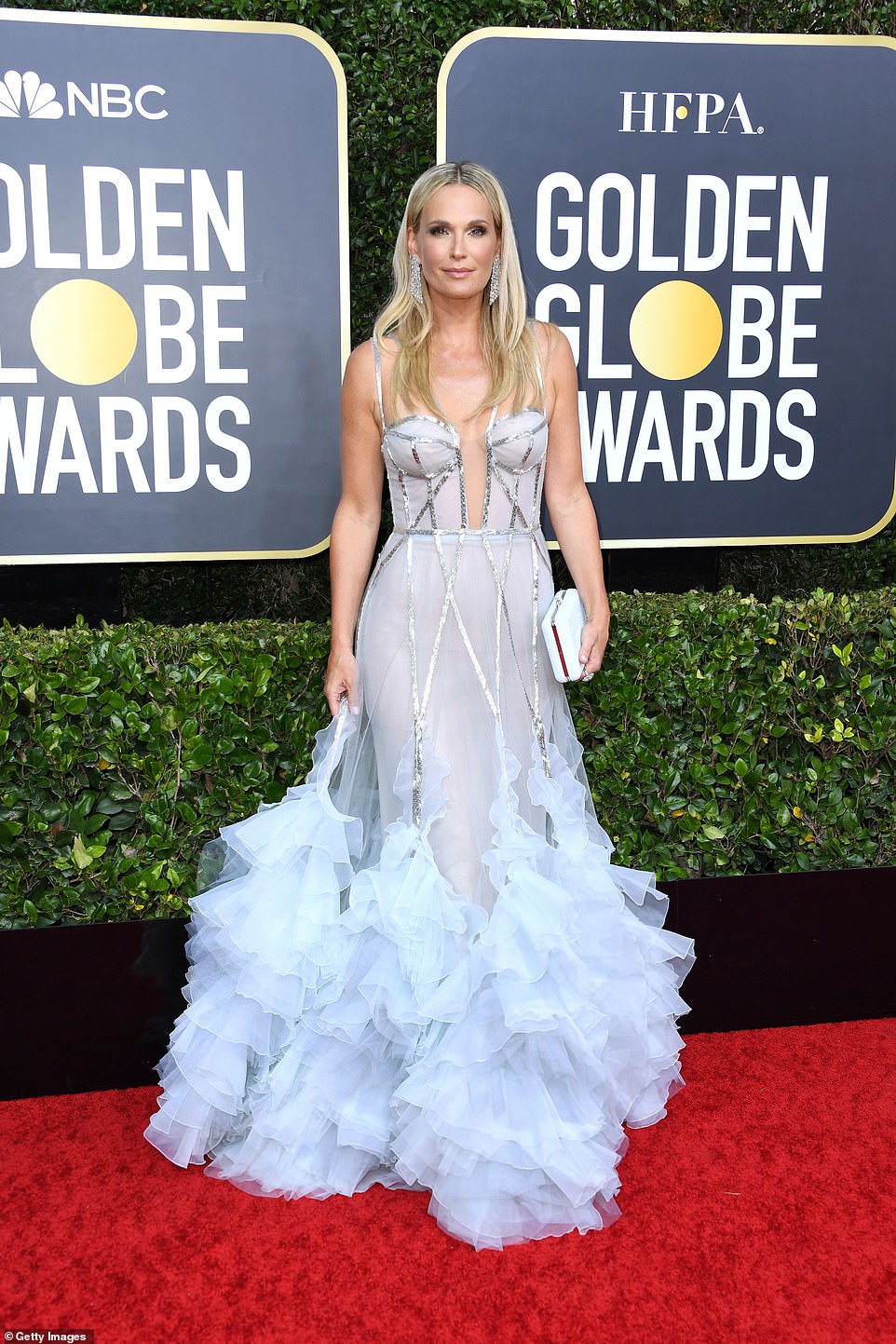 5. Sonam Kapoor Wears a Pale Pink Oversize Sleeves Long Gown with Sequins and Rhinestones.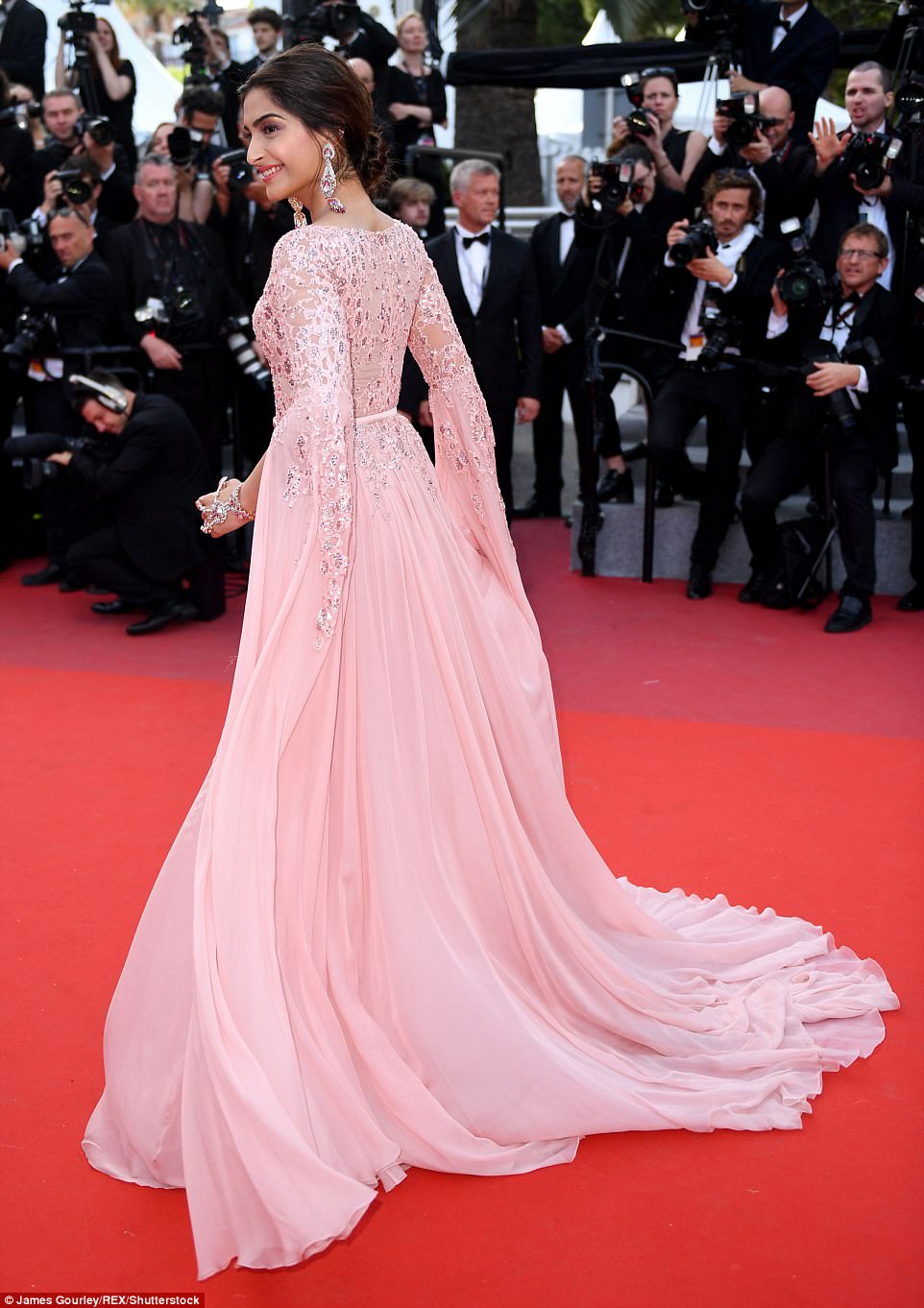 6. Diane Kruger in a Pale Blue Halter Necked Gown with a Flowing Train with Sequins.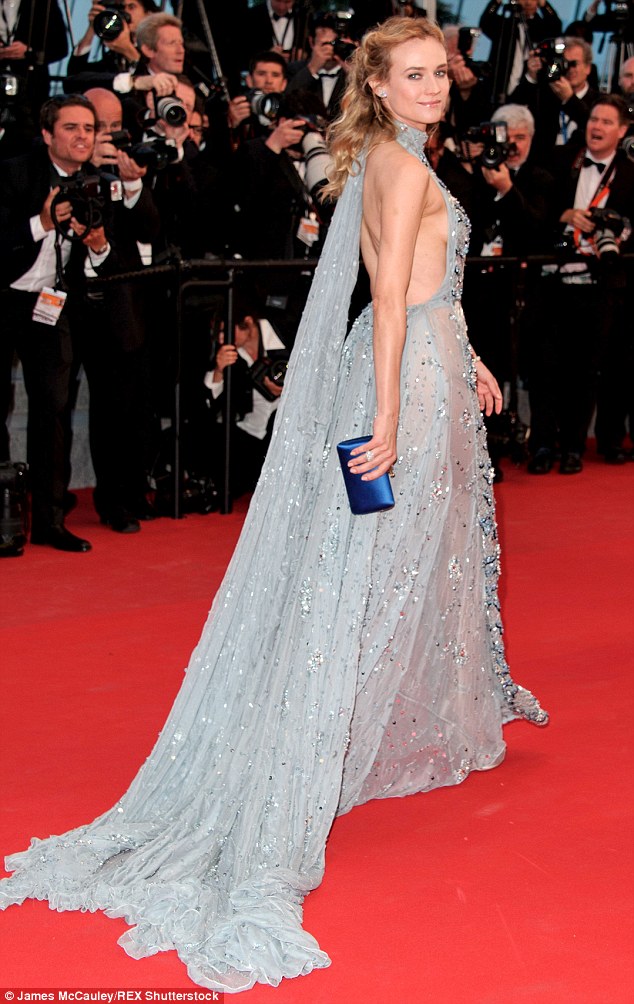 7. Red Carpet Bling with a difference: Ellen DeGeneres Wears a Glittering Black Suit Studded with Rhinestones.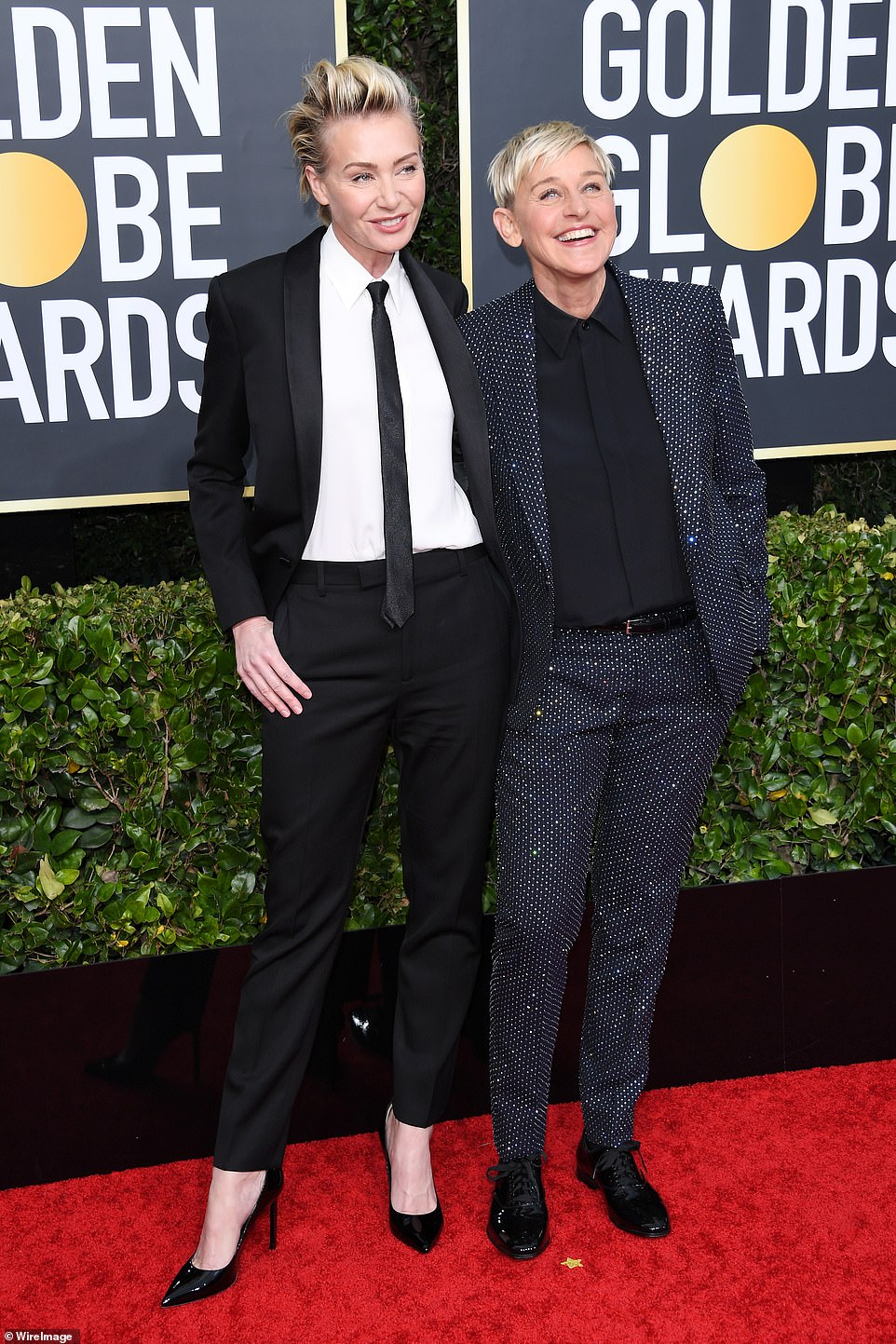 8. Scar-Jo Wears a Dazzling Pink Gown with a Low-Cut Neckline, Beaded Bodice and Feathered Hemline.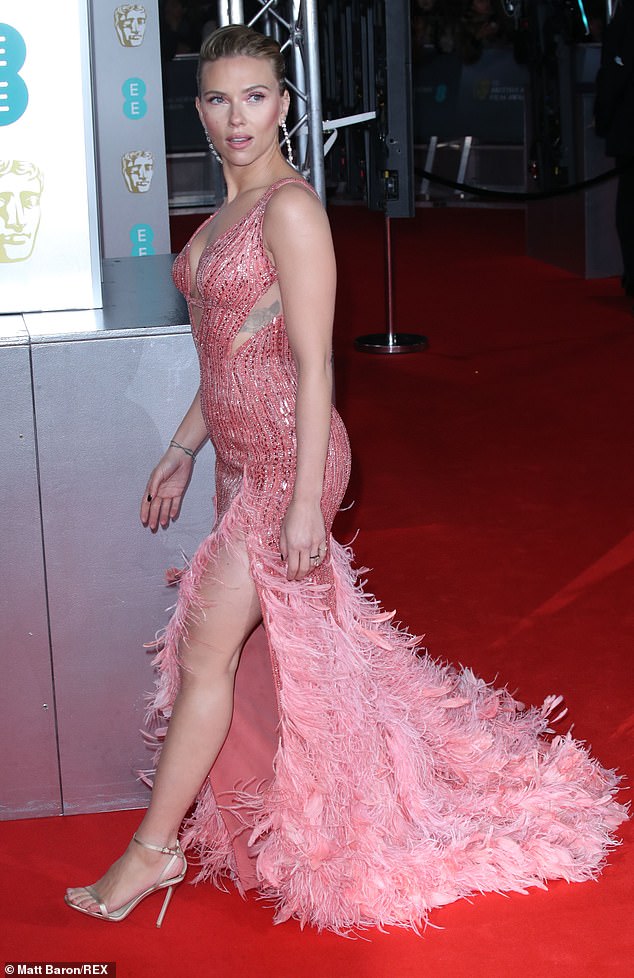 9. Kit Harington was Joined by His Wife Rose Leslie Wearing a Deep Green Long Sleeves Gown with Sequins.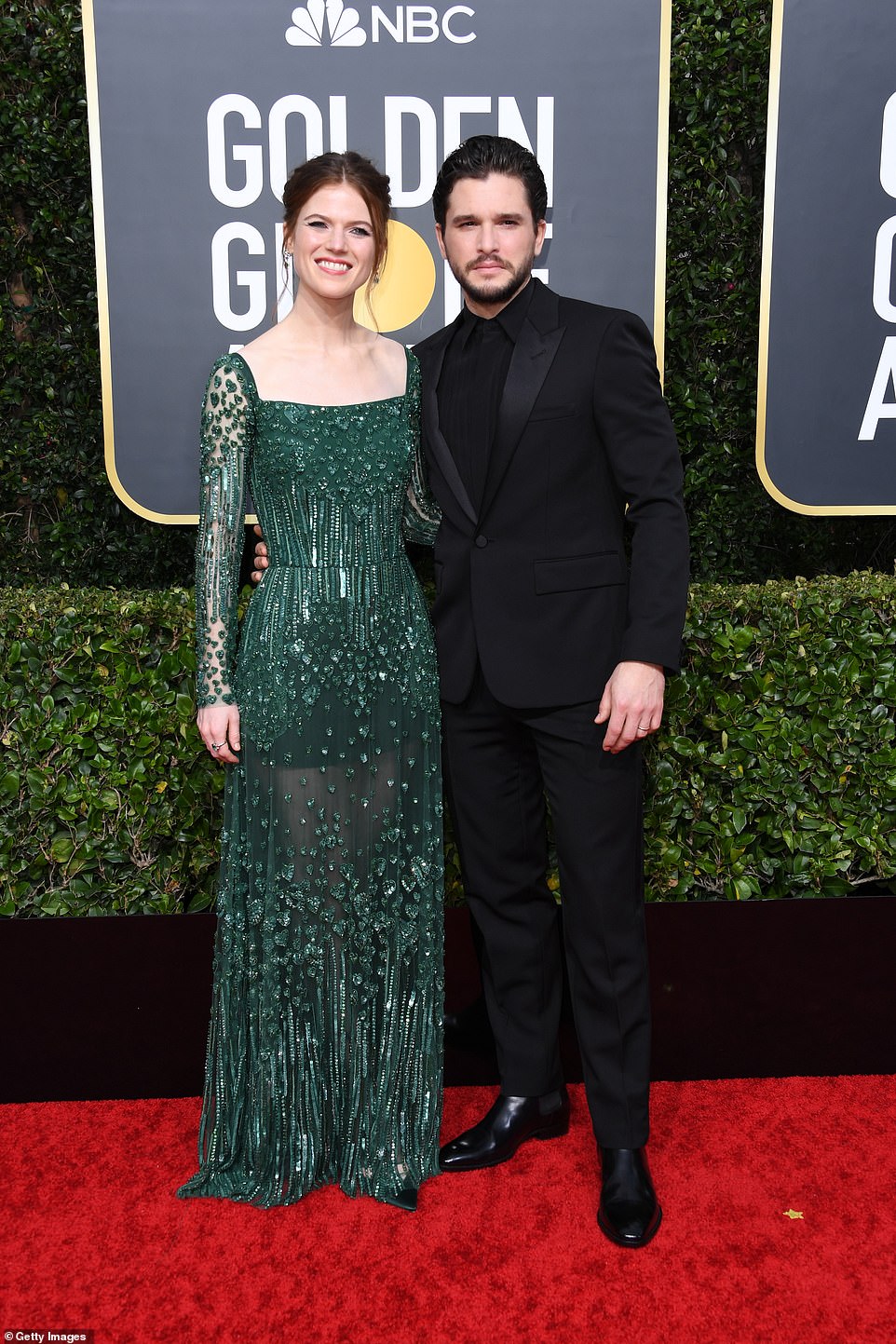 10. Red Carpet Bling: Gretchen Carlson in a Long Pink Gown with Short Sleeves and Gold and Silver Sequins Around the Neckline.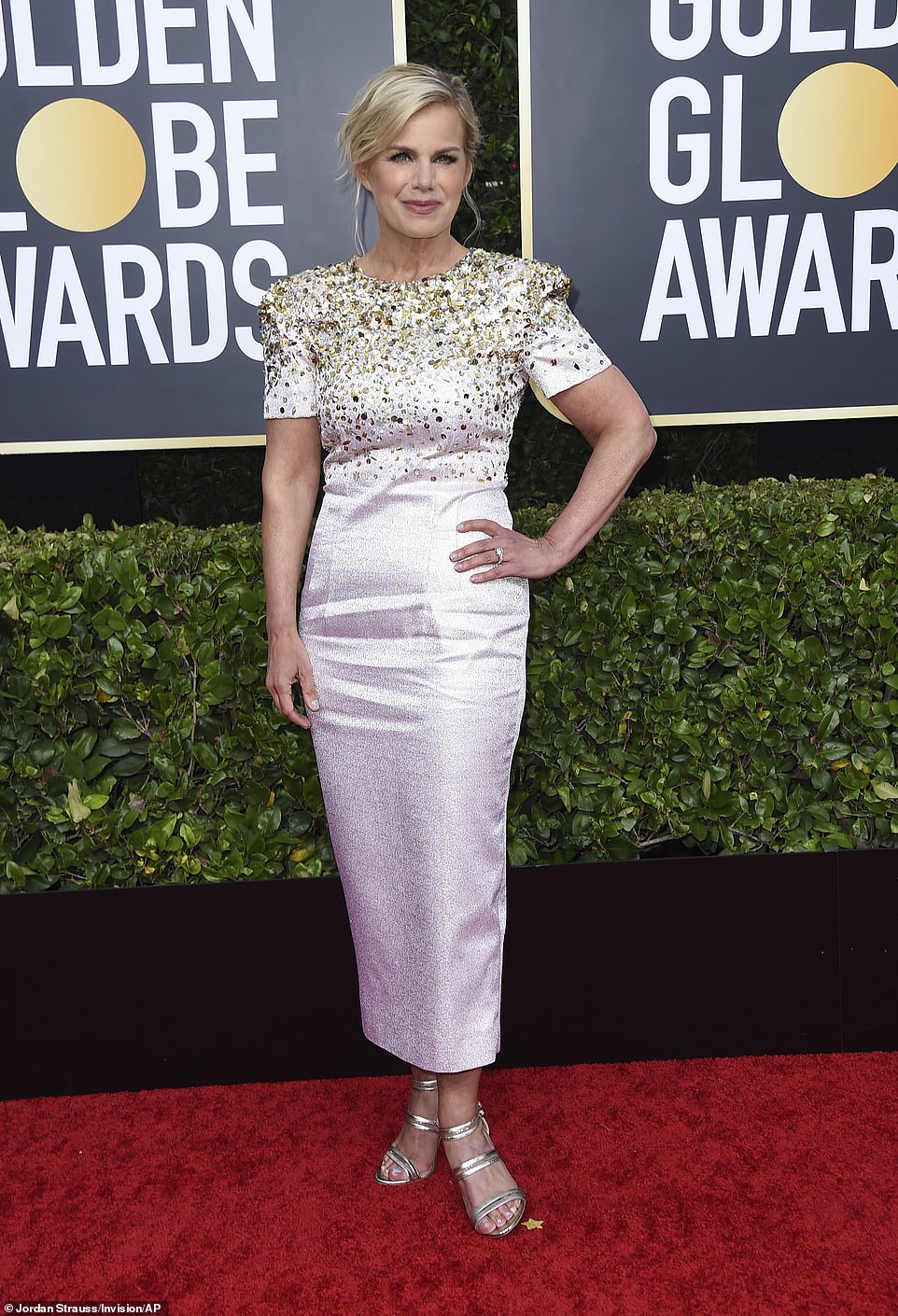 11. Michelle Pfeifer Wears a Black Glittering Beaded Top with Sequined Skirt Gown.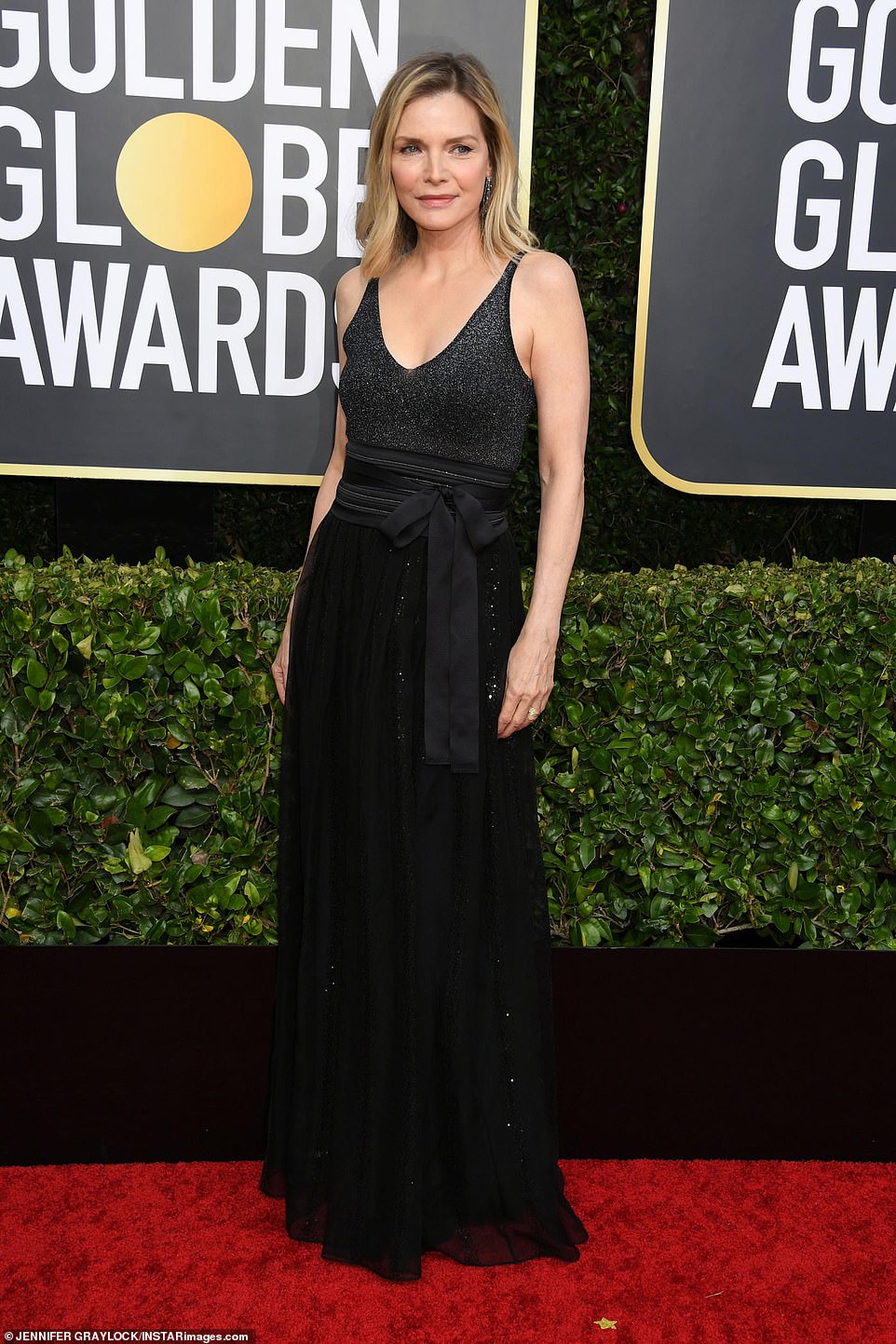 12. Taylor Swift Wears a Multi-Colour Rhinestone Embellished Blazer Dress and Black Thigh-high Boots.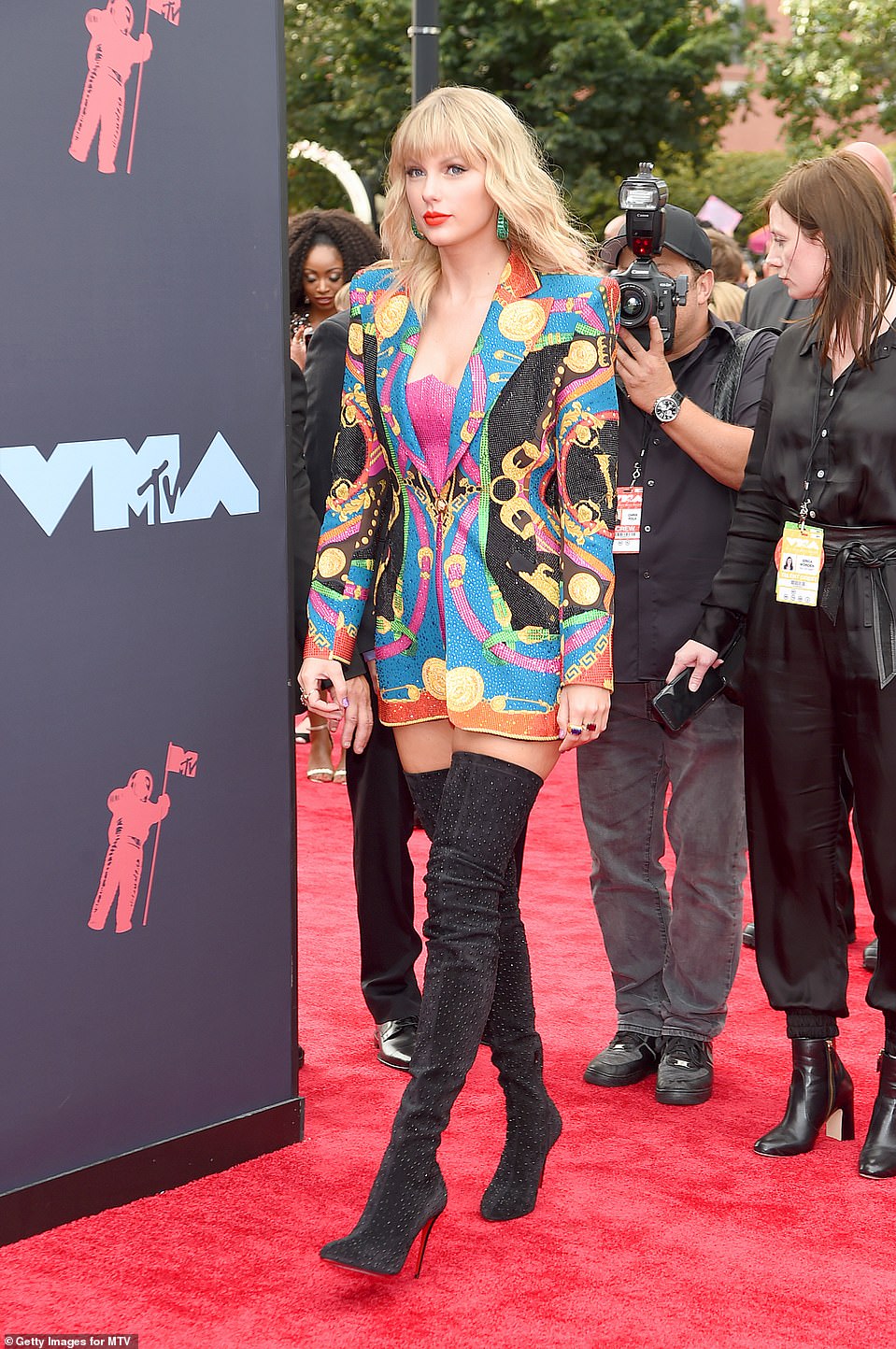 13. Red Carpet Bling: Giovanna Battaglia in a Strapless Sequin Short Dress with a Train.
14. Jennie Mai in an Embellished Bead and Crystal White Top with Long Pant.

15. Red Carpet Bling Queen Julianne Moore Wears an Olive Green Long Sleeveless Sequin Gown.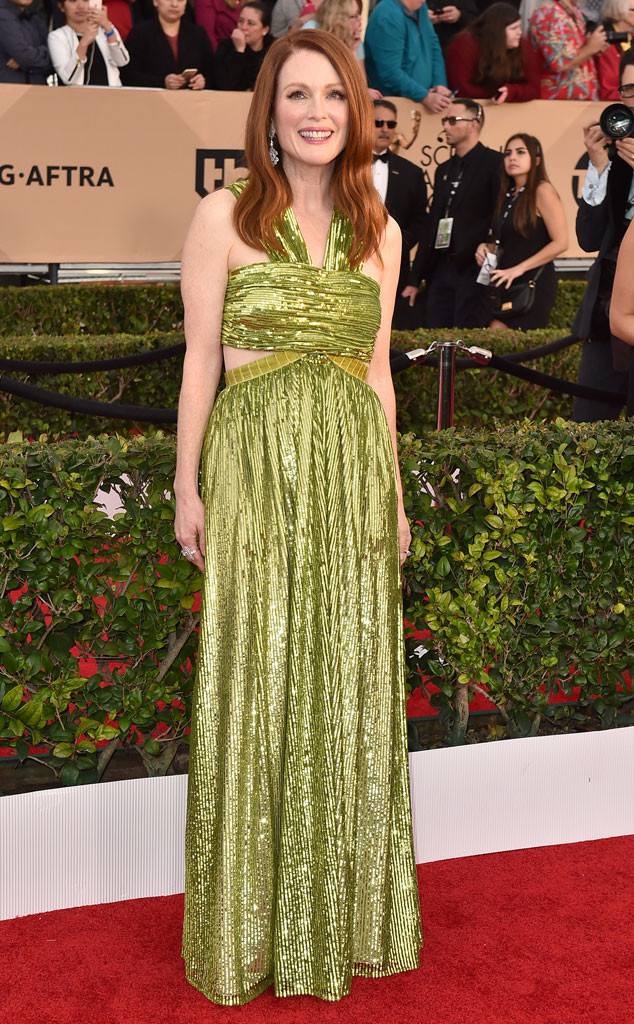 16. Little Julia Butters in a Fairytale Dress with Sequins and Embellishment.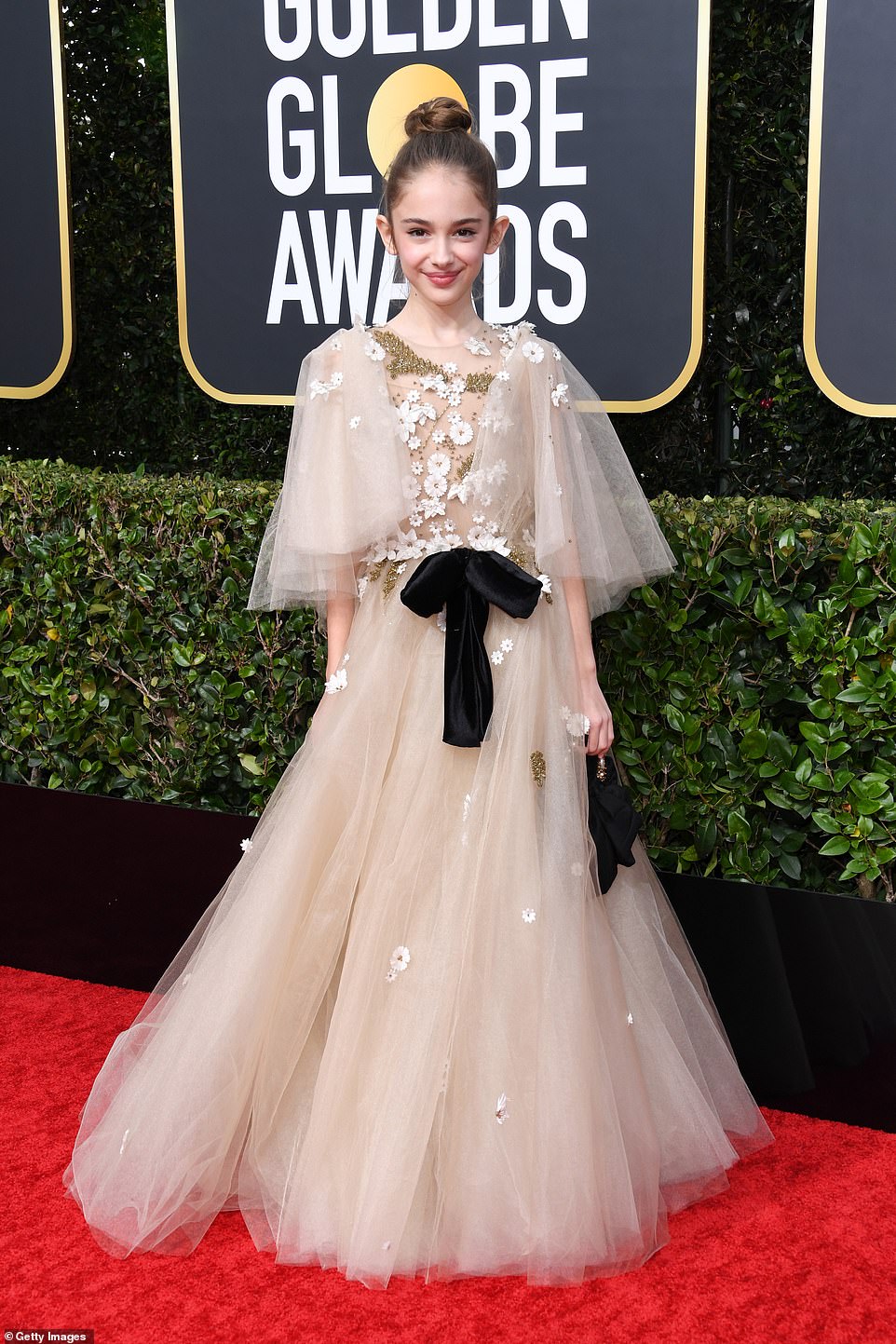 17. Alicia Vikander Poses in a Pale Yellow Long Gown with a Bubble Hem Skirt and Silver Sequins.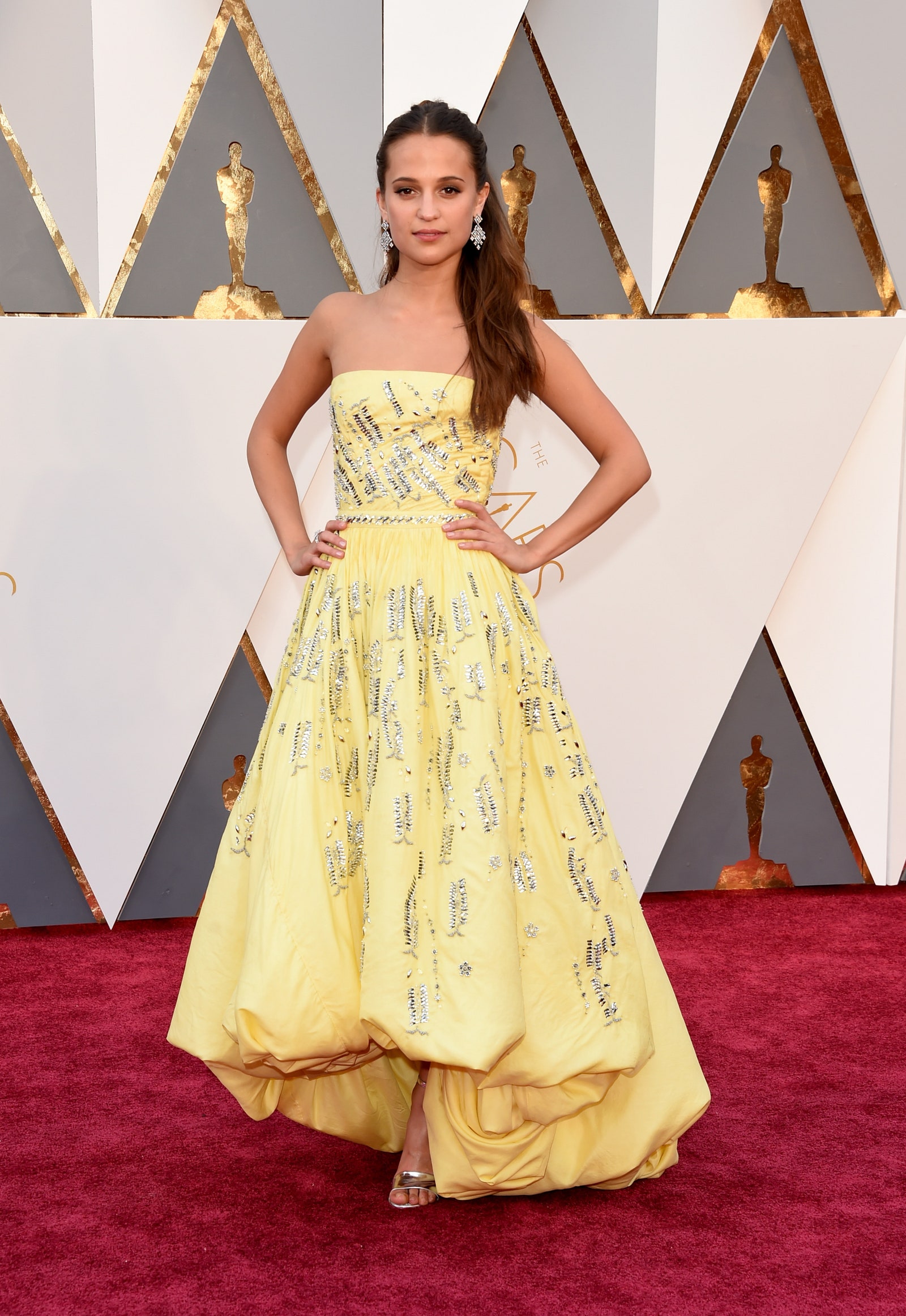 18. Daisy Ridley in a Glittering Light Grey Silver Sequin and Beaded Dress.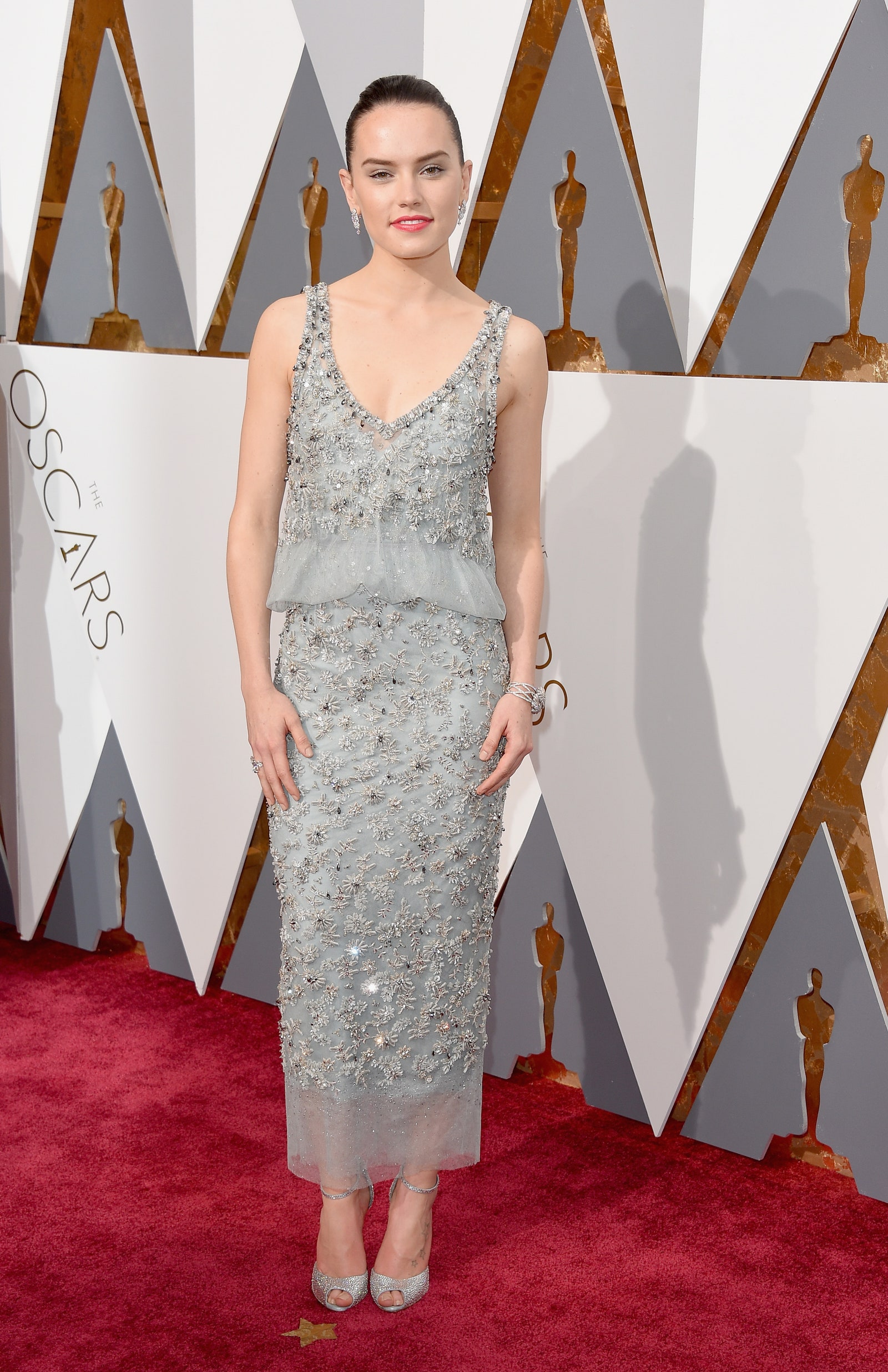 19. Red Carpet Bling: Nicole Kimpel Wears a Black Plunging Neck Long Sleeves Sequin Gown.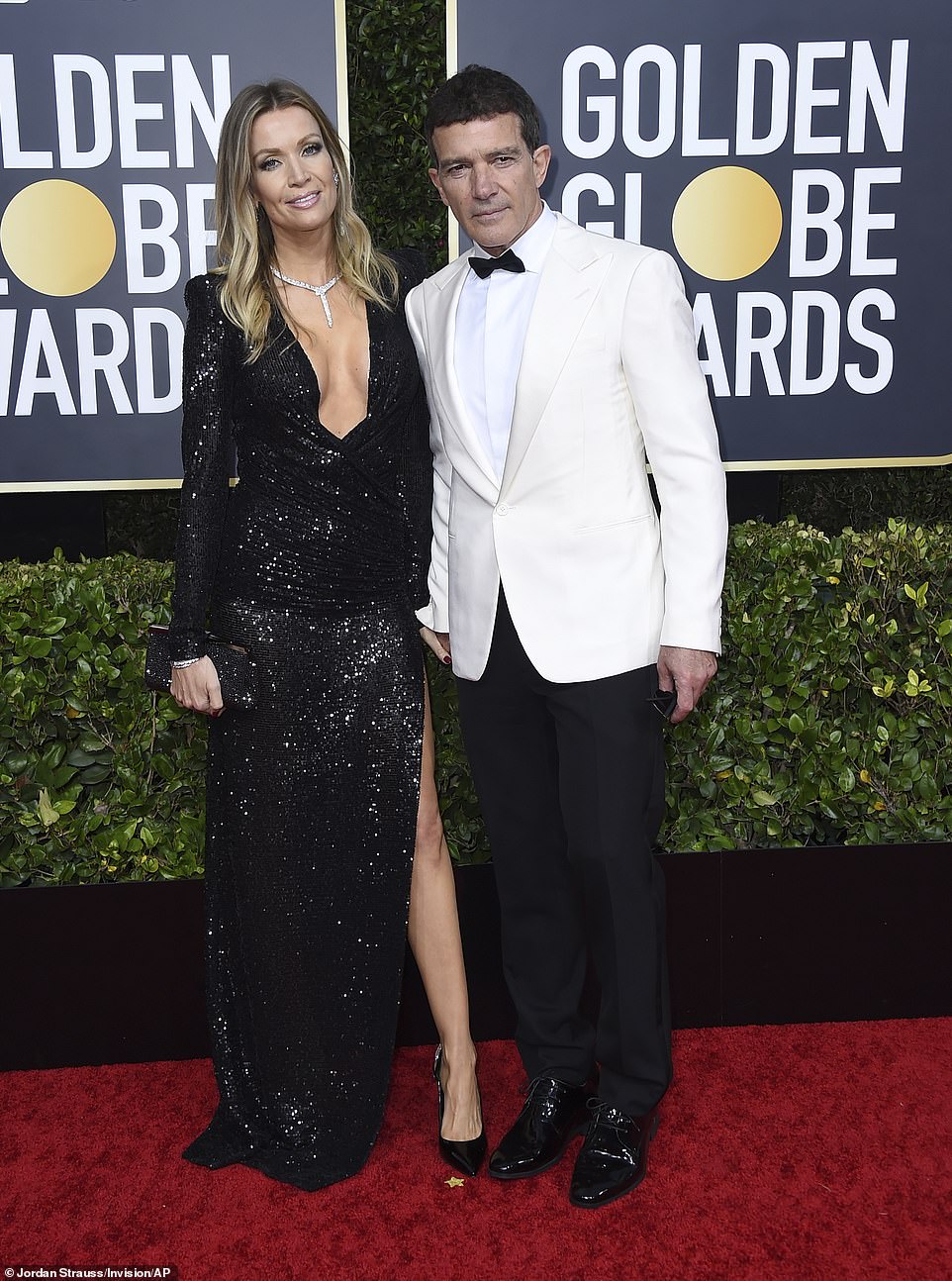 20. Jennifer Lopez in a Long Sleeves High Neck Mirror Gown.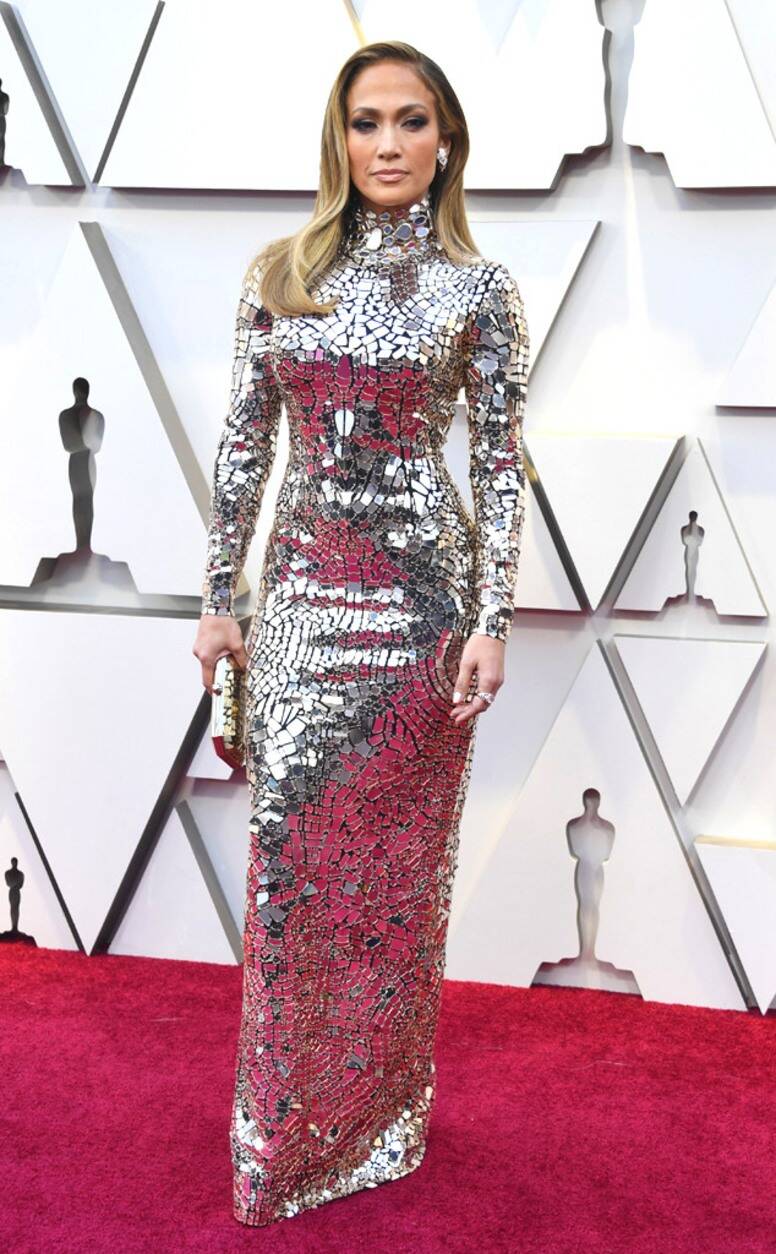 21. Margot Robbie Wears a Long Sleeve Deep Cut V-Neck Gold Faux Snakeskin Gown.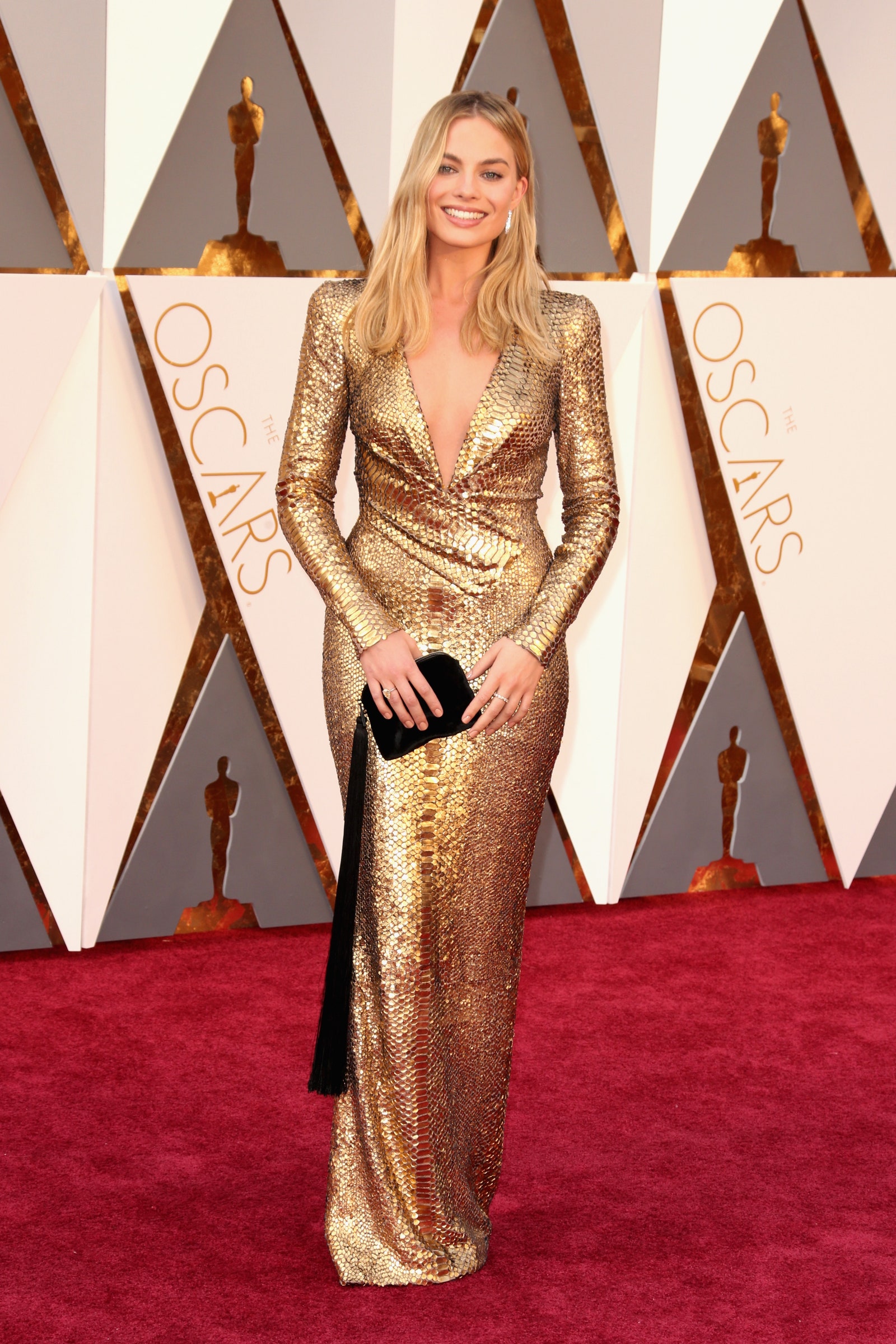 22. Brie Larson in a Long Silver Sequin Gown with High Slit and Chinese Collar.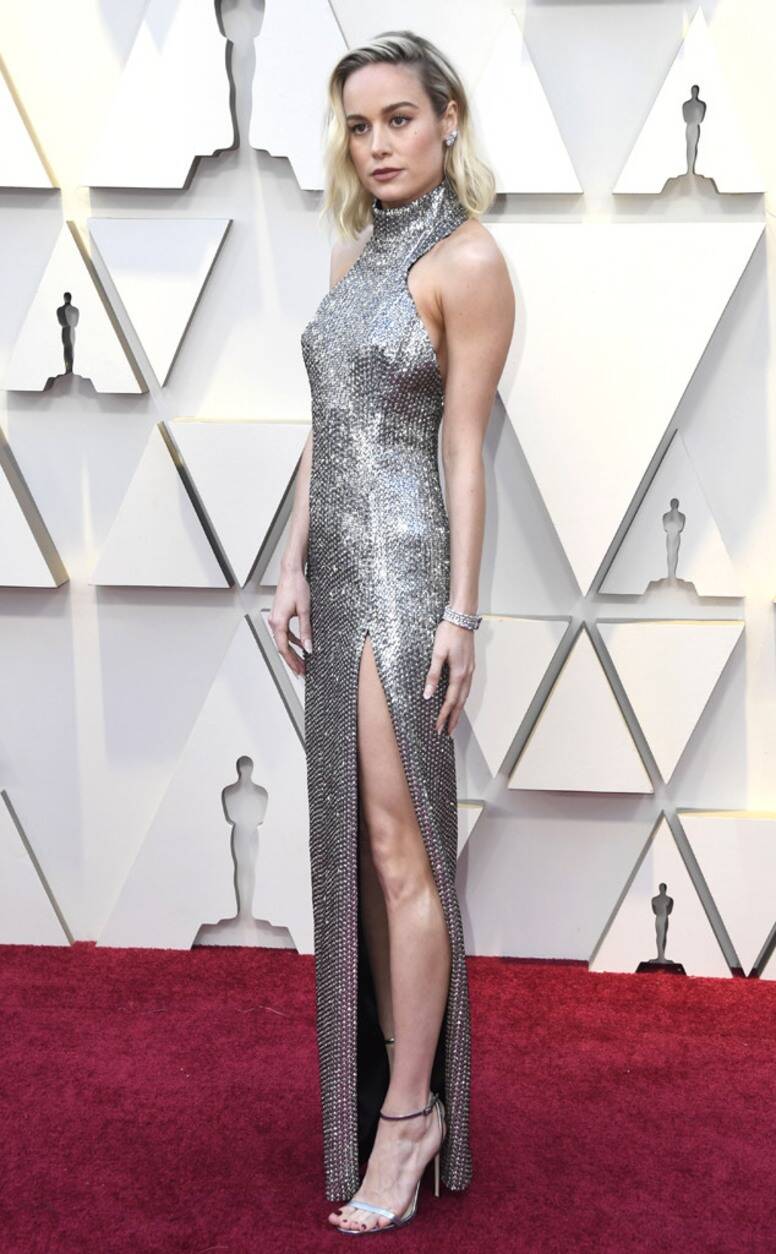 23. Bella Hadid Wears a Silver See Through Long Gown with Deep Plunging Neckline and High Slit.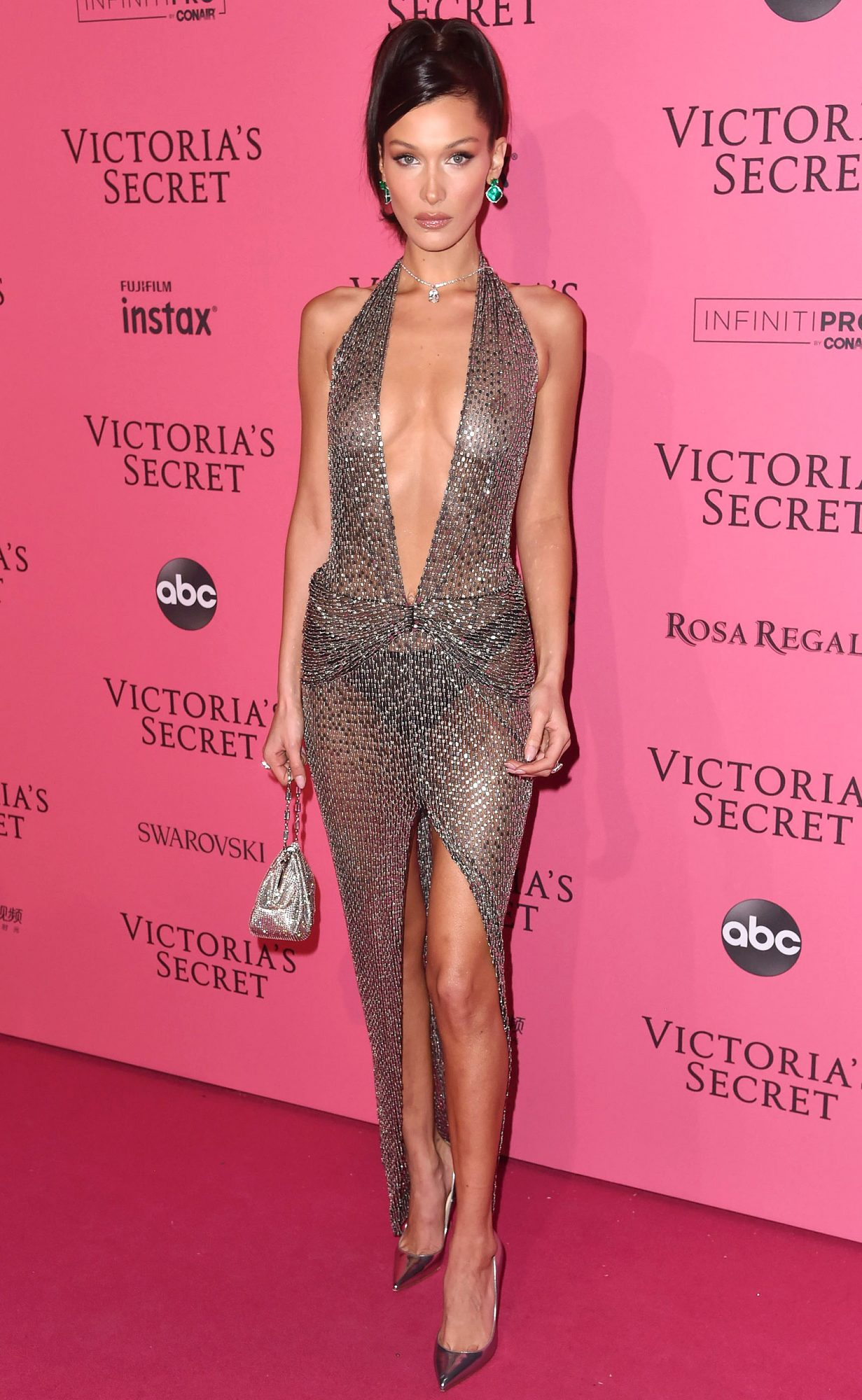 24. Irina Shayk Wears a Strapless Mini Dress with Over the Knee Silver Metallic Mesh Boots.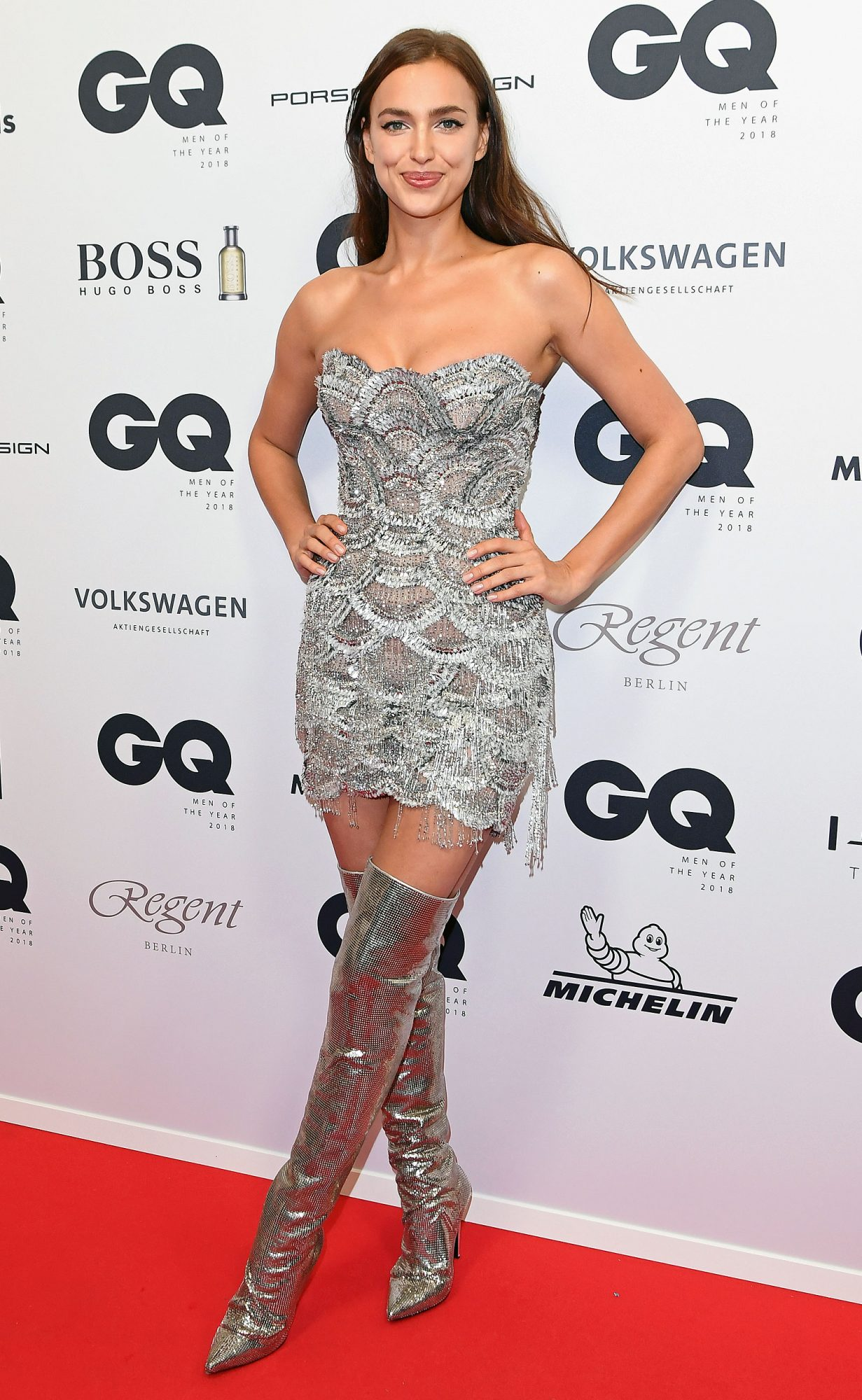 25. Nicki Minaj in a Glittering Silver Crystal Gown with a Corset Bodice with a Deep V-Neck.