Bling headbands are the perfect finishing touch to your fashion forward outfit.
Often overlooked, the humble headband is the perfect accessory if you want to top off your look – literally – with some sparkle.
In fact headbands offer a blank canvas that Glitterist's the world over have taken to the next level with insanely varied sequin, bead, crystal and rhinestone embellishments.
As with everything these days, the variety of bling headbands online is enormous.
But if you can't find exactly the type of head band you want, simply buy a plain fabric headband or two, pop to the craft shop to load up on bling bits and pieces and embellish your own!
Let's clear up some confusion about their name too.
Lots of people are unsure about whether to call these shimmering concoctions headbands or hairbands.
Technically they are hairbands.
And a headband is the kind of thing a tennis player wears across their forehead.
But headband seems to have replaced the word hairband.
If you search for bling headbands online, you'll find a lot more search results than if you search for bling hairbands. Well, here at SequinQueen we certainly did when we curated this list of sparkly headwear just for you!
So don't forget about this often overlooked bling accessory to elevate your next outfit from meh to marvelous.
And be sure to scroll down to the conclusion for a link to the SequinQueen guide for how to accessorize with bling too!
1. Full Swaroski Multi-Colour Crystal Headband.
2. Glit! Glit!! Multi-Colour Crystals with Gold and Black Headband.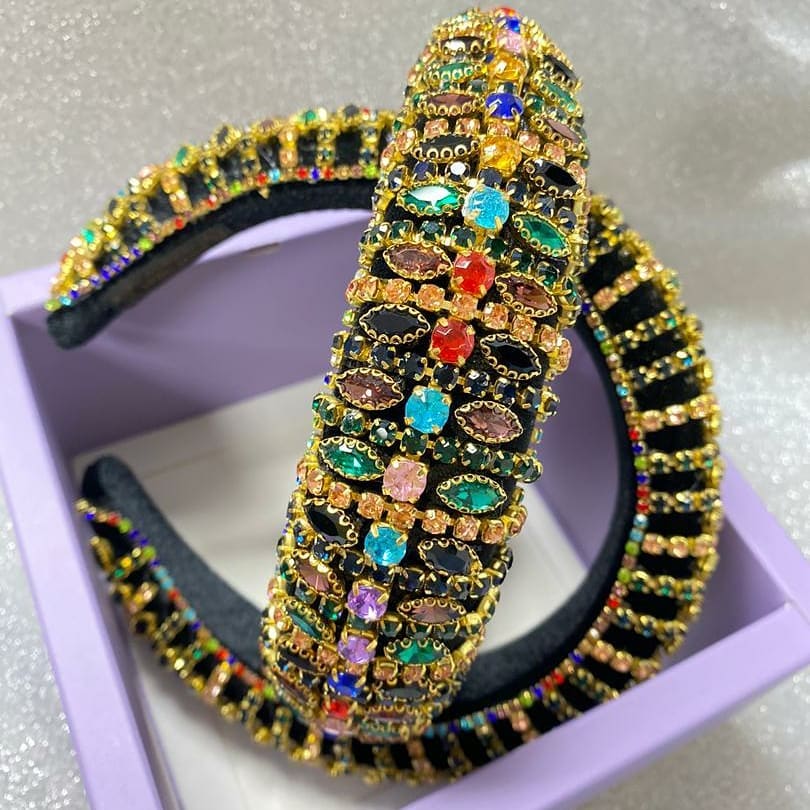 3. Bling Handmade Clear Crystals with Pearl Design Headband.
4. Glittering Hairband with Pearls and Rhinestones.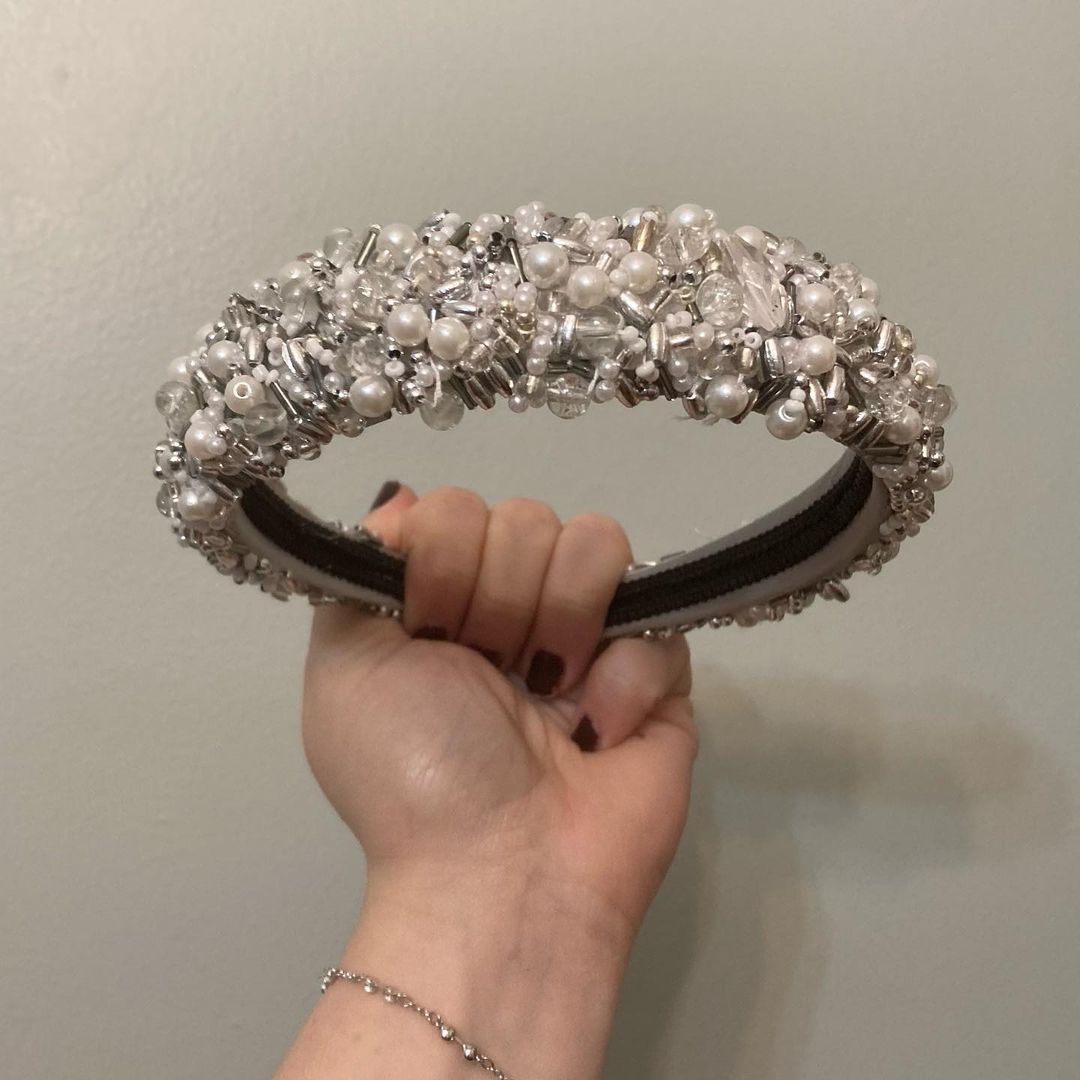 5. Handmade Hairband with Clear Crystal Stones.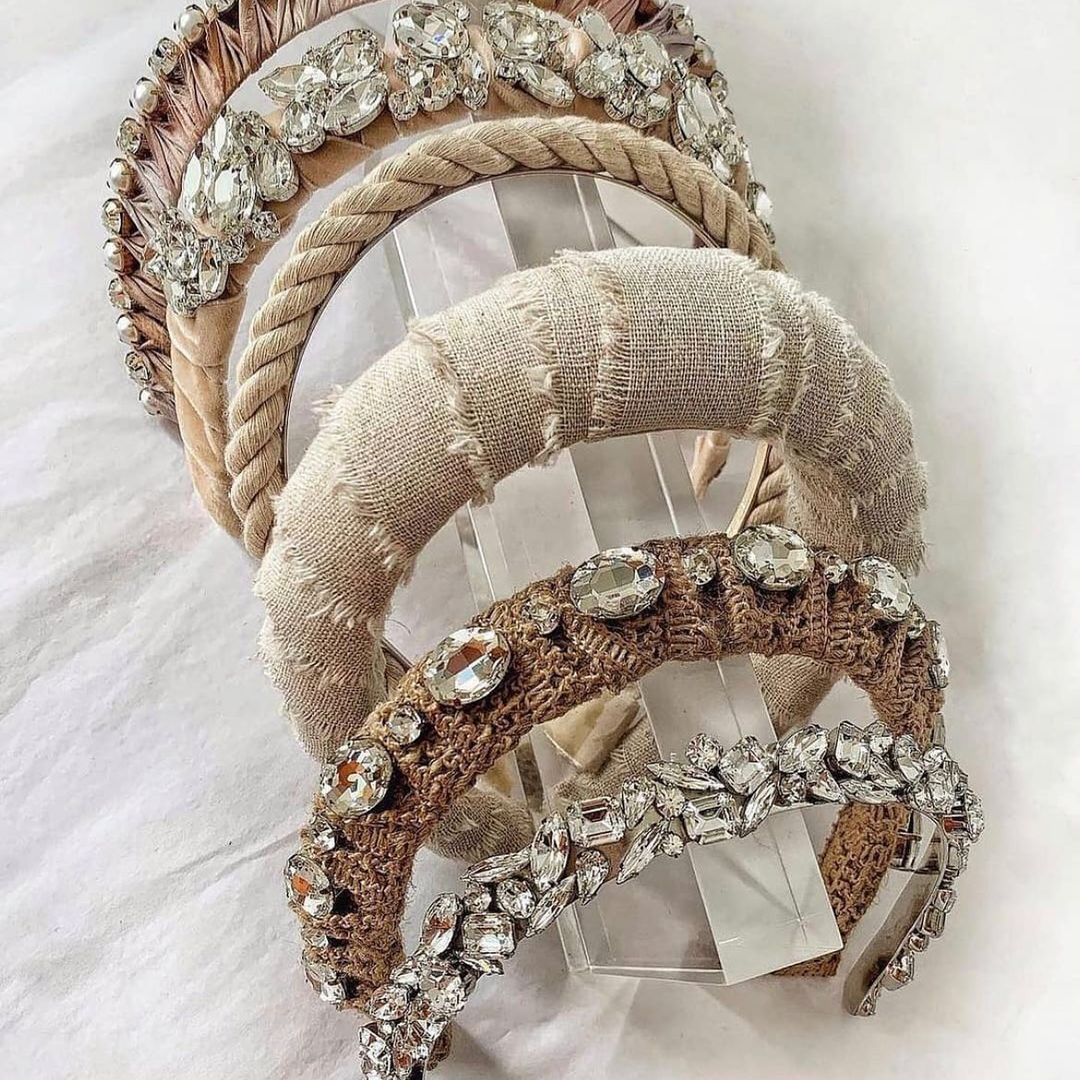 6. Elegant Gold Hairband with Clear Rhinestones and Pearls.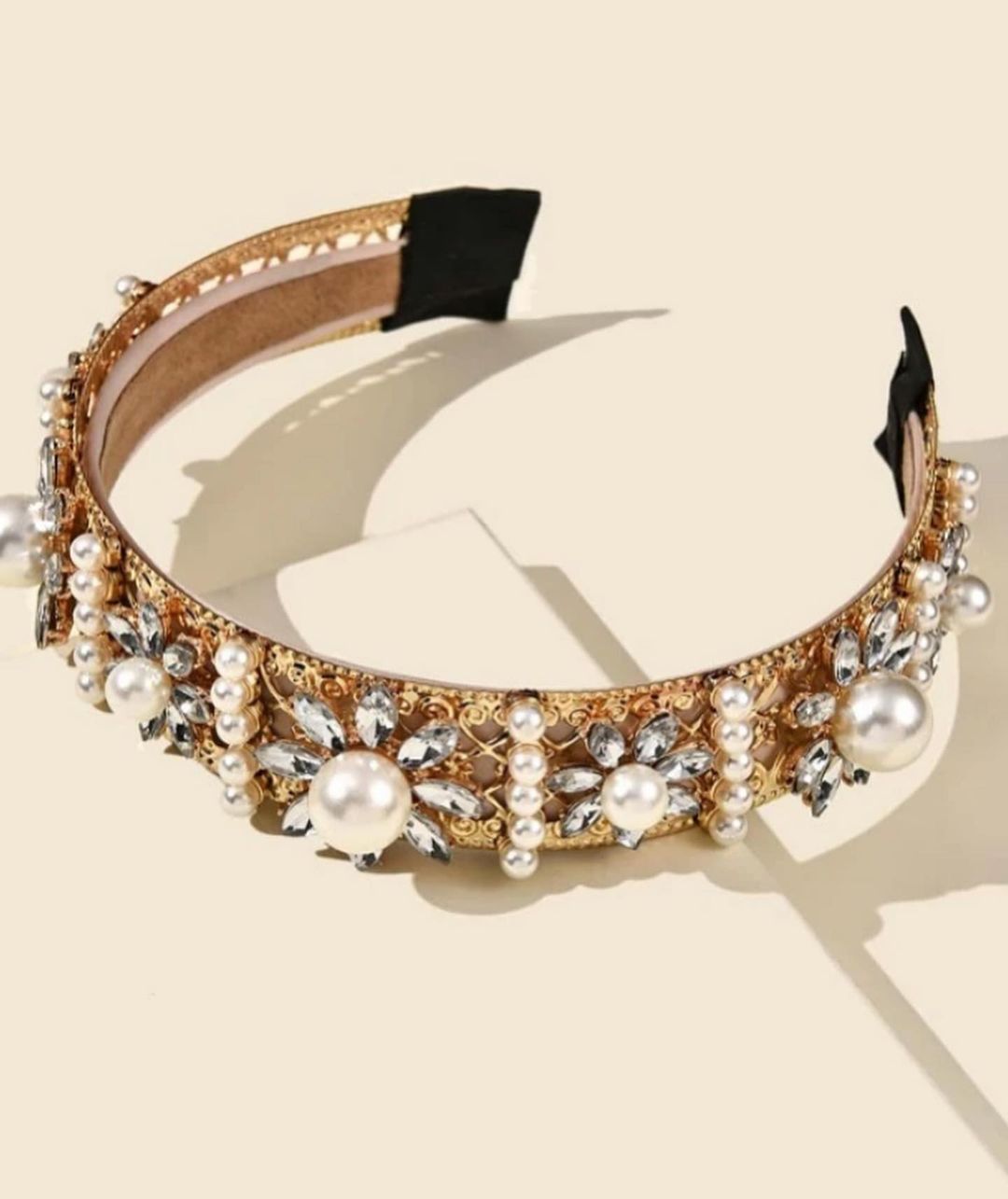 7. Black Headband with Rhinestones.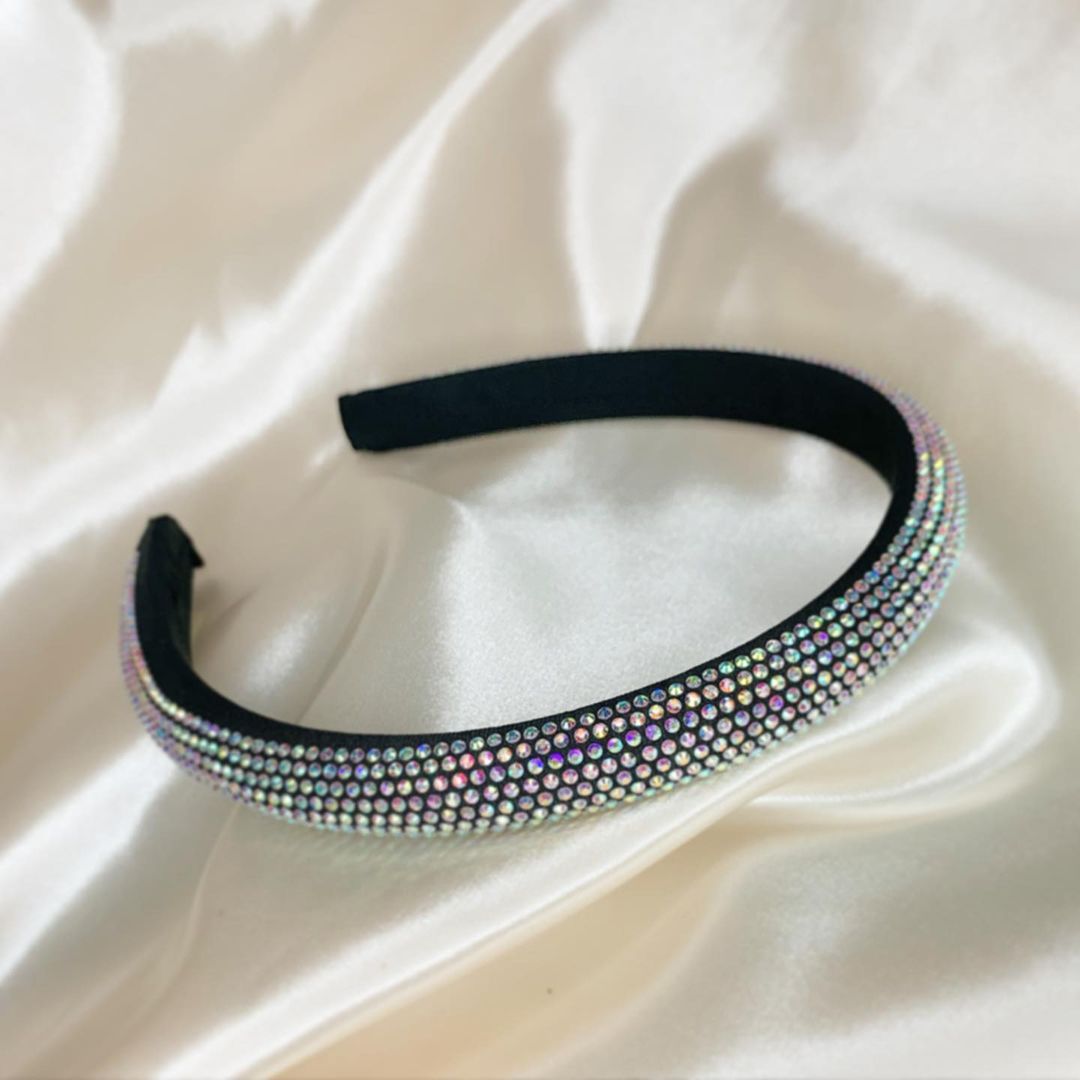 8. Bling Headbands with Glittering Rhinestones.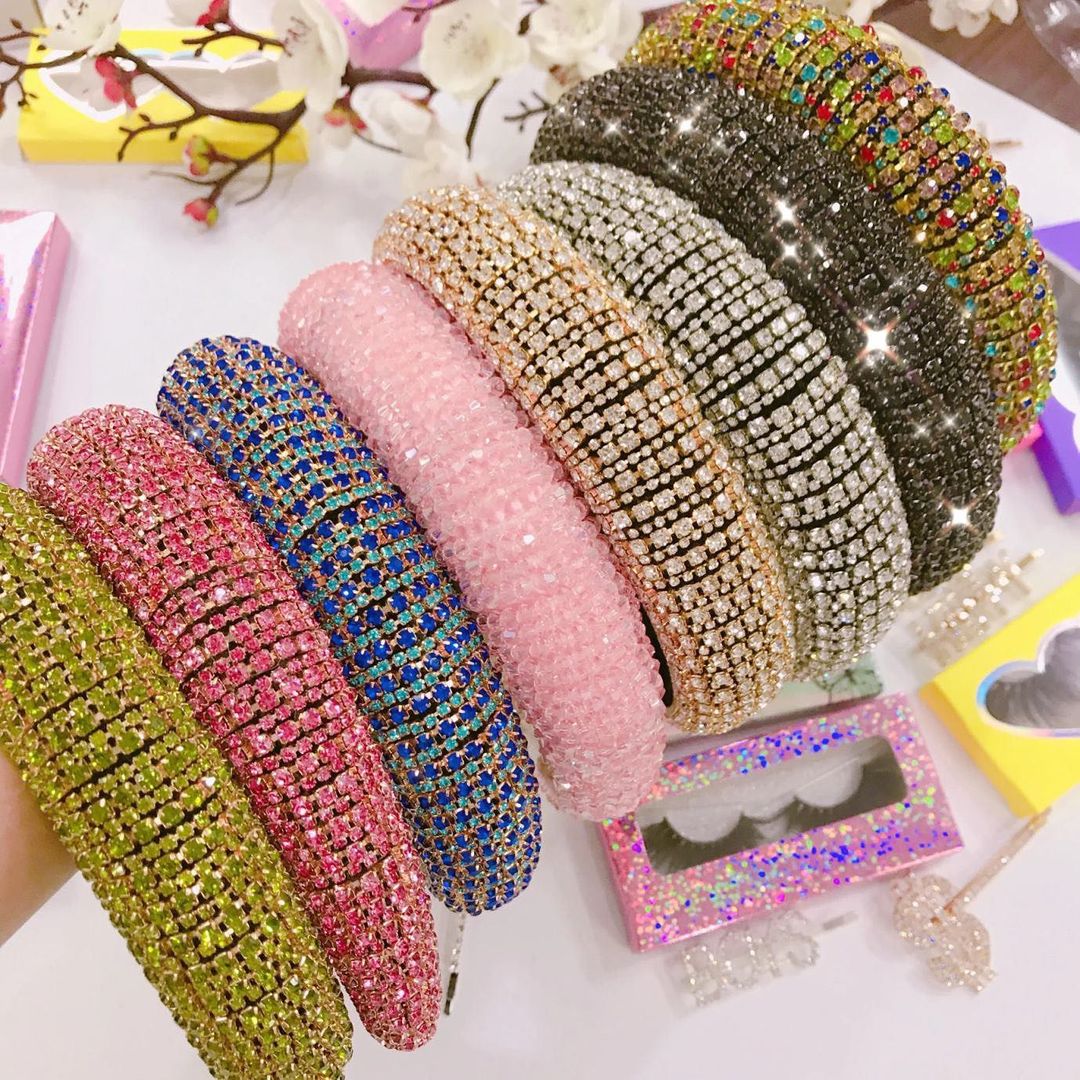 9. Handmade Black Velvet Headband with Rhinestones Embellishments.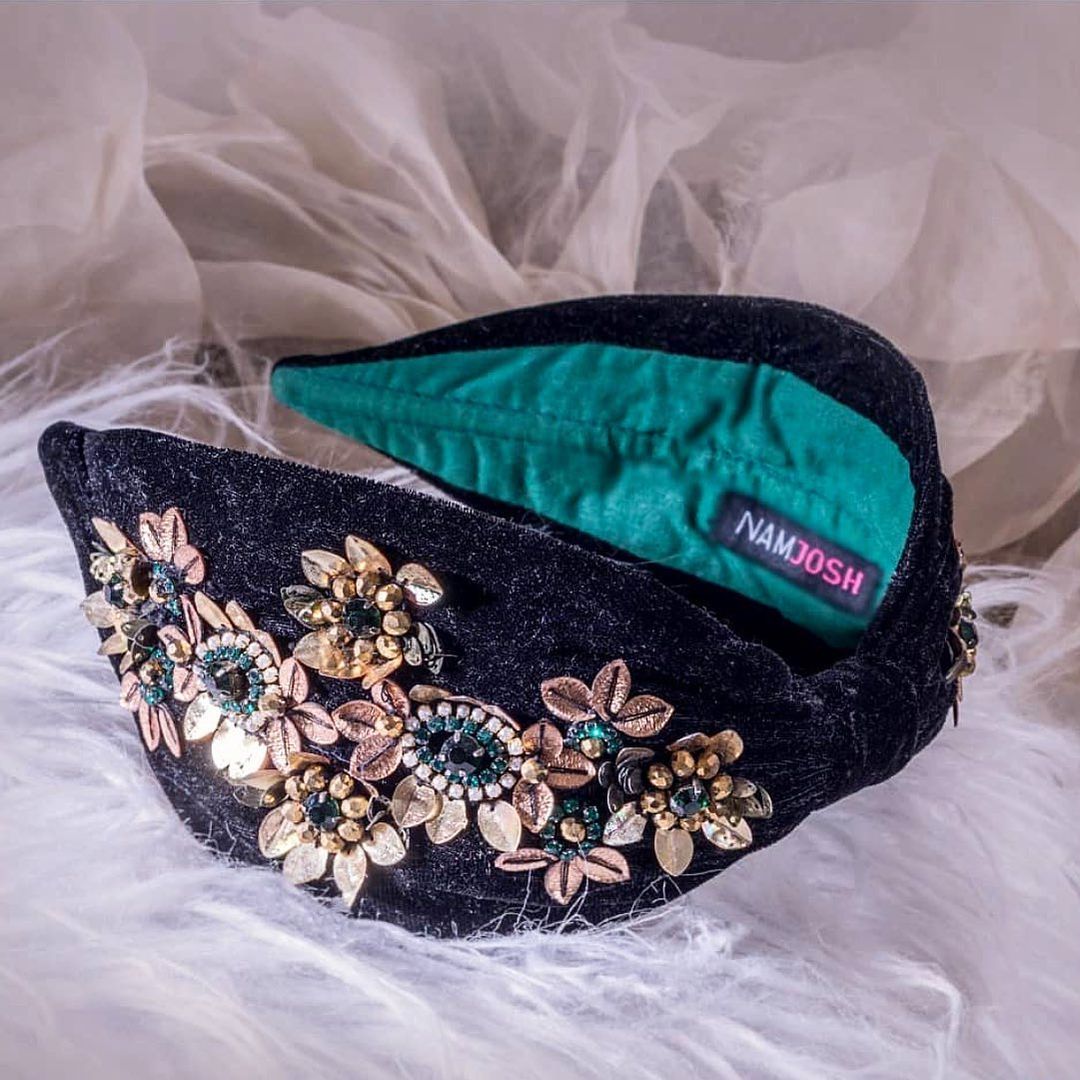 10. Glittering Handmade Headband with Beads and Honeybee Brooch Rhinestones.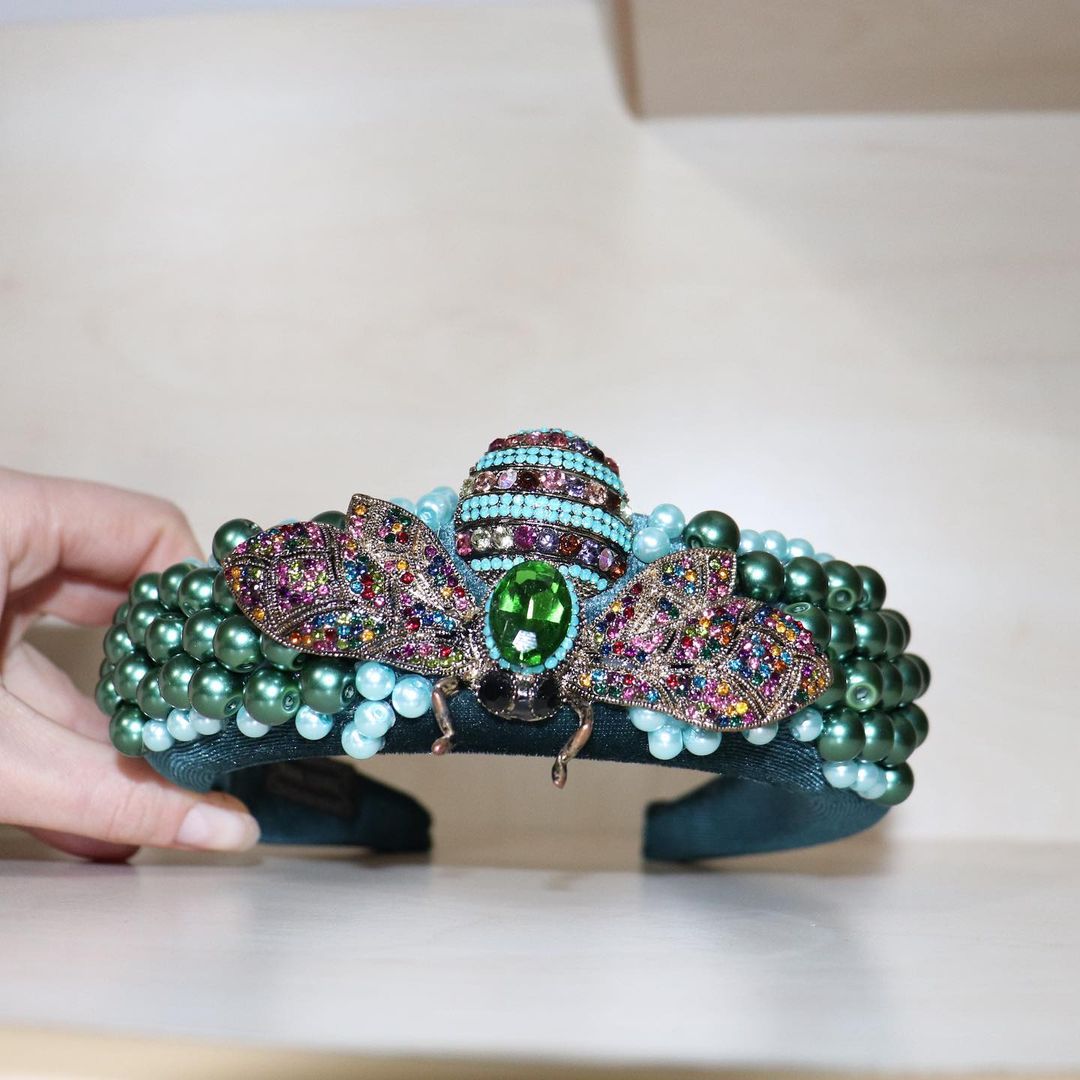 11. Bling Purple Sequin Fabric Headband with Big Bow.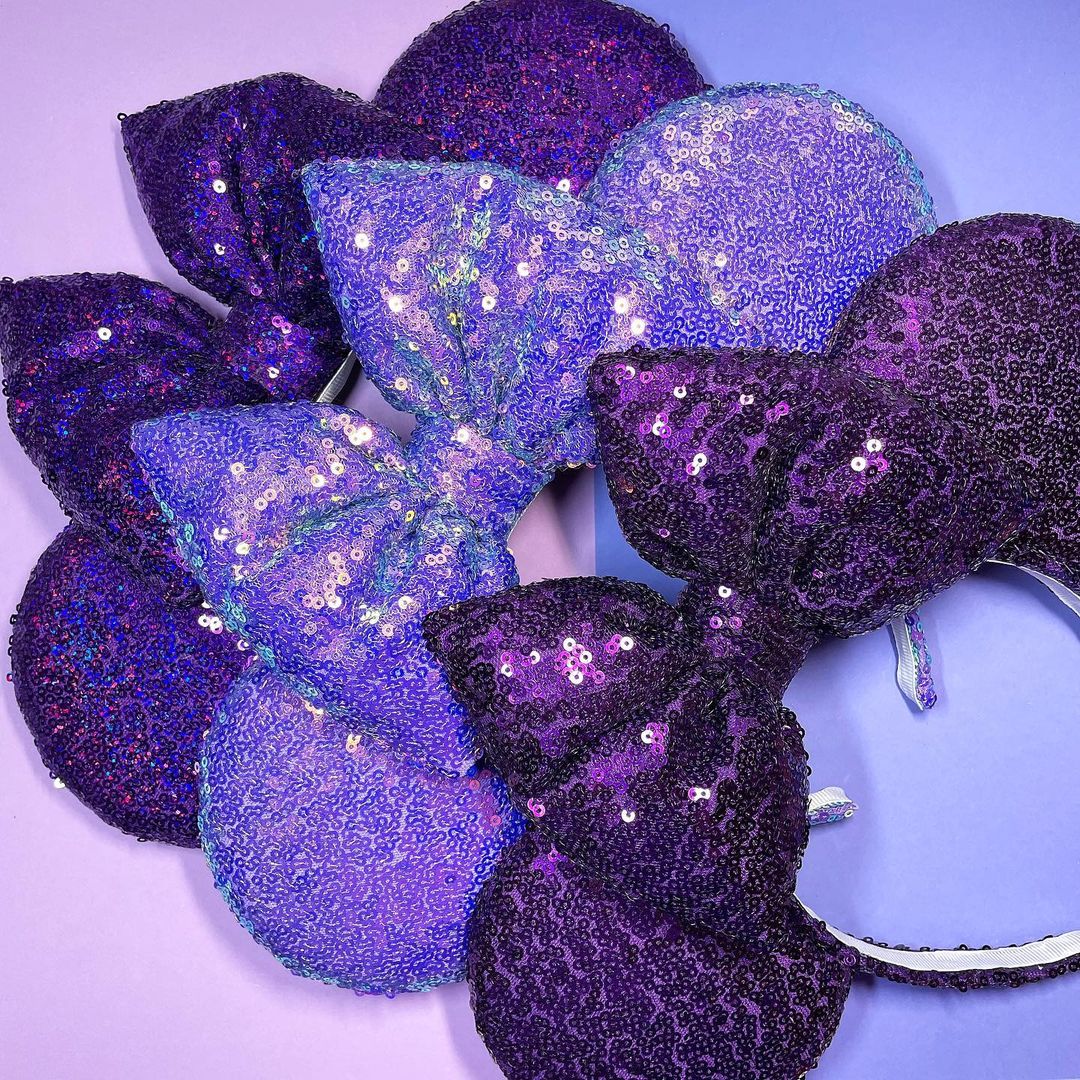 12. Large Clear Crystals in A Stunning Flower and Leaf Design Headband.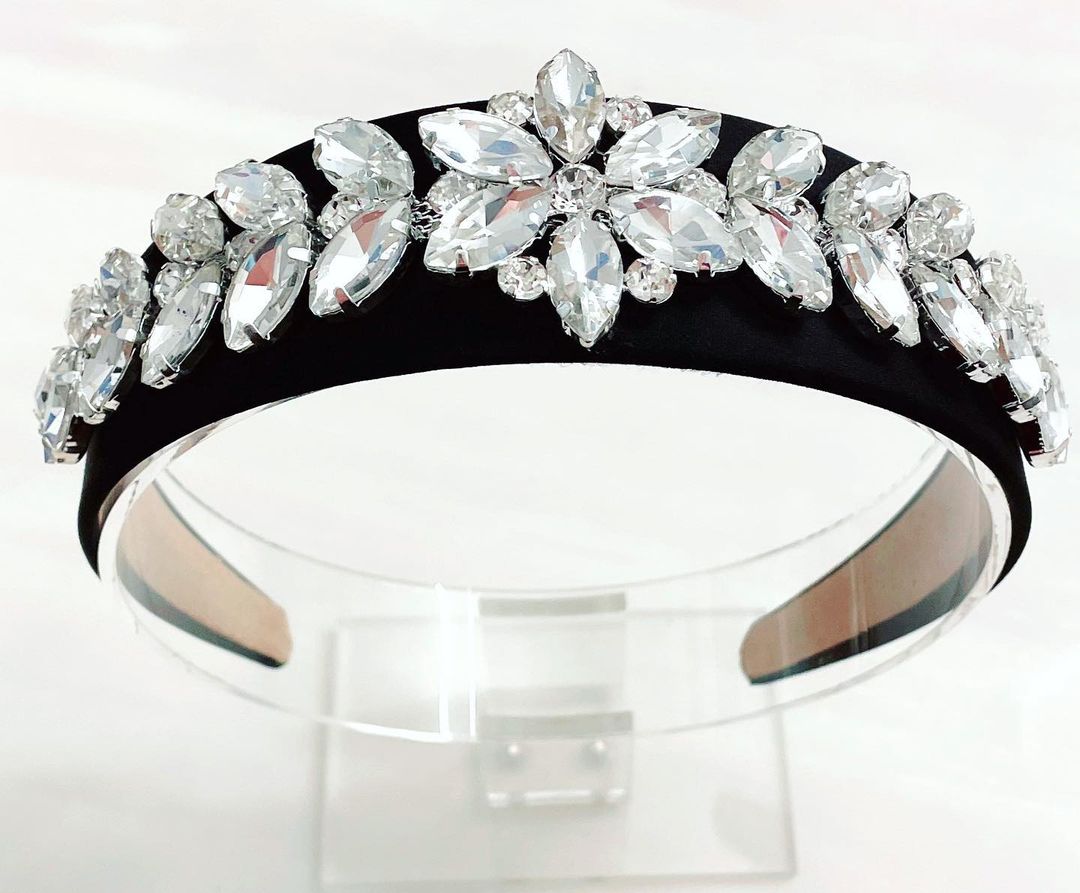 13. Handmade Floral Headband with Beads and Rhinestones.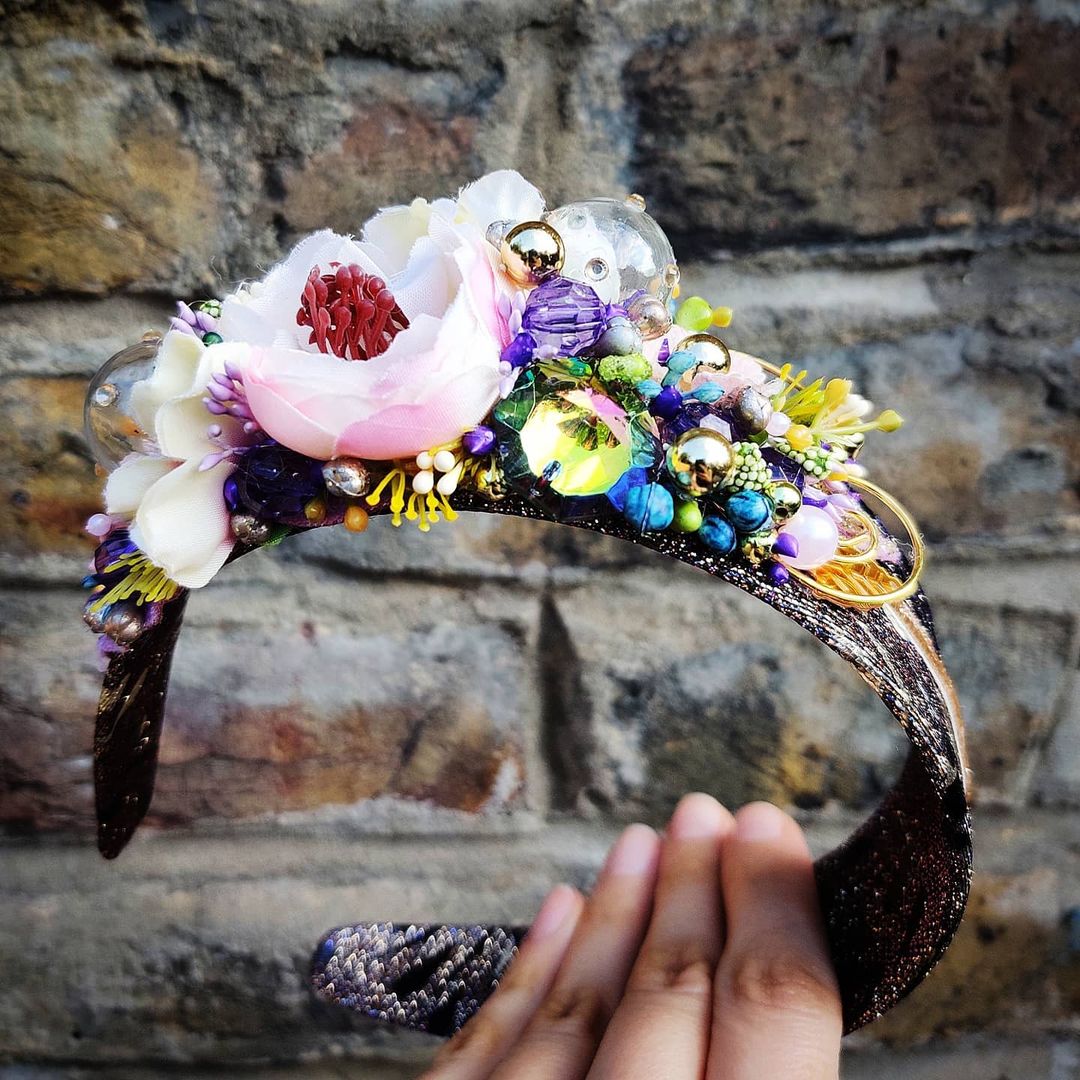 14. White Handmade Headband with Beads and Rhinestones.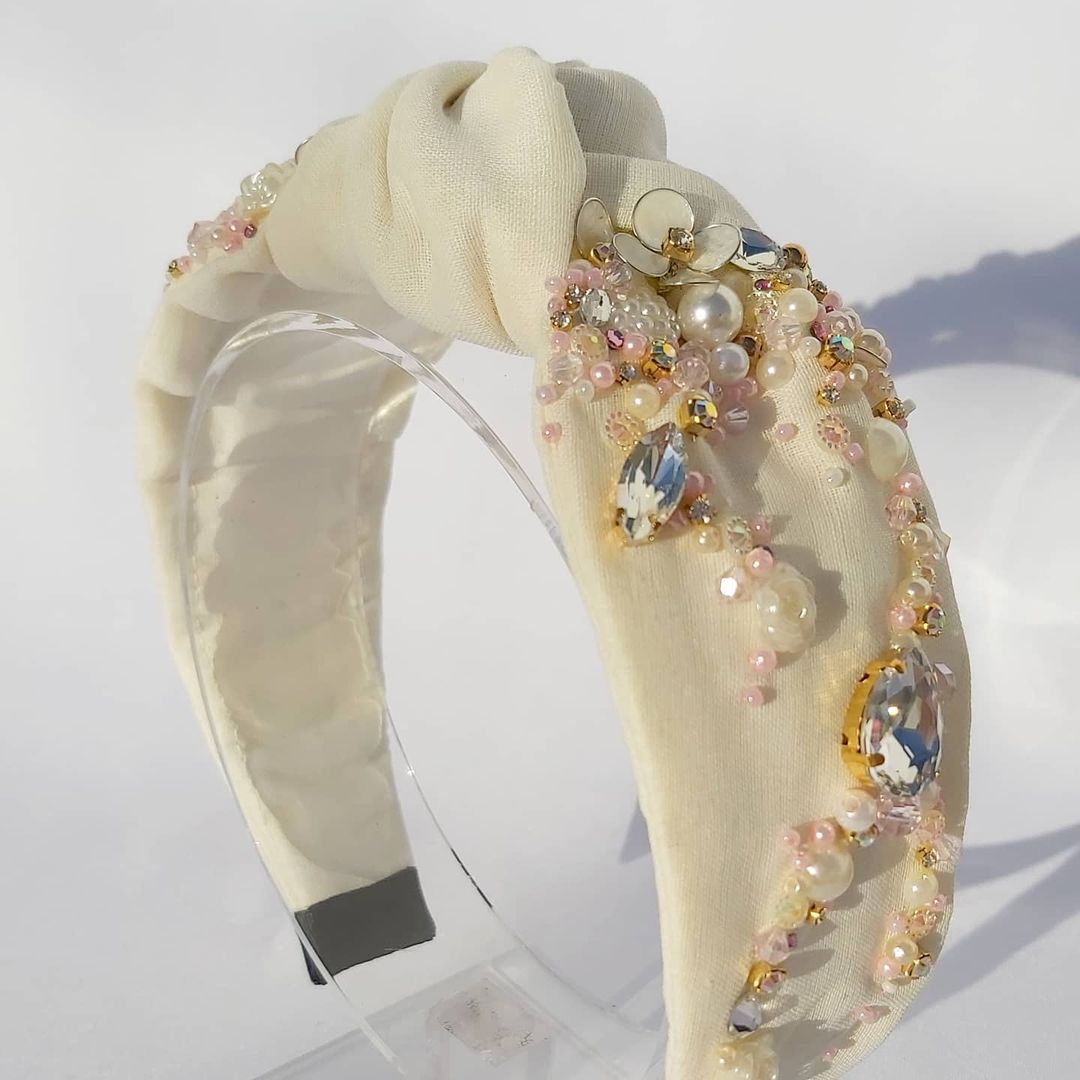 15. Black Headband with Gold Beading and Rhinestones.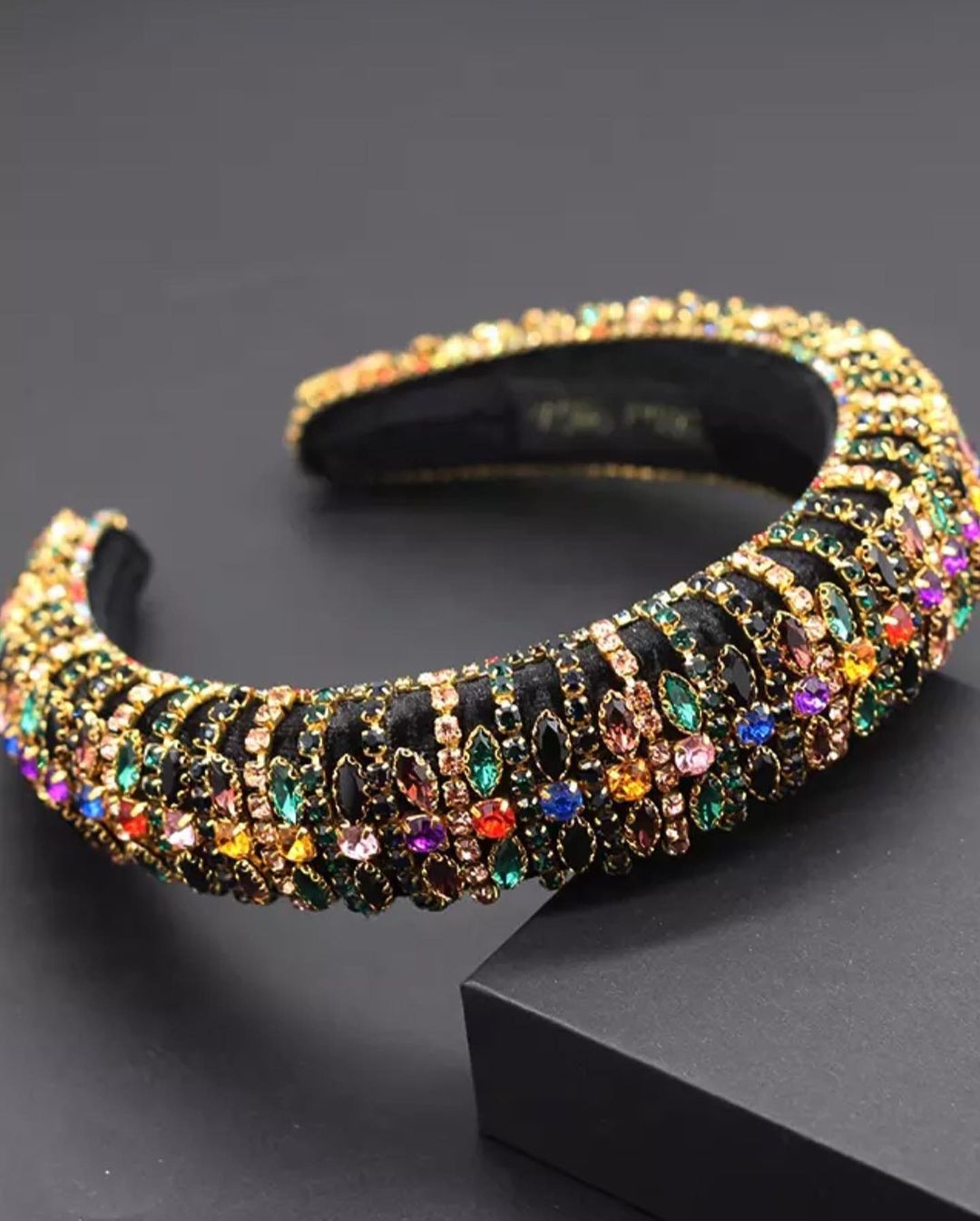 16. Bling Headbands with Sequins.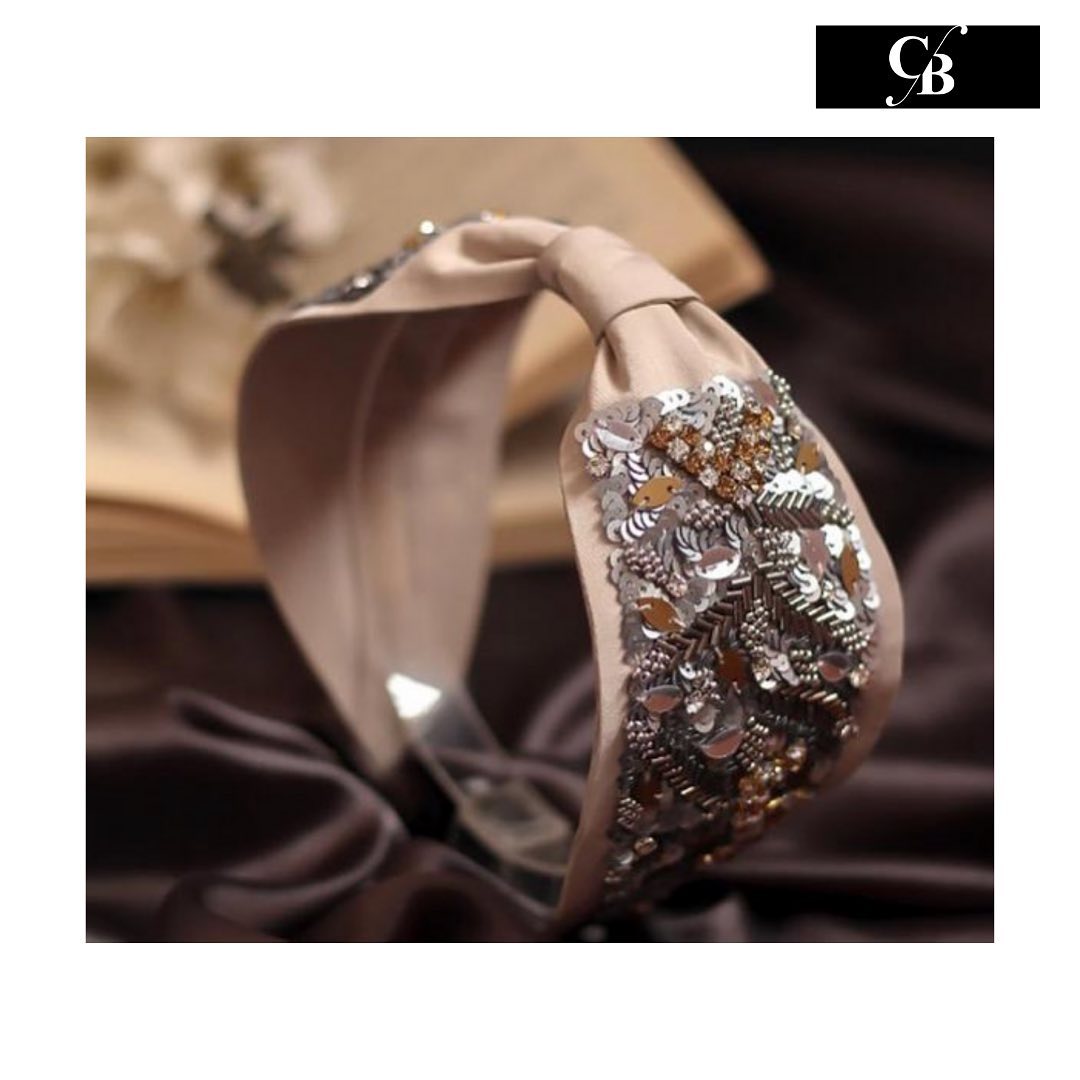 17. Exotic Headbands Crafted to Perfection with Rhinestone Brooches.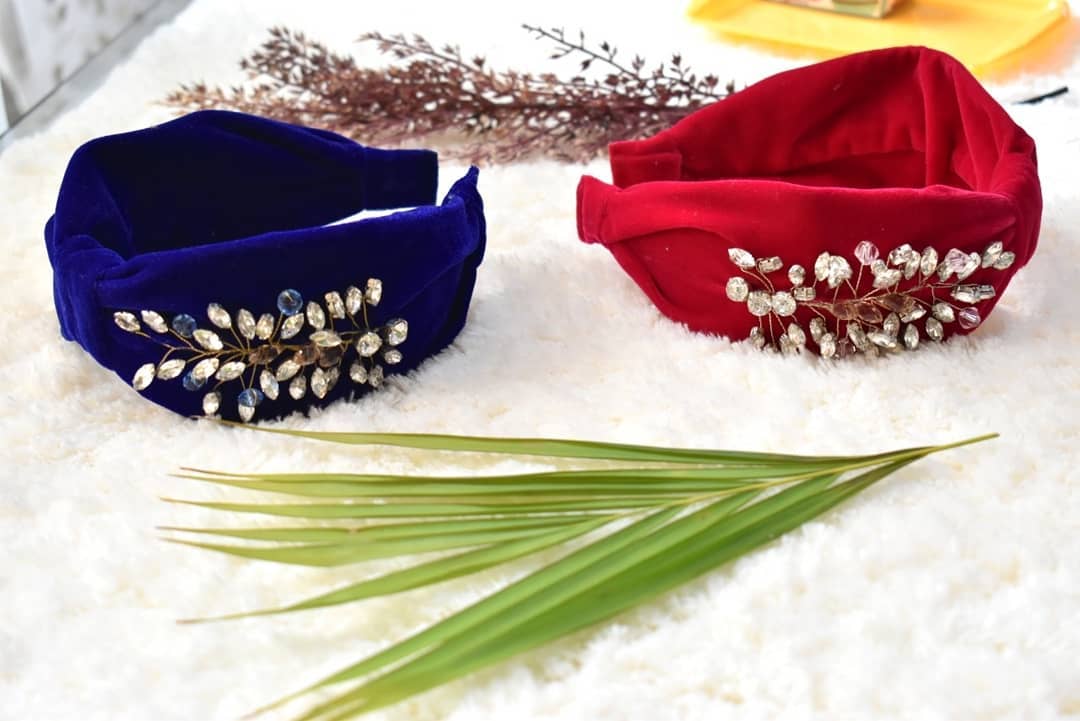 18. Beautiful Handmade Headband with Colourful Beads.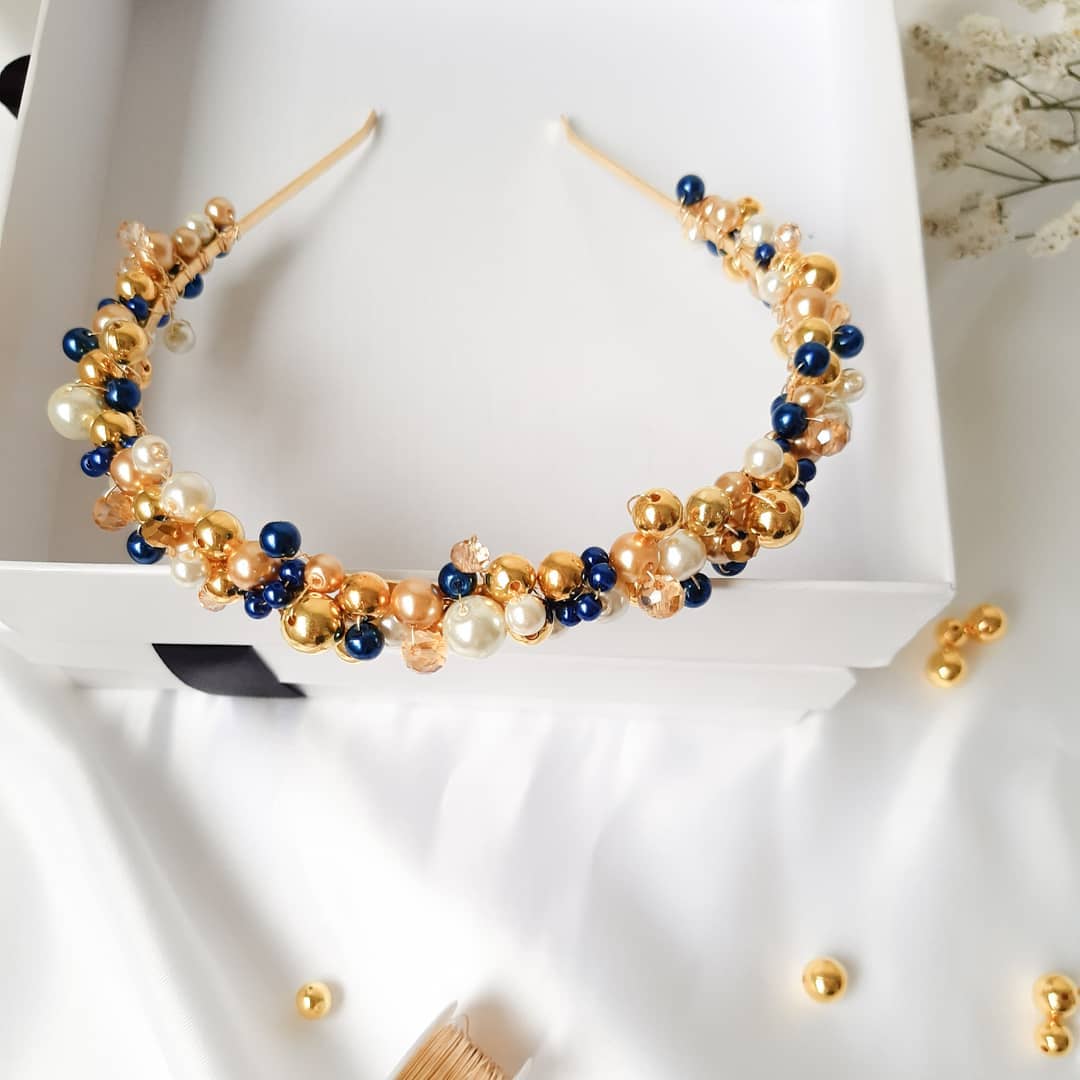 19. Yellow Handmade Headband with Beads.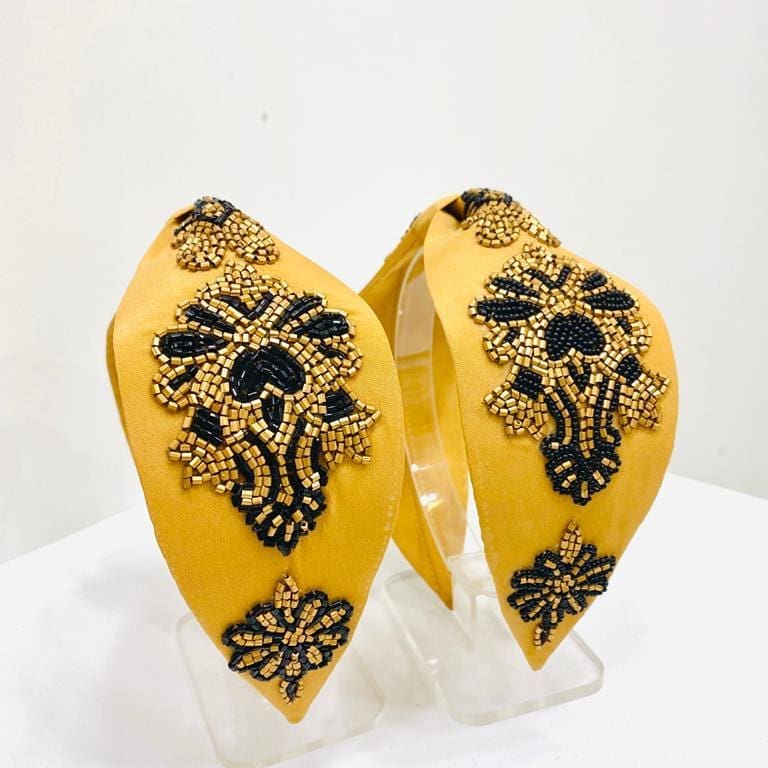 20. Elegant Multi-Colour Rhinestone Headband.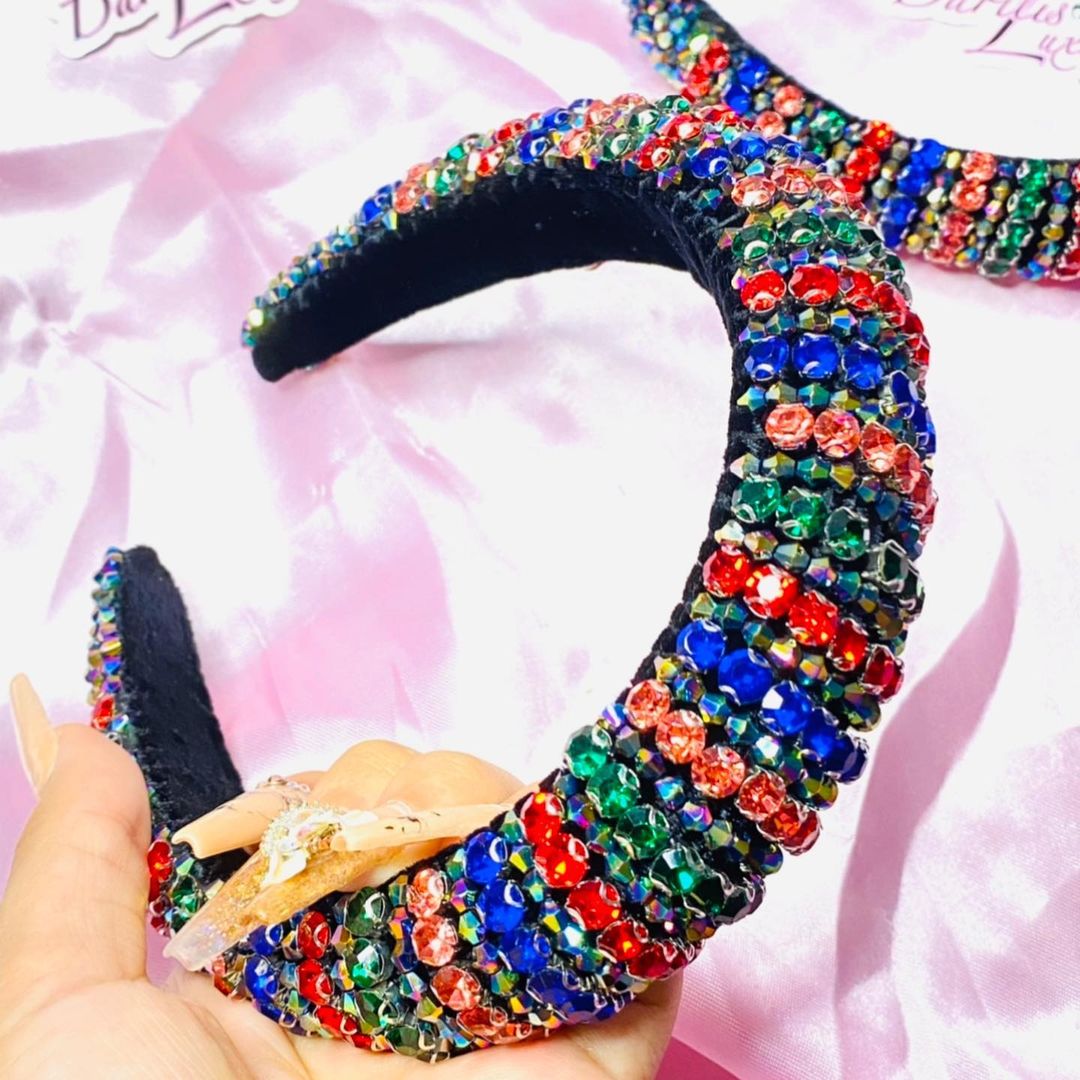 21. Gold Handmade Headband with Clear Crystal Rhinestones.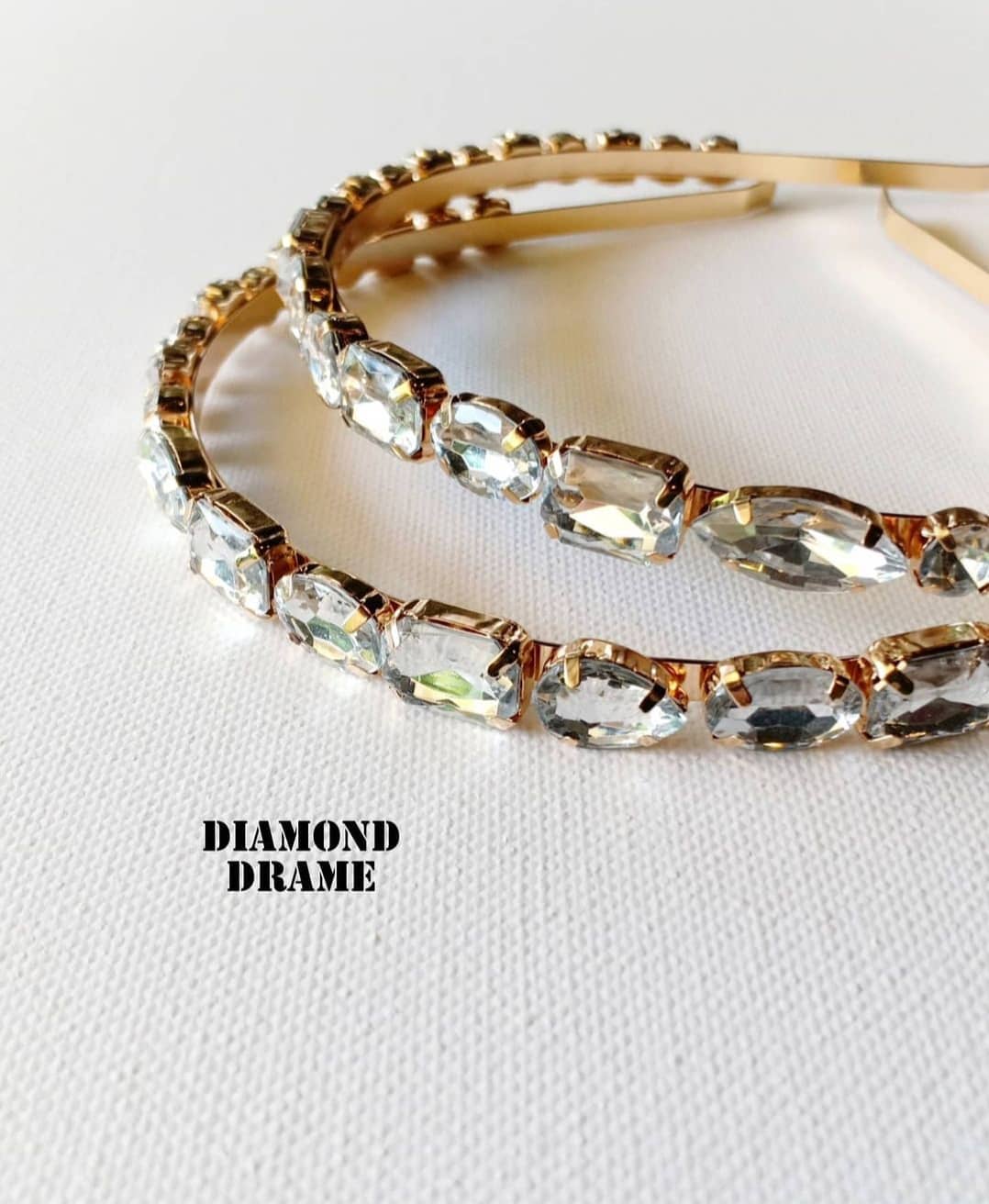 22. Black Handmade Headbands with Colourful Crystal Rhinestones.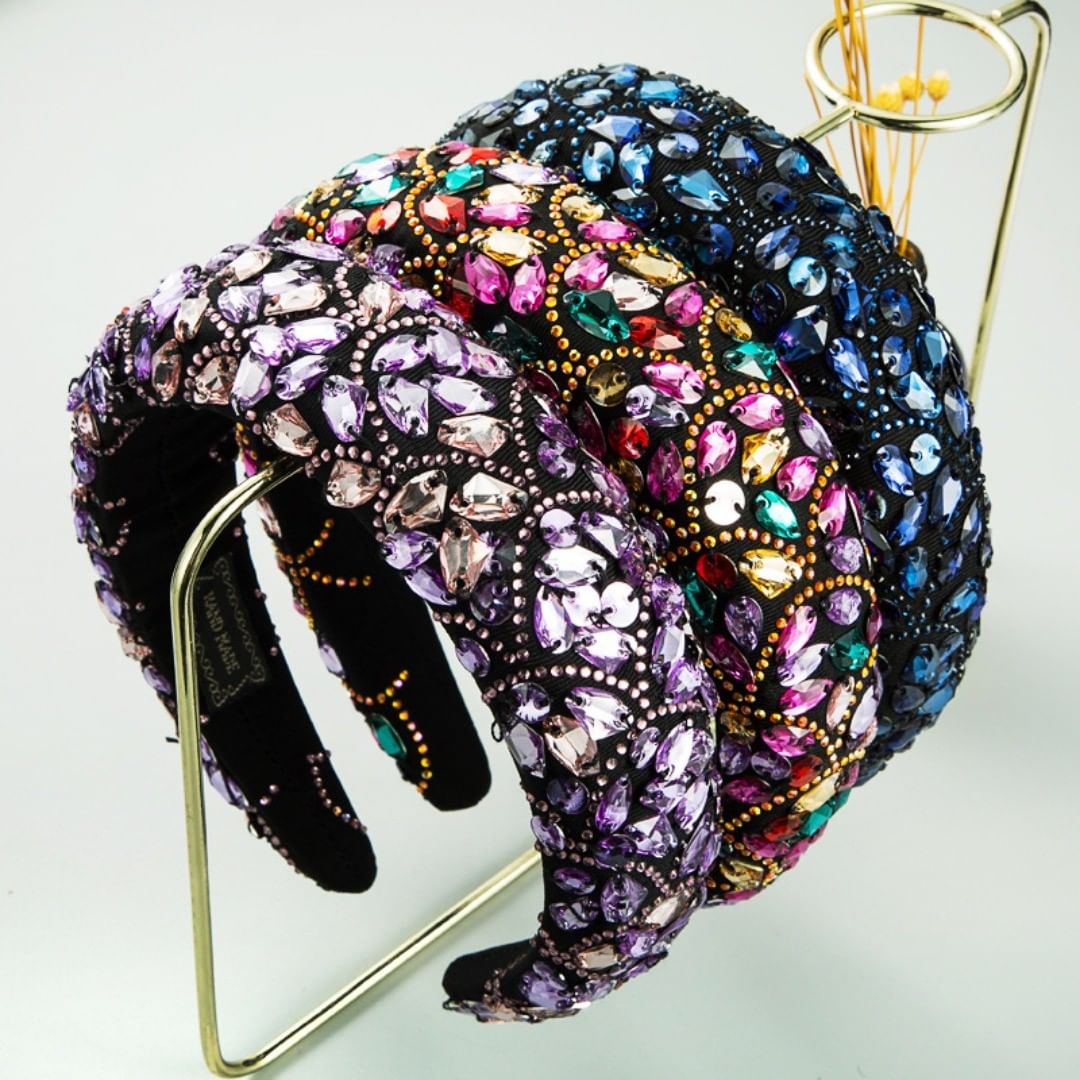 23. Handmade Black Headband with Gold Beads and Sequins with Beads.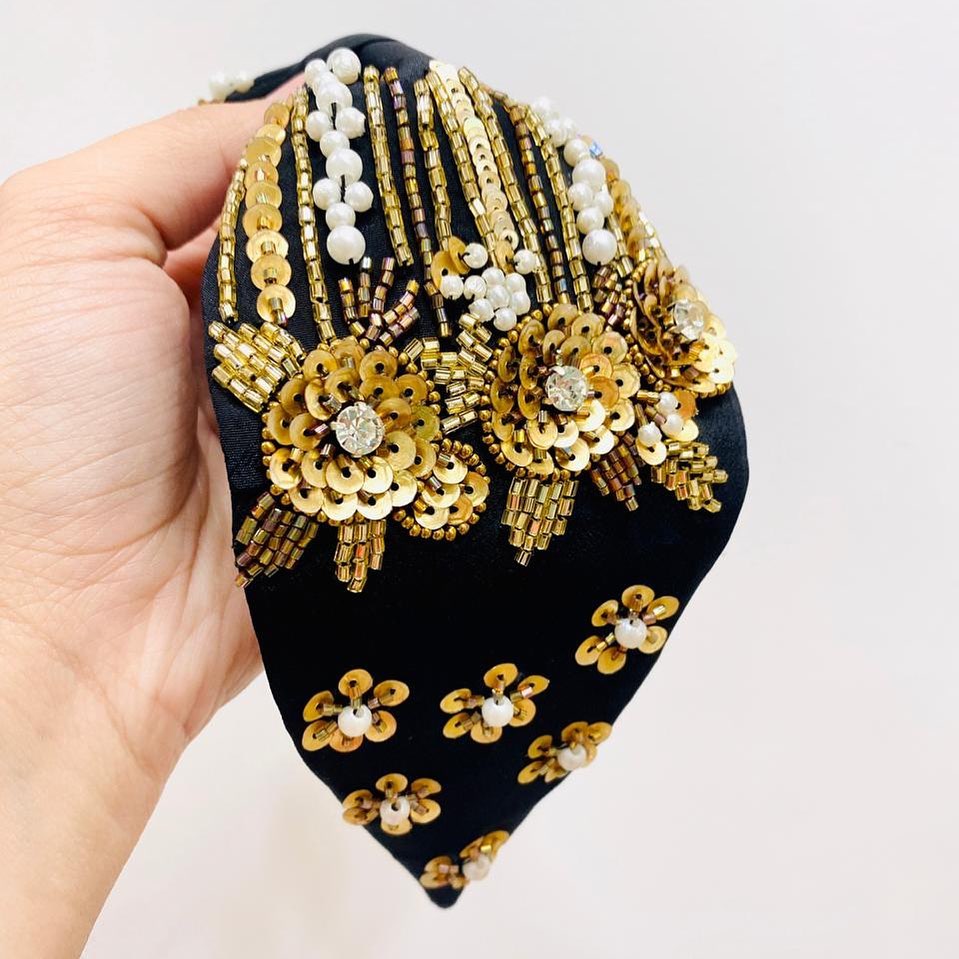 24. 3-Lines Silver Headpiece with Rhinestones in Floral Pattern.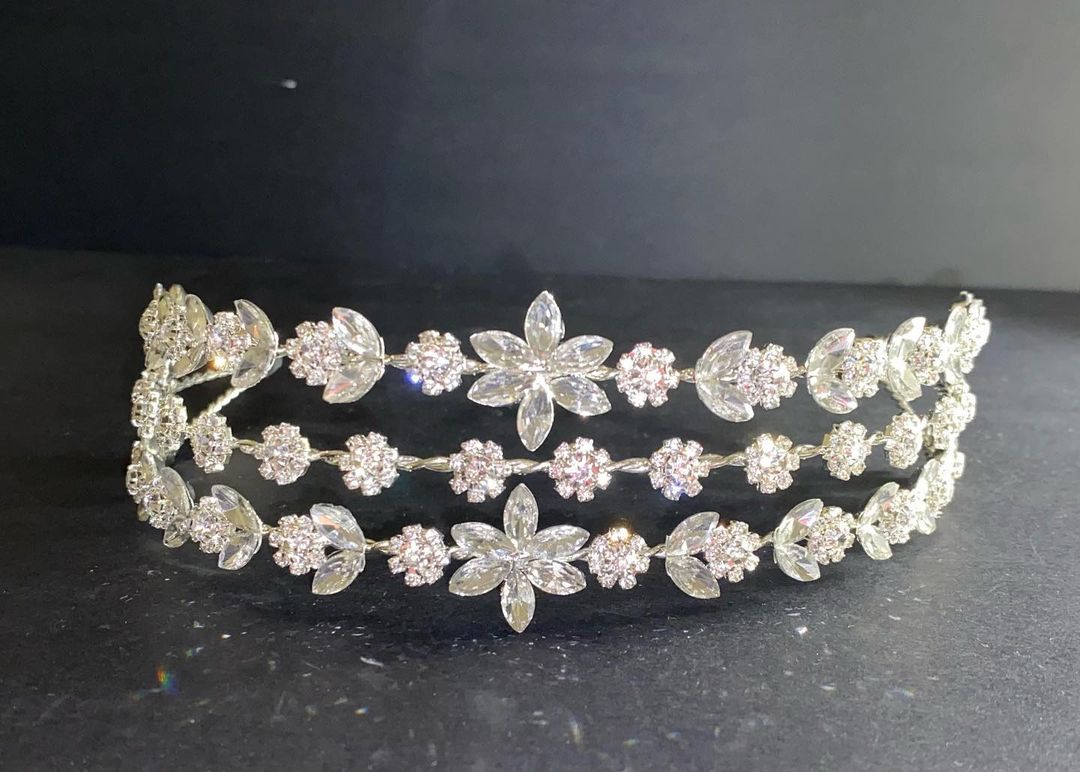 25. Rhinestone Crystal Diamond Flower Headband.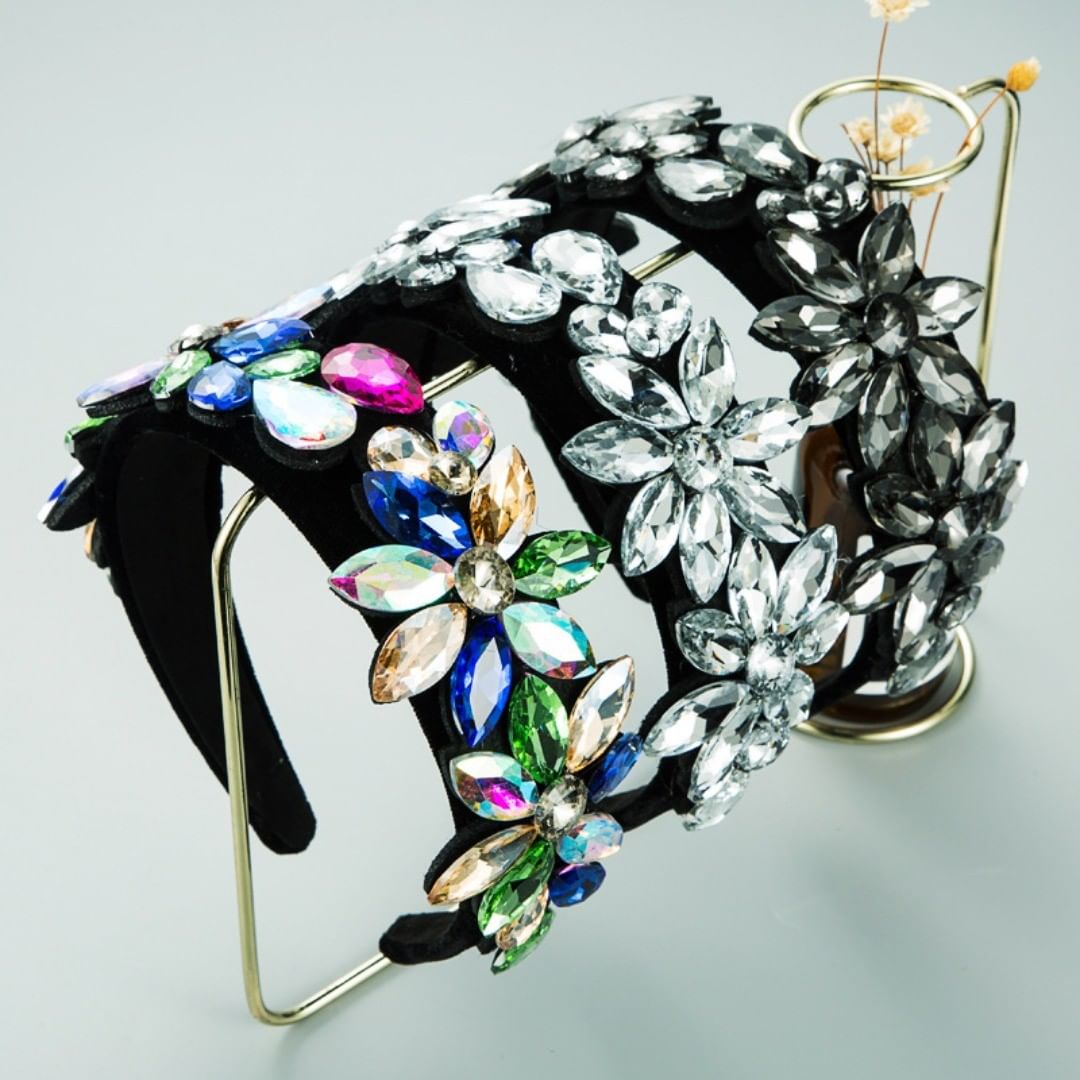 Bling Headbands Conclusion
Could you pick a favorite out of those dazzling bling headband examples?
We couldn't.
All of them would be perfect!
Here at the SequinQueen Sparkling Life Magazine we are always on the lookout for the latest bling.
But we also know that with so much bling around it can be confusing about how to put it together the right way.
Our helpful rules about how to wear bling will give you the knowledge you need to not go overboard.
Then again, if you want to go overboard with your bling fashion and accessories that's fine too. We love breaking style rules.
All images are via Instagram where you can see SequinQueen's collection of the very best bling fashion and accessories online now!