So much bling. So little time. SequinQueen brings you The BEST Bling Online to help you get inspired. Though seasoned Glitterists probably don't need much help!
It's very likely you already have a couple of favorite blinged out items in your wardrobe. Probably even more than a couple. After all, it's super easy for something glittering to catch your eye in the midst of a shopping spree. But have you ever wondered what the most popular types of bling on the Internet are?
Wonder no more!
SequinQueen pulls back the sparkly curtain for a sneak peek at the most popular sequin, bead, crystal and rhinestone fashion lewks. These are the most shared, most liked, most loved, most commented on and most messaged images across all our shimmering online platforms.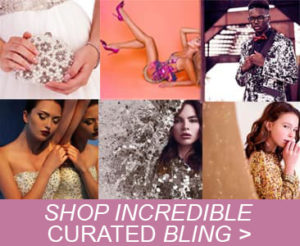 So prepare yourself for the stun-factor and browse the very best of online bling, from a gold sequin pantsuit to a pearl-bedecked denim jacket to a wristful of rainbow gem bracelets.
The SequinQueen Bling Top 20.
The most popular, best bling online in the starry SequinQueen universe.
1. Best Bling Online: Gold Sleeveless Jump Suit.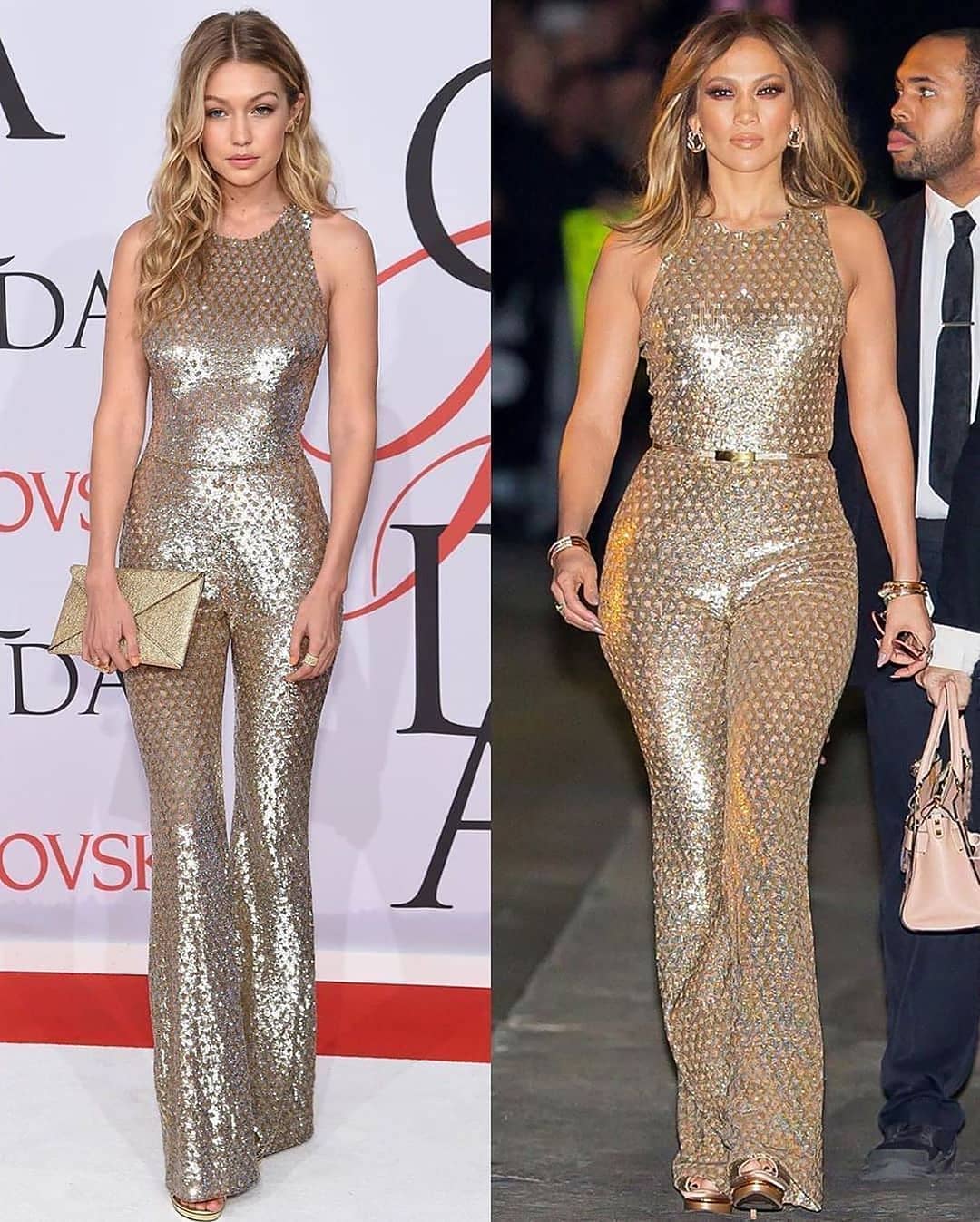 2. Silver Off-Shoulder Bride Gown with Cape in Sequins & Beads.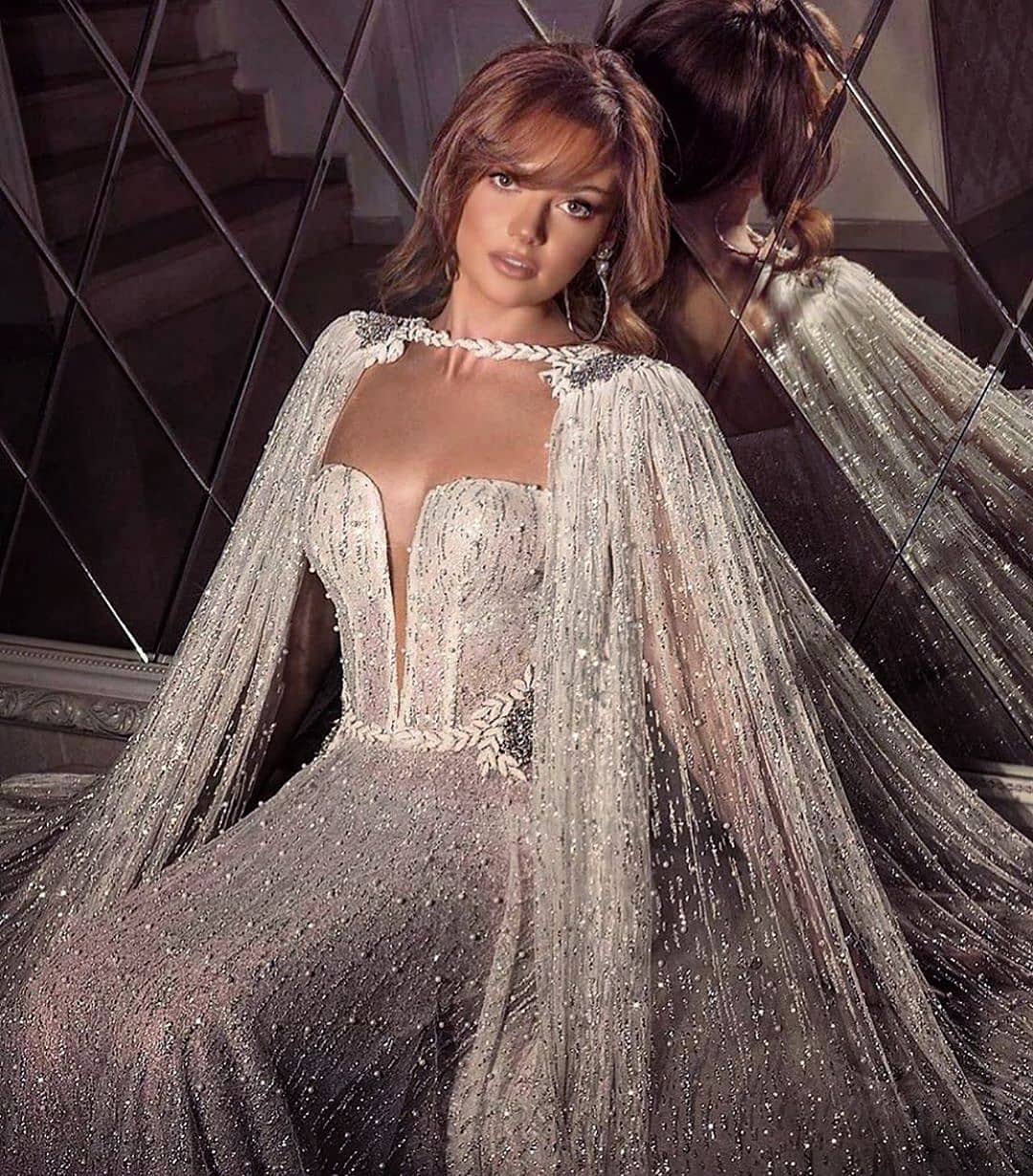 3. A Sky Full of Stars! Wedding Reception Glam and Glitz.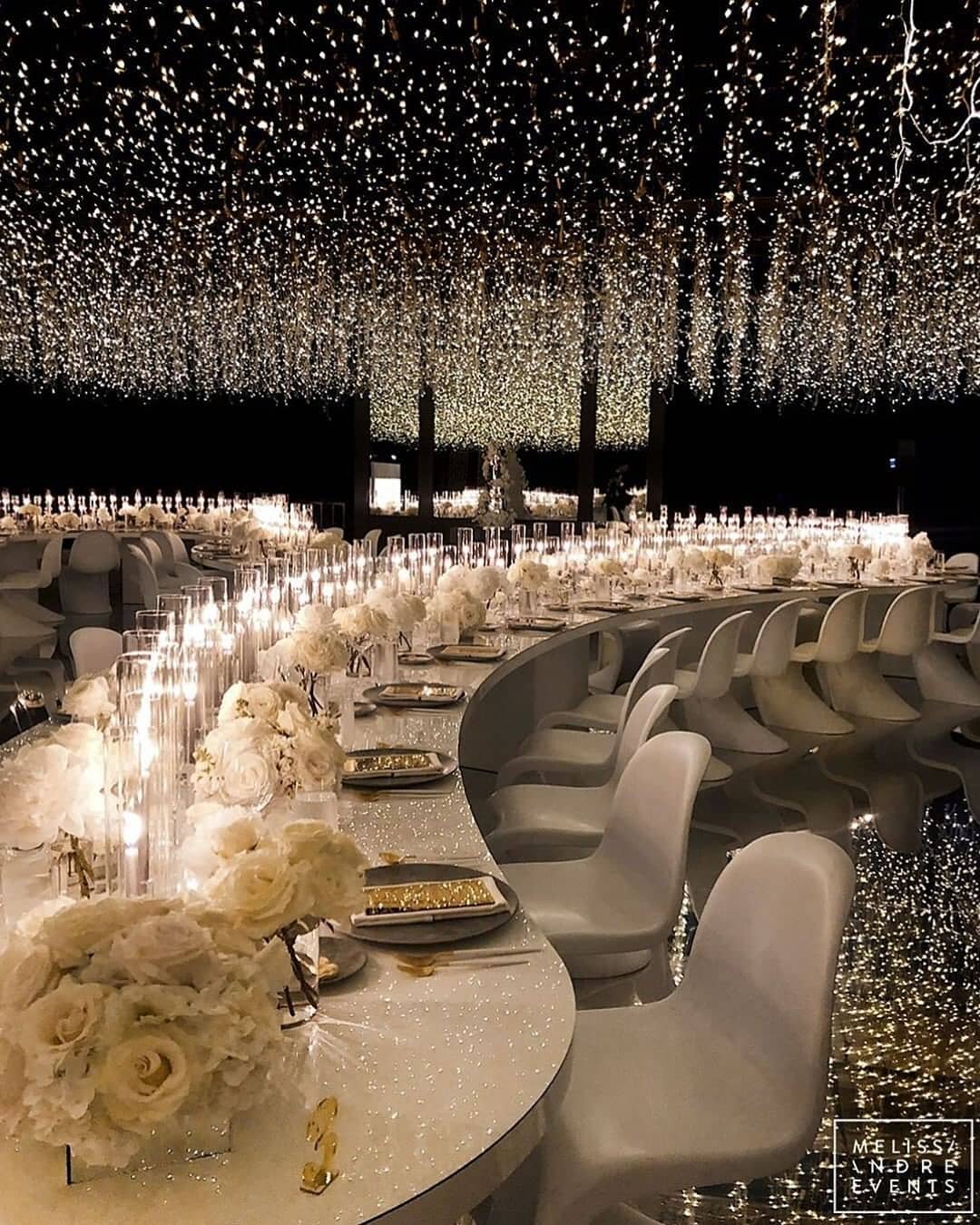 4. Sheer Glamour All Sequin Multi-Colour One-Sleeve Evening Gown.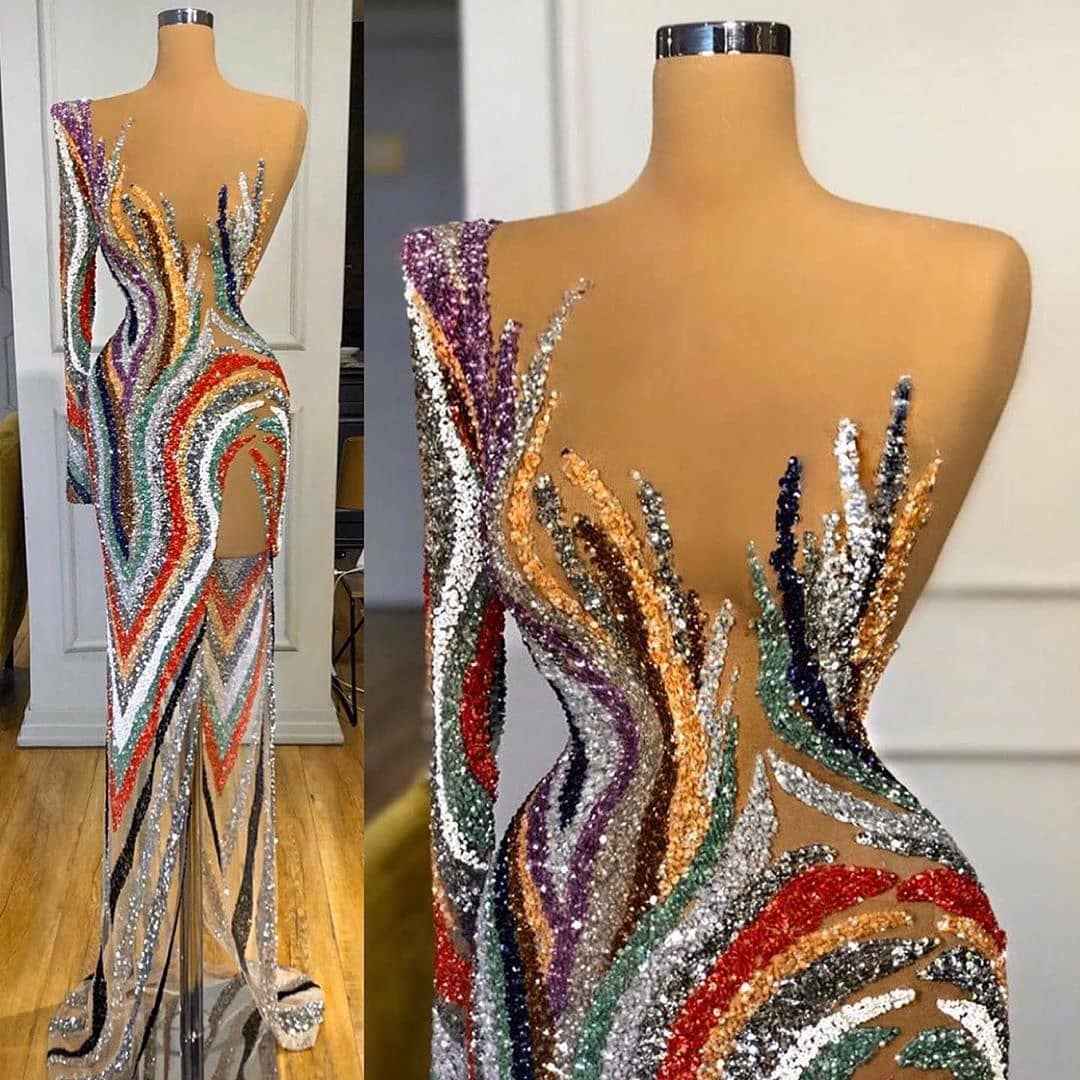 5. Turquoise Couture Crystal and Beaded Gown with High Slit, Rouched Bow and Single Sleeve.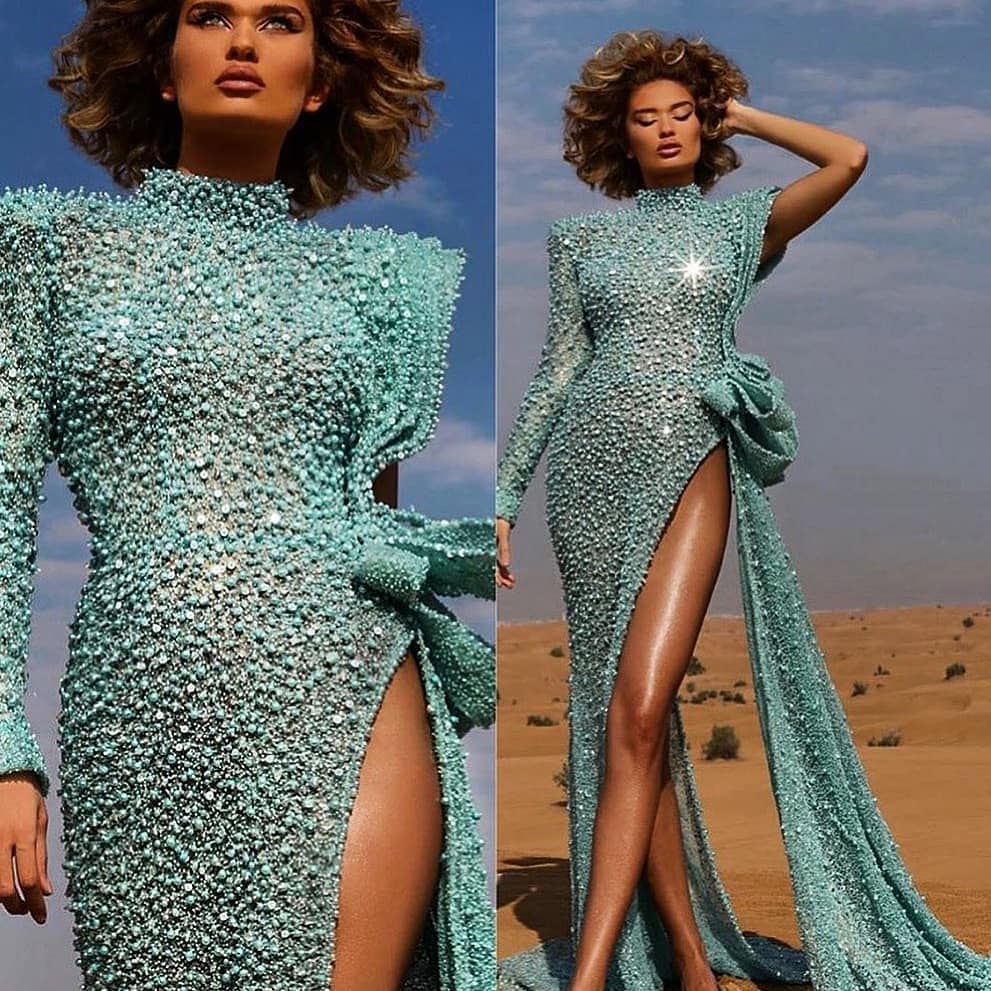 6. The Best Bling Online. Coffin Nail Art with Gold Rhinestones.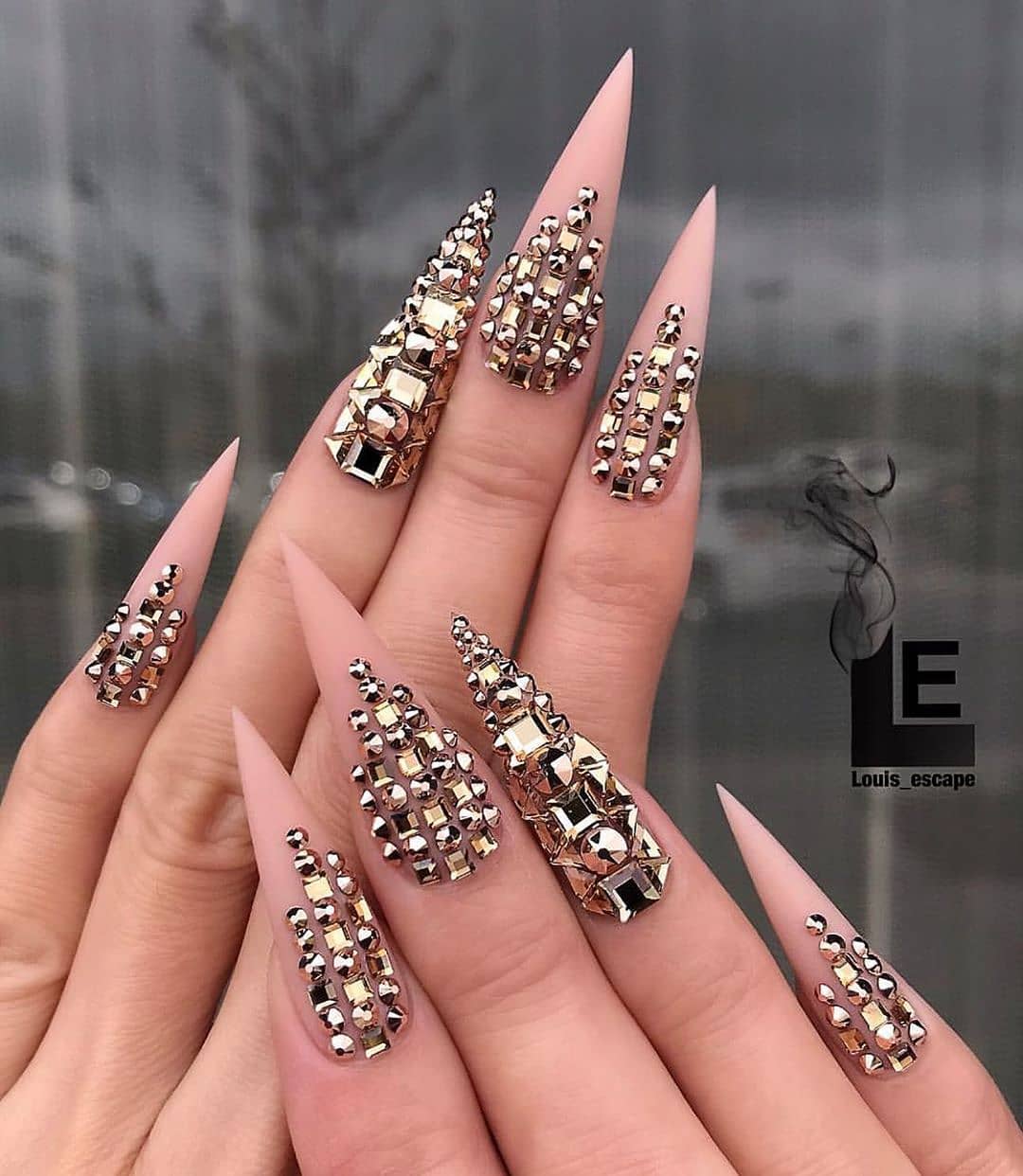 7. The Best Bling Online. Off Shoulder Sheer Sparkling Gown with Oversized Crystals.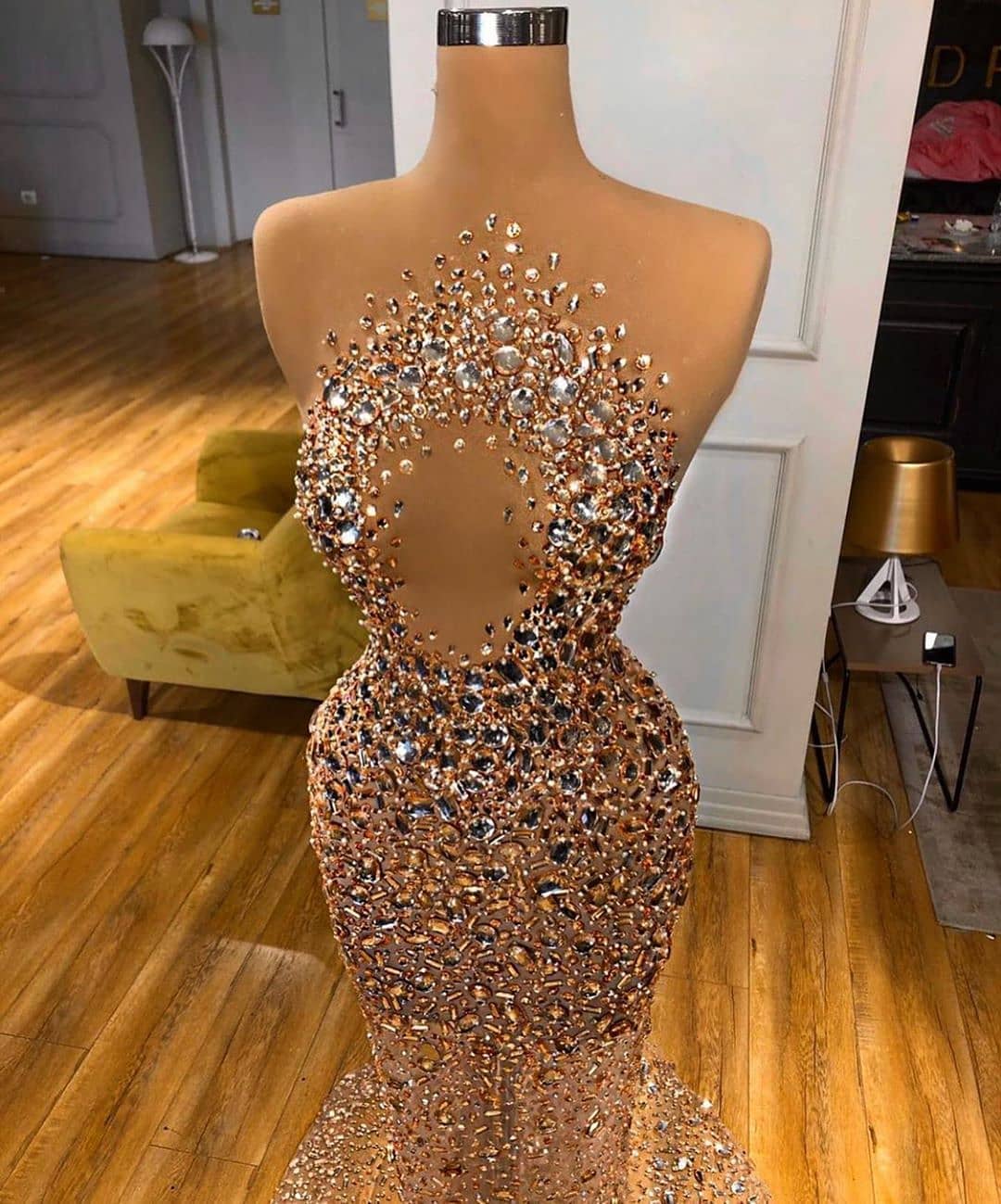 8. The Best Bling Online. Long Glittering Backless Full Sleeves Evening Gowns.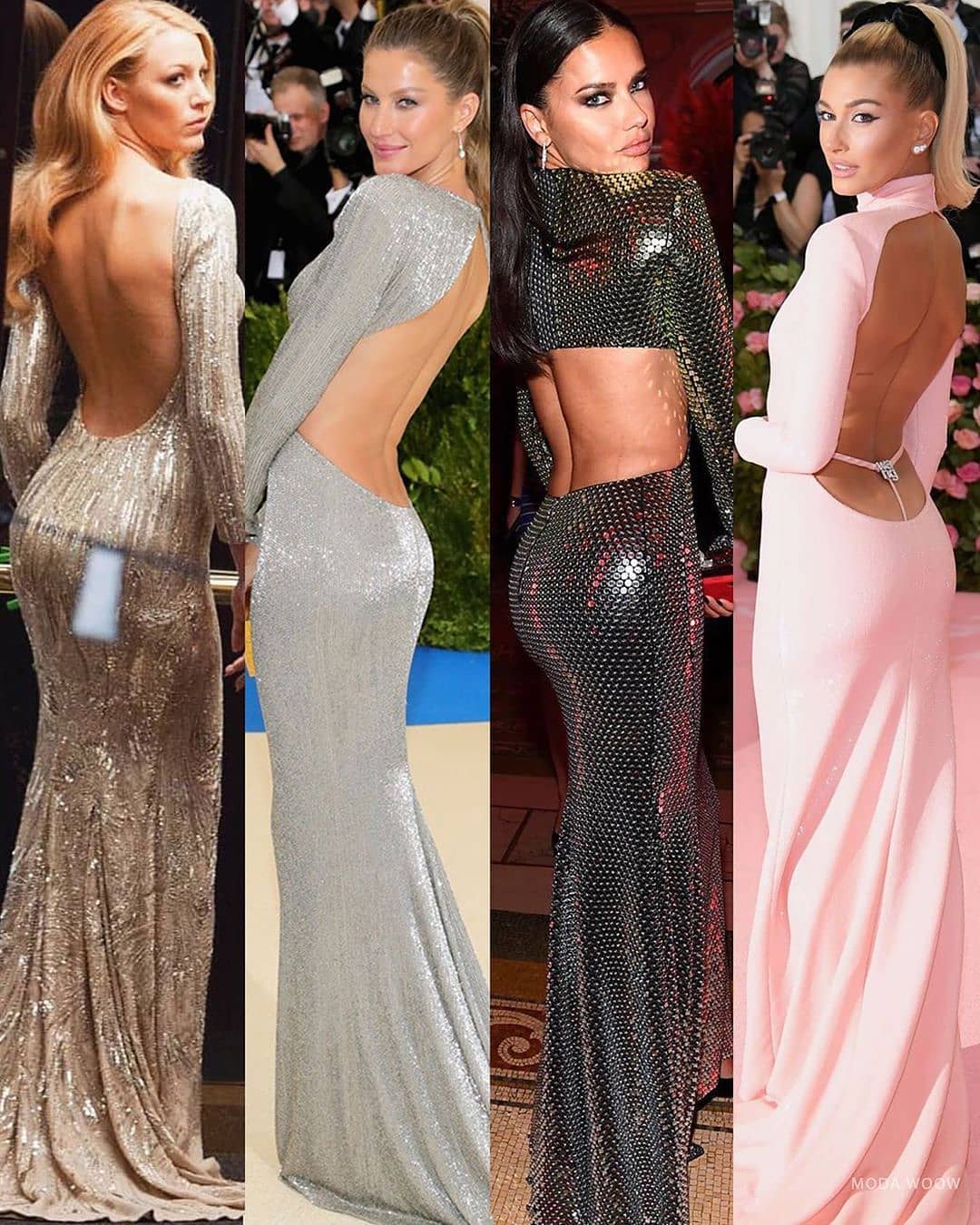 9. The Best Way To Beat The Monday Blues. Tourmaline and Diamond Rings and Pendants.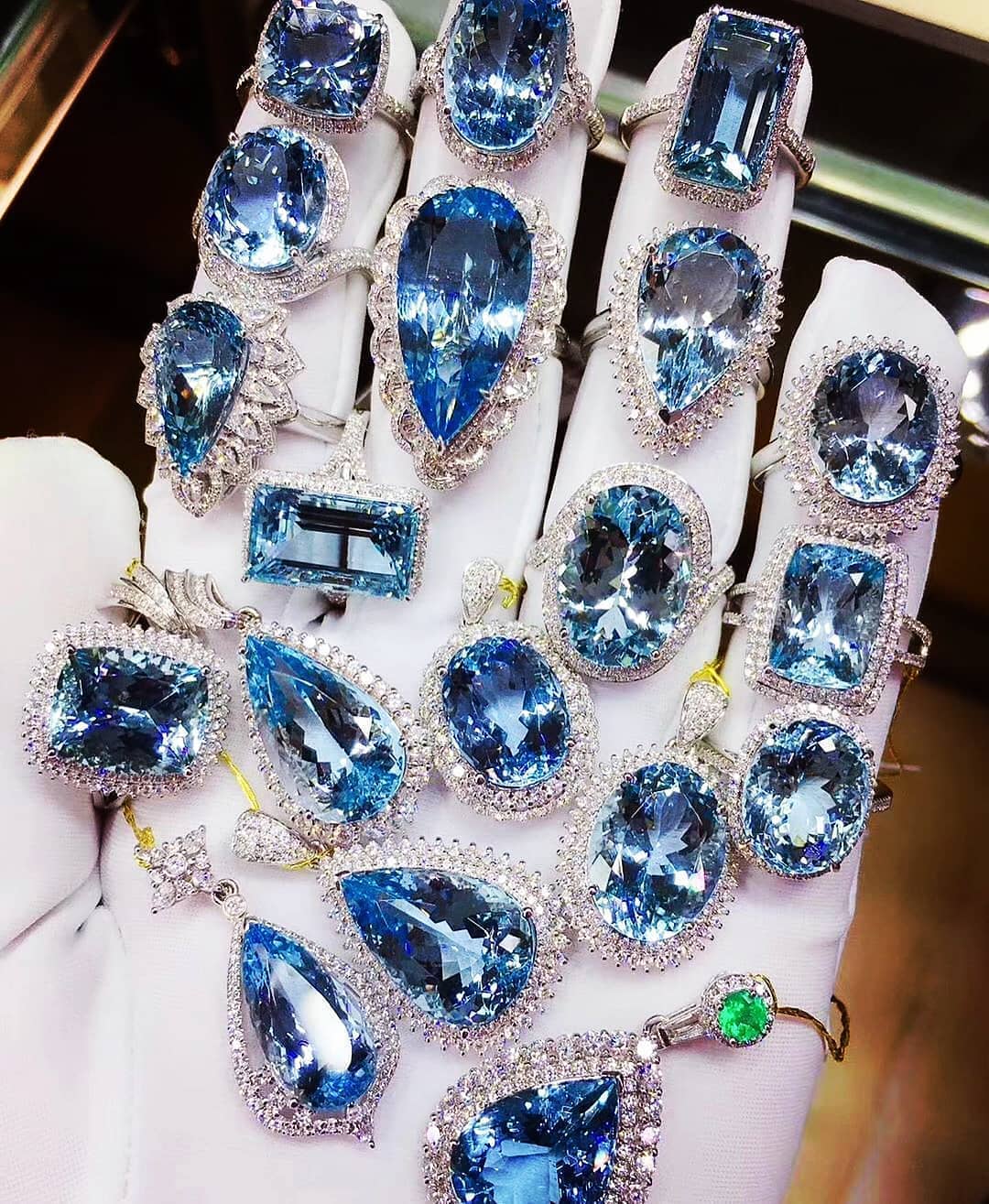 10. Short Retro Cut Multi-Color Long Bell Sleeves Sequin Dress.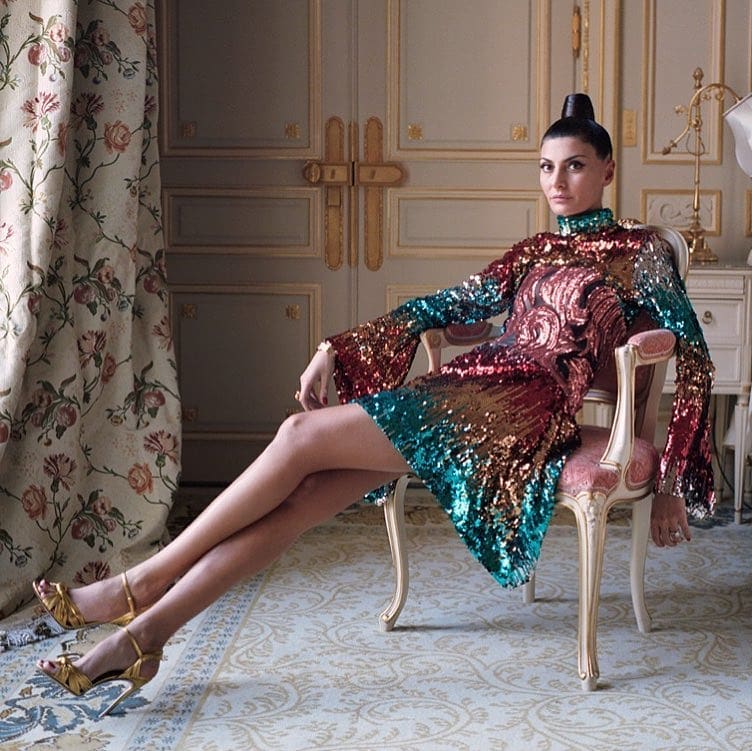 11. The Best Bling Online. Sequin, Pearl and Rhinestone Demin Women's Jacket.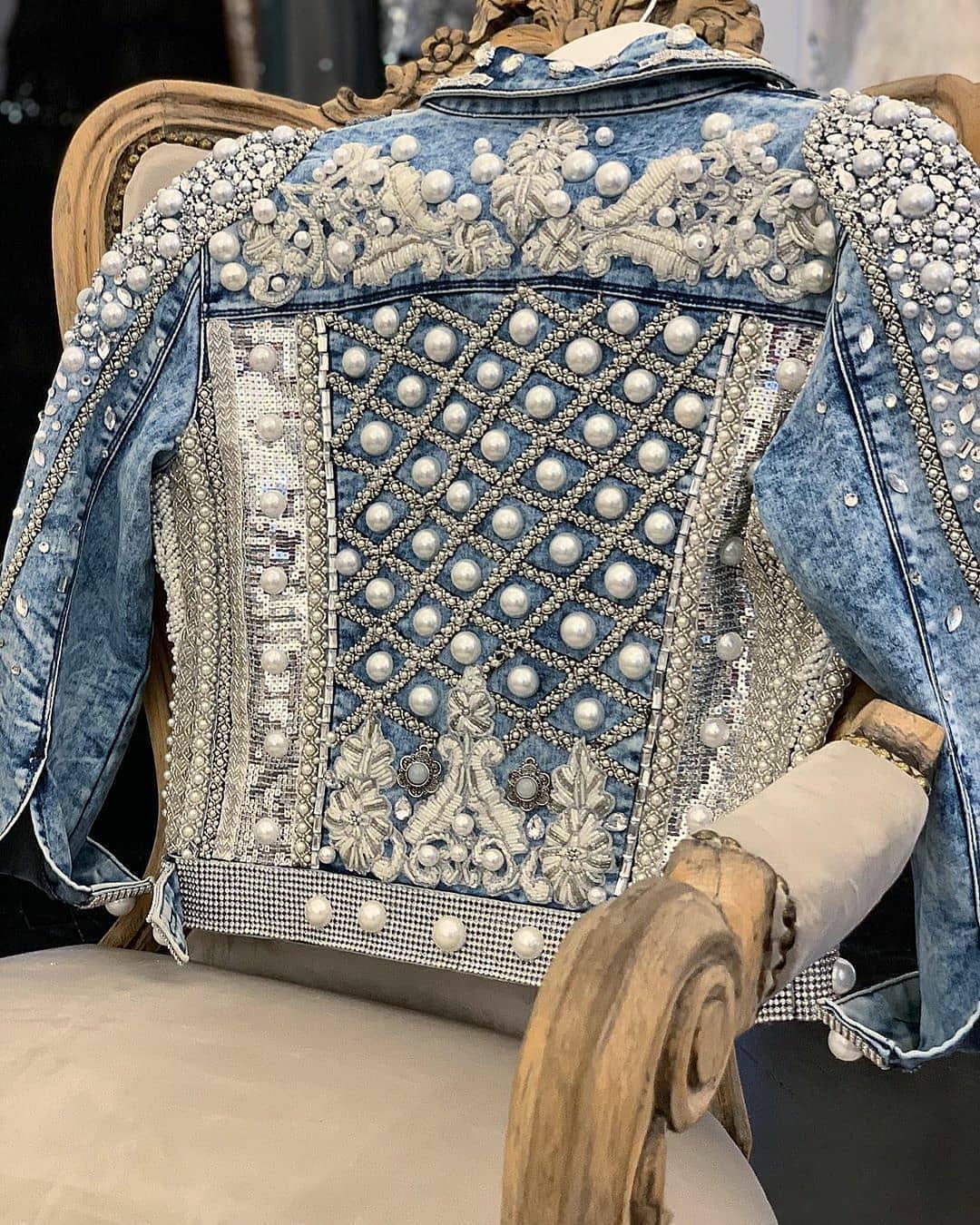 12. Bling with this Glittering Rhinestone and Crystal Leotard.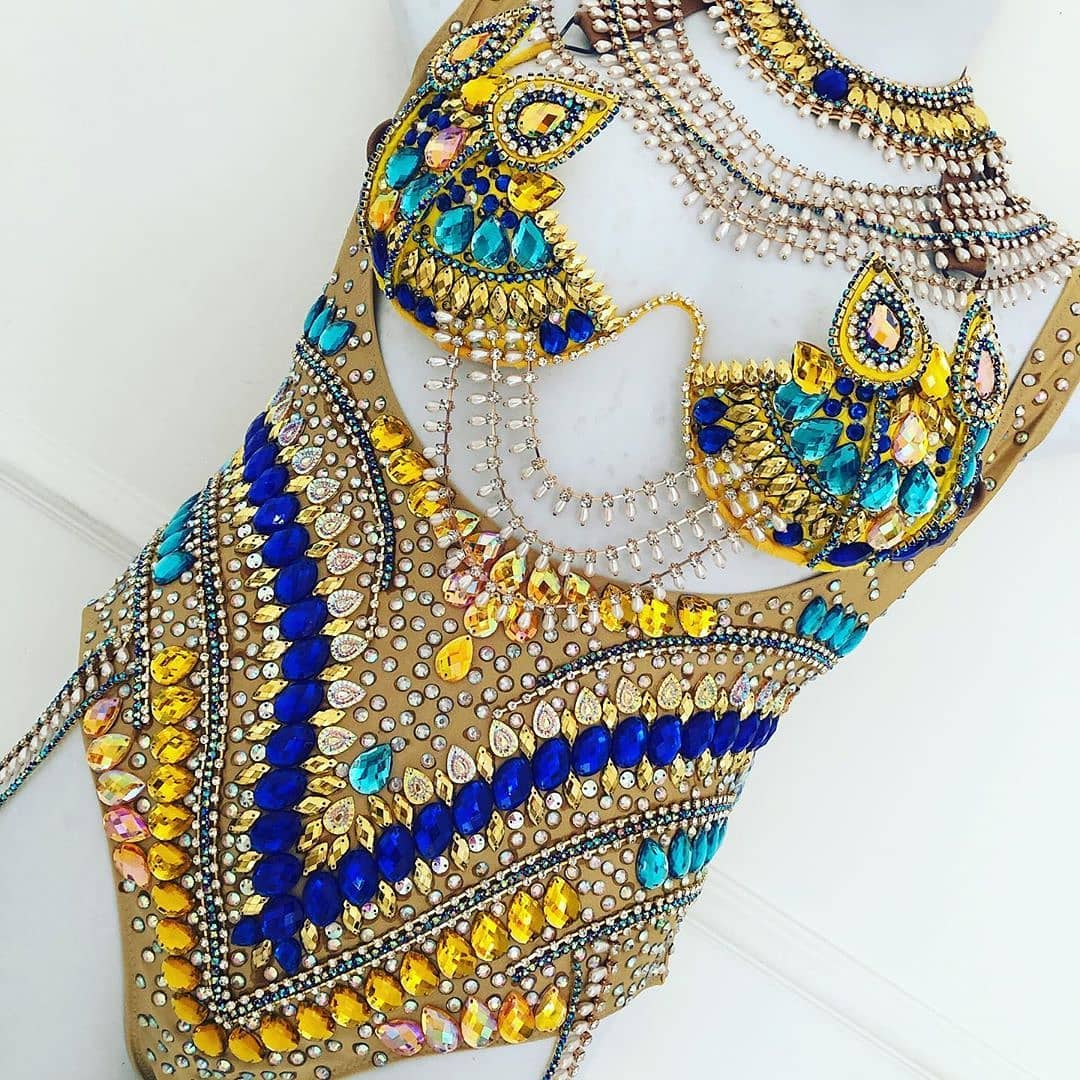 13. Light Gold Long Evening Gown with Glittering Rhinestoned Bust, Single Draped Shoulder and Slit.
14. The Best Bling Online. Baroque Green Velvet and Emerald Crystal High Heel Sandals with Gold Rhinestones.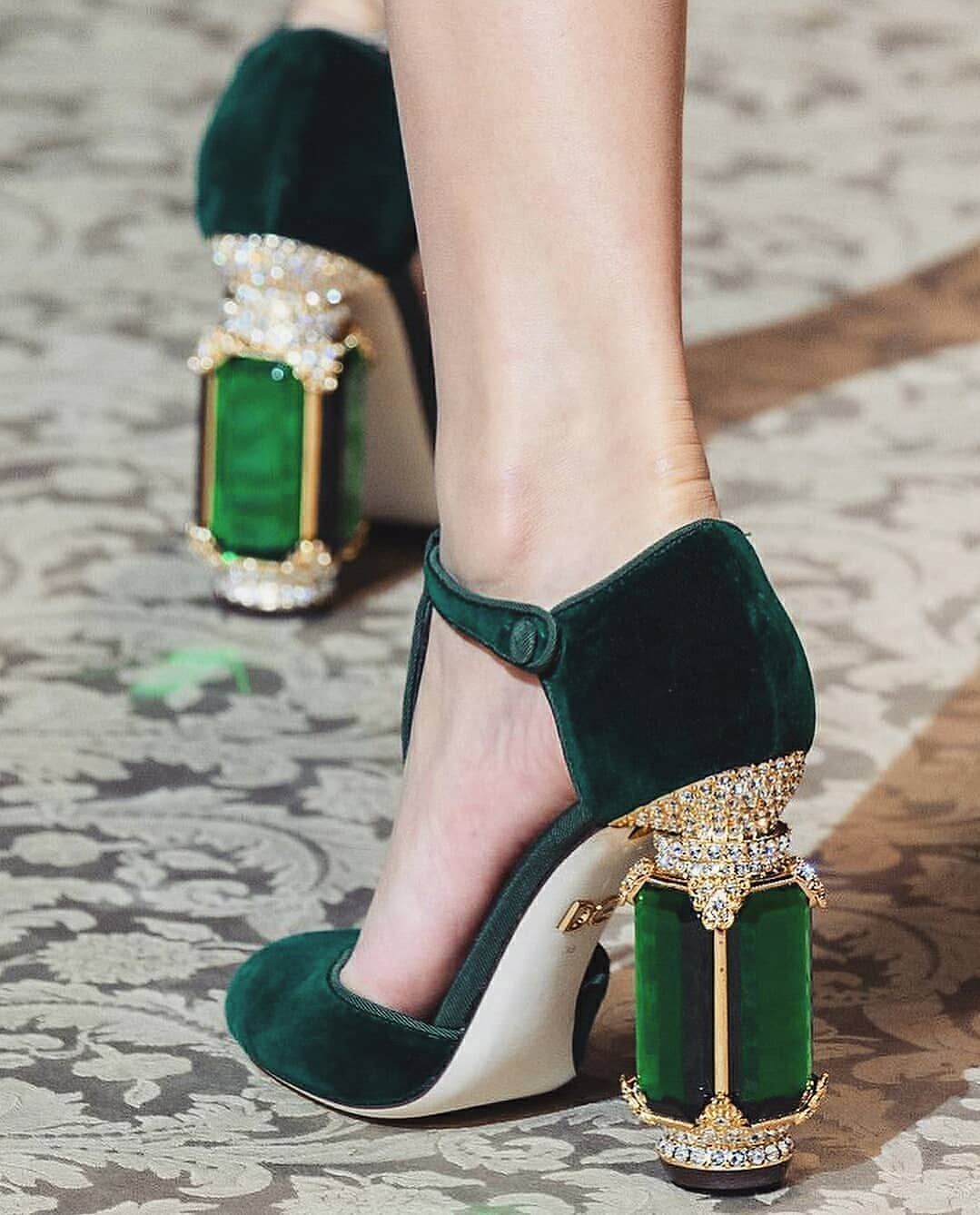 15. Take One of Each! Add these GlitteRINGS to Your Bling Collection.
16. Diamonte Gold Women's Evening Suitcoat & Long Pants PLUS Black Sequin Deep Neckline Plunge Strapless Evening Dress with Long Sleeve Padded Shoulder Bolero.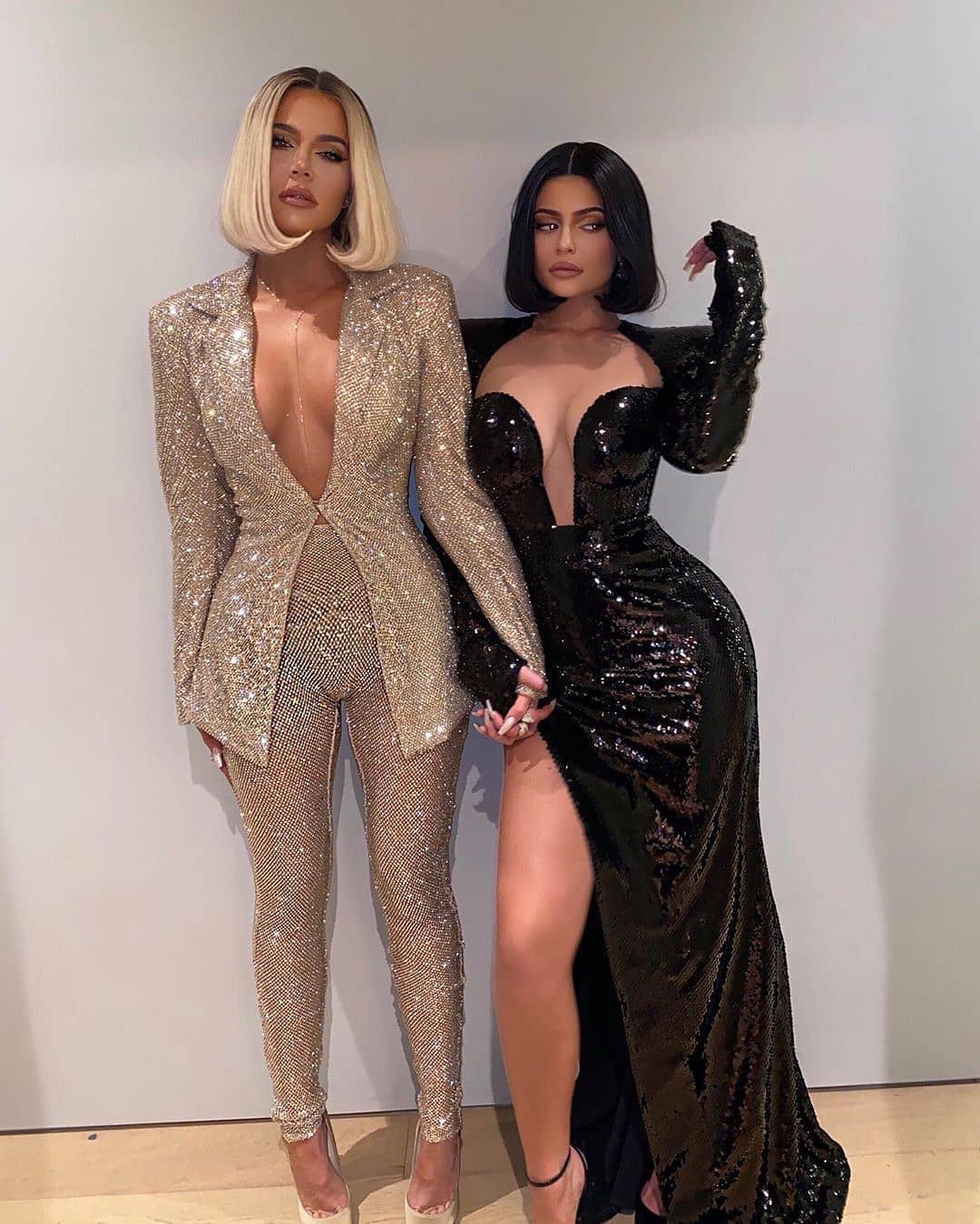 17. Best Bling Online. Rainbow Sapphires and Gold Tennis Bracelets.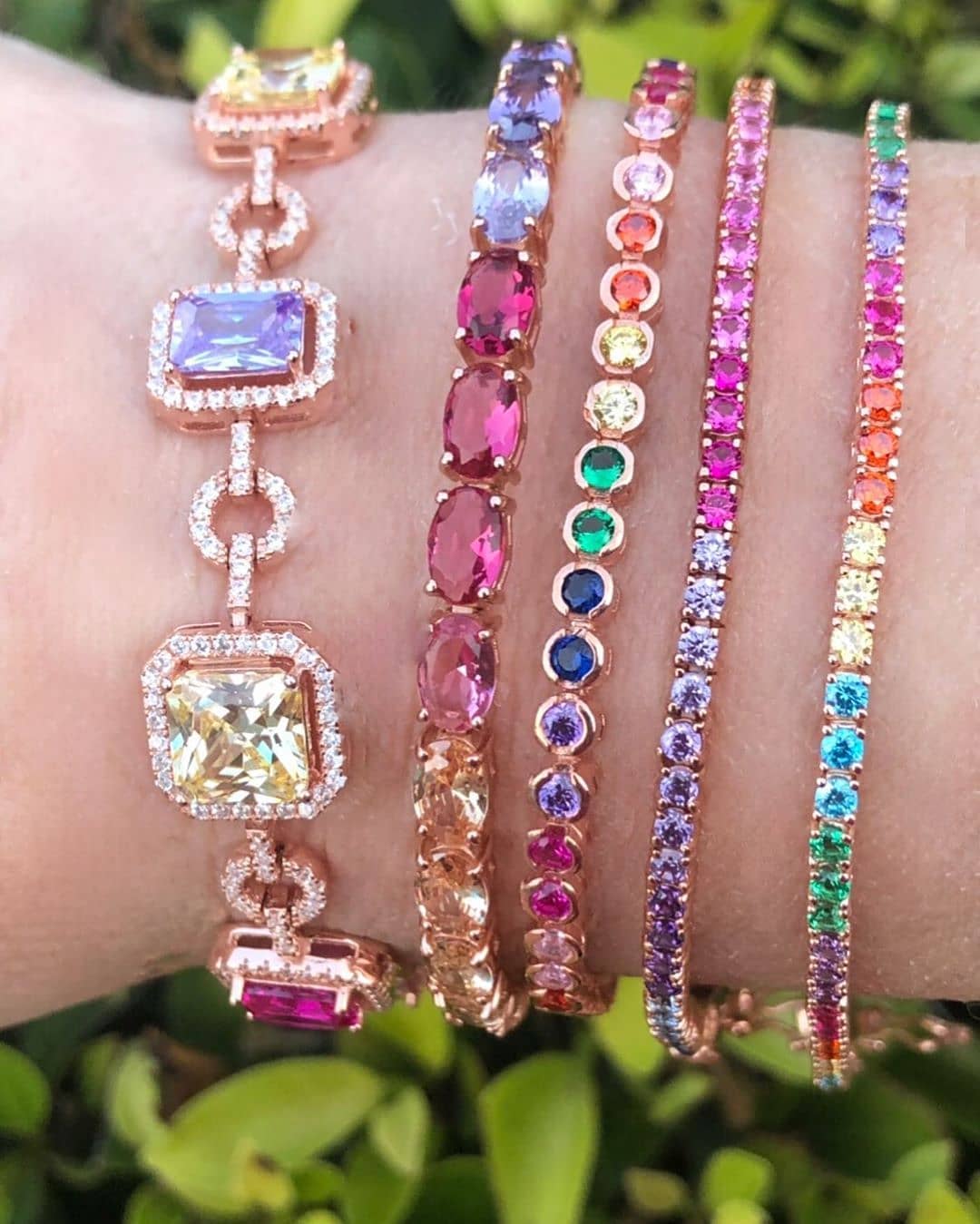 18. Designer Silver High Heel Pointed Toe Bridal Shoes with Oversized Crystal Flowers.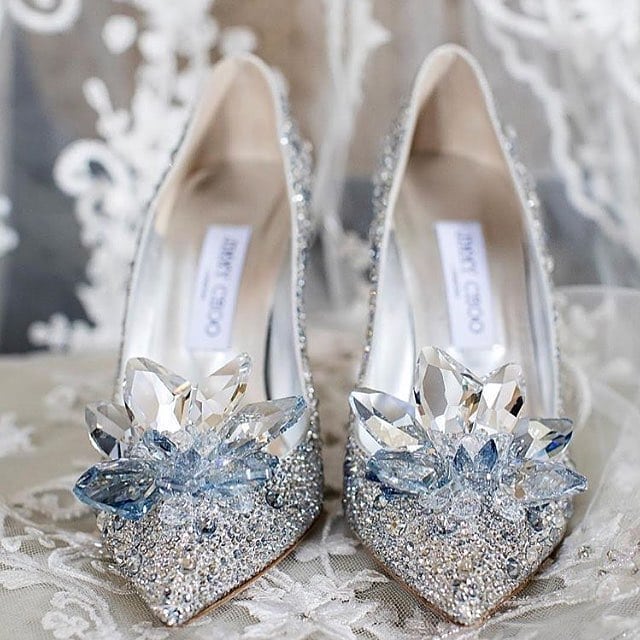 19. Exotic Gold Sequin and Bead Costumes. Egyptian and Oriental Themed Long Gowns.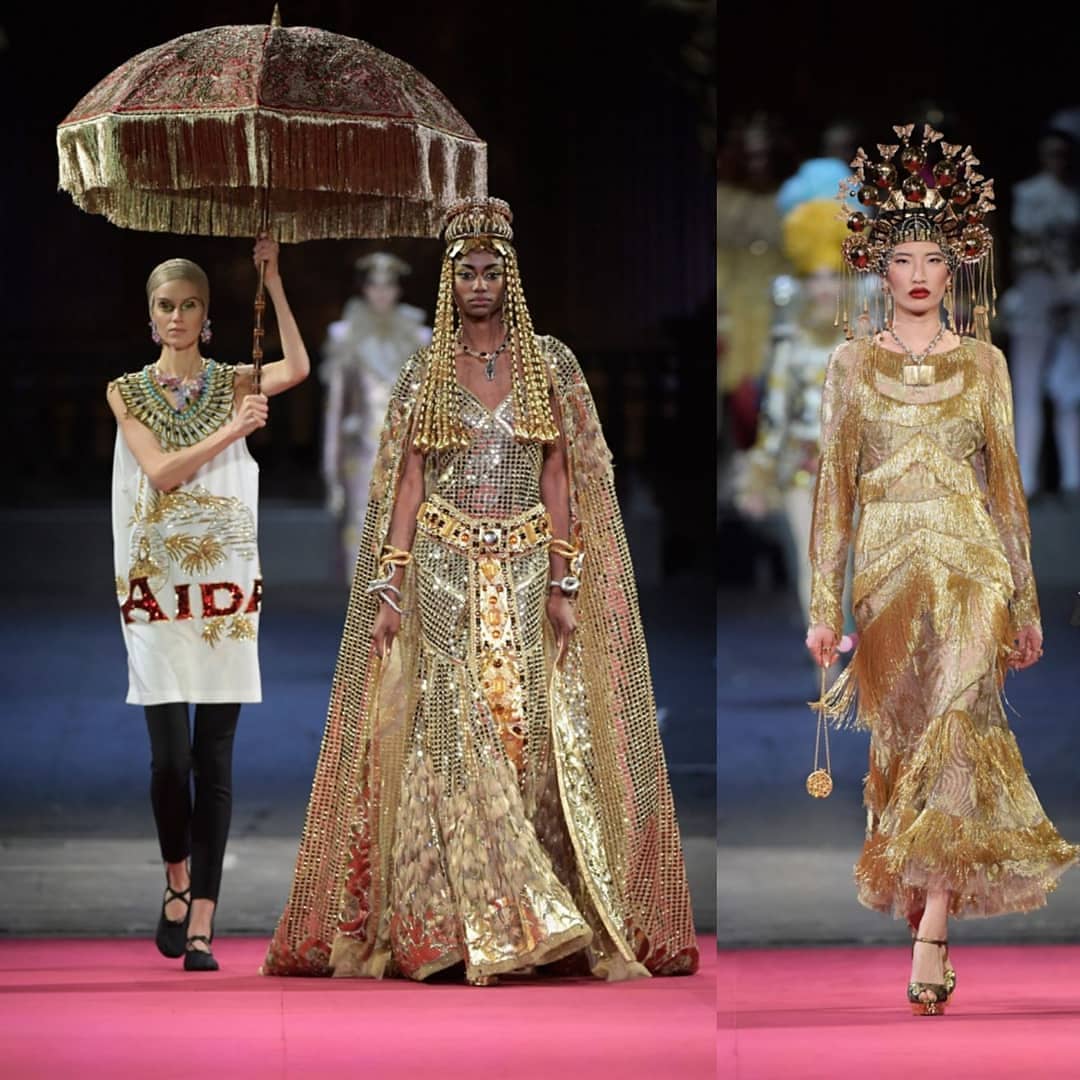 20. The Best Bling Online When you need to Hide from Monday. Full Face Mask in Black with Chunky Crystals.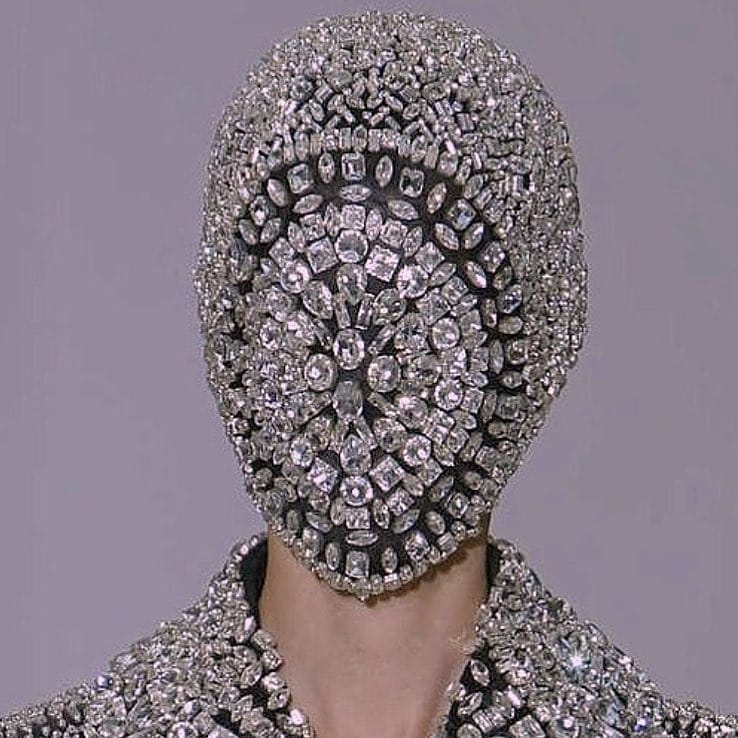 Best Bling Online Conclusion
So difficult to pick a blinged out favorite. Perhaps the bold colors in the embellished crystal leotard. Or the matt pink coffin nails with gold studs of different shapes. But for sheer craziness, the wild bling of the fully rhinestoned face mask at number 20 is a gonzo favorite.
And don't forget that at SequinQueen we've been making and selling bling fashion for over 20 years! We know all the rules and how to break them for wearing sequin dresses.