Best Hip Hop Bling 2023. This is the most imaginative and over-the-top bling in the world.
There is nothing subtle about Hip Hop or rappers.
It is all about showing it off if you've got it.
Maybe even faking it with crystals and rhinestones until you can afford diamonds.
Either way, rappers, ballers, players and Hip Hop artists of all stripes are unafraid of loading up the bling.
Chunky chains. Big ass bracelets. Huge rings. Iced out watches. Even glittering grillz for teeth.
The more bling you pile on the more you'll shout, 'Made it!'
The more Hip Hip cred you'll have.
And the bigger your posse will be.
Hip Hop bling, for all its swagger, it also often lighthearted.
Sparkle encrusted cartoon characters and Japanese anime stars abound.
And the more hilariously oversized the better.
You might even find a medallion for a chain that says, 'Big Assed Chain' in 6 inch tall letters.
No matter what style or type of Hip Hop bling you're after, you'll need to find a jeweler who specializes in jewelry for rappers.
And that means you're going to have to spend a pretty penny.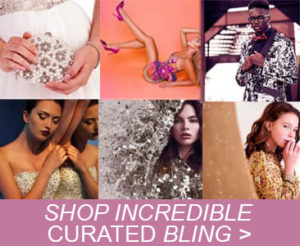 All that lighthearted playfulness takes real skill on the part of the jeweler to achieve.
In fact, a lot of Hip Hop bling is bespoke. Made to order. A one-off creation.
You may be a rap star in the market for a new chain. Or you may just be a fan of Hip Hop.
Either way the SequinQueen Sparkling Life Magazine have curated a posse's worth of big bling for your pleasure. And if these are not enough click over to our amazing Pinterest boards packed FULL of Hip Hop jewelry.
1. Silver Rhinestones Iced Out Grillz Set.
2. Rappers' Favorite Diamond Chain with Gold and Silver Rhinestone Pendant.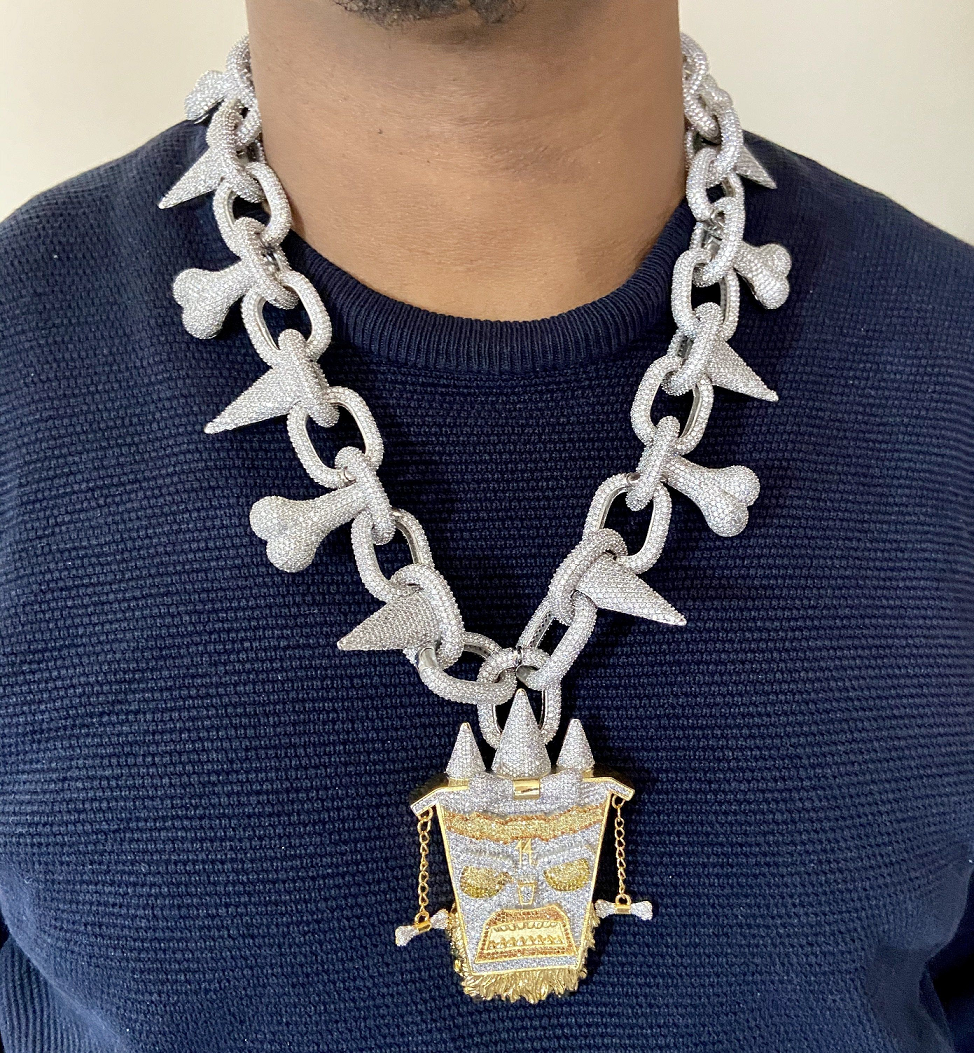 3. Iced Teeth Shark Bling Pendant.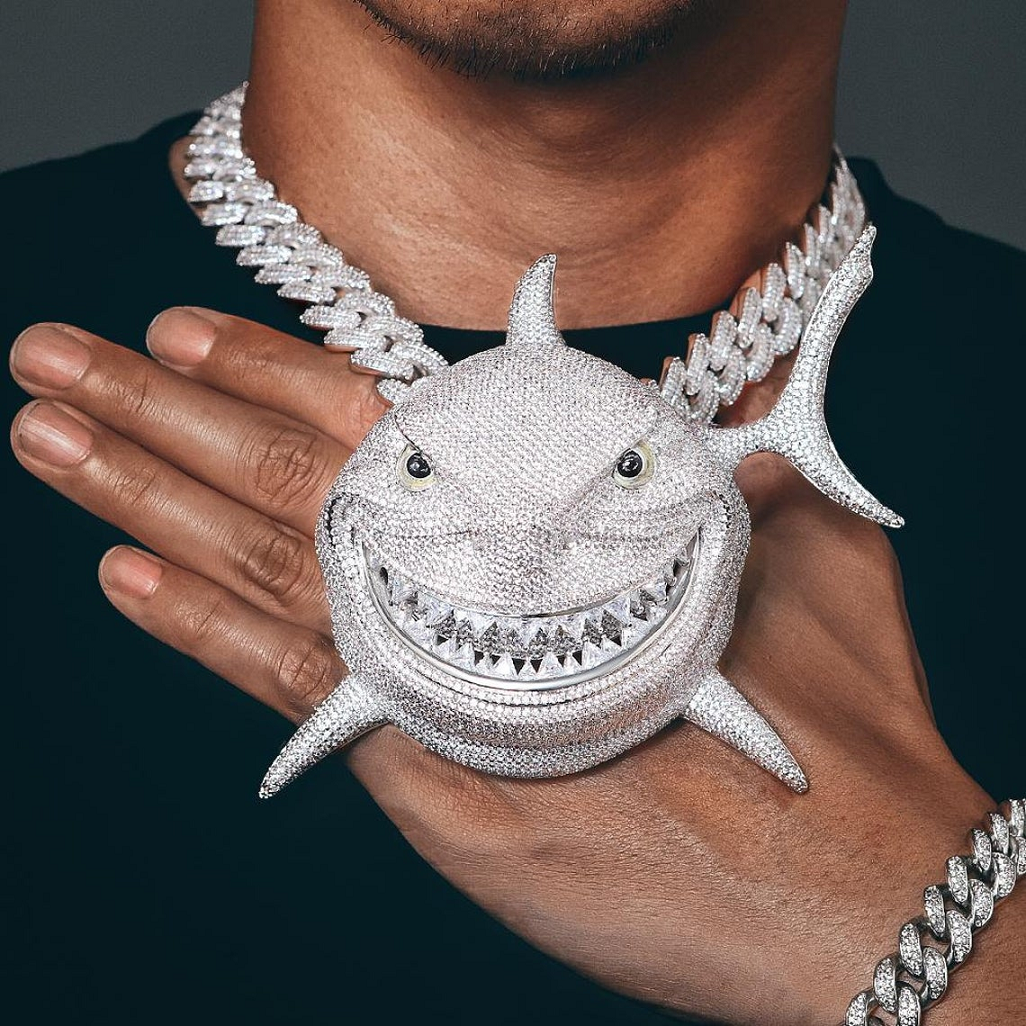 4. Naruto Pendant 14K Gold Plated Iced Out Cubic Zicronia.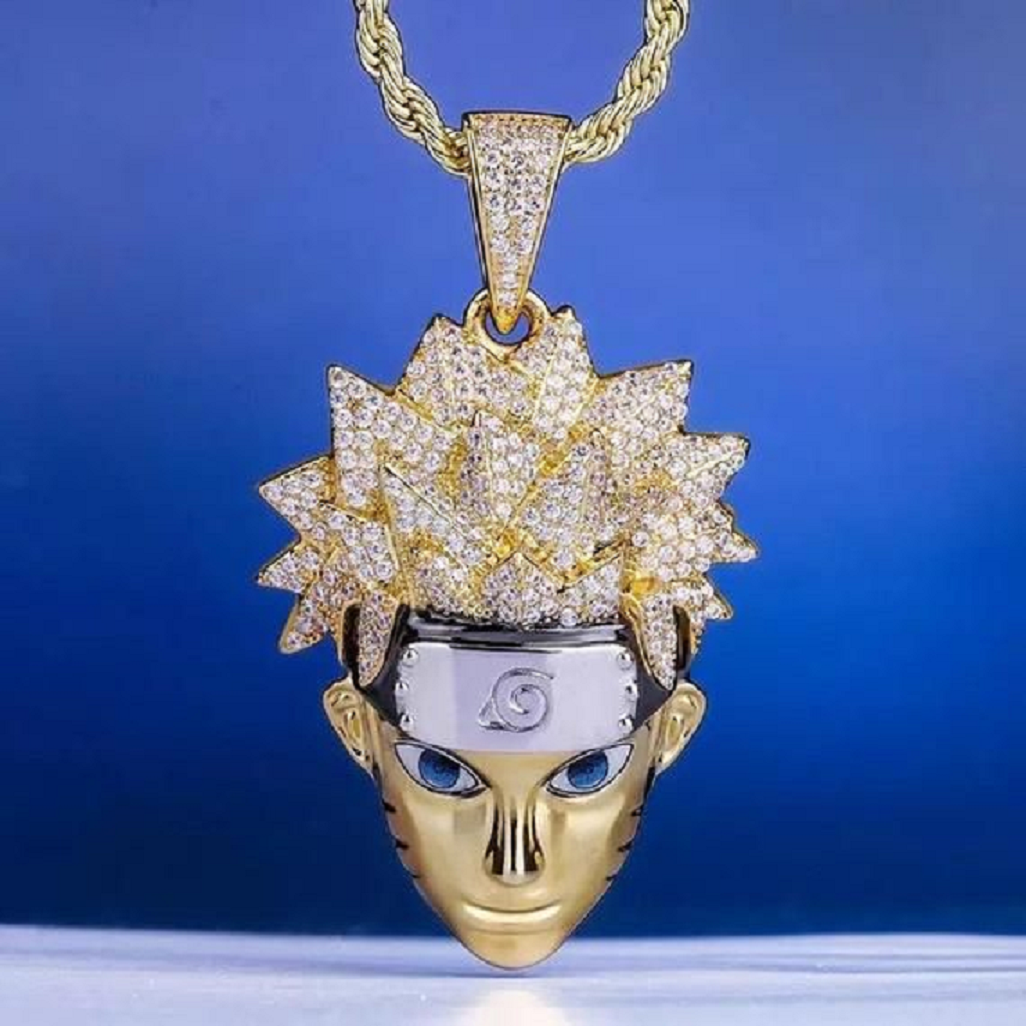 5. 14K Gold Anime-Inspired Pendant with Rhinestones with a 3mm Rope Chain.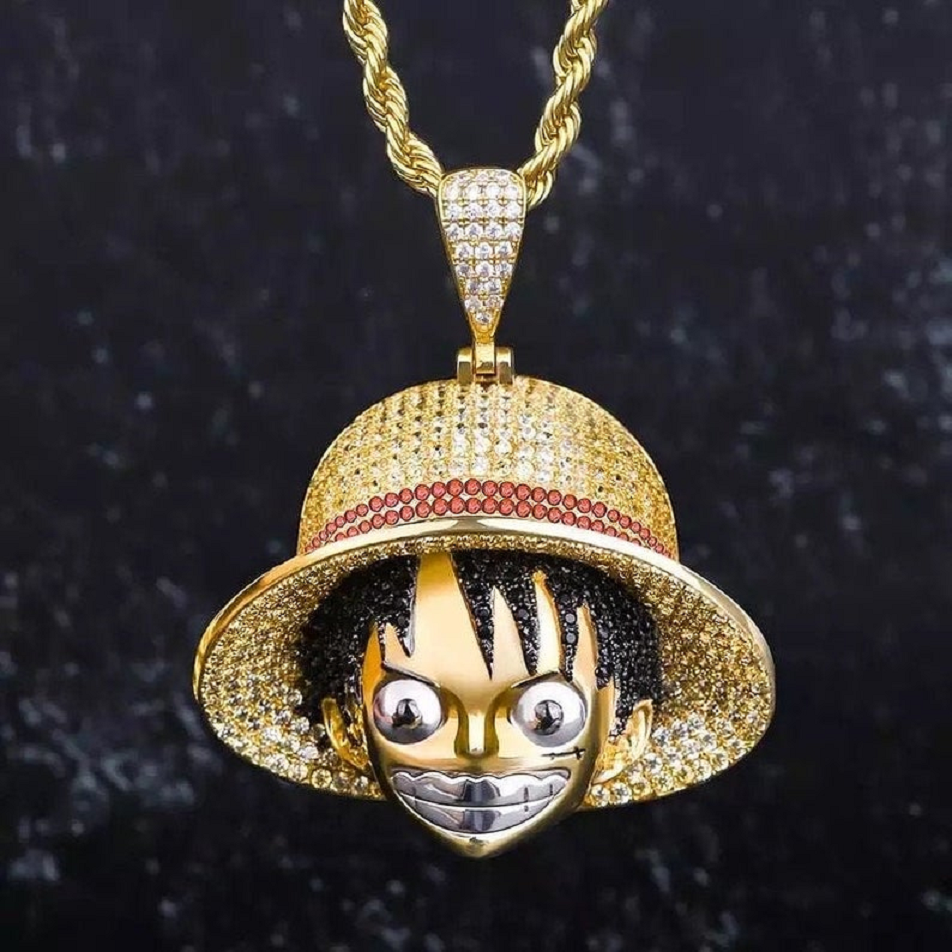 6. Hip-hop Necklace Iced Out Bling Gengar Rhinestone Pendant with Necklaces Chain.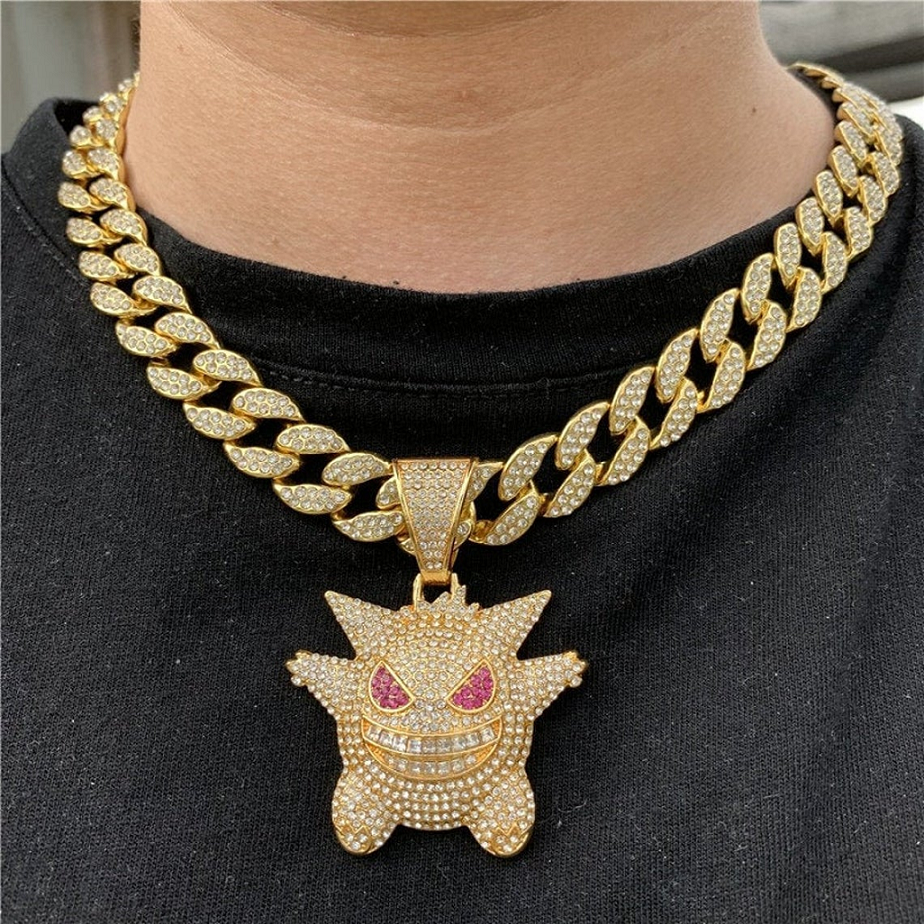 7. Dripping in 14K Gold And VVS Diamonds Jewelry Set.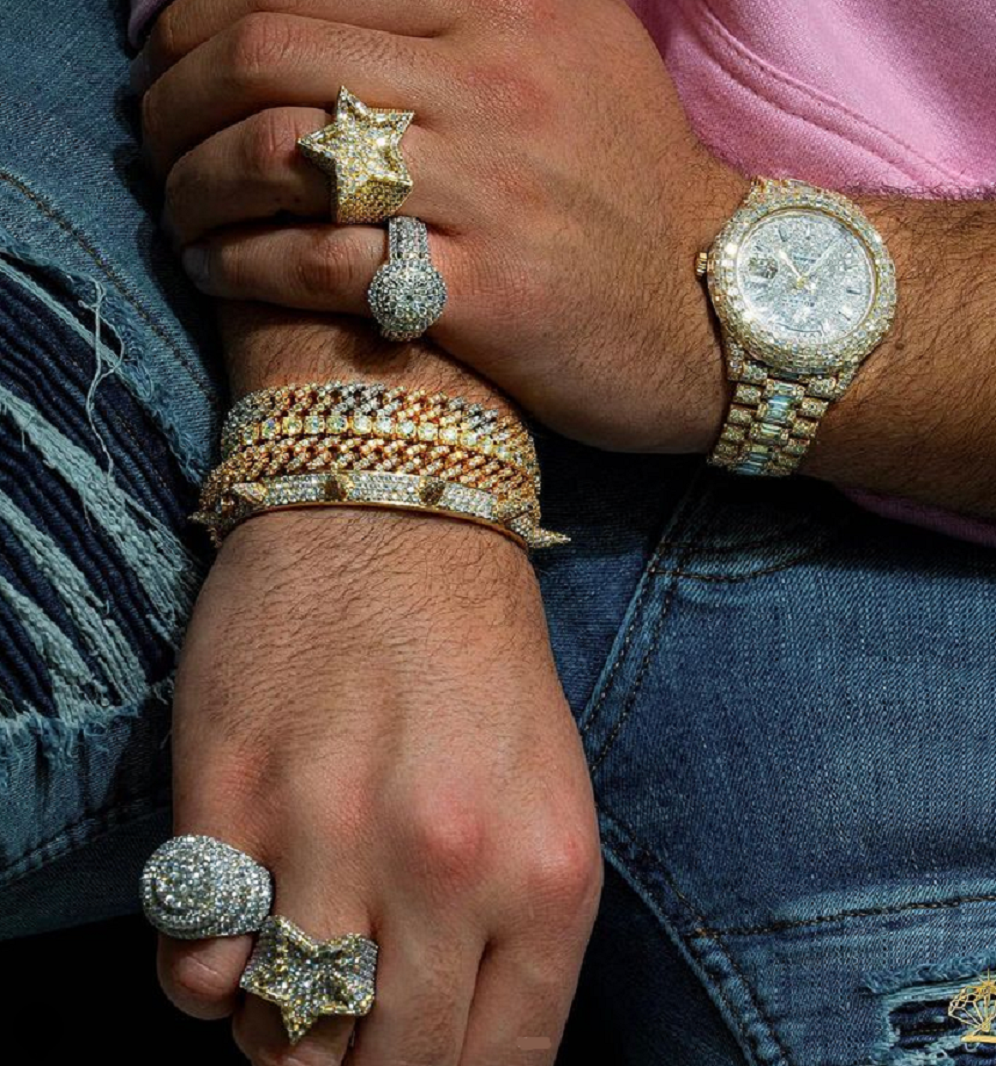 8. Fully Iced Out Lion Head CZ Diamond Pendant with Cuban Link Iced Out Chain.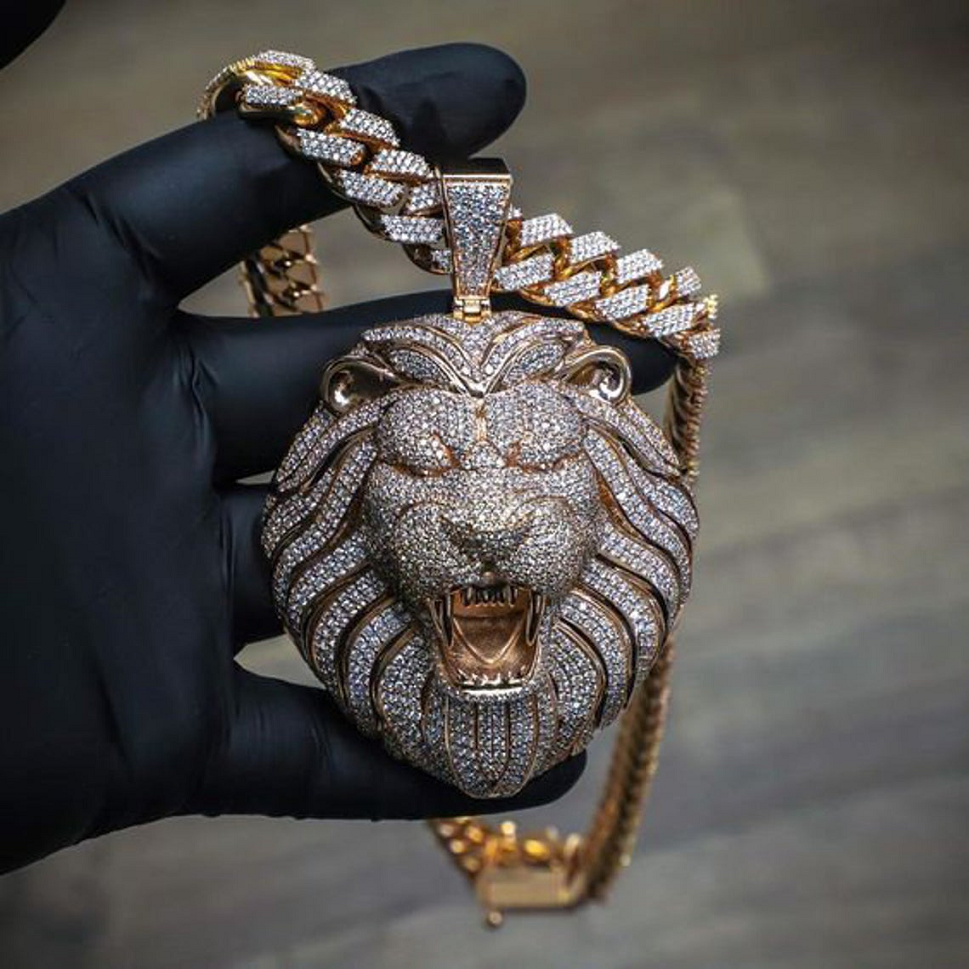 9. 14k Gold Over Diamond Iced Out Half Man-Beast Pendant.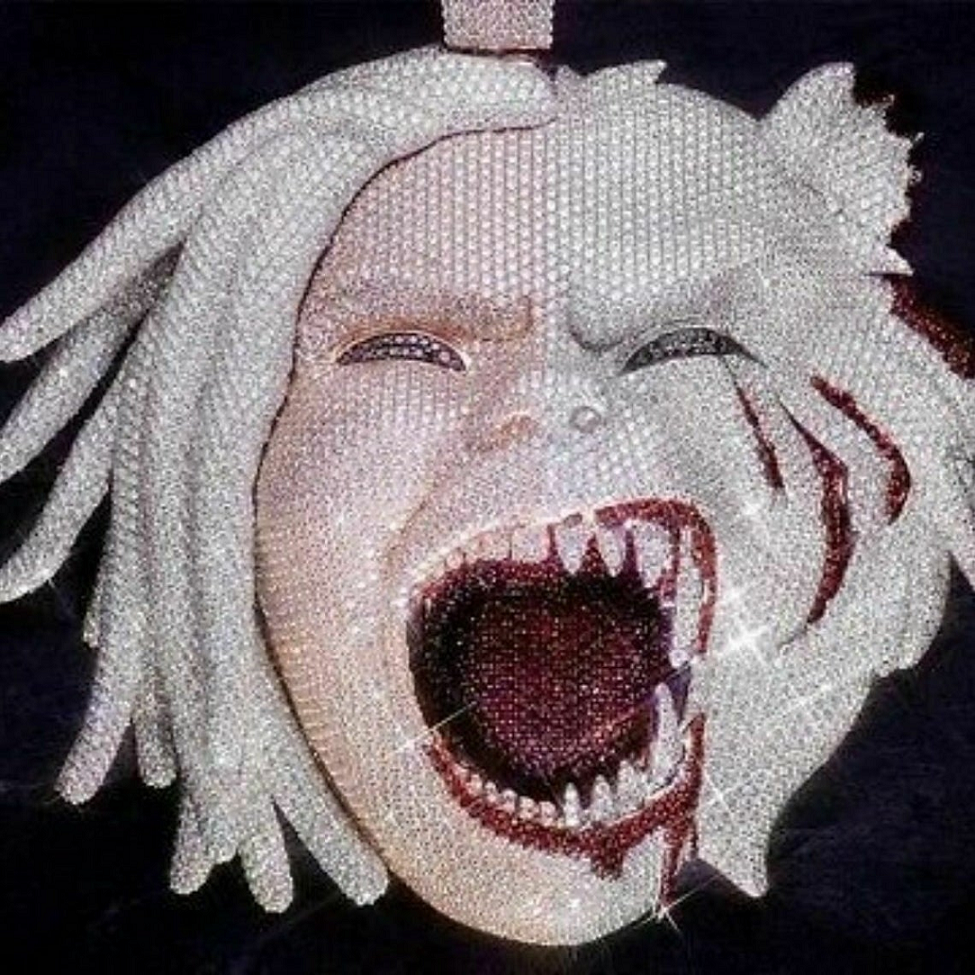 10. Gold Teeth Grillz with Rhinestones.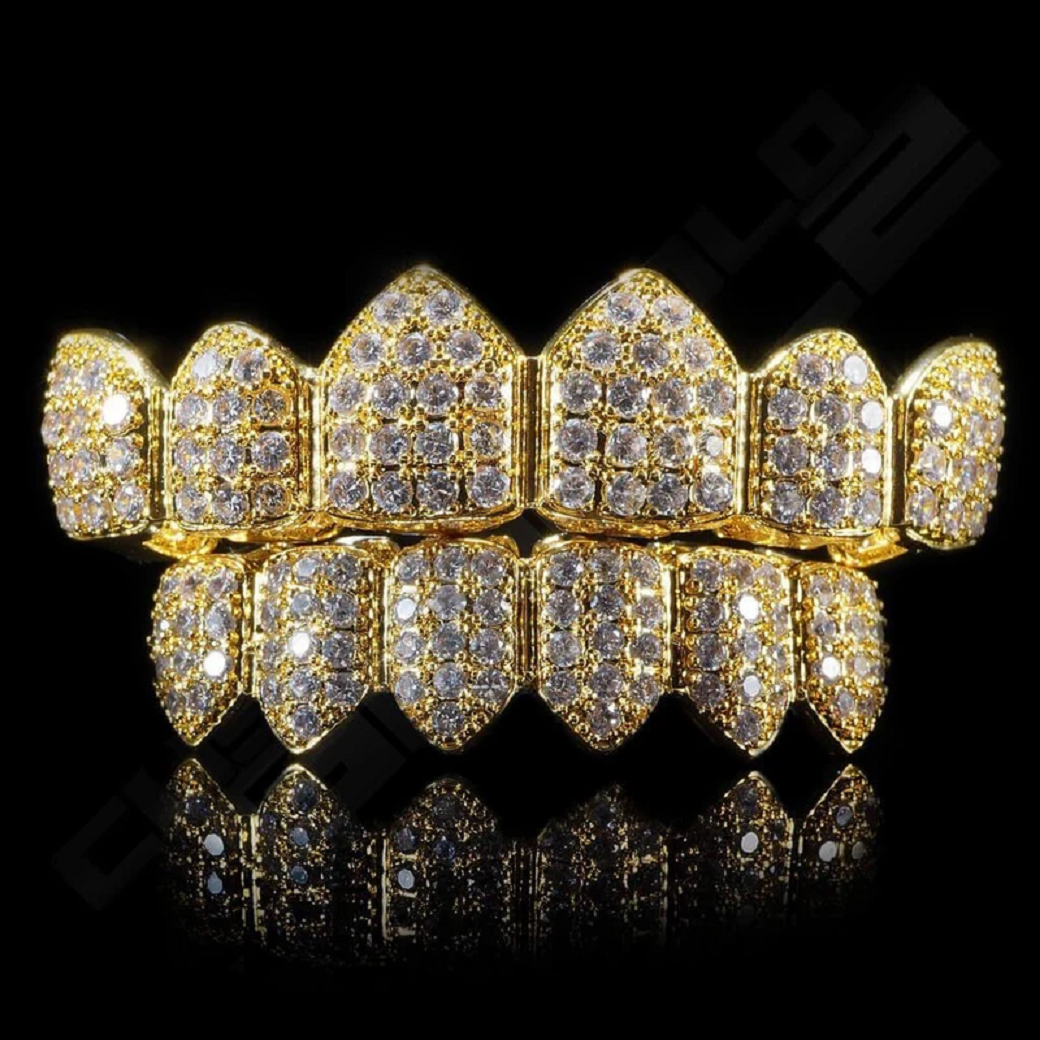 11. Heavy Punk Rivet HipHop Choker with Rhinestones.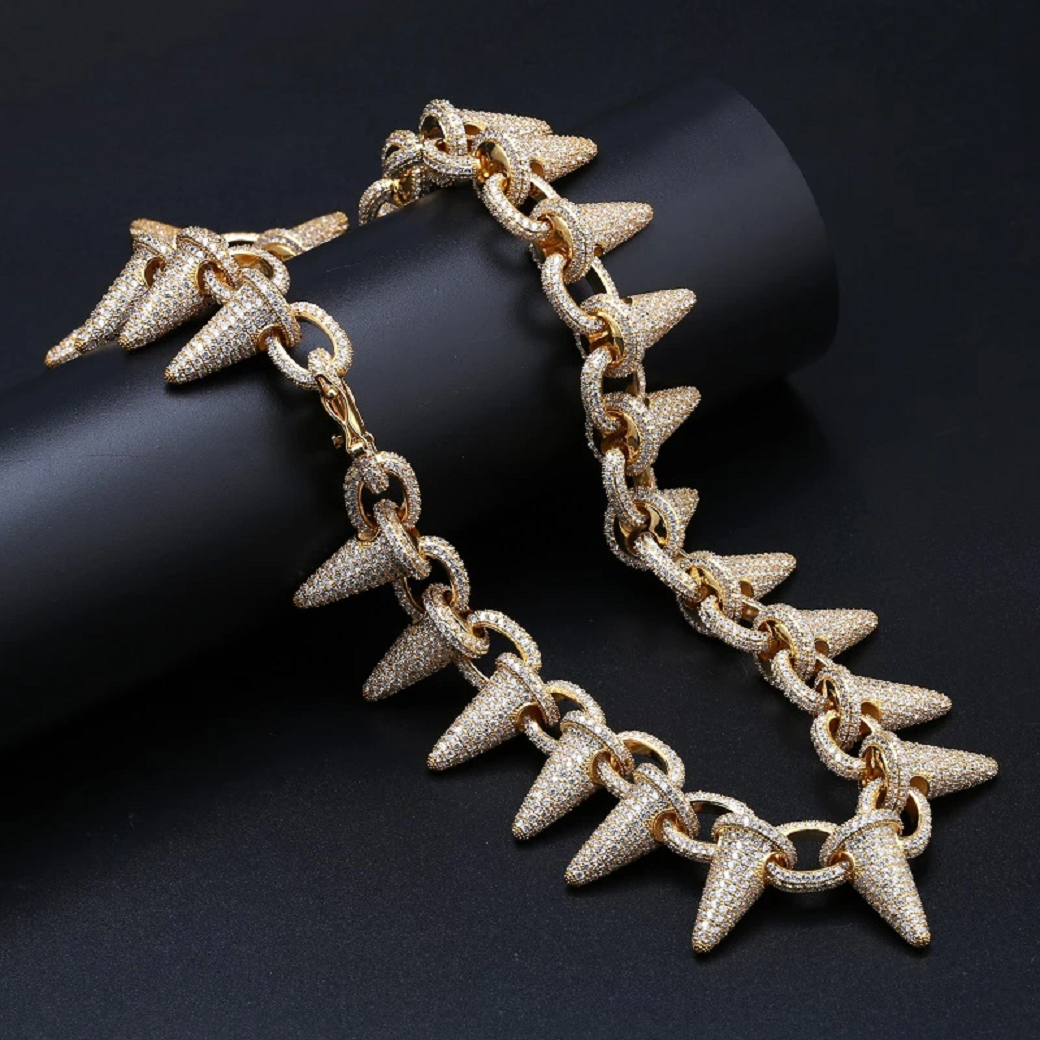 12. Hip Hop Rings with 14k Gold and Pave Rhinestones.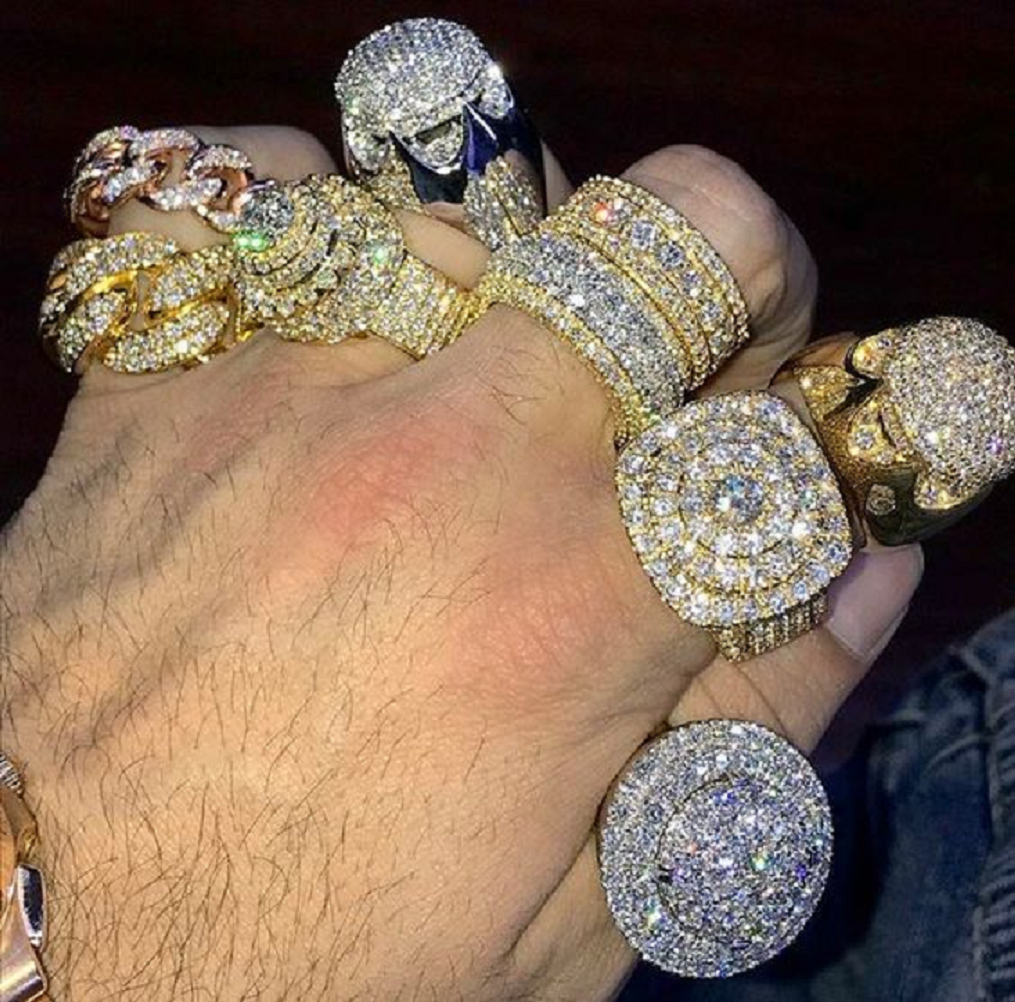 13. Luxury Gold and Rhinestones Hip Hop Jewels and Watch.
14. Gold Money Bag Pendant with Miami Cuban Chain Set.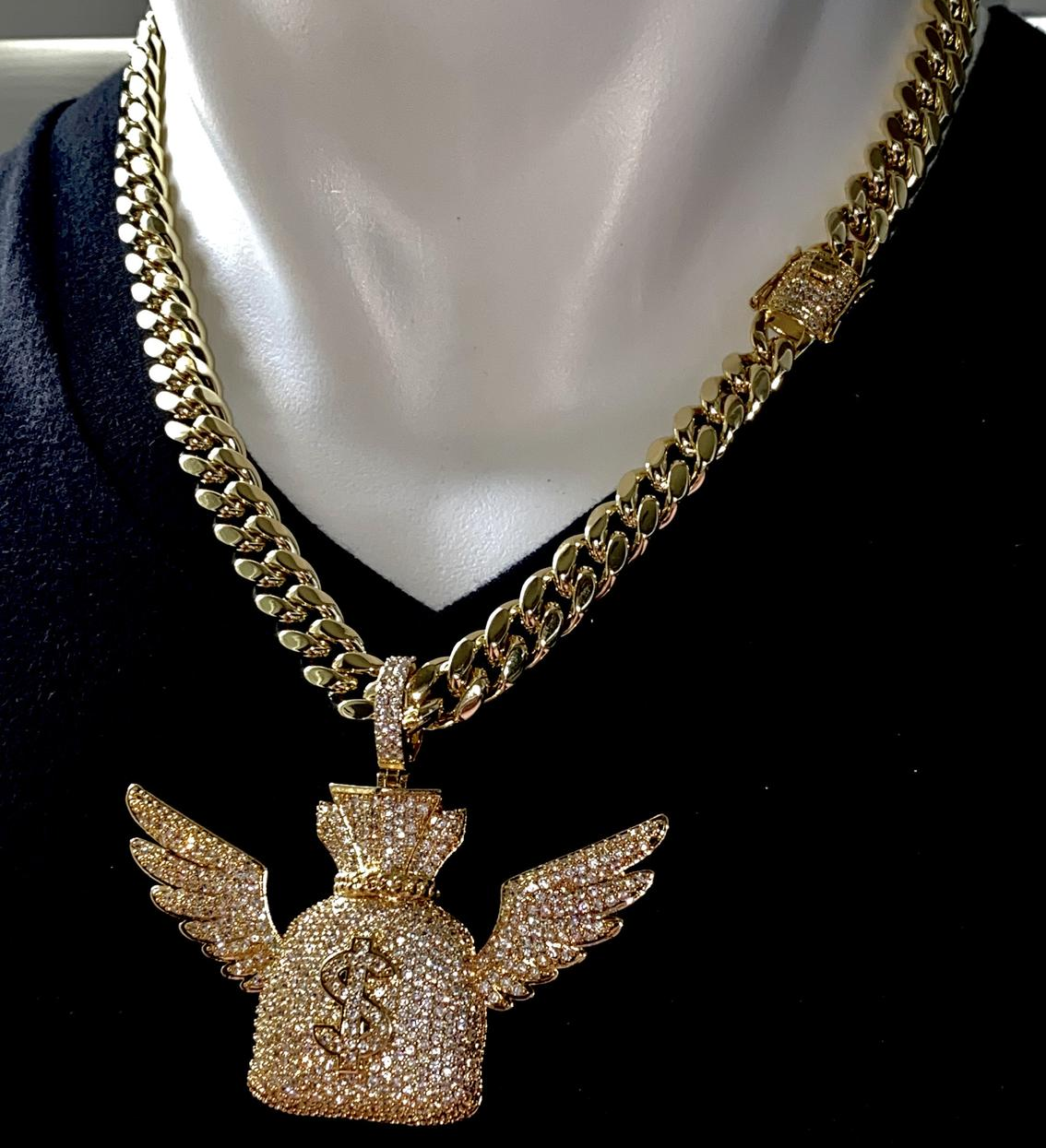 15. No Rats Allowed Pendant with 14k Layered Stainless Steel 8mm Miami Cuban Chain.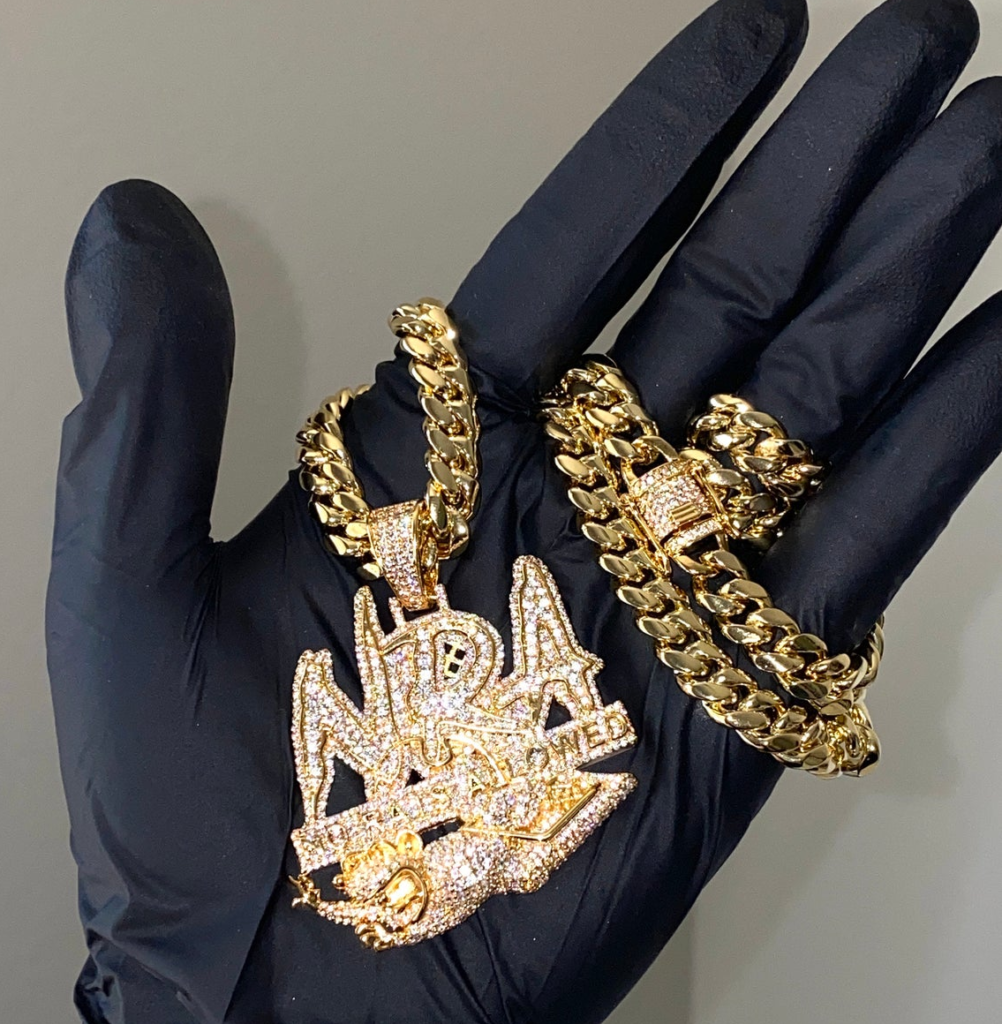 16. Elegant Link Chains with Rhinestones with a Double G Pendant.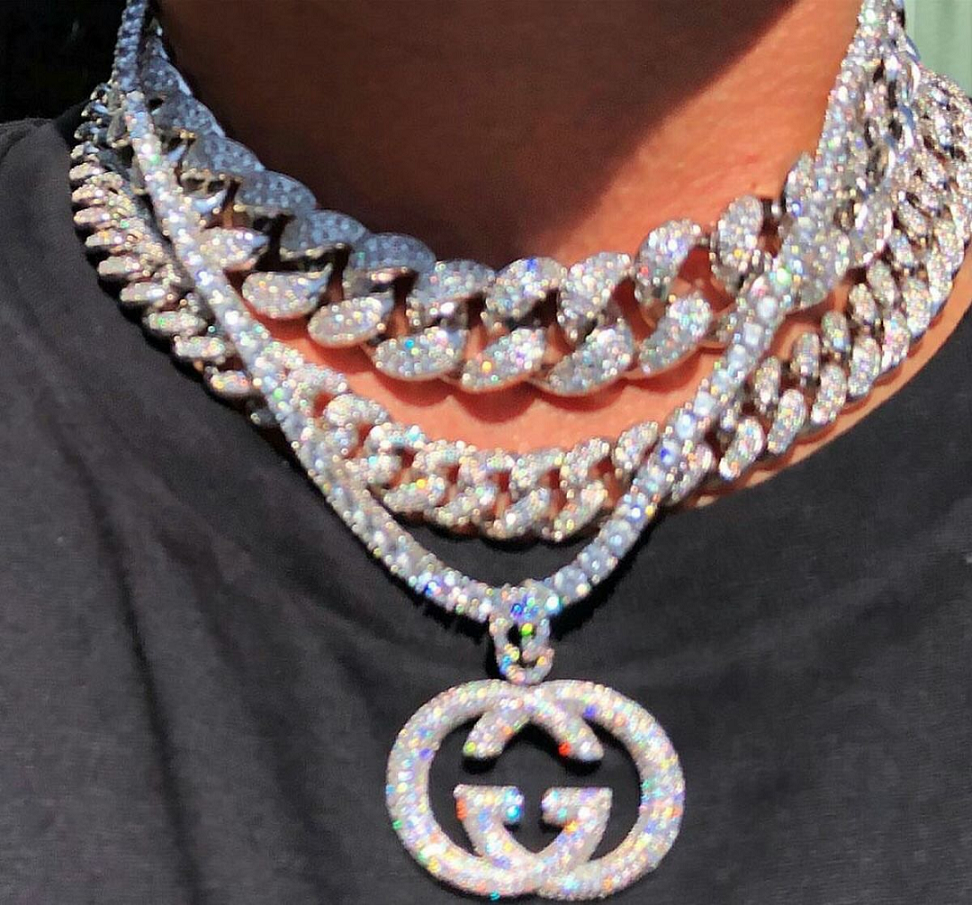 17. Hip Hop Blinged Out Diamond Chains with Cross Pendant and Bracelets and Watch.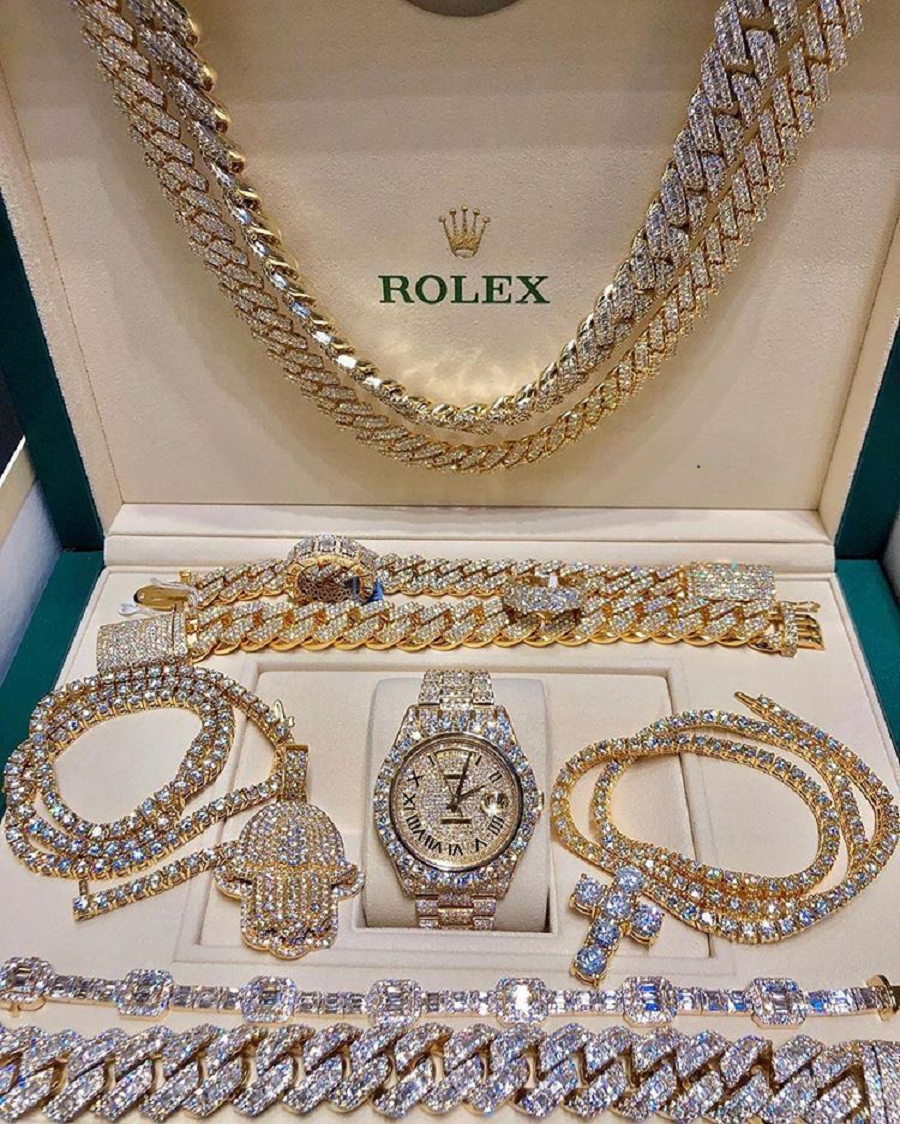 18. HipHop Blinged Out Watches with DiamondChain.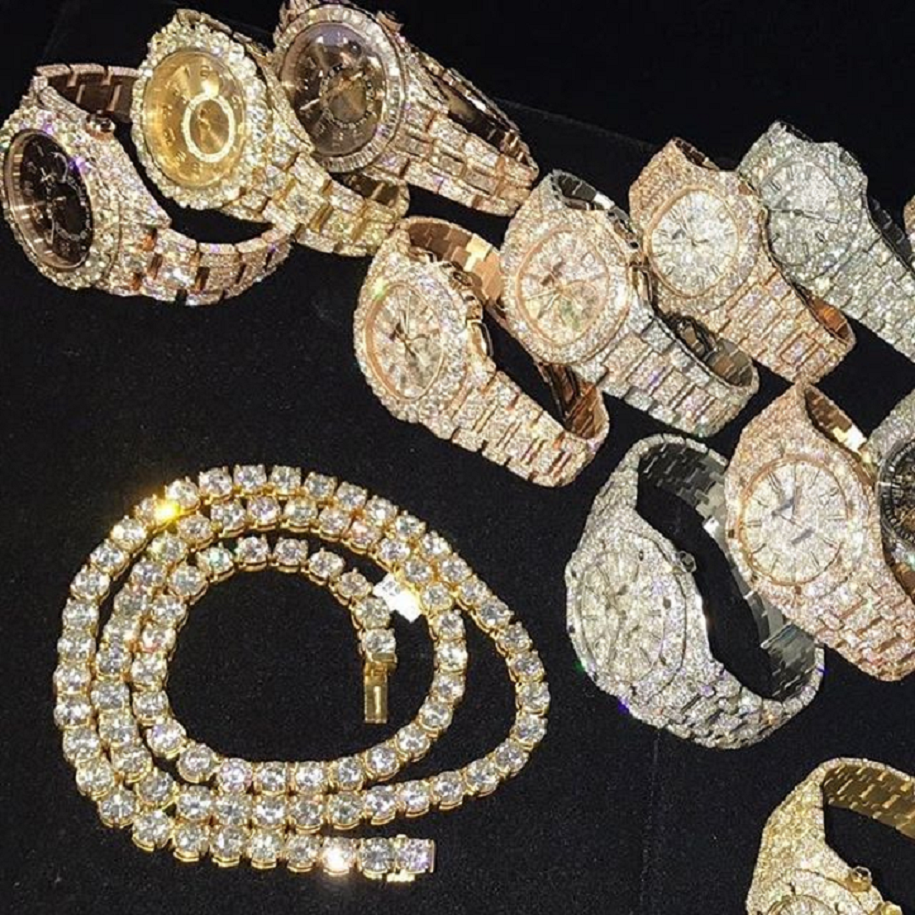 19. Custom Iced Out Yellow/White Diamond Pendant.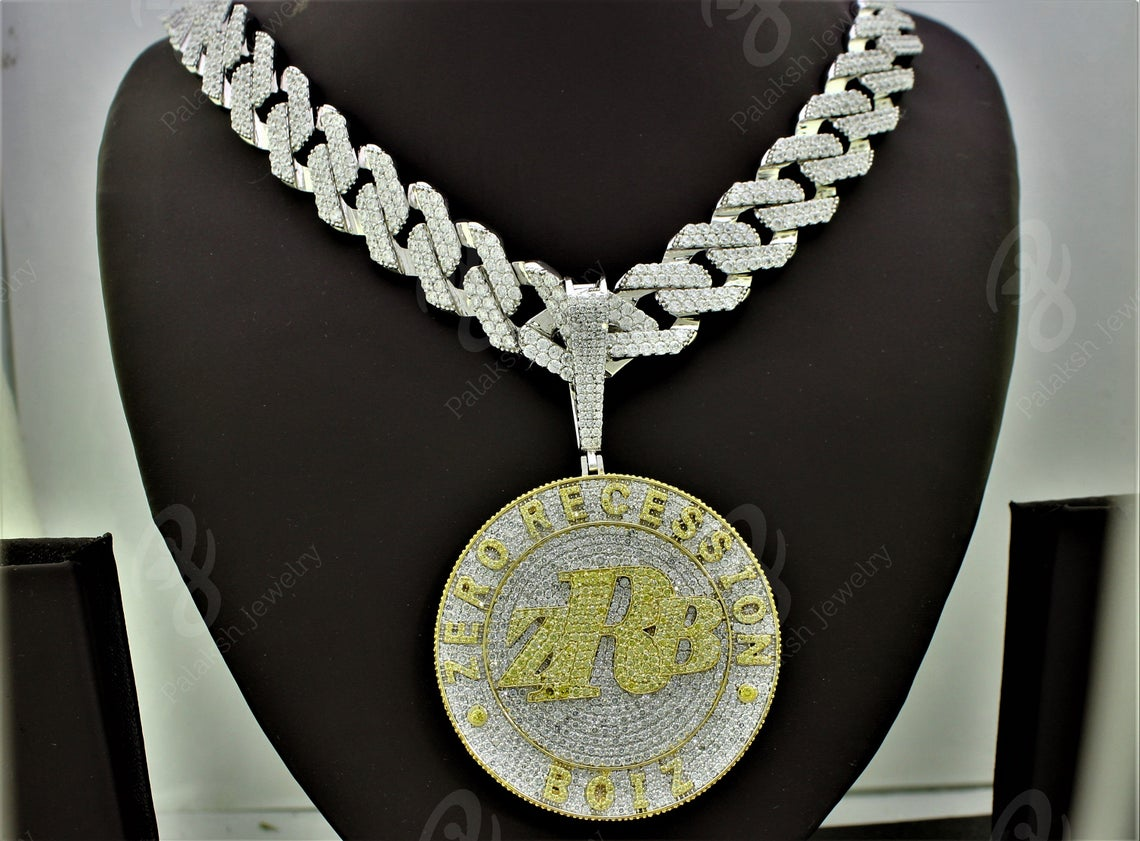 20. Oversized Yellow Gold Rope Chains with Yellow Gold Pendants and Rhinestones.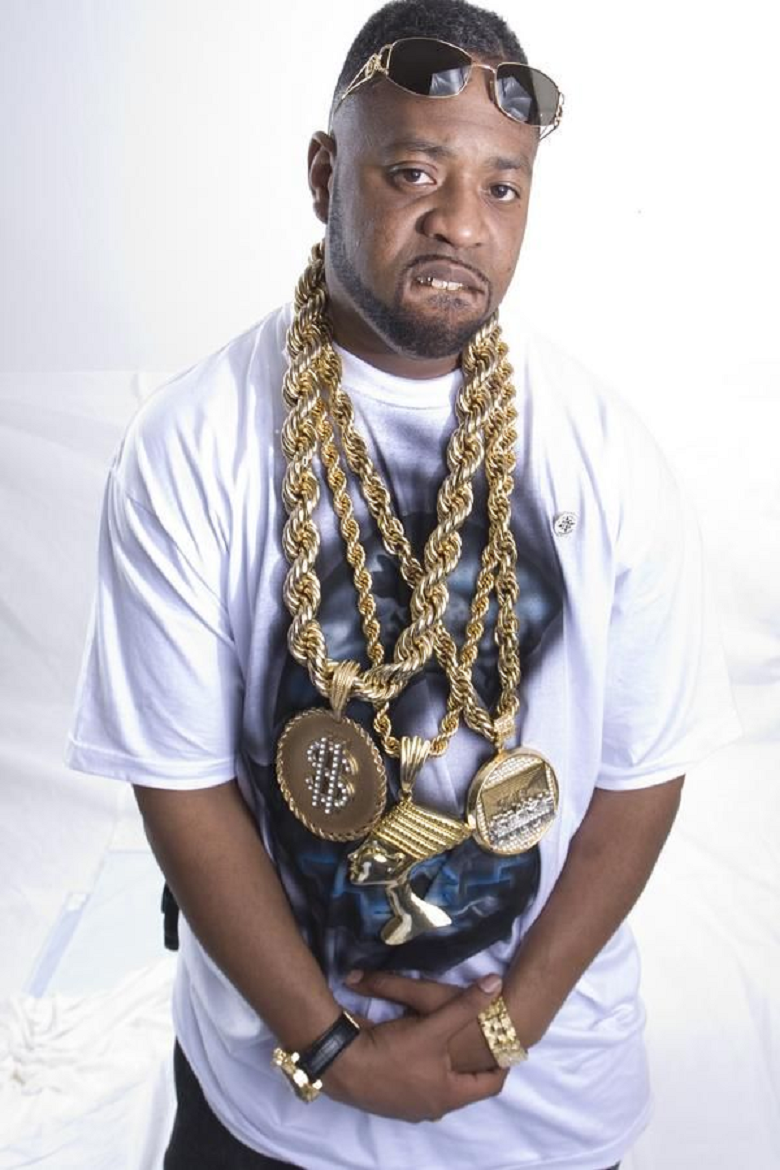 21. Iced Out Teeth Grilz with Bling Bling Hip Hop Necklace and Bracelet.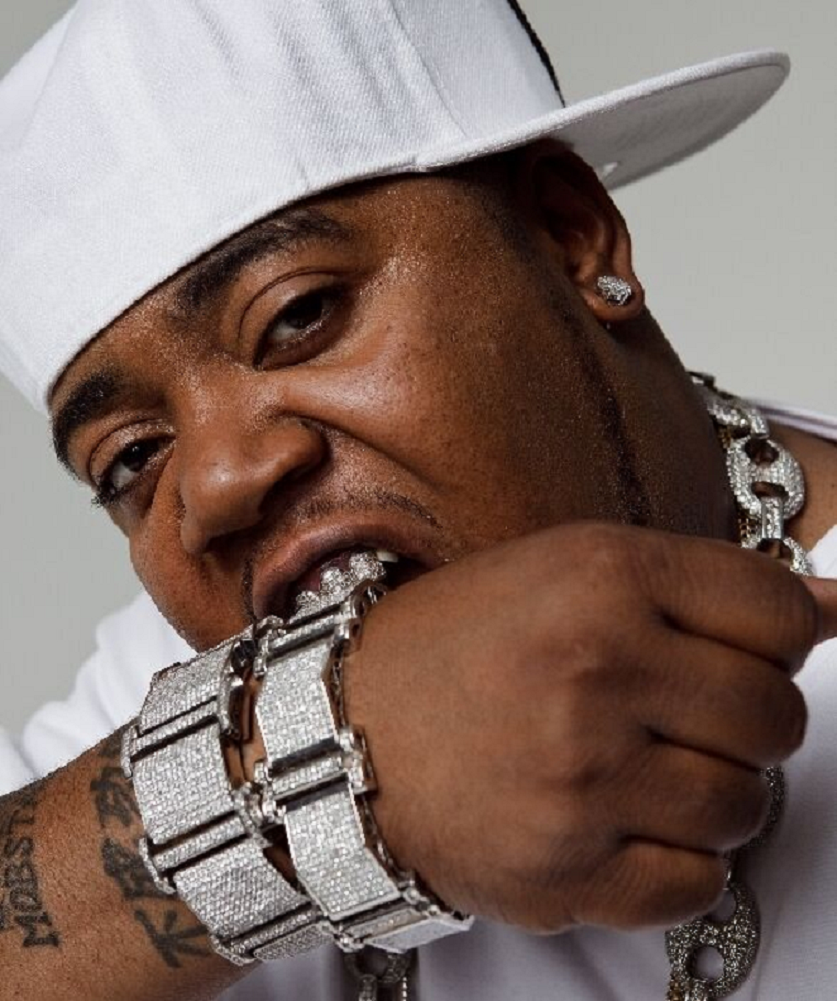 22. Diamante Knuckle Duster, Hip Hop Style Ring and Bracelet with Rhinestones.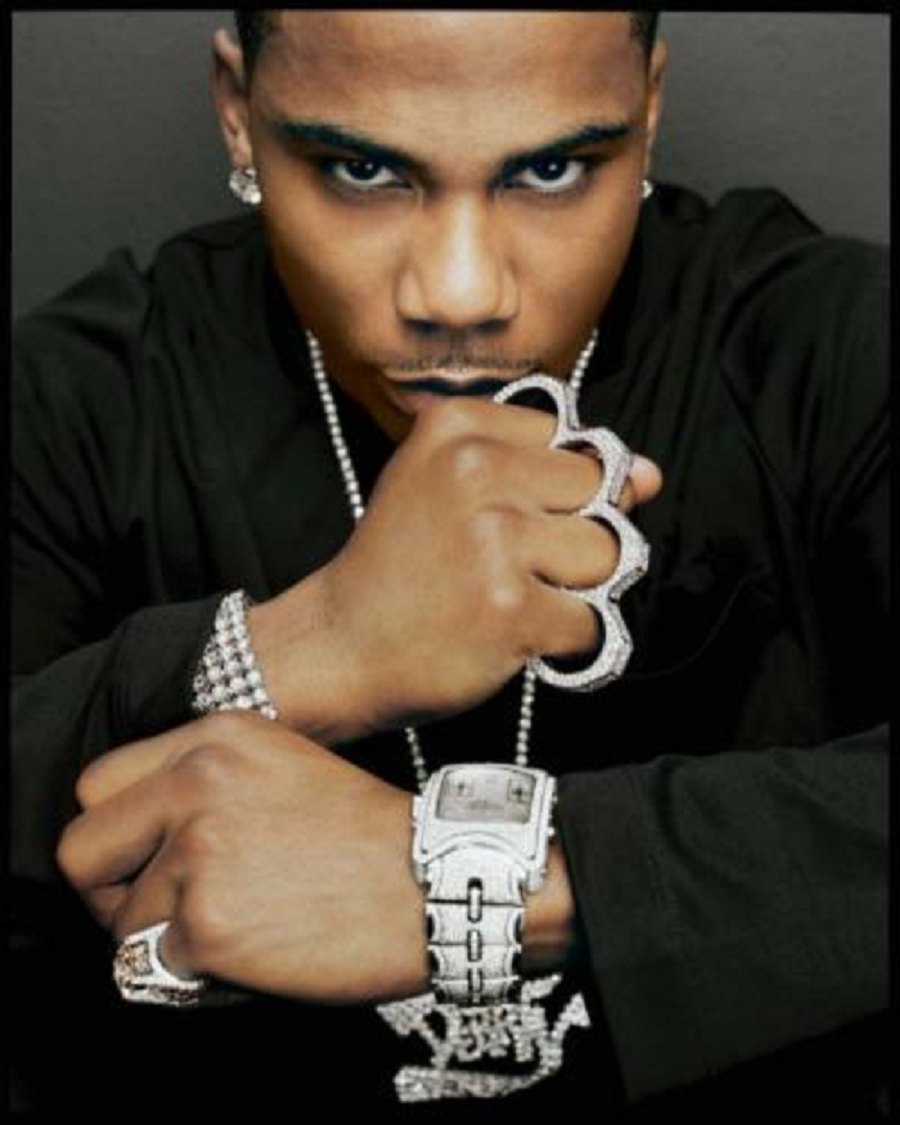 23. Hip Hop Style Jewells with Rhinestones and Diamond Encrusted Watches.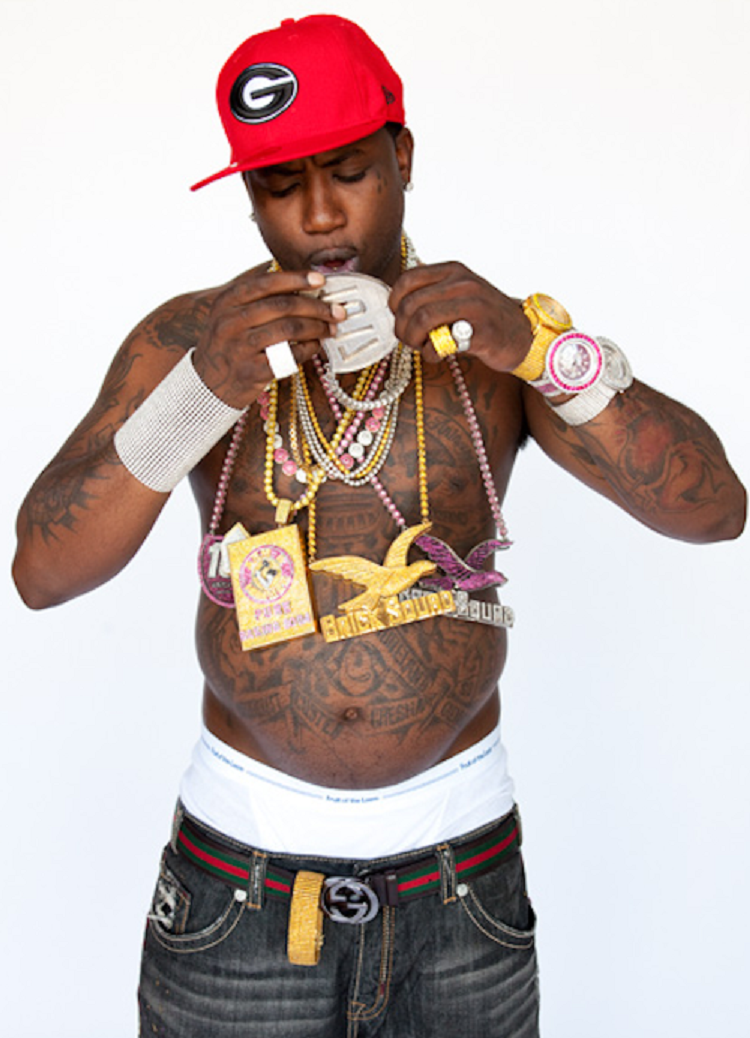 24. Hip Hop Swag Style Pendant with Rhinestones.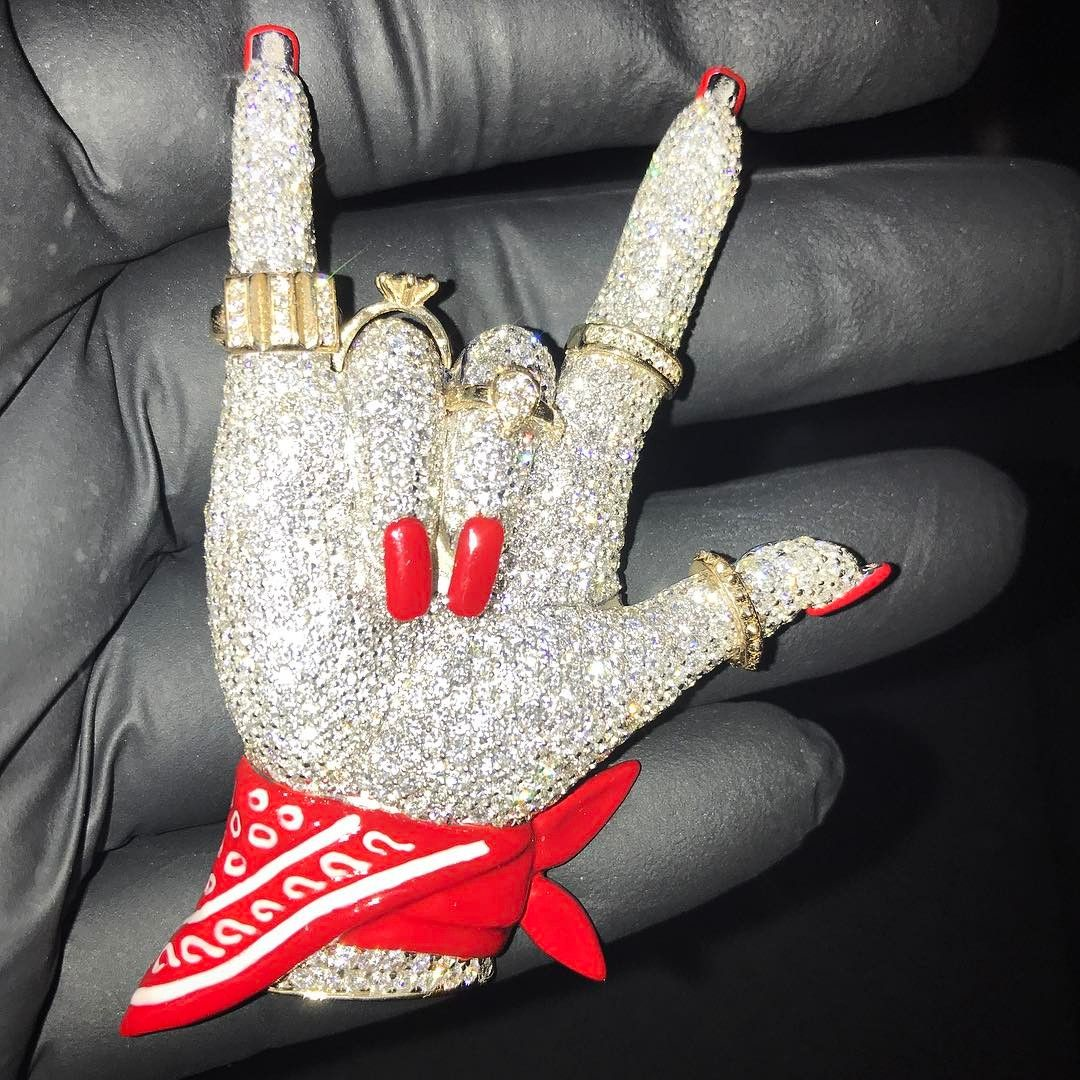 25. CZ Sterling Silver Customized Designer Hip Hop Pendant.