The best jewelry online is incredible. And of course much of the jewelry you'll find as you browse the internet is for sale.
You can purchase anything from a budget ring right up to rare fancy colored diamonds.
Are the sparkling baubles online may be beyond your budget?
Just window shop and add to your wish list then.
Fortunately a lot of best jewelry online is surprisingly affordable.
And at your door with a few clicks of your mouse.
For the more expensive items you will probably need to either pick up your glittering jewelry purchase in the store.
Or you can rely on a specialist shipping service that provides extra security.
Perhaps you think the post office would do just fine?
When famed jeweler Harry Winston donated the Hope Diamond to the Smithsonian Museum in 1958 he sent it by registered first class mail.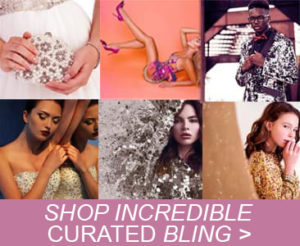 Though he paid quite a bit more to also insure it!
Jewelry Online is a Design Carnival.
Bling is adornment and therefore not a necessity. It's made to amuse and delight us.
So delight over these 70 incredible items of bling we've edited together here at SequinQueen just for you.
1. Emerald and Diamond Pendant Necklace and Ring.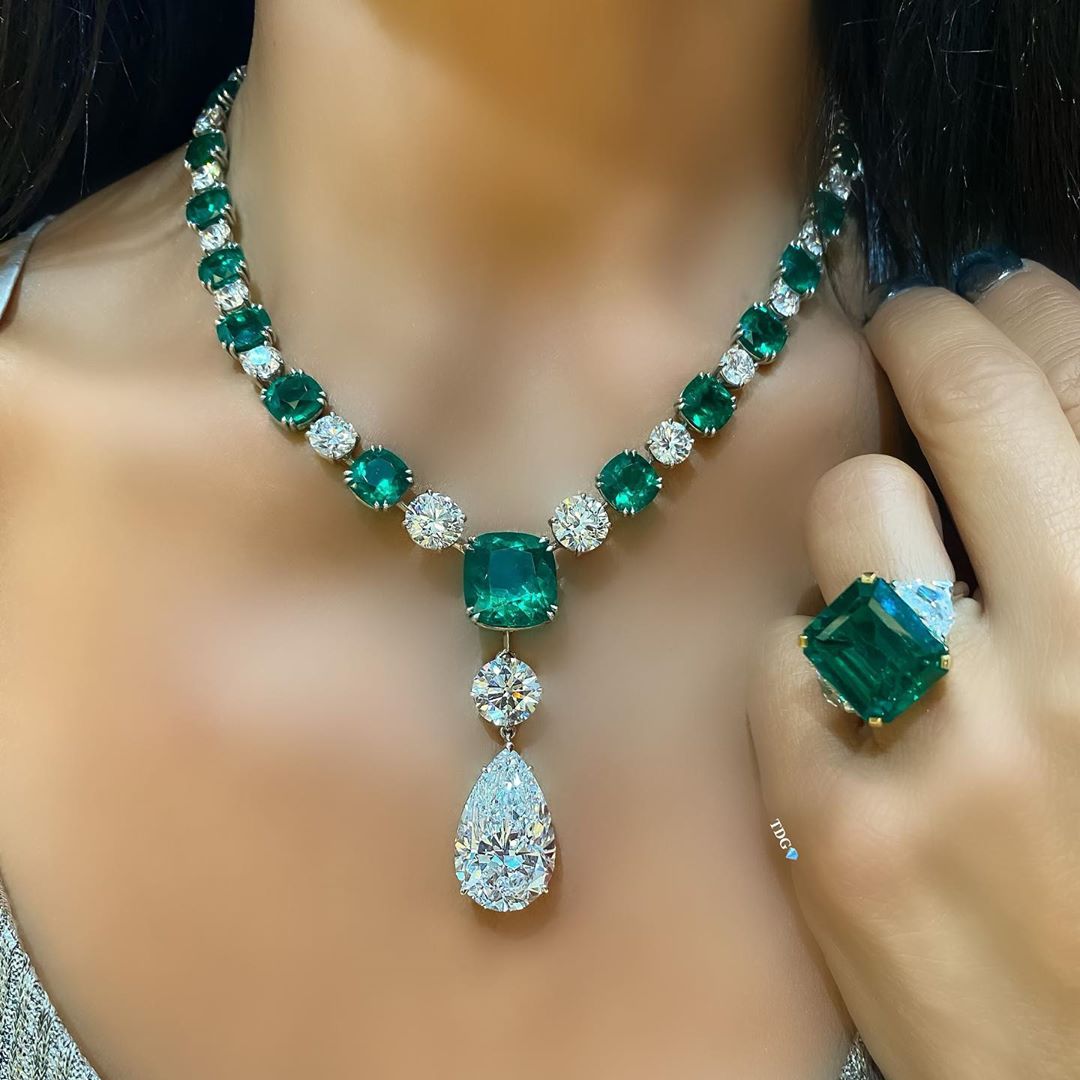 2. Multi-Colour Flower Brooch.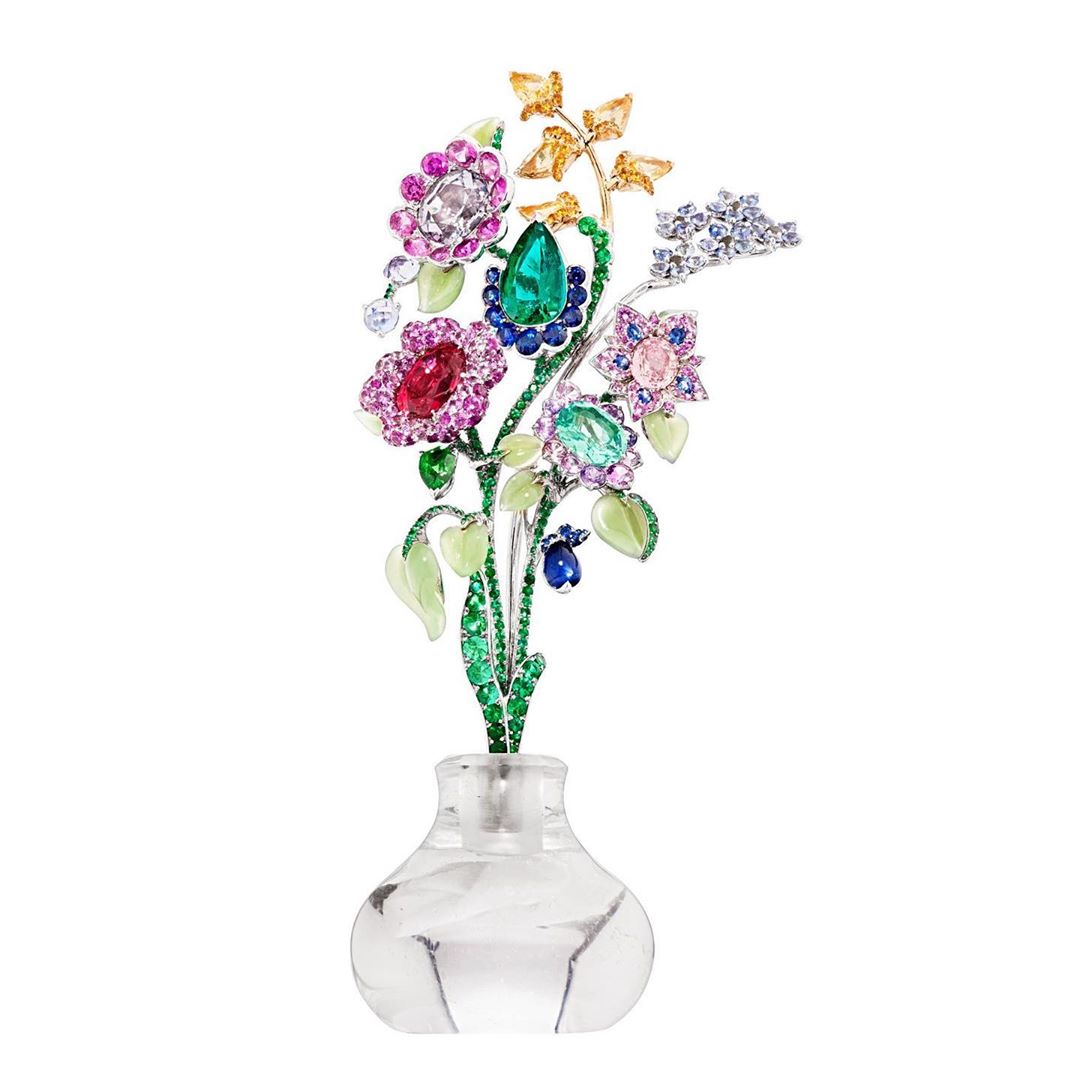 3. Colorful Budget Jewelry.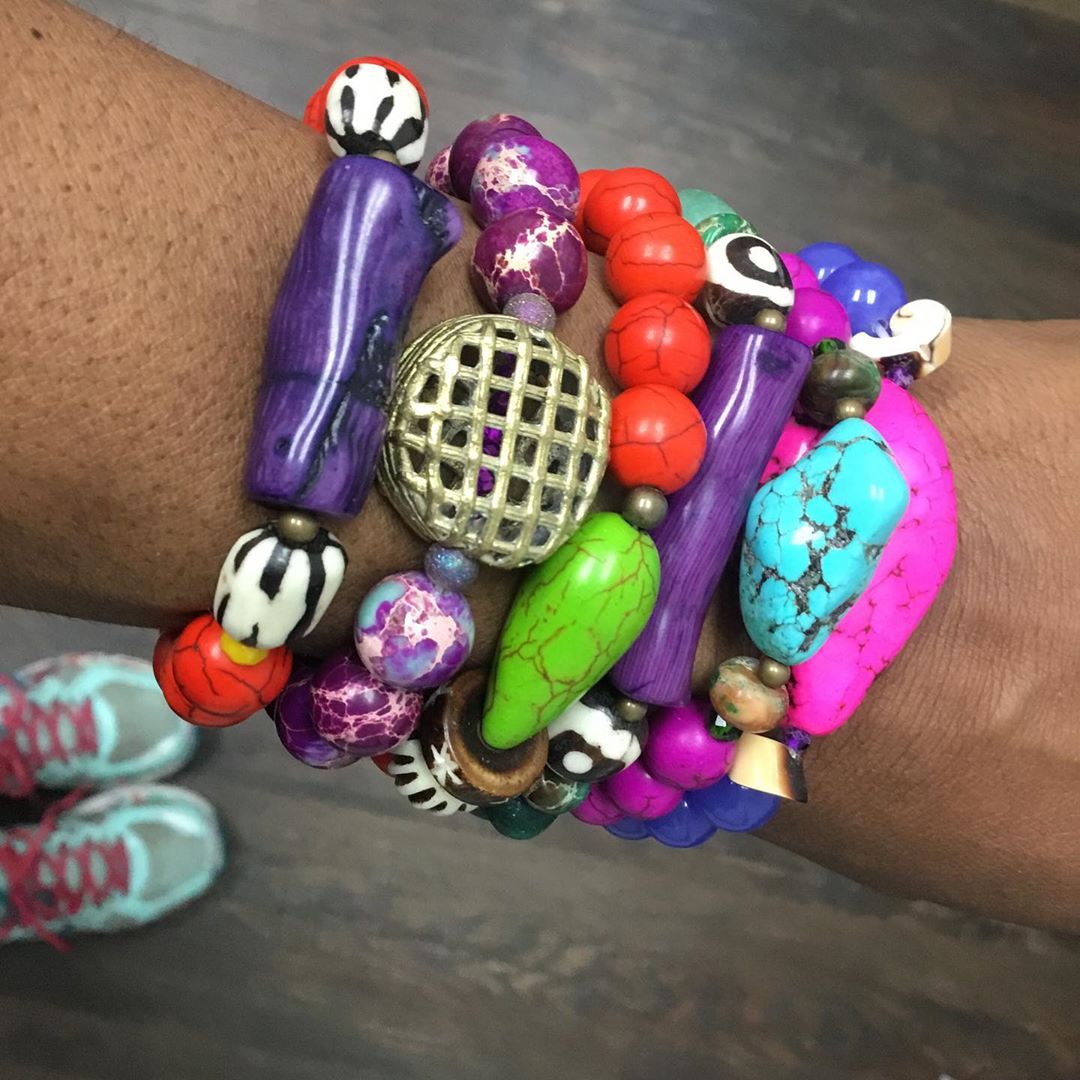 4. Oversized Jewelry in Blue Topaz.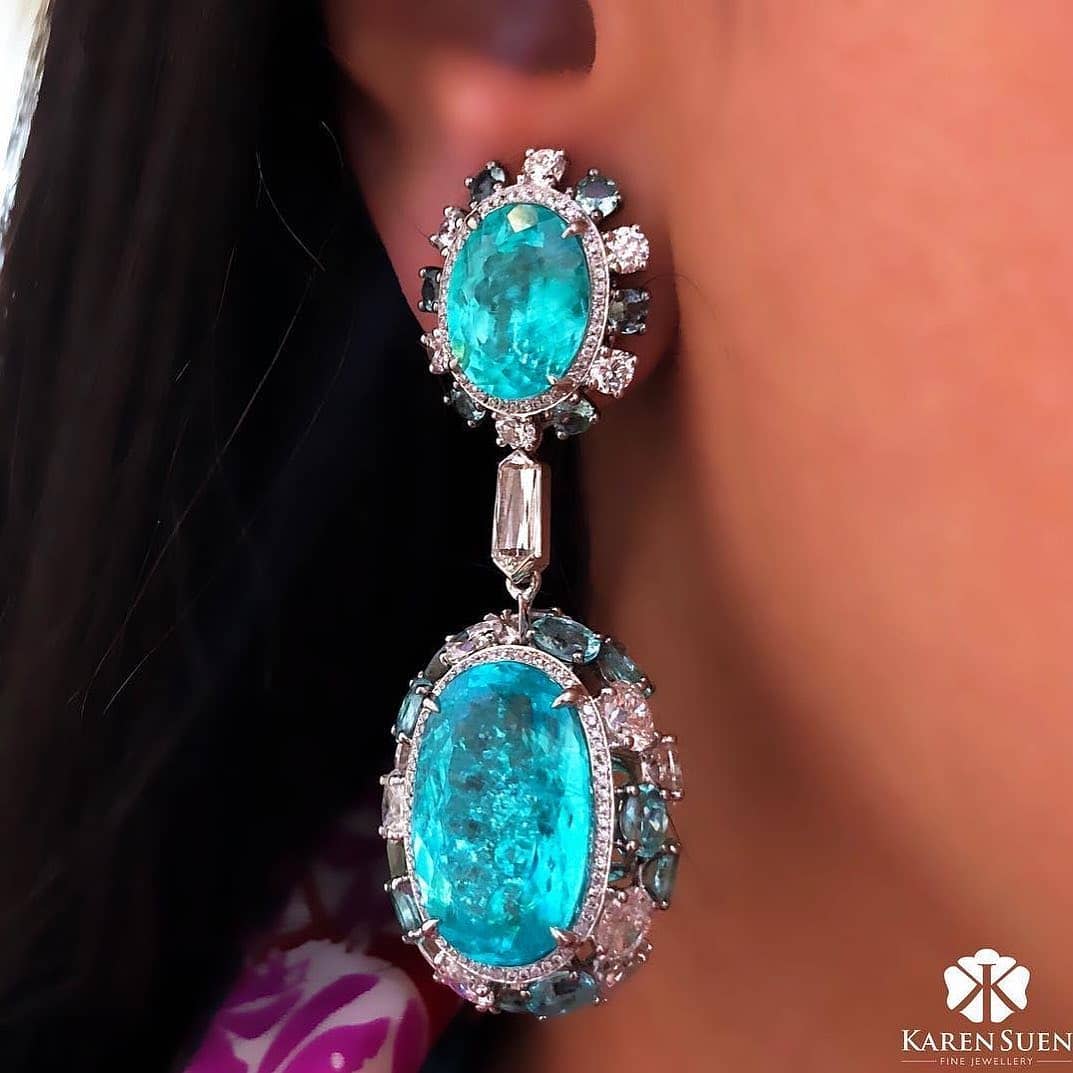 5. Multi-Colour Gem Stones Ring in Yellow Gold.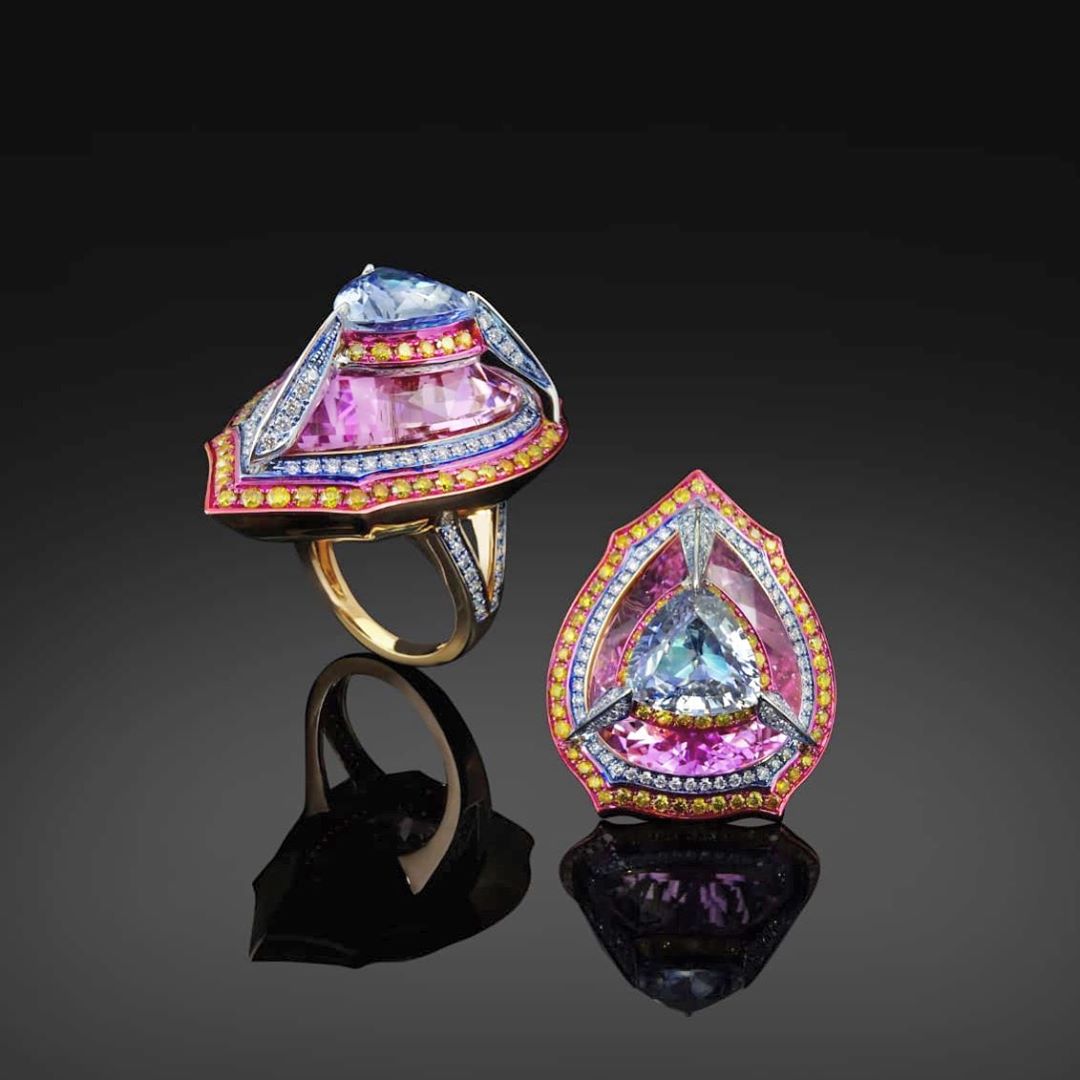 6. Opals with Multicolor Diamonds and Drop Pearl Earrings.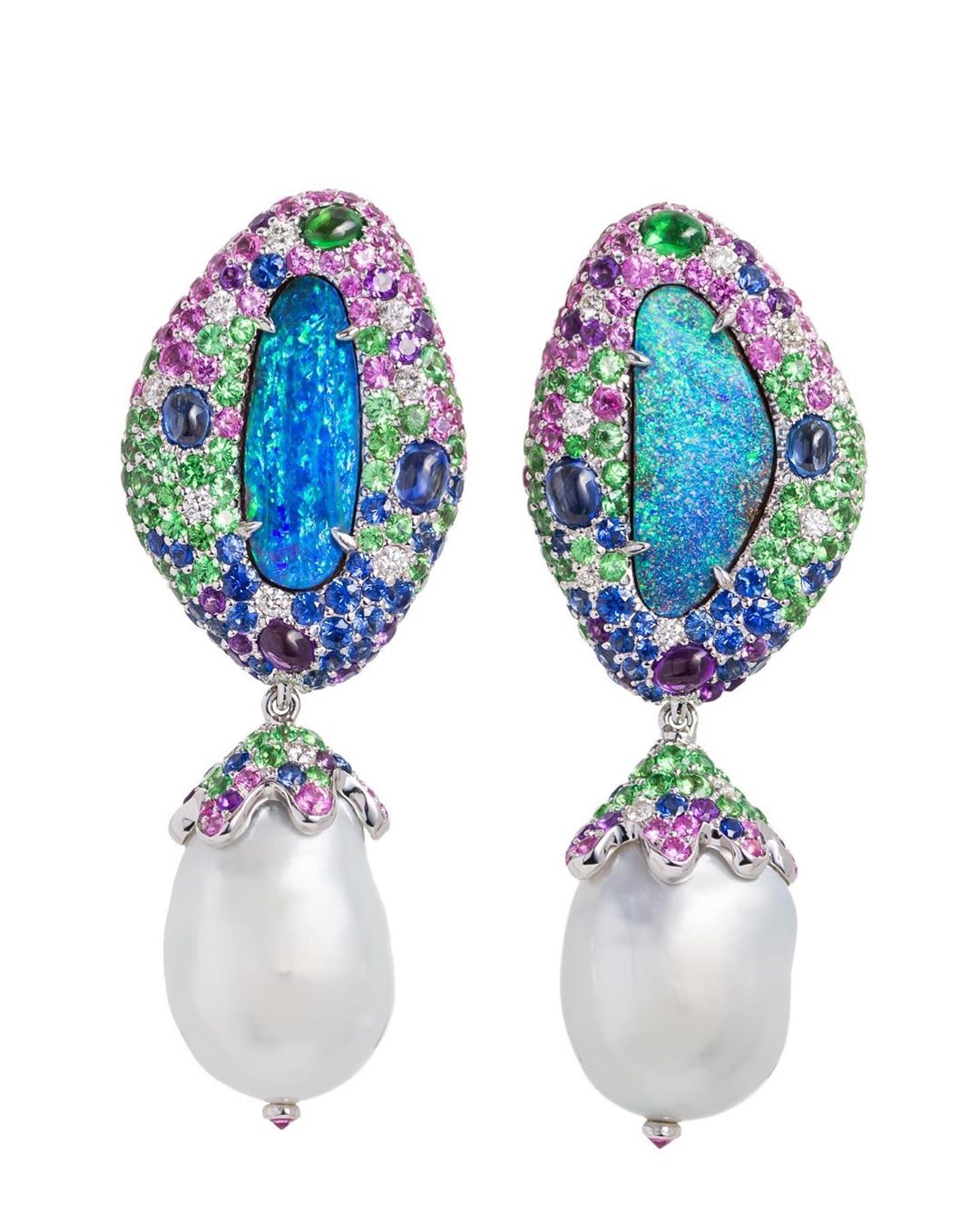 7. Pearl Geometric Locket Ring.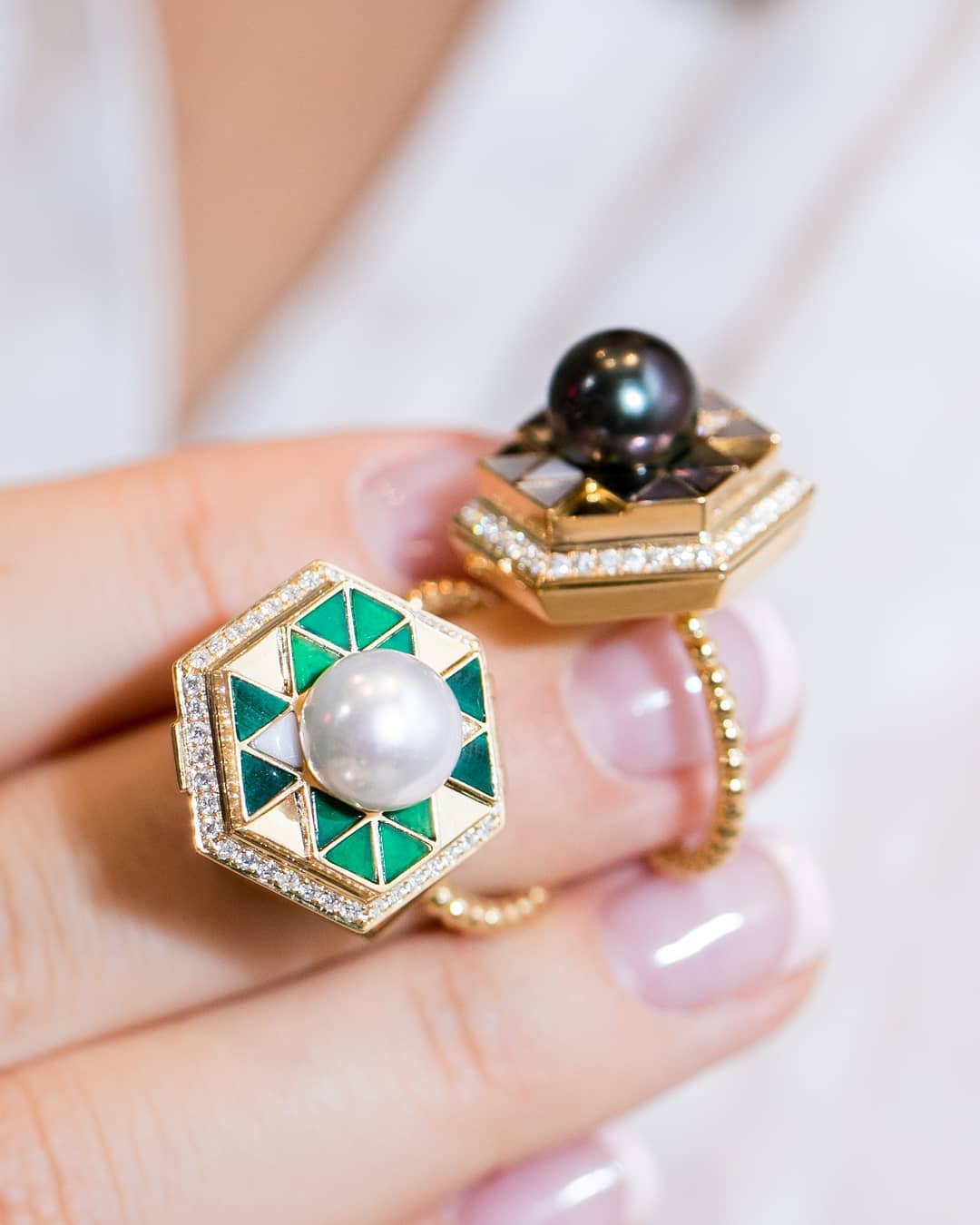 8. Emerald Crystal with Clear Rhinestones Necklace.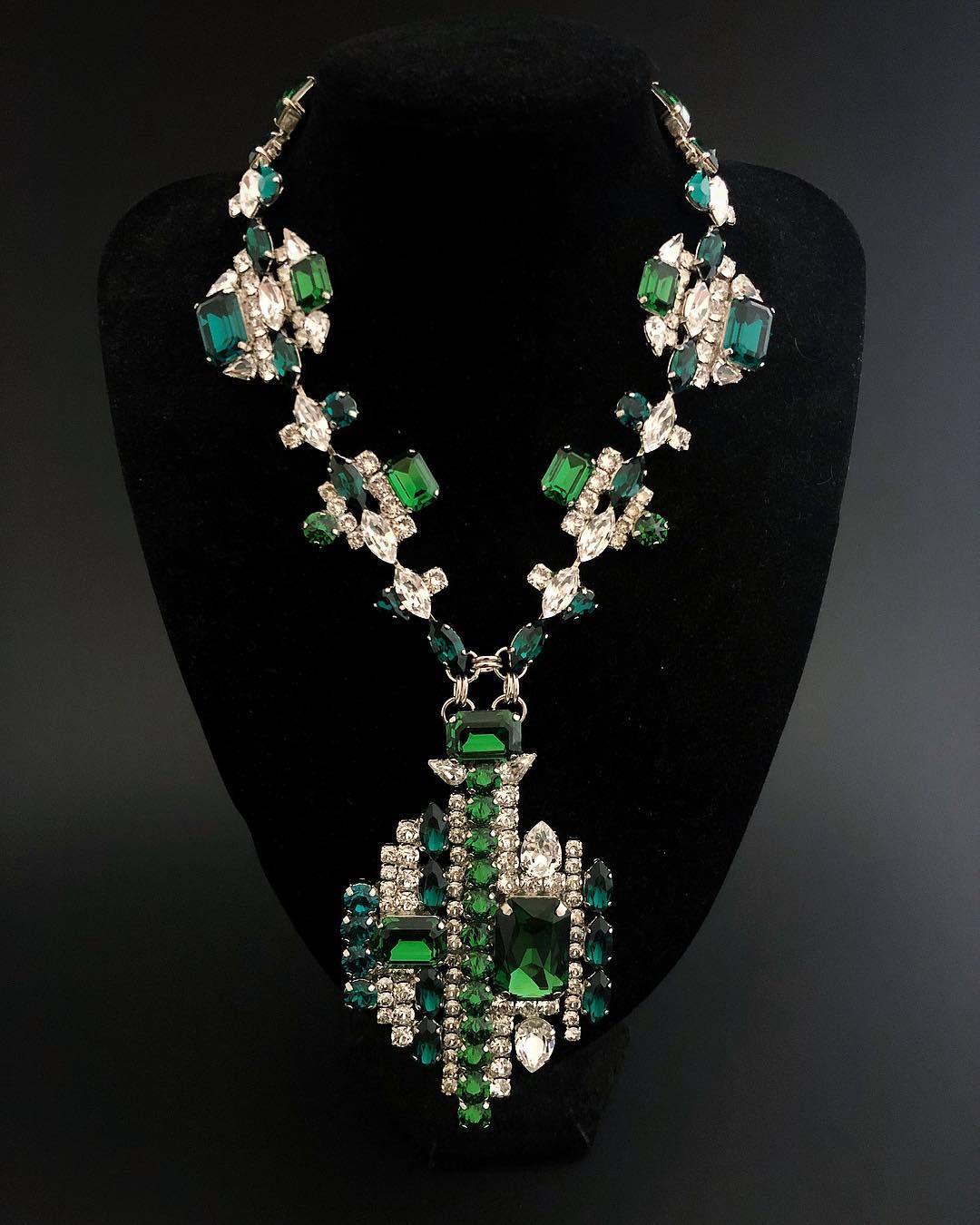 9. Colourful Yellow Gold Rings.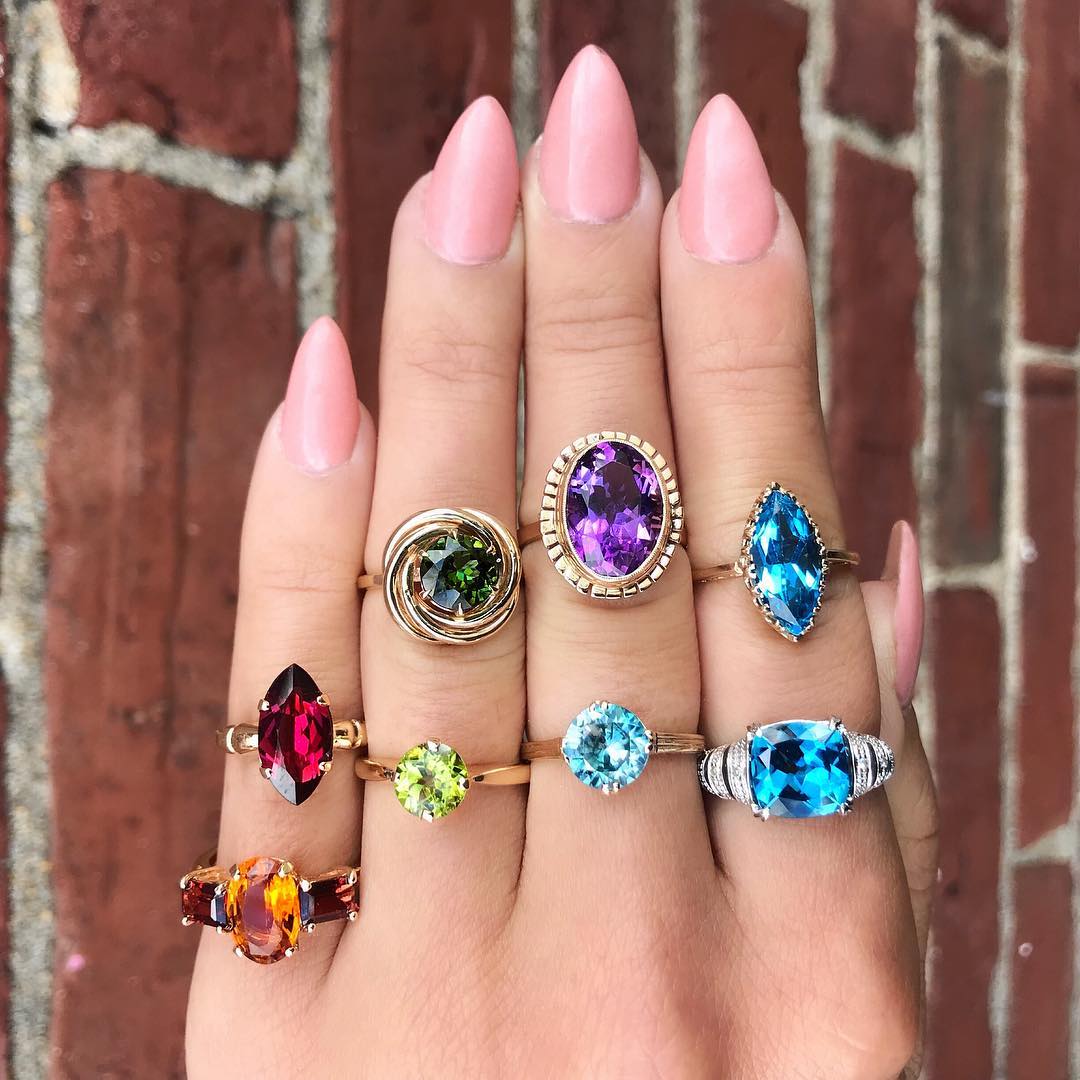 10. Sapphire Ruby and Diamond Ring.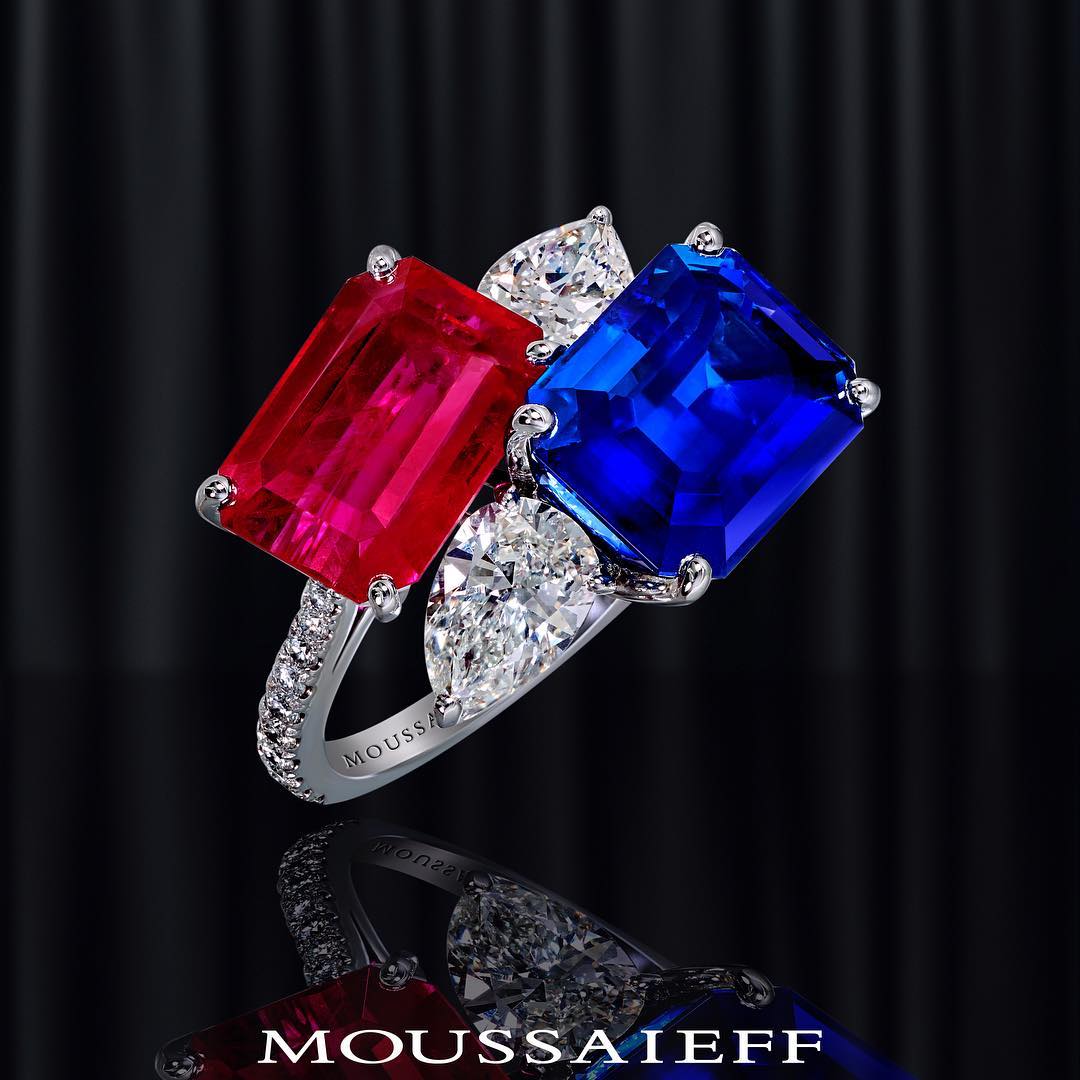 11. Unusual Fabric Jewelry.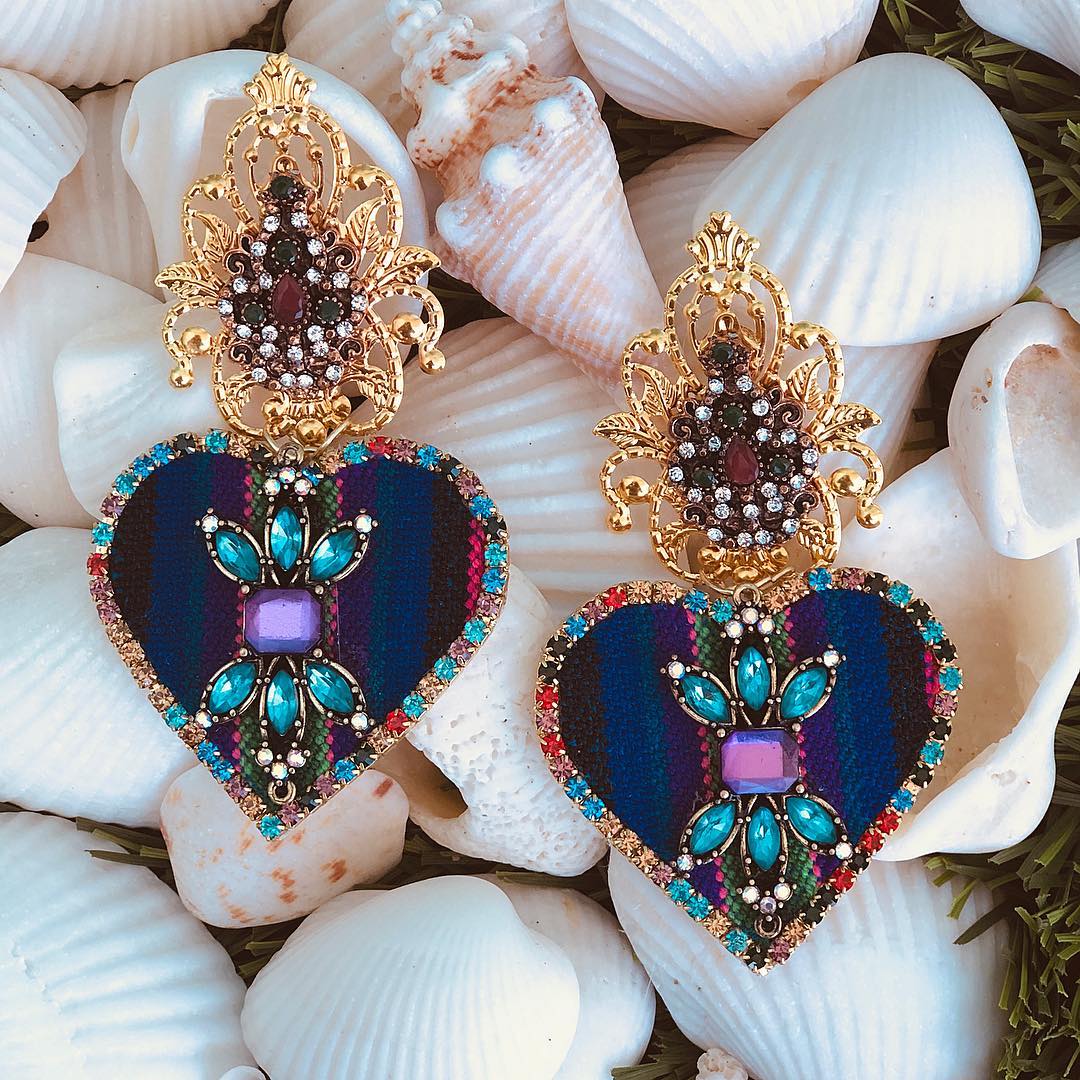 12. Ruby Crystals with Clear Stones Choker.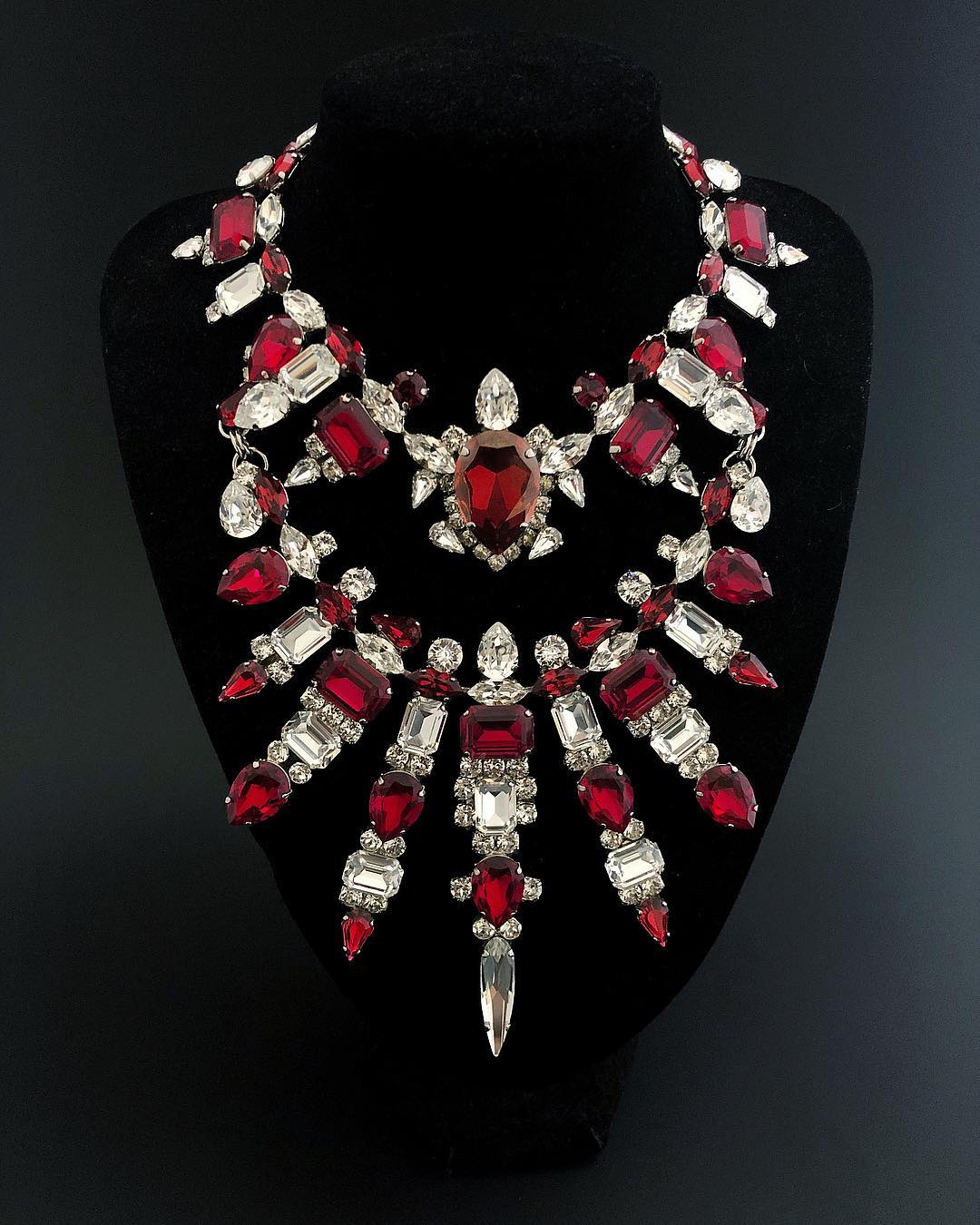 13. Iridescent and Coloured Rhinestones Bracelet with Matching Rings.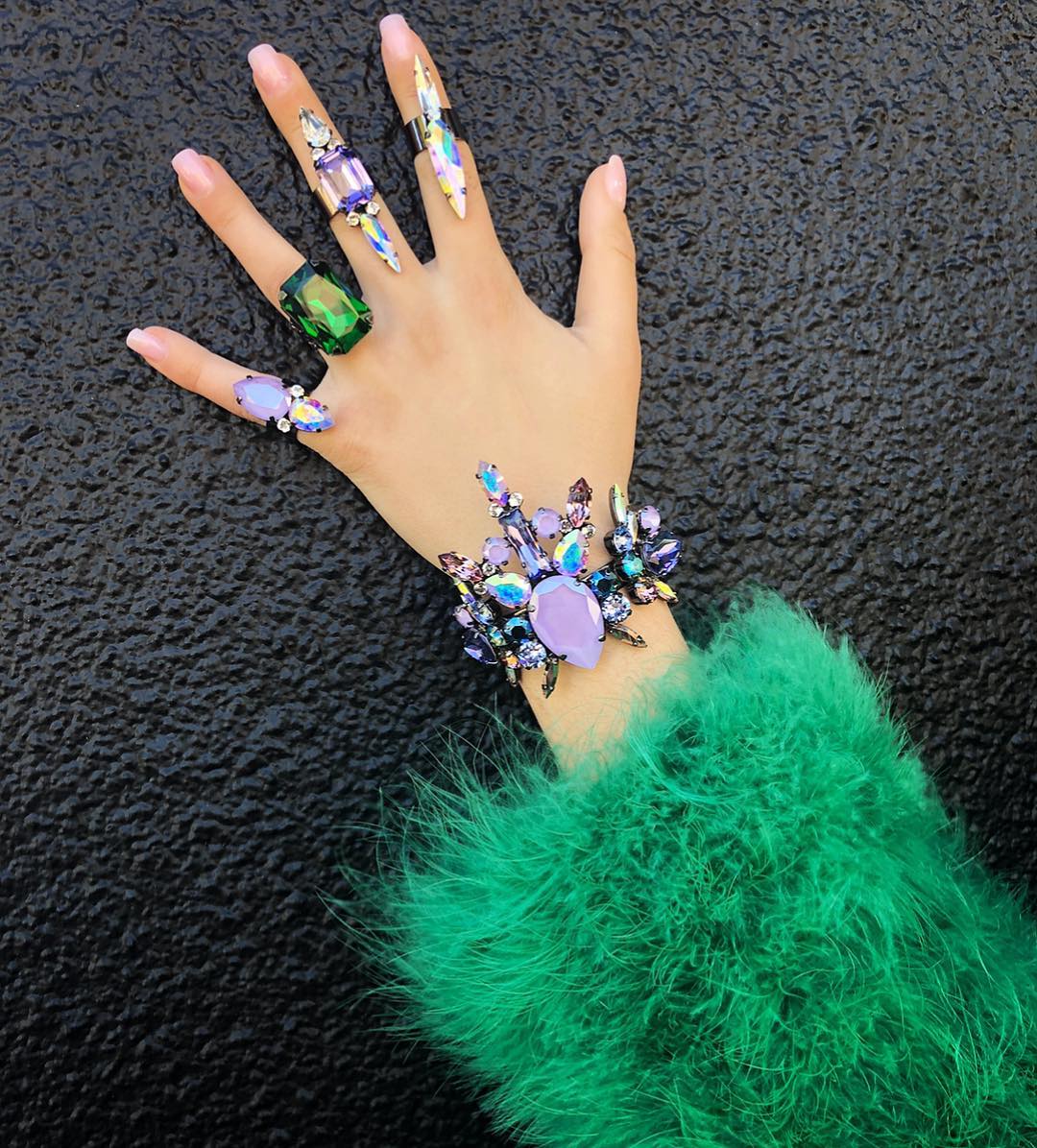 14. Topaz and Diamond Best Jewelry Online.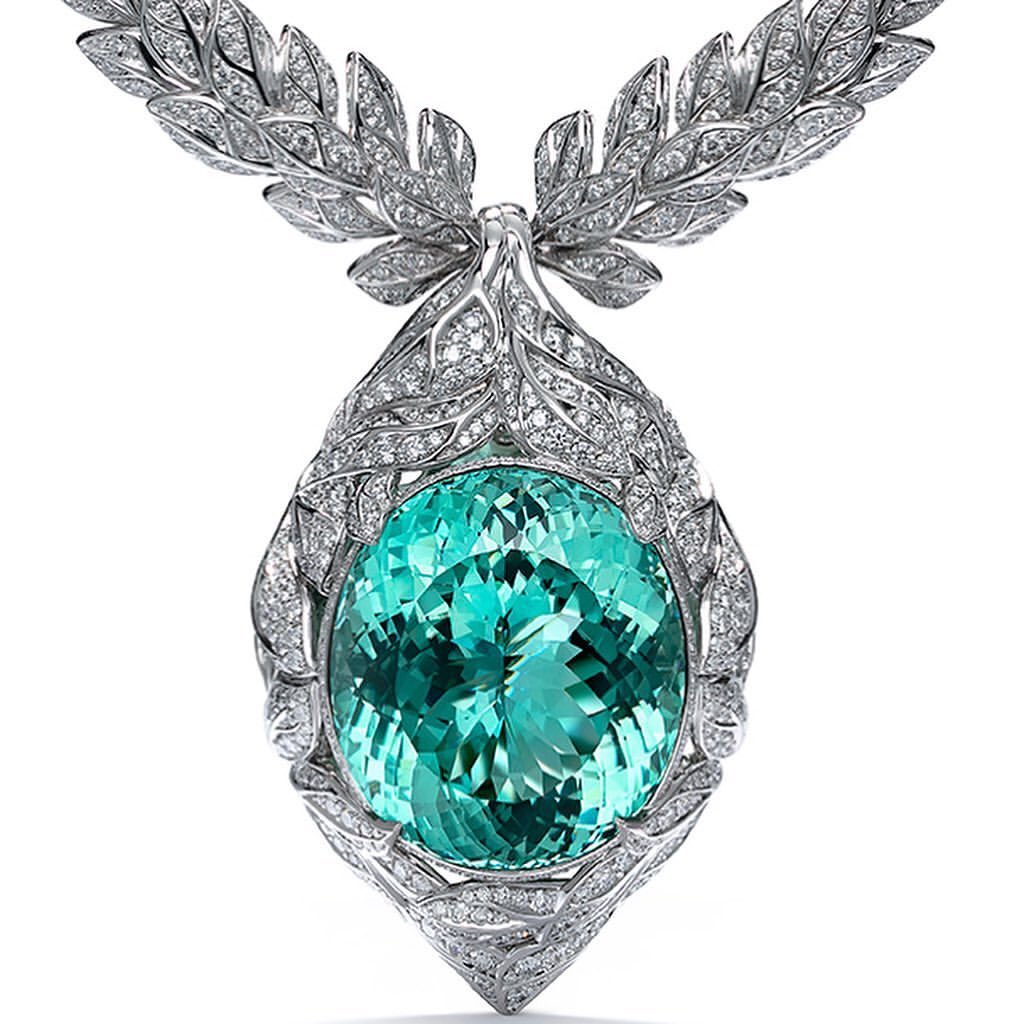 15. Tourmaline Gem with Diamonds Bangle.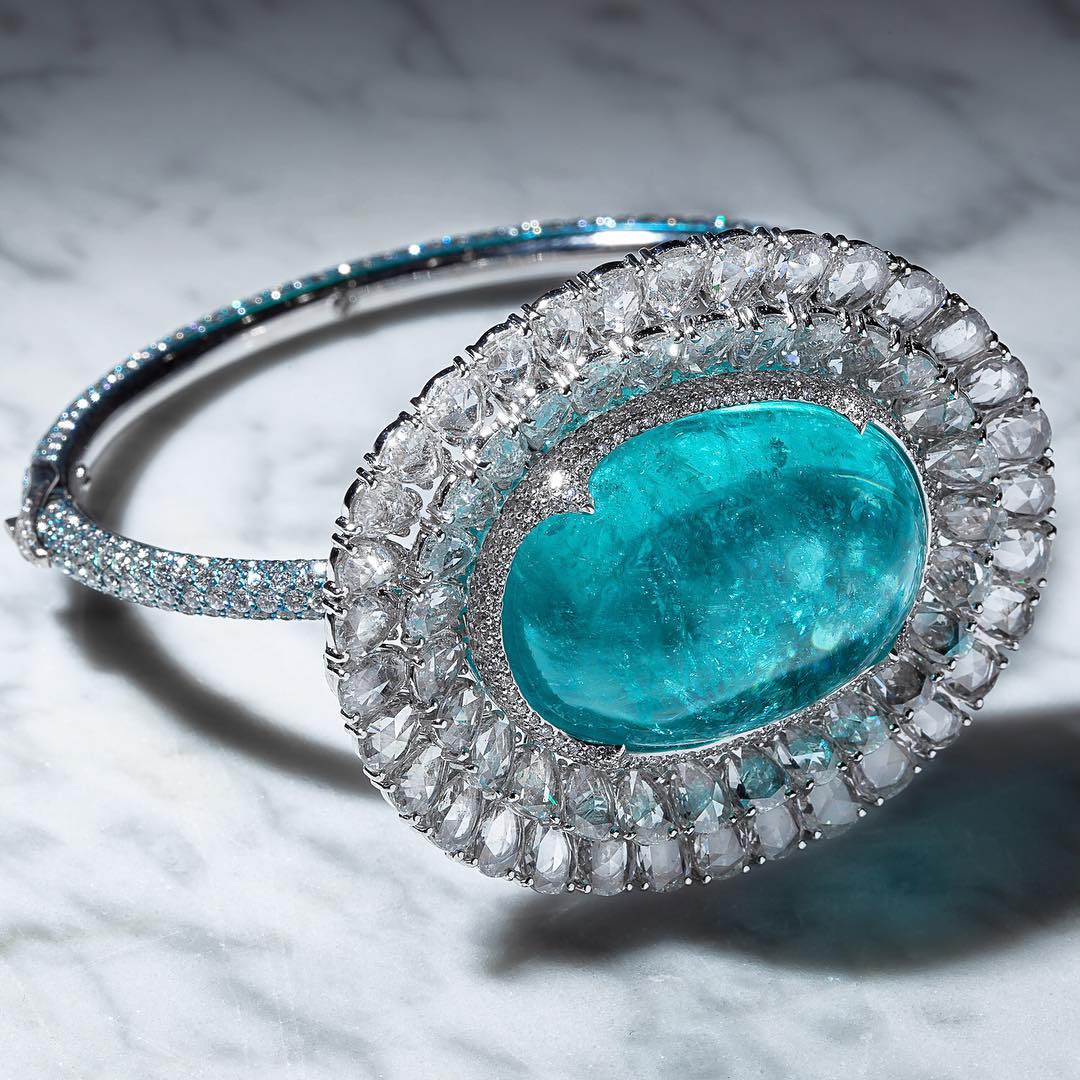 16. Colorful Gem Stone Hanging Earring.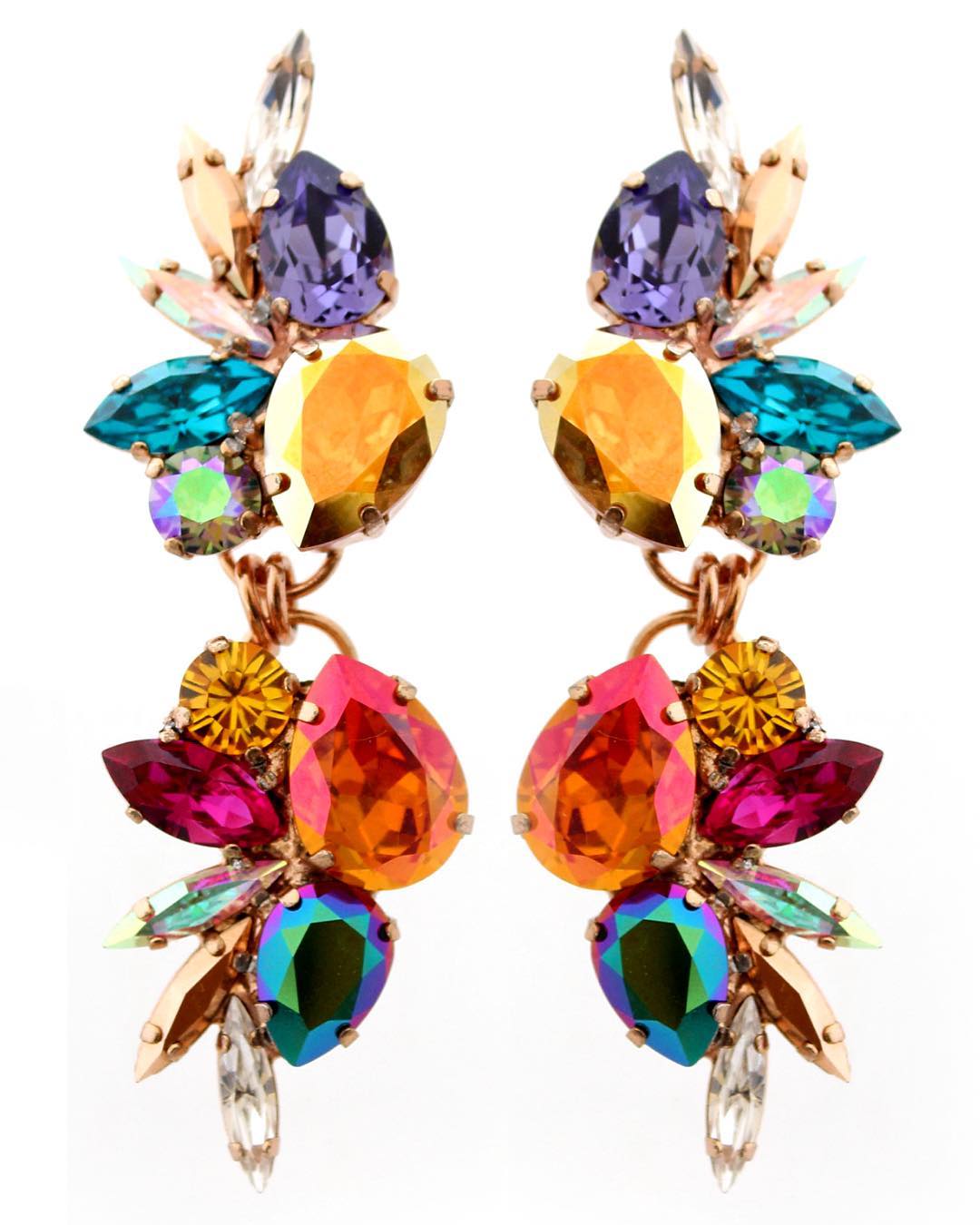 17. Best Jewelry Online: Transparent Crystal Caterpillar Brooches.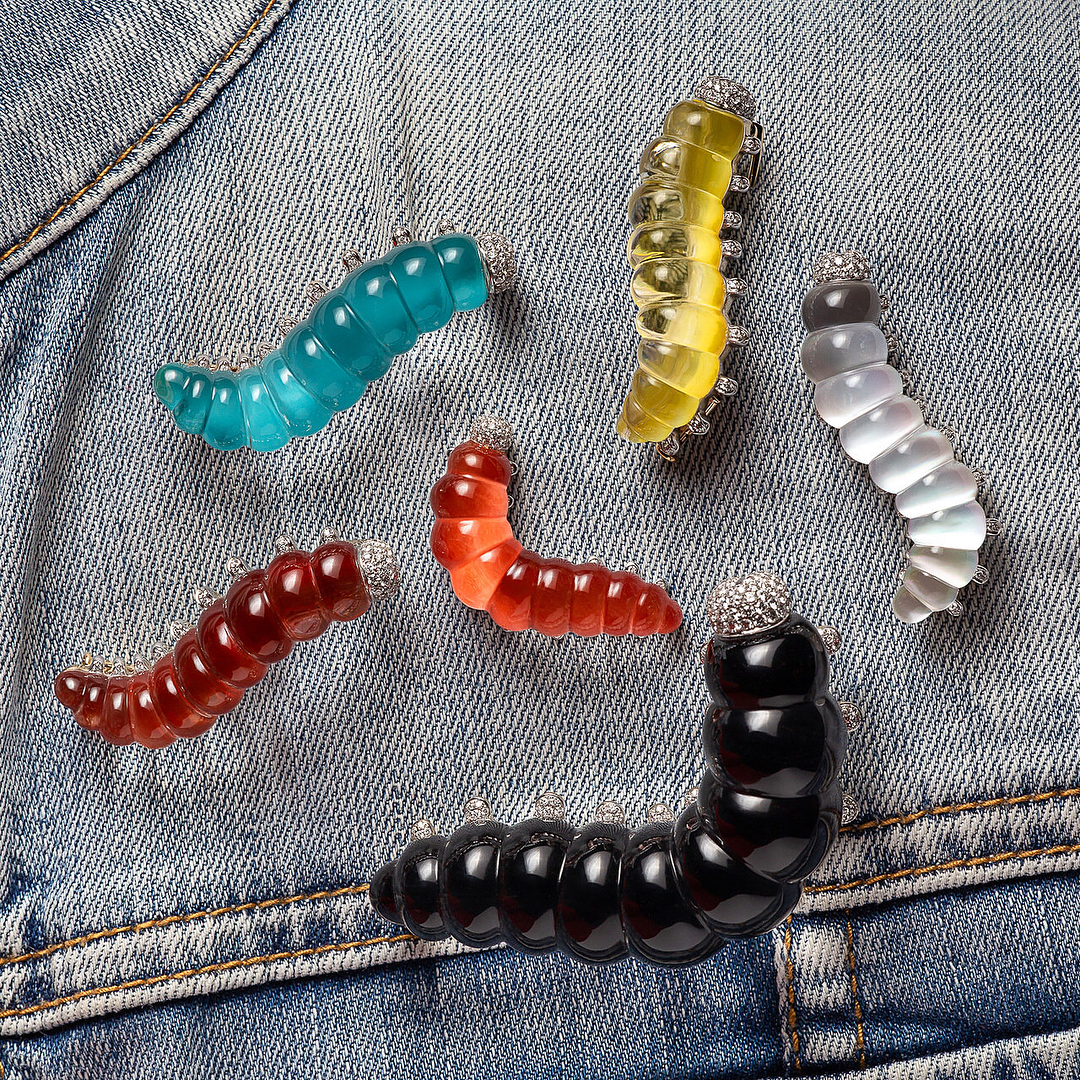 18. Yellow Pink and White Diamond Ring in Yellow Gold.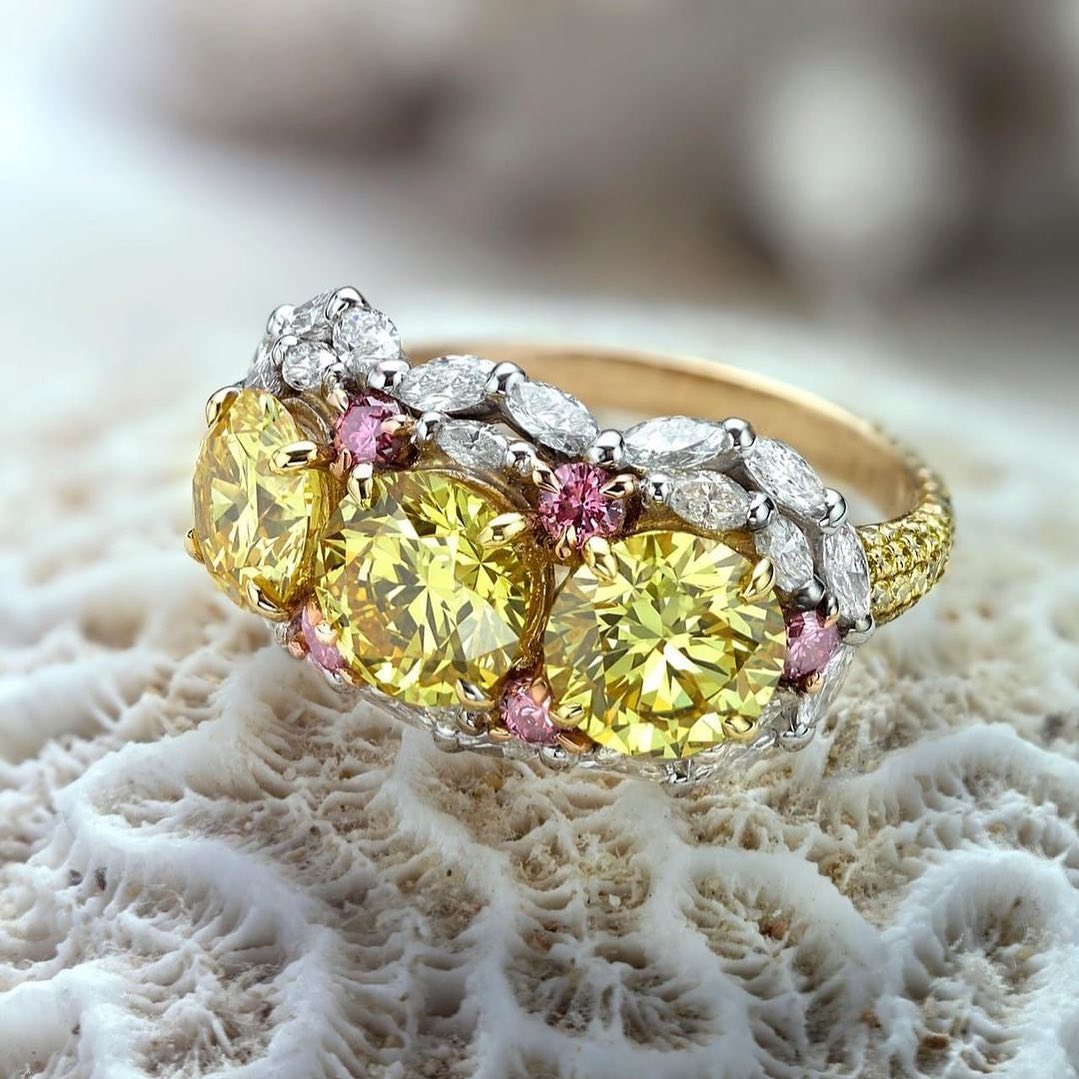 19. Emerald and Diamond Yellow Gold Necklace.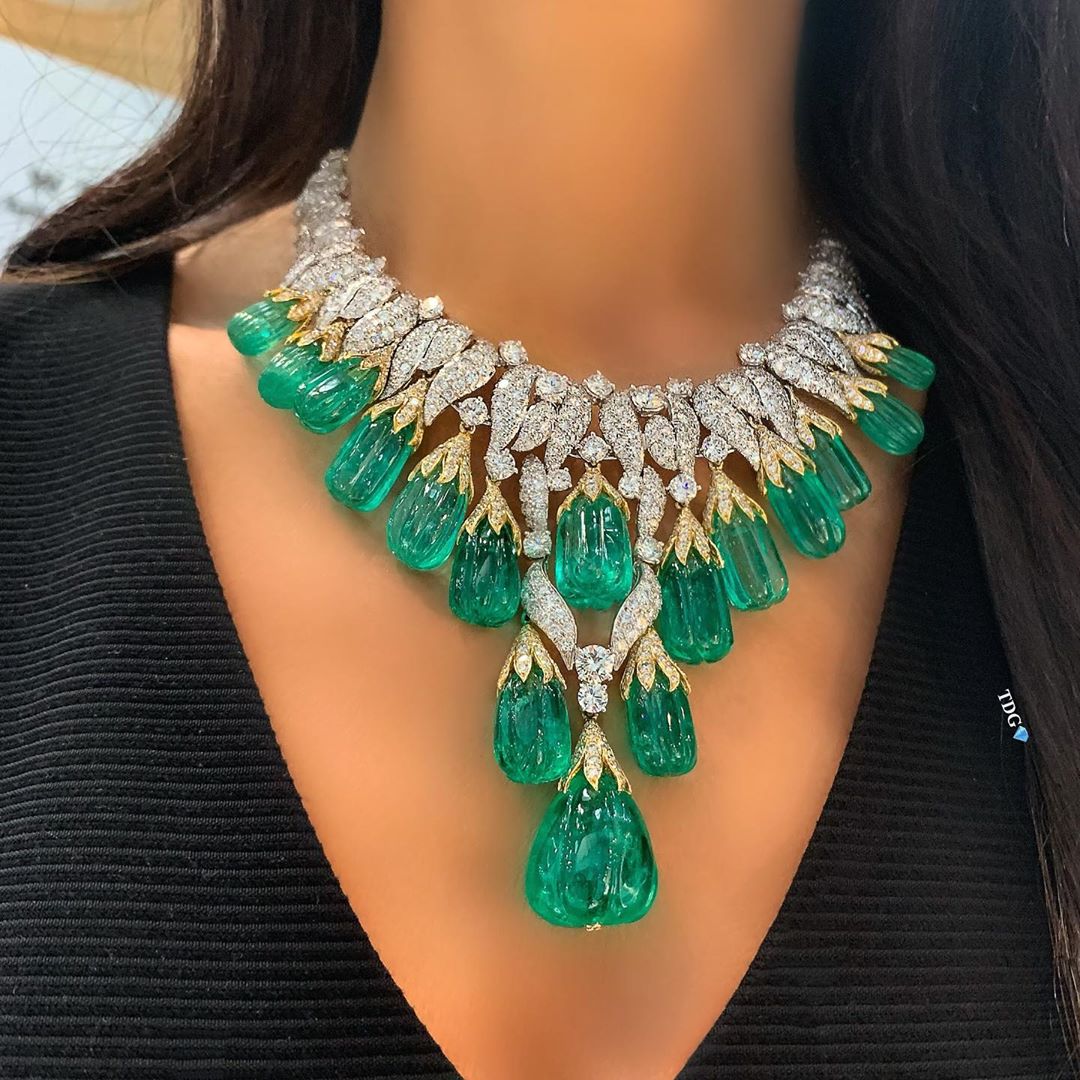 20. Best Jewelry Online: Turquoise Crystal Anklet.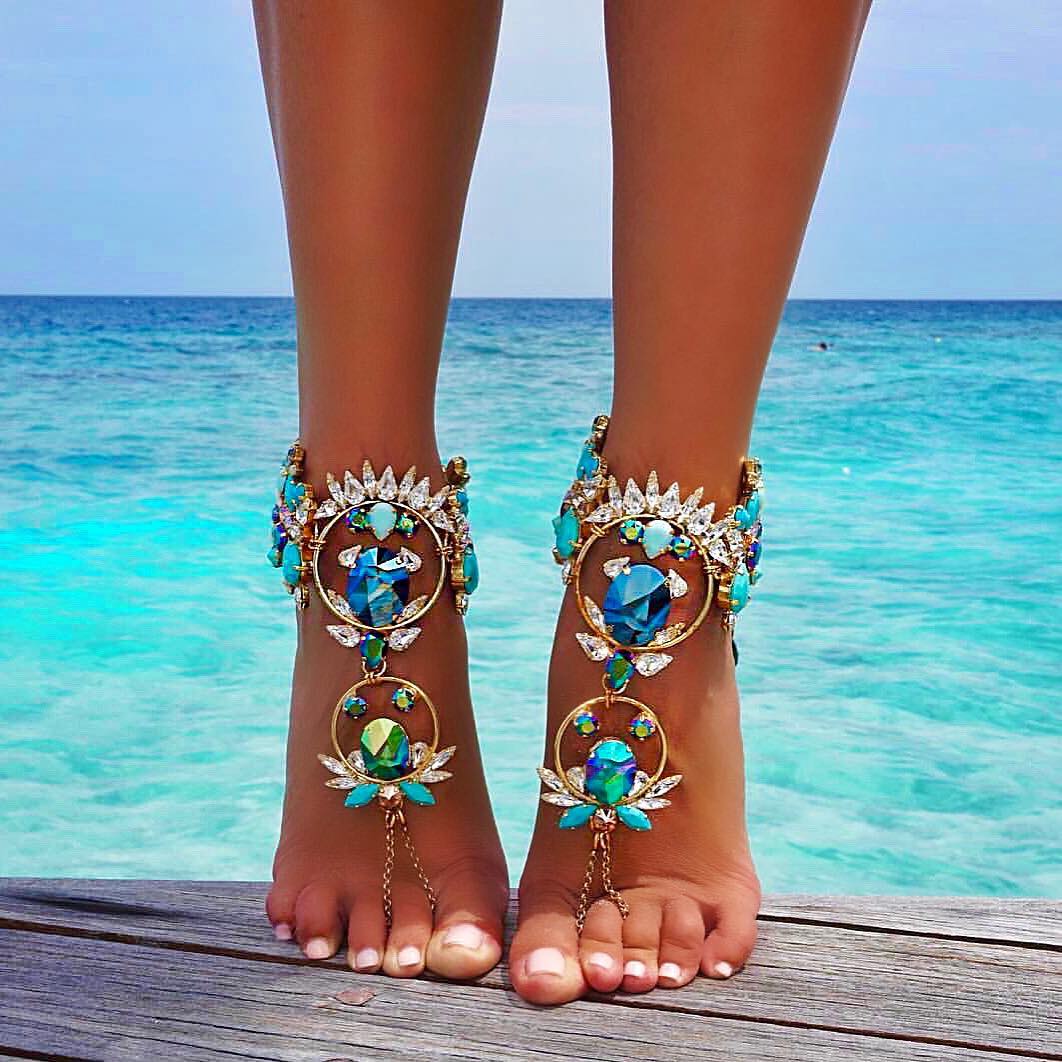 21. Amethyst and Pink Diamond Ring.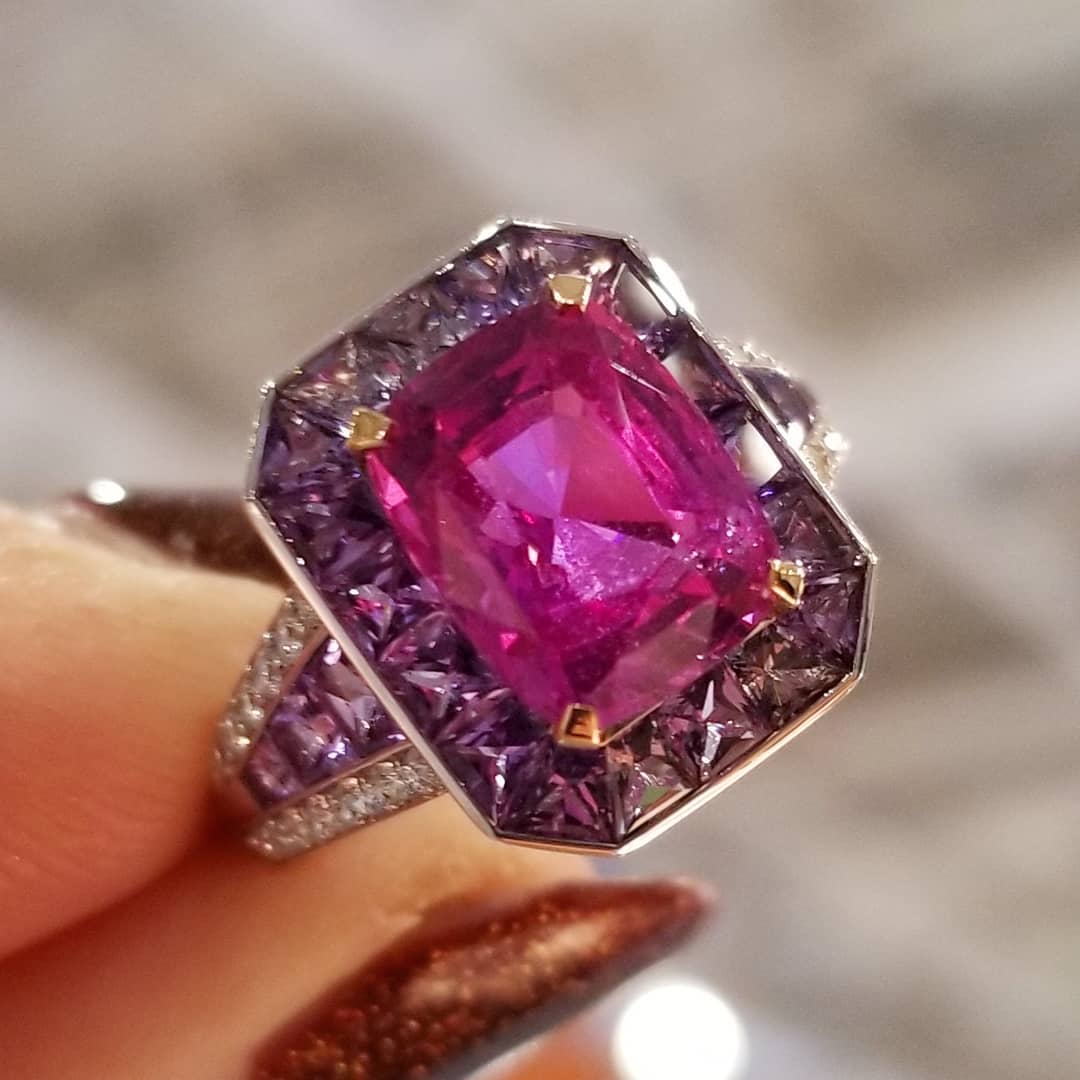 22. White and Pink Diamonds Flower Ring.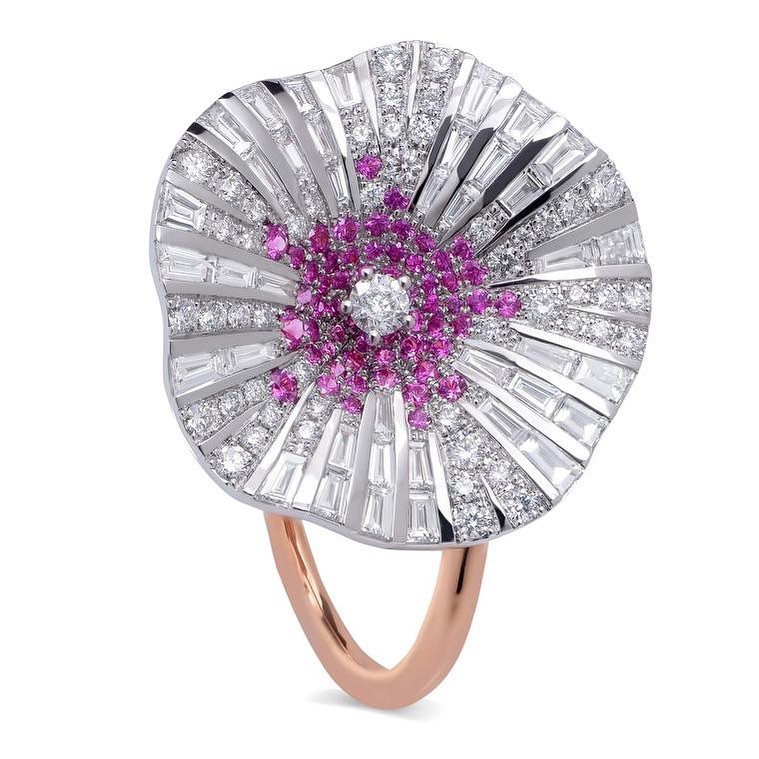 23. Tanzanite Gem with White Gold Ring.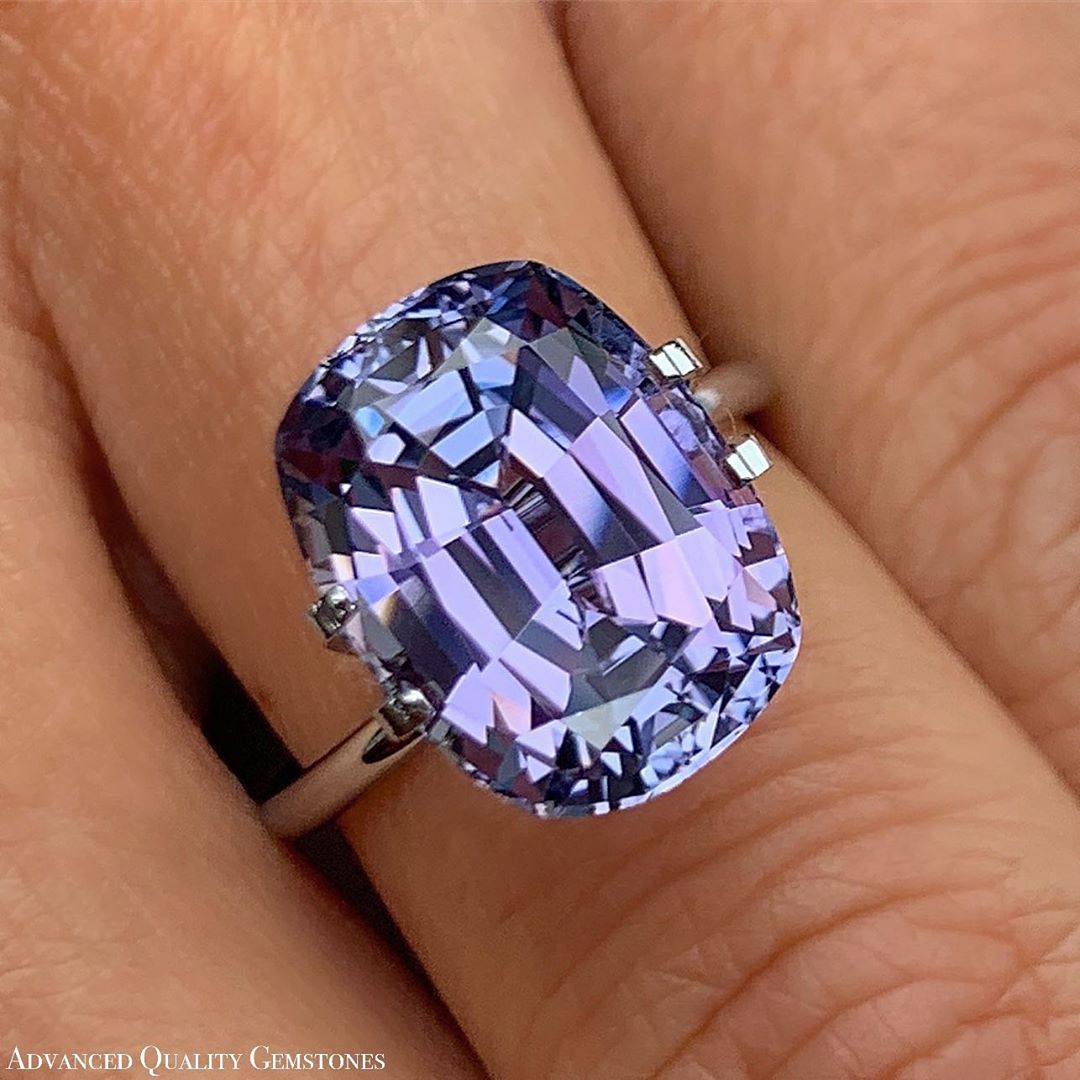 24. Red Coral Brooches.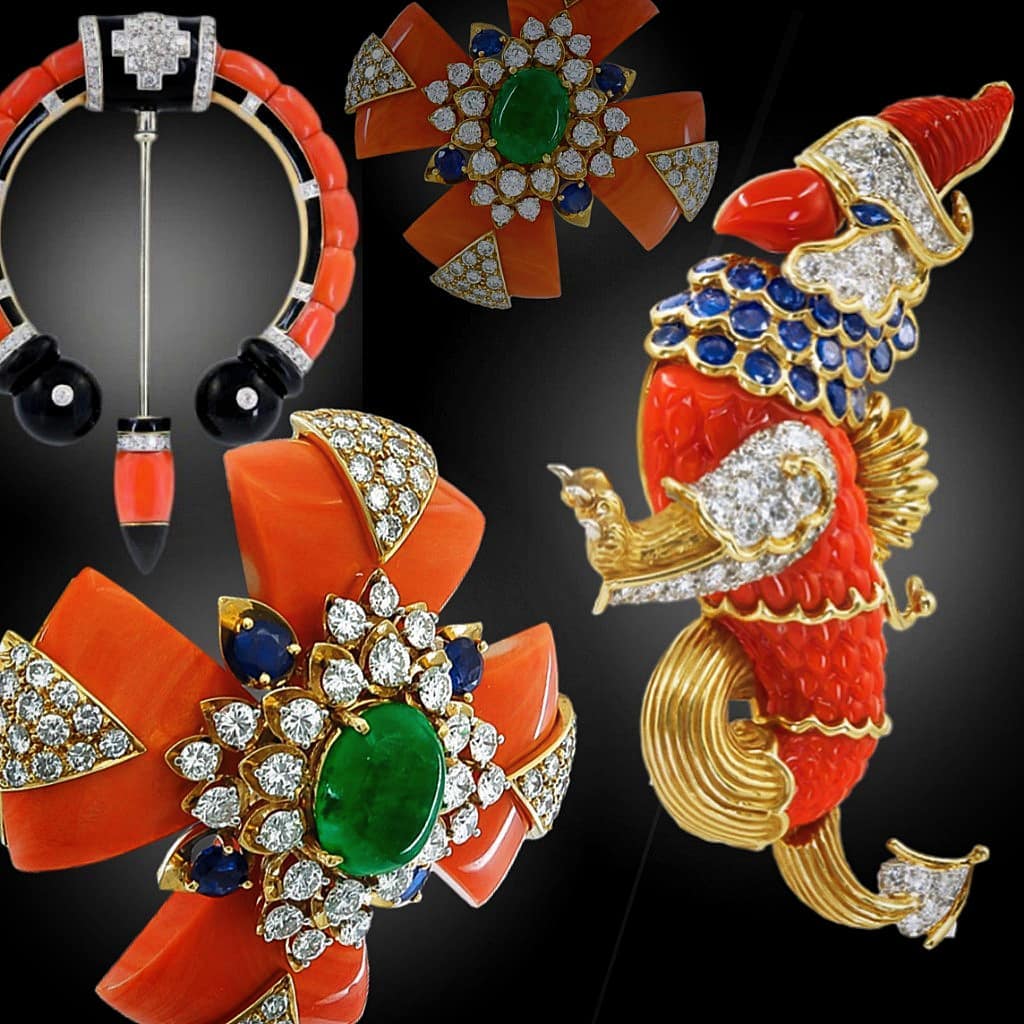 25. Colourful Rhinestones Tiara.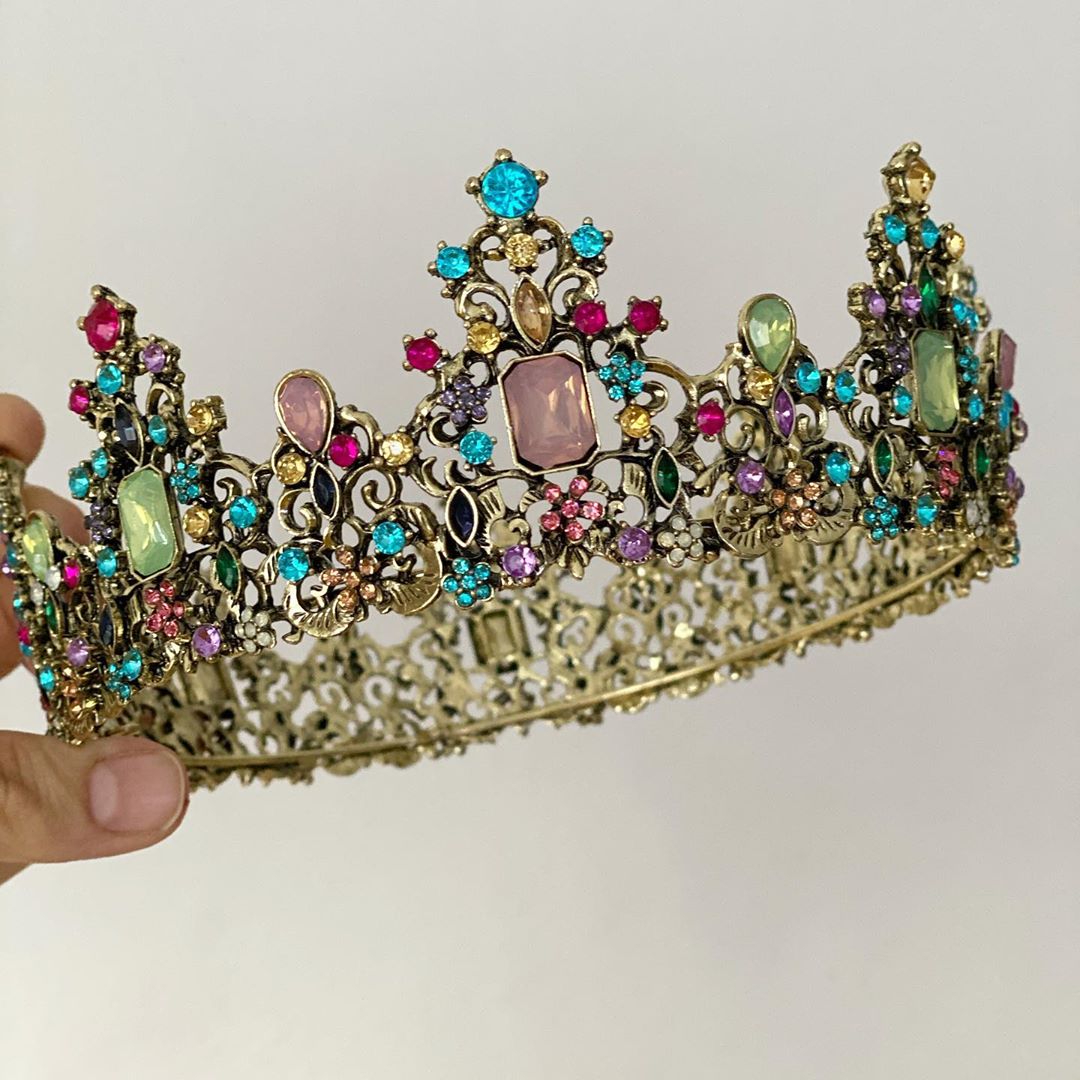 26. Rainbow Inspired Colourful Rhinestone Bangles.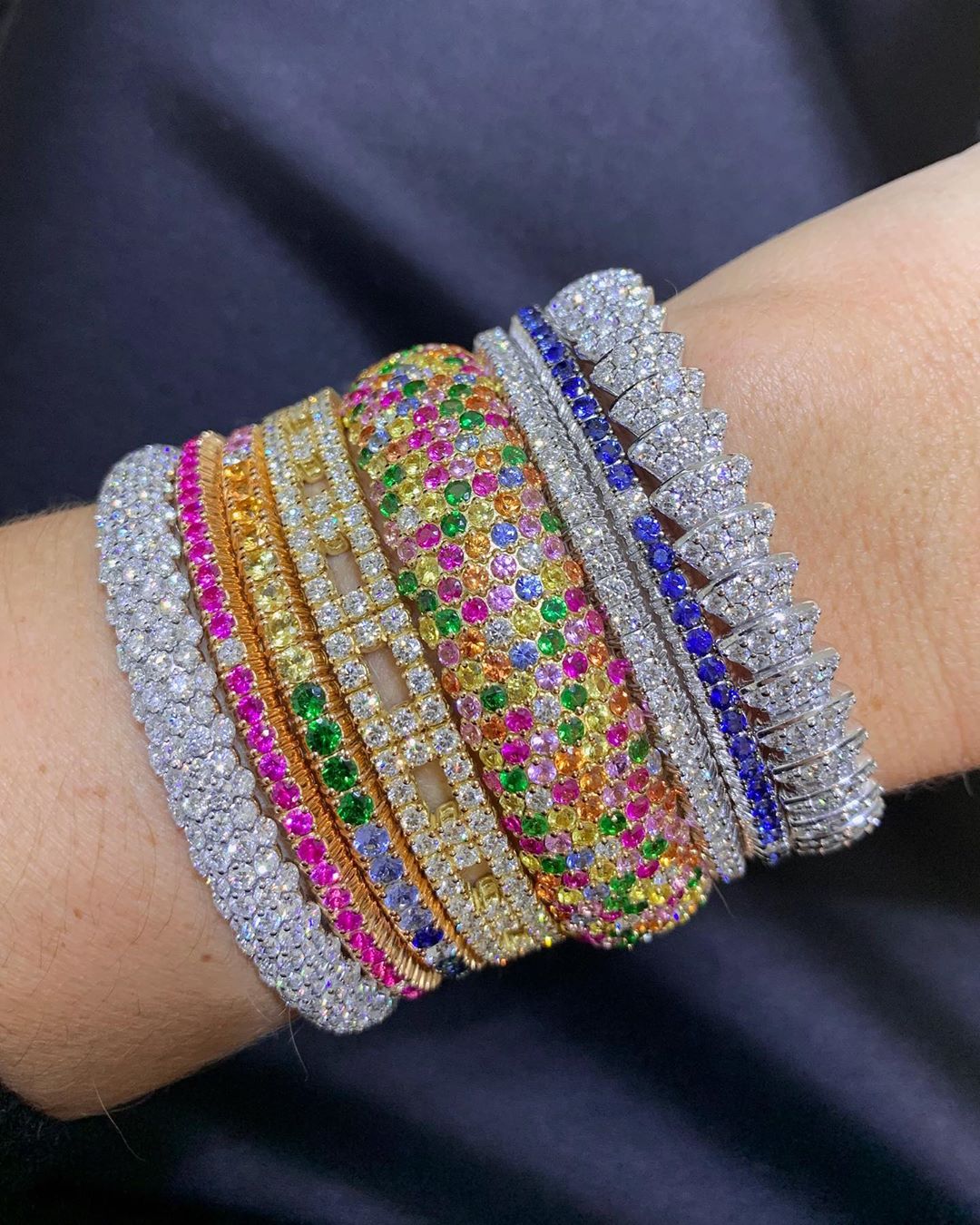 27. Colourful Diamonds and Gems Jewelry Online.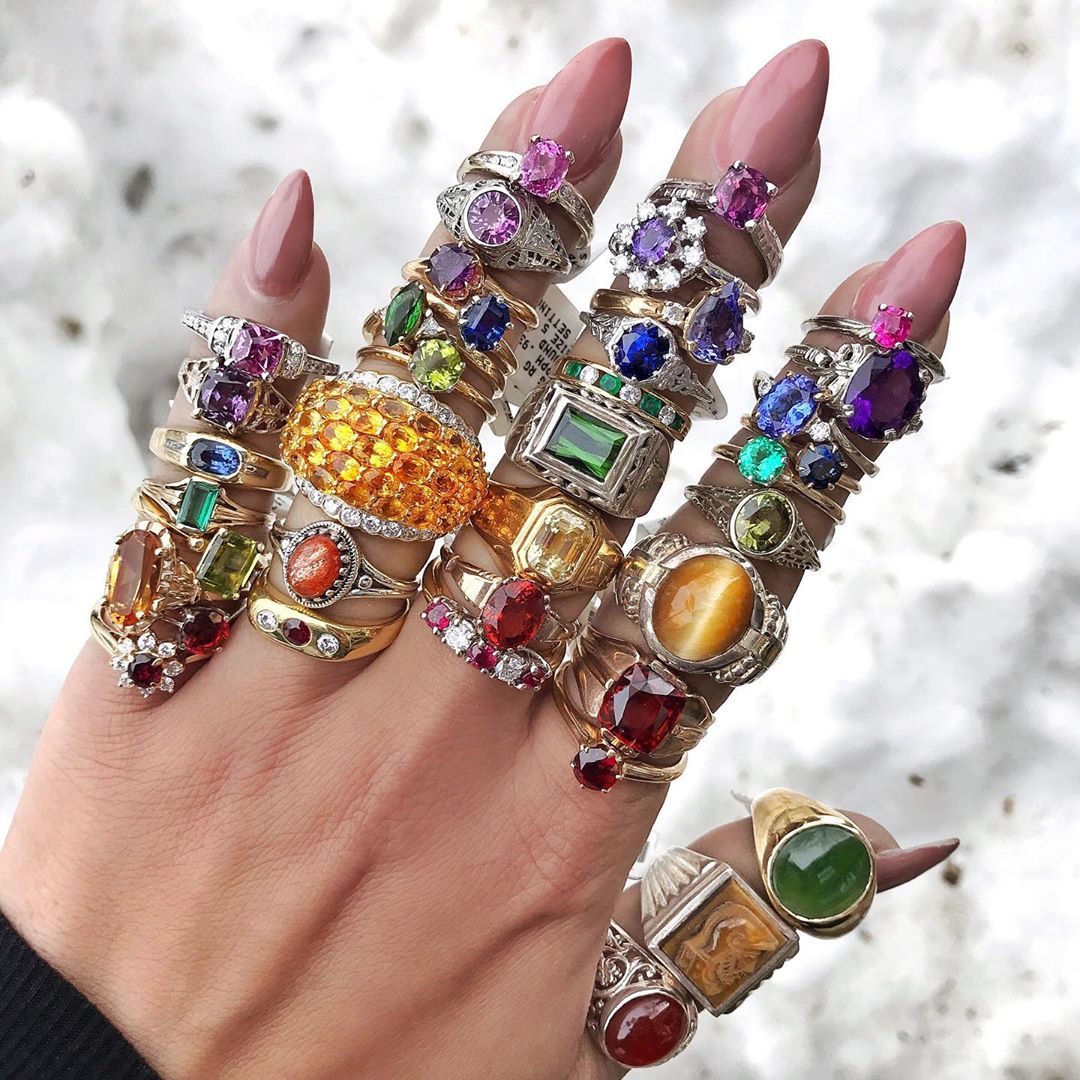 28. Bracelet Set with Emeralds, Sapphires and Diamonds.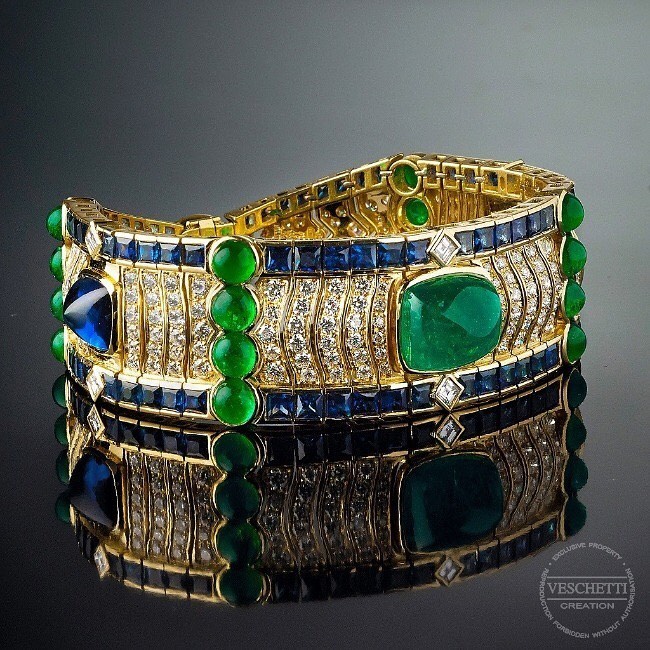 29. White and Pink Diamond Earrings.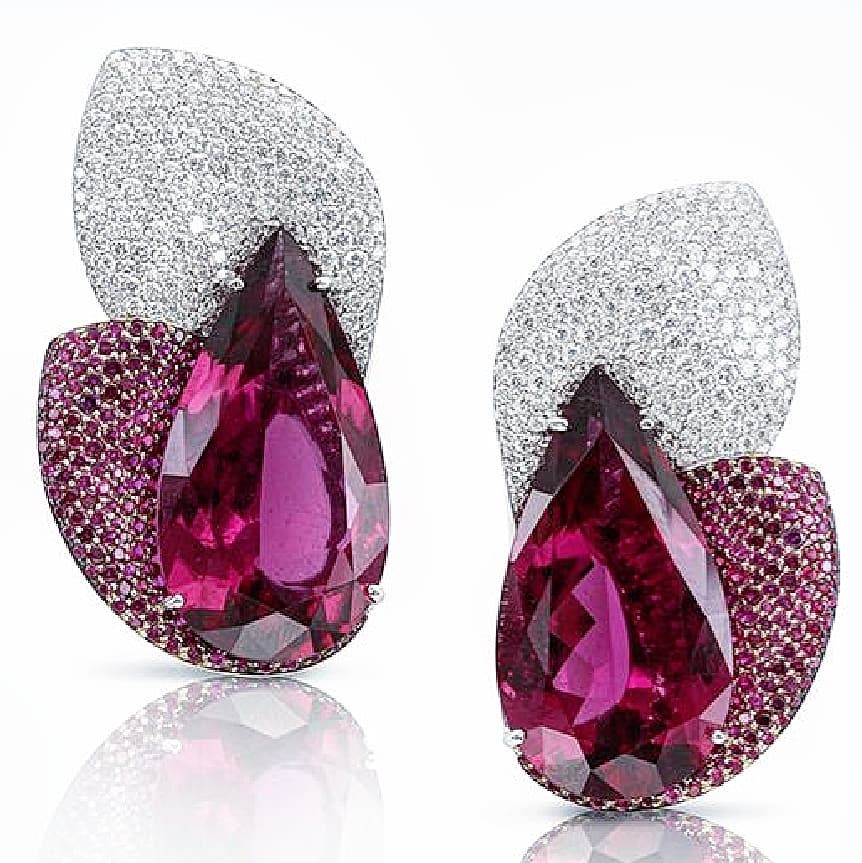 30. Best Jewelry Online: Combining Opal, Topaz, Ruby, Amethyst, Tanzanite, Sapphire and Tourmaline Stones.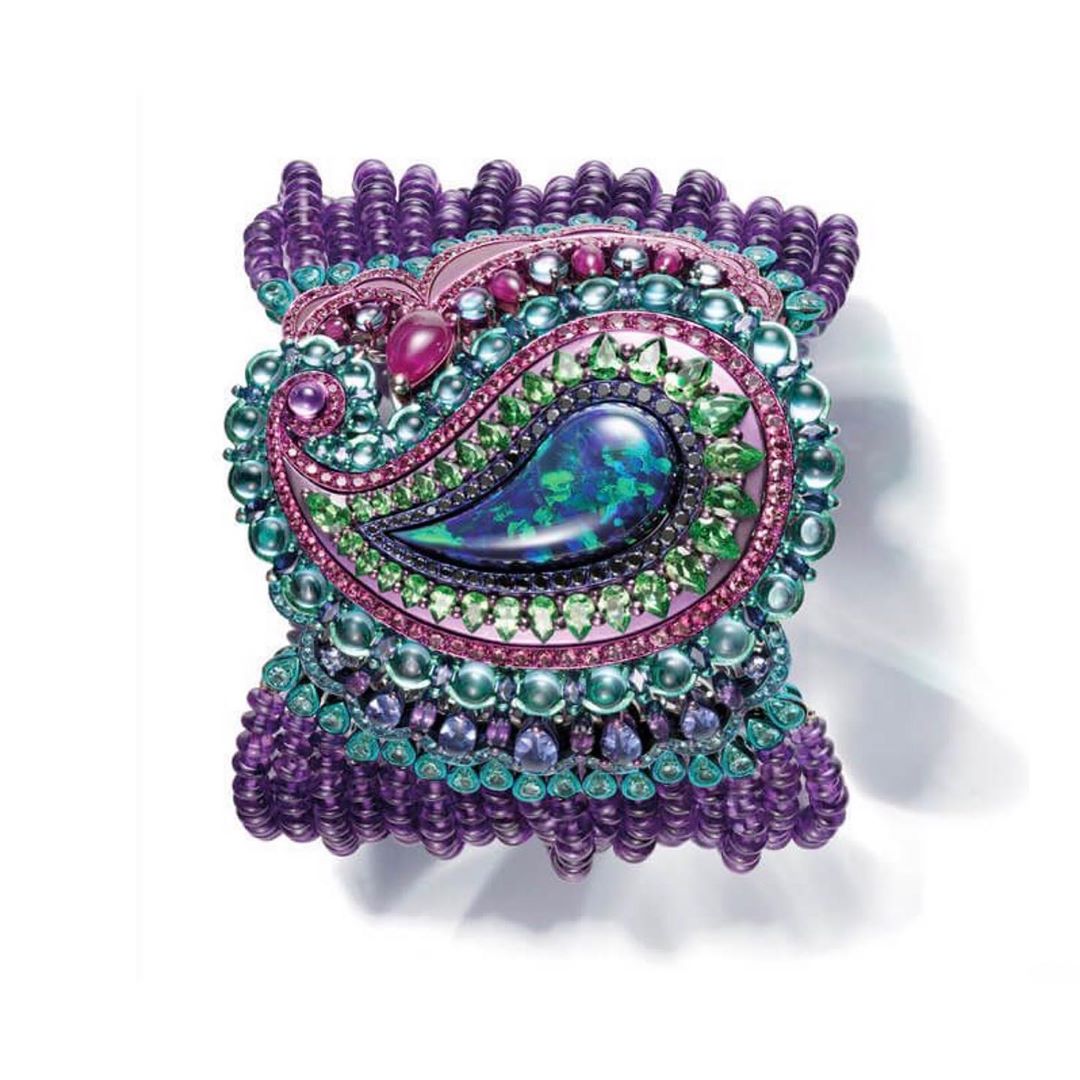 31. Hibiscus Choker with Rubies and Emeralds.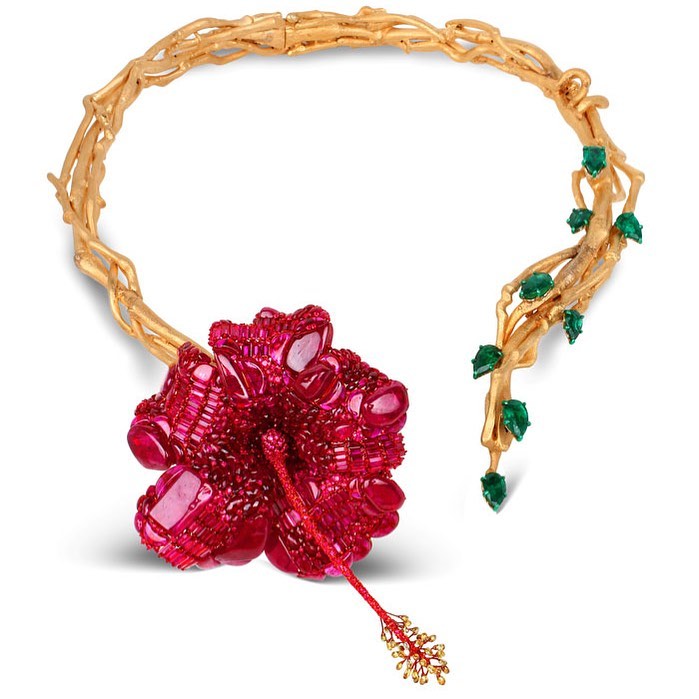 32. Colourful Drop Earrings with Diamonds, Rubies, Sapphires and Emeralds.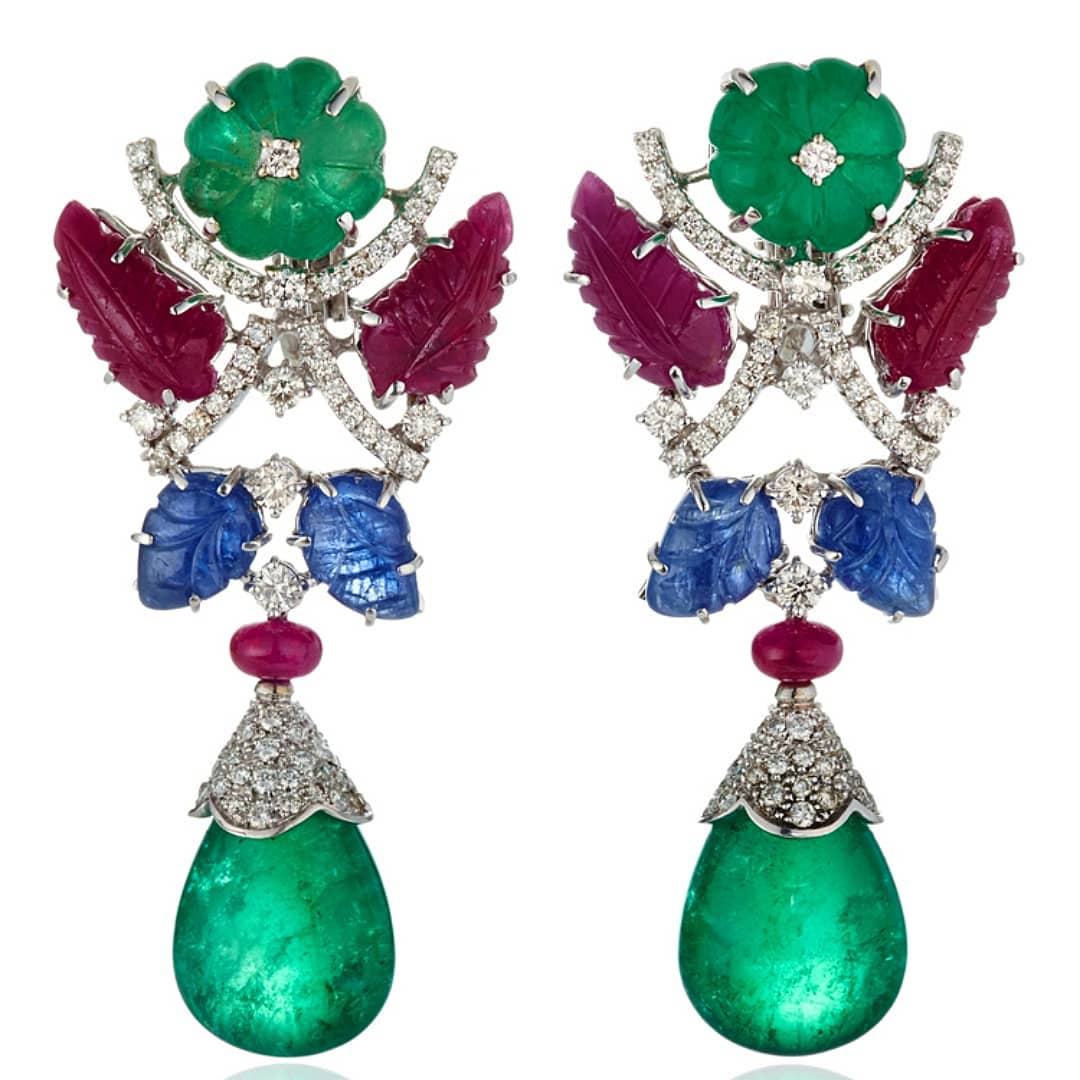 33. Best Jewelry Online: Assorted Diamond Rings.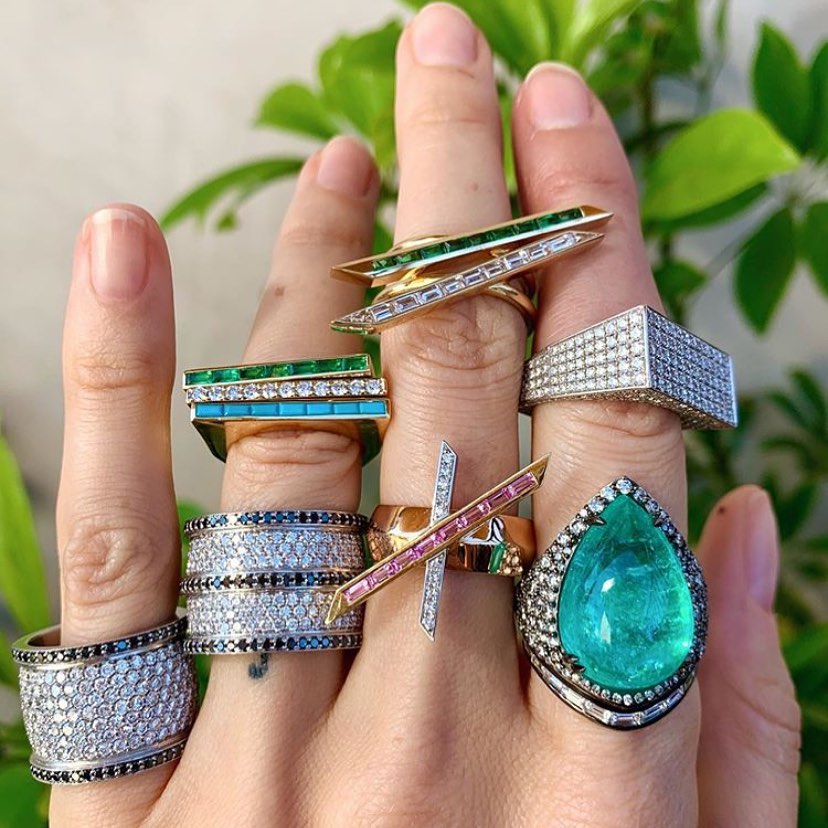 34. Rainbow Colour Gem Stone Rings.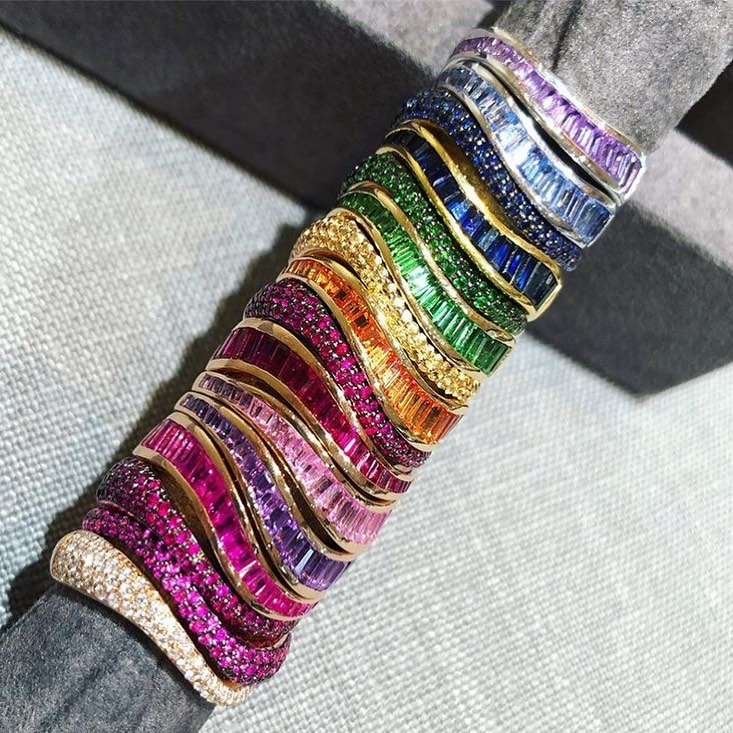 35. Ear Hugging Earrings in Yellow Gold.
36. Gypsy Inspired Necklace and Choker Set.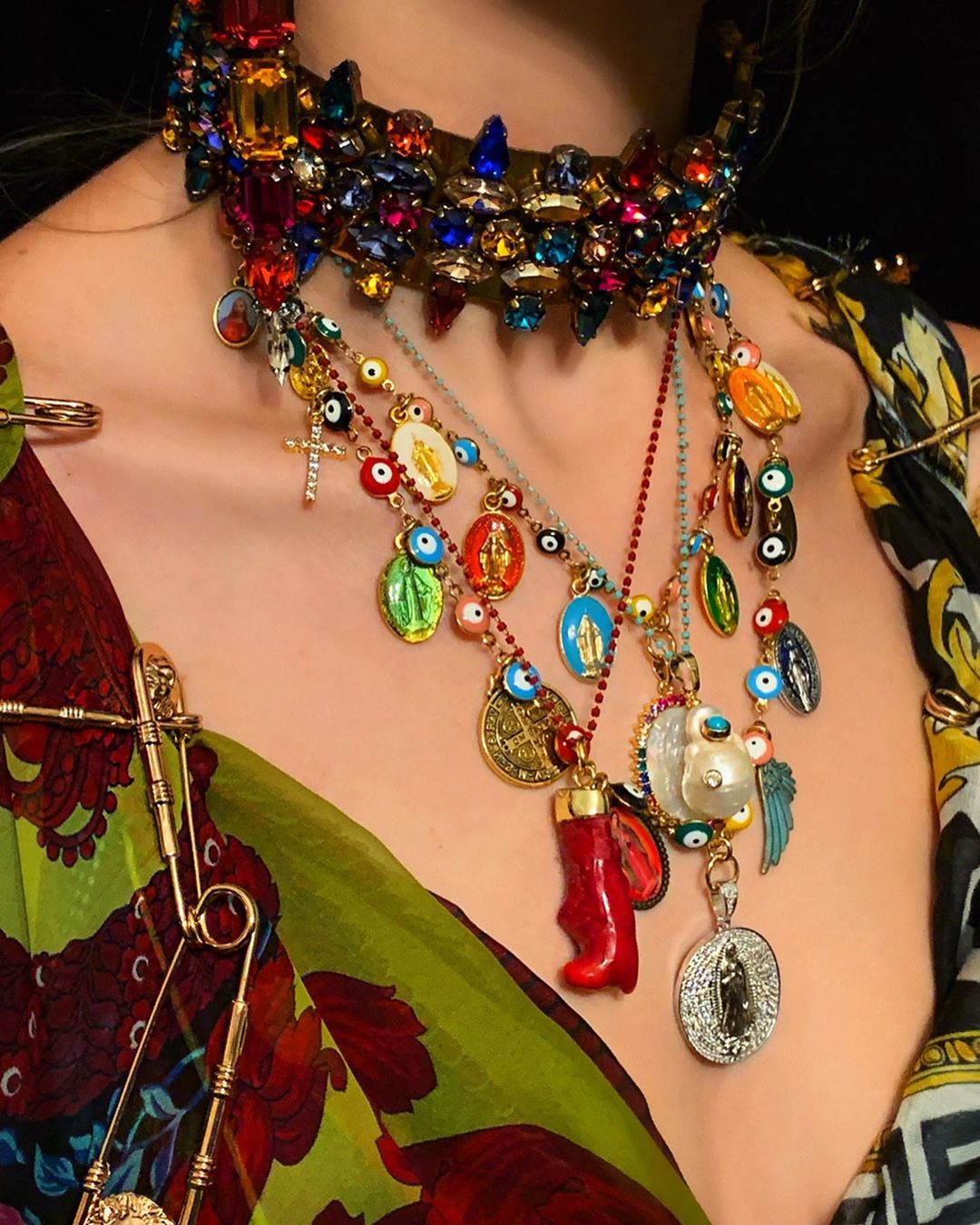 37. Pink Sapphire and Diamond Bangles.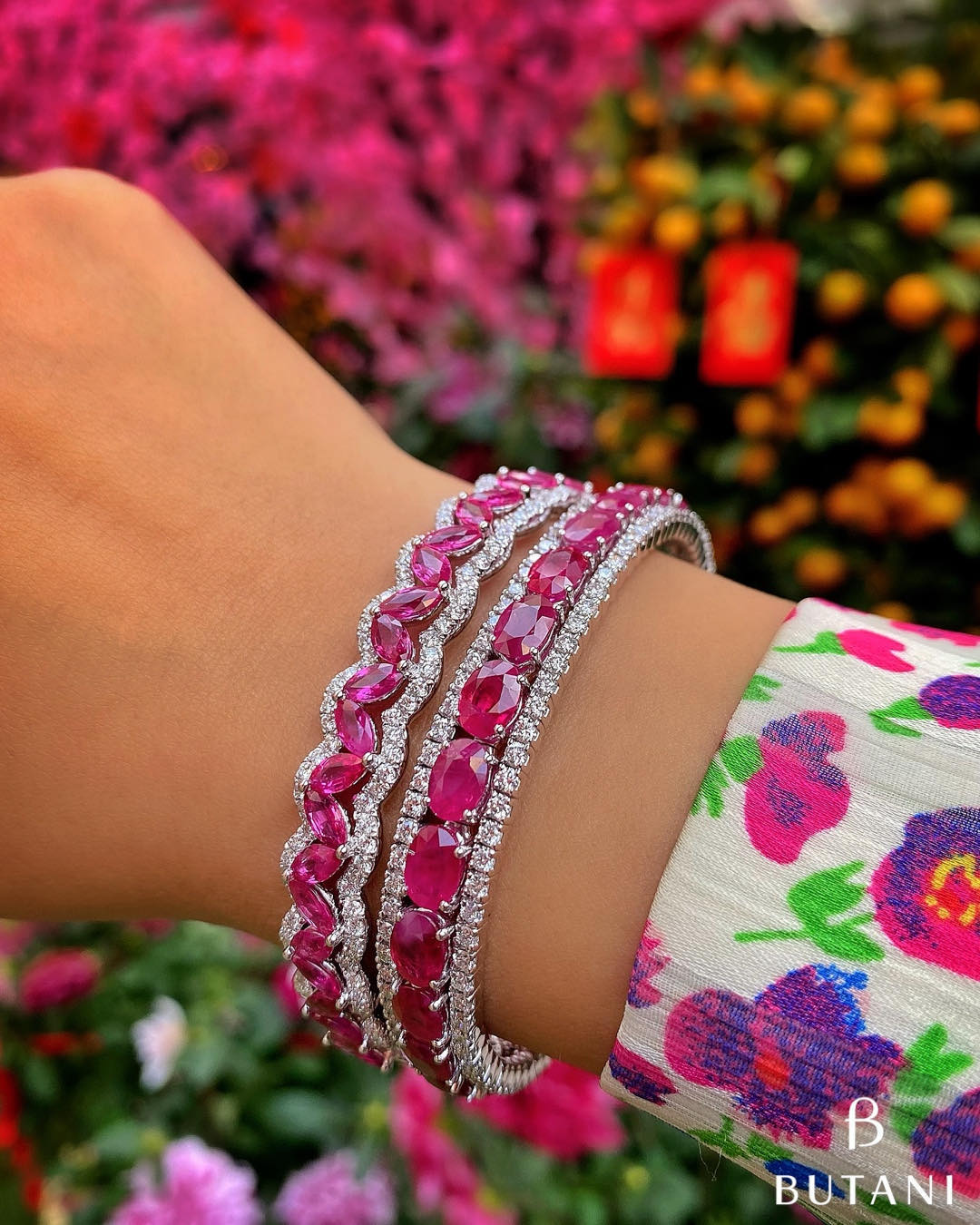 38. Blue and Pink Topaz and Diamond Necklace.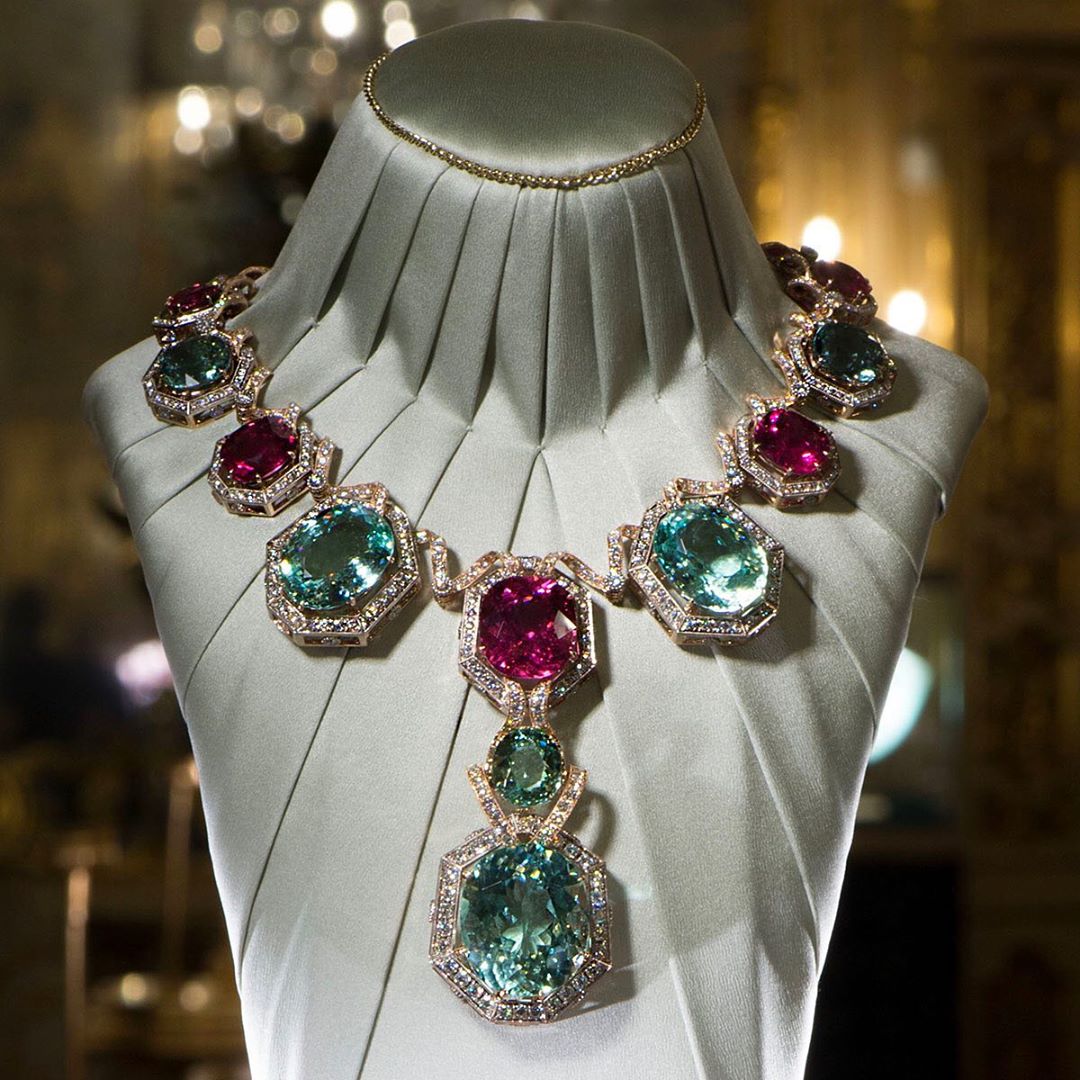 39. Best Jewlery Online Dazzling Rhinestone.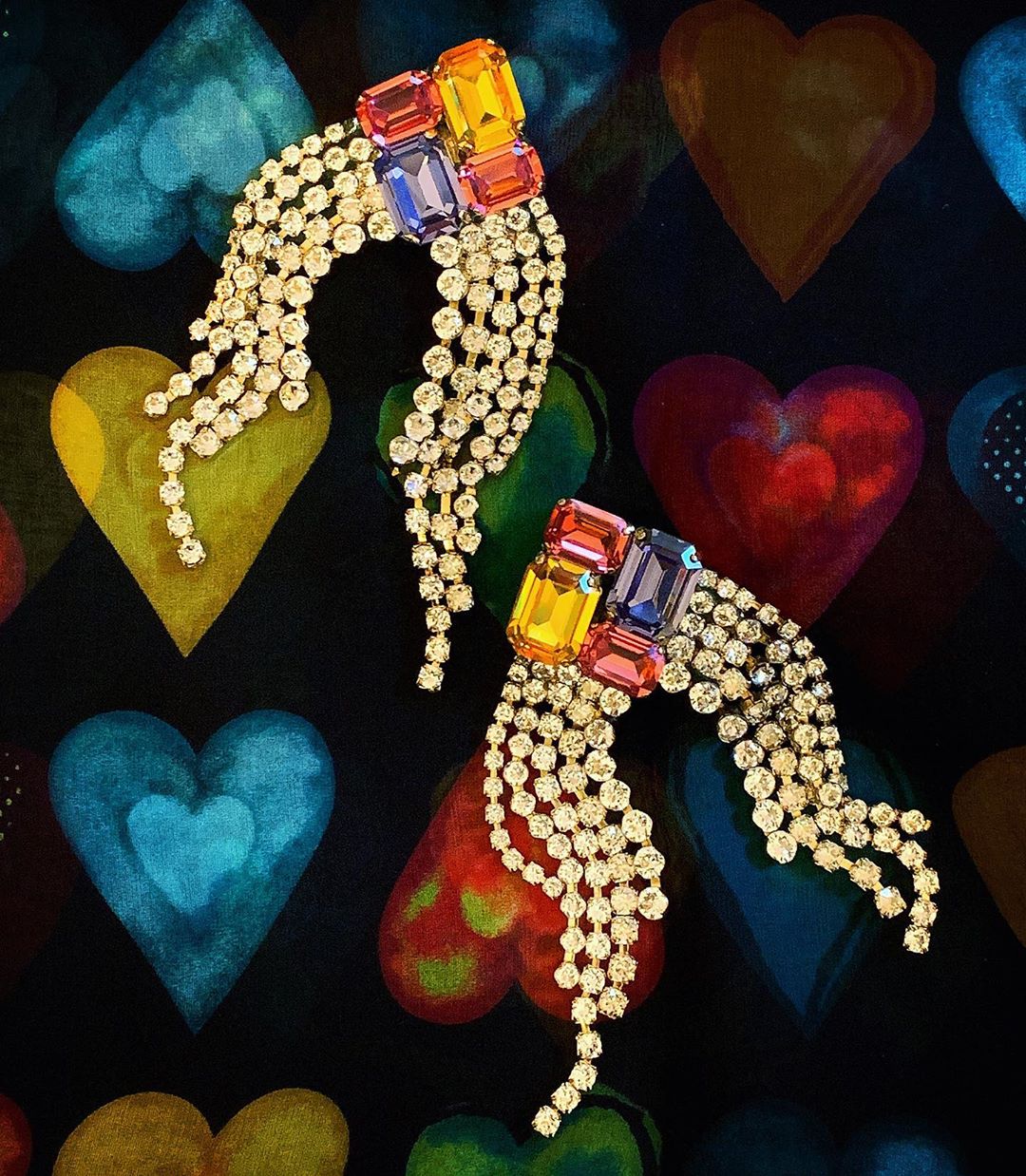 40. Cabochon Blue Topaz and Diamond Gold Ring.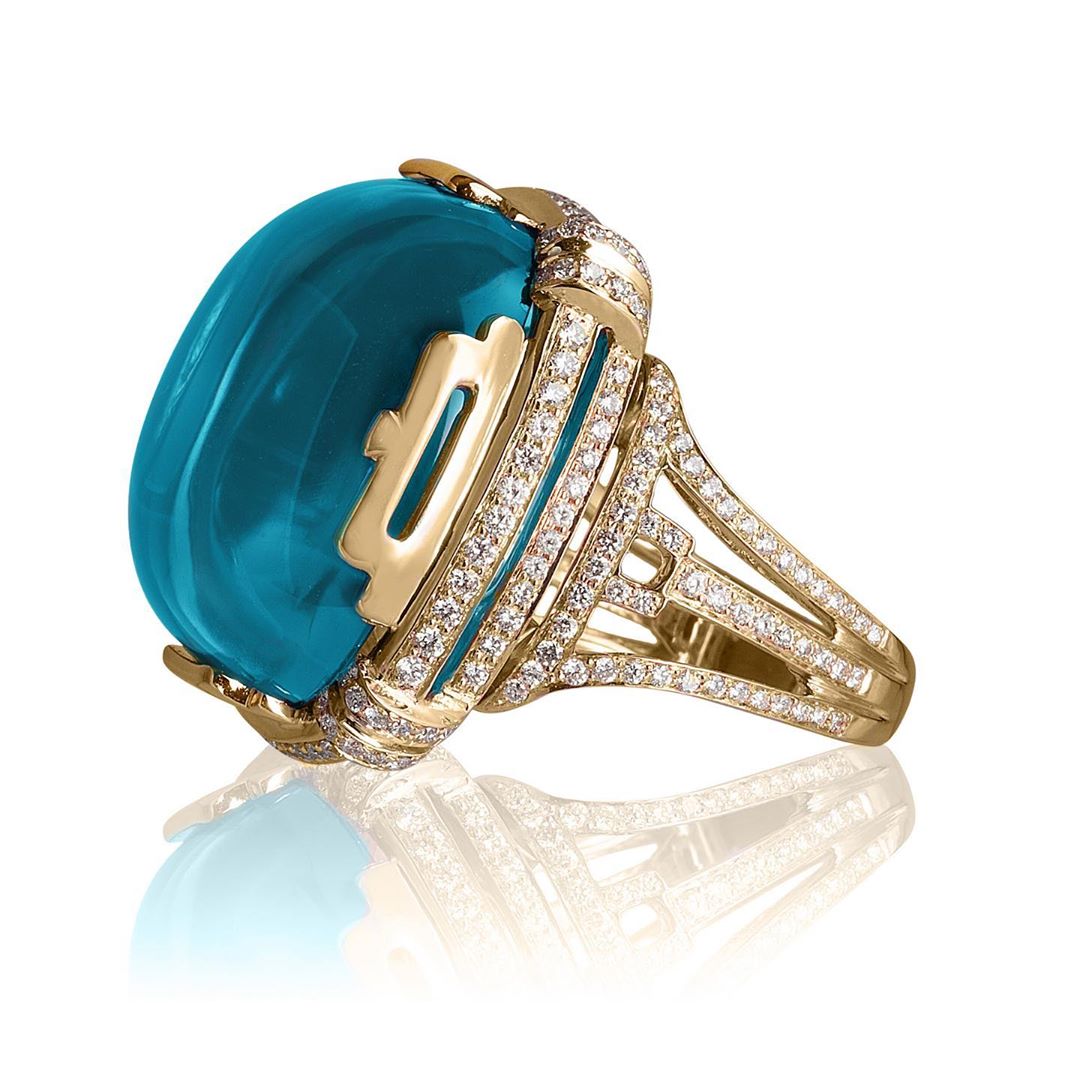 41. Yellow Gold Ring with Ruby and Diamonds.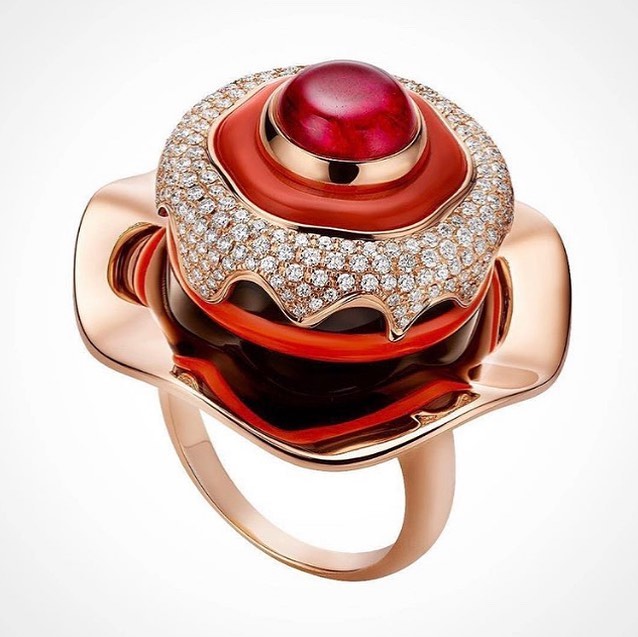 42. Drop Earrings with Yellow and Pink Diamonds, Pearls and Rubies.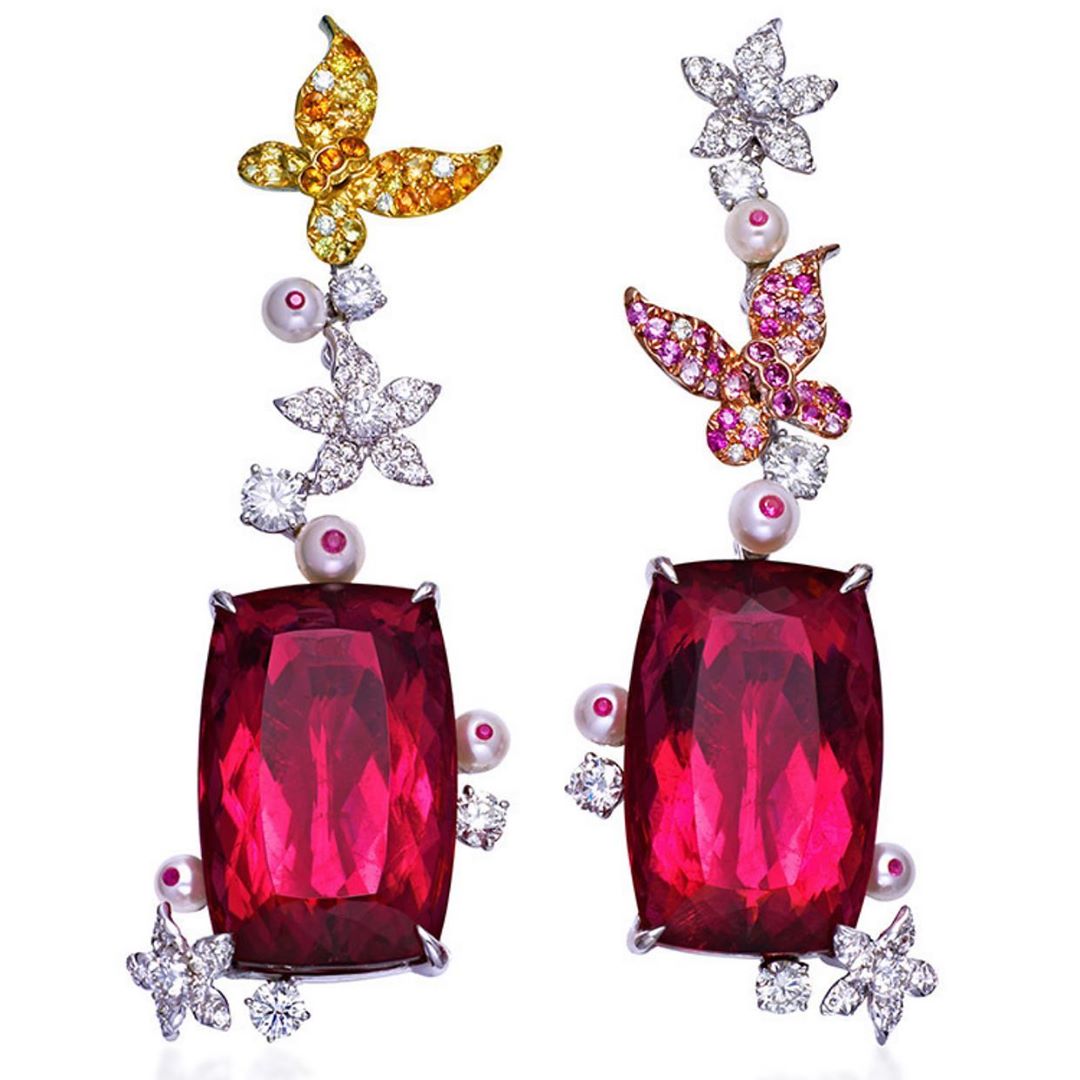 43. Best Jewelry Online Haute Rings.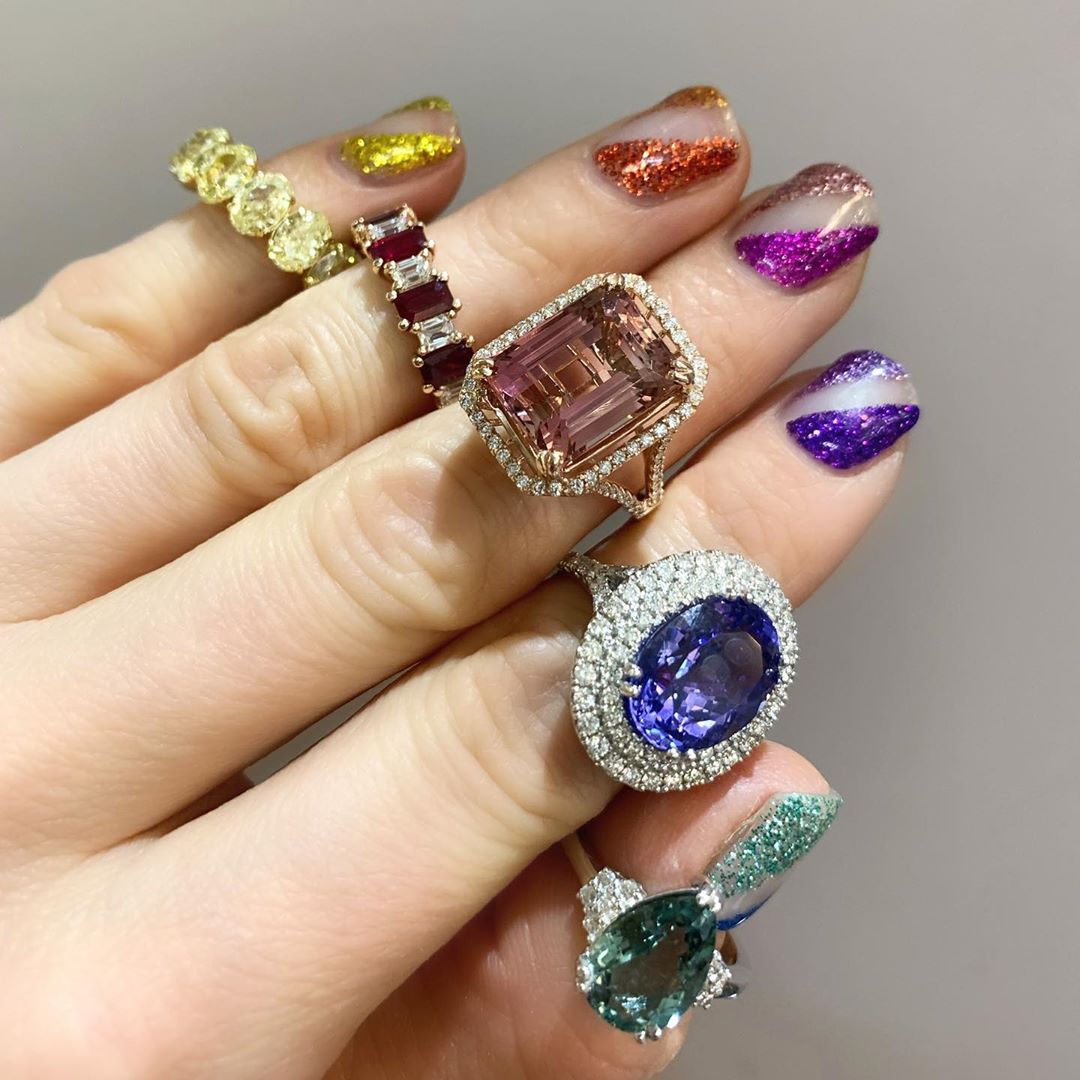 44. Pink and White Diamonds Butterfly Ring.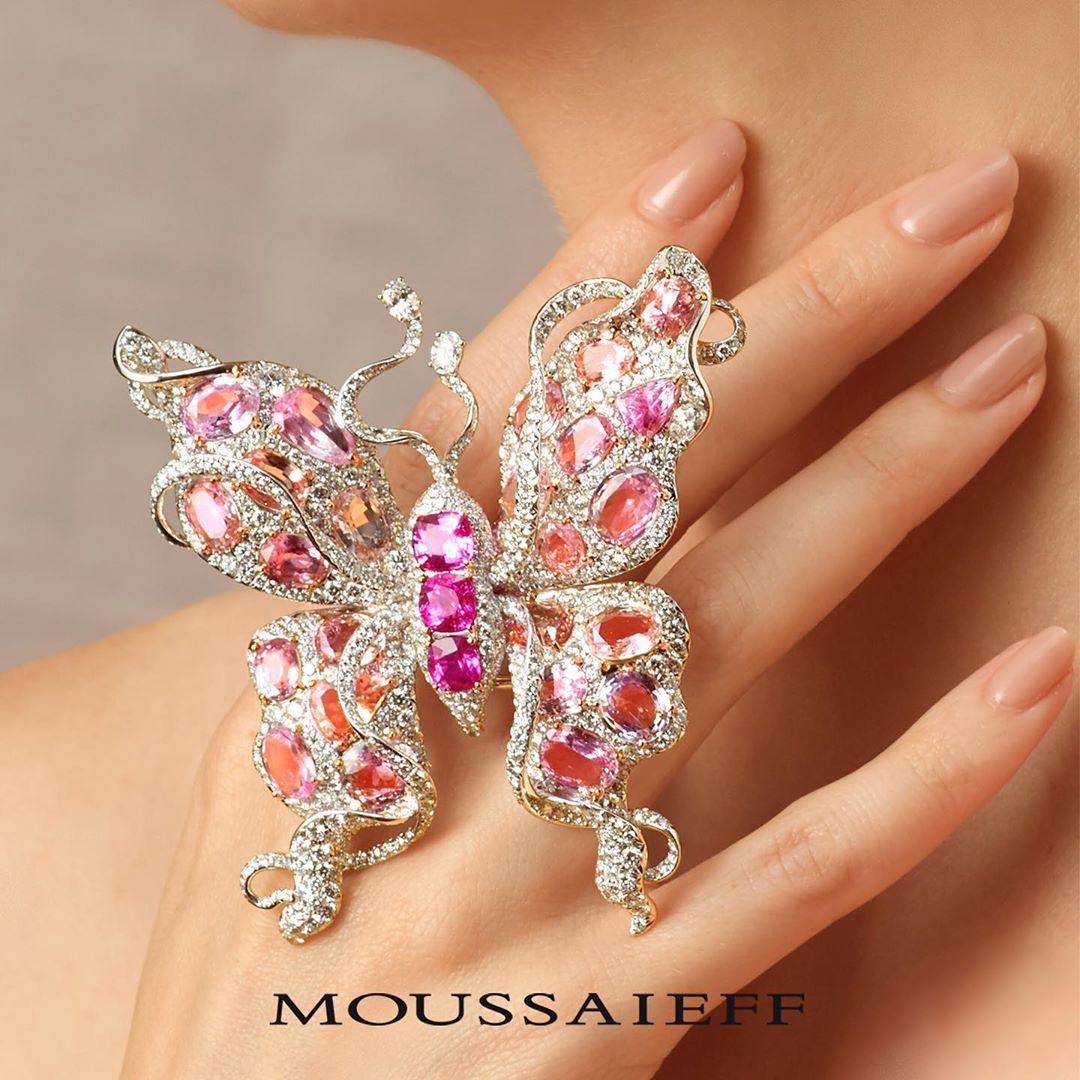 45. Purple, Blue and Red Crystal Stones Ring.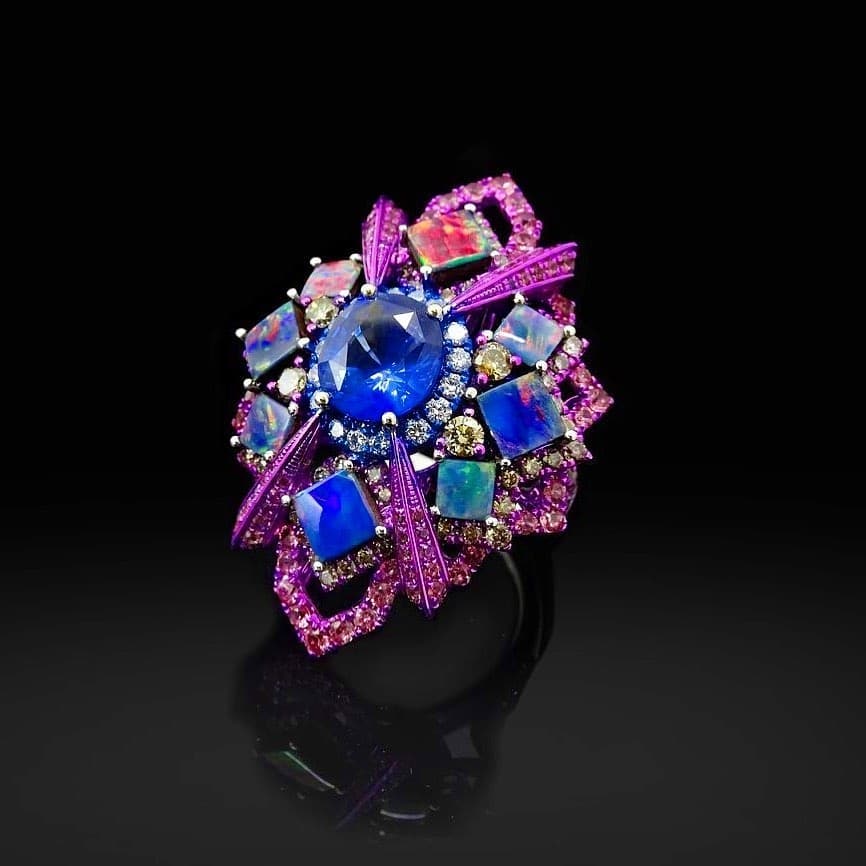 46. Gold Toned Earrings with Enamel Finish.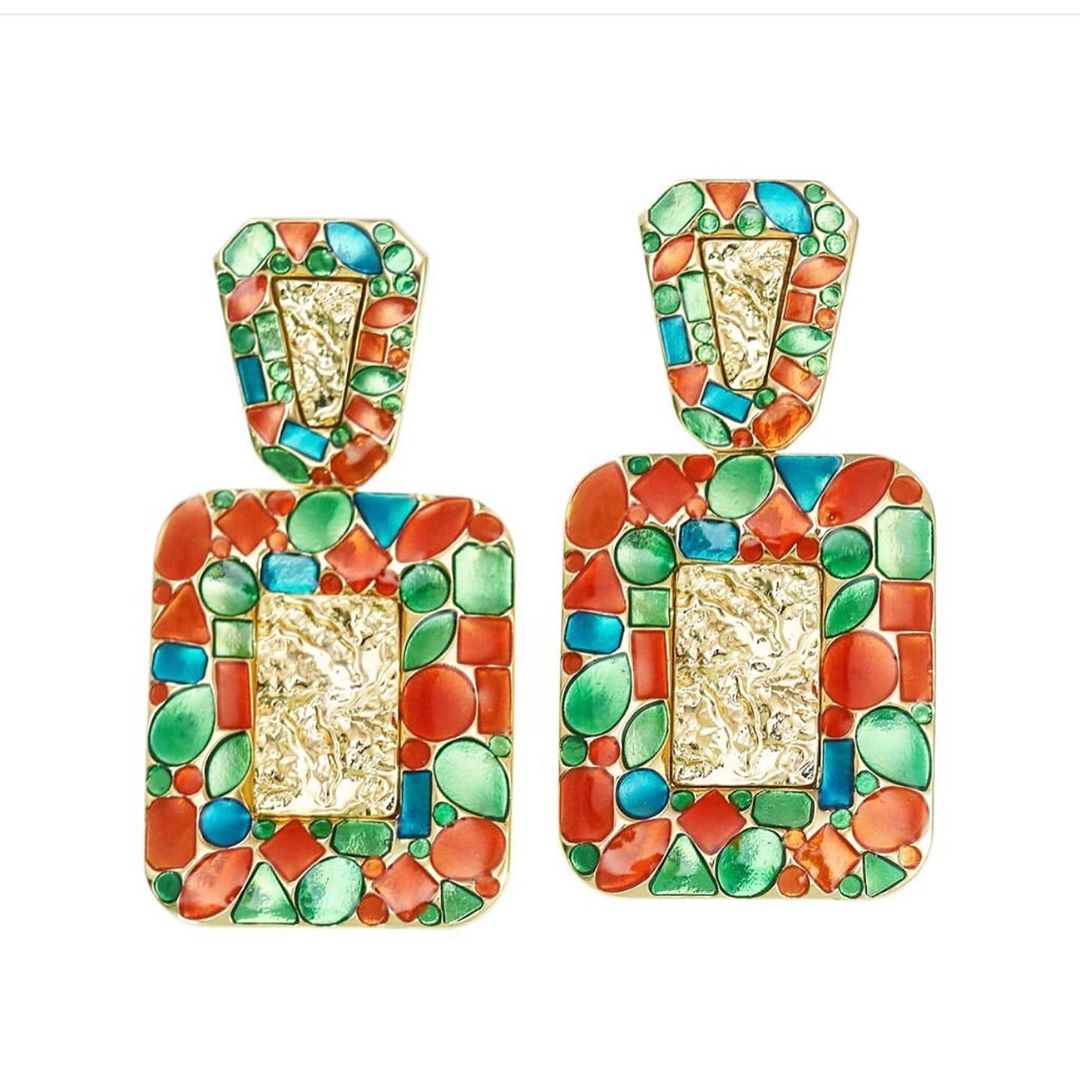 47. Purple and Green Crystal Earrings.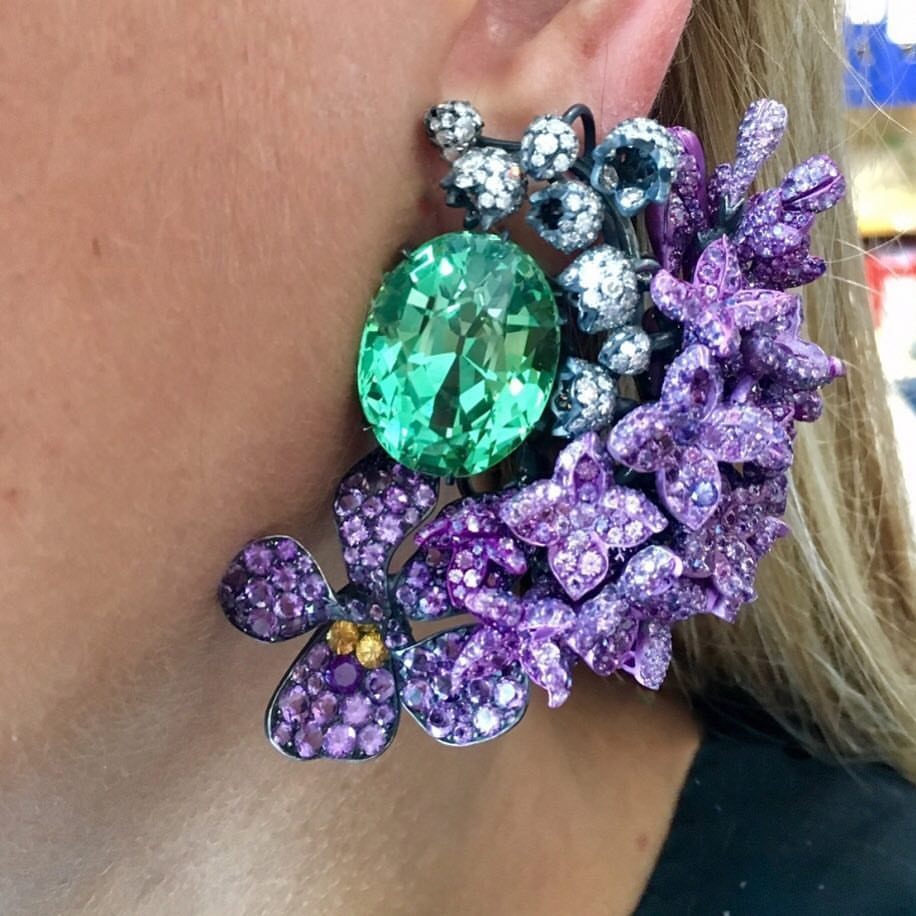 48. Pink Stones with Small Clear Rhinestone Tiaras.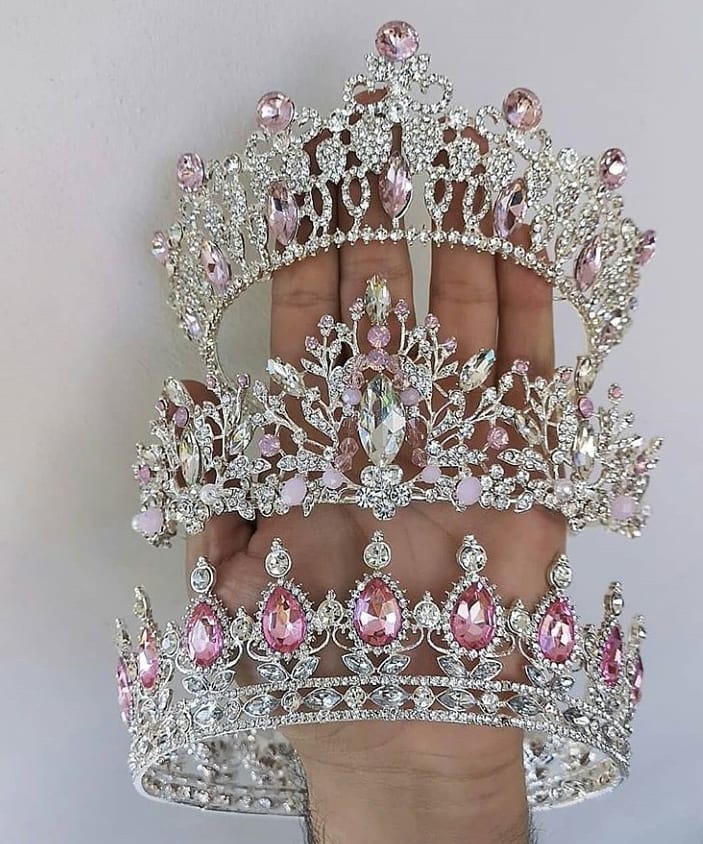 49. Flower Inspired Emerald with Yellow Diamond Ring.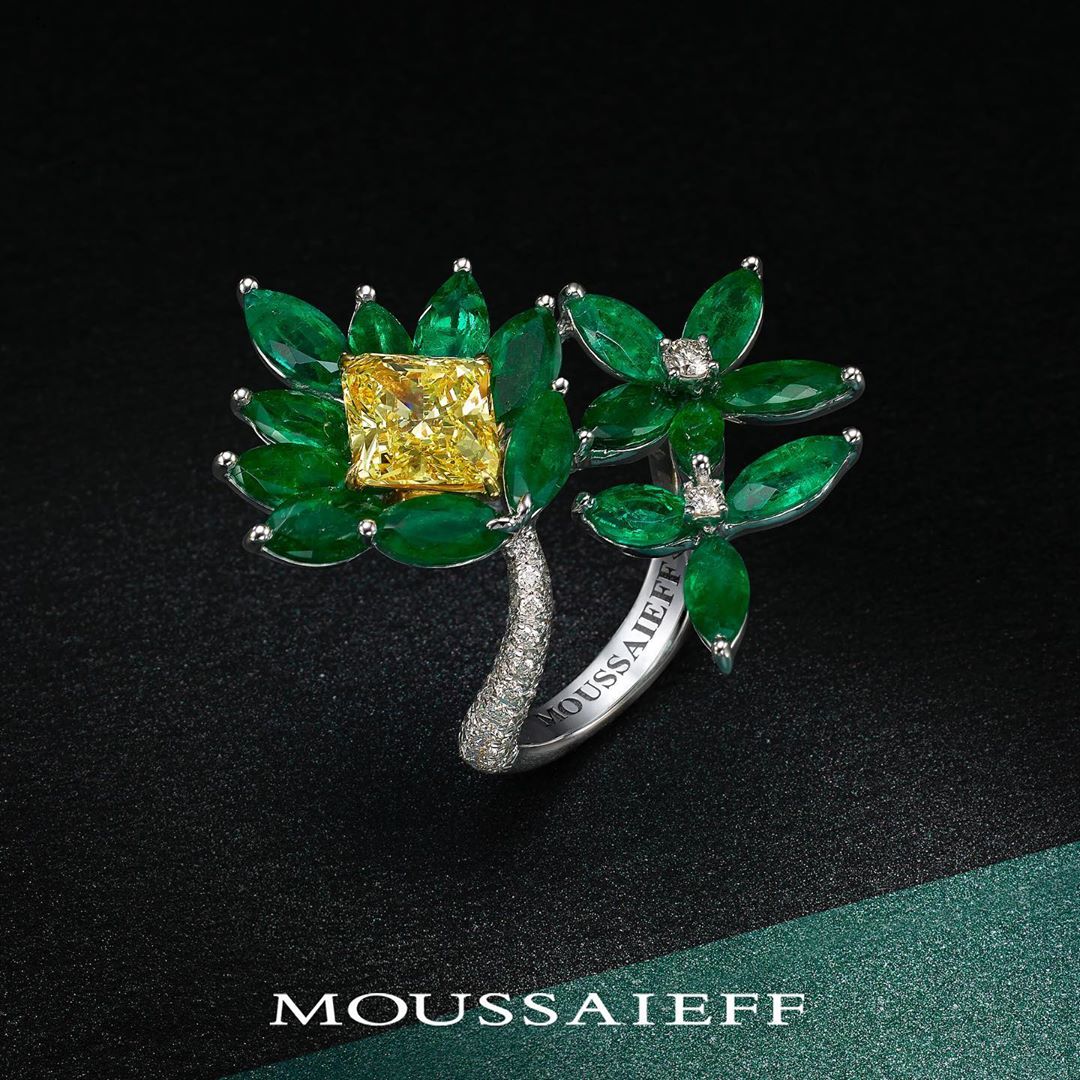 50. Emerald and Diamond Ring.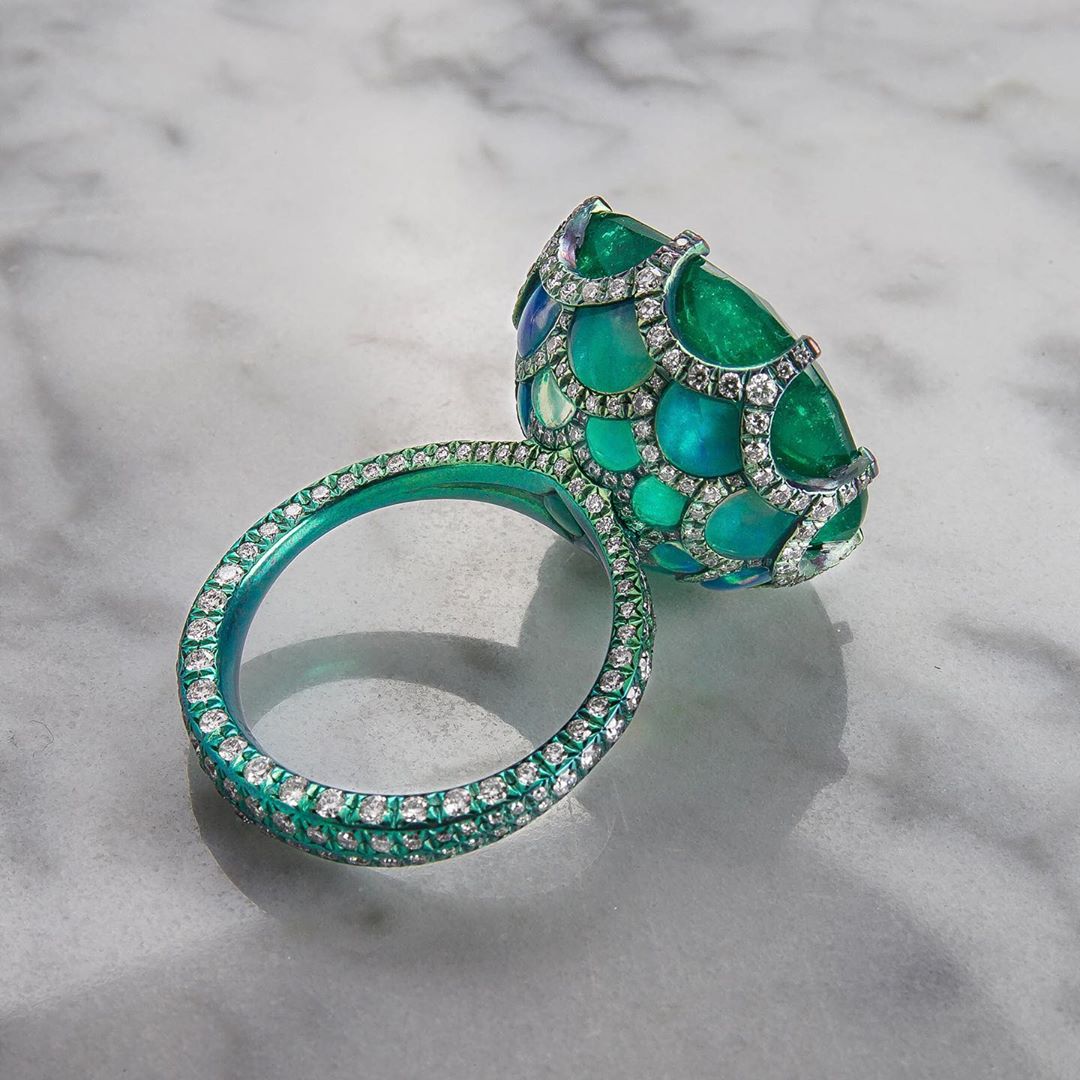 51. Ruby Red Gem in Matte Gold with Pink Sapphires Ring.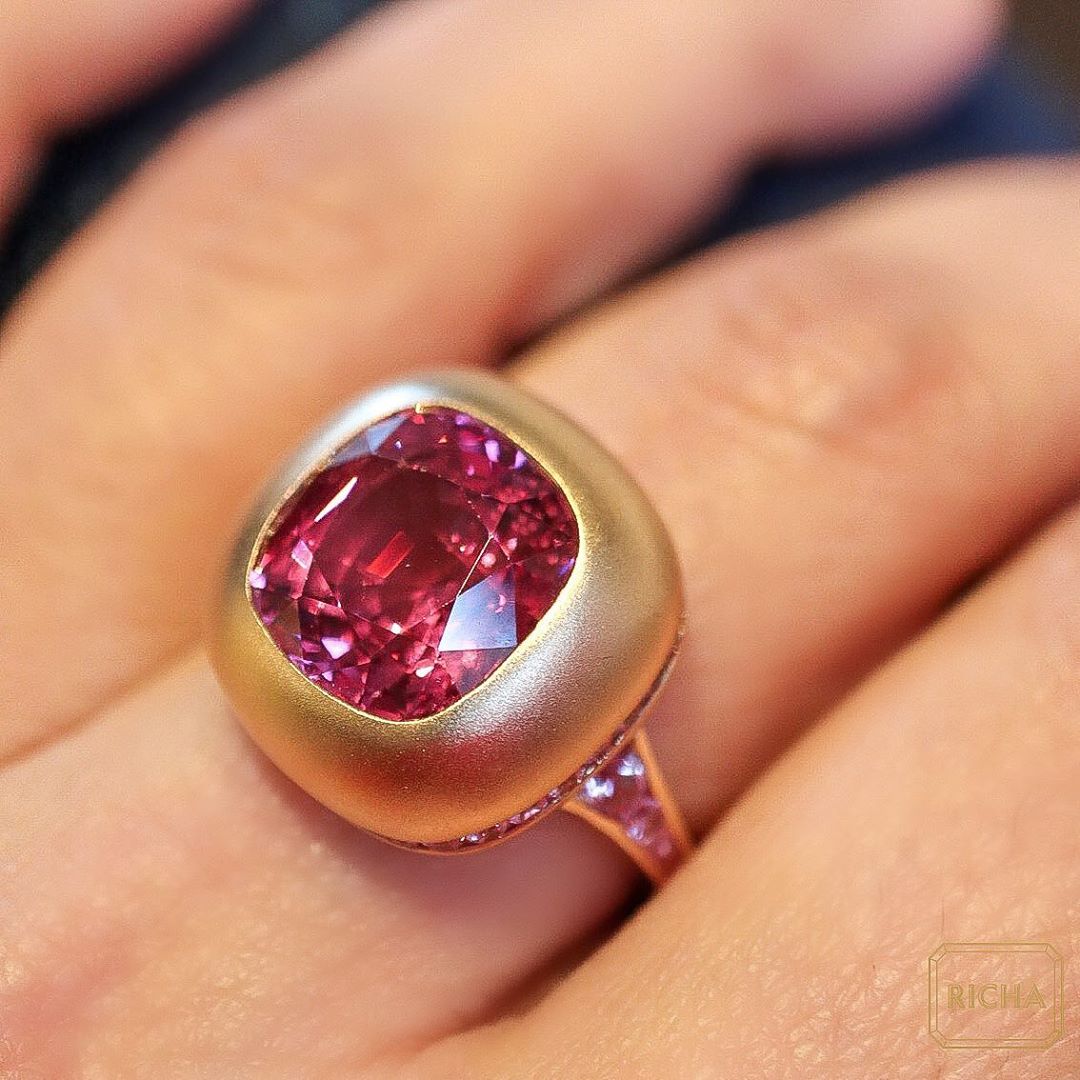 52. Sapphire and Clear Rhinestone Necklace.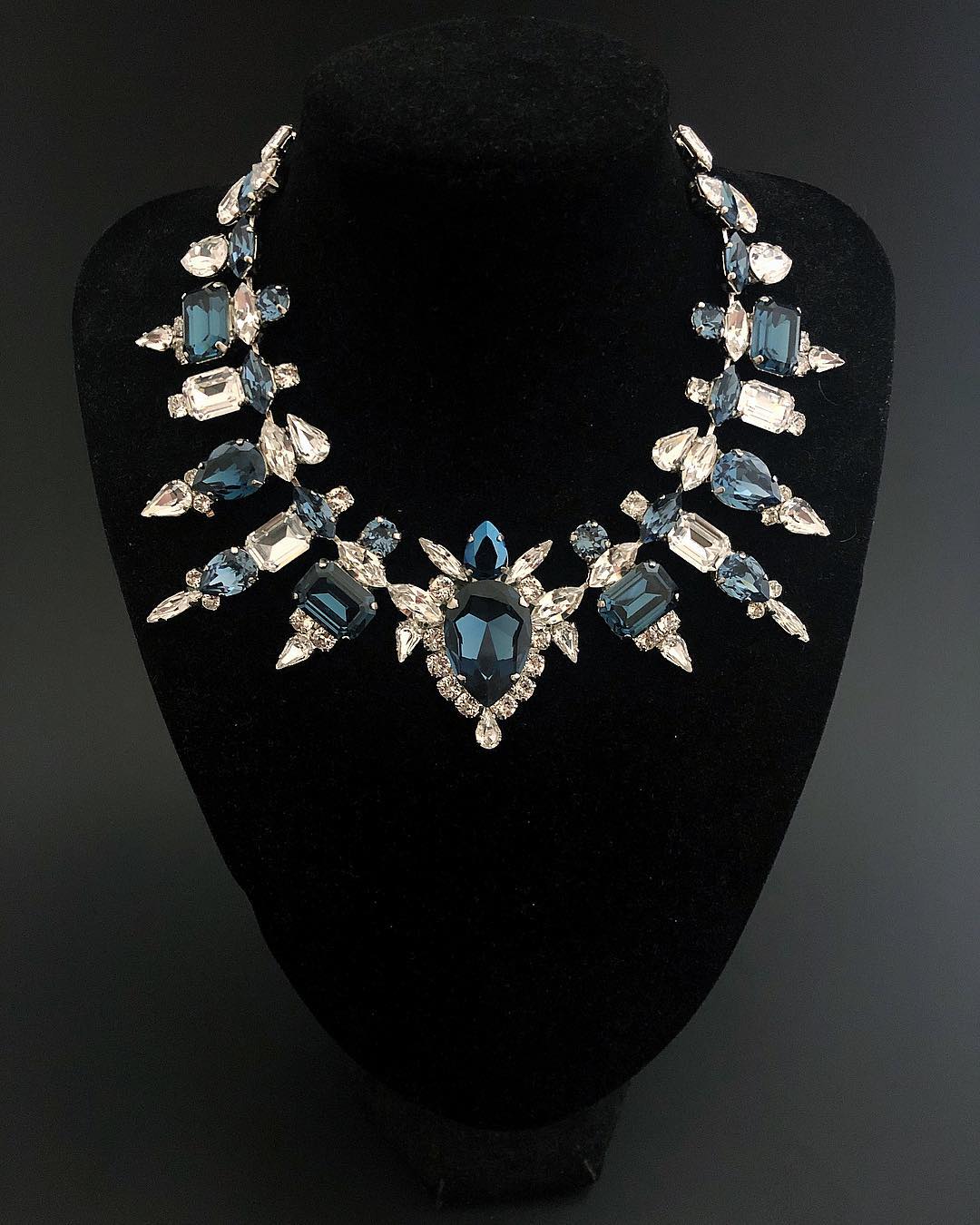 53. Best Jewelry Online: Multi-Colour Gem Stones Hanging Earrings.
54. Chandelier Fuchsia and Clear White Stone Hanging Earrings.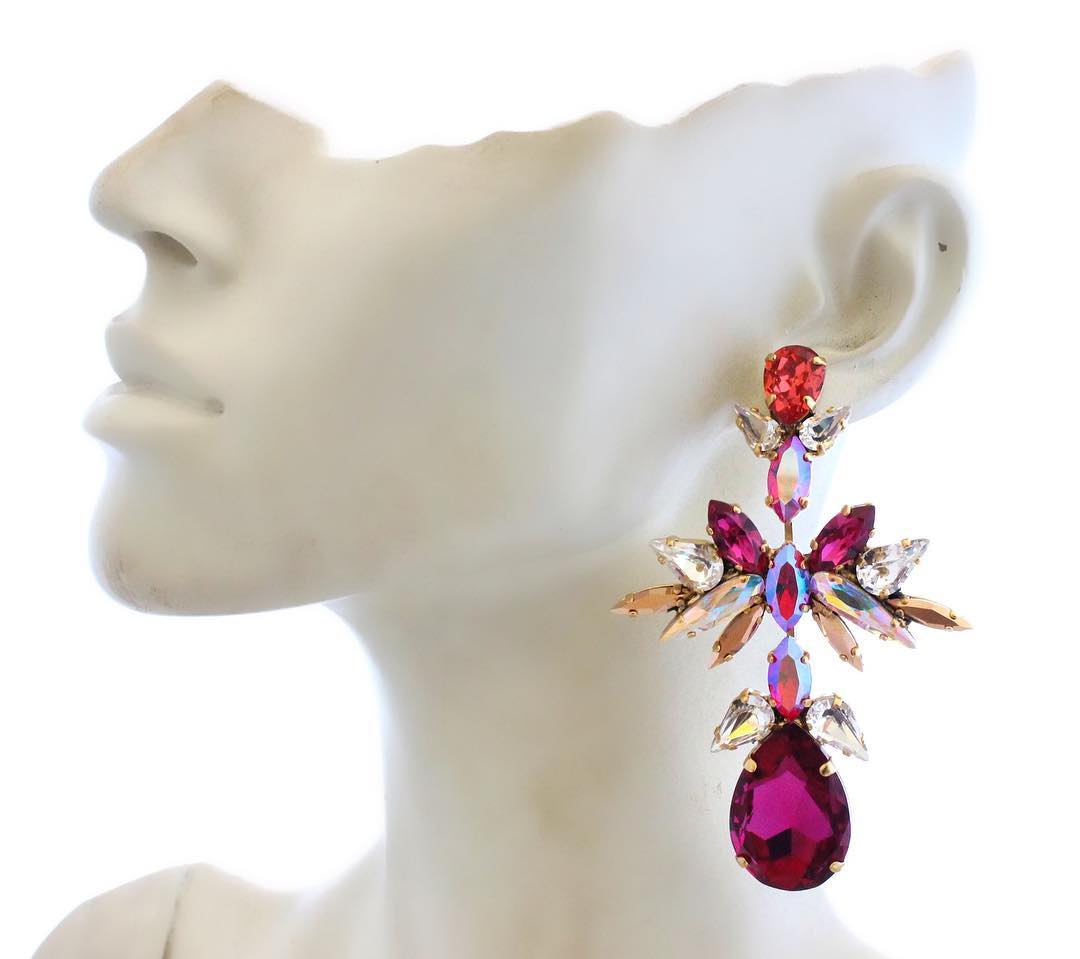 55. Chameleon Inspired Orange with Clear Diamonds Brooch.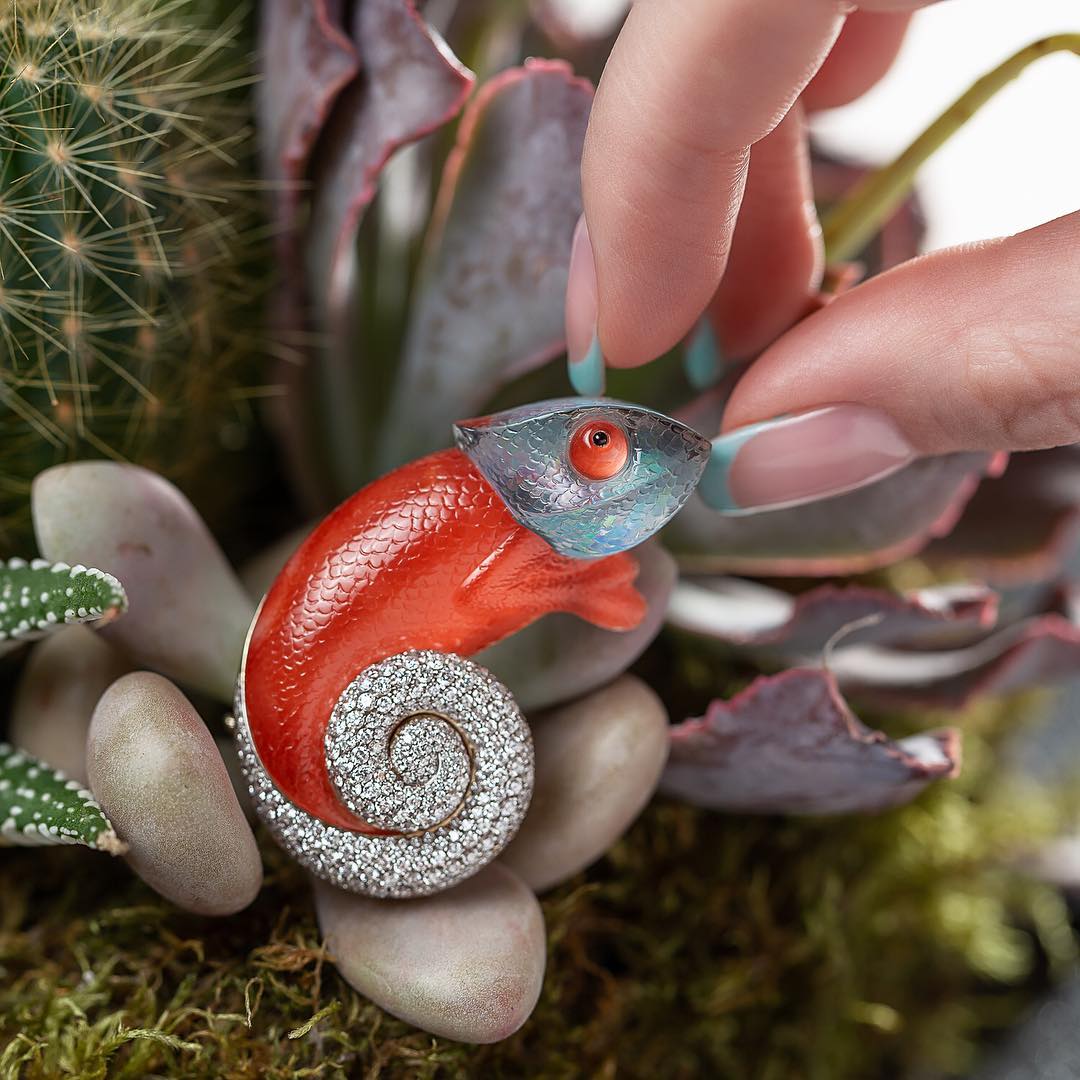 56. Butterfly Green and Clear Rhinestones with Green Opal Ring.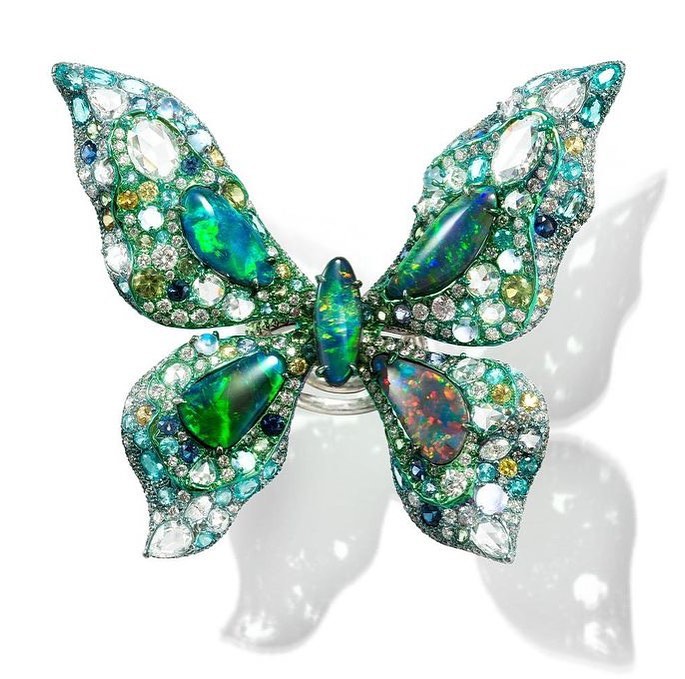 57. Best Jewelry Online: Multi-Colour Chandelier Earrings.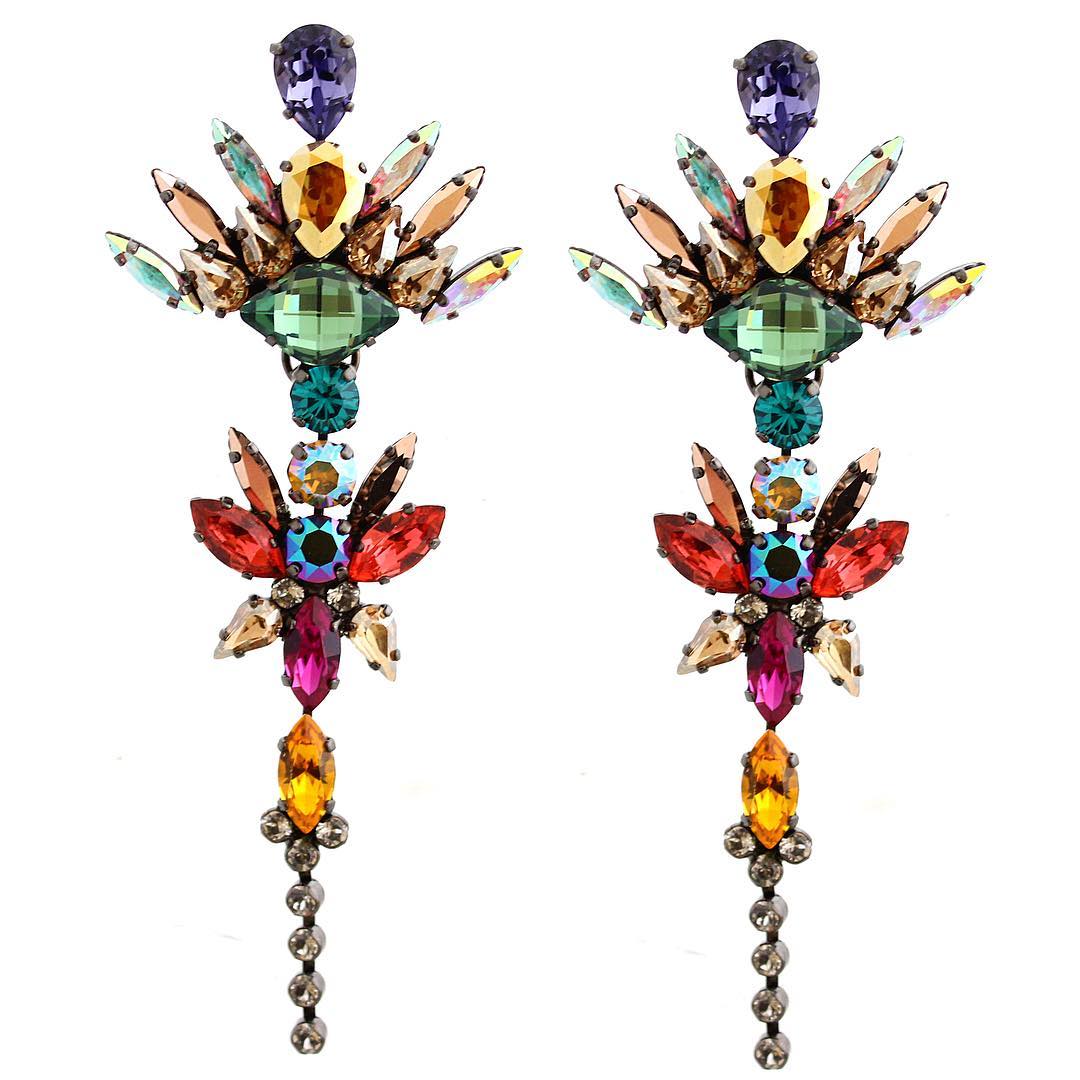 58. Turquoise and Iridescent Bracelet with Ring.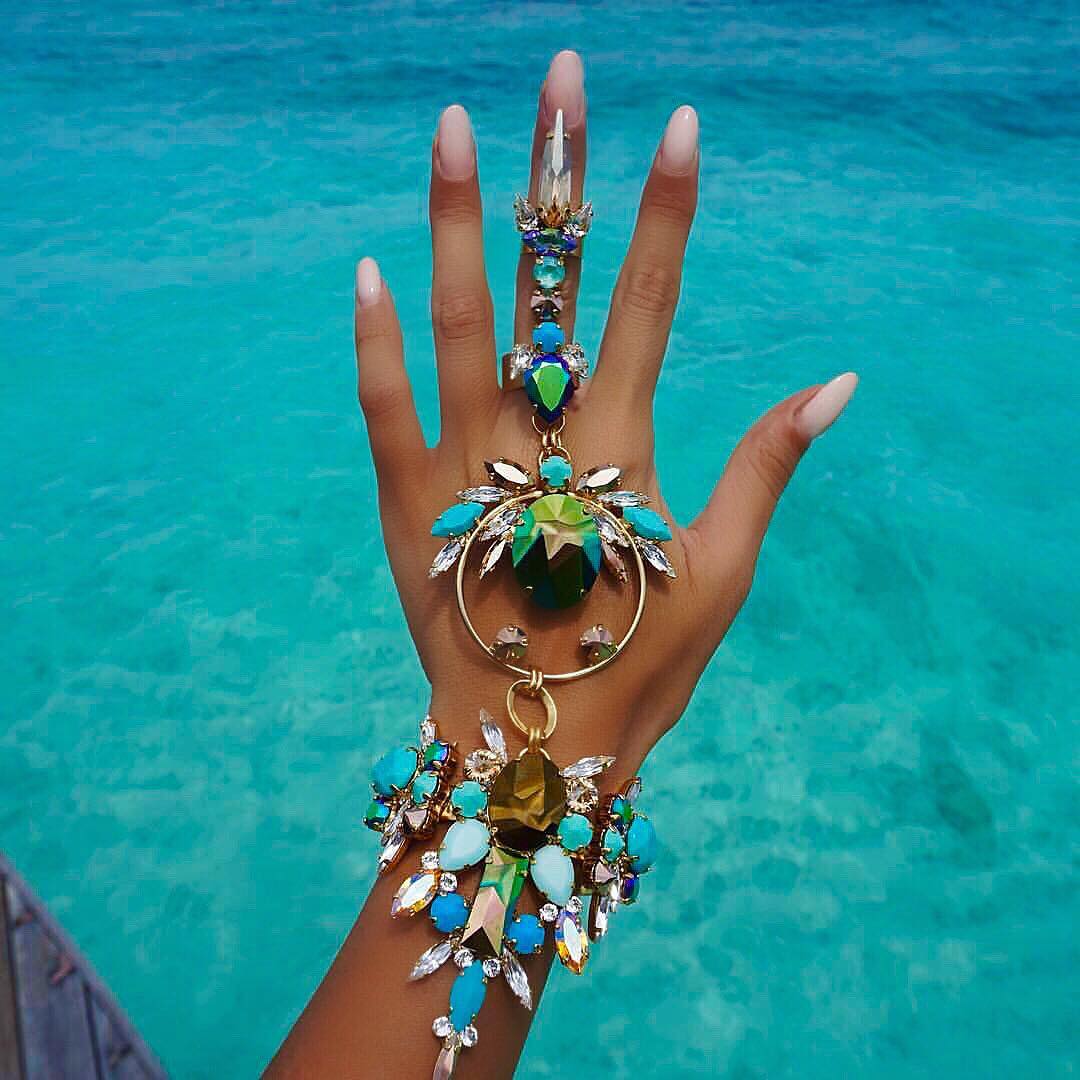 59. Rainbow Colour Crystal Chandelier Earrings.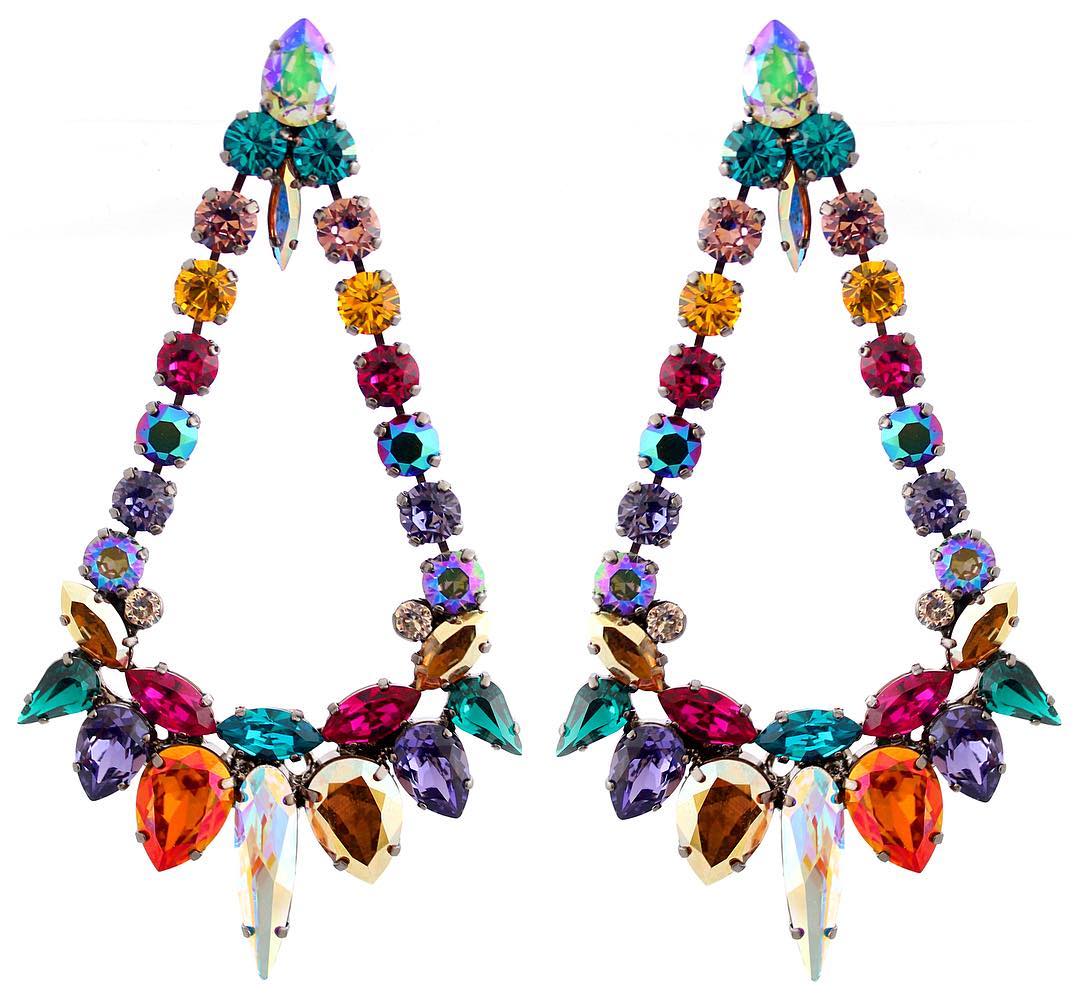 60. Watermelon Brooch with Pink Sapphires.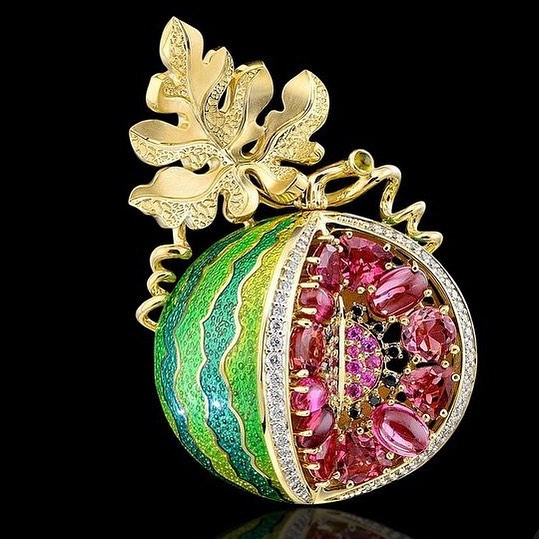 61. Cuff and Rings Multicolored Rhinestones Jewelry Online.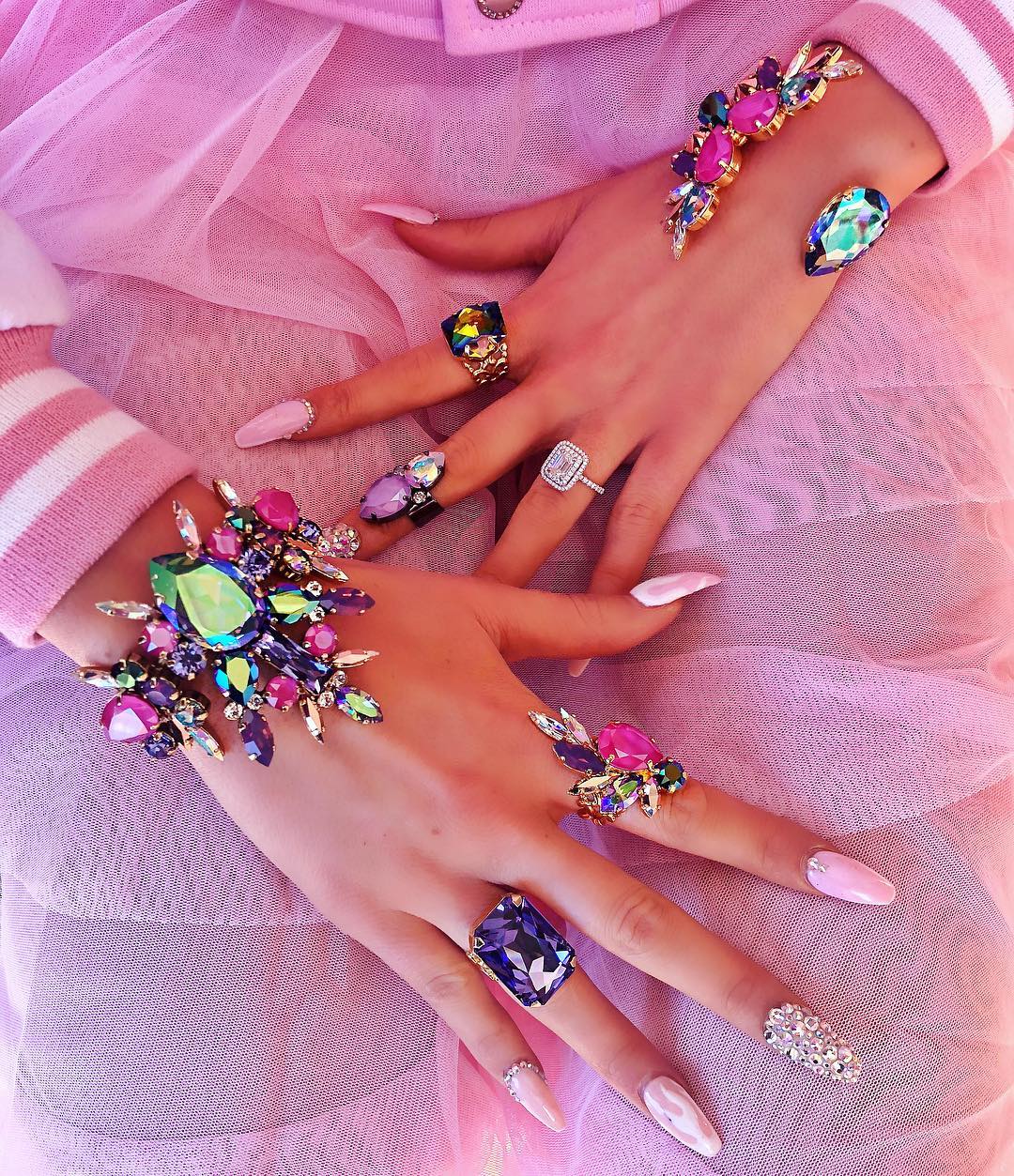 62. Colourful Precious Stones Necklace Oversize Jewelry Online.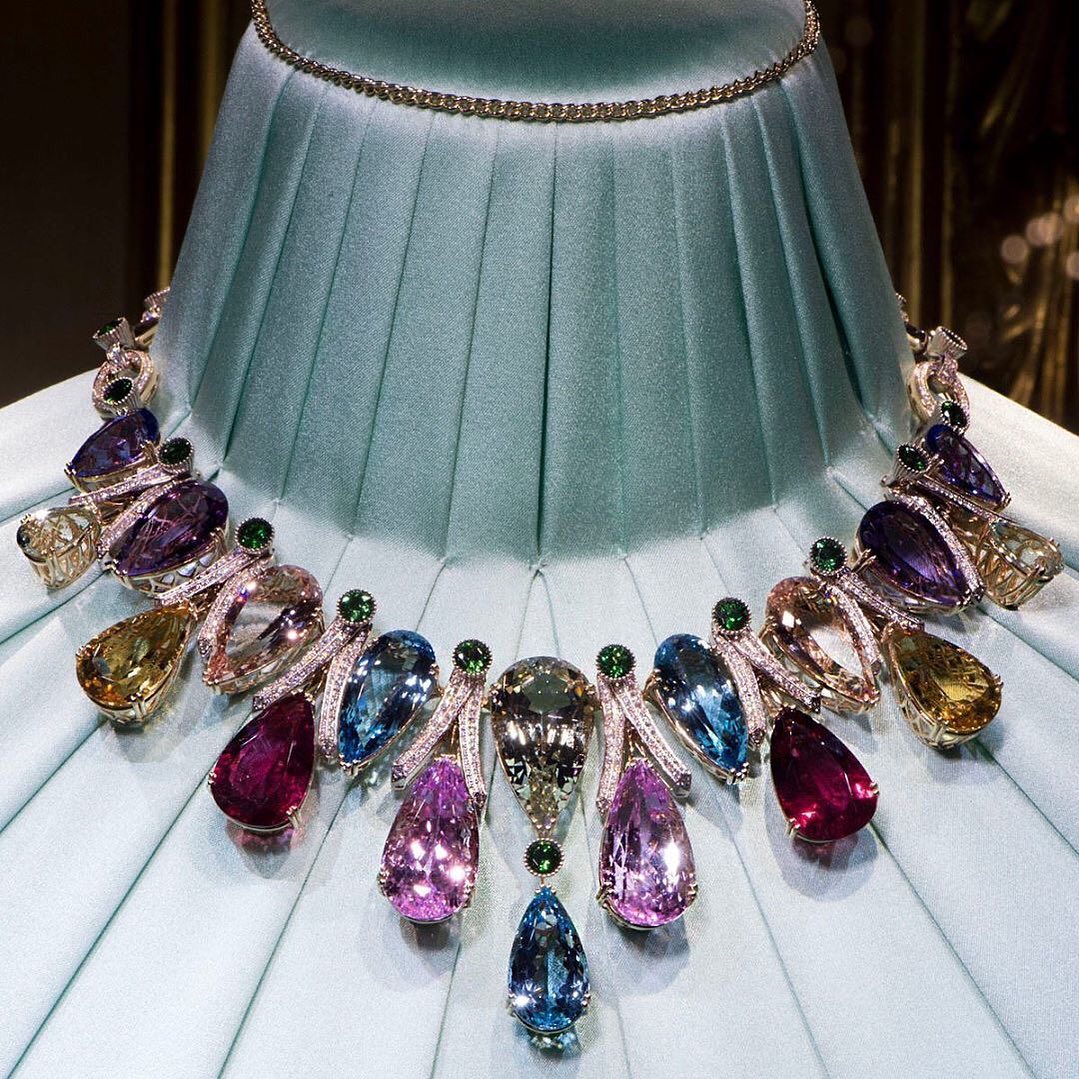 63. Lady Bug Ring with Red and Black Stones on Yellow Gold.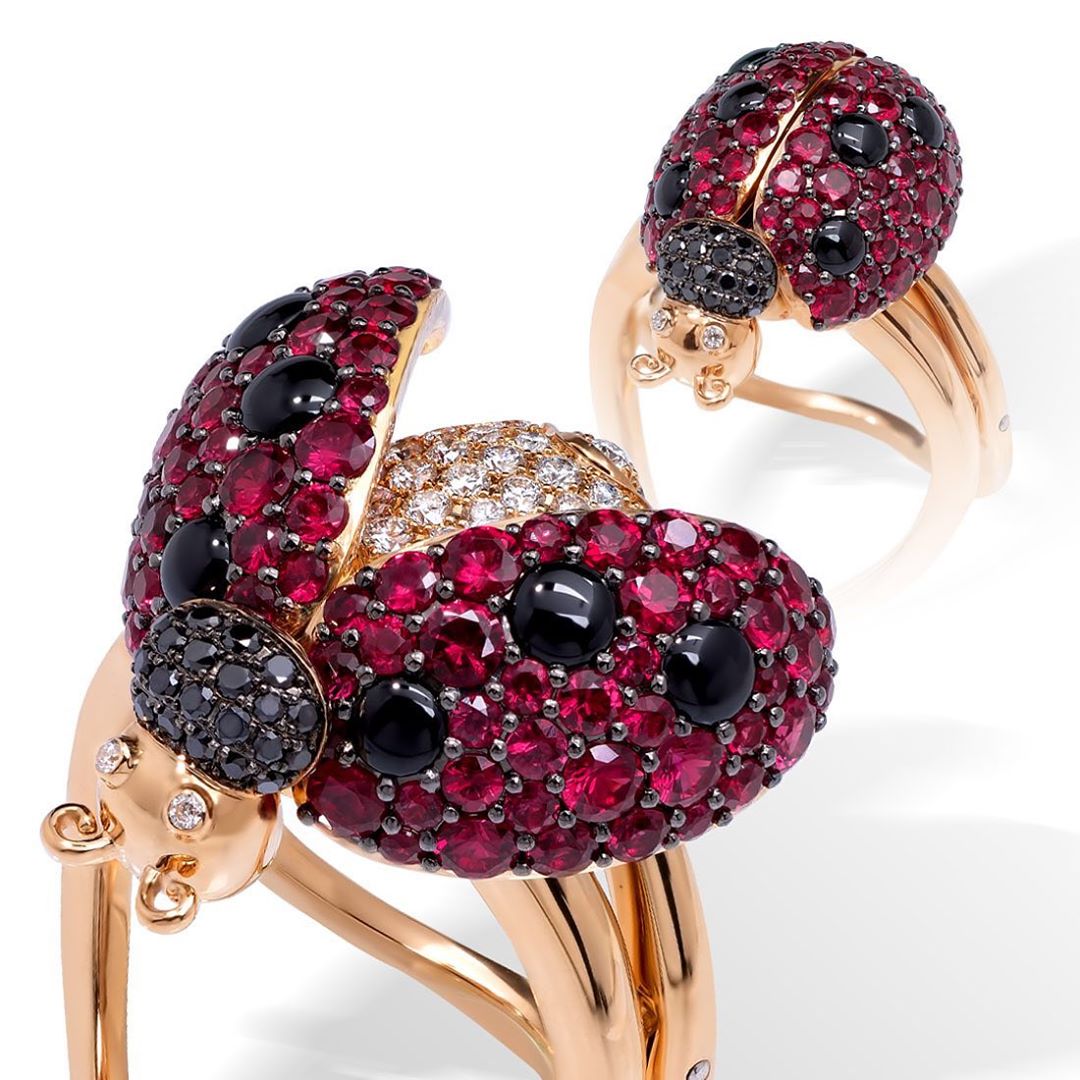 64. White and Yellow Diamond Ring.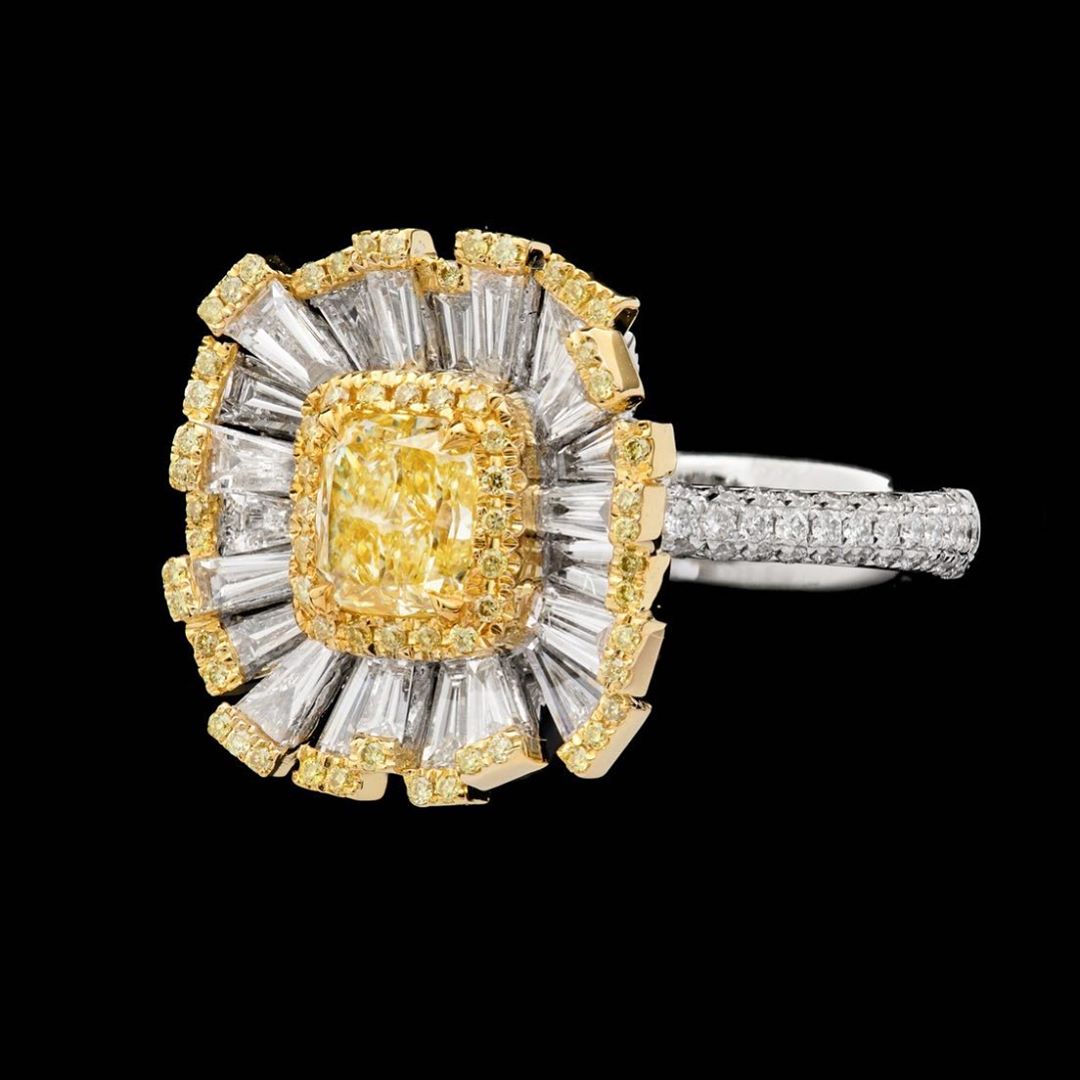 65. Best Jewelry Online: Starfish Brooch.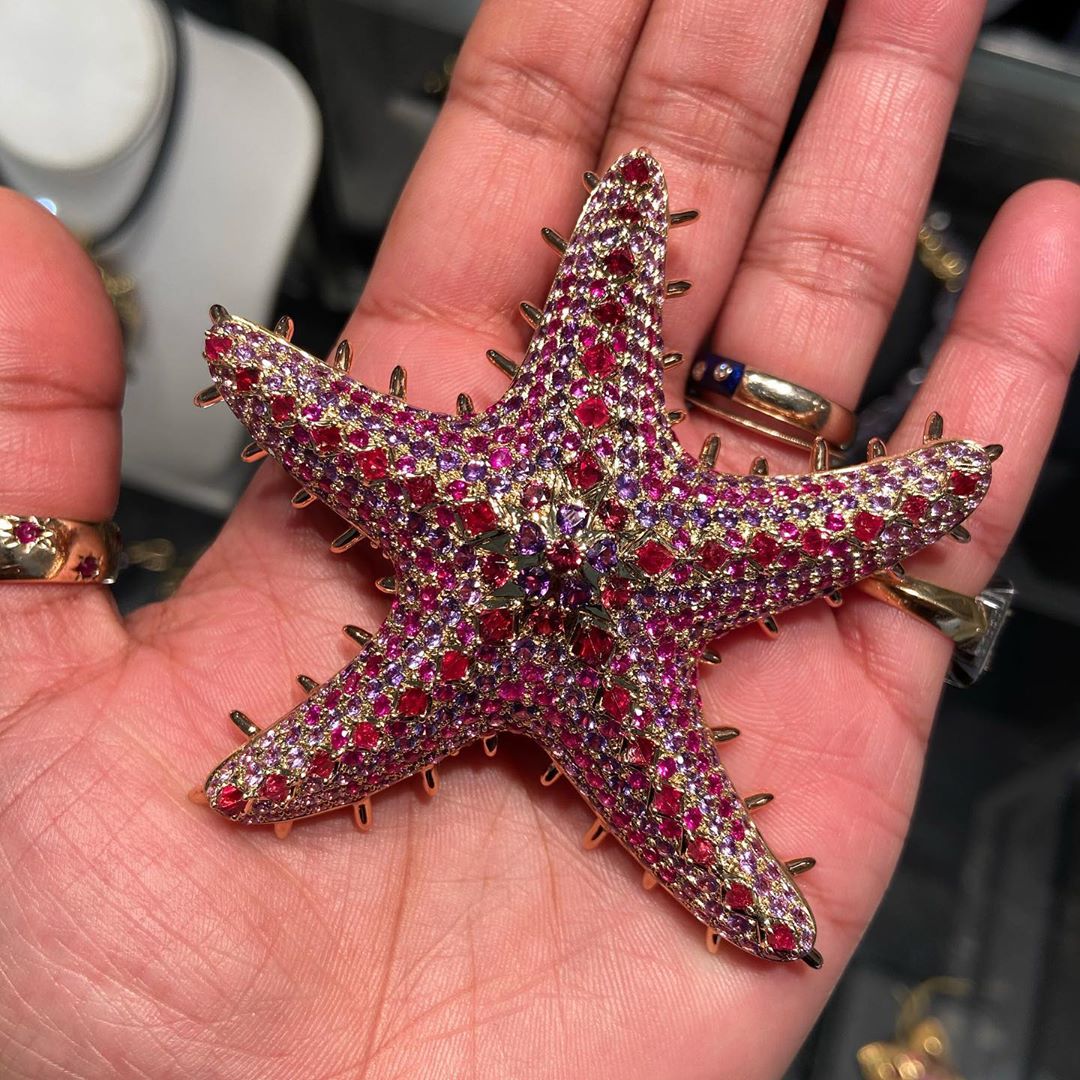 66. Glittering Flower Inspired Ring.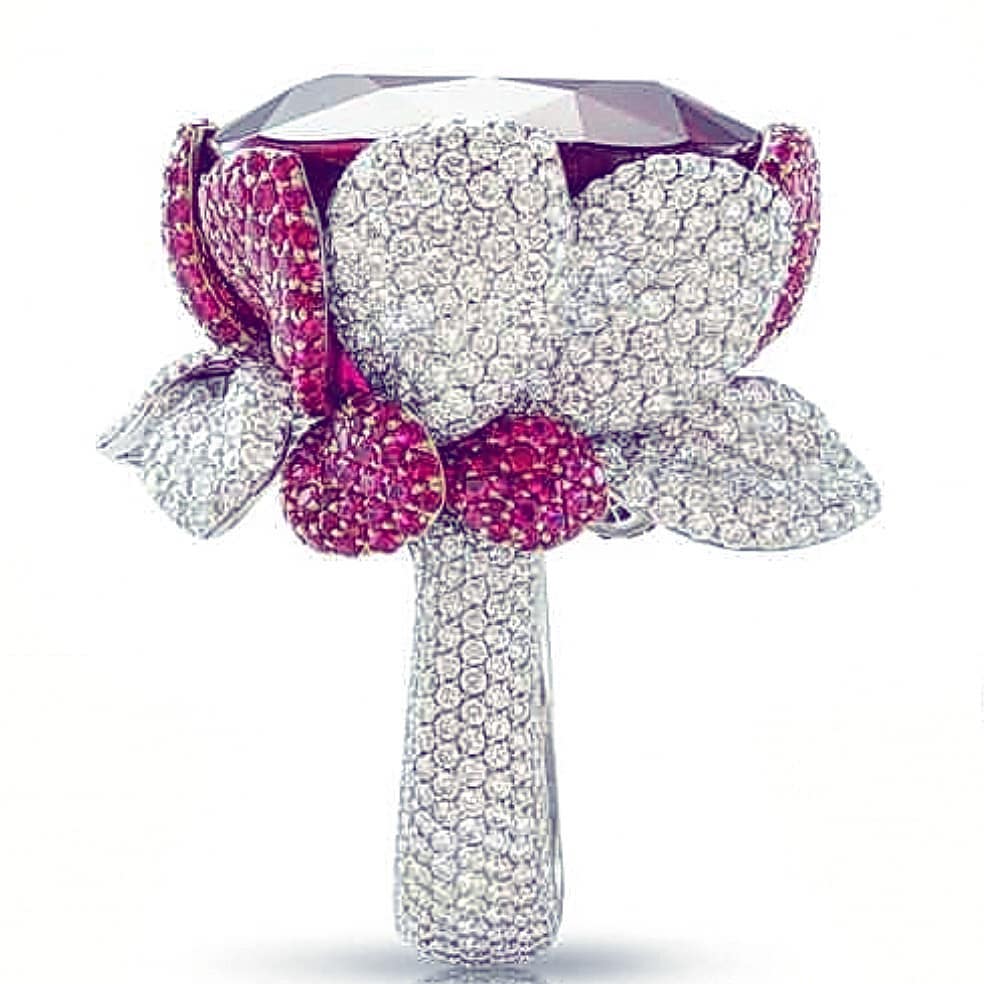 67. Multi-Colour Gems and Stones Tiara.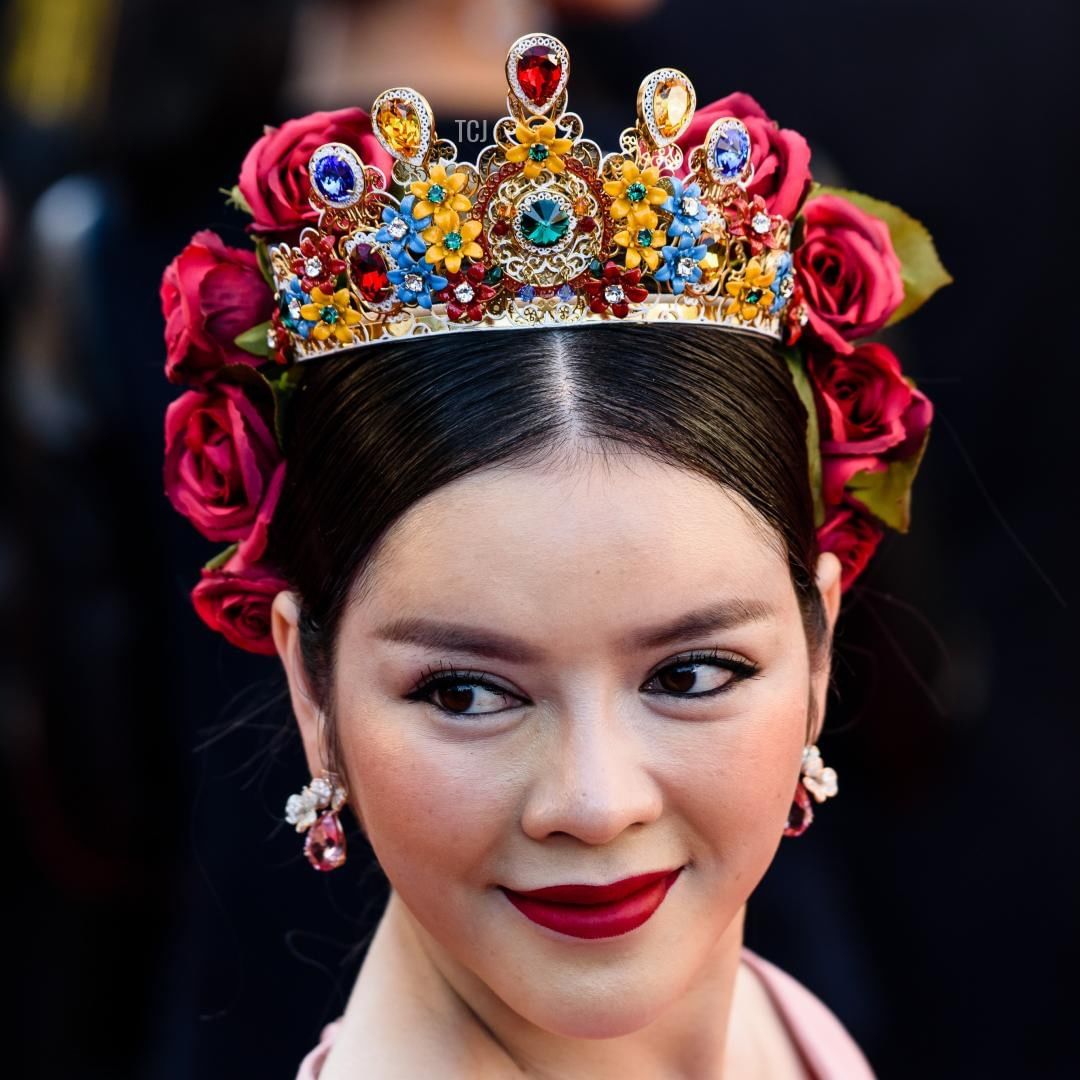 68. Colourful Glittering Gemstone Necklace.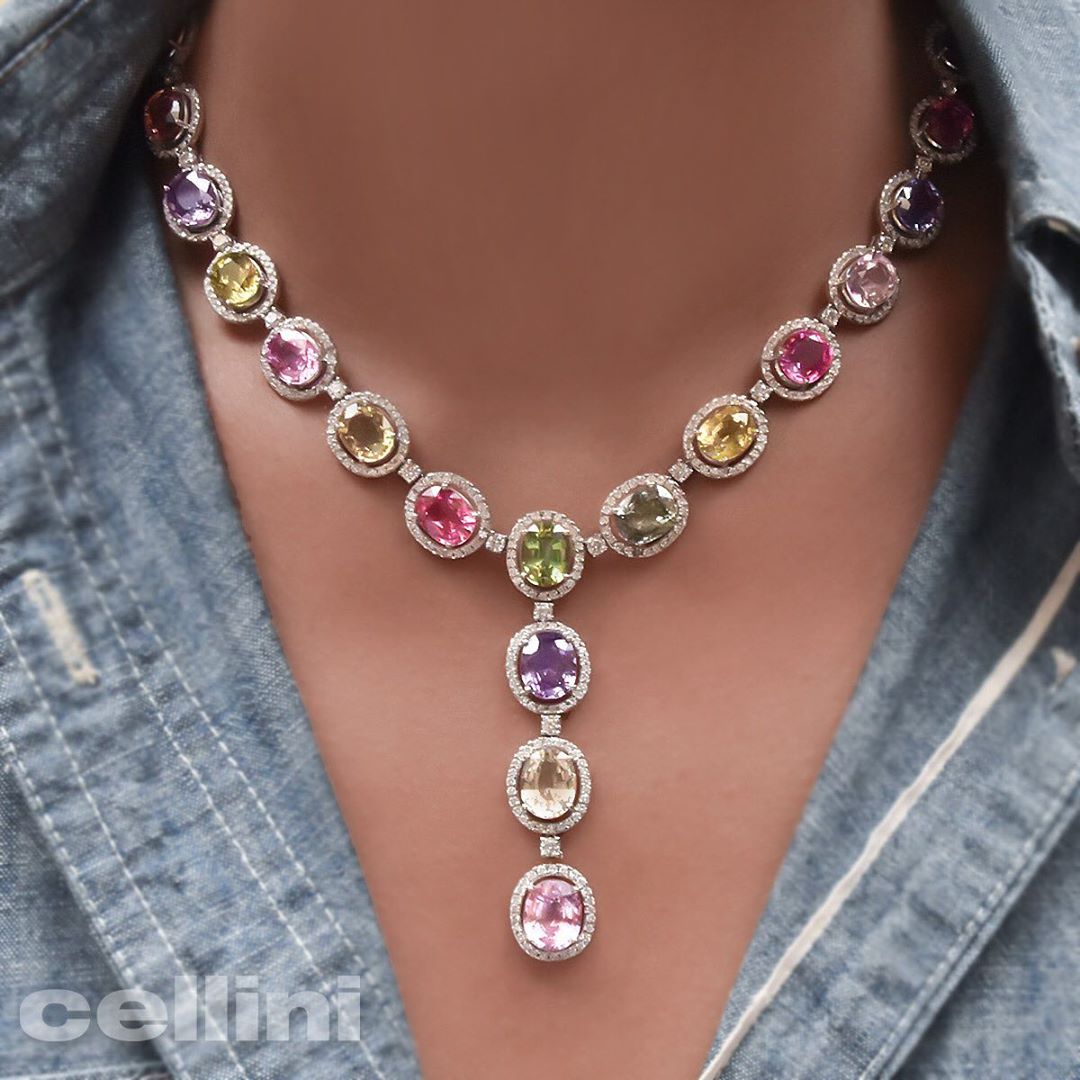 69. Glittering Green and Clear Rhinestone Earring Jewelry.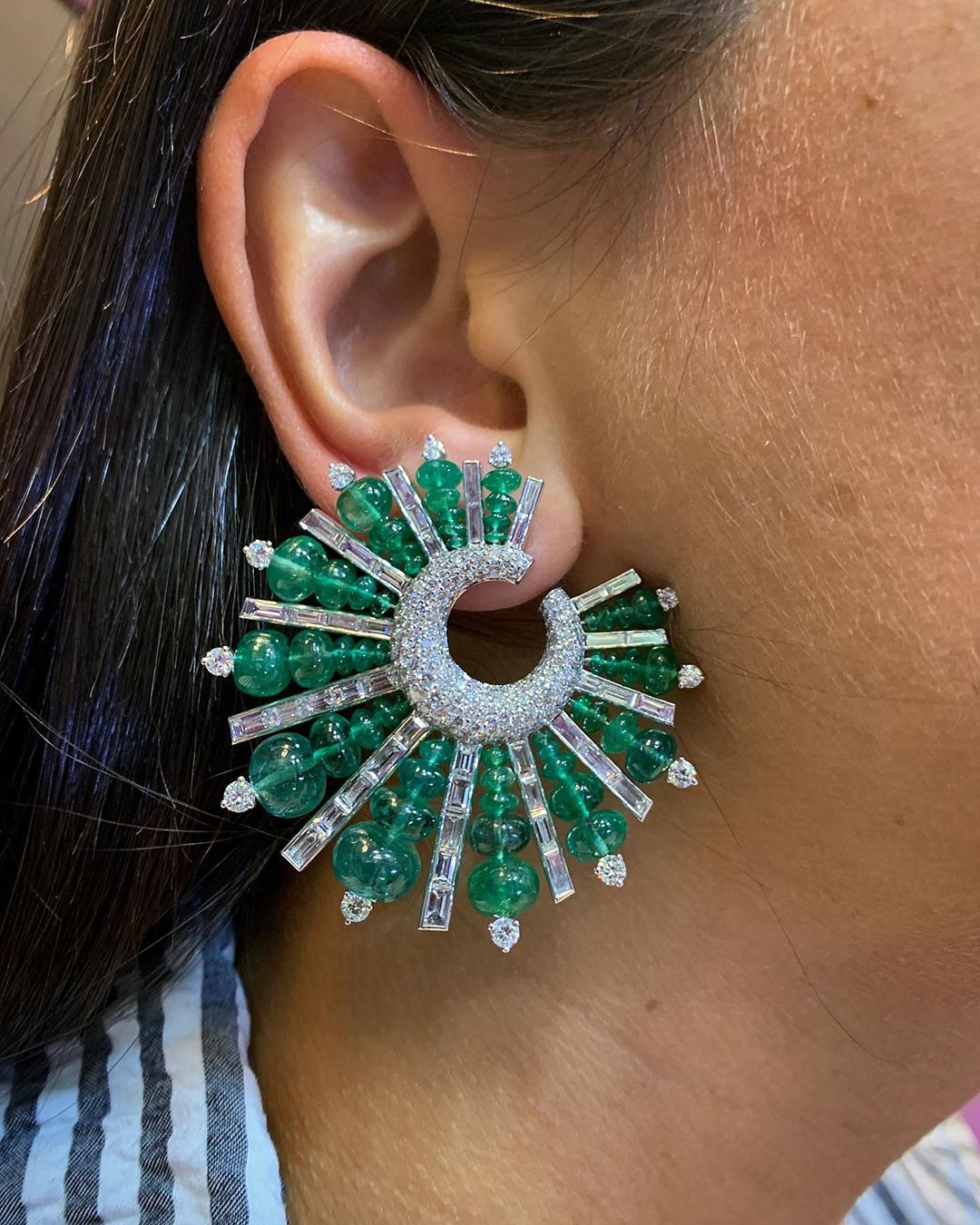 70. Clear White, Black and Red Rhinestones Solid Bangle.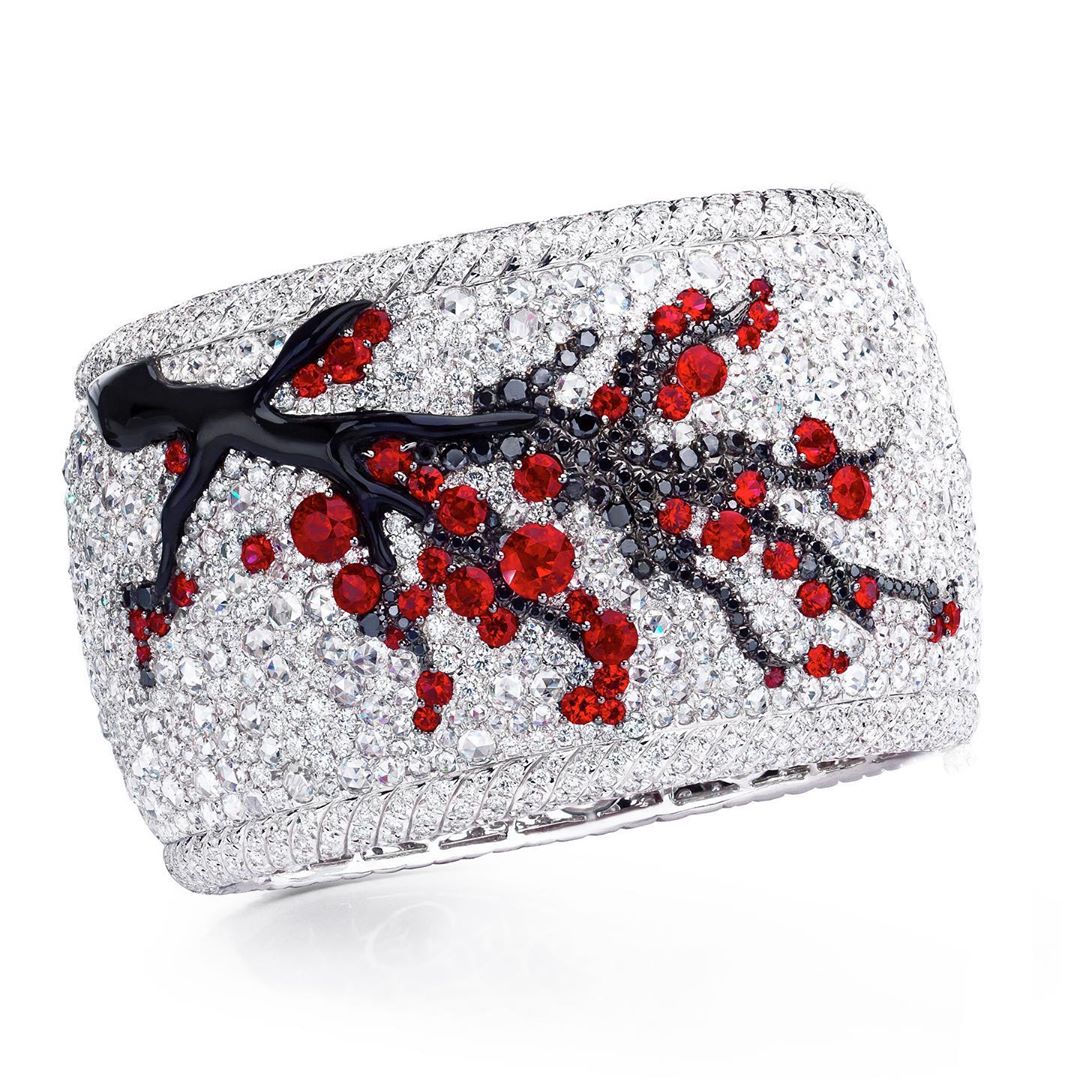 Best Jewelry Online Conclusion
Sometimes the best jewelry online isn't for sale. It's just for gawking at or salivating over. And the only limit to the wonderousness being the imagination of the jeweler creating the pieces. You're bound to find something to astound you.