Sparkling European holidays. Luvbugs, you DESERVE it.
You've spent ALL year bedecking yerownself in big bling.
You've prolly ALSO blinged your car.
Possibly your house too.
And your kids.
Plus your pets.
So why wouldn't you go somewhere SPARKLY for a well-deserved break?
If you're a Glitterist then SequinQueen's series on the most shimmering holiday locations in Europe will help you choose the PERFECT European Island and Beach getaway destination.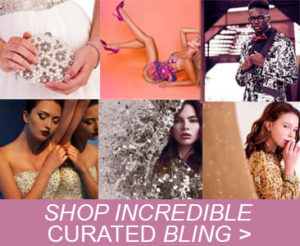 Sparkling European Holidays Offer Incredible Choices
There are so many different types of glittering beach and island holiday spots in Europe.
In fact, to avoid confusion, Miss Cee had Min fetch another latte AND whip up the map below.
Let's take a squizz.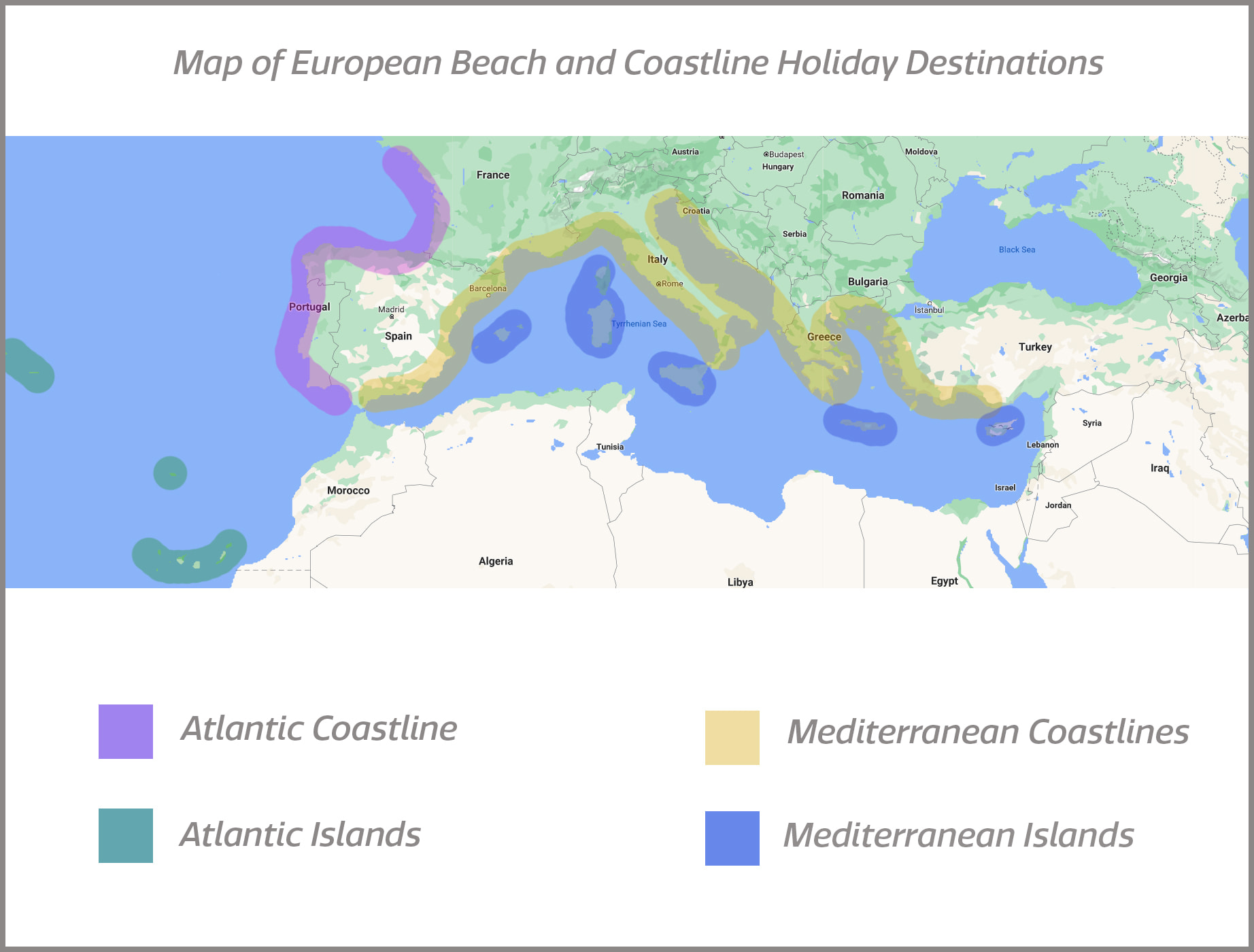 You've got your Atlantic Coastline in purple. That has some STUNNING locations in South-Western France, the west of Portugal and both the north and south of Spain. WITH surfing too.
Or you divine poppets could choose the Spanish or Portuguese Islands off the west coast of Africa, in green on Min's map.
But for your sparkling European holidays perhaps an island within the Mediterranean itself, in blue on the map, is more to your liking.
Who could blame you if you can't decide? In that case just fall back on the seemingly infinite possibilities the coastlines along the European side of the Med. Jaunty orange on the map.
We get to ALL of these in more depth in the following posts:
In the meantime whet your adventurous European beach and island holiday appetite with these teasers.
Atlantic Coastline Teaser
Imagine taking your surfboard across the warm sands at Le Porge, France.
Atlantic Islands Teaser
Any of your sparkling European holidays MUST include a swim with the DRAMATIC coastline of Santa Cruz de Tenerife in the background.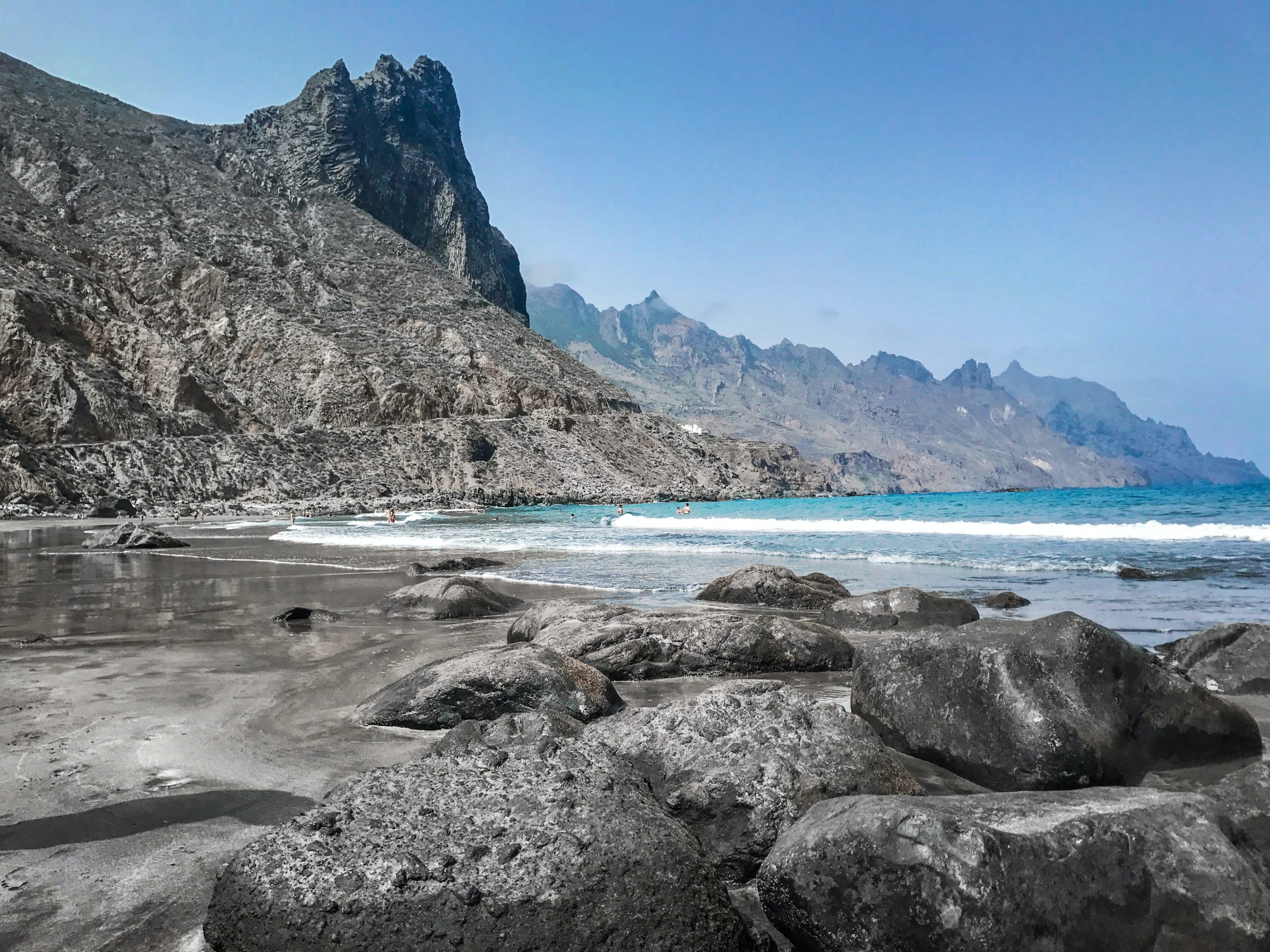 Mediterranean Islands Teaser
Zip around the crystal-clear waters of Corsica, long the summer playground for Parisians in the know.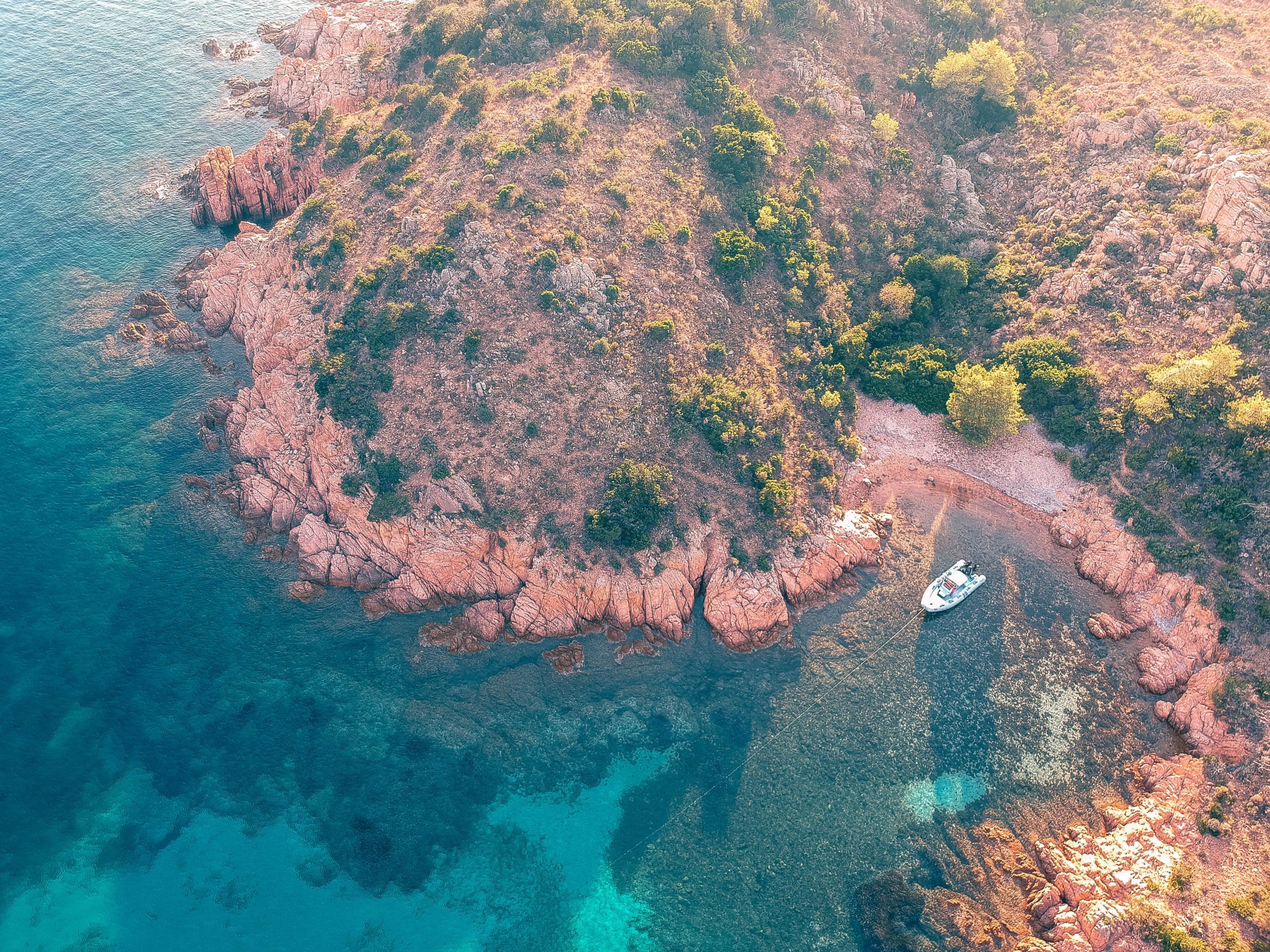 Mediterranean Coastlines Teaser
Bend your troubles away with a beachside yoga sesh on the Costa del Sol in Spain.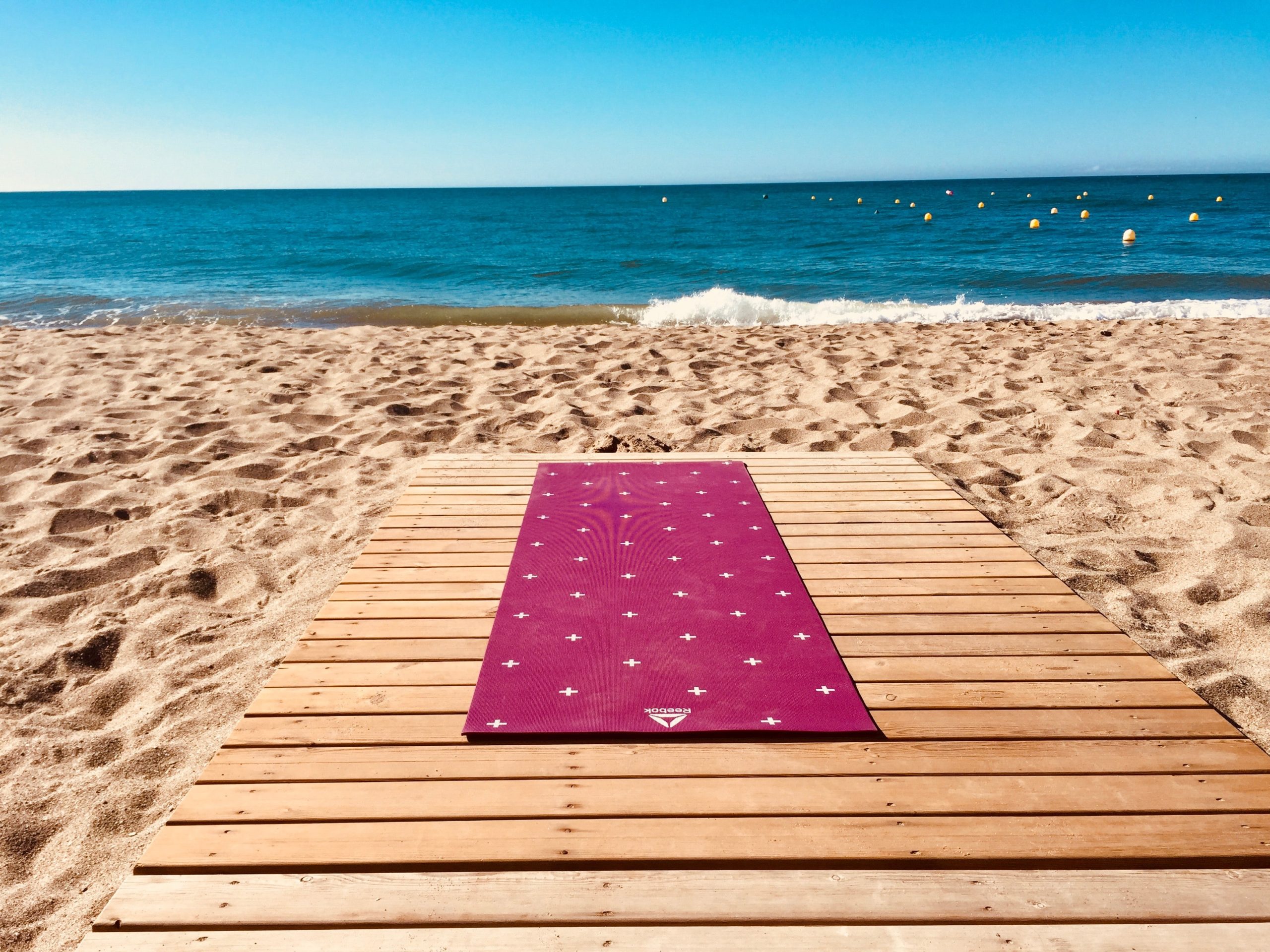 Sparkling European HOLIDAYS Conclusion
Can't you poppets just FEEL that sun? And smell the salty beach air?
Miss Cee certainly can.
Yessiree. A holiday SURE would be refreshing. We're busy as little bling bees as always preparing the best bling online.
Well, MIN is busy.
Miss Cee is having a pre-lunch latte.
And planning her next glittering European holiday and vacation destinations.
And don't forget that if you're ALSO planning a beachy hol you'll need a shiny bikini to BLIND everyone while you traipse up and down the Euro coast.
So we've curated a fabulous selection of beachwear for your sparkling pleasure.