Celebrities wearing bling. They really can't get enough.
Hollywood celebs love bling and bling loves Hollywood celebs right back.
Glittering sequin, bead, crystal and rhinestone gowns are most celebrities go-to style choices for red carpet gowns.
But many celebs also wear bling when they are out on the town just for themselves.
And not just their own bling clothing, but also their own jaw-dropping celebrity jewelry.
However they wear it, your favourite celebrity is crushing the latest fashion-forward bling glamour looks.
For your own fashion inspiration scroll down through SequinQueen's newest collated collection of celebrities wearing bling.
Want to replicate those looks?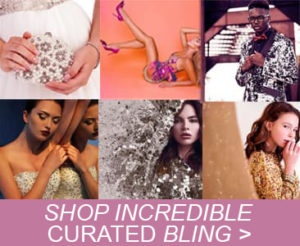 Don't want to break the budget doing it?
Then take a look at our curated online shop for the best bling women's fashion and accessories today!
1. Gigi Hadid Wears a Short Mini Gold Sequin Strap Dress.
2. Kendall Jenner Wears a One Sleeve Bias Cut Red Crystal Gown.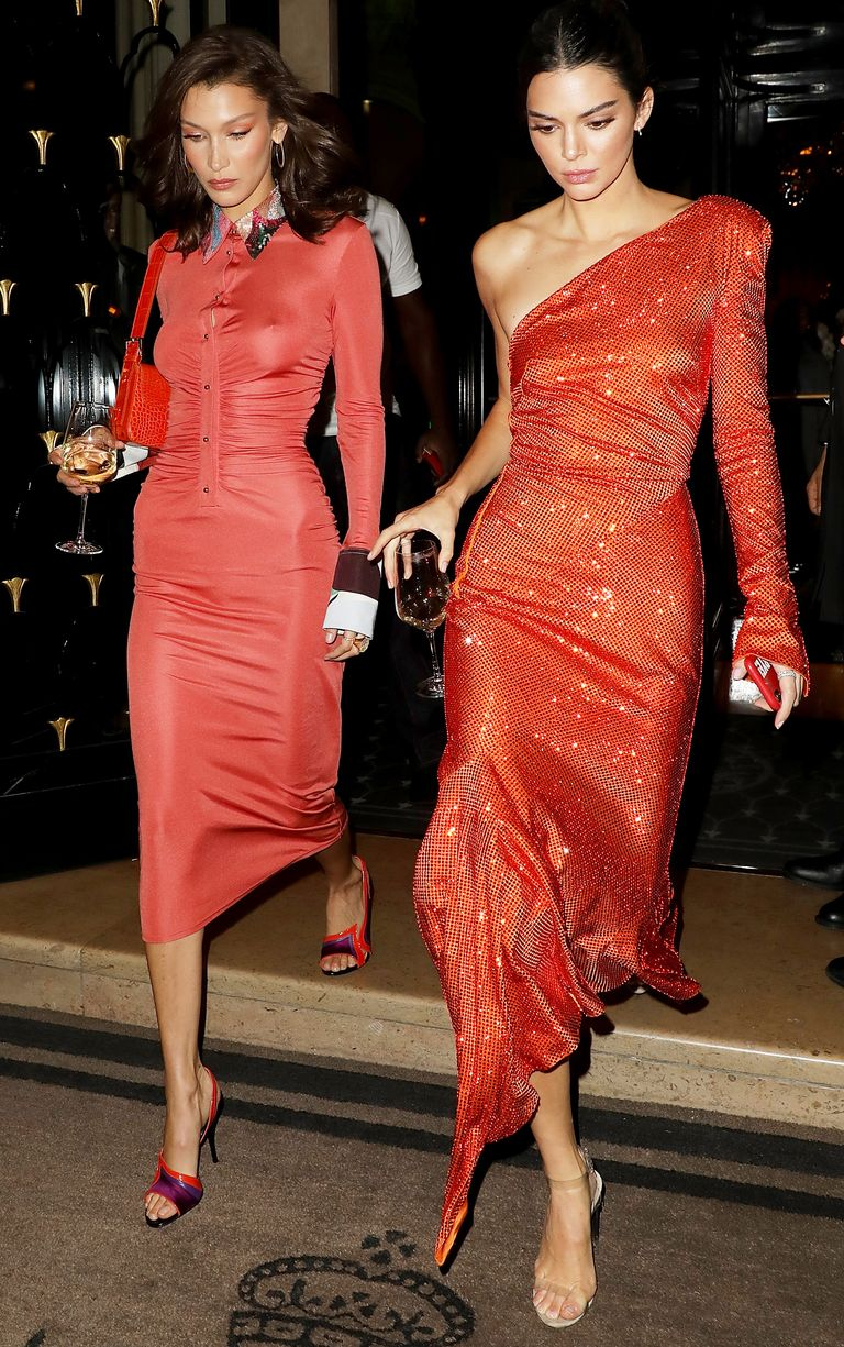 3. Celebrities Wearing Bling: Beyoncé Chooses an Indian Bling Look.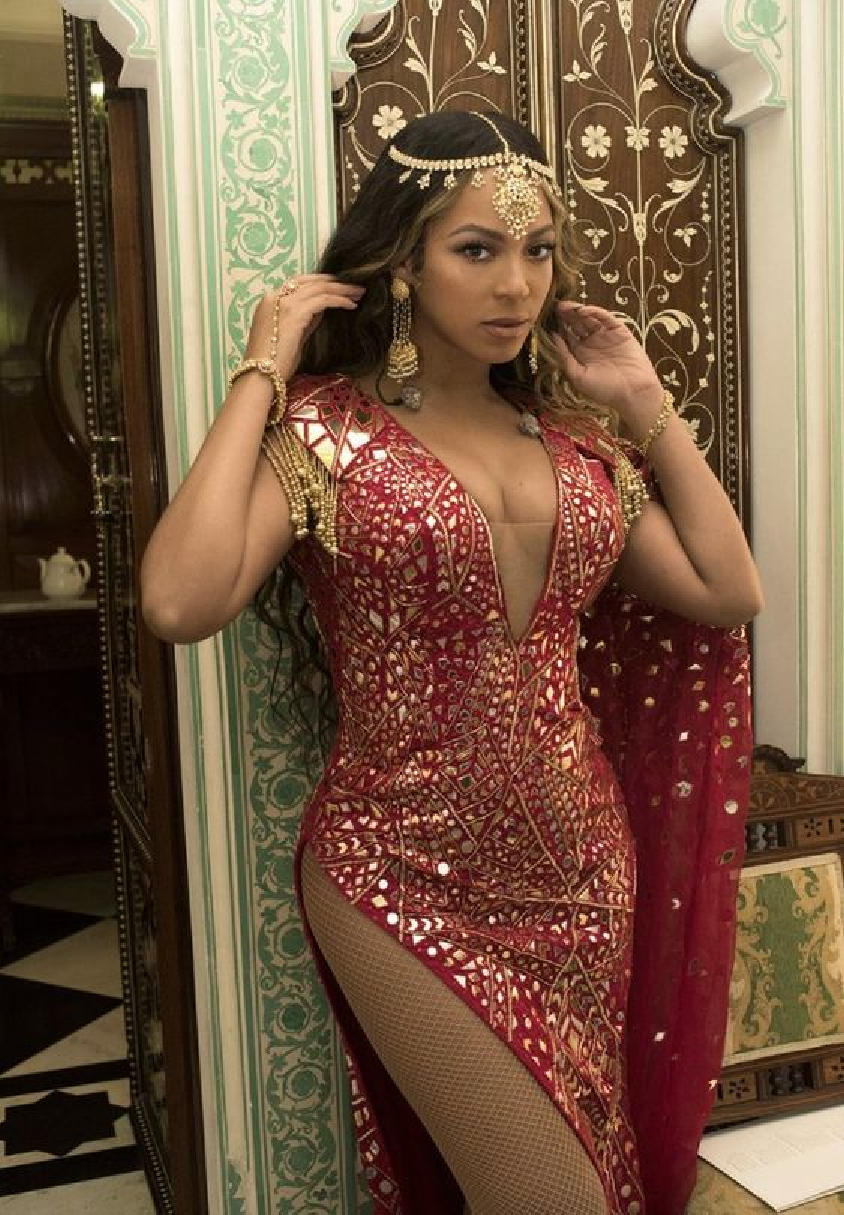 4. Jennifer Lopez in a Black Long Sleeves Keyhole Neckline Metal Stud Gown.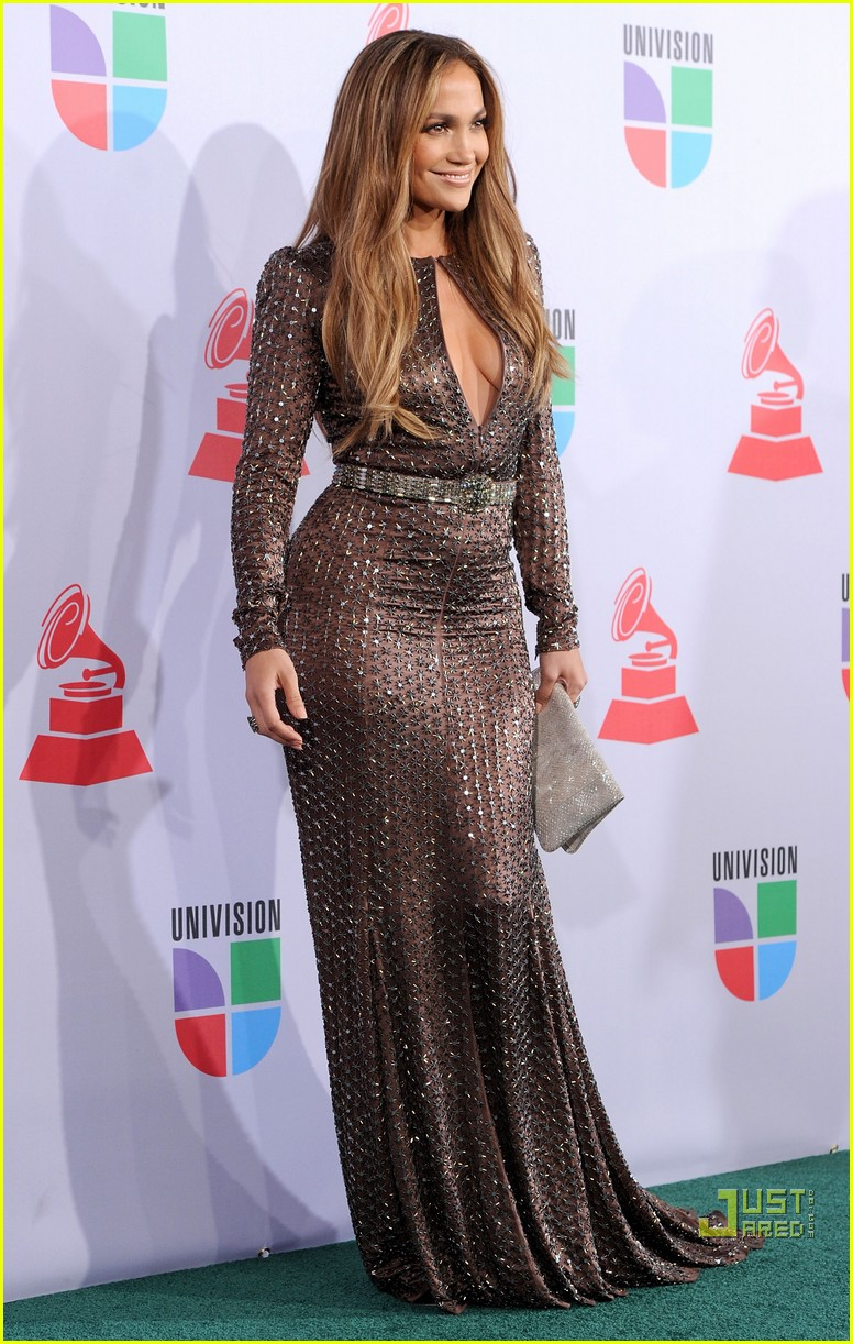 5. Hannah Davis Wearing a Strapless Long Sequin and Beaded Gown with a High Slit.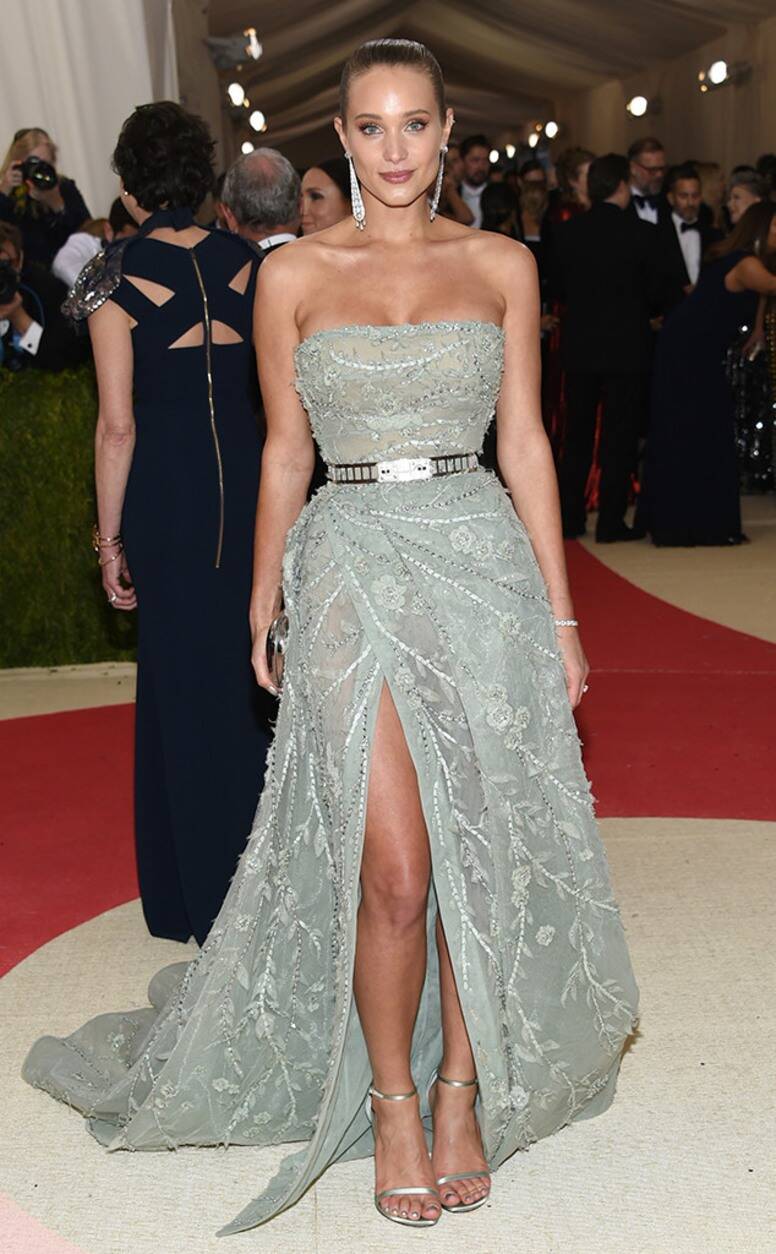 6. Stella Maxwell Wears a Rose Gold Beaded Long Gown with Open Back and Long Train Hemline.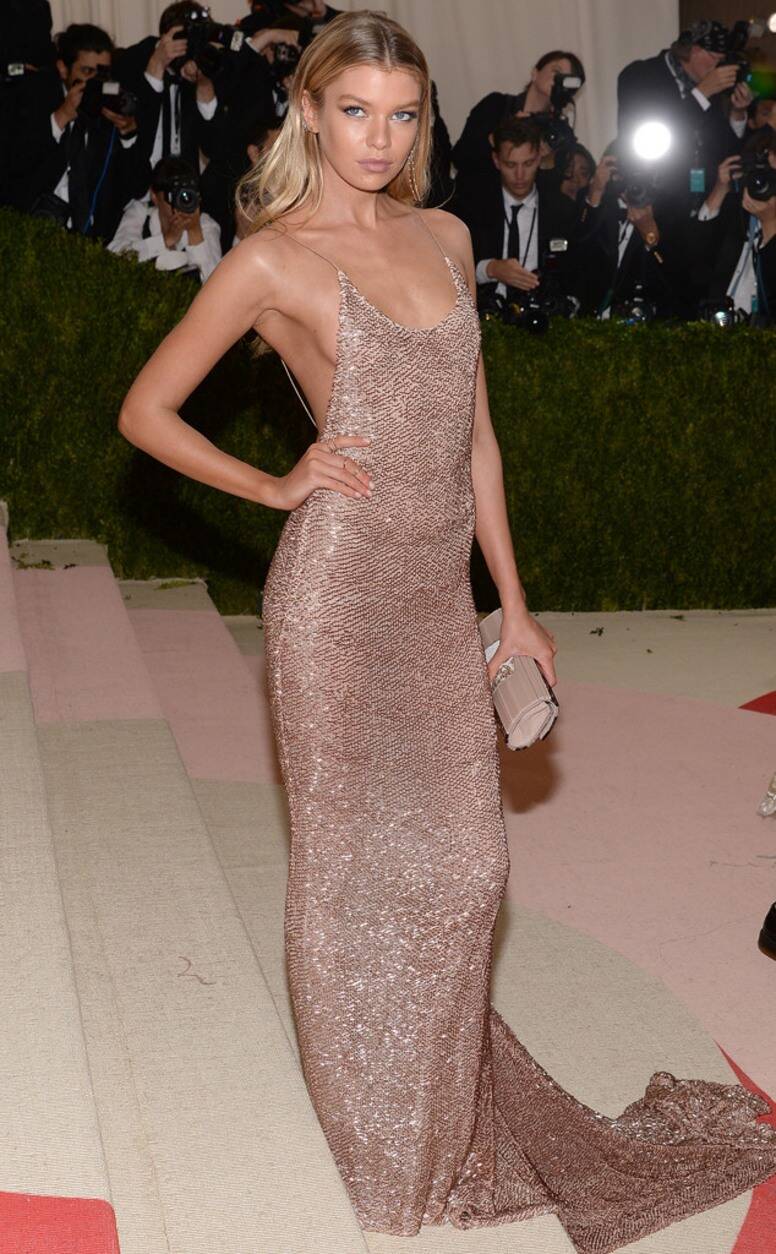 7. Gigi Hadid Shines Perfectly in a Gold Sequin Sleeveless Jumpsuit.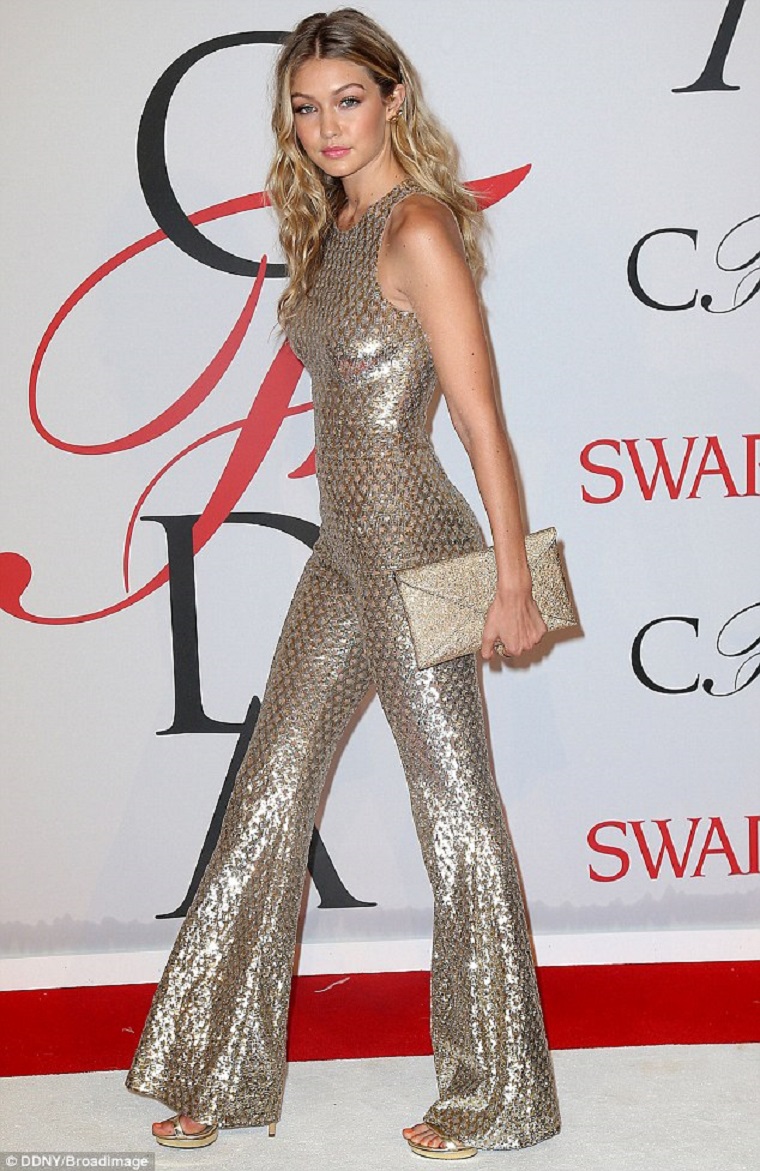 8. Celebrities Wearing Bling: Kim Kardashian in a Black Mini Sequin-Embellished Strap Dress.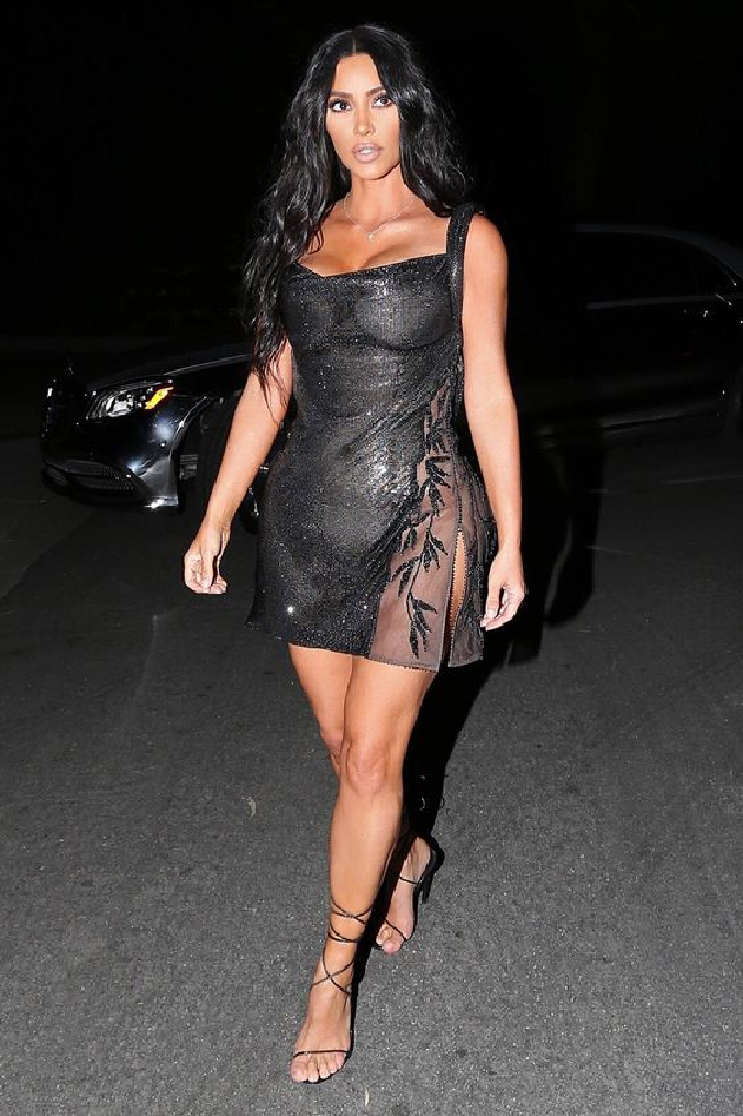 9. Jennifer Lopez Nailed a Revealing Skin Toned Sequin Dress with High Front Slit.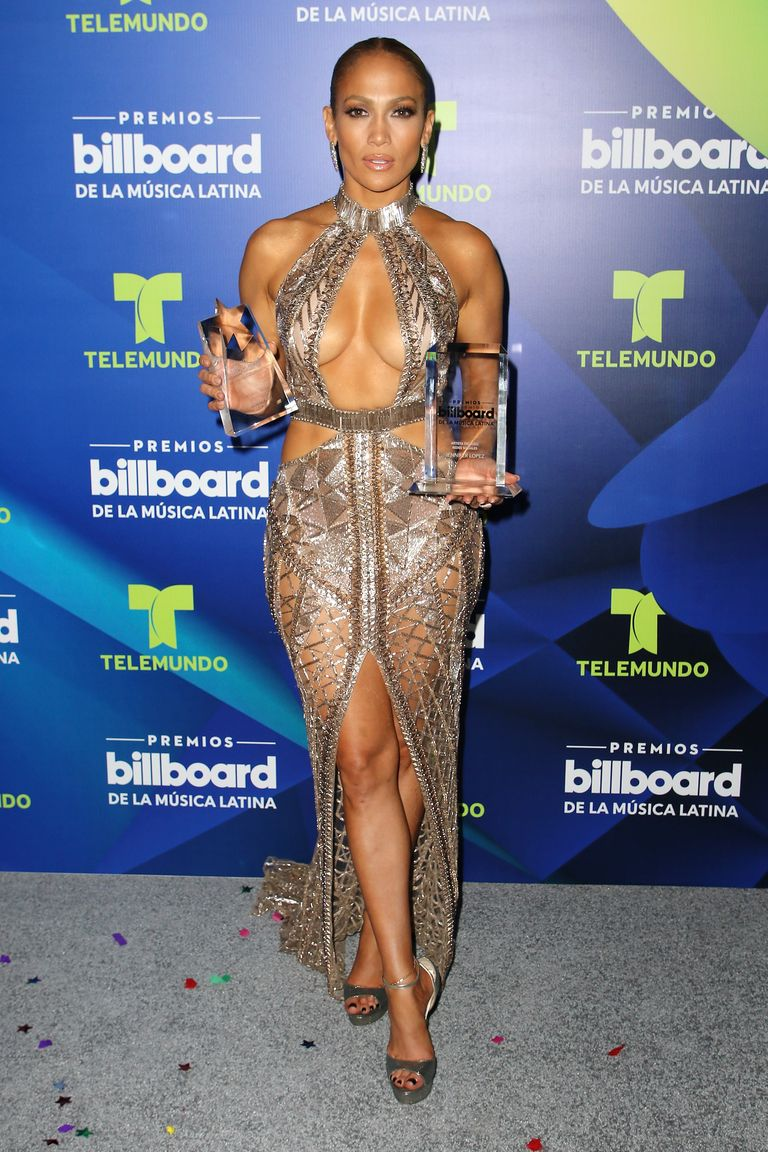 10. Irina Shayk Wears Her Beaded Emerald Green Sweetheart Neck Long Gown.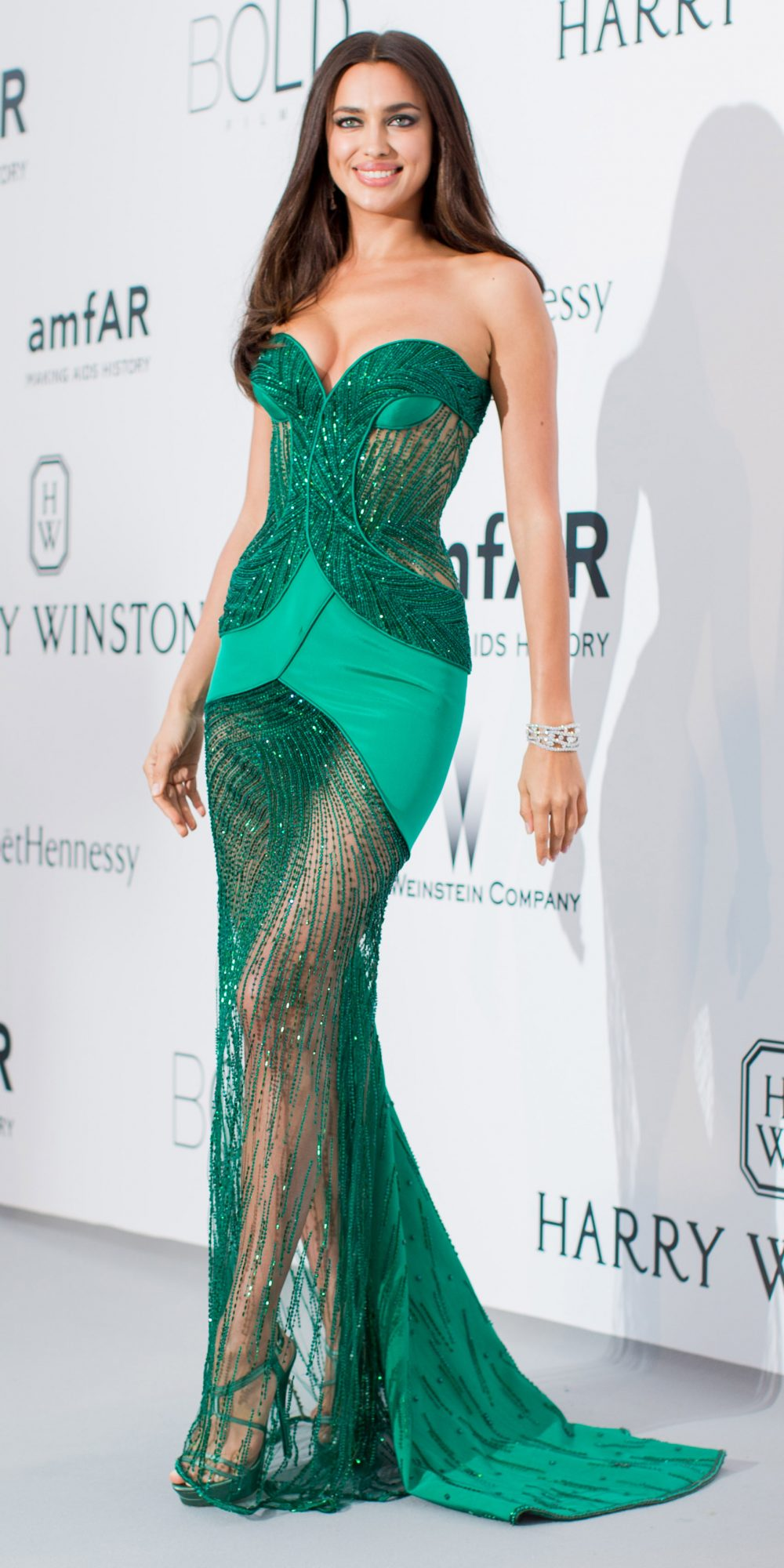 11. Lara Stone in a Silver Metallic Long Sleeveless Gown by Versace.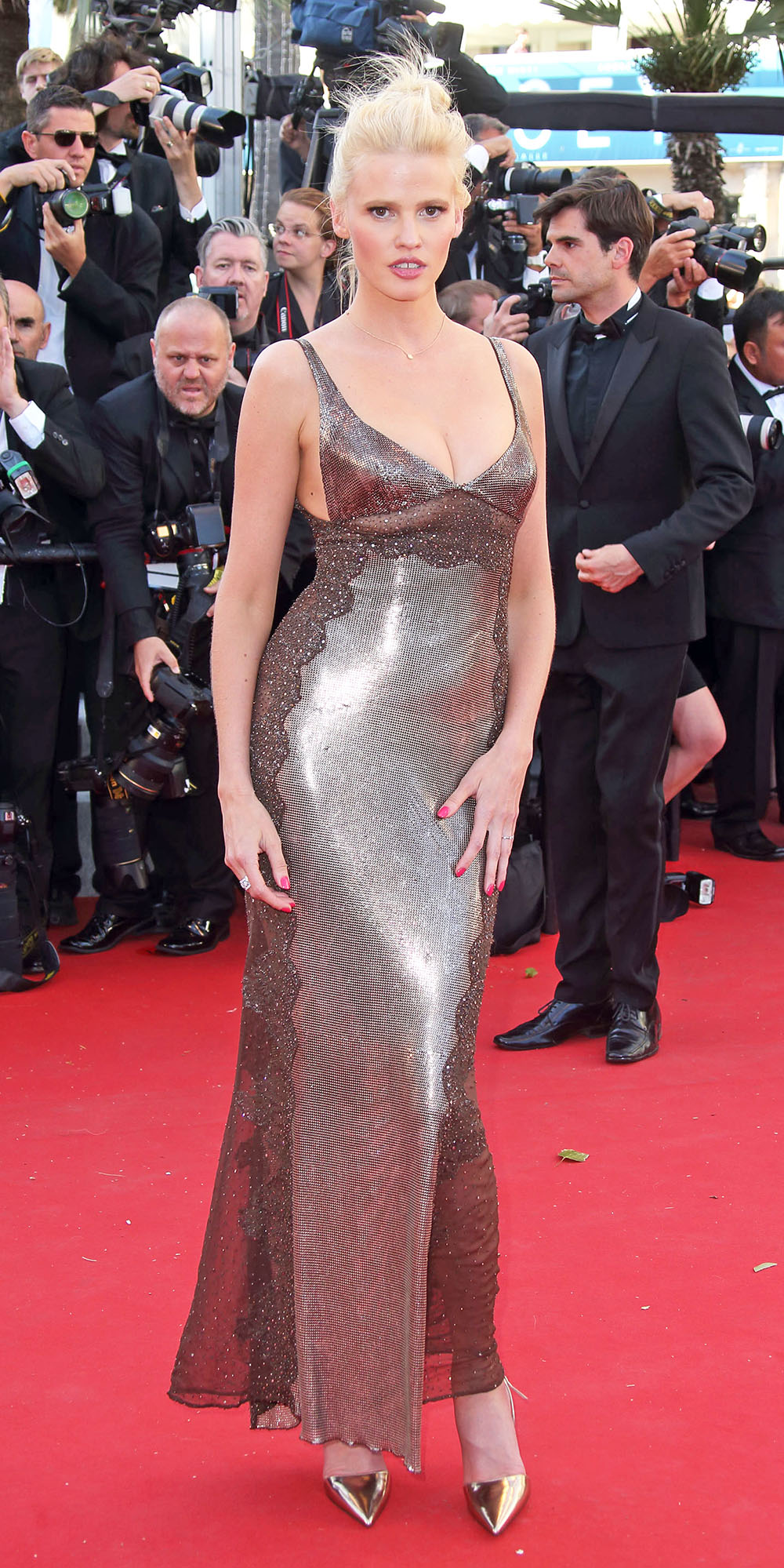 12. Celebrities Wearing Bling: Beyoncé Wearing a See Through Embellished Long Sleeves Sequin, Bead and Crystal Gown.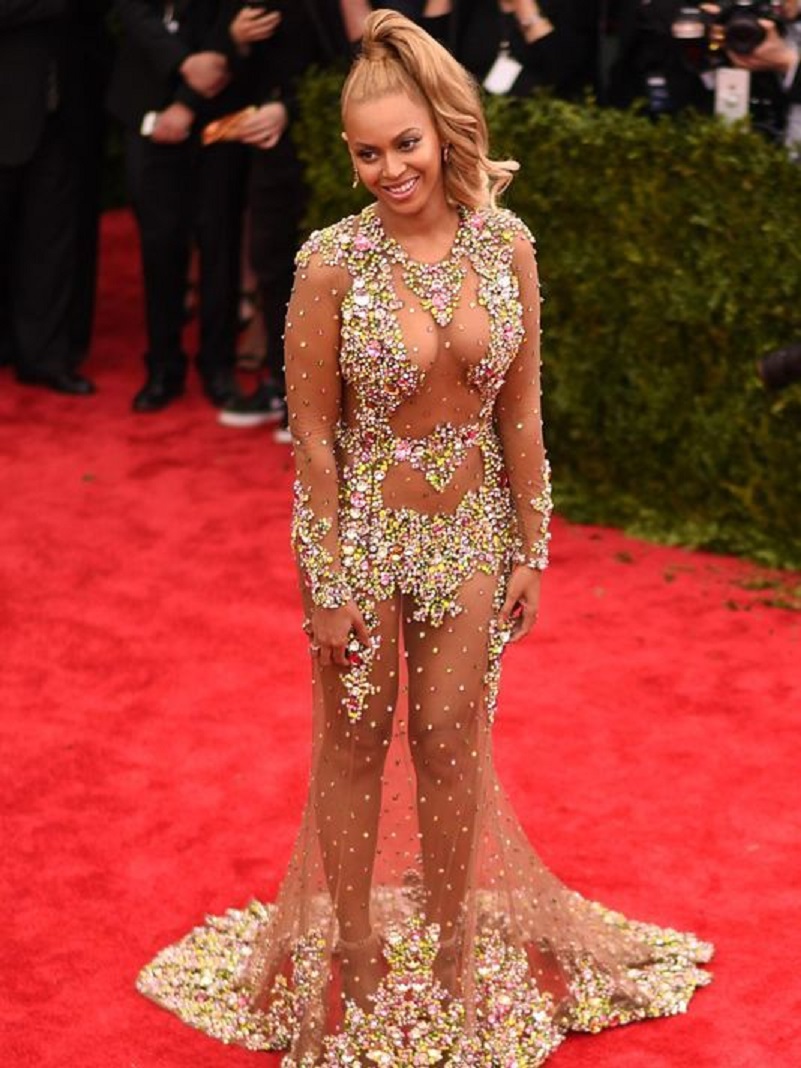 13. Madison Beer Sparkling in a Rhinestone Carnival Costume.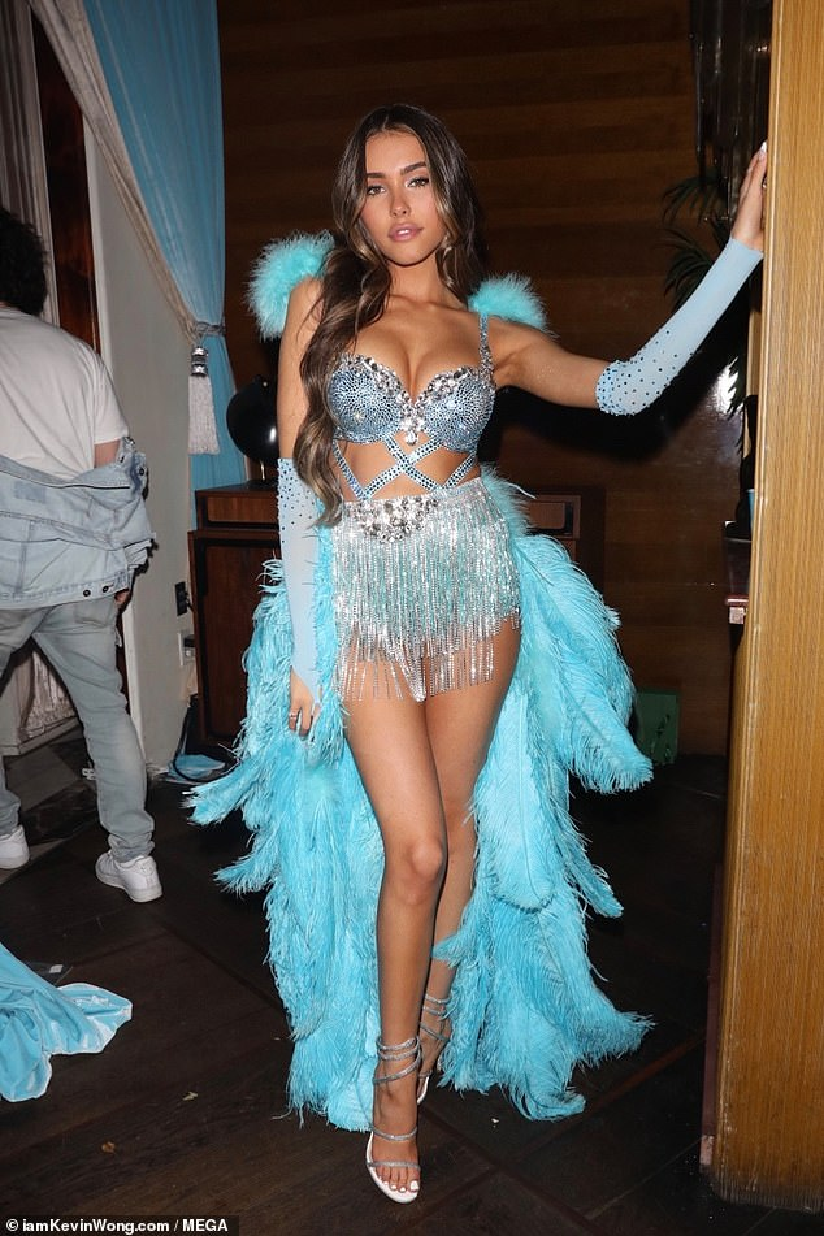 14. J-Lo Wearing a Crystal Sleeveless Cut Out Gown with High Slit and Pointed Toe Pumps.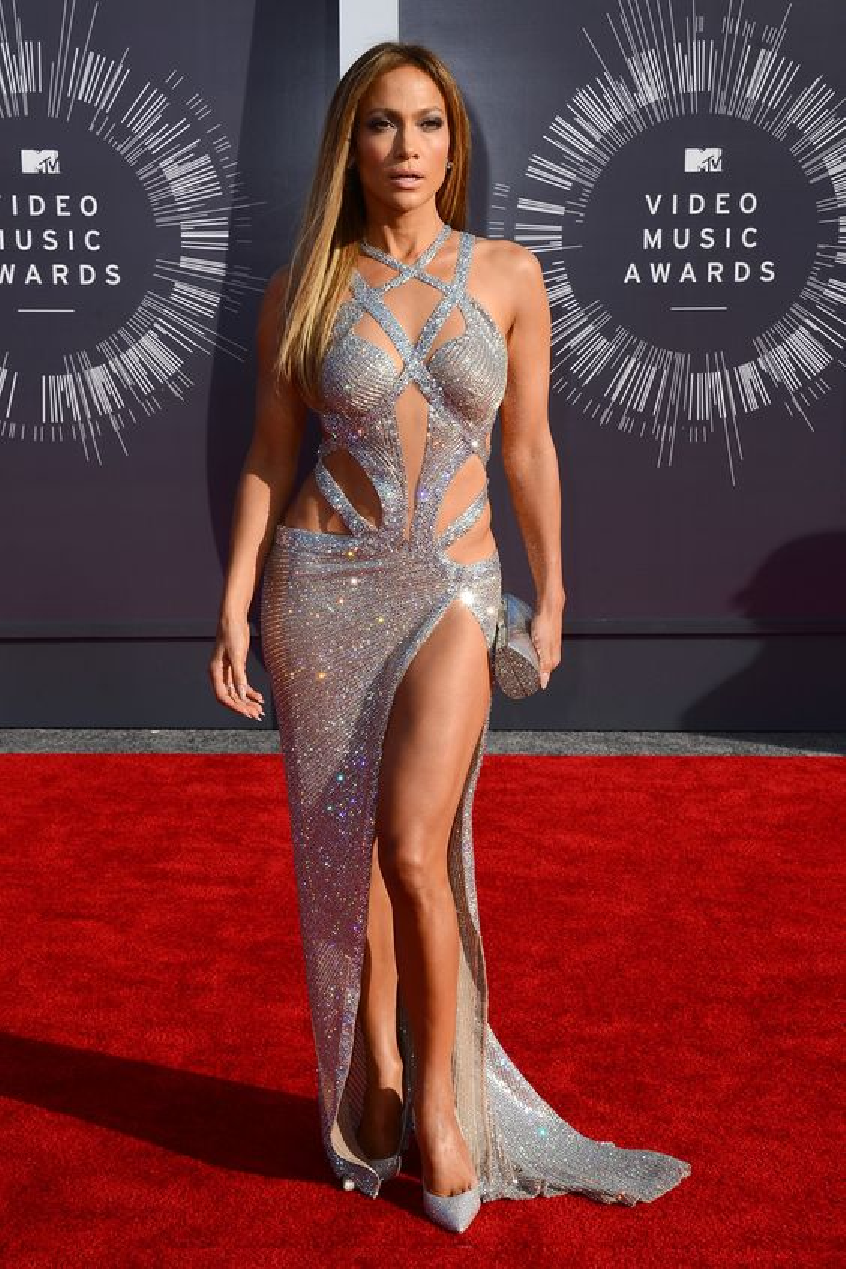 15. Lupita Nyong'o Wearing a Black Long Floor Length Sequin Gown.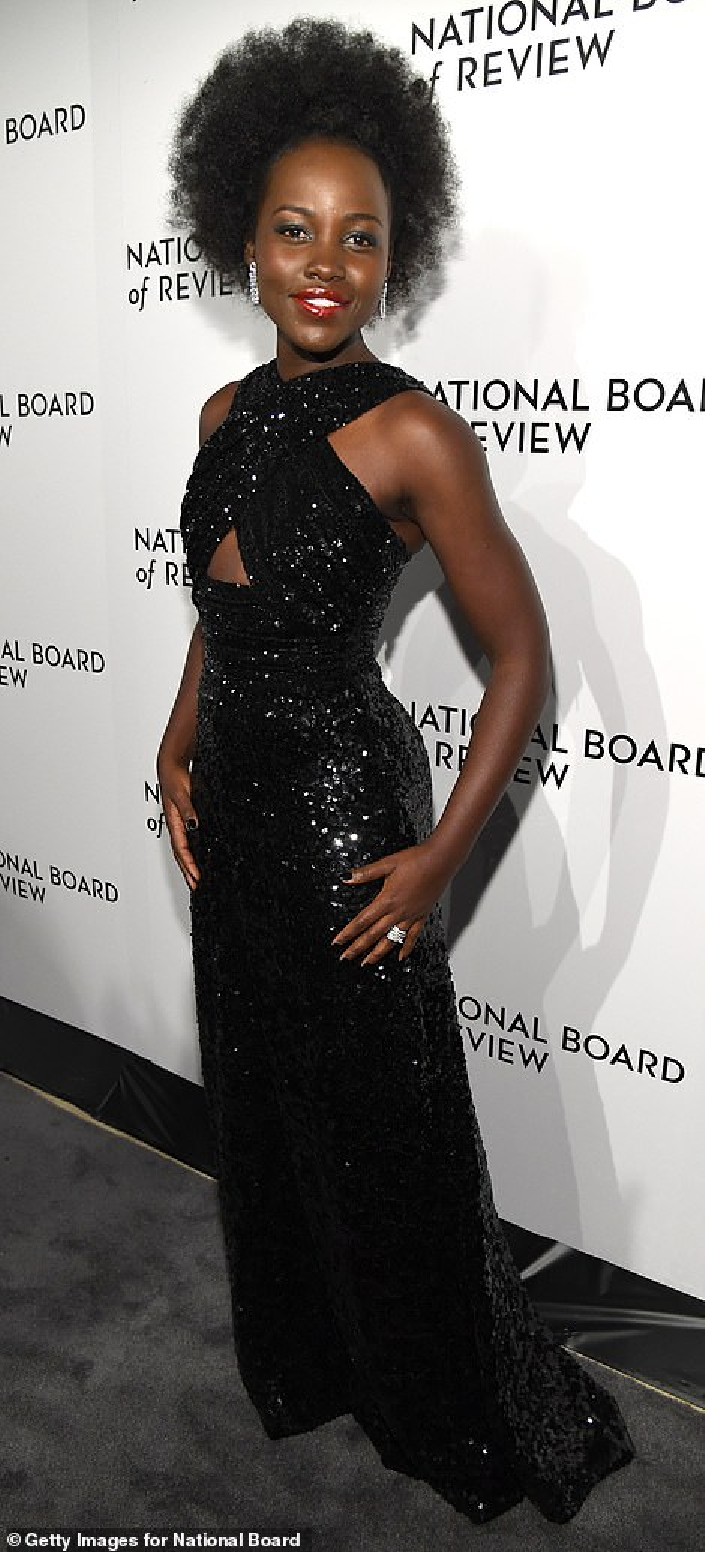 16. Celebrities Wearing Bling: Ruth Wilson Wearing a Red and Silver Star Printed Sequin Dress with Long Sleeves and High Heel Sandals.
17. Palmer Evan Wears a Yellow Beaded Long Sleeves High Neck Sequin Gown with A Gold Phone Clutch.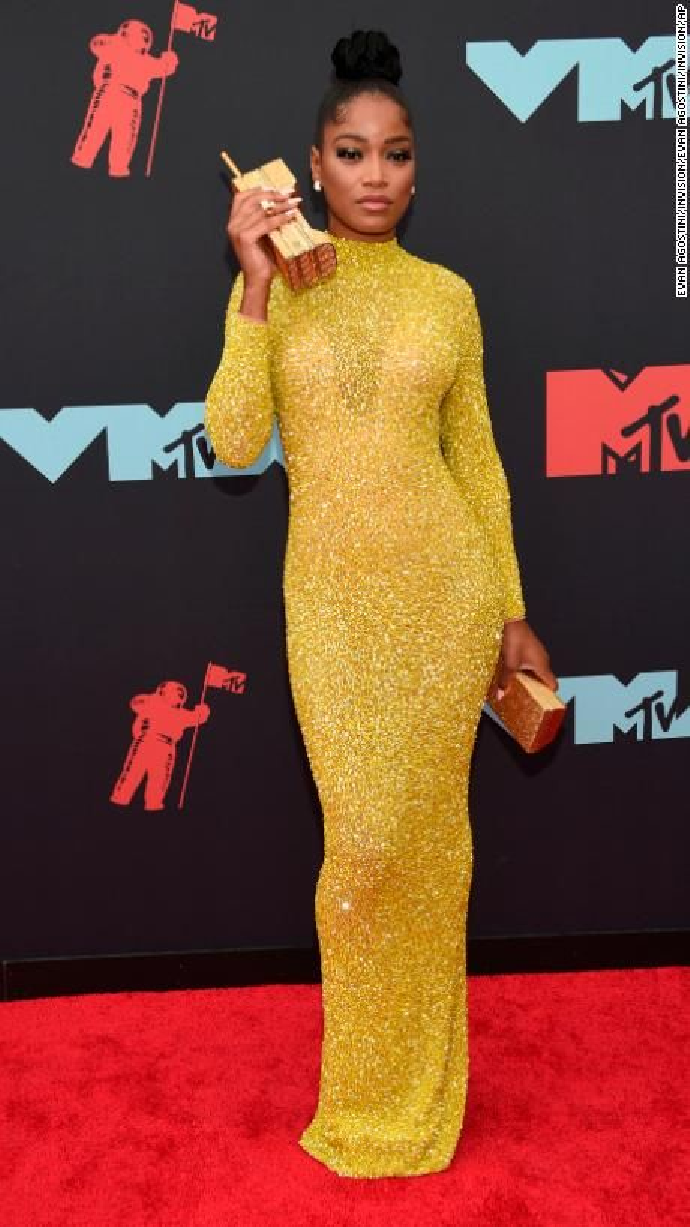 18. Lena Dunham Shines in a Gold Short Dress with Feathered Trim and Black High Heel Sandals.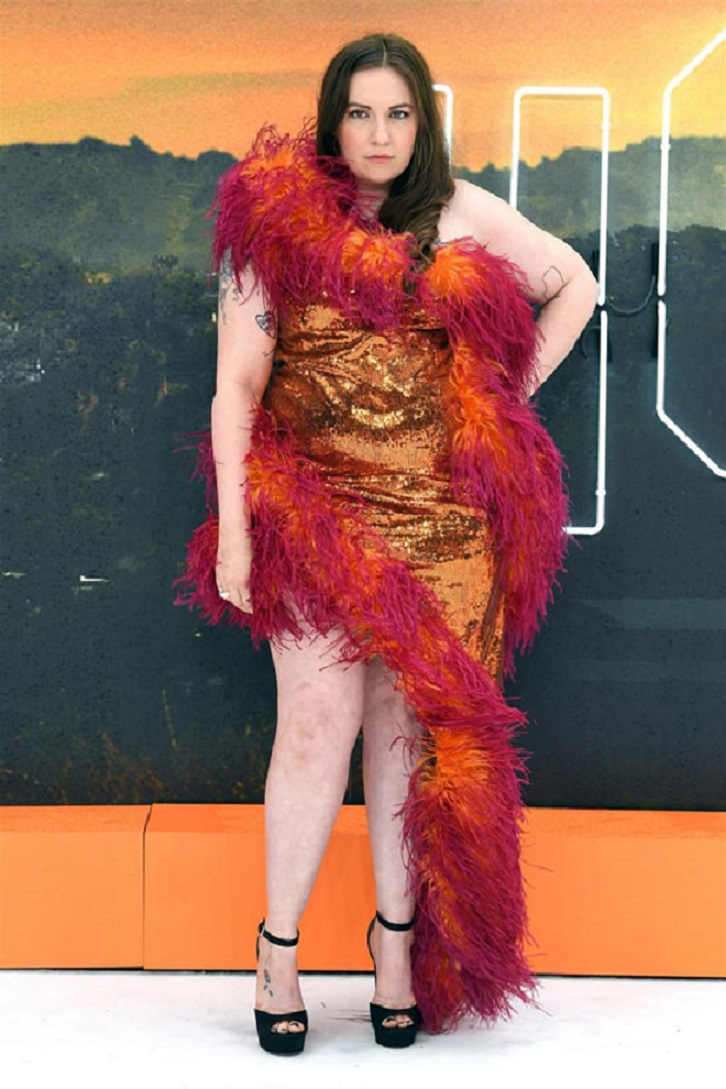 19. Kim Kardashian Wears a Long Sleeves High Slit Silver Sequin and Bead Dress and Open Toe Pumps.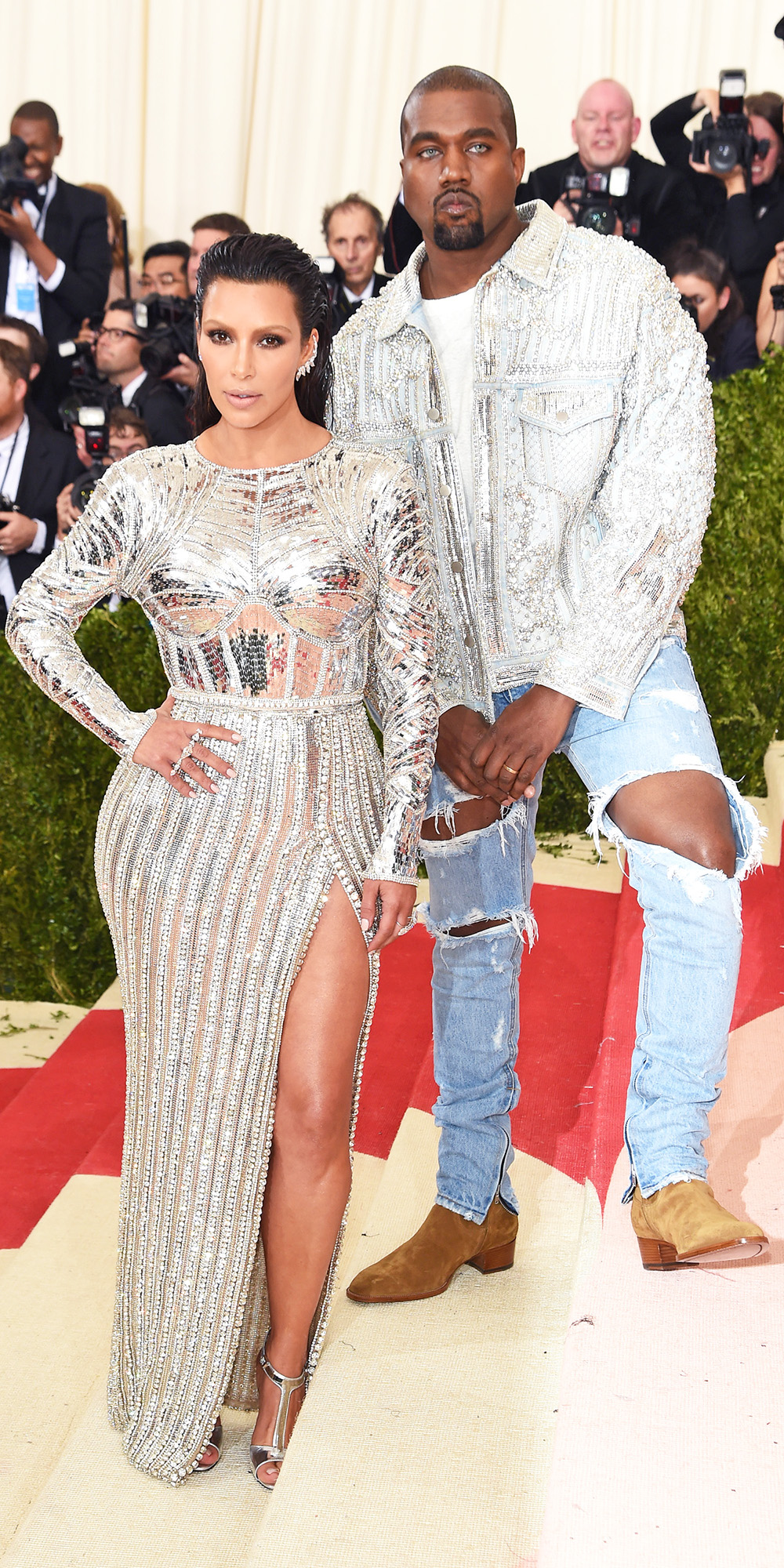 20. Poppy Delevingne Wears a Deep V-Neck Sleeveless Sequin and Embellished Gown with Silver Beaded Clutch.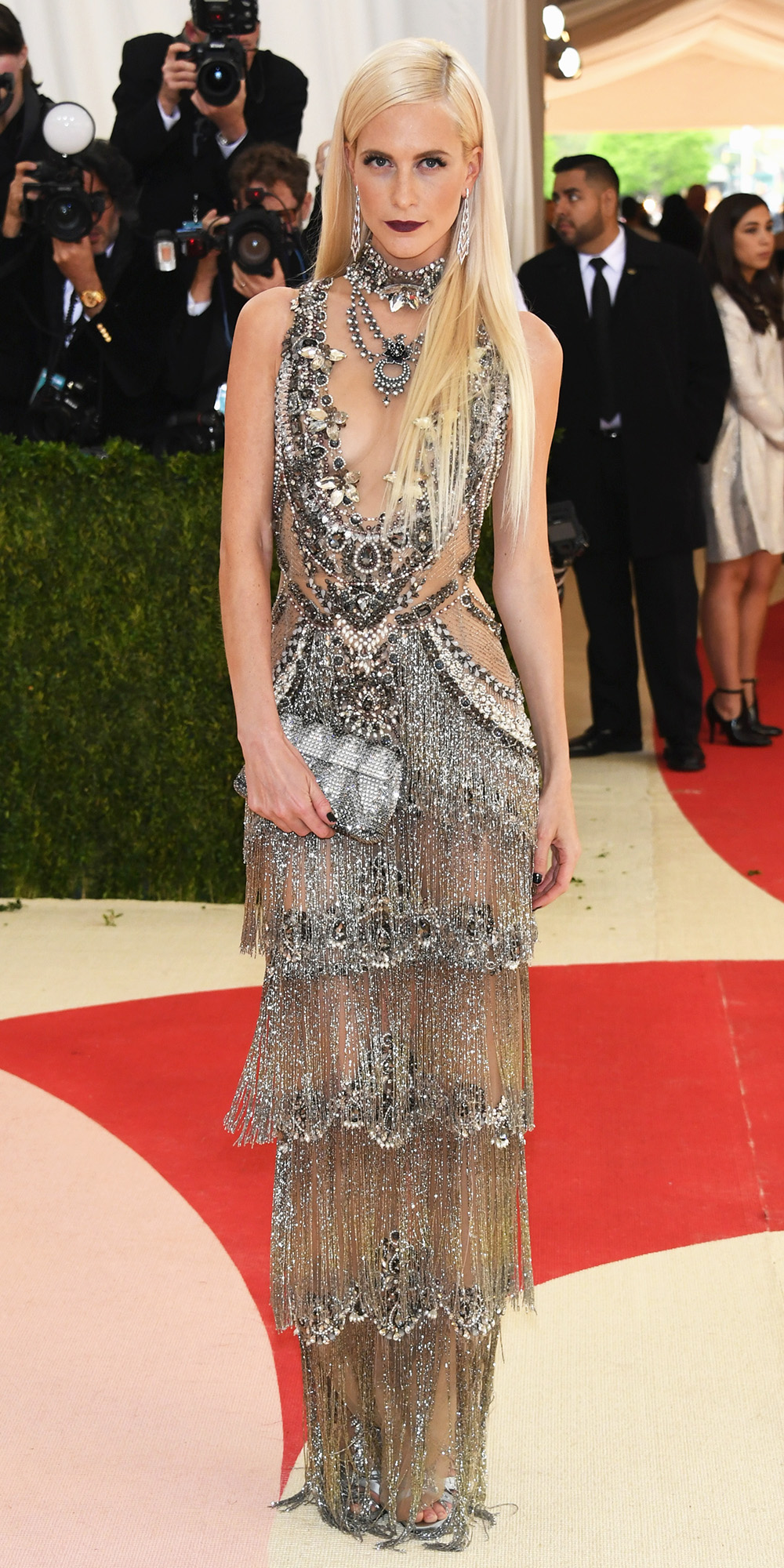 21. Celebrities Wearing Bling: Hailey Baldwin Wears a Long Sleeves Black and Silver Stripes Sequin Gown with High Slit.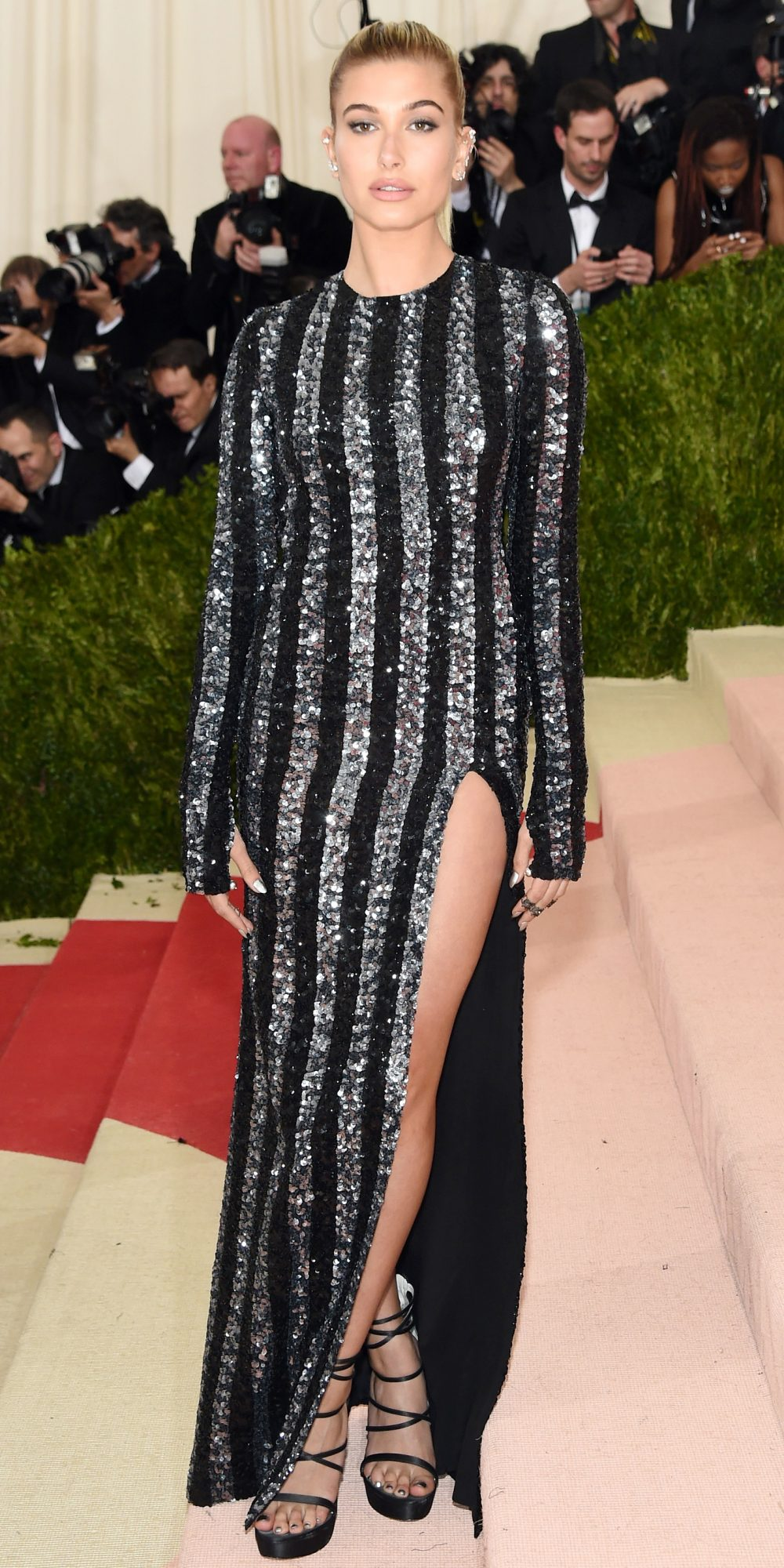 22. Lady Gaga Wearing a Studded Bikini with a Long Sleeves Pull Over Studded Cut Out Jacket.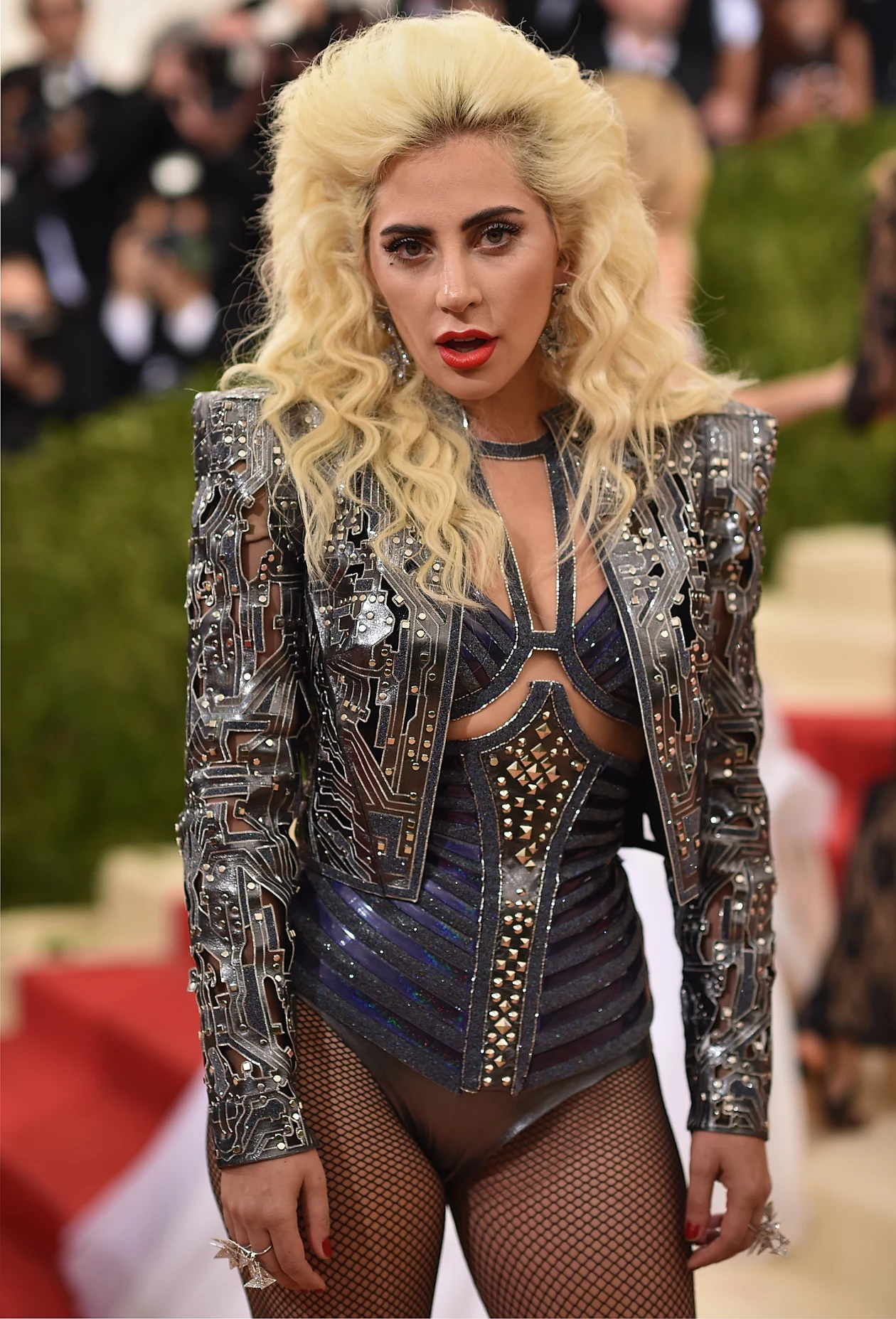 23. Demi Lovato Wears a Long Black Gold and Silver Sequin Gown with a Sequin Train.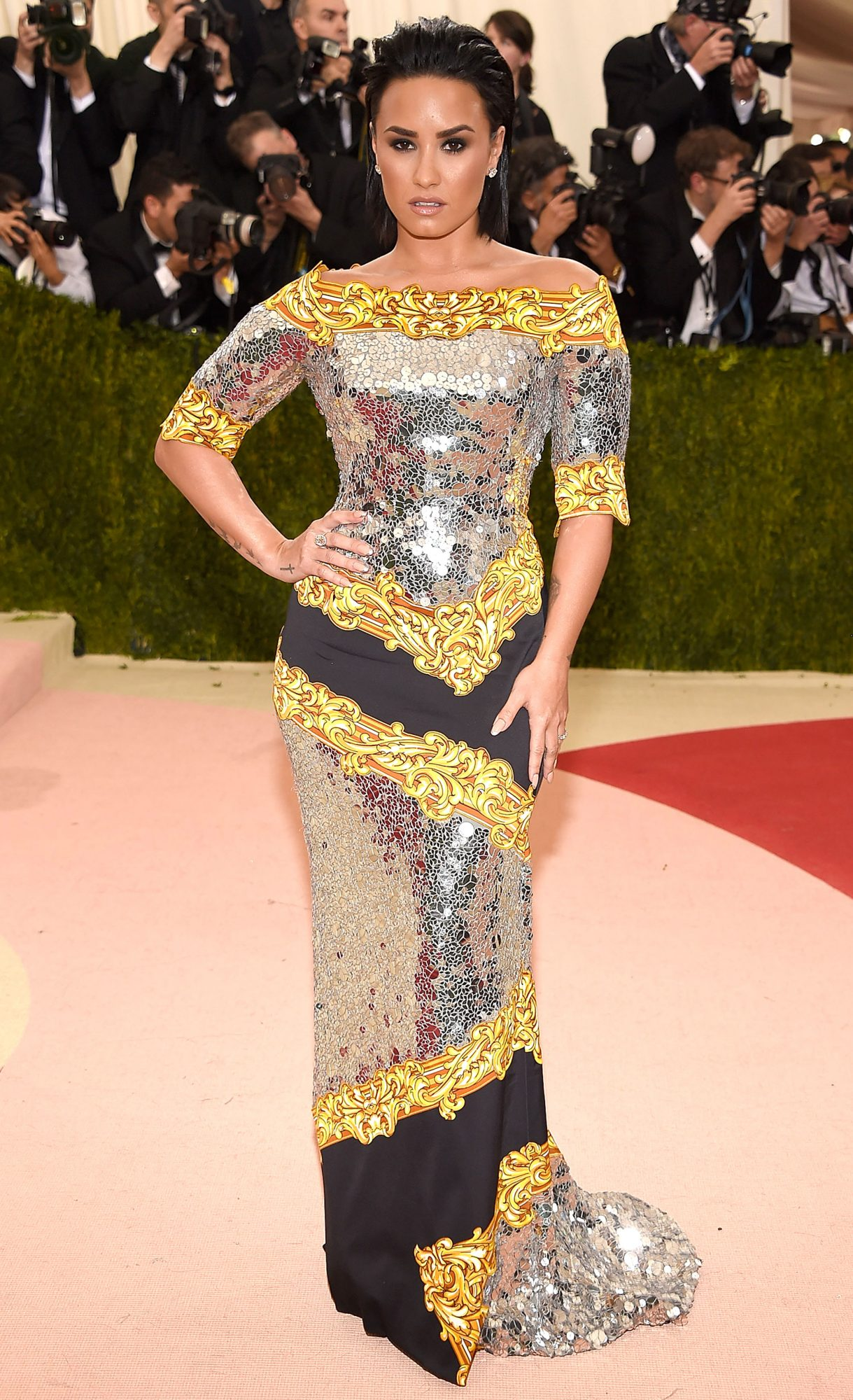 24. Kate Upton Wears Her One Side Long Sleeves Silver Bead Gown with a Gold Clutch.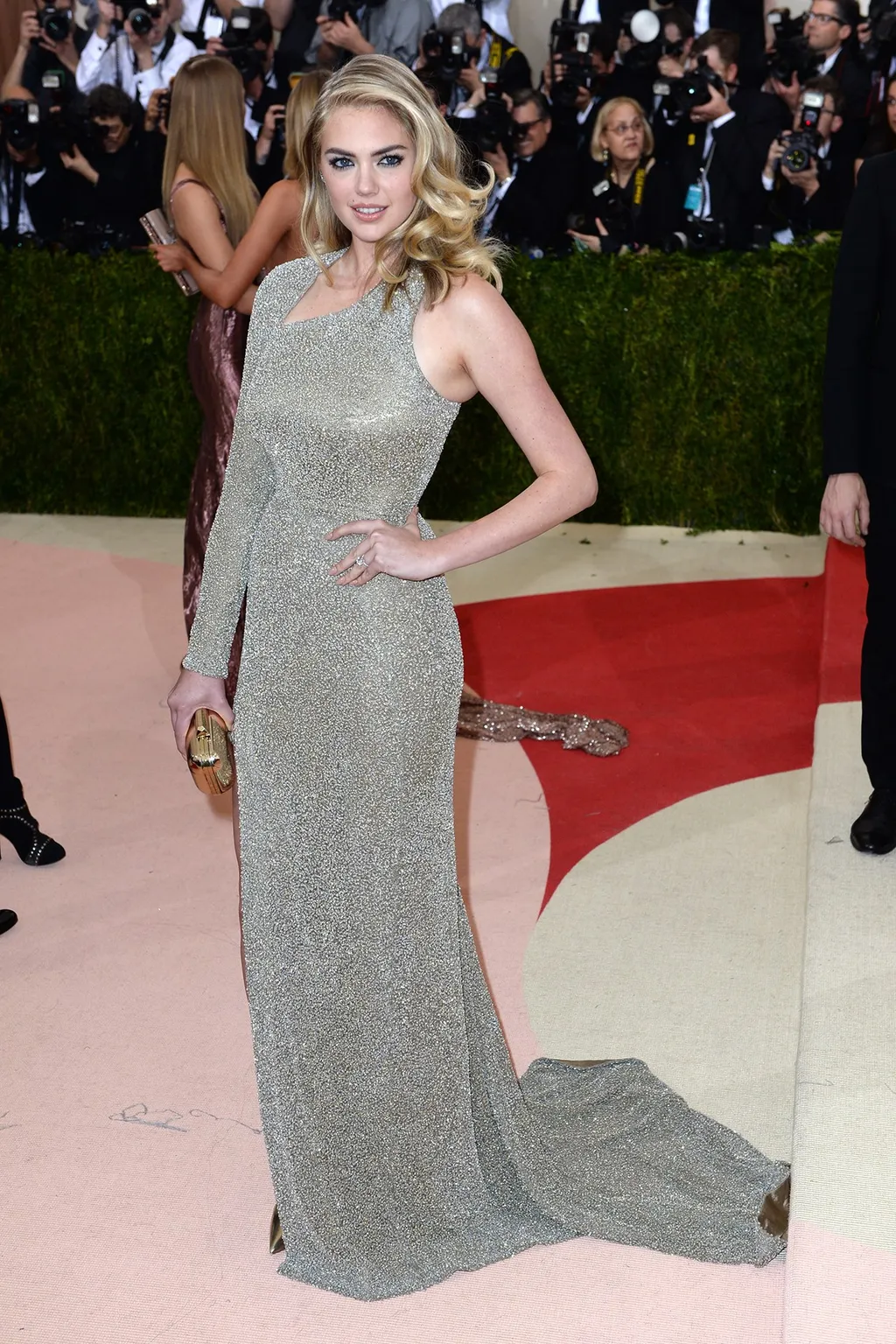 25. Alexa Chung Wearing a Black and Silver Thakoon Sequin Tuxedo with Open Toe Heeled Sandals.