Best men's bling on Pinterest. Because guys have as much right to sparkle as anyone.
Plus a few choice bling fashion items make the perfect addition to any man's wardrobe.
As well as the perfect gift for the bloke who has everything.
You might wonder what kind of men's bling is available.
Surely there can' be much.
There is not only an incredible amount of men's bling but also an astounding variety.
Many men prefer just a touch of bling.
Maybe a pave ring.
Or a crystallized watch.
Some sequin loafers if they're adventurous.
But those things are just the tip of the shimmering men's bling iceberg.
How about a fully sequined men jumpsuit.
Or diamond grillz to overlay teeth.
A pearl and crystal choker.
Or maybe it's just a jumper with a sequin lightning bolt.
Whatever the bling mood or special event, there is men's bling fashion and accessories to suit.
But if you want to see the totally over the top bling look no further than rapper style.
Fully iced out neck chains.
Oversized pendants dripping in diamonds and precious stones.
All manner of grillz, bracelets and earrings.
Rapper bling is meant to impress.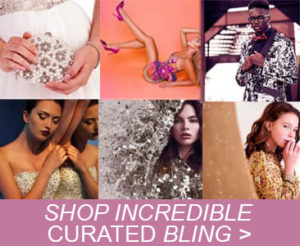 How better to do that than with bling.
And an overload of bling gets that job done quicker.
Here at the SequinQueen Sparkling Life Magazine we want to whet your men's bling appetite.
Take a look at the best of men's bling we've curated from Pinterest below.
And naturally we've got even MORE stunning examples on our Pinterest board for men's bling.
1. Best Men's Bling on Pinterest: Men's Vintage Blue Denim Jean Assorted Buttons Embellished Jacket.
2. Men's Multi Colored Flip Sequins Long Sleeves Moto Jacket.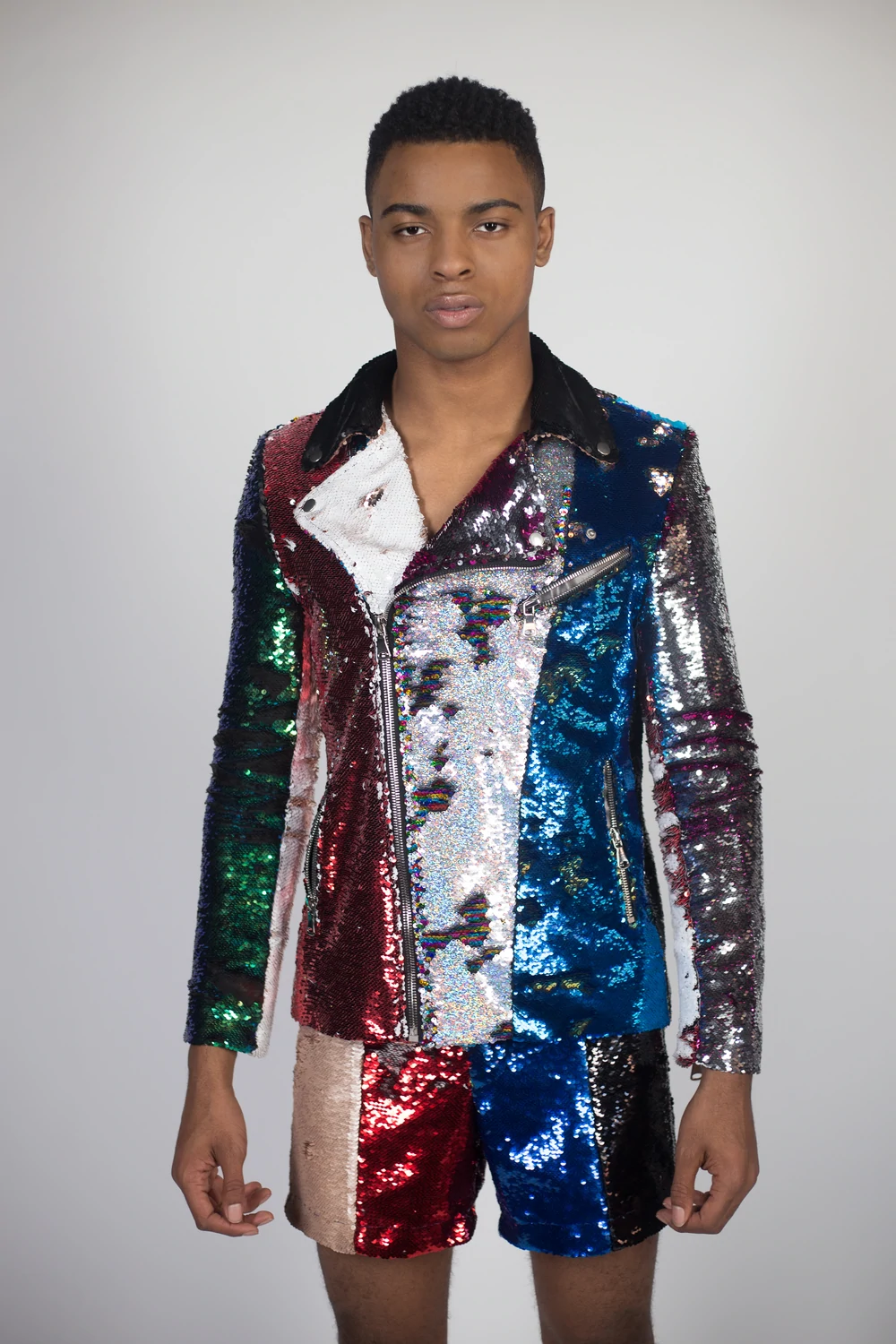 3. Best Men's Bling on Pinterest: Old Iron Golden Cheetah Print Full Sequin Suit.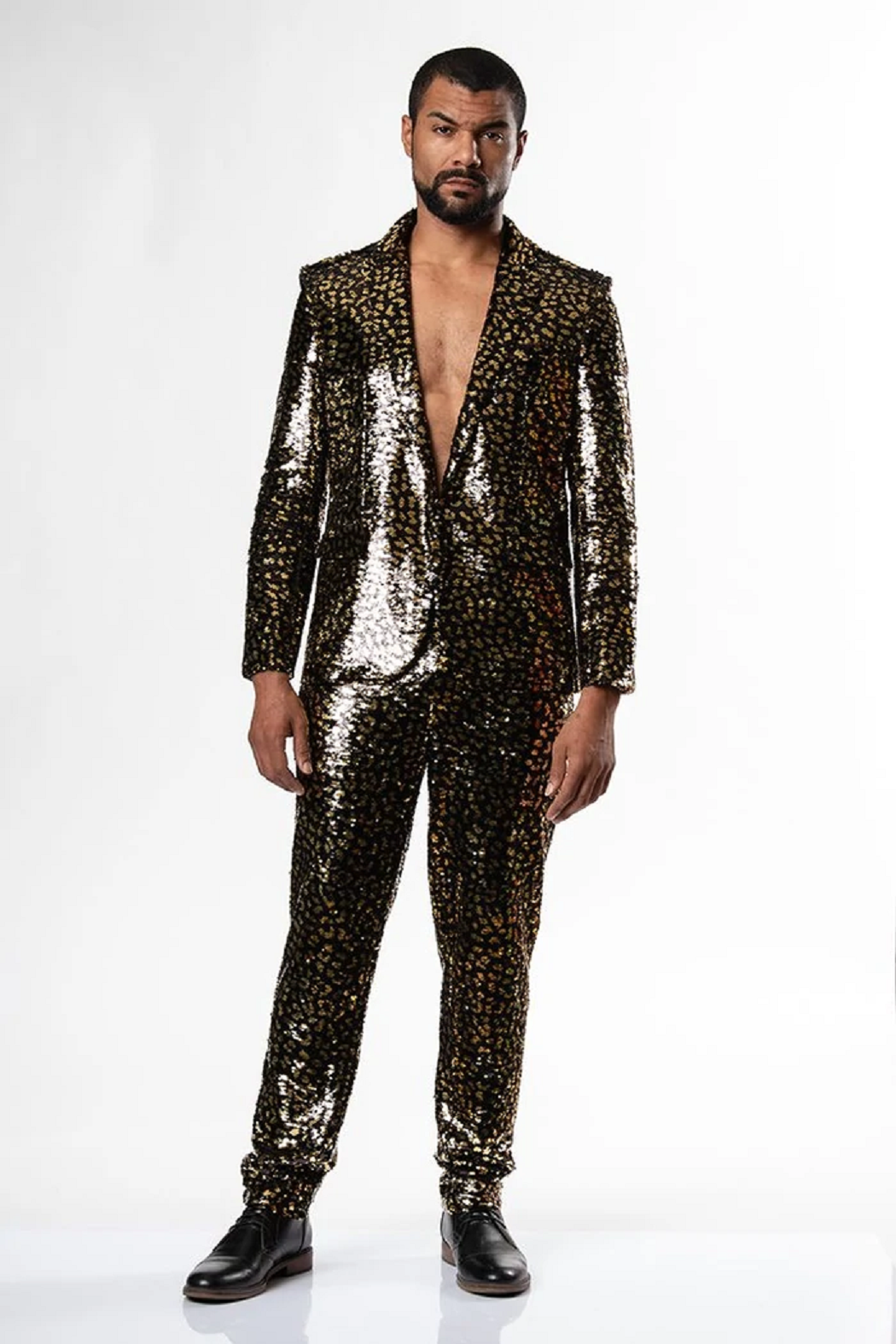 4. Black and White Muted Sequins Top Layer but Flips to Shiny Sweat Shirt.
5. Men's Long Sleeves T-Shirt with Rainbow Lightning Sequins Stripe.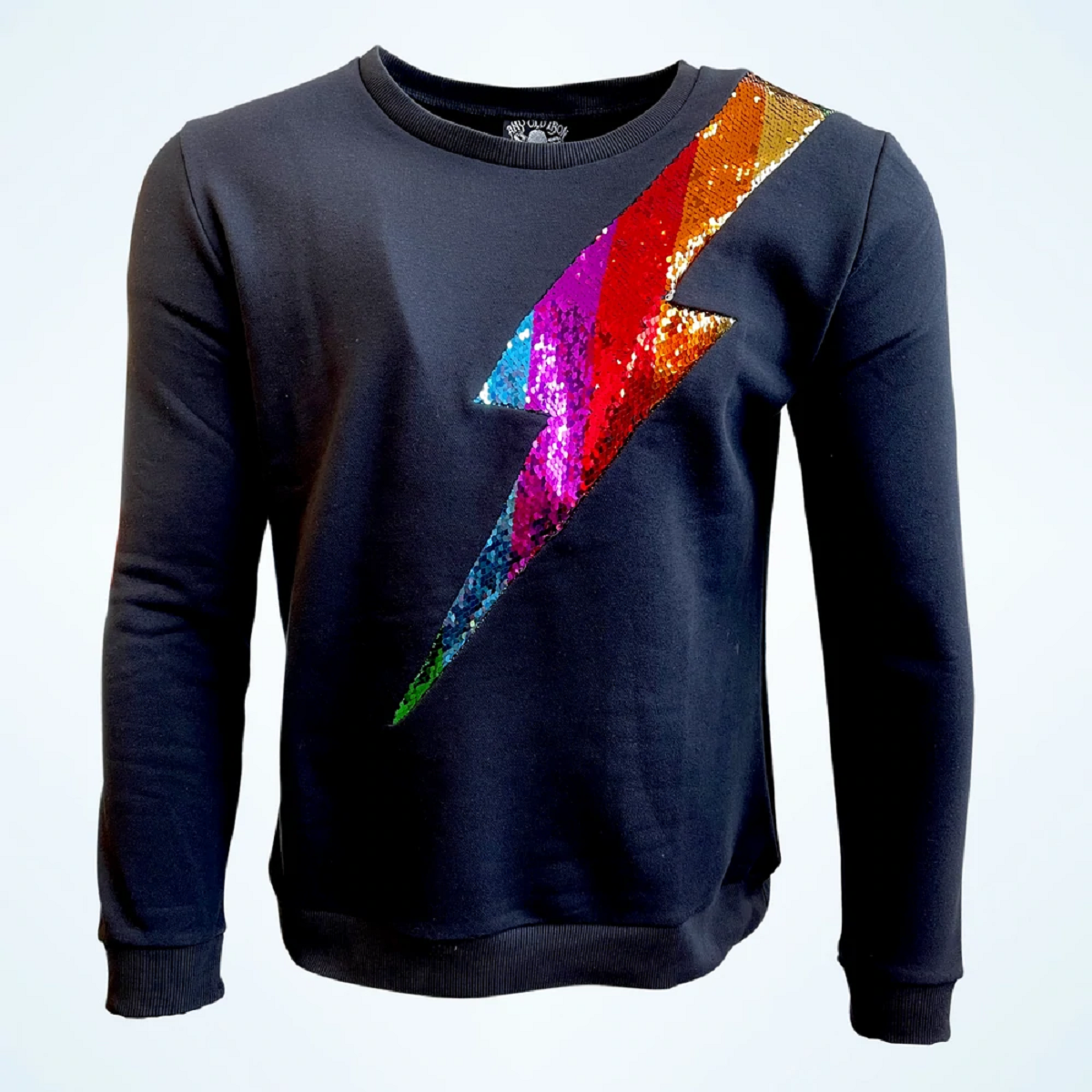 6. Best Men's Bling on Pinterest: Classic Waistcoat Styling in Epic Spectral Sequin Colors.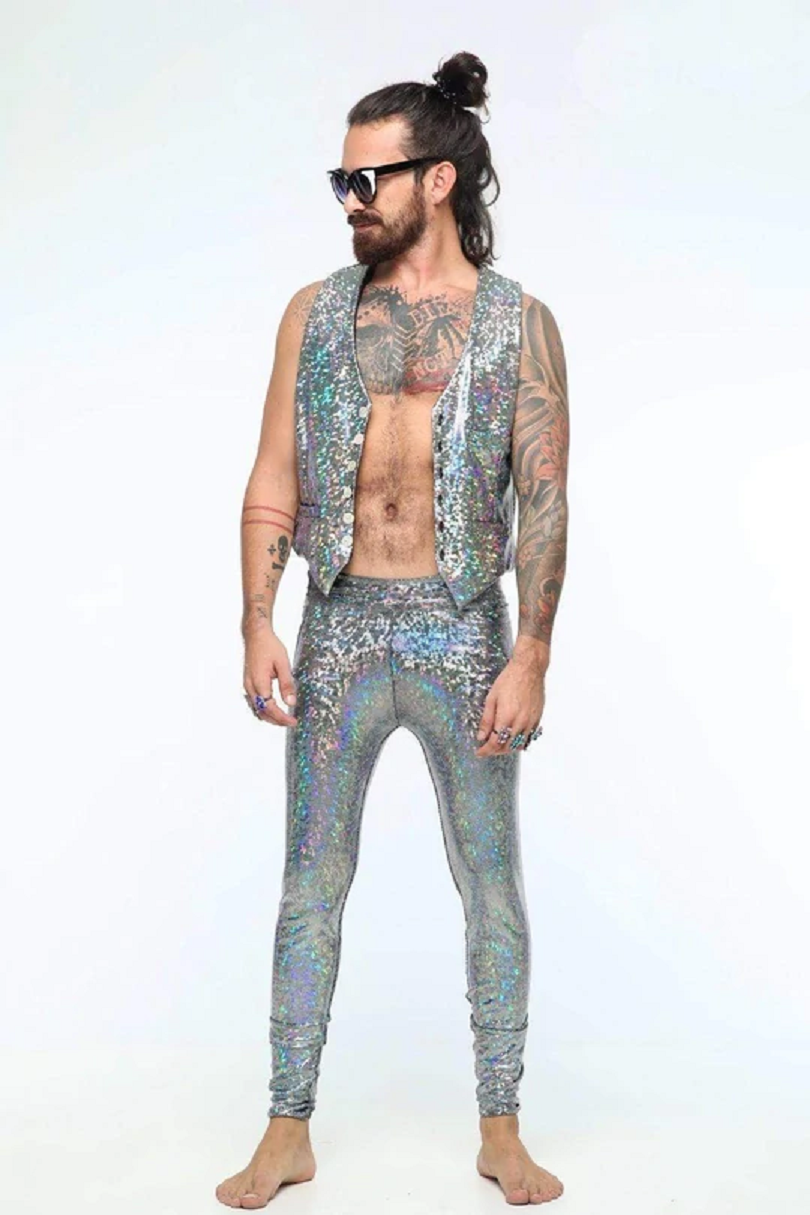 7. Light Up LED Suspenders for Men.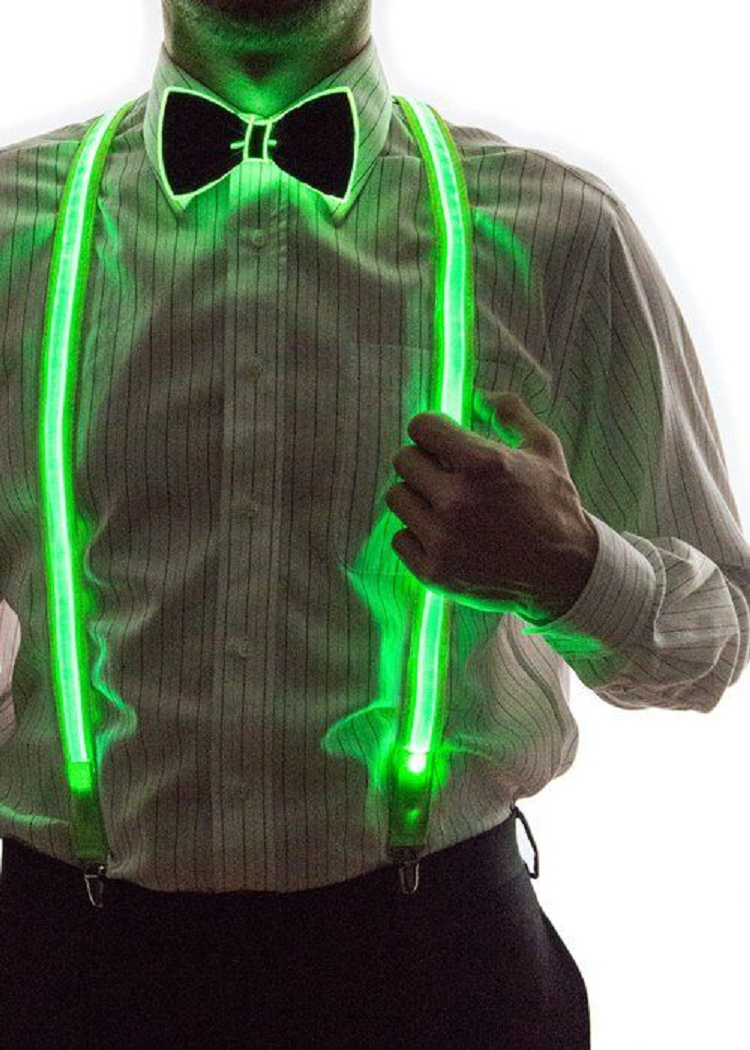 8. Light Up LED Neck Tie, Glow in the Dark.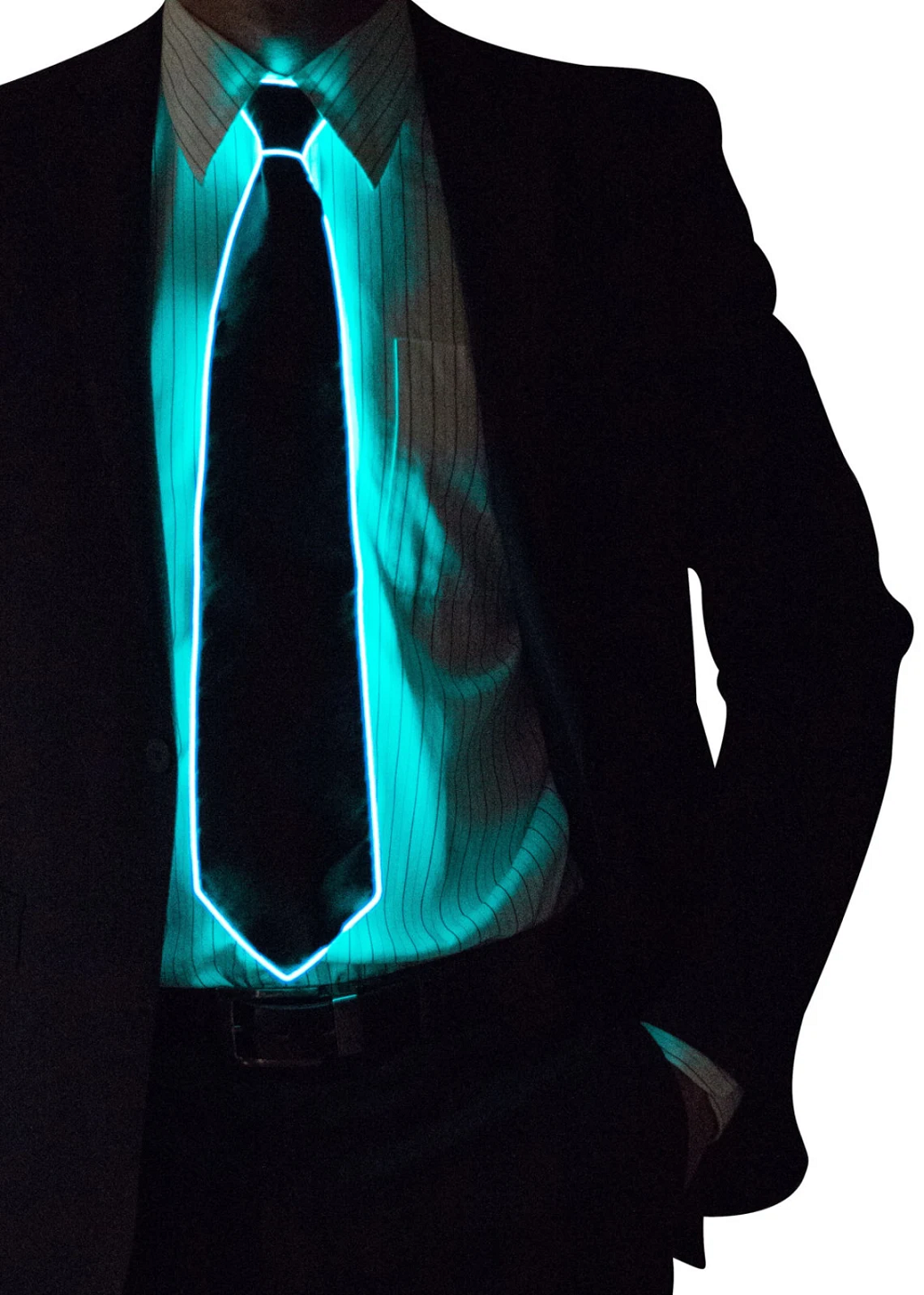 9. Best Men's Bling on Pinterest: Light Up LED Waist Belt, Glow in the Dark.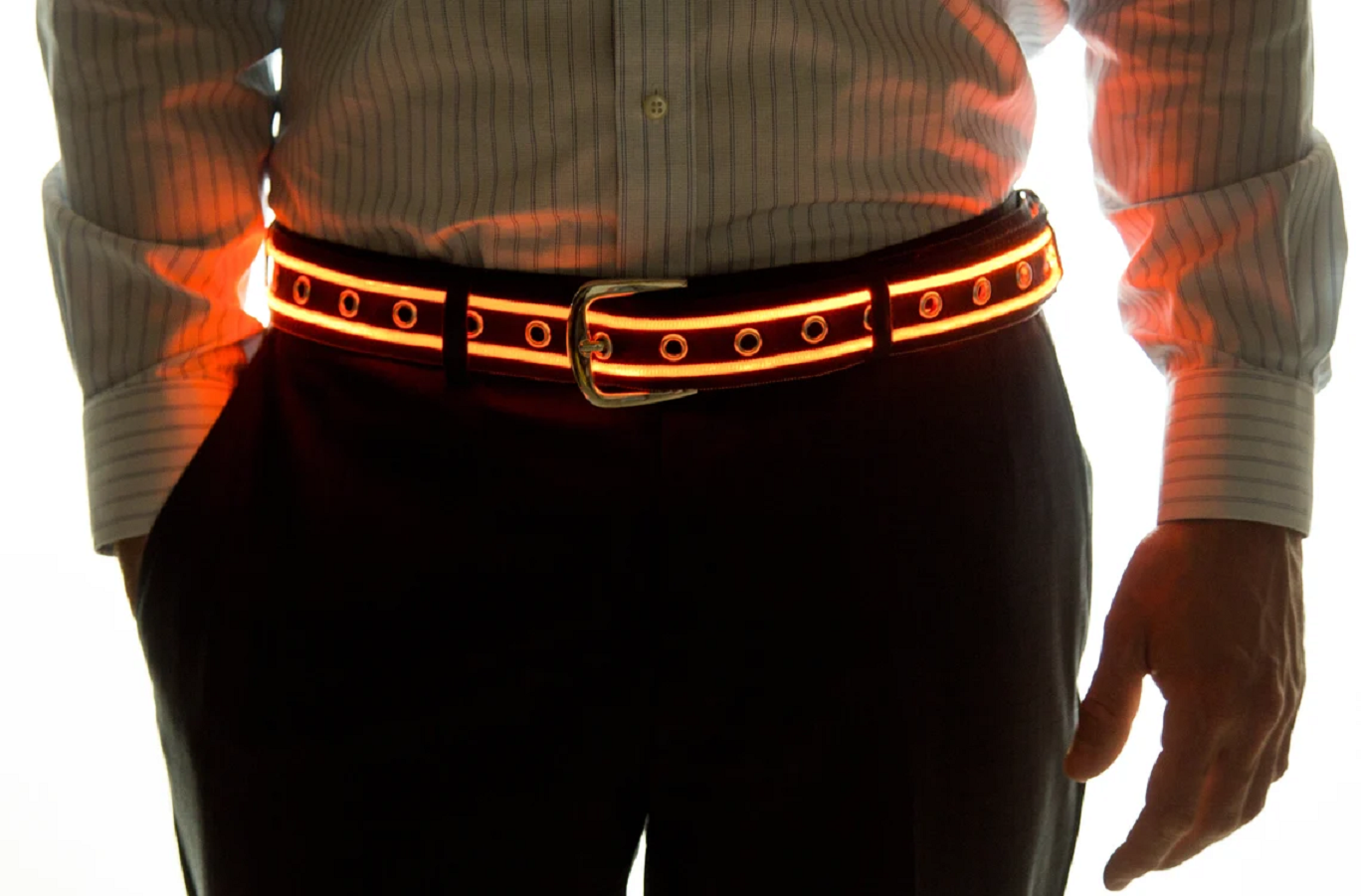 10. Men's Ice out Silver 5X layered Diamond Cz Ring.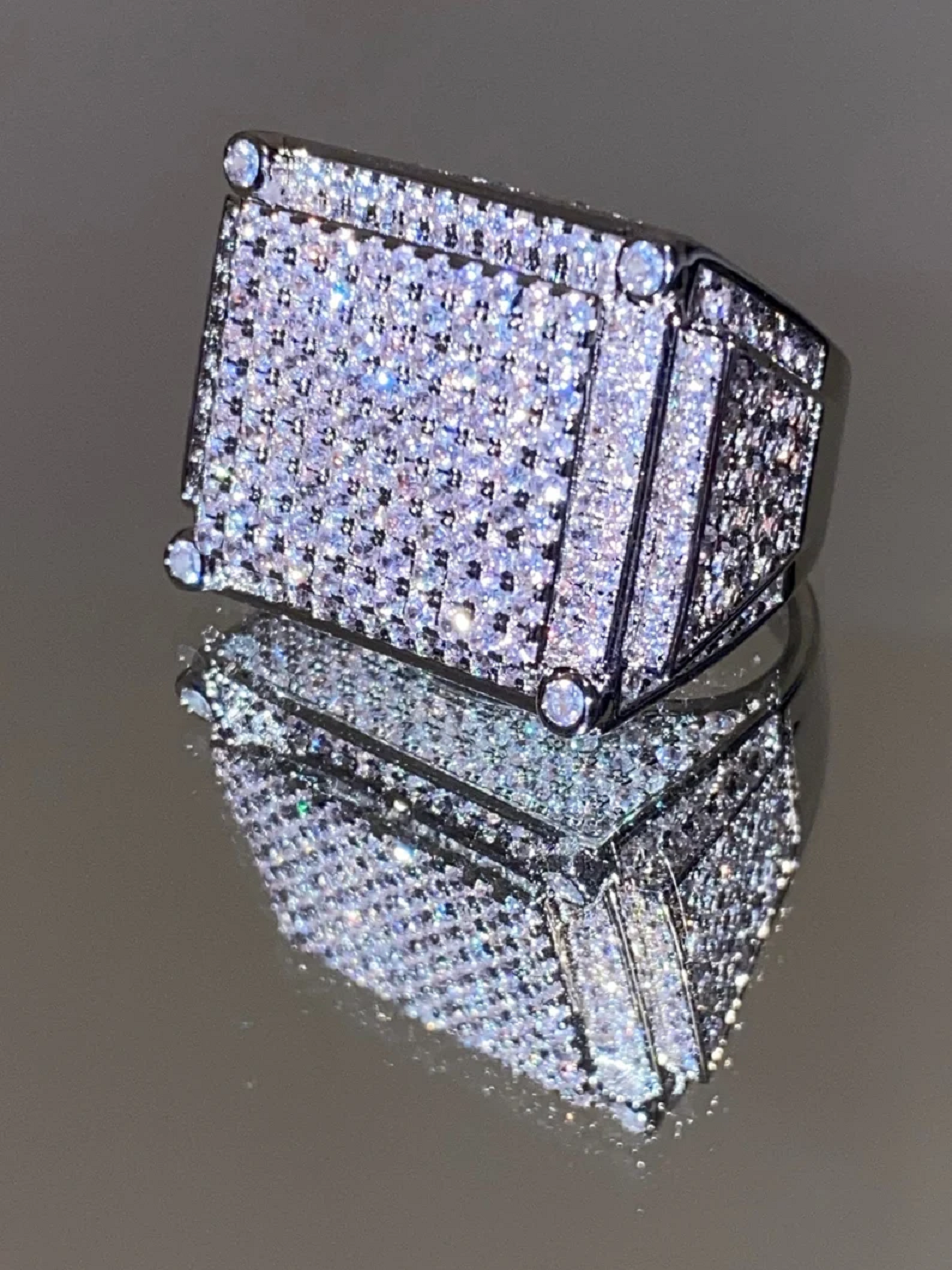 11. 24K Gold Miami Cuban Link Diamond Choker.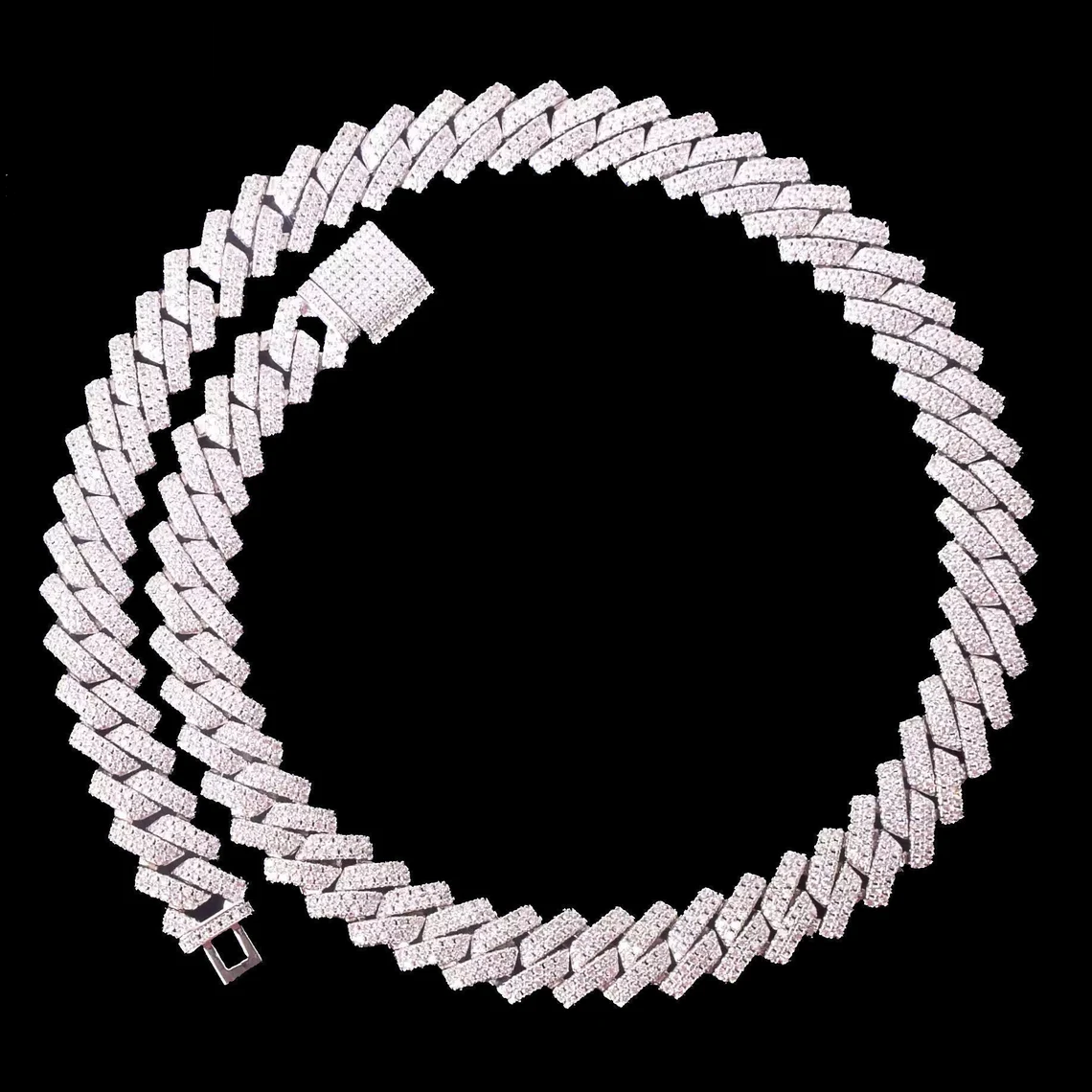 12. Iced Out Grillz, Gold Platted CZ Blocks with Rhinestones.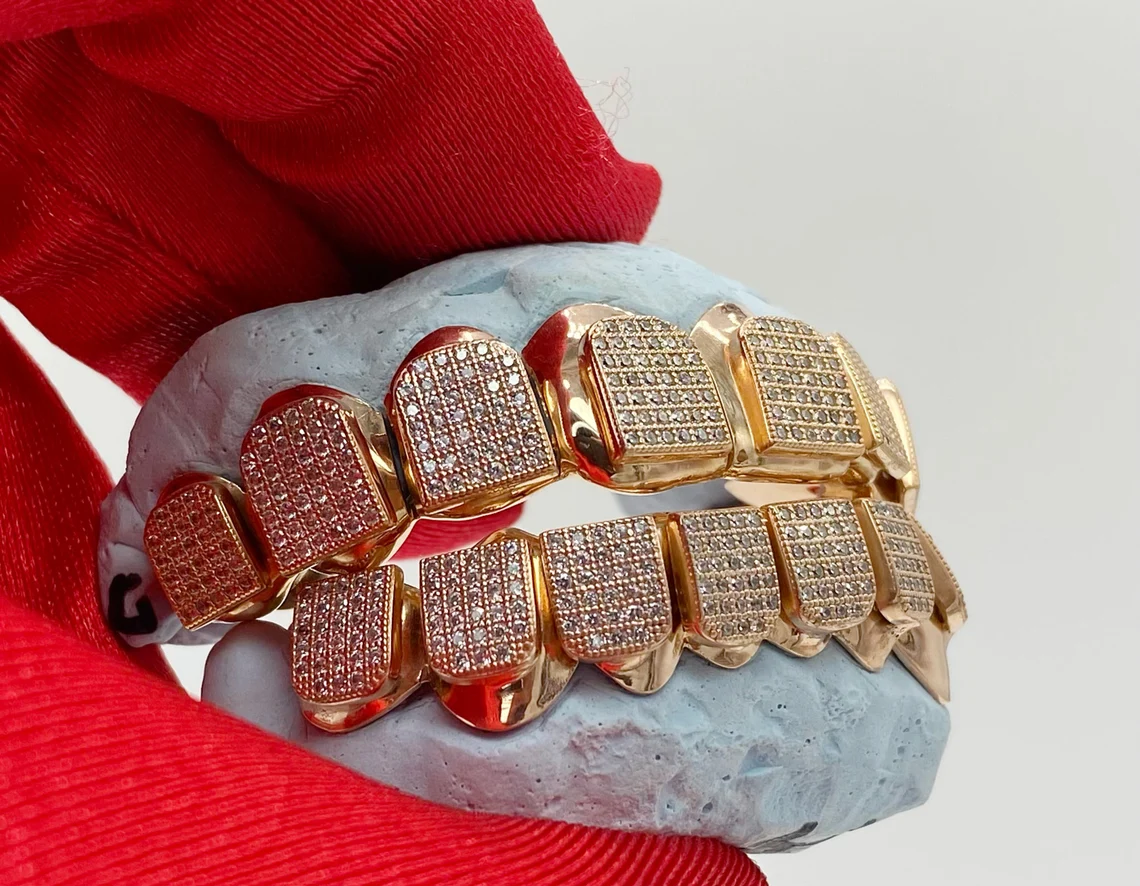 13. Mens Audemars Piguet Royal Oak 41MM Chronograph S.Steel Diamond Watch.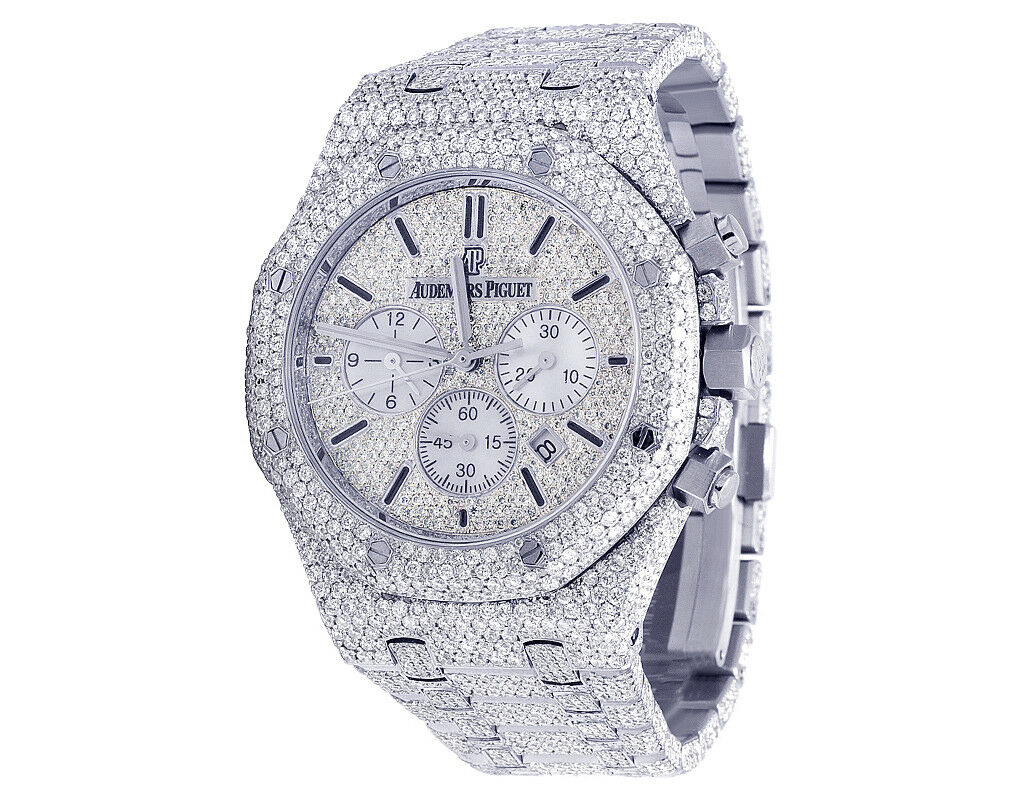 14. Best Men's Bling on Pinterest: Men's Fashion Sequin Rivet High Top Sneaker.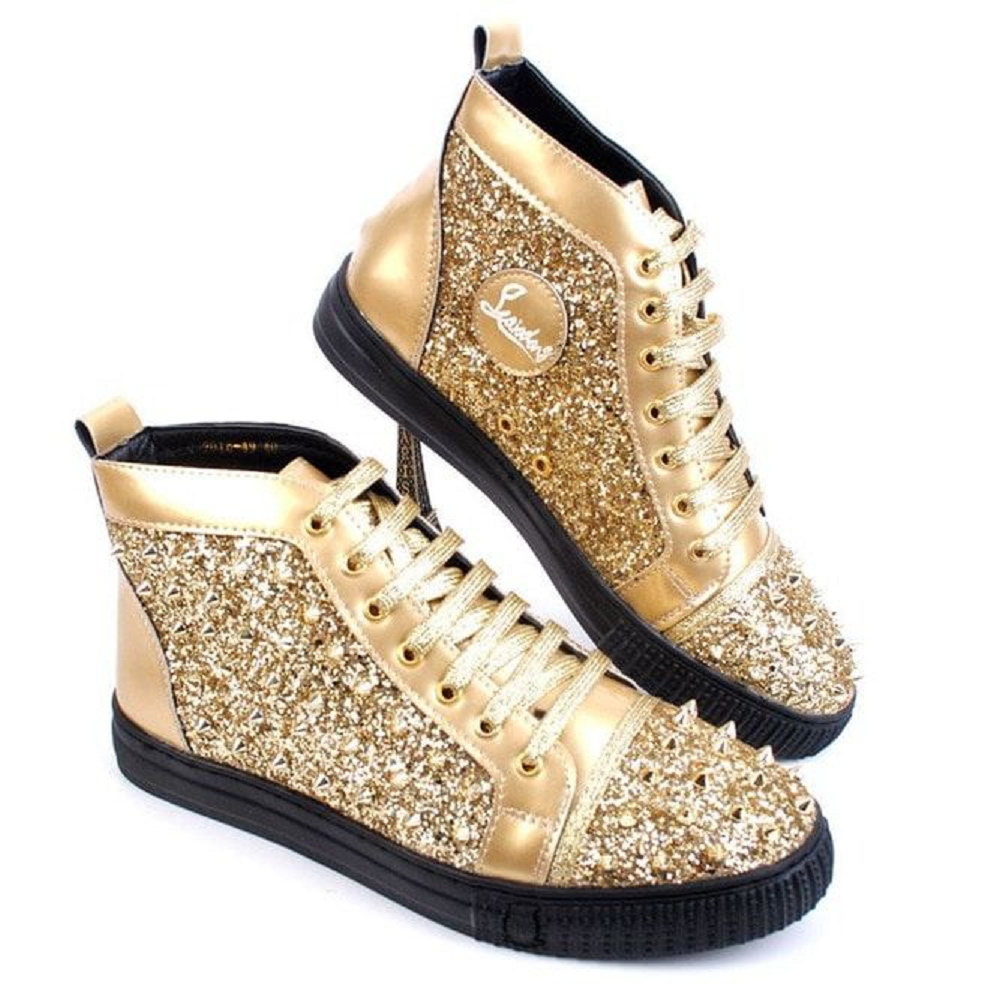 15. DOLCE & GABBANA Blue Denim Jeans with Embellished Our Mother Mary's Photos.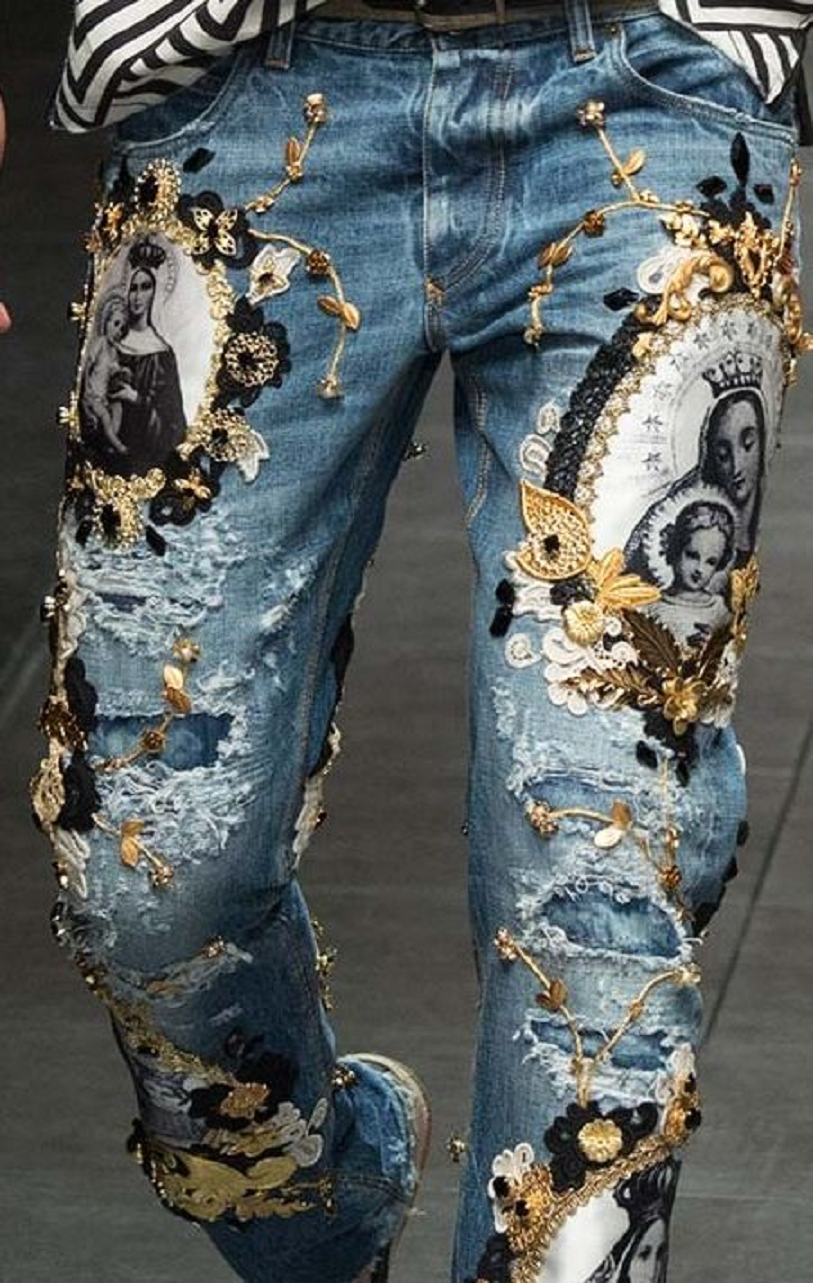 16. Men's Sequin Design Dress Vest & Bow Tie for Suit Tux.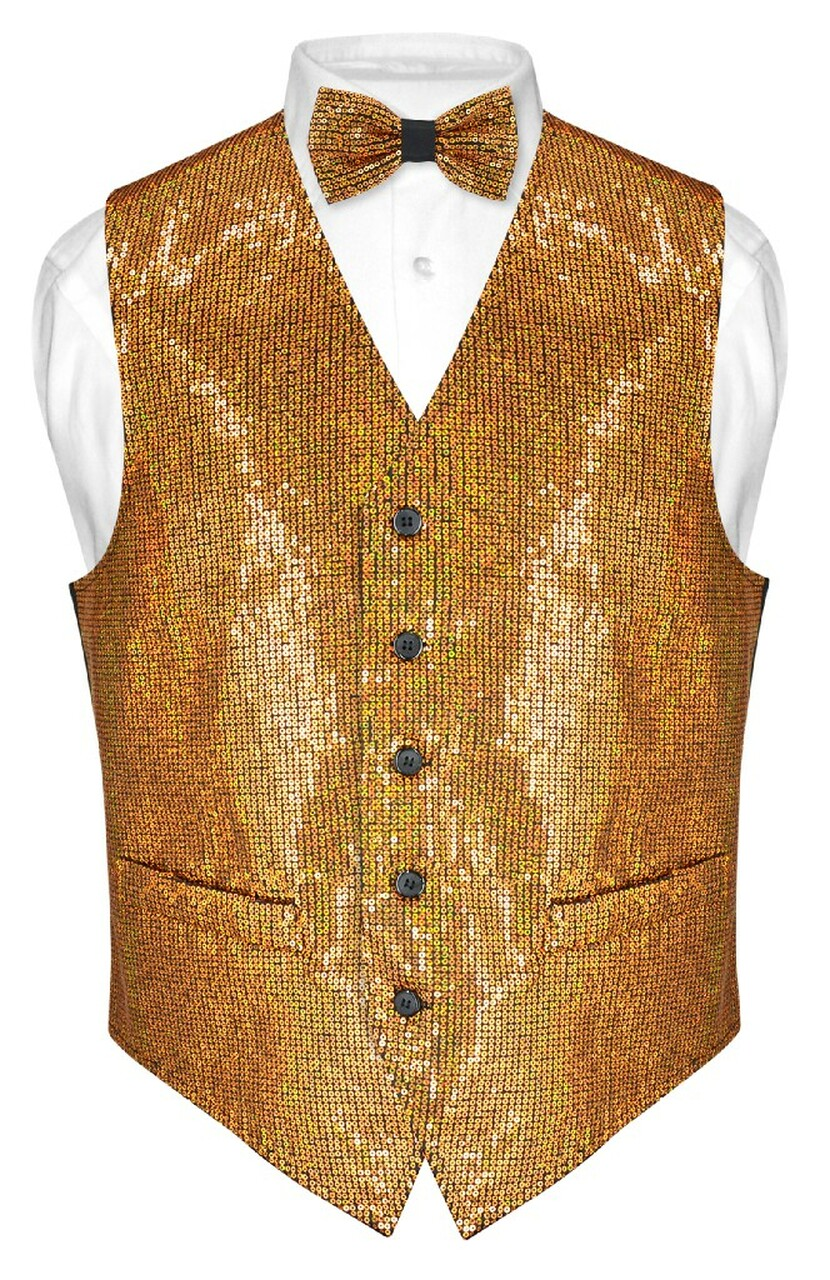 17. Men Sequined Jacket Glitter Long Sleeve Zipper Stand Collar.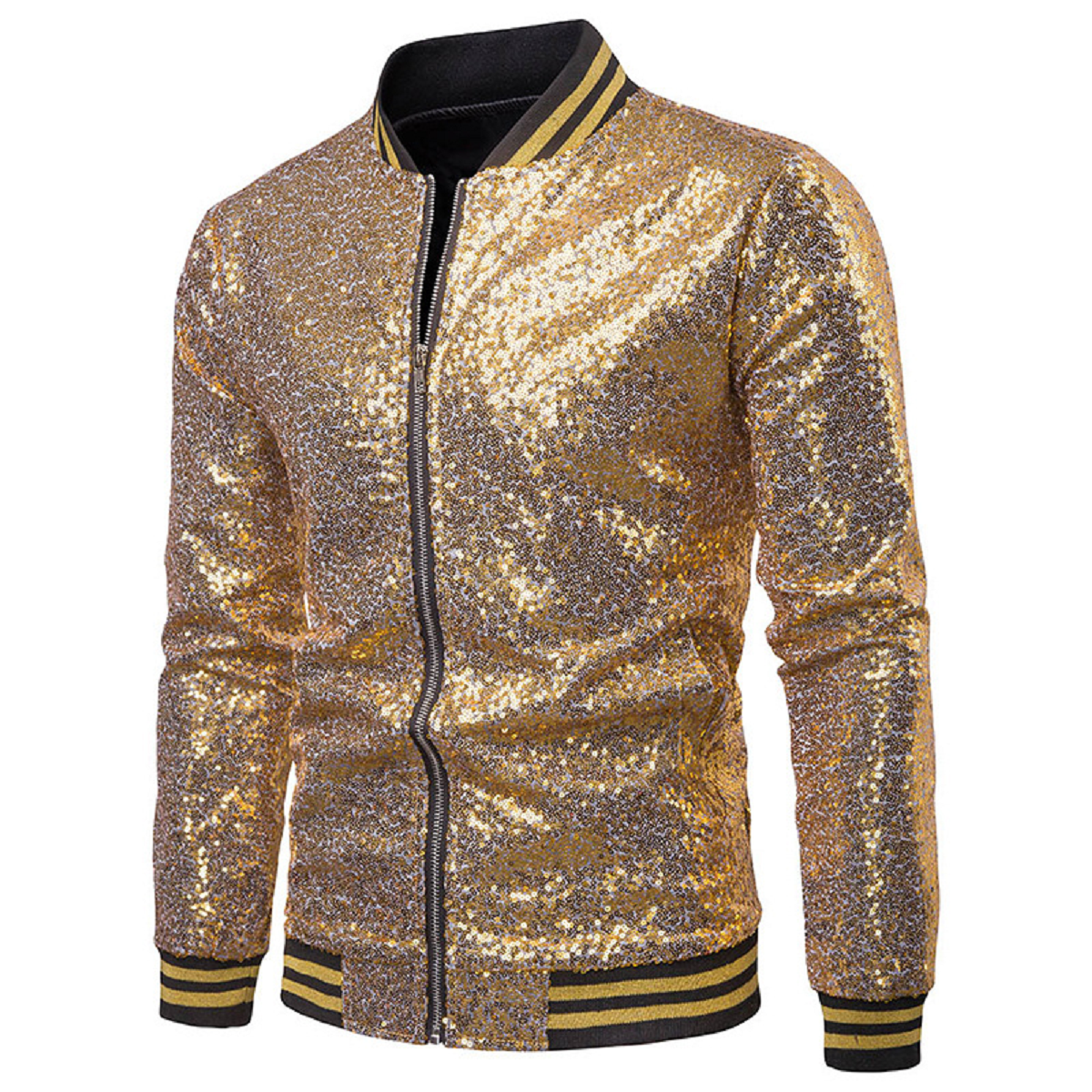 18. Glitter Men's Silver Sequins Long Sleeve Button Down 70s Disco Shirt.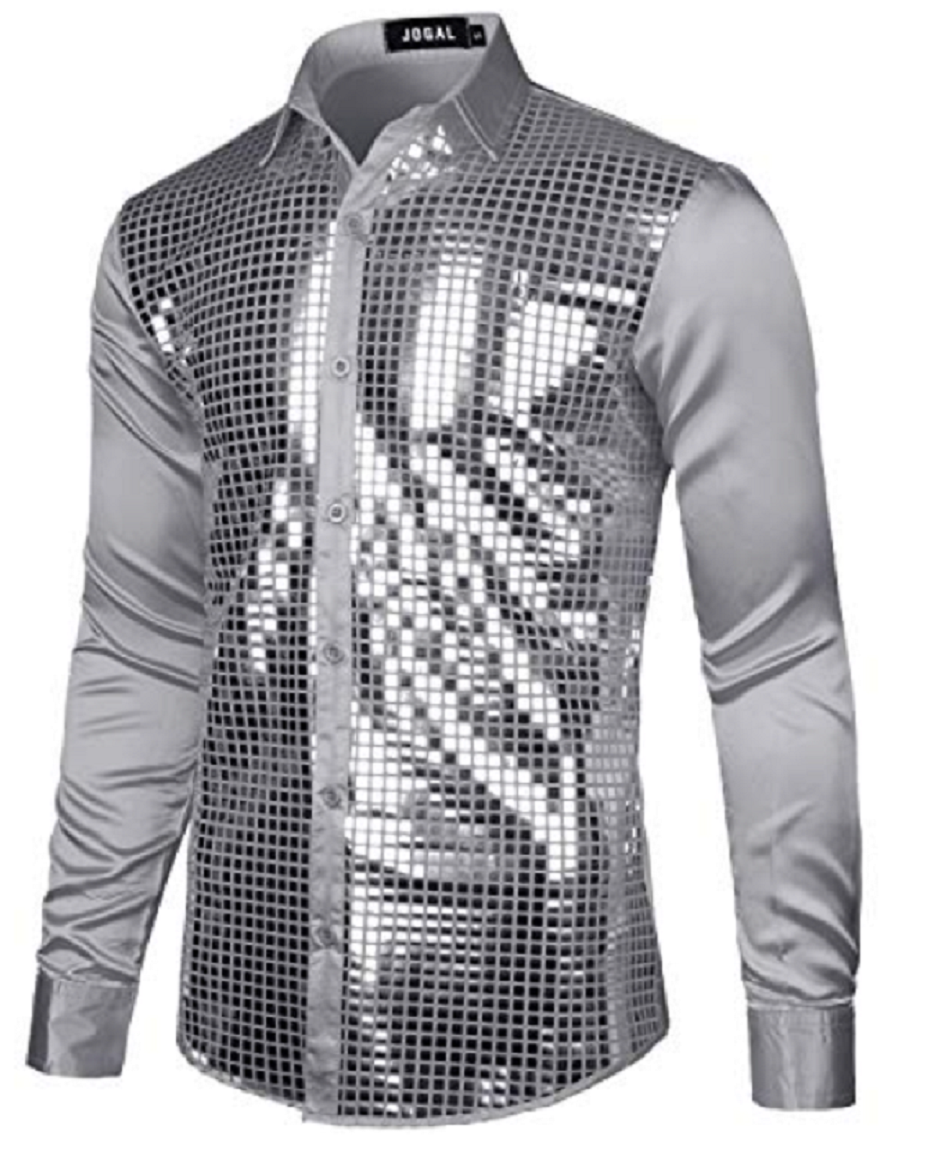 19. Men's Sequin Circle Patterned Smoking Slipper Dress Shoe – Rose Gold.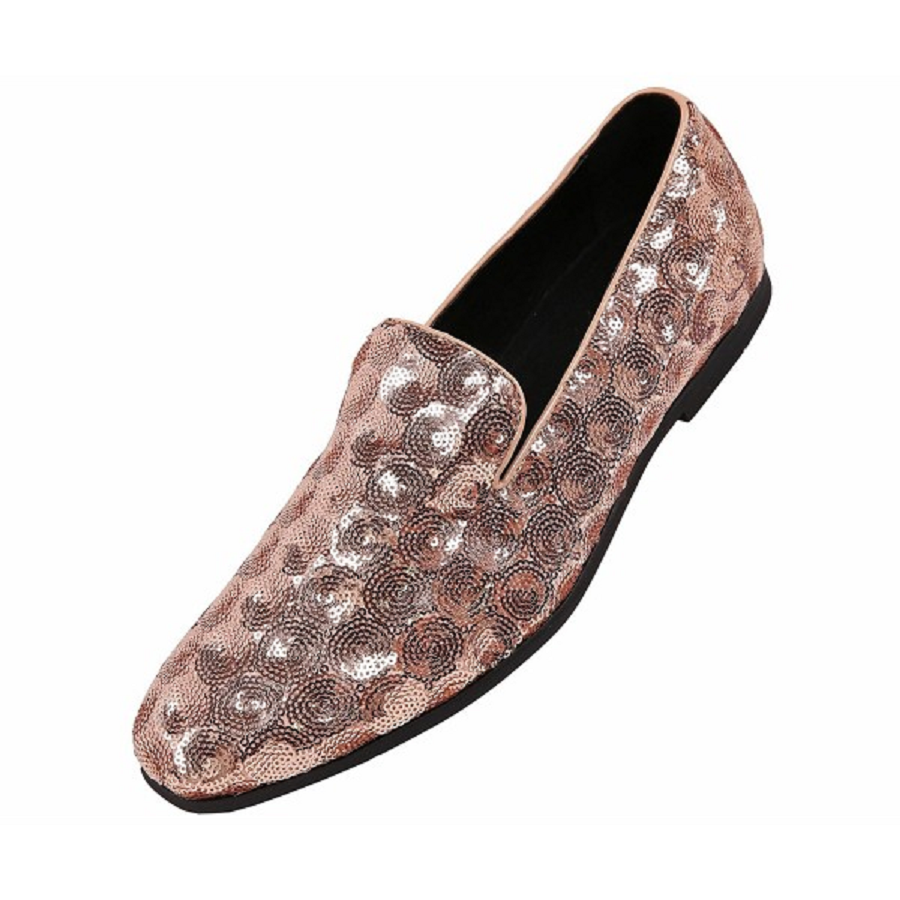 20. Men's Multi Colored Sequin Vest.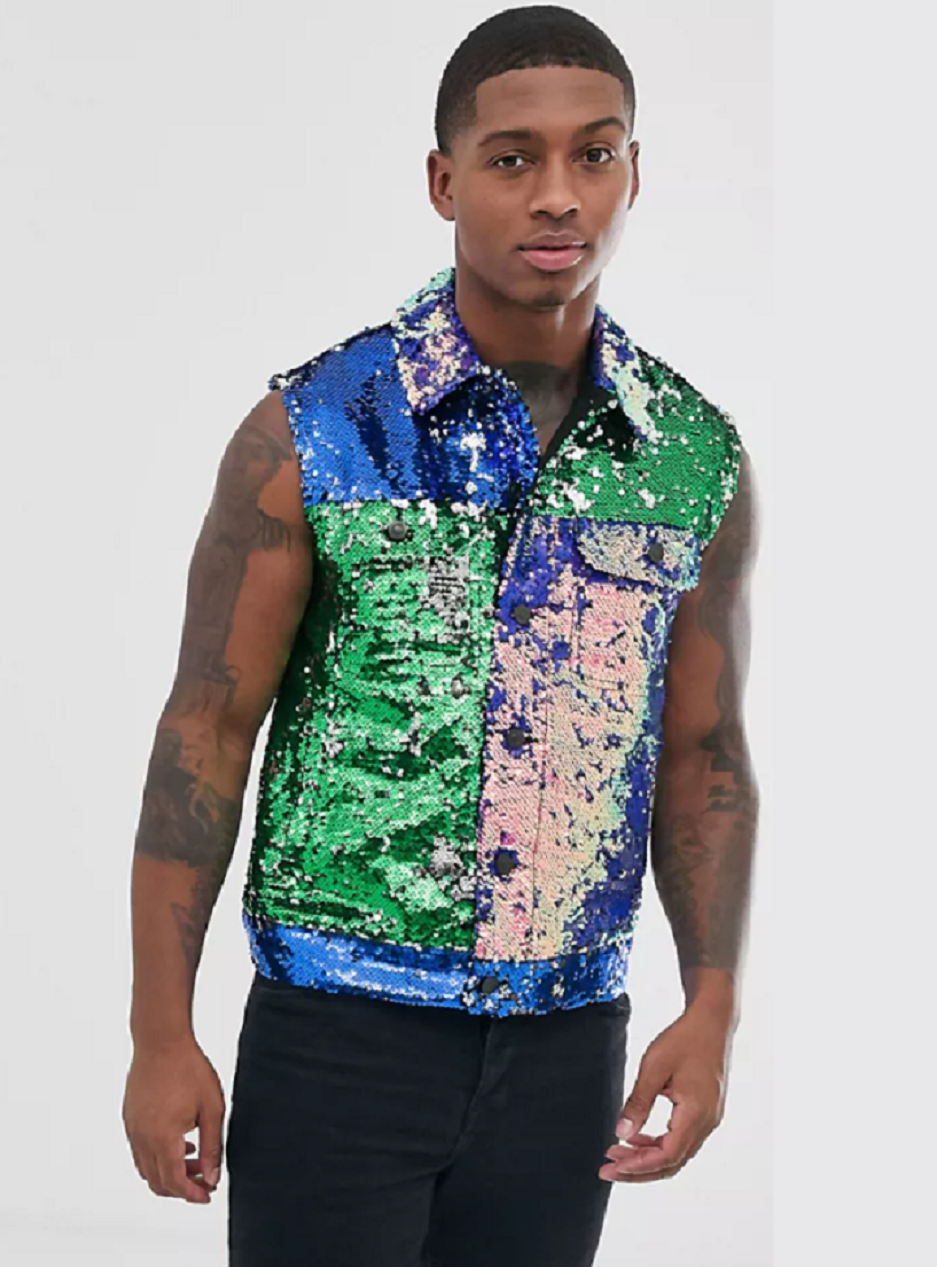 21. Best Men's Bling on Pinterest: White Pearls Men's Neck Choker.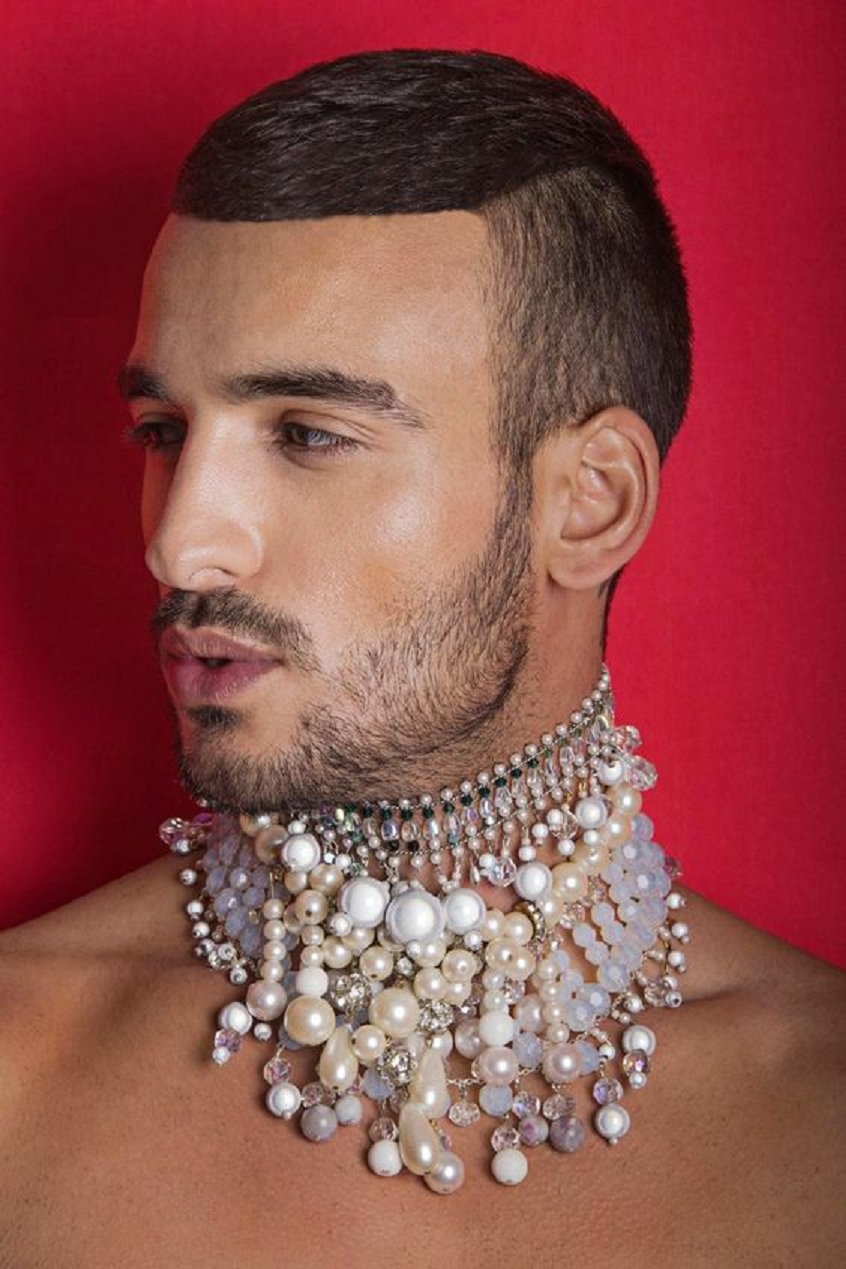 22. Glittery Silver Suit with S.S Rivets on the Coat.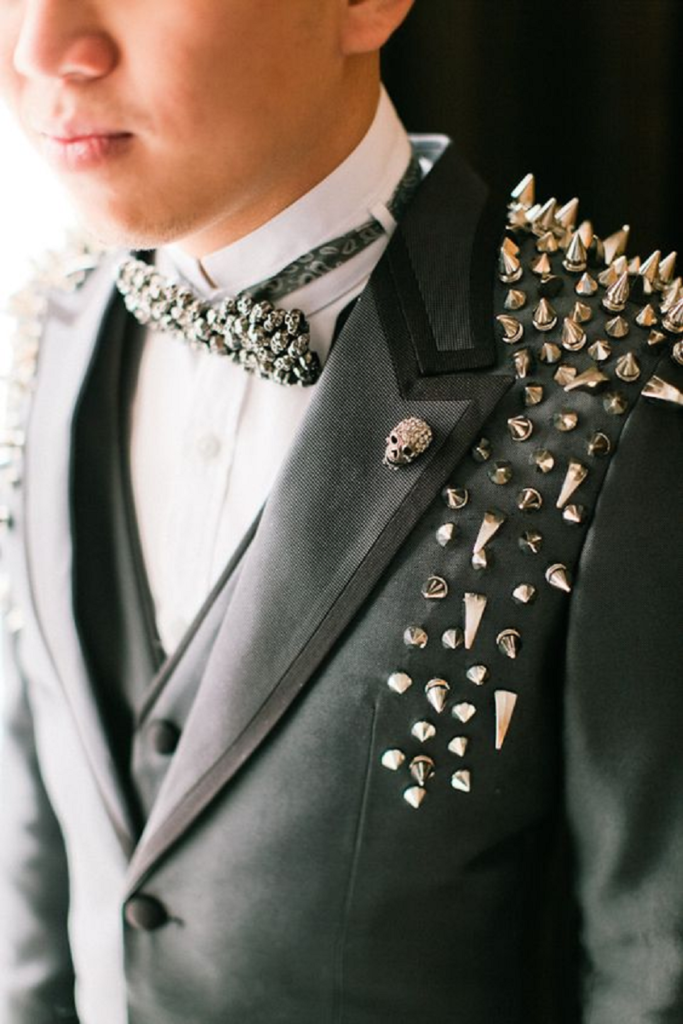 23. Best Men's Bling on Pinterest: 18k Gold Out Iced CUBAN LINK Miami Chain Lab Diamond Bracelet for Men.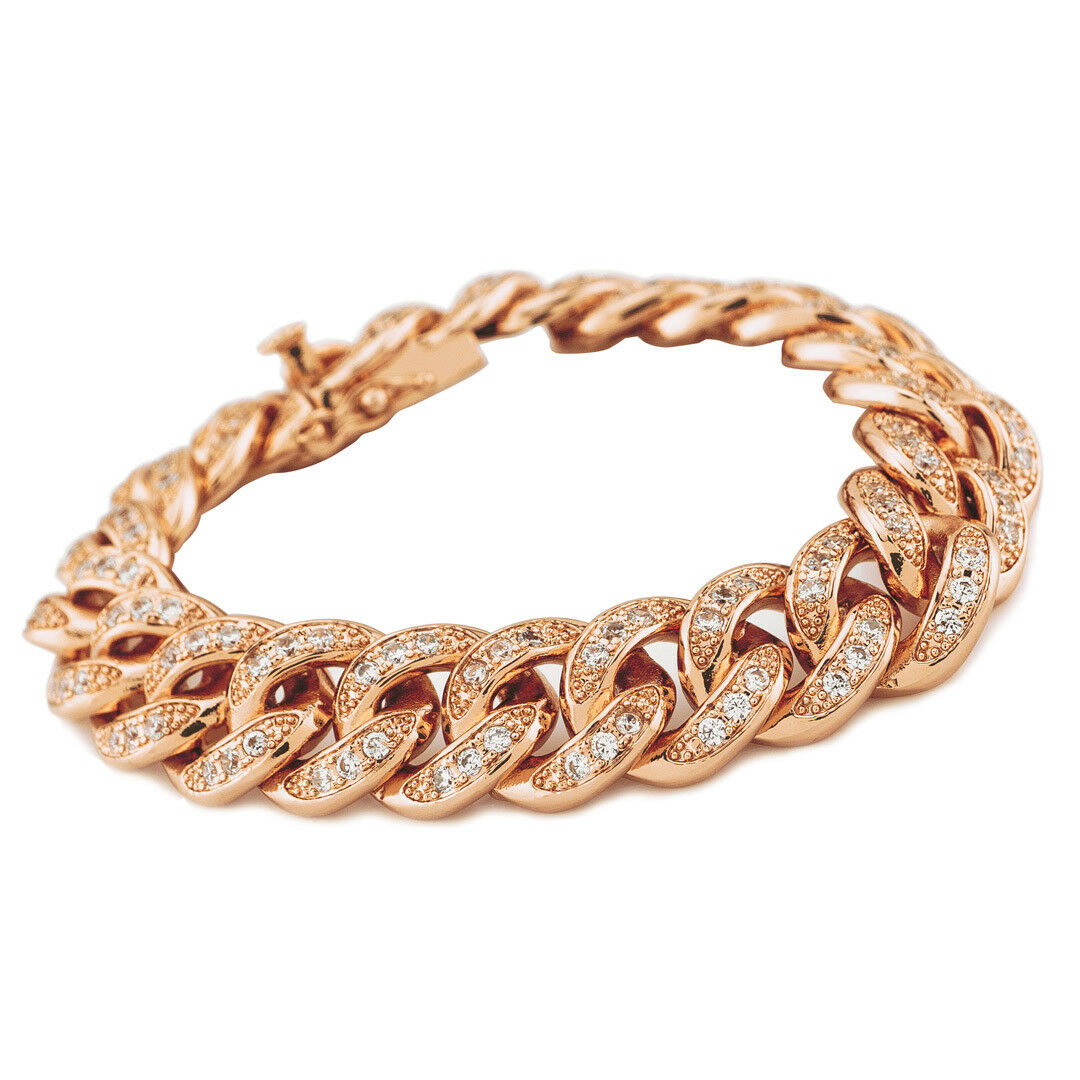 24. Diamond Iced Out Rolex Date Adjust Red Roman Numeral Round Dial.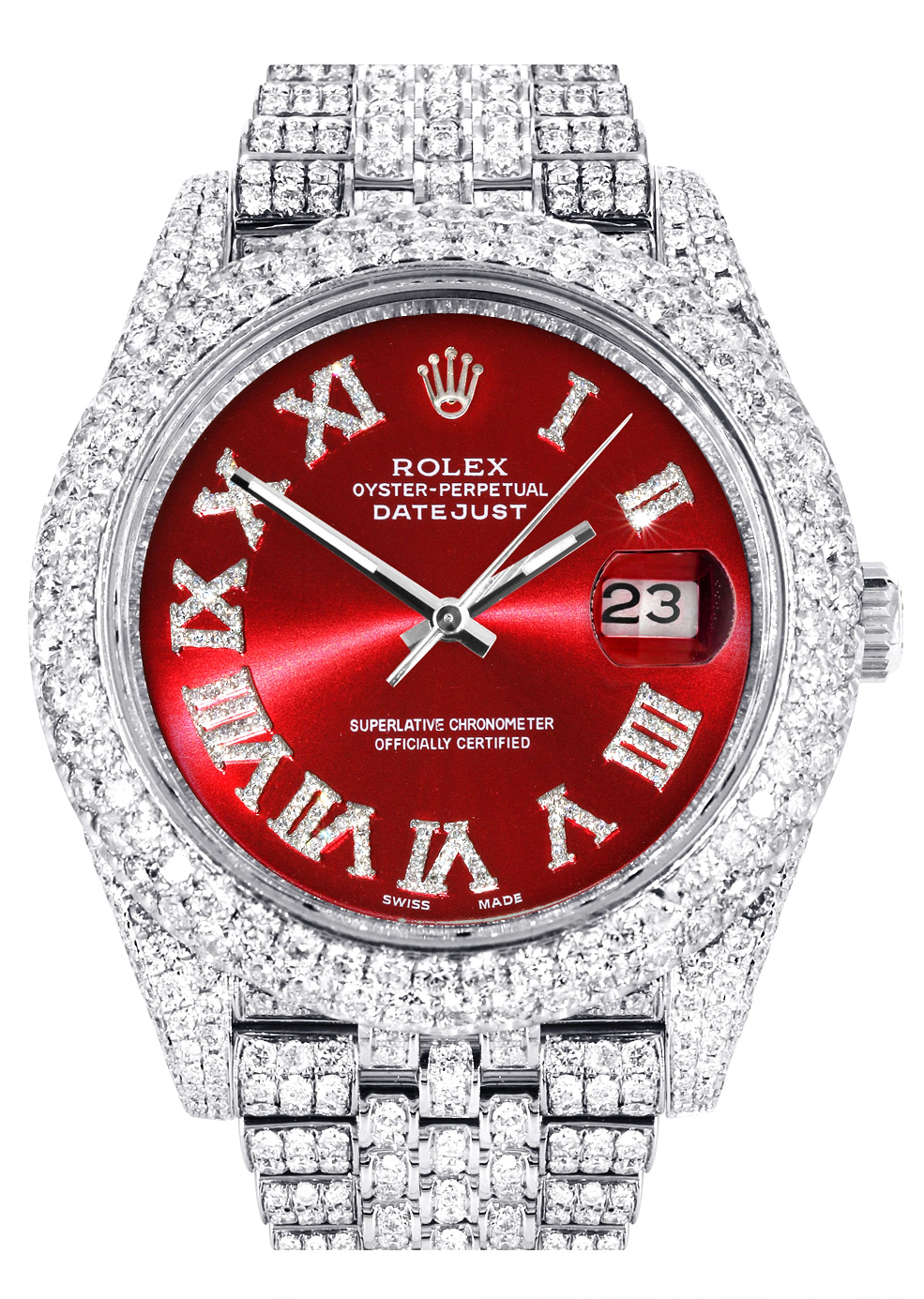 25. Men's Long Sleeves Button Down Embellished Pull Over Jacket with Pearls.