Three things tell the world about a person. Their house. Their car. Their shoes. Most people work hard every day to tick house and car off the list. But their shoes? If you're like most women you may yearn for a closest FULL of designer women's shoes but settle for a couple of decent pairs of heels, pumps, sandals and flats that you can slip on at a moment's notice and without much thought. But there is ONE simple wardrobe solution guaranteed to INSTANTLY upgrade ALL your outfits.
Bling shoes.
Women's shoes with crystals, shoes with rhinestones and shoes with sequins will perk up your outfit and add pizzazz to dressing at any time of the day. In the not too distant past hardware on women's shoes was limited to a shiny buckle here or a stud there. Today however the range of sequin, crystal, bead and rhinestone additions to women's shoes is astounding. There are millions of possible bling bling shoe variations. In fact, there is such an enormous range of bling on shoes that you'll likely have choice overload!
So here at the SequinQueen Fashion Blog, we've curated a selection of the 70 most beautiful pairs of amazing bling shoes for women. Some of these women's heels and flats are on the pricey side. Many though are not only chic but also affordable. When the shopping bug bites, which we know it will, check out SequinQueen's huge range bling women's shoes available online now. We promise that if you buy a few pairs of glittering, shimmering women's shoes, you'll notice not only your fashion confidence increasing, but your fashion compliments too.
So for the best INSTANT wardrobe upgrade solution, read on and start planning your selection of blinged out shoes. Drooling is optional…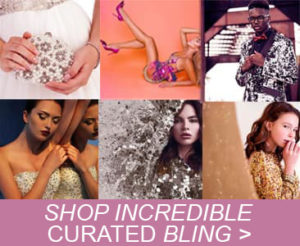 Must Have Bling Sandals, Bling Tennis Shoes, Bling Bridal Shoes, Bling Running Shoes and Bling Sneakers.
See! The range of sequins, beads, rhinestones and crystals on women's shoes IS huge.
1. Women's Flats with Pearls & Gold Beads.
2. Women's See Through High Heel Pointed Toe with Rhinestones.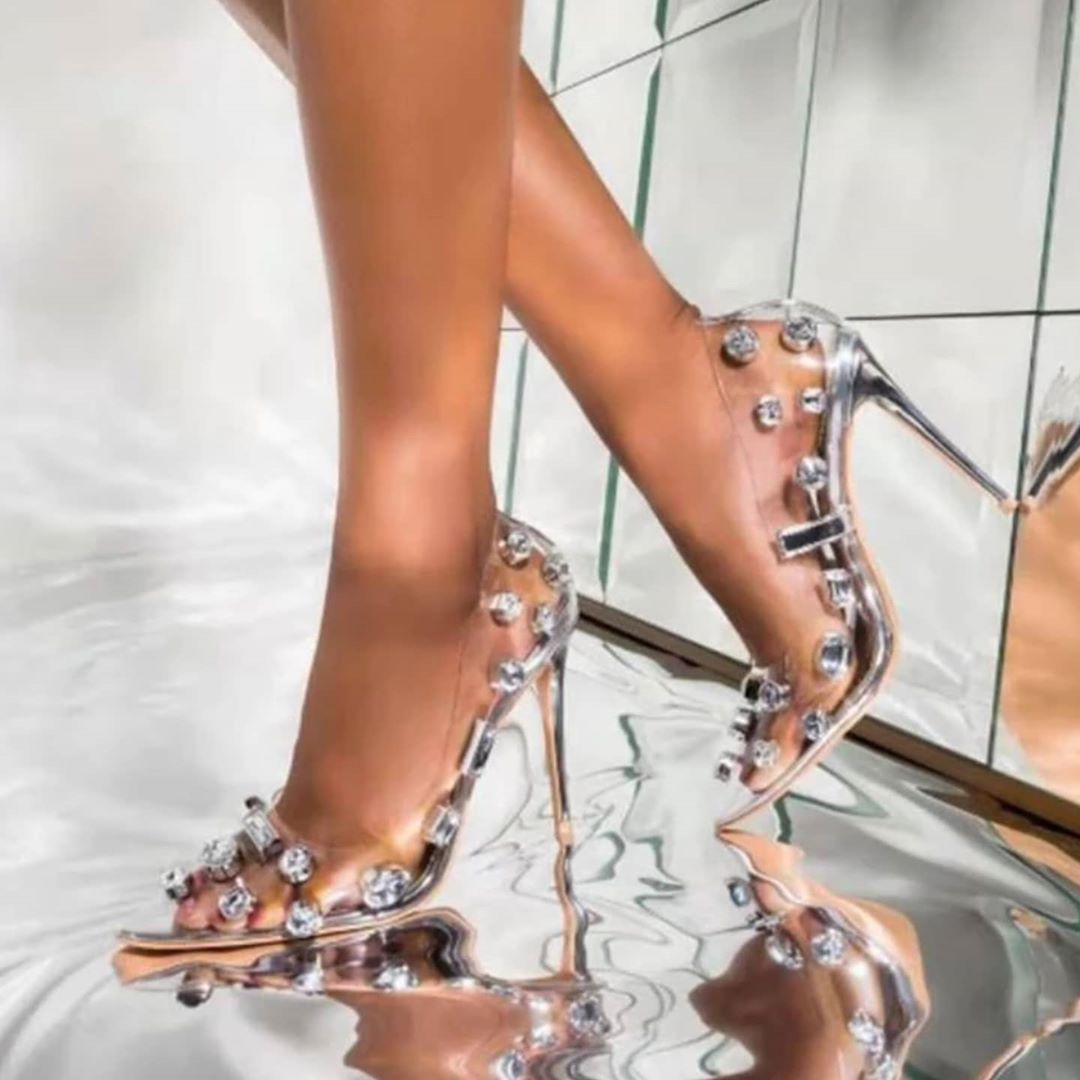 3. Women's Crystal Pointed High Heels Shoe.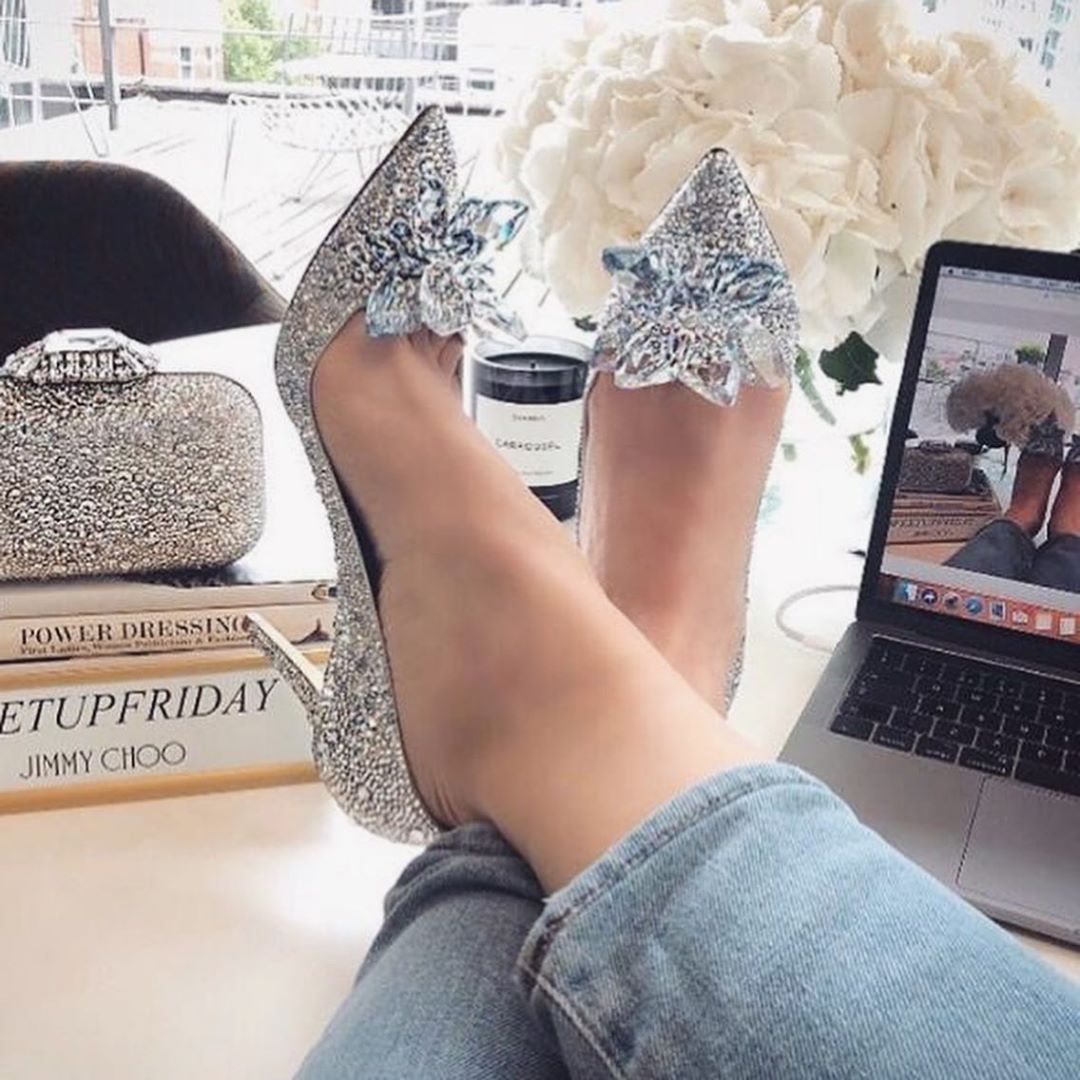 4. Silver Rhinestones High Heel T-Strap Sandals.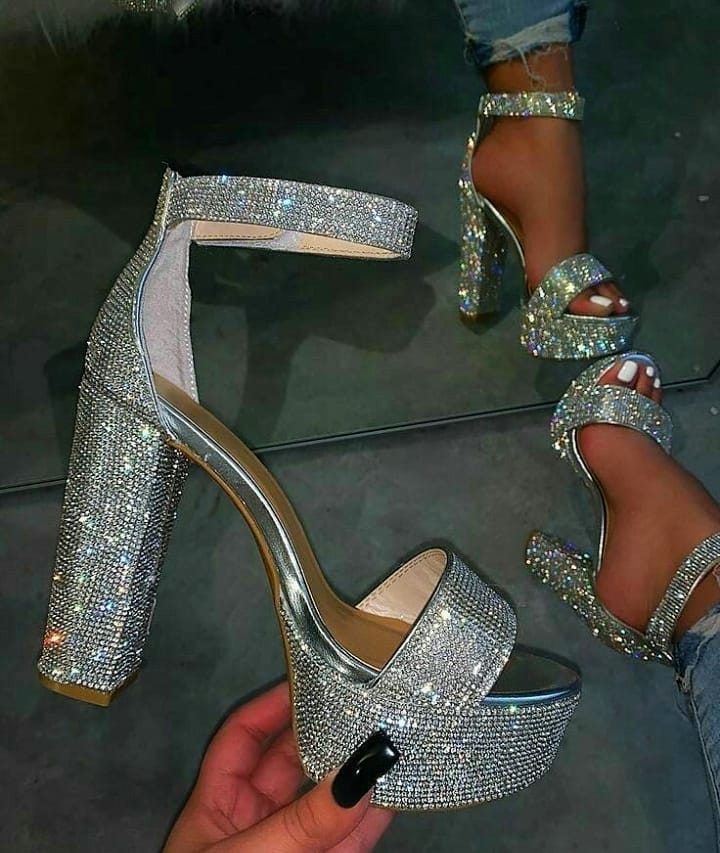 5. Black Pointed Toe Pumps with Swarovski Crystals.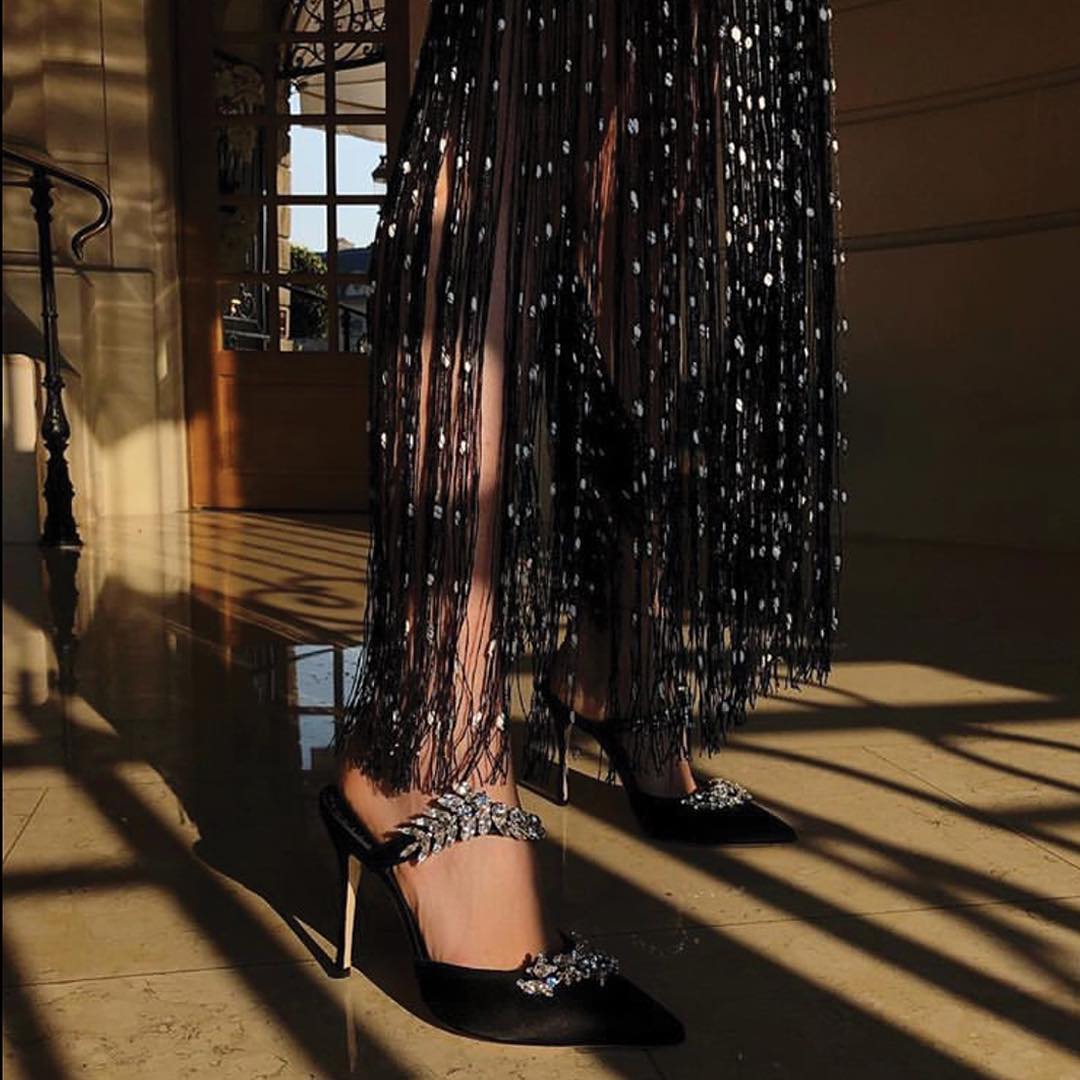 6. Black & Red Flat Designer Loafers with Red Rhinestones.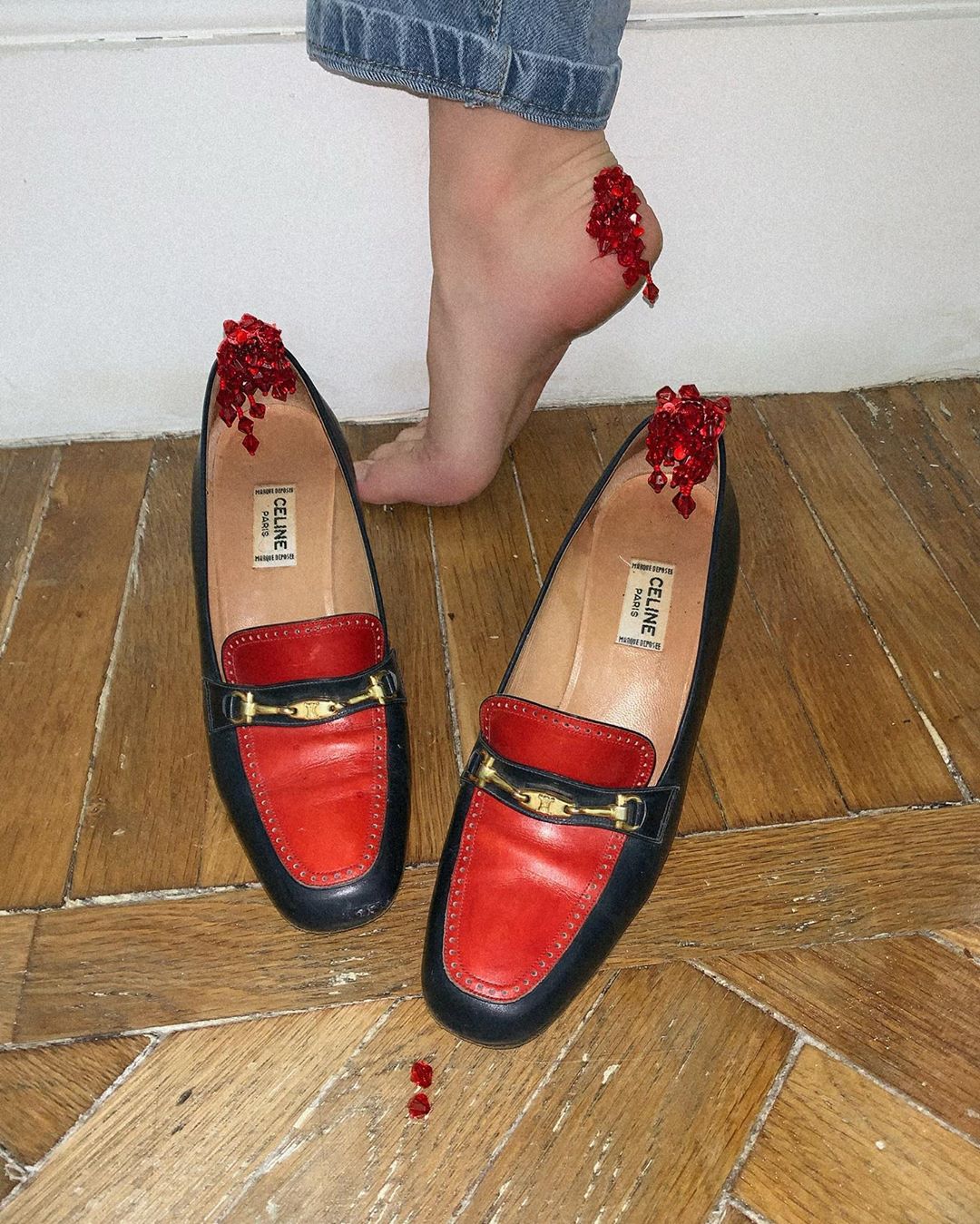 7. Black High Heels Boots with Silver Studs.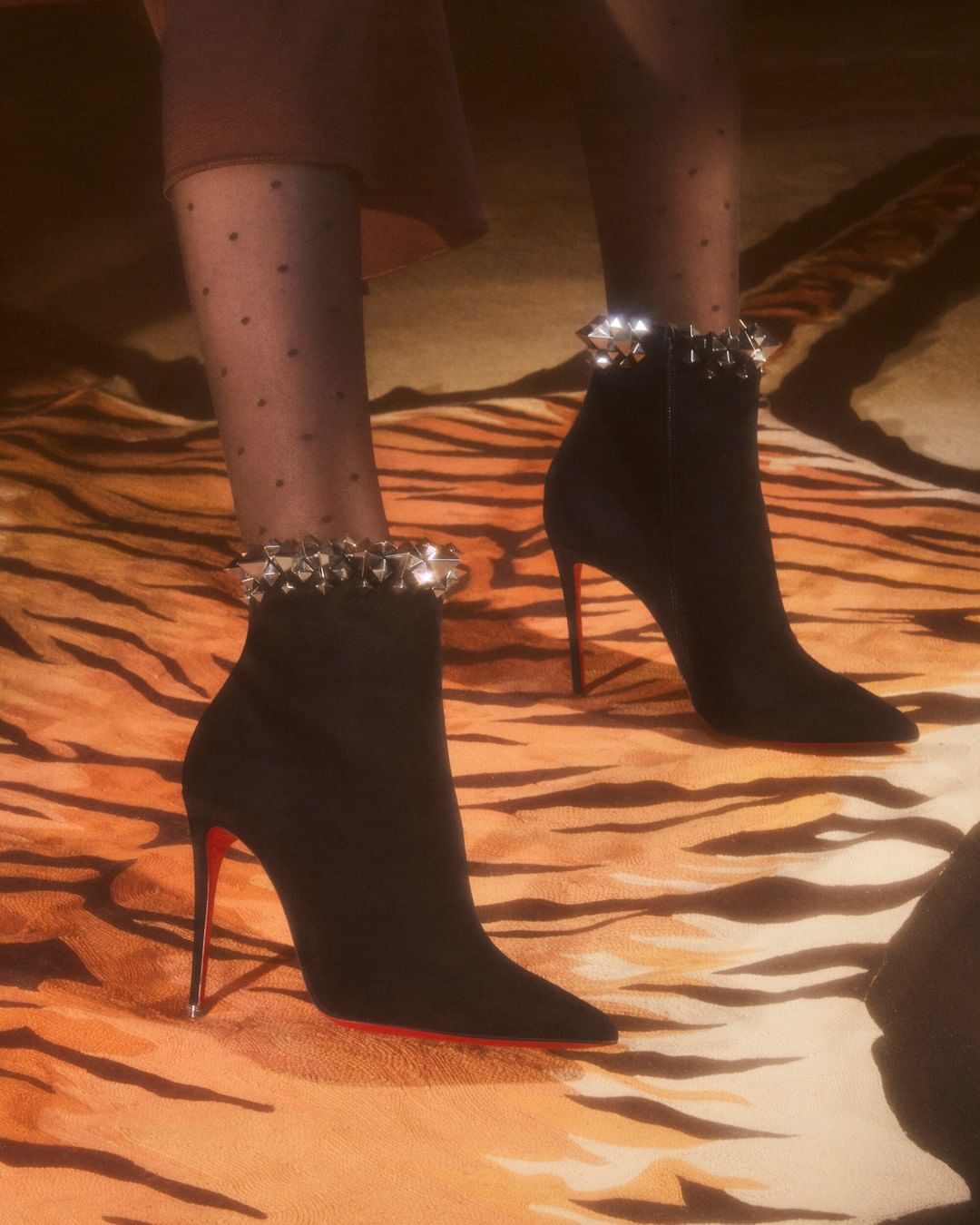 8. Designer Black Women's High Heels Slip-ons with Rhinestones.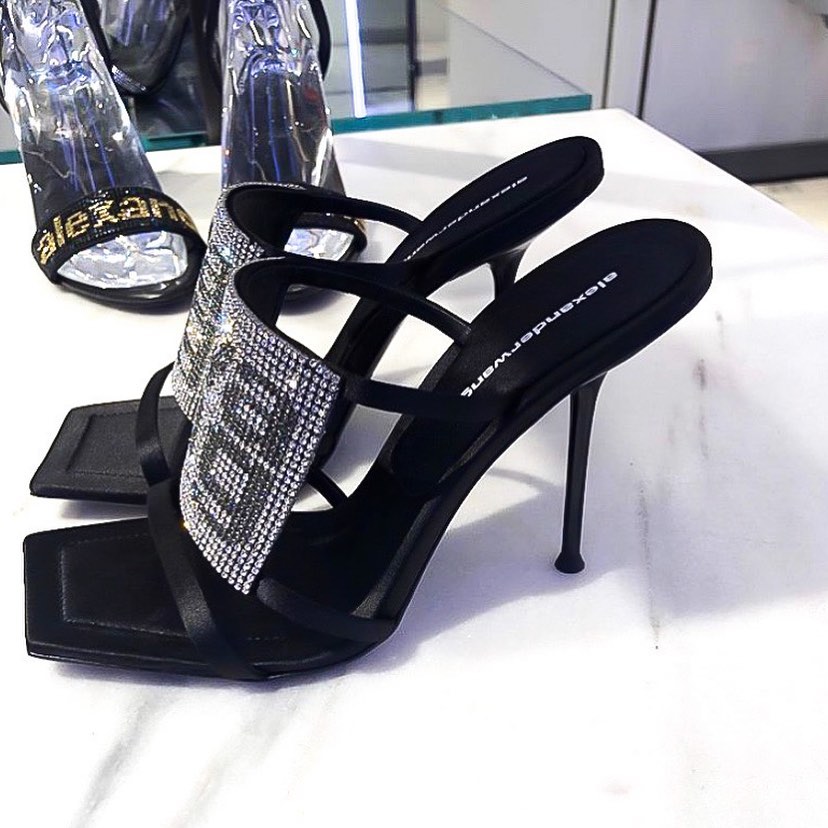 9. Women's Shoes for Evening with Rhinestones.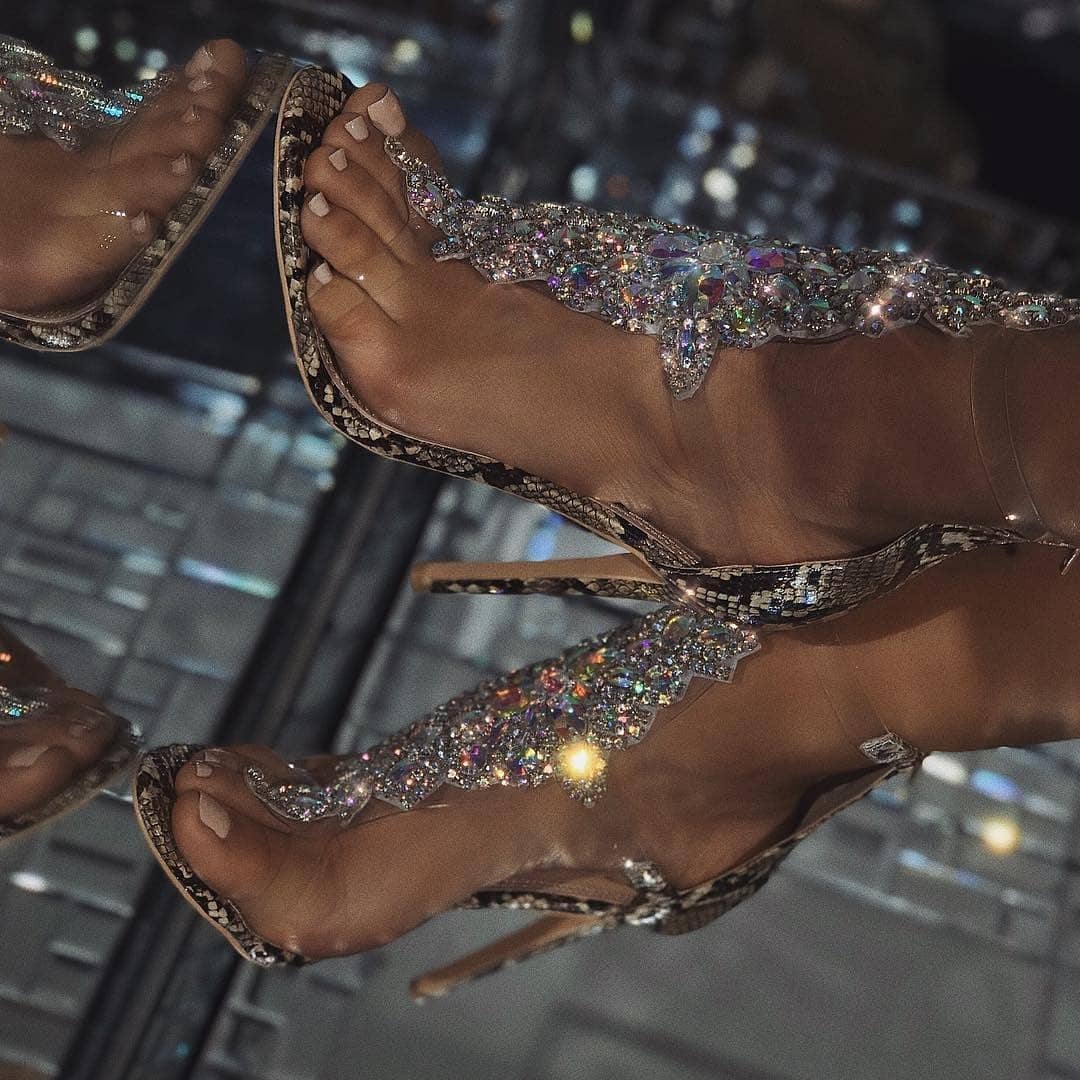 10. High Heels Rose Gold Sandals with Rhinestones.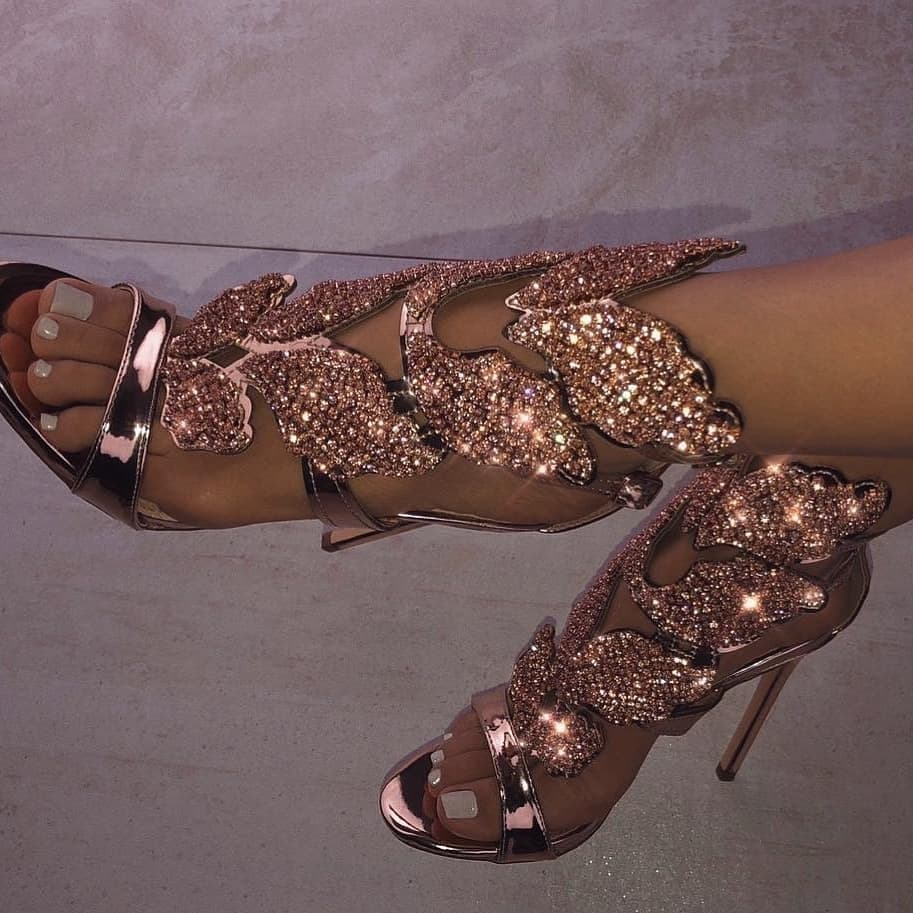 11. Flat Slip-On Slippers with Glittering Crystals.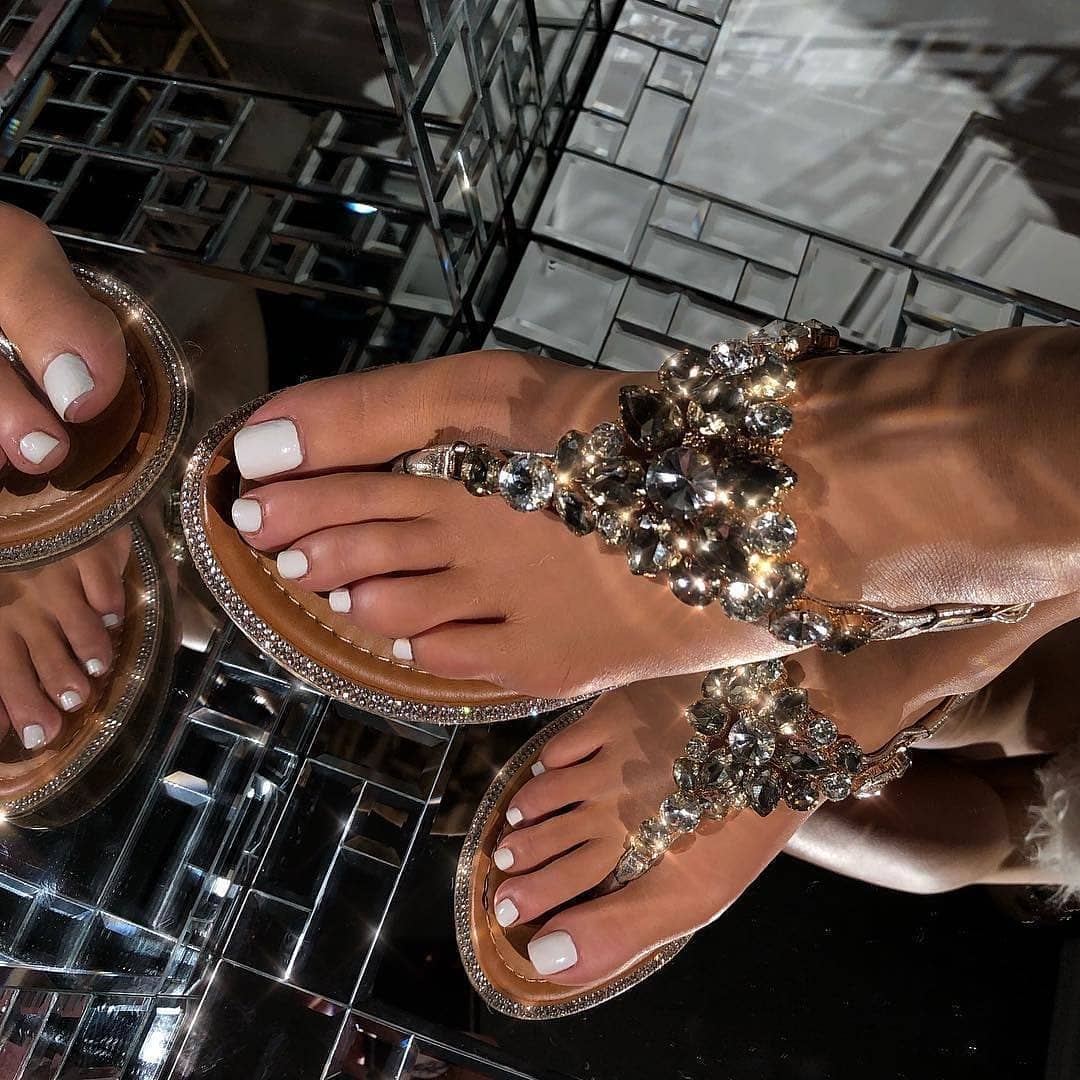 12. Rose Gold High Heels Pointed Toe Slip-Ons.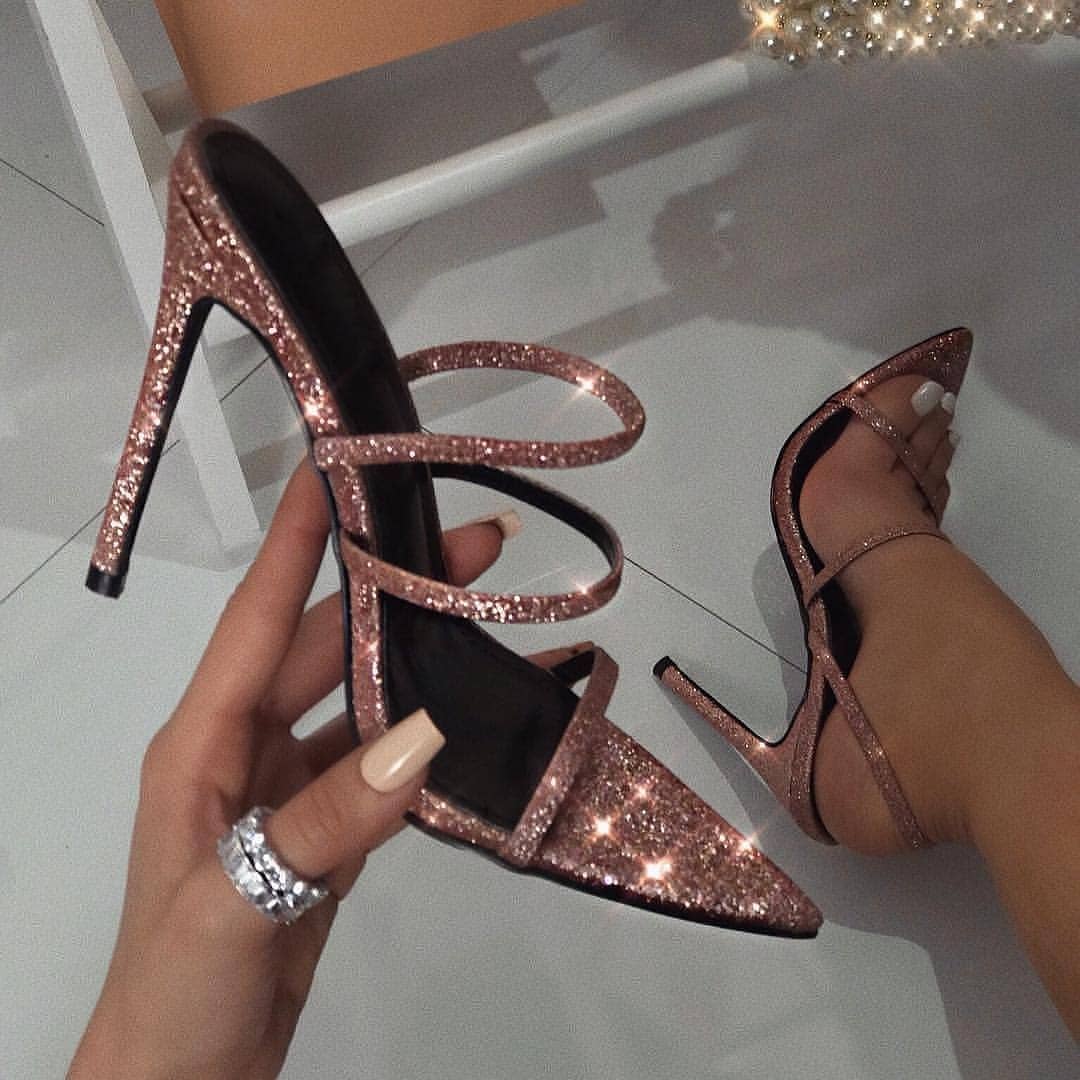 13. Mirror Flat Sandals with Rhinestones.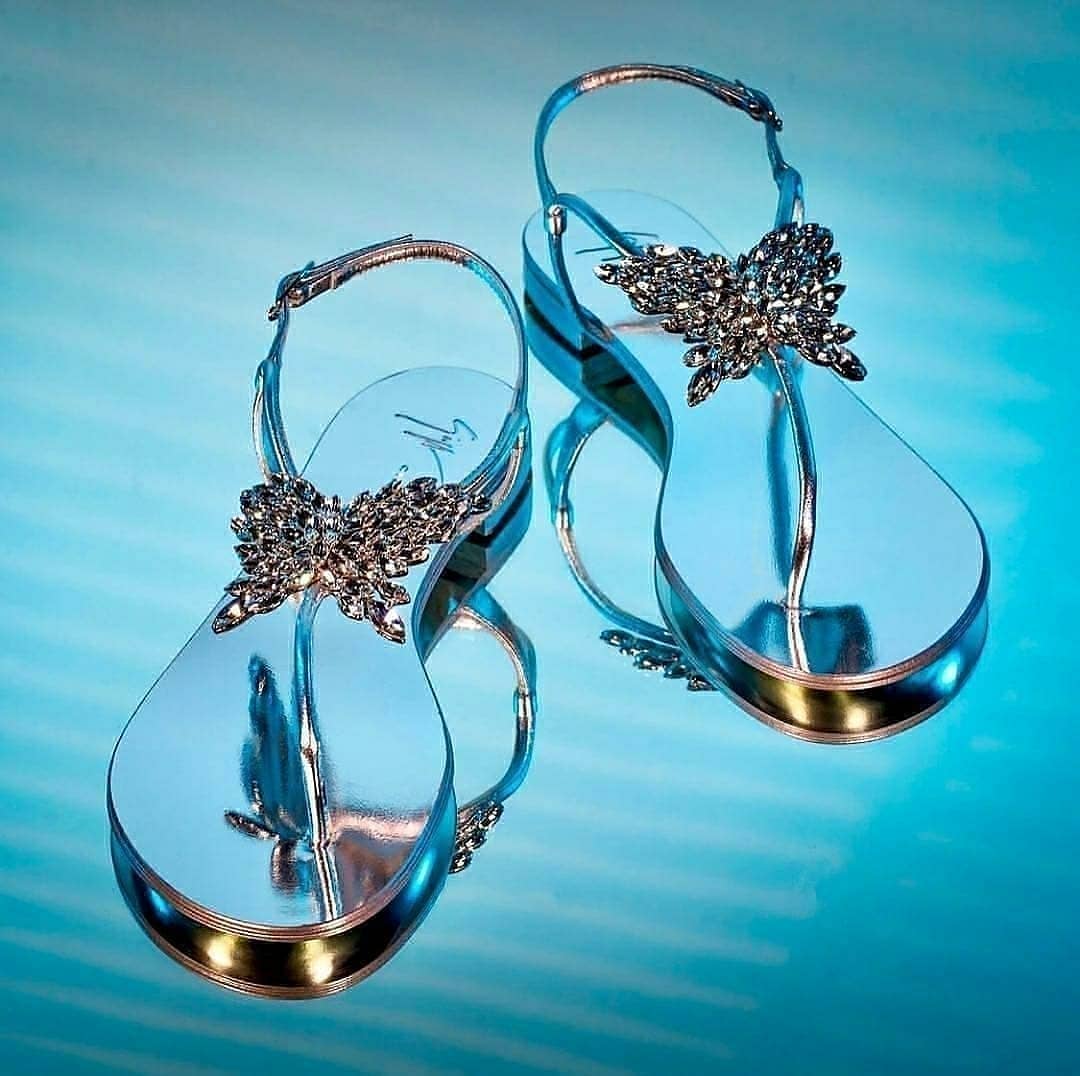 14. Gold Strap Sandals with Star & Black Rhinestones.
15. Women's Beach Sandals with Palm Tree in Rhinestones.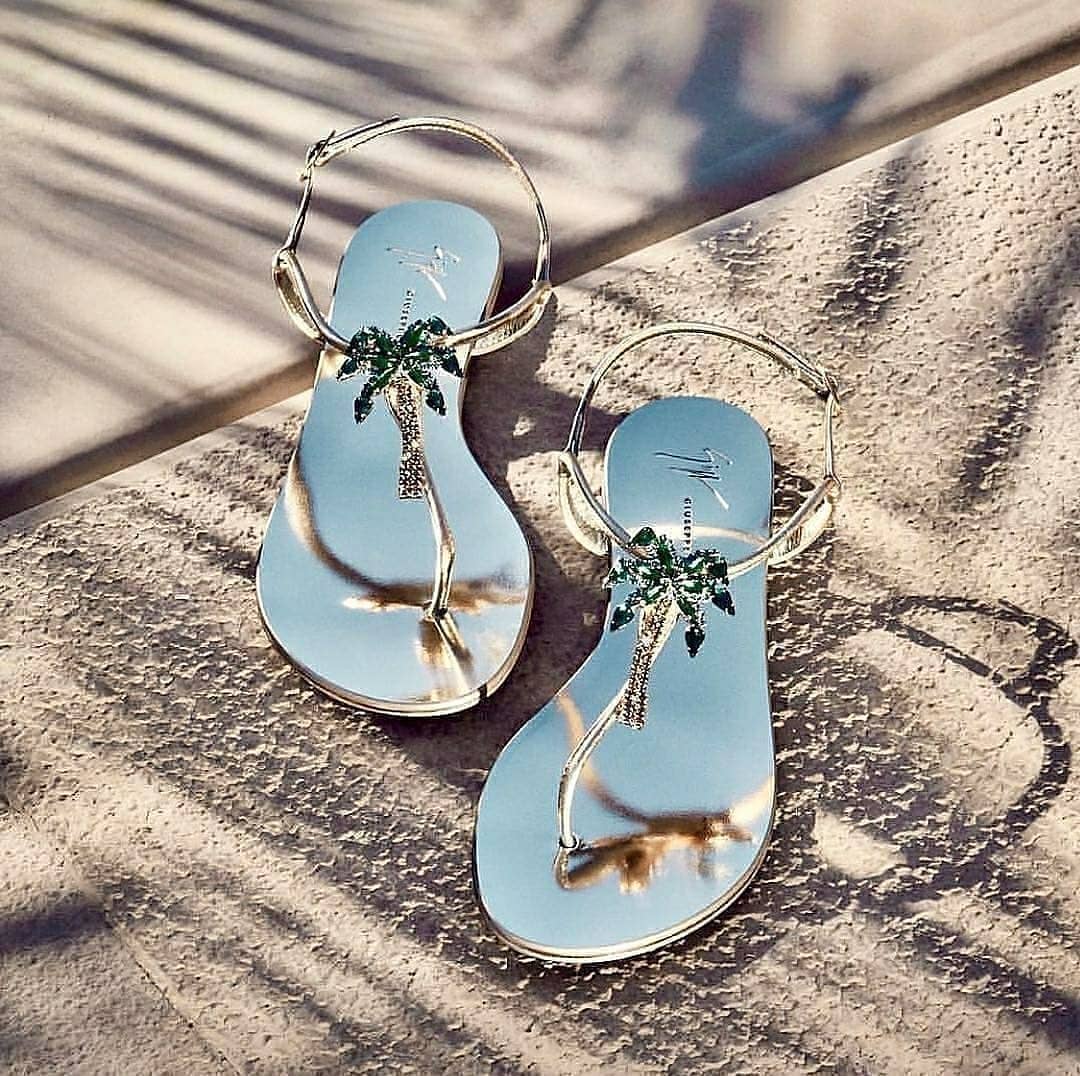 16. Resort Sandals with Yellow & Silver Rhinestones Pineapple.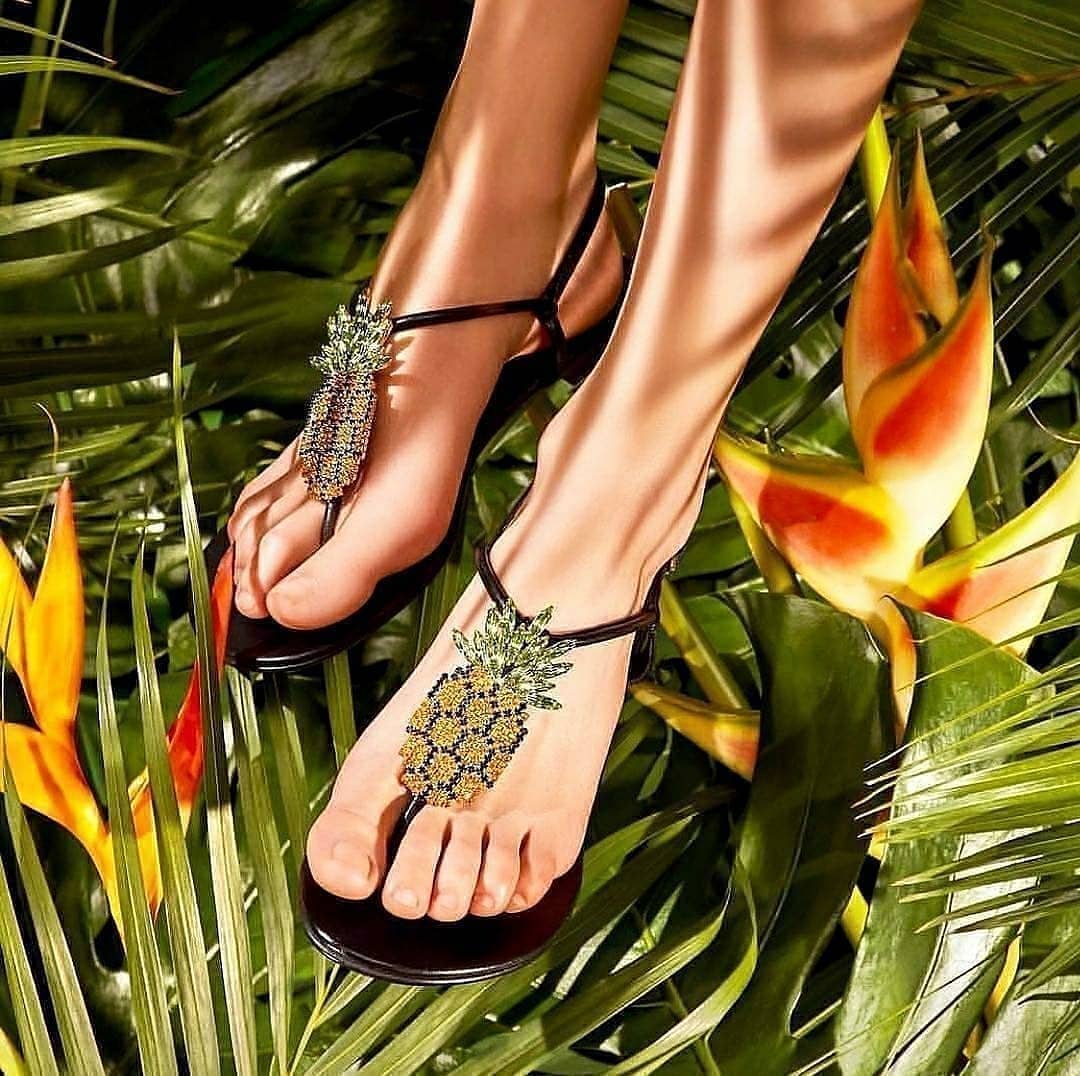 17. Bling Silver Shoes Perfect for Brides.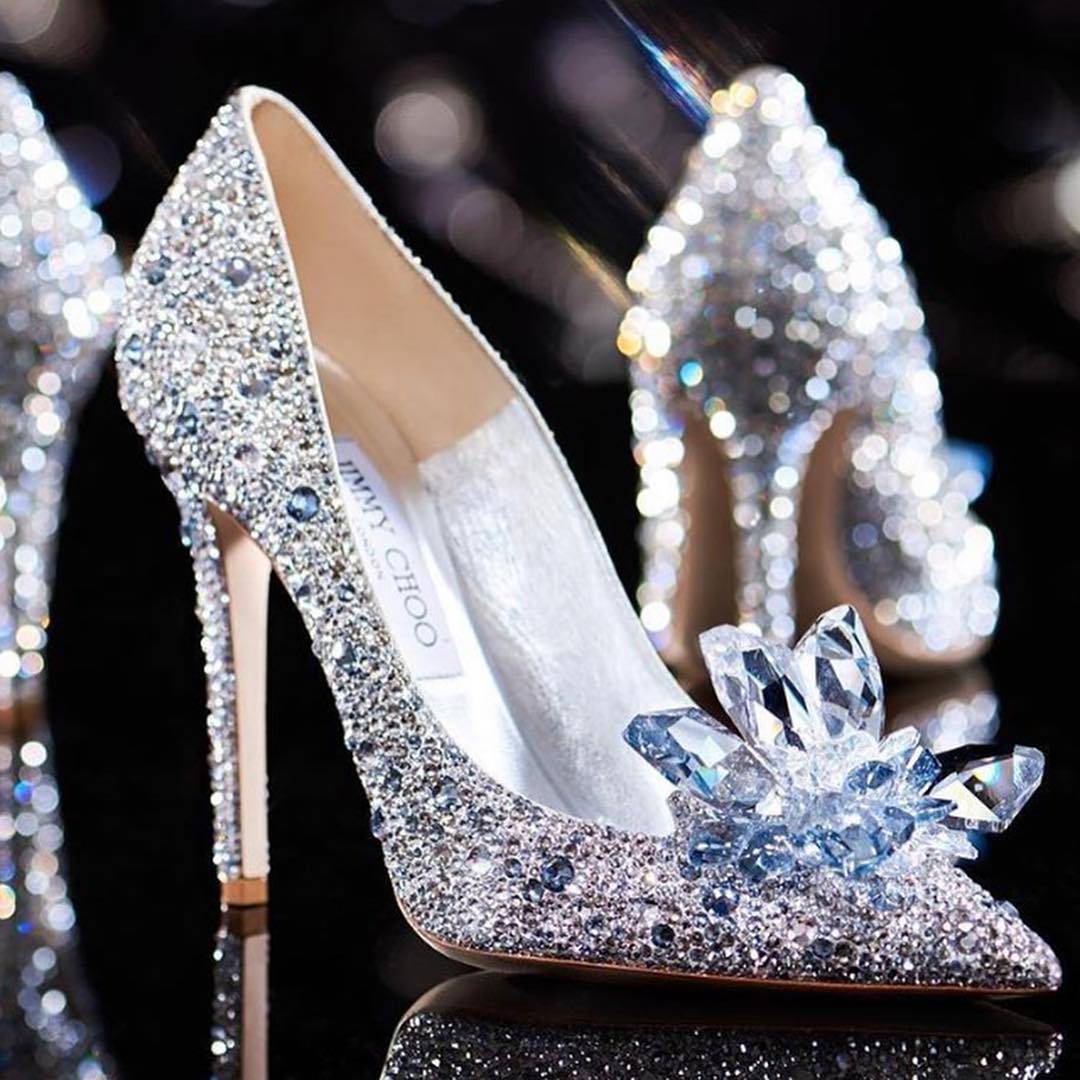 18. Satin Bridal High Heels with Rhinestones and Crystals.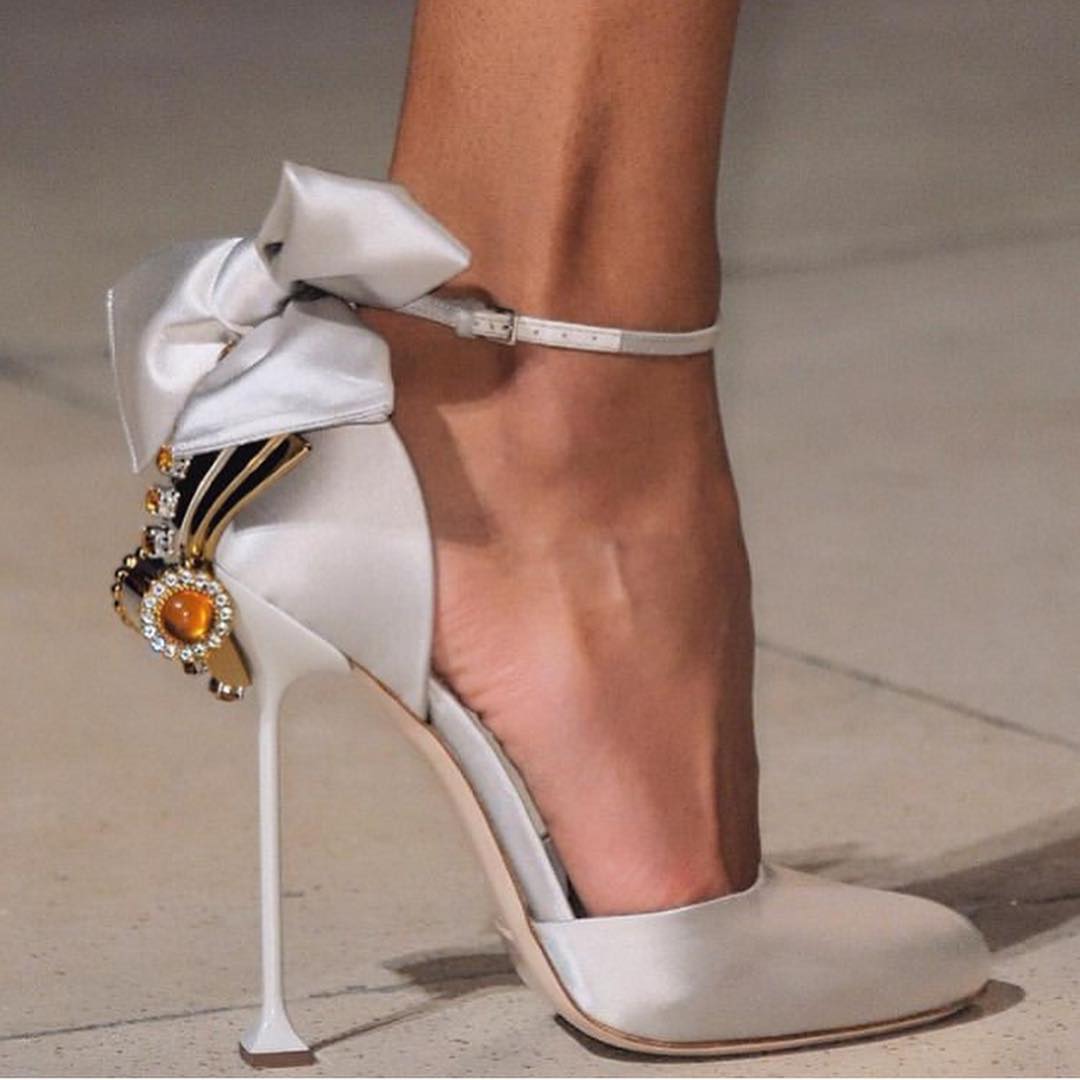 19. Copper Rhinestone High Heels Strap Peep Toe Sandals.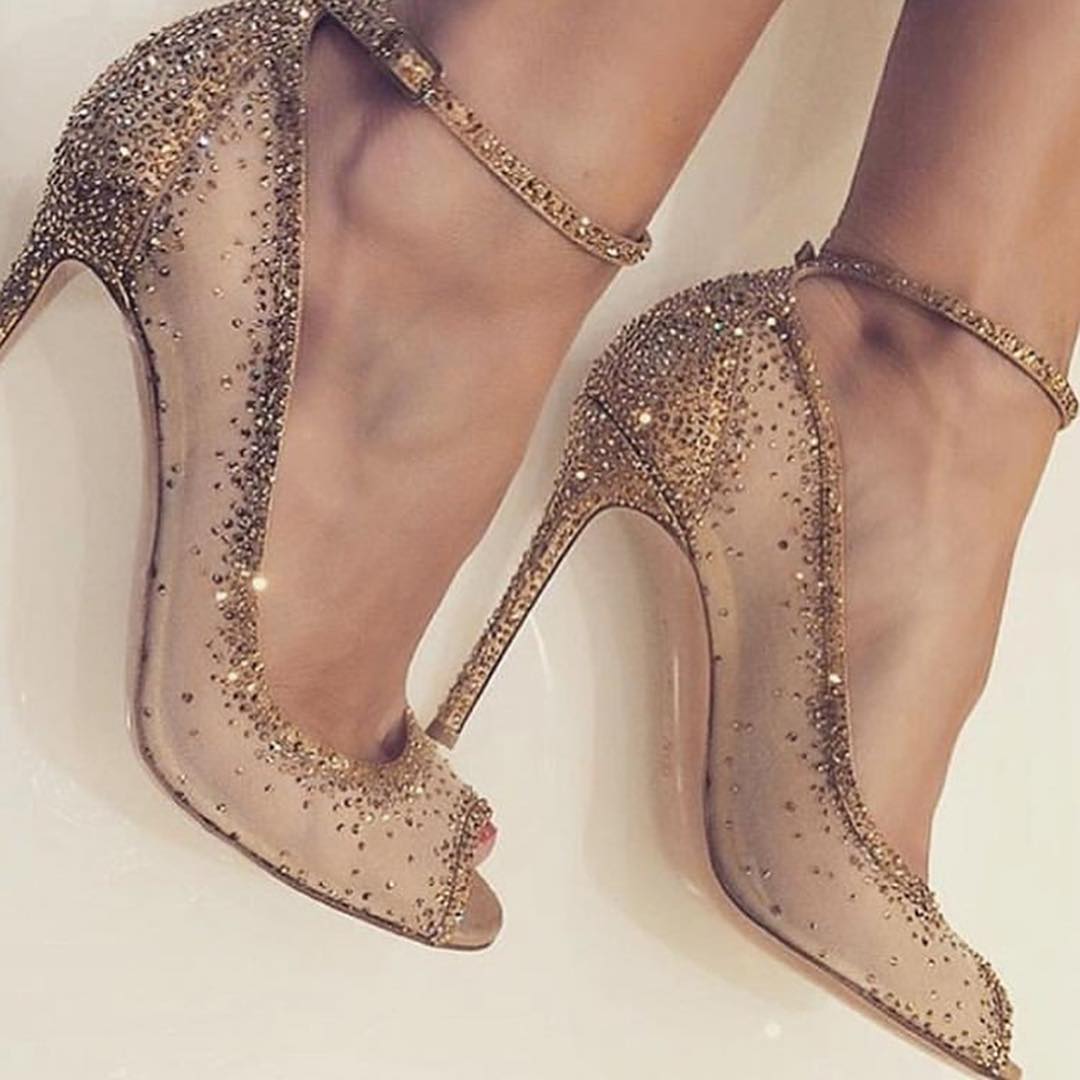 20. Bling Shoes for Running in Black & Yellow with Gold Studs.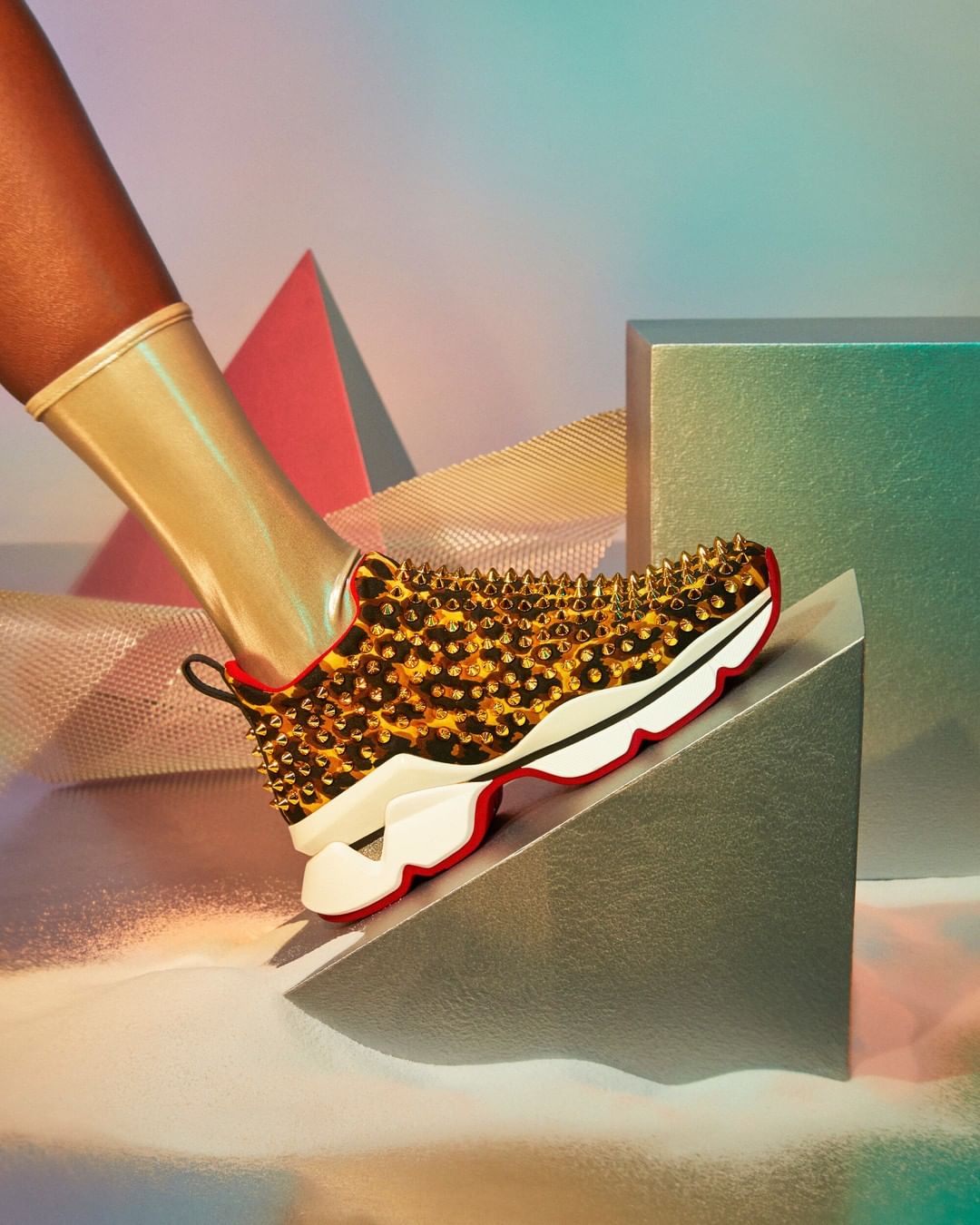 21. Peep Toe High Heel Bling Boots.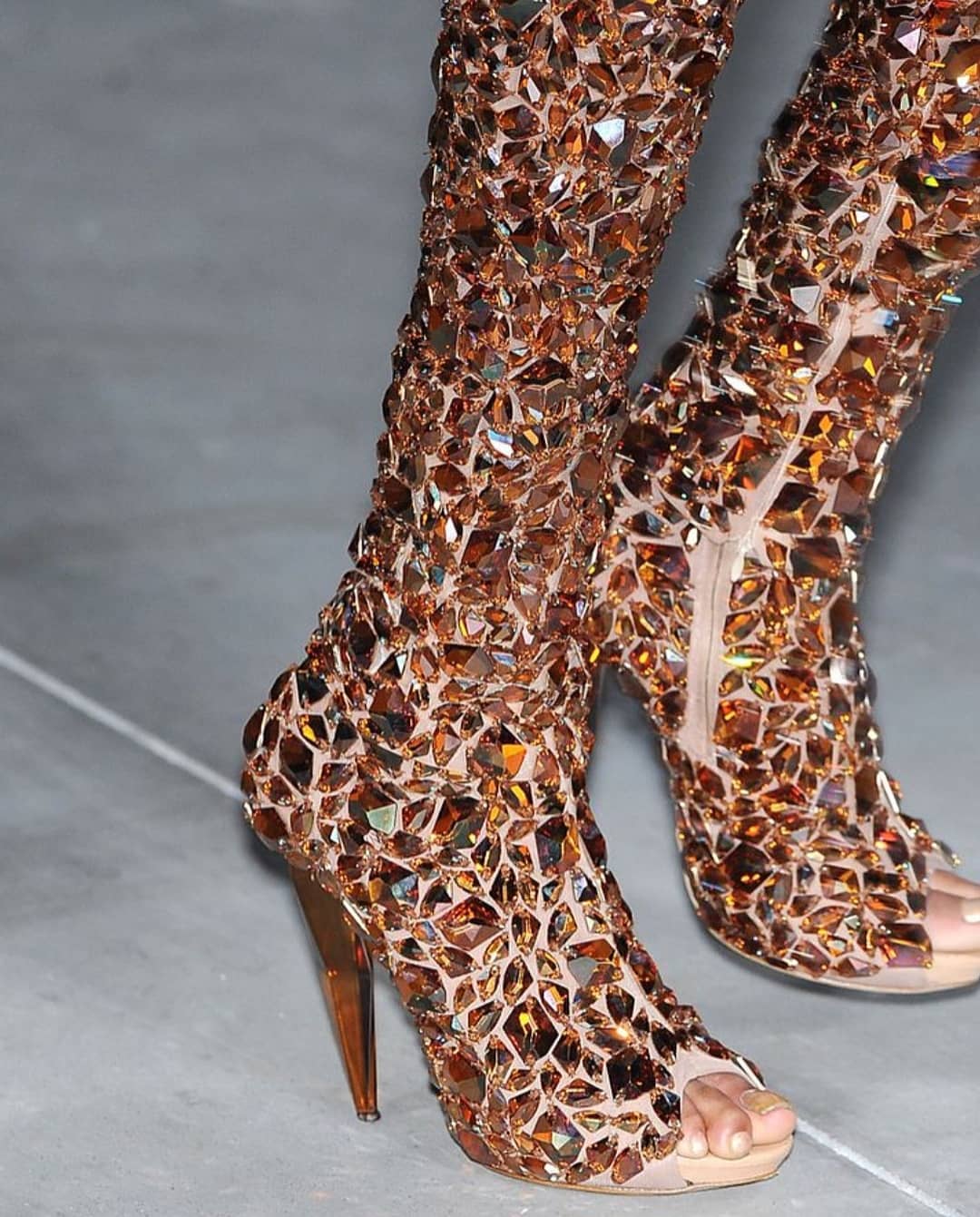 22. Gold Jumbo Sequins High Heel Boots.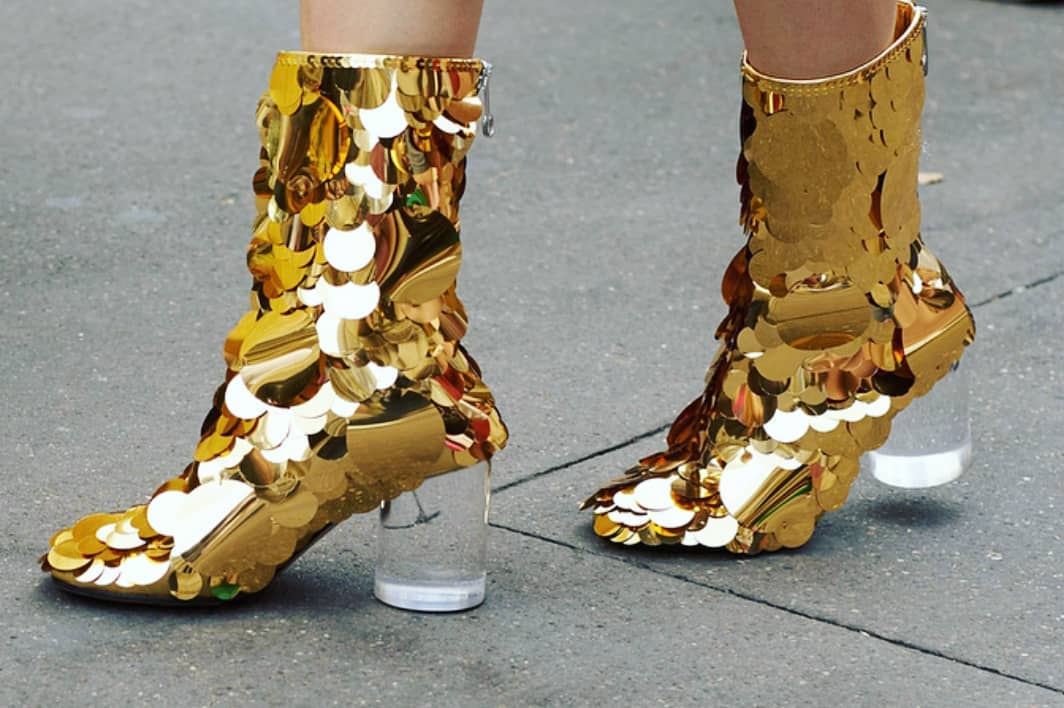 23. Silver Strap High Heels Sandals.
24. Rose Gold and Transparent Strap Open Toe Sandals.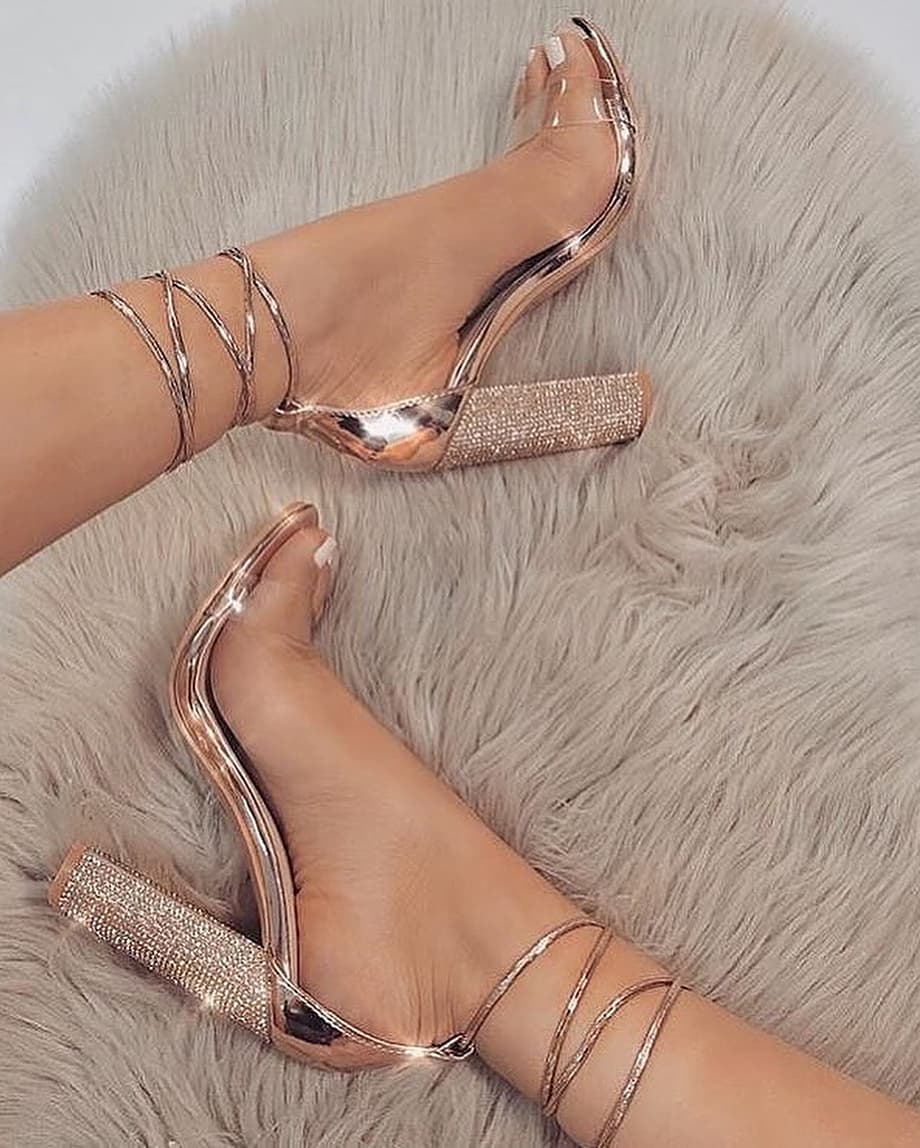 25. Dark Red High Heels Bling Evening Shoe with Rhinestones.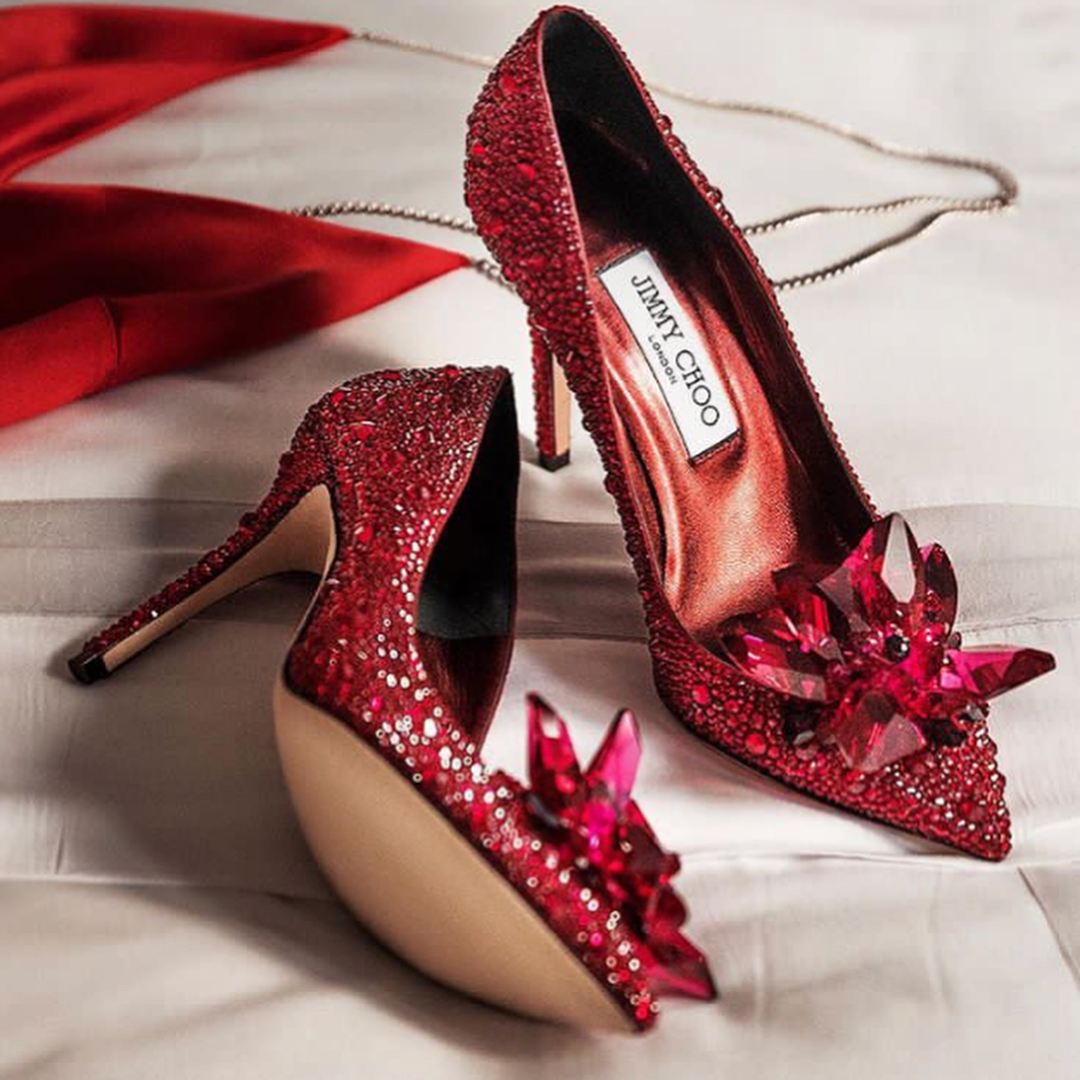 26. Dark Silver High Heels Pointed Toe Wedding Shoes.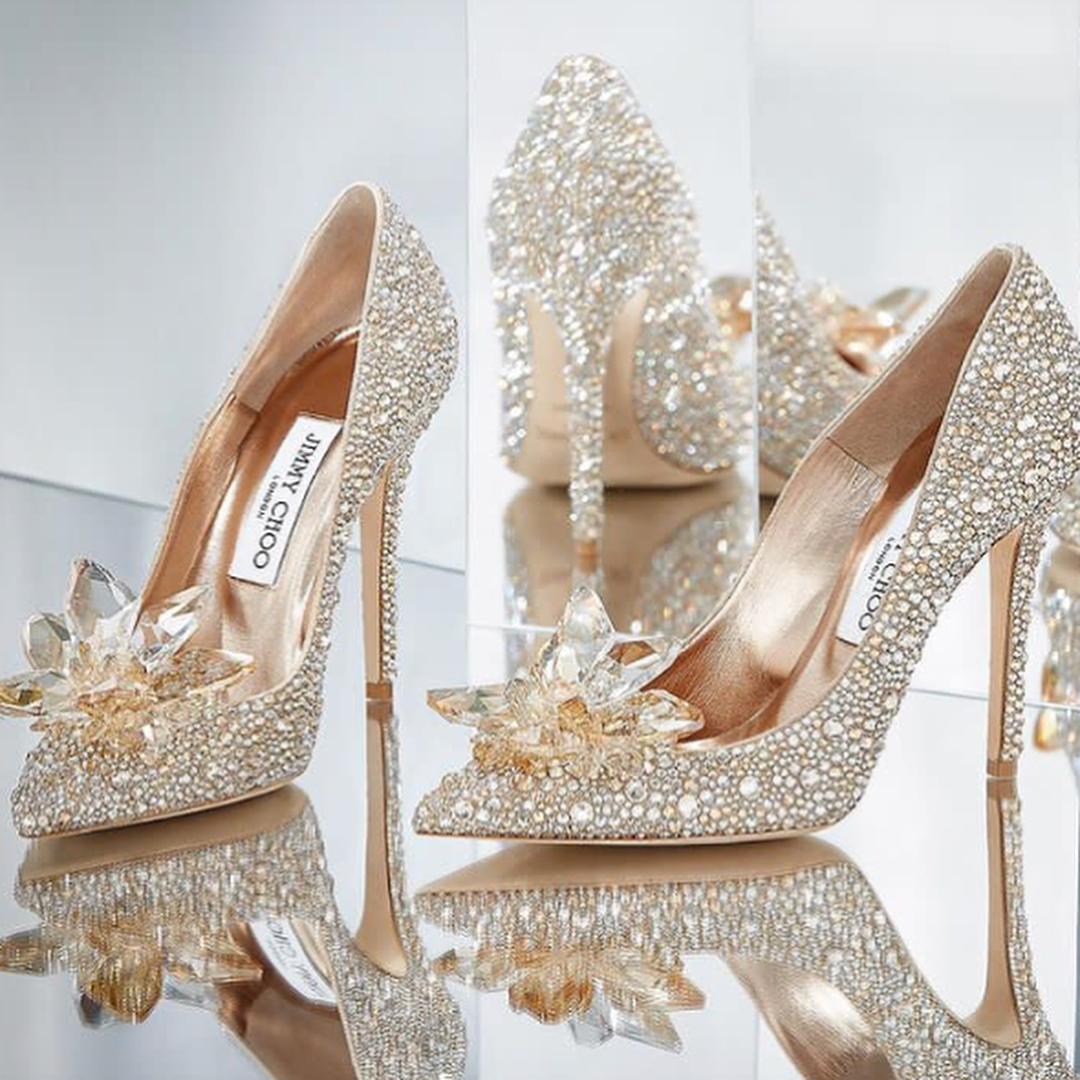 27. Women's Bling Shoes with Rhinestones for Evening.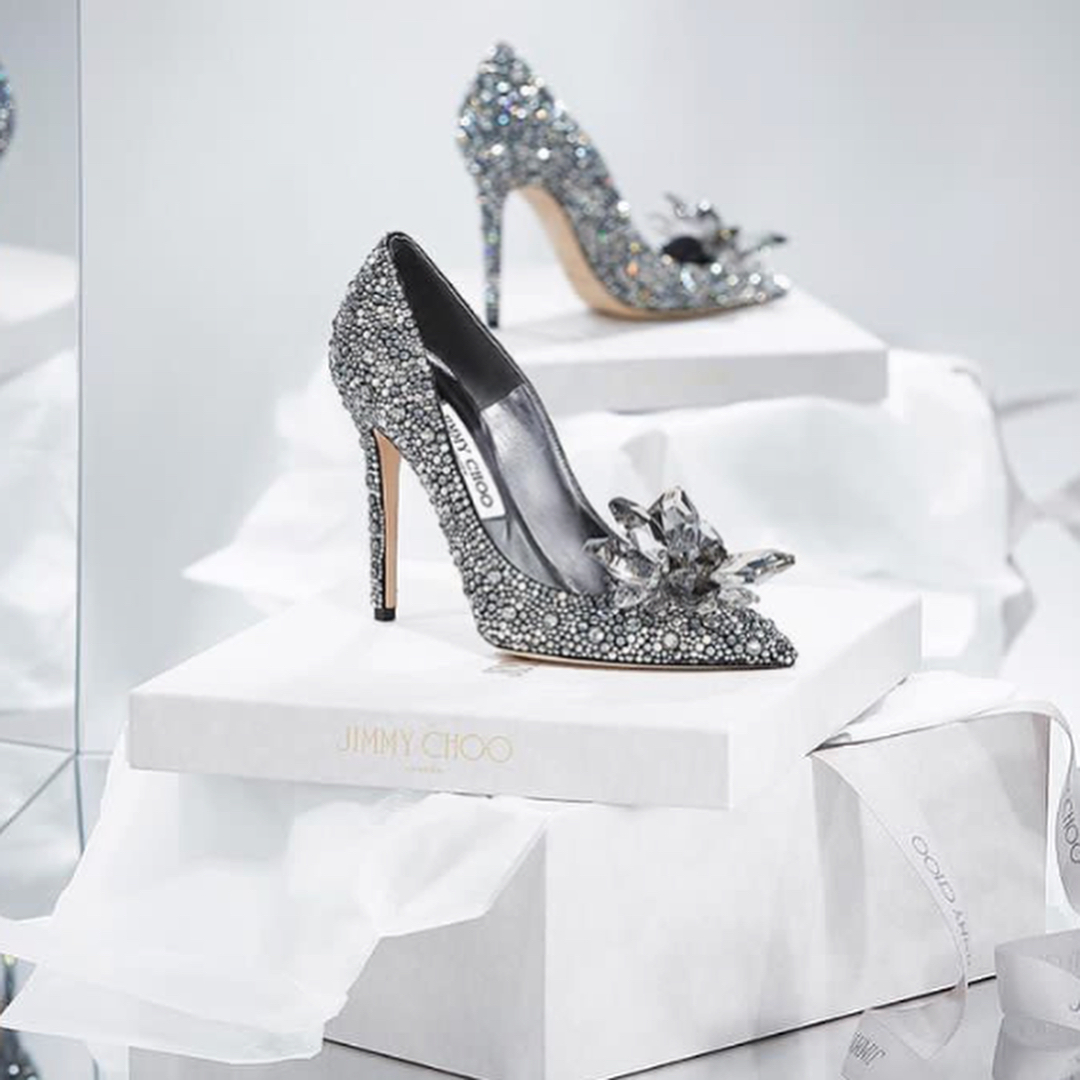 28. Women's Shoes for Walking. Multi-Color High Ankle Fit Sneaker with Sequins and Studs.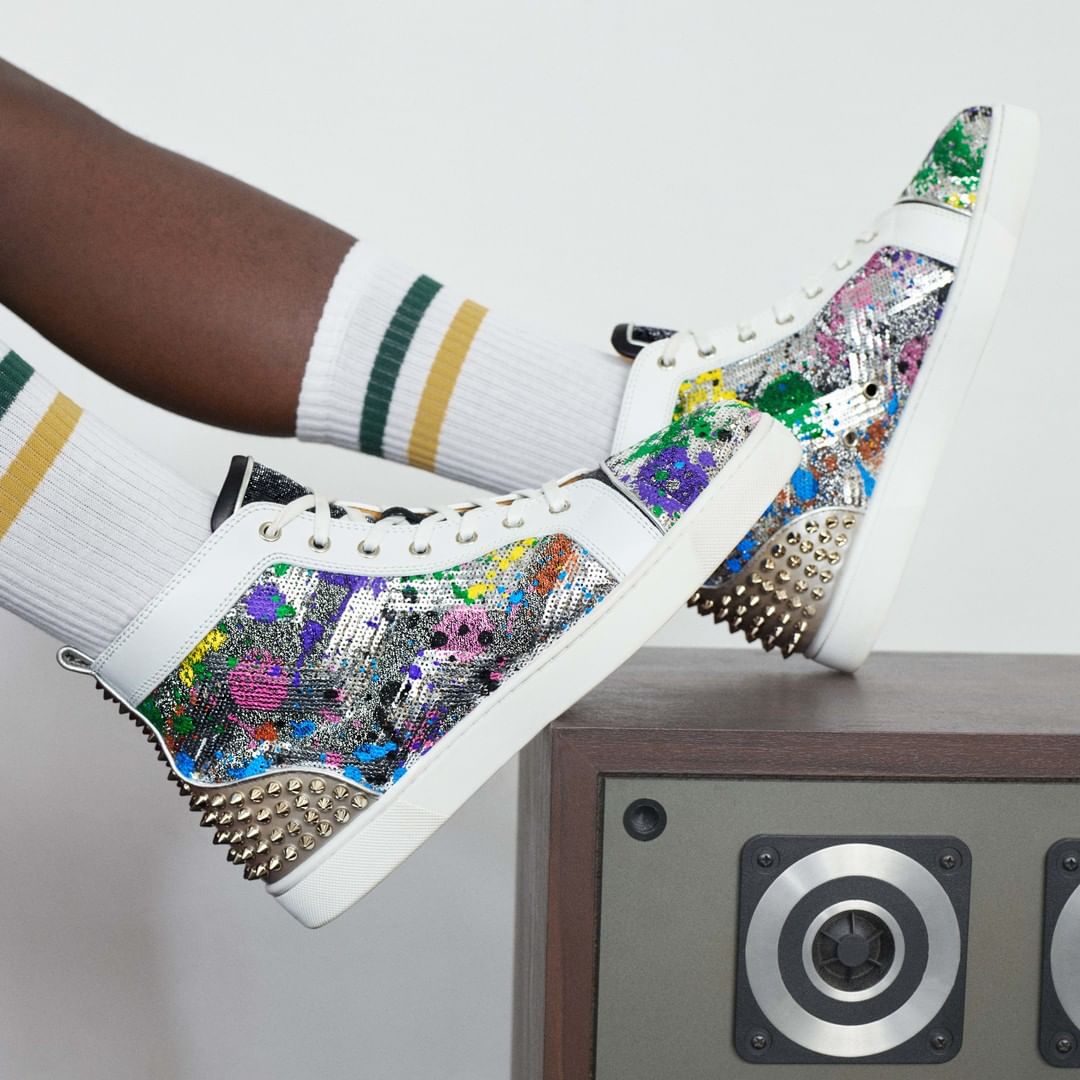 29. Maroon Designer Pumps with Rhinestones.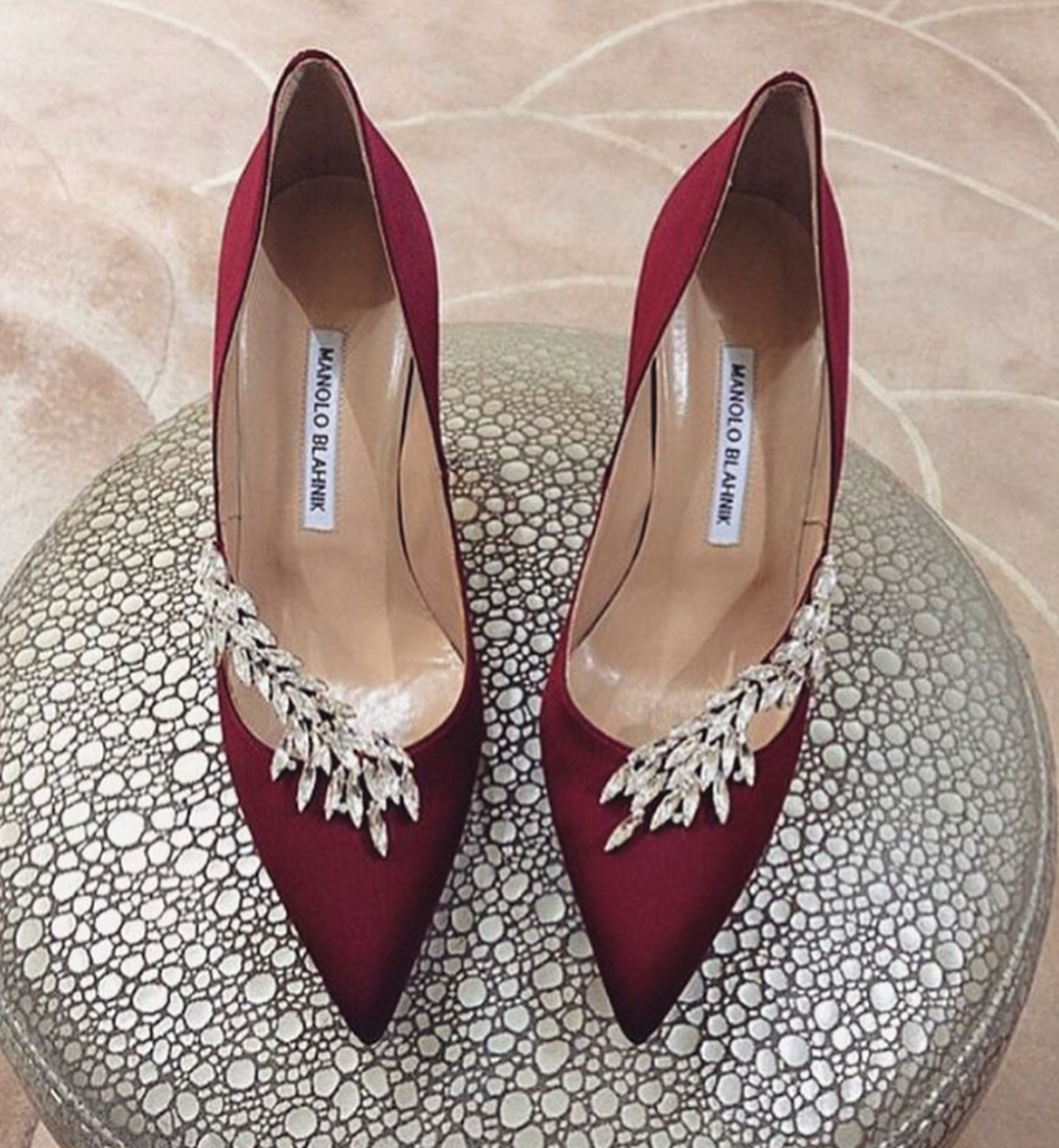 30. Ivory Color Pointed Toe High Heels Shoes.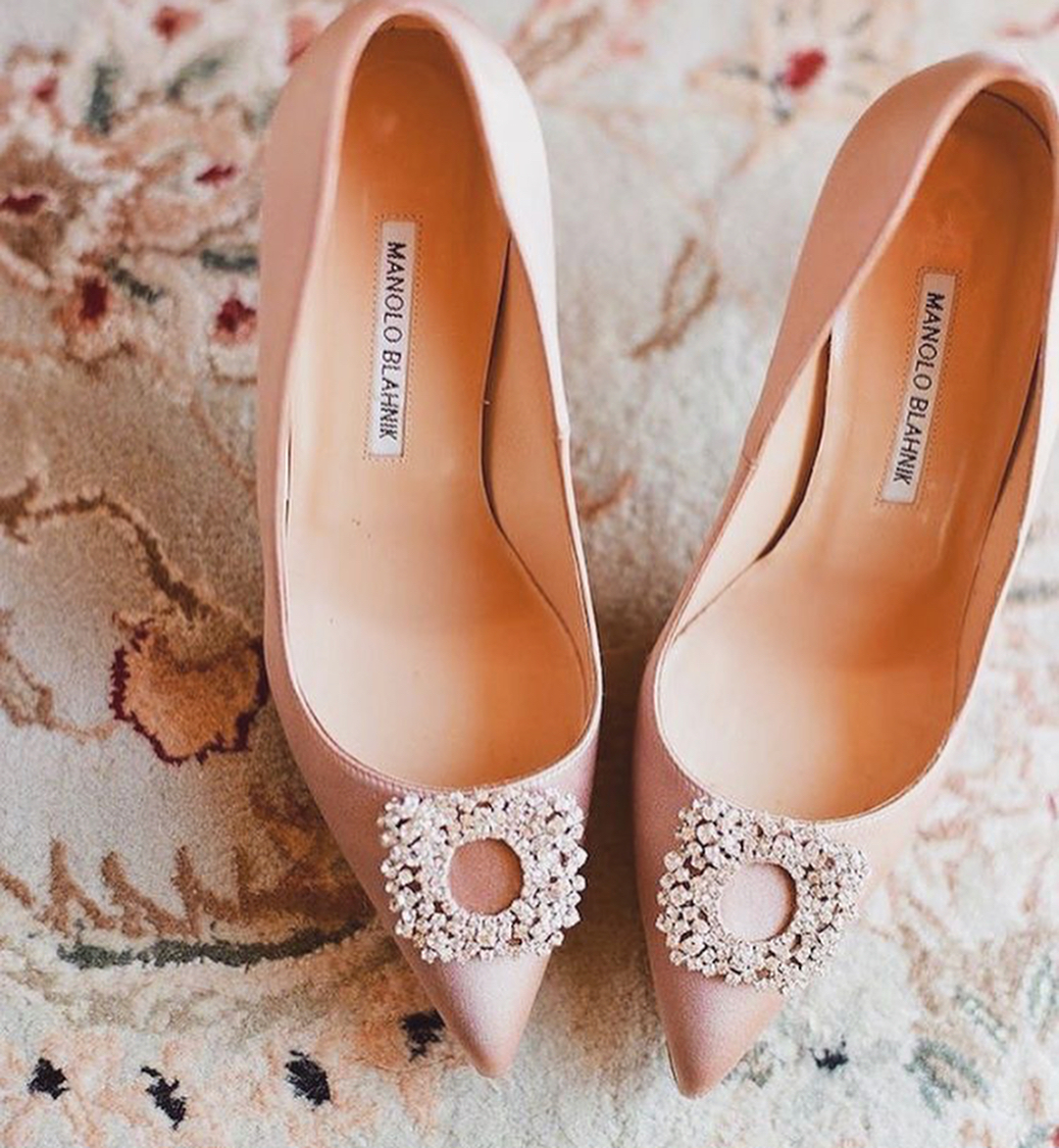 31. Dark Green Pointed Toe Strap Sandals with Rhinestones.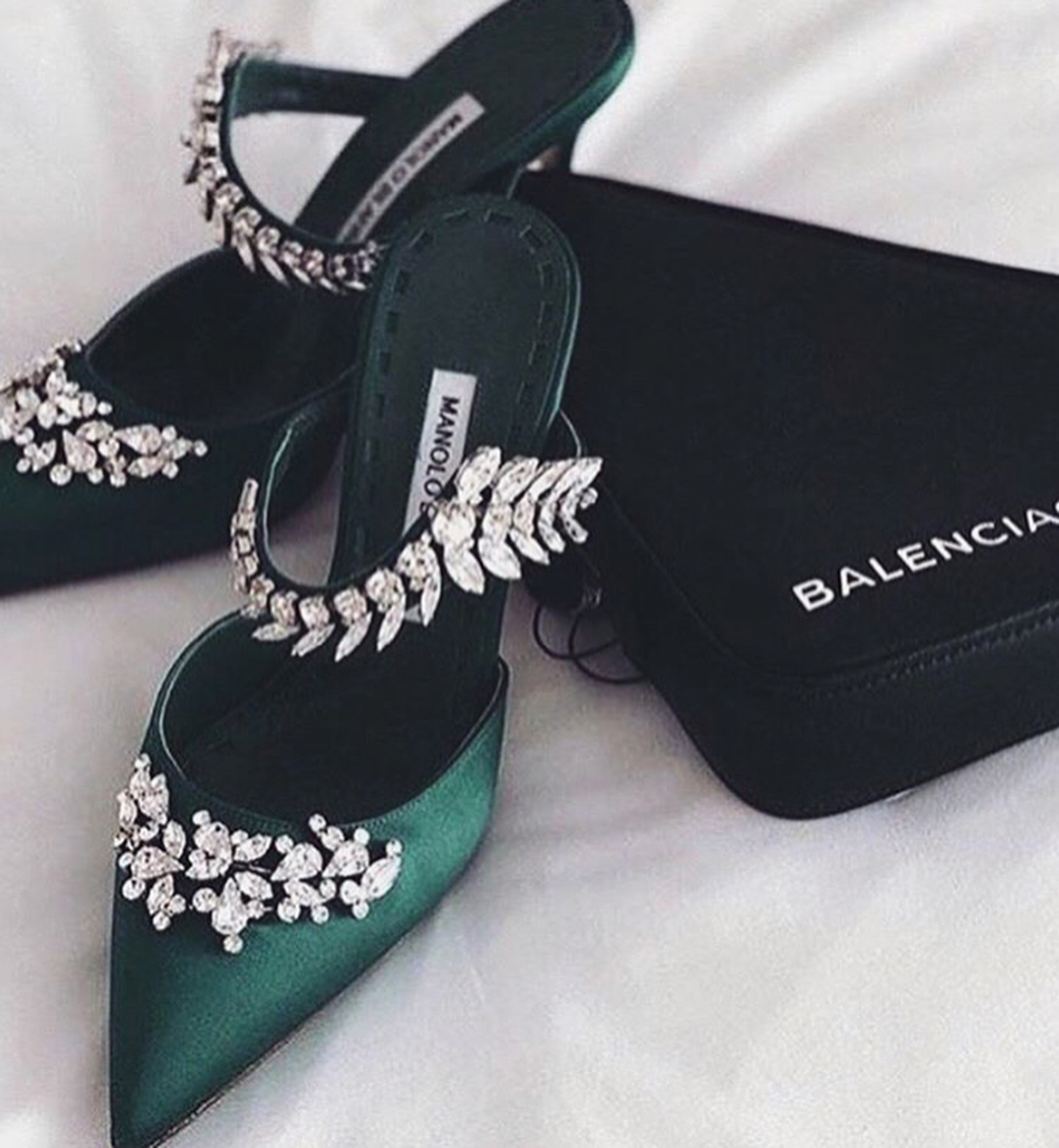 32. Gold Women's Platform Shoes with Green & Silver Rhinestones.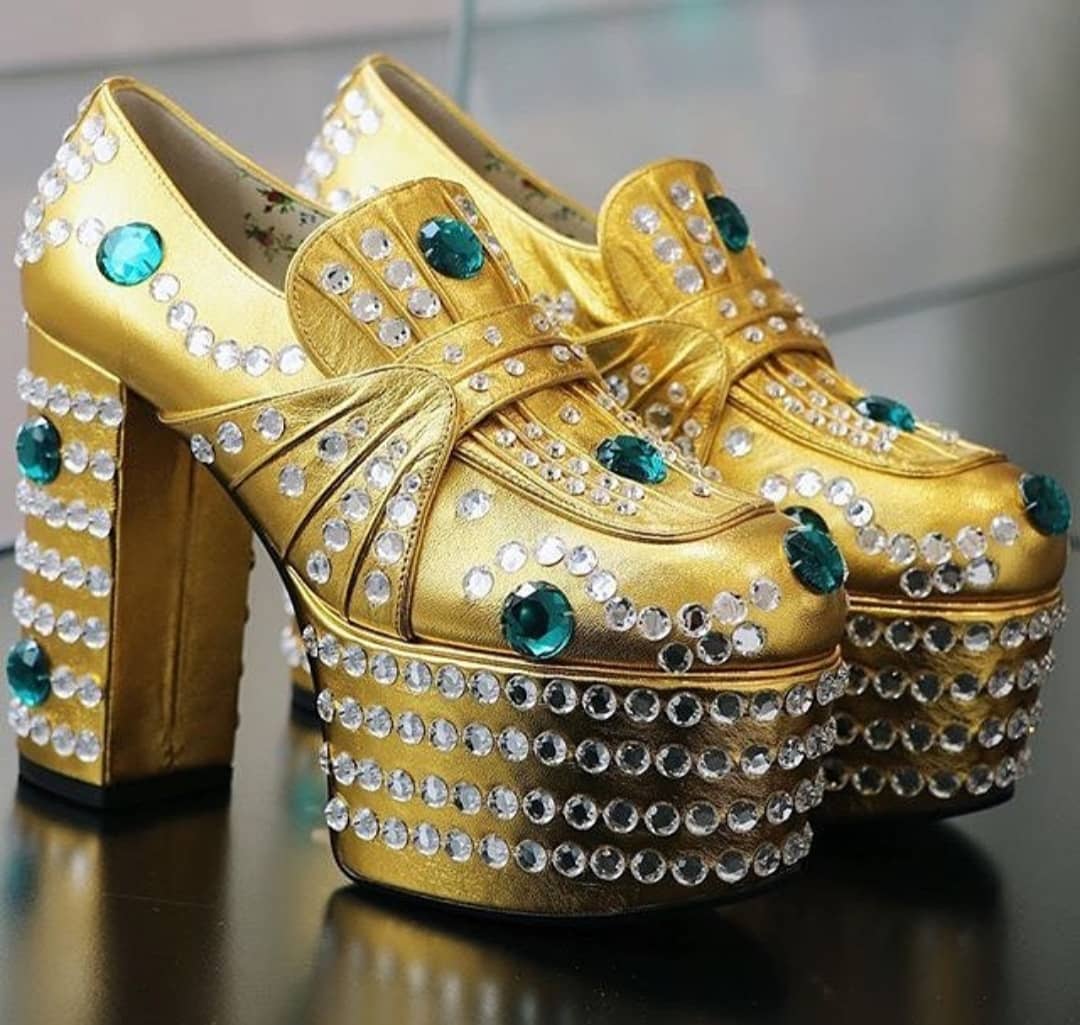 33. Bling Bridal Shoes with Crystal Flowers.
34. Glittering Gold Sequin High Heels Pump Sandals.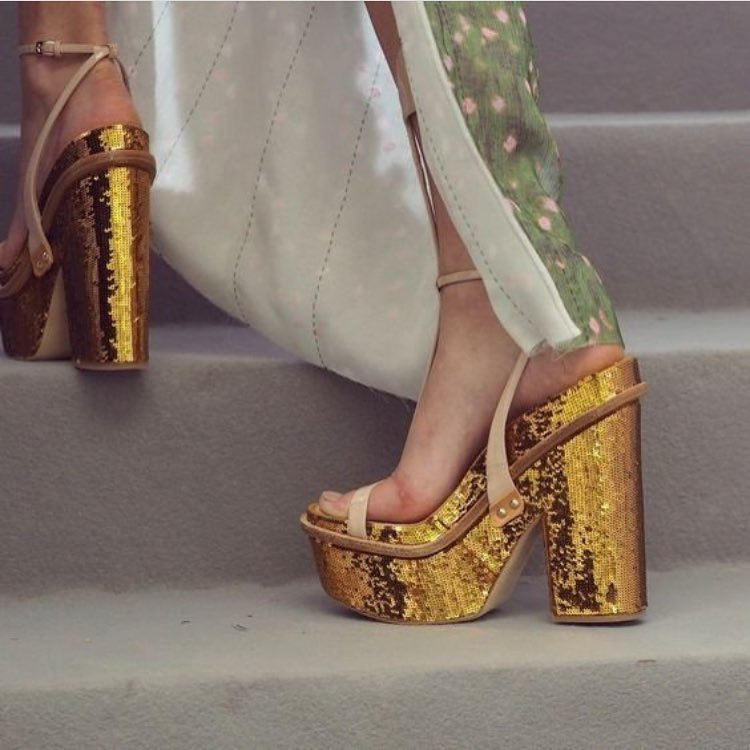 35. White Pearls High Heels Peep Toe Sandals.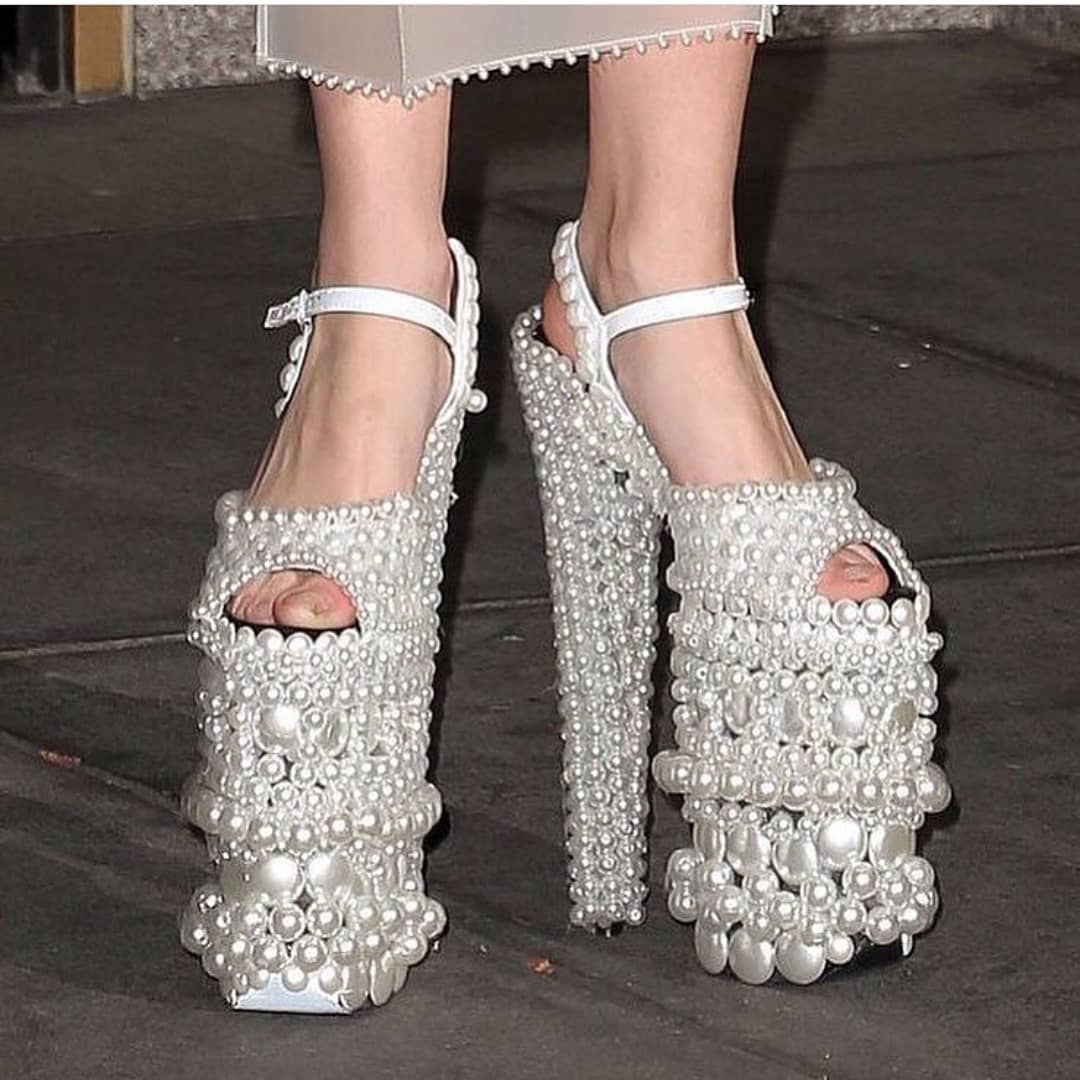 36. Women's Glitter Shoes in Lilac.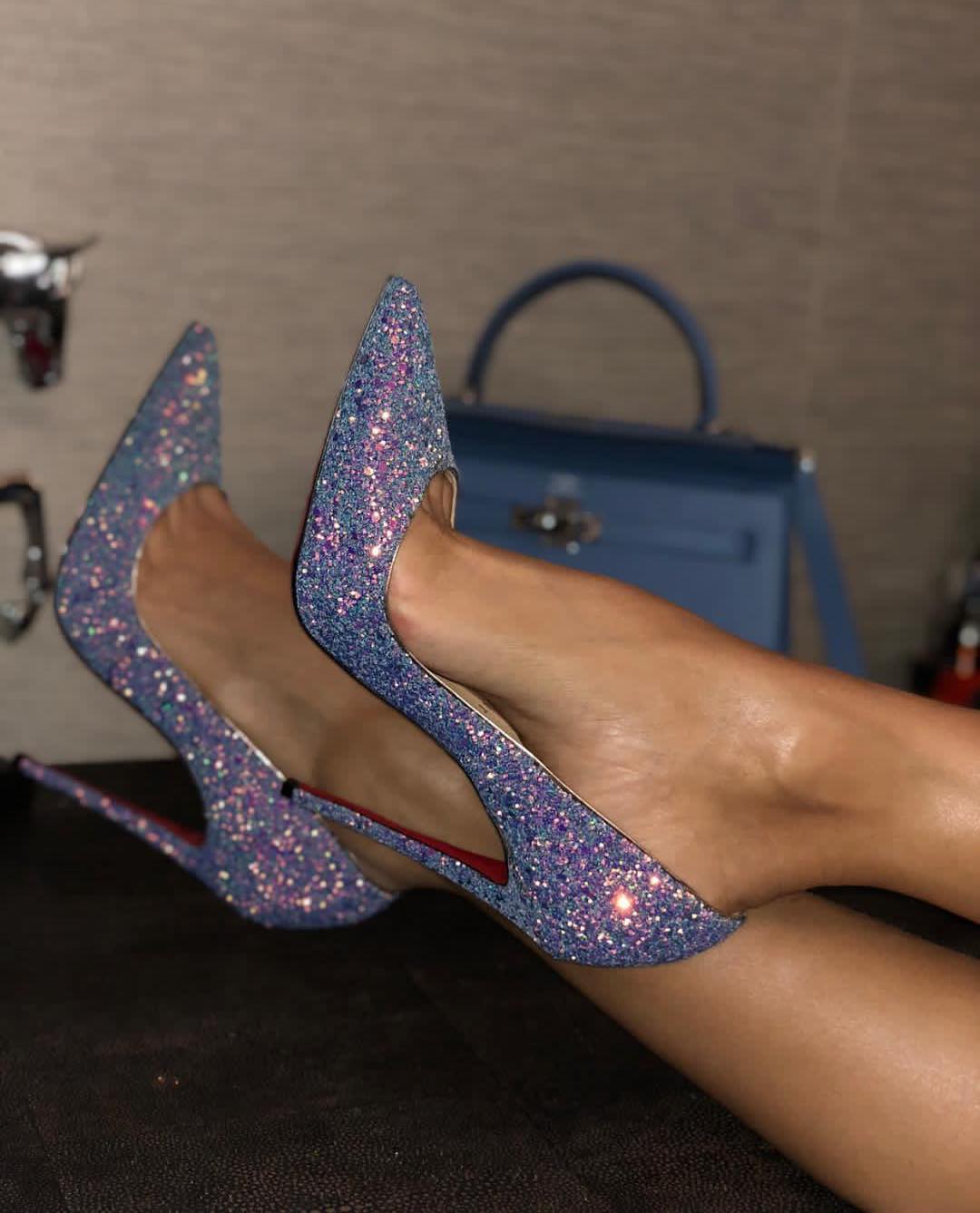 37. Blue Beach Wear Thongs with Rhinestones.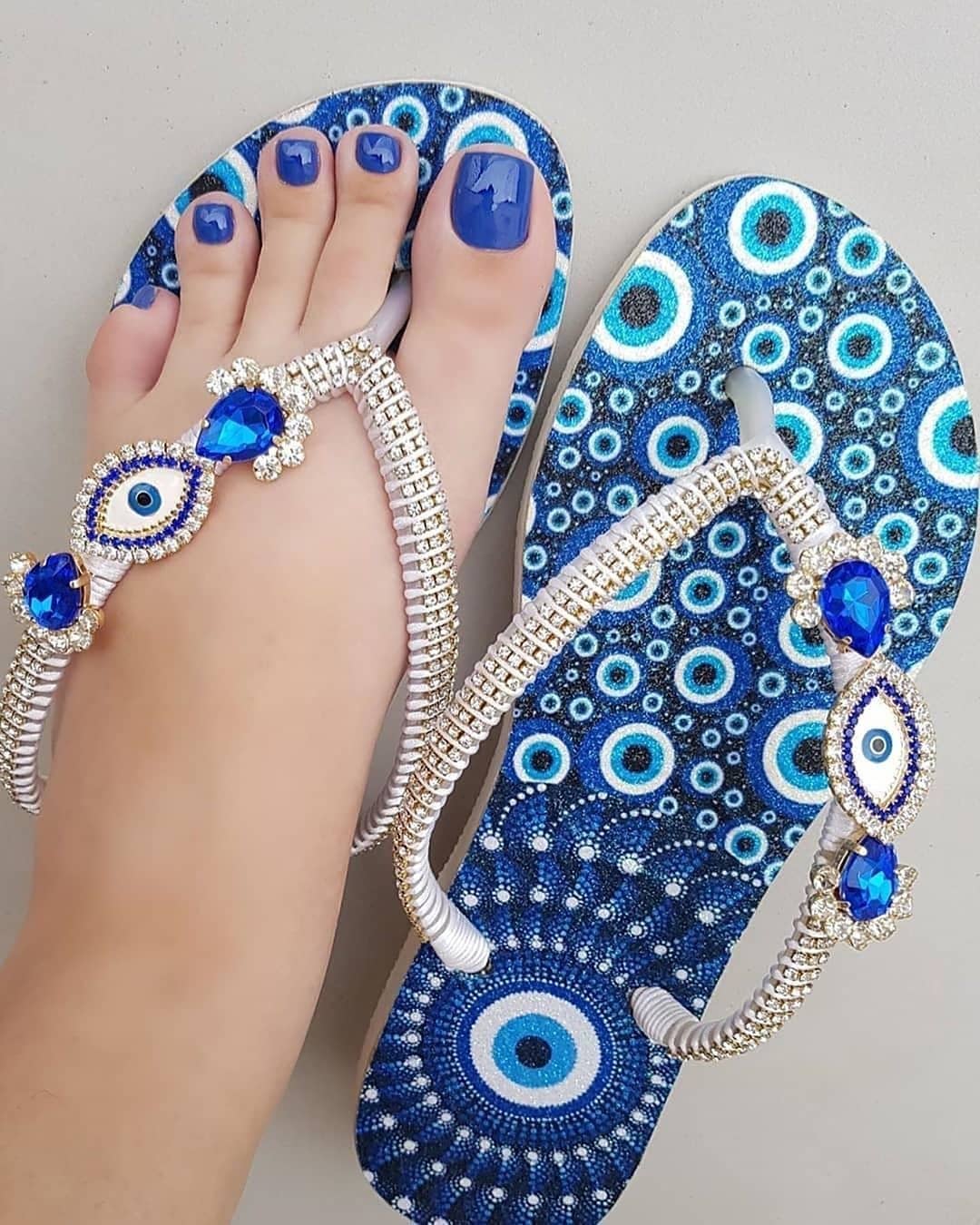 38. Grey Beach Wear Slippers with Rhinestones.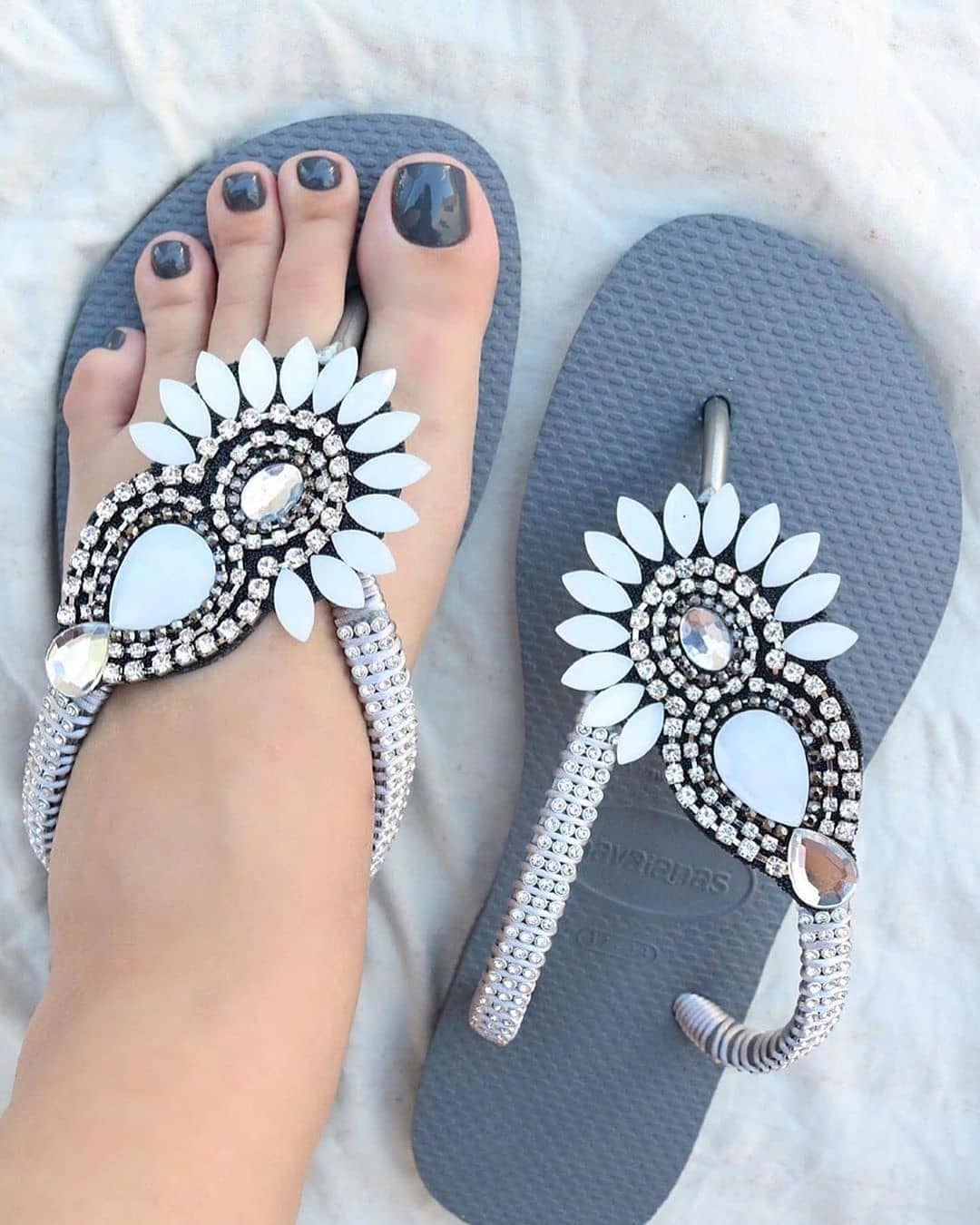 39. Dark Blue Beach Wear Thongs with Crystals.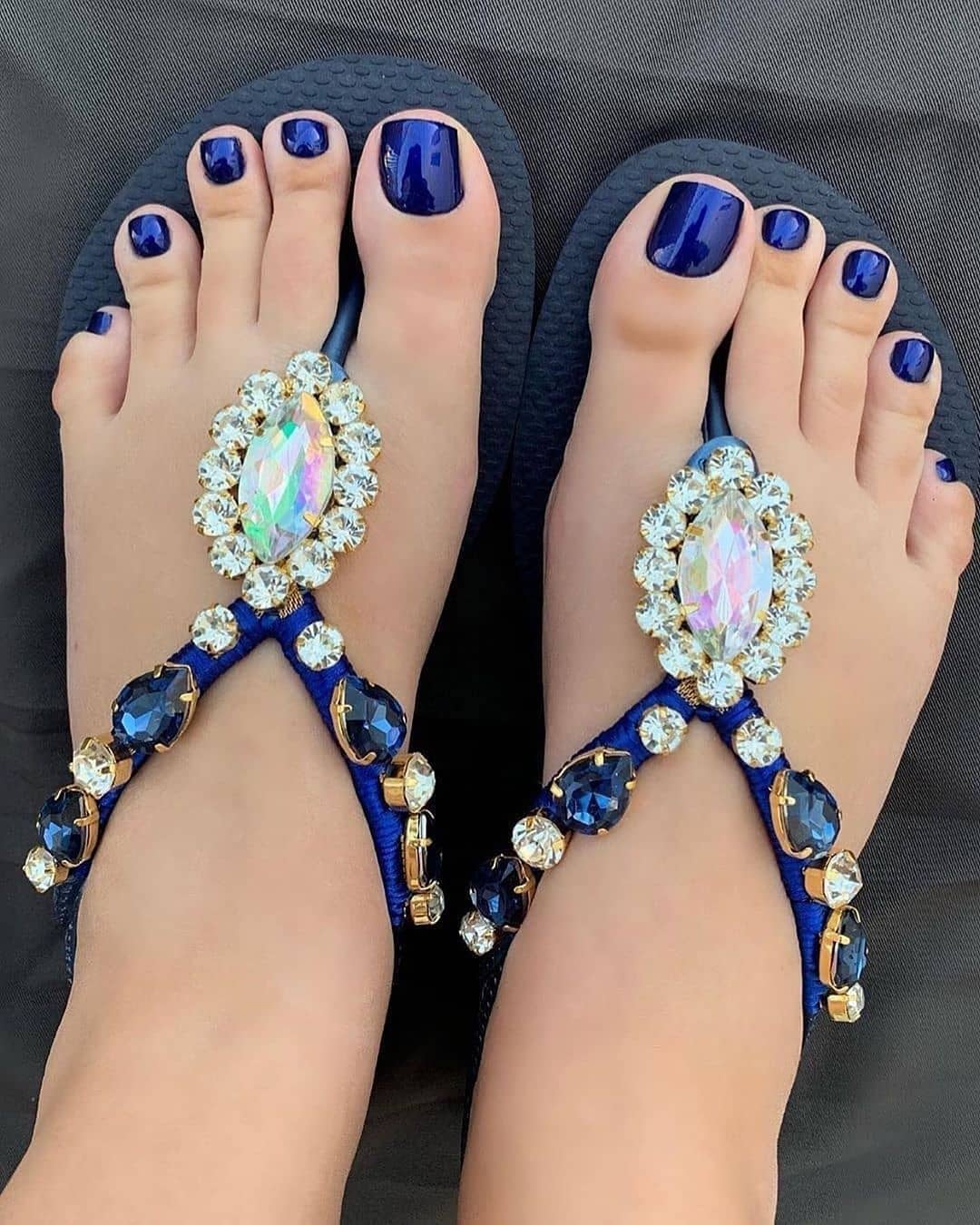 40. Green Beach Wear Thongs Slippers with Pink Rhinestones.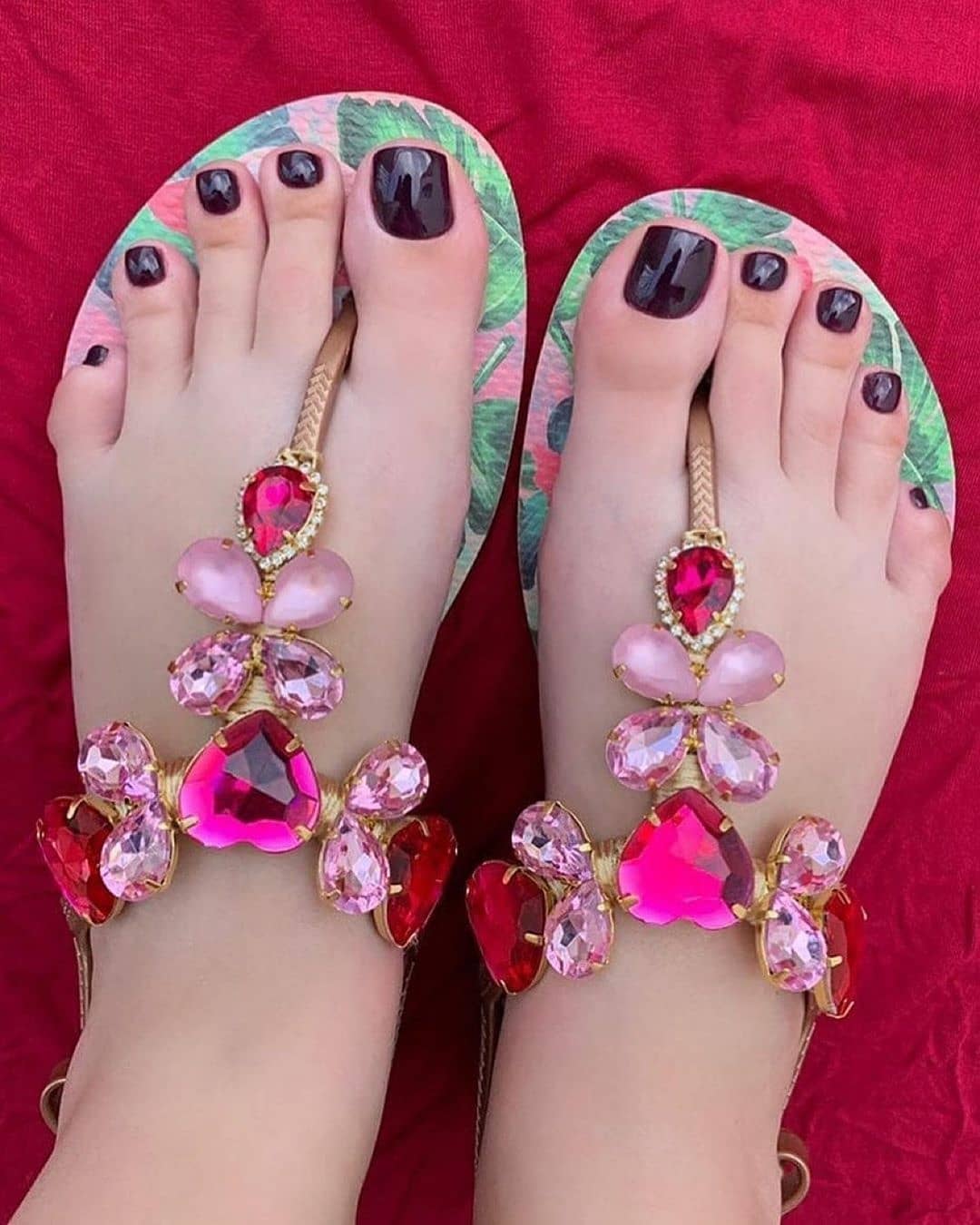 41. Purple Beach Wear Thongs Slippers with Clear Rhinestones.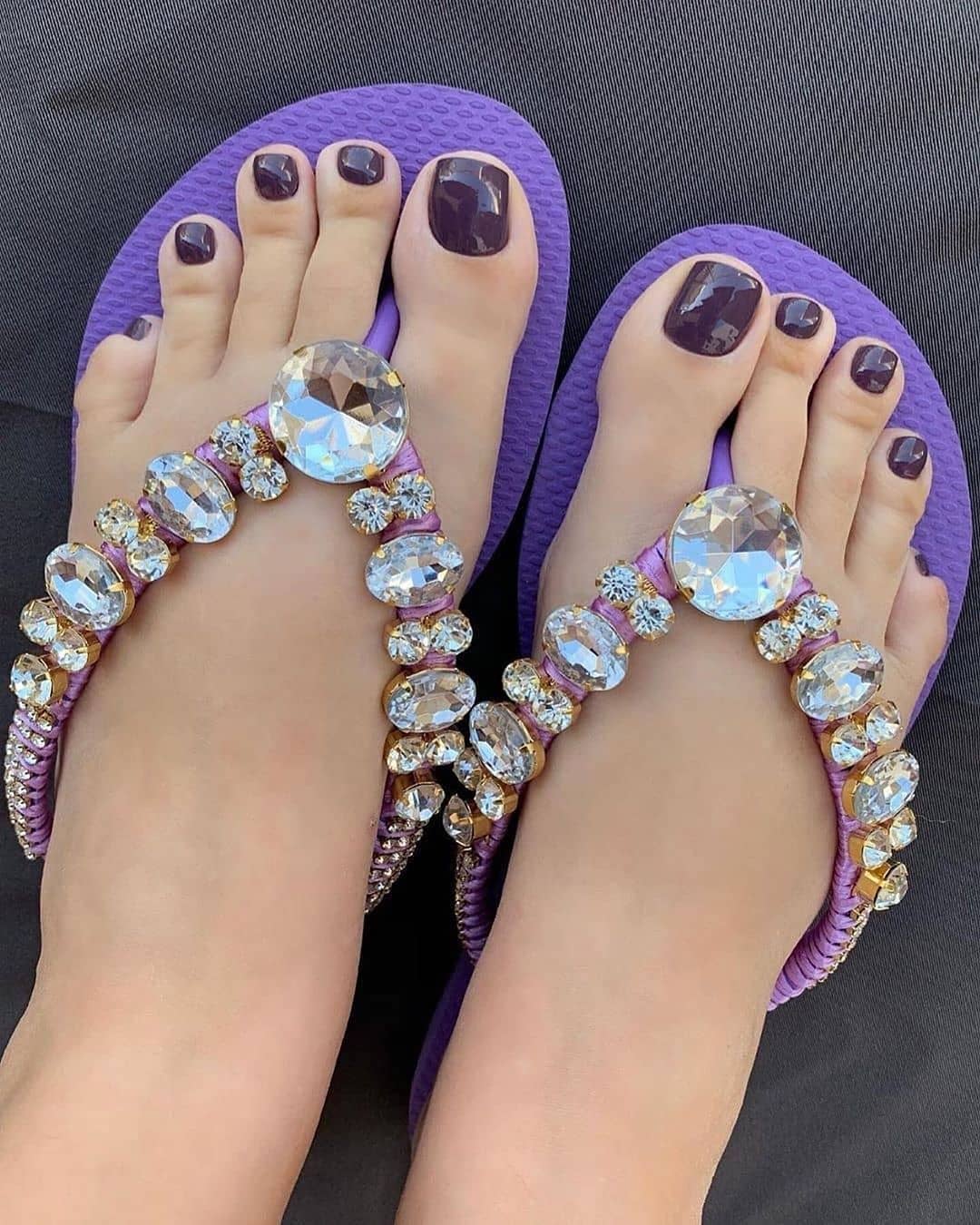 42. Brown Strap Beach Wear Sandals with Green Rhinestones.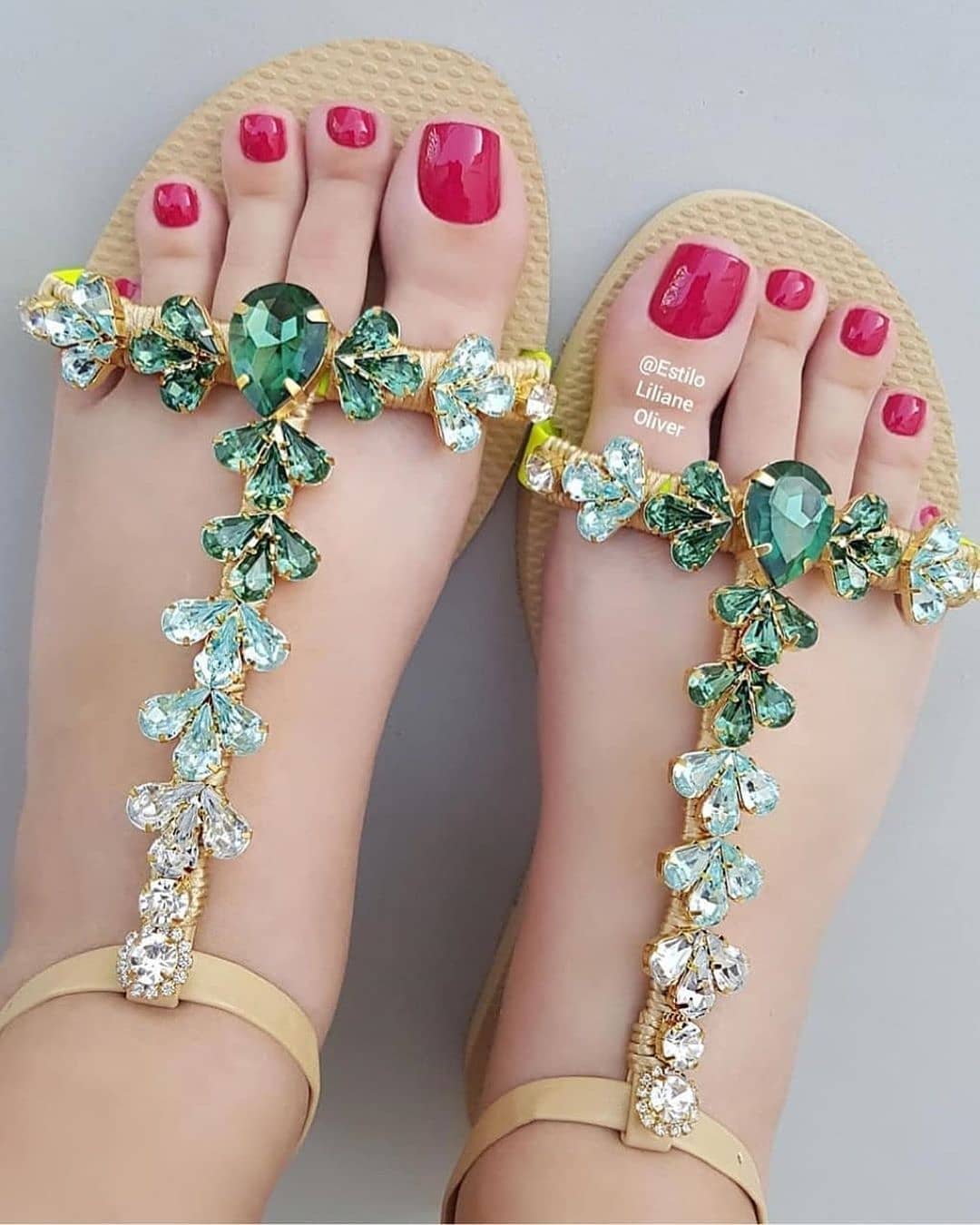 43. Black Chanel Sandals with White Pearls.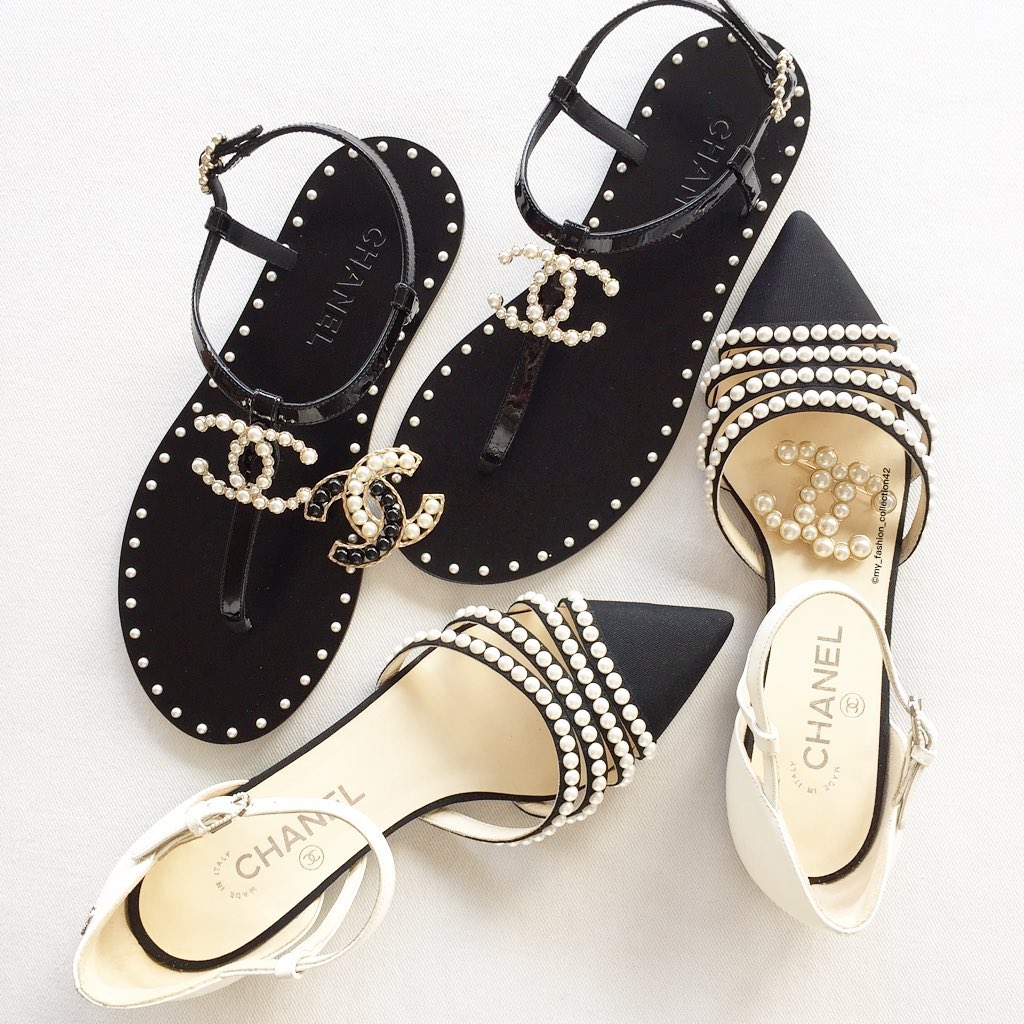 44. Pointed Toe Heels Shoes with Crystal Buckles.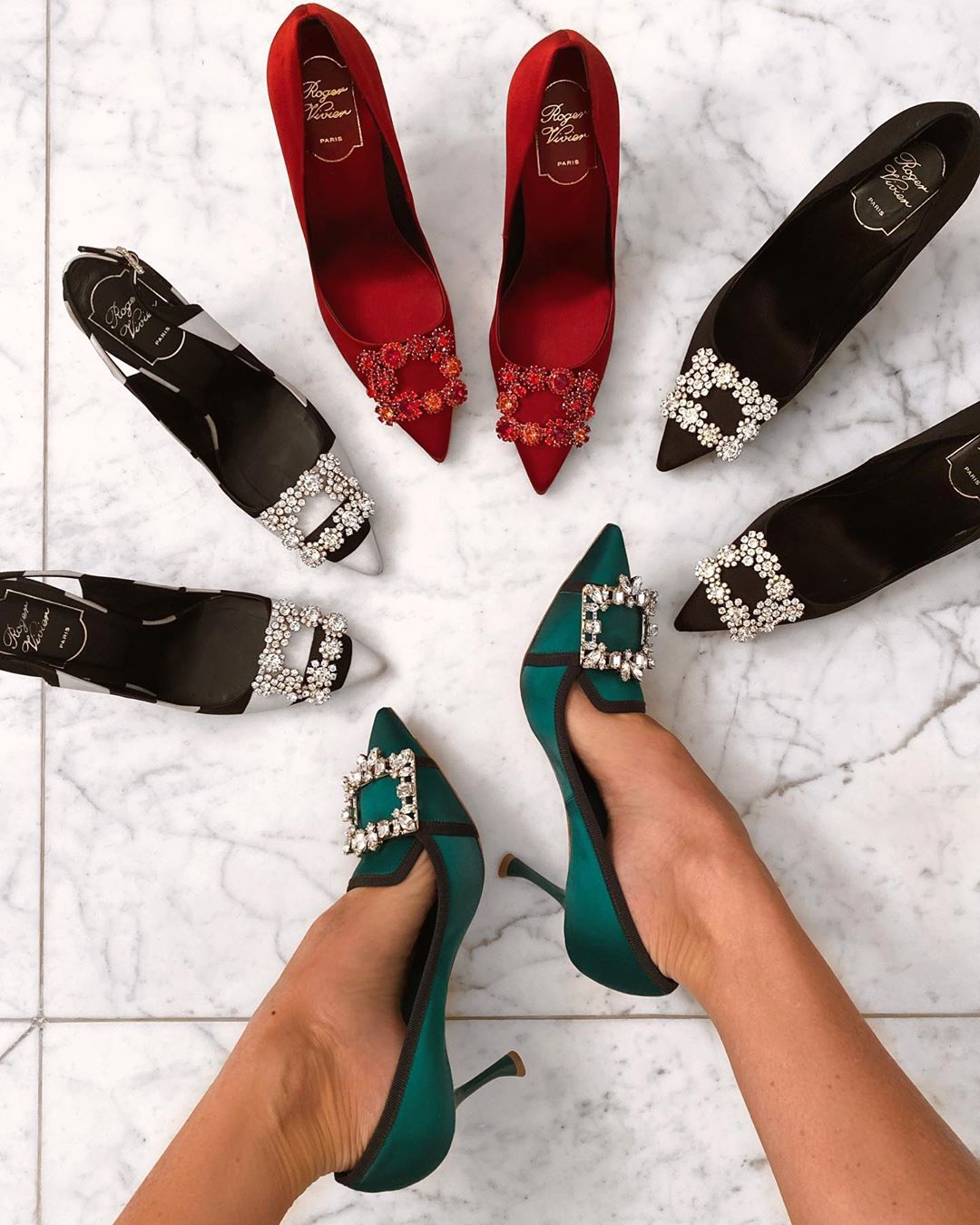 45. Pointed Closed Toe Strap Sandals.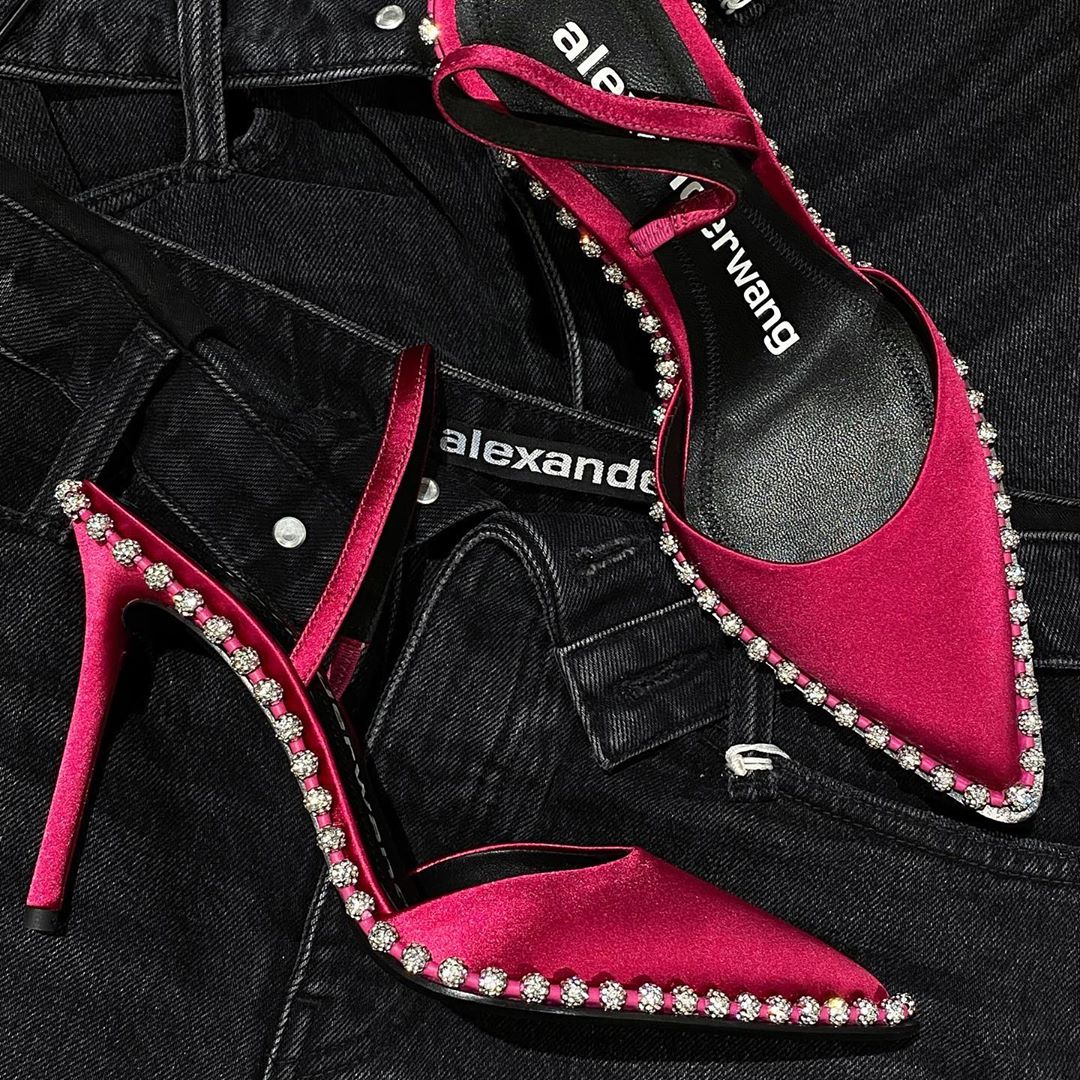 46. Torquoise Covered Top Women's Slip-Ons.
47. Multi-Colour Rhinestones High Heels Slippers.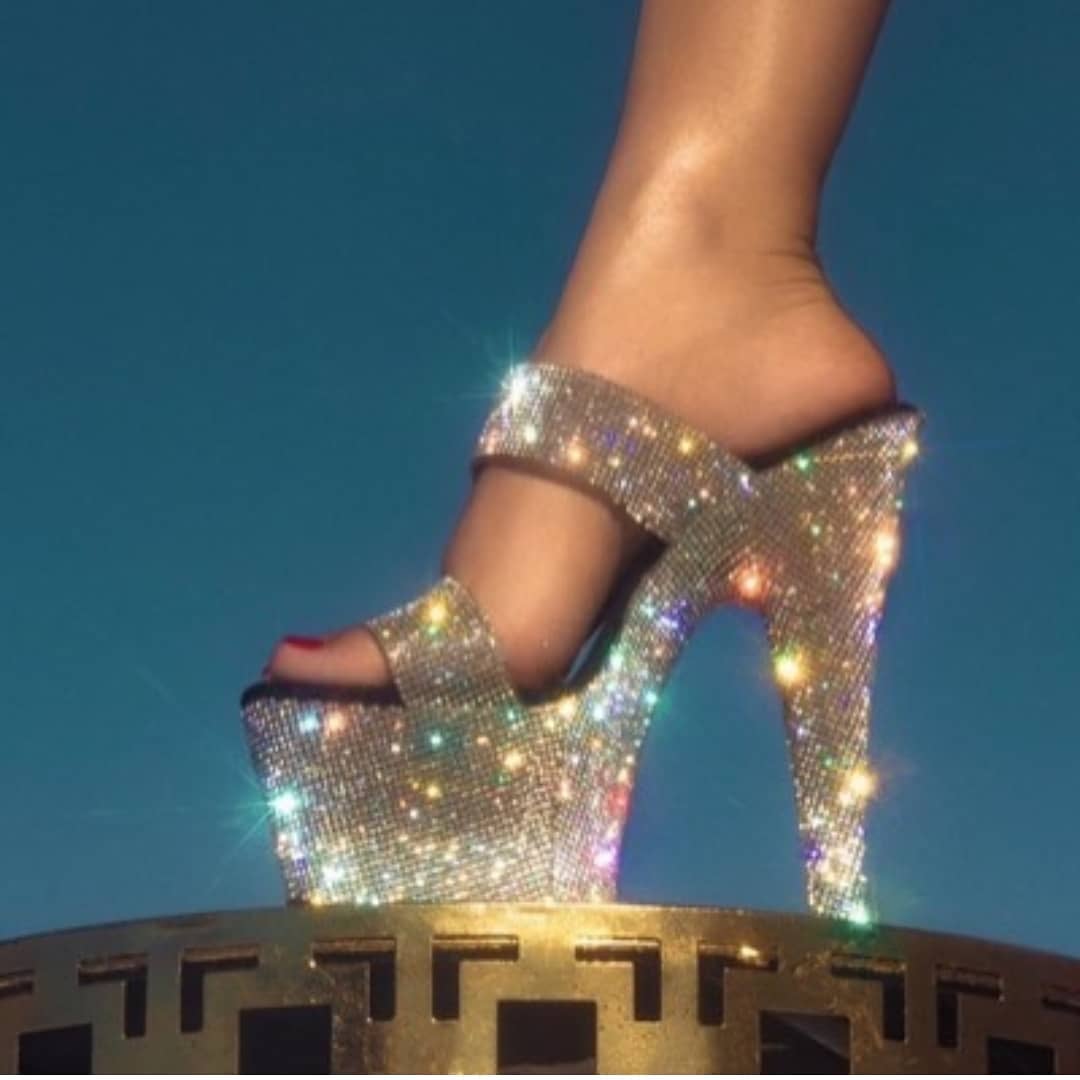 48. Dark Silver Rhinestone High Heels Slipper with Peep Toe.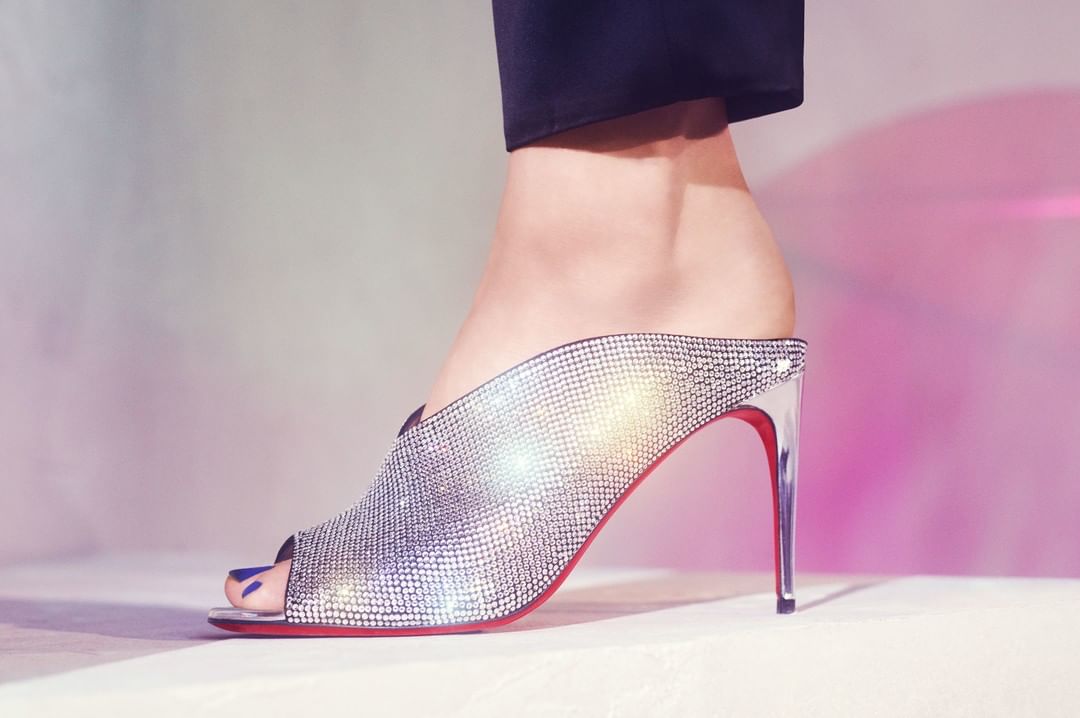 49. High Heels Open Toe Strap Sandals.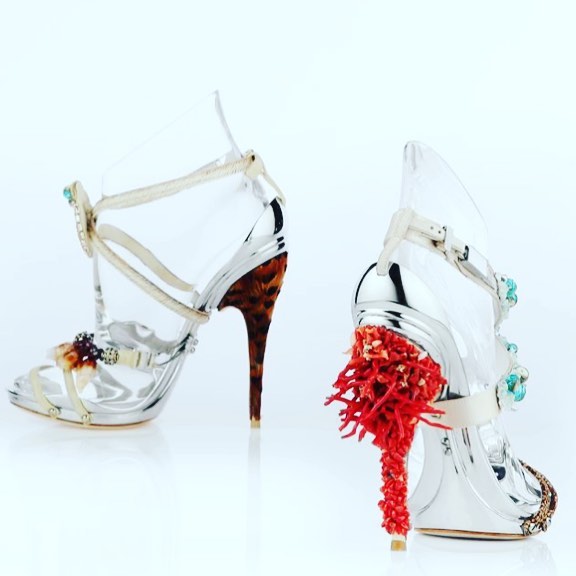 50. Okay–one for the Guys too! Men's Multi-Color Sequin Sneakers.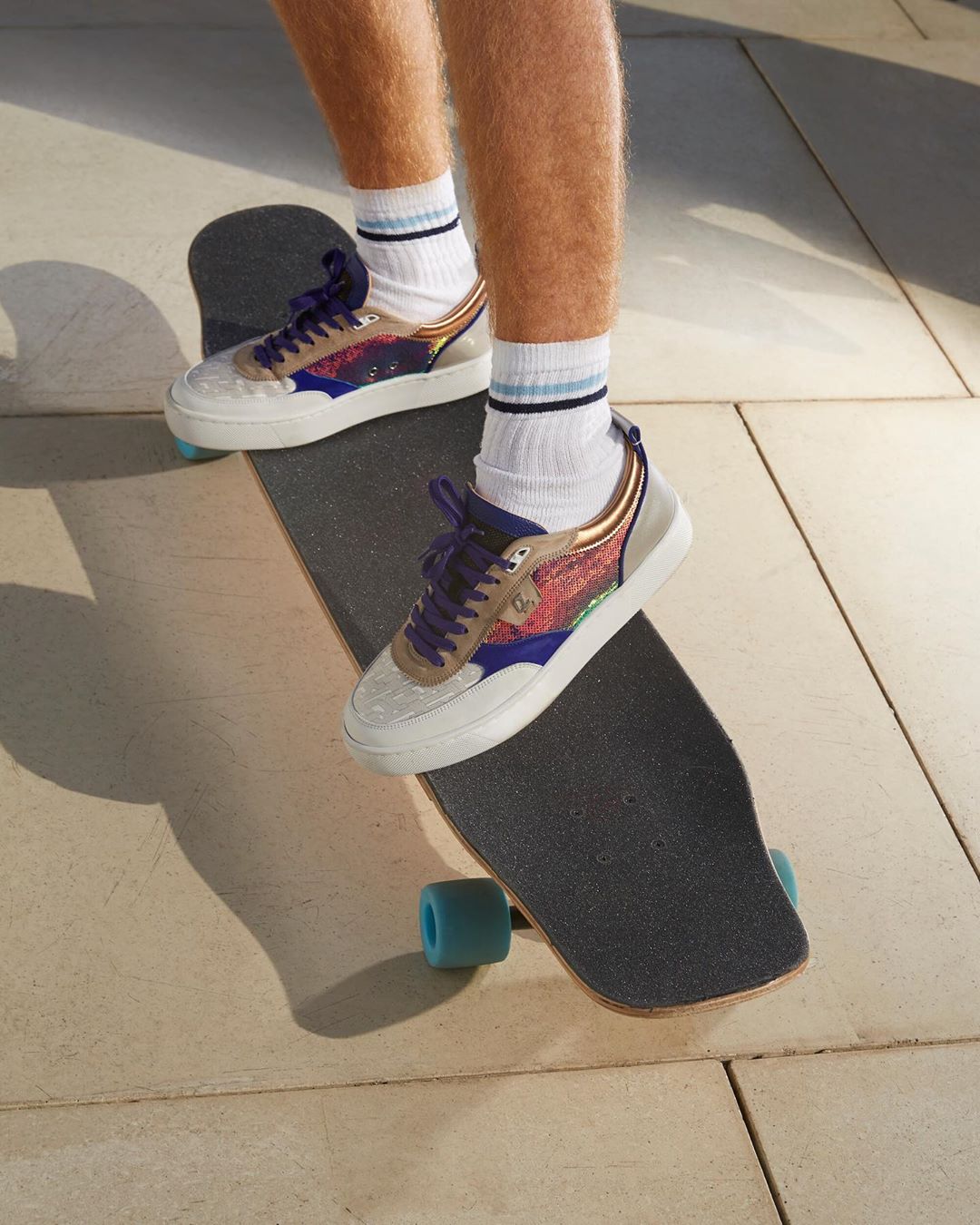 51. Women's Shoes for Evening.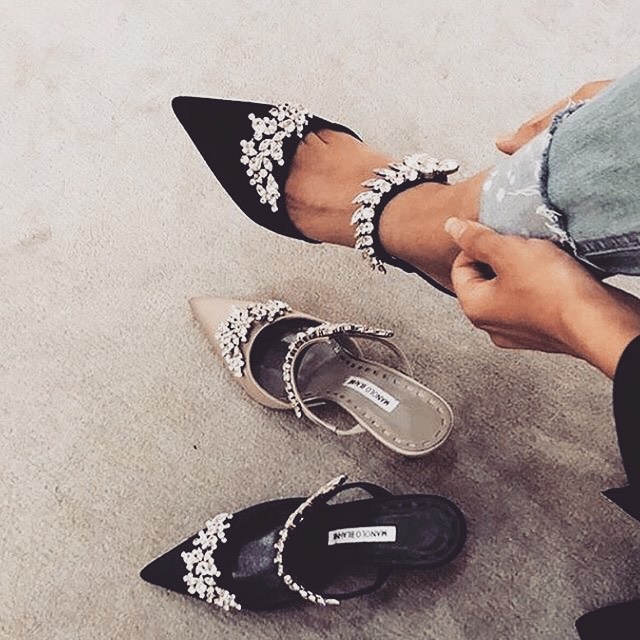 52. Red Open Toe High Heels Strap Sandals.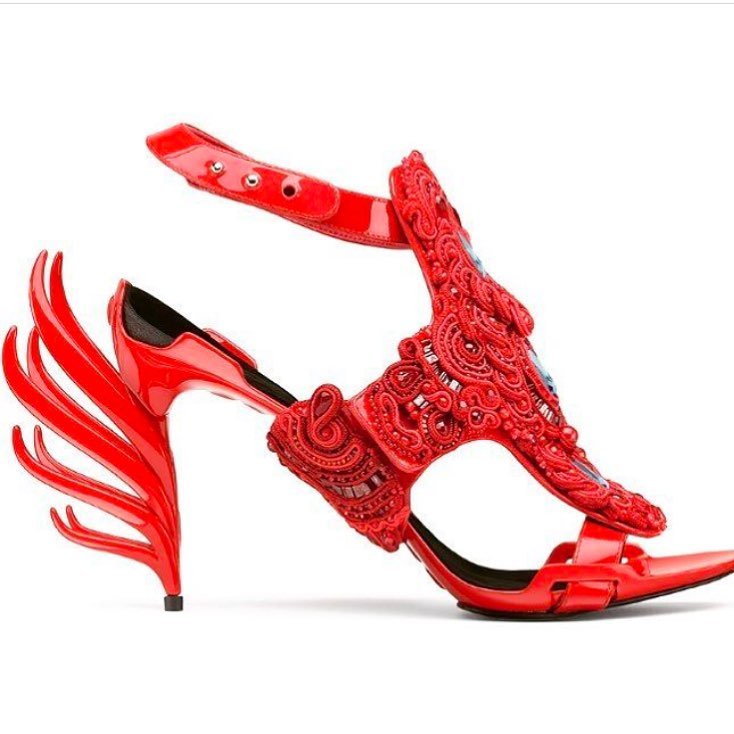 53. Black Strap Open Silver High Heels Sandals.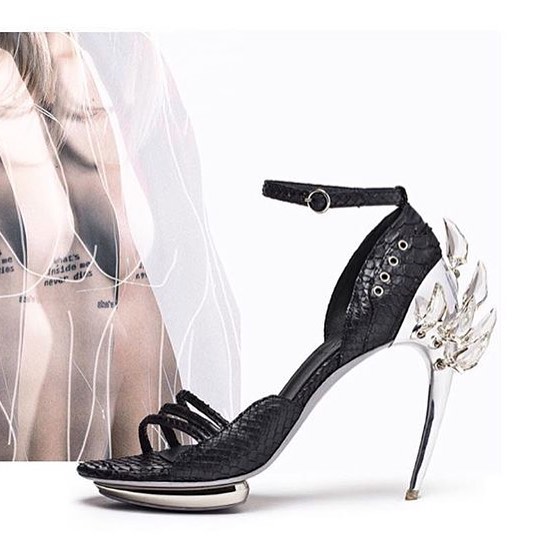 54. Turquoise and Green T-Strap Sandals with Rhinestones.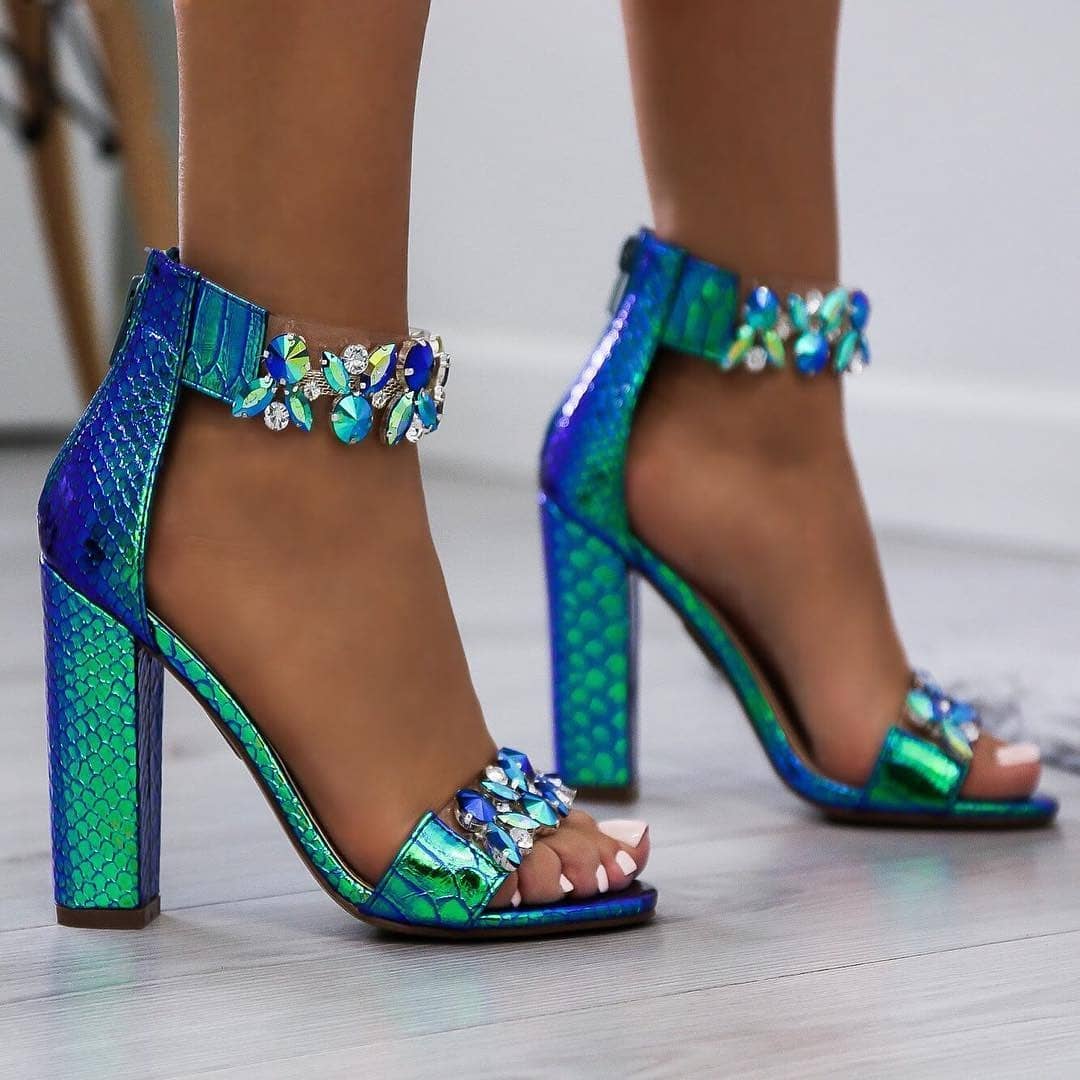 55. White T-Strap Women's Sandals with Pink Rhinestones.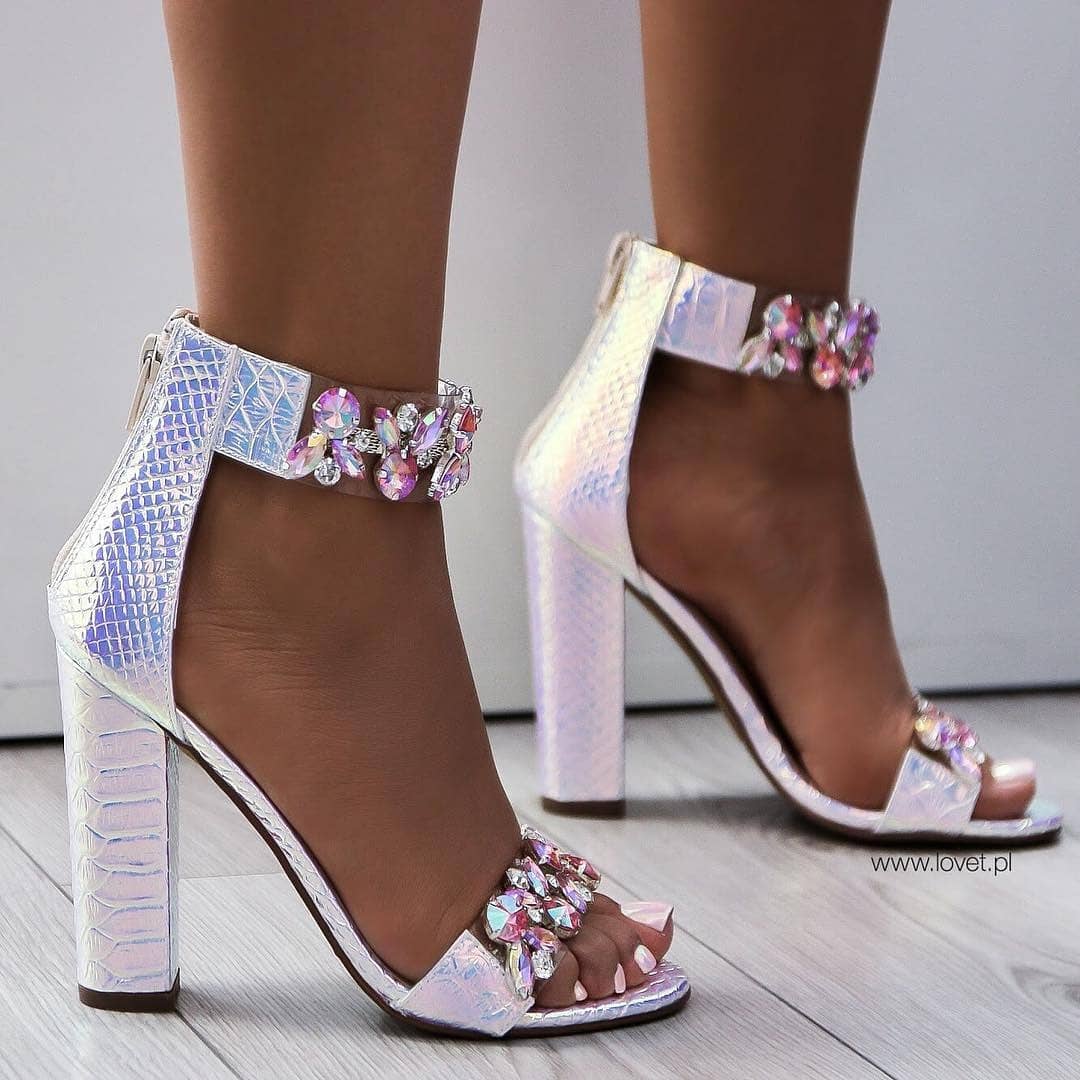 56. Black T-Strap Women's Pumps with Rhinestones.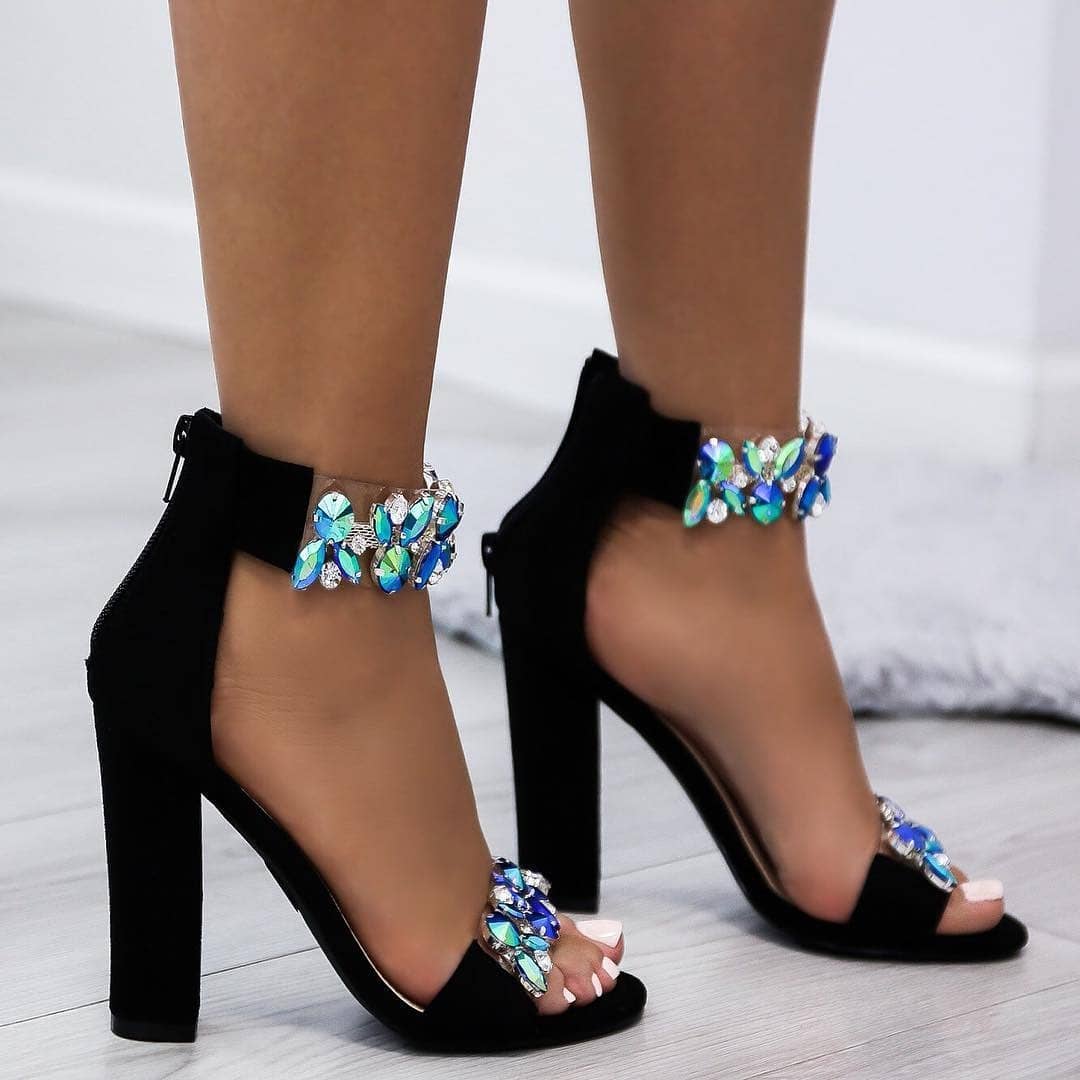 57. Ivory T-Strap Sandals with Rhinestones.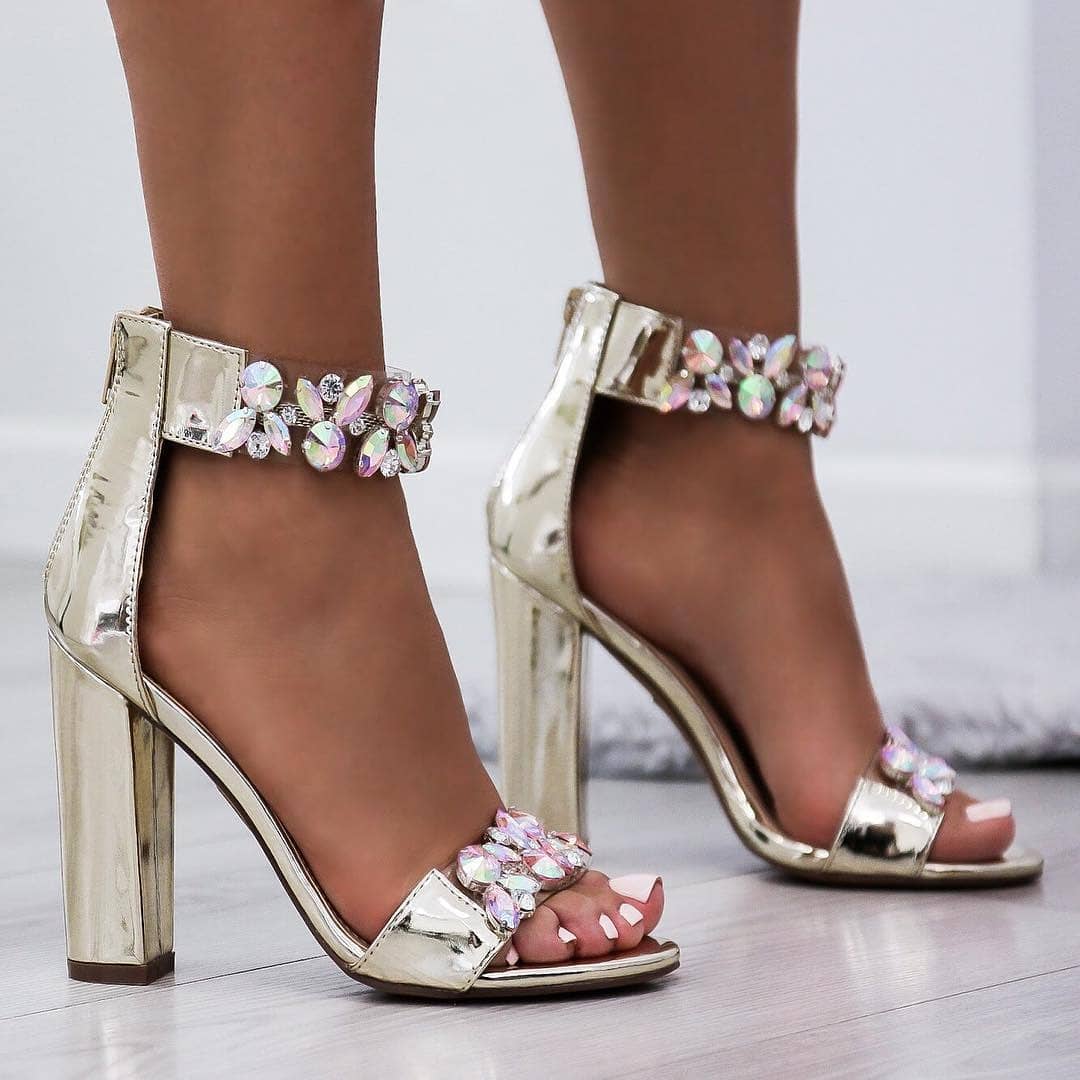 58. Pink T-Strap Sandals with Rhinestones.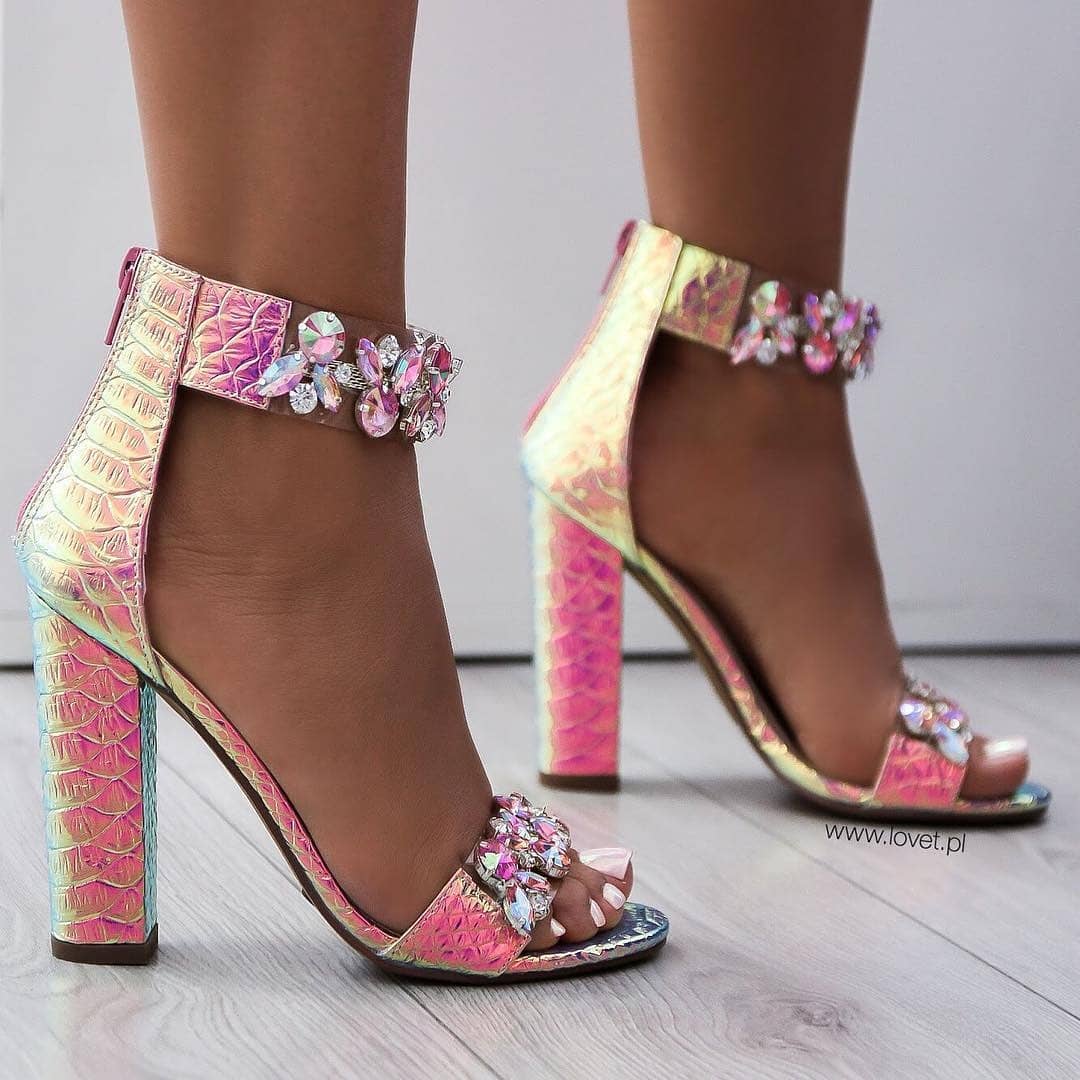 59. Black Pointer Toe Slip-Ons with Rhinestones.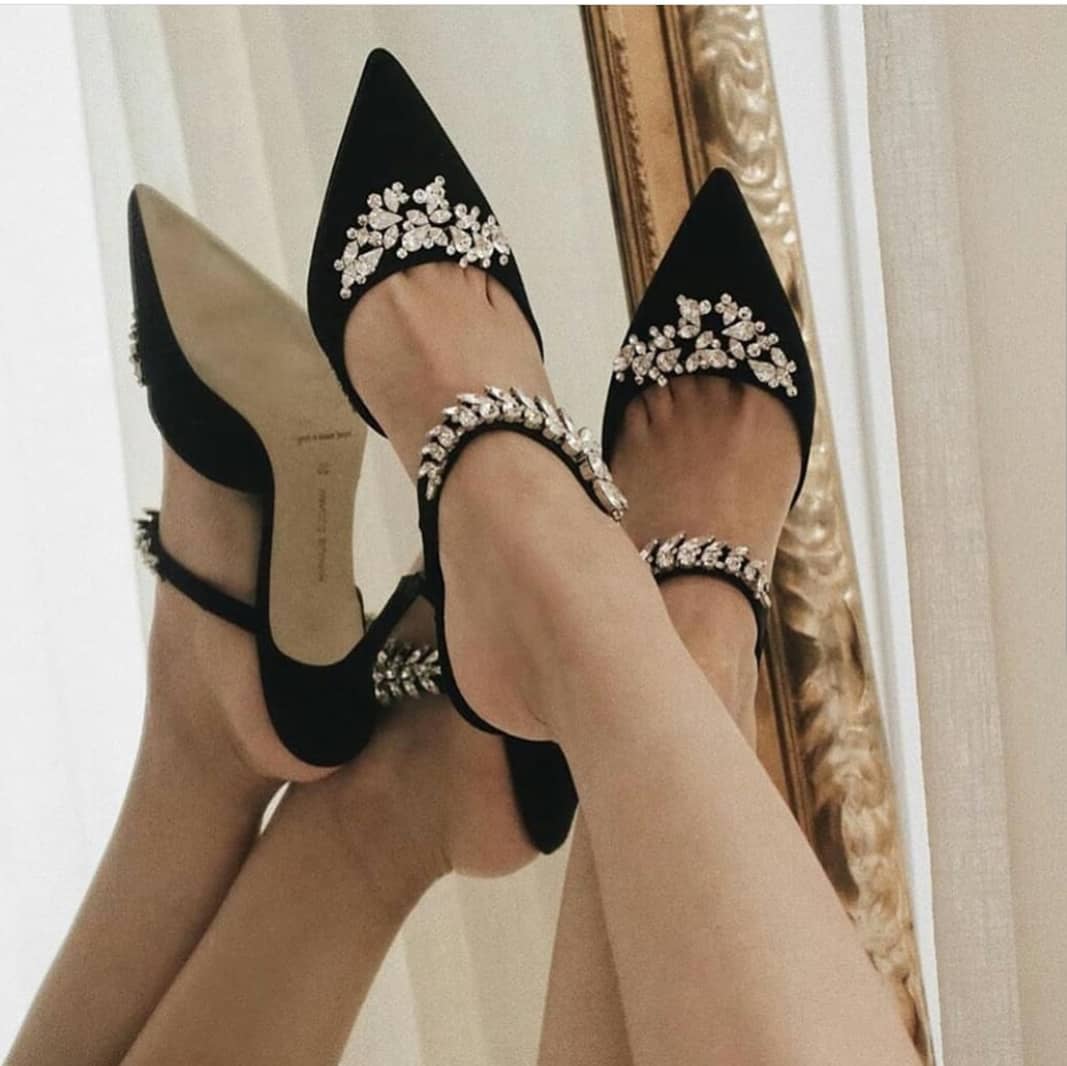 60. Red Pointer Toe Slip-Ons with Rhinestones.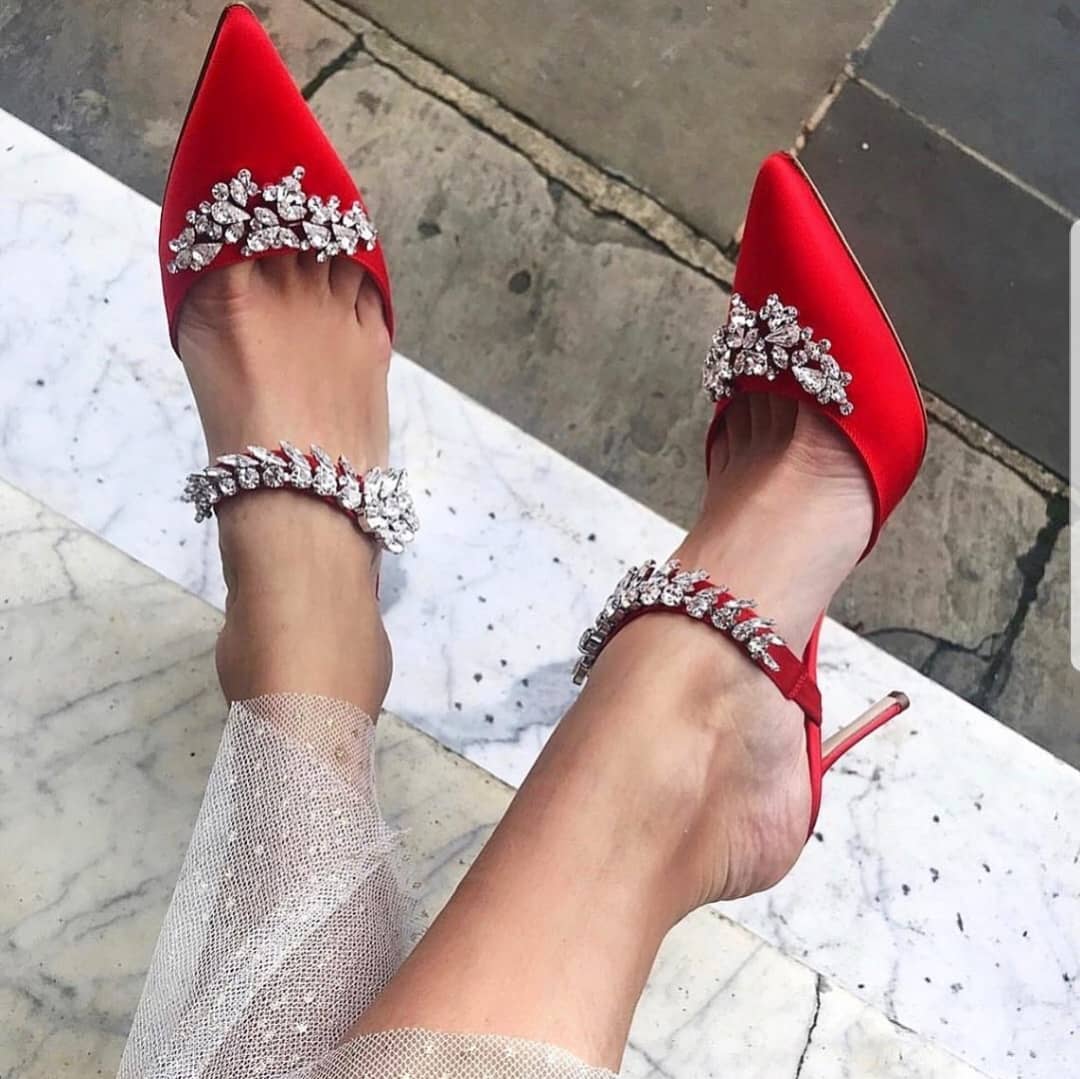 61. Dior Women's Shoes for Walking in Black and White.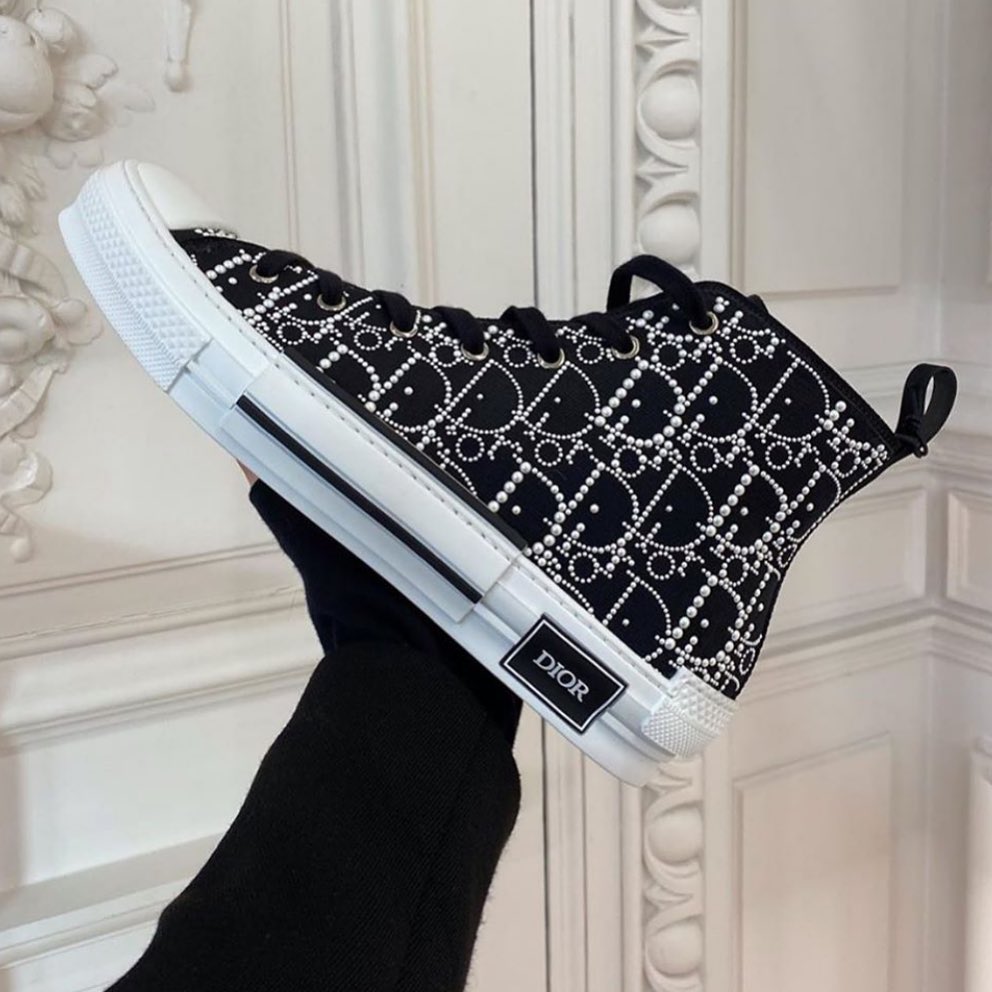 62. Bling Shoes for Evening in Mirror Crystals.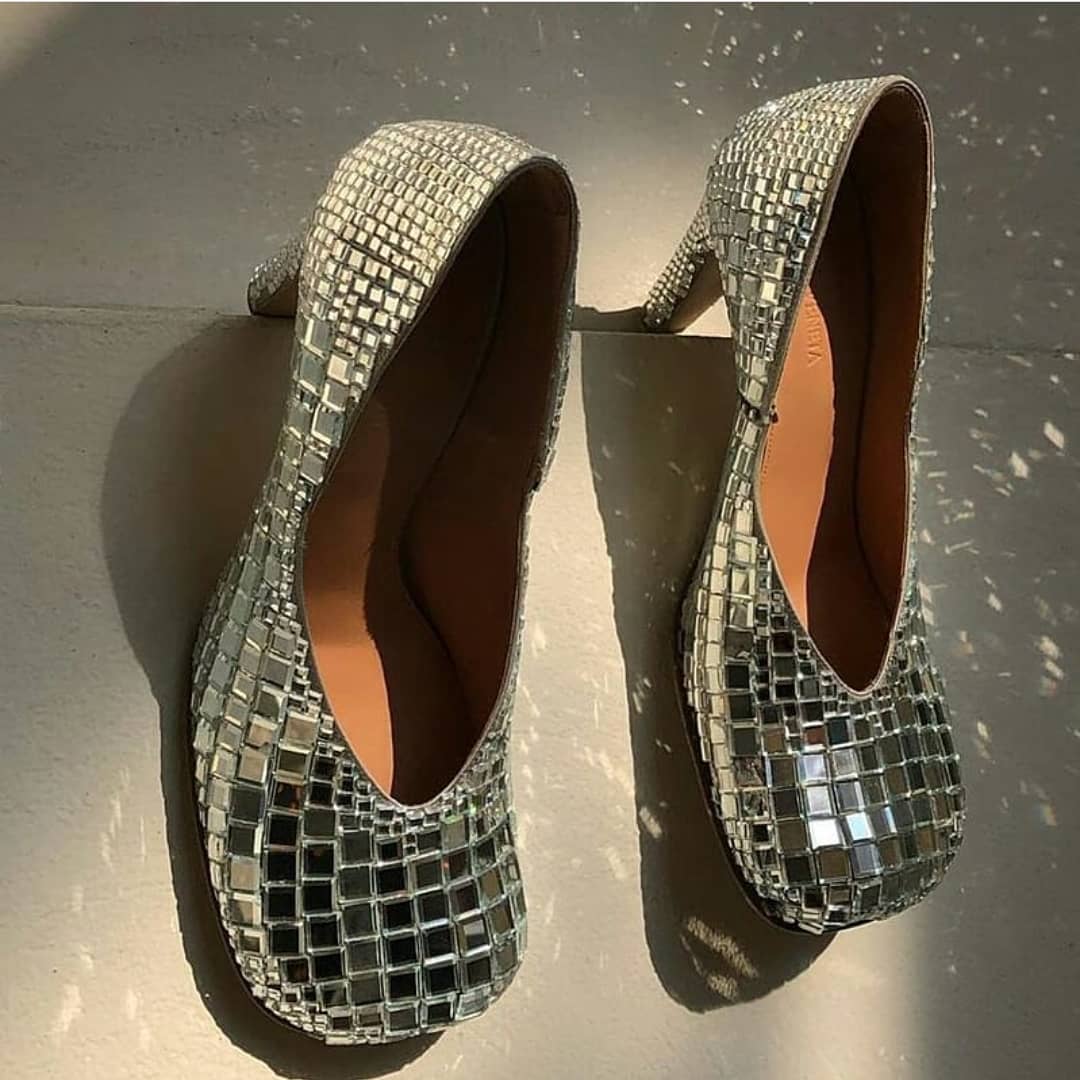 63. Transparent & Multi-Color Crystal Women's Boots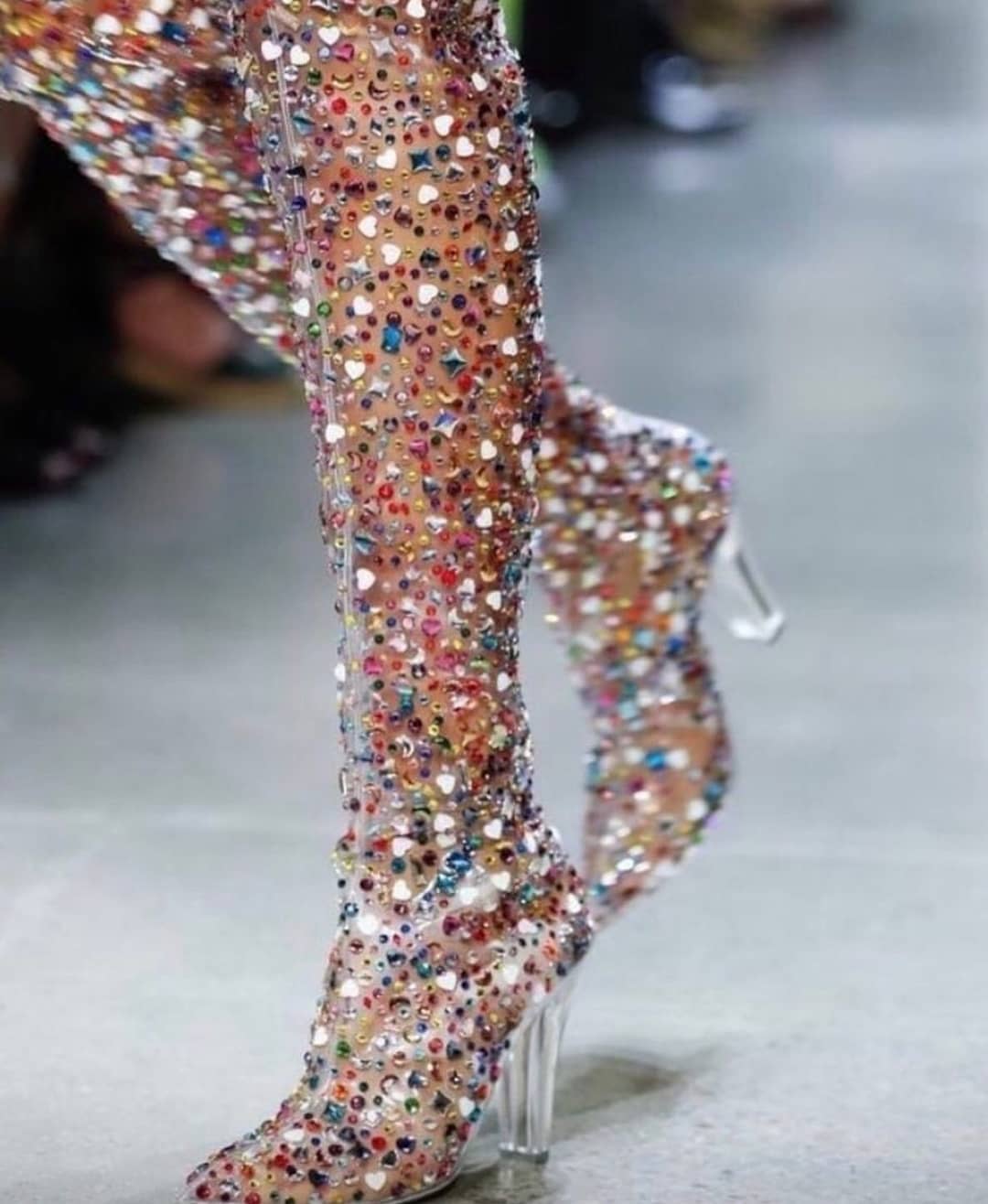 64. Bling Shoes Nike for Girls.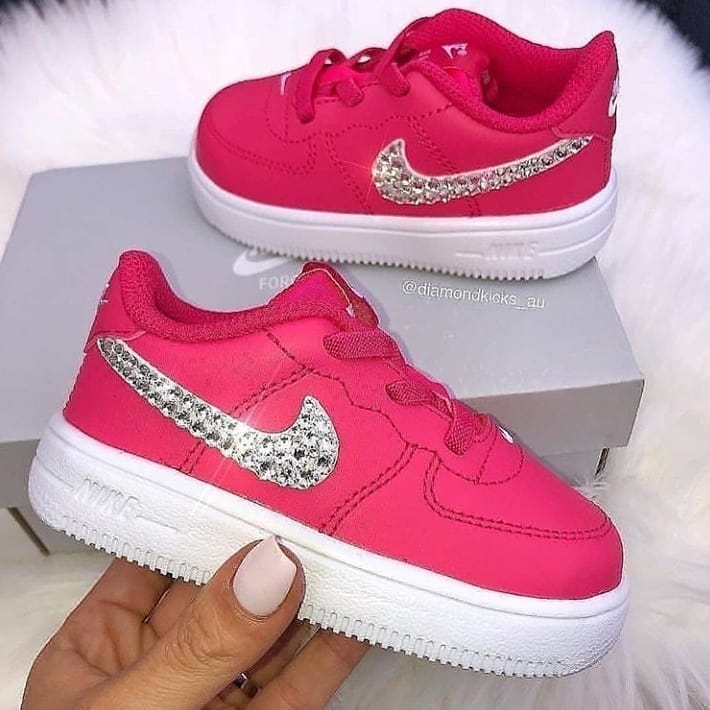 65. Bling Baby Shoes in Black with Rhinestones.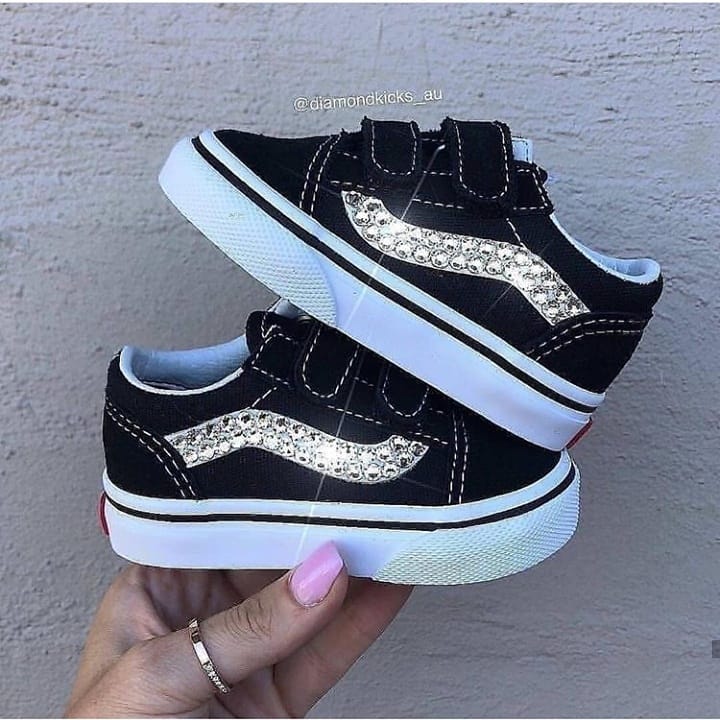 66. Silver Rhinestone Designer Peep Toe Heels Slipper.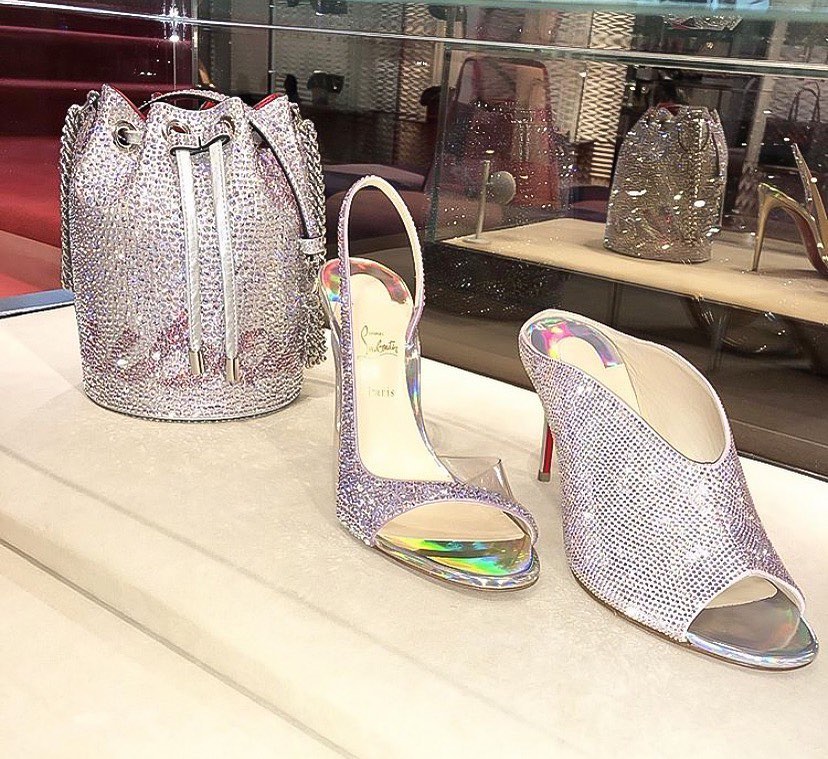 67. Dark Grey Sequin Pointed Toe Tie Up Boots.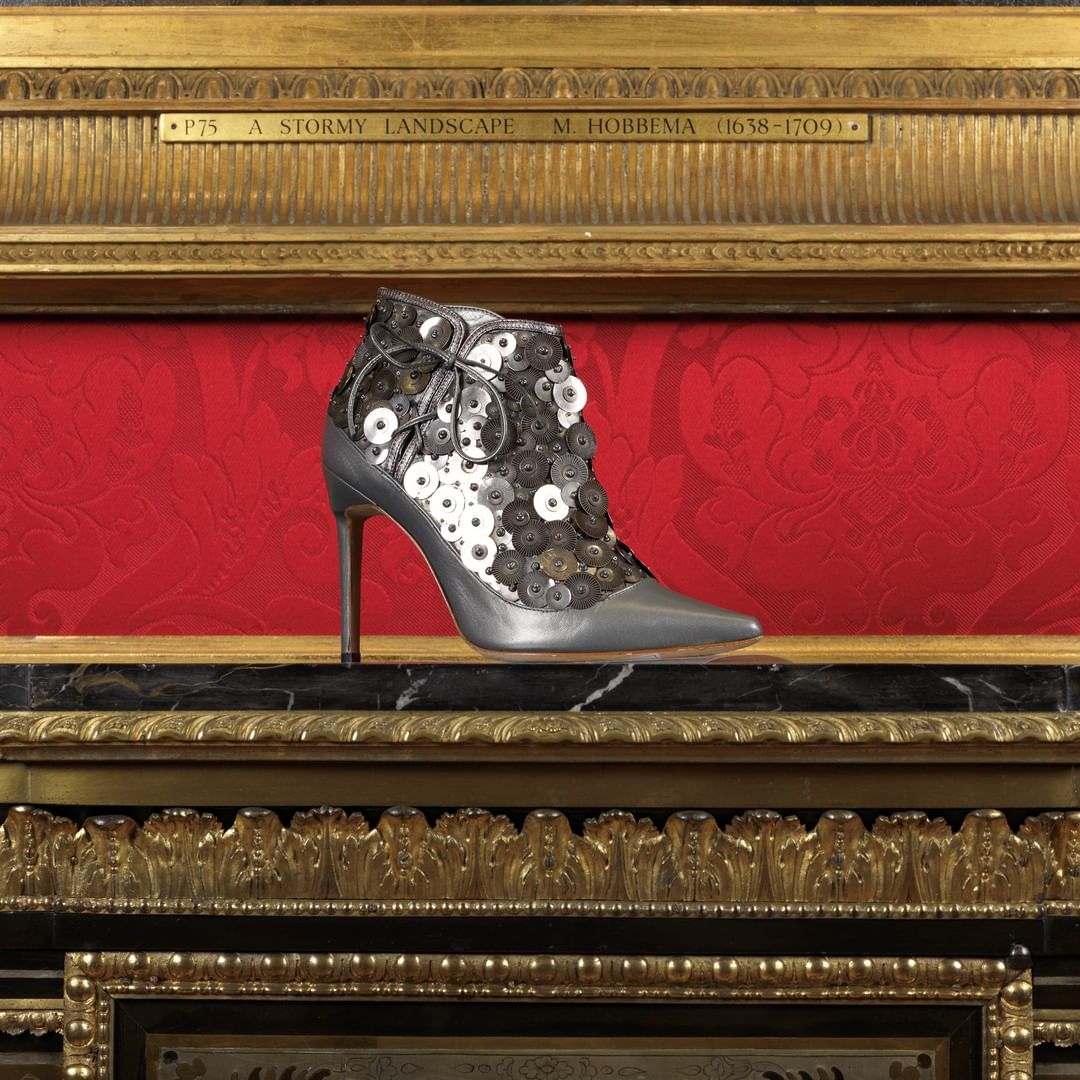 68. Black High Heel Women's Ankle Boot with Silver Stems.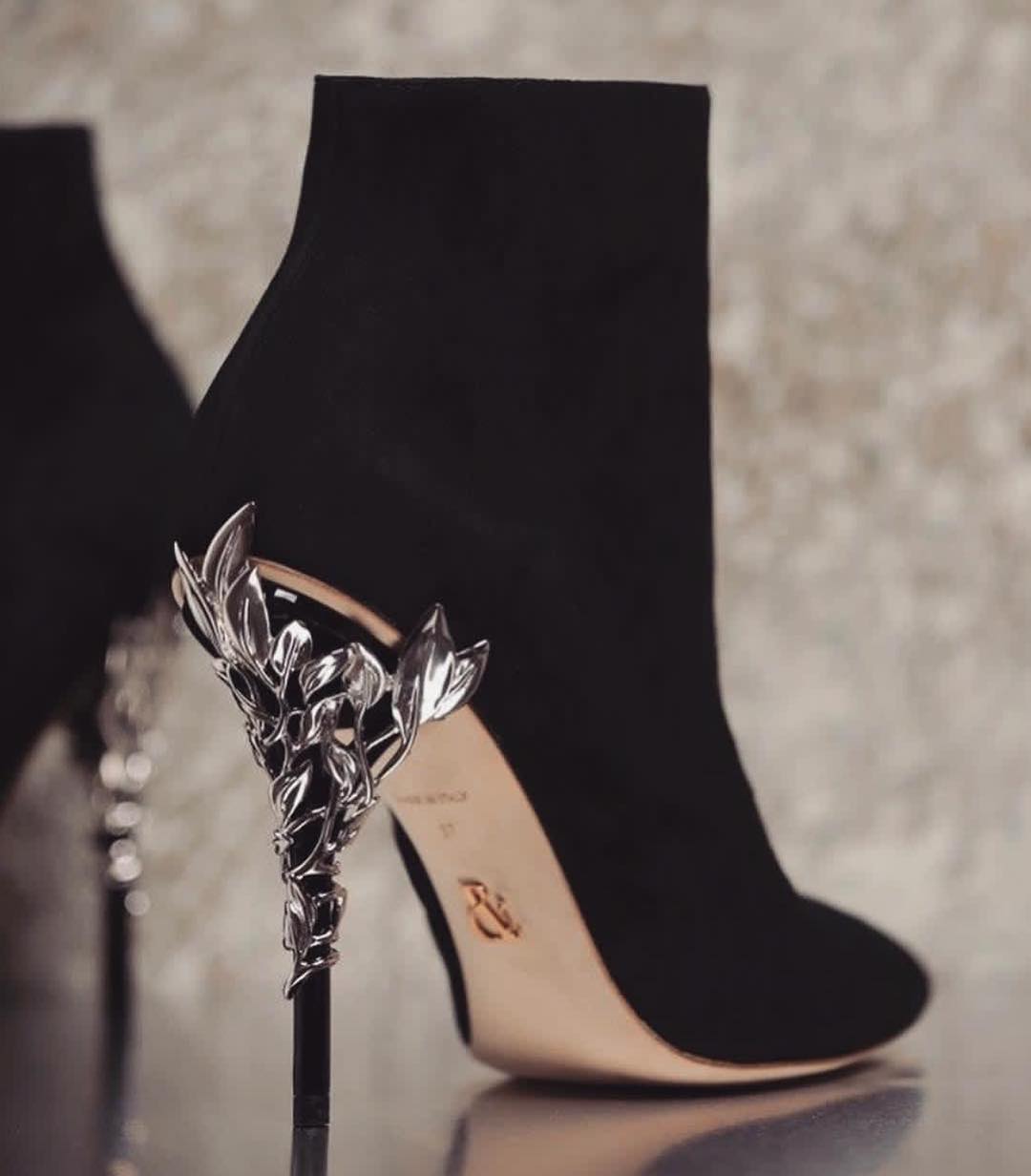 69. Black High Golden Heels with Pointed Toe Women's Shoes.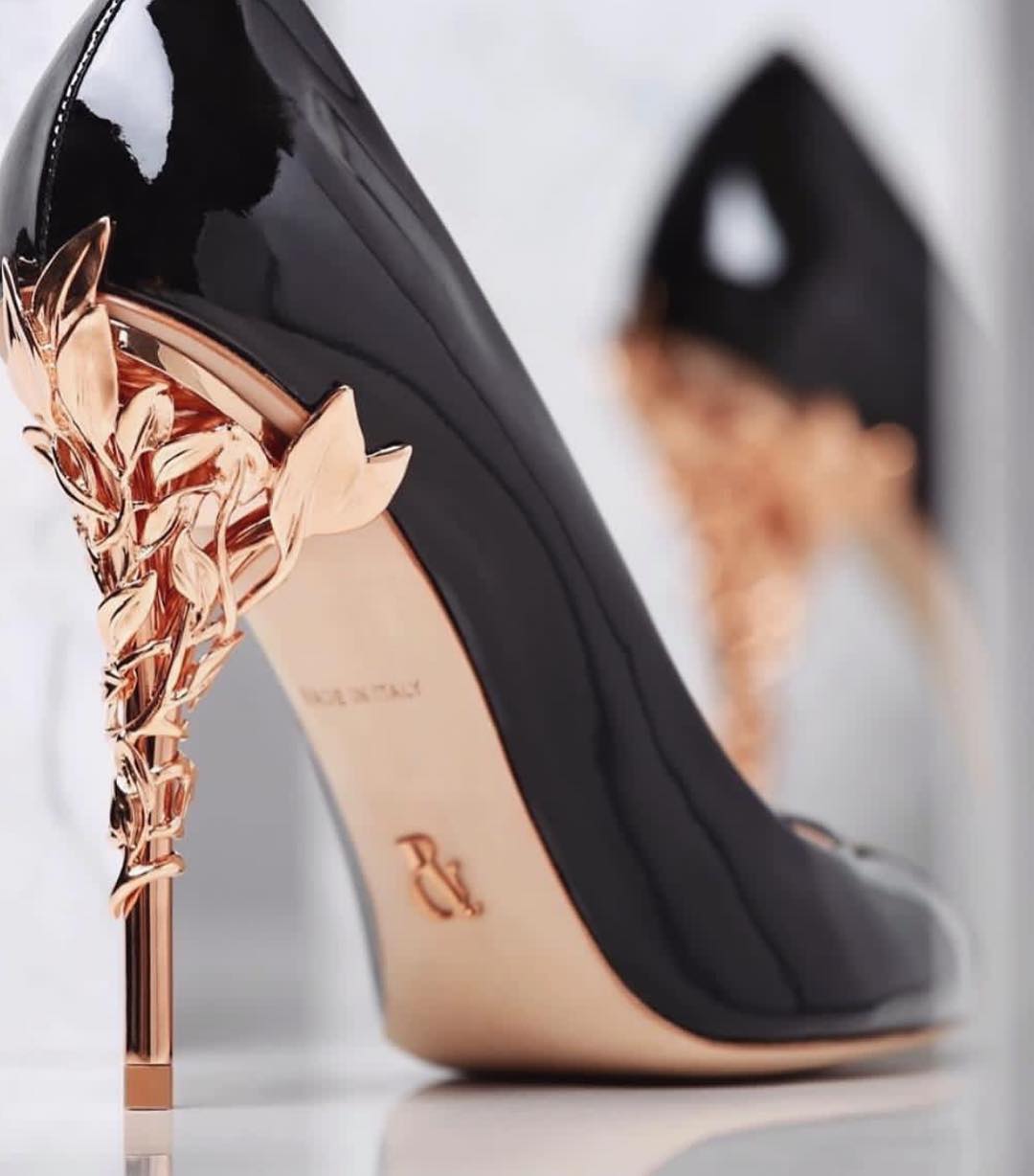 70. Suede Heel T-Strap Sandals with Hanging Rhinestones.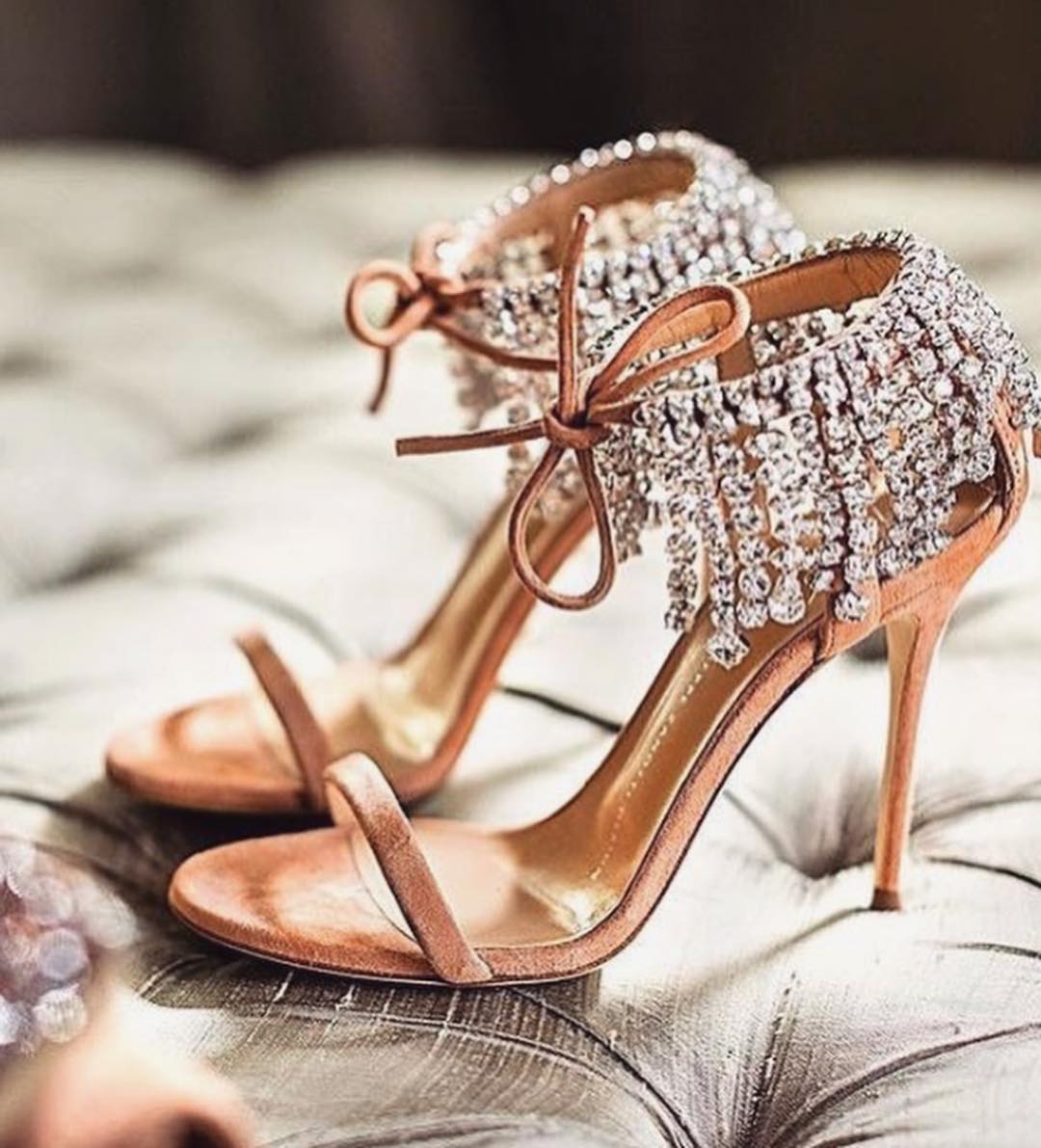 Choices, choices, choices. If you're stuck for the best women's bling shoes to buy first, we suggest opting for some sandals with rhinestones. You'll have plenty of opportunity to wear them when you dress up your favorite pair of jeans or maxi dress. Or if you're on holidays and at the beach! From those, graduate to some bling bling pumps. They're perfect for ANY kind of evening event. Or just wear them around the house to impress your significant other…
And did you notice that DIVINE Louboutin fully blinged out drawstring backpack? We've got a massive range of women's sequin, bead and crystal bags, totes, purses and clutches to compliment our bling shoes for women.