Taylor Swift is one of the best-selling musicians of all time, with a mile-long list of accolades that includes the term 'youngest' more often than not, packed-out tour dates, and a wardrobe overflowing with sequin dresses and outfits.
Swift's undeniably catchy tunes, often featuring narratives from her life, have made her a role-model to a generation of fans so loyal they're ready to spring to her online defense at the meerest hint of a Twitter feud.
When the Swifties aren't marshalling into action, they're poring over TayTay's lastest hair, makeup and fashion choices for styling cues.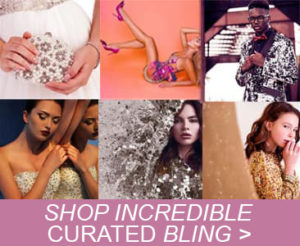 To help out, let's take a look at five of Taylor's fiercest sequin looks.
---
---
Sequin One-Piece Hotpants Bodysuit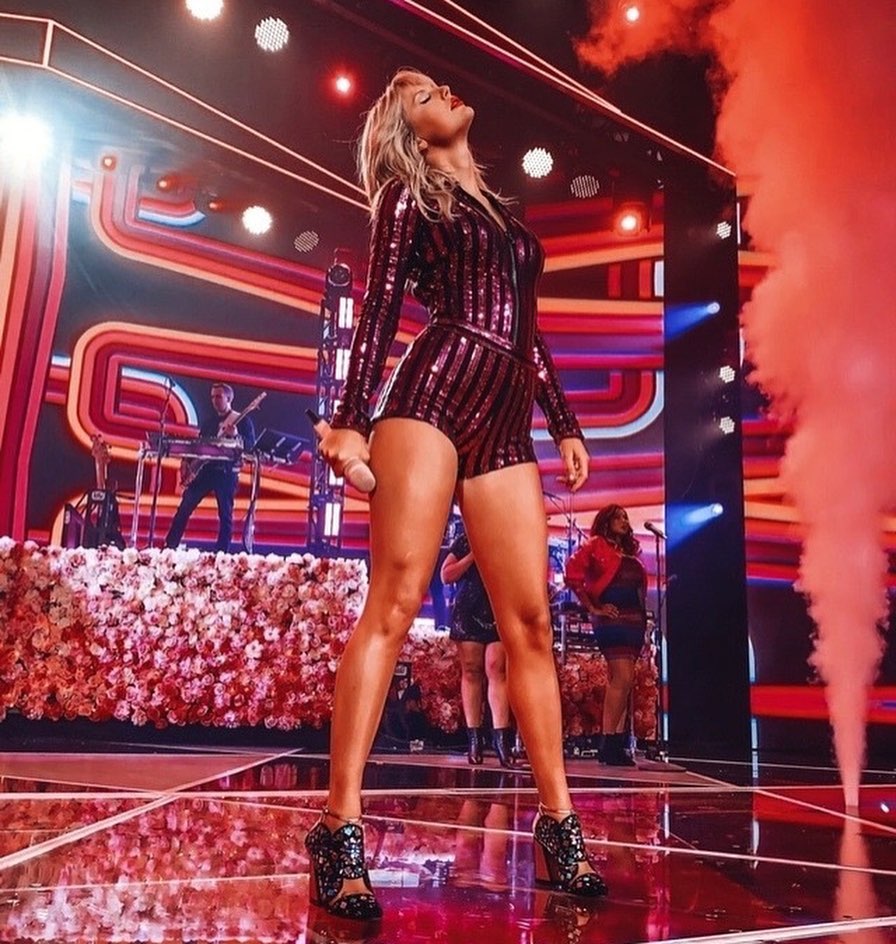 Fuchsia-purple sequins on a black stretch fabric. Both the zip and the pin-stripes are oversized on this long-sleeved collarless sequin stage outfit, which also features a faux belt made by sewing the fabric horizontally.
Bias-cut One-Shoulder Sequin Leotard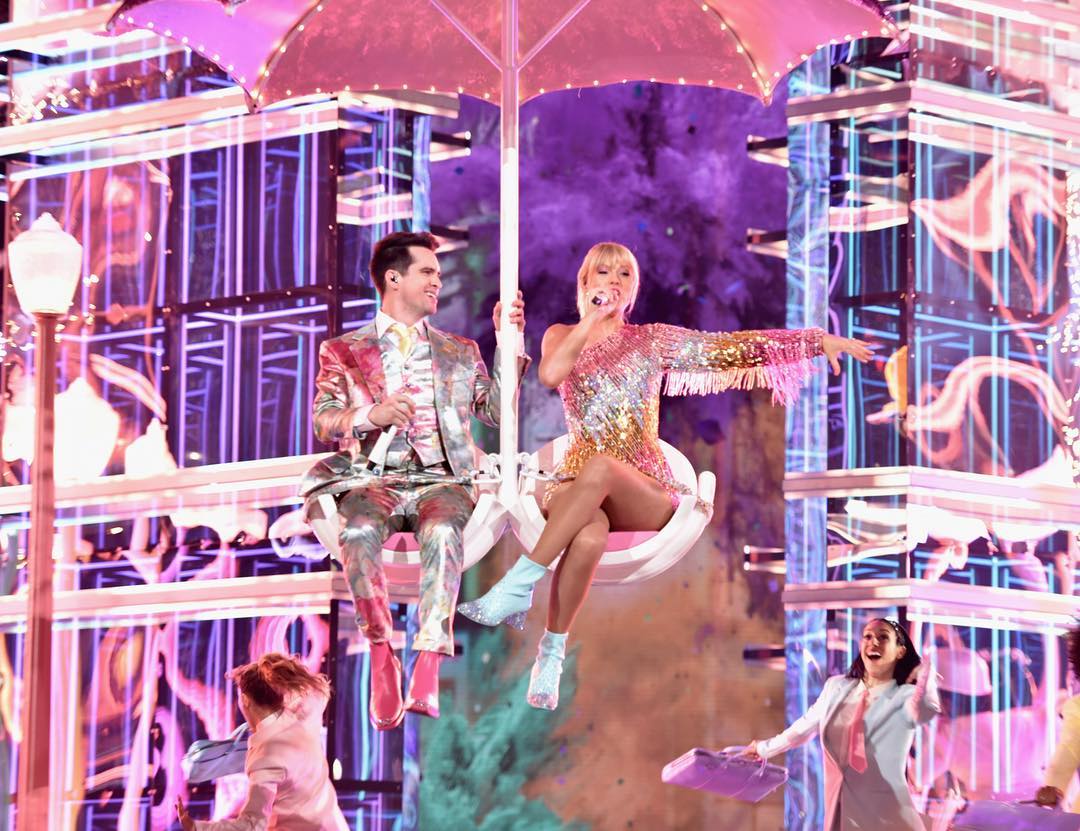 Taylor Swift knows how to dress-up bargain fabric. This gold, pink and silver sequin leotard is sewn with inexpensive fabric found at most stores carrying a good sequin fabric range. Of course, the fringe beading on the one sleeve and in the 'skirt area' may set you back a little more, as the bead strands need to be applied by hand. The other genius touch here is cutting the fabric so the sequins run diagonally.
V-Neck Batwing-Sleeve Sequin Hotpant Jumpsuit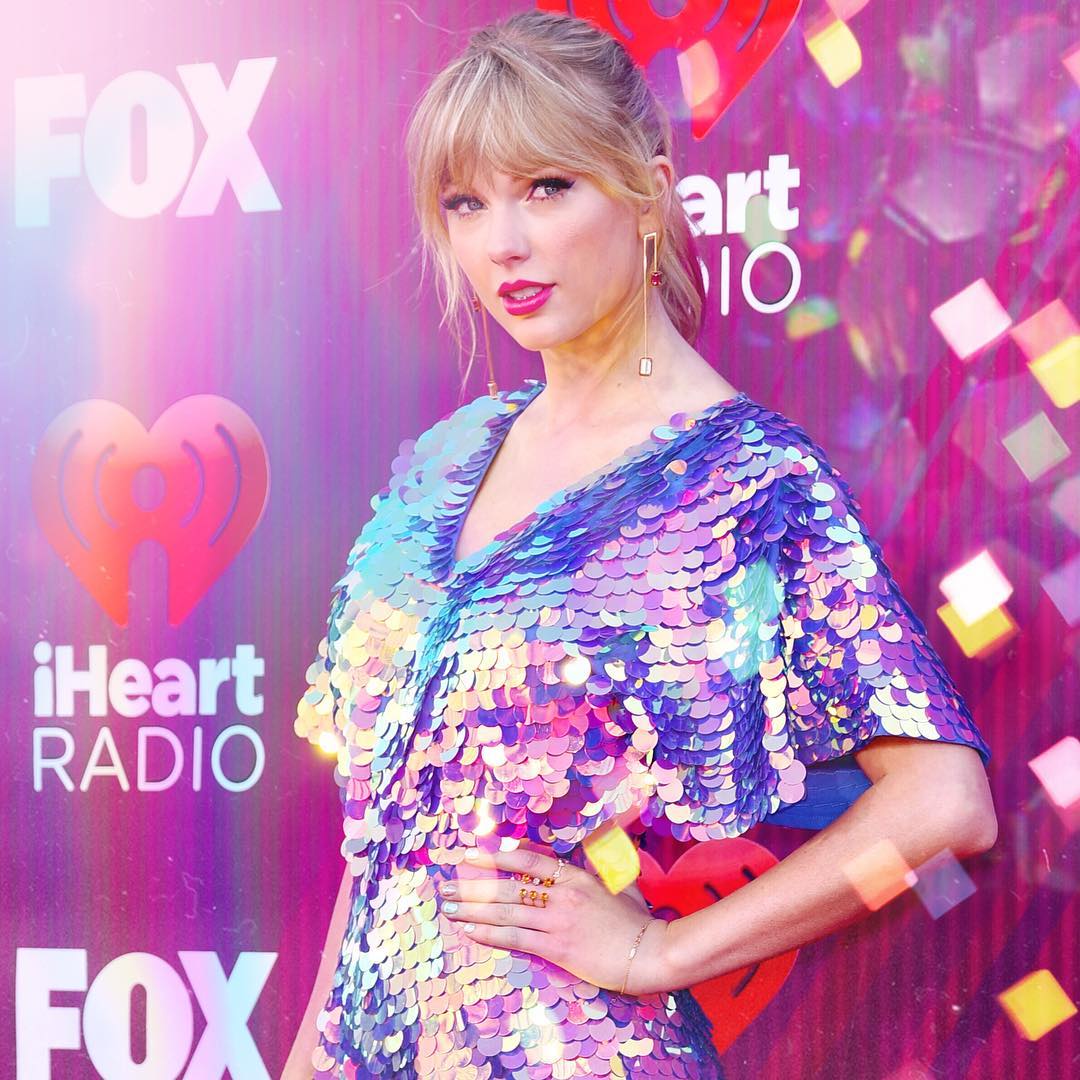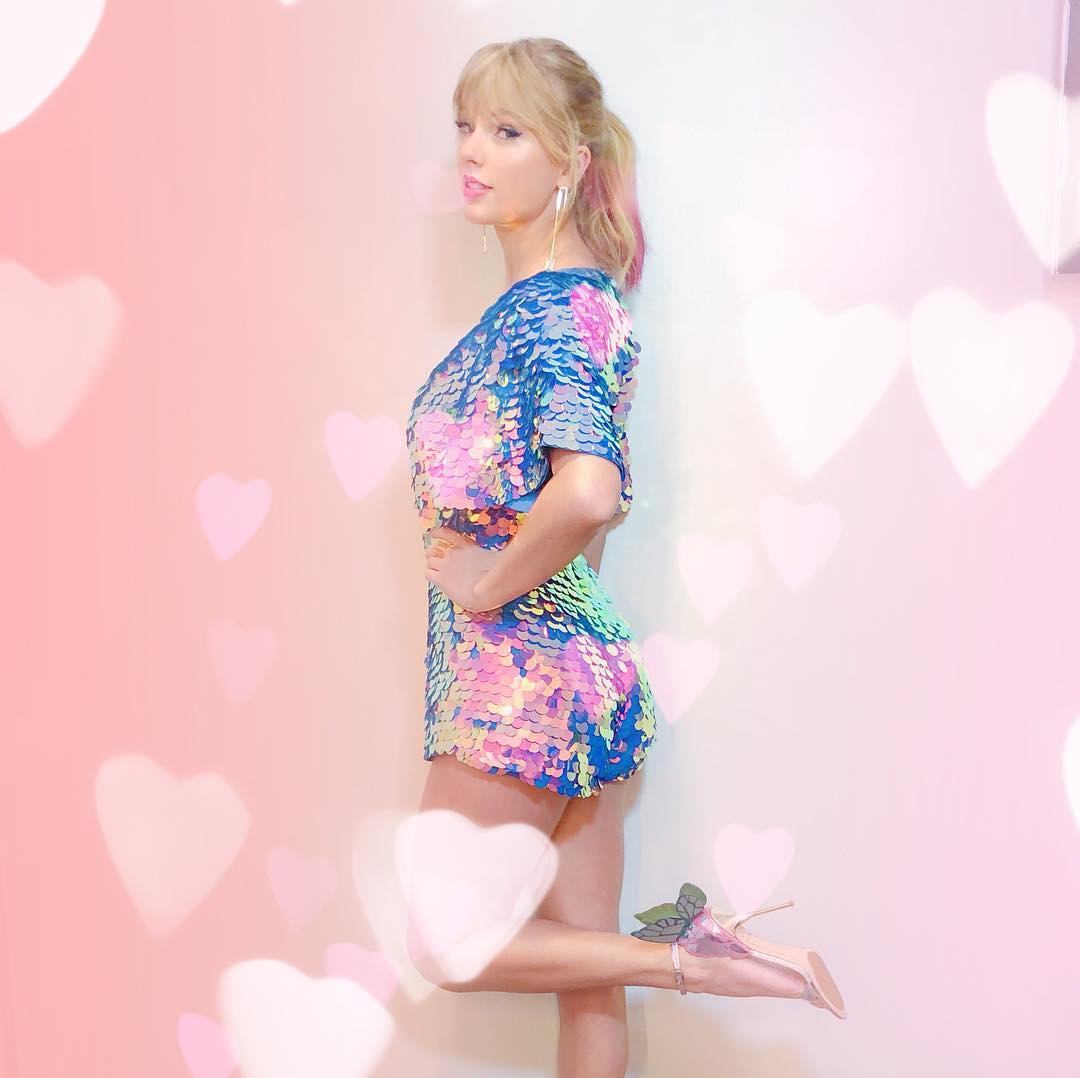 Not so long ago, paillette sequining (pronounced pay-et and so called because the large, round, flat sequins look like a painter's palette board) was only able to be sewn by hand. Nowadays, this fishscale look is machine-made, which gives a more even finish to the final fabric.
If you're going to attempt making a sequin outfit like this with machined fabric, you'll need to hand-sequin the edges for the finishing–but the look is worth the effort, particularly if you can snag this lilac and pink iridescent color Taylor is wearing.
And the best thing about paillette sequins? They really catch the light, especially when put on as hanging paillettes, as on the wine-purple and silver bead mini dress from Taylor Swift's Reputaton Stadium Tour in the video above.
Strapless Evening Sequin Midi Dress
The best thing about sequins is they're able to be mechanically 'punched' (much like hole-punching paper) into any shapes and sizes. Here, Ms. Swift wears a champagne-colored fabric strapless evening midi dress with long 'matchstick' sequins in either gold or light peach, or perhaps a combination of both.
And TayTay scores points again for following SequinQueen's rules about how to wear sequin dresses by keeping jewelry to a minimum, makeup understated, shoes neutral and remembering the dress is the accessory.
Plunging V-neck Long Sleeve Sequin Gown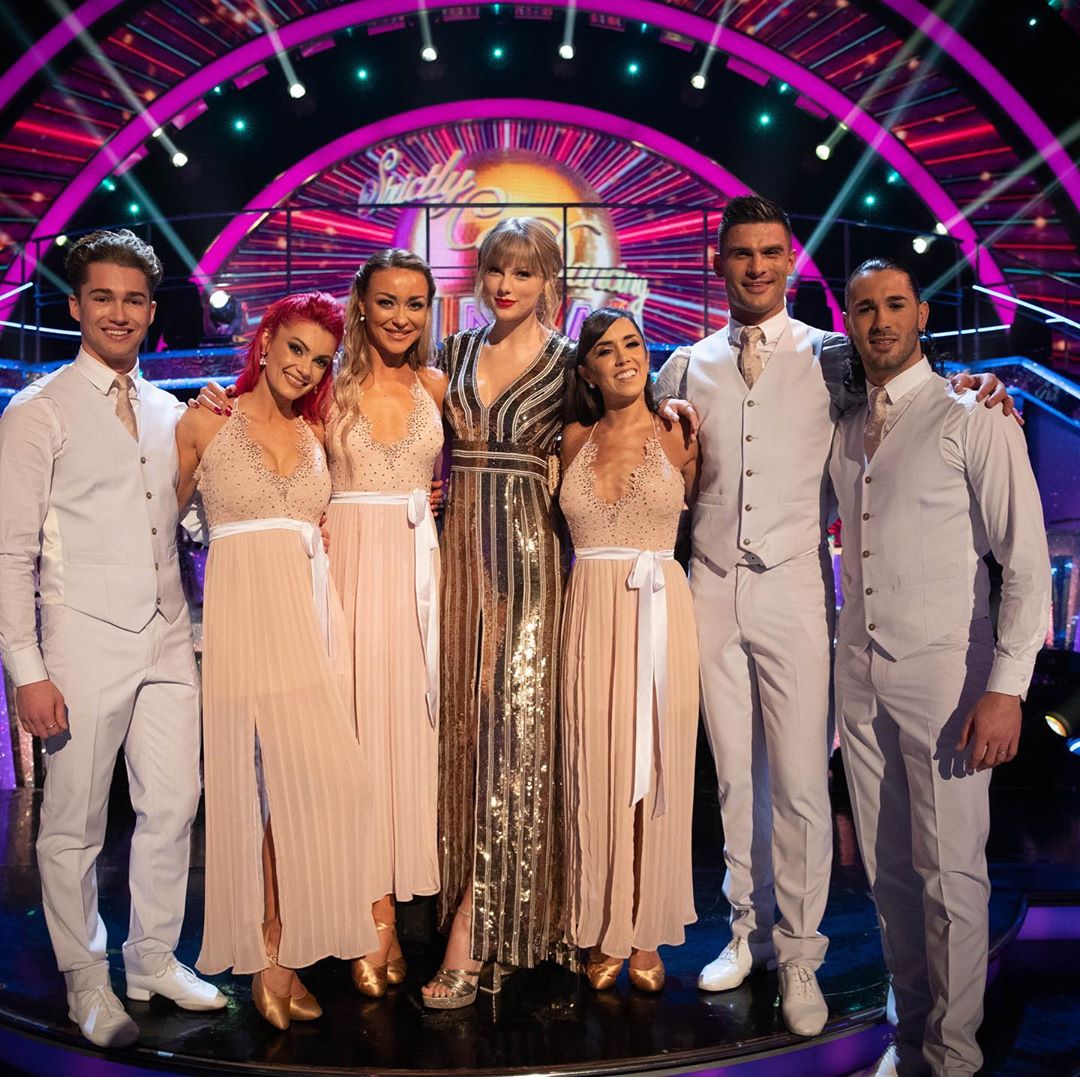 Another dress with bold sequin stripes, this time in metallic gold sequins, cut 'down to there and up to here', as the saying goes, to show off maximum leg and decolletage. This long, gold evening dress is from Galvan of London who make several variations on this theme, including a sleeveless version in silver and also in the same gold.
Or, thanks to the ever-resourceful Linda at StealHerStyle, you can also see where to buy Taylor's exact look, including her glitter platfrom heels.
And if you were ever under any doubt why sequins are the perfect choice for evening wear, take a blinding look at Taylor Swift wearing this dress as she performs on the BBC.